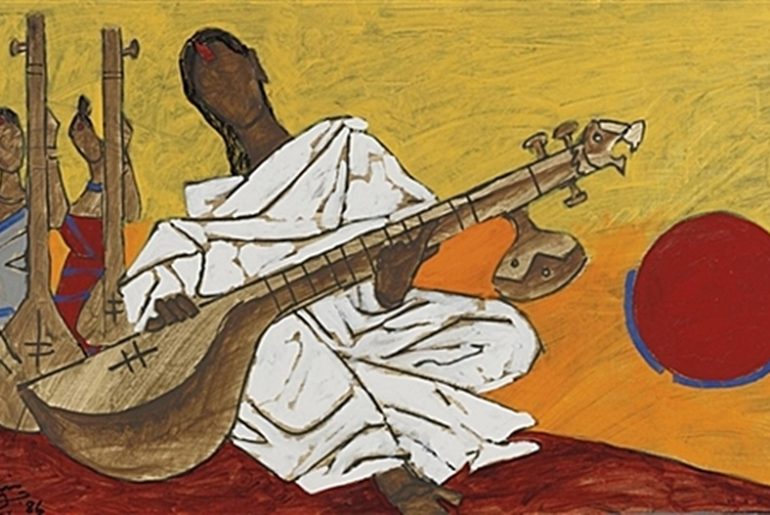 To begin with, music is a sonic experience. On the other hand, the visuals are used to convey stories. In....
May 25, 2018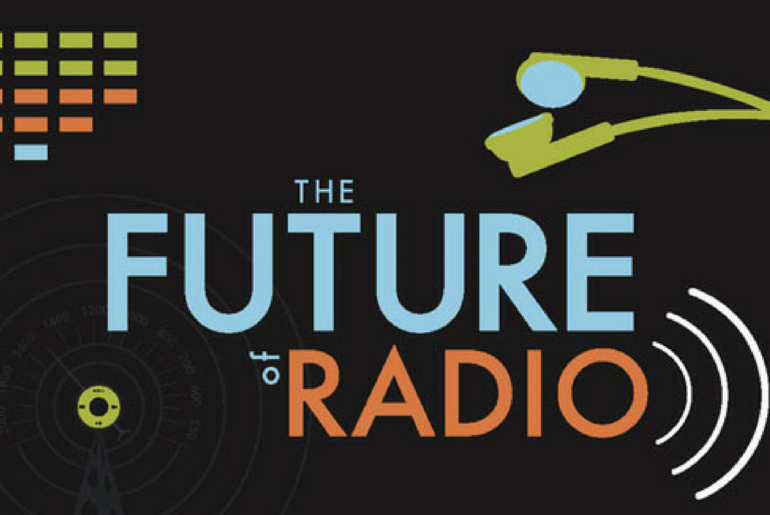 After the advent of TV in the '40s, media-pundits predicted the death of the radio. The rise of cable TV....
May 22, 2018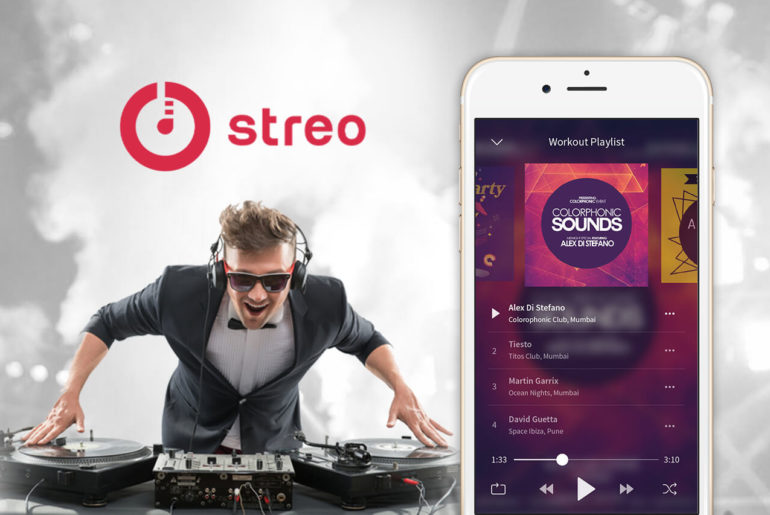 We are constantly battling between chasing our dreams and living life to the fullest. Work responsibilities often overweigh our plans....
May 17, 2018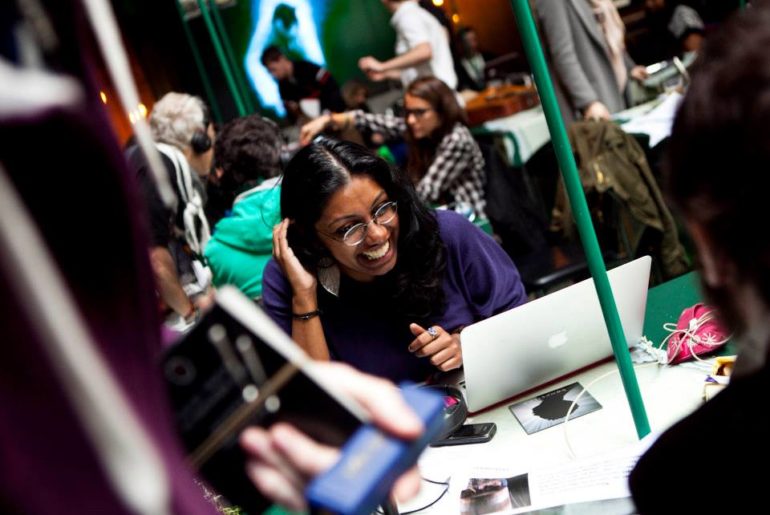 Mae Thomas Host and founder of India's first Music Podcast - Maed In India
May 16, 2018
---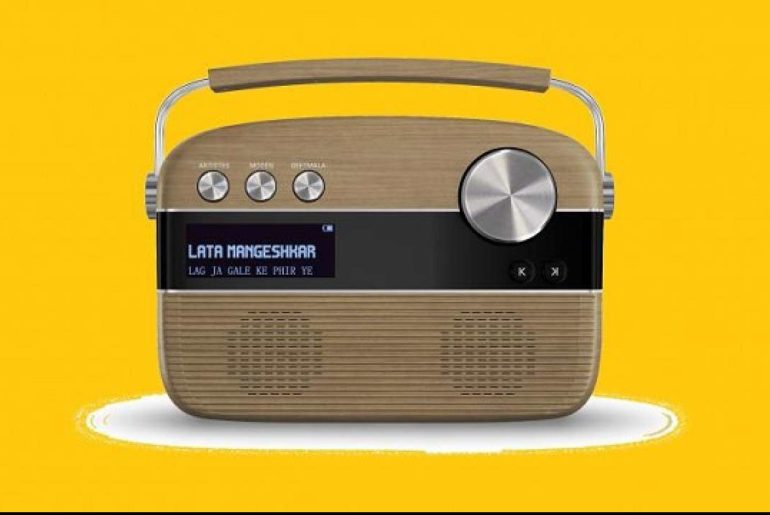 "The only piece of brilliance around Carvaan was listening to the consumer, blindly implementing what they want rather than trying....
April 30, 2018

IFPI released the Global Music Report 2018 and things are looking good for the music industry, worldwide. Music revenue, globally,....
April 26, 2018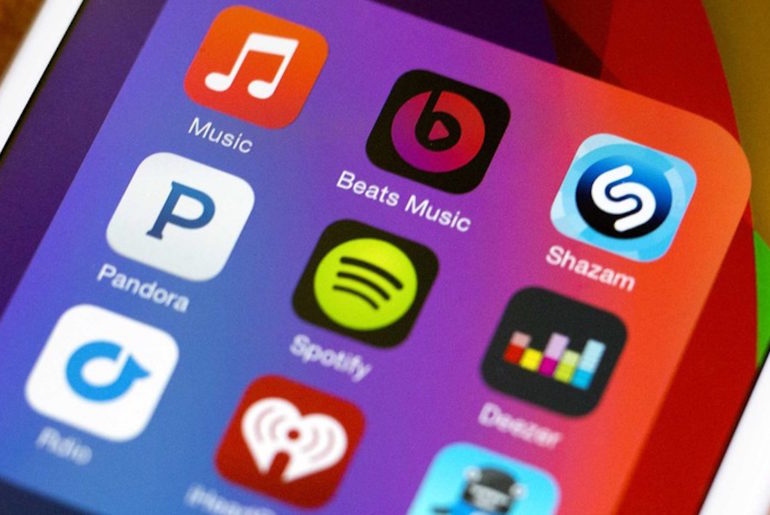 Saavn has more than 22 million listeners, monthly. Spotify is betting on crossing the 200 million mark by the....
April 25, 2018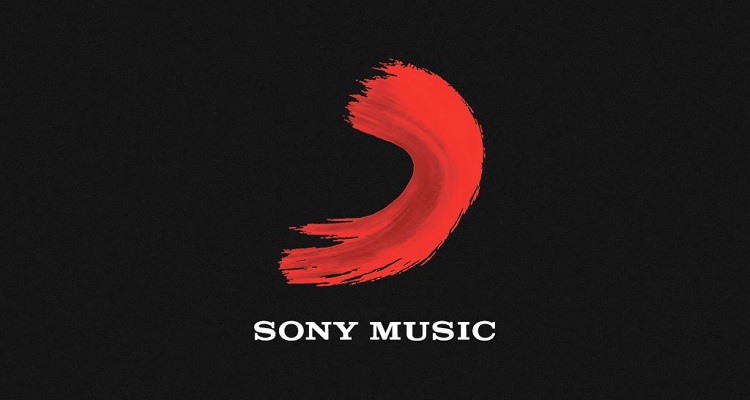 Spotify Is Now A Public Company! April 3, 2018,  was a big day for music streaming giants Spotify. This company....
April 05, 2018
---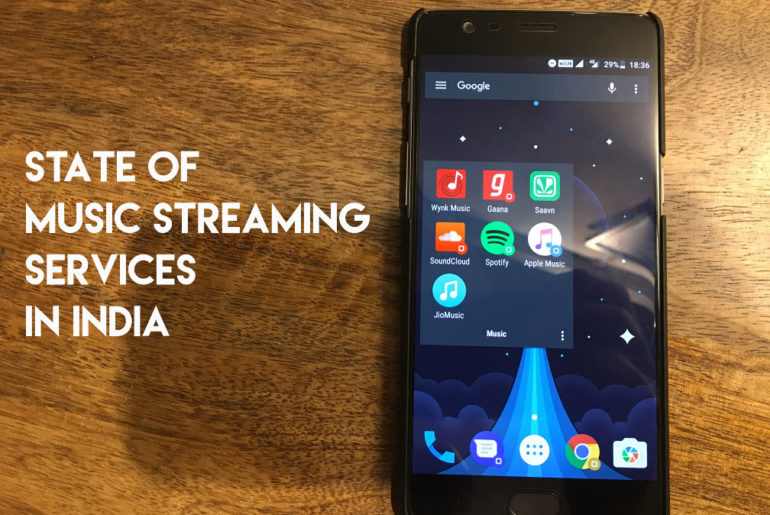 Music streaming easily contributes the biggest chunk of revenue to the music industry, even in India, where user penetration is....
April 03, 2018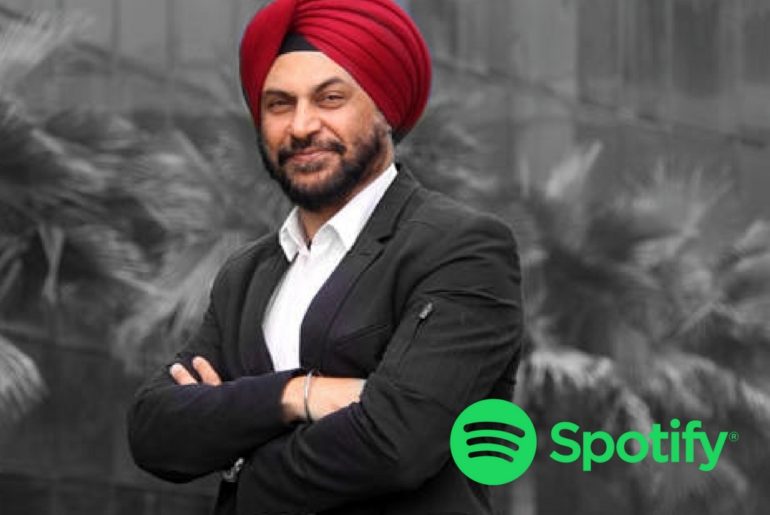 Amarjit Singh Batra, the CEO, and founder of the OLX India business is Likely To Be Spotify India's....
March 31, 2018