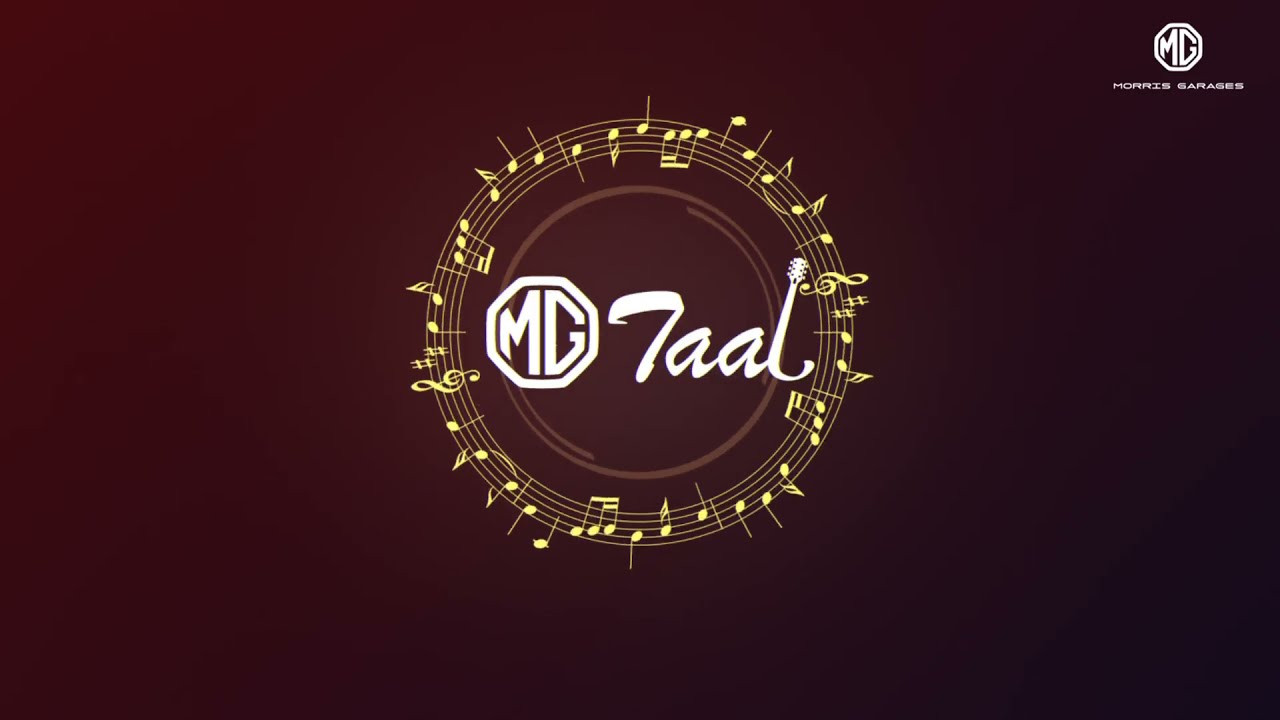 Bandish Projekt teams up with Swadesi for new EP 'Khulle Naagde' Mayur Narvekar from the....
May 17, 2019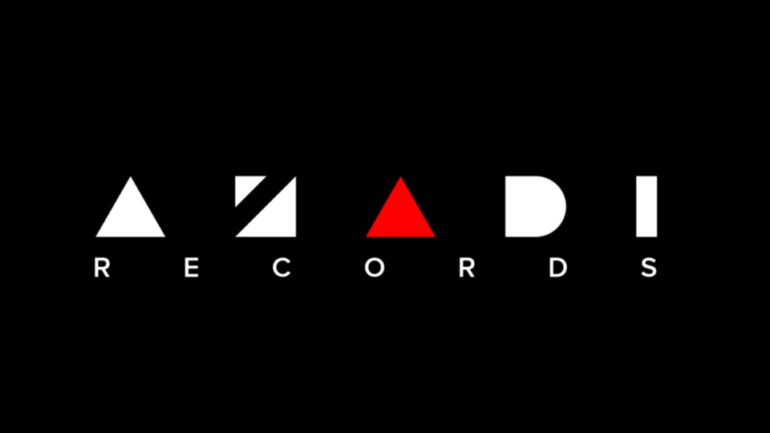 In today's modern day music business, labels have really gone down the Pyramid in terms of their influence. At one....
December 28, 2018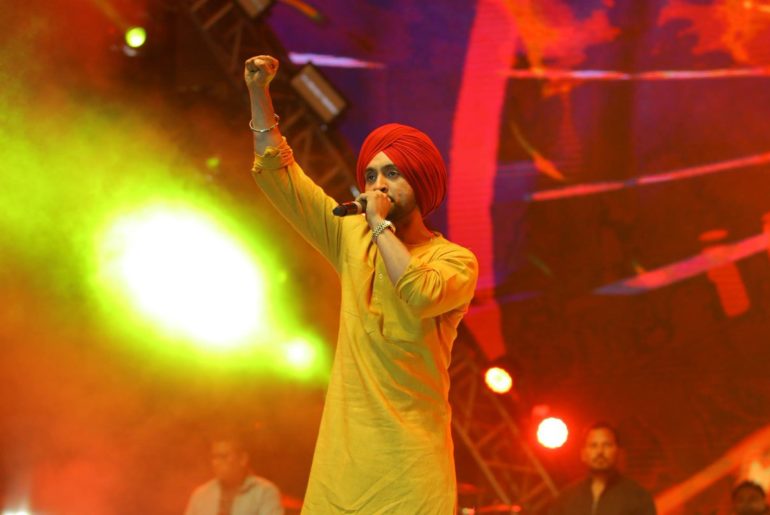 There is no doubt in the fact that Punjabi music is becoming the demand of Bollywood. Hits like Kala Chashma,....
July 04, 2018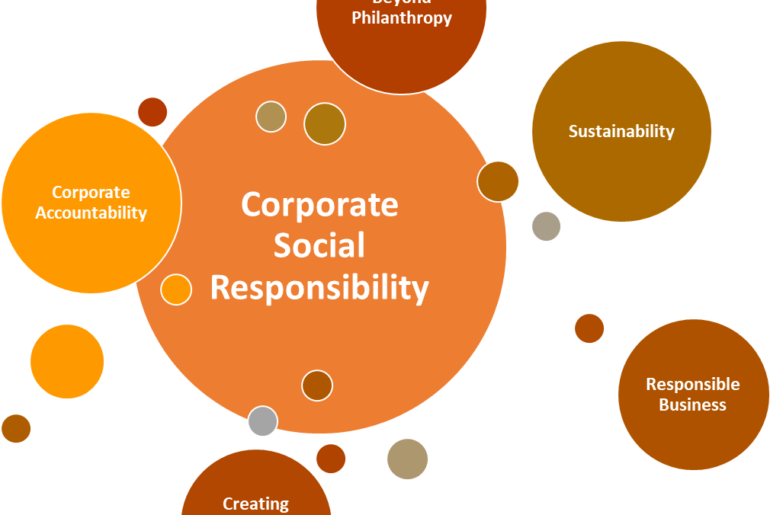 Understanding CSR in India,  CSR Mandate, CSR Activities in Music and more What is CSR and why is it important....
June 04, 2018
---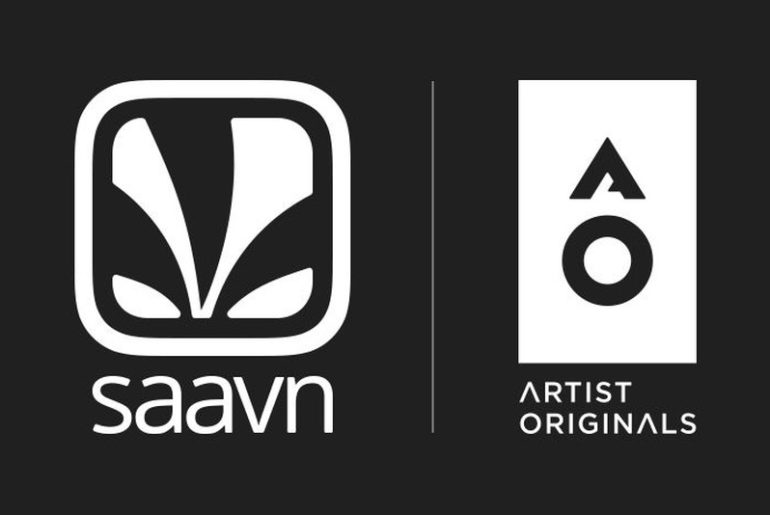 February 13, 2018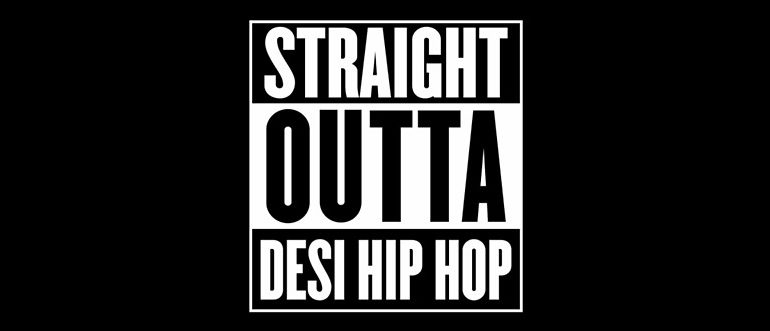 It is safe to say that Hip Hop is here to stay,....
January 30, 2018
Check out this unbelievable single Ta Dhom which has been produced by the master composer and percussionist Viveick....
December 10, 2017