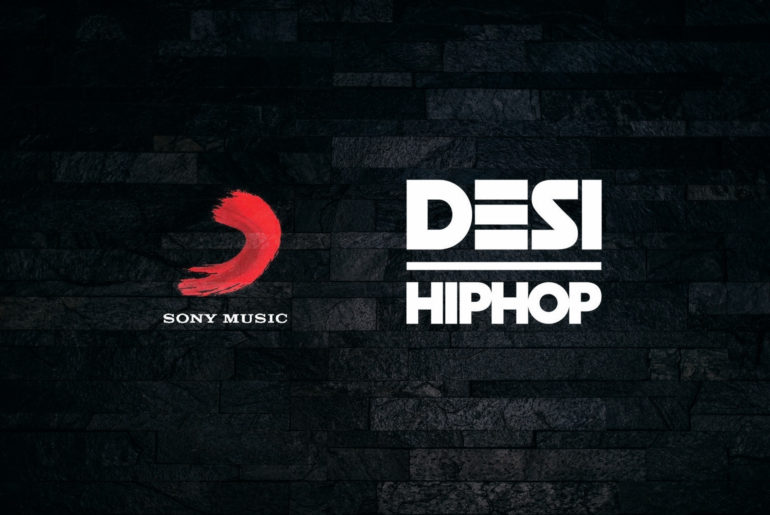 Sony Music India and Desi Hip hop announced an exclusive strategic partnership with Desi Hip Hop Inc last....
August 06, 2019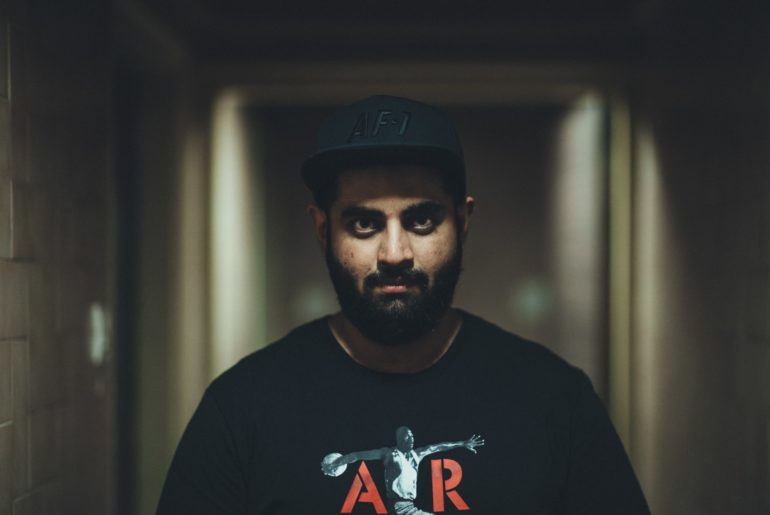 Born and raised in the city of Delhi, Sajeel Kapoor has experienced an explosive rise over the past couple of....
August 05, 2019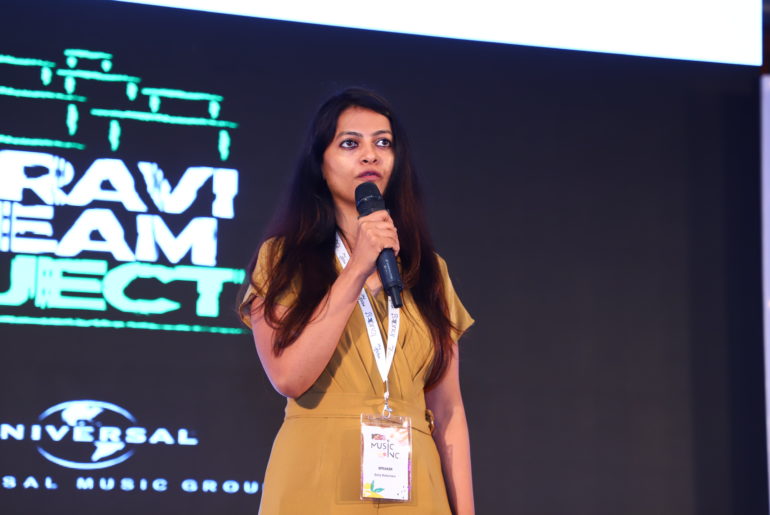 In the recent years, the country has seen the underground hip-hop movement rise from the gullies. Dharavi slums are well....
July 25, 2019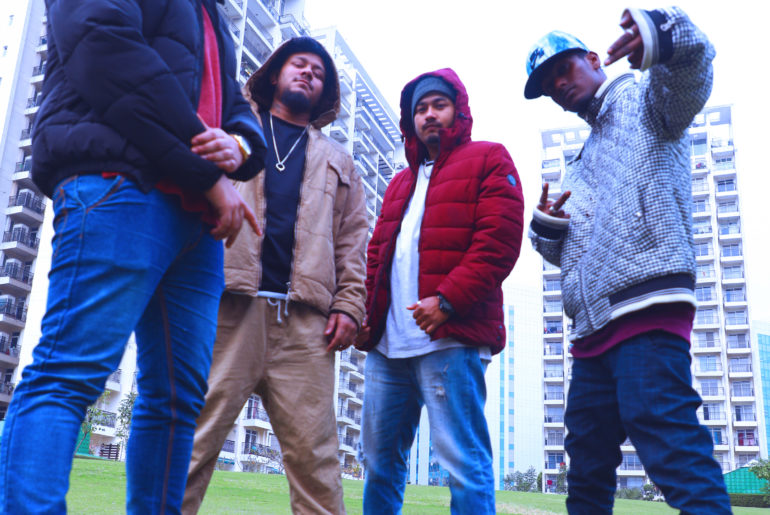 Sony Music's Hip-Hop imprint - Awaaz has been updating new songs every Friday on their instagram page. This....
July 20, 2019
---
LITTLE KID, BIG DREAMS Azadi is on fire! Literally. If Tienas' debut album wasn't enough last week (read our....
July 06, 2019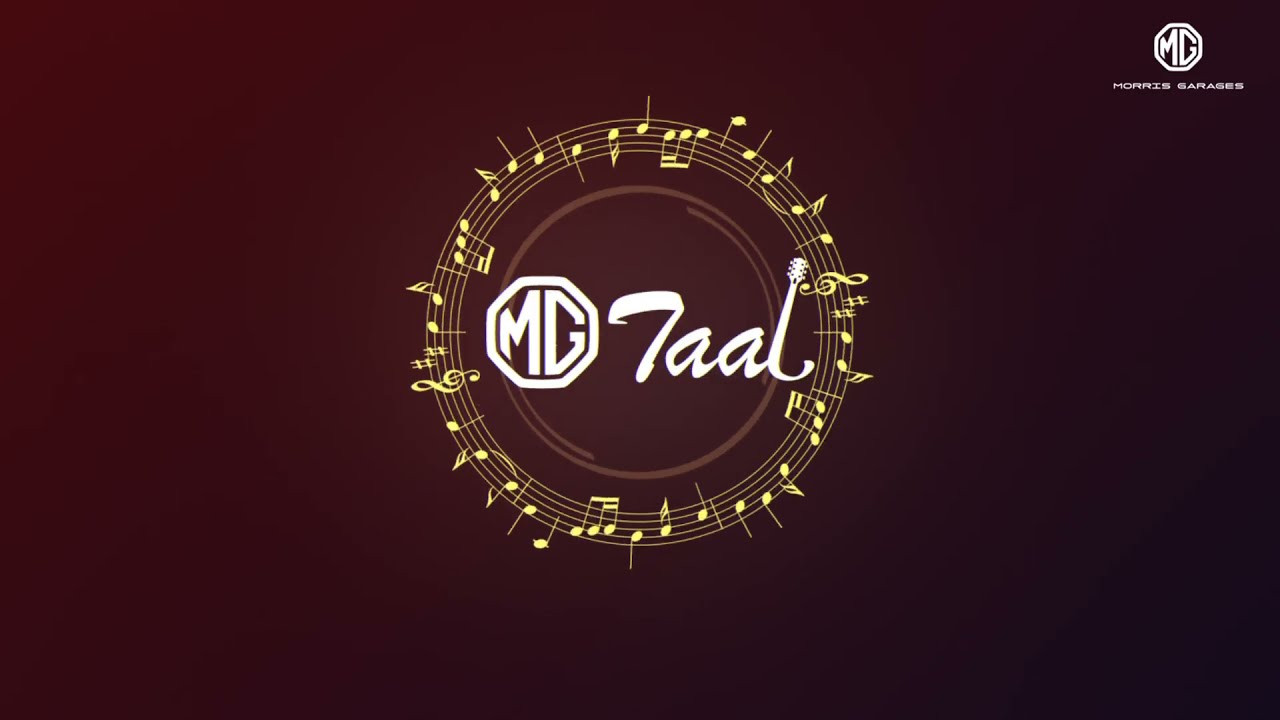 Say what you want about Ranveer Singh, if he puts his mind to something - he gets it done. From....
July 05, 2019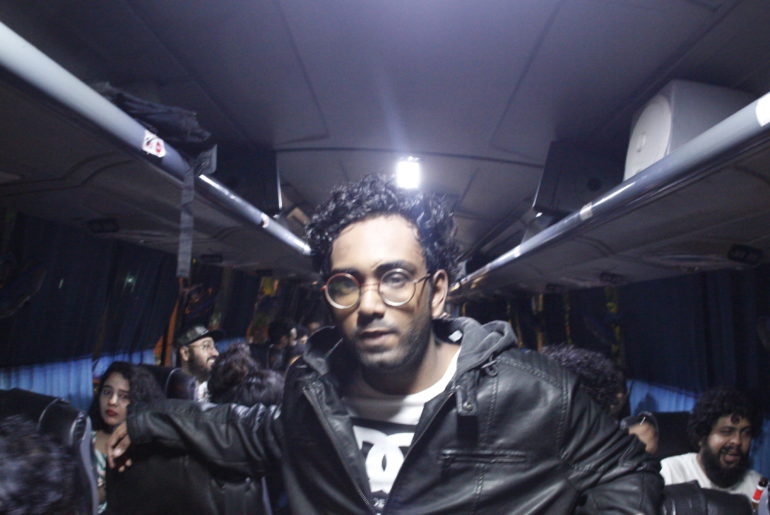 A Listening Party On A Bus? Azadi Records' Mumbai based producer-emcee Tanmay Saxena aka Tienas dropped....
July 03, 2019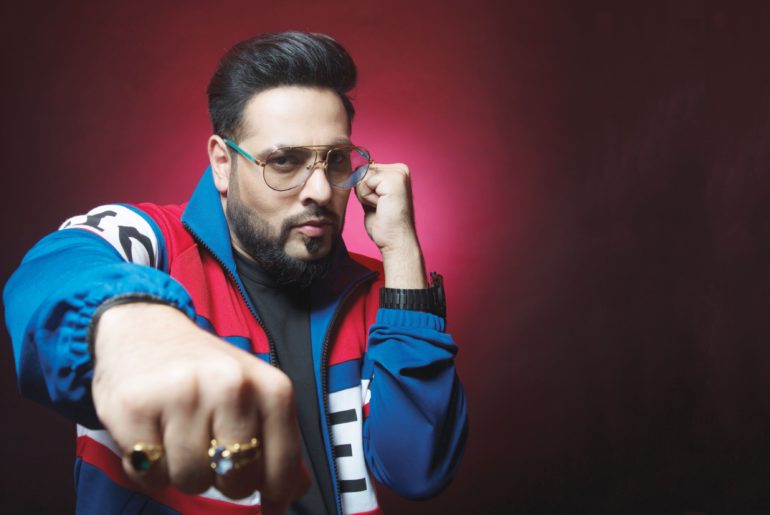 Badshah continues to be the Fashion trendsetter in the Industry with his new rhythmic-reggaeton-pop banger  that has him wearing some....
July 03, 2019
---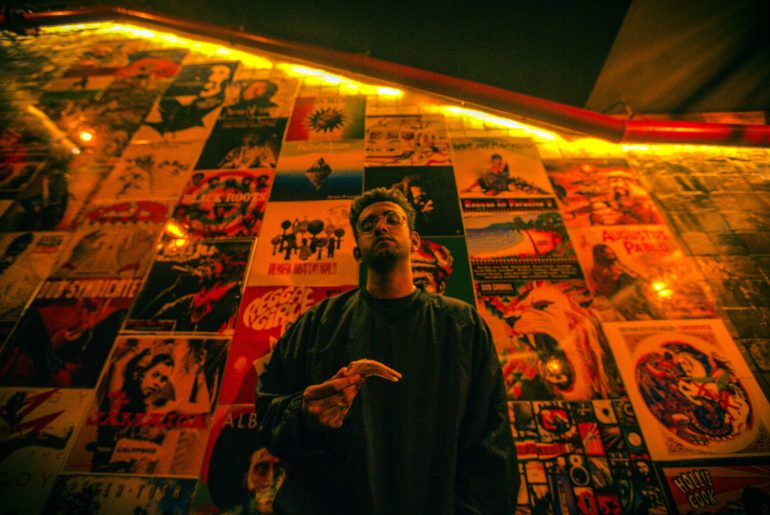 Hip-Hop has cemented its mark in the Indian Music Scene. There's no....
June 28, 2019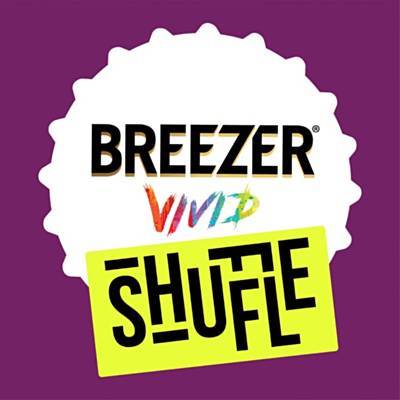 Just when you thought you've seen the best of hip-hop in India, Breezer and Only Much Louder (OML) ....
June 14, 2019