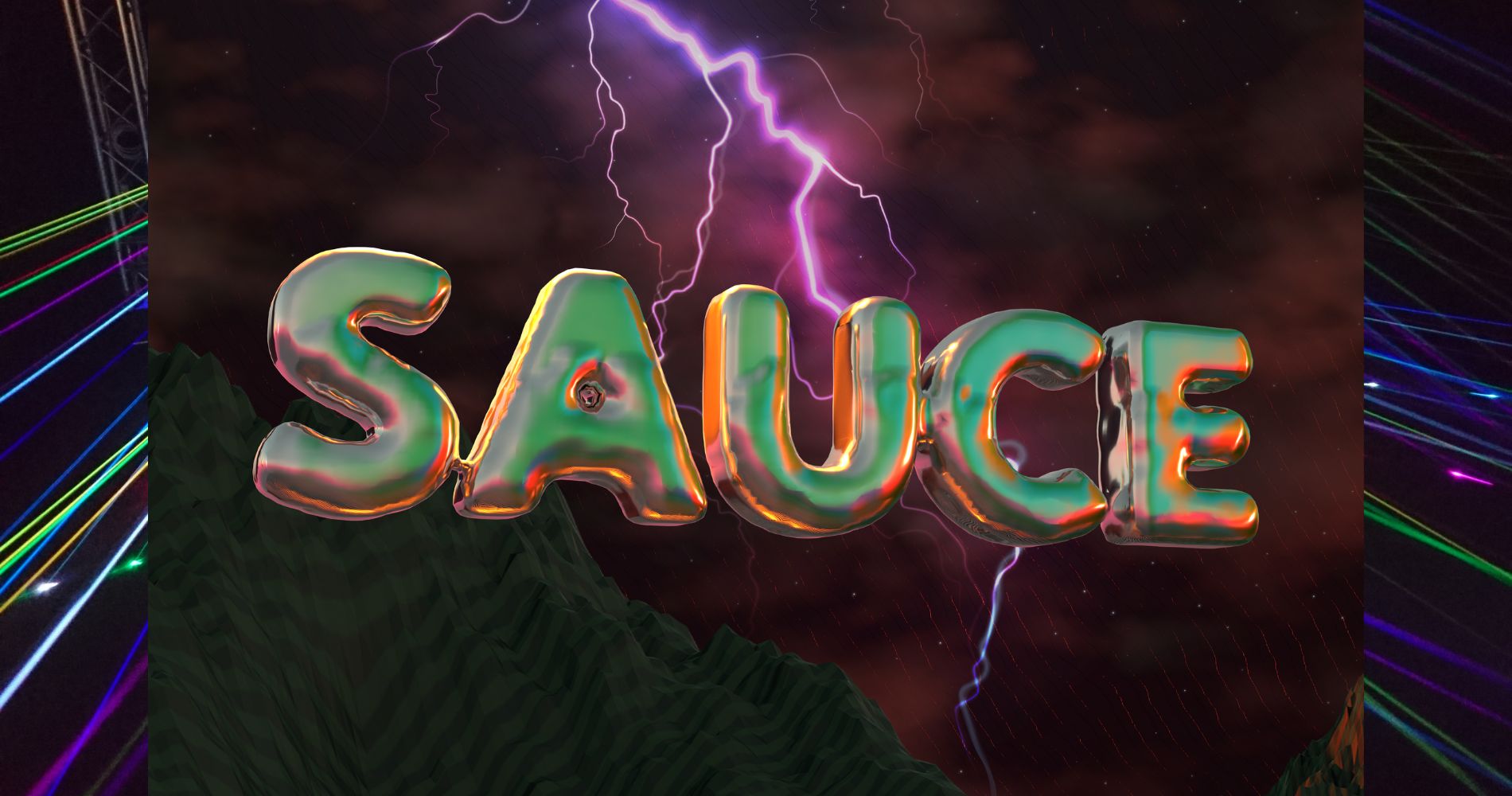 With Walkers & Co by Johnnie Walker Refreshing Mixers (non-alcoholic) on board, the festival offers Immersive Experiences and a Stellar....
March 15, 2023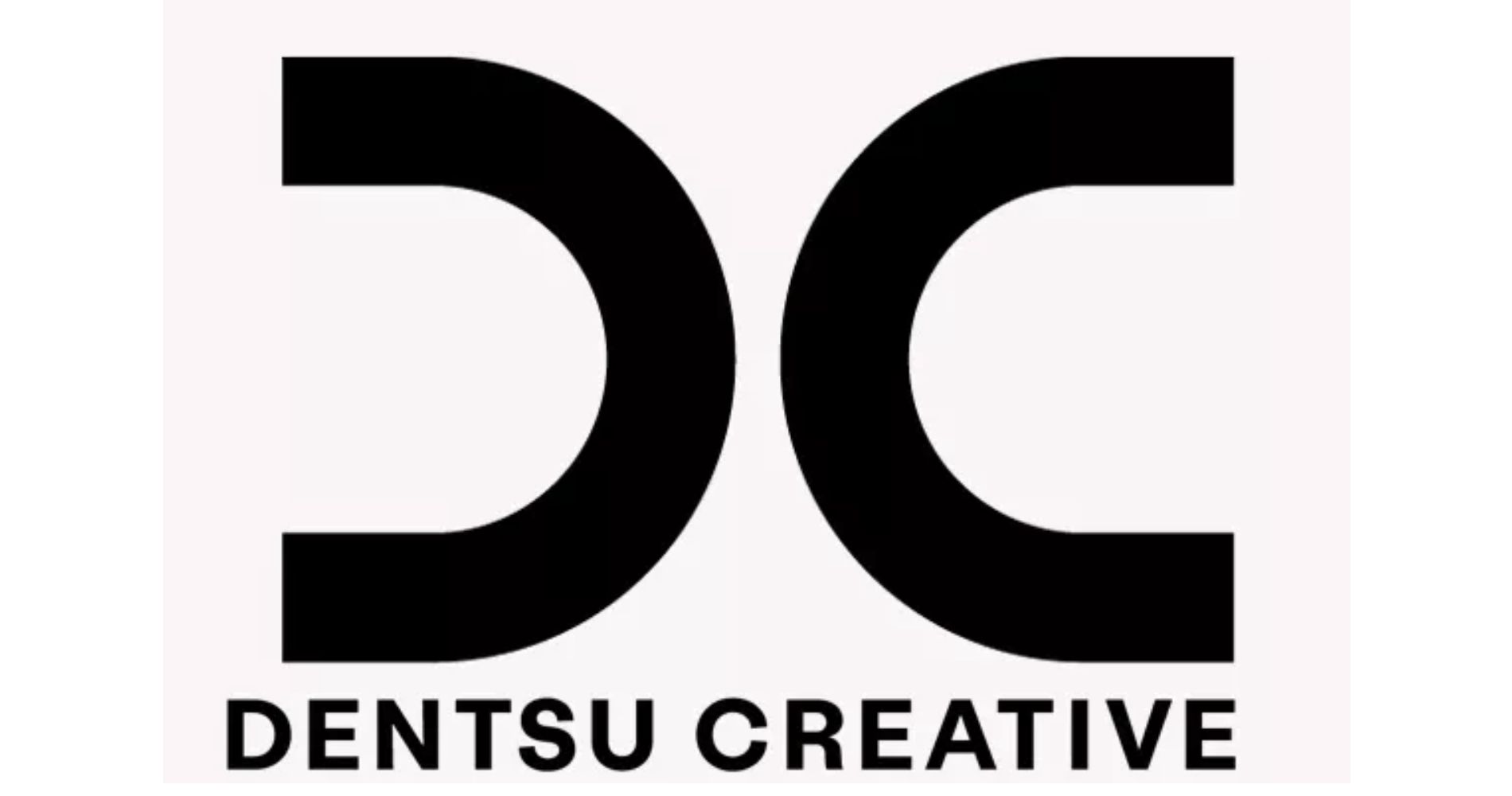 The line-up includes MOBO-nominated artiste Natalie Williams and the Soul Family Band, Beatrice Kahl+b.groovy with Joan Faulkner and David Tobin.
March 14, 2023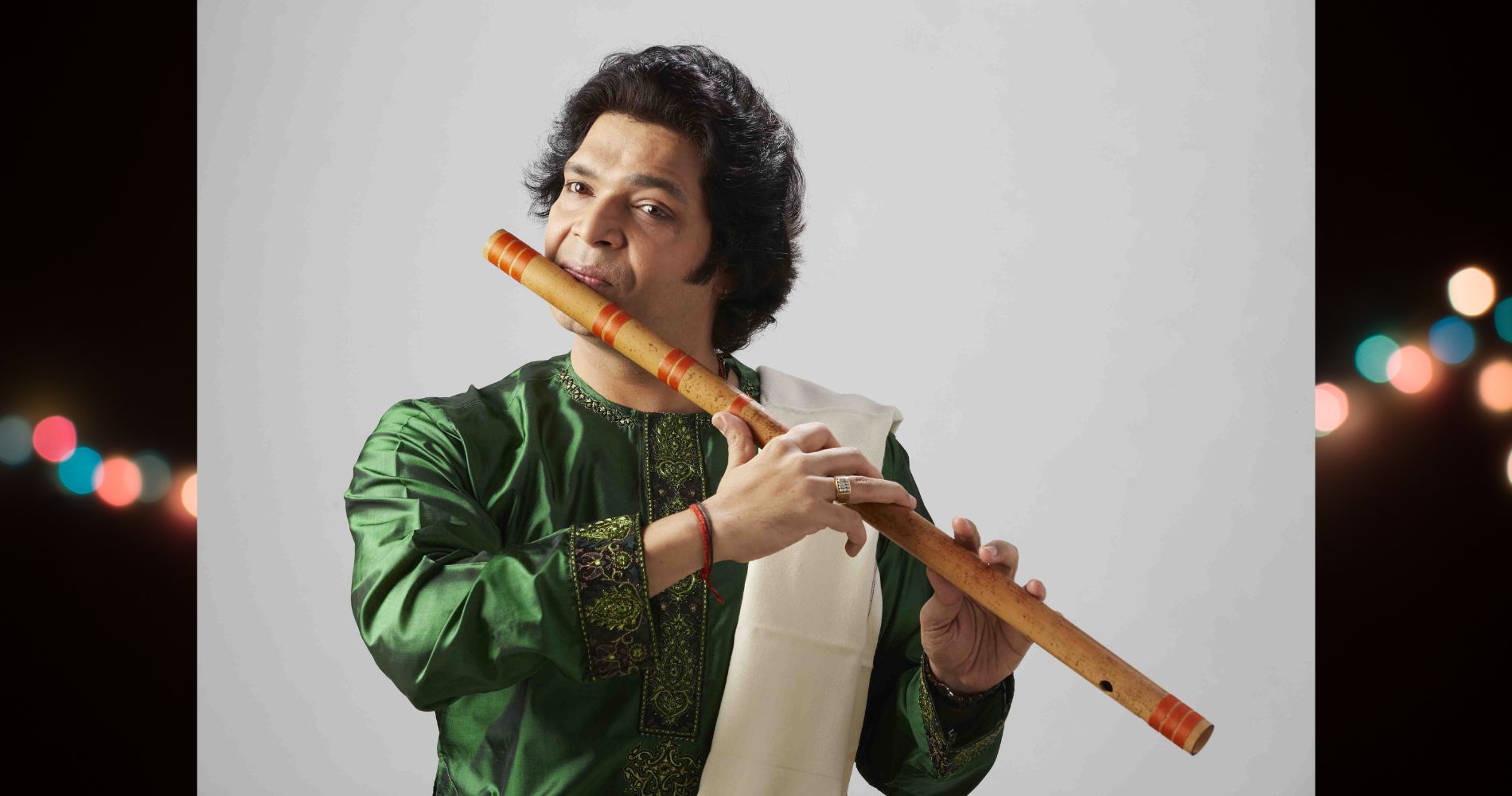 The festival will be from March 10th to 12th, 2023 at Shriram Bharatiya Kala Kendra Lawns, New Delhi
March 10, 2023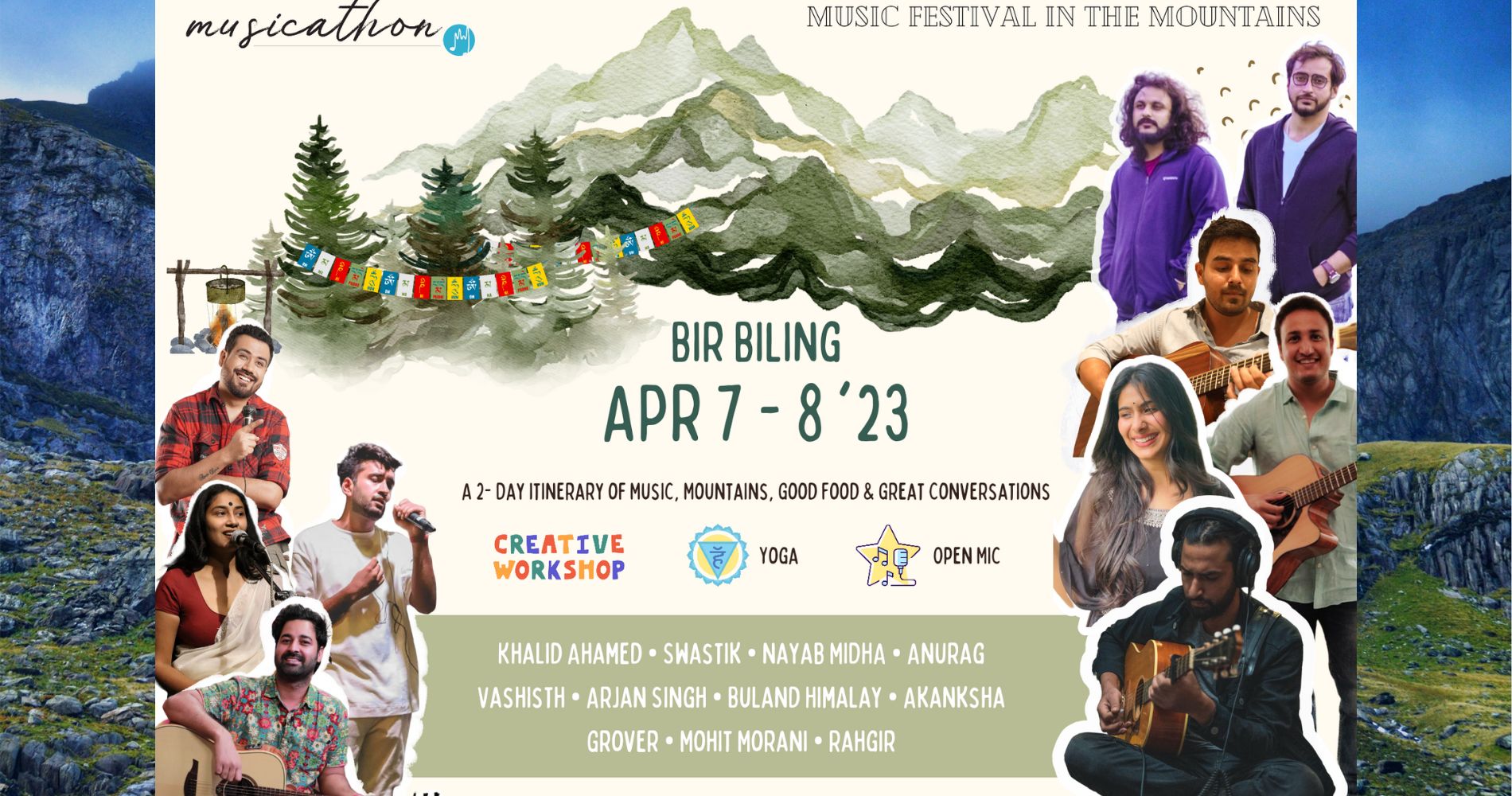 The latest edition will be headlined by the acclaimed artistic singer Khalid Ahamed aka front man of the eminent contemporary....
March 07, 2023
---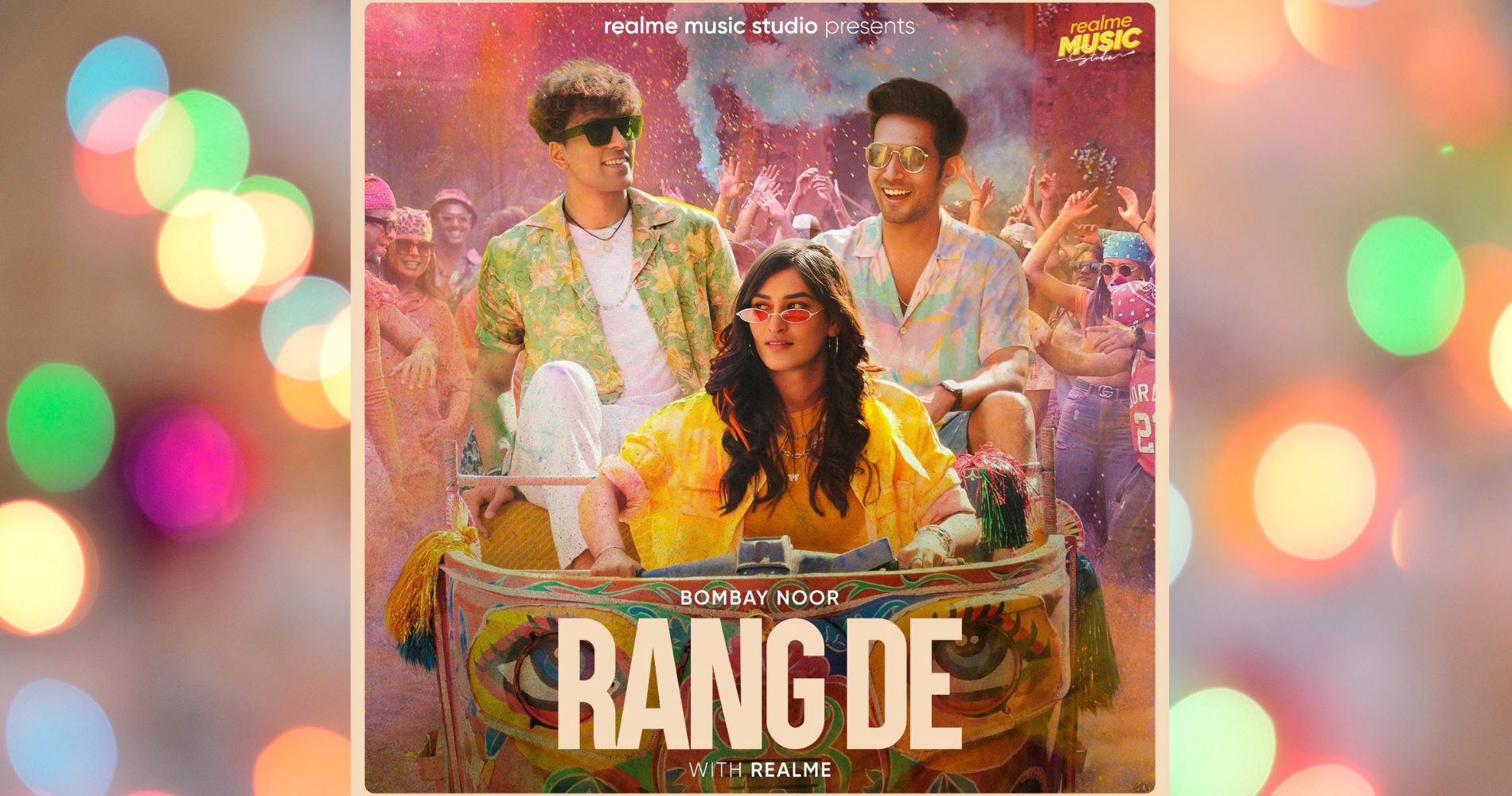 The song beautifully captures the inclusive spirit of India's most colourful festival and is composed to get everyone jiving to....
March 03, 2023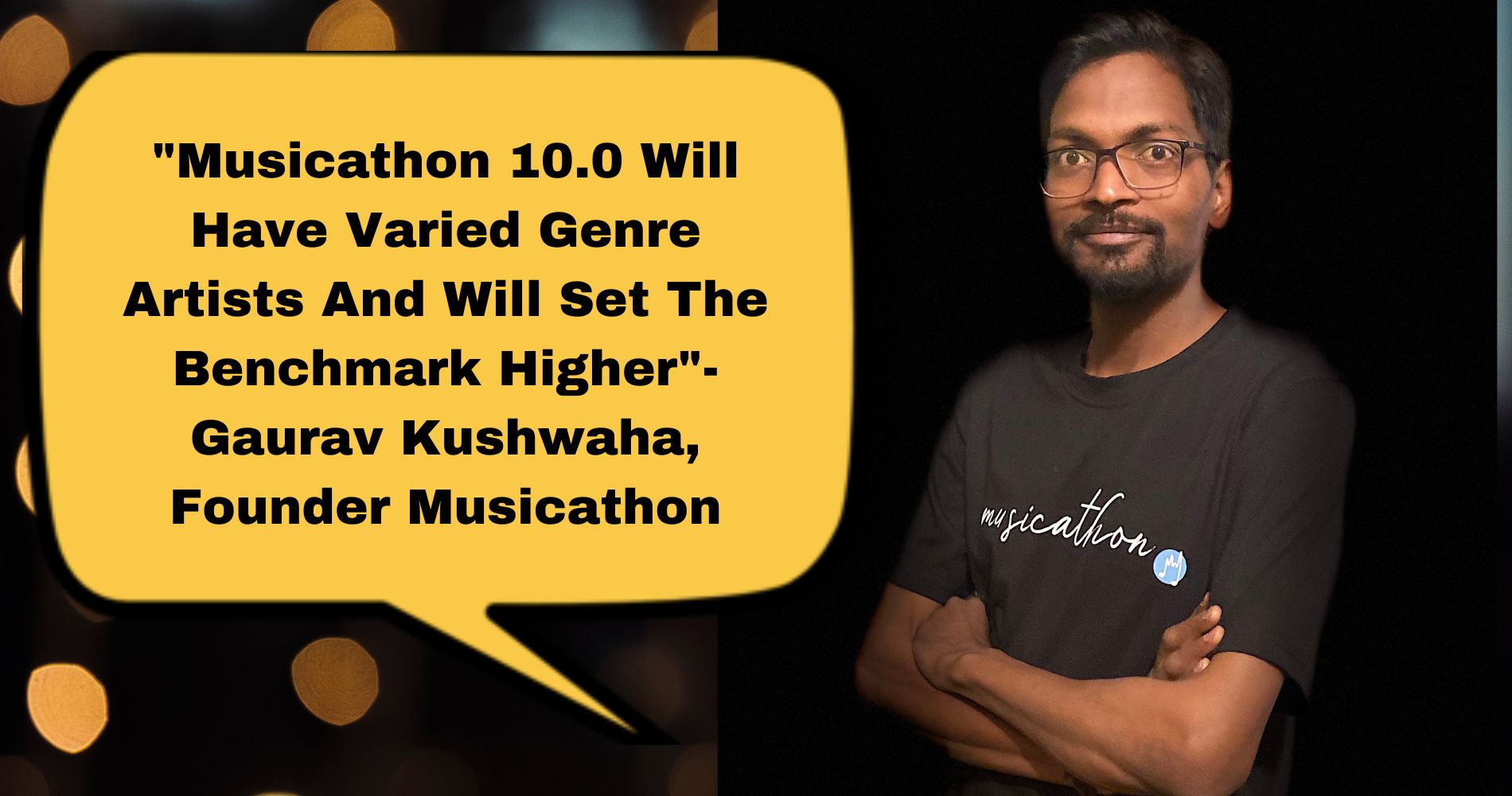 In an Exclusive Conversation with Loudest.in, Gaurav Kushwaha Founder at Musicathon - Music Festival of the Mountains, Travel & Music....
March 01, 2023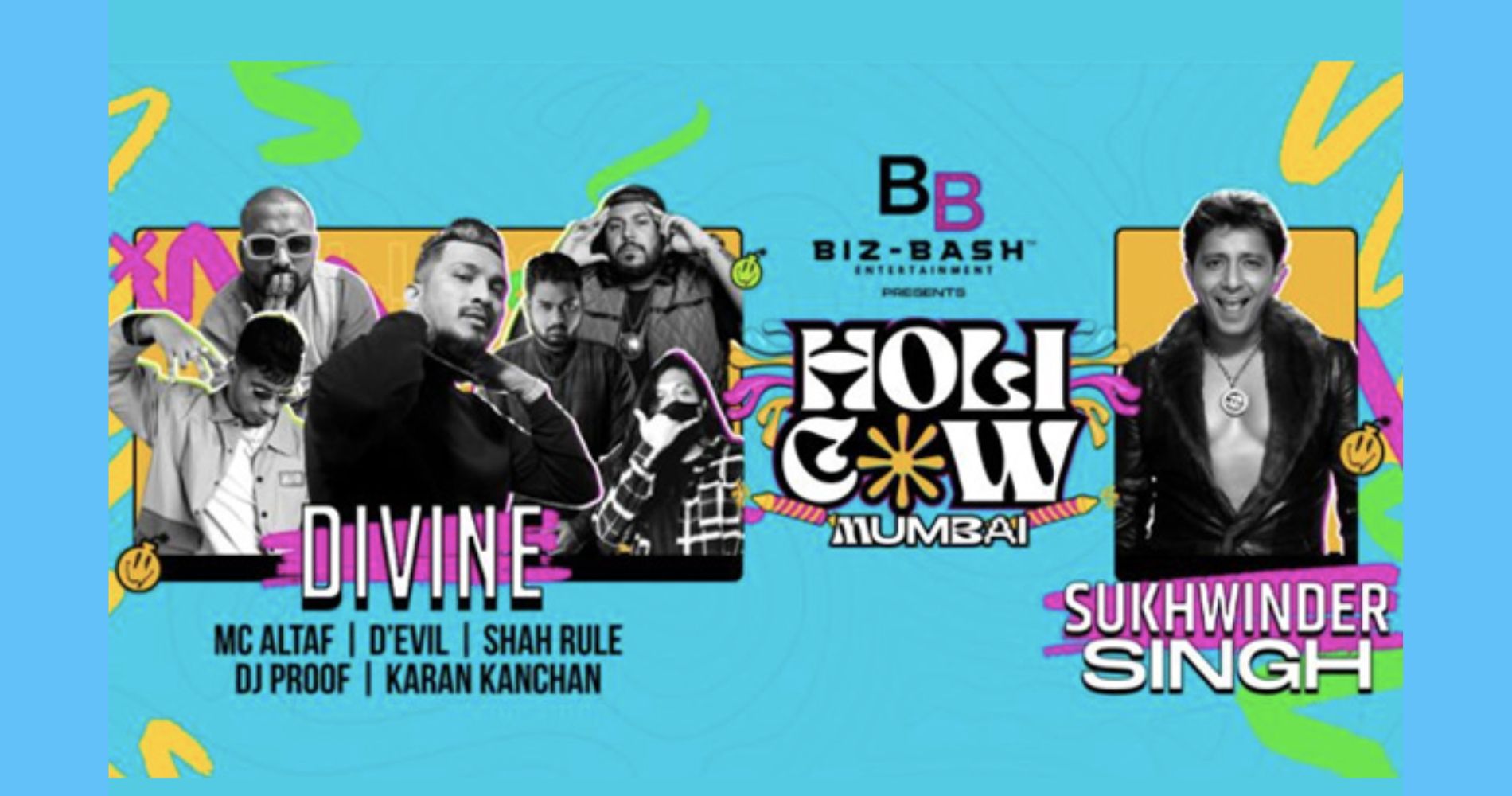 With its unique blend of Bollywood music and electronic beats, the festival promises to be one of the most exciting....
February 28, 2023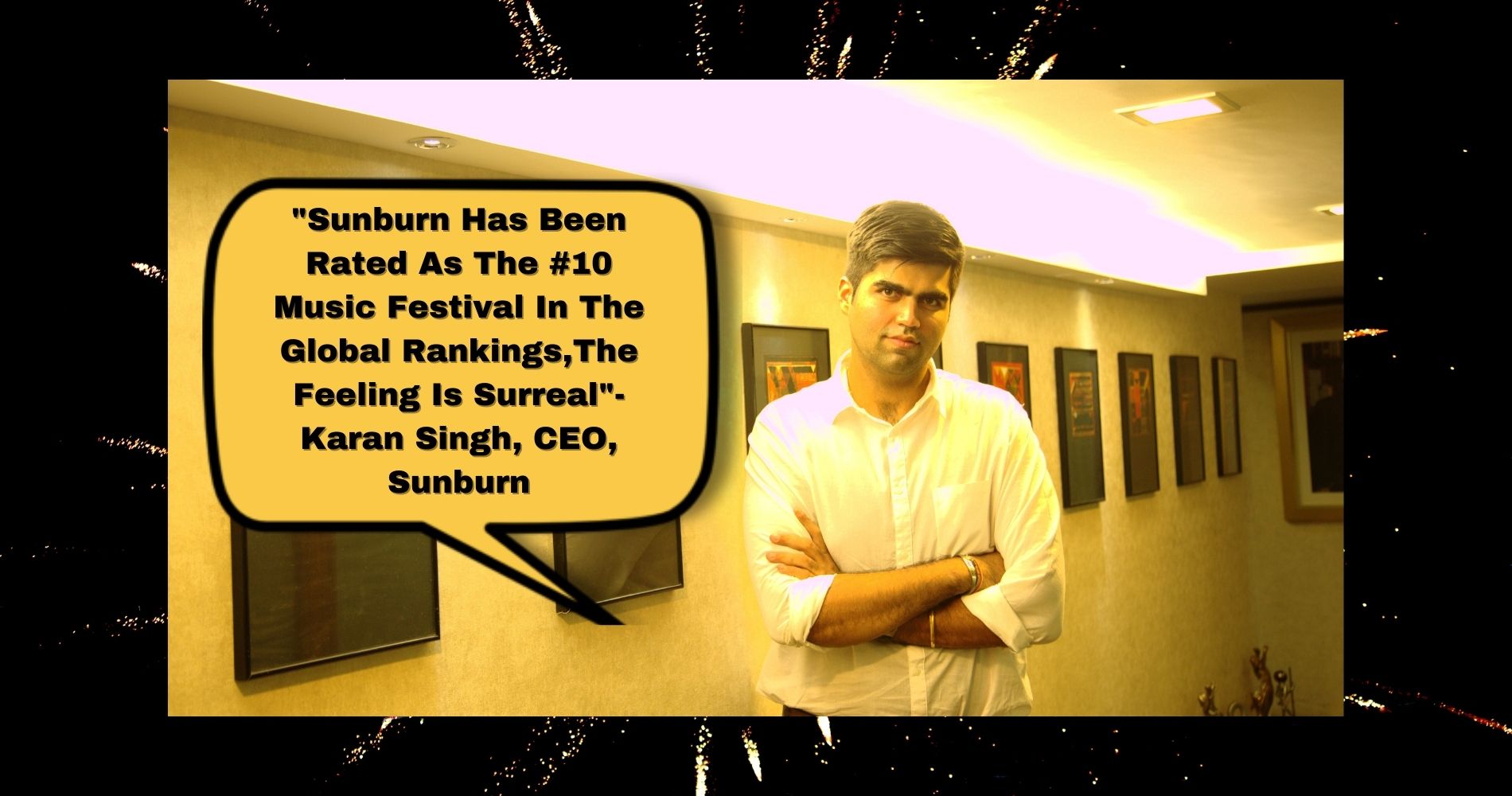 In an Exclusive Conversation with Loudest.in, Karan Singh, CEO, Sunburn talks about,How the largest Music Festival Sunburn has come a....
February 27, 2023
---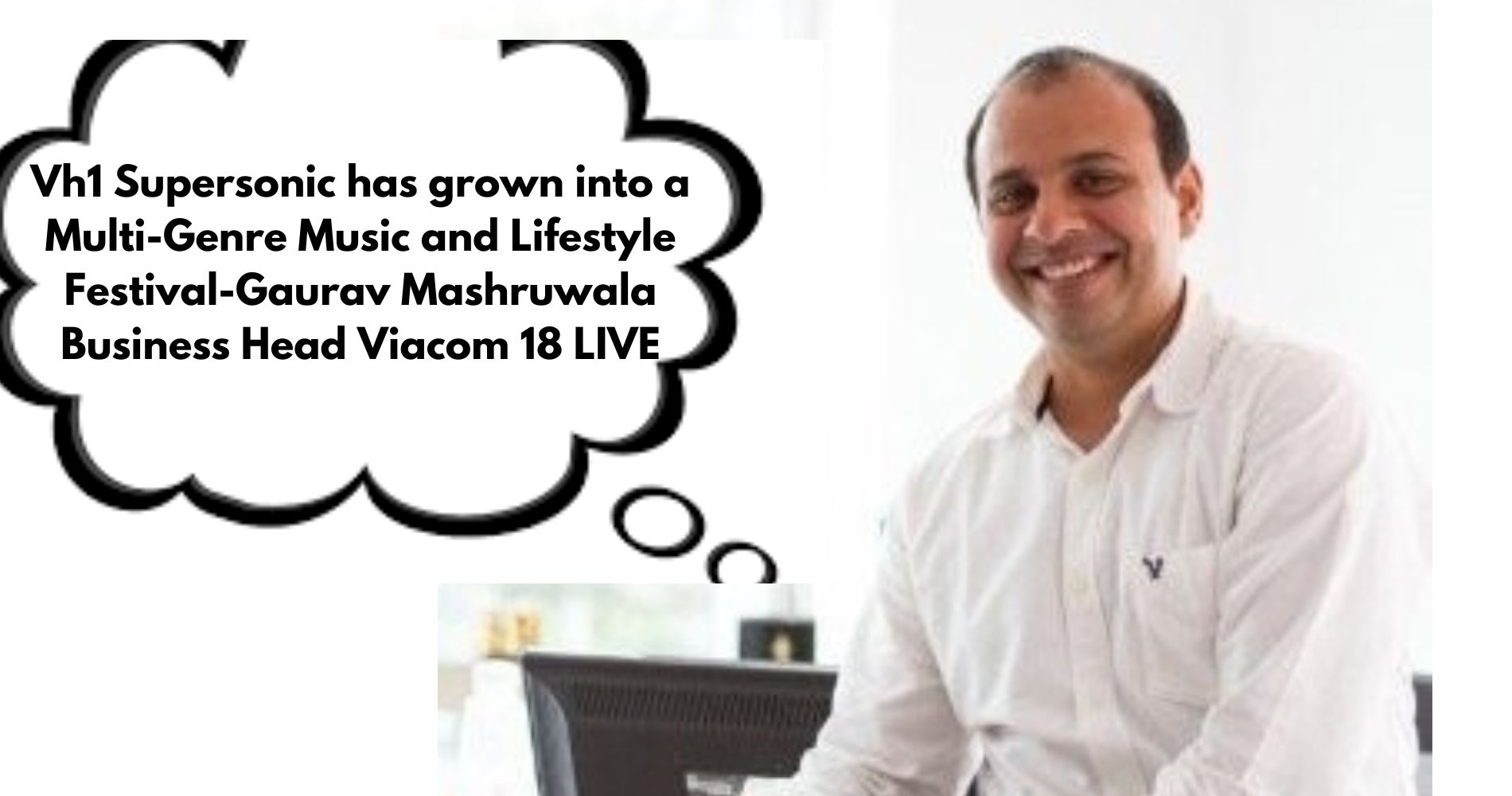 In the Exclusive Conversation with Loudest.in,Gaurav Mashruwala, Business Head, Viacom18 LIVE talks about shift in live events category post pandemic.
February 23, 2023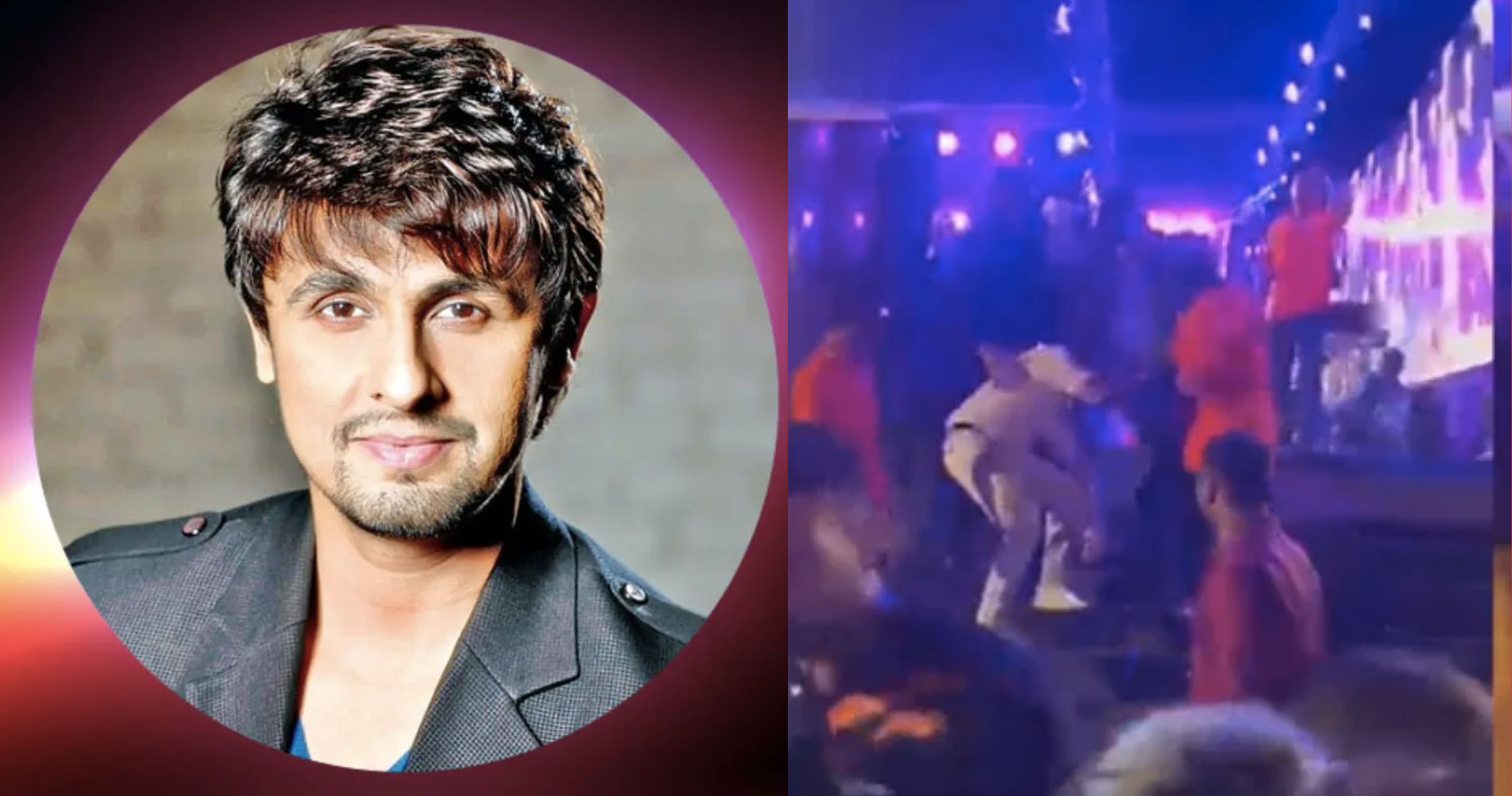 A scuffle took place and at least two colleagues of Sonu Nigam fell down the stairs and received injuries.
February 22, 2023