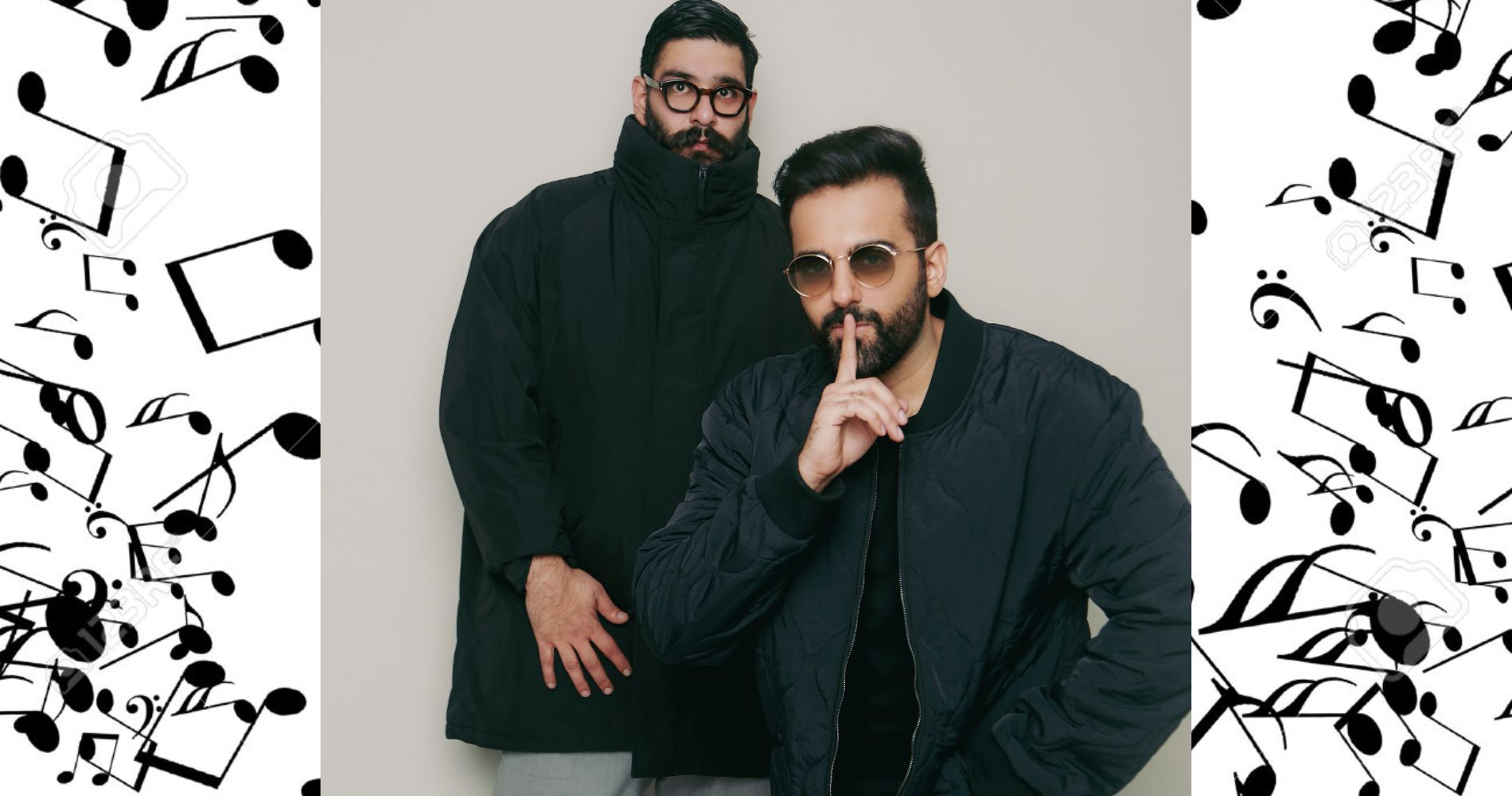 During an exclusive interview with Loudest.in, Tech Panda x Kenzani candidly shared insights into their remarkable musical journey, offering a....
September 18, 2023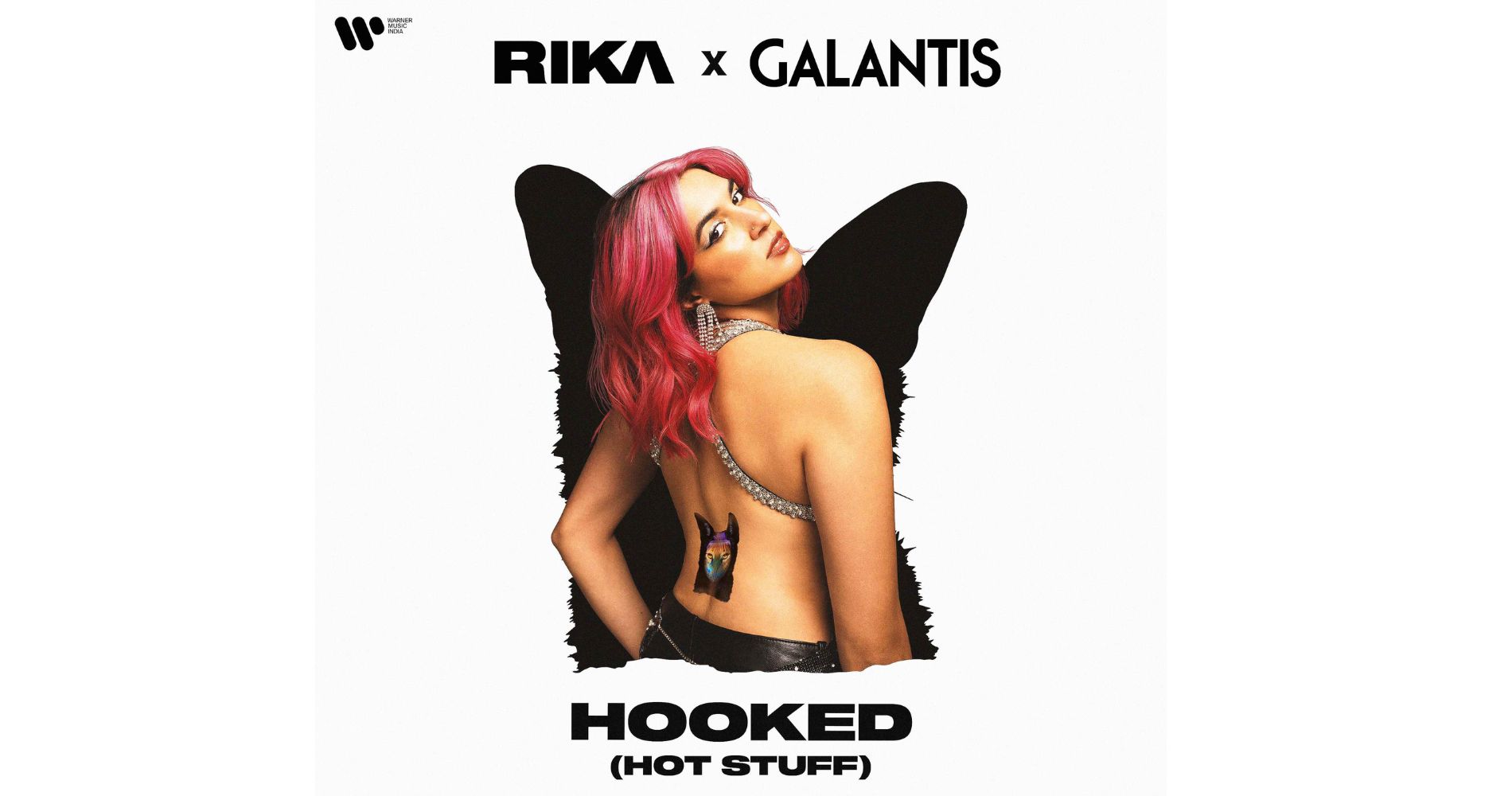 The track, which dropped today on all streaming platforms, is an empowering interpolation of Donna Summer's iconic "Hot Stuff.
January 23, 2023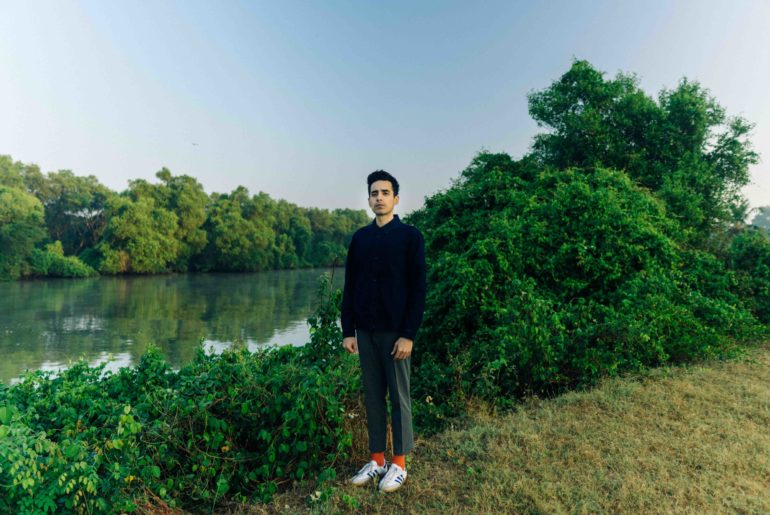 Seasonal Affected Beats is the alter ego of jazz drummer Tarun Balani; Prelude is the first single off....
February 29, 2020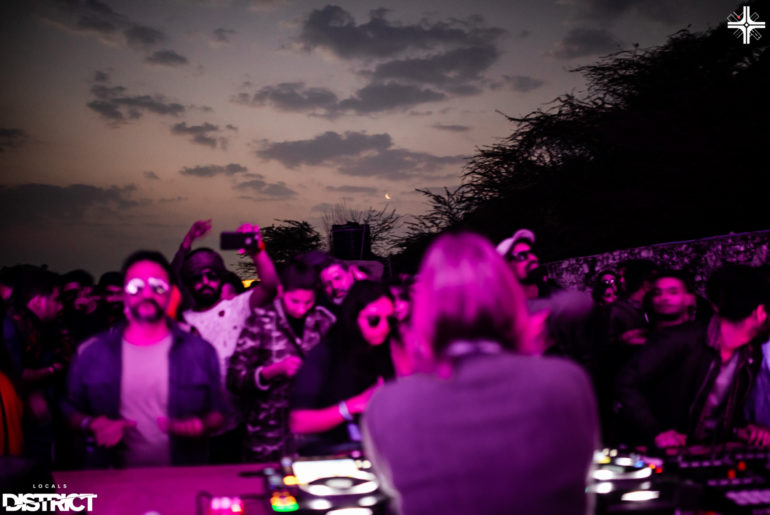 Locals DISTRICT has announced the first wave of names for its third edition that features underground music heavyweights....
February 12, 2020
---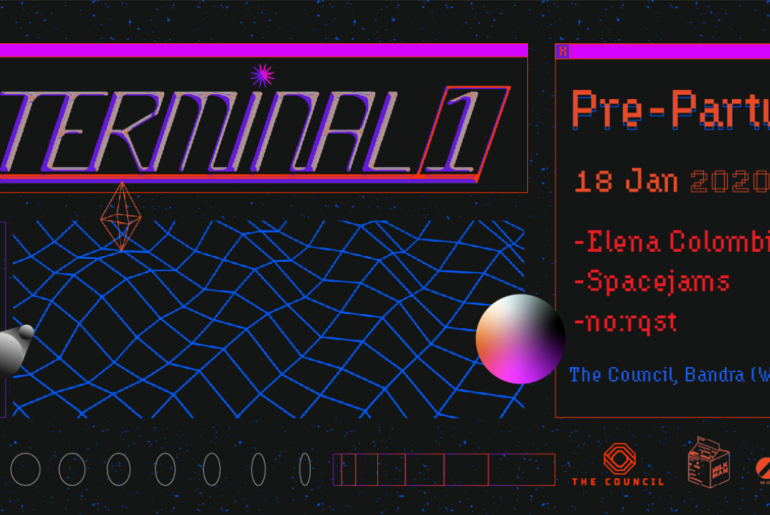 Many DJs claim to be champions of free-spirited eclecticism, but few truly break boundaries or swerve convention. Step forward Elena....
January 03, 2020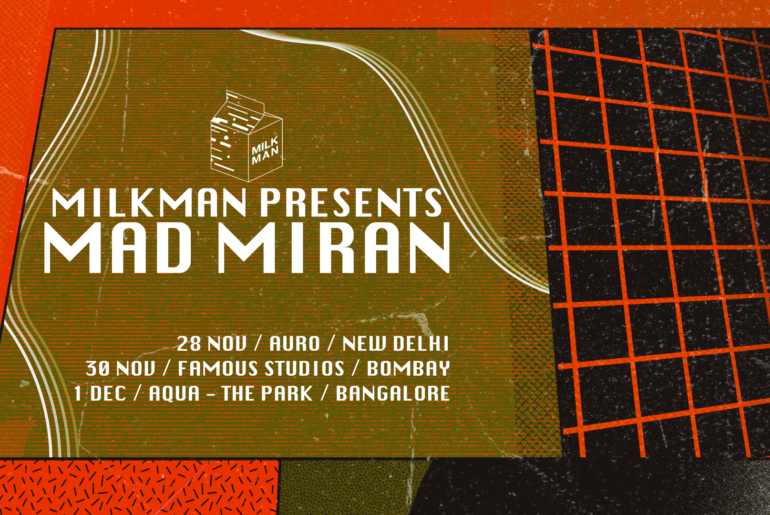 Based in Rotterdam (working at the respected Clone Records), Mad Miran is a DJ who bubbled up from Amsterdam's underground....
November 07, 2019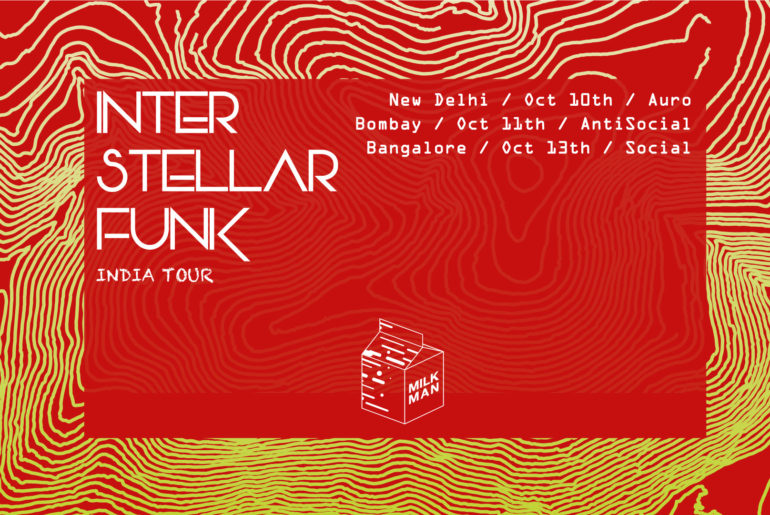 Van Elden's ascent in underground electronic music culture has not come as a surprise to those within Amsterdam's club scene.....
October 10, 2019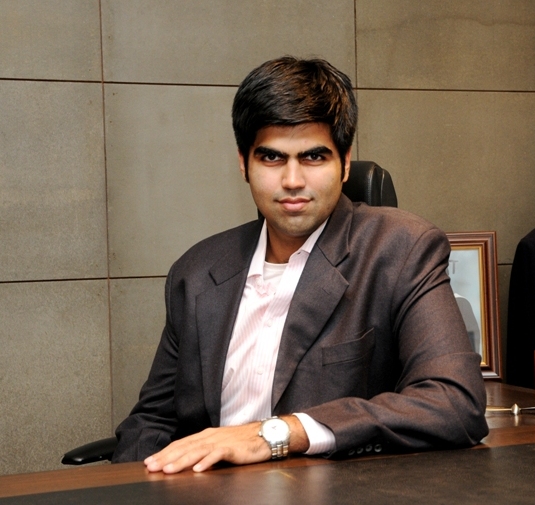 'Sunburn' Asia's biggest electronic music festival returns back to its homeland Goa from 27th -29th  December 2019, yet again to....
September 23, 2019
---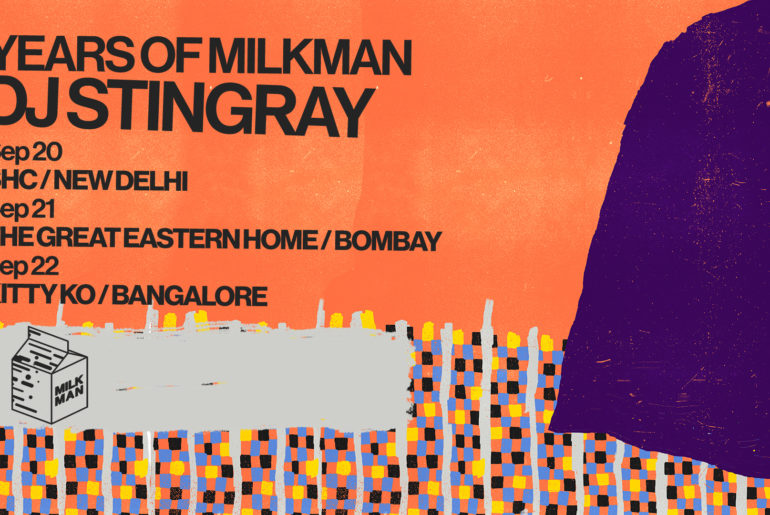 730 days and almost 60 shows later, Milkman finally turns 2. Since their inception in India, they have always believed....
September 11, 2019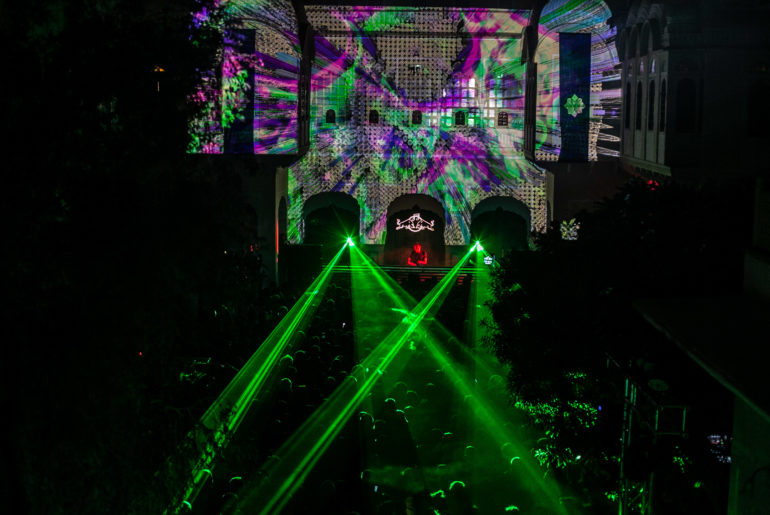 In its seventh year, festival ropes in heavyweights like live electronica acts, Maribou State and Brainfeeder signee Ross from Friends....
September 09, 2019