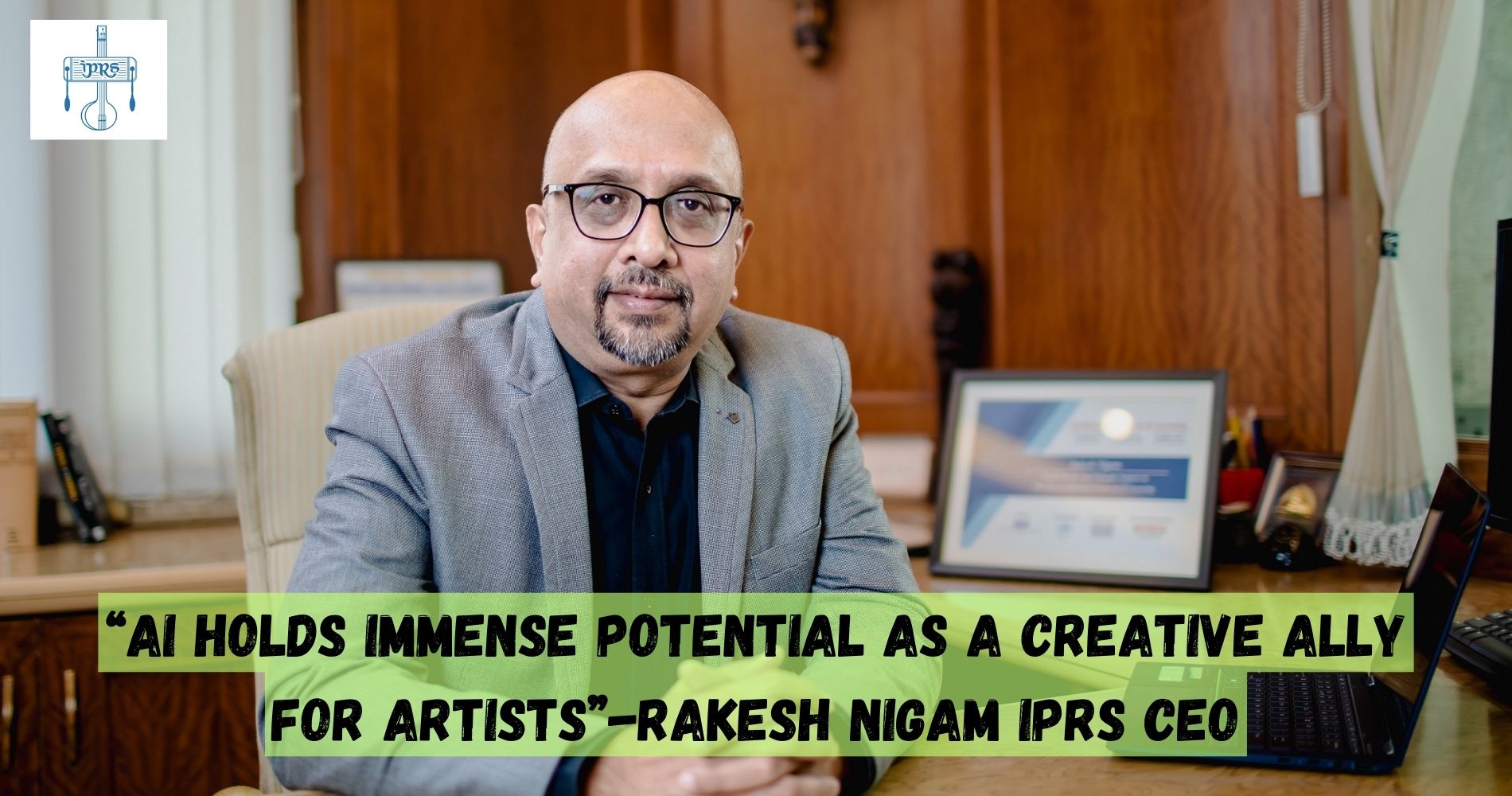 In an exclusive interview with loudest.in he talks about this achievement and the thriving music industry in India.
November 14, 2023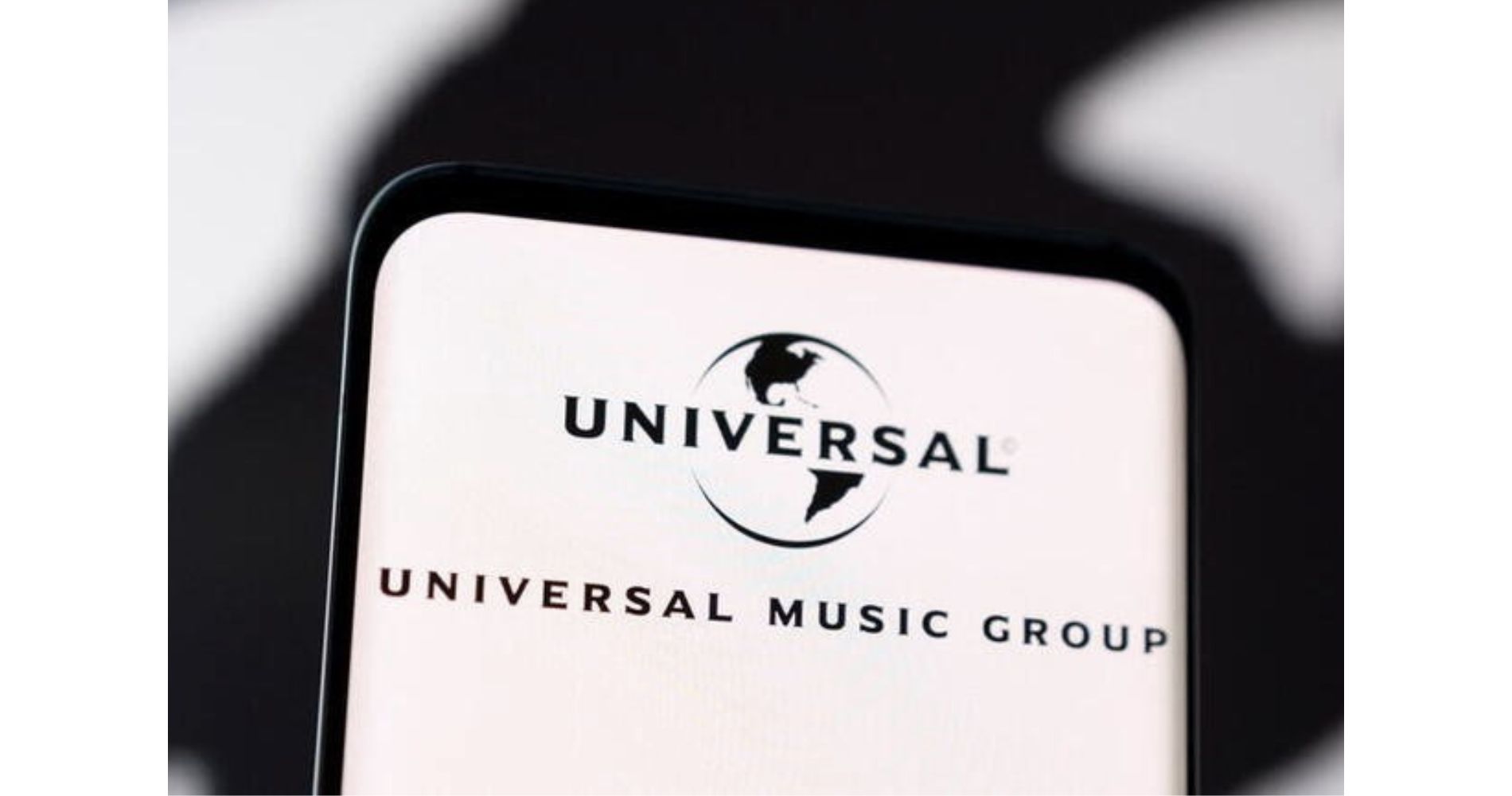 The lawsuit alleges that Anthropic improperly utilized a vast number of copyrighted song lyrics to train its chatbot, Claude.
October 19, 2023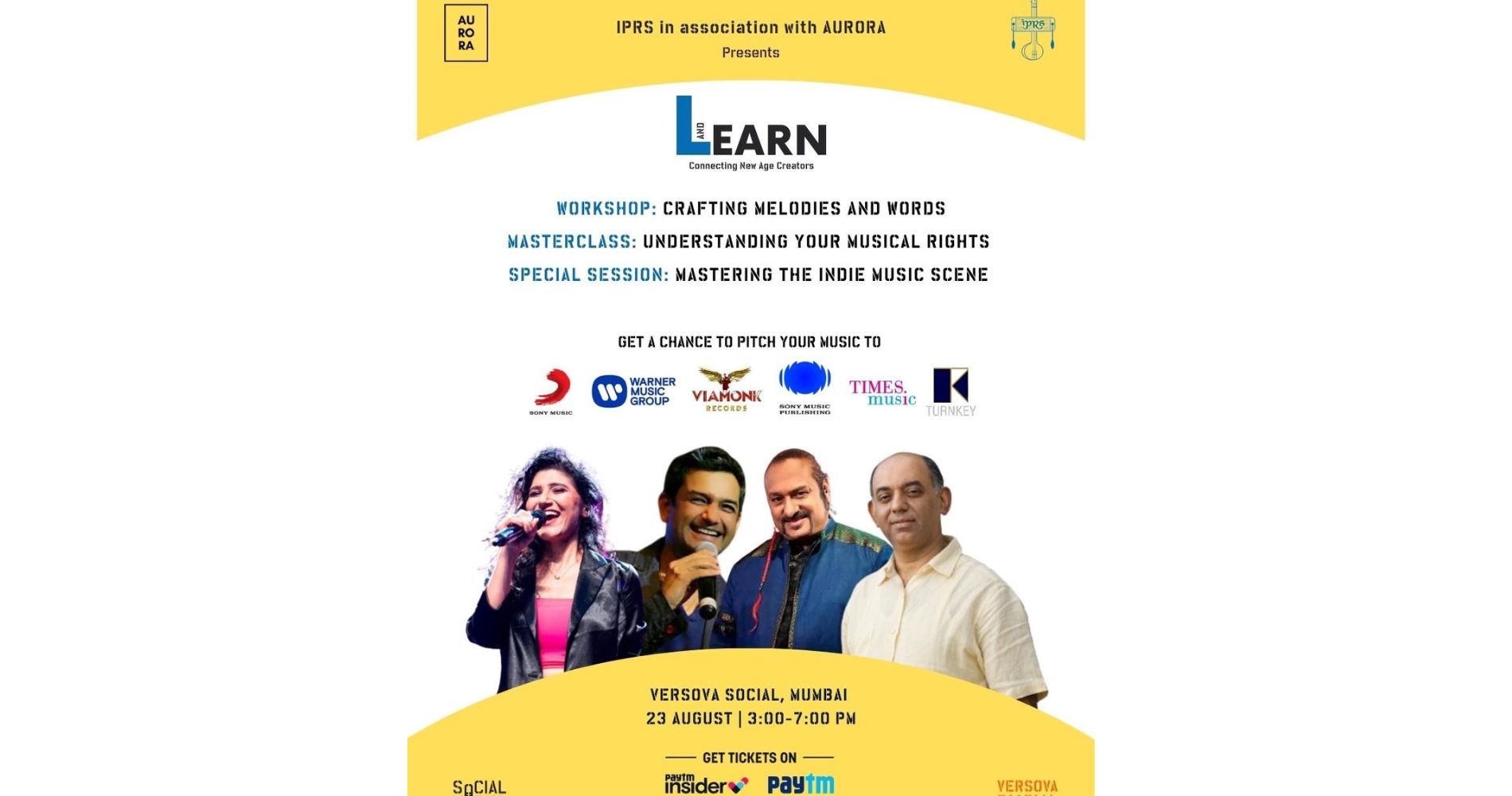 The event is a testament to IPRS's pivotal role in uniting music creators, industry pioneers, and stakeholders.
August 21, 2023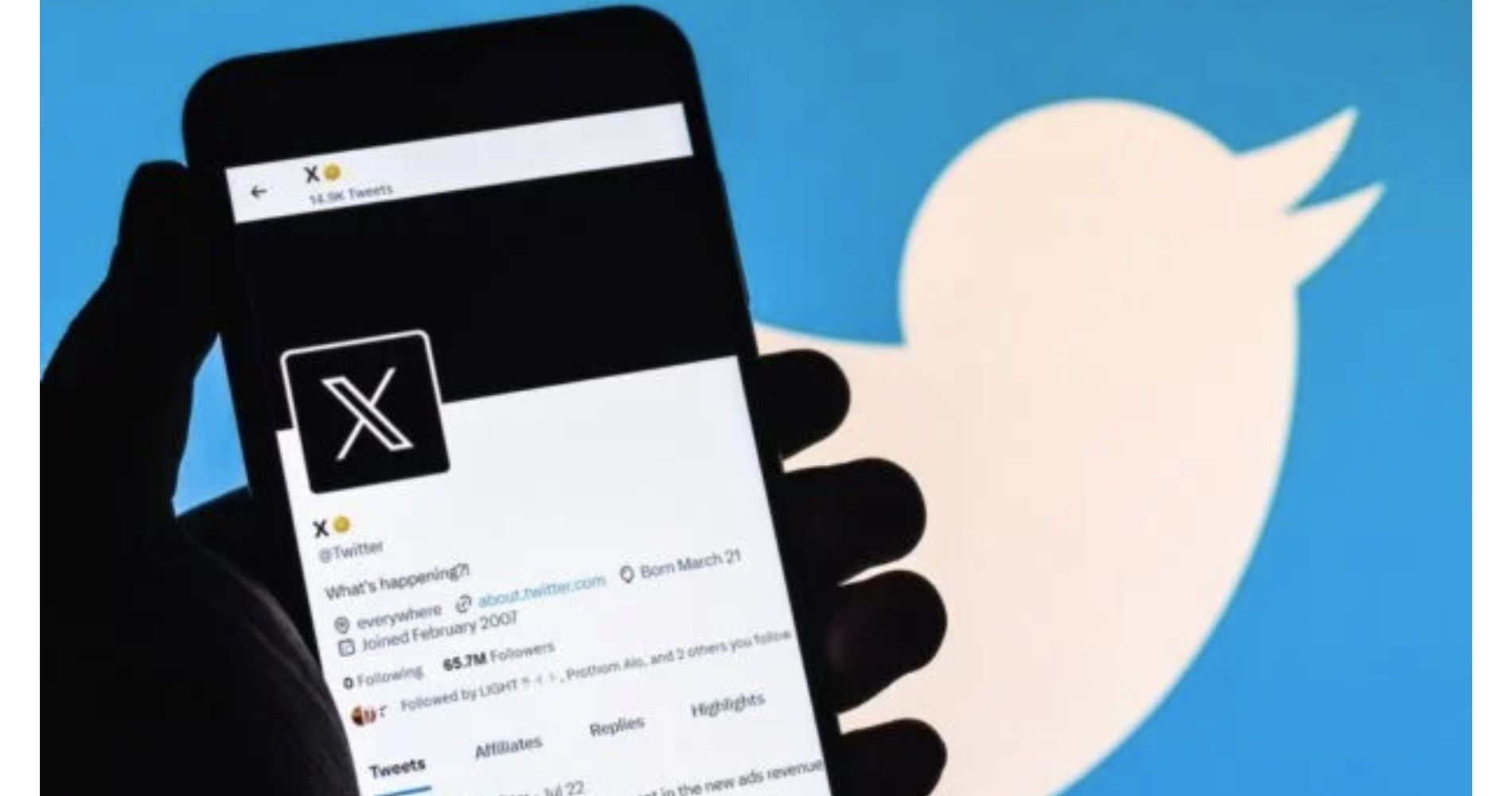 The lawsuit alleges that the platform has allowed rampant piracy to persist unchecked, prompting the National Music Publishers' Association (NMPA)....
August 17, 2023
---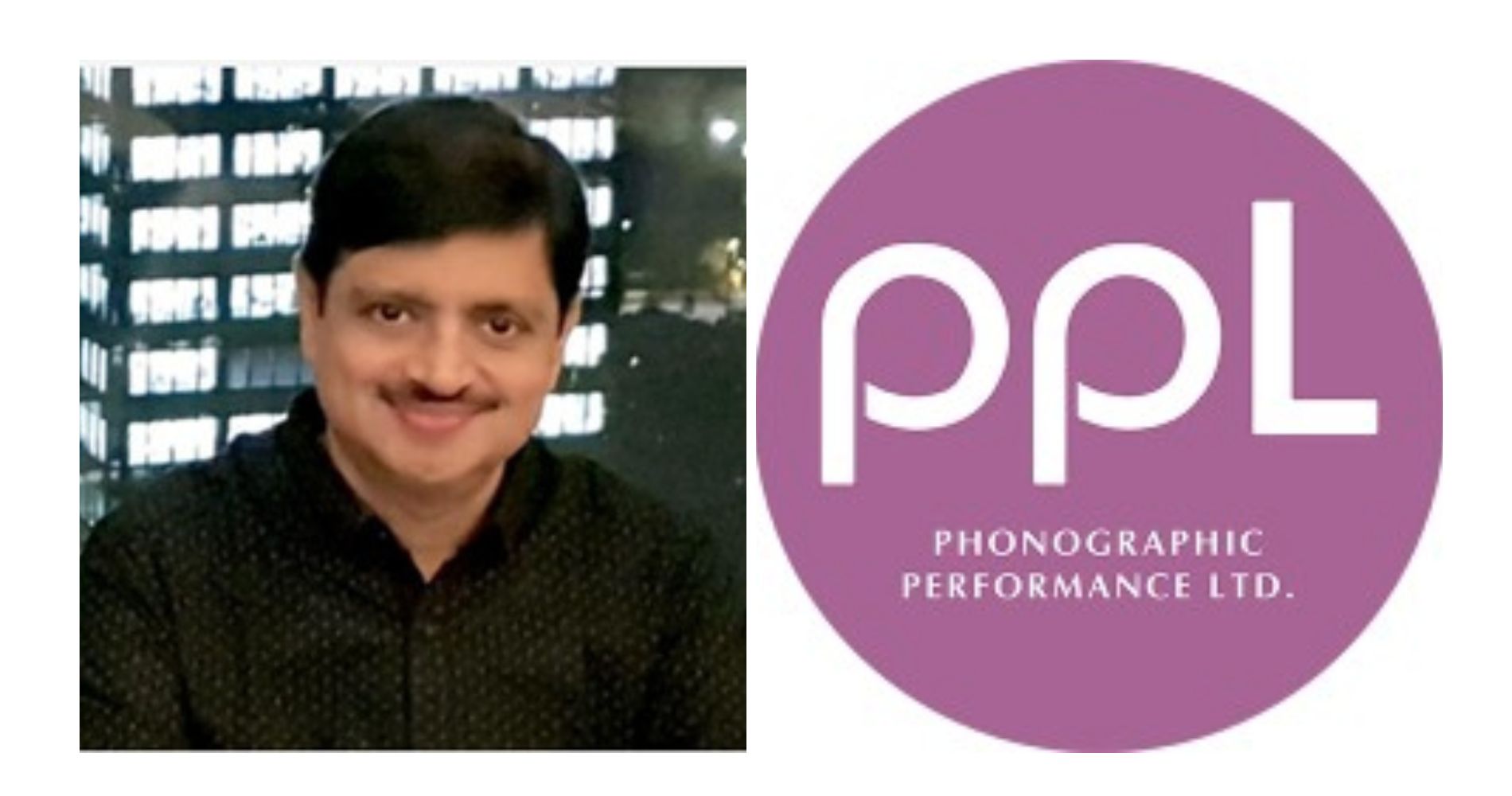 He has been in the industry for the past 27 years and he was the one who started the movement....
August 07, 2023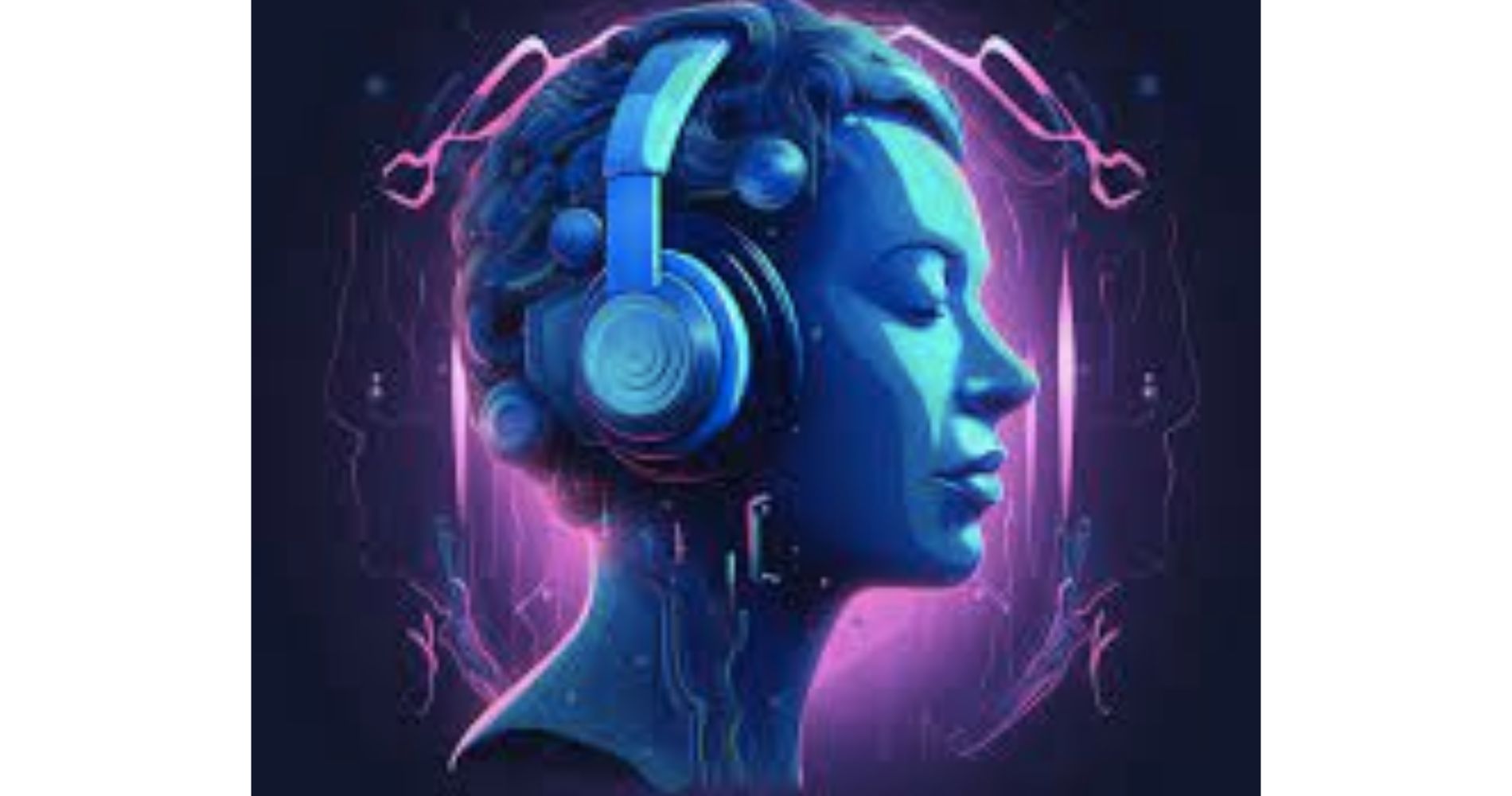 The introduction of AI-generated music has also transformed collaboration within the music business. Musicians may now use artificial intelligence systems....
July 31, 2023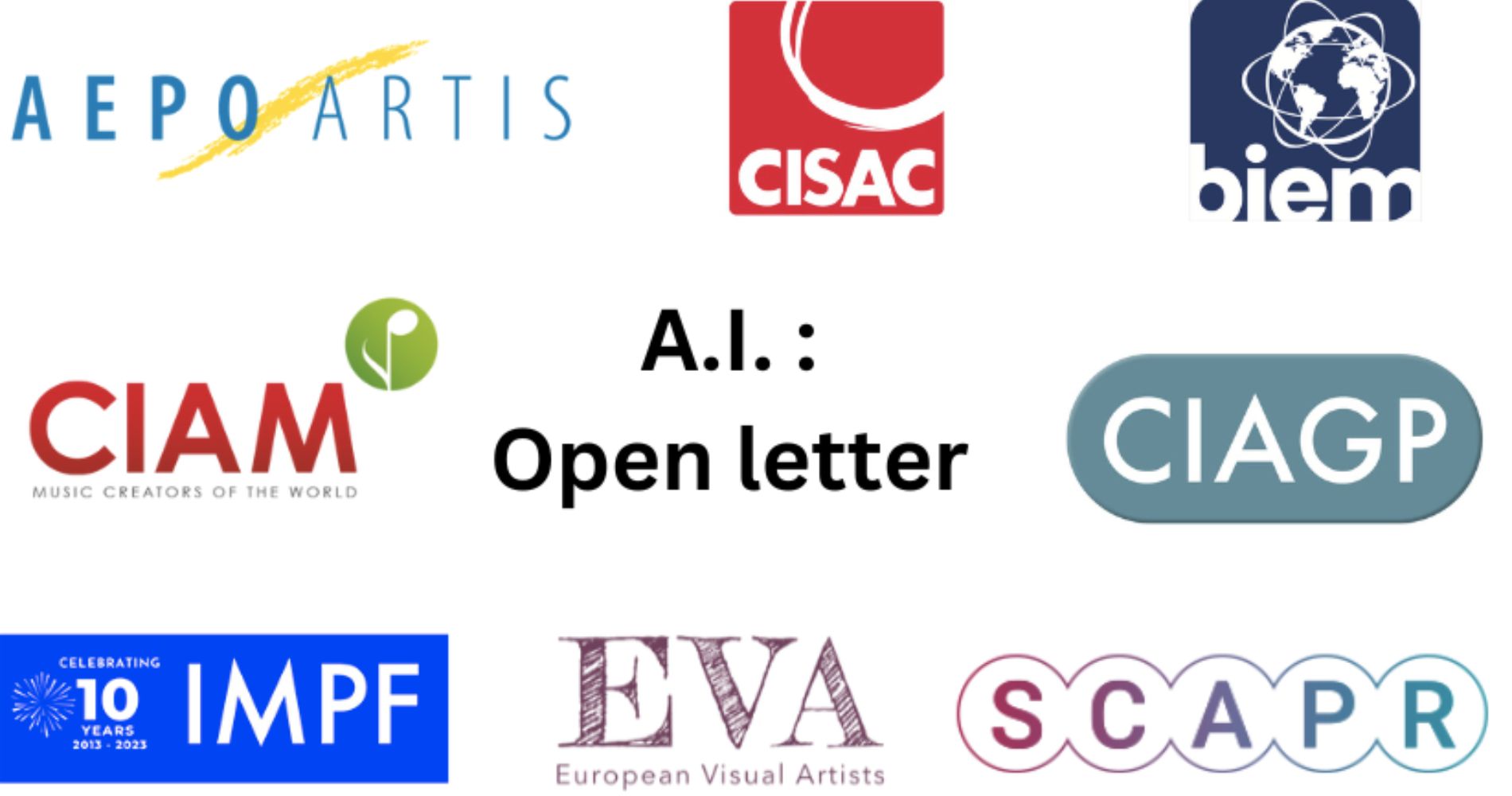 This resounding demand aims to regulate generative AI technologies and protect the copyrights of musicians worldwide against unauthorized use by....
July 28, 2023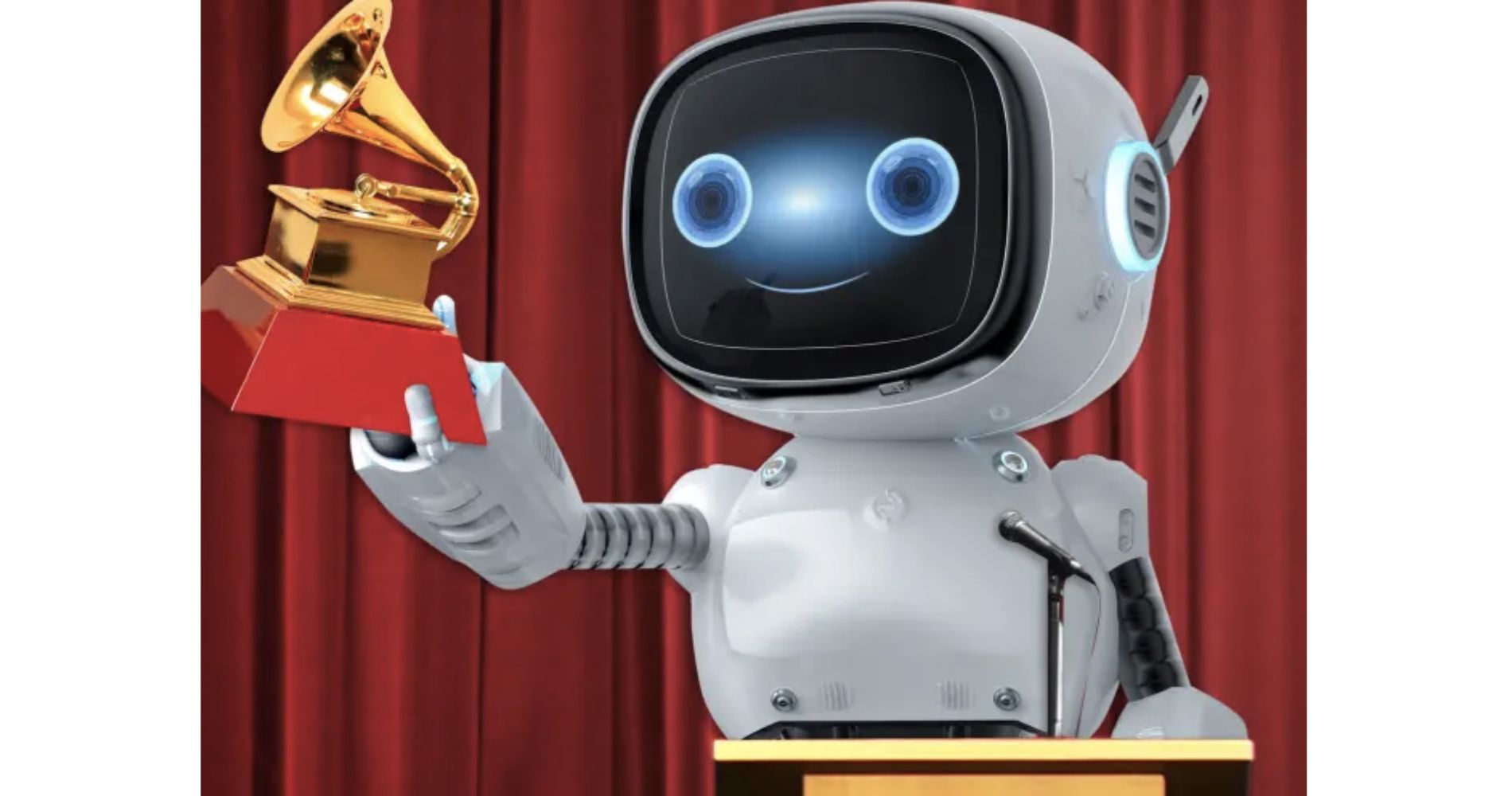 The Grammys' decision to embrace AI in music while banning fully AI-generated songs reflects the evolving nature of creativity in....
June 19, 2023
---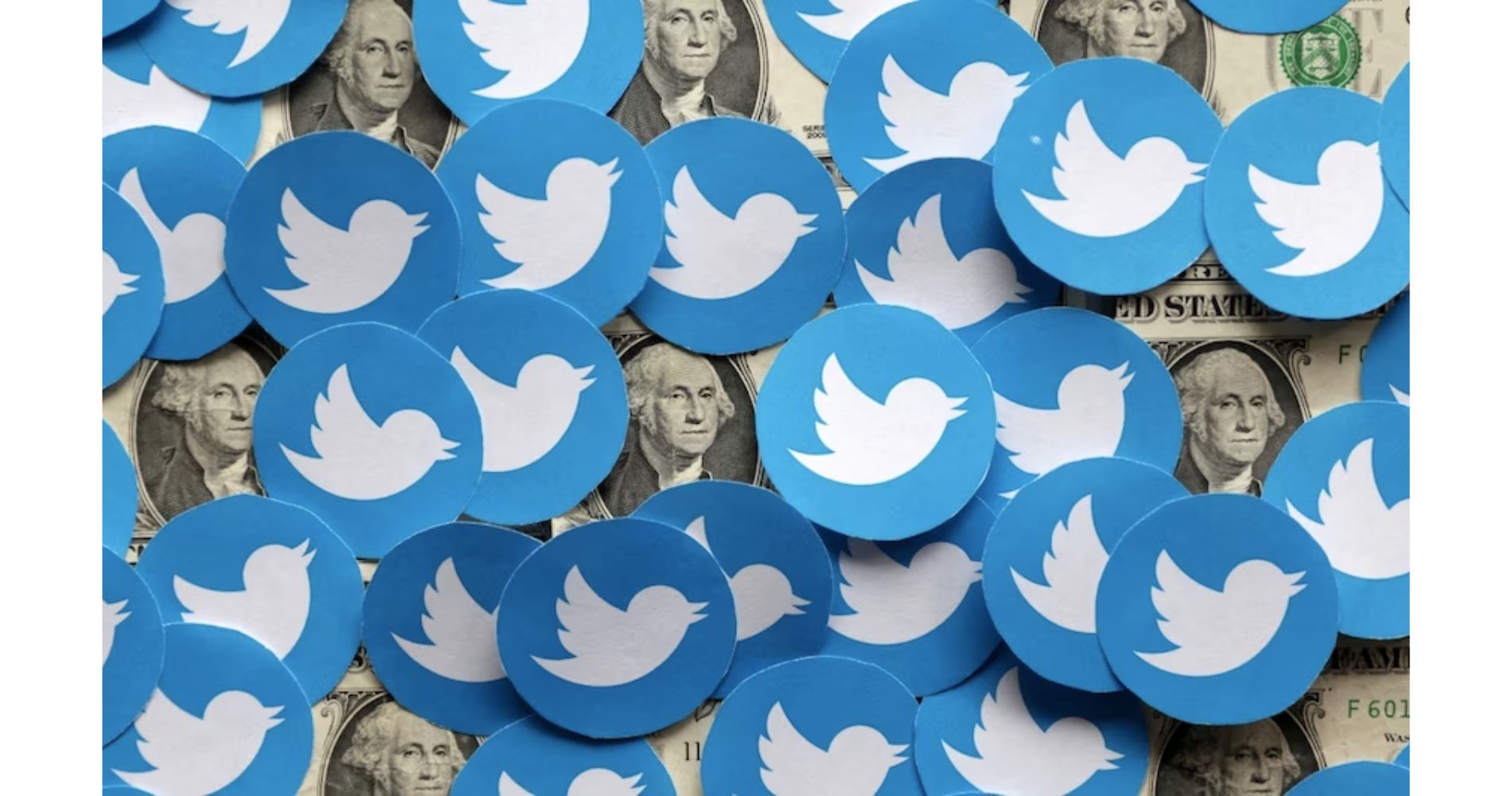 This legal action highlights the ongoing battle between digital platforms and rights holders over intellectual property protection in the digital....
June 16, 2023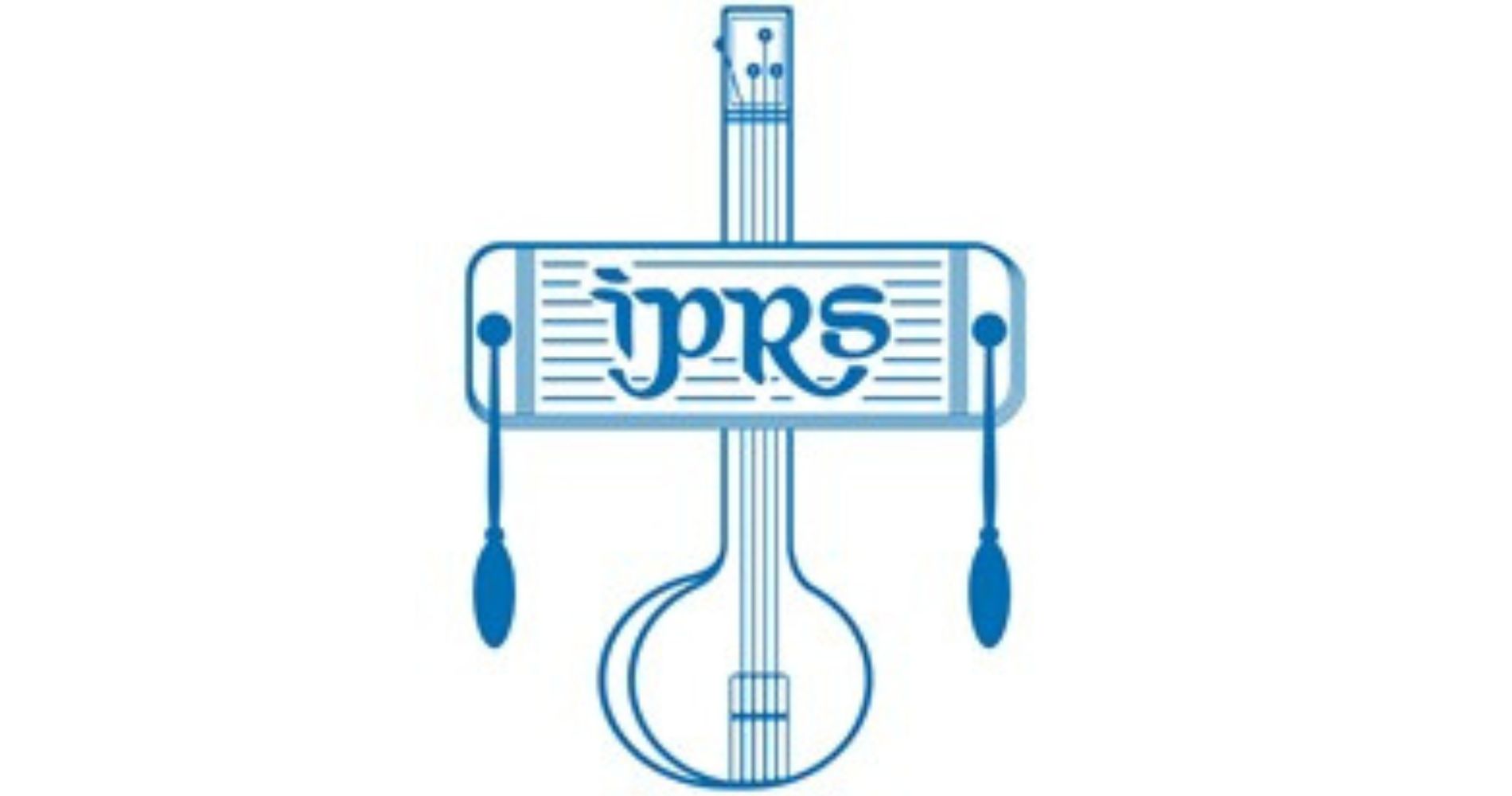 Music creators pour their time, energy, and passion into their craft, constantly pushing the boundaries of their creativity.
June 13, 2023