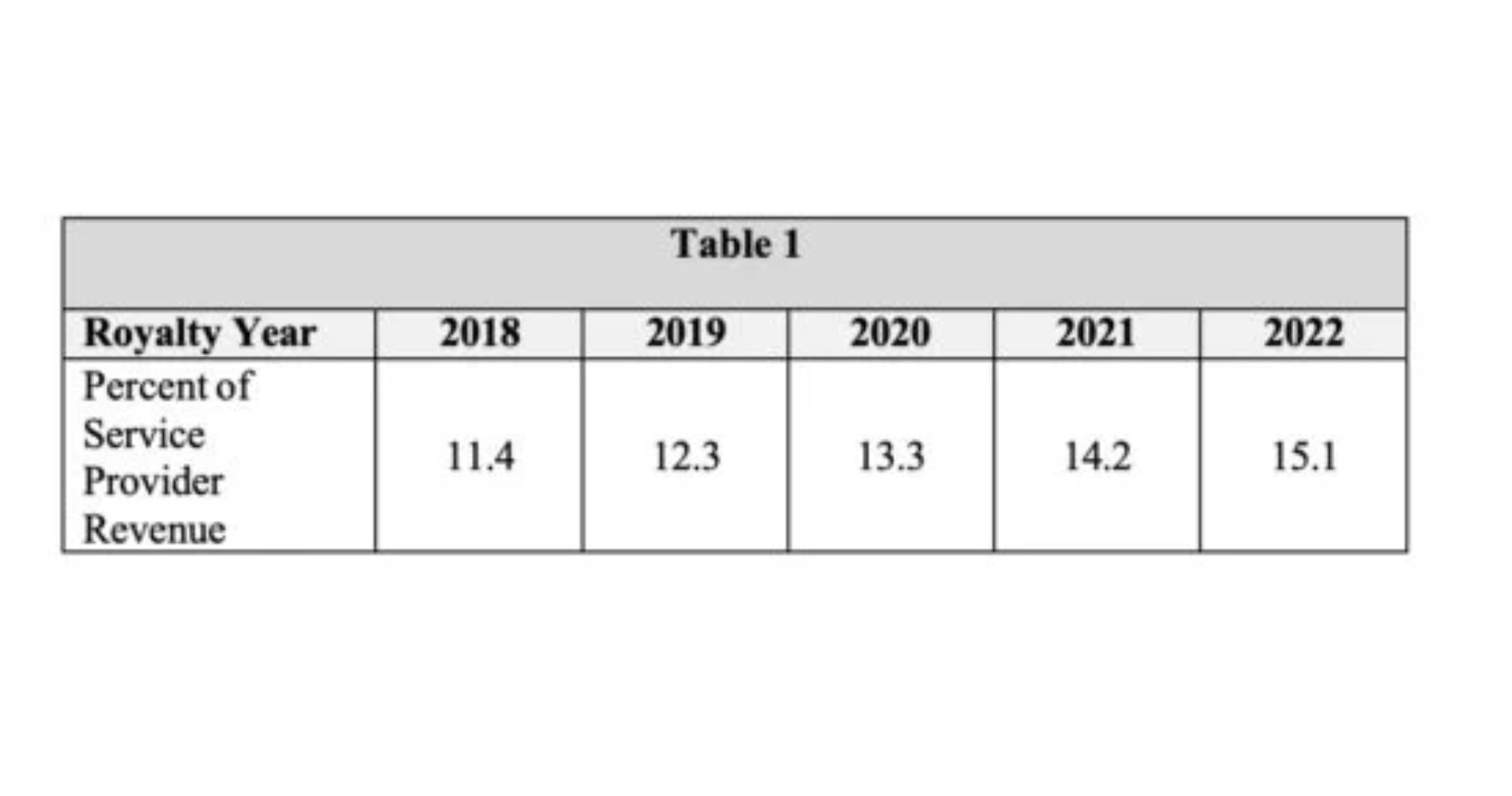 Digital streaming platforms, such as Spotify, Apple Music, and Amazon Music, have transformed the music industry in recent years.
May 30, 2023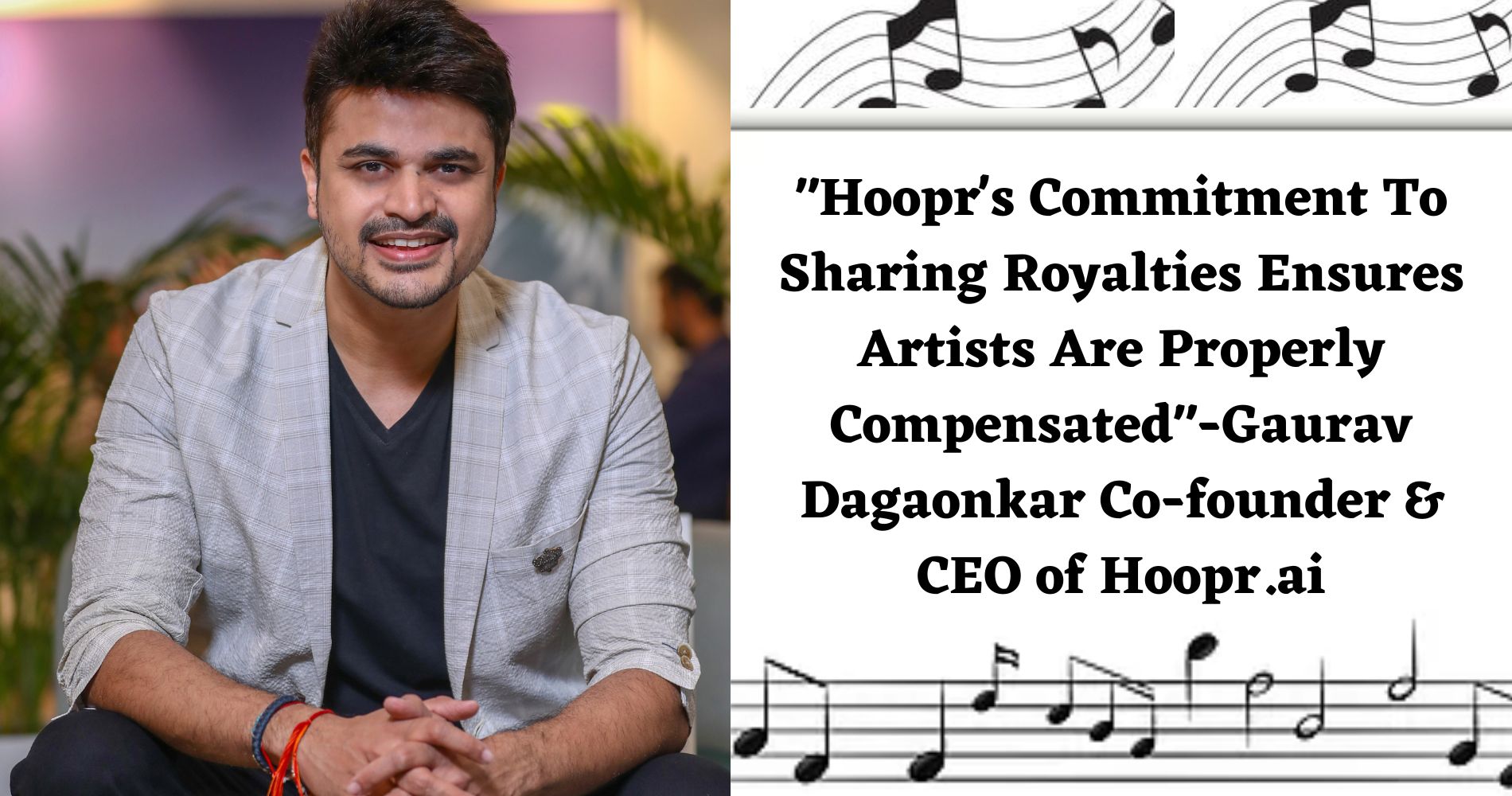 Gaurav Dagaonkar is the cofounder and CEO of Hoopr.ai, a music licensing marketplace for content creators.
May 29, 2023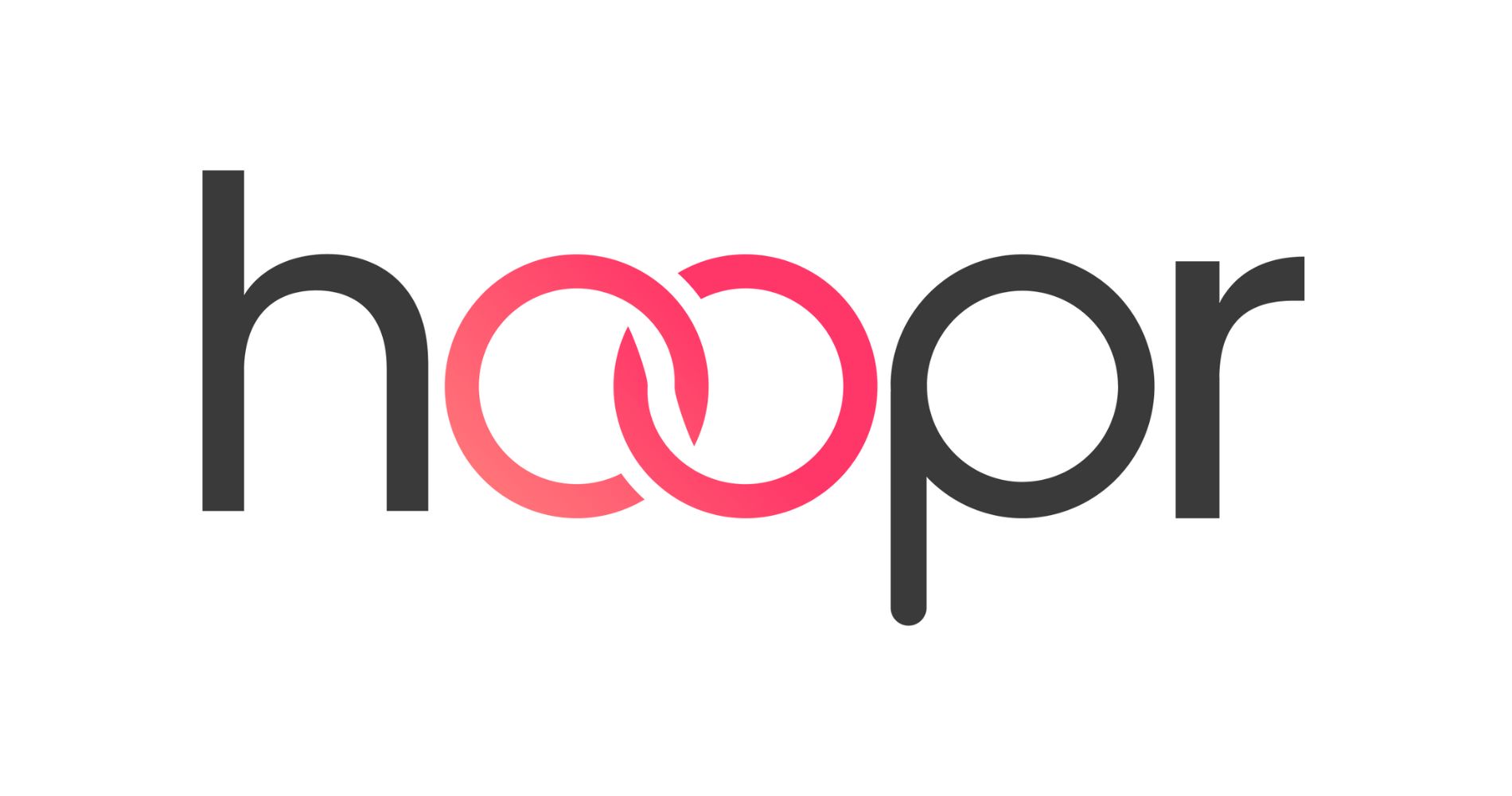 Hoopr's platform provides creators with access to a vast library of copyright safe music tracks
May 16, 2023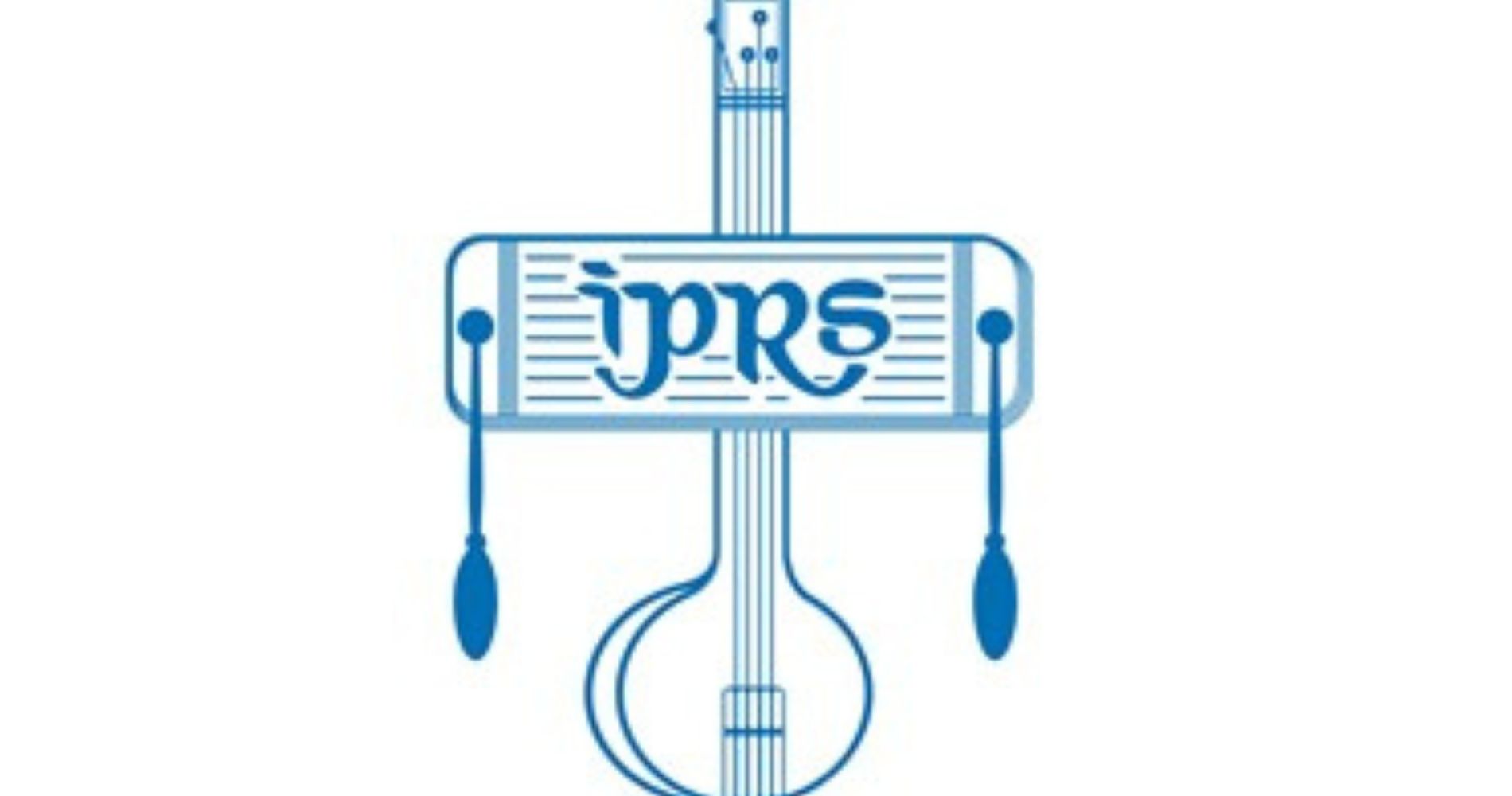 The court has directed the defendants to pay the royalties to IPRS as per the judgment of the erstwhile Intellectual....
April 29, 2023
---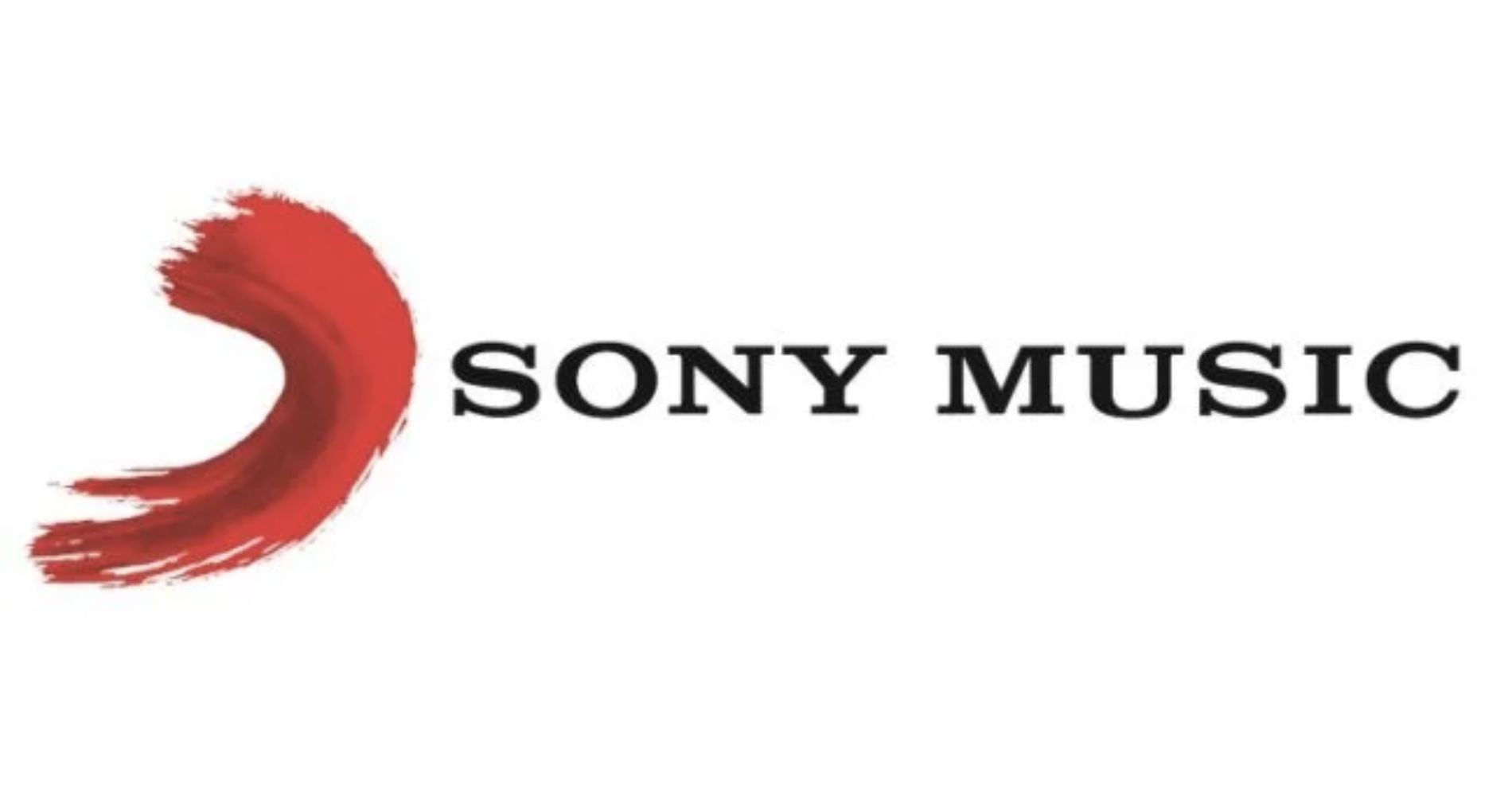 The settlement is a significant victory for Sony Music, which has been taking a hard line on copyright infringement in....
April 28, 2023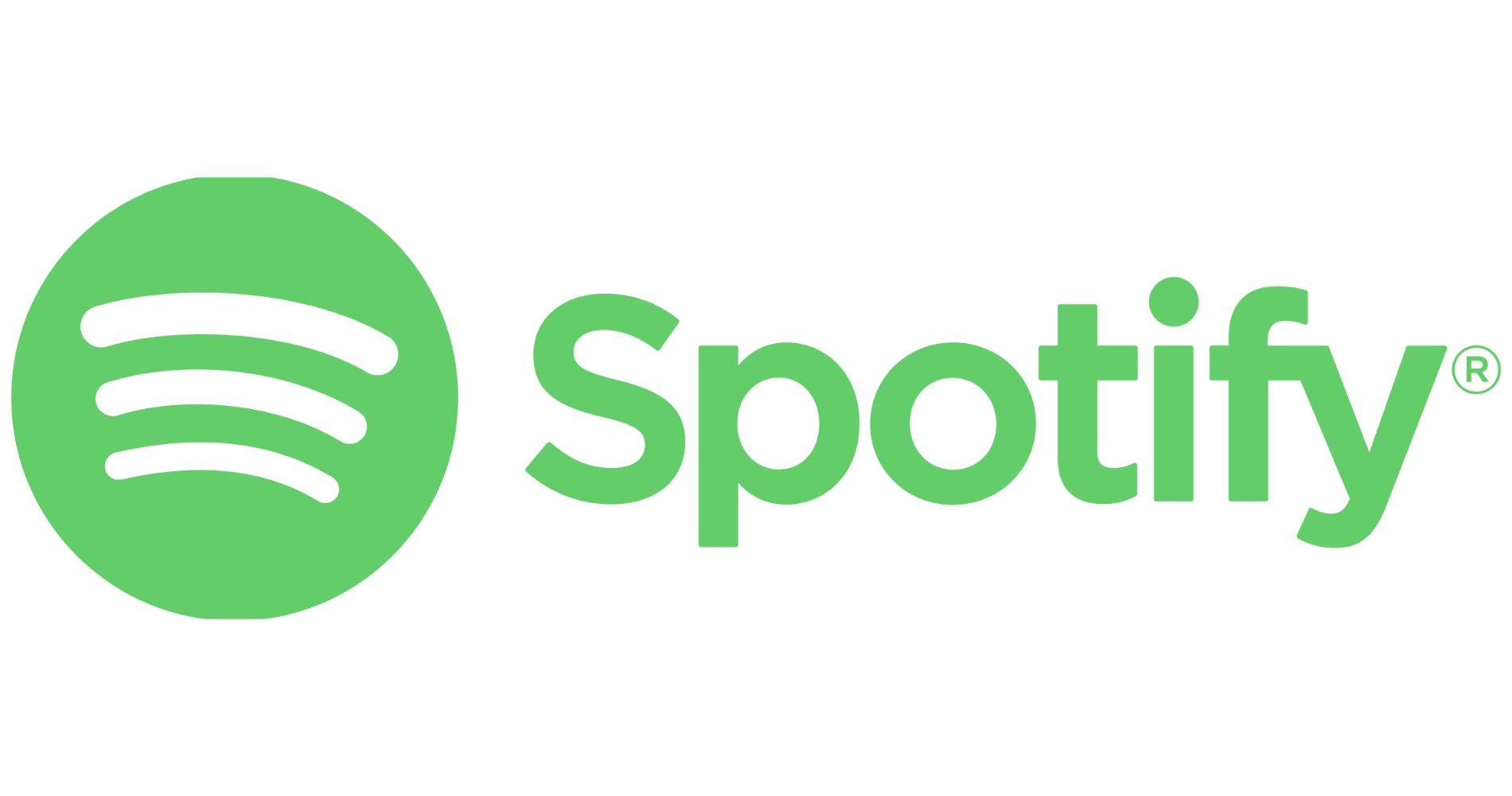 If Spotify keeps growing at its current rate, it will have a billion global users by the midpoint of 2027.
April 26, 2023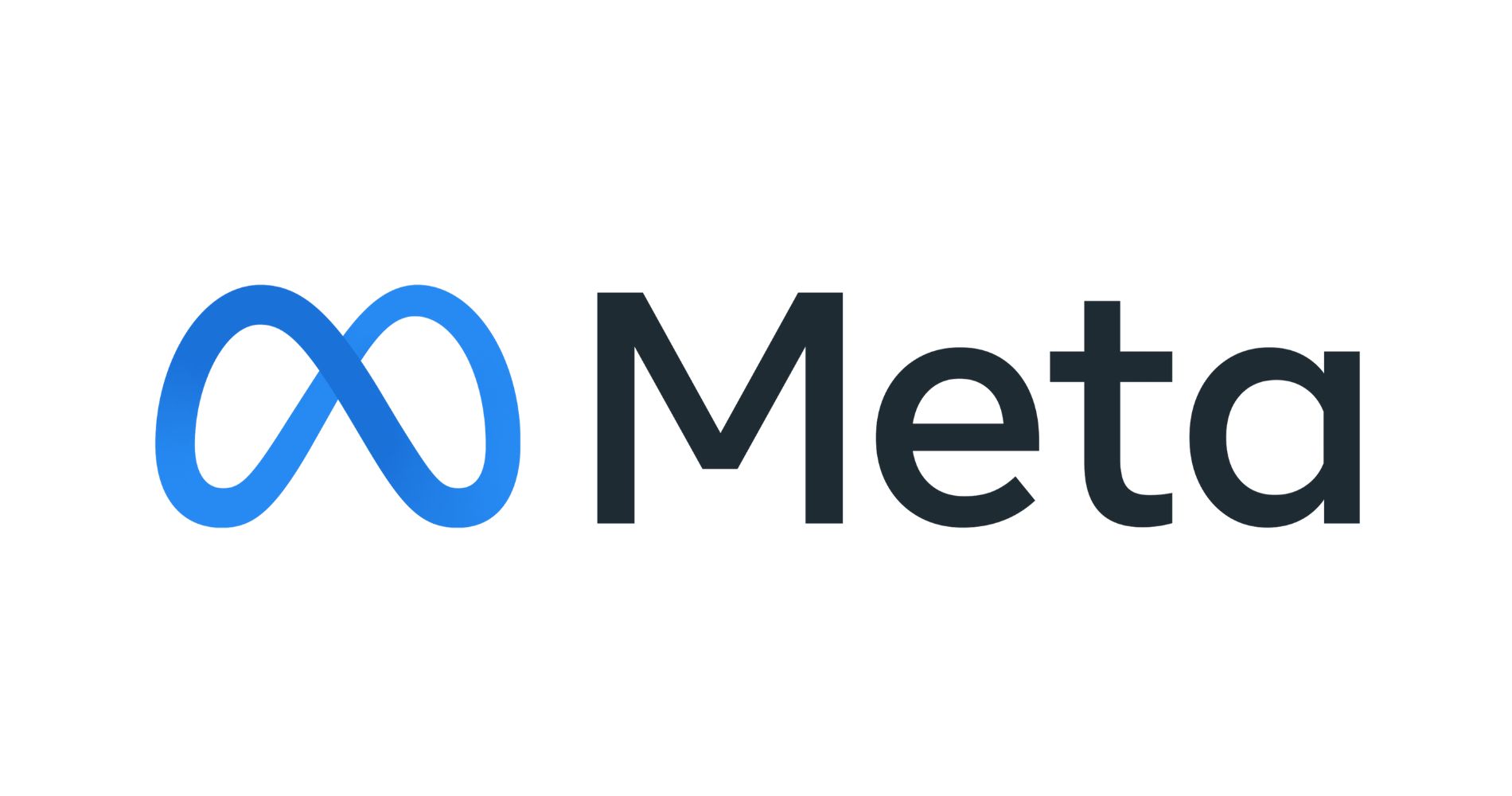 Last month, Meta, which owns Facebook, Whatsapp and Instagram, failed to reach a deal
April 21, 2023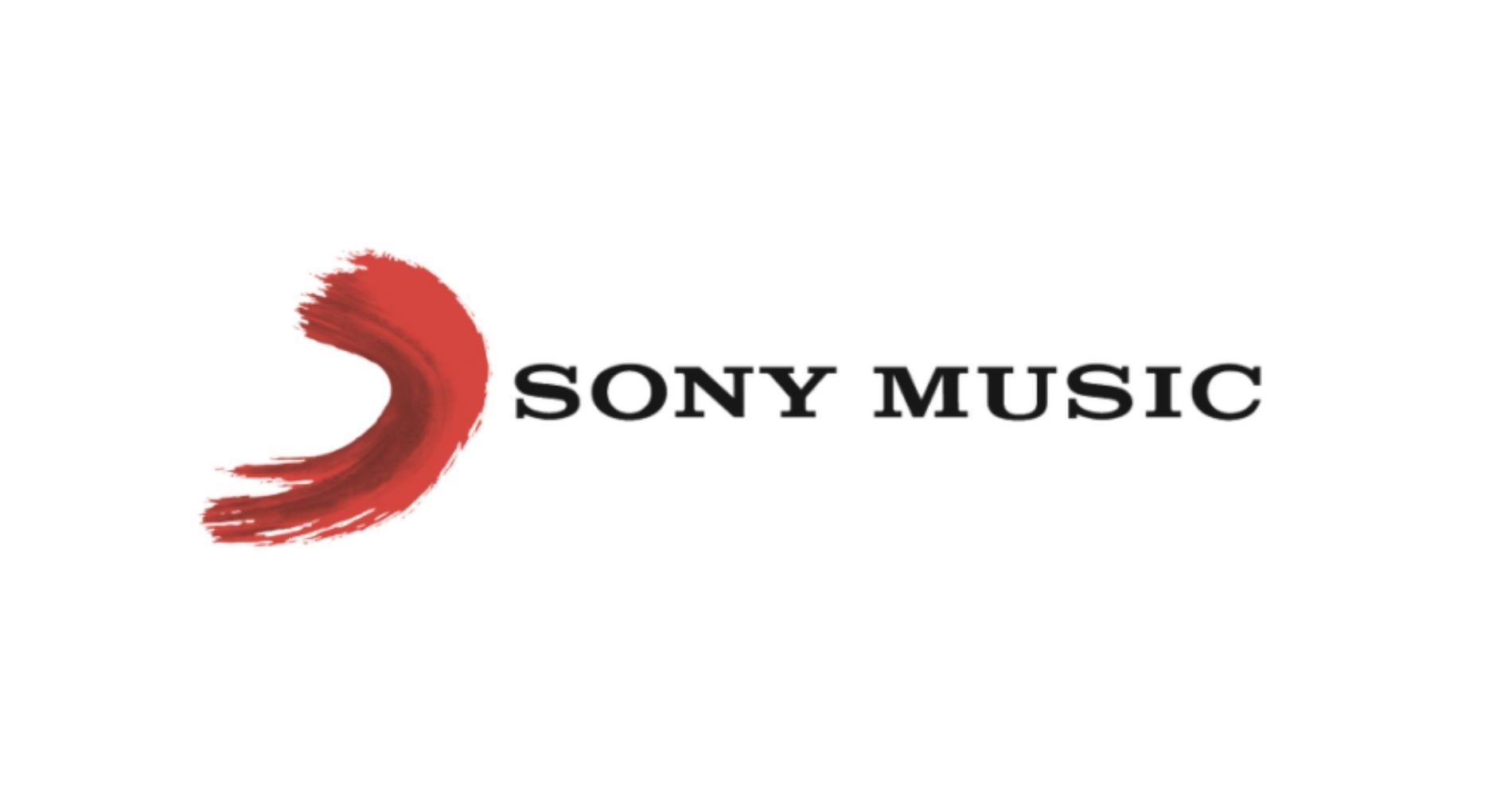 The legal action seeks damages for copyright infringement and unfair competition, as well as an injunction to prevent Monstercat
April 12, 2023
---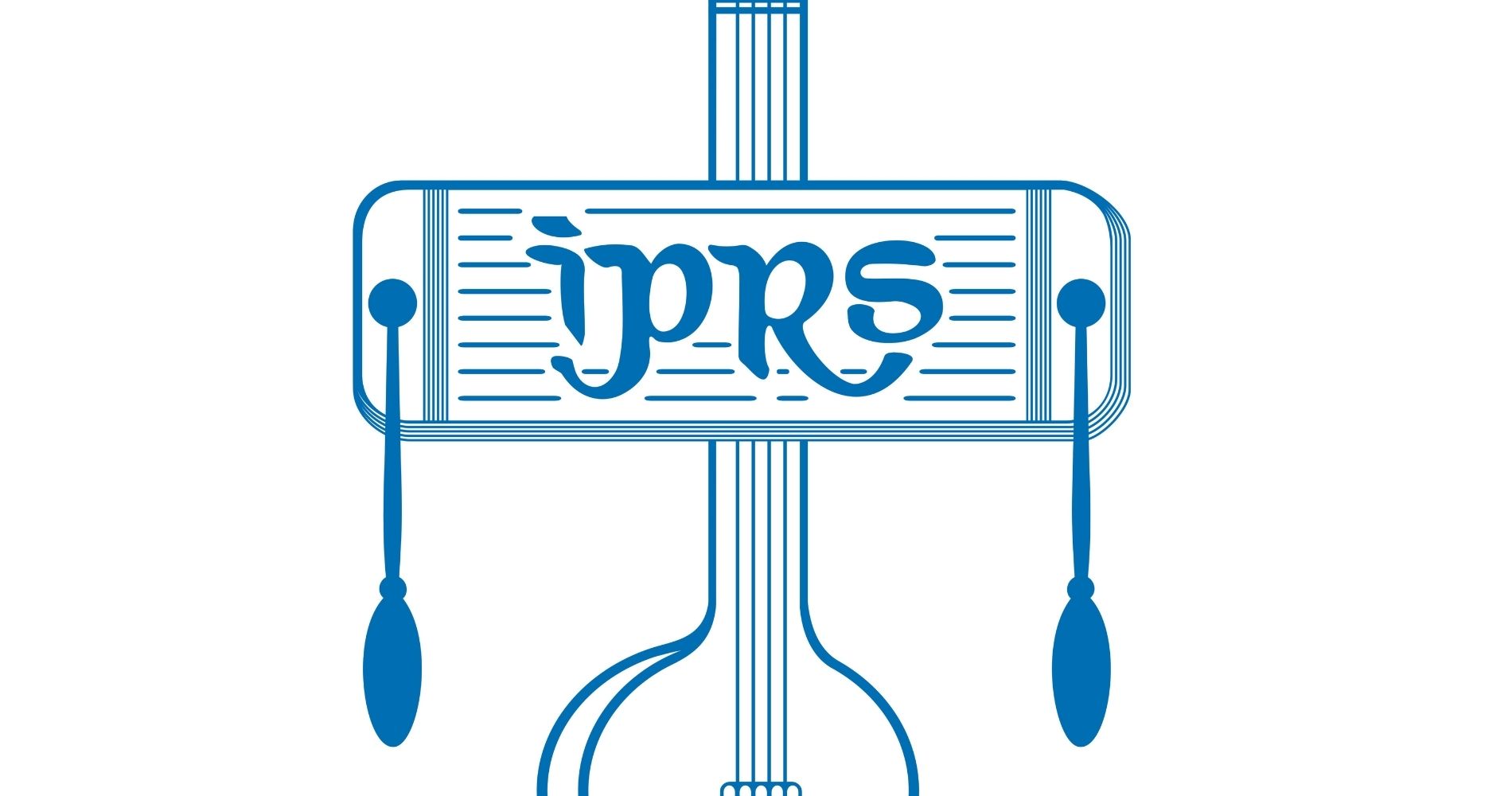 The two-day workshop was open to all IPRS members, lyricists, composers, and publishers to learn about music copyright and IPRS. 
April 10, 2023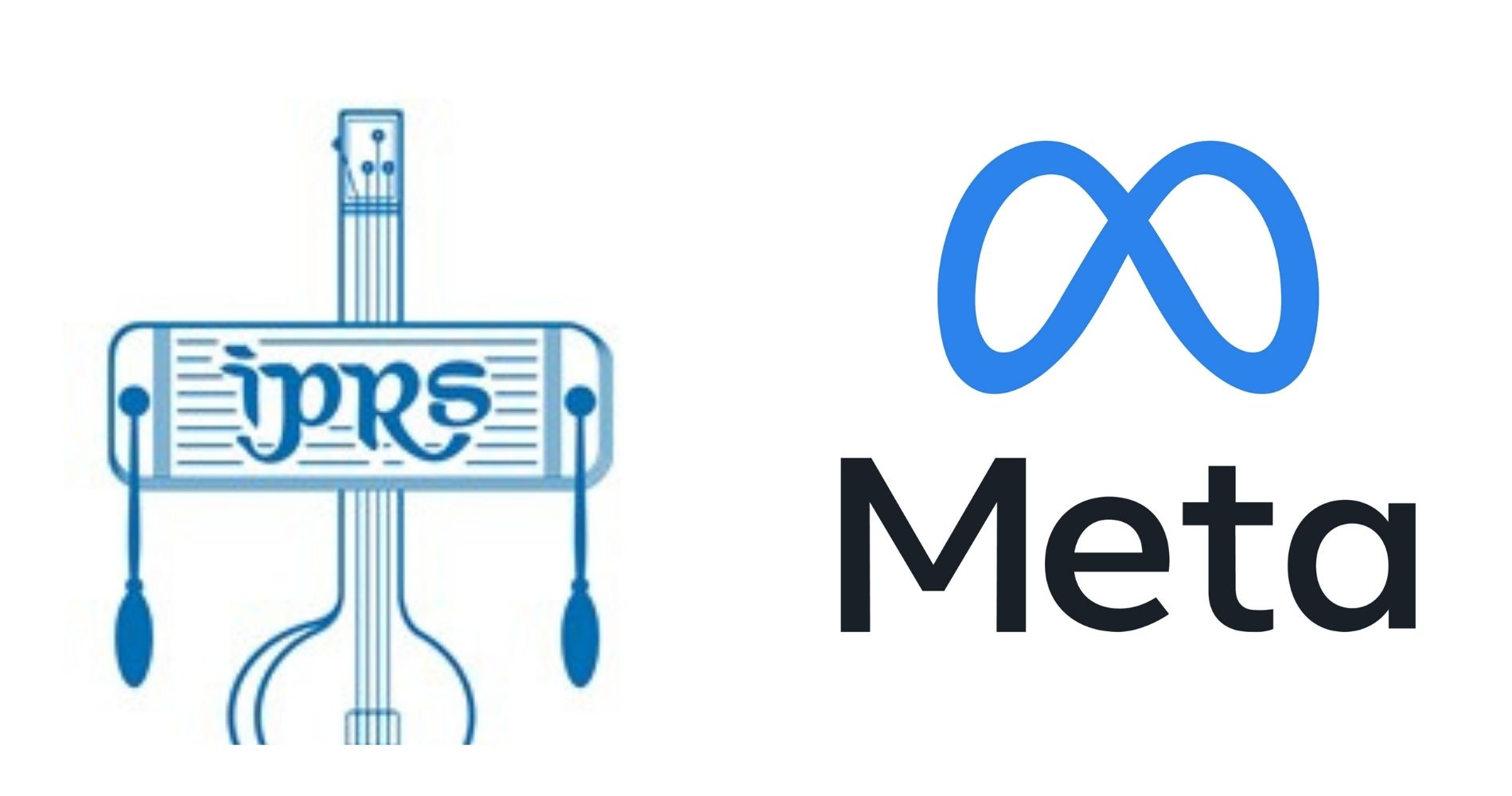 Join us for the IPRS Music Day and don't miss out on this unique opportunity to learn from industry experts....
March 31, 2023