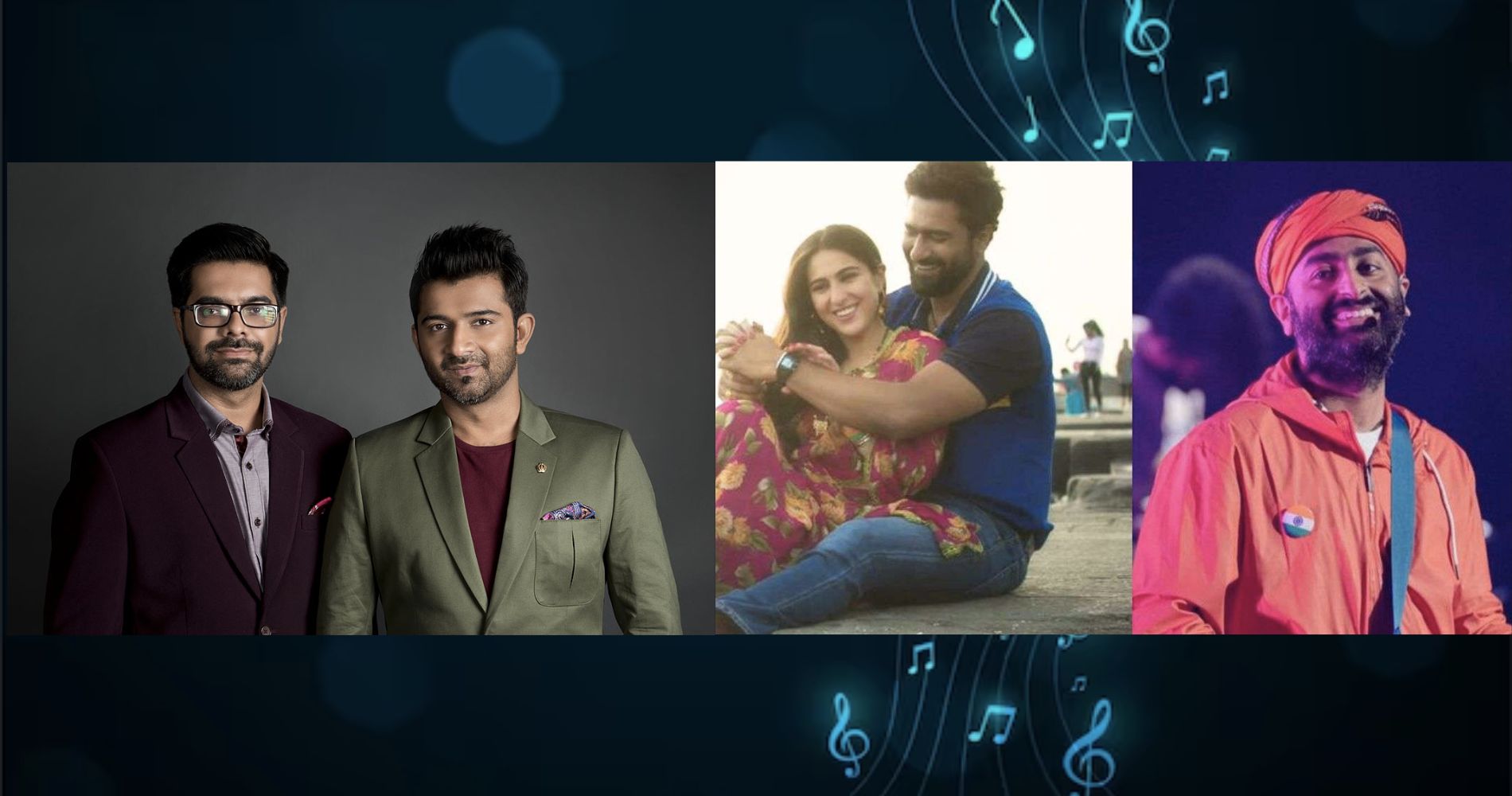 The song has already received 17 million views within two days of its release
May 19, 2023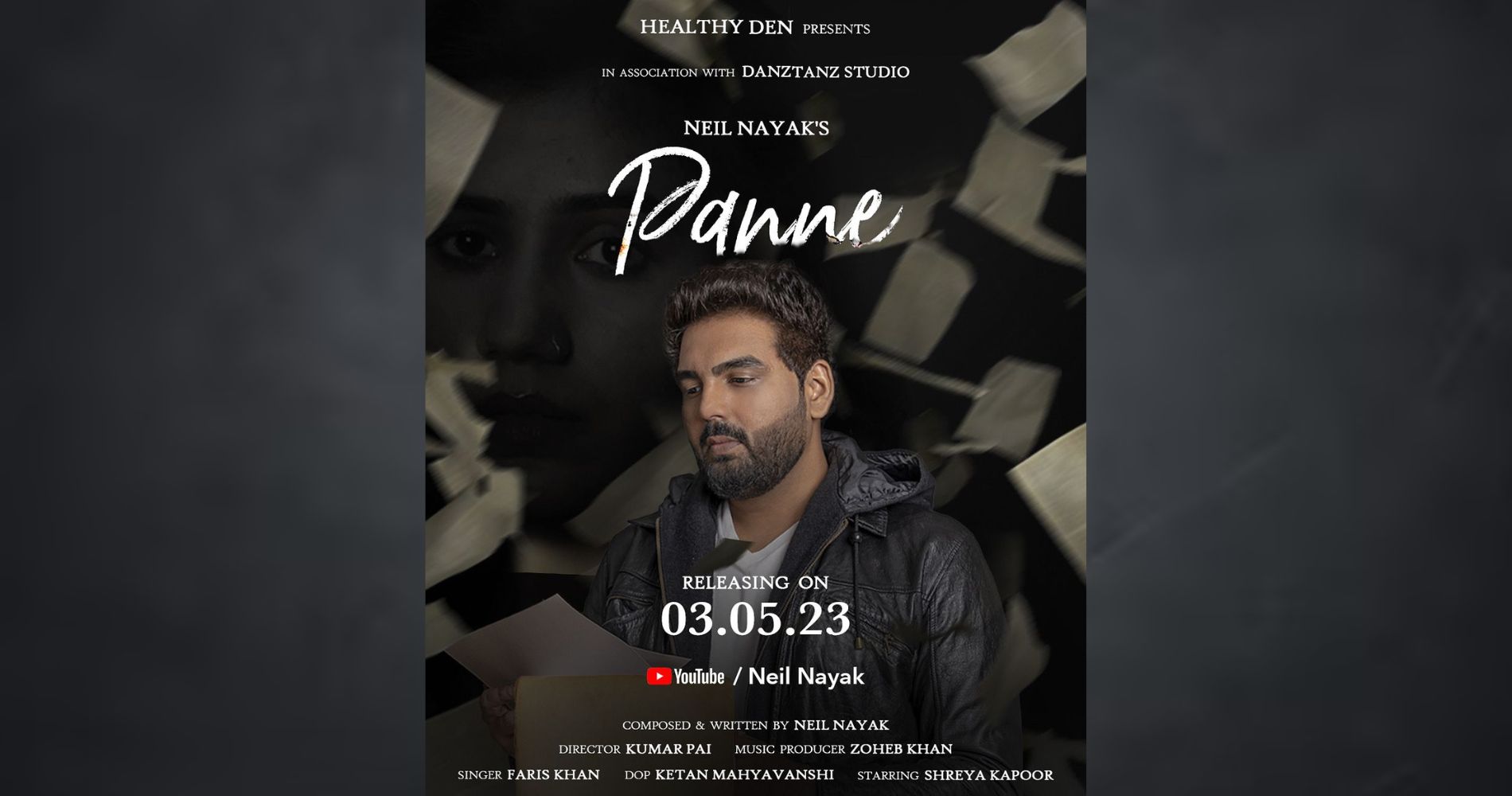 "Panne" is an inspiring track that speaks of choosing peace over negativity, and finding the strength to move forward gracefully.
May 09, 2023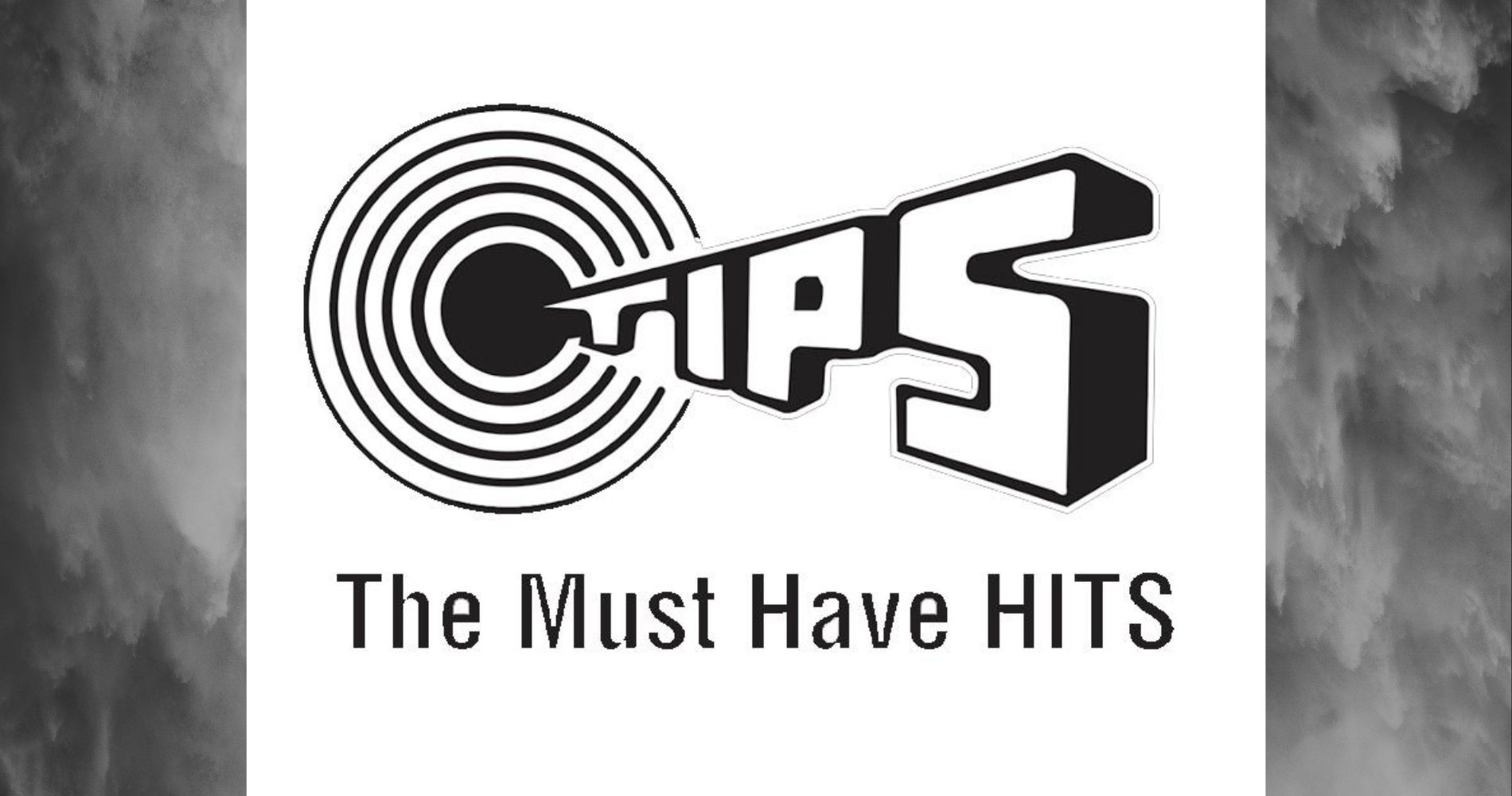 The company has also produced music for several Tamil films, including the recent blockbuster "Master."
April 03, 2023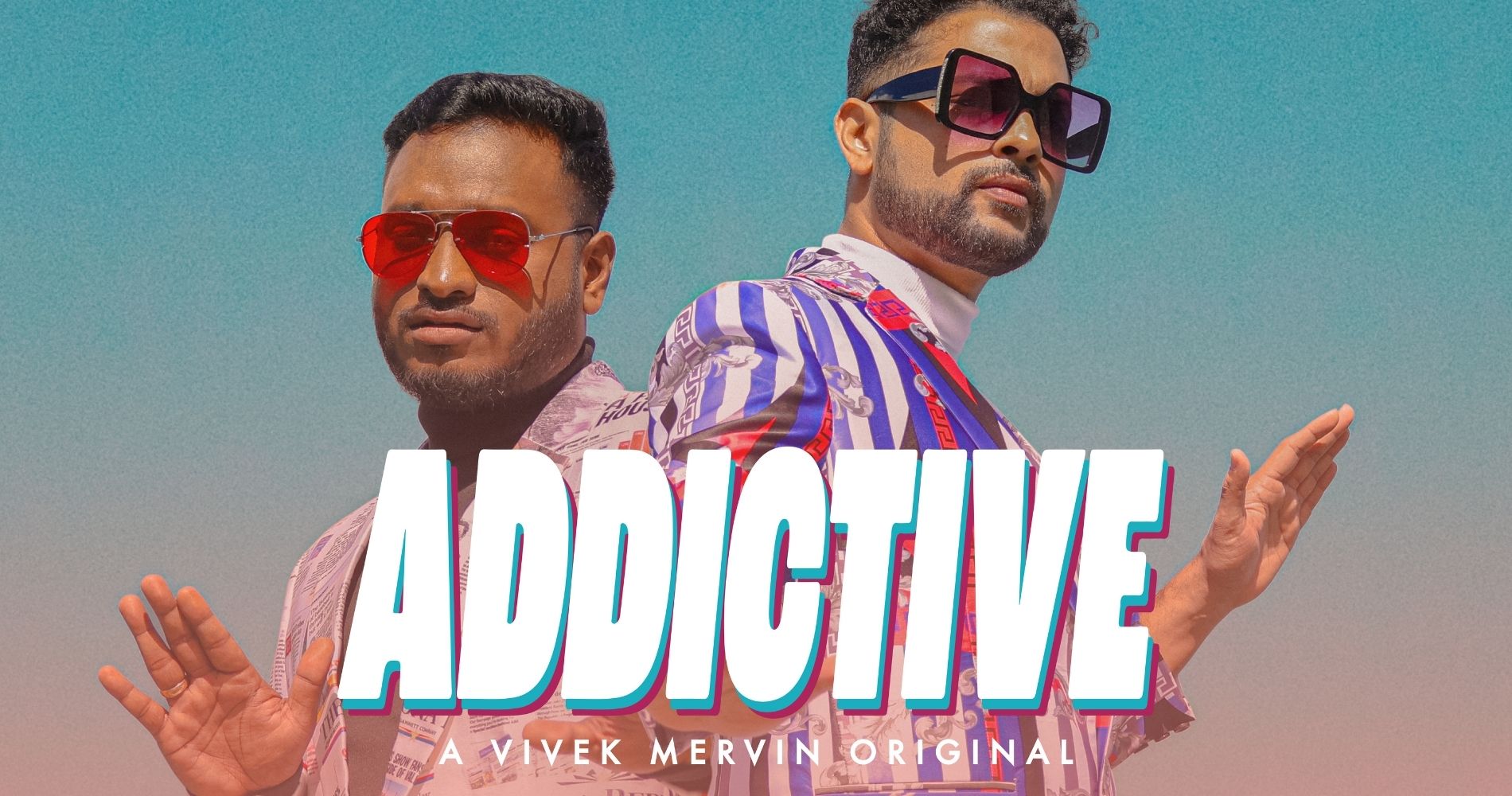 The song ADDICTIVE is penned by lyricists, Nixon and Bala, sung and also performed by the duo themselves, Vivek Siva....
March 25, 2023
---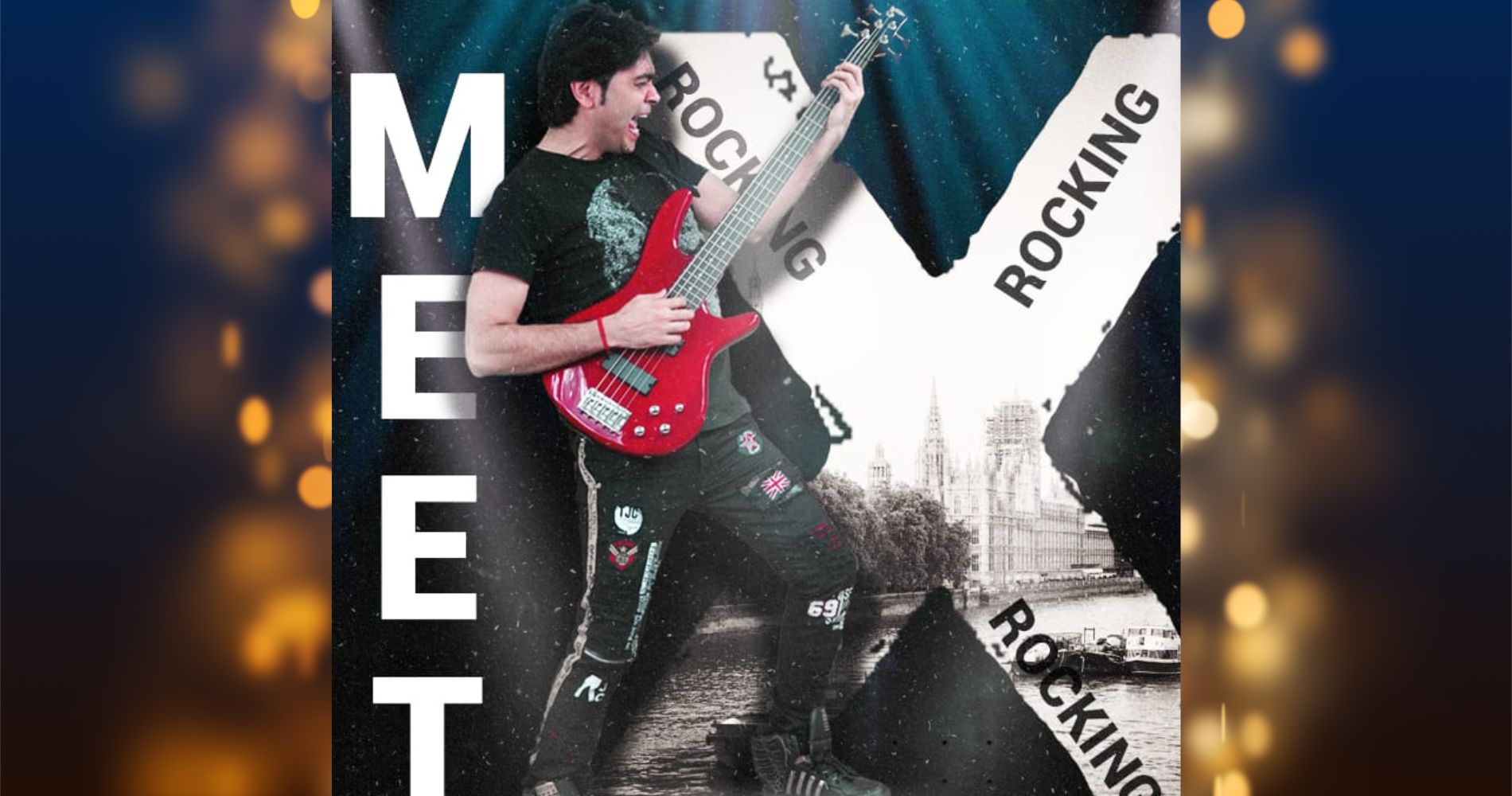 In an Exclusive Interview with Loudest.in Meet talks about his Musical Journey,Here are some edited excerpts:
March 07, 2023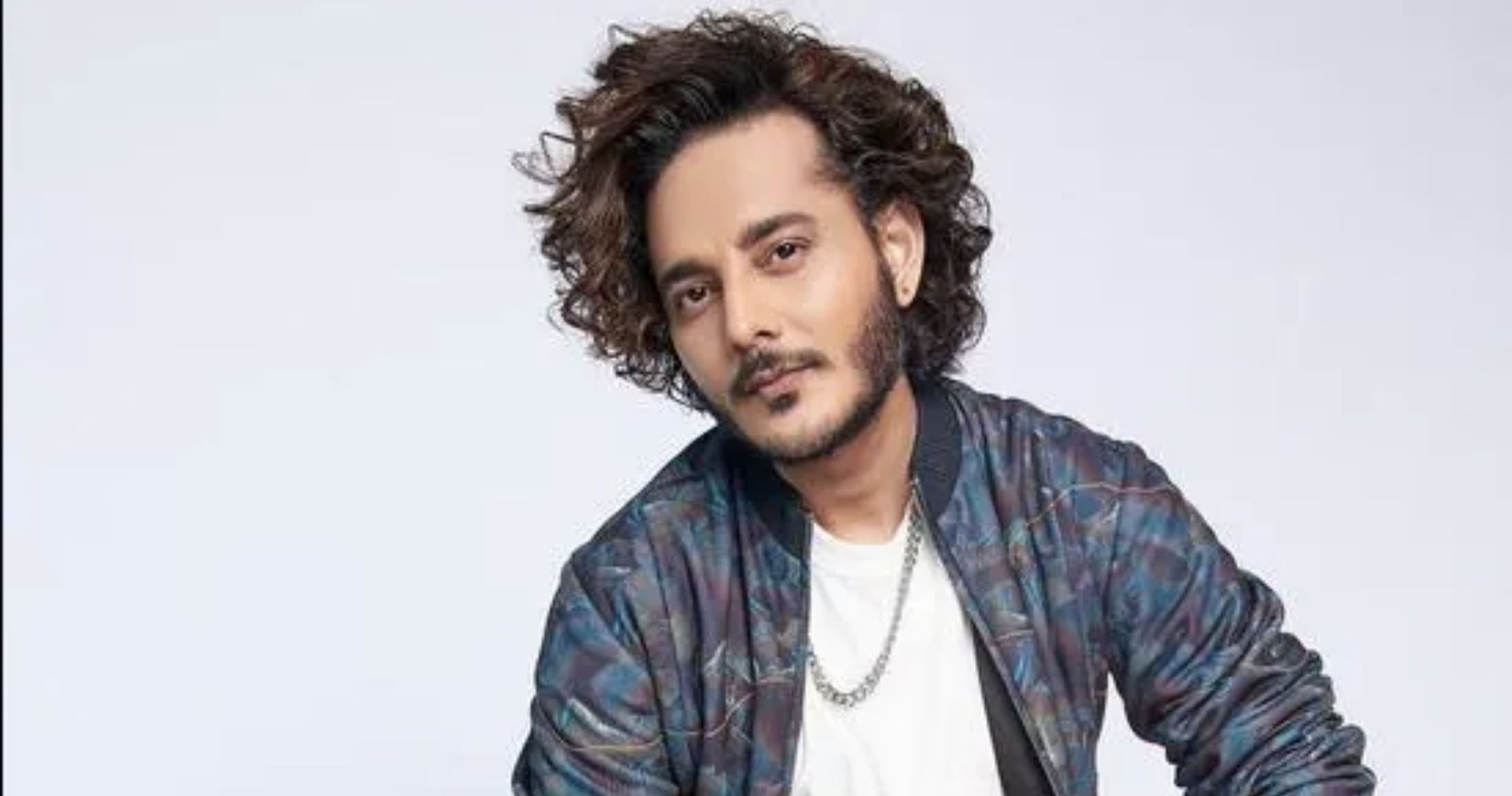 Here are 5 reasons why he is a trendsetter of the industry.
January 17, 2023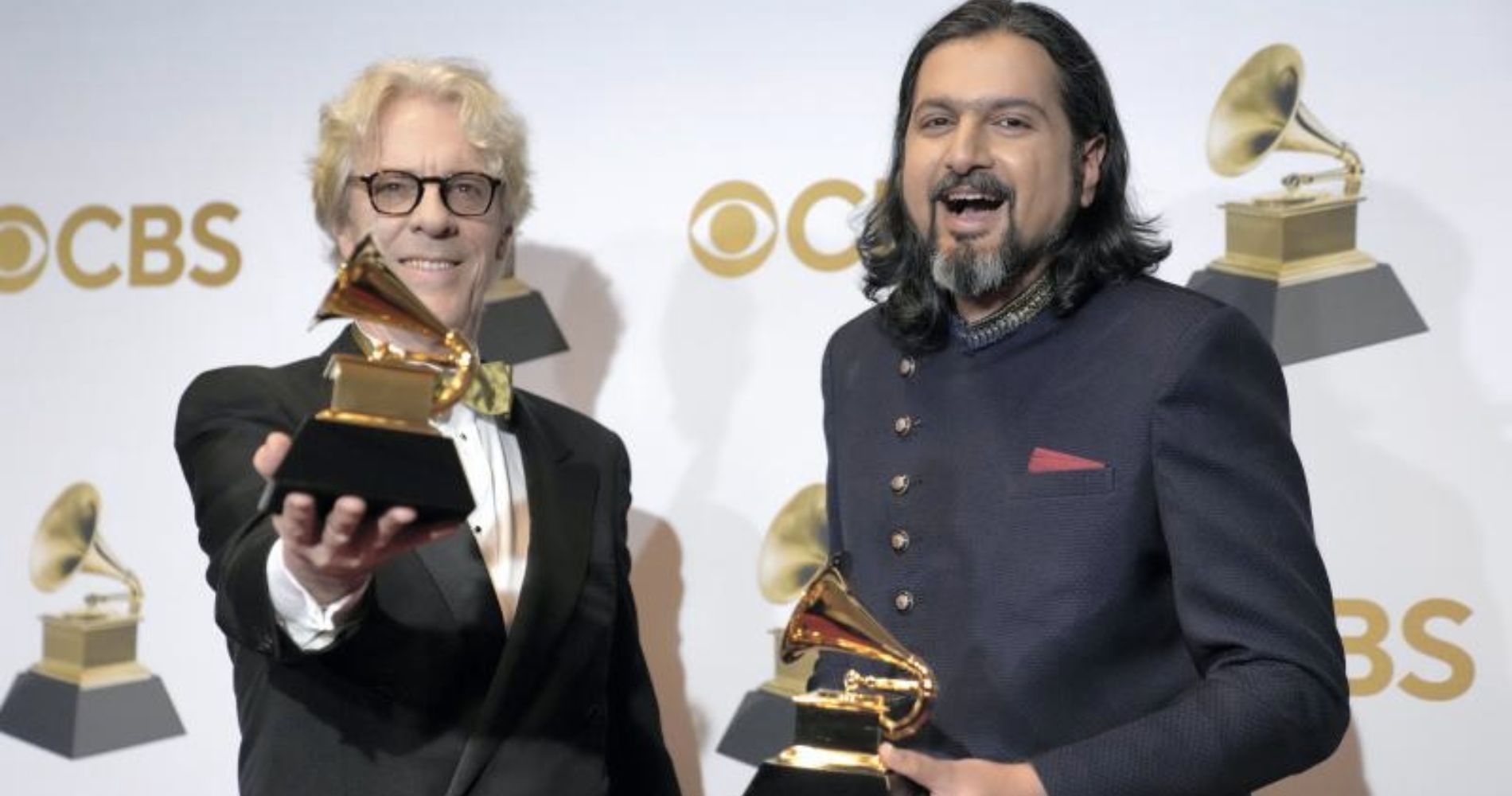 The 65th Annual Grammy Awards ceremony will be held on February 5th, 2023 in Los Angeles, California. The winners will....
November 17, 2022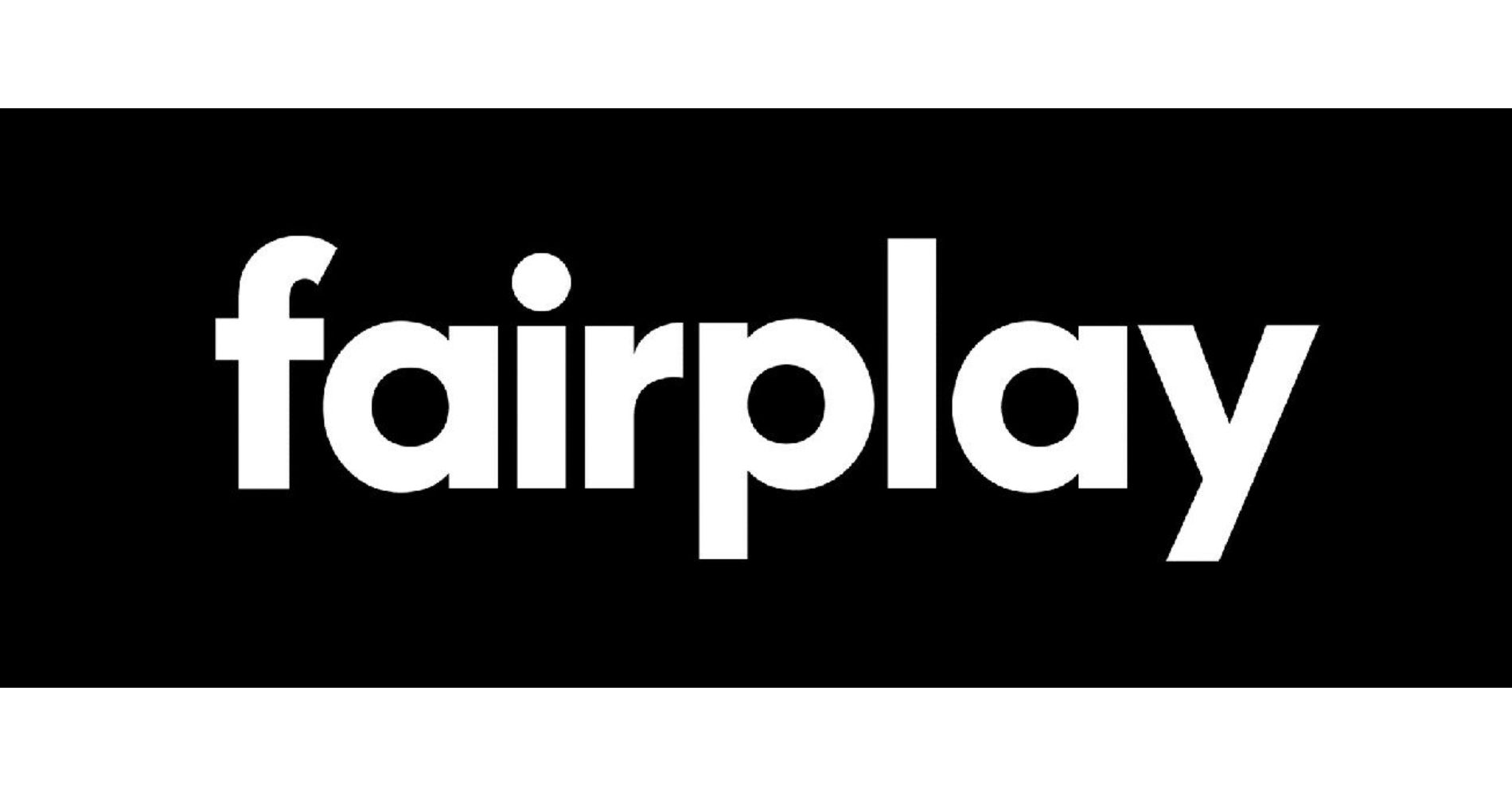 The startup was launched on 21 september at the All About Music conference in Mumbai, and we'll have a deeper....
September 22, 2022
---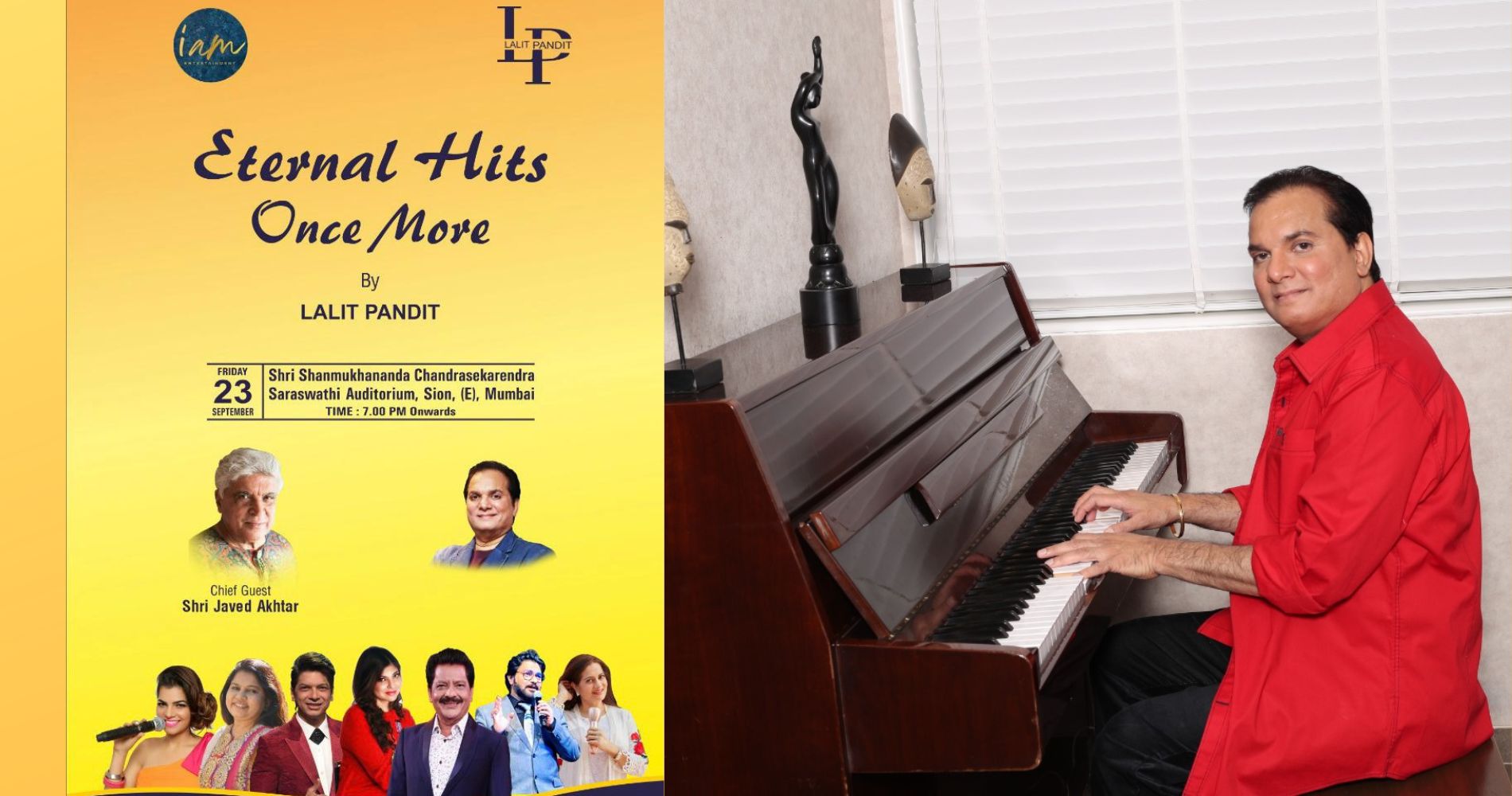 Legendary music composer Lalit Pandit is all set to perform at a special concert at Mumbai's Shanmukhananda Hall on September....
September 08, 2022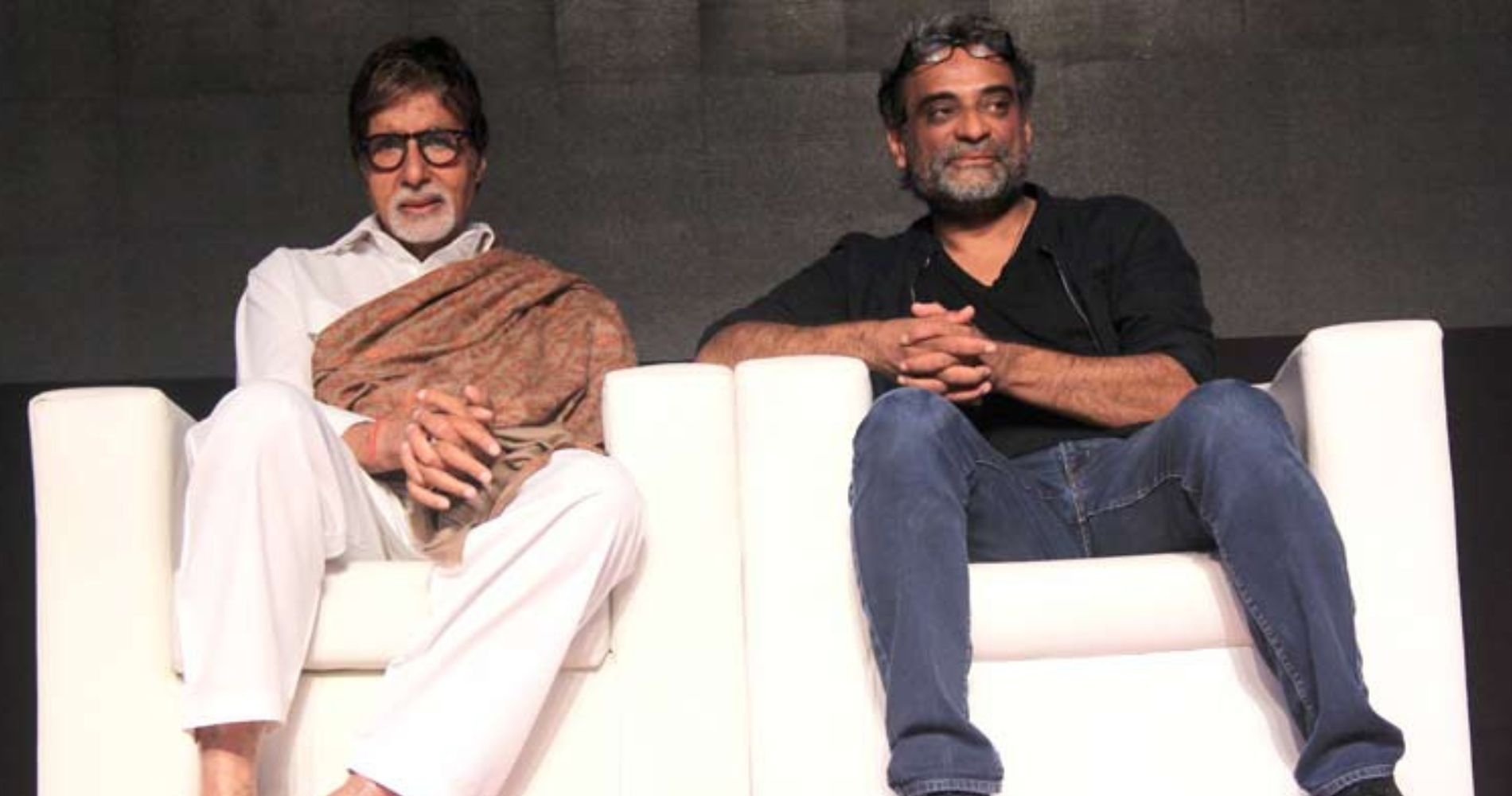 Big B gift R Balki's 'Chup' a very personal touch
September 05, 2022