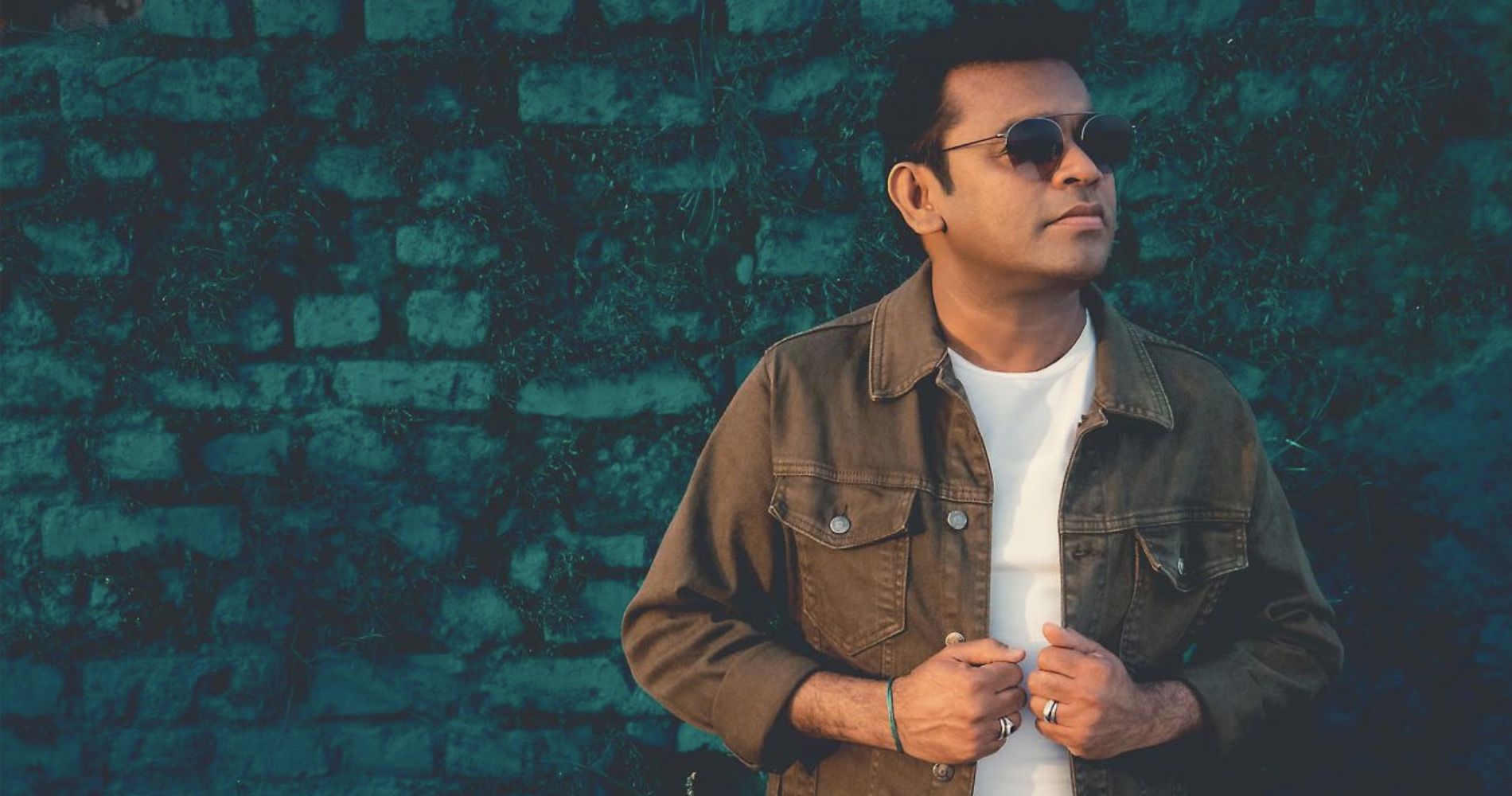 Season 2 of NEXA Music will centre around the pillars of NEXA Music Lounge and NEXA Music Lab to discover....
June 23, 2022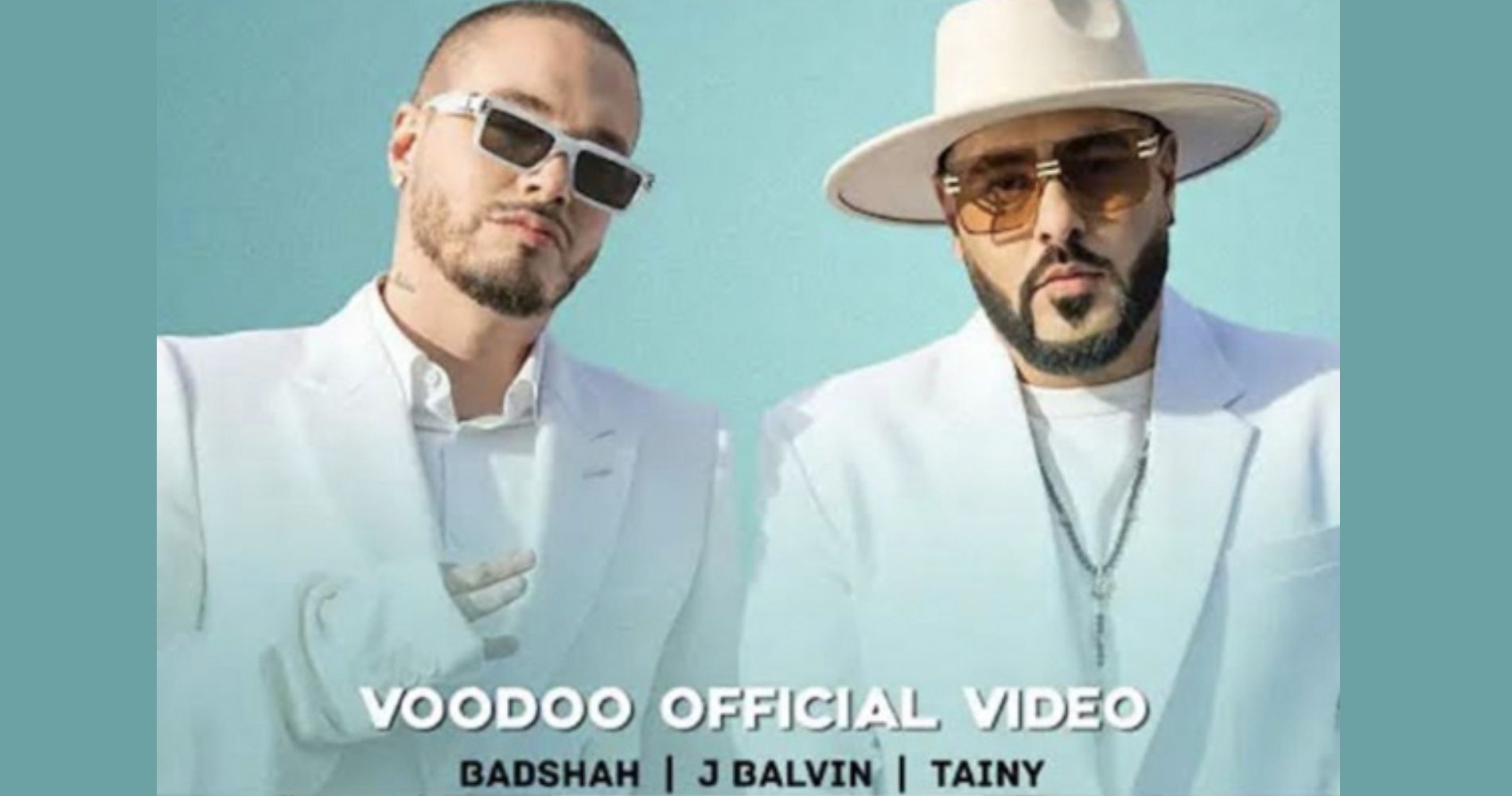 In an effort to celebrate India's first iconic international collaboration
June 21, 2022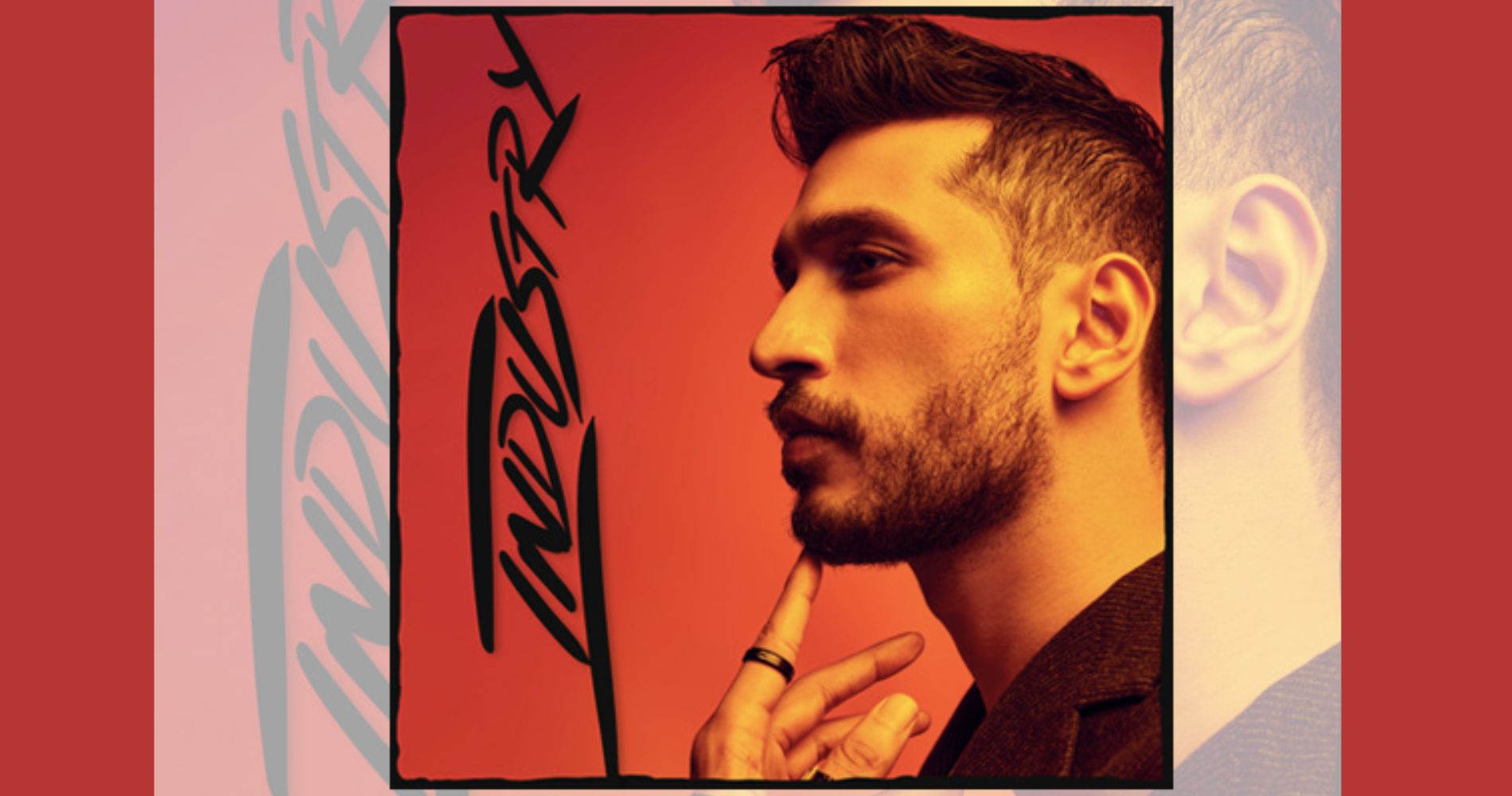 Kanungo's album 'INDUSTRY' has been released on his label-One Mind Music along with Believe, and across all major streaming platforms.
June 20, 2022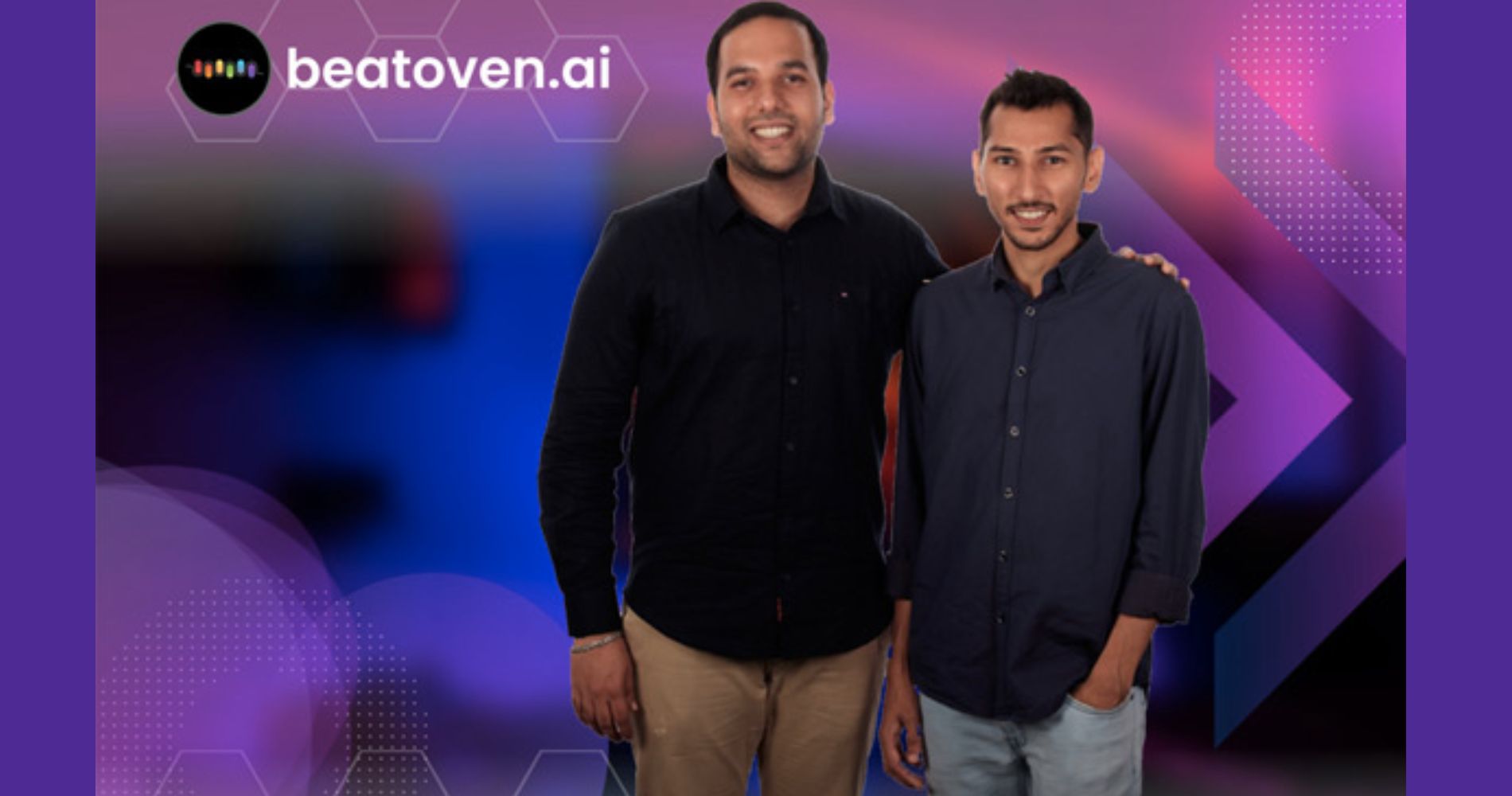 Beatoven.ai is planning to launch a music production competition that will allow collectors to mint NFTs of their favorite artists'....
June 20, 2022
---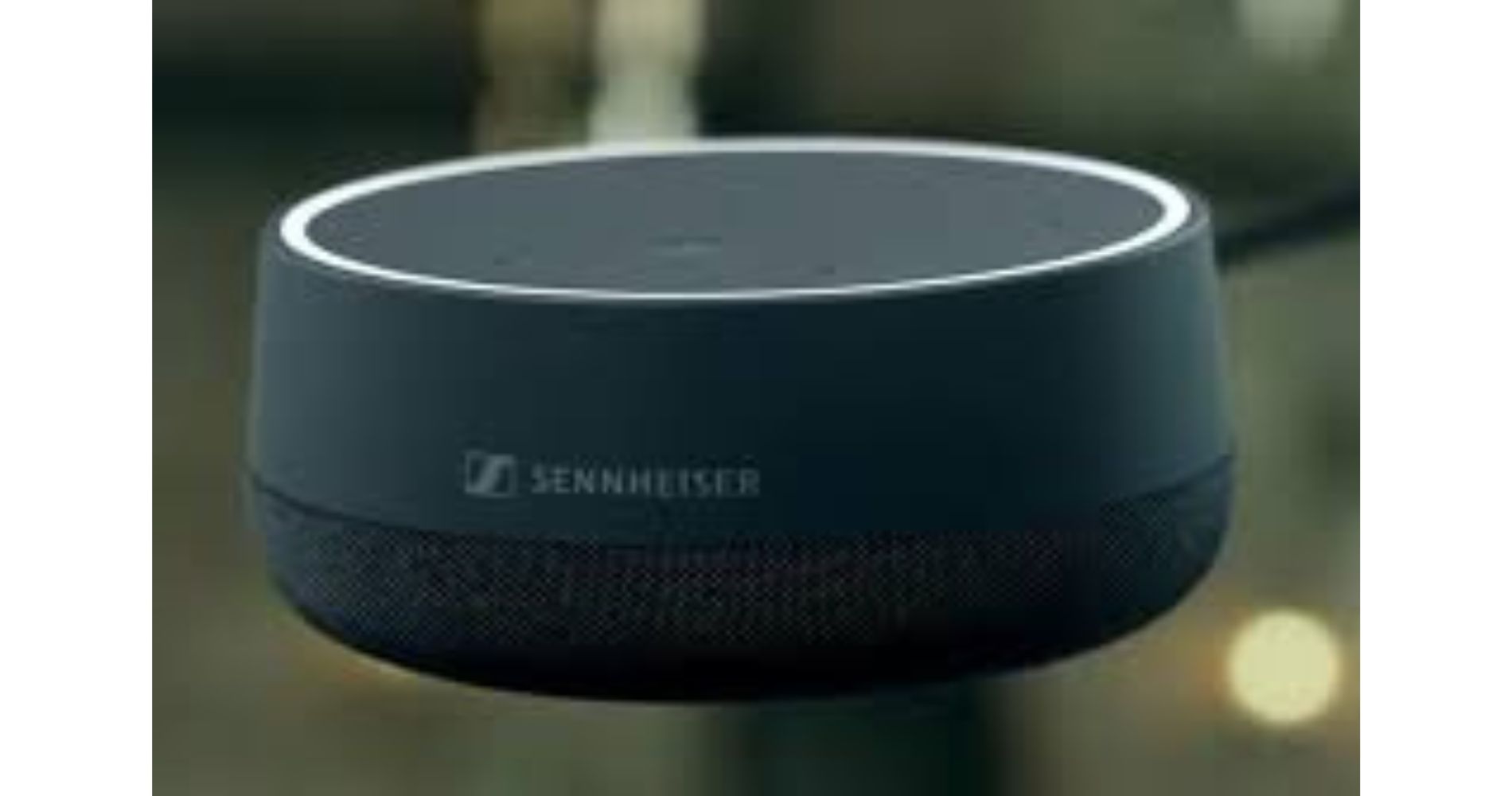 "Sennheiser is known for our industry-leading TeamConnect Ceiling 2 microphone with TruVoicelift," said Mridul Jain
June 17, 2022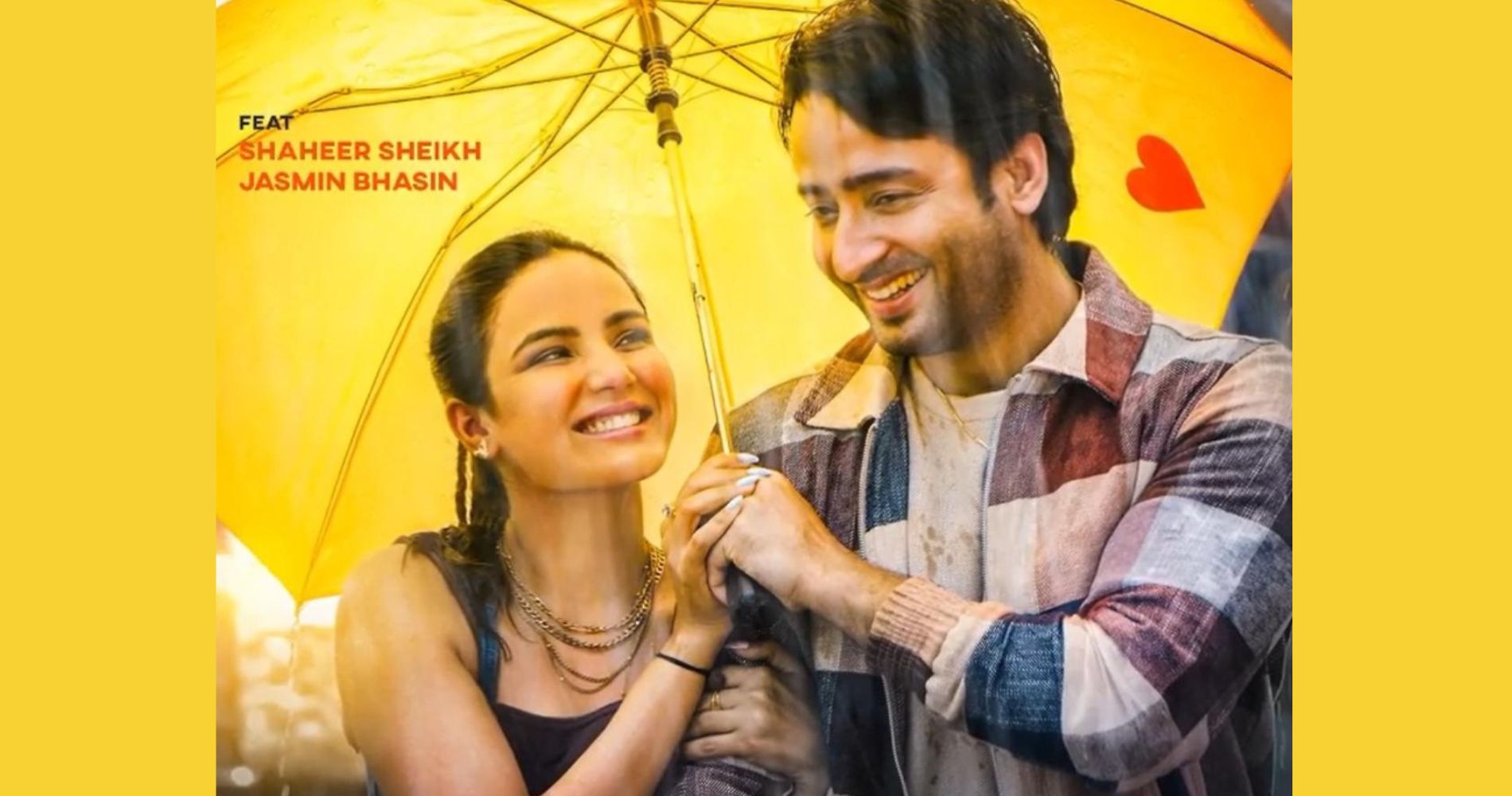 "Iss Baarish Mein, Sirf Pyar Barsega Releasing on 14th June, on Saregama Music YouTube Channel"
June 10, 2022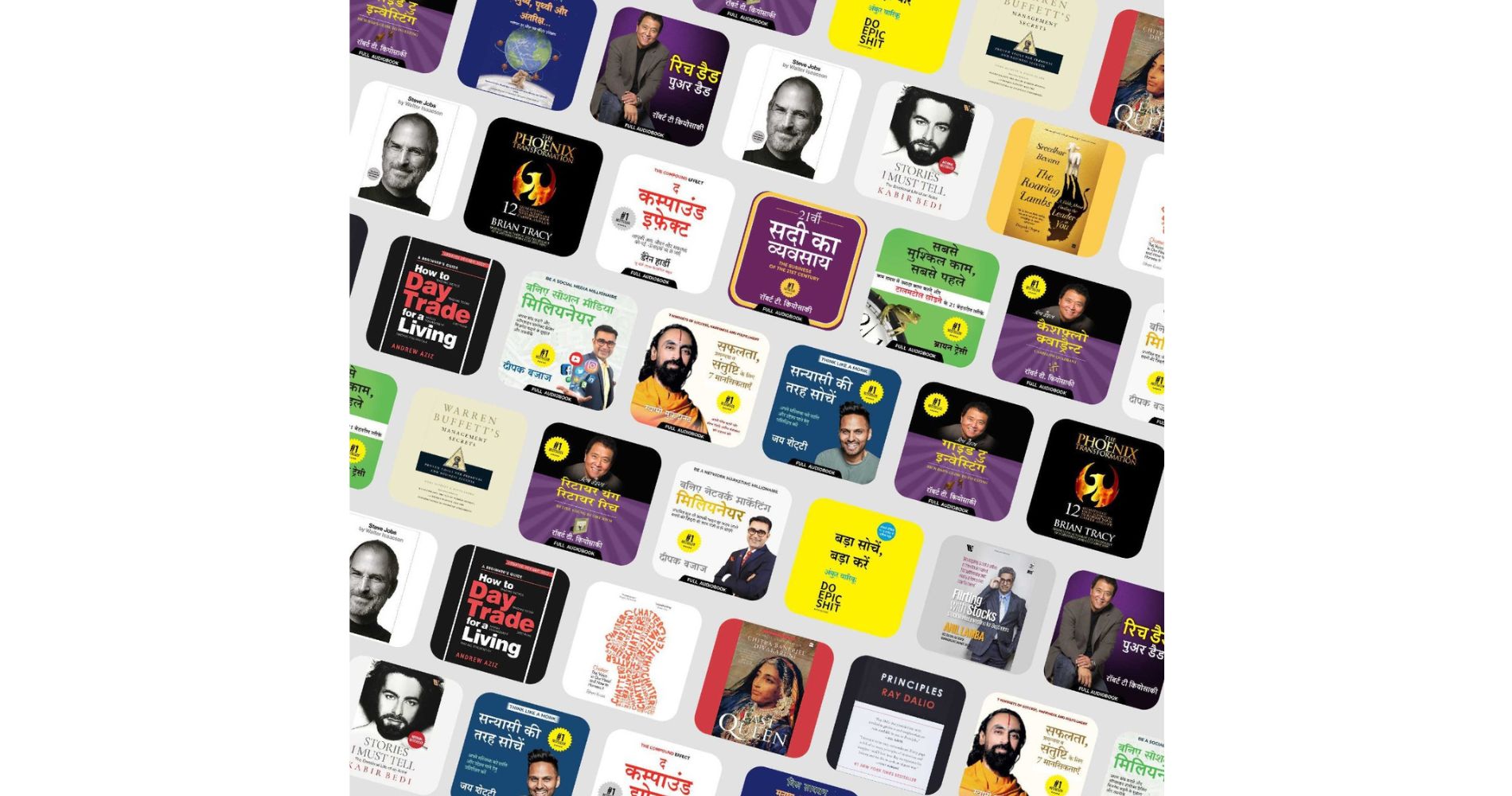 The collaboration entails Pocket FM's exclusive rights to some of its best-selling books and transforming them into audiobooks.
June 08, 2022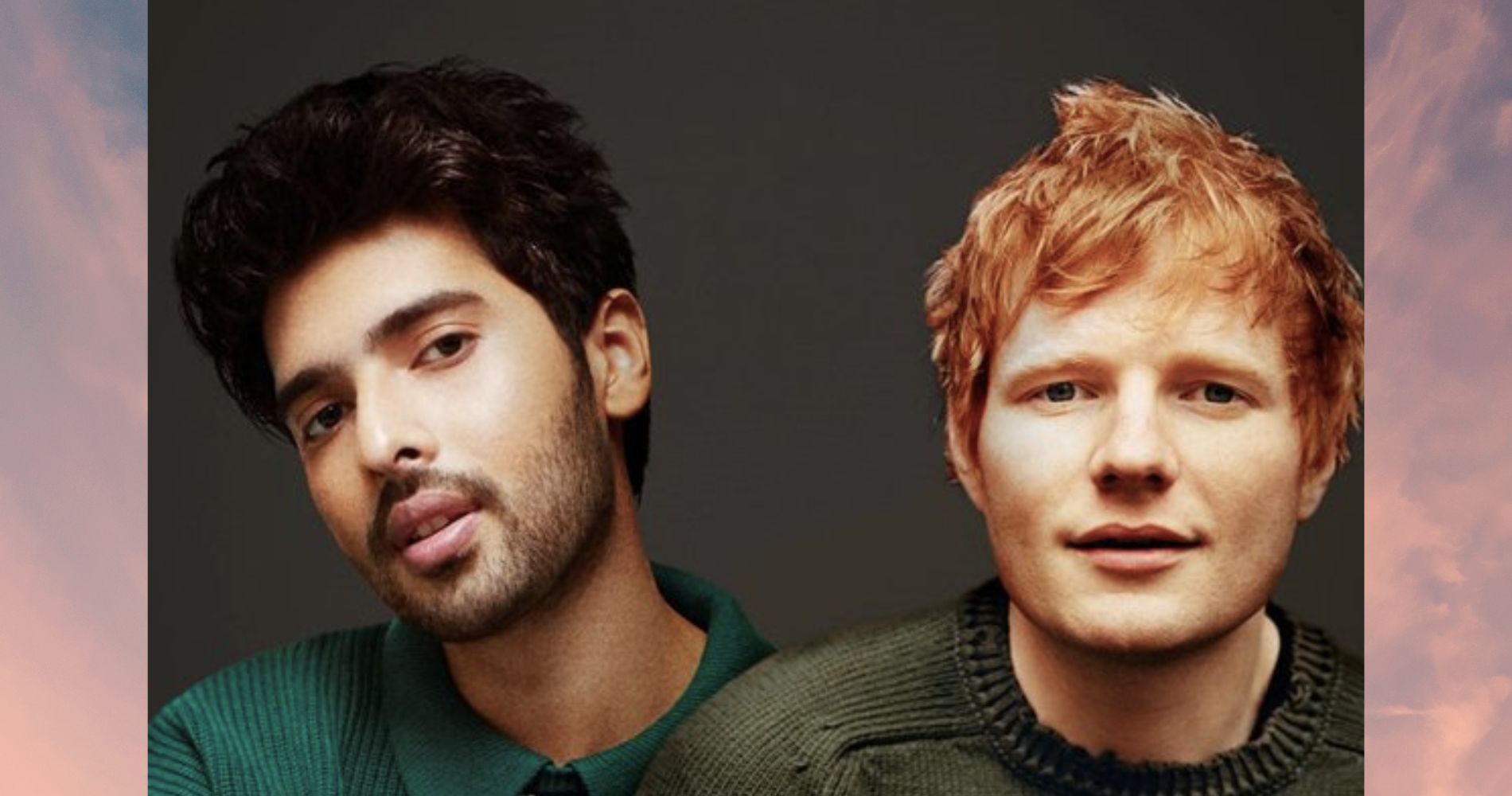 Armaan's Malik collaboration with Ed Sheeran on 2step, marks his second international collaboration, who had previously featured in the 2021.
June 07, 2022
---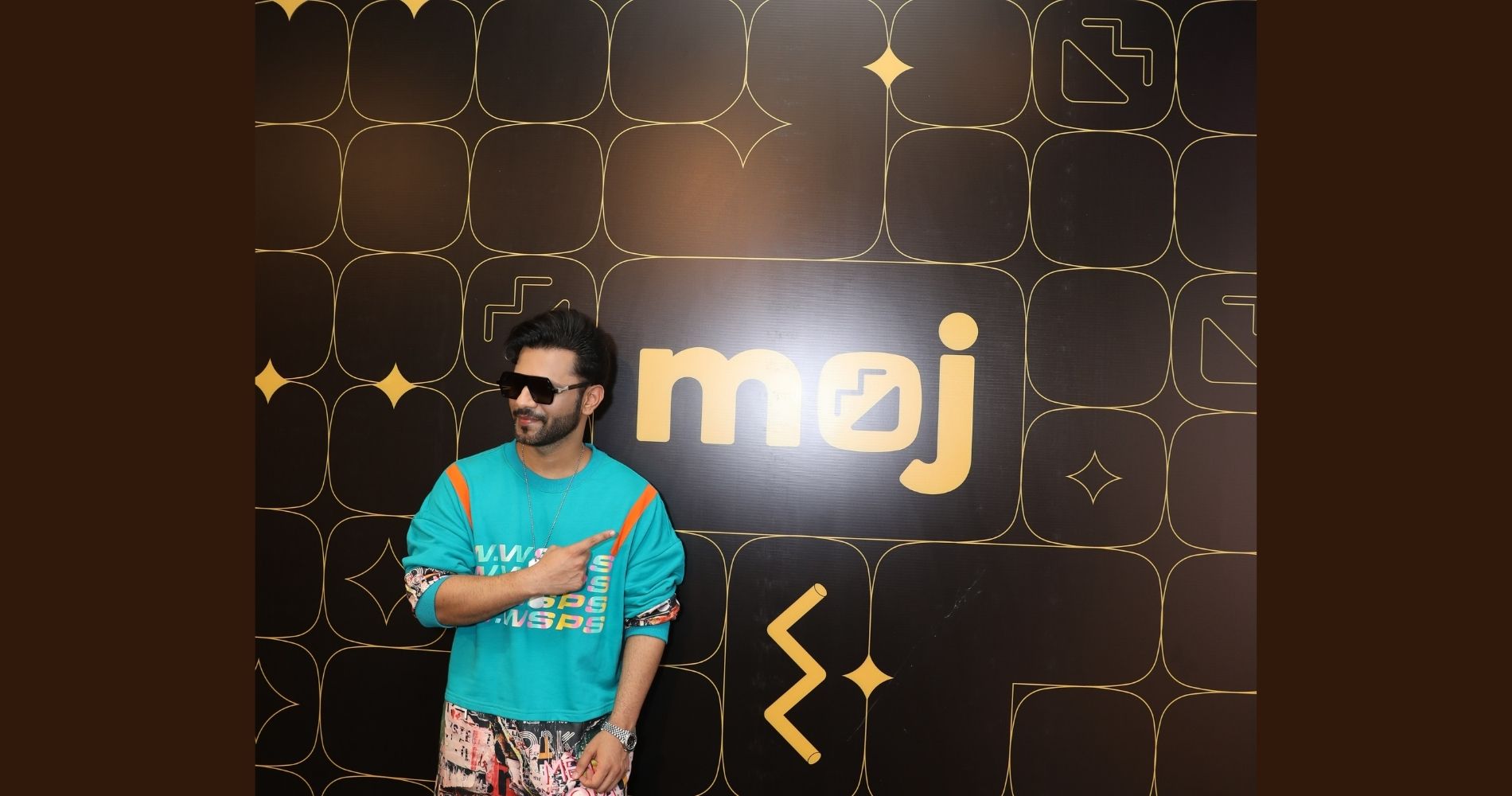 The studio's launch kicked off with Rahul Vaidya making a video, in collaboration with Moj creators, on his latest hit....
May 27, 2022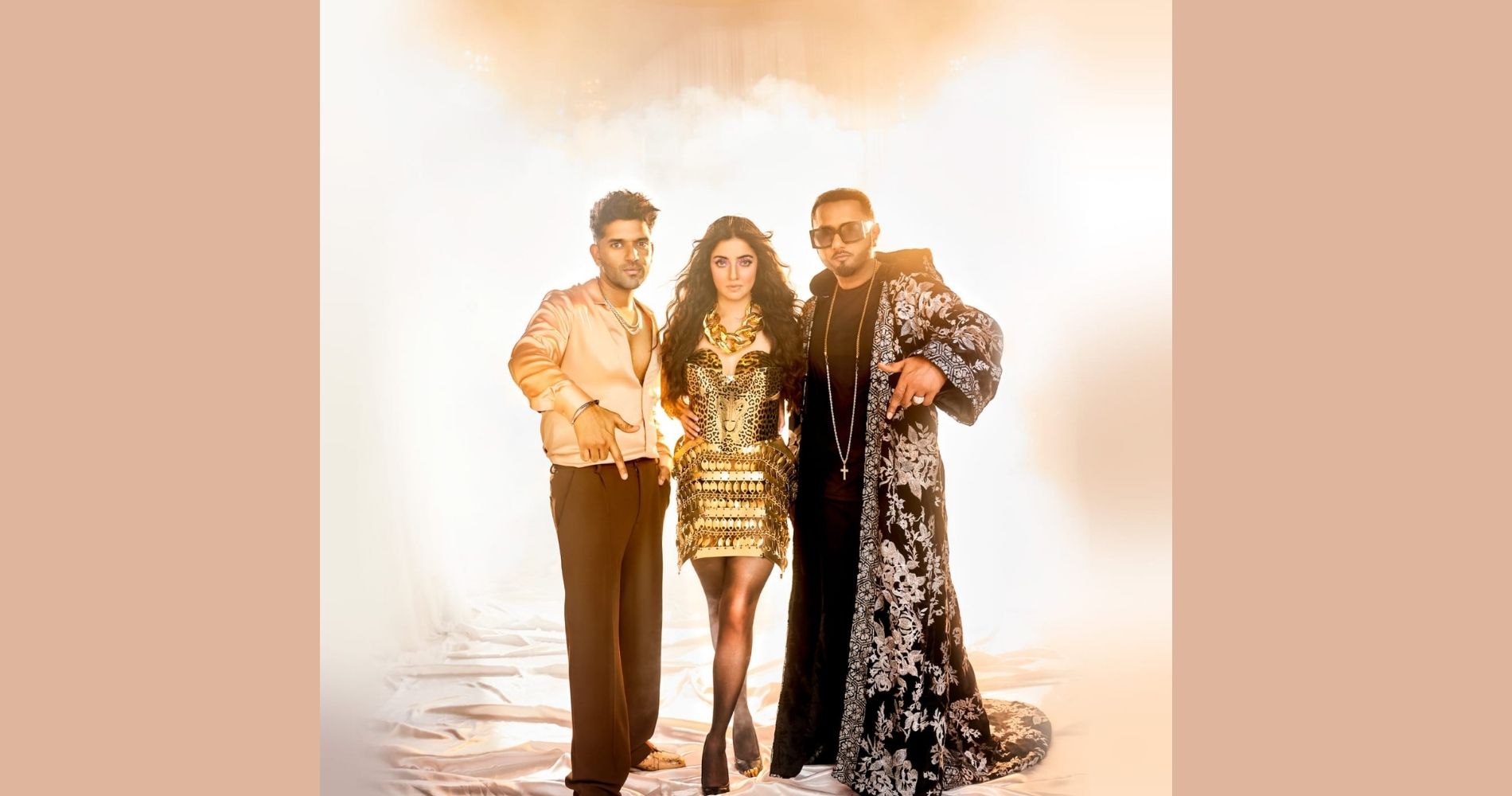 Guru Randhawa has penned the lyrics and Honey Singh has penned the signature rap lyrics.
May 20, 2022