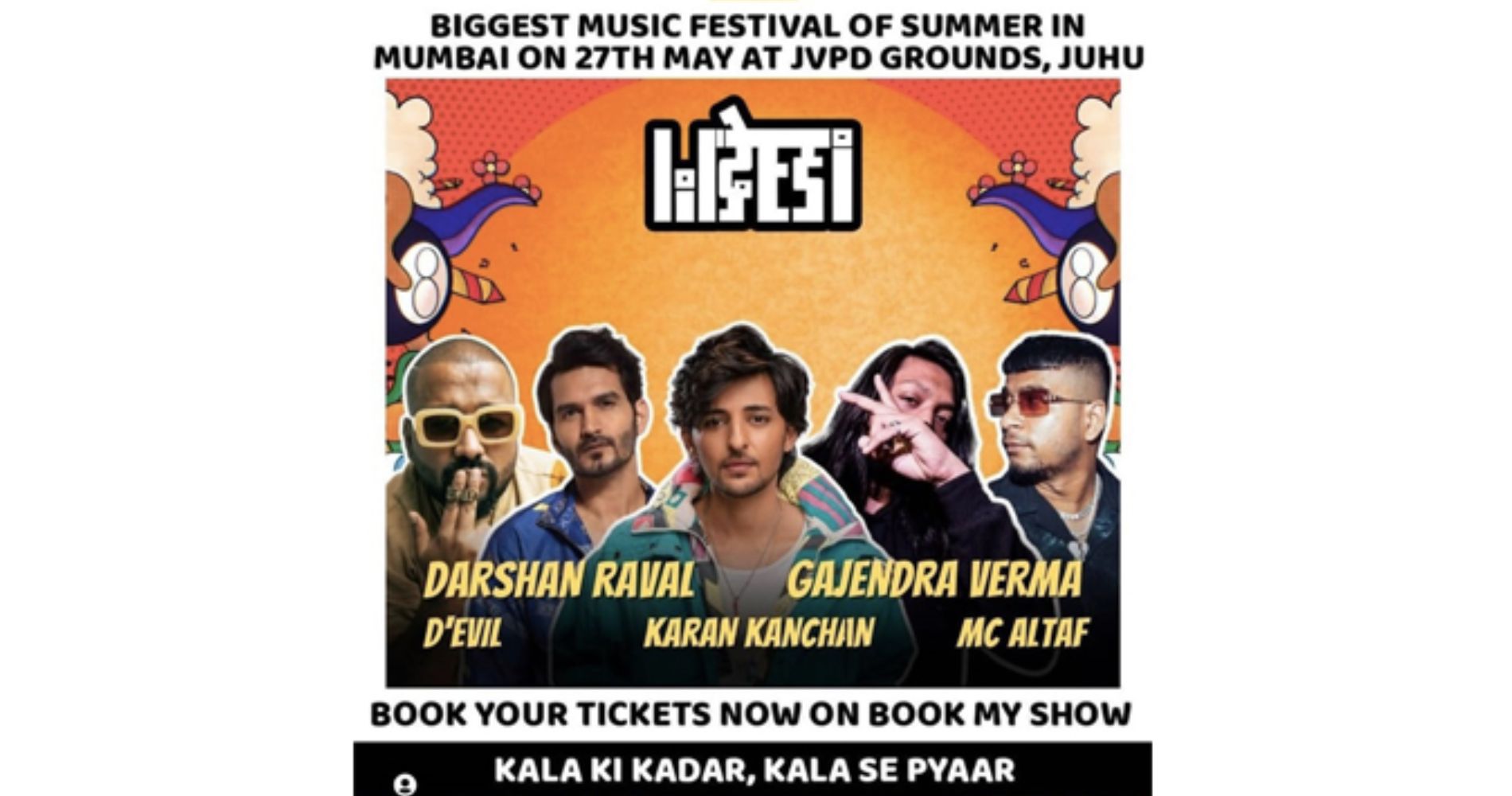 With RVCJ's deep understanding of digital media trends and ability to create engaging content,
May 22, 2023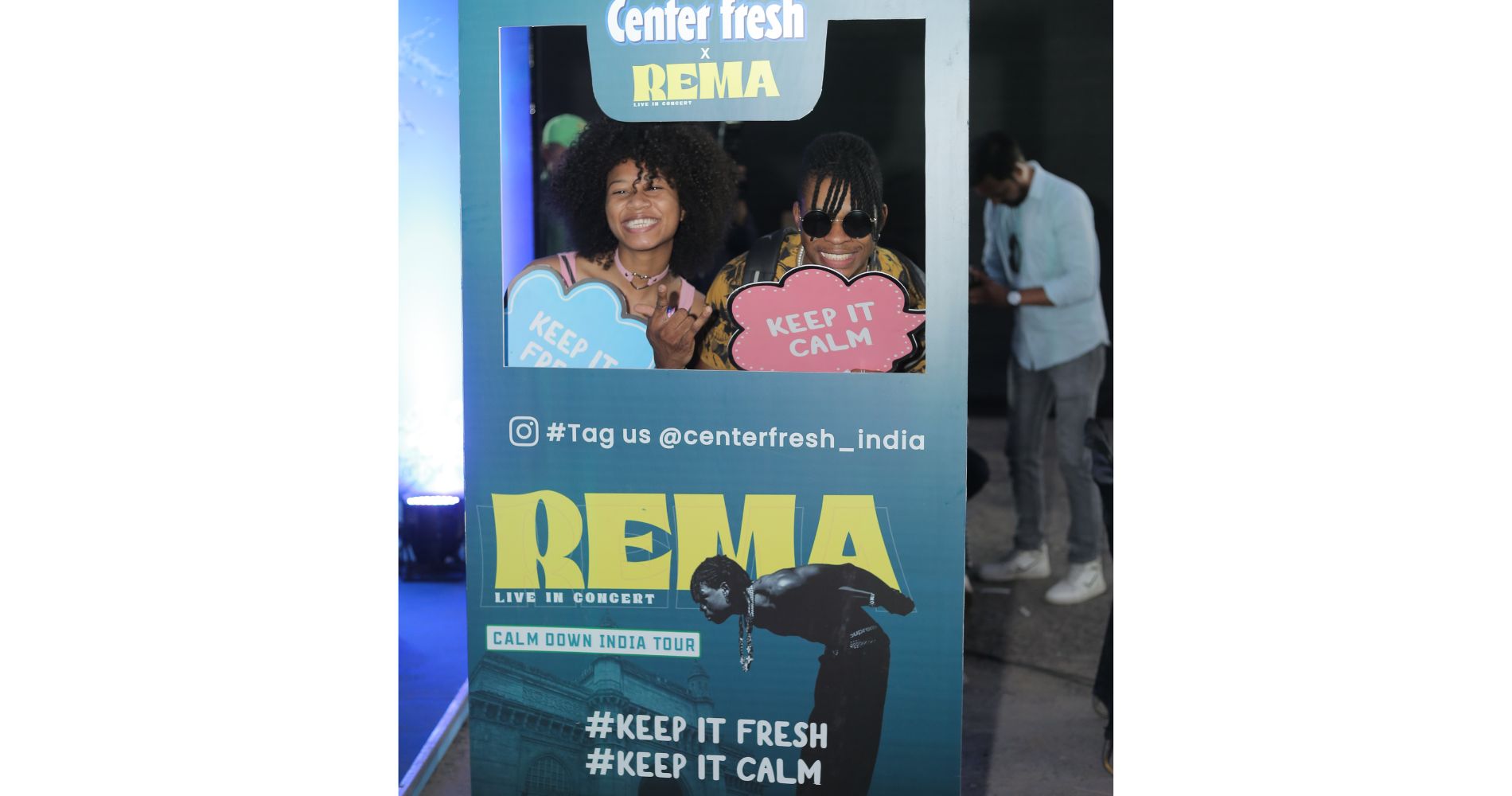 During Rema's India Tour, Center Fresh took center stage by creating a fresh take on Rema's popular song 'Calm Down'
May 17, 2023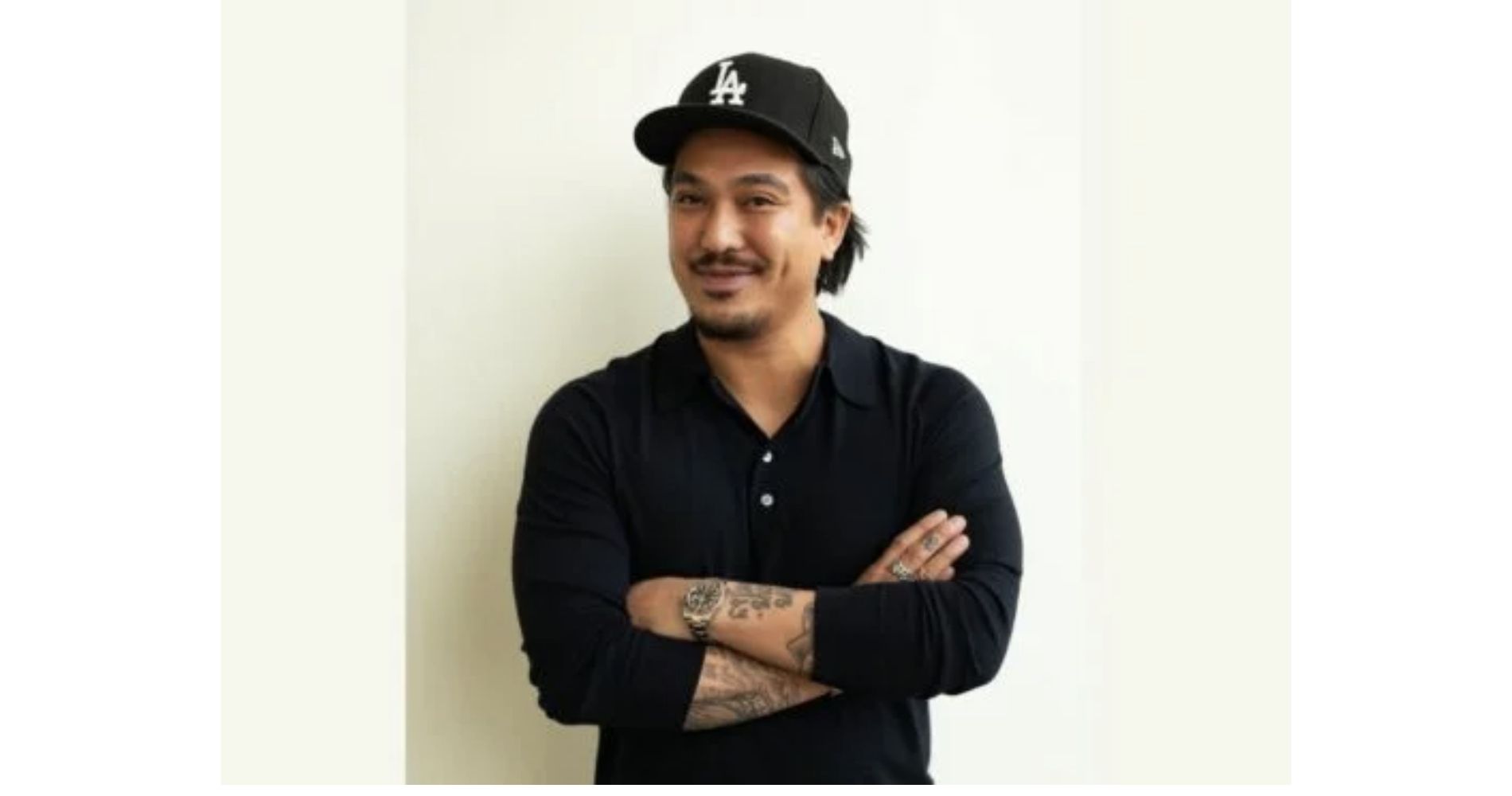 This move is seen as a reflection of the company's commitment to the development of young and talented executives.
April 11, 2023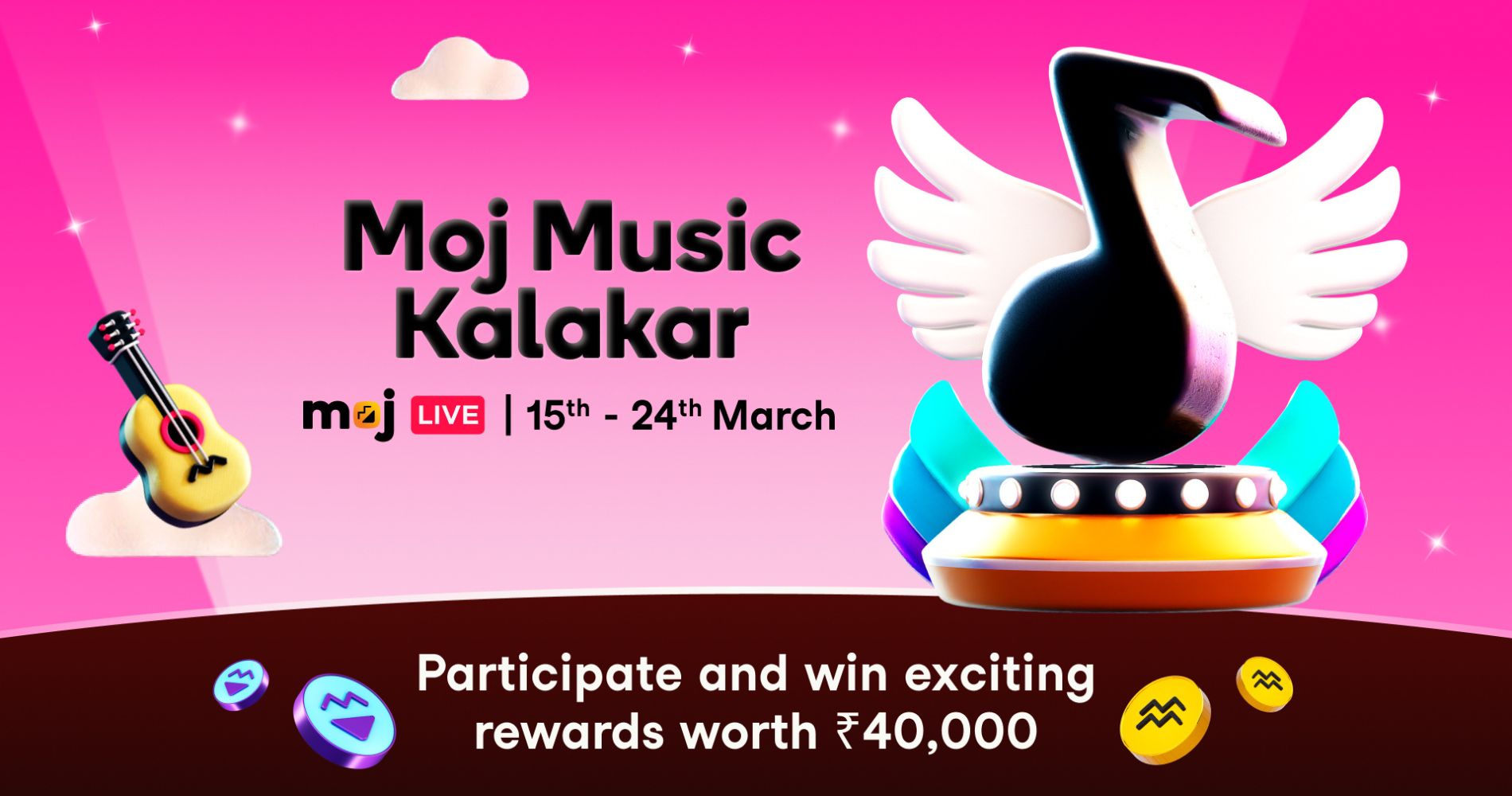 Over the course of the 10-day campaign spanning 4 rounds on Moj Live, creators across the country will have the....
March 14, 2023
---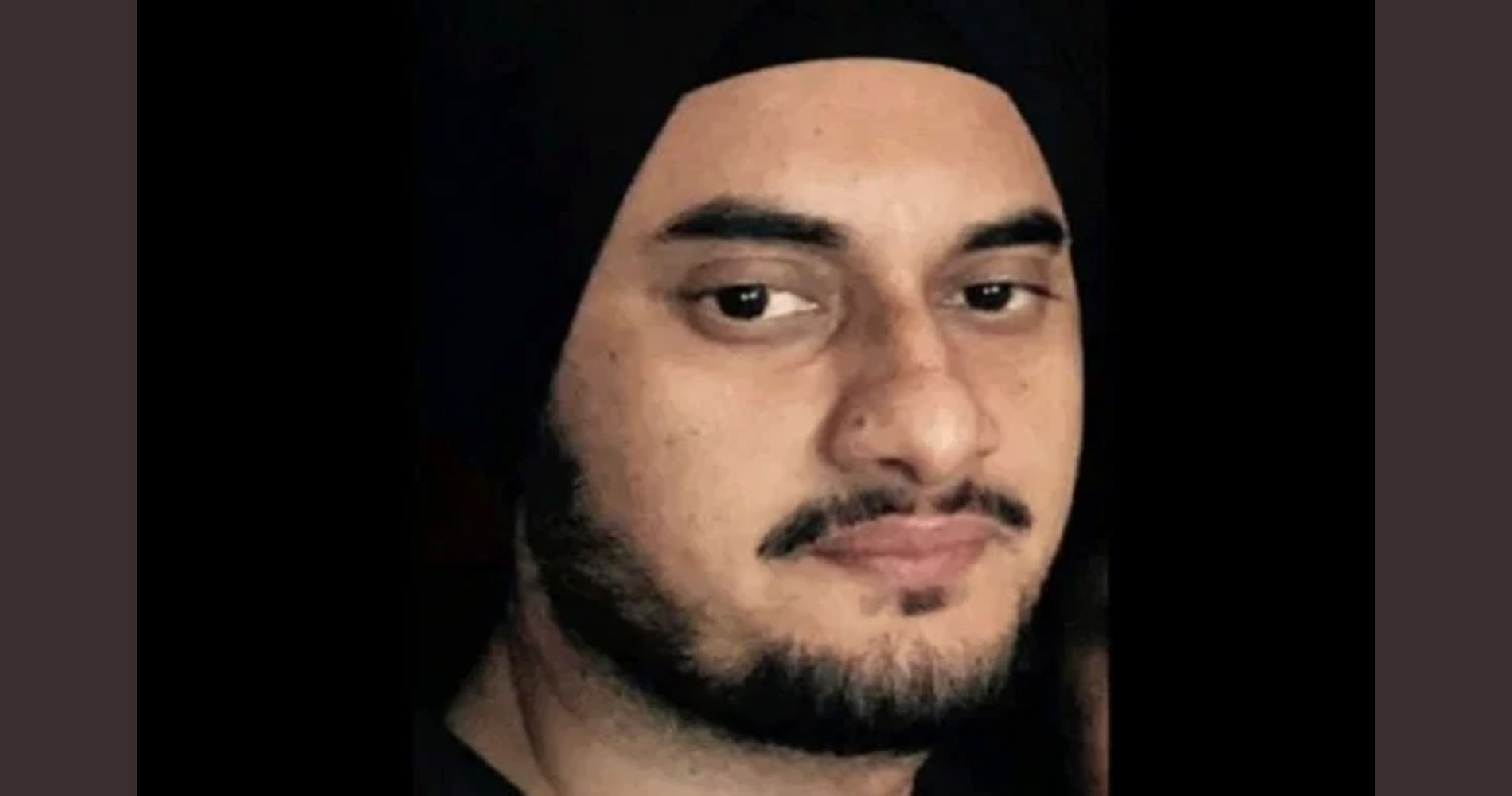 His next move is not yet known.
March 10, 2023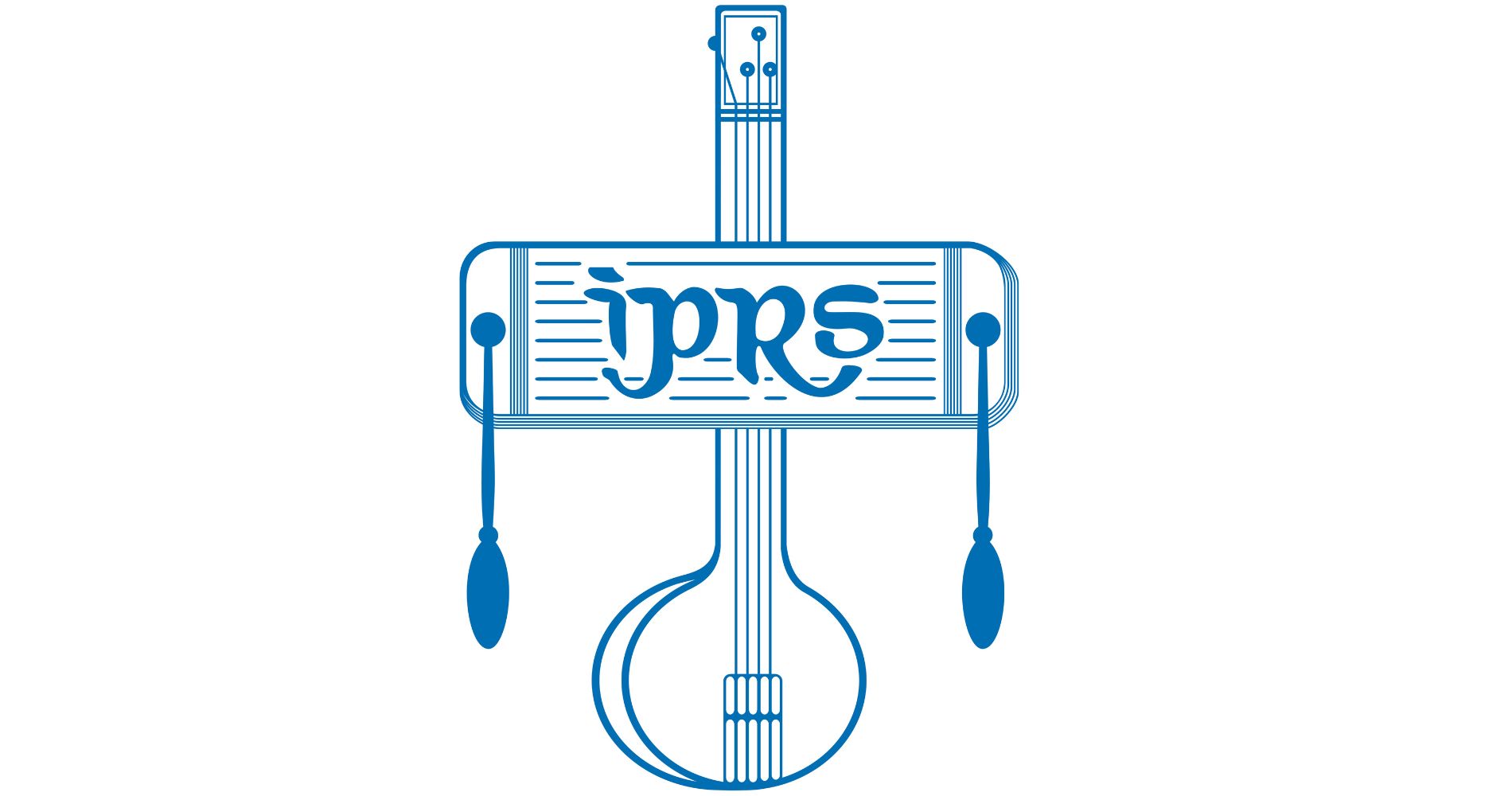 Taking the #UnleashHERMUSIC initiative ahead, the IPRS will conduct a nationwide survey to decode the obstacles limiting the participation of....
March 08, 2023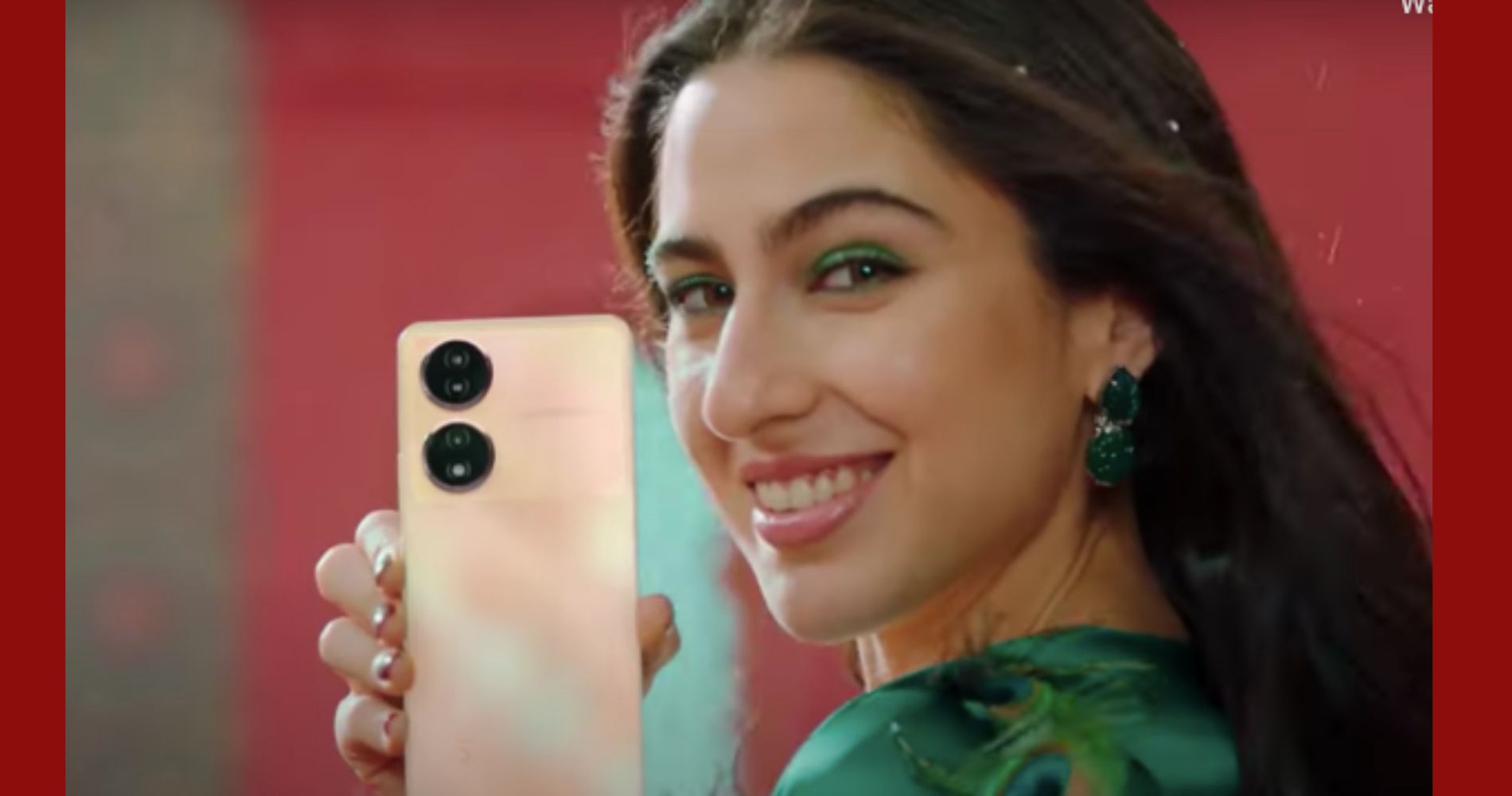 Vivo has released a full-length music video 'Colour My Style' starring Sara Ali Khan, on the launch of its all-new....
February 20, 2023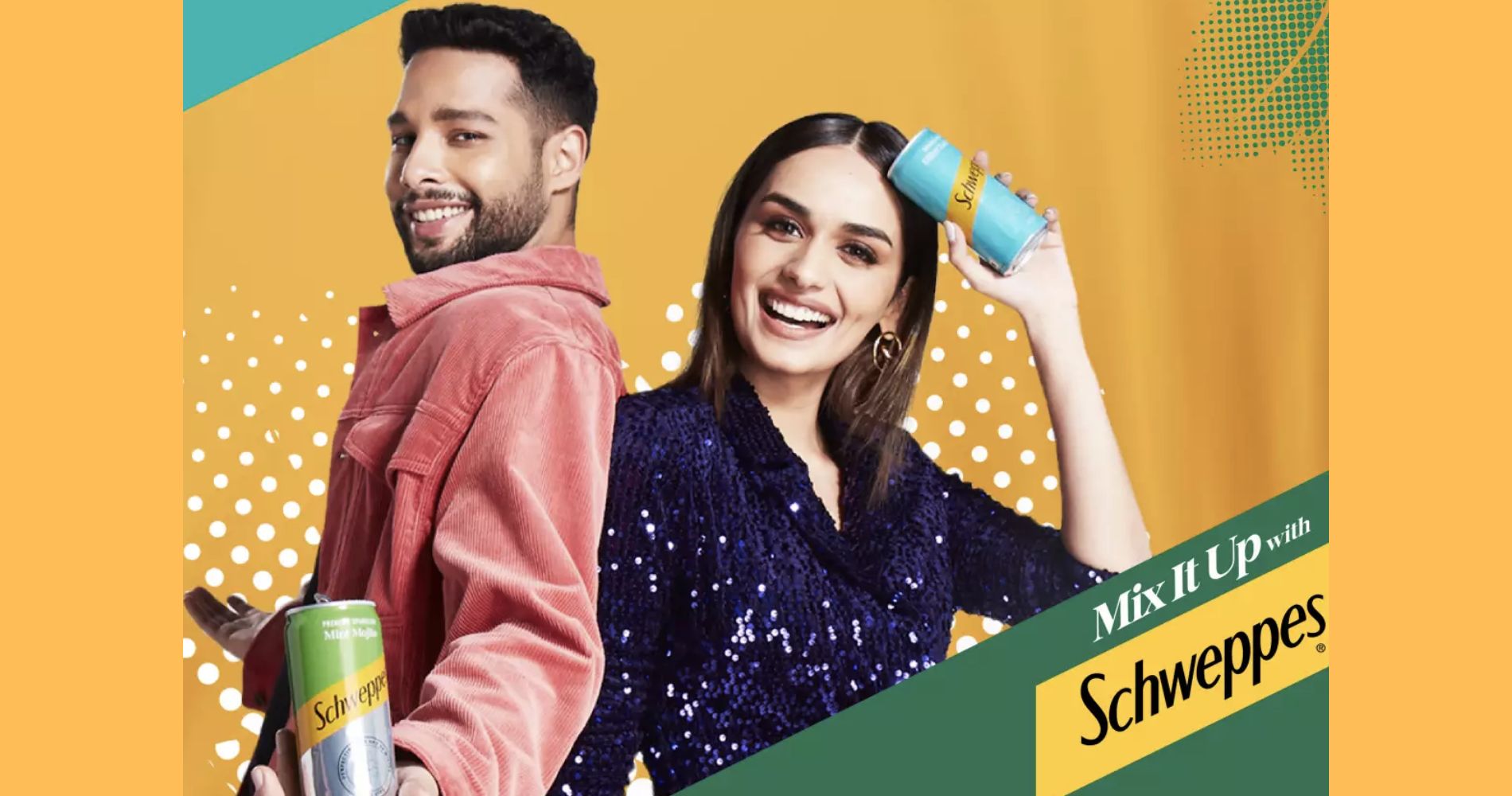 The new campaign #MixItUpWithSchweppes echoes the brand's youthful and quirky spirit, which enables fun times for consumers across India.
February 09, 2023
---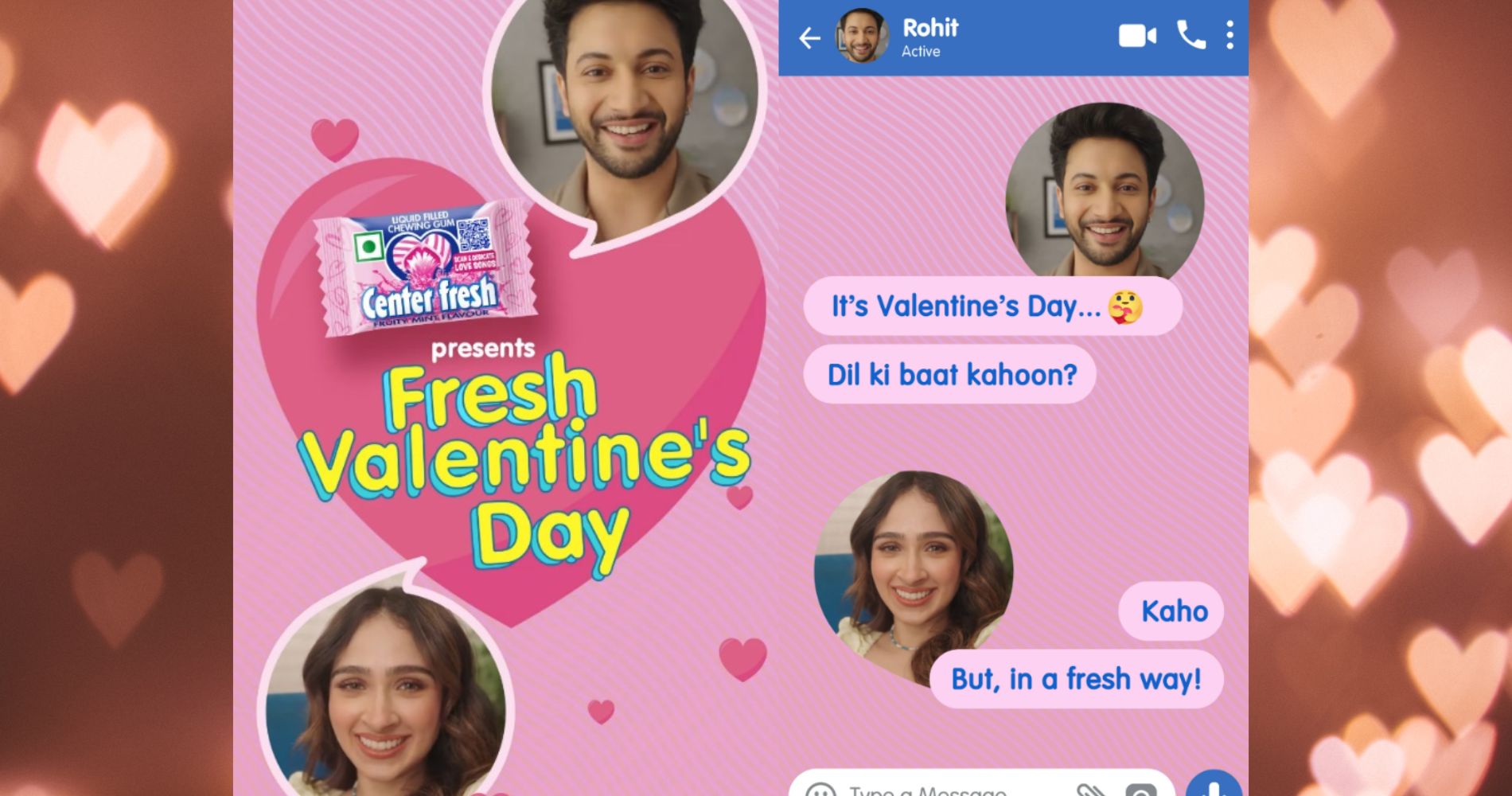 Collaborates with JioSaavn to launch a limited-edition Center fresh Valentine's Day pack
February 09, 2023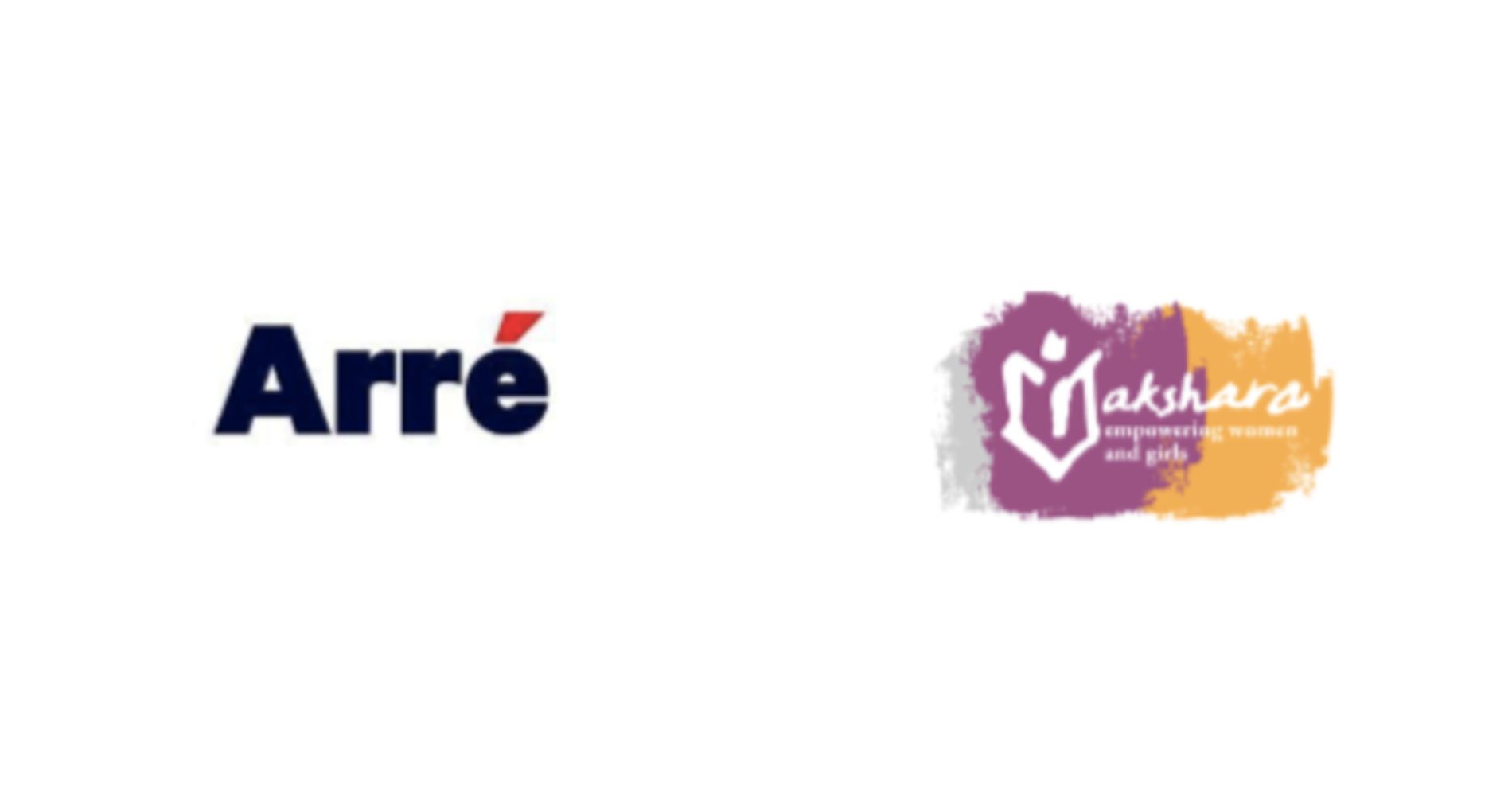 Akshara Centre has championed many initiatives at the state and national level to increase safety for women through multiple safety....
January 12, 2023