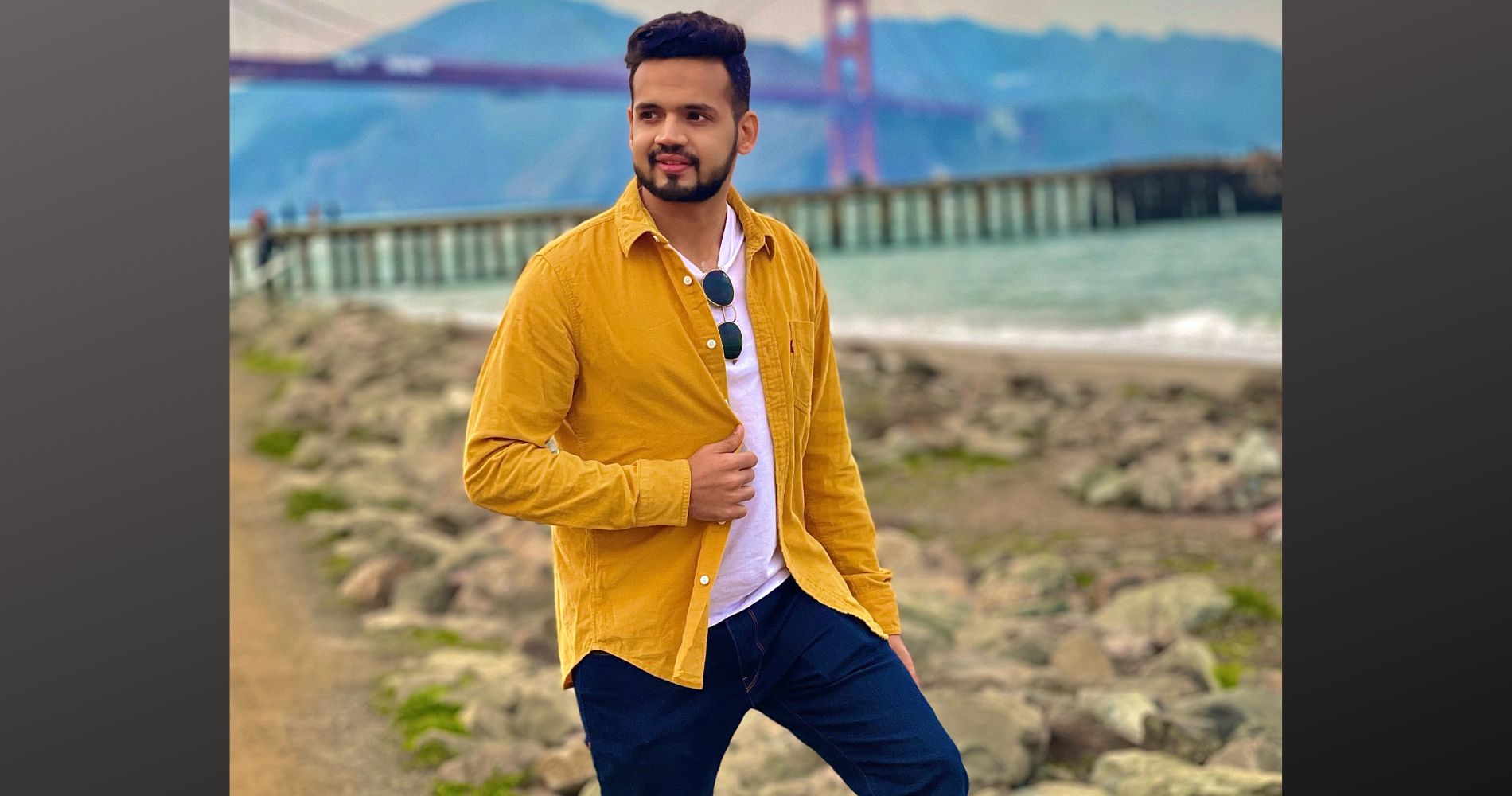 The song showcases the visuals of the beautiful IKEA store and invites people to come over to IKEA and experience....
November 23, 2022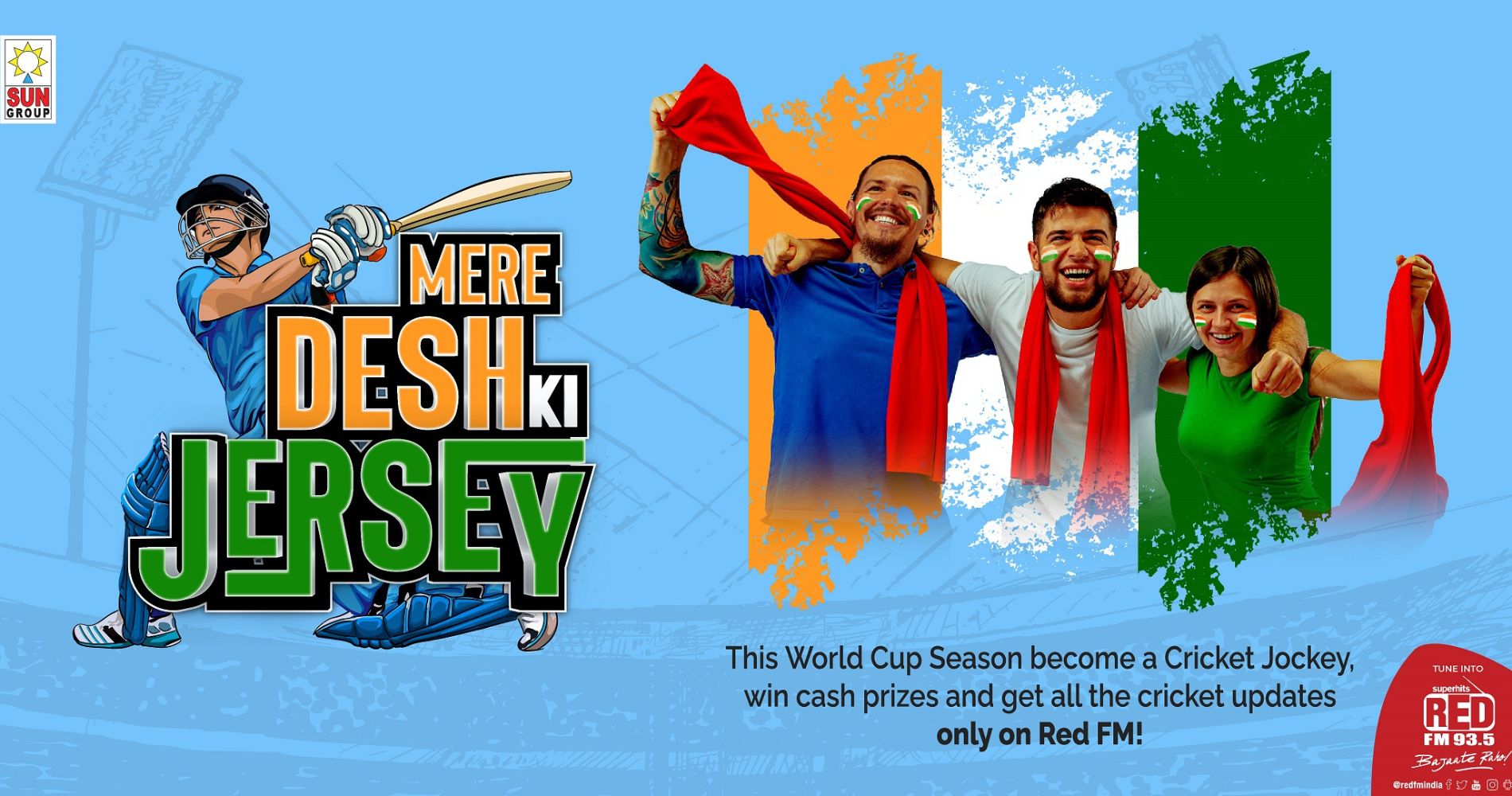 The campaign will celebrate the spirit of the T20 World Cup and capture the myriad emotions that die-hard cricket fans....
November 17, 2022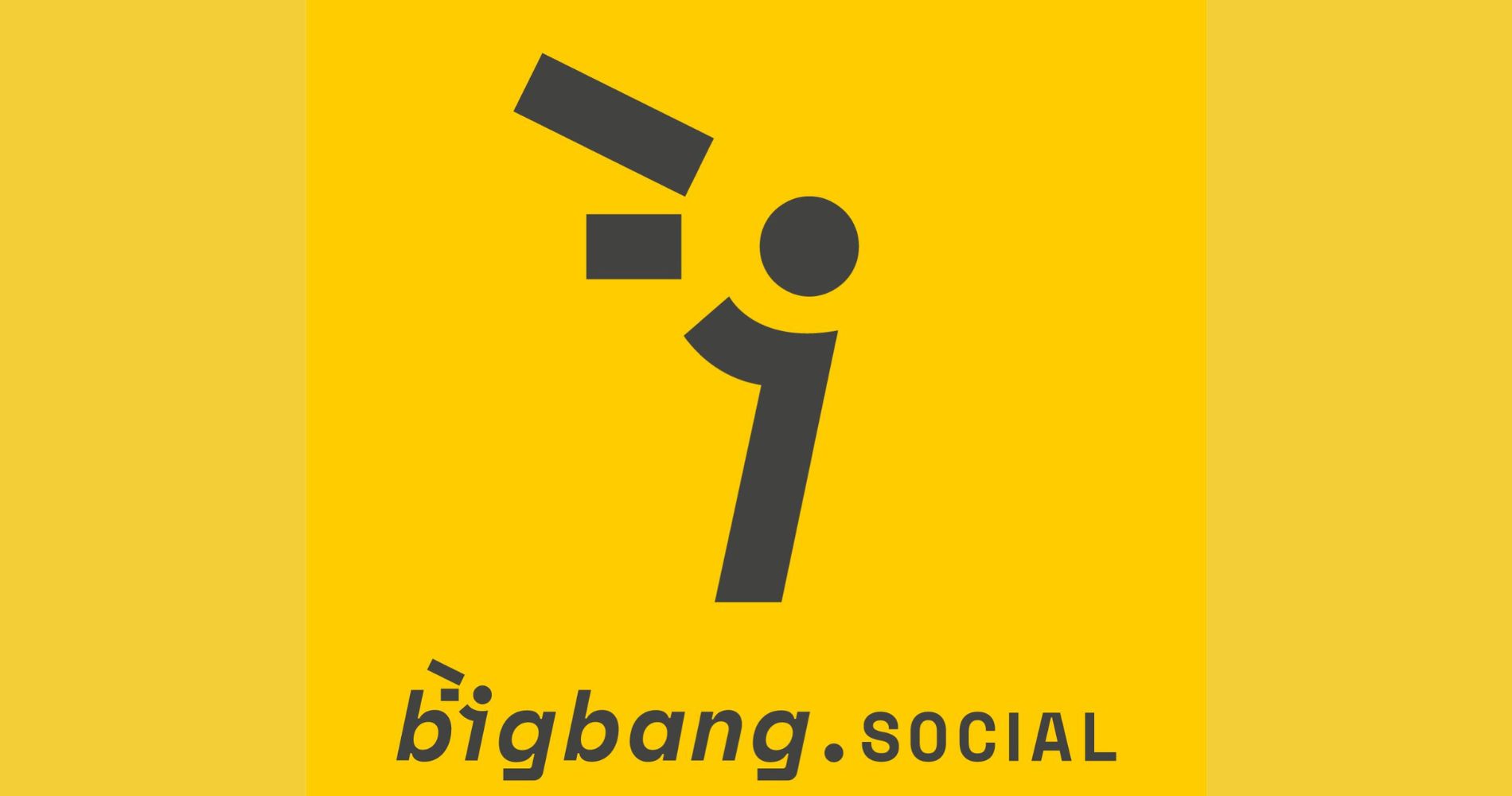 As a part of the scaling up, new tech features and services will now be made available to meet both....
October 20, 2022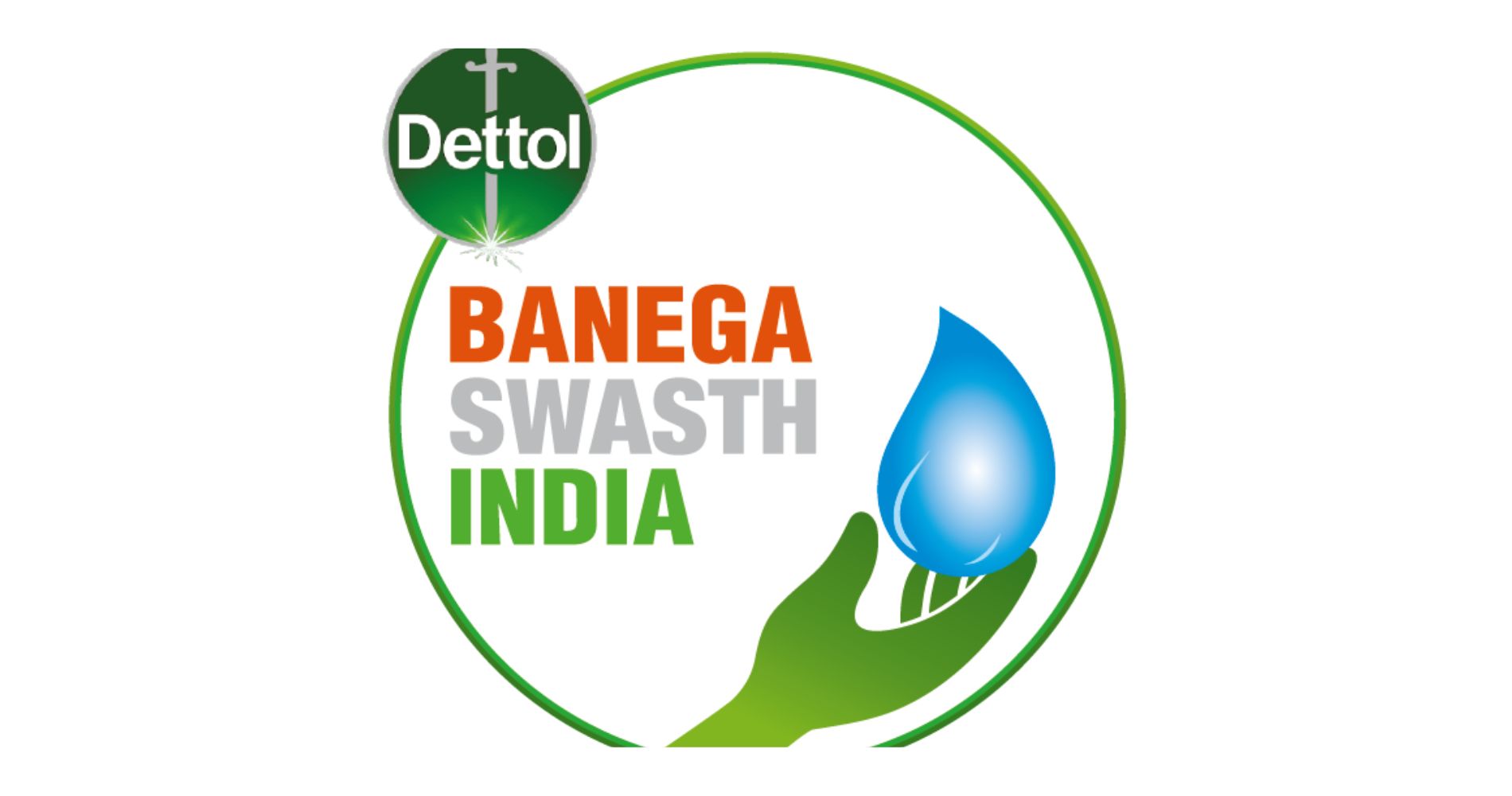 This campaign has been acknowledged by Prime Minister Narendra Modi for its impact on public awareness on health and hygiene.
October 04, 2022
---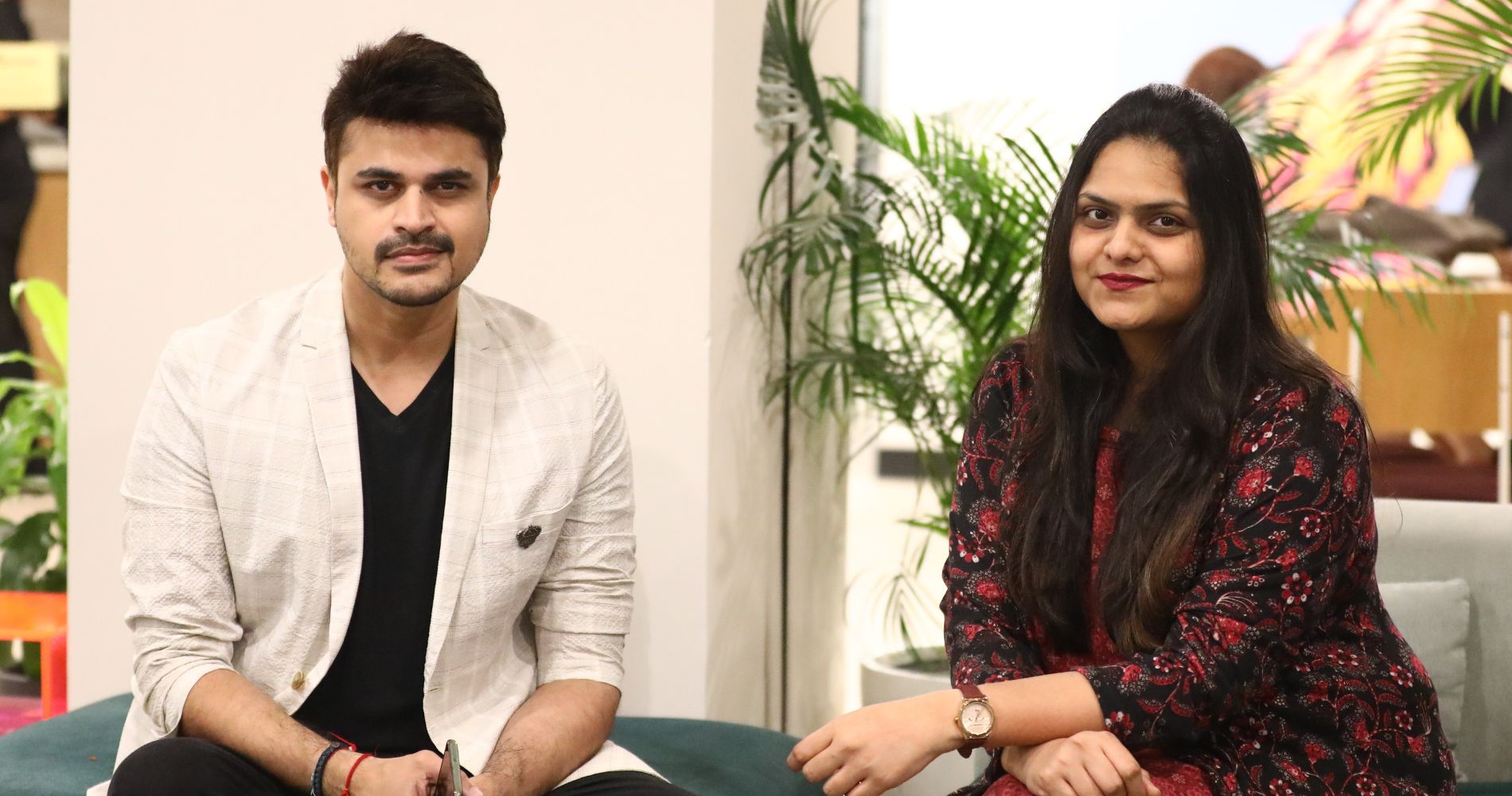 Company aims to solve the problem faced by India's 80mn+ content creators in sourcing copyright safe music for their videos
October 03, 2022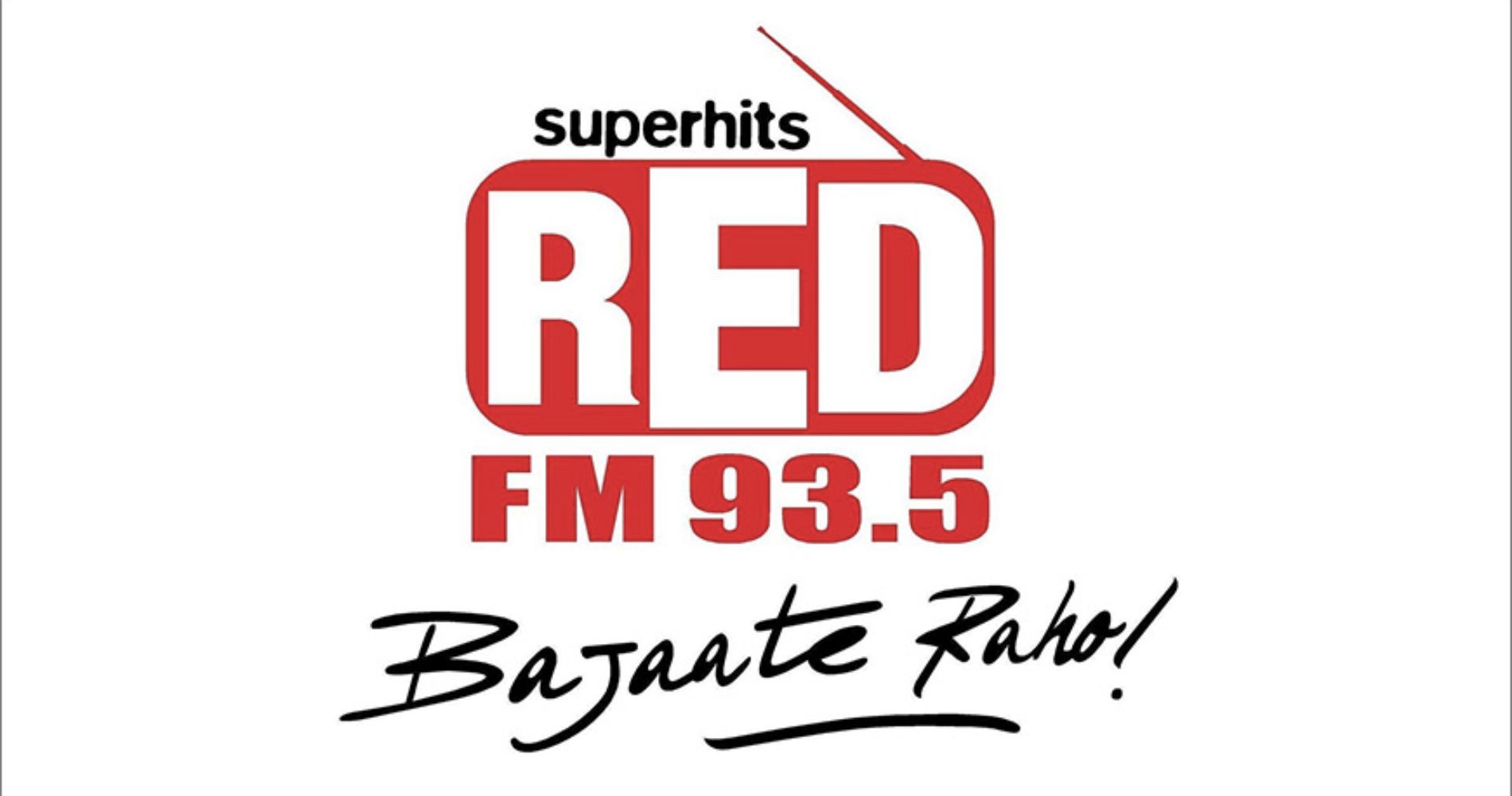 93.5 Red FM, India's leading private radio and entertainment network introduced the campaign "Rule Mat Bhool" to raise awareness around....
September 19, 2022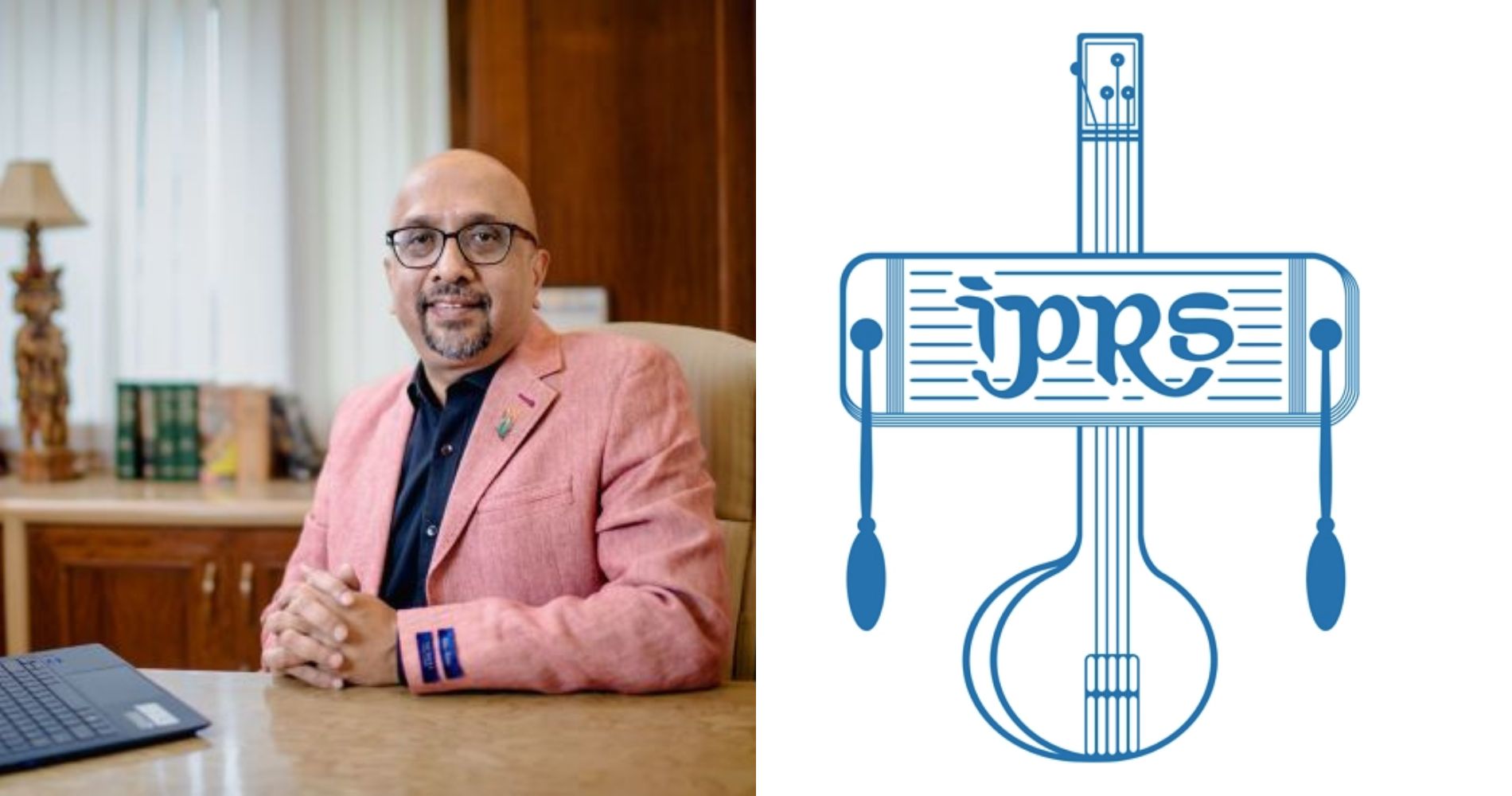 The campaign intends to draw attention to Fair Pay and Fair Play of Music.
September 16, 2022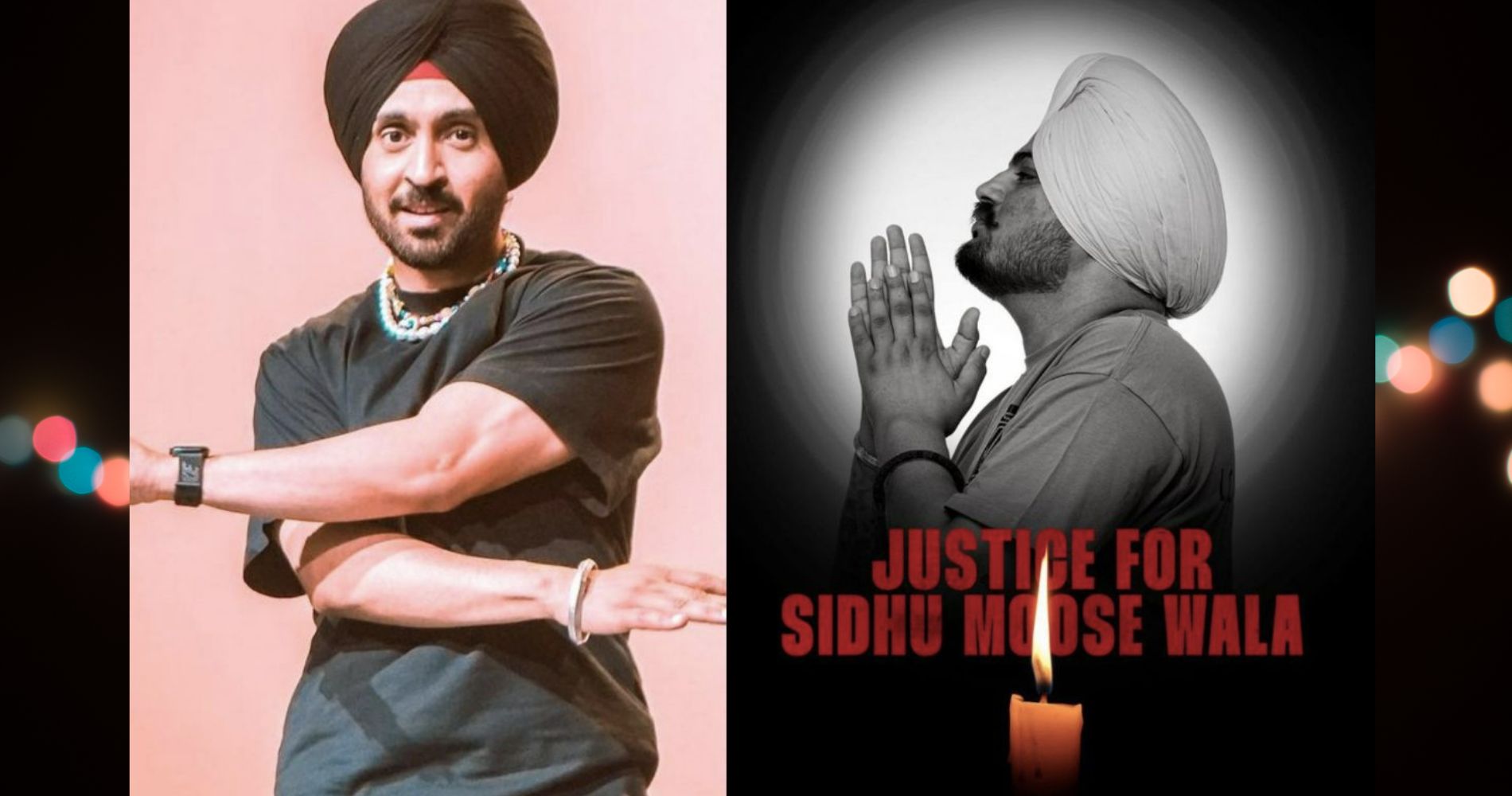 Diljit Dosanjh took to his Twitter handle and shared the viral poster being circulated by Sidhu Moosewala's family for the....
August 26, 2022
---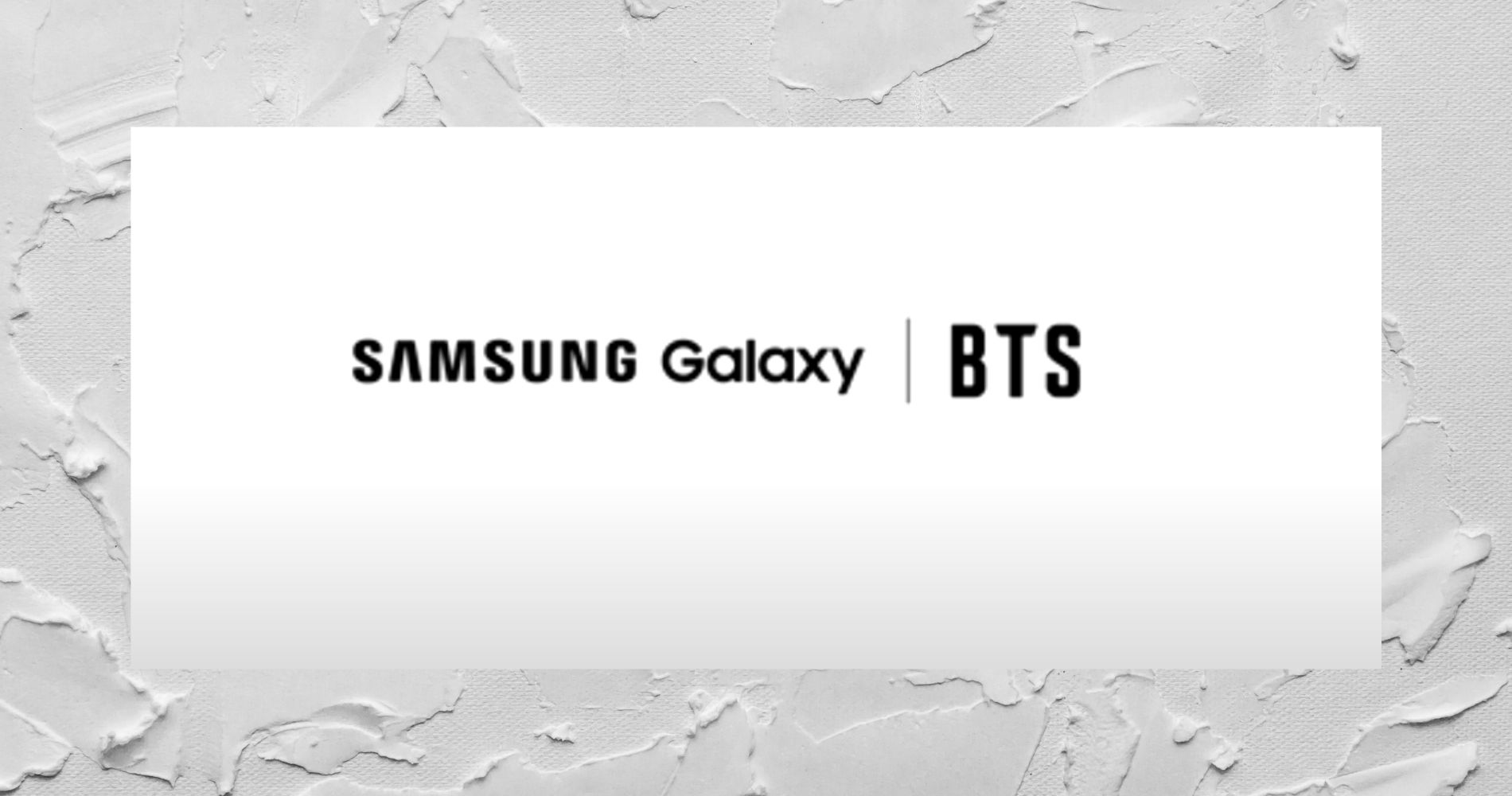 Samsung GalaxyZ4 BTS Campaign is a treat for every fan. The boy band BTS is not unknown to the world....
August 25, 2022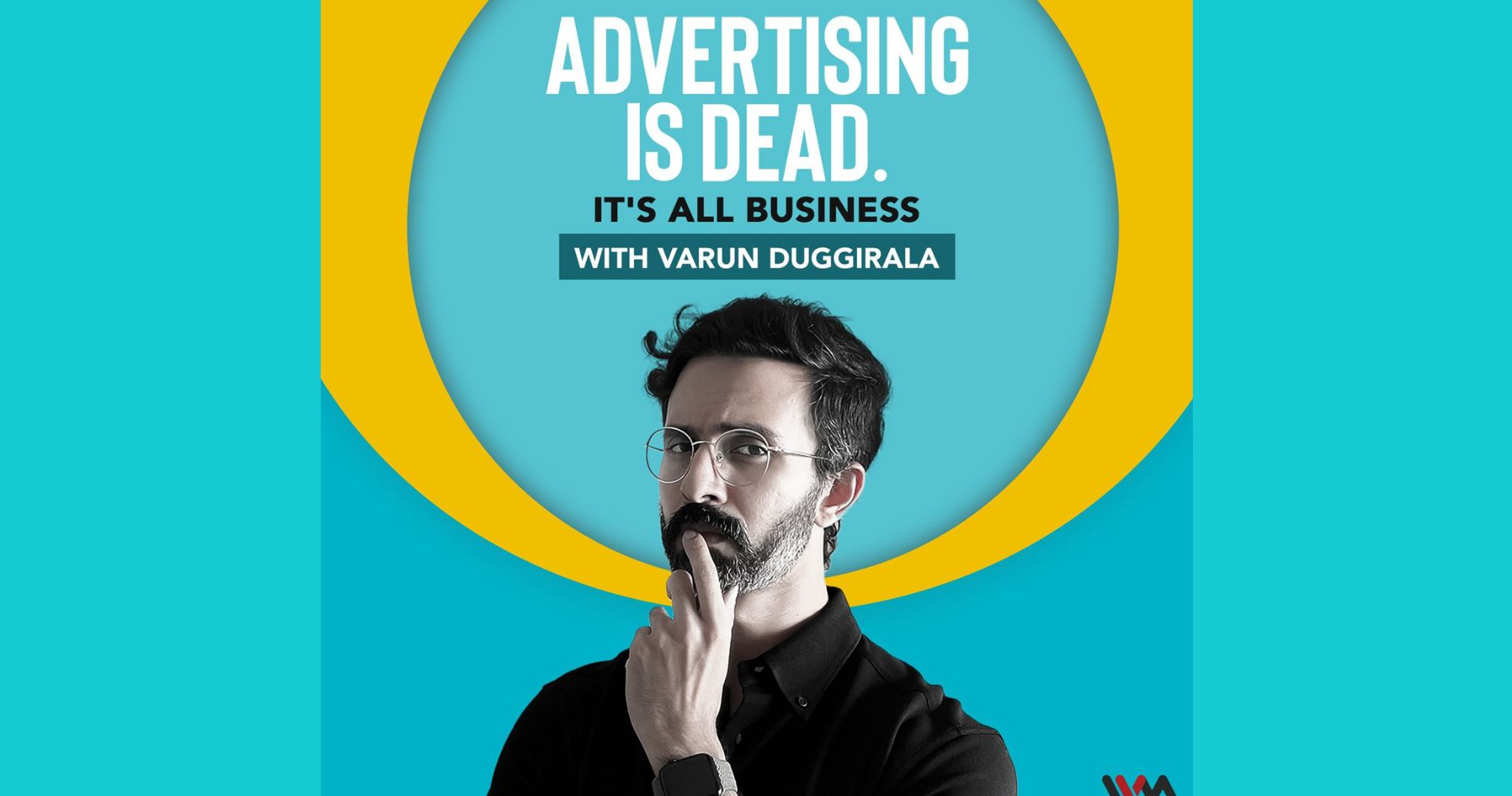 In the popular edition 'Advertising Is Dead', the host Varun Duggirala explores brands, media and communications from the perspective of....
August 25, 2022