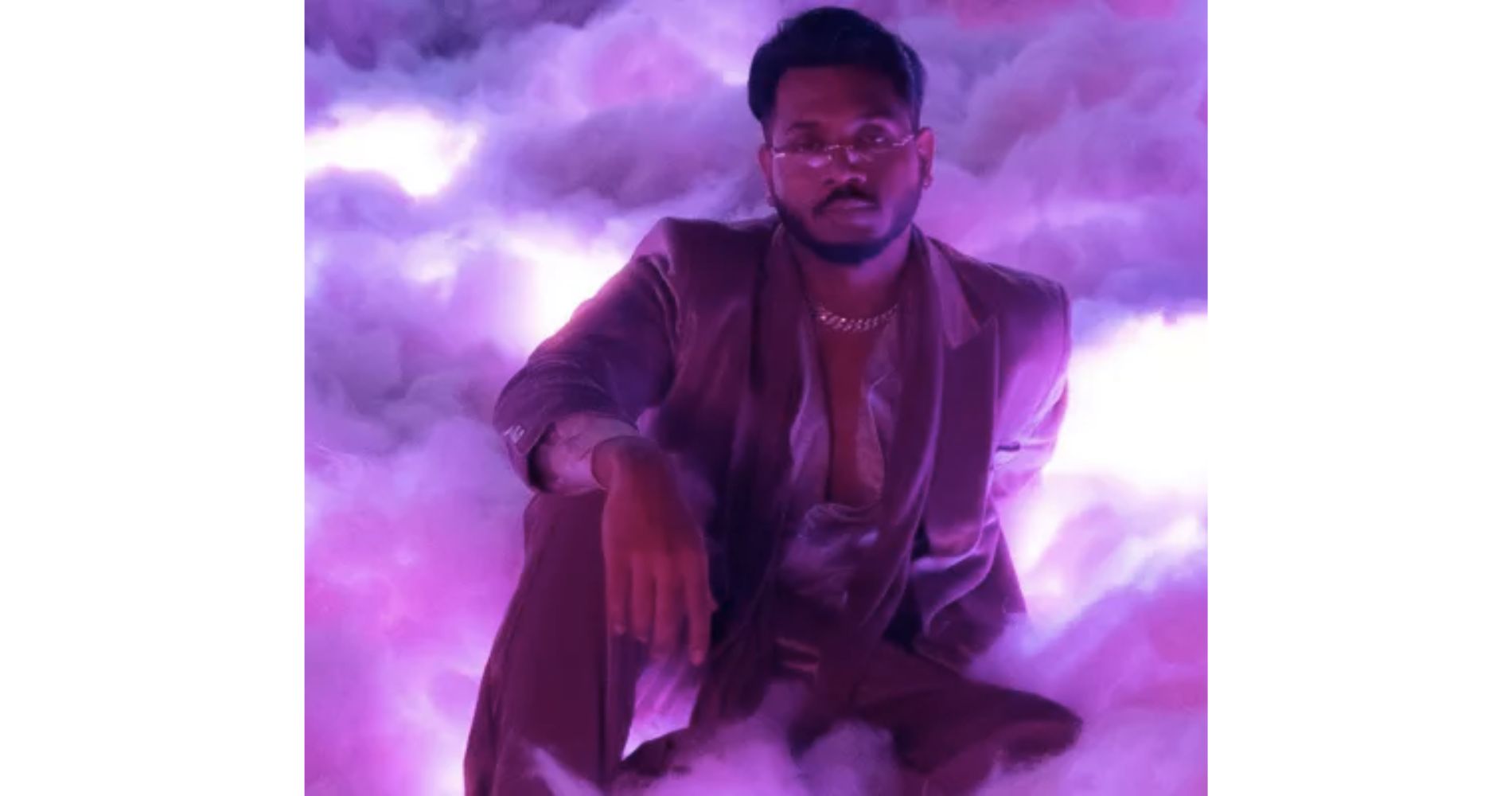 Having collaborated with various international artists in the past including Nick Jonas, Rayvanny and more, the musician has now dropped....
September 28, 2023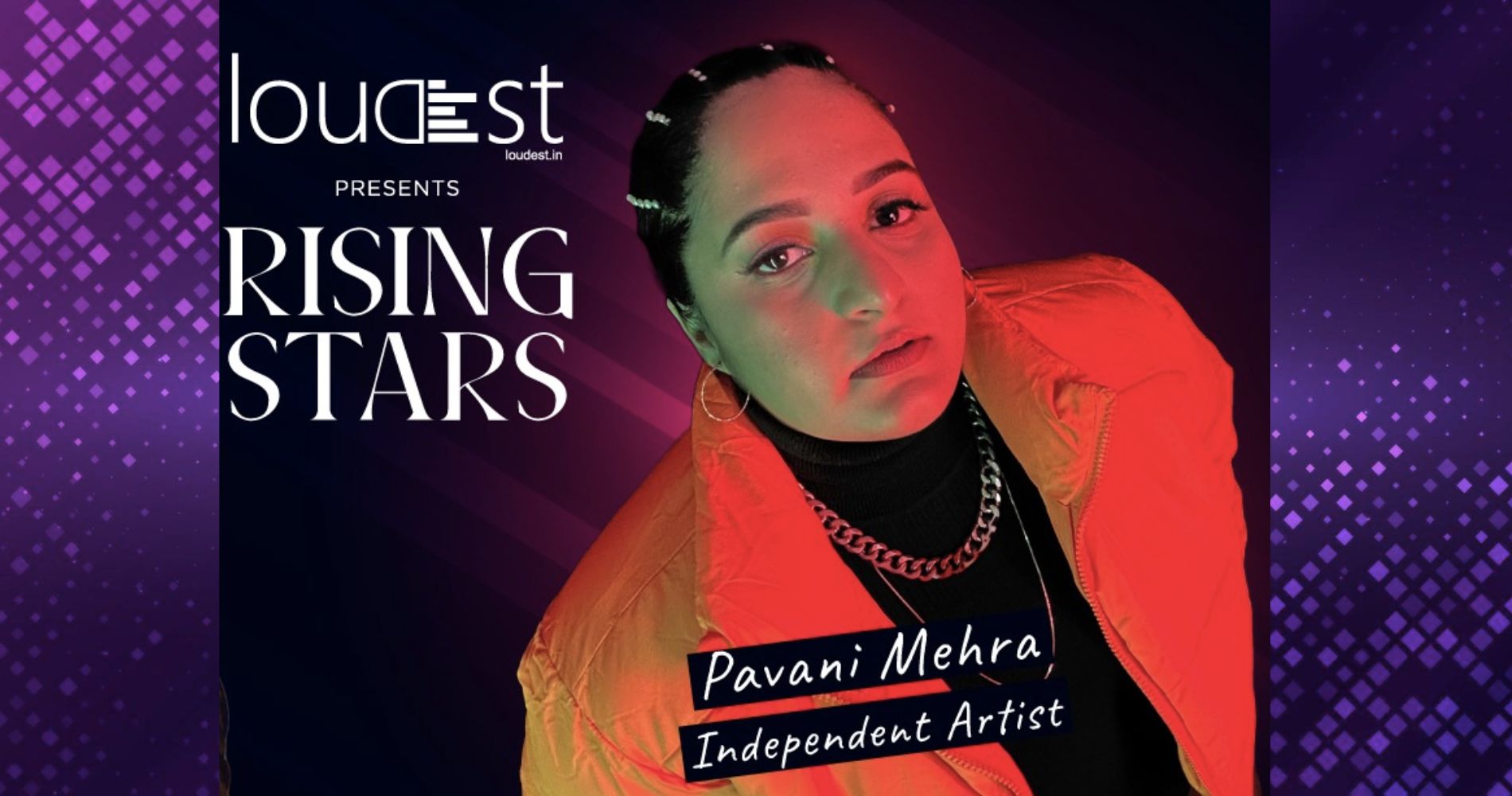 She takes us on a journey to explore her artistry and views on the rap and hip-hop  industry in India.
September 28, 2023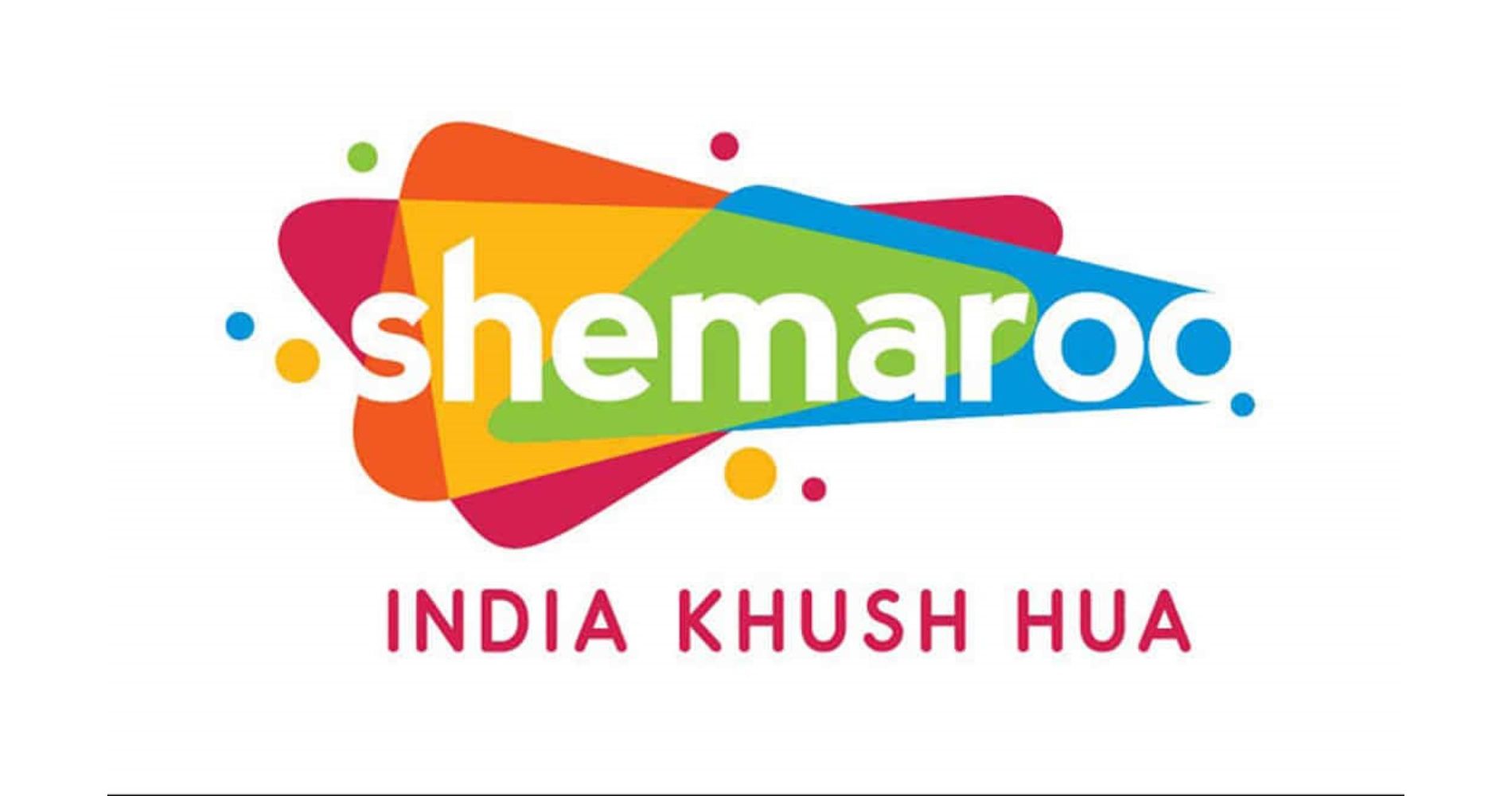 To kickstart this extraordinary project, Shemaroo Entertainment has meticulously chosen these iconic songs from Bollywood's rich repertoire, ensuring a comprehensive....
September 25, 2023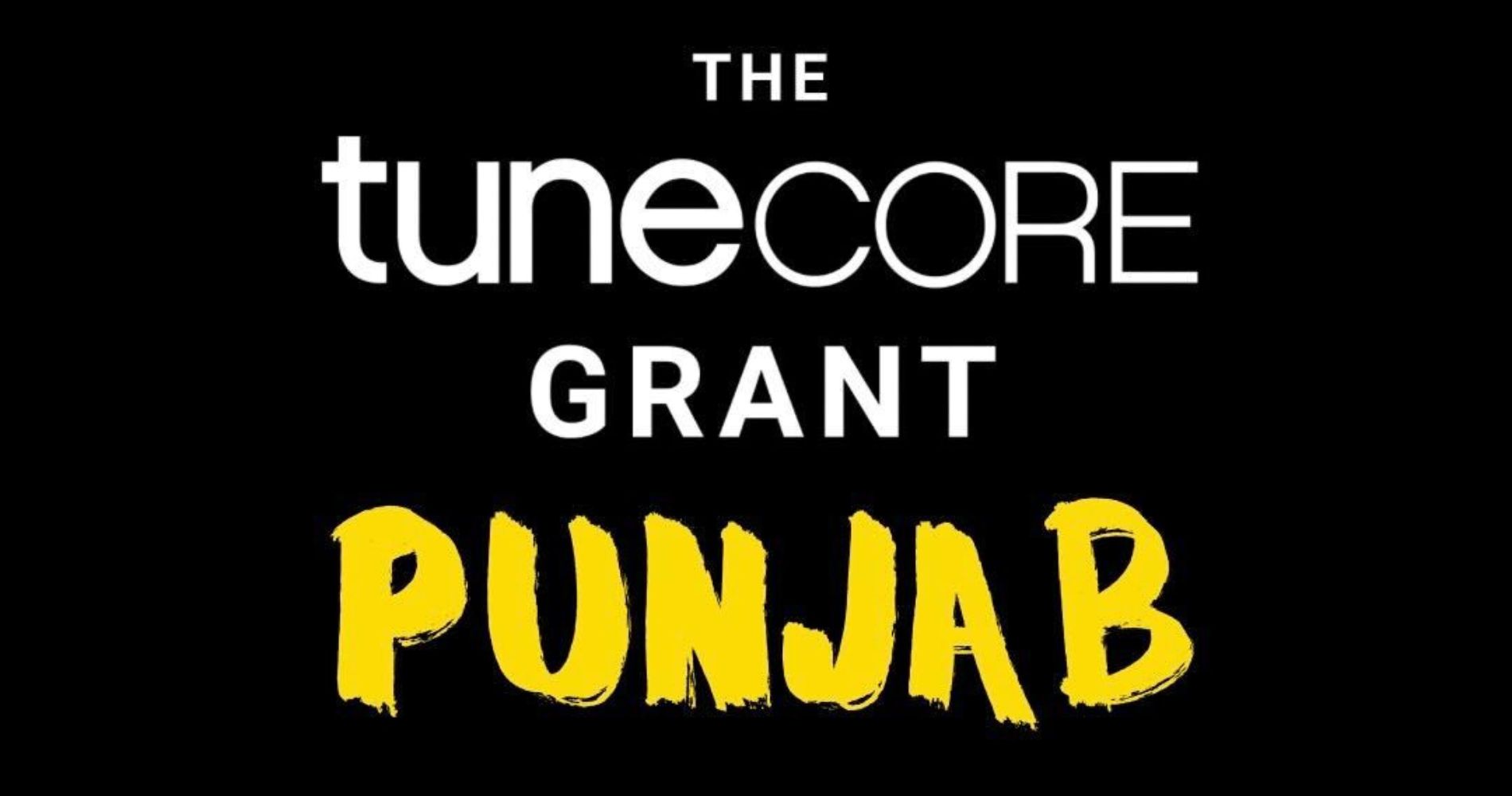 All India-based TuneCore artists that have a Punjabi release are eligible for the TuneCore Grant. Submissions will be accepted from....
September 21, 2023
---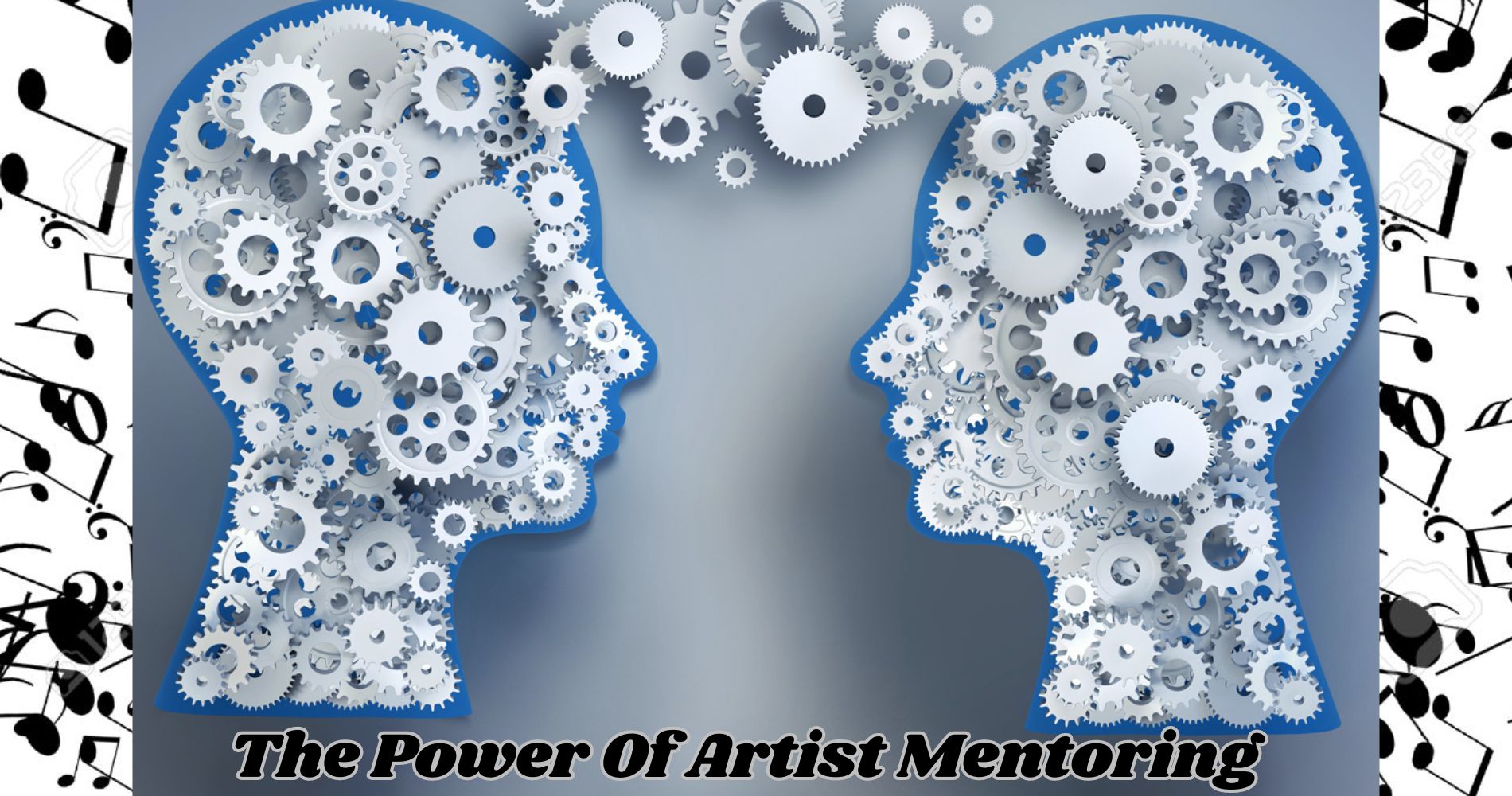 The rightly mentored artists, at various stages of their career, have seen relative unmatchable success and fame.
September 20, 2023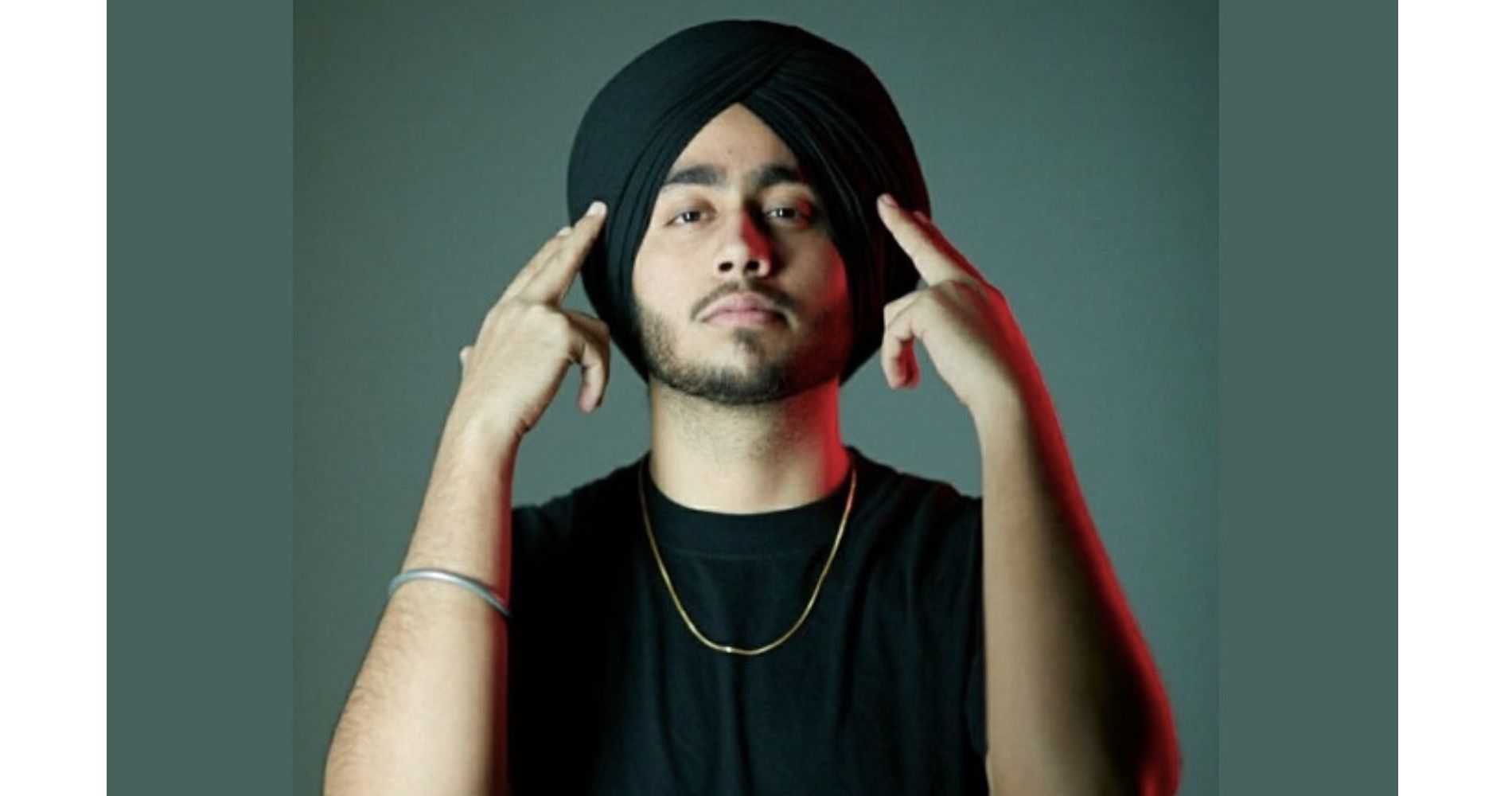 The move has raised eyebrows in the entertainment industry and sparked discussions about the dynamics of brand partnerships in the....
September 19, 2023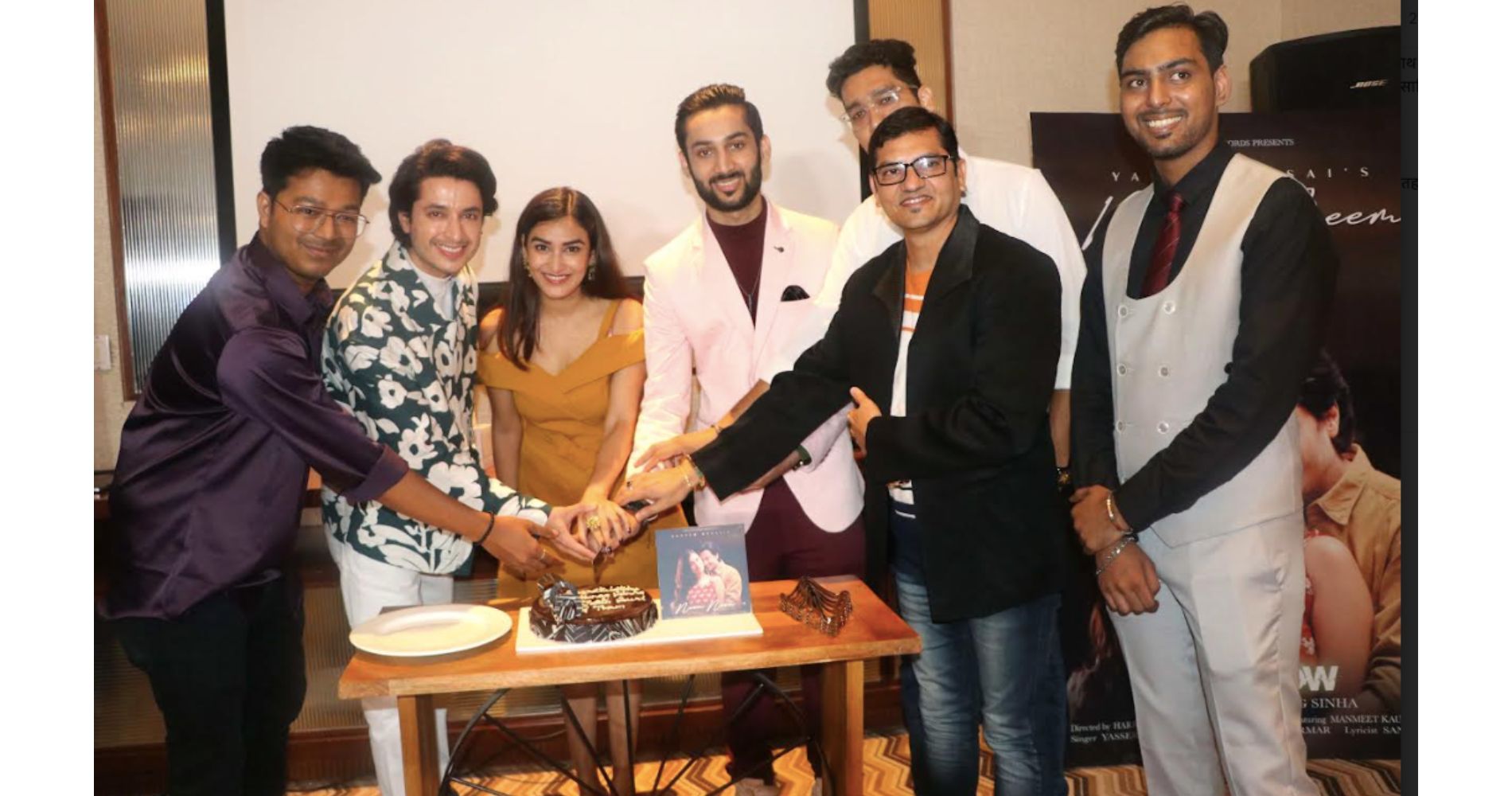 Neem Neem' featuring Jatin Suri and Manmeet Kaur is sung by Yasser Desai. It was composed by Shivram Parmar and....
September 18, 2023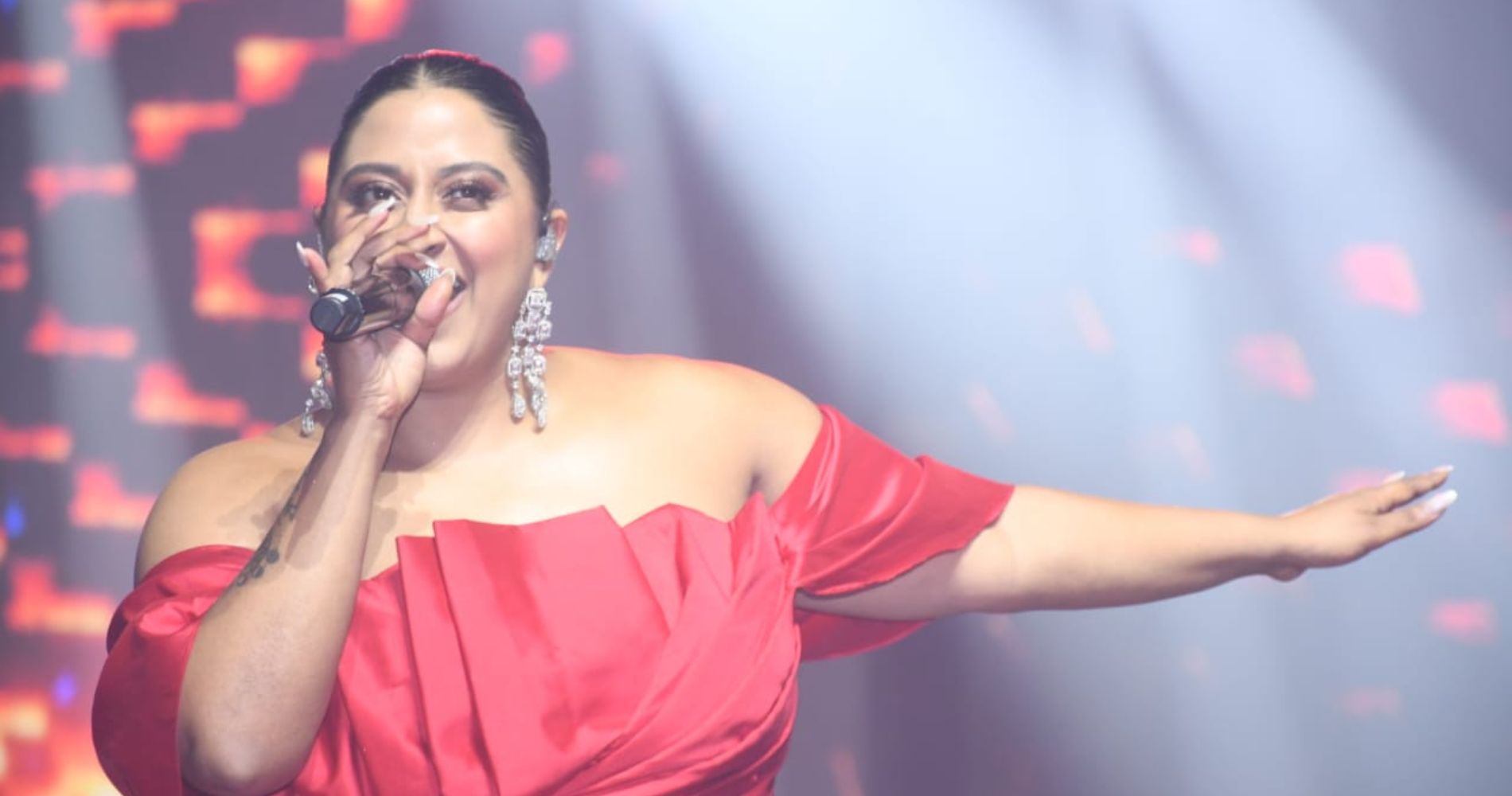 Produced by Anirudh and written & performed by Raja Kumari herself, the title track has been playing on loop in....
September 18, 2023
---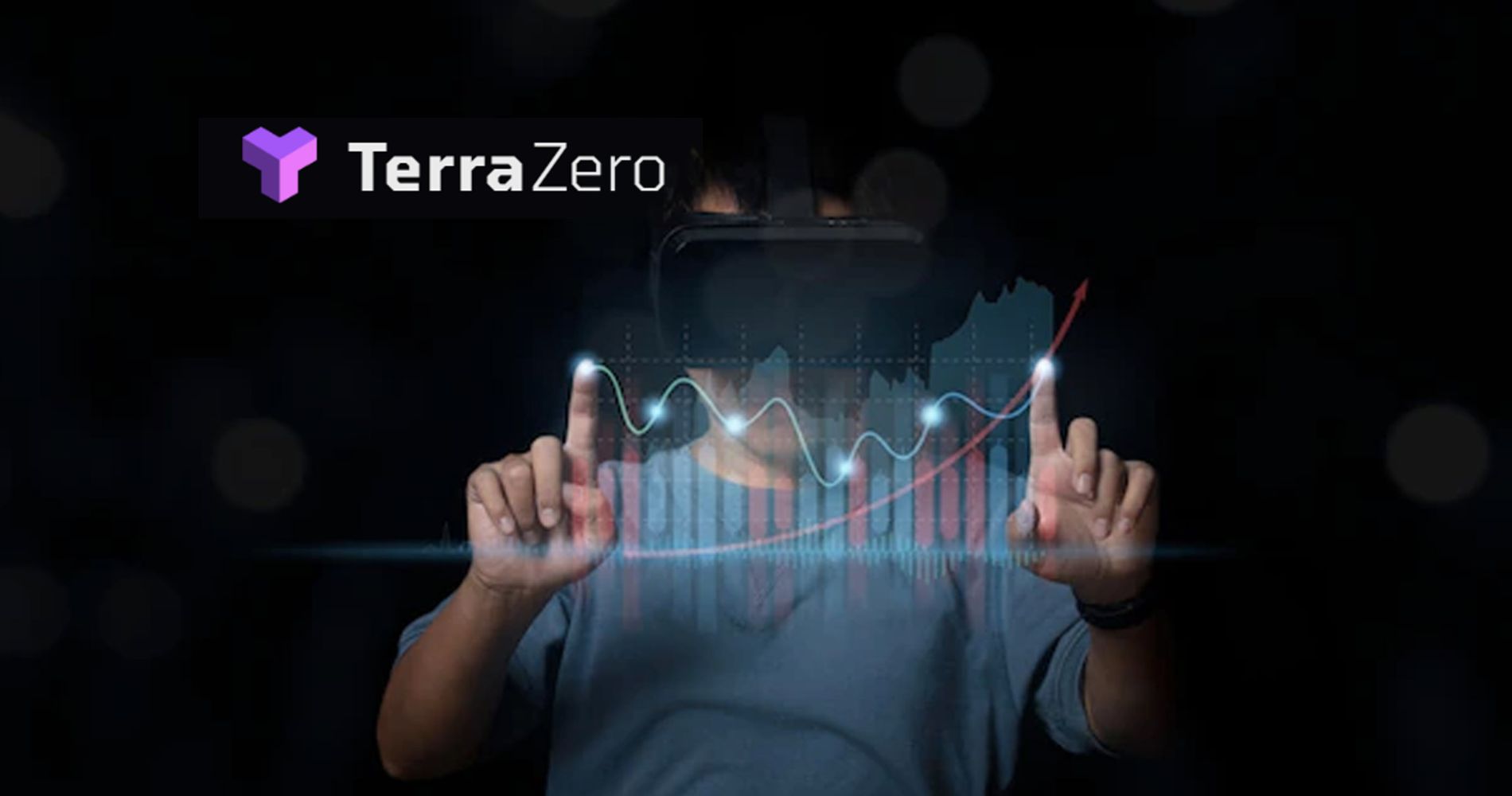 TerraZero has officially unveiled its highly anticipated Intraverse PRO platform. This groundbreaking innovation promises to bring unprecedented capabilities and opportunities....
September 15, 2023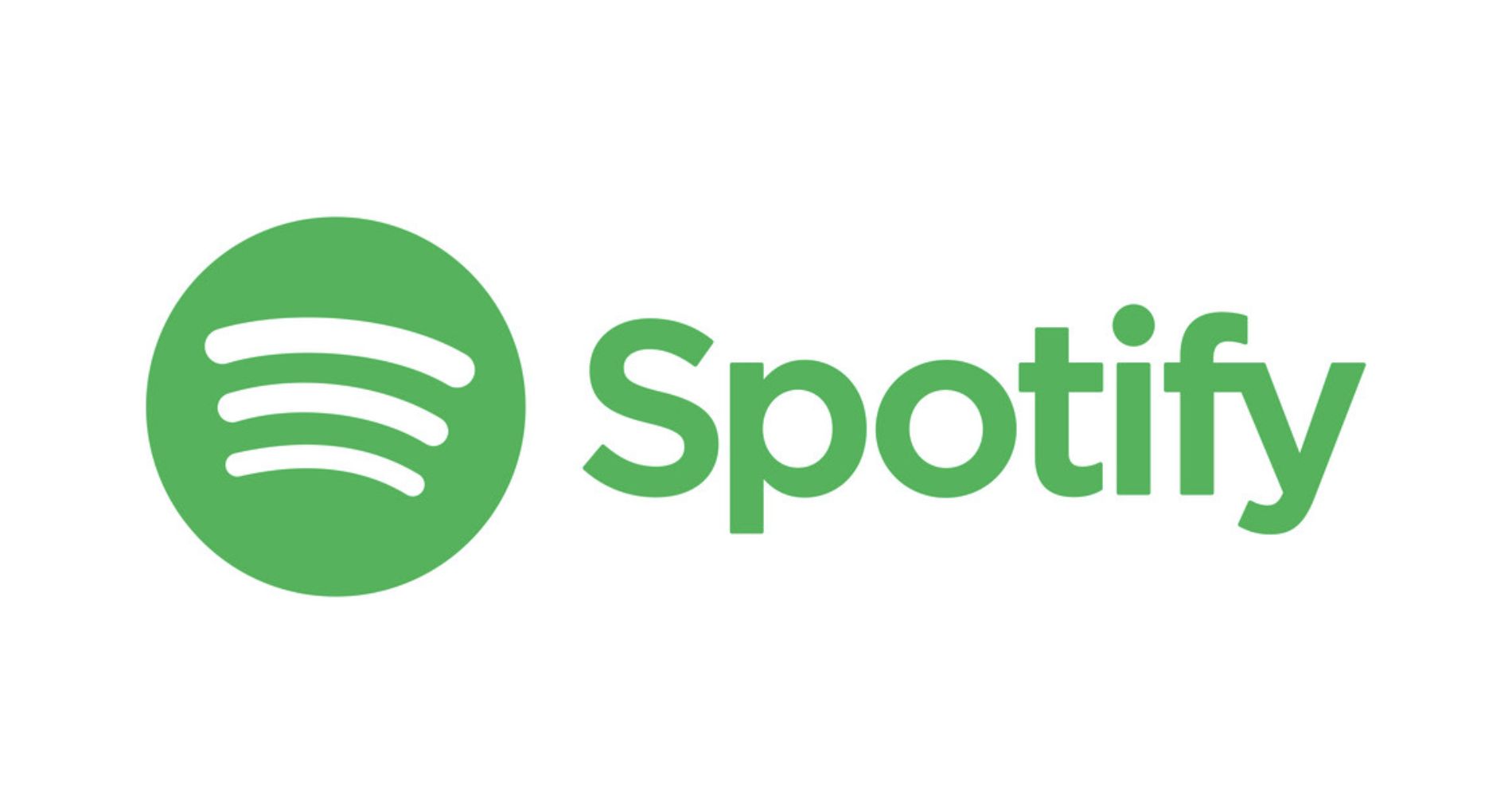 This innovative feature aims to give artists, especially independent musicians, greater control and visibility in an increasingly competitive market.
September 15, 2023