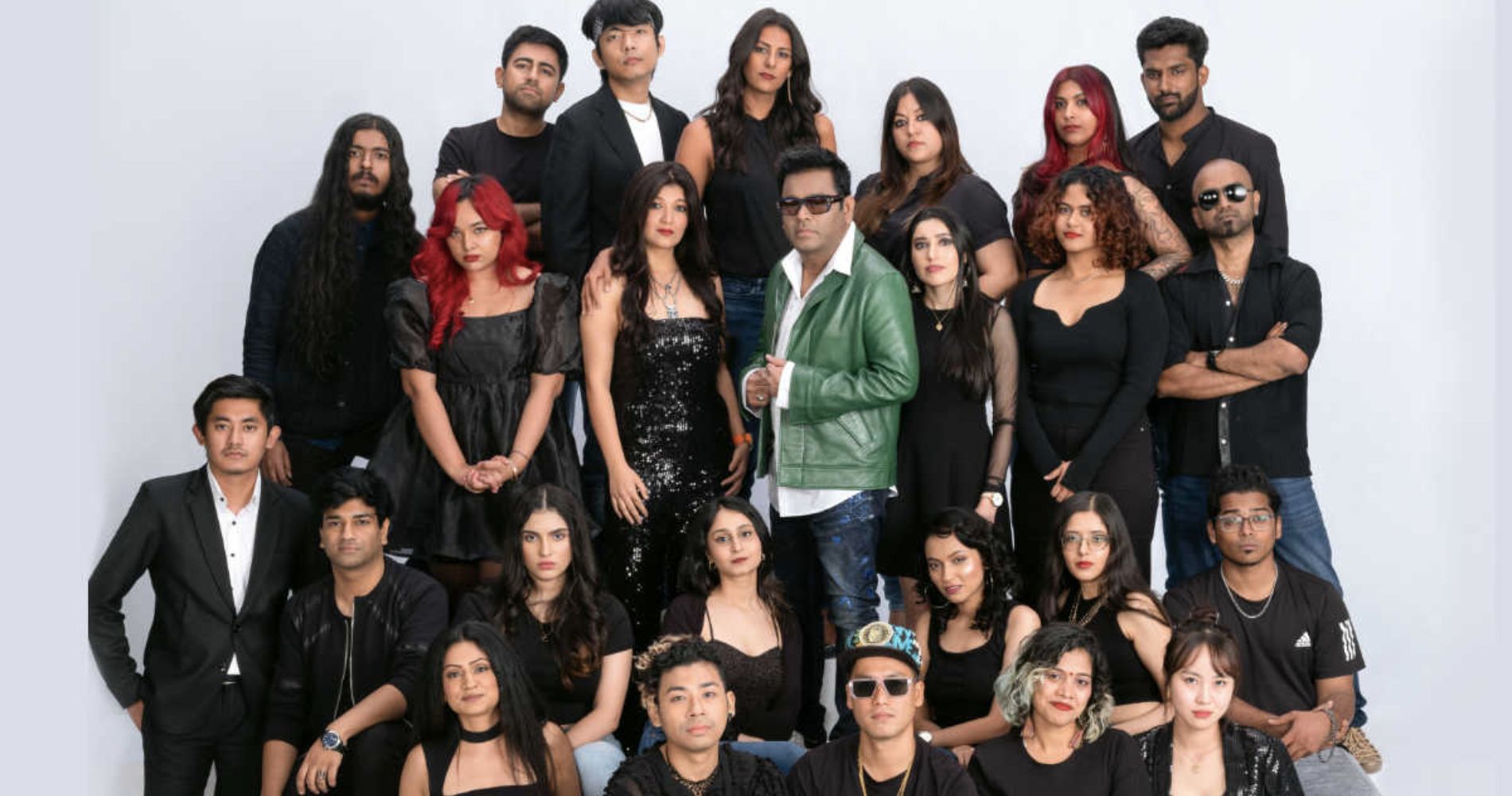 The top 24 finalists have shared their music with the world and audiences have loved each track immensely.
March 14, 2023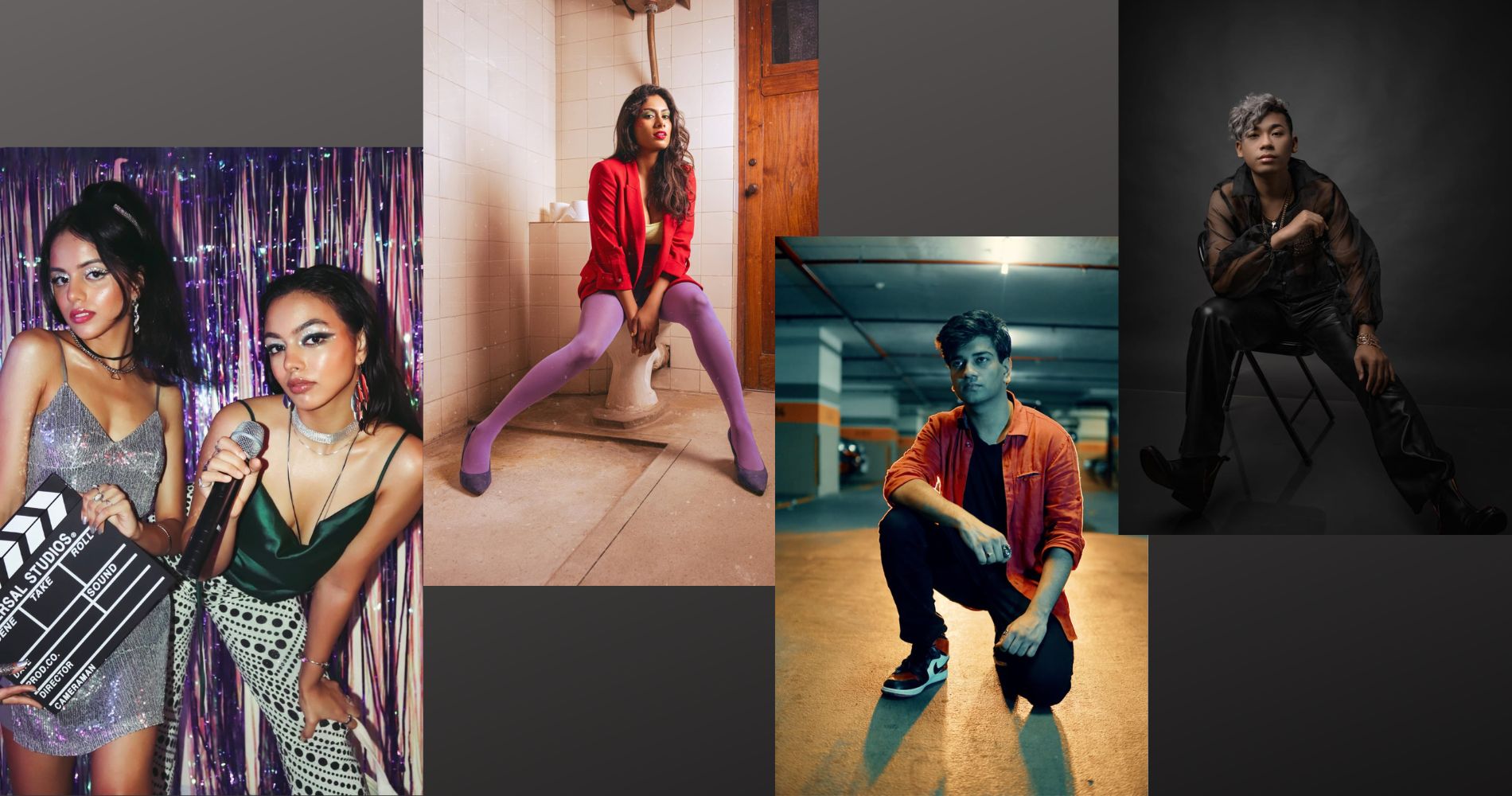 Managed by Qyuki and the artists are all set perform at the exclusive nexa stage.
January 28, 2023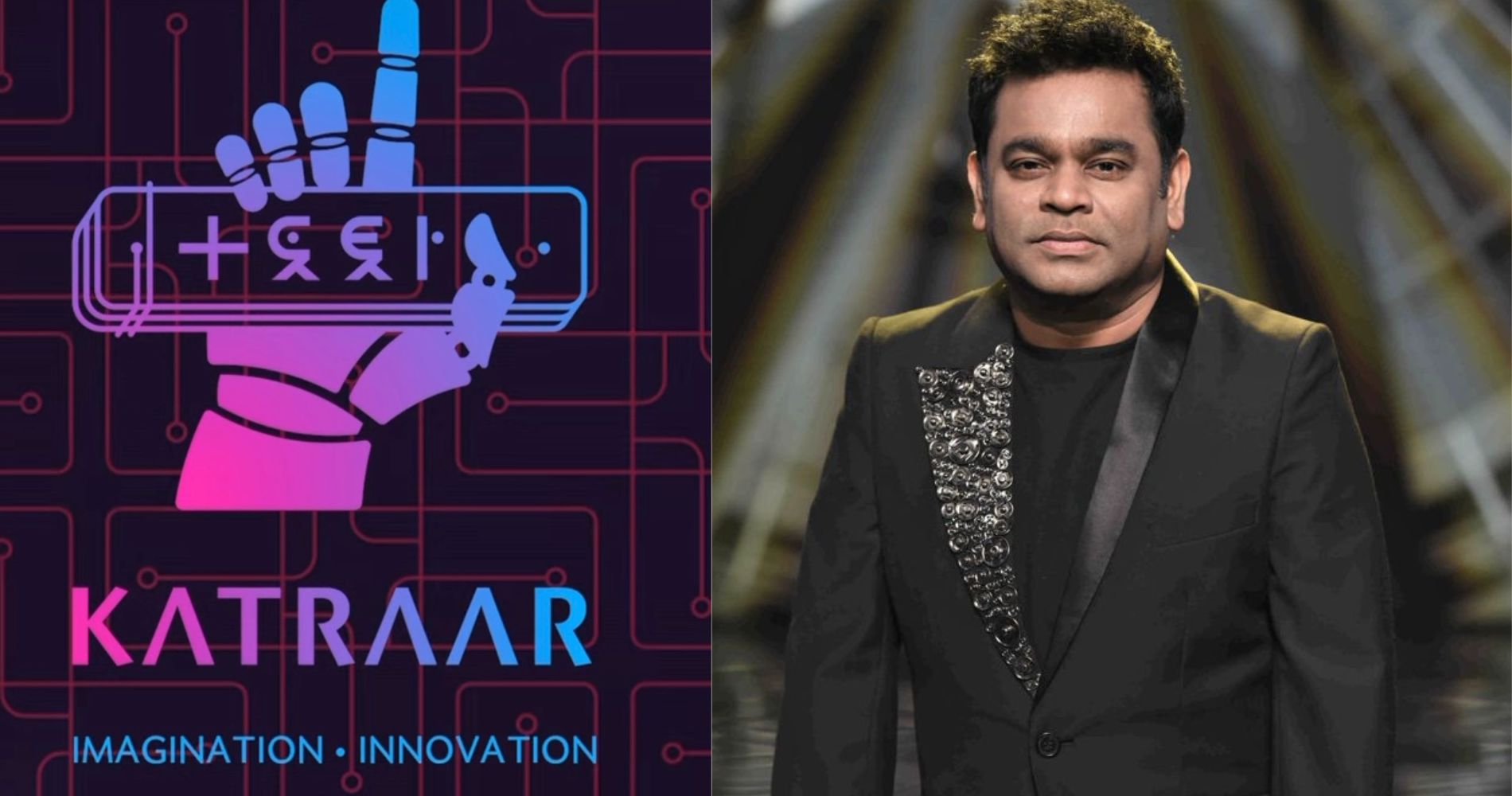 Rahman will also be releasing some of his exclusive creations through the Katraar platform.
January 09, 2023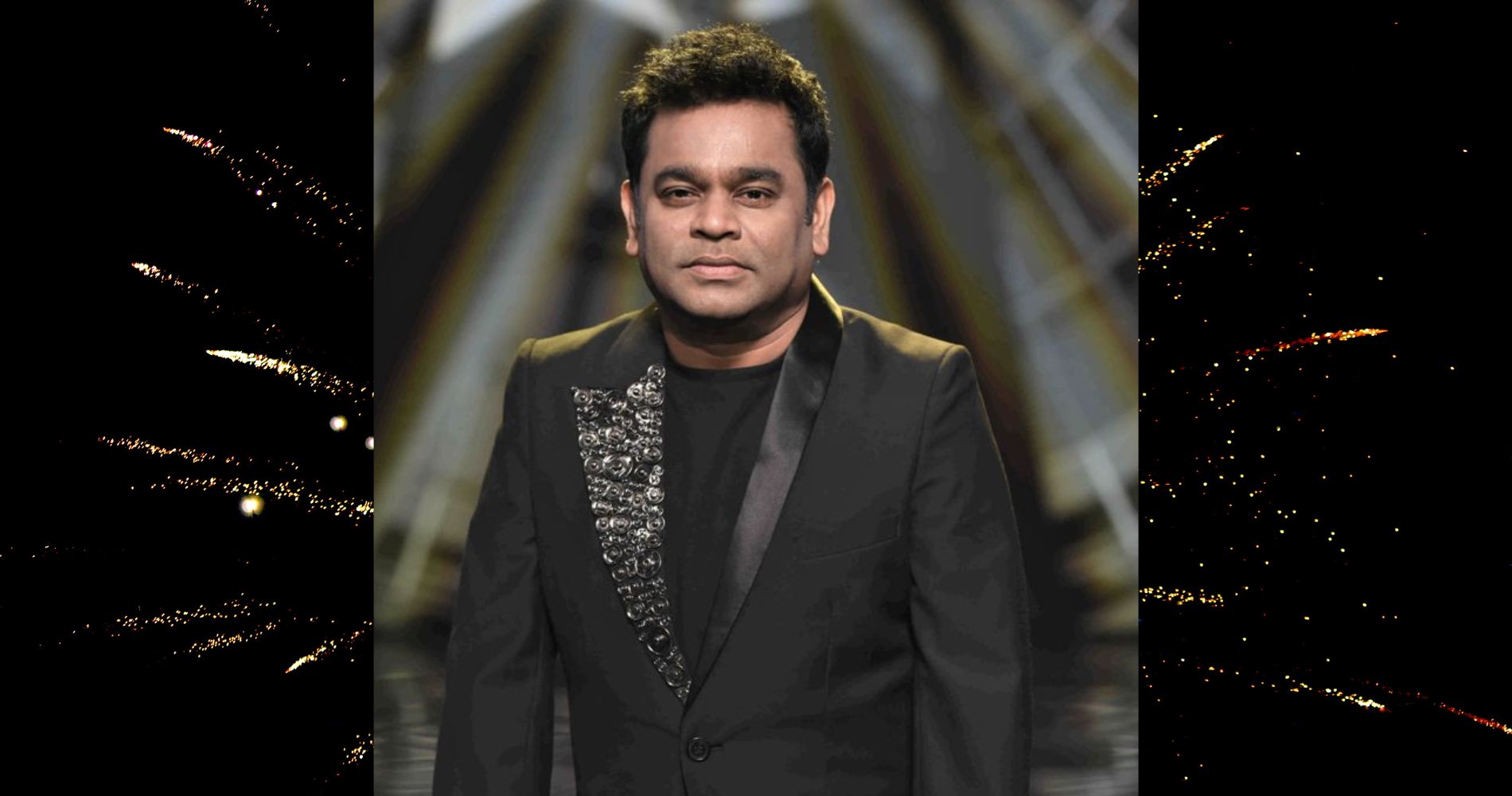 AR Rahman Turns 56 today,A.R. Rahman is regarded as the most. incredible music composer of modern India.
January 06, 2023
---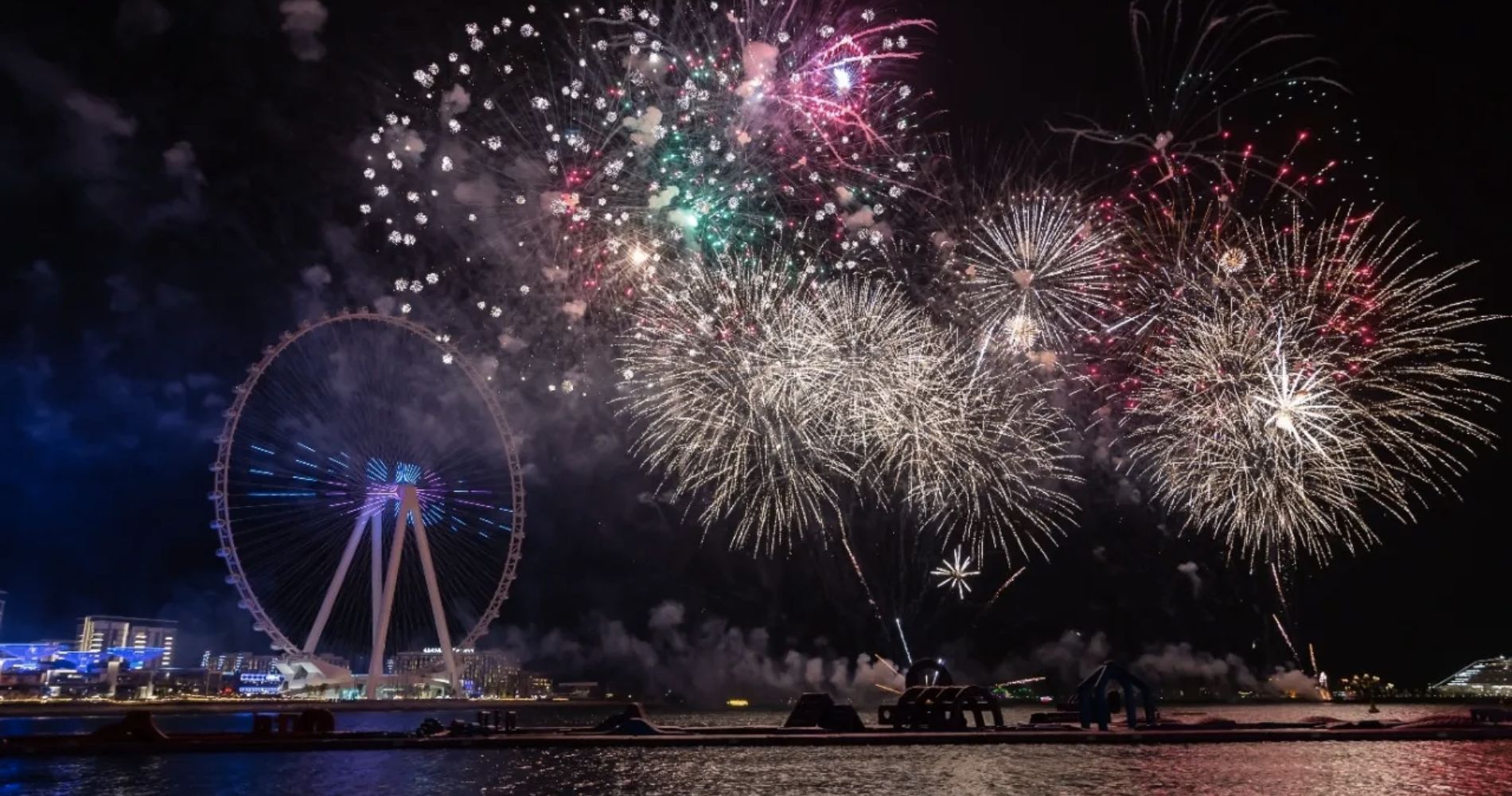 This year, Diwali in Dubai is packed with an array of spectacular live entertainment, fantastic offers, thrilling raffles.
October 20, 2022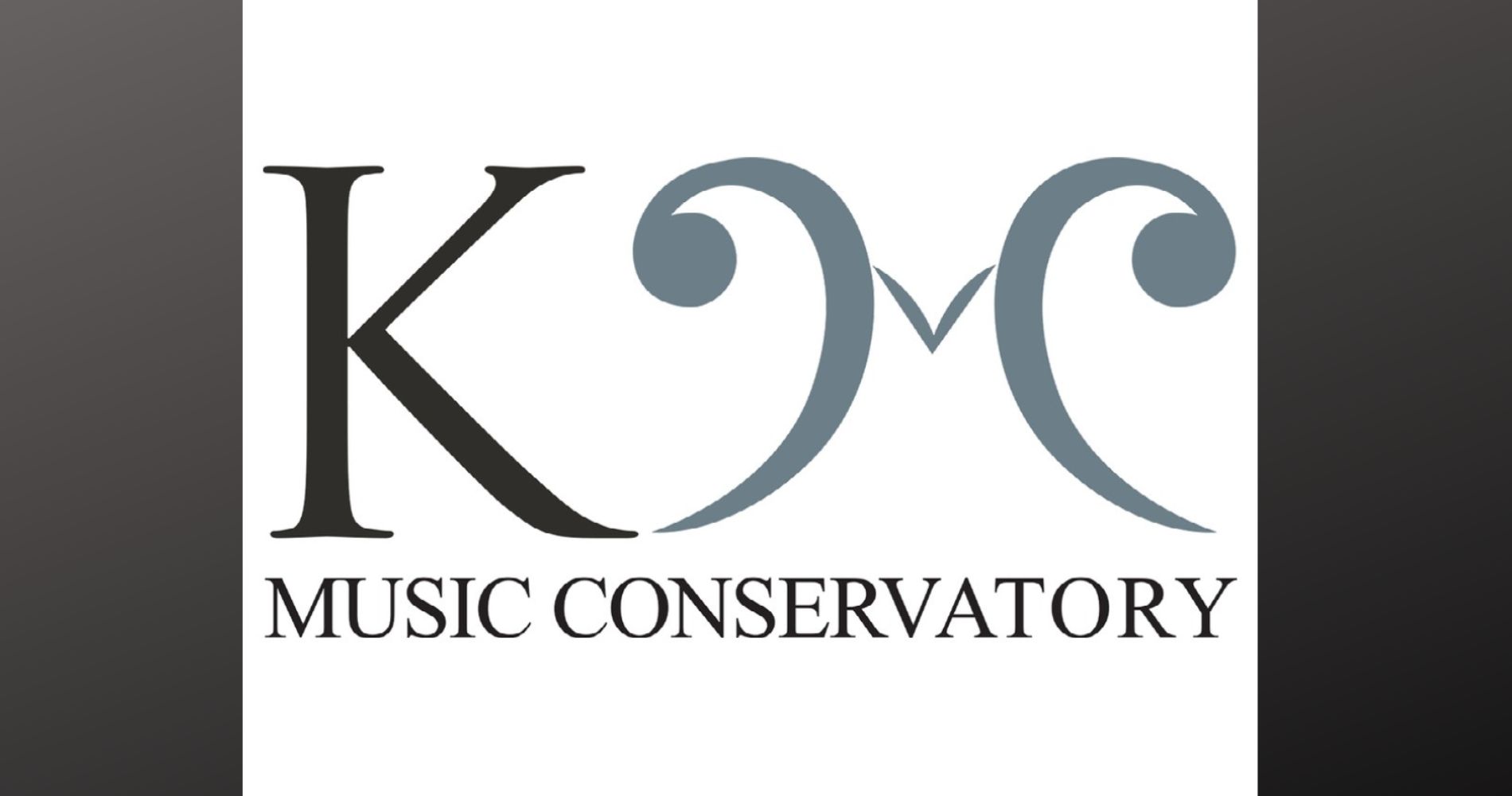 At KM Mumbai, aspiring musicians will learn from world-class professionals who will harness their strengths, and have the opportunity to....
October 18, 2022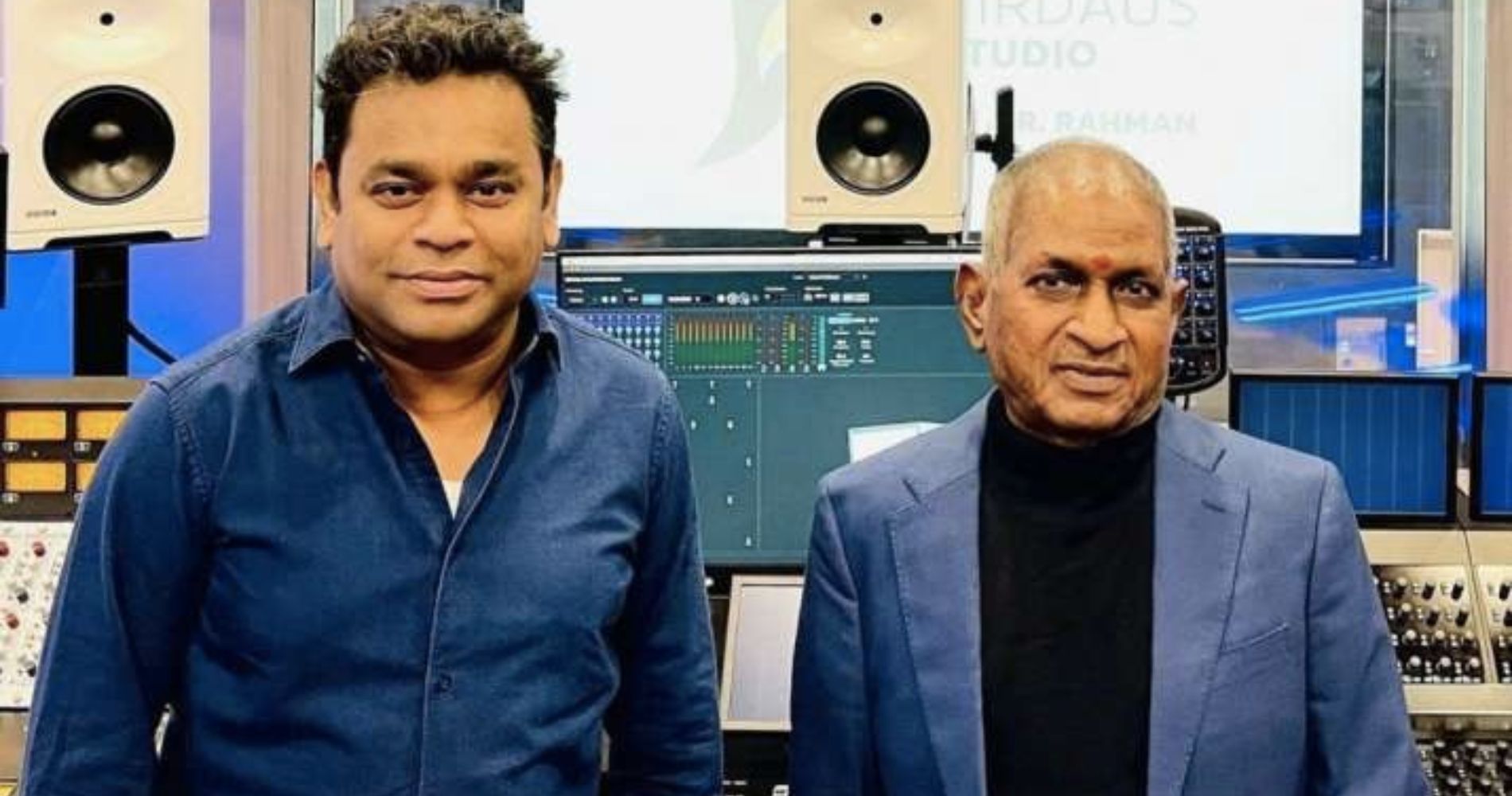 Reportedly the Oscar Award musician requested Illaiyaraaja to compose music for his Firdaus orchestra to play.
September 06, 2022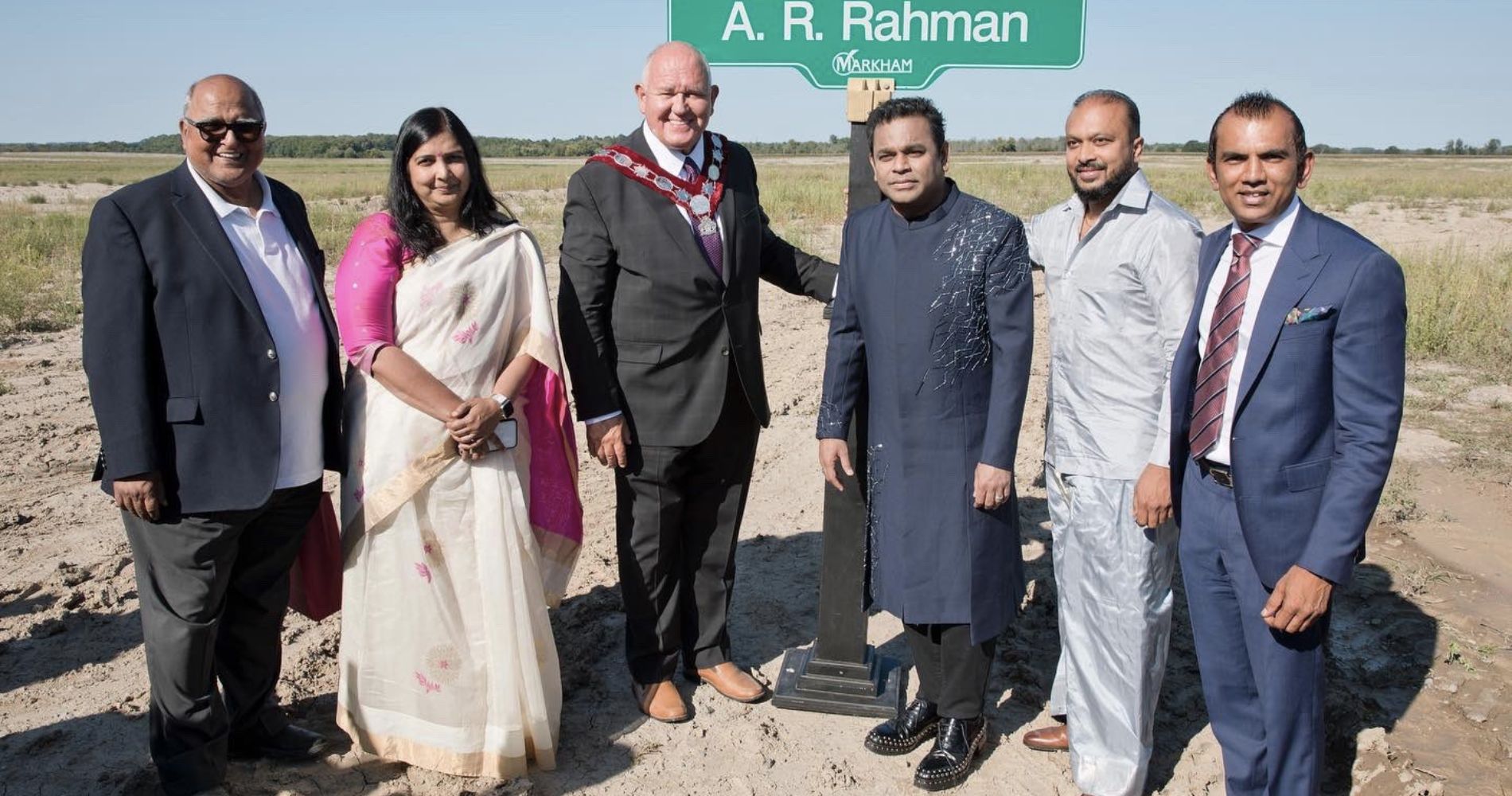 AR rahman started his musical journey so long back now he is here,It's just a magical moment that he has....
August 29, 2022
---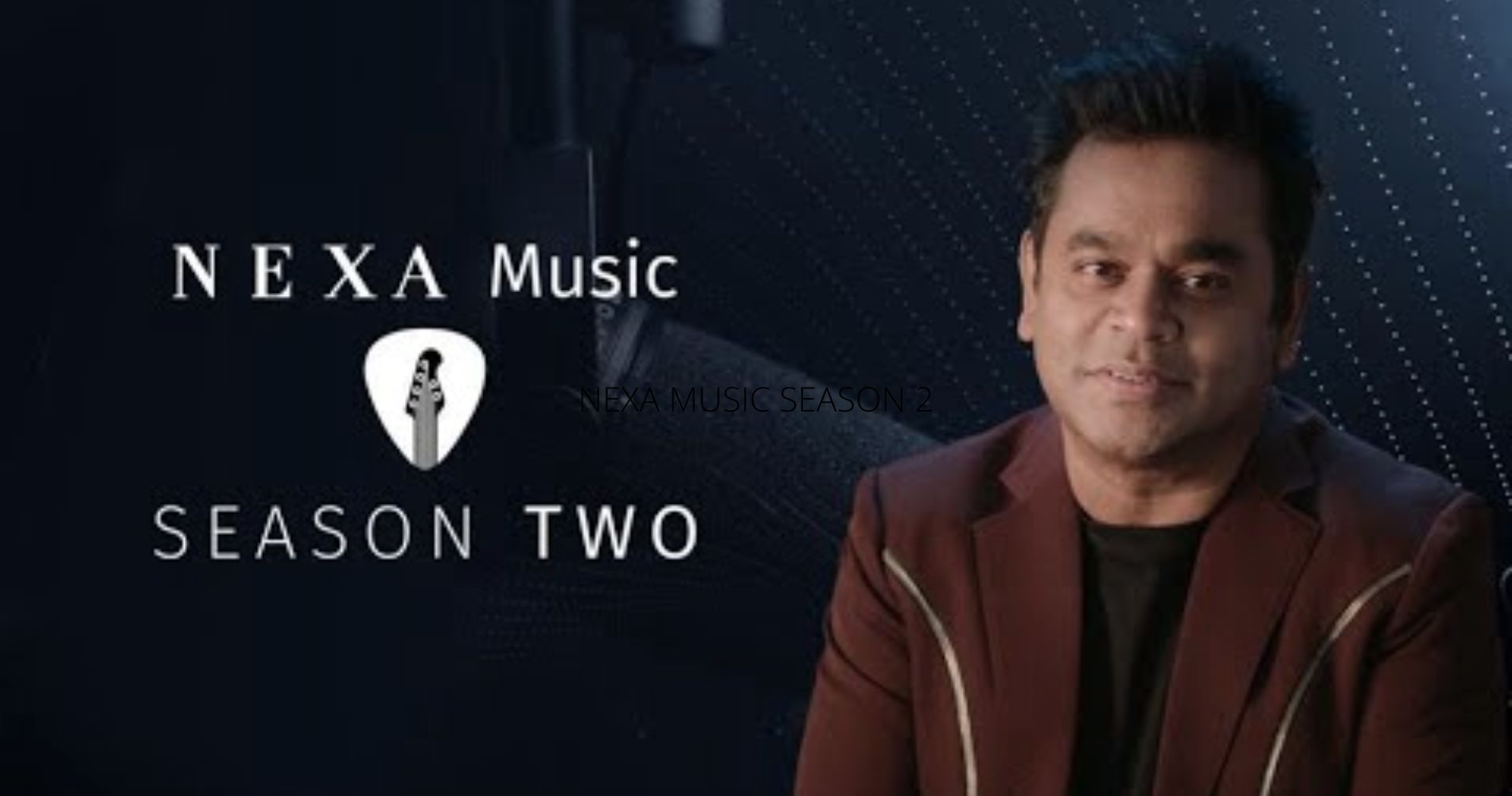 The second season of NEXA Music, spearheaded by global icon AR Rahman is now in motion as Maruti Suzuki India....
July 27, 2022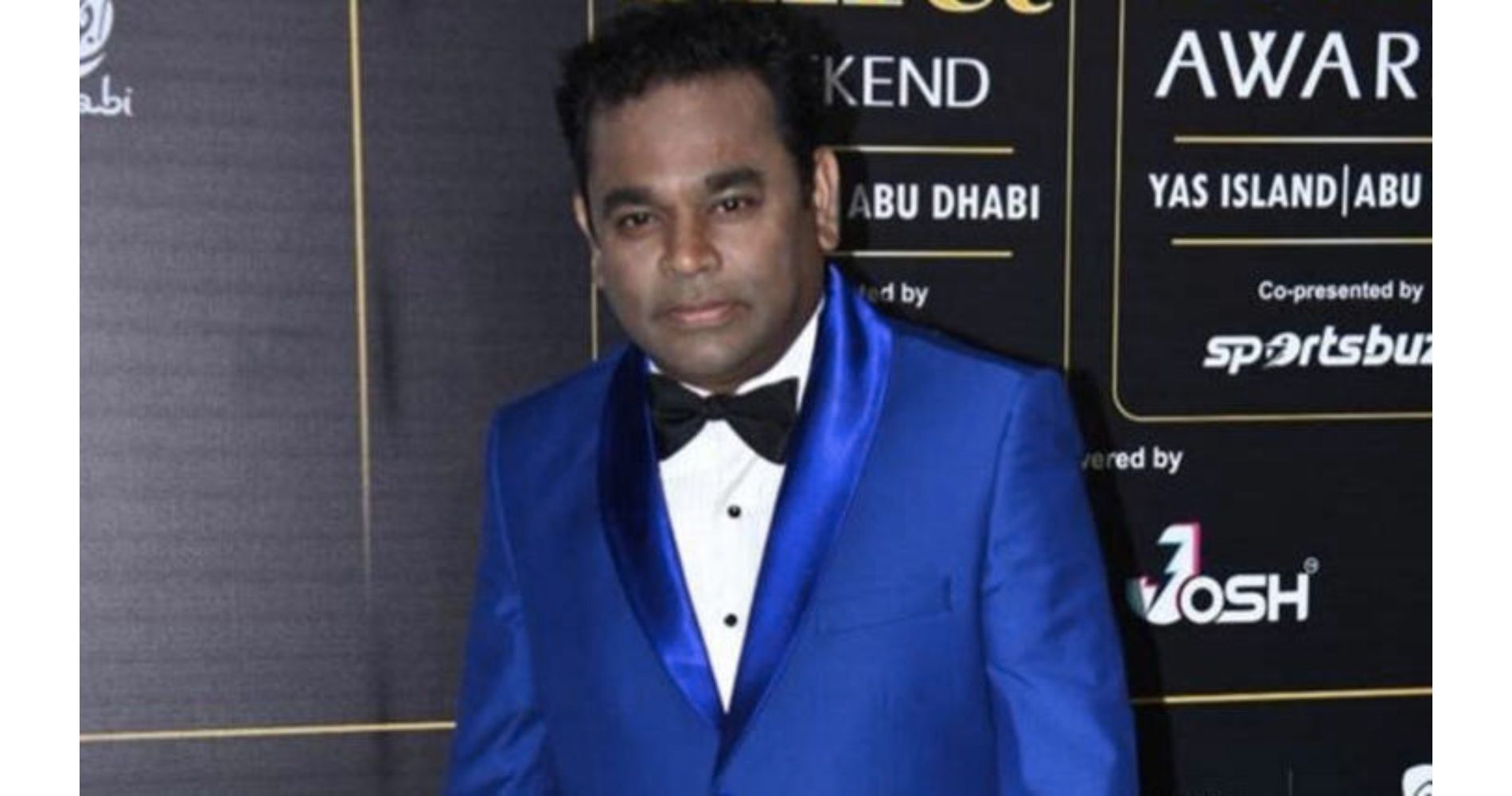 On a concluding note, Rahman added, "I am coming to the Malayalam film industry after like 28 years."
July 25, 2022