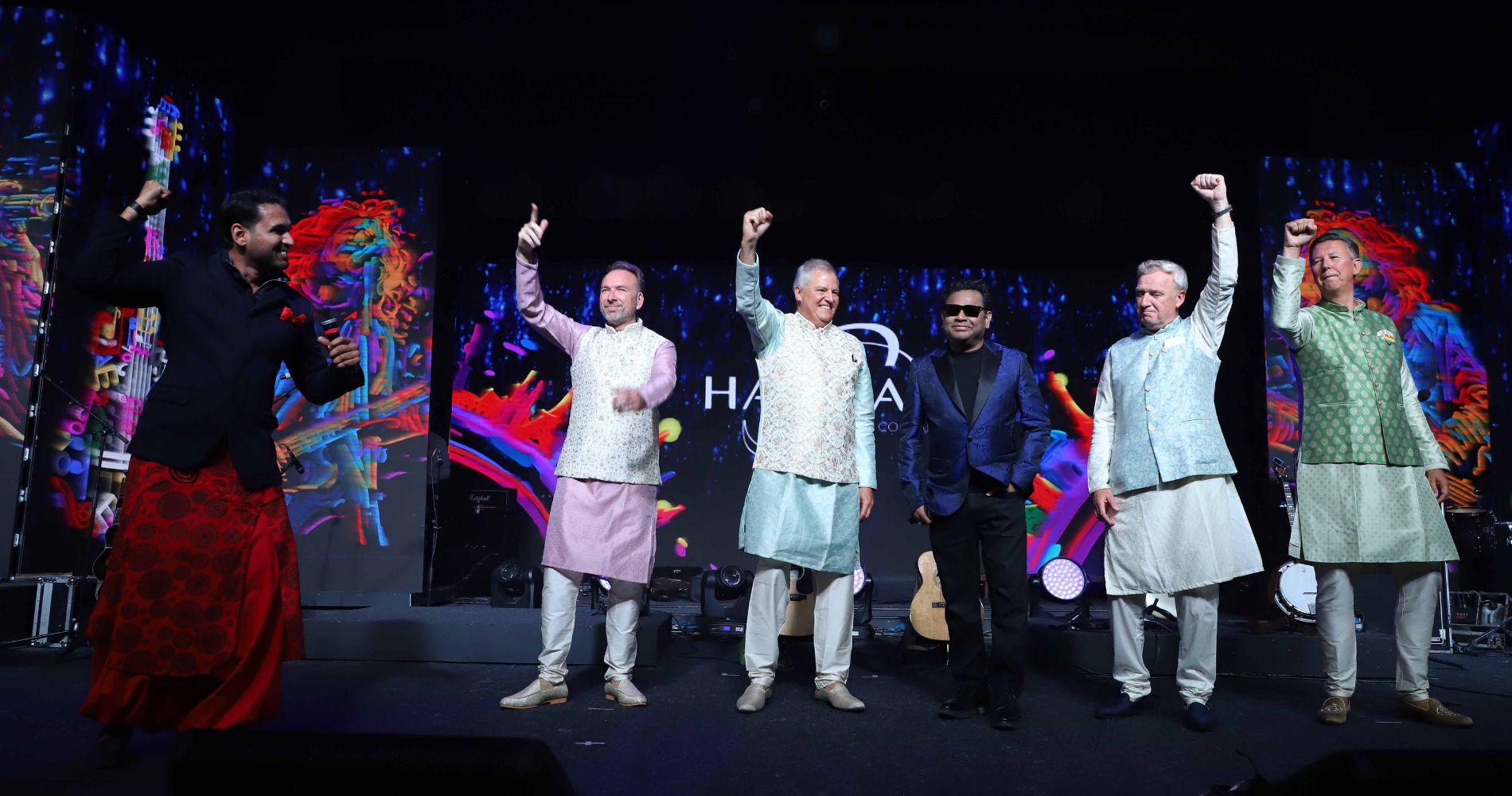 The global leaders in premium-branded audio solutions organised the annual event globally across it's offices in US, Europe, APAC, Middle....
June 25, 2022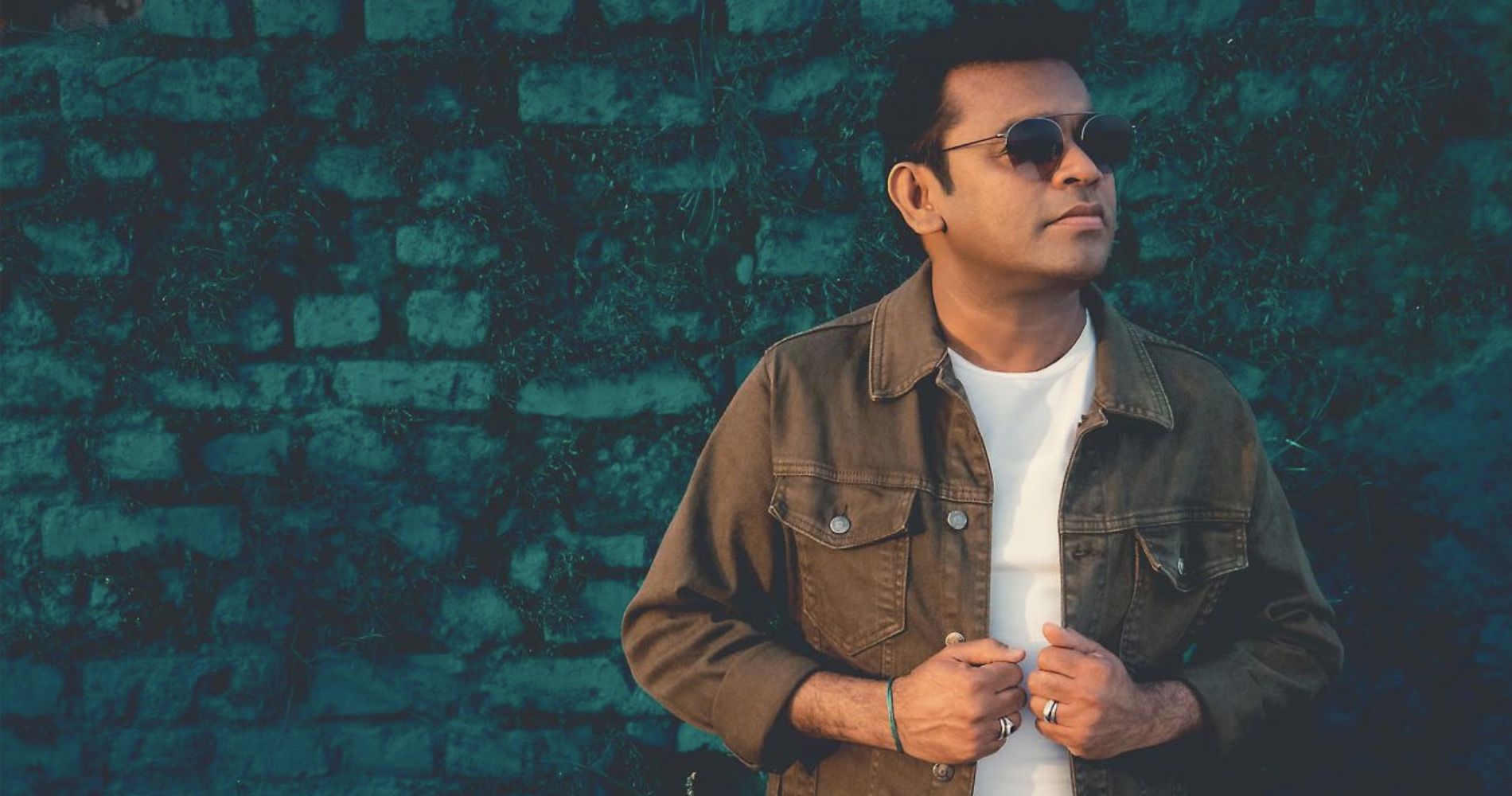 Season 2 of NEXA Music will centre around the pillars of NEXA Music Lounge and NEXA Music Lab to discover....
June 23, 2022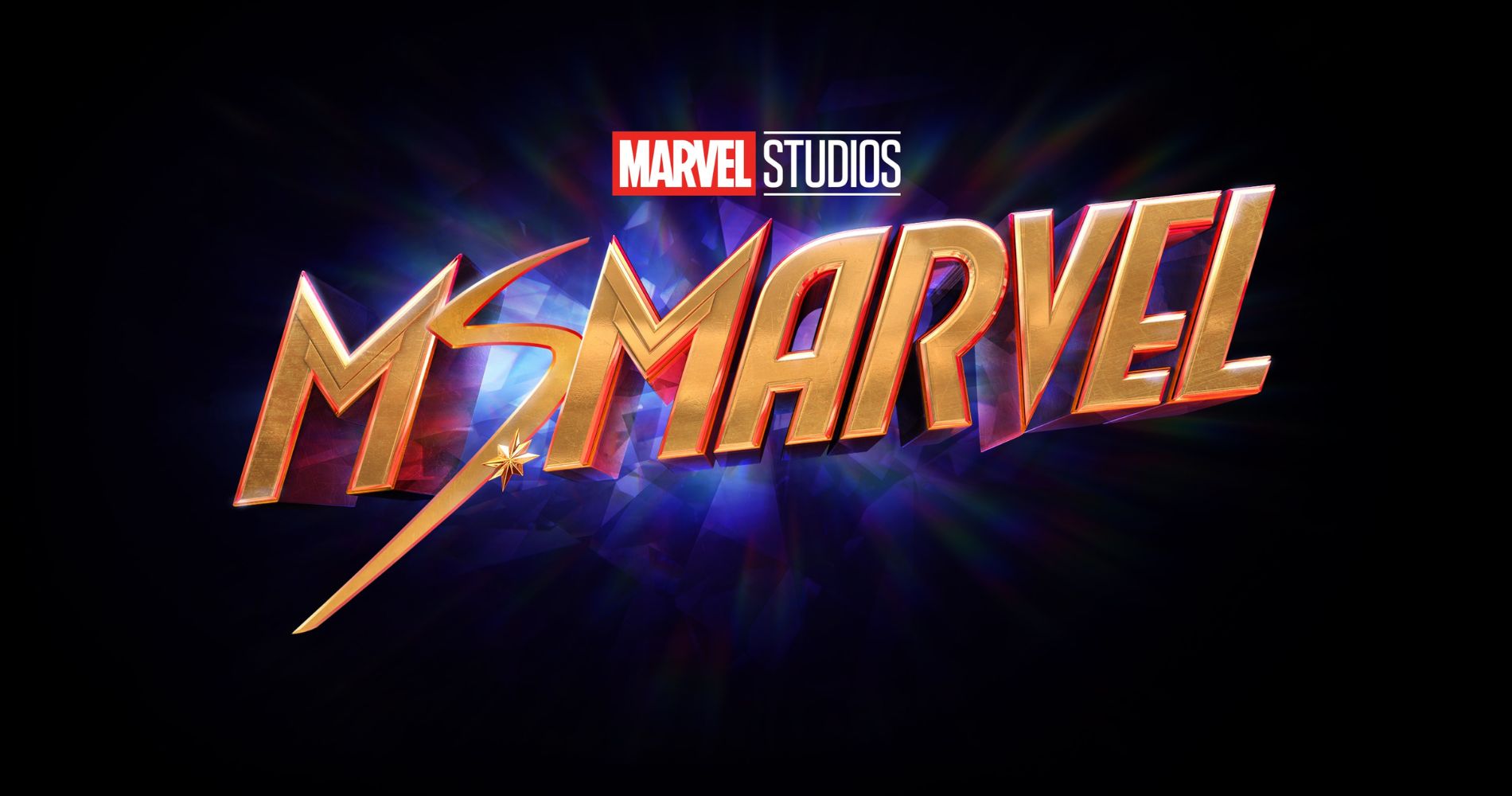 Apparently, the makers of Ms Marvel put a lot of effort into picking the right songs for every scene in....
June 10, 2022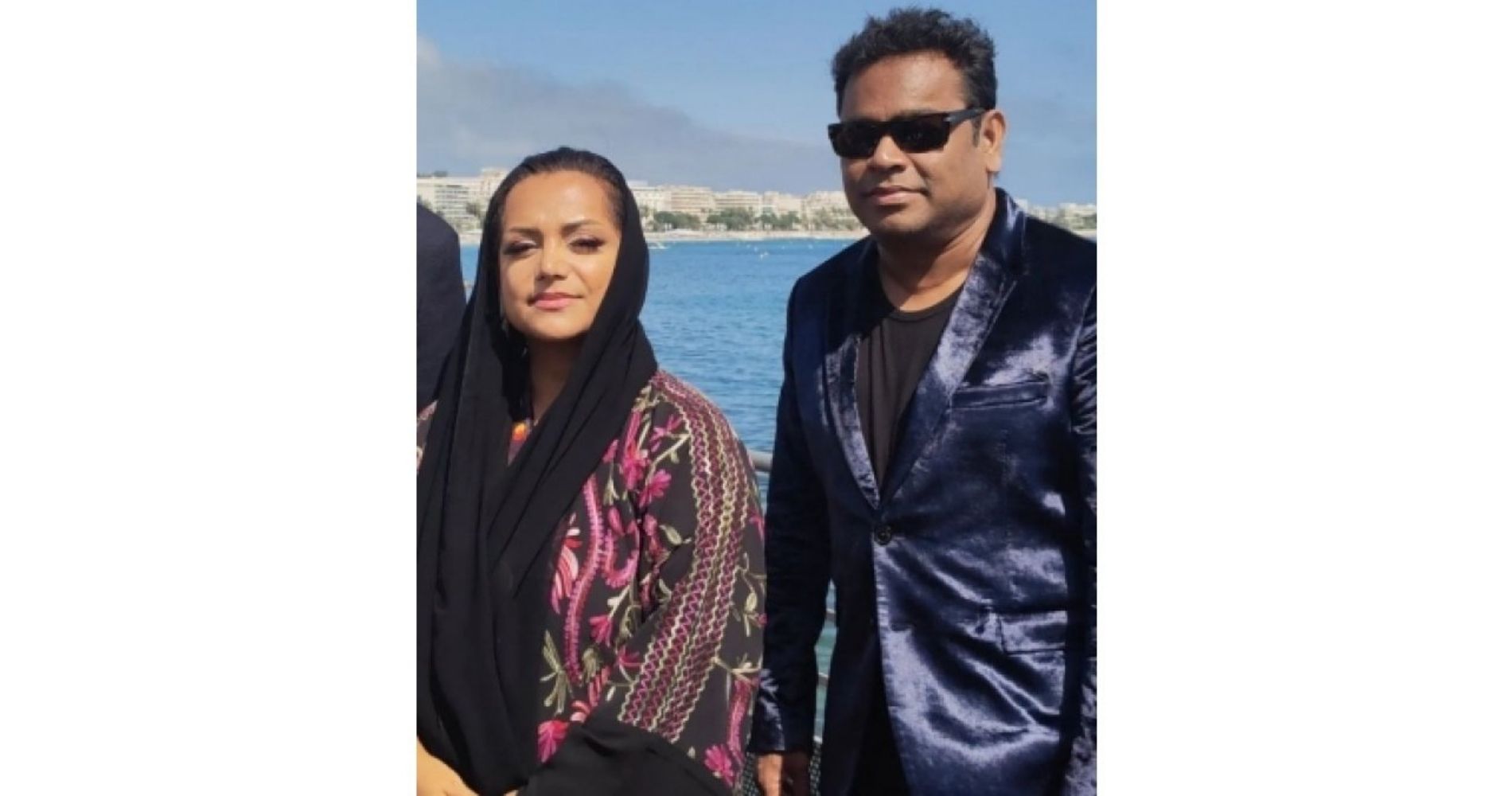 A. R. Rahman to score music for 'Baab' helmed by UAE's first woman filmmaker.
May 26, 2022
---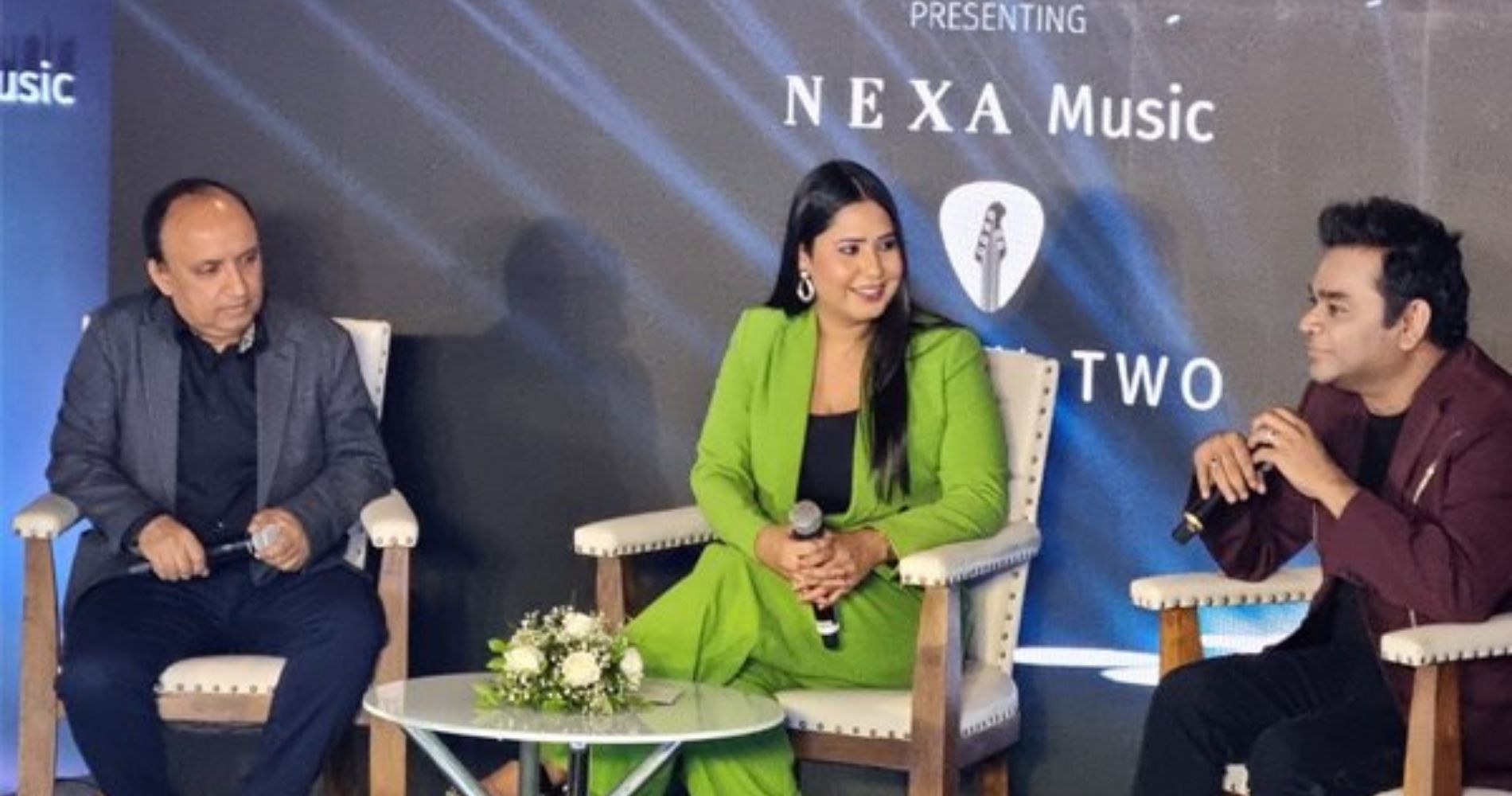 A first of its kind initiative, NEXA Music is a platform curated to promote aspiring Indian musicians to showcase their....
May 13, 2022
The global platform for South Asian artists has brought together over 34 artists that including names from the Tamil film....
April 15, 2022
Tamil Nadu Chief Minister MK Stalin is on an official visit to the UAE. While he seeks investments for the....
March 28, 2022
Music Maestro AR Rahman has achieved international fame and has represented Indian music globally. The demure and reserved musician is....
March 23, 2022
---
Both music directors Isaignani Ilaiyaraaja and AR Rahman are considered legends by fans of good music all over the....
March 10, 2022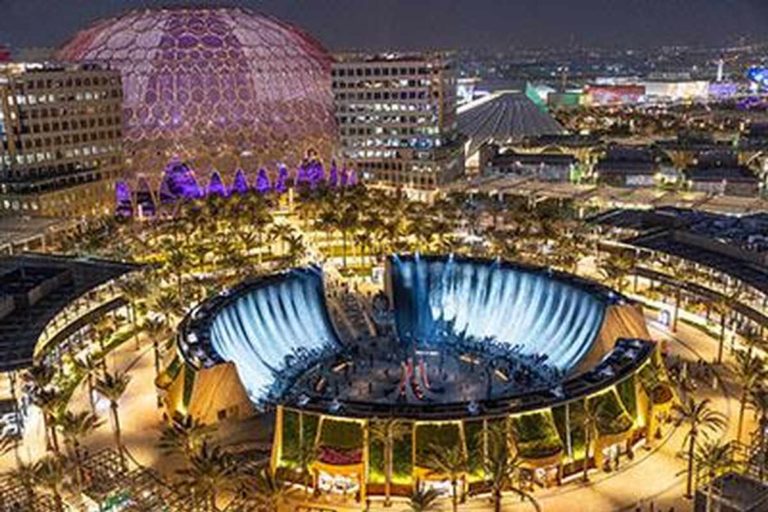 It's now or never before it's gone forever, and visitors to Expo 2020 Dubai are being encouraged to take advantage....
February 28, 2022