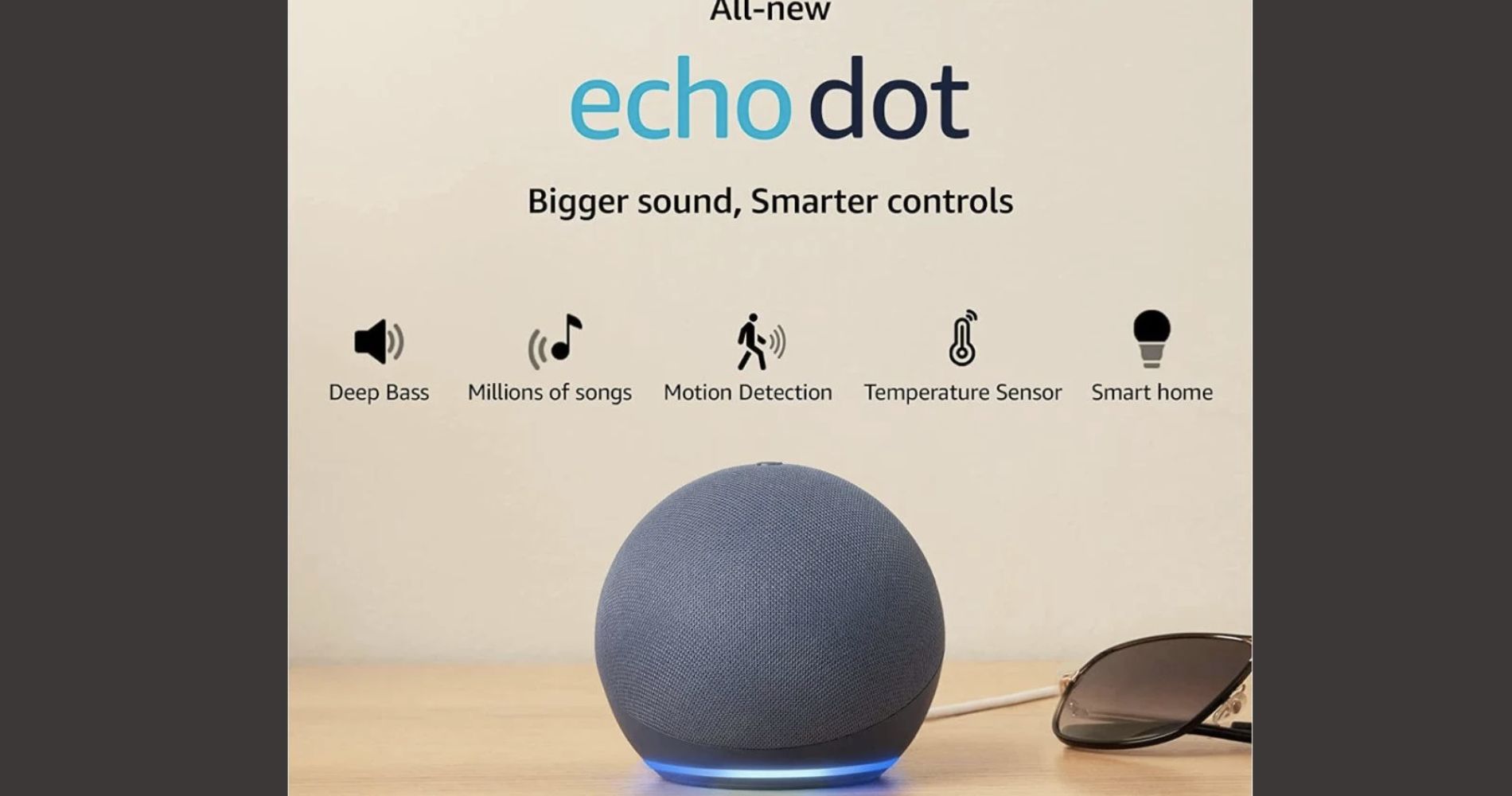 The Echo Dot is Amazon's bestselling smart speaker. Customers can just use their voice and ask Alexa in English, Hindi....
March 02, 2023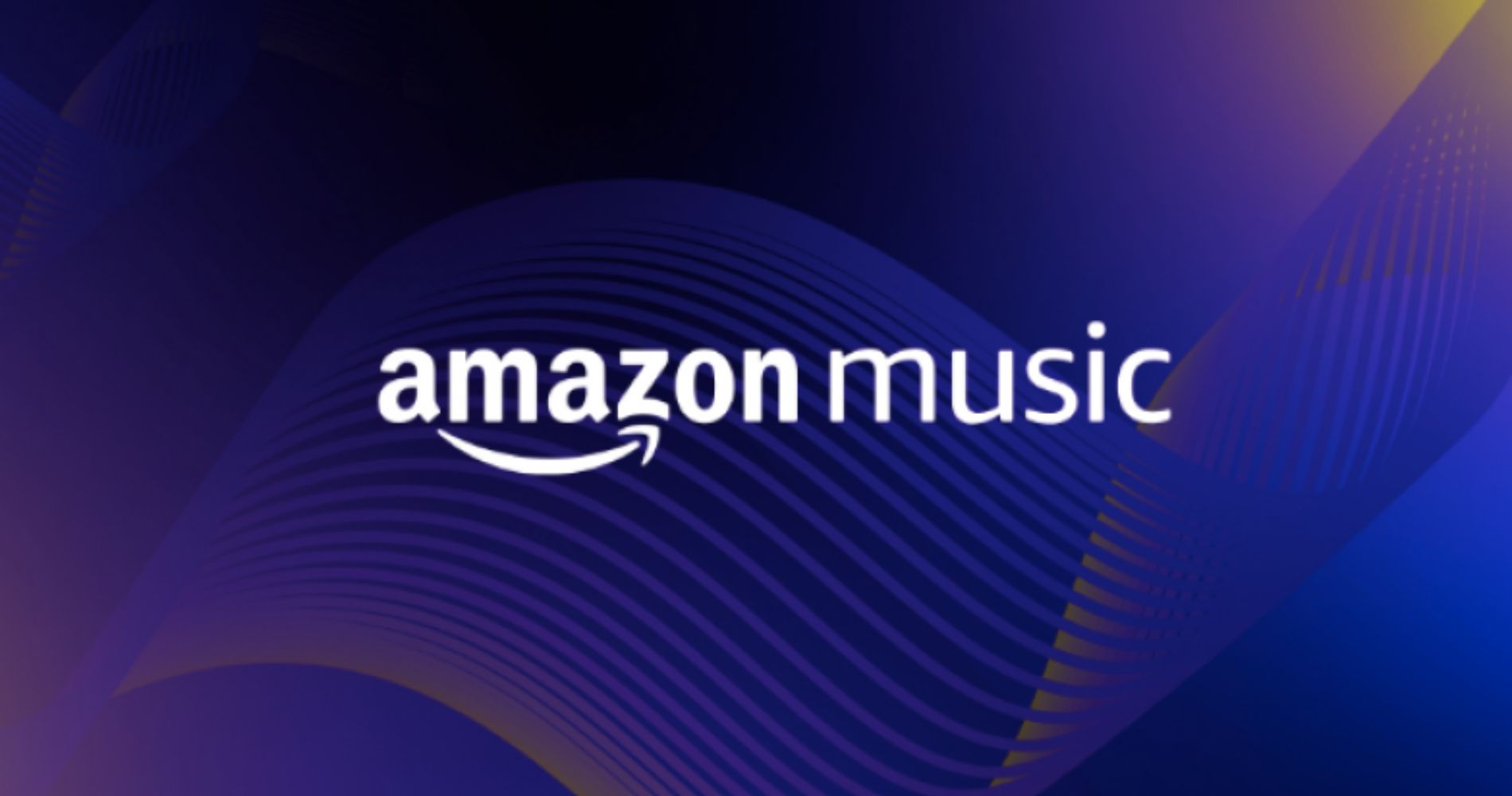 The action is being taken as retailers seek to expand their subscription offerings by bundling entertainment services such as streaming....
November 07, 2022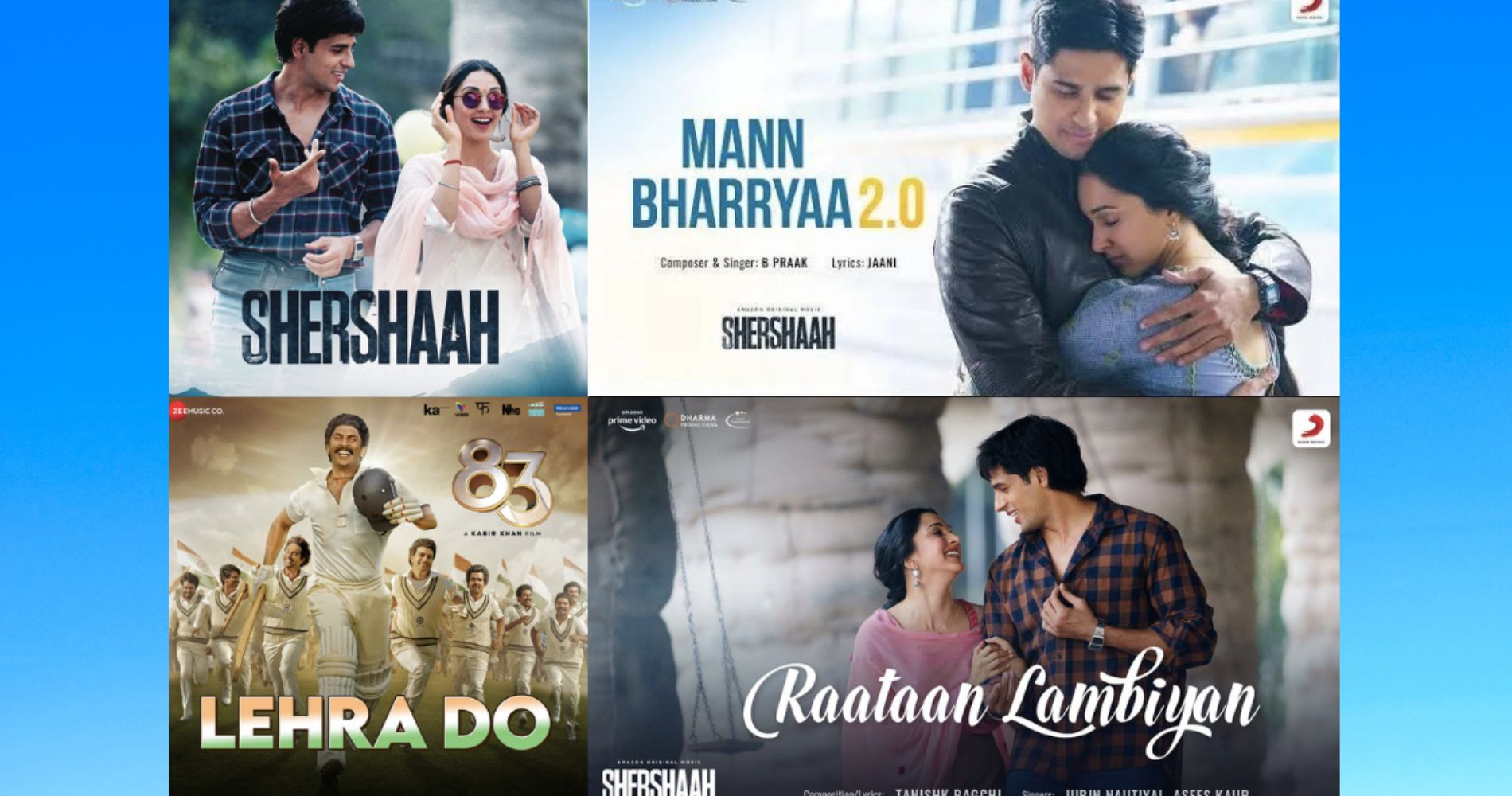 The emotional track played during the funeral scene of Sidharth's character in the film and received a lot of appreciation....
September 02, 2022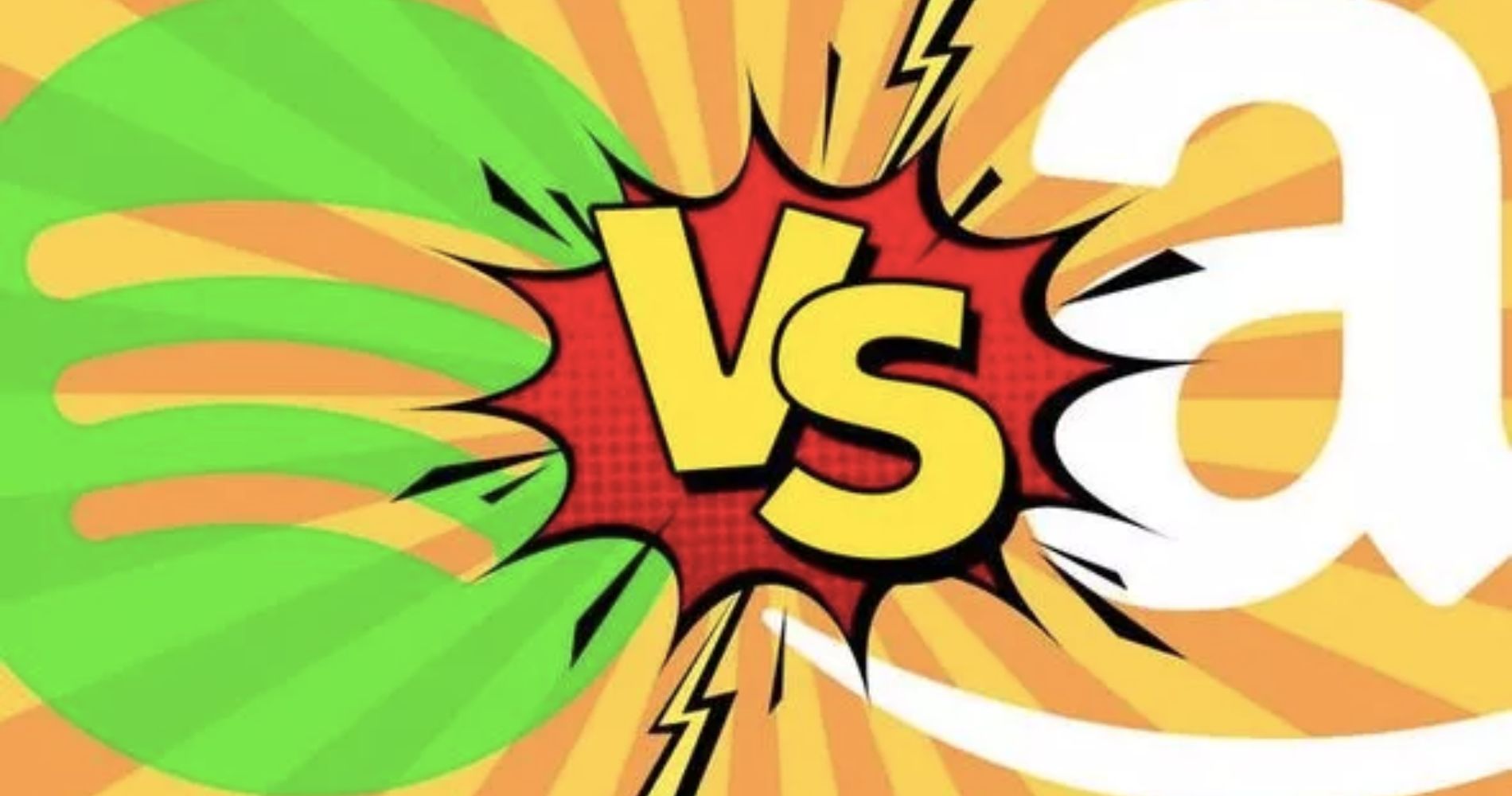 This deal will let you get an Echo Dot 4th gen for just £9.99 when you sign up for one....
August 16, 2022
---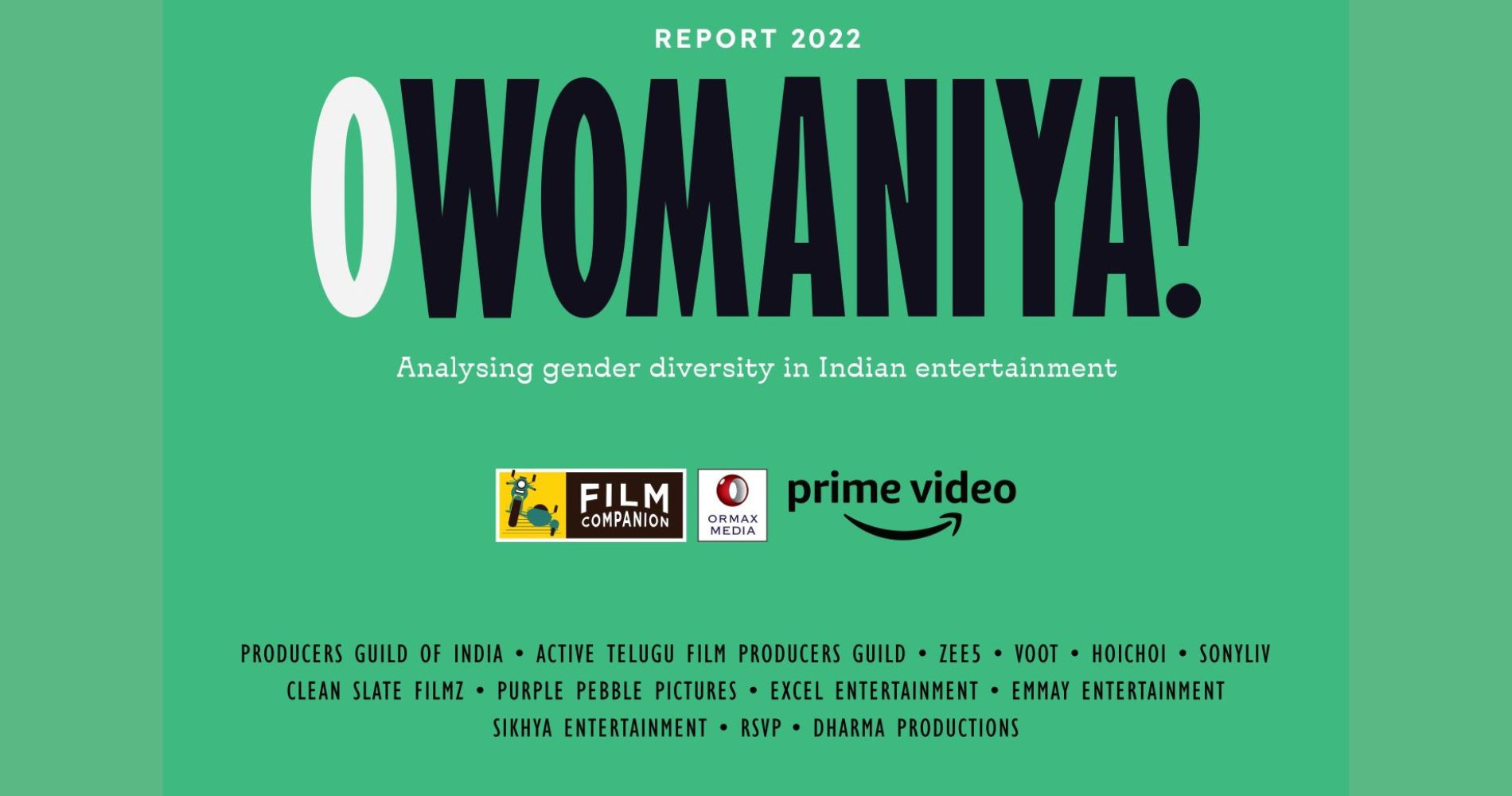 Today released O Womaniya! 2022, the most definitive report on female representation in Indian entertainment.
August 04, 2022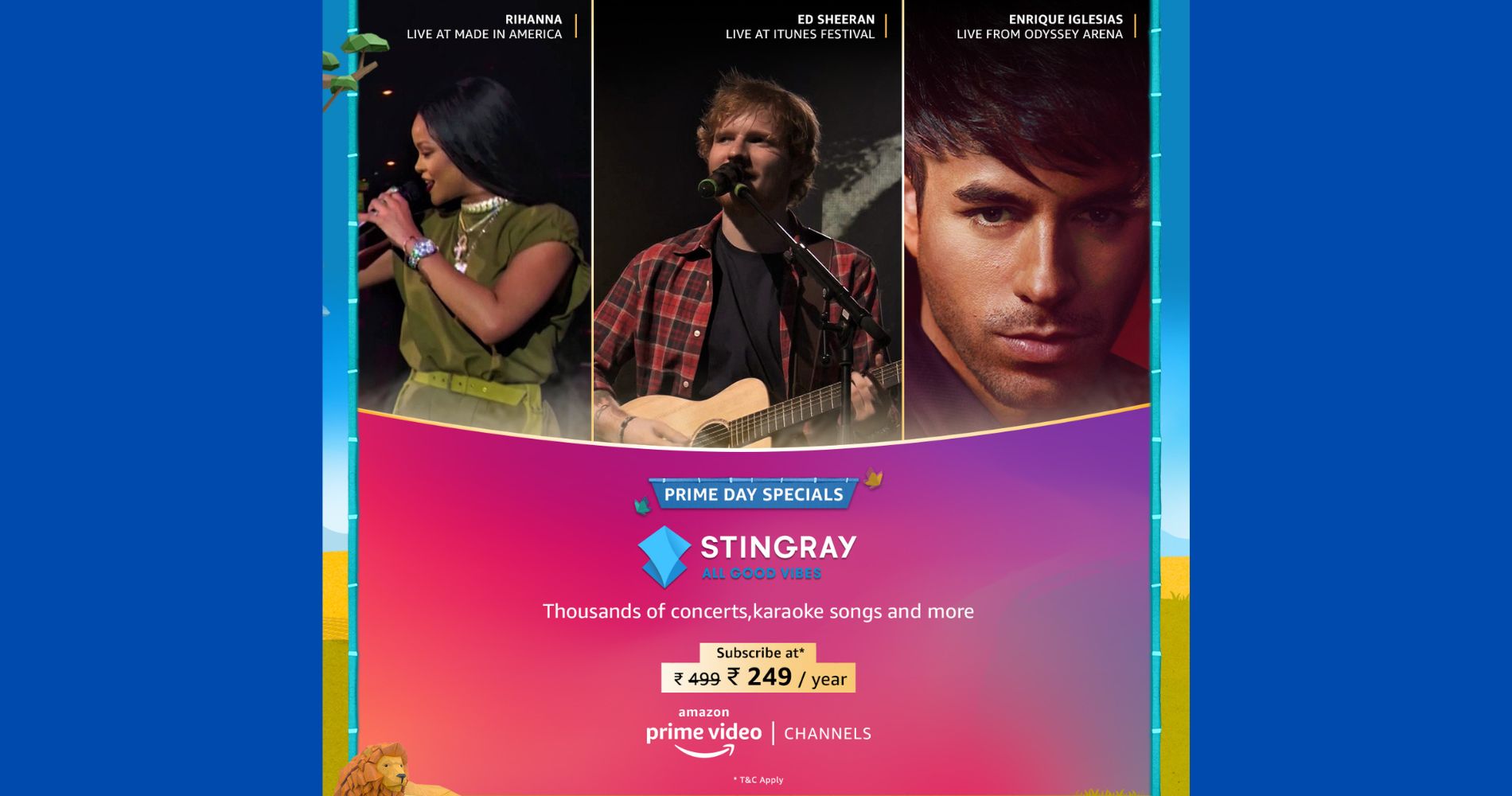 Amazon Prime Video, India's most loved entertainment hub, is bringing the best of international music-driven programming for viewers in India....
July 22, 2022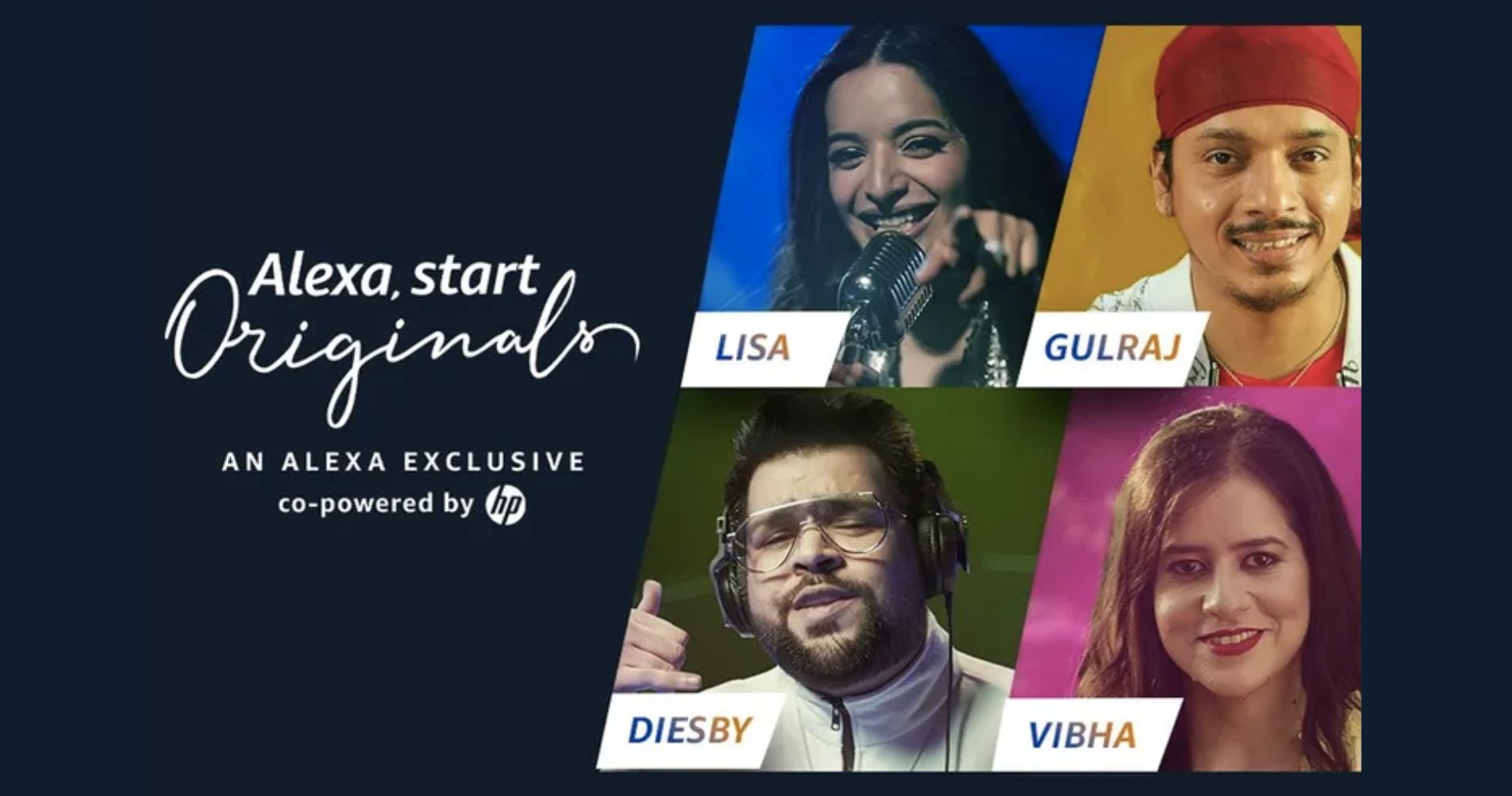 This inaugural edition of Alexa Originals is co-powered by HP.
July 11, 2022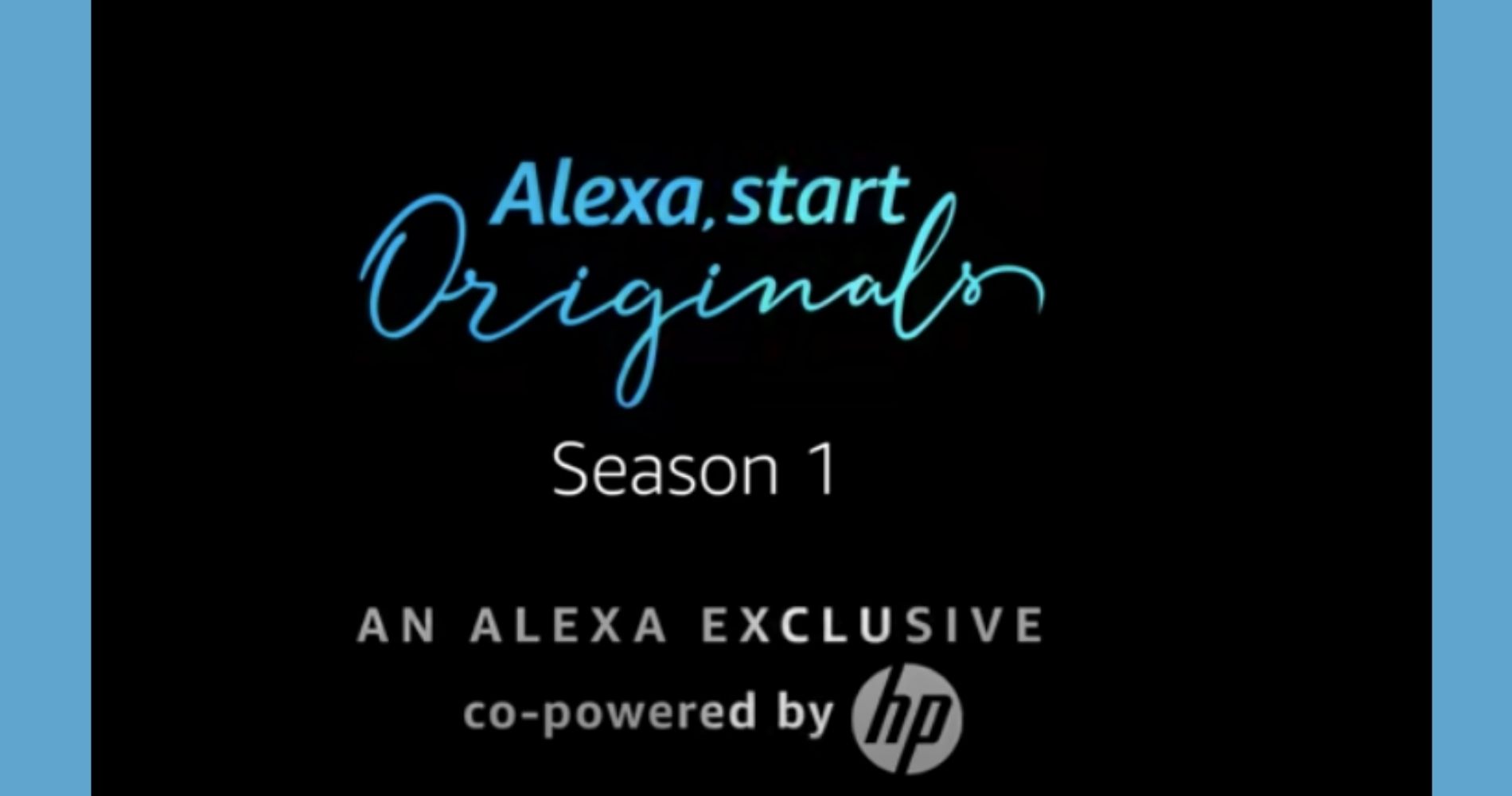 Amazon today announced the launch of Alexa Originals, an exclusive  selection of fresh songs by four independent artists from India.
July 08, 2022
---
Amazon Music is increasing its rates on some of its subscription music streaming plans. Starting May 5, ....
April 07, 2022
Over the past couple of days, a number of media outlets have been reporting about late actor Rishi Kapoor's....
March 31, 2022