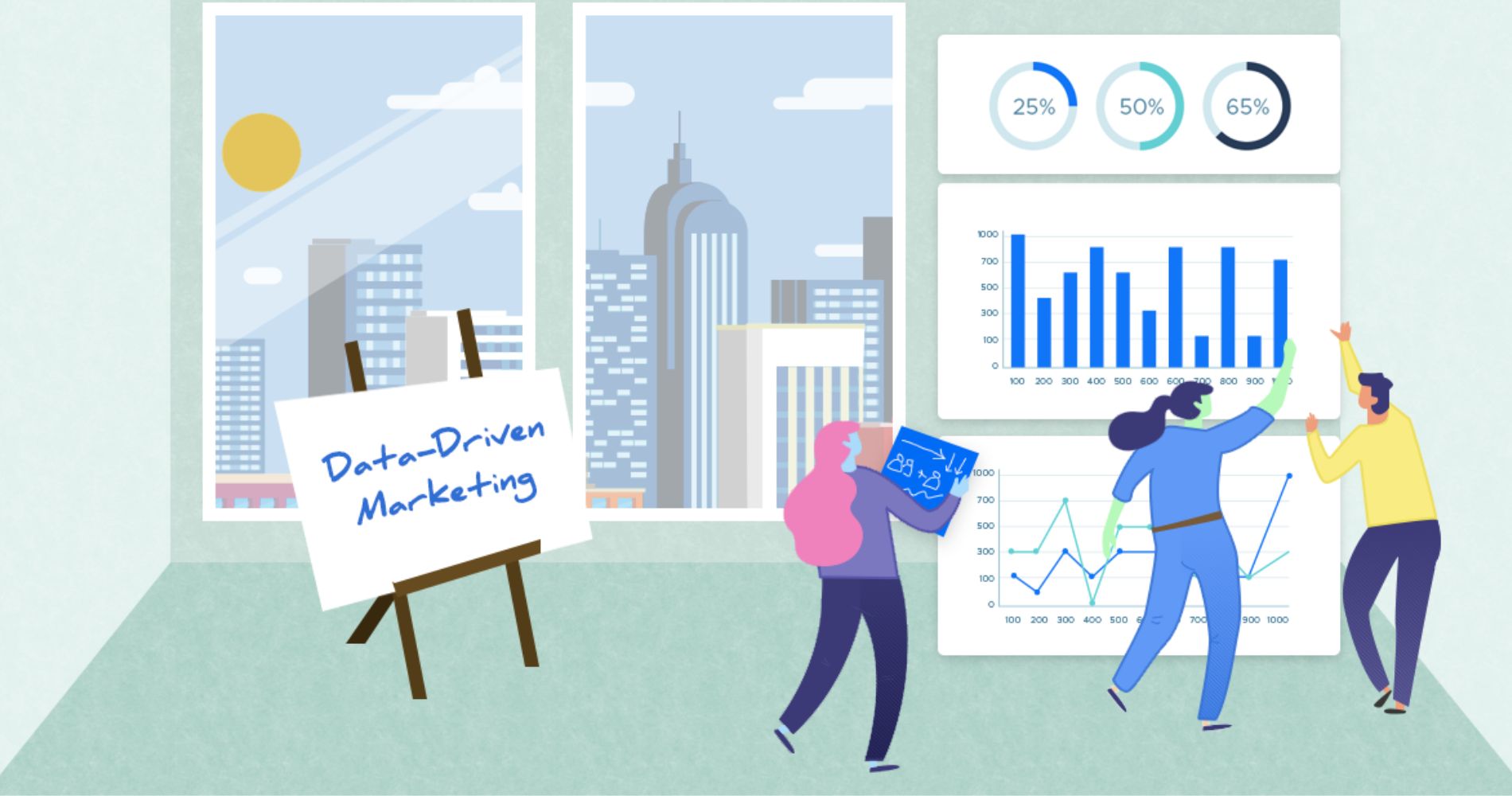 The marriage of music and analytics has ushered in a new era of precision, allowing for targeted campaigns, enhanced fan....
December 01, 2023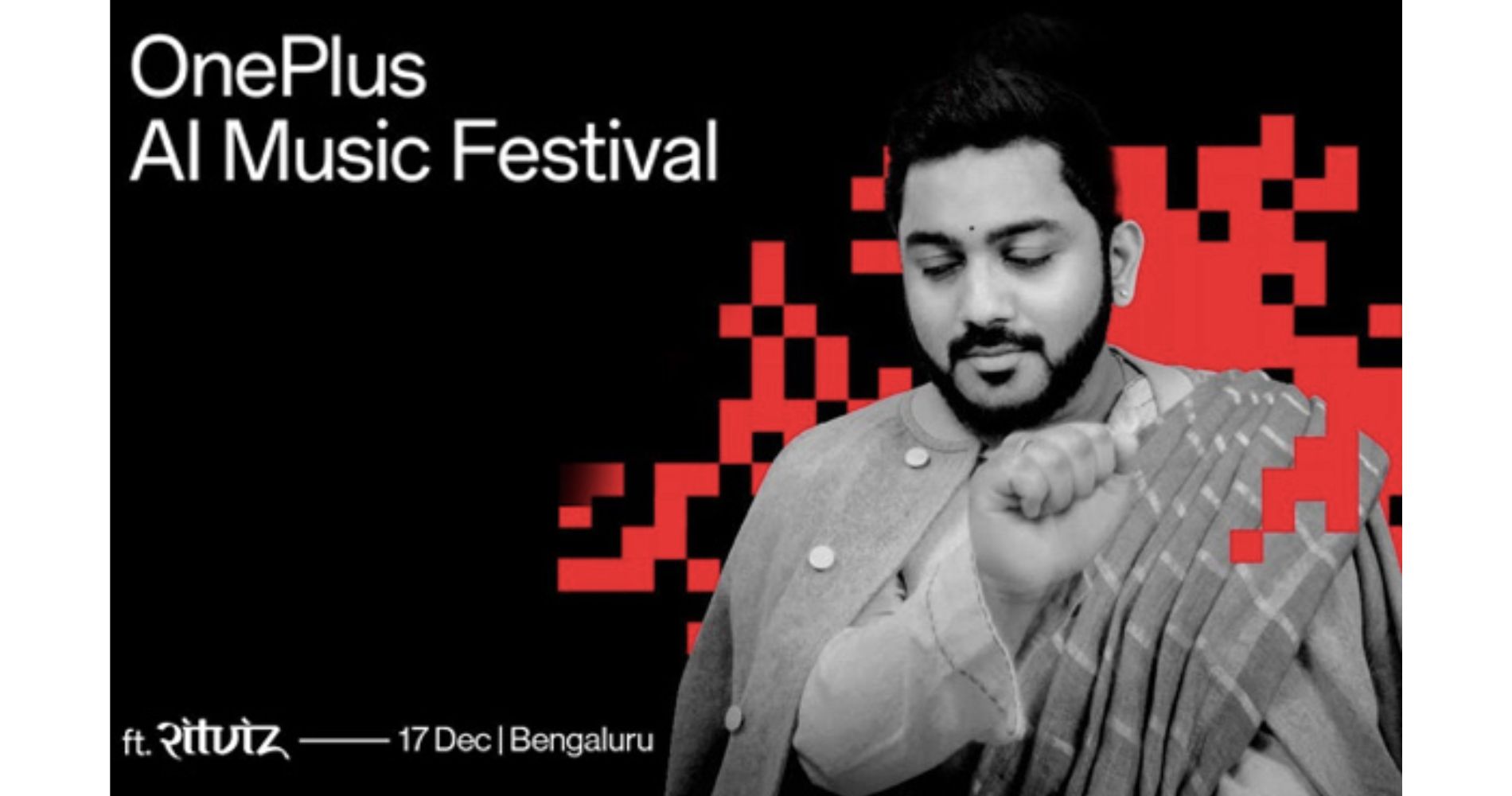 This gathering will showcase a blend of global talents, promising an unparalleled fusion of music styles and genres.
November 30, 2023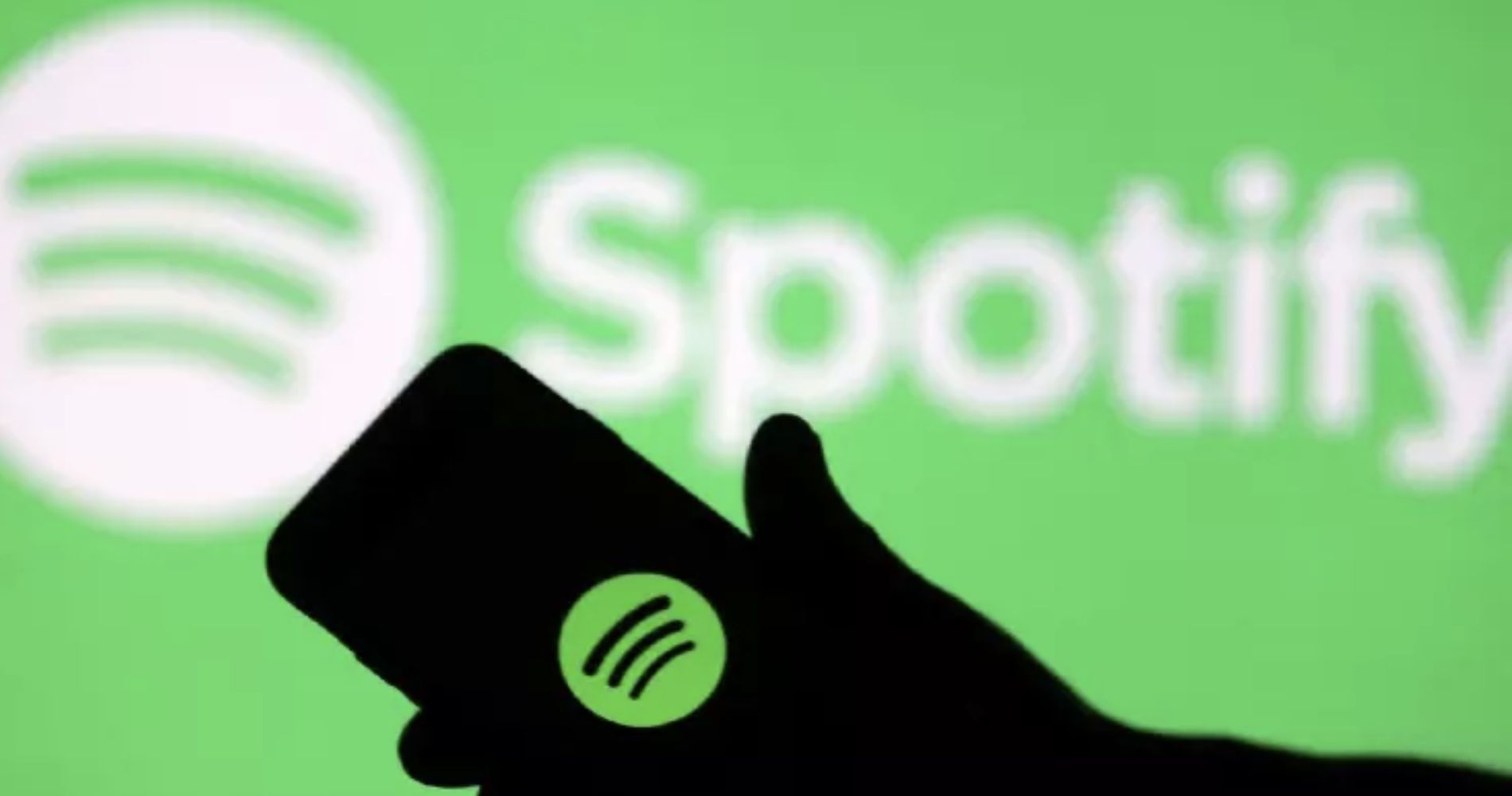 Wrapped campaign and the top artists, songs, albums, and podcasts that defined how over 574 million people around the world....
November 30, 2023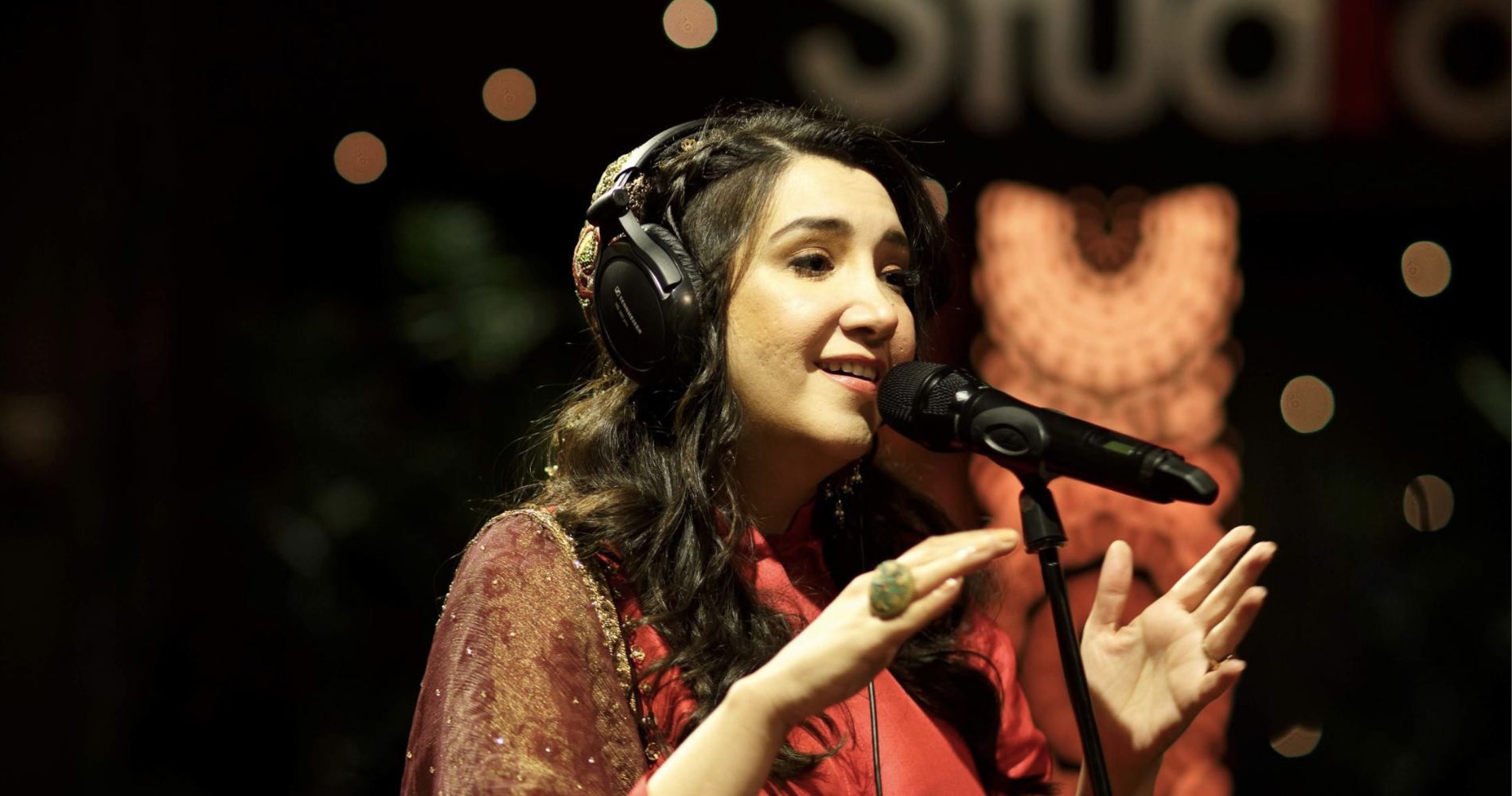 The song's lyrics also touch upon this year's theme for the day - the air we share. Home to over ....
November 29, 2023
---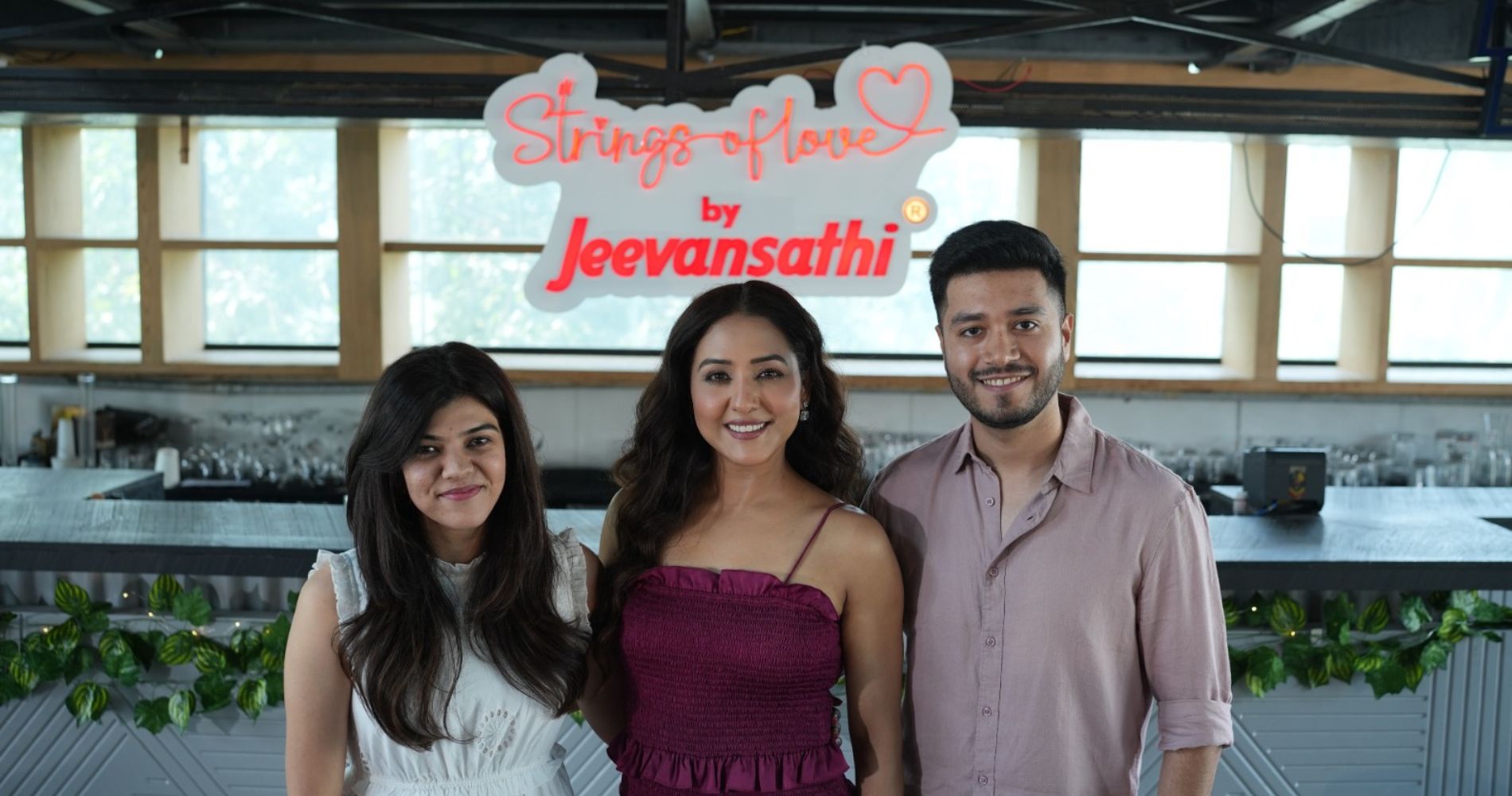 Adding a soulful twist to the narrative of modern love stories, Neeti recently orchestrated a delightful surprise for a Jeevansathi....
November 28, 2023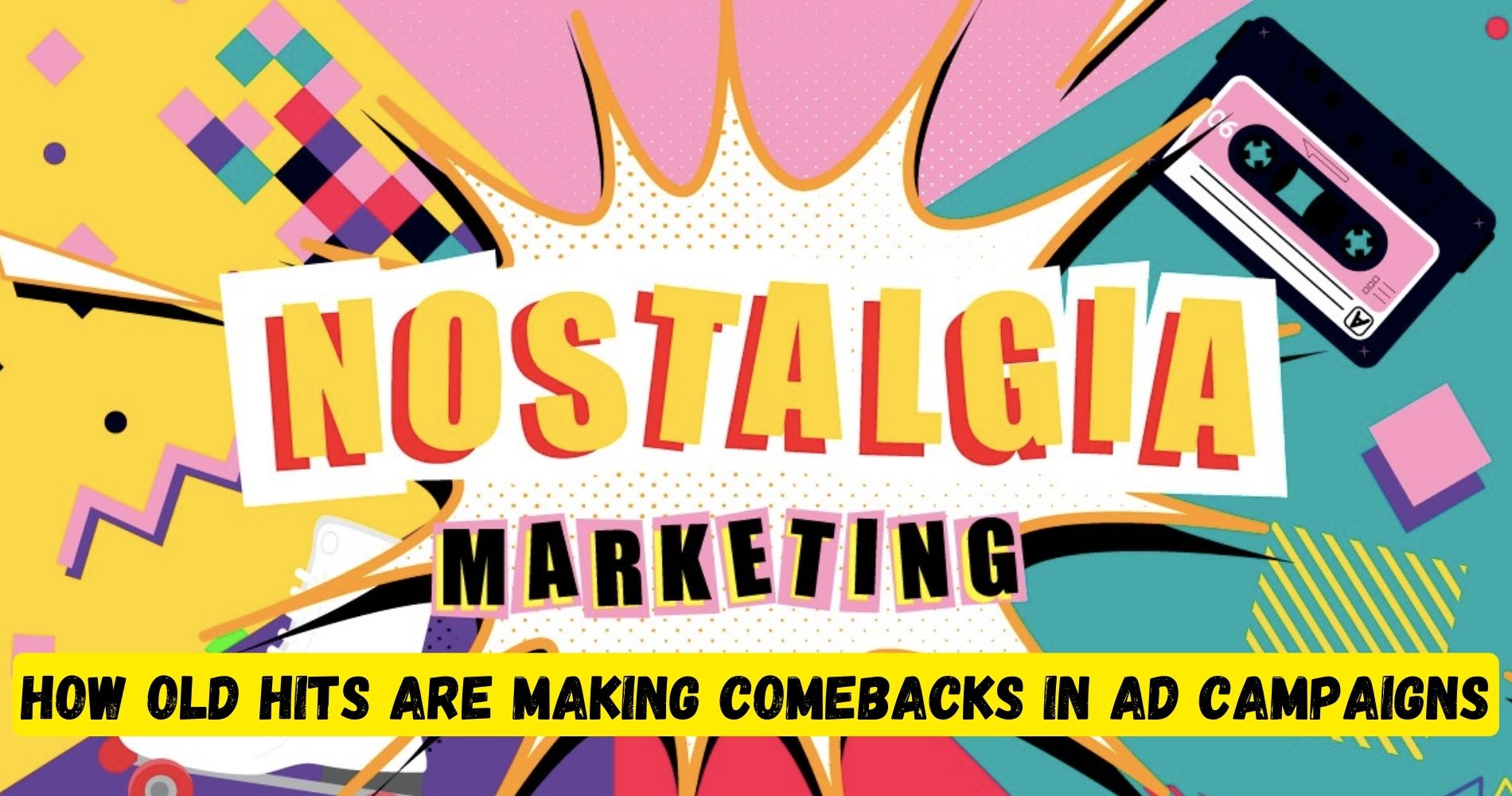 Old hits from various decades evoke feelings of warmth, joy, and familiarity, making them an ideal choice for marketers aiming....
November 28, 2023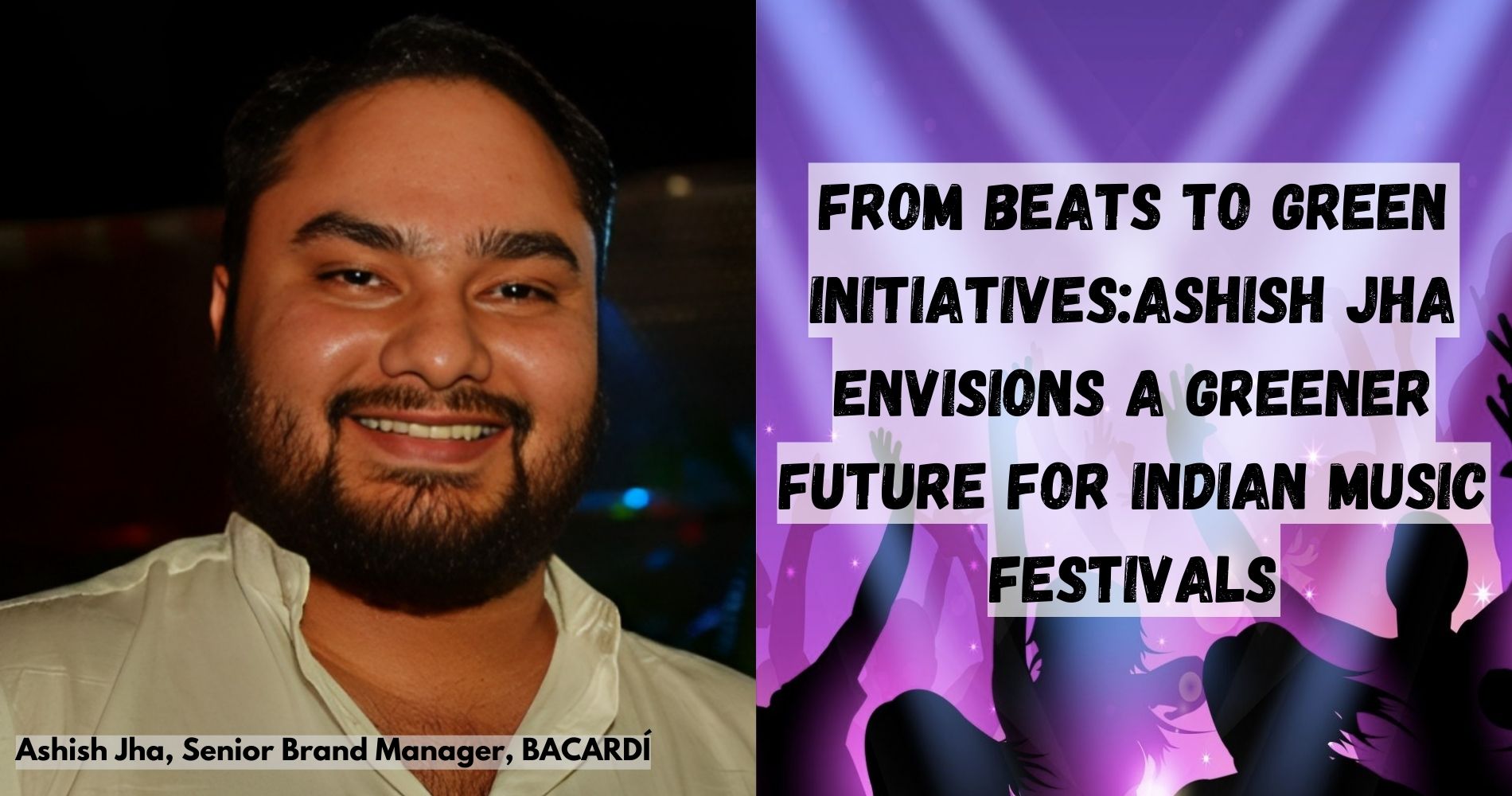 In an exclusive chat with loudest.in,he talks about Sustainability Initiatives for BACARDÍ NH7 Weekender.
November 27, 2023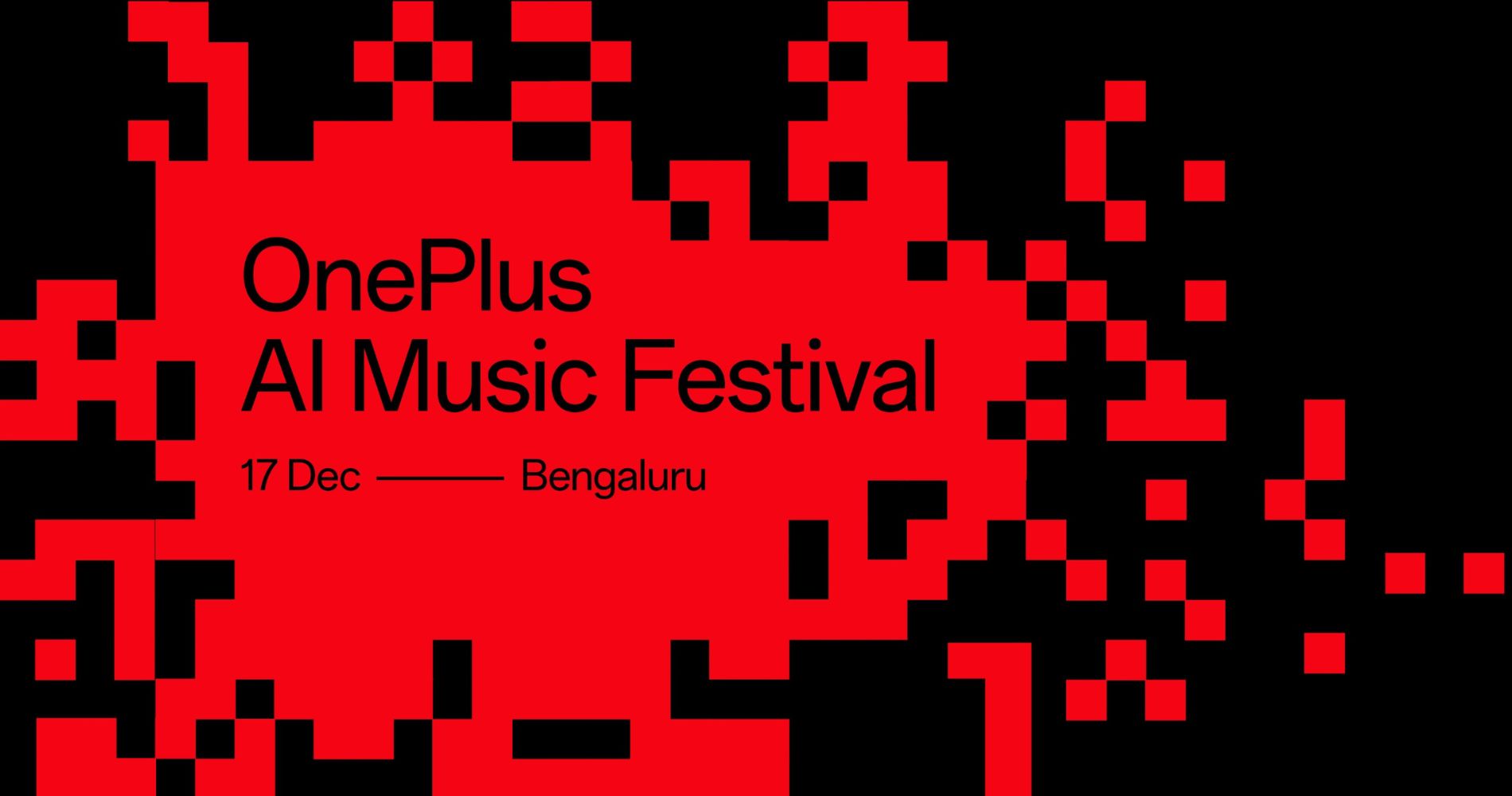 The OnePlus AI Music Festival is more than just a gathering; it's a celebration of creativity, technology, and the vibrant....
November 24, 2023
---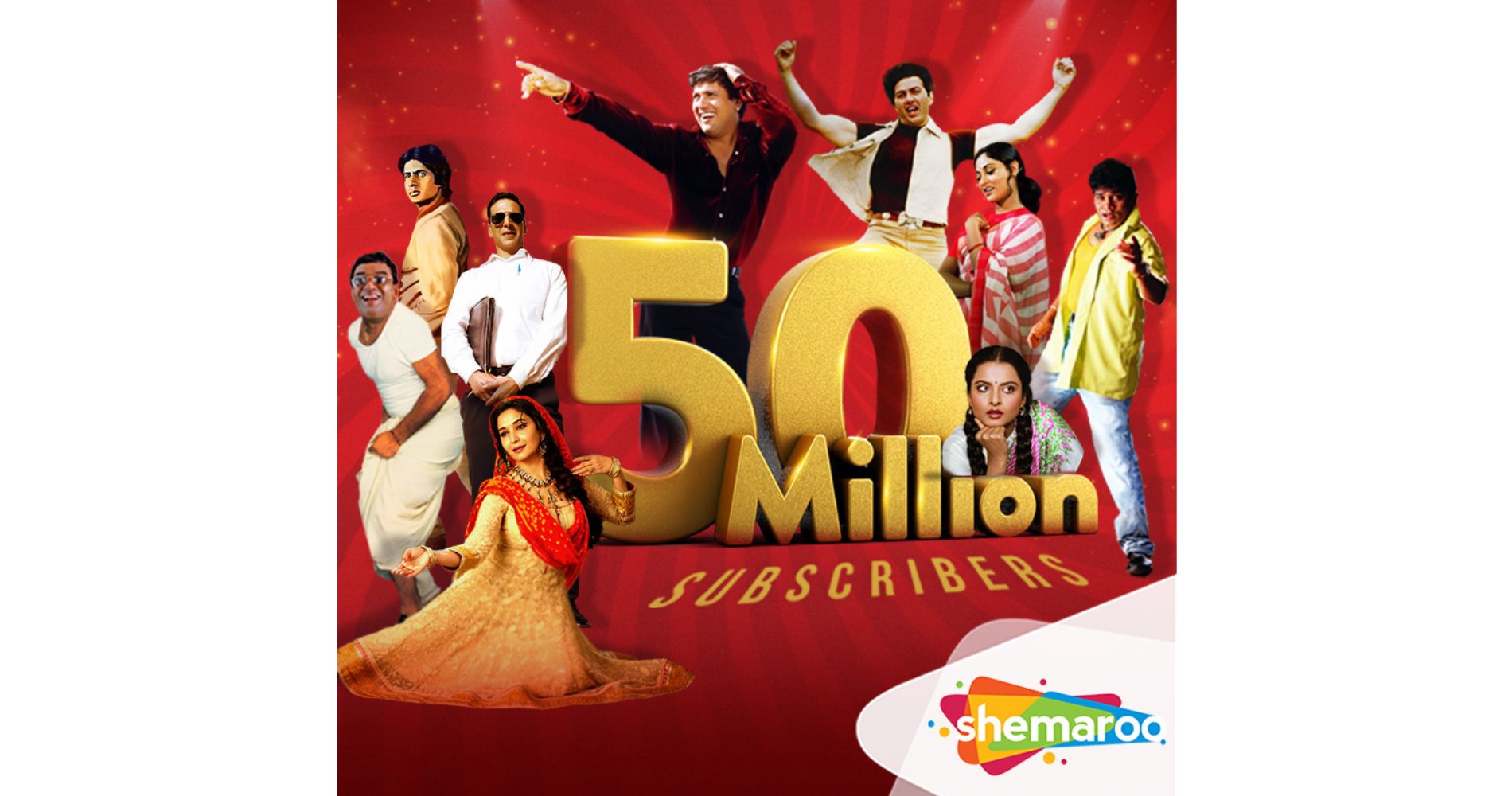 This reinforces Shemaroo Entertainment's commitment to delivering top-notch content and engaging storytelling that resonates with audiences worldwide.
November 24, 2023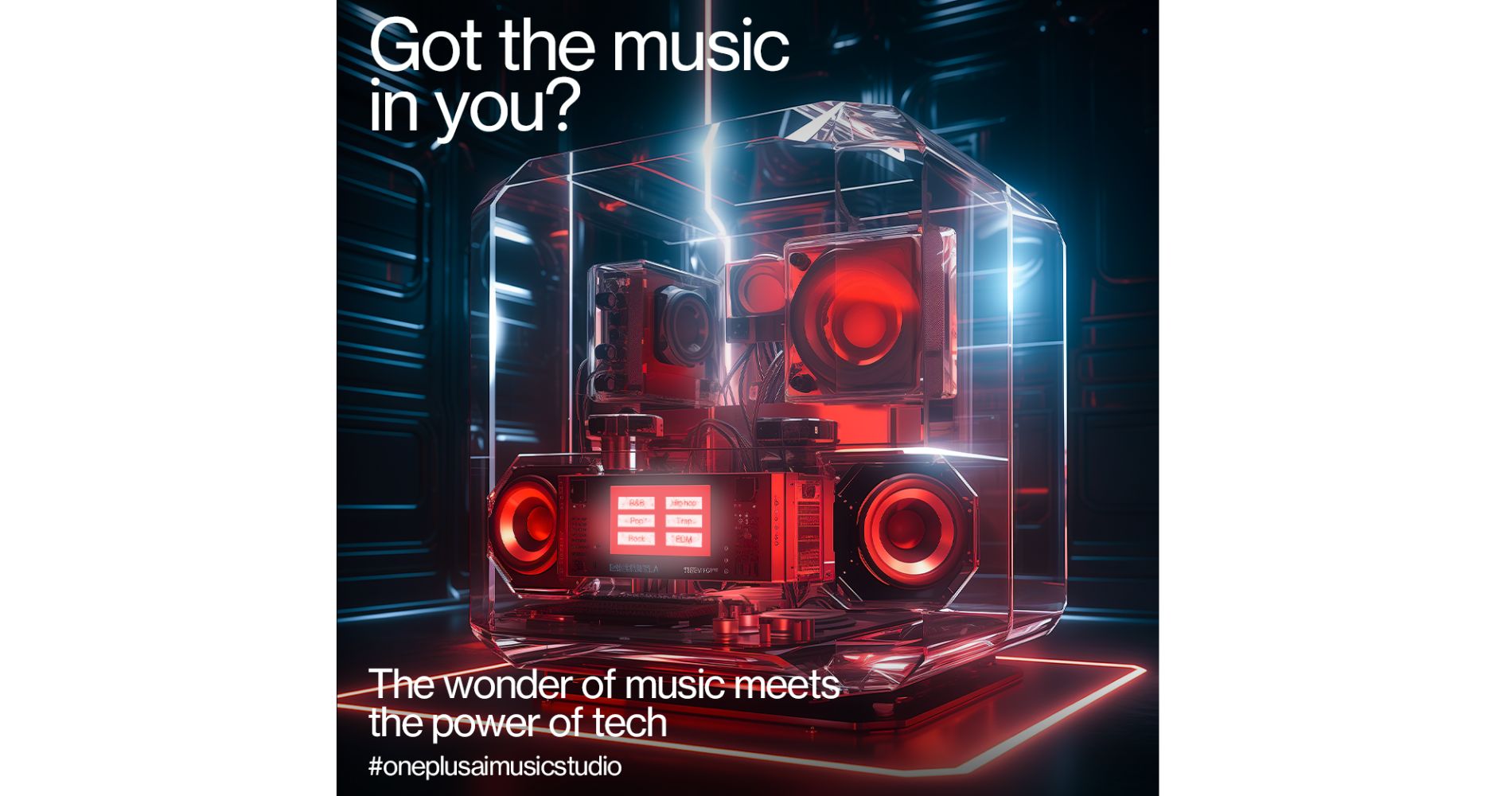 The OnePlus AI Music Studio represents a paradigm shift in creative expression, bridging the gap between technology and artistry.
November 22, 2023