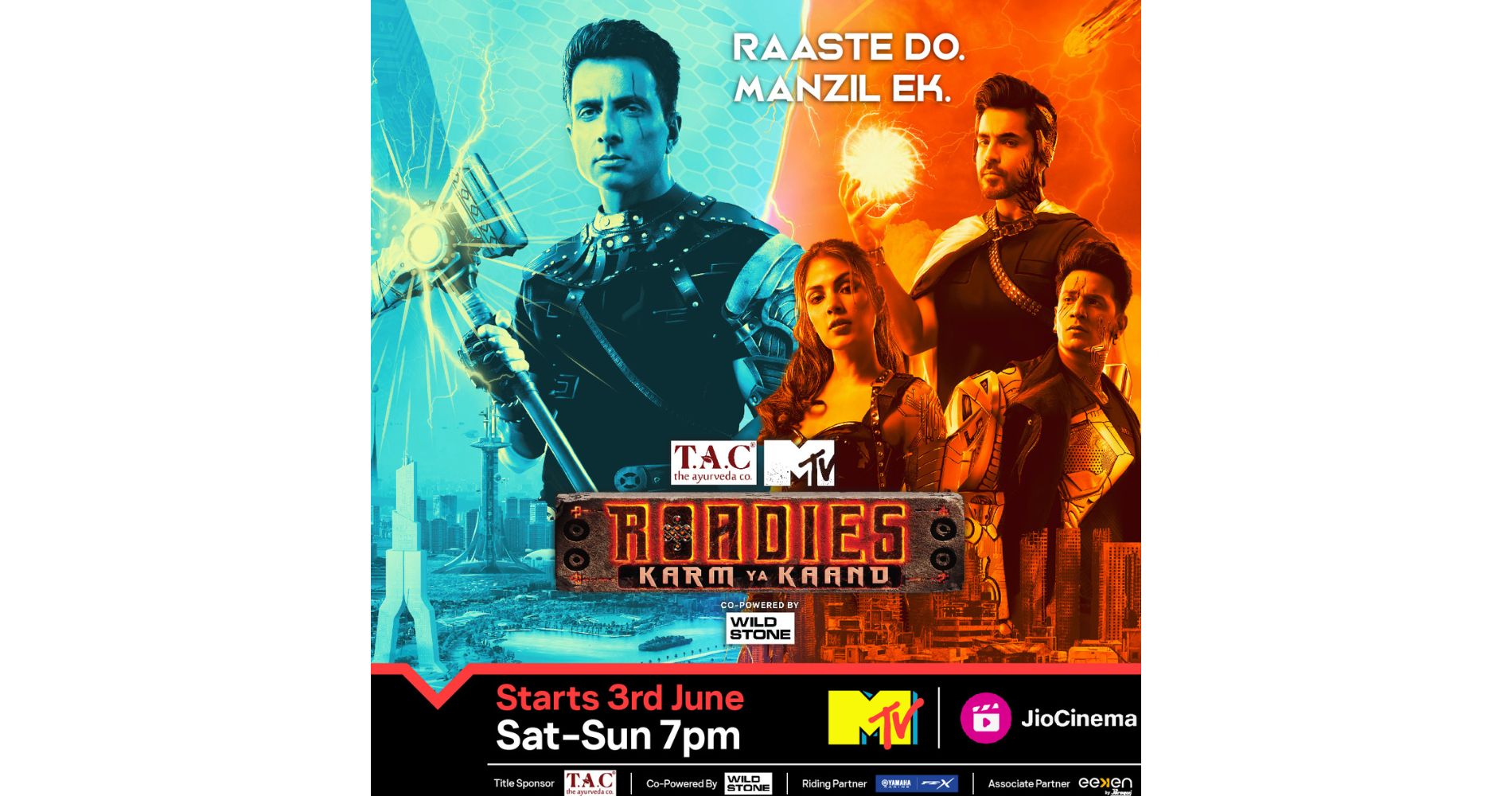 India's leading youth entertainment channel, MTV, a part of Viacom18's Youth, Music, and English Entertainment (YME) cluster is thrilled to....
June 01, 2023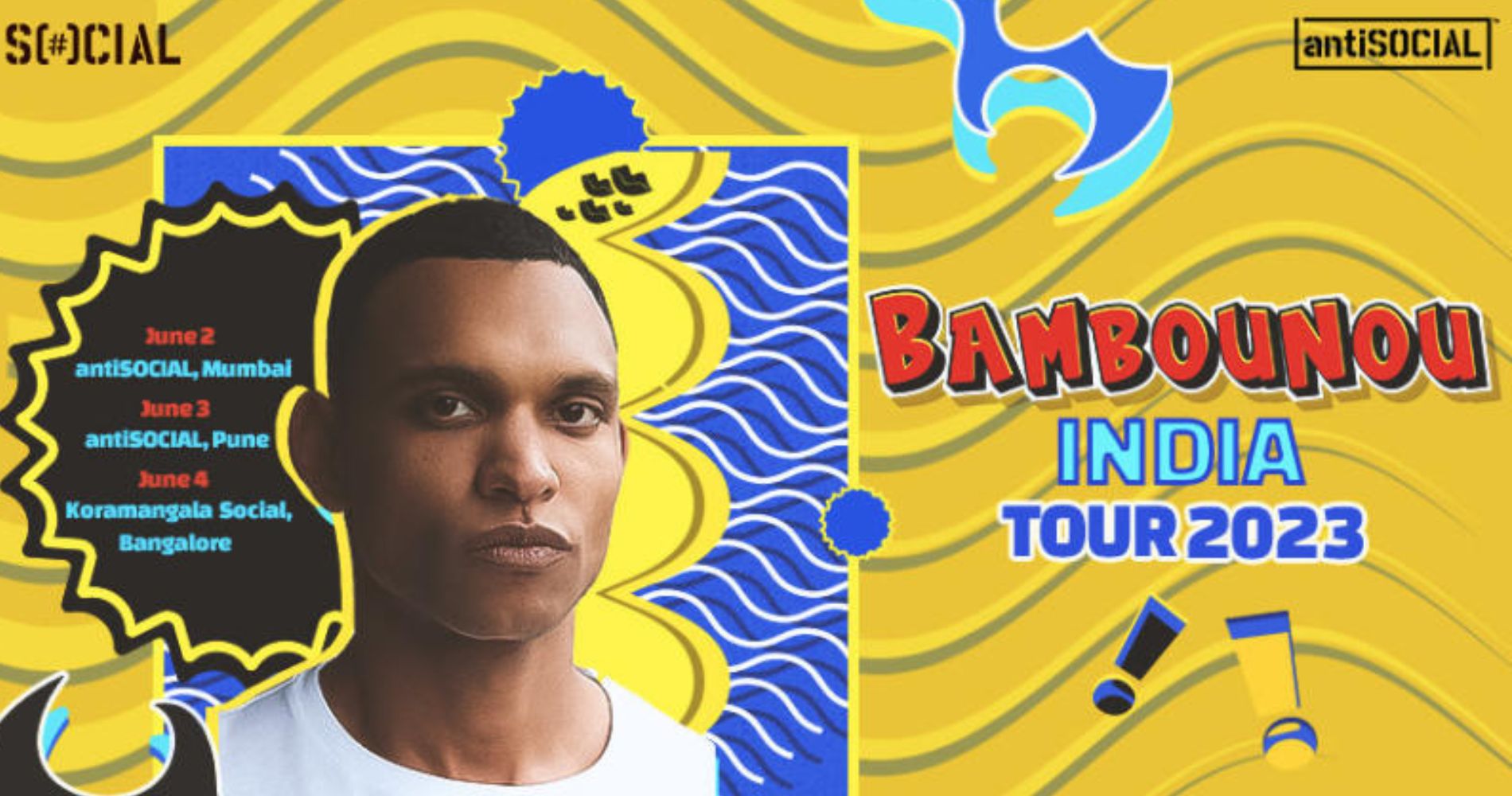 This India Tour 2023 is part of Bambounou's ongoing efforts to connect with his international fanbase and expand his musical....
May 31, 2023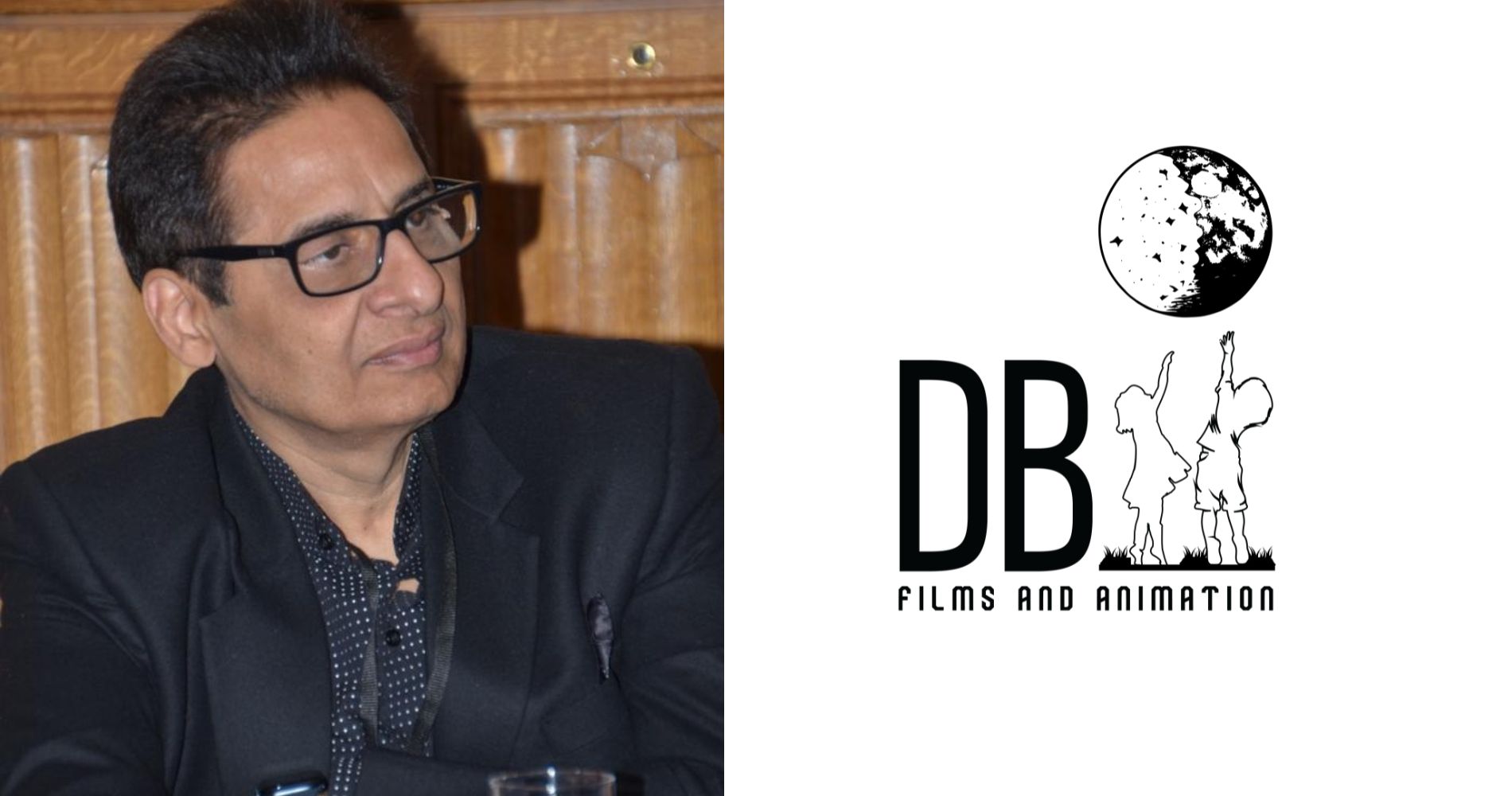 The Producer No.1 has already announced its live-action slate for 2023-2024, appealing to film buffs across genres
May 30, 2023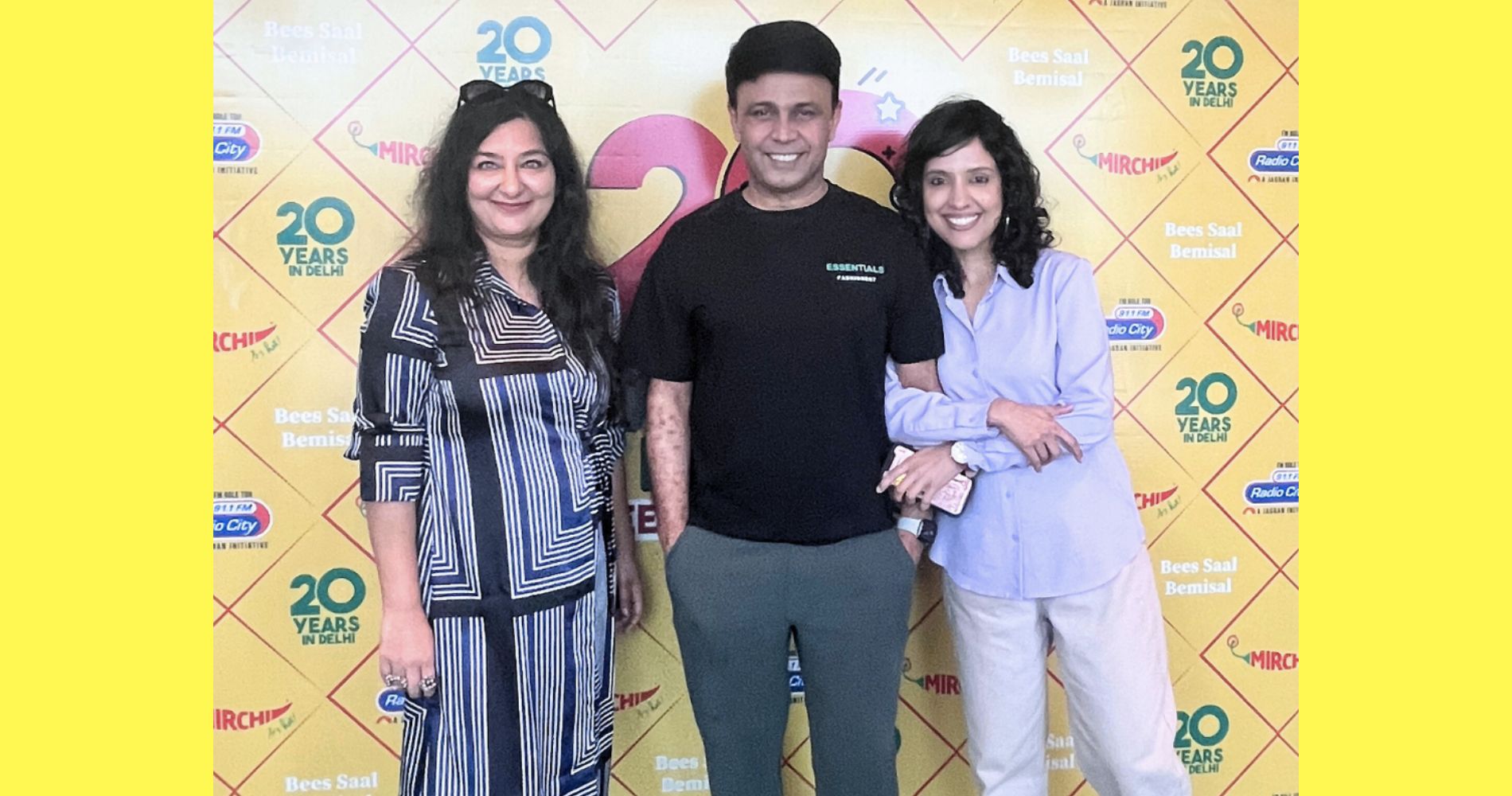 Mirchi RJs Naved and RJ Sayema along with Radio City RJ Ginnie hosted a special one-time show filled with lively....
May 29, 2023
---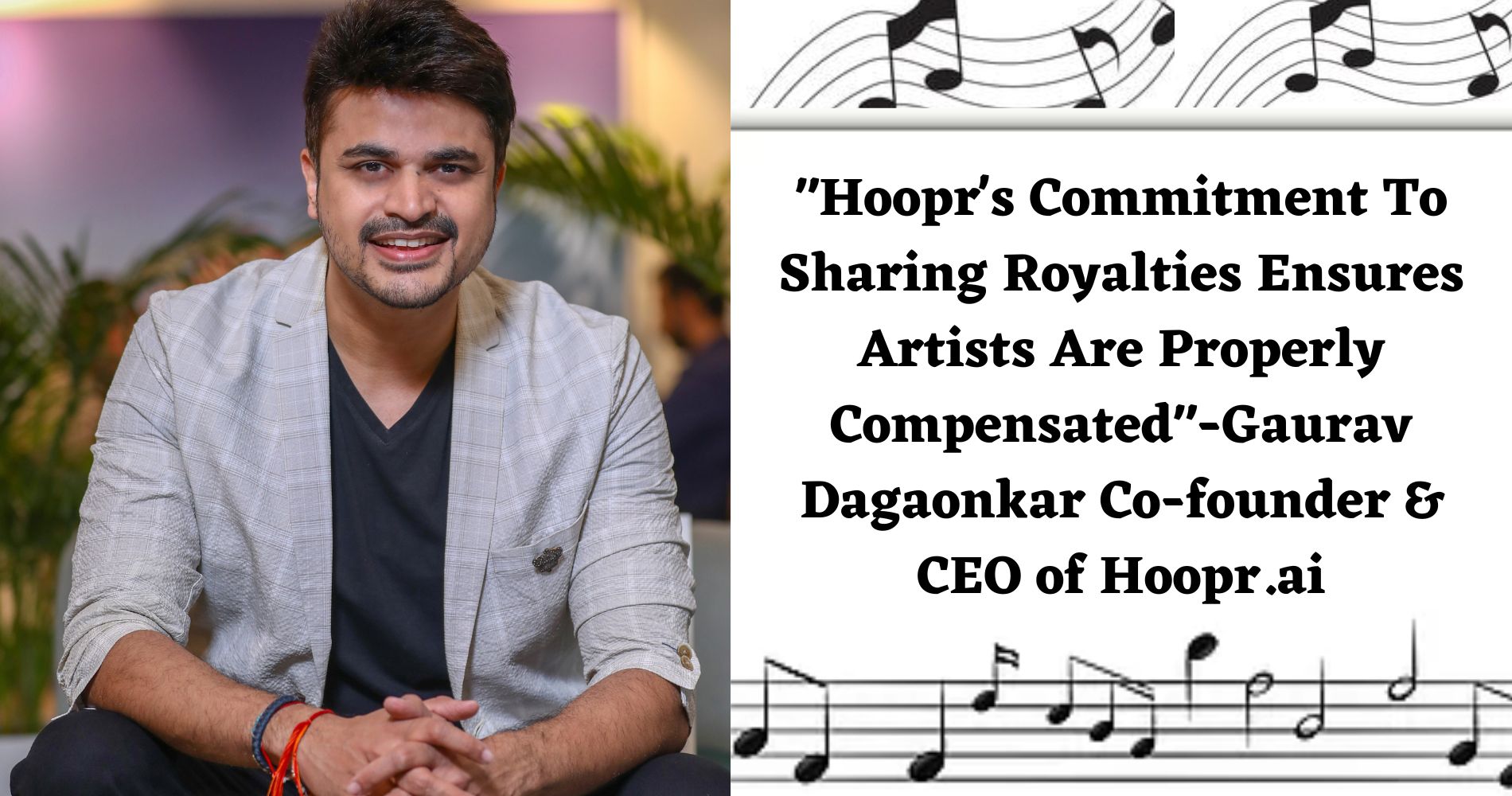 Gaurav Dagaonkar is the cofounder and CEO of Hoopr.ai, a music licensing marketplace for content creators.
May 29, 2023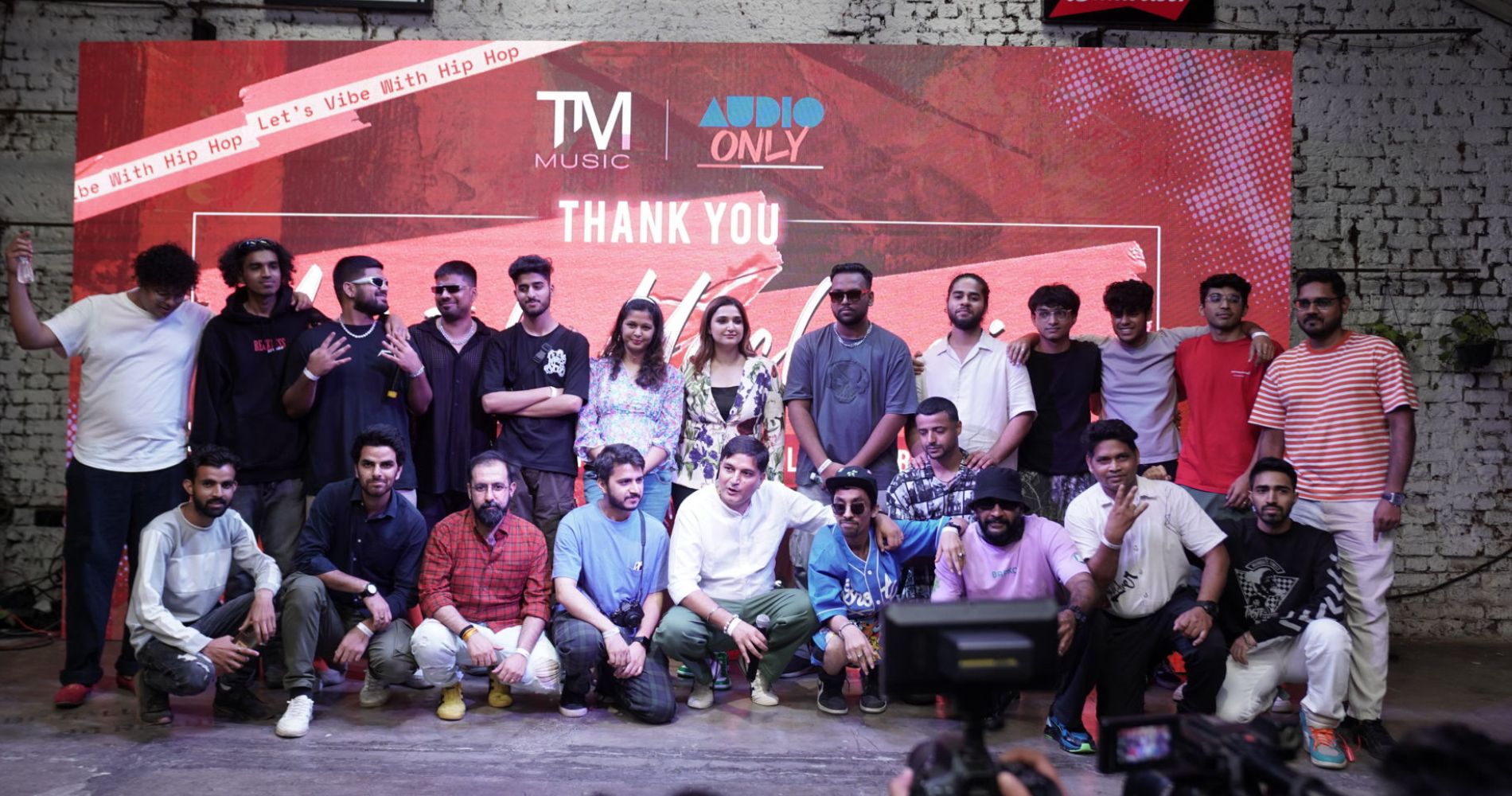 This event is yet another milestone in Audio Only's young and promising journey.
May 27, 2023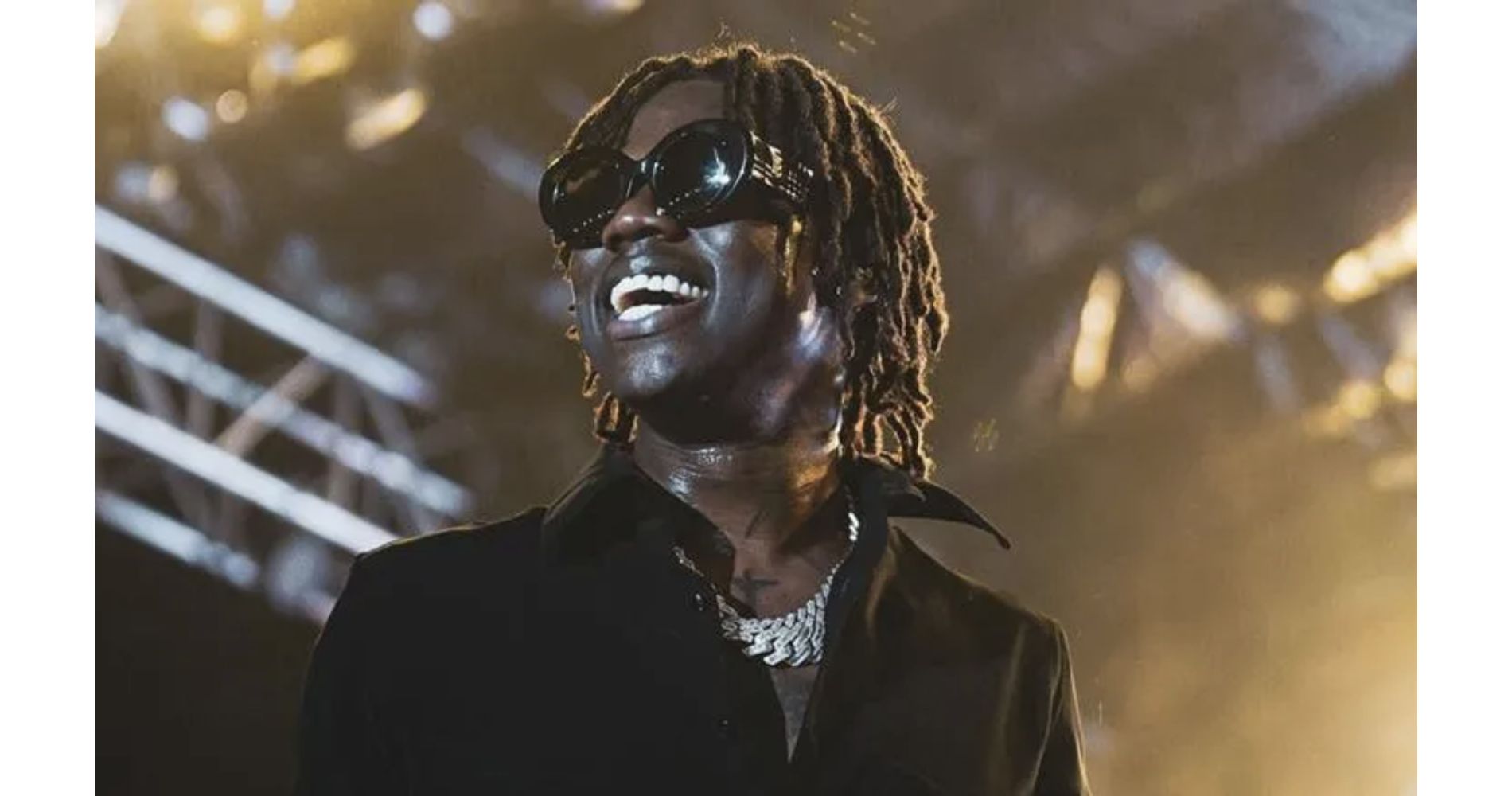 Some of these top influencers who were the attendees for this event were Mr. Faisu, Karan Sonawne, Mihir Joshi, Miesha....
May 23, 2023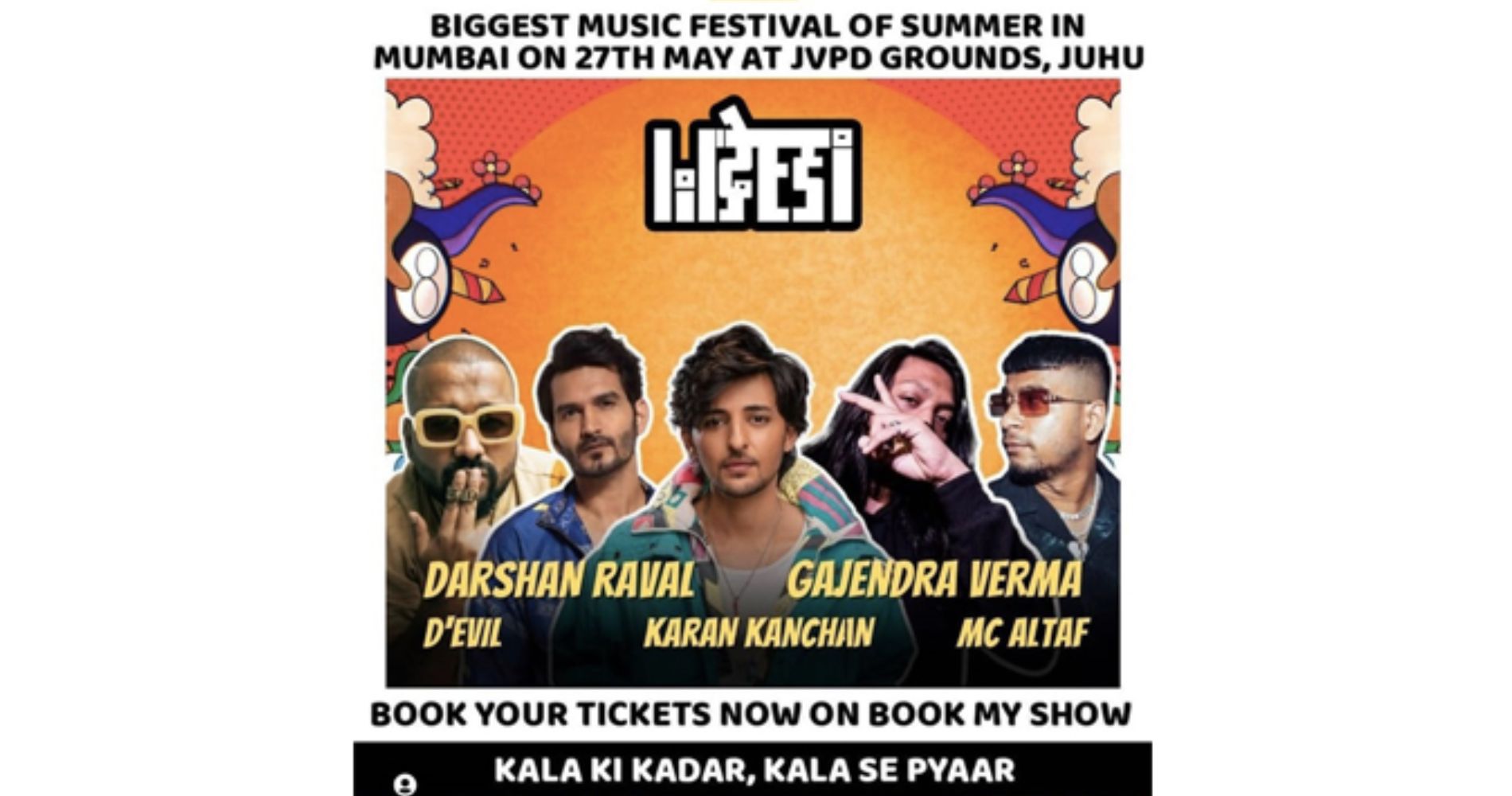 With RVCJ's deep understanding of digital media trends and ability to create engaging content,
May 22, 2023
---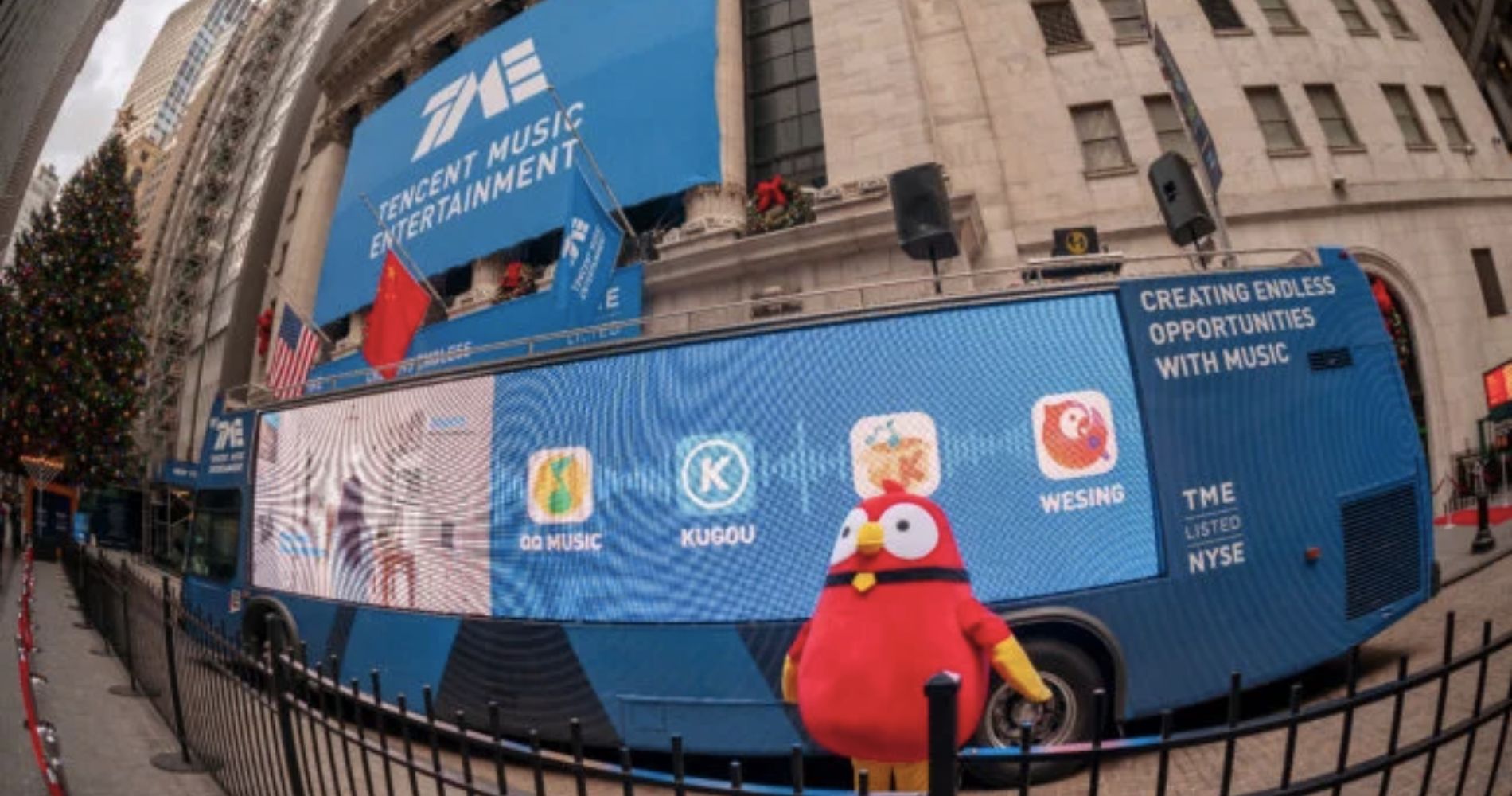 Tencent Music seeks to empower aspiring musicians and creators by providing accessible and innovative tools
May 19, 2023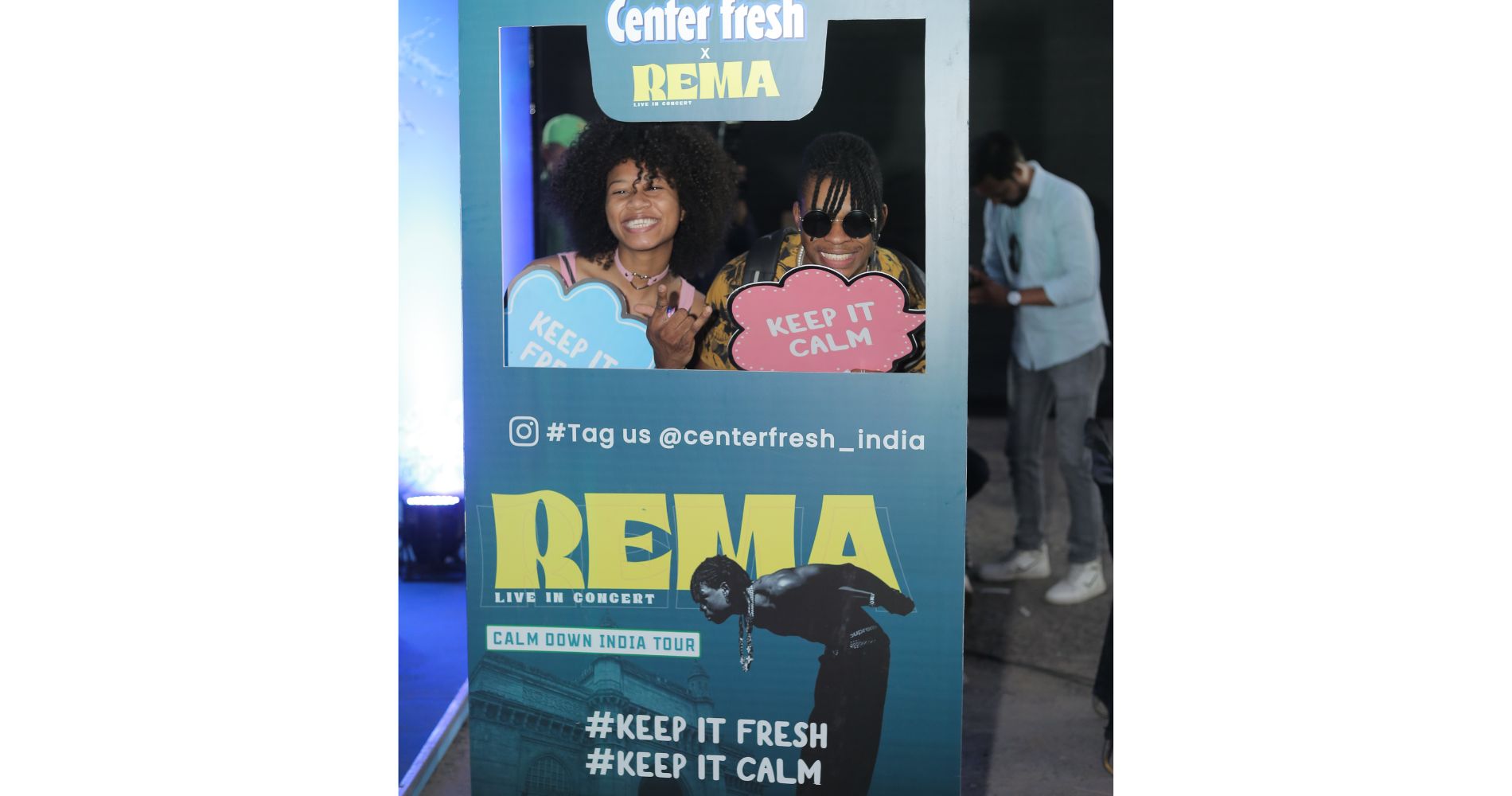 During Rema's India Tour, Center Fresh took center stage by creating a fresh take on Rema's popular song 'Calm Down'
May 17, 2023