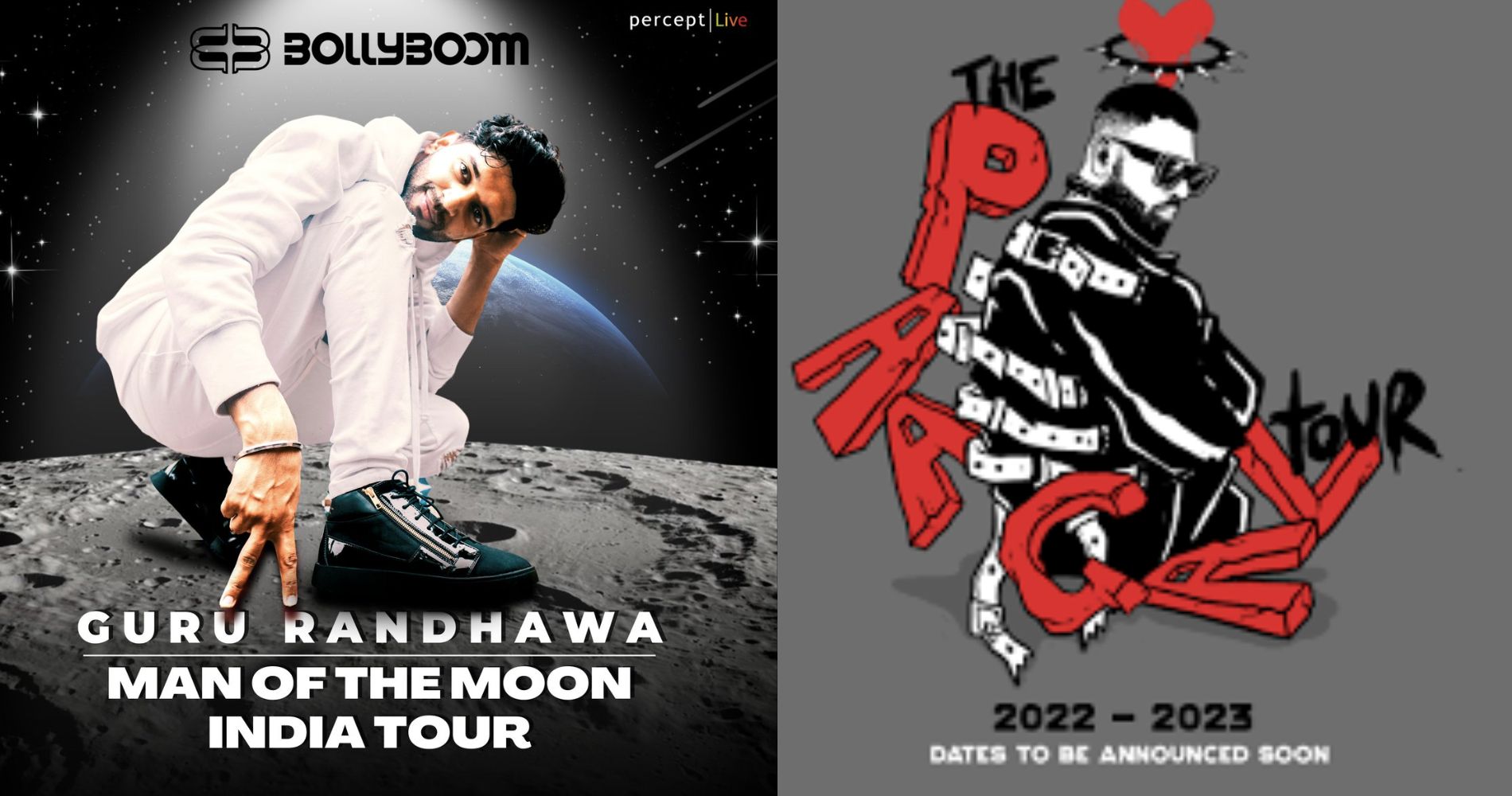 Magic Moments Vodka and 8 PM Premium Black Whisky collaborate with Percept's Bollyboom for upcoming tours of Badshah and Guru....
December 27, 2022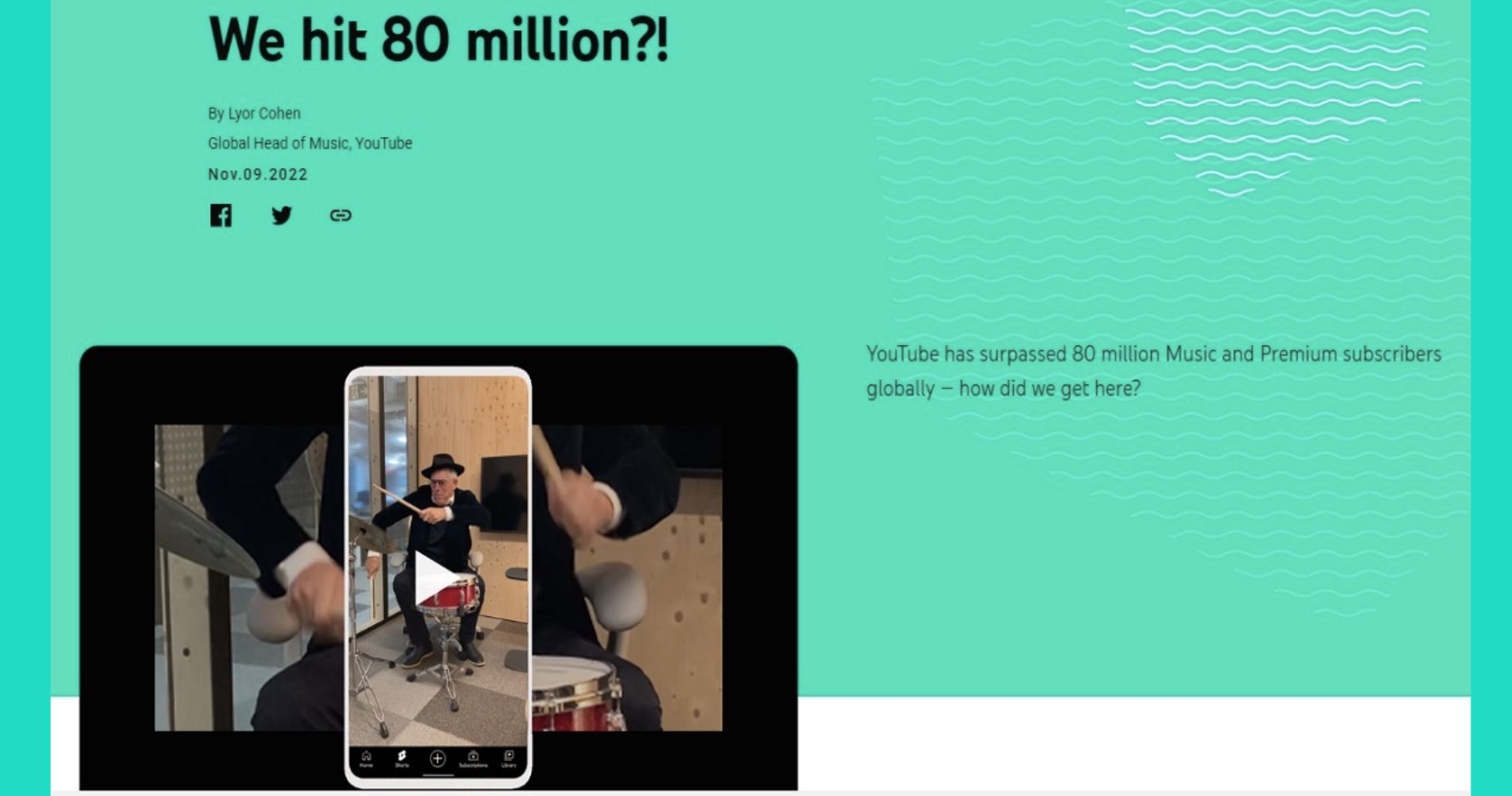 Hence, the number is 30 million subscribers more than the 50 million the video streaming platform announced in 2021.
November 11, 2022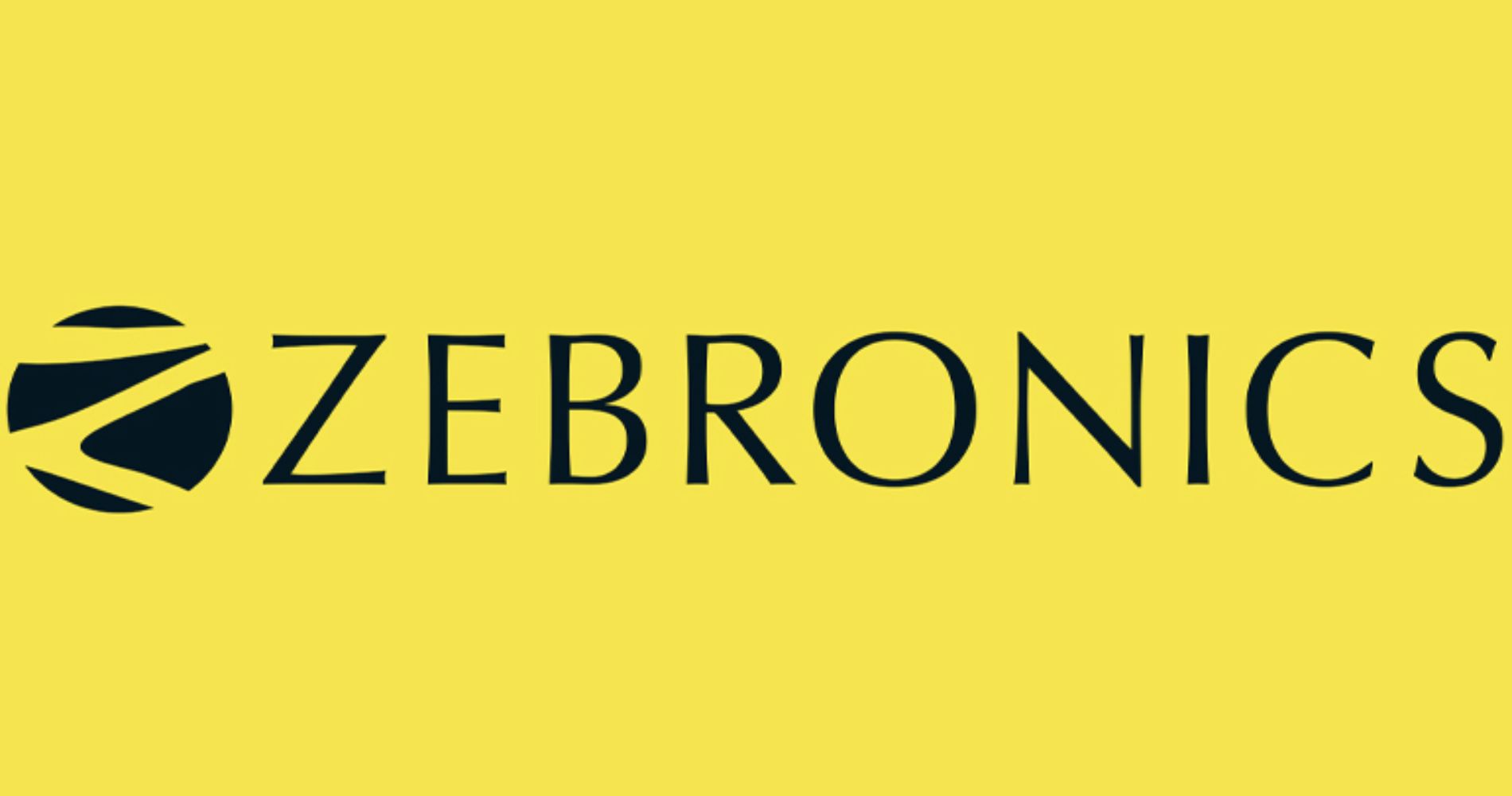 MTV Hustle 2.0 released on 3rd September 2022 & will be telecasted on MTV & VOOT featuring Badshah as the....
September 16, 2022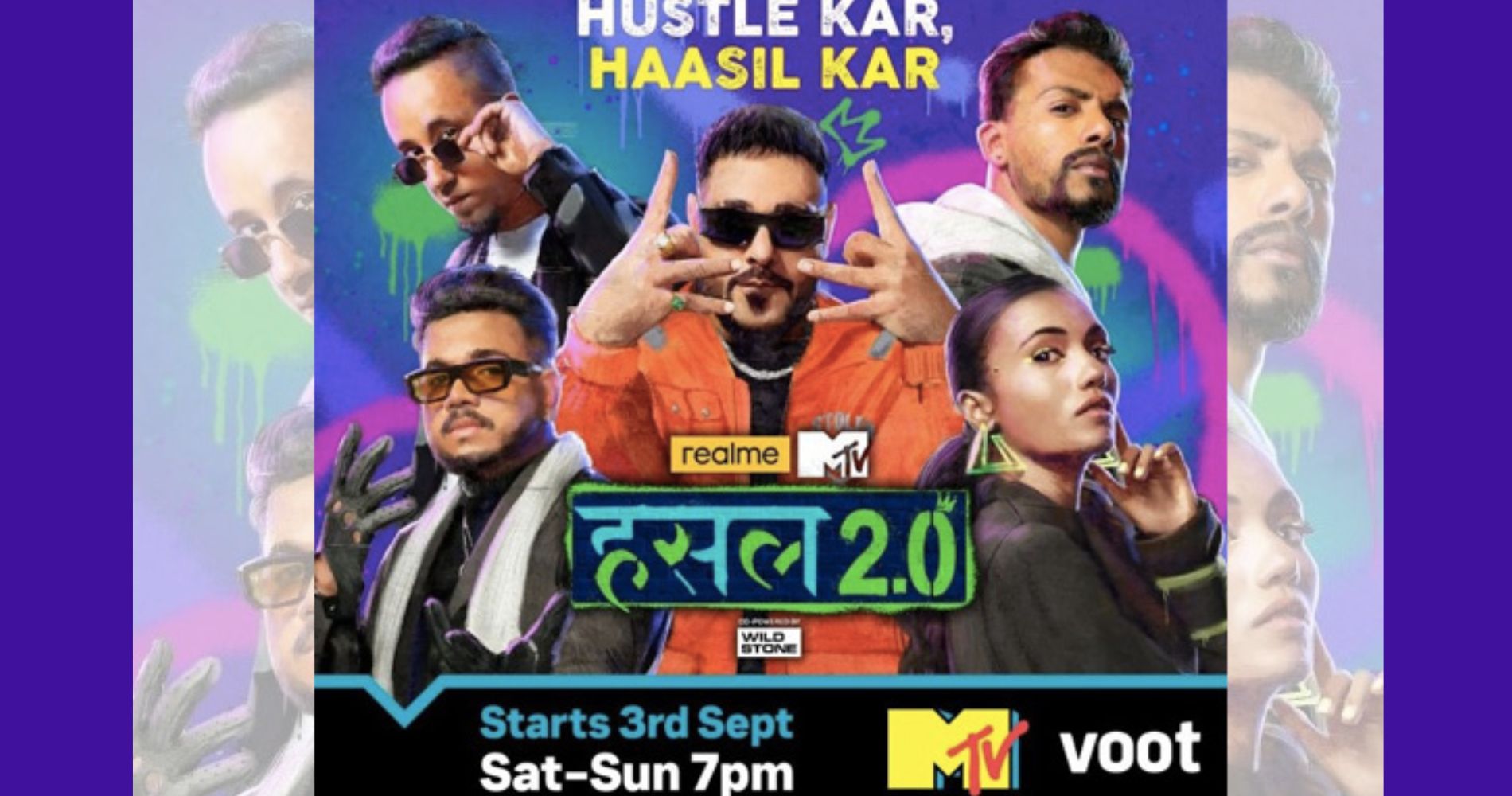 The mega rap battle between the highly talented rappers of India is setting benchmarks with the second season of Hustle....
September 06, 2022
---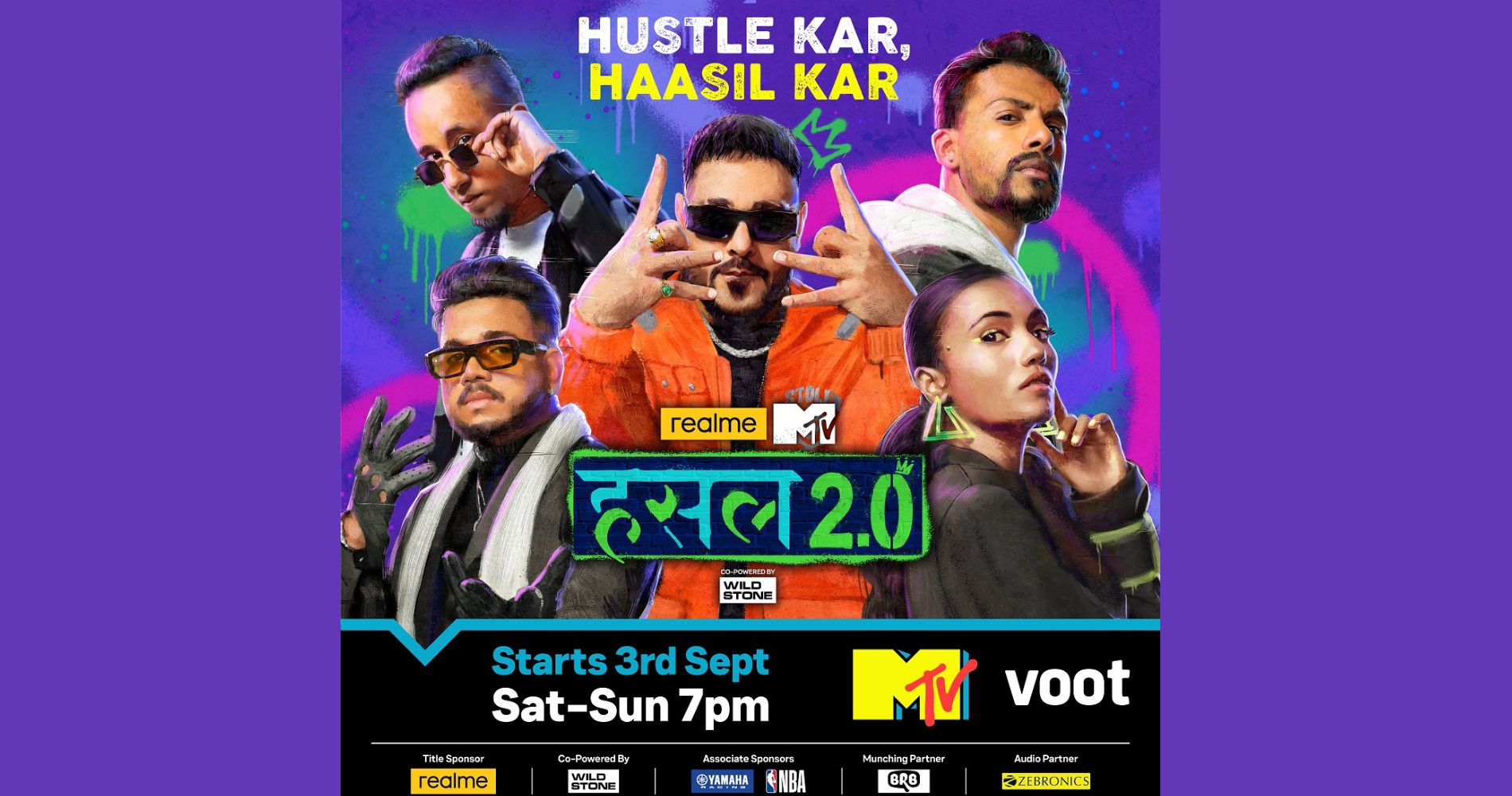 Global artist and judge of MTV Hustle 2.0, Badshah, along with Squad Bosses King, Dee MC, Dino James, and EPR....
August 30, 2022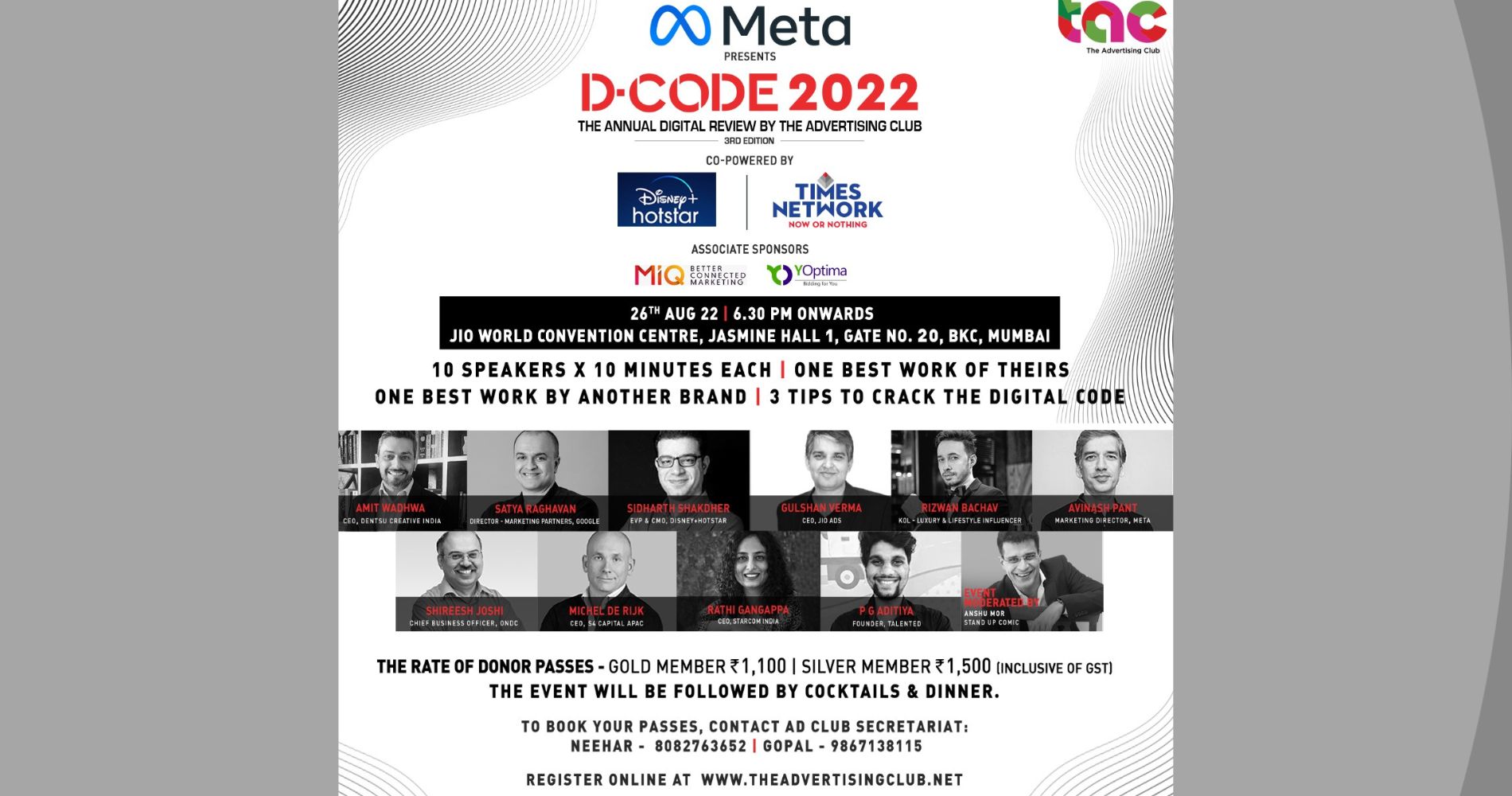 D:CODE 2022 will see the following 10 industry leaders cover three areas in 10 minutes each - their own work....
August 25, 2022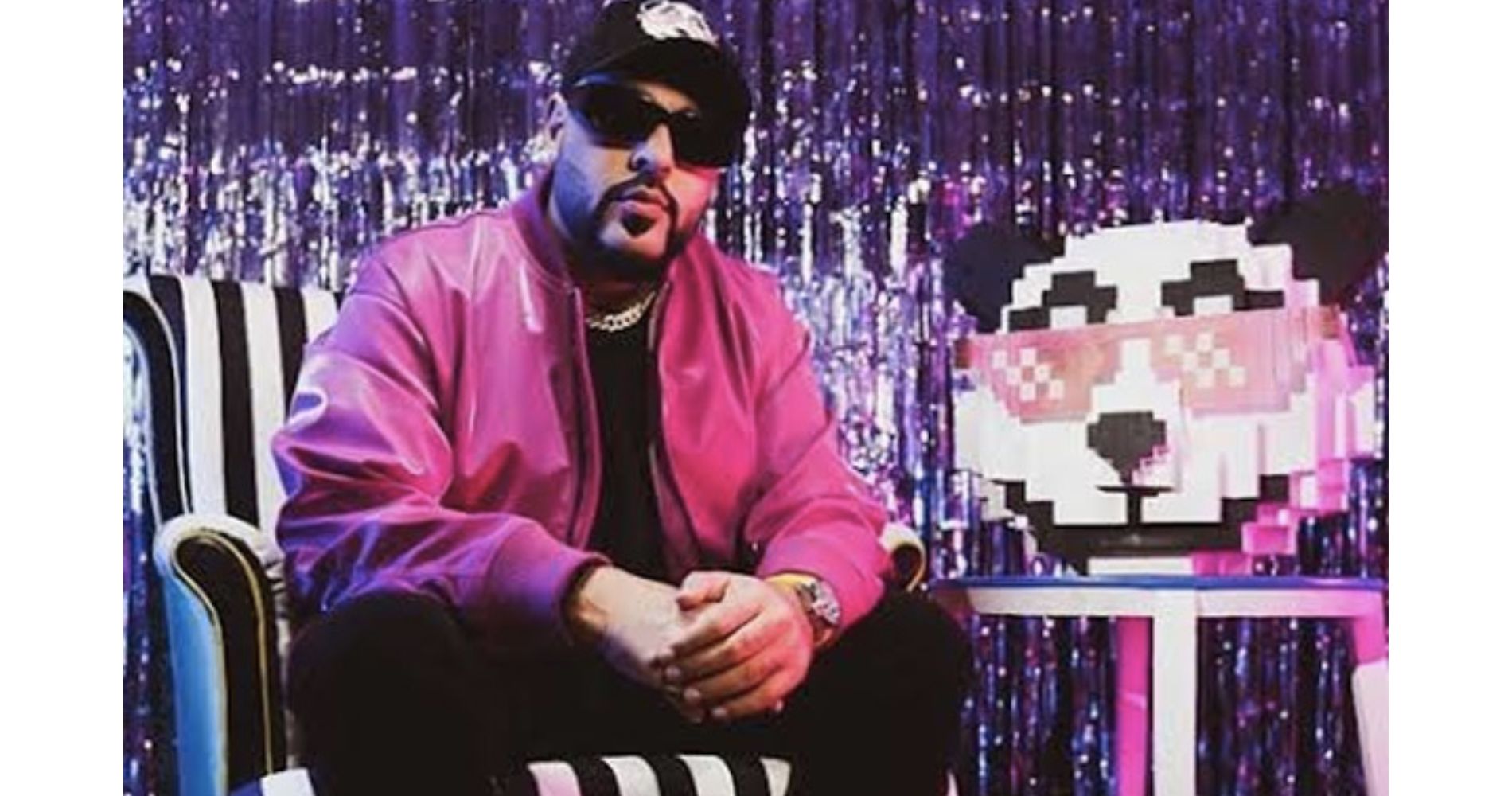 The artist made sure he finishes the promo shoot for his upcoming show MTV Hustle 2.0 immediately after his recovery.
August 19, 2022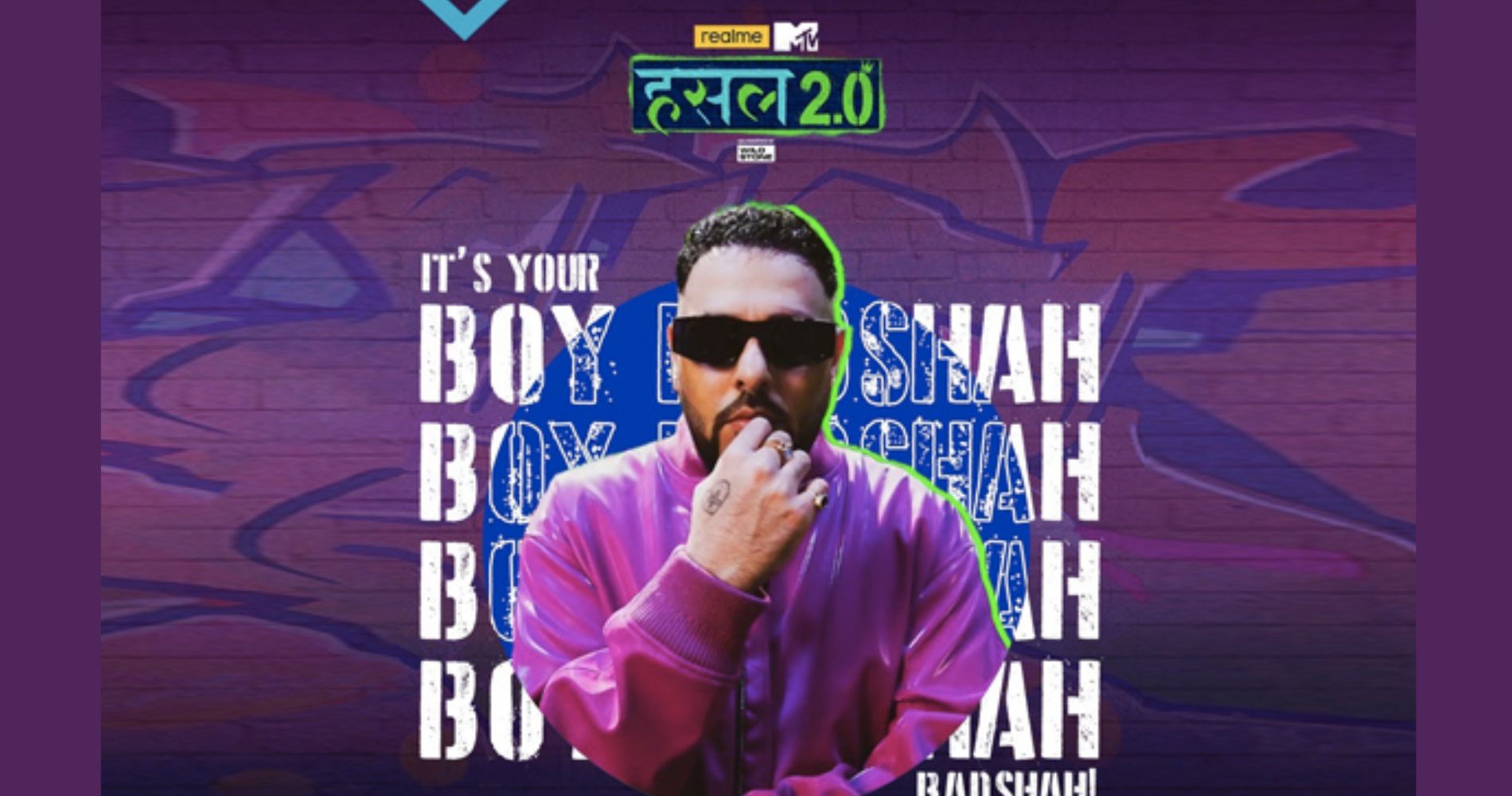 MTV Hustle 2.0', the new season of India's first-ever rap reality show.
July 18, 2022
---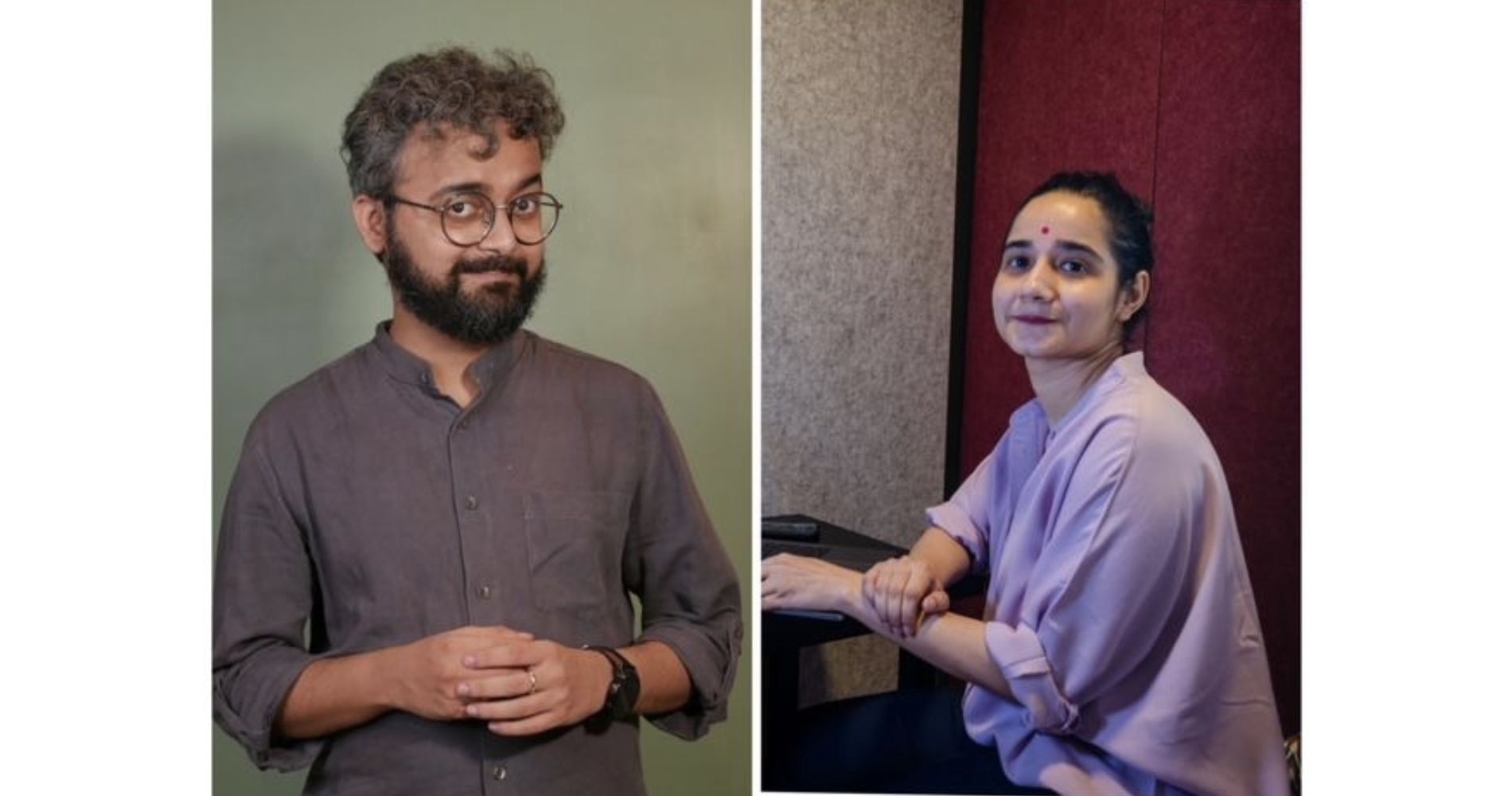 IVM Podcasts has onboarded veteran media professional, Meghnad S. in the role of Creative Director (Non-Fiction) and Safura Ubaid as....
July 14, 2022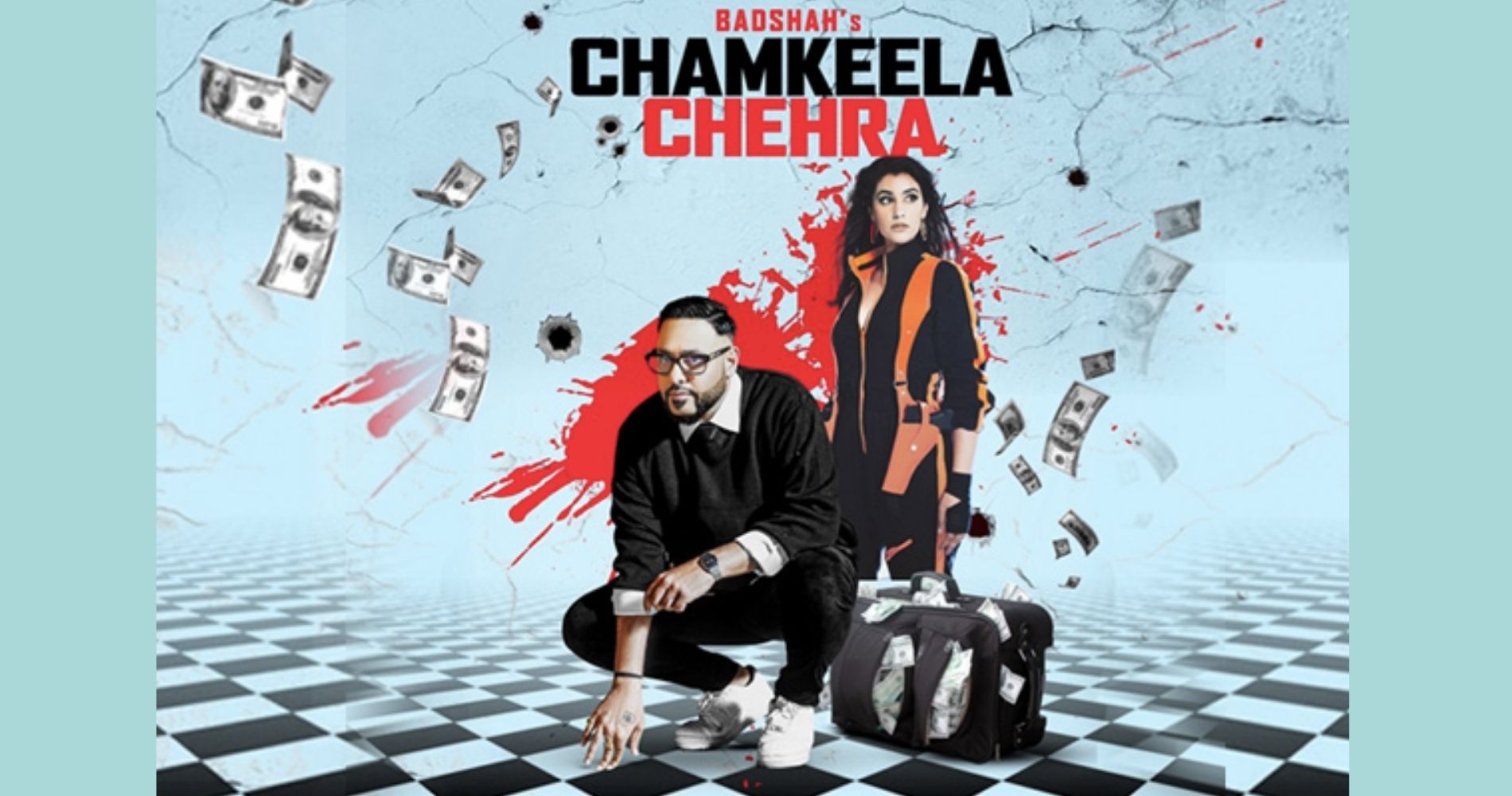 Alongside Badshah, the "Chamkeela Chehra" music video also features the gorgeous Sonia Rathee.
July 07, 2022