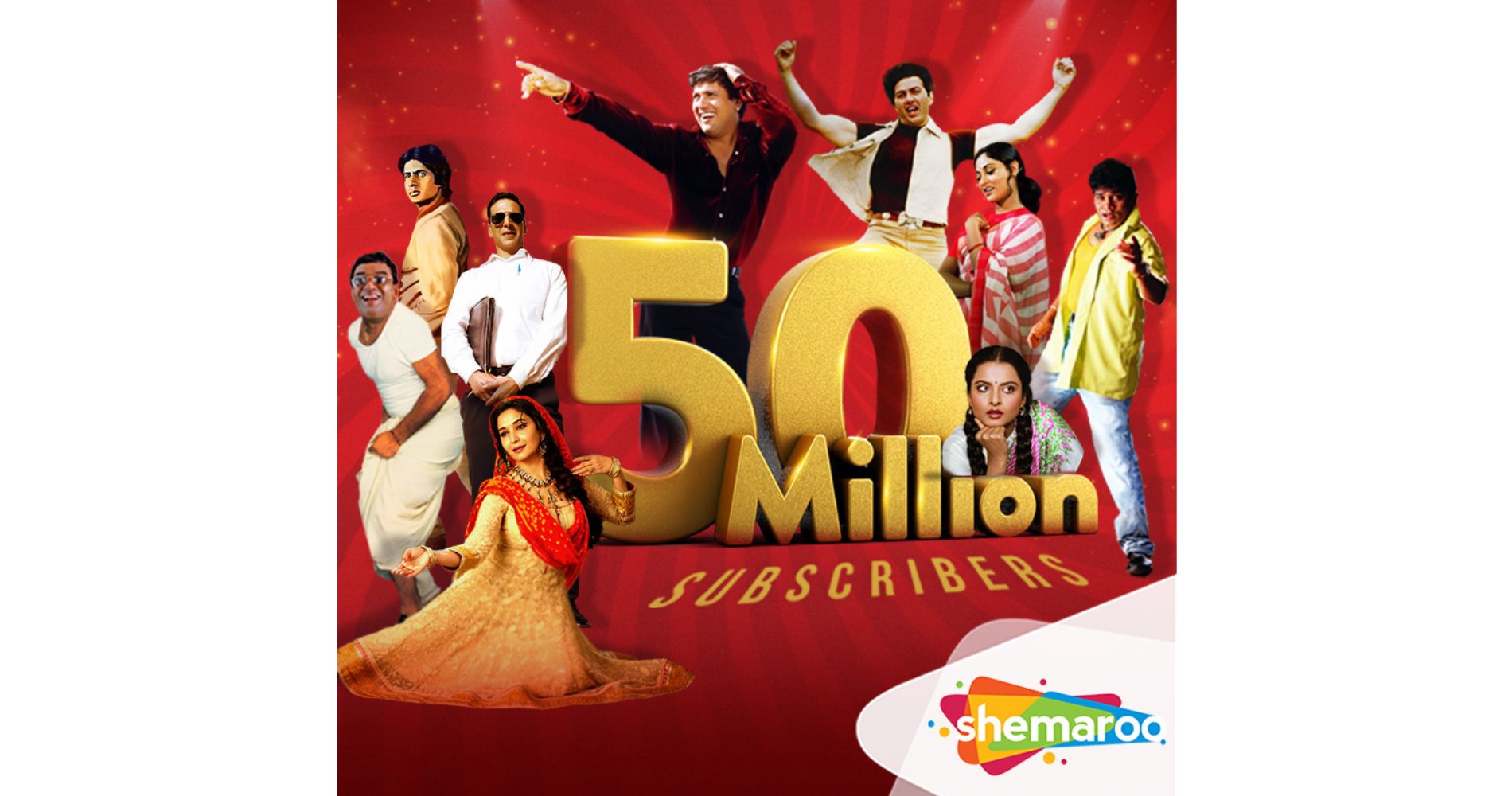 This reinforces Shemaroo Entertainment's commitment to delivering top-notch content and engaging storytelling that resonates with audiences worldwide.
November 24, 2023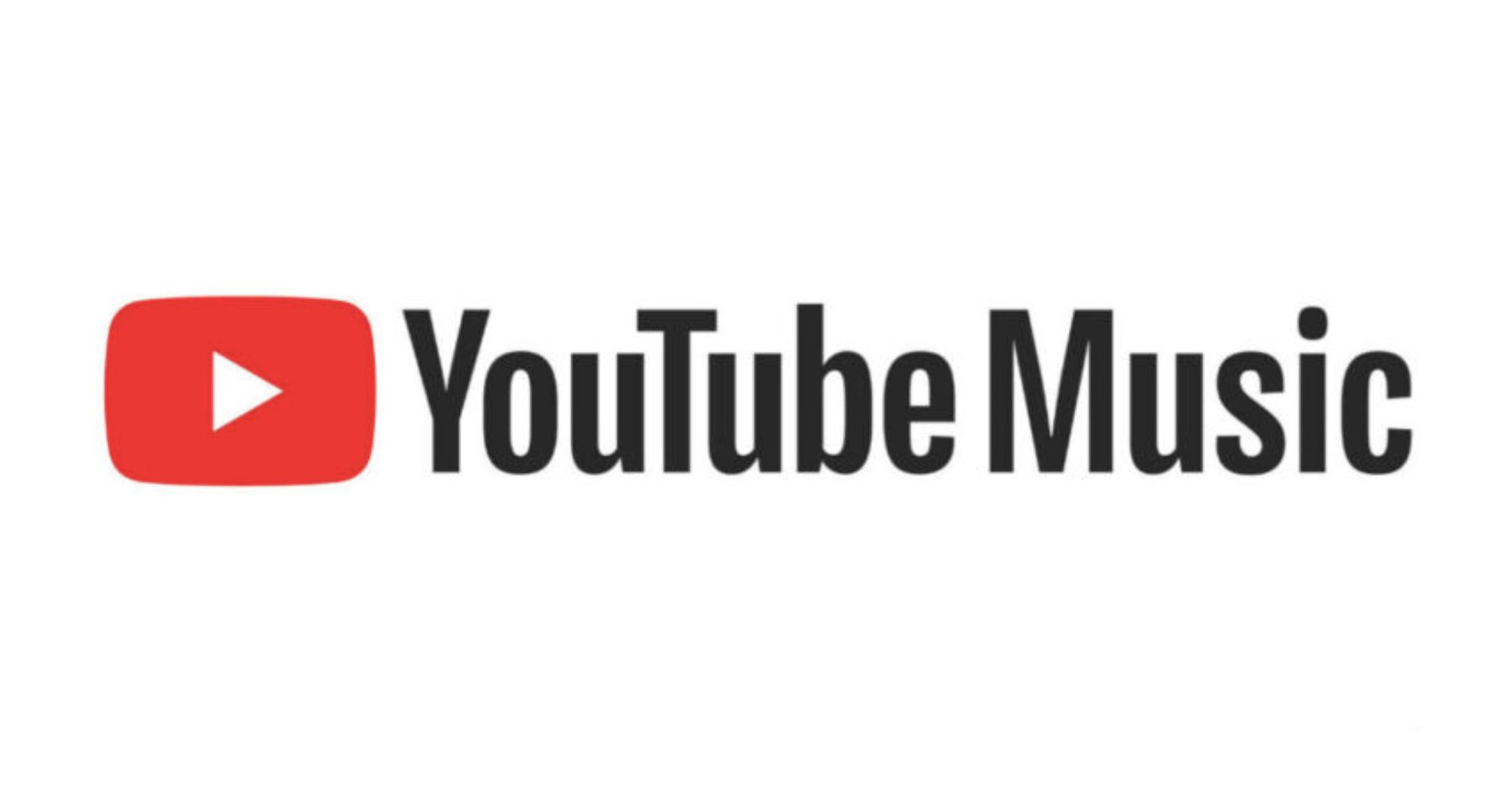 This innovative addition promises to not only streamline the creative process but also redefine how artists engage with their audiences....
October 25, 2023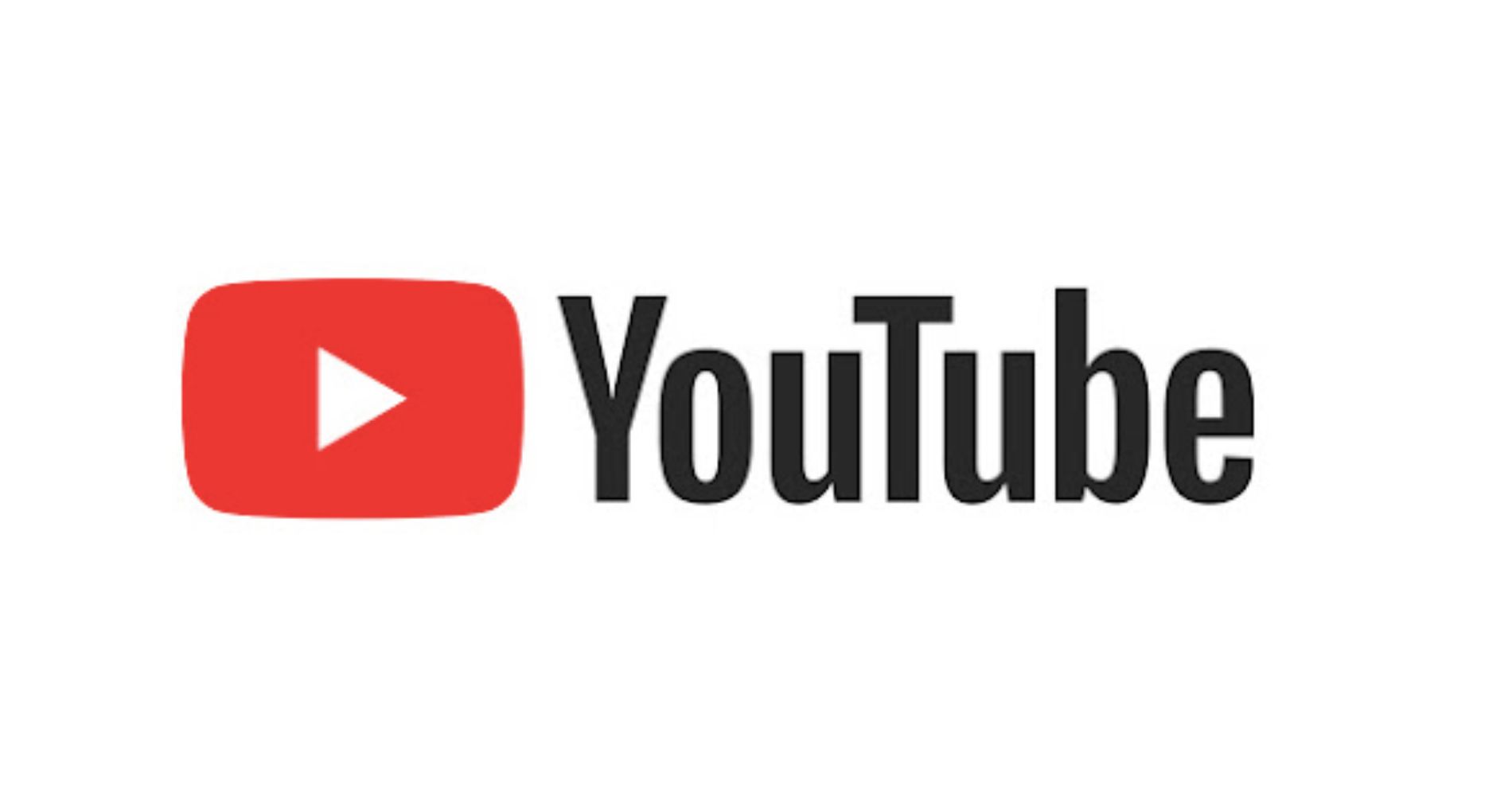 According to reports, the video-sharing giant is gearing up to introduce an innovative technology that enables users to emulate the....
October 20, 2023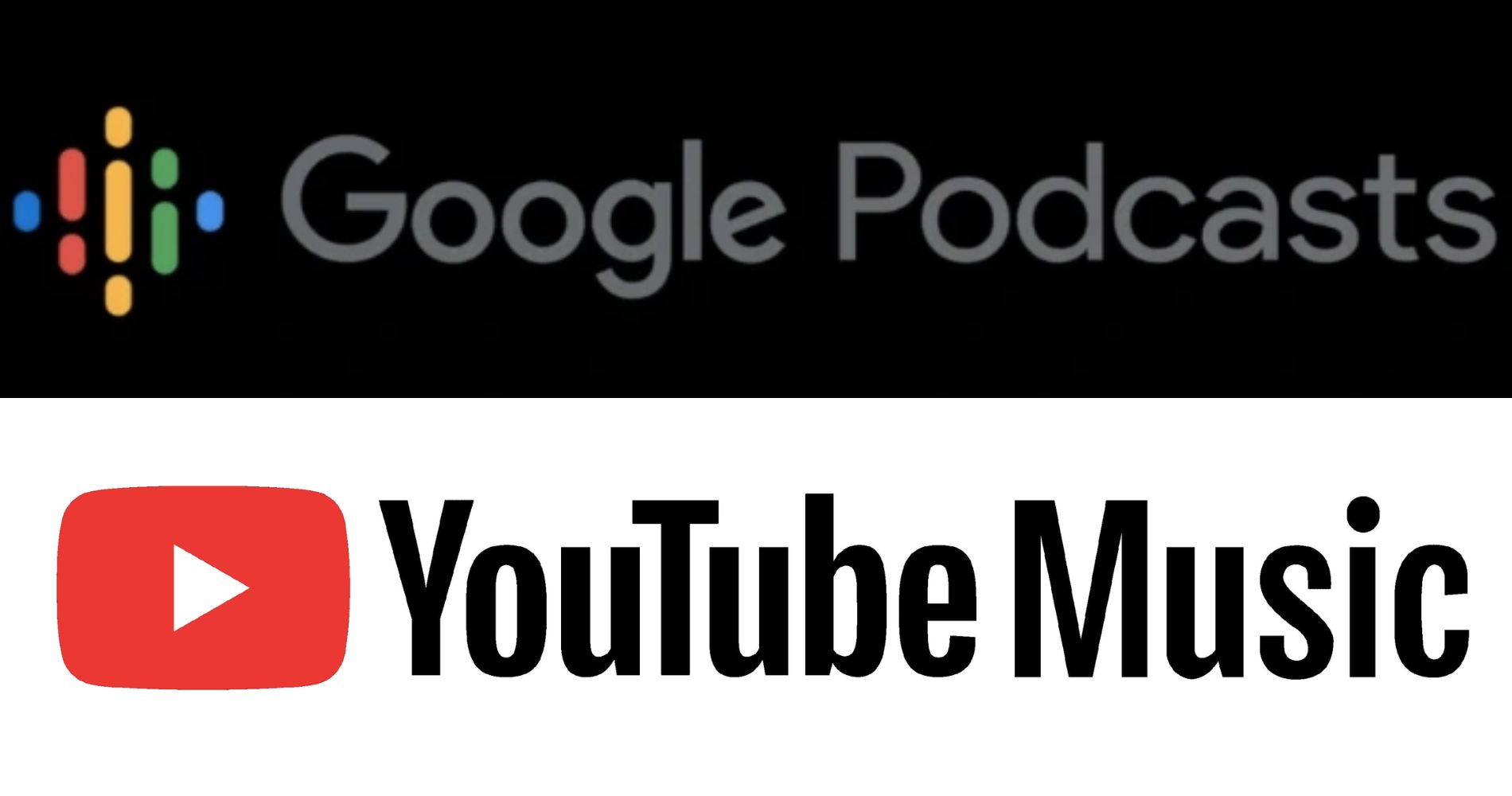 The decision marks a strategic shift in Google's efforts to streamline its services and focus more on the rapidly growing....
September 27, 2023
---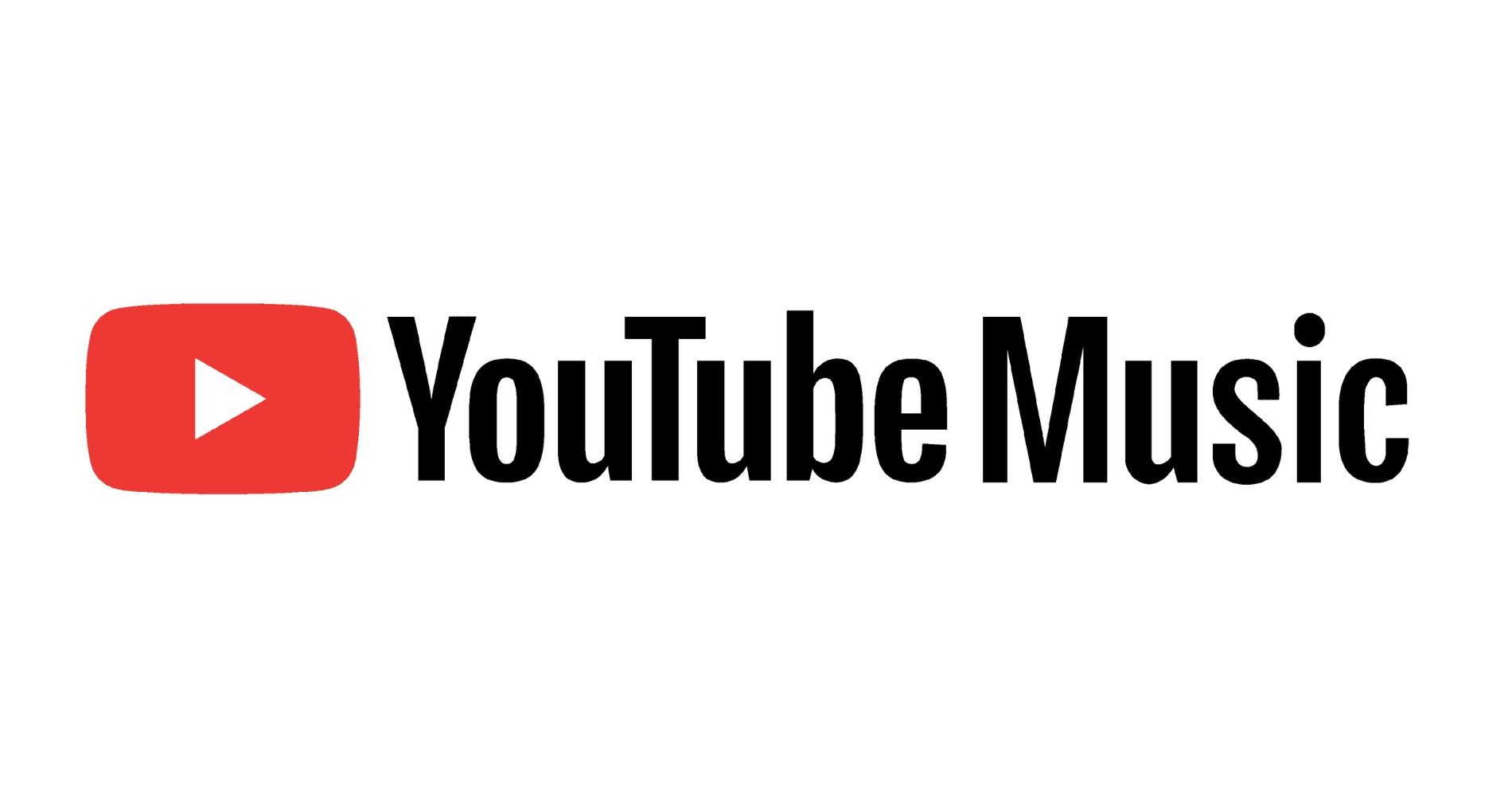 The YouTube Music app has been steadily evolving to provide users with an immersive listening experience. With the introduction of....
September 19, 2023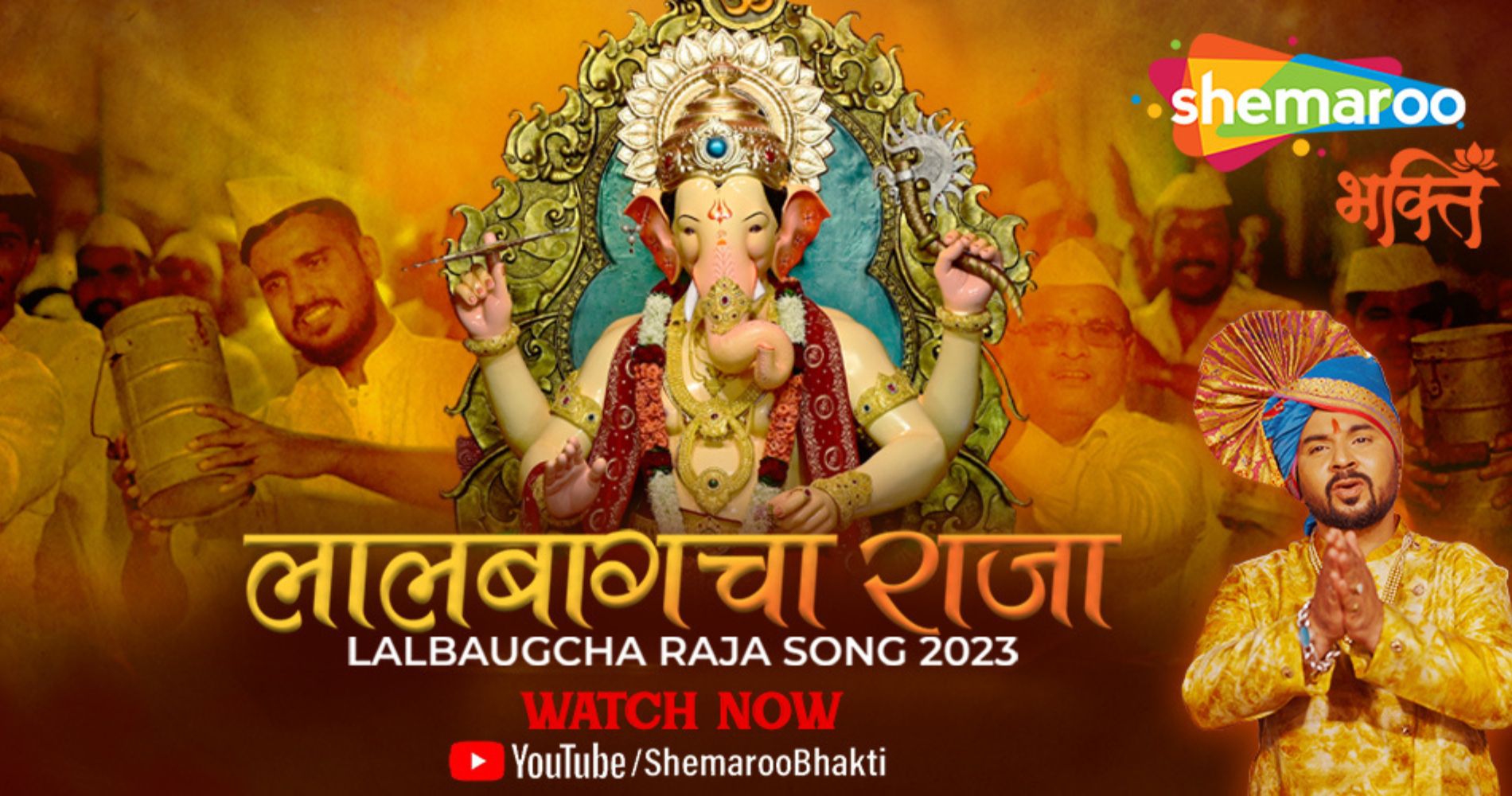 Ganesh Chaturthi, the festival that resonates with millions of devotees across the nation, holds a special place in the hearts....
September 18, 2023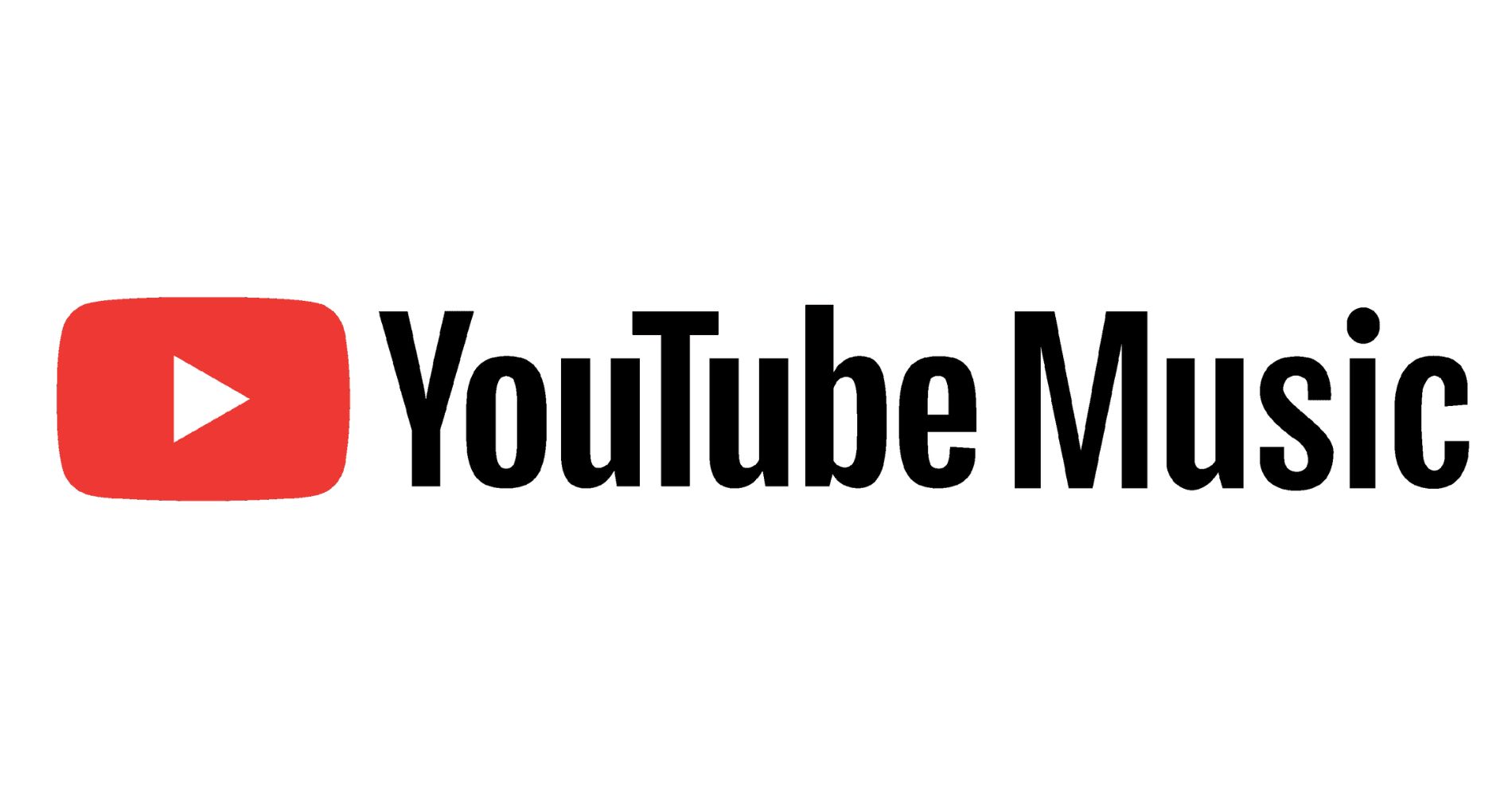 The Live Lyrics feature provides users with synchronized, on-screen lyrics that appear in real-time as a song plays.
August 28, 2023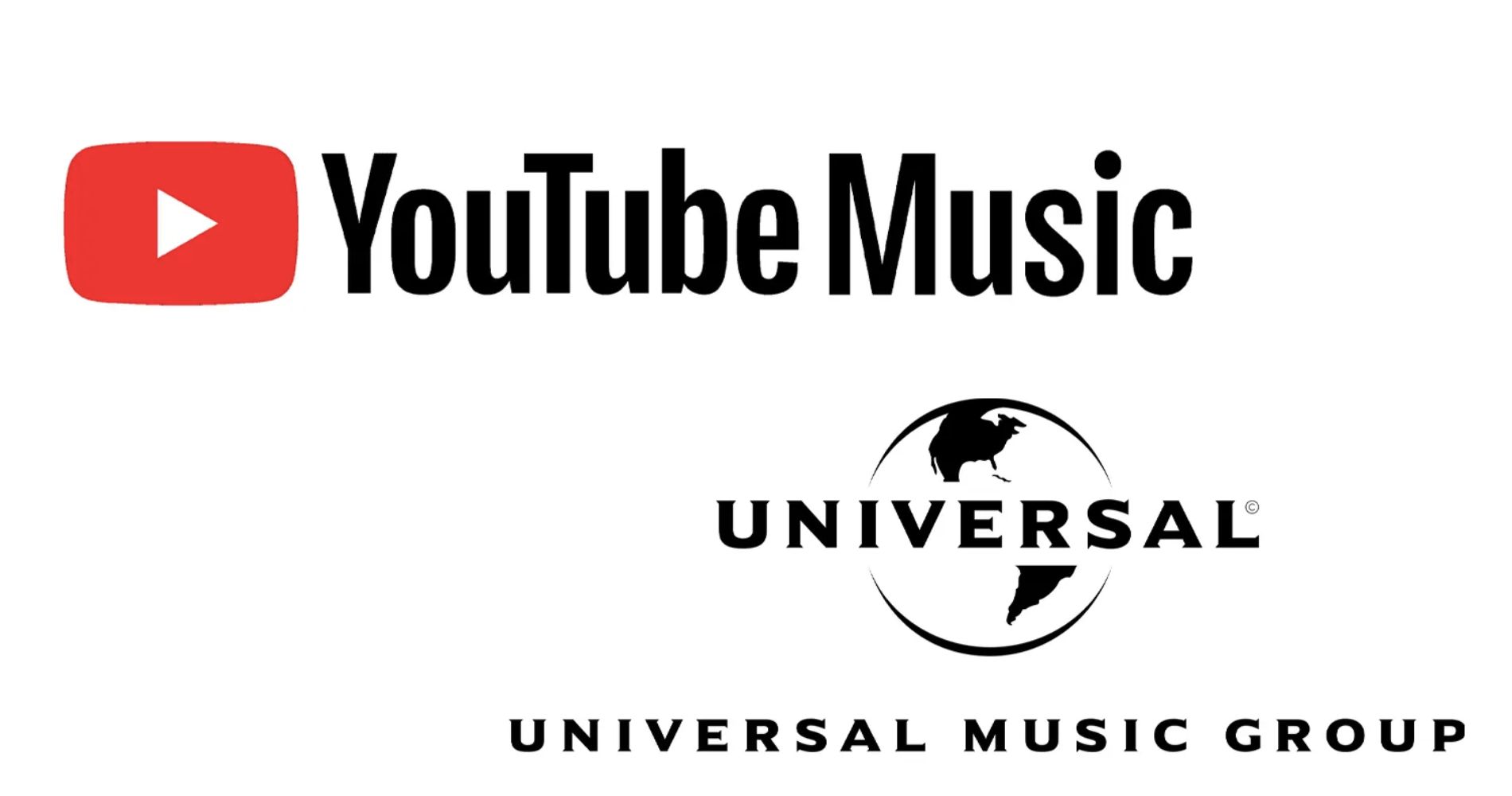 This dynamic partnership aims to harness the power of cutting-edge AI technology to reshape the landscape of music creation, distribution,....
August 22, 2023
---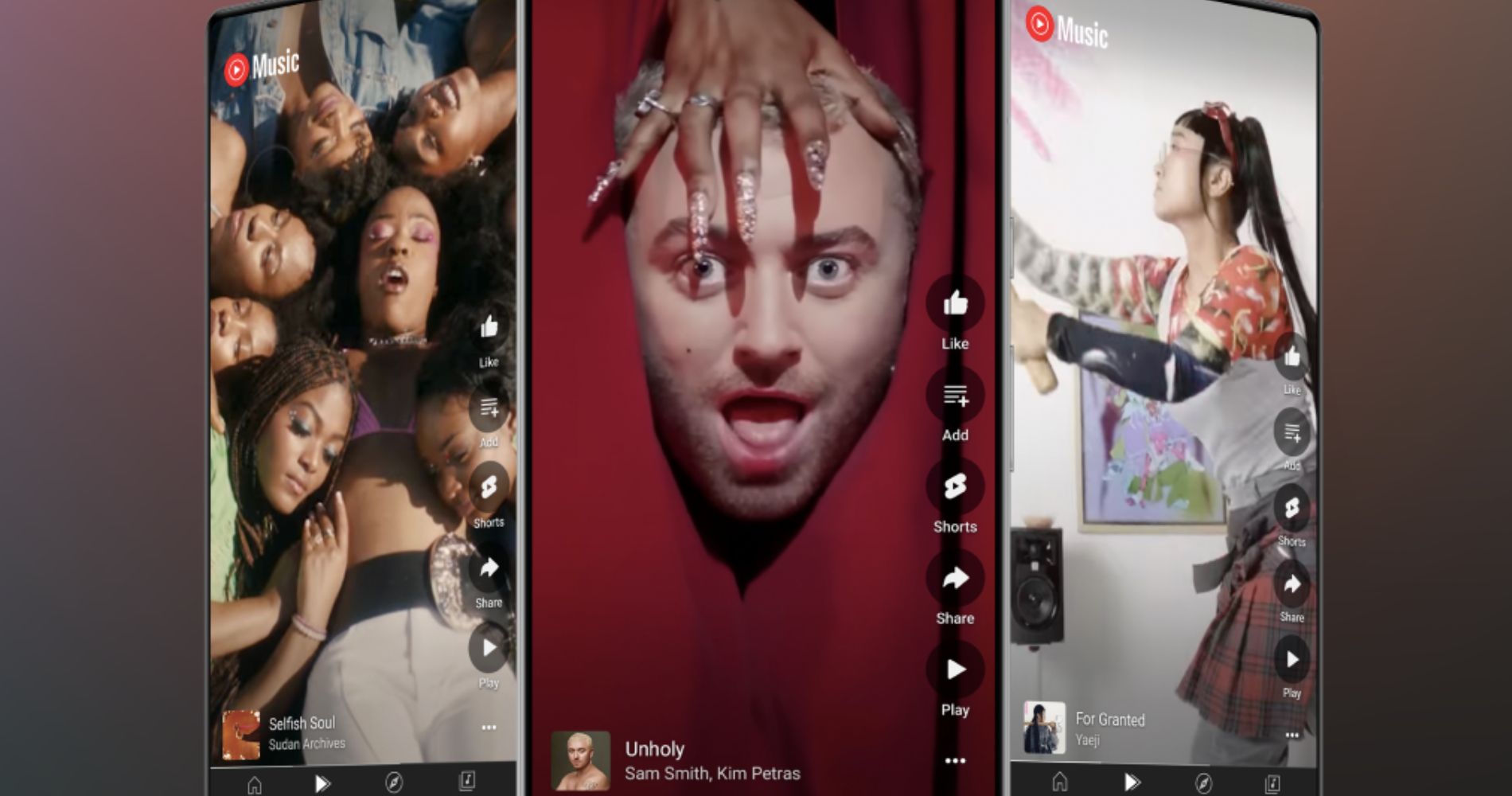 The music streaming platform will soon allow users to browse a new 'Samples' tab that will pull short clips from....
August 16, 2023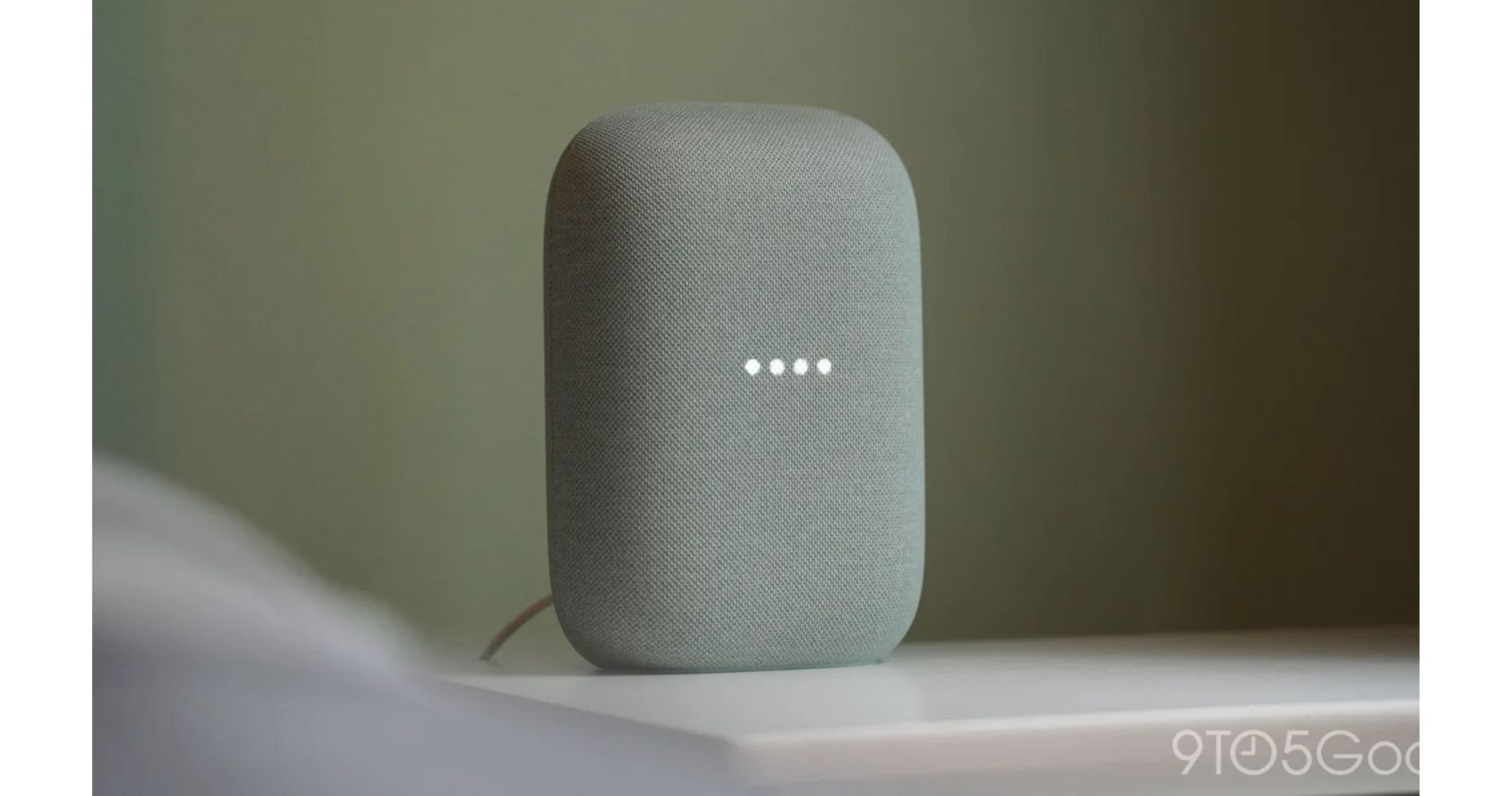 The new feature enables users to seamlessly integrate their Nest speakers with the YouTube Music app, providing a streamlined and....
June 05, 2023