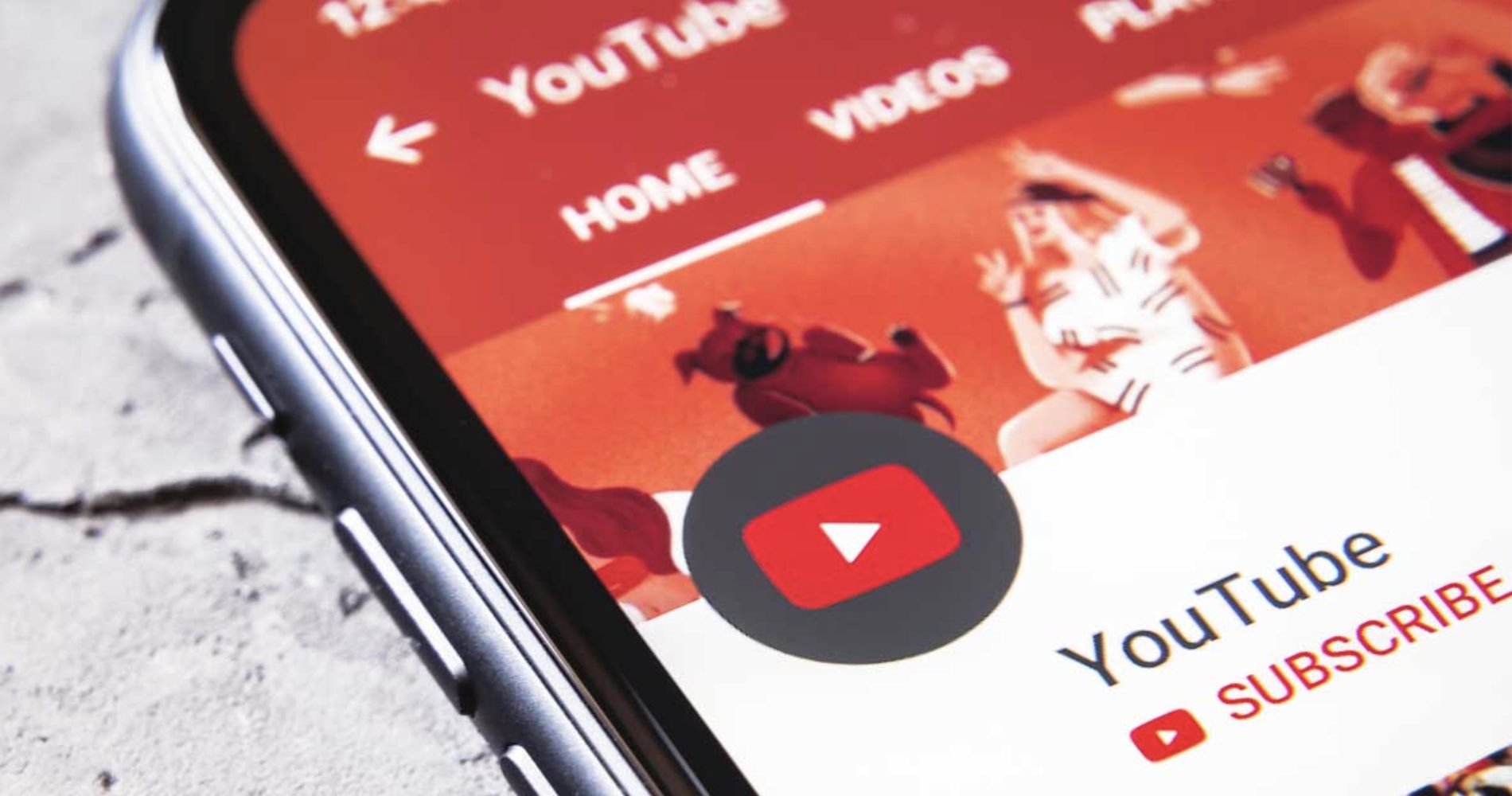 This feature would allow users to preview short segments of songs before deciding to listen to the full track.
May 25, 2023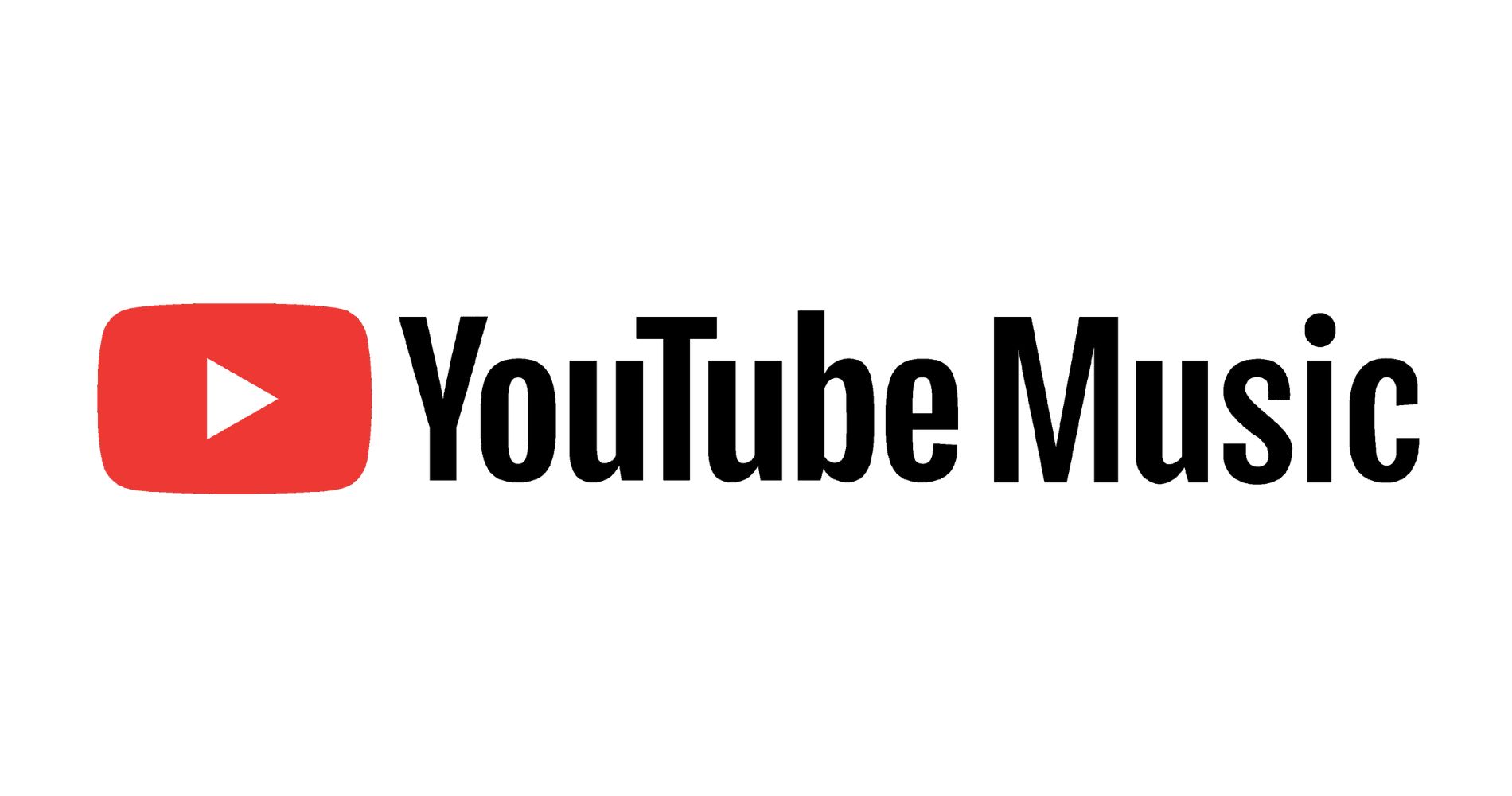 The addition of cover labels aims to enhance the user experience by providing visual cues and making it easier for....
May 22, 2023
Somoyer Smritimala will premier exclusively on Royal Stag Barrel Select's Large Short Films YouTube Channel,
May 02, 2023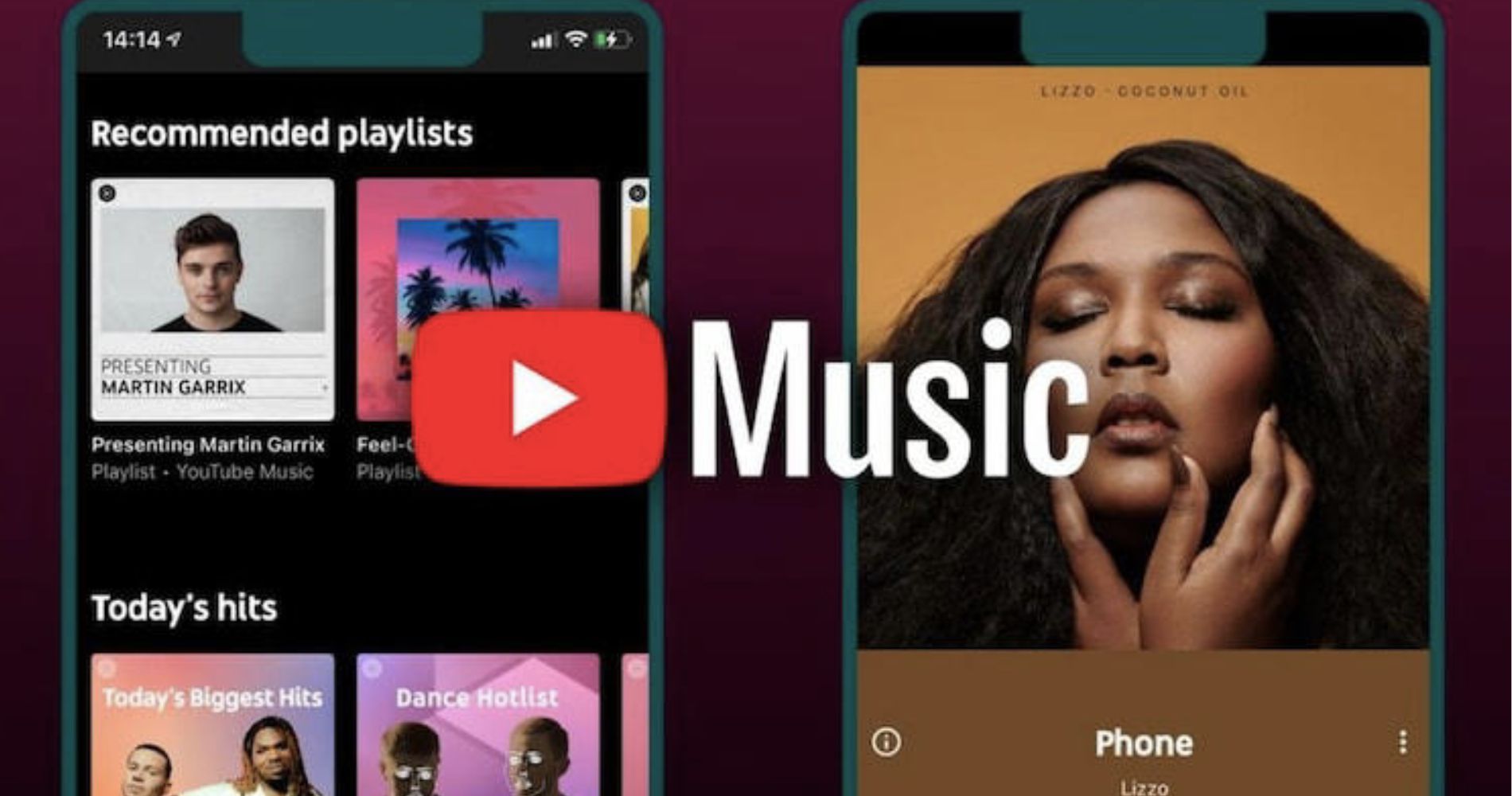 This is a significant move for the platform, as it seeks to compete with other music streaming services that have....
April 28, 2023
---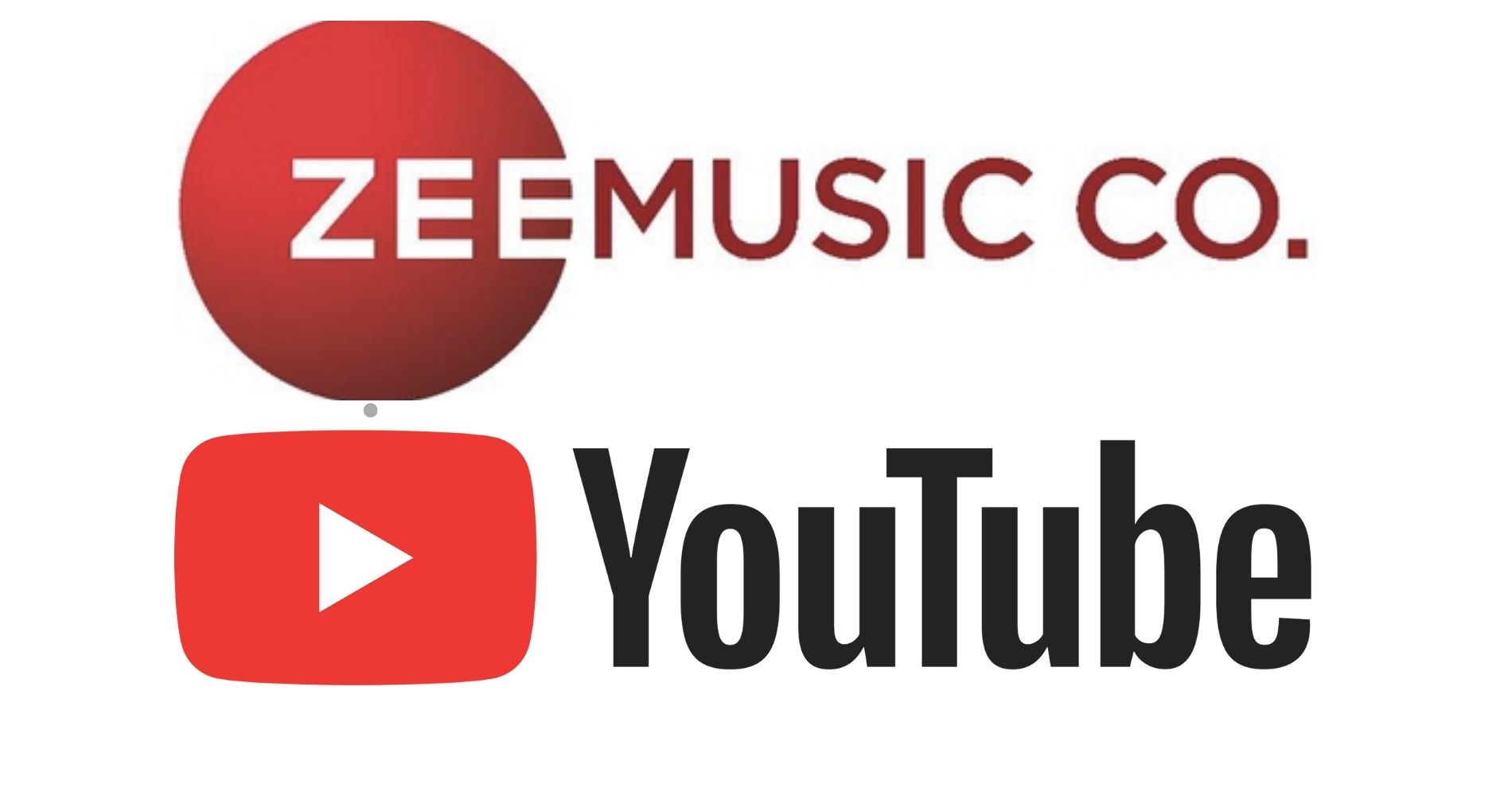 Signs a 3-year partnership with YouTube and a 2-year partnership with Meta
April 14, 2023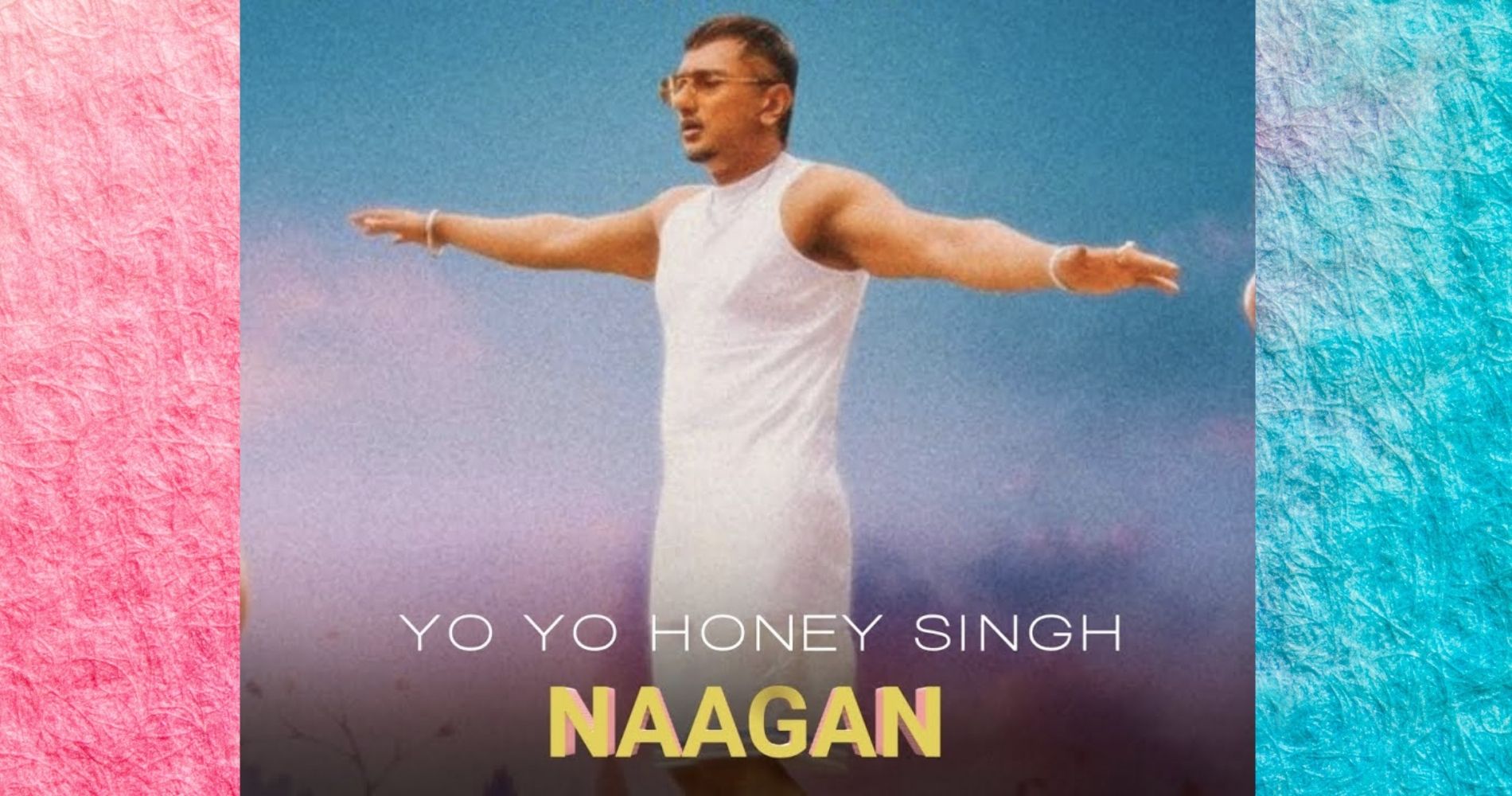 The song has been trending on social media and has already garnered millions of views on YouTube.
April 13, 2023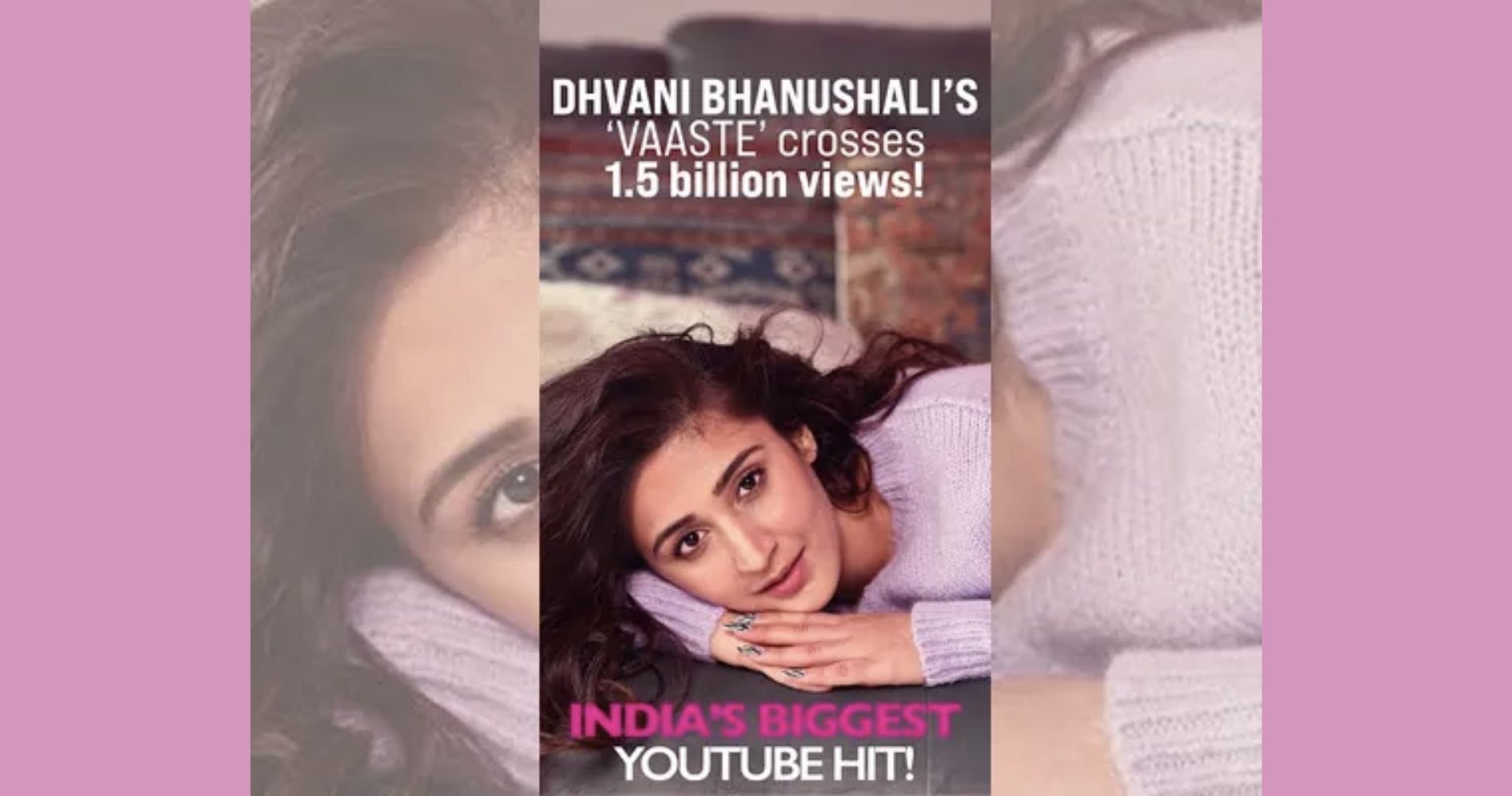 The song, which was released in April 2019, has been a massive hit amongst the youth and has gone on....
April 12, 2023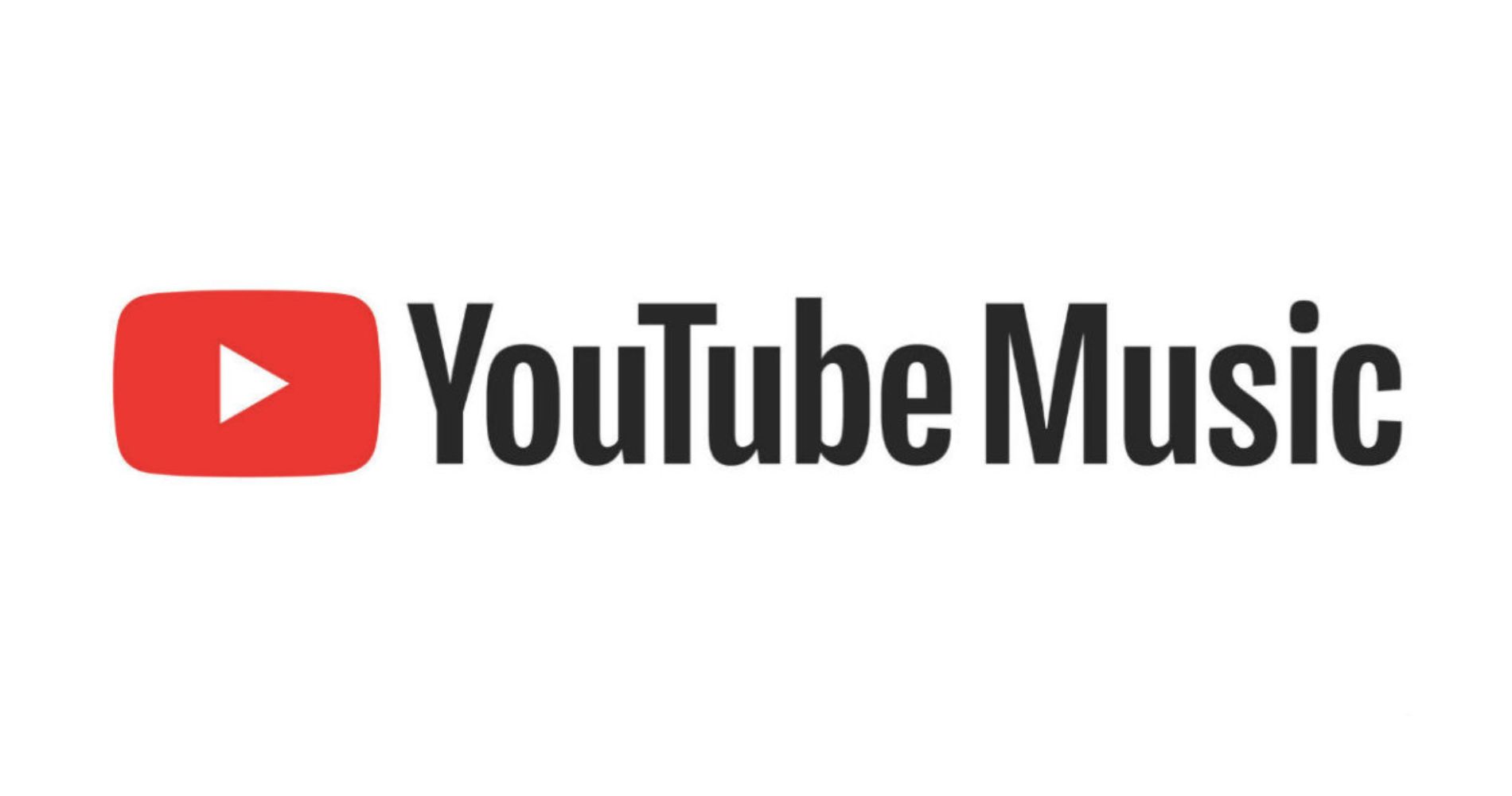 With these new features, users can now enjoy a more immersive and personalized music streaming experience.
April 10, 2023
---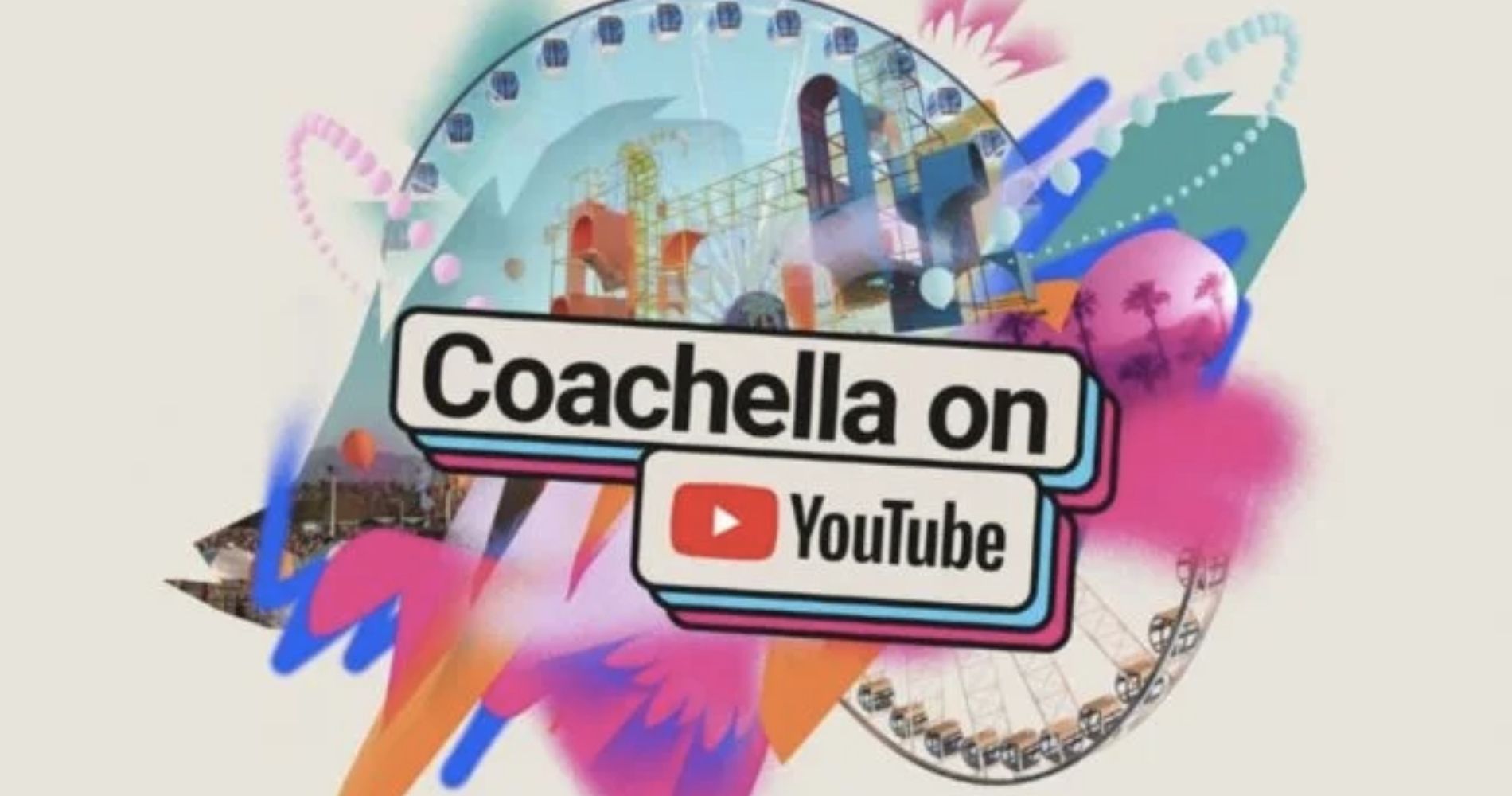 The move is part of YouTube's ongoing efforts to position itself as a leading destination for music-related content.
April 06, 2023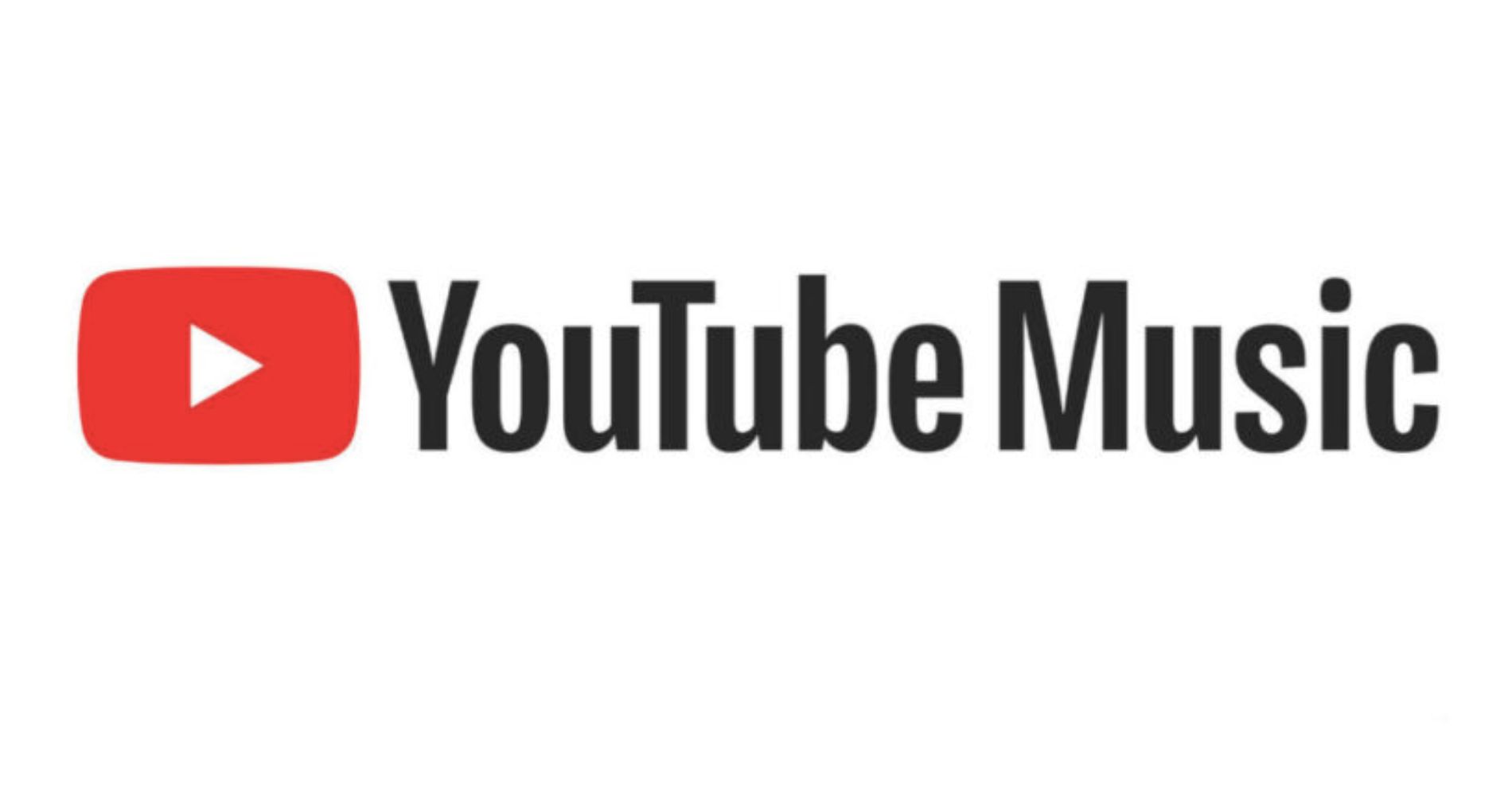 The new updated feature will let the user instantly see the detailed song information,
March 20, 2023