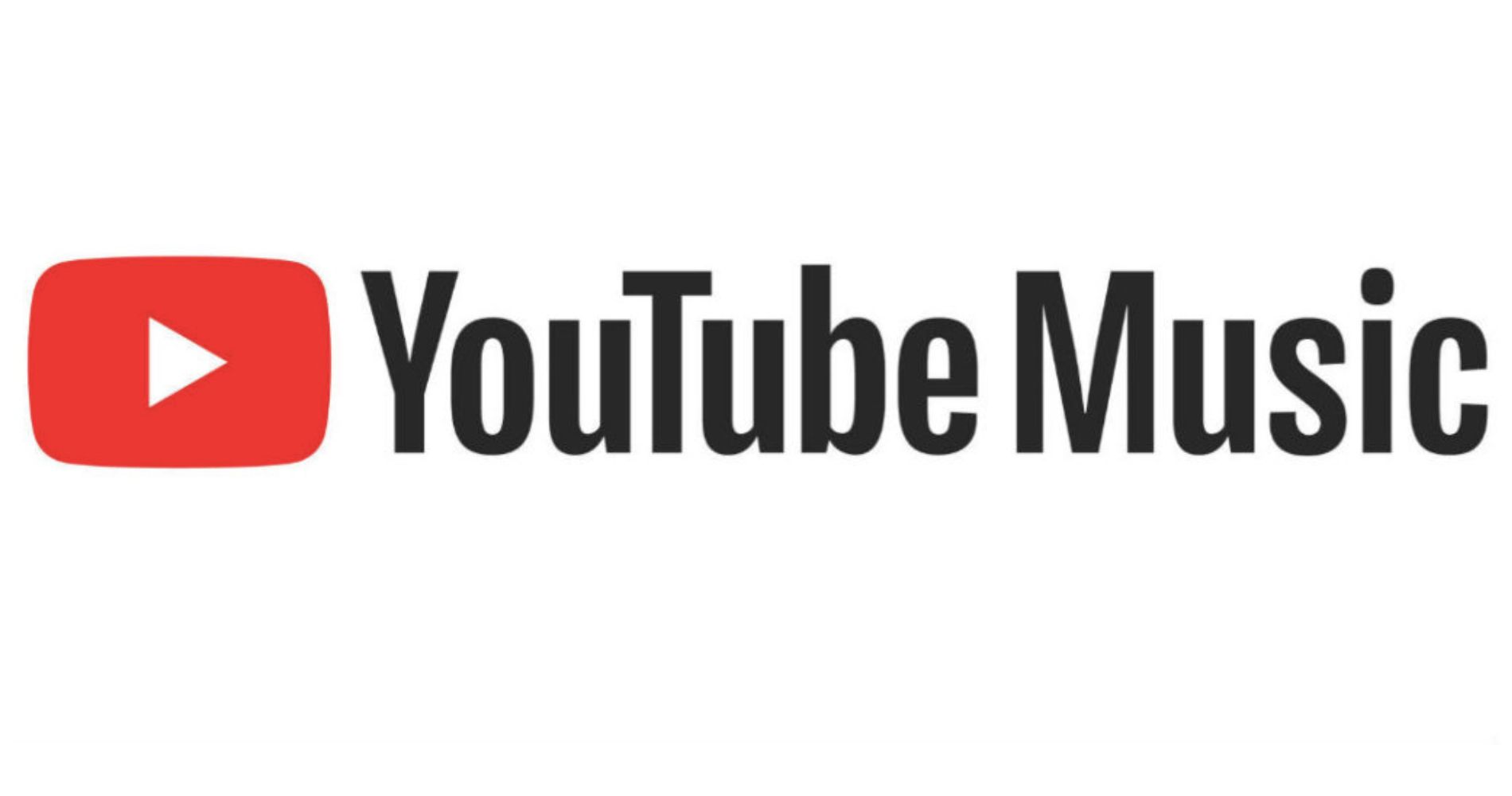 The YouTube Music team is launching an early access programme that will give selected users access to new features to....
January 24, 2023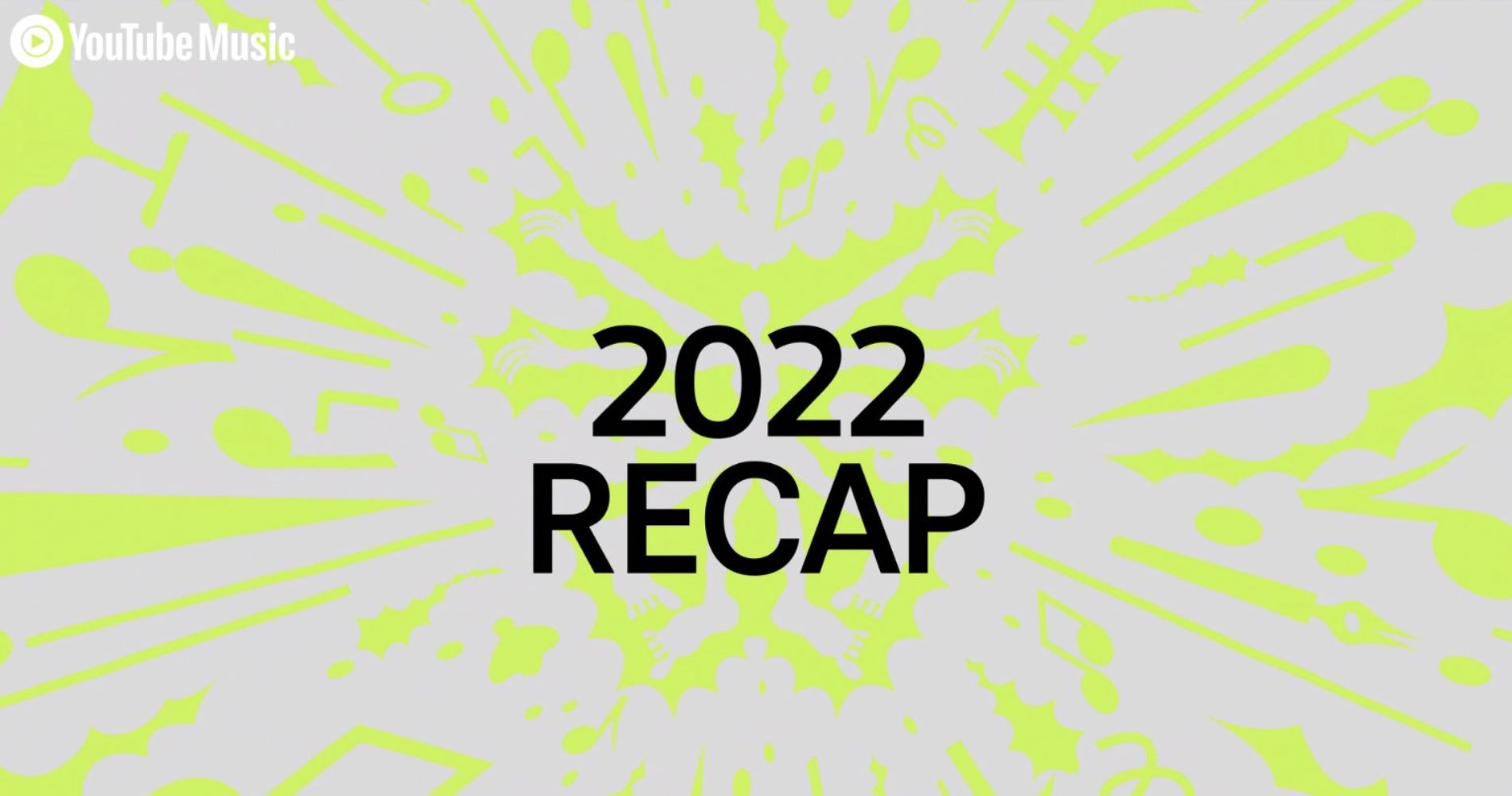 Does YouTube Music do a year in review? Yes – find the recap of your top artists, songs, music videos....
December 27, 2022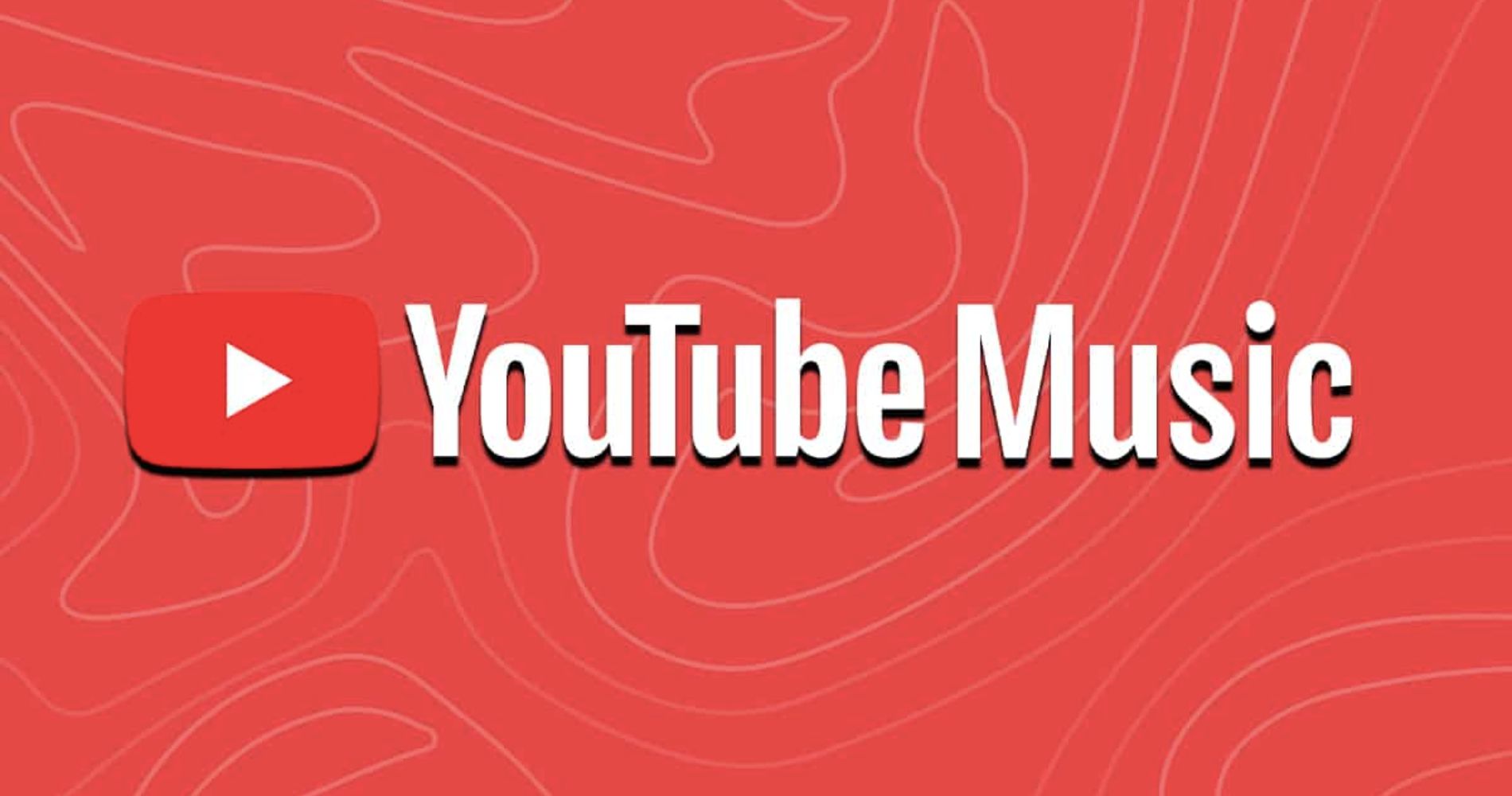 In live lyrics, the verse being played is highlighted in white and the background remains blurred.
December 26, 2022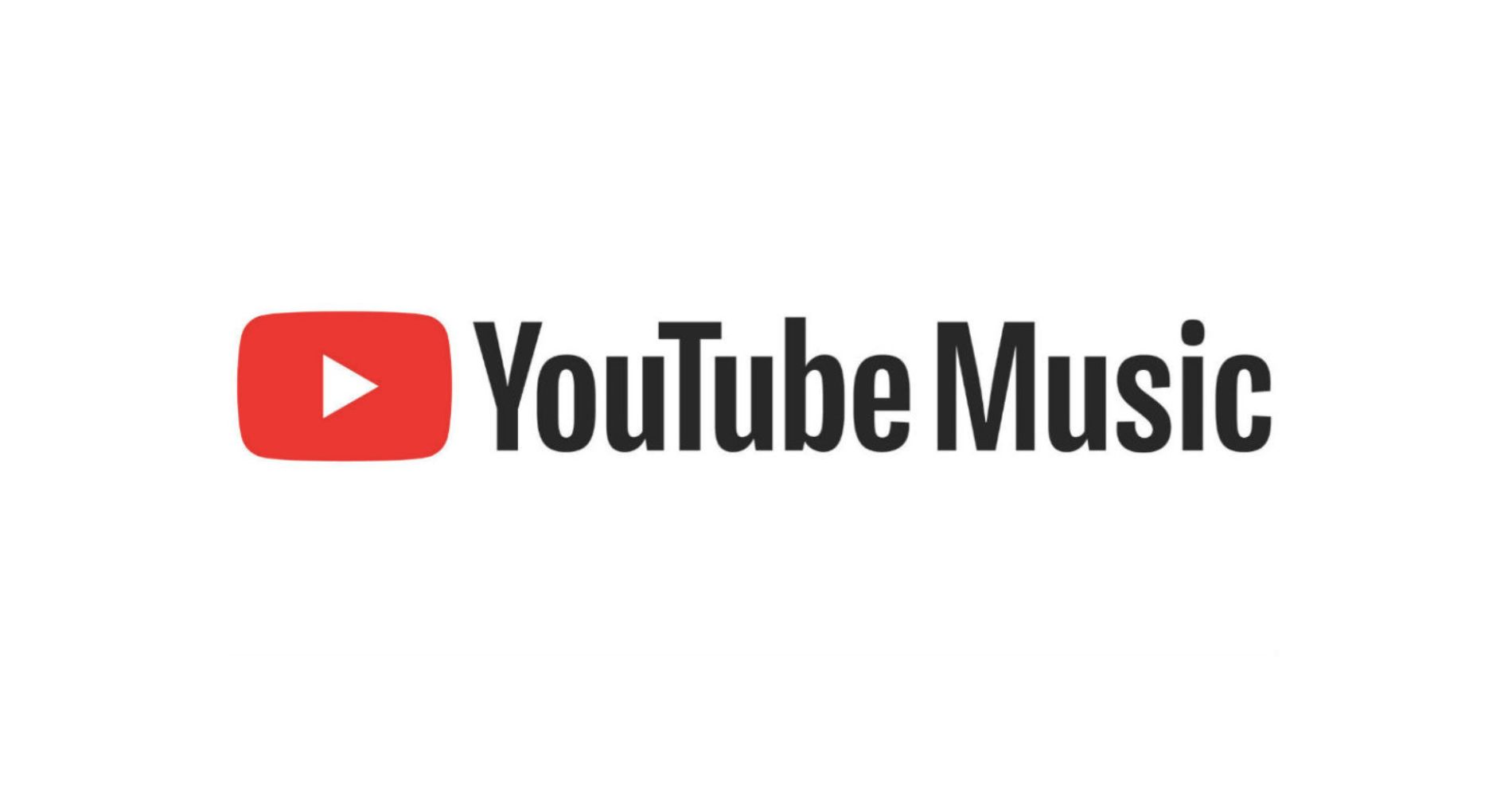 YouTube Music is adding a new section that shows content related to what users are streaming at the moment.
August 02, 2022
---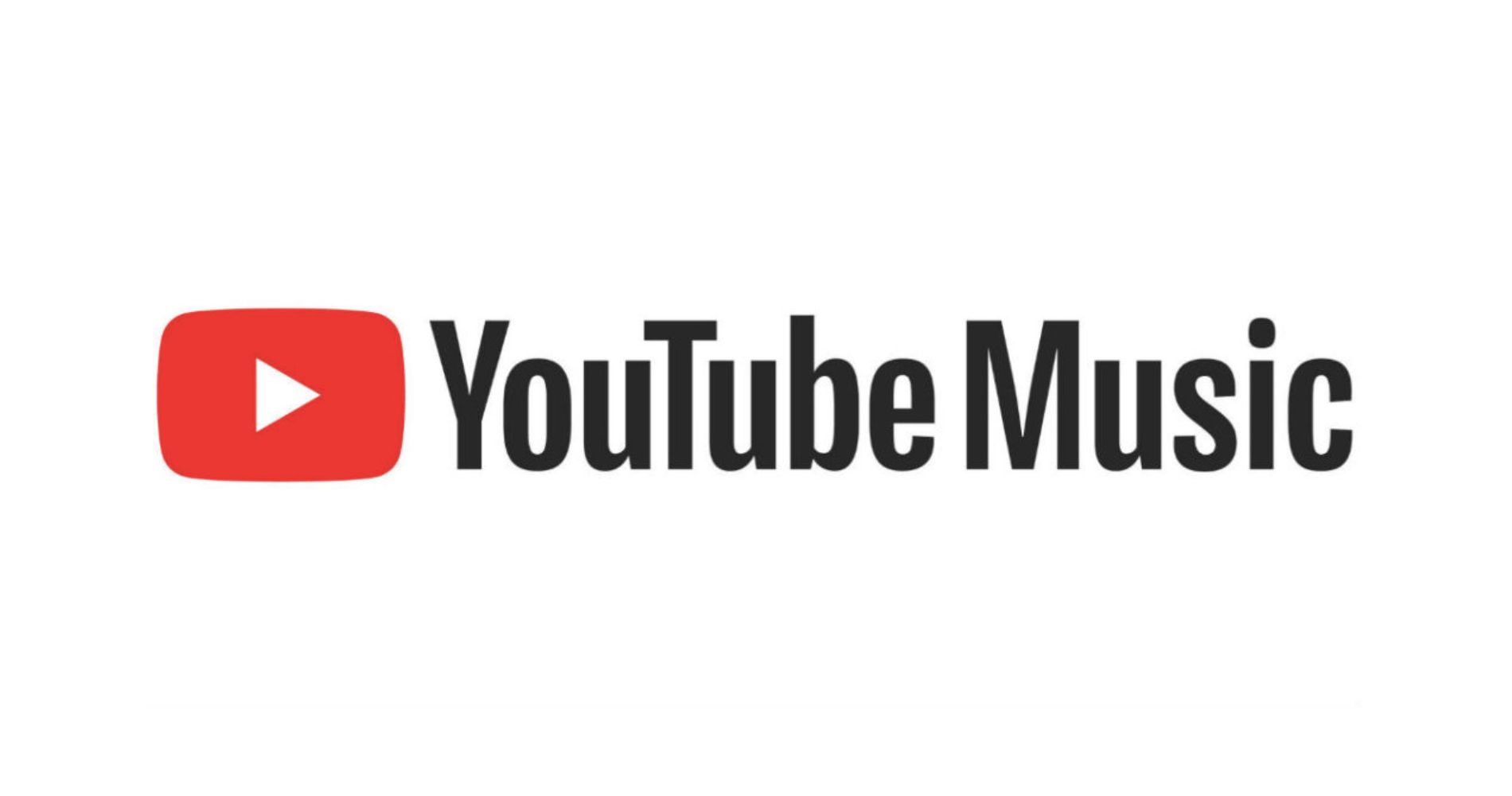 It was a few years ago that Google made the switch from Google Play Music to YouTube Music, promising improved....
July 21, 2022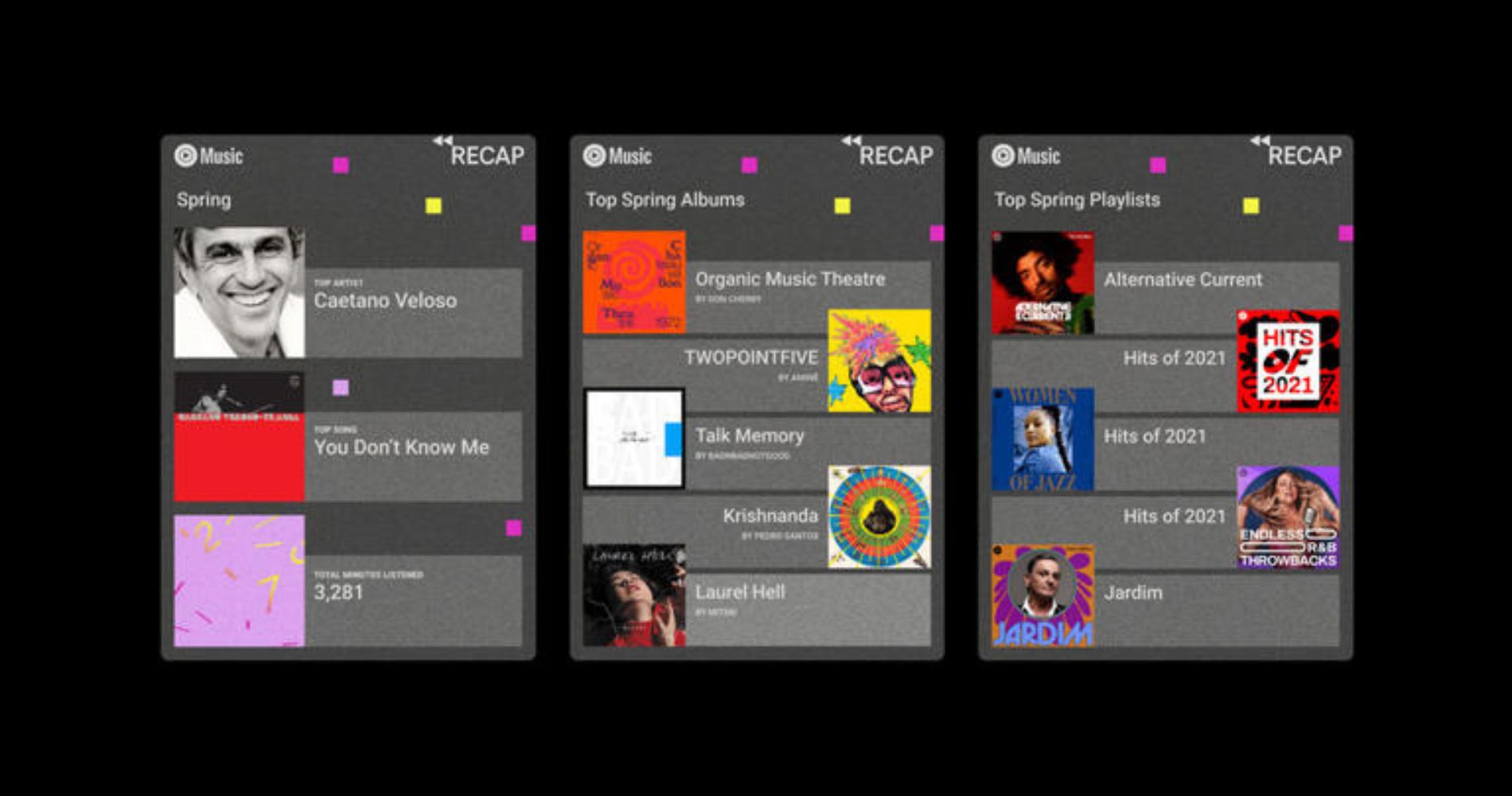 More seasonal recaps are coming in the future, too.
June 16, 2022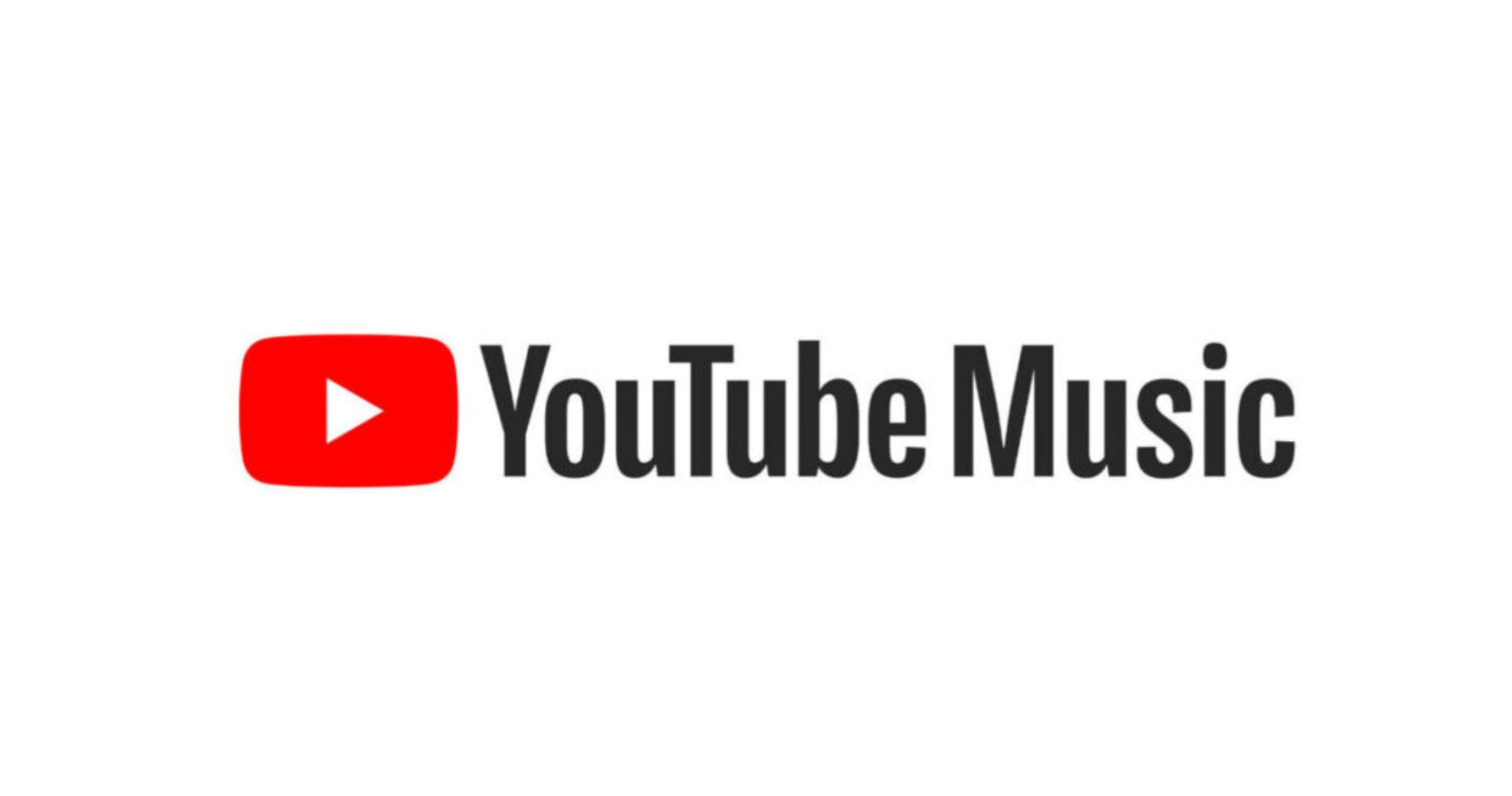 The new functionality makes it easier to pick multiple items that users want to include in a playlist.
June 06, 2022
YouTube Music has got a new update that brings several new features to the Google-owned music streaming app. The update....
April 15, 2022
---
Snapchat sharing for YouTube Music was enabled on iOS in October and now a new report has claimed that it....
March 07, 2022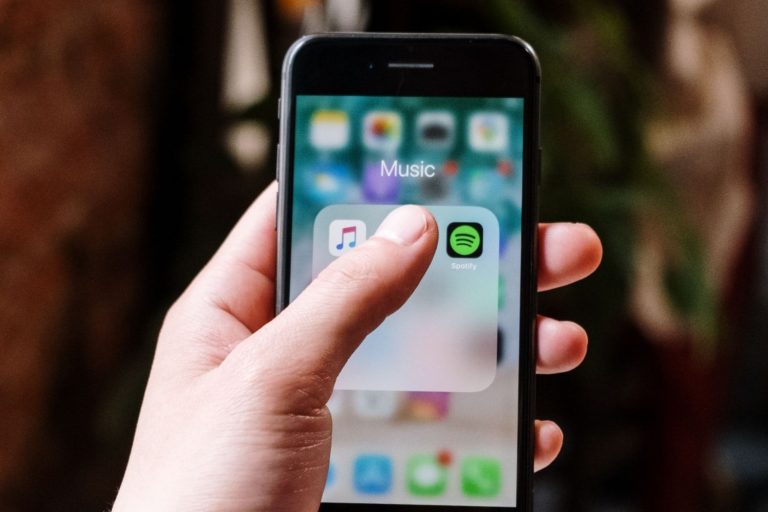 YouTube has announced new annual plans for YouTube Premium and YouTube Music Premium subscription services. Up unt
January 22, 2022