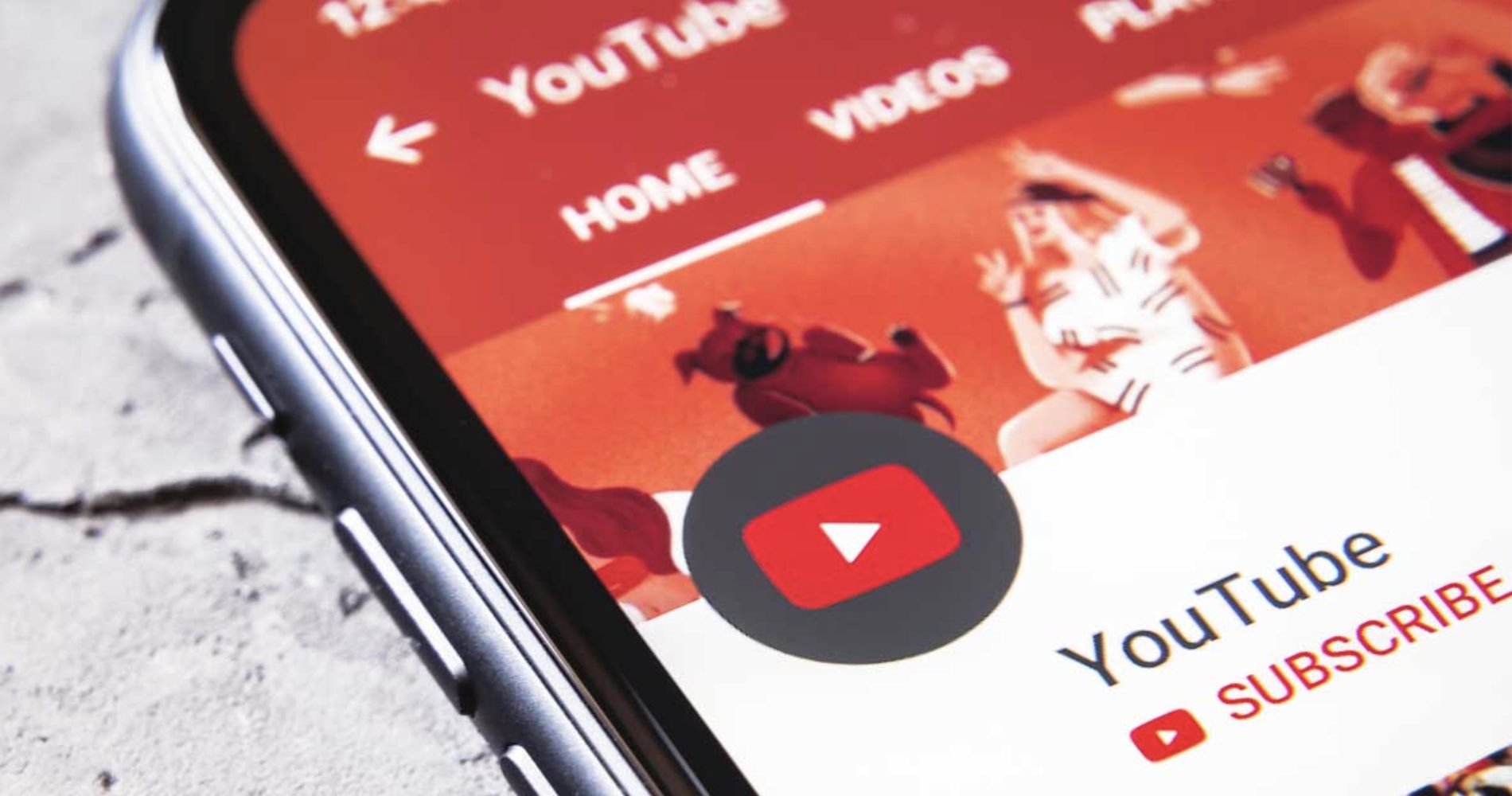 This feature would allow users to preview short segments of songs before deciding to listen to the full track.
May 25, 2023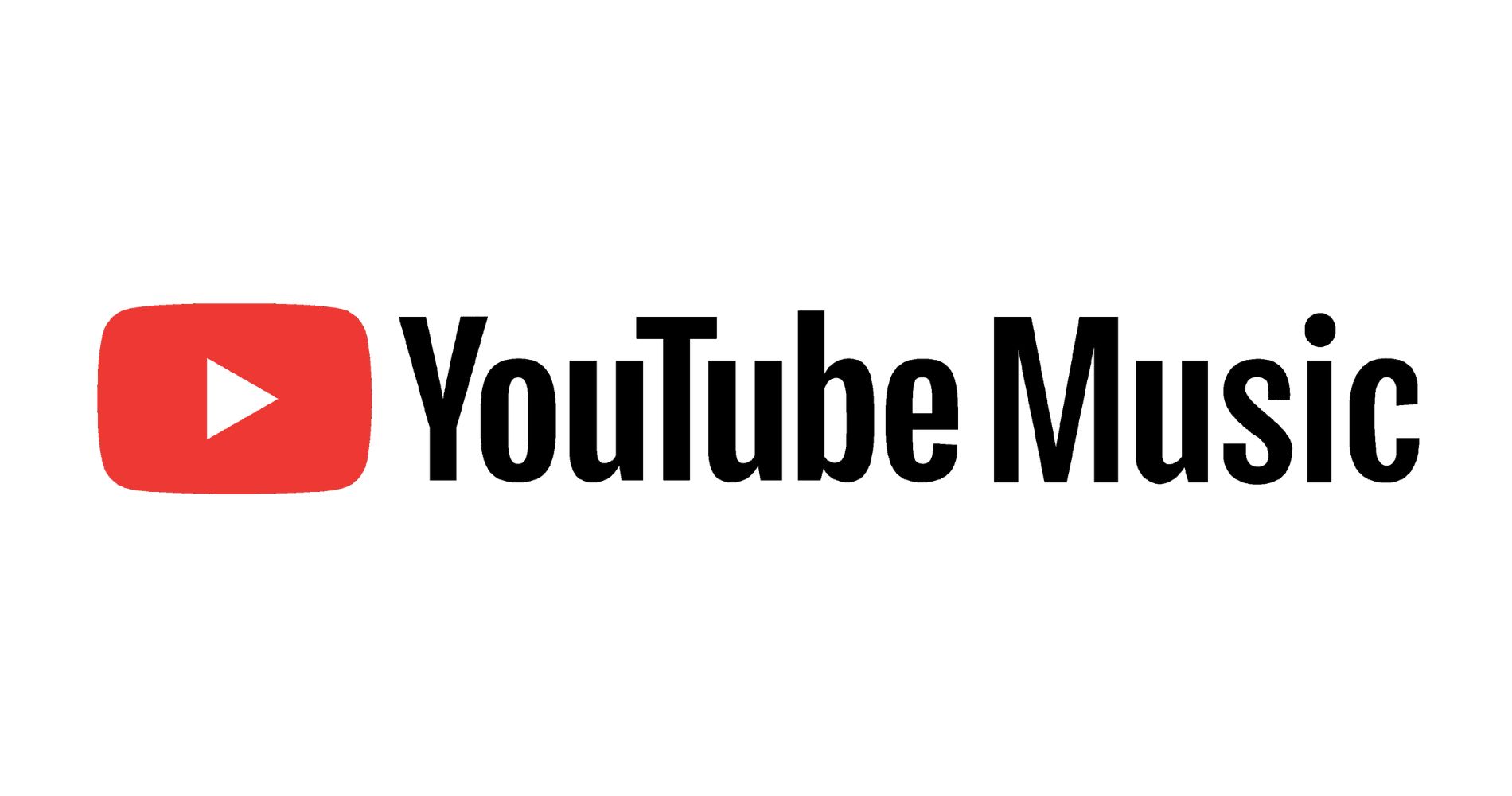 The addition of cover labels aims to enhance the user experience by providing visual cues and making it easier for....
May 22, 2023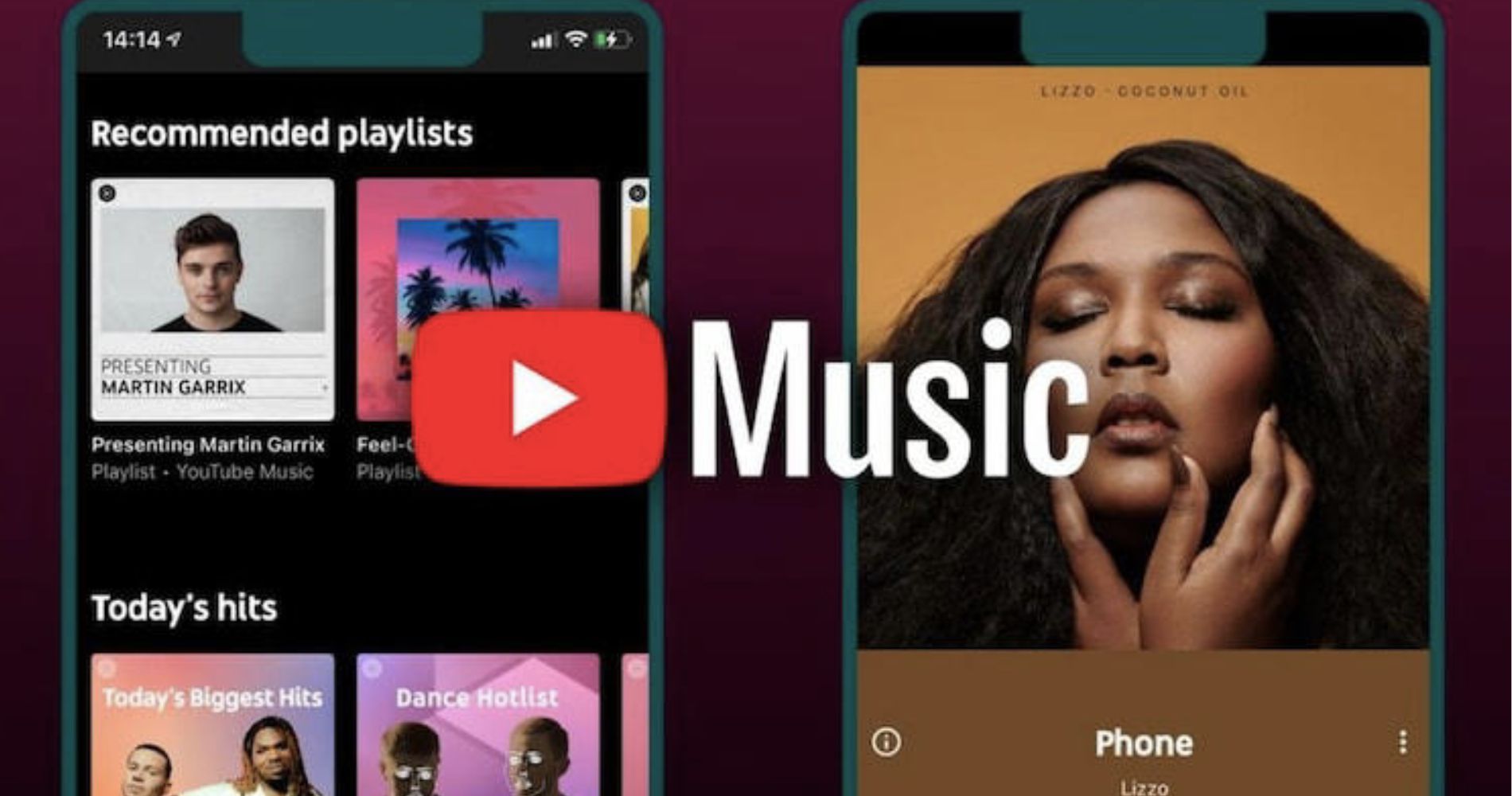 This is a significant move for the platform, as it seeks to compete with other music streaming services that have....
April 28, 2023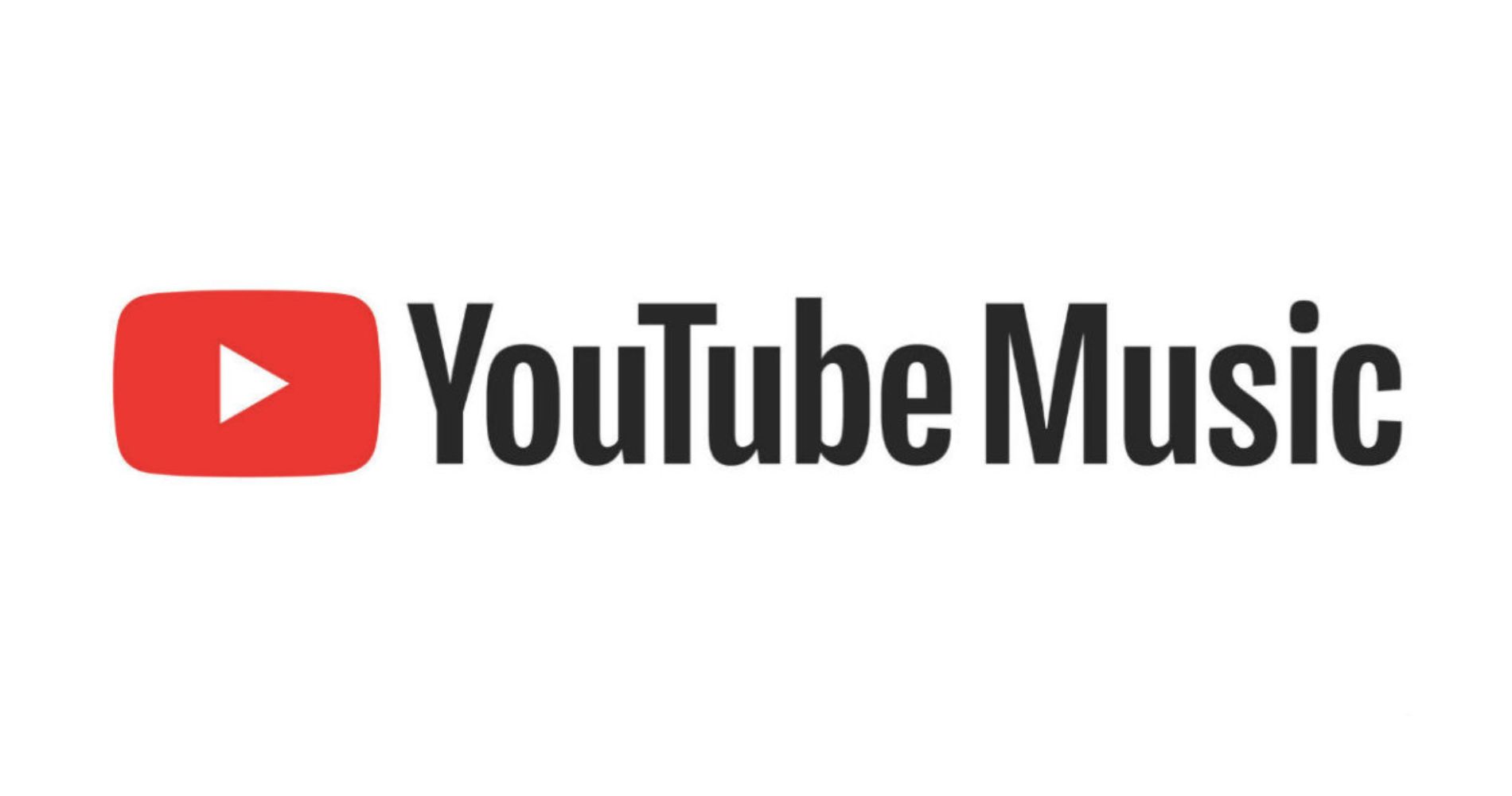 With these new features, users can now enjoy a more immersive and personalized music streaming experience.
April 10, 2023
---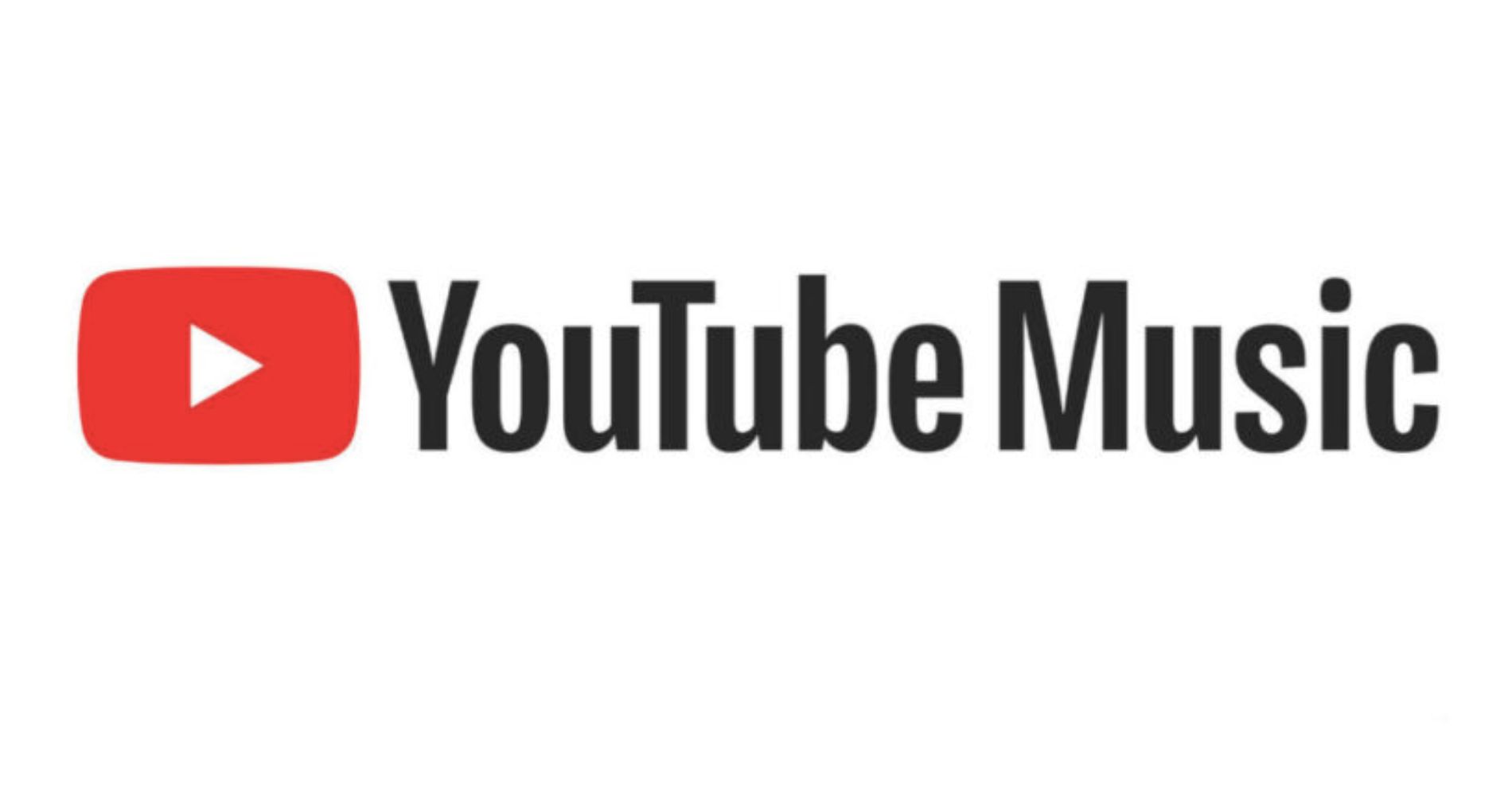 The new updated feature will let the user instantly see the detailed song information,
March 20, 2023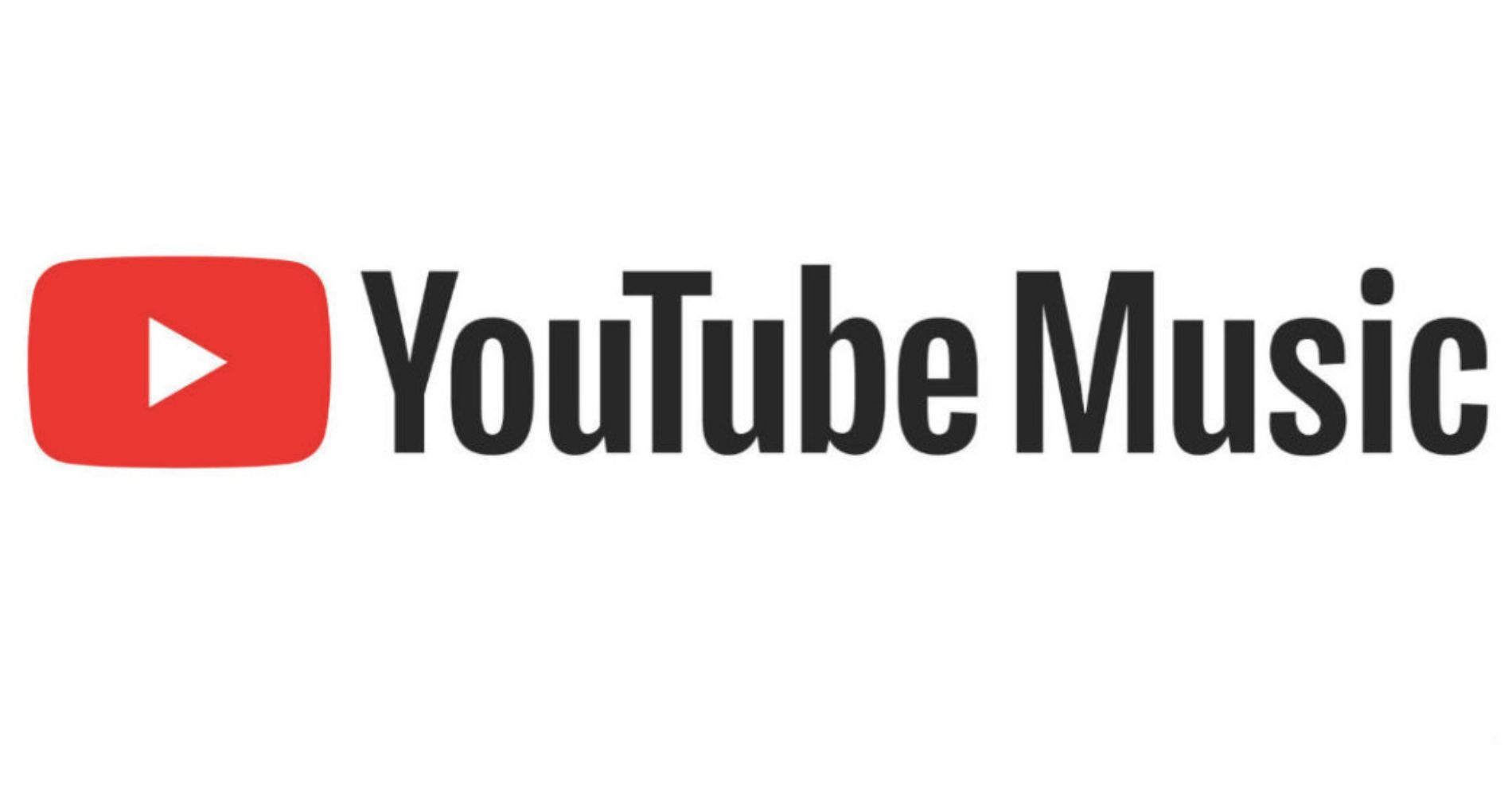 Also, users can instruct it to play songs they know, songs they haven't heard before, or a combination of the....
February 22, 2023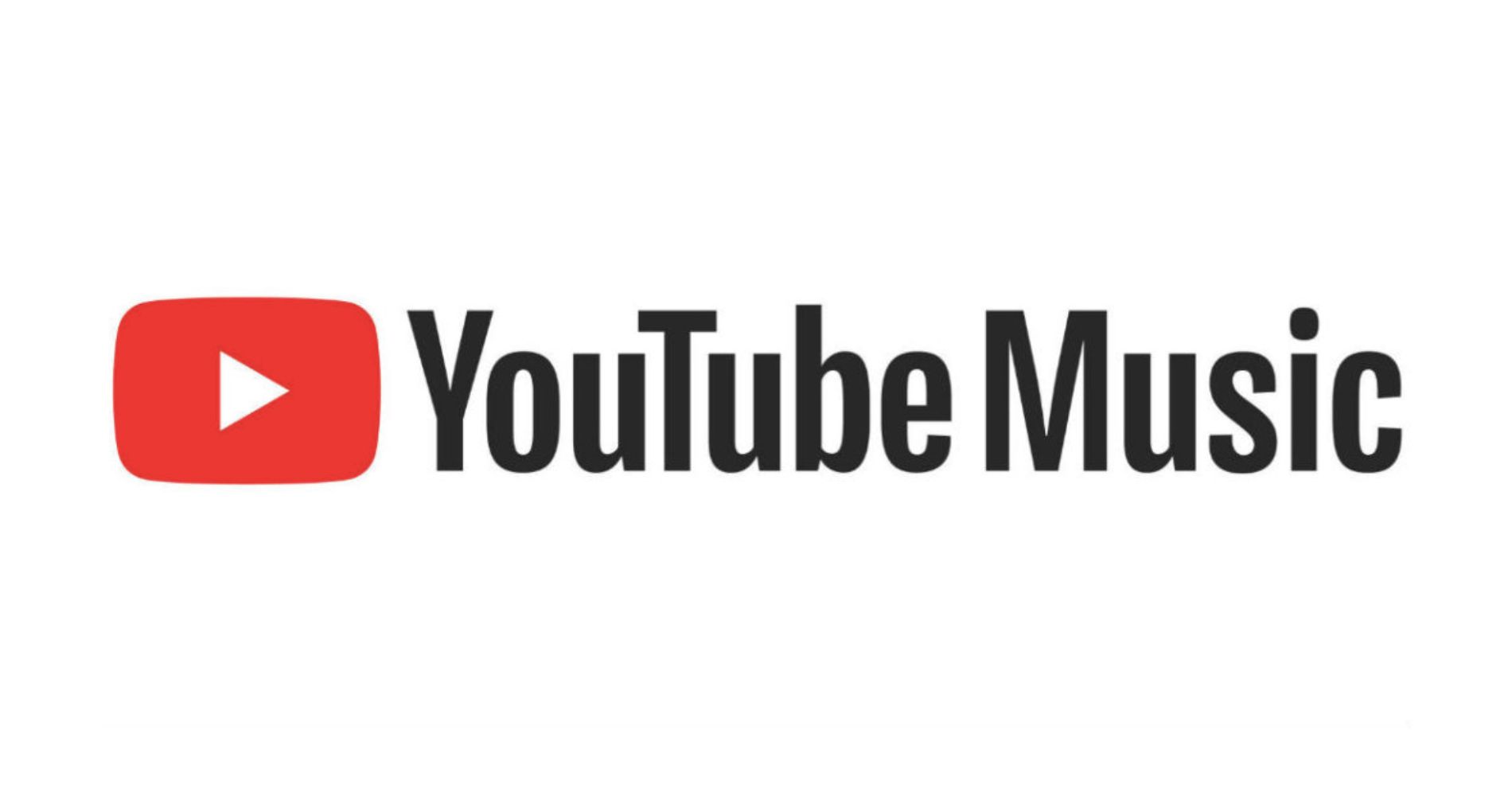 According to 9to5Google, this redesign prominently centres album artwork and shows a blurred version behind it.
February 09, 2023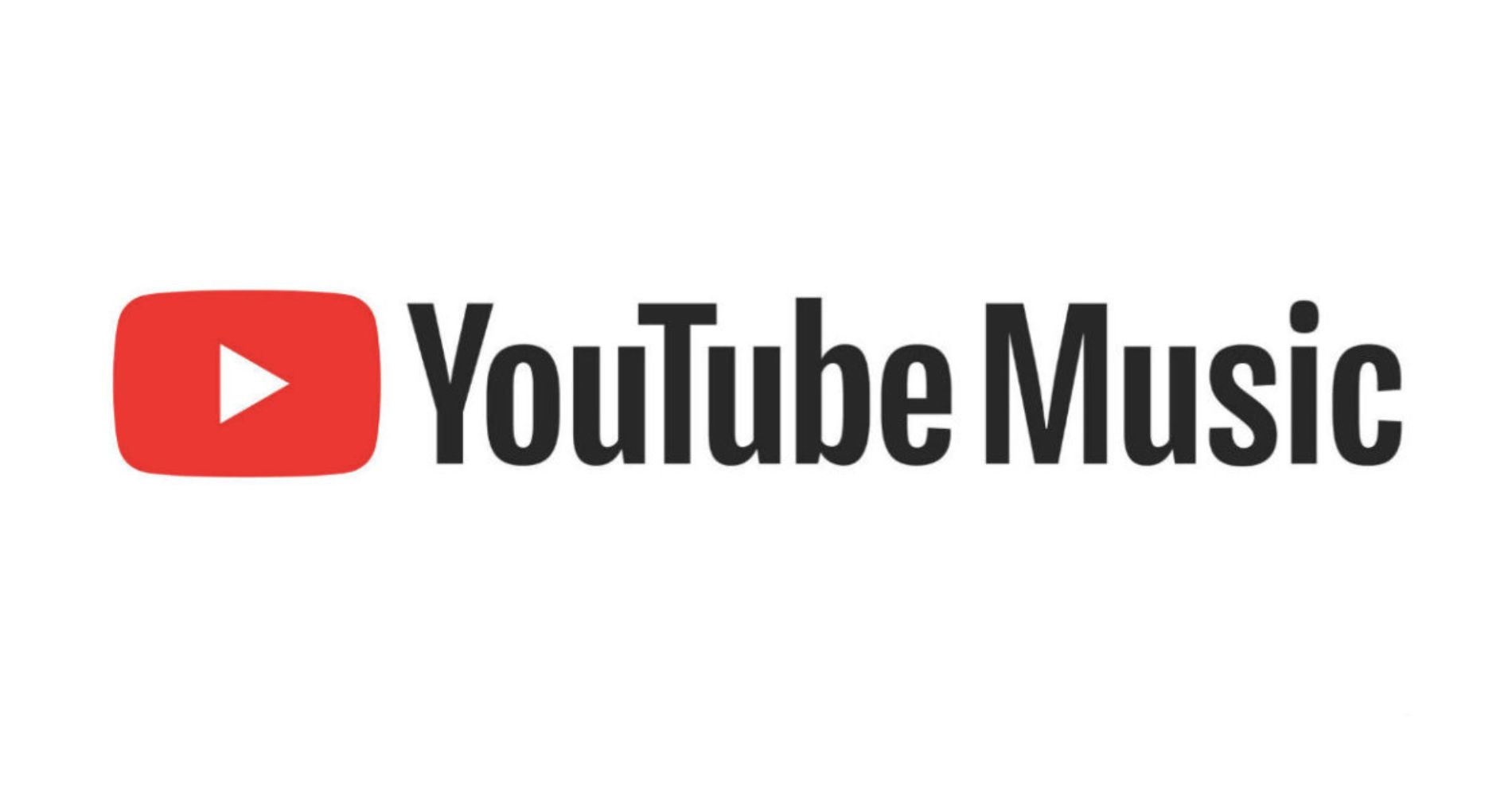 Meanwhile, YouTube Music is reportedly testing a feature called -- "live lyrics" with a tweaked Casting user interface (UI).Some users....
January 30, 2023
---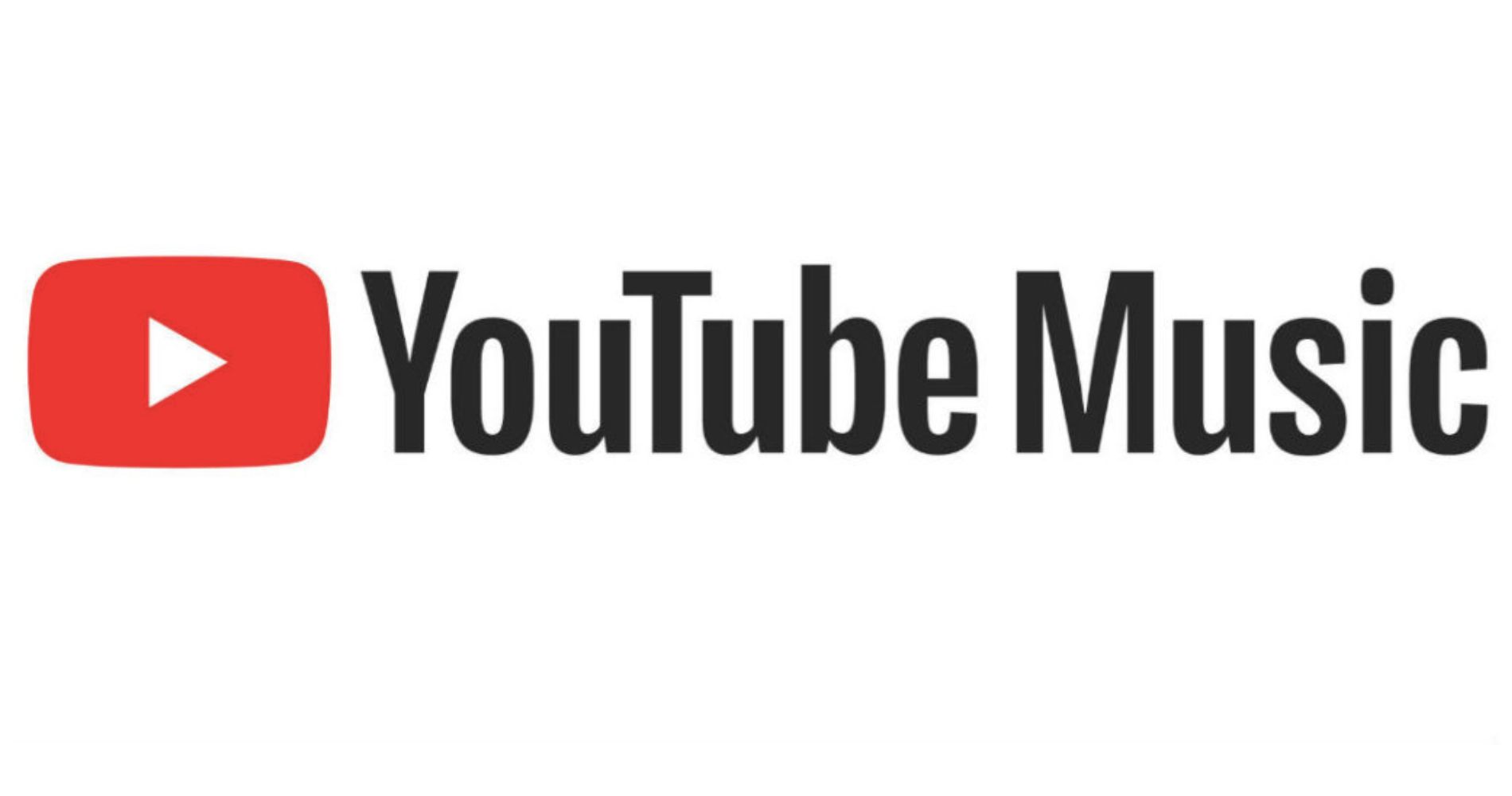 The YouTube Music team is launching an early access programme that will give selected users access to new features to....
January 24, 2023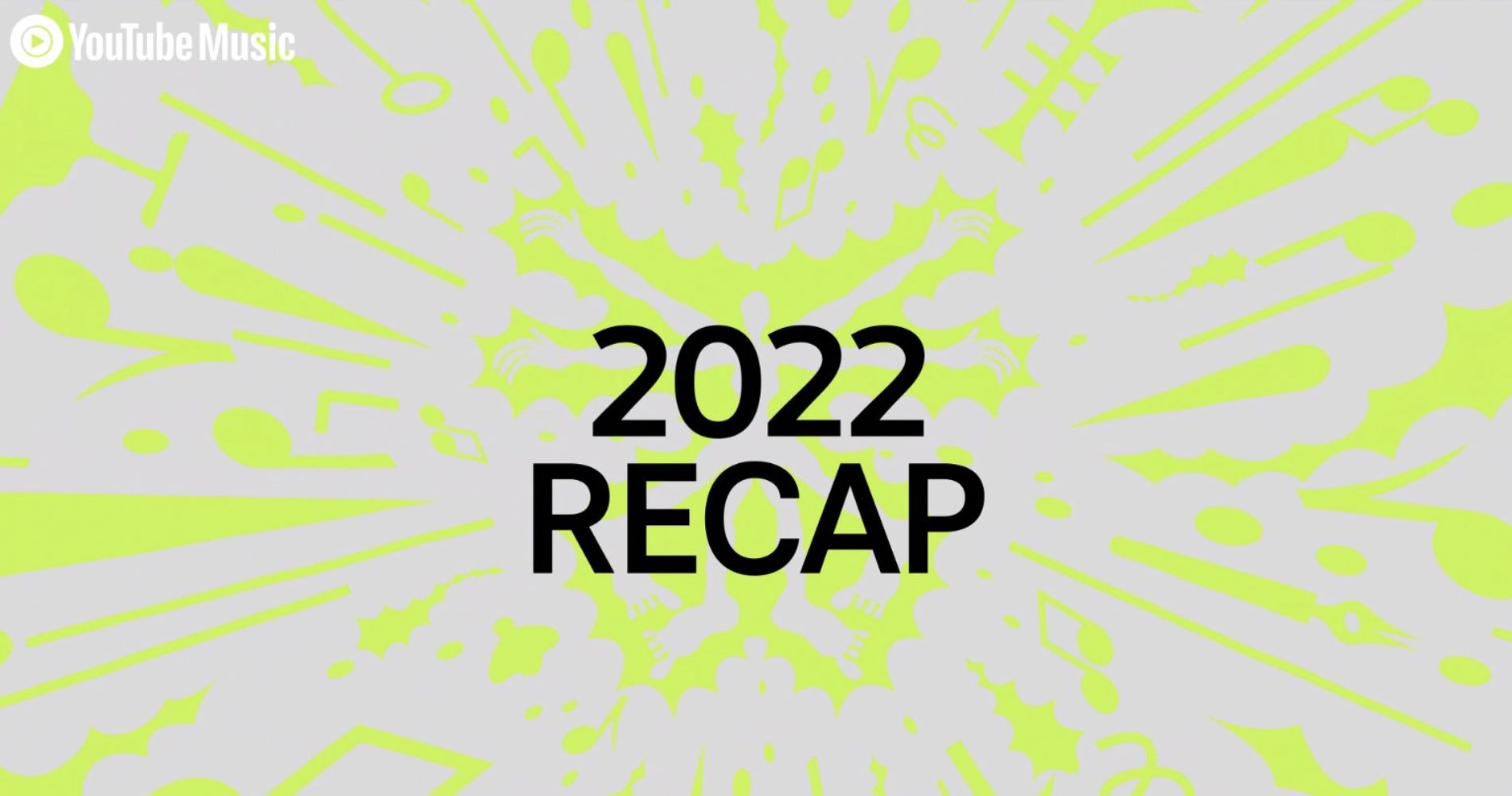 Does YouTube Music do a year in review? Yes – find the recap of your top artists, songs, music videos....
December 27, 2022