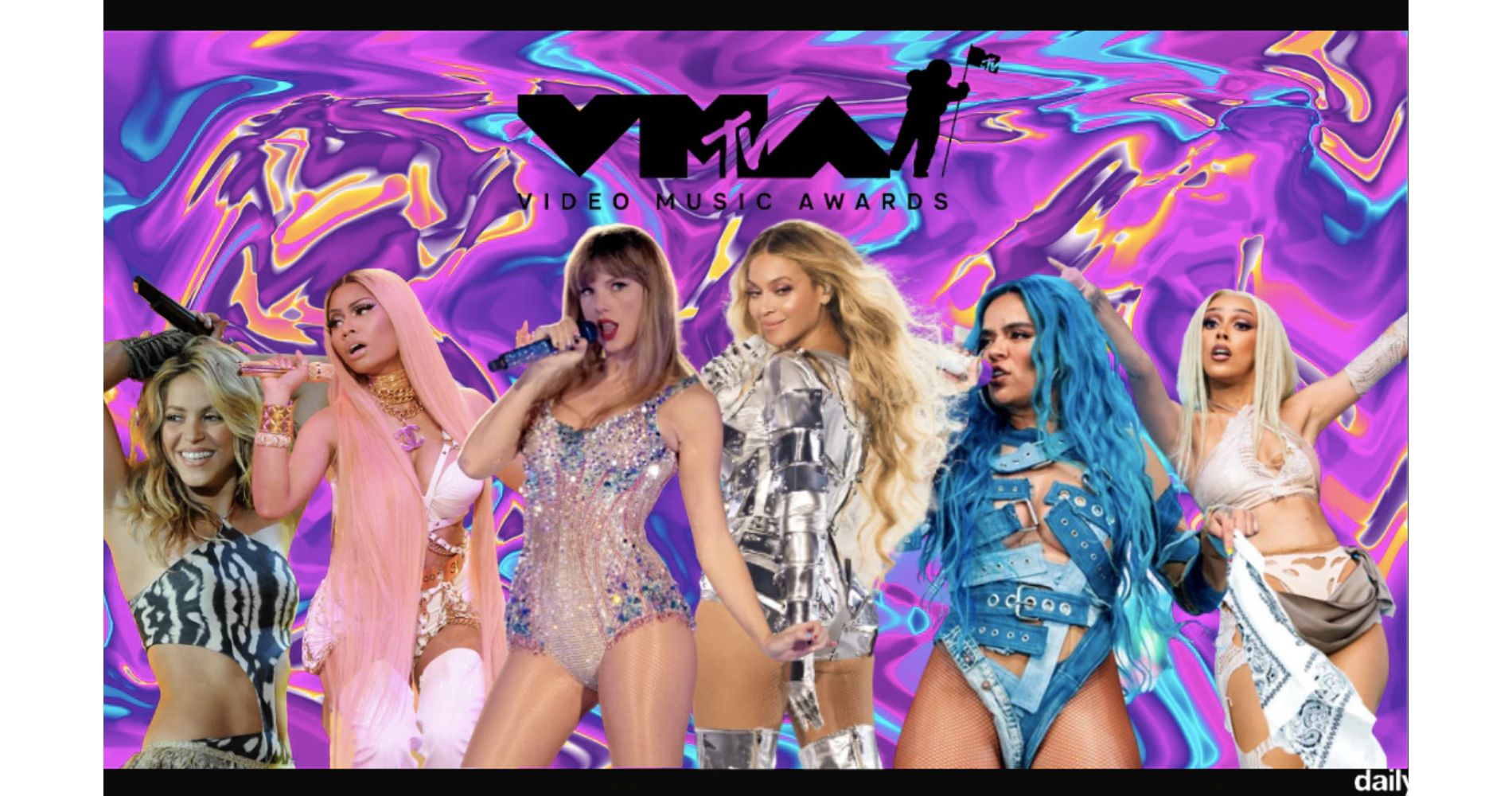 The VMAs, known for their memorable performances and iconic moments, have always celebrated musical excellence across genres.
September 12, 2023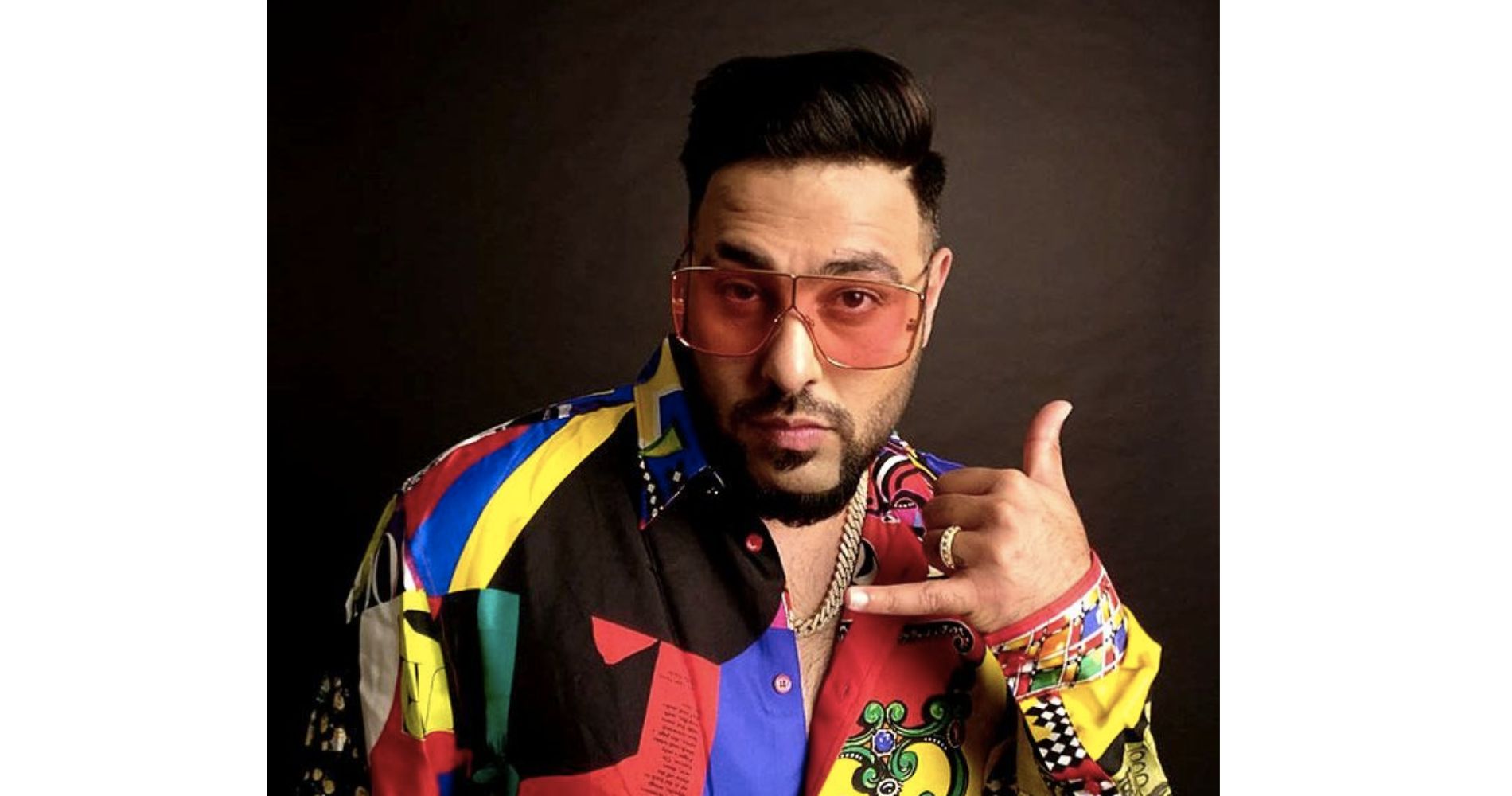 This time, he faced severe backlash after expressing his disapproval of music that objectifies women.
September 02, 2023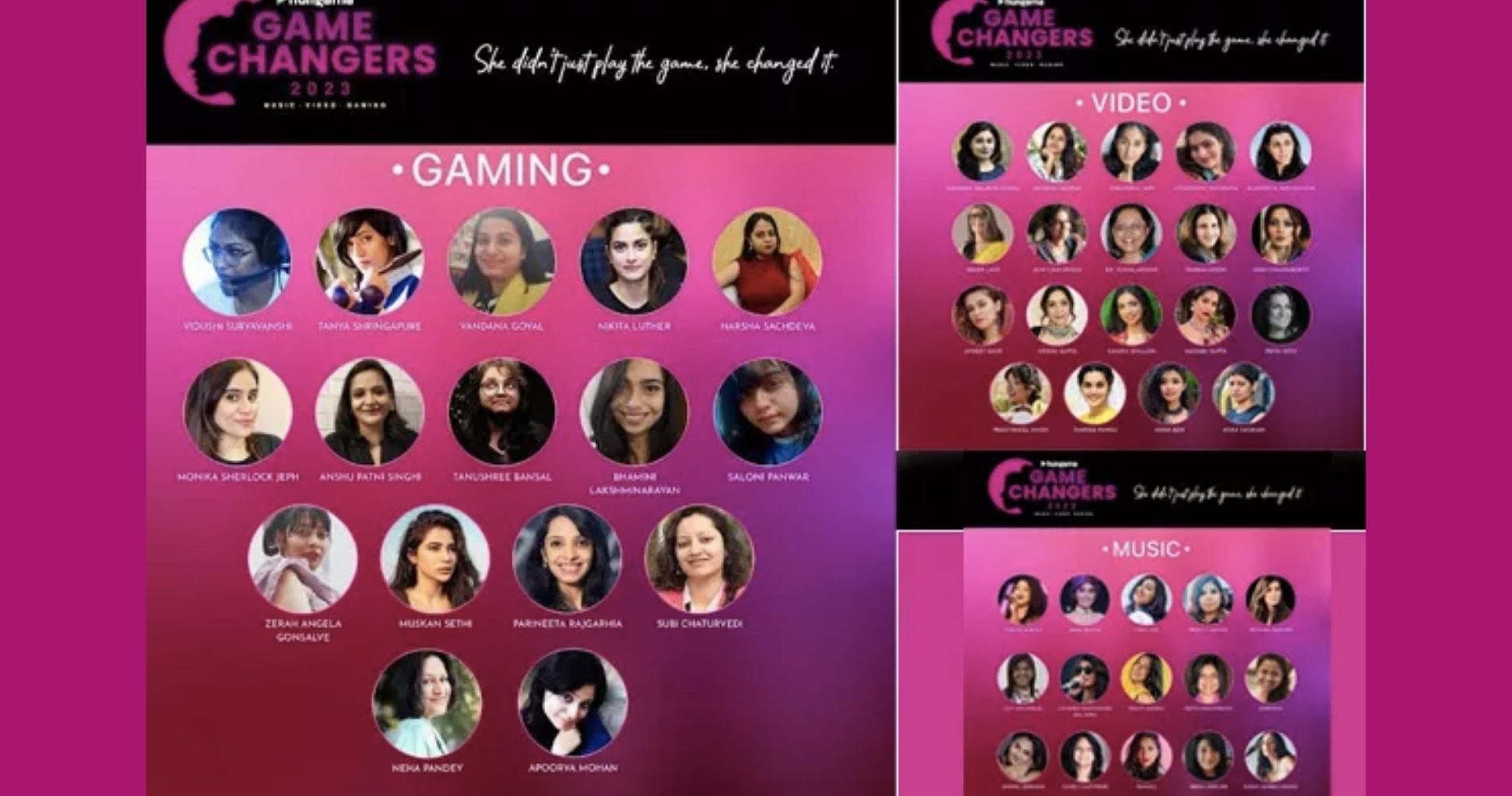 In addition to recognizing the women on the list, Hungama Digital has also launched a series of initiatives to support....
April 04, 2023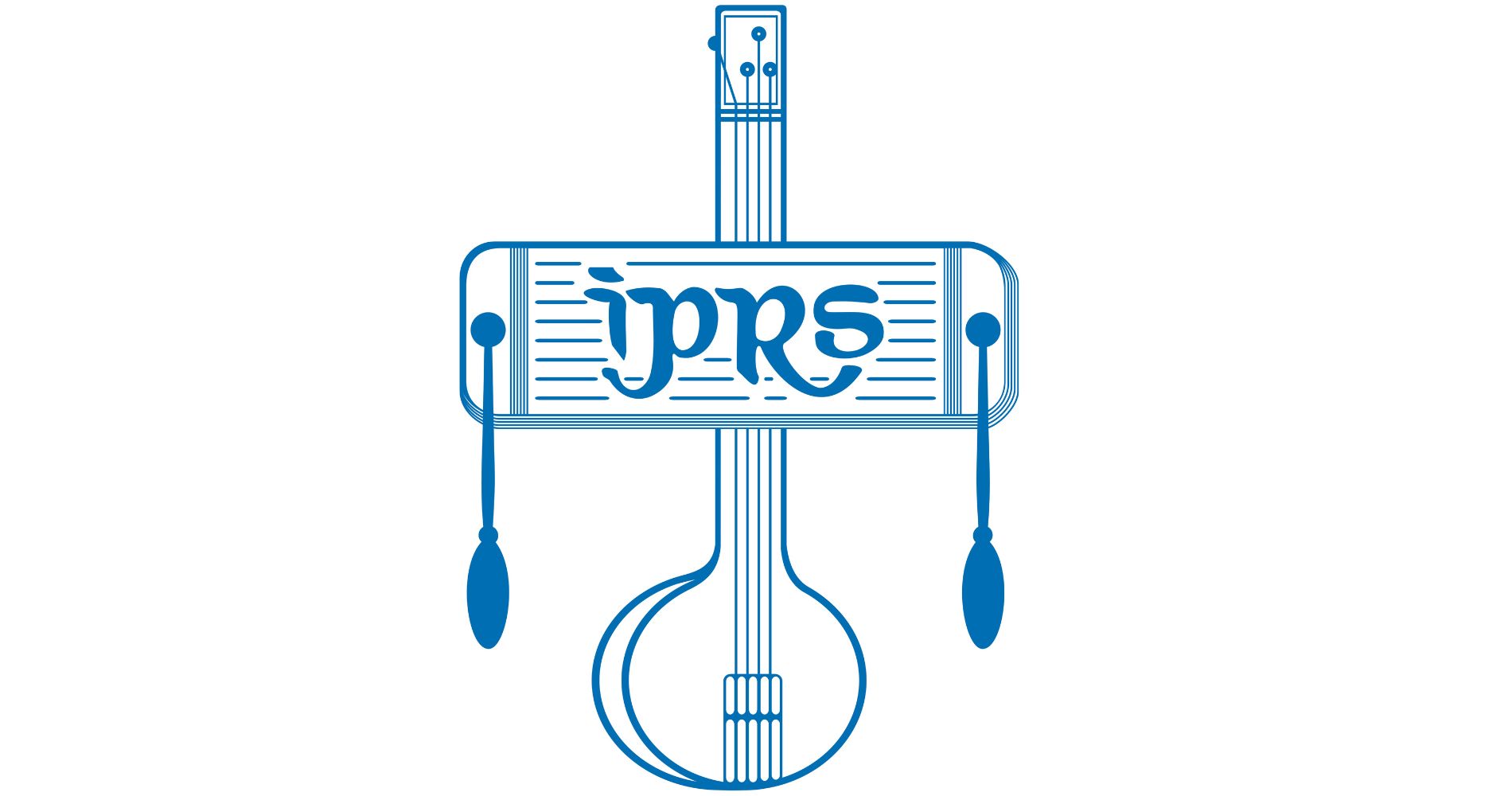 Taking the #UnleashHERMUSIC initiative ahead, the IPRS will conduct a nationwide survey to decode the obstacles limiting the participation of....
March 08, 2023
---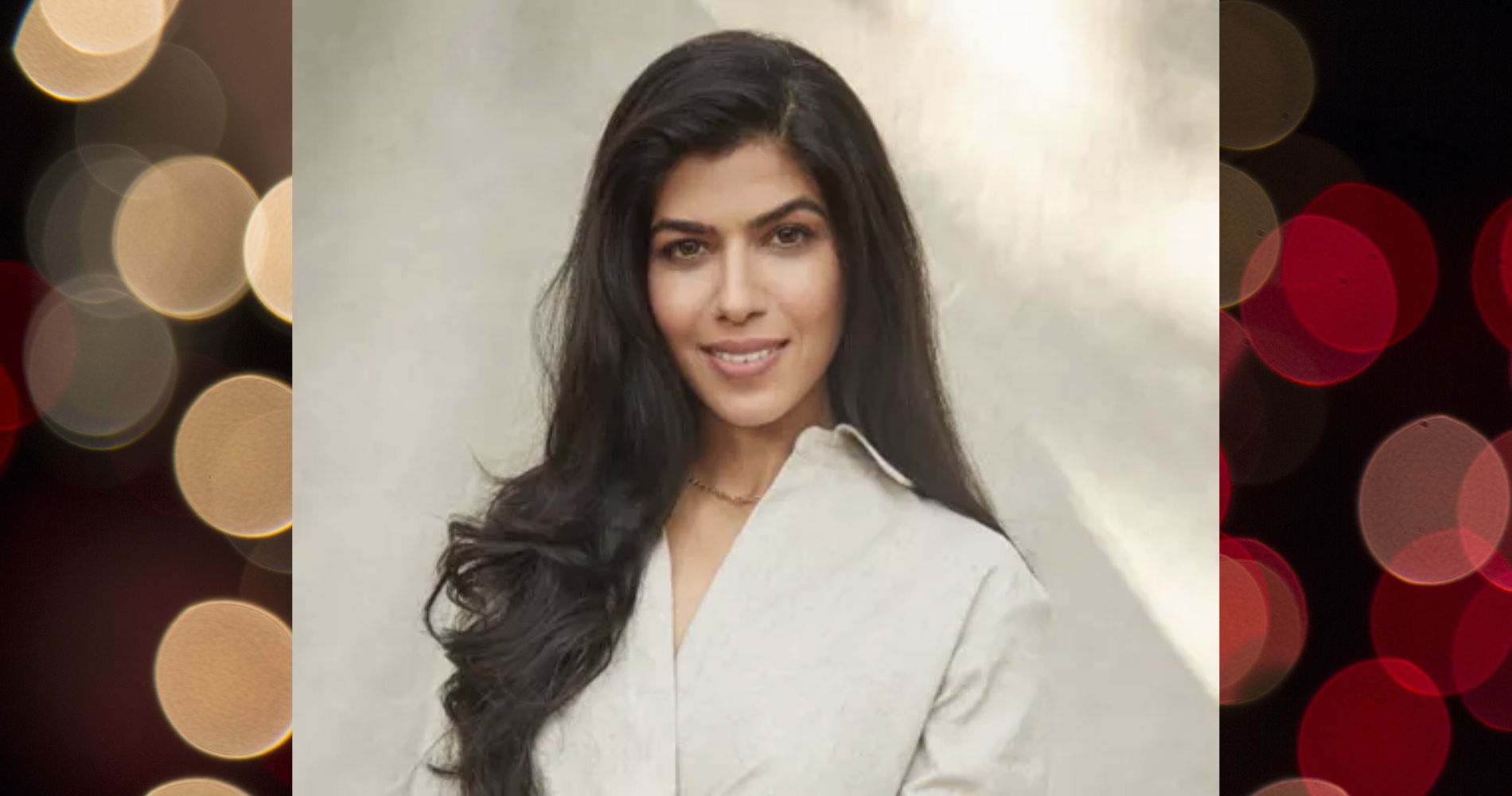 Mumbai-based Entertainment lawyer and entrepreneur Priyanka Khimani is the only executive from India to have made it to the coveted....
March 03, 2023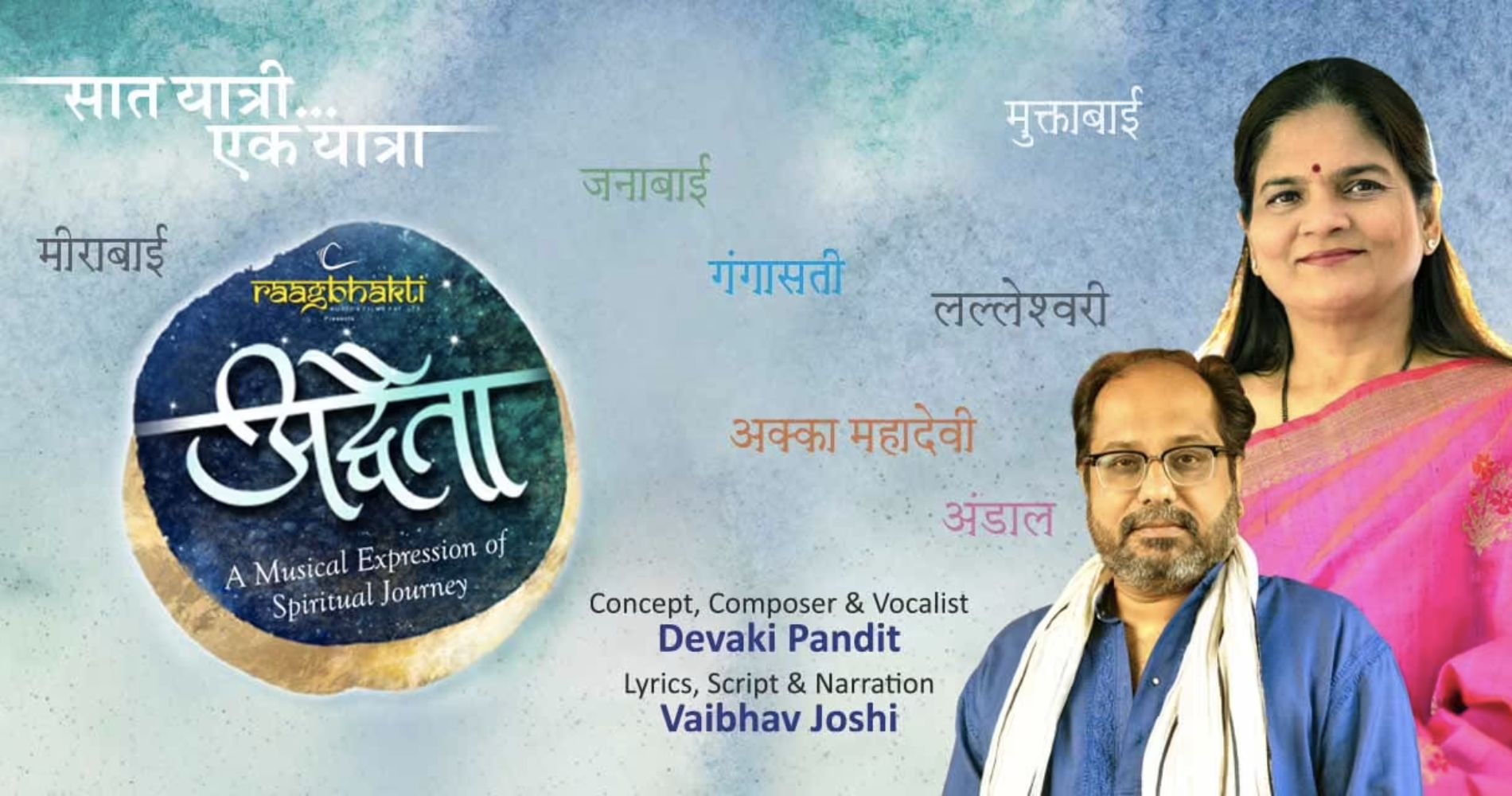 Advaita the musical journey celebrates the spiritual path of enlightenment and divine love led by the seven women saint poetesses.
February 28, 2023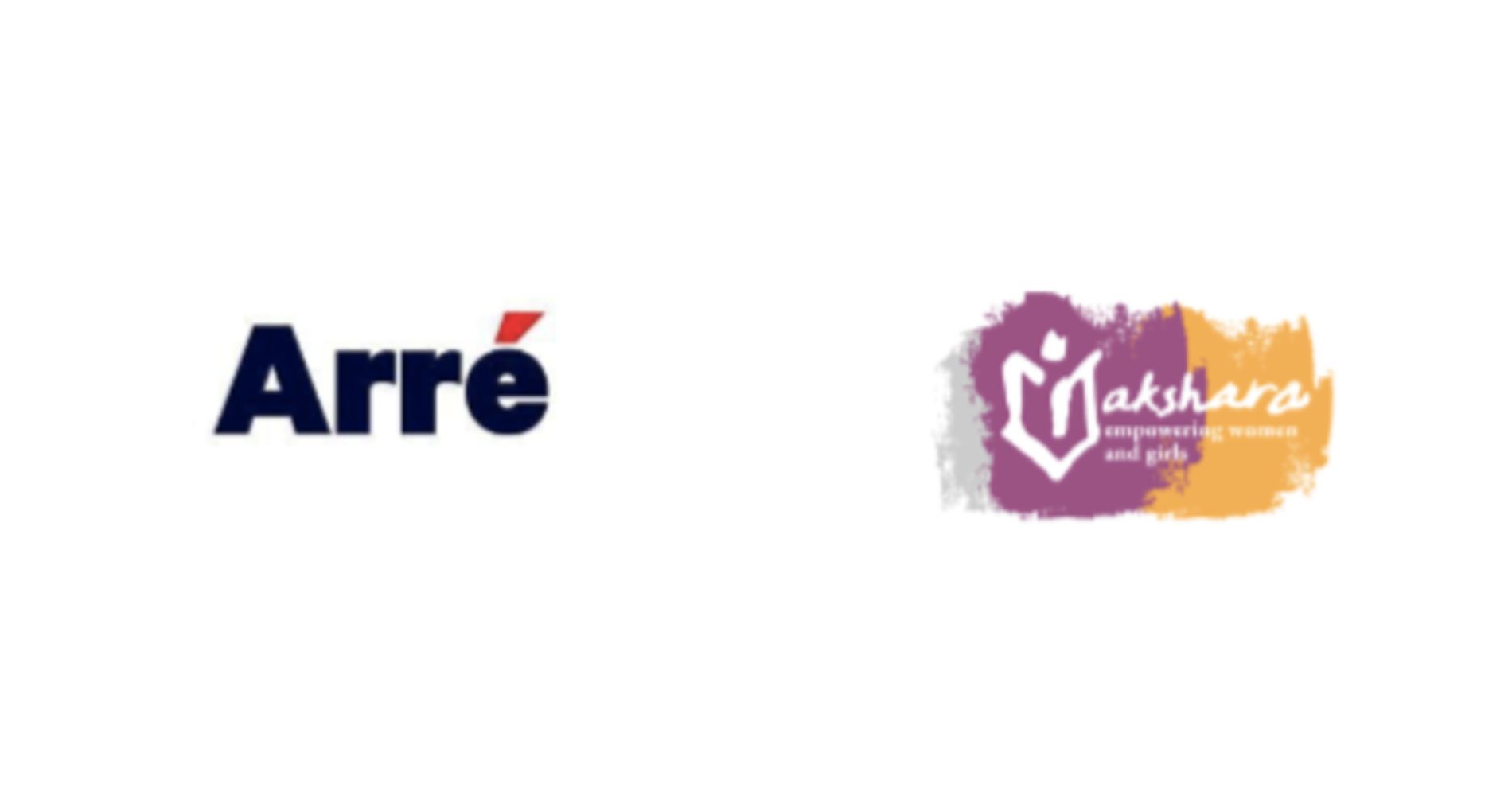 Akshara Centre has championed many initiatives at the state and national level to increase safety for women through multiple safety....
January 12, 2023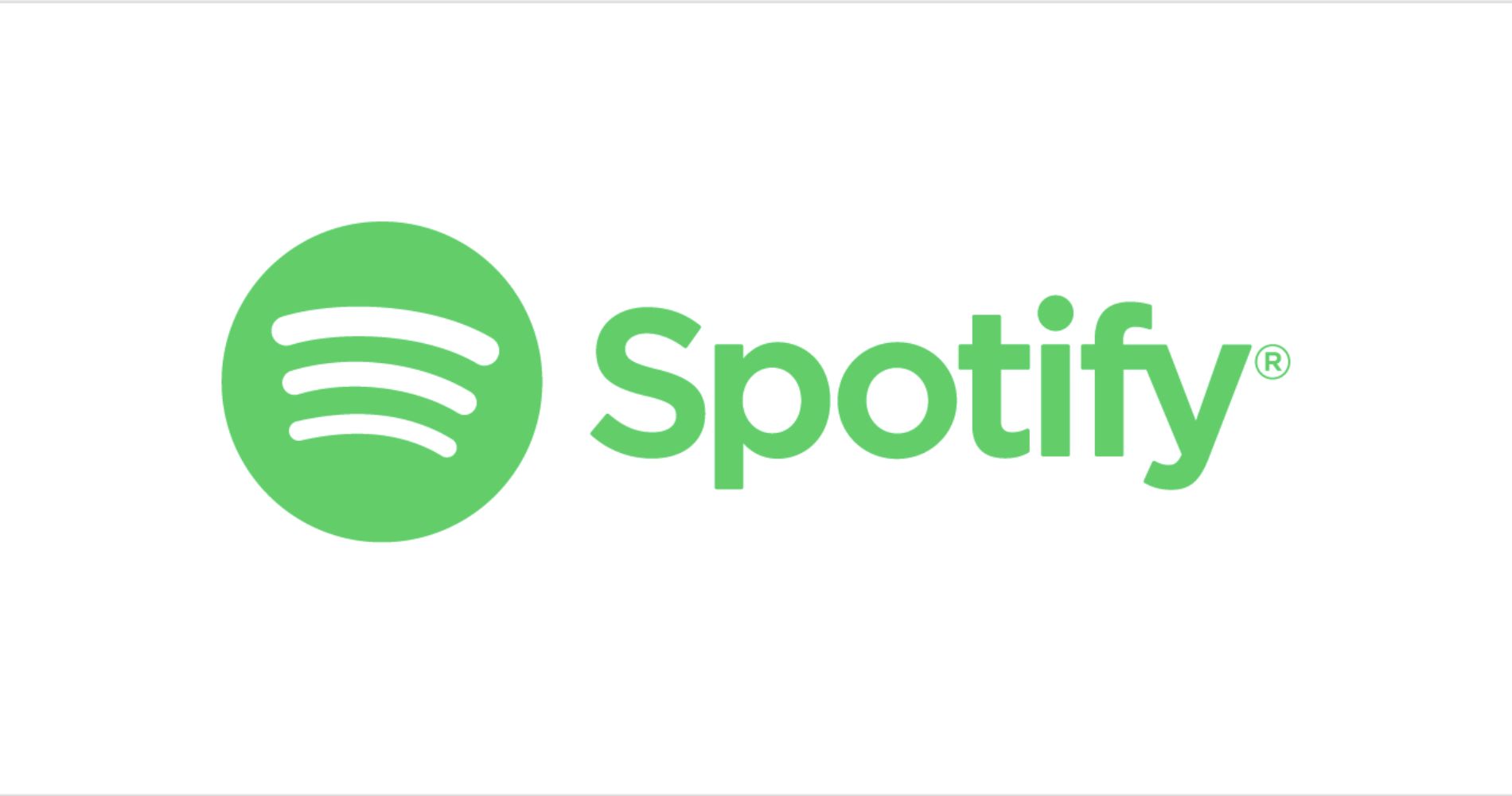 Spotify has been confirmed as a category partner of this year's Music Week Women In Music Awards.
September 27, 2022
---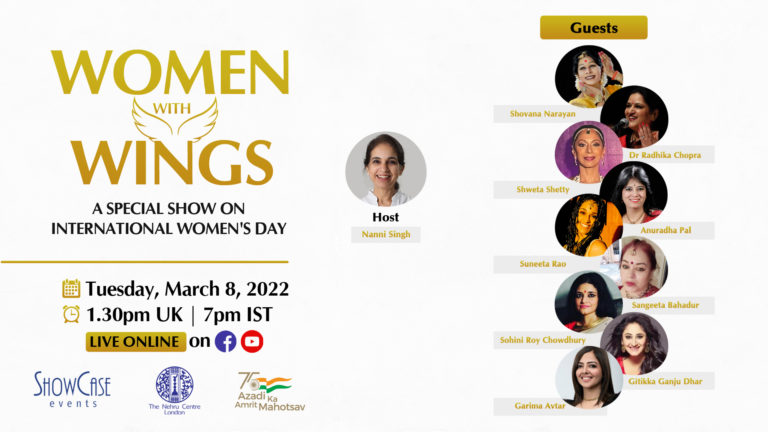 By Noor Anand Chawla After centuries of not having a voice, the deafening roar of women achievers can now be....
March 10, 2022
Someone who has always embodied authenticity, empowerment and the spirit of womanhood, the versatile Elli AvrRam with Avina Shah's 'Kudi....
March 09, 2022