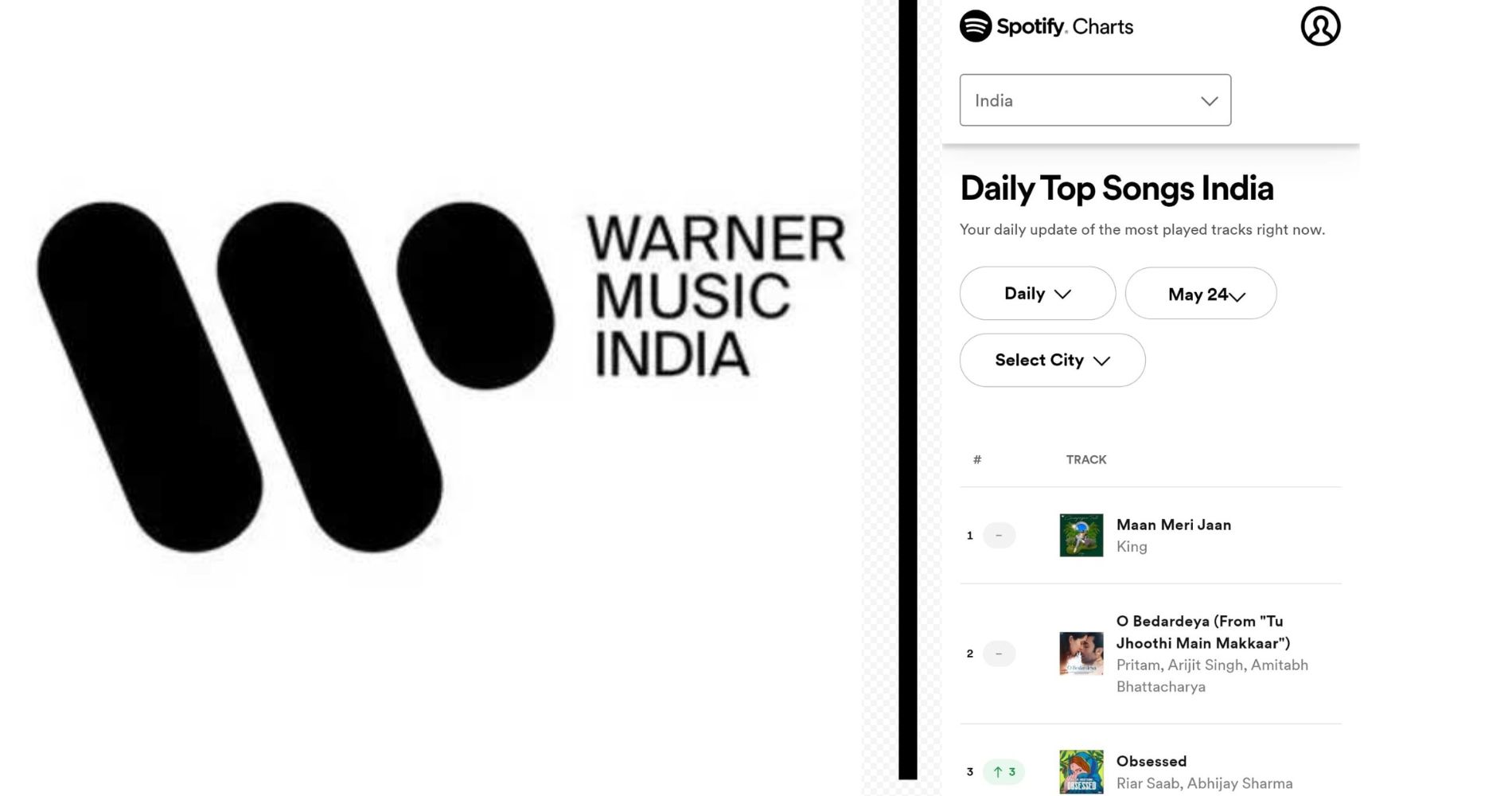 Such success is helping the company stay on track to become a Top Three music label within three years of....
May 27, 2023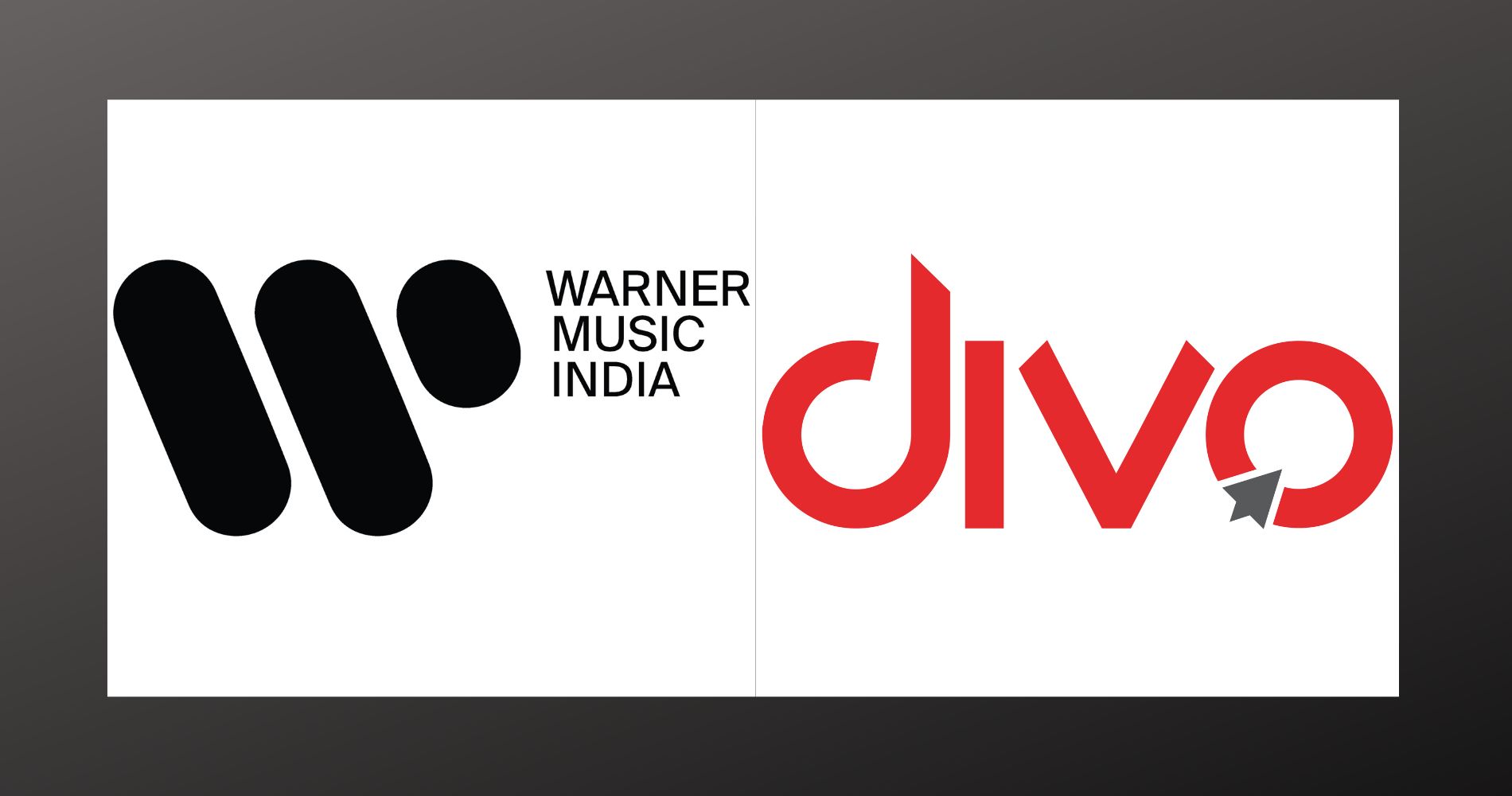 Warner Music India Acquires a Majority Stake In Divo.
February 08, 2023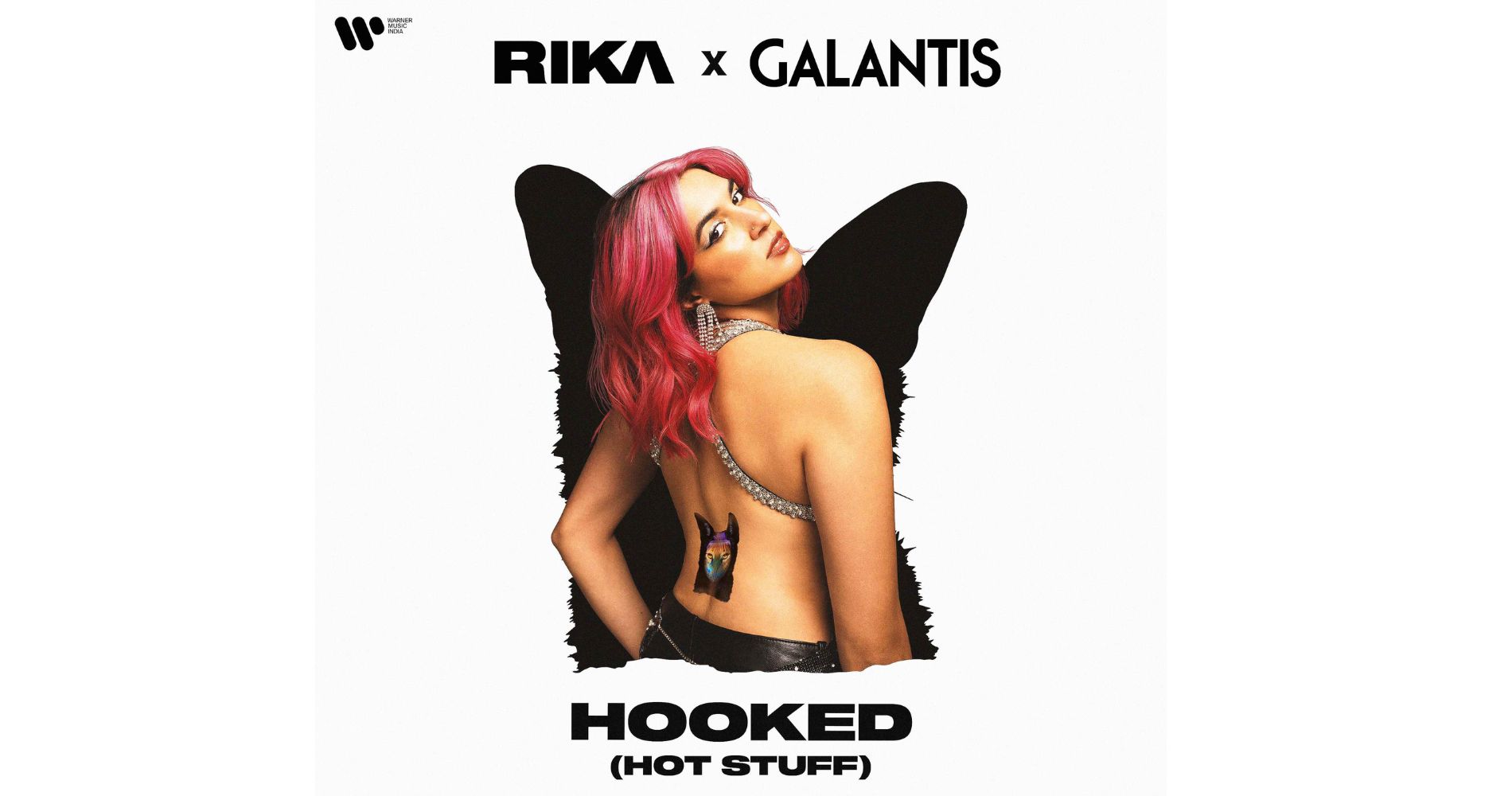 The track, which dropped today on all streaming platforms, is an empowering interpolation of Donna Summer's iconic "Hot Stuff.
January 23, 2023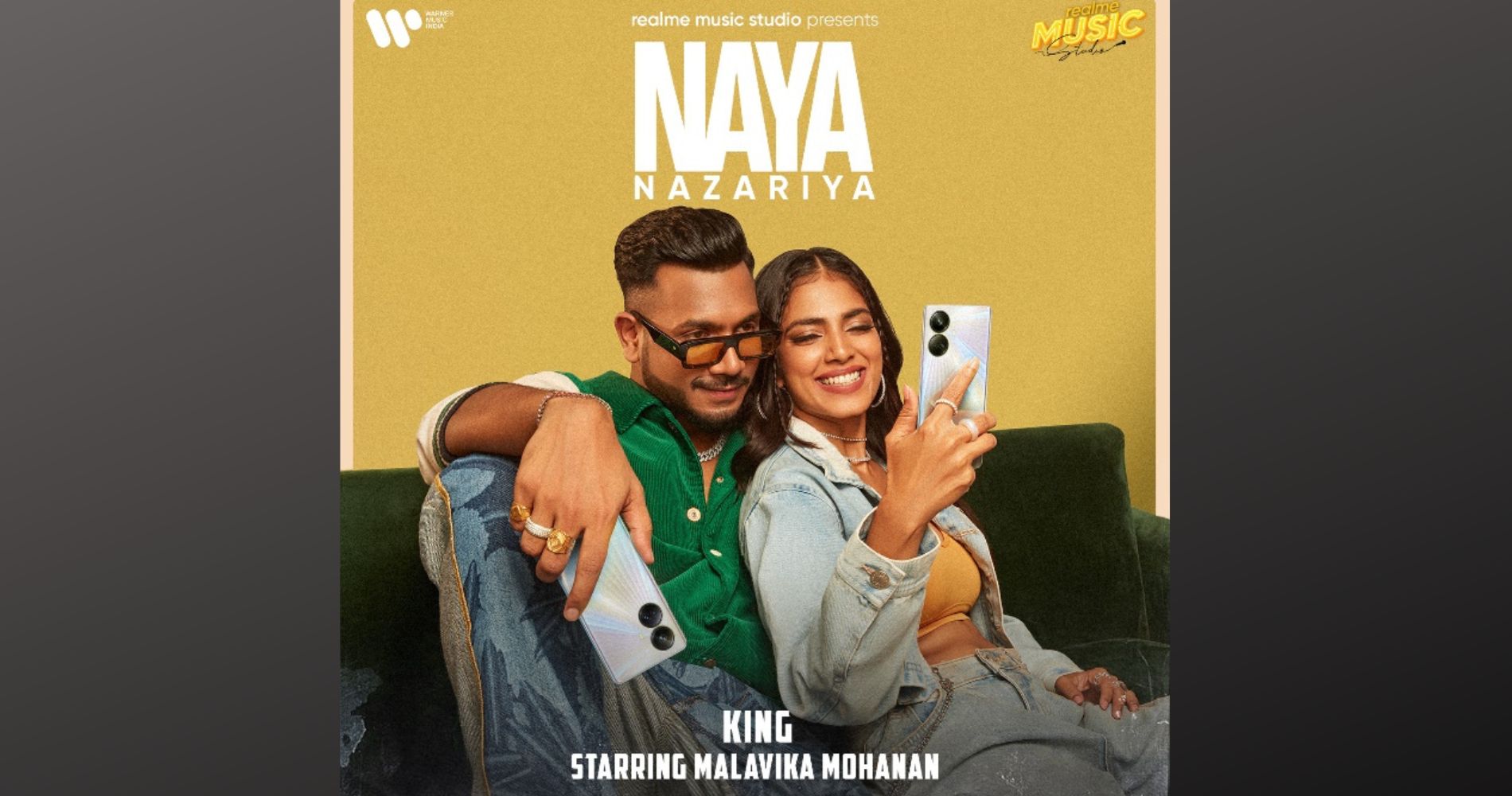 realme, the most trusted technology brand has recently announced their collaboration with Warner Music India, one of the leading music....
December 28, 2022
---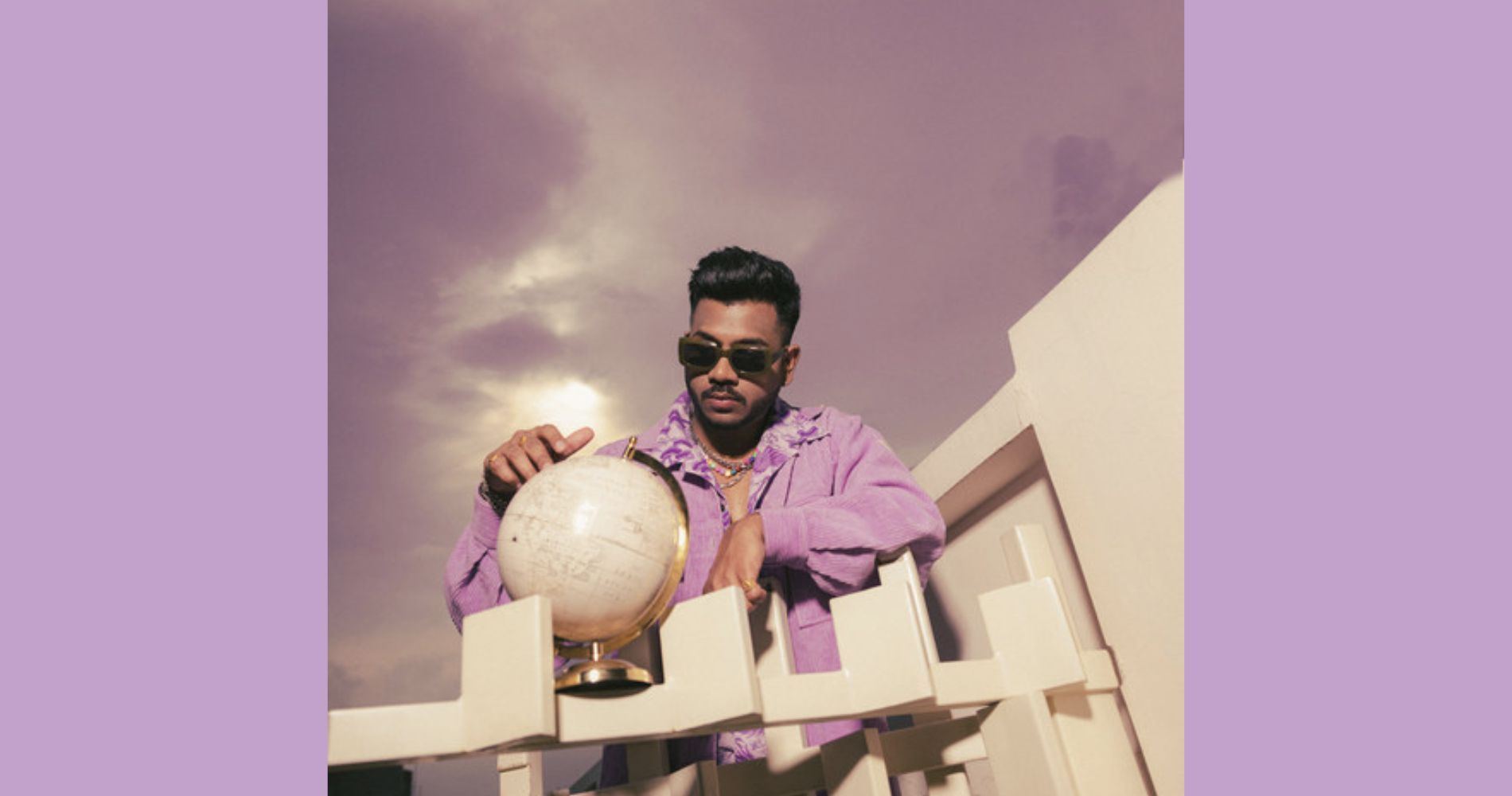 In India, King continues to rule with "Maan Meri Jaan" which is #1 on the Spotify Daily Top Songs India,....
December 20, 2022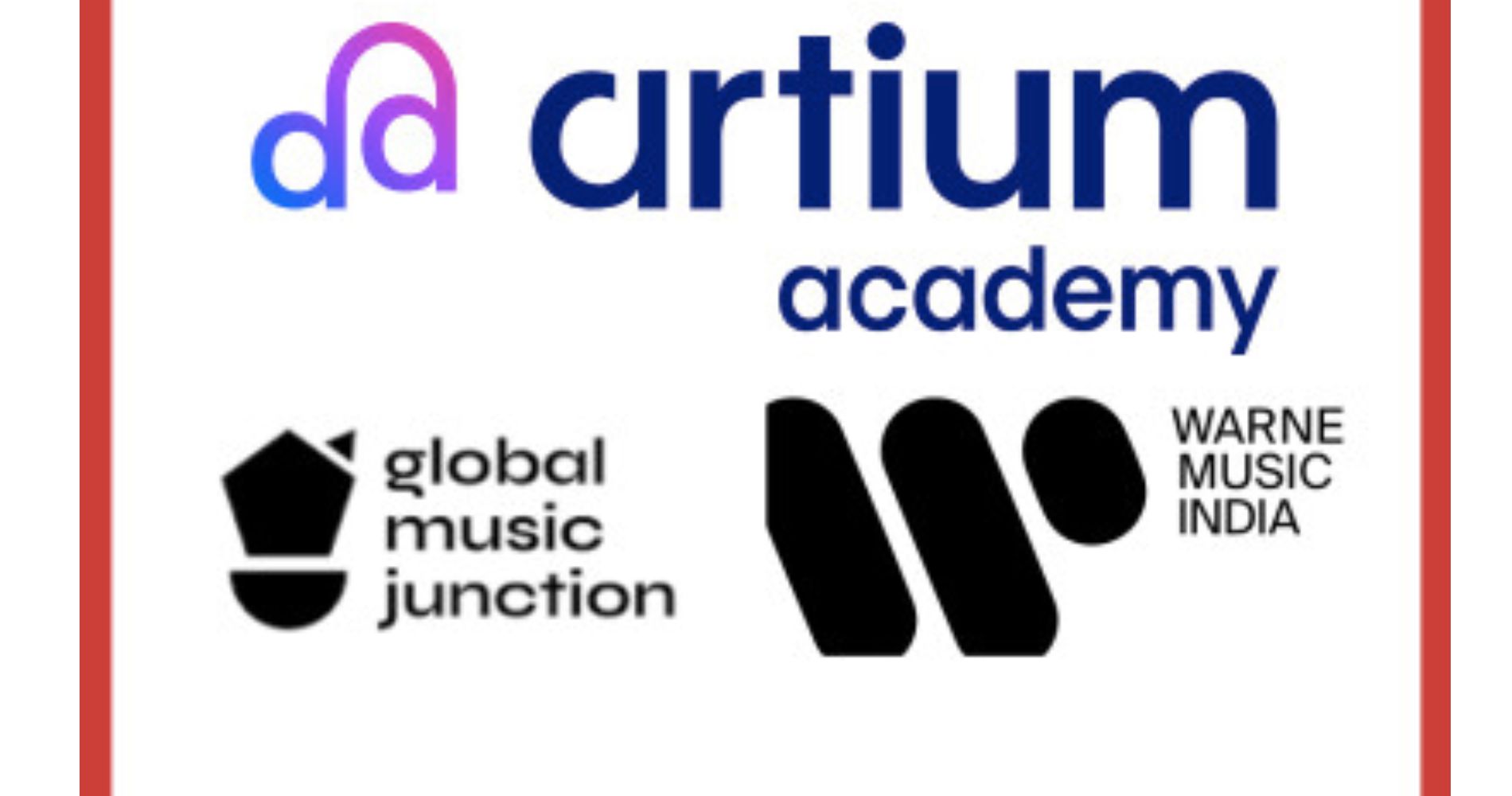 Obal mnline music education platform Artium Academy has entered into a strategic partnership with Global Music Junction — the digital....
September 01, 2022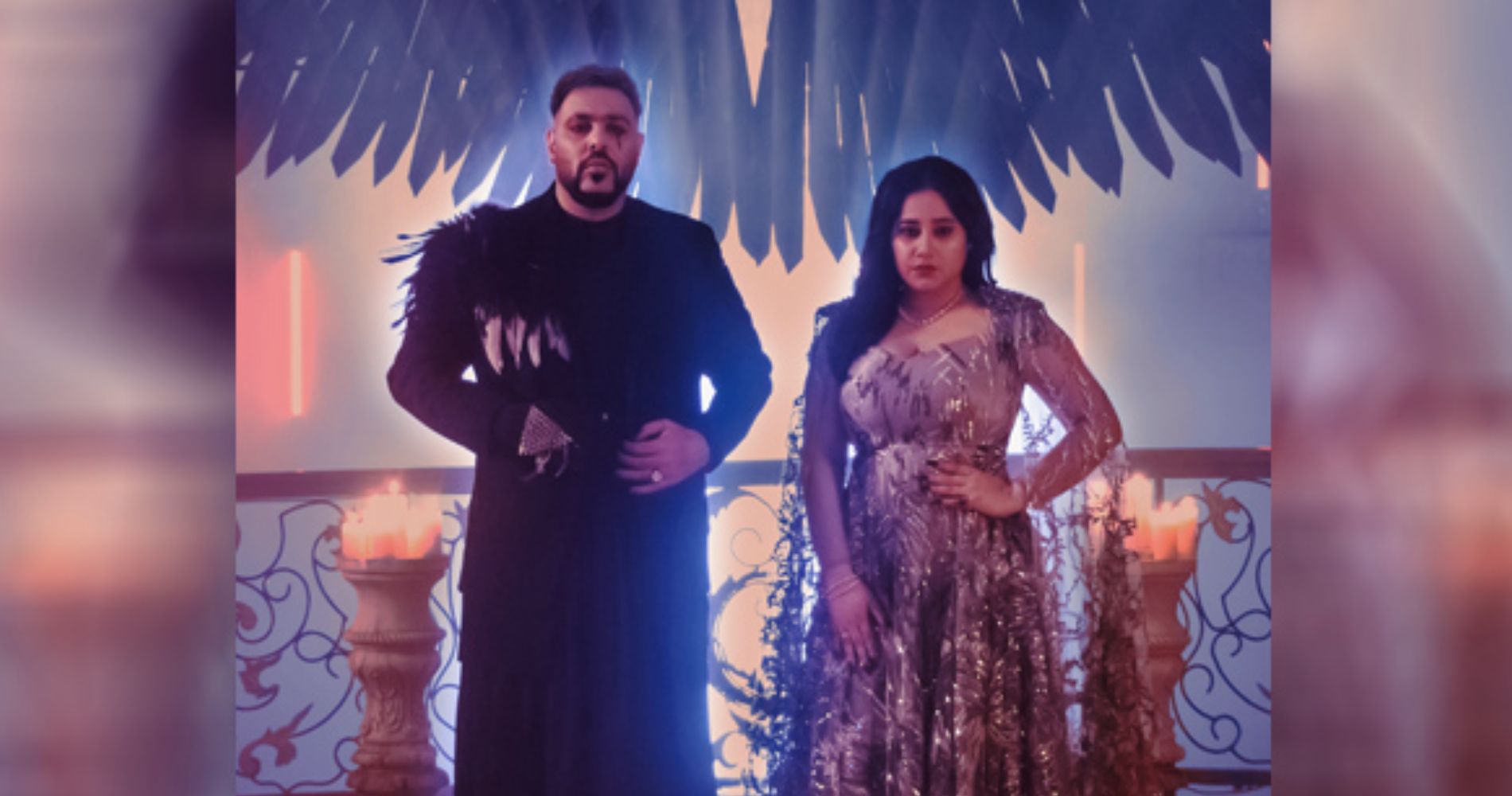 Released by Warner Music India, Tauba by Payal Dev features Badshah and stars the gorgeous Malvika Mohanan.
June 28, 2022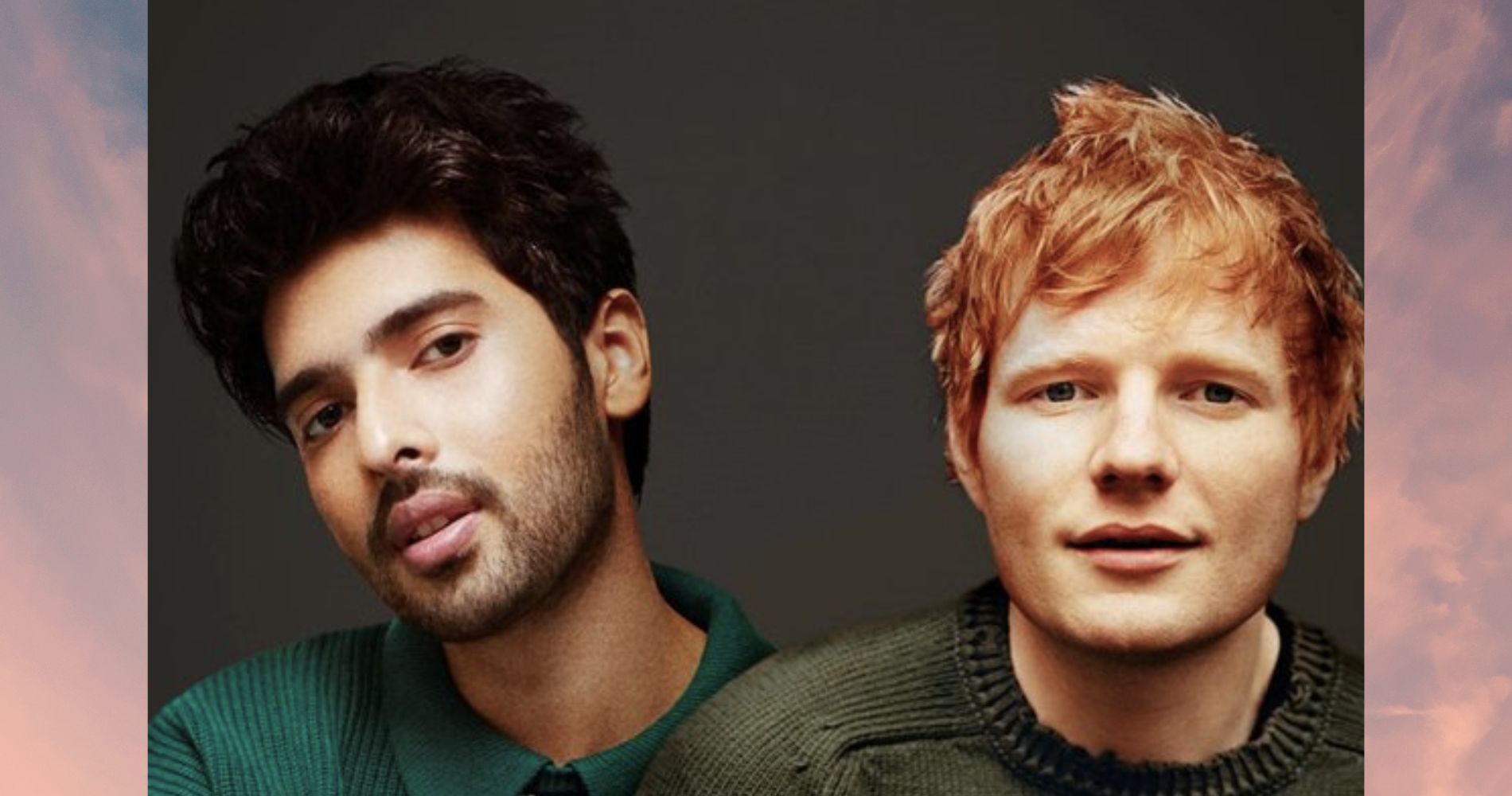 Armaan's Malik collaboration with Ed Sheeran on 2step, marks his second international collaboration, who had previously featured in the 2021.
June 07, 2022
---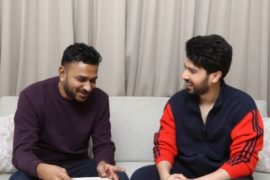 Indian Pop Star, Armaan Malik along with Warner Music India announced their strategic partnership to launch his new venture....
February 21, 2022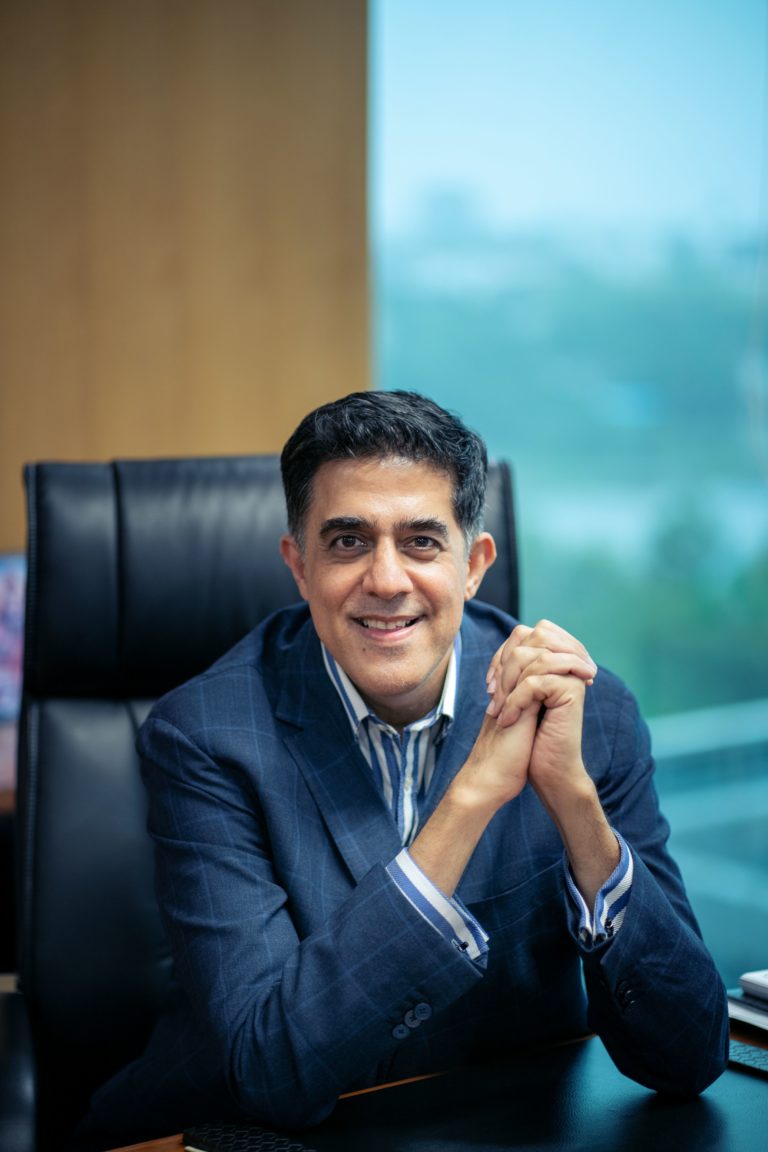 JetSynthesys also announces an investment of INR 200 crores in the Indian entertainment sector over the next three....
October 01, 2021