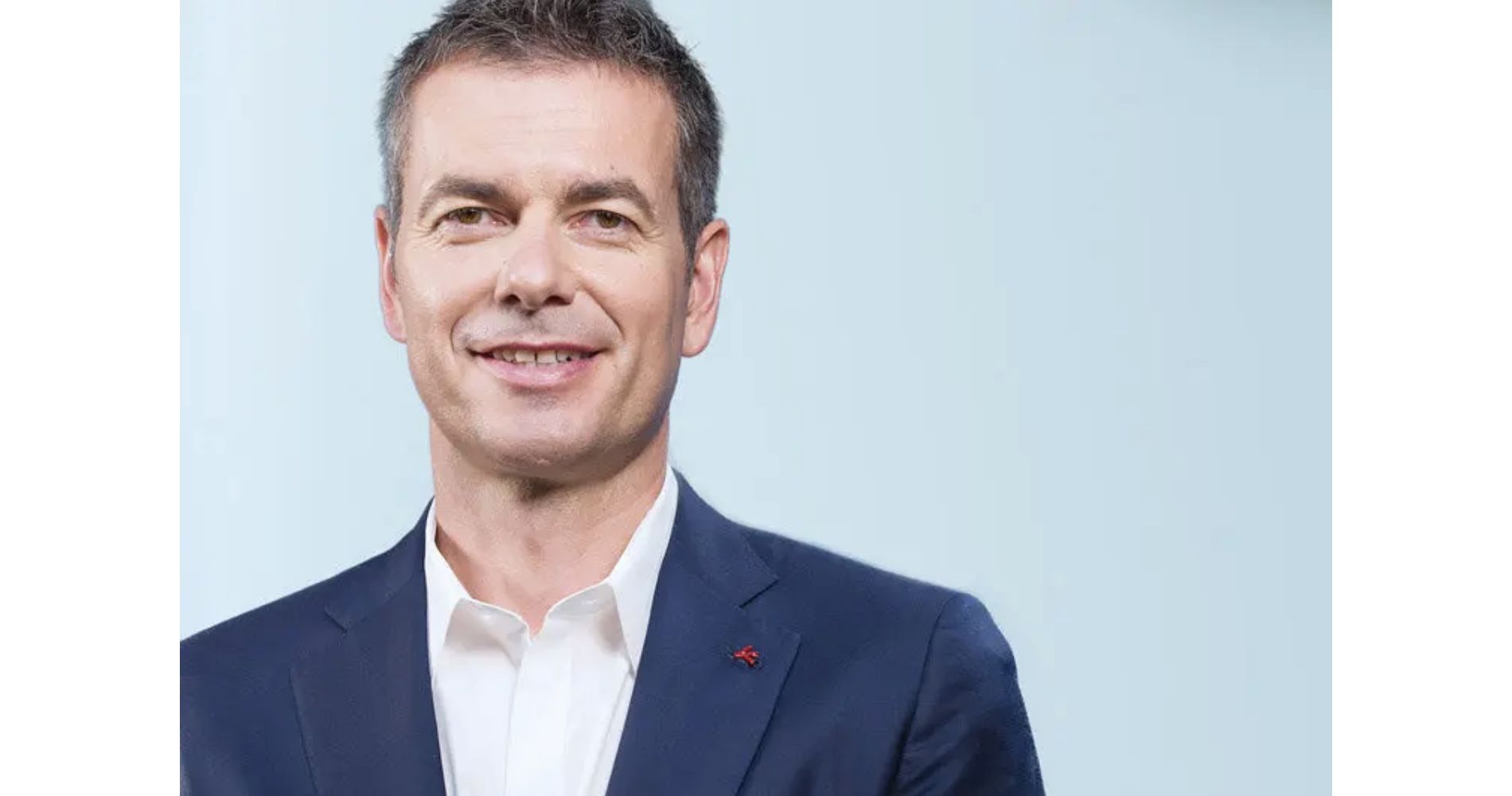 Kyncl will take over from Warner Music's longest-tenured Chief Executive Steve Cooper
September 22, 2022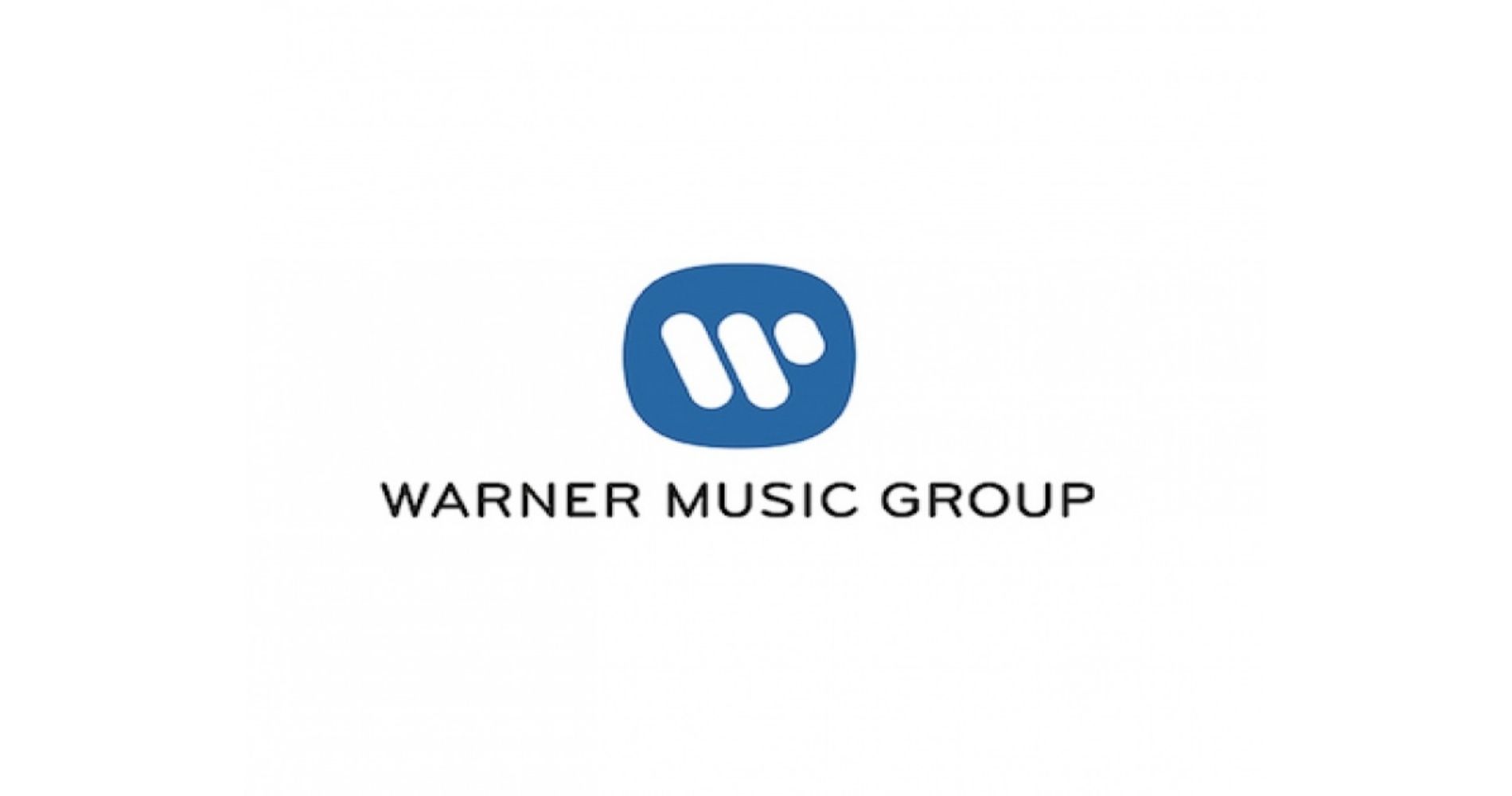 As of June 15th, there was short interest totalling 3,480,000 shares, a decline of 16.3% from the May 31st total....
July 05, 2022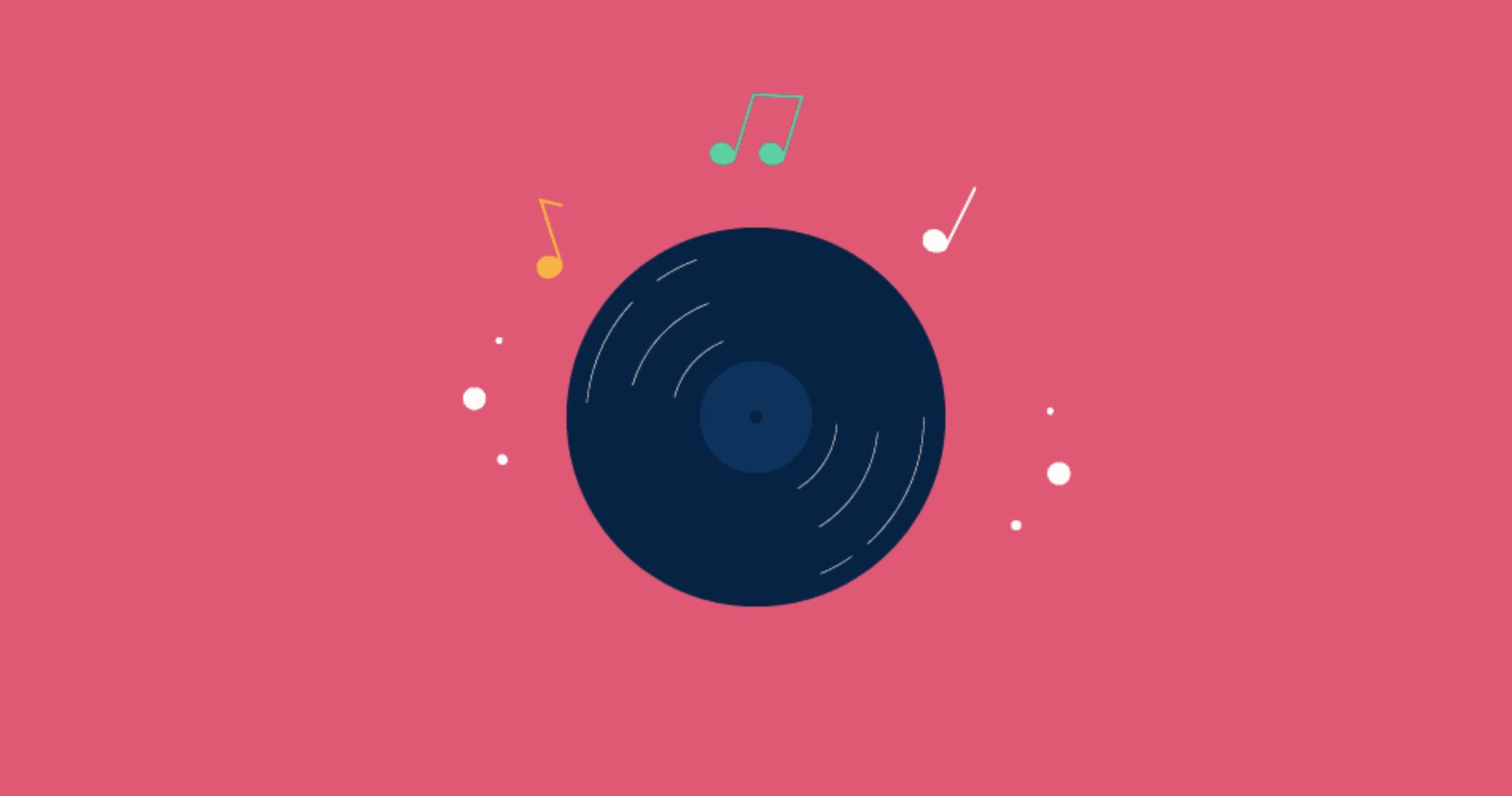 It focuses on the Music dynamics that is constantly changing due to the technological advancements and socio-economic status.
June 28, 2022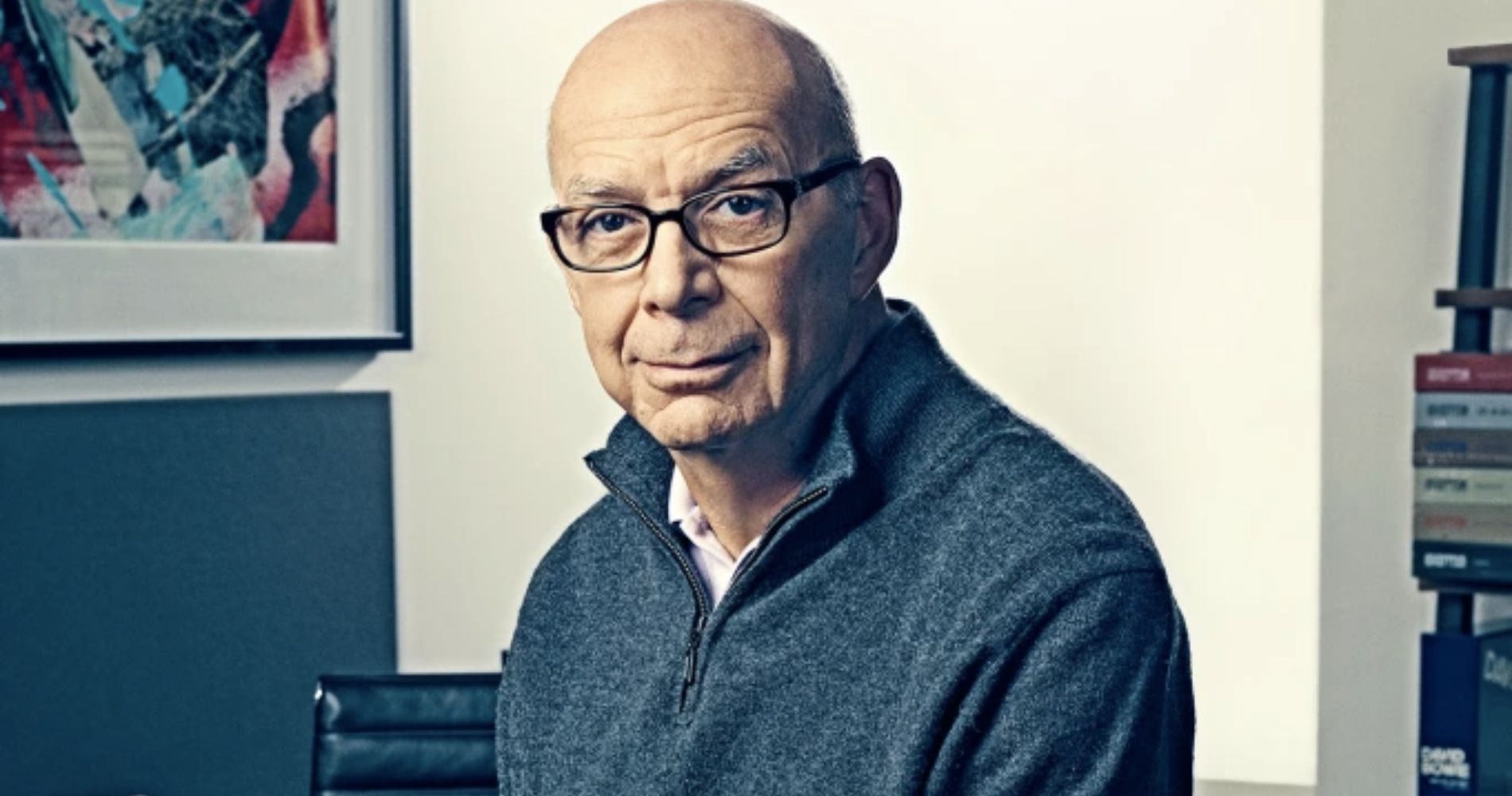 The record company giant said Stephen Cooper will leave by the end of next year and succession planning had begun.
June 27, 2022
---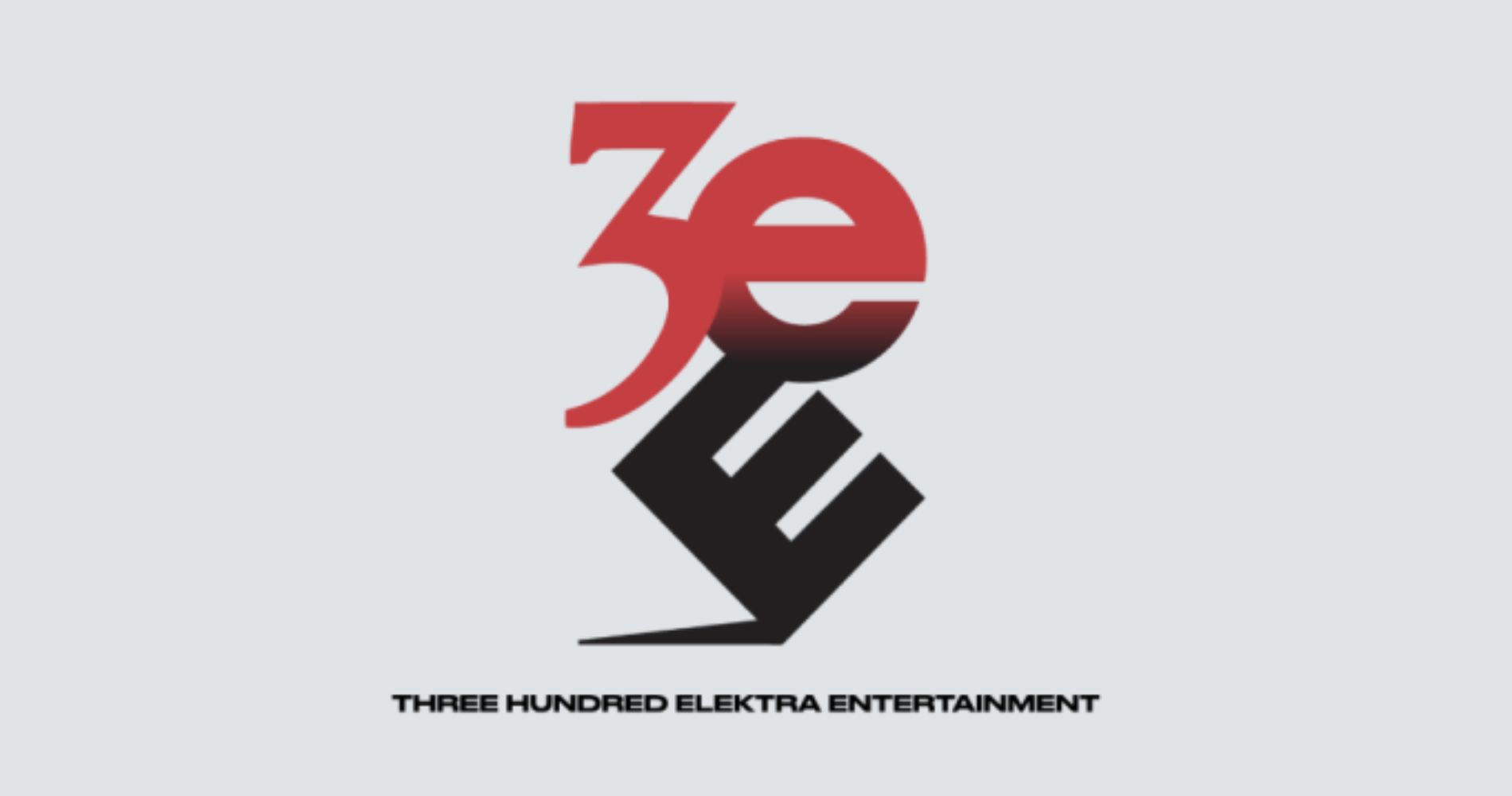 The company will be headed by chairman & CEO Kevin Liles and includes 300, Elektra Records, Fueled by Ramen, Roadrunner.
June 23, 2022
Universal Music Group to Waive Unrecouped Debts for Heritage Artists, Songwriters. UMG confirmed its artist-friendly initiative in its....
April 01, 2022
Warner Music Group has announced the launch of its Global Diversity, Equity and Inclusion Institute, following the unveiling of....
February 15, 2022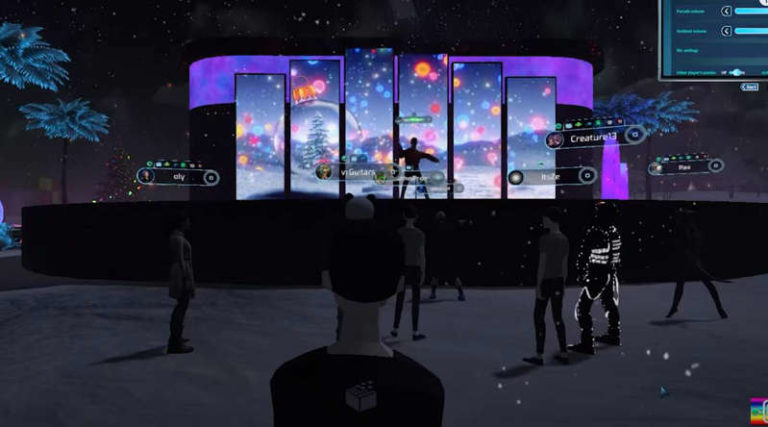 If there is one word that we hear more and more today, it is Metaverse and non-fungible-tokens (NFTs). And....
January 29, 2022
---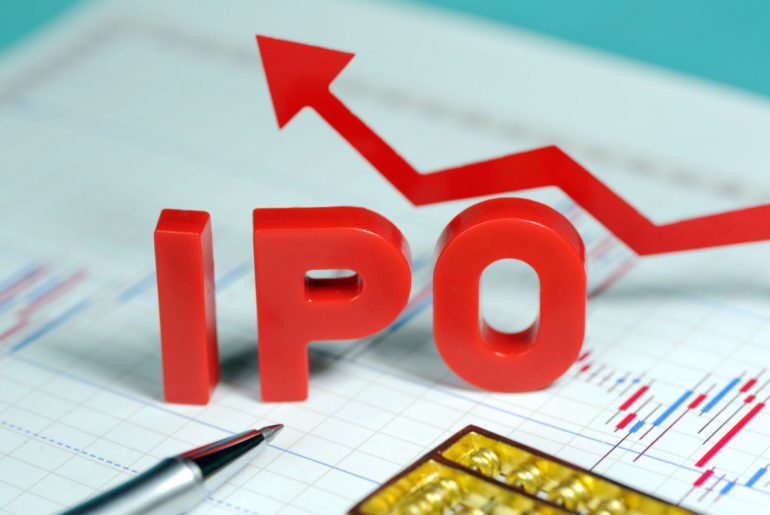 Warner Music Group today stated that it had filed a registration statement on Form S-1 with the U.S. Securities and....
February 07, 2020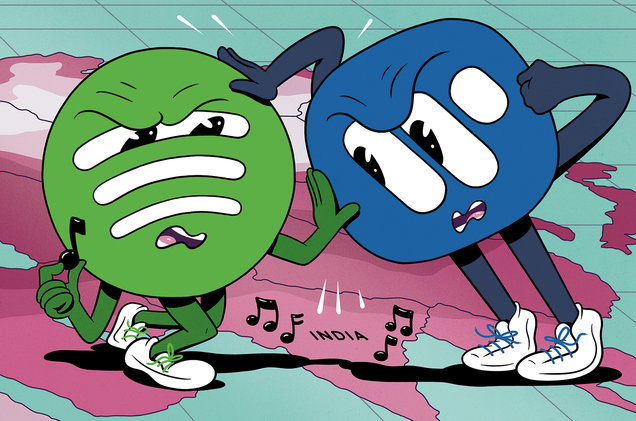 A nervous day for the music industry that could have witnessed one of the most significant conflicts in the global....
January 14, 2020