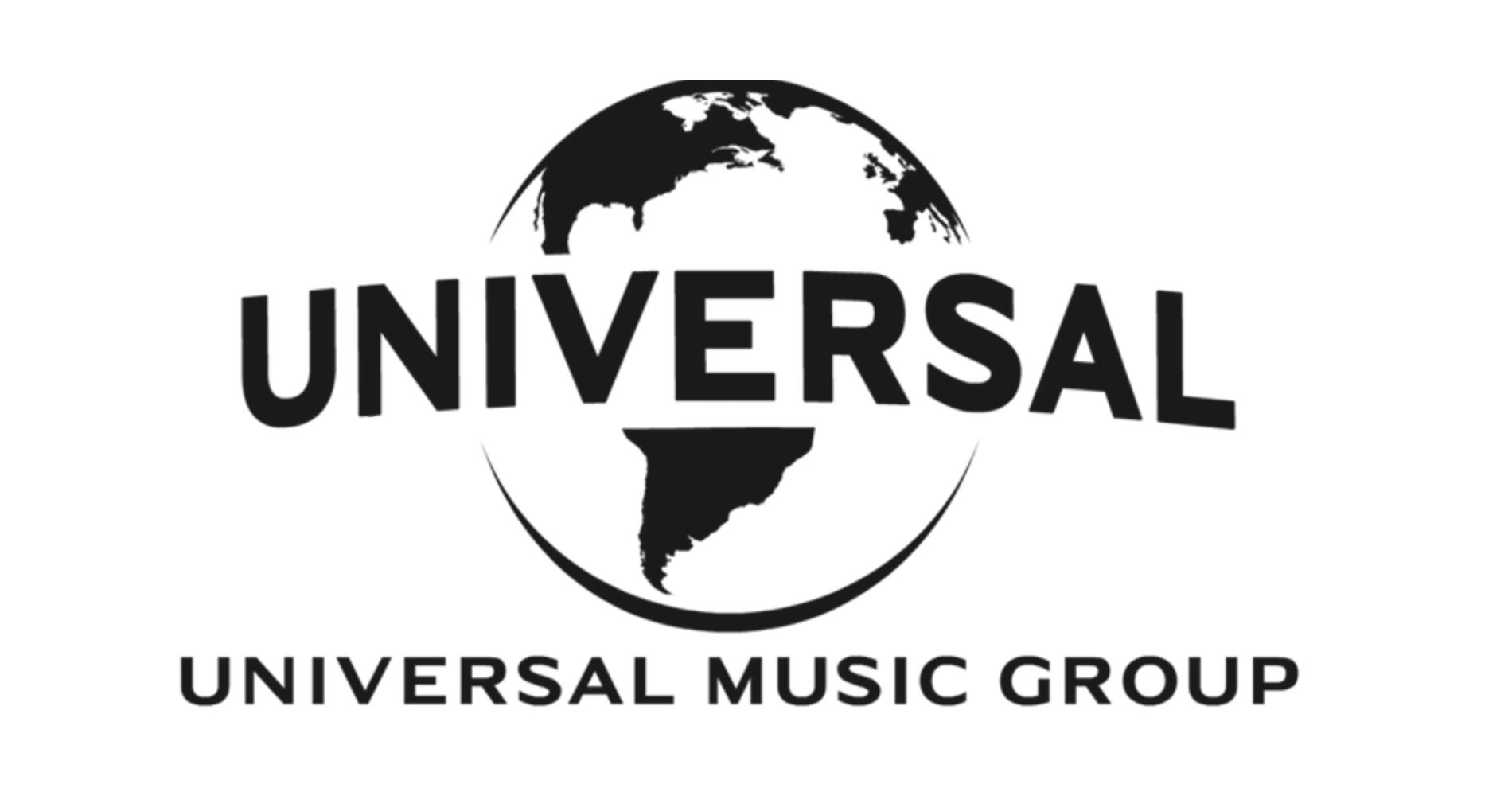 The move by Universal Music has sparked a debate about the role of AI in the music industry.
April 15, 2023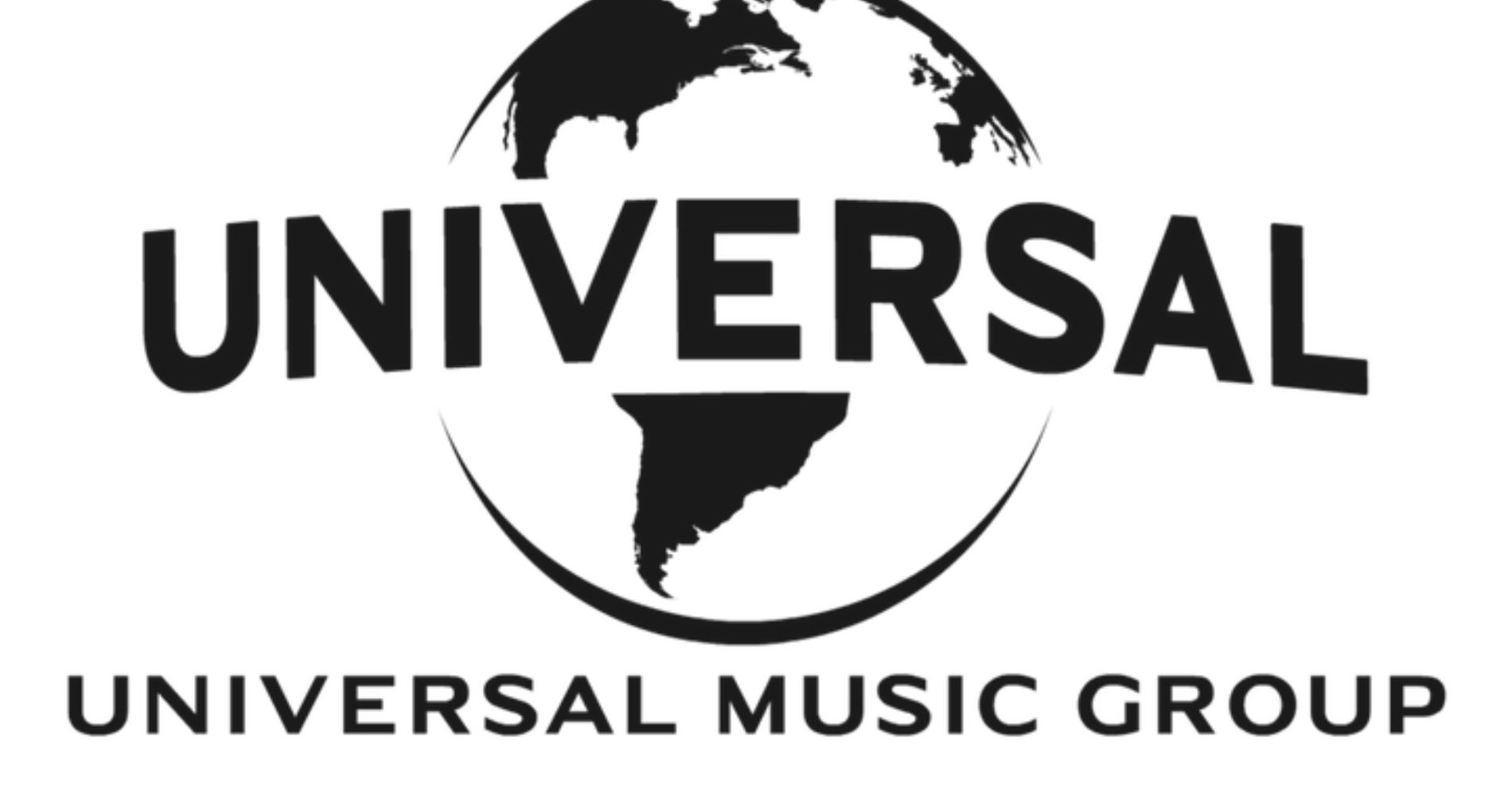 Universal Music Group has appointed widely respected executive Cindy Mabe as Chair and CEO of Universal Music Group Nashville (UMGN),....
January 11, 2023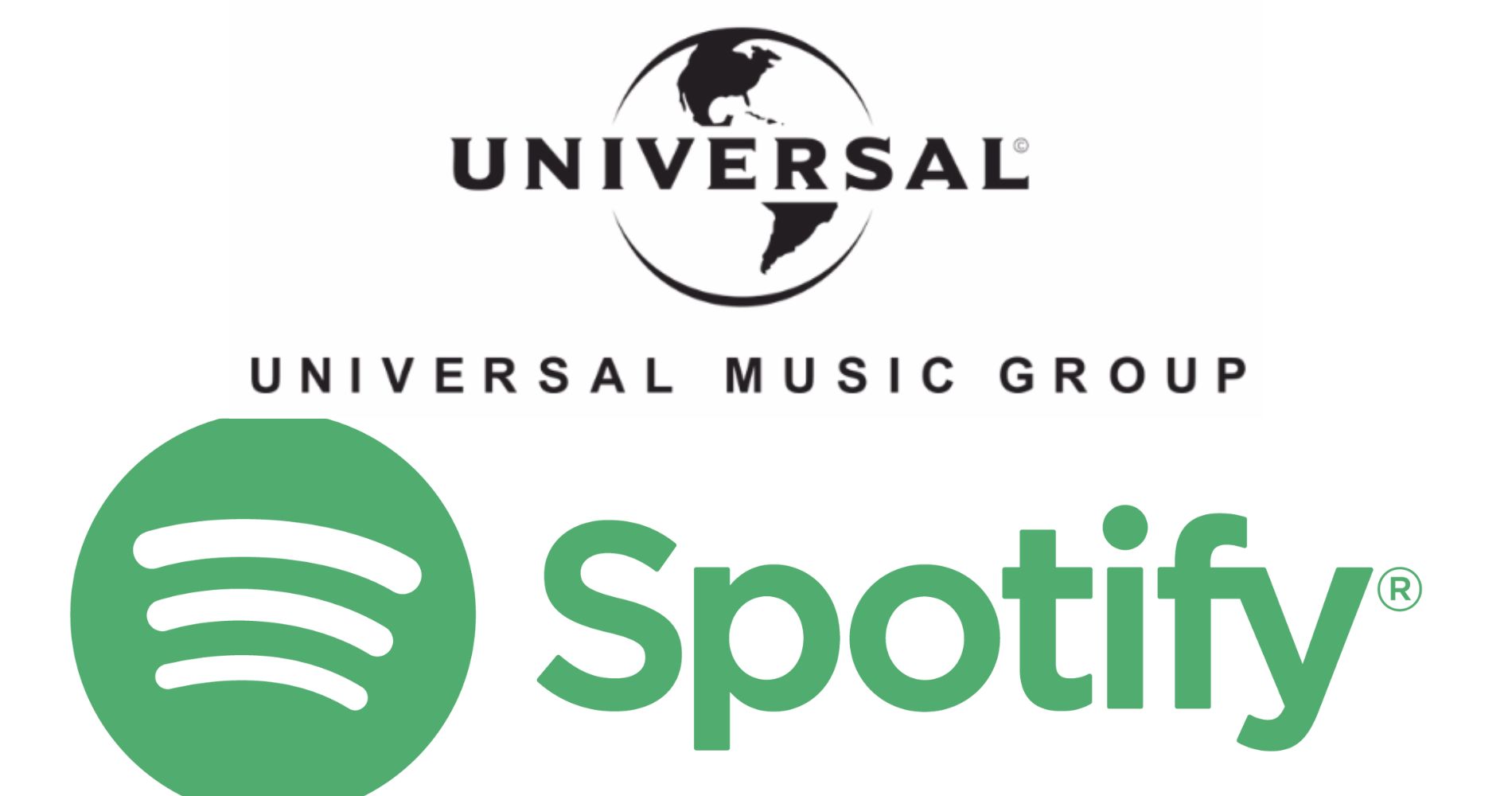 SPOTIFY VS. UNIVERSAL AND WARNER: THE BIG DIFFERENCE IN 2022
January 04, 2023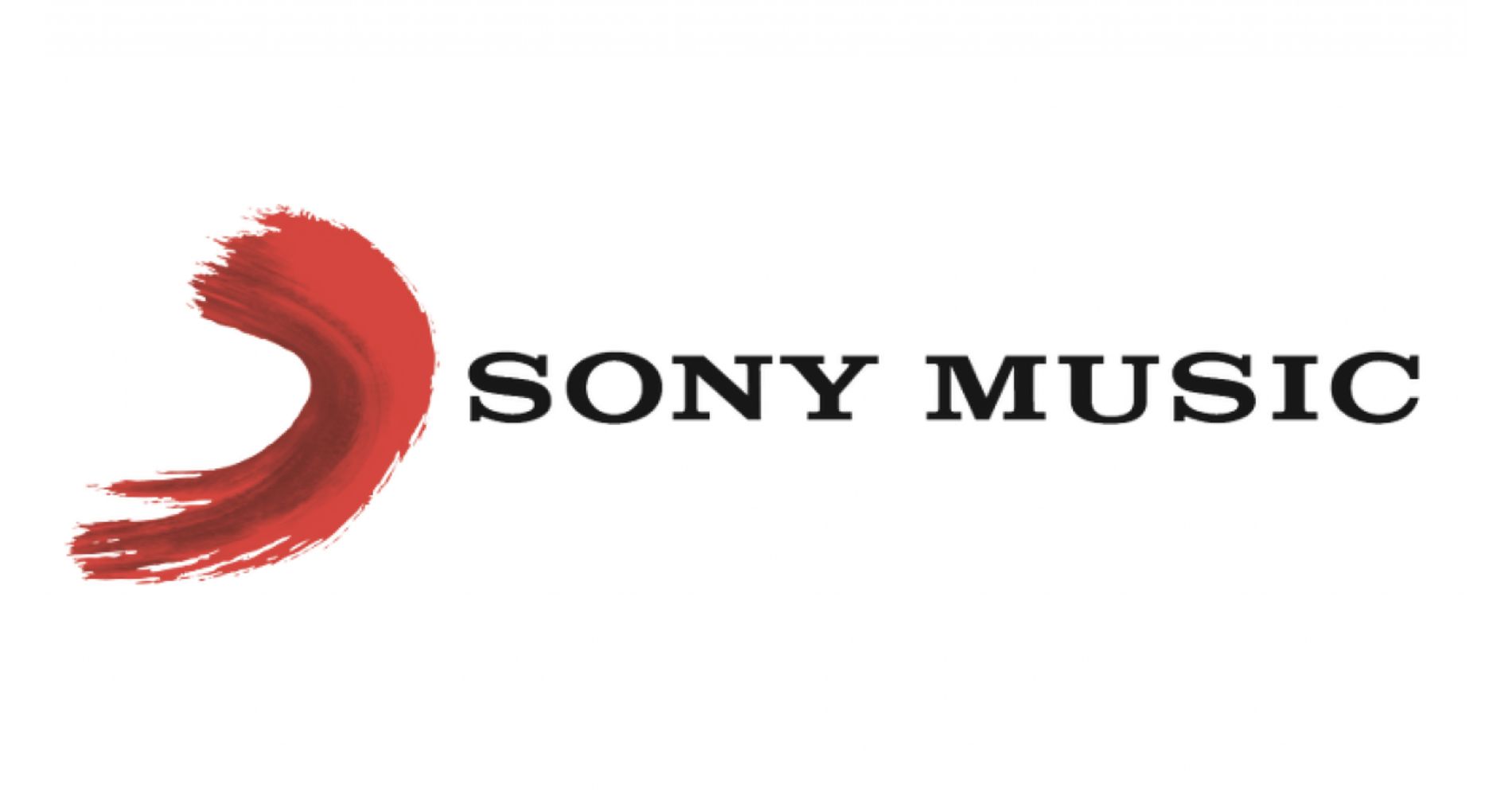 This week brings news of the ruling in Sony Music's lawsuit against Bang Energy.
September 16, 2022
---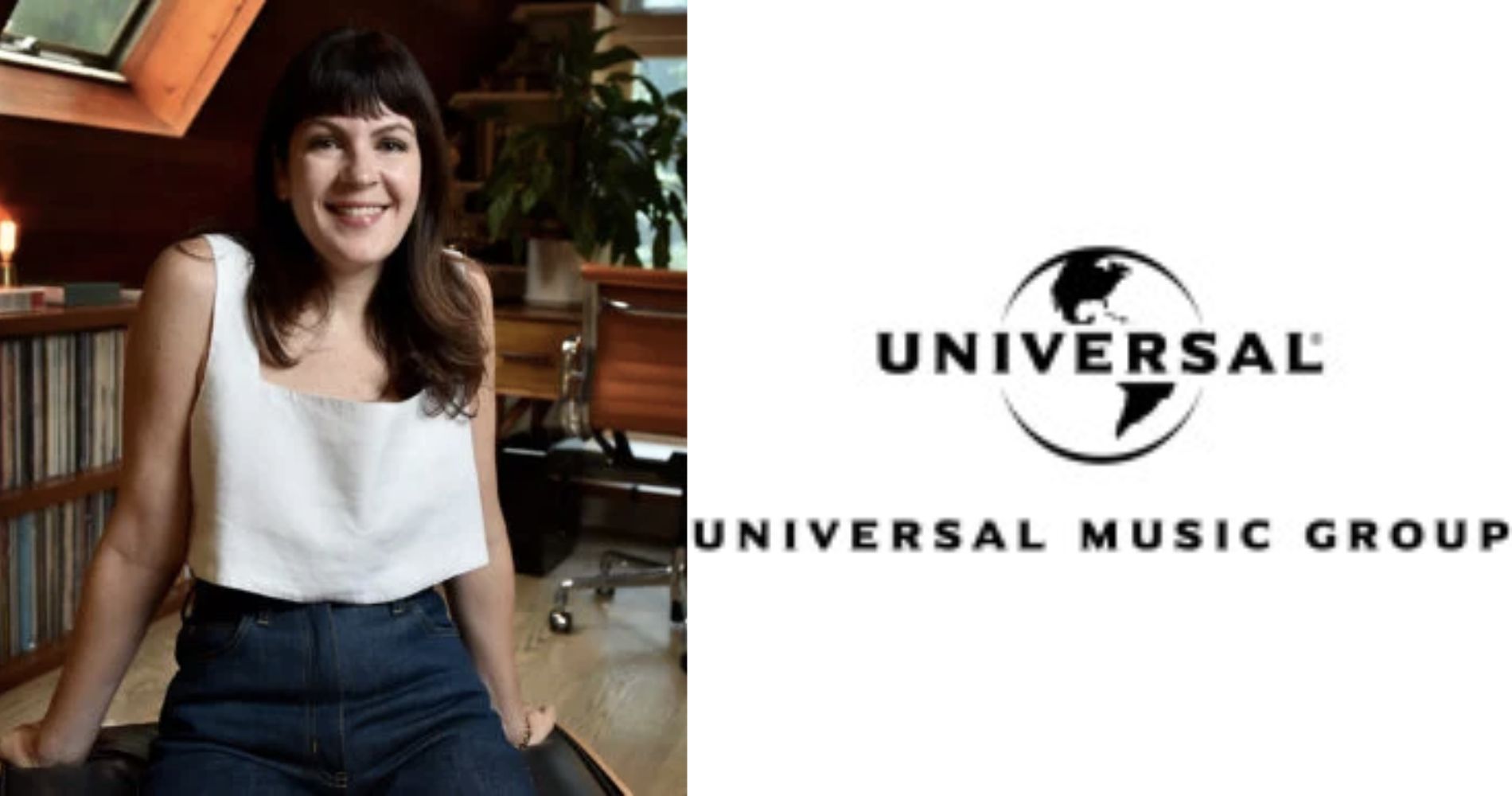 In her role as EVP & Co-Head of US A&R, UMPG says Knoepfle will work closely with UMPG's Co-Head of....
September 15, 2022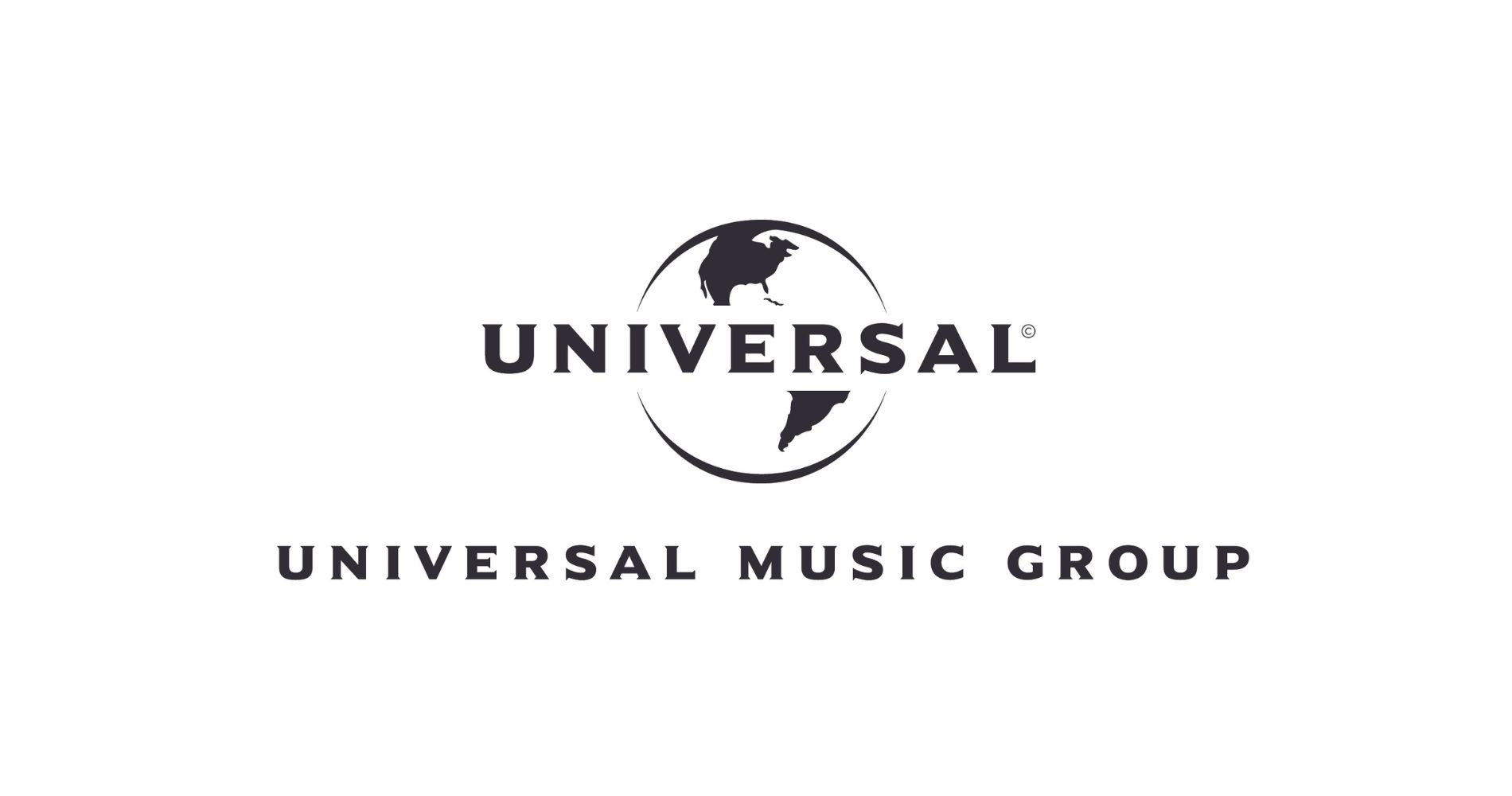 Recorded-music revenues were up 16.2% (9% in constant currency) to around $1.96 billion, with streaming subscription revenue up 14.6% to....
July 28, 2022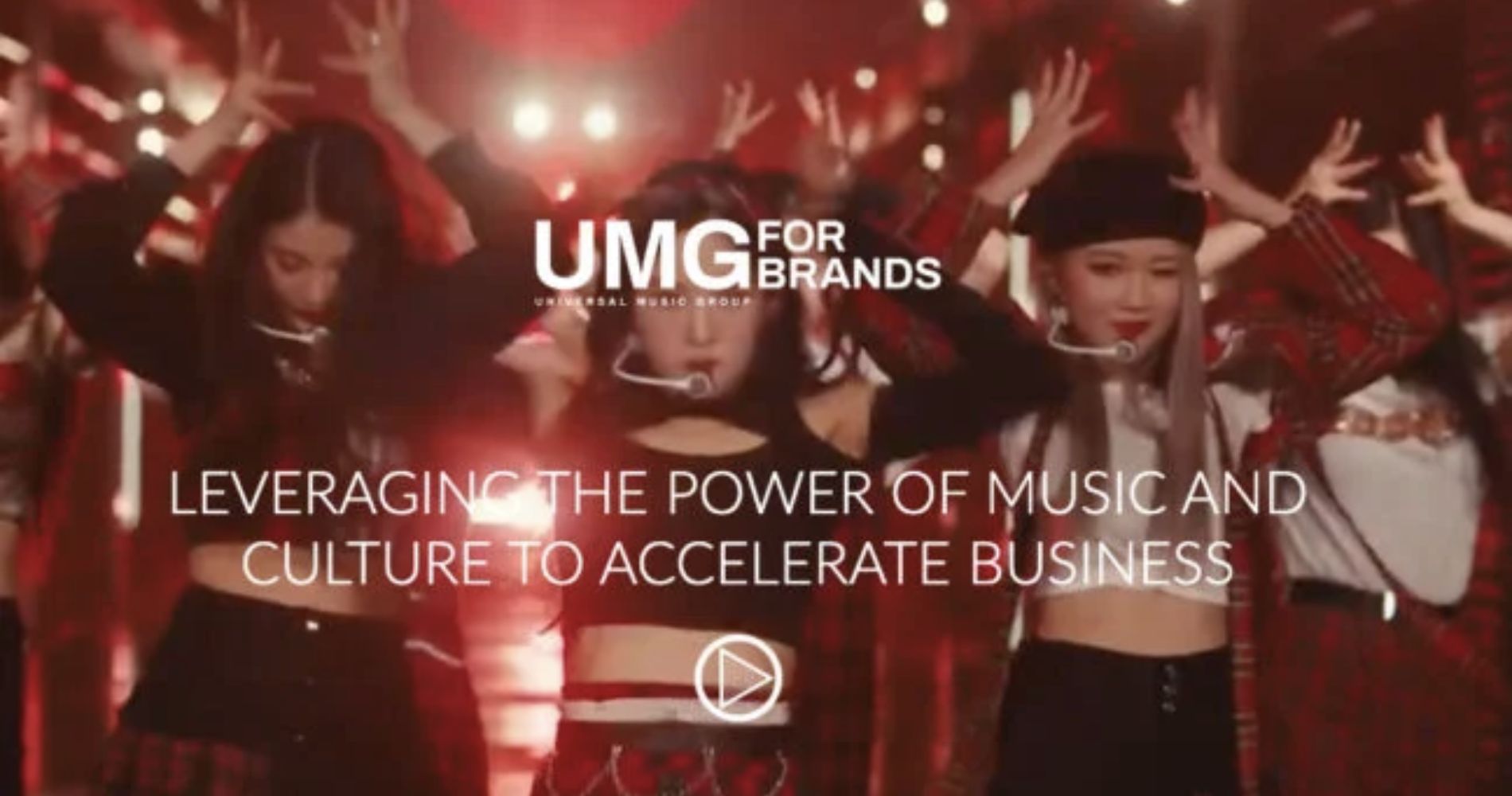 The platform will allow brand partners to exclusively access premium content, as well as UMG's data and insights.
June 28, 2022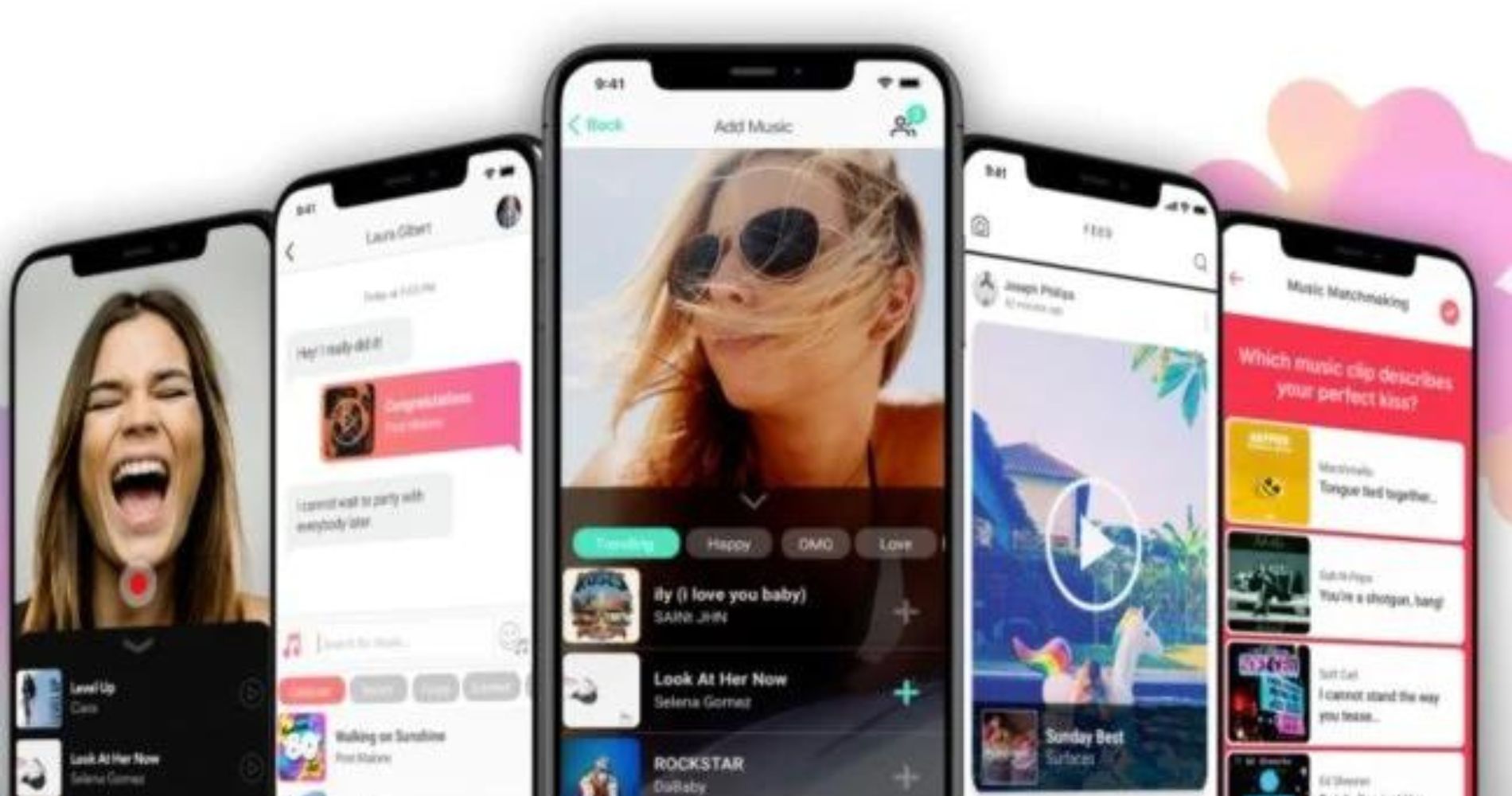 Songclip offers a patented music licensing and integration tool for dating apps, gaming apps, messaging apps, social platforms, and more.
June 14, 2022
---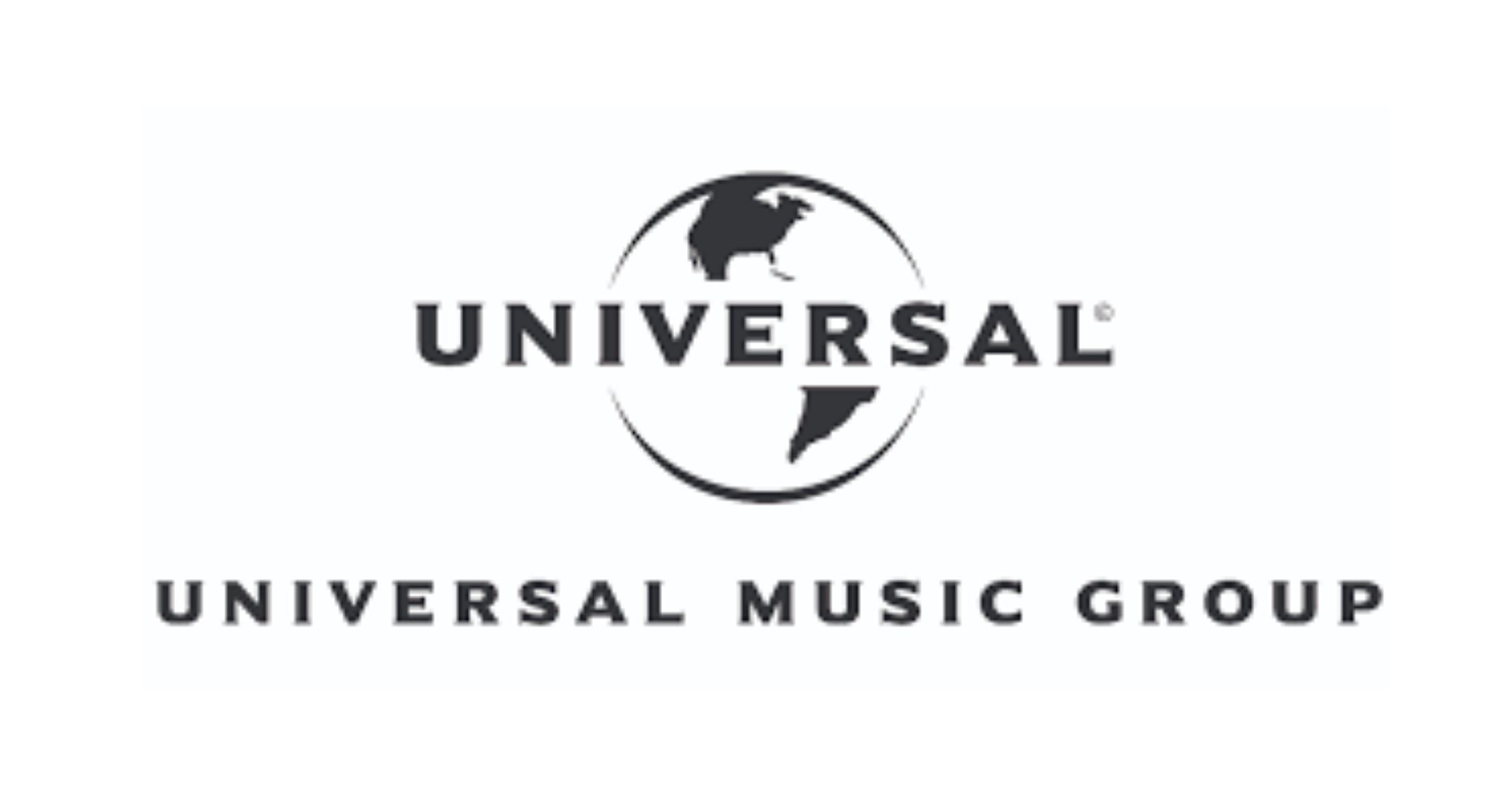 The app, called Vera, was developed and launched by Music Health, a Music Wellness Technology company
June 10, 2022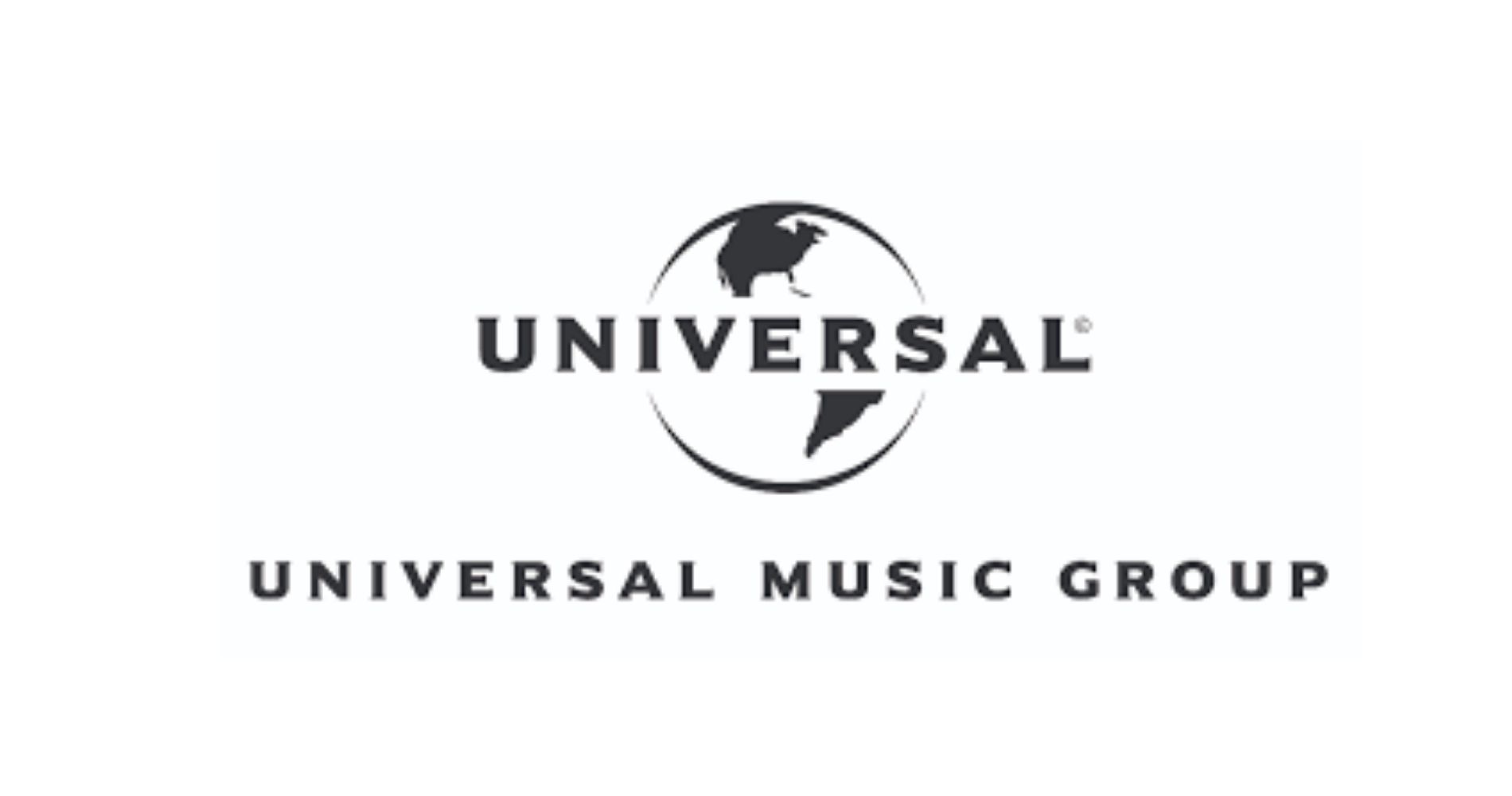 UMG has been assigned a first-time Prime-2 short term credit rating, and a Baa1 long term credit rating "with stable....
June 01, 2022