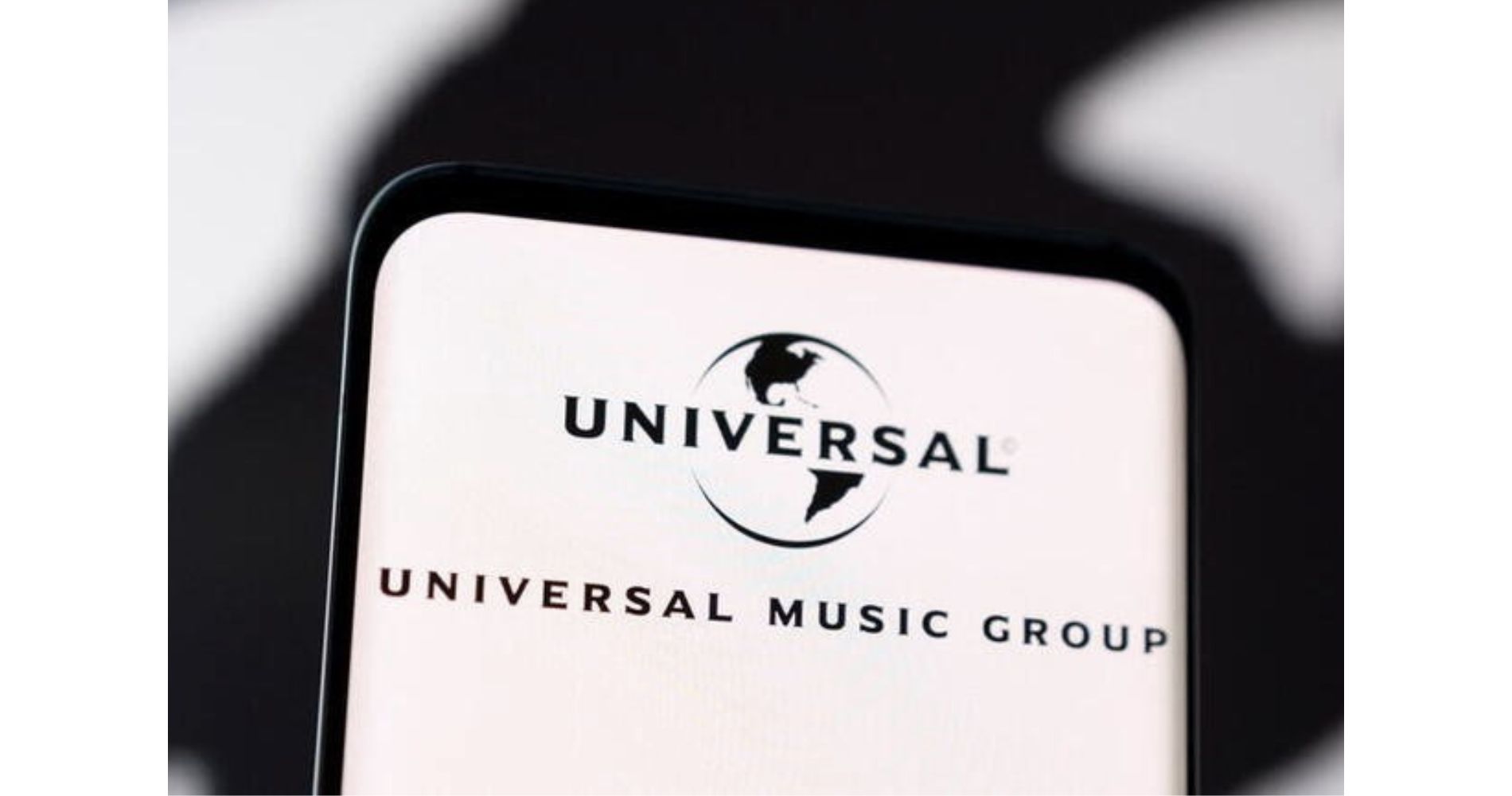 The lawsuit alleges that Anthropic improperly utilized a vast number of copyrighted song lyrics to train its chatbot, Claude.
October 19, 2023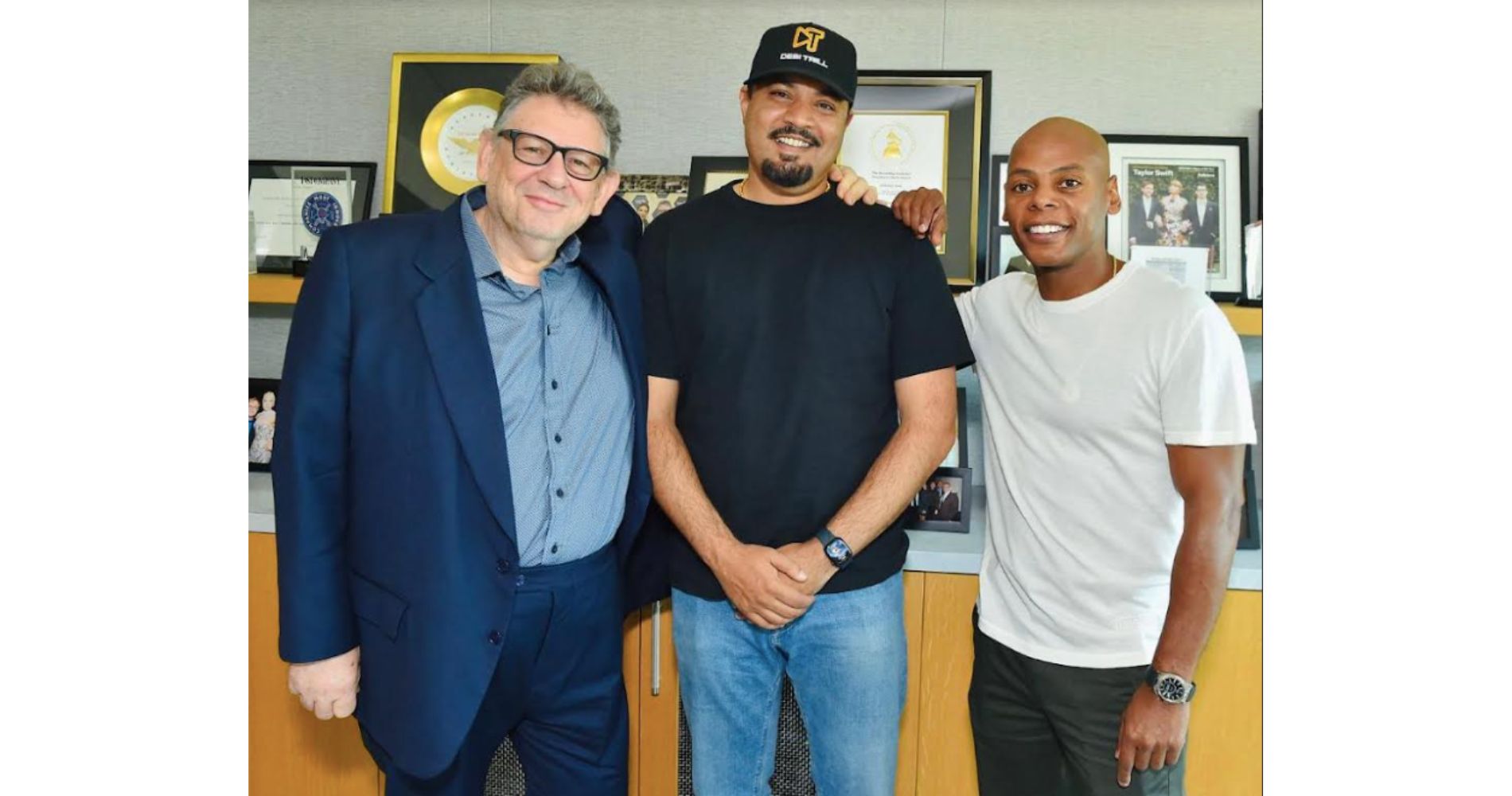 The label venture is dedicated to DESI TRILL, new global genre of music that merges South Asian artists and hip-hop
September 12, 2023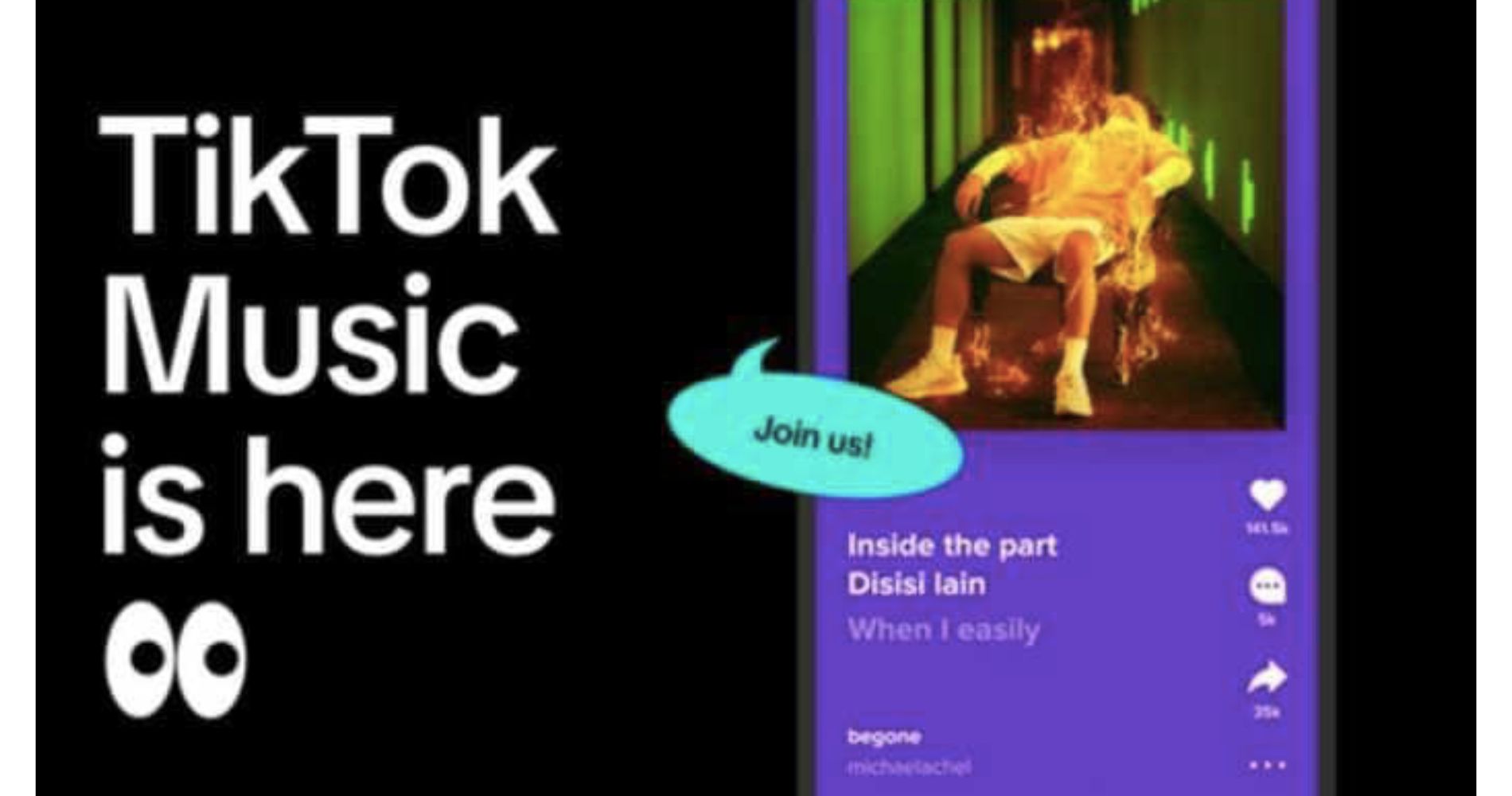 This ambitious step puts TikTok in direct competition with established giants like Spotify and Apple Music, signaling a new chapter....
July 20, 2023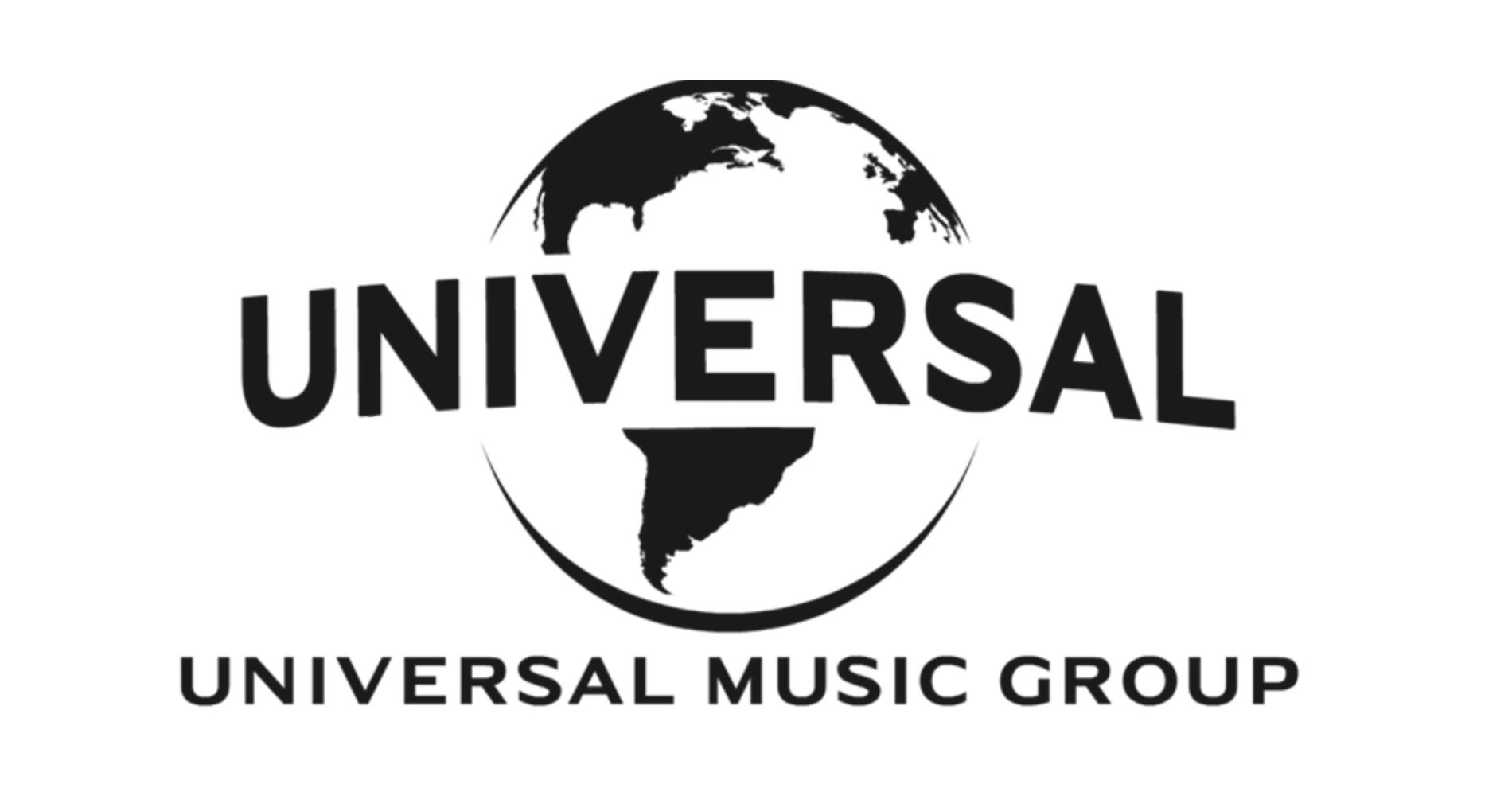 The move by Universal Music has sparked a debate about the role of AI in the music industry.
April 15, 2023
---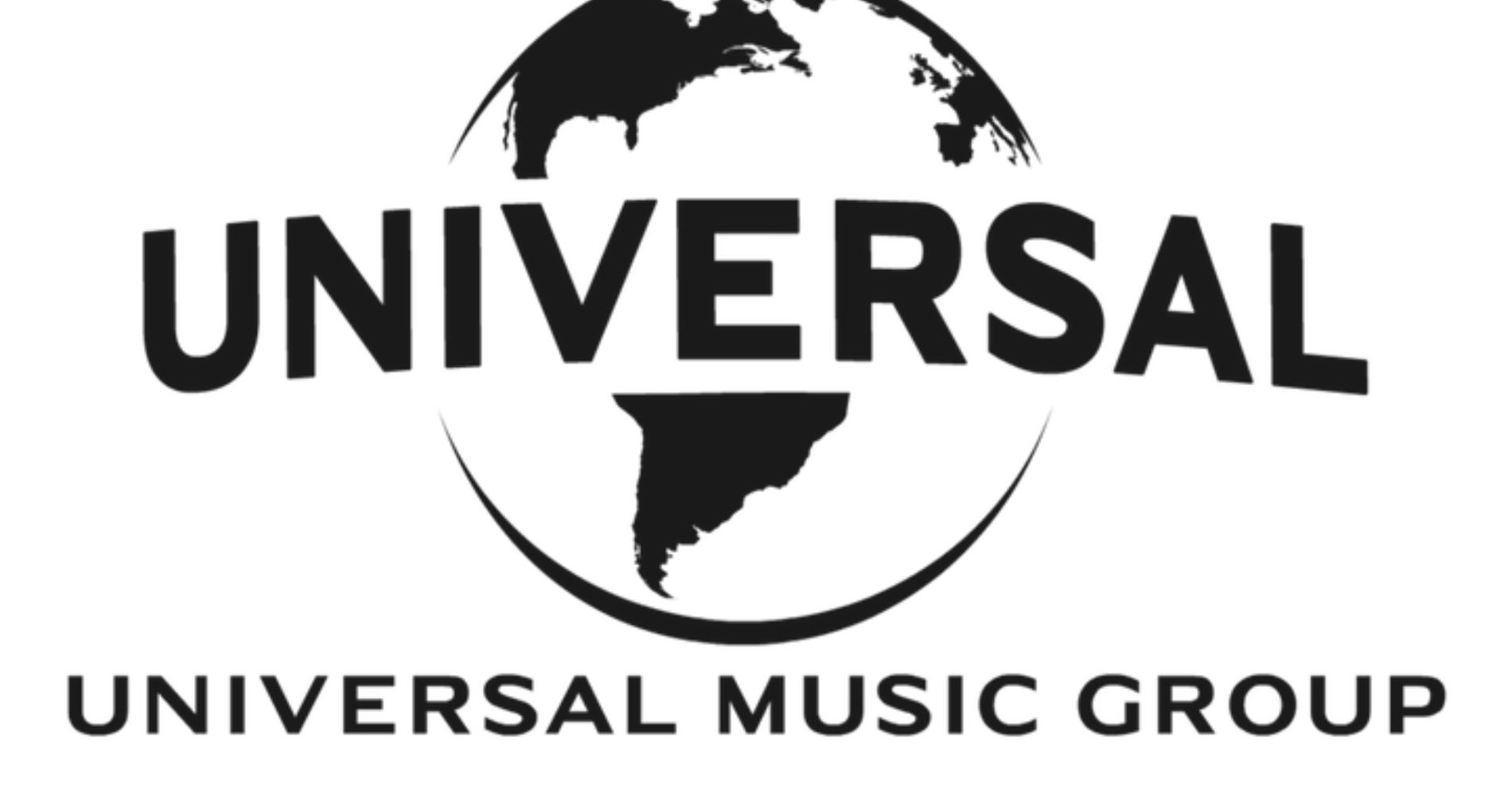 Universal Music Group has appointed widely respected executive Cindy Mabe as Chair and CEO of Universal Music Group Nashville (UMGN),....
January 11, 2023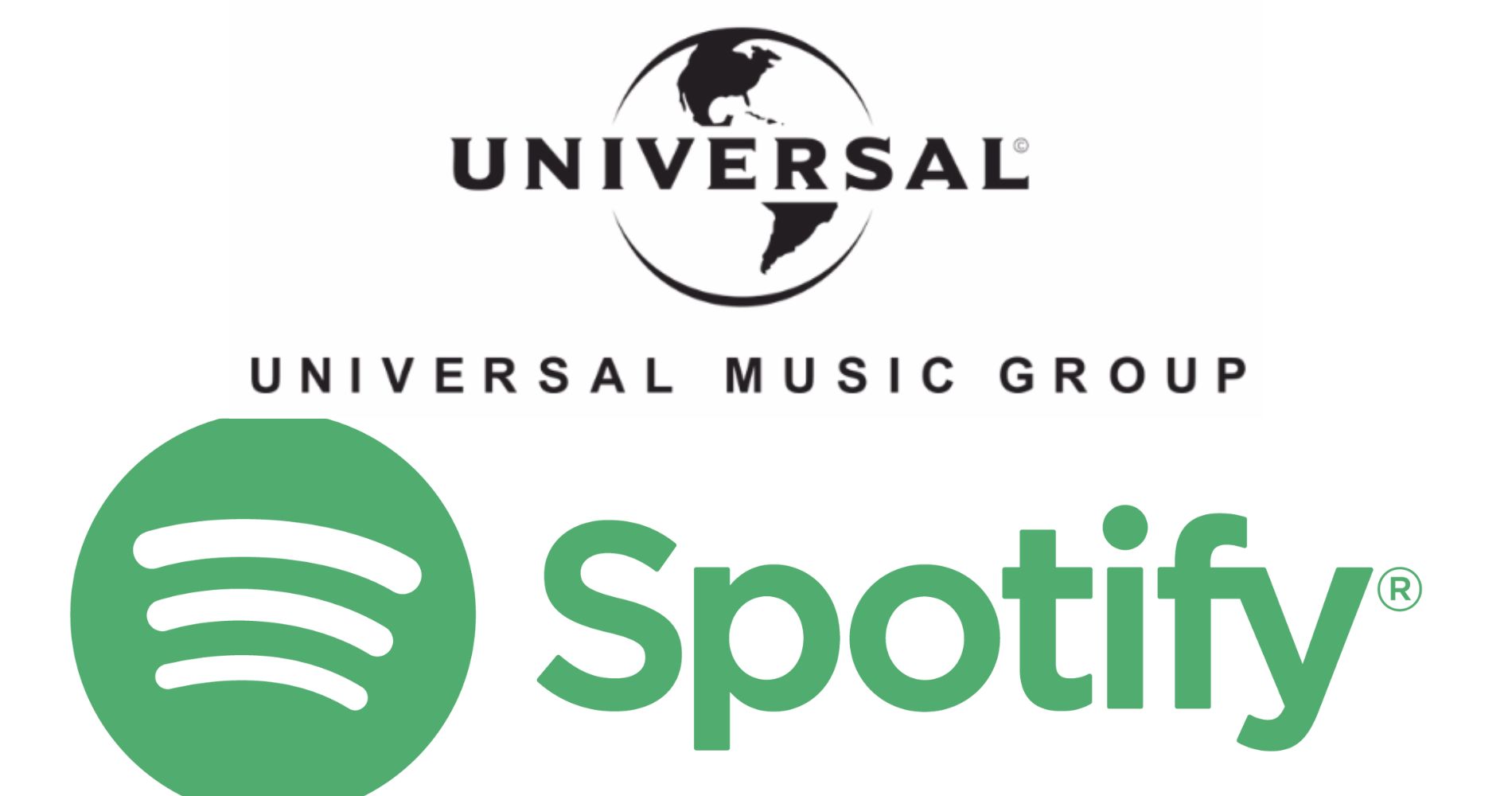 SPOTIFY VS. UNIVERSAL AND WARNER: THE BIG DIFFERENCE IN 2022
January 04, 2023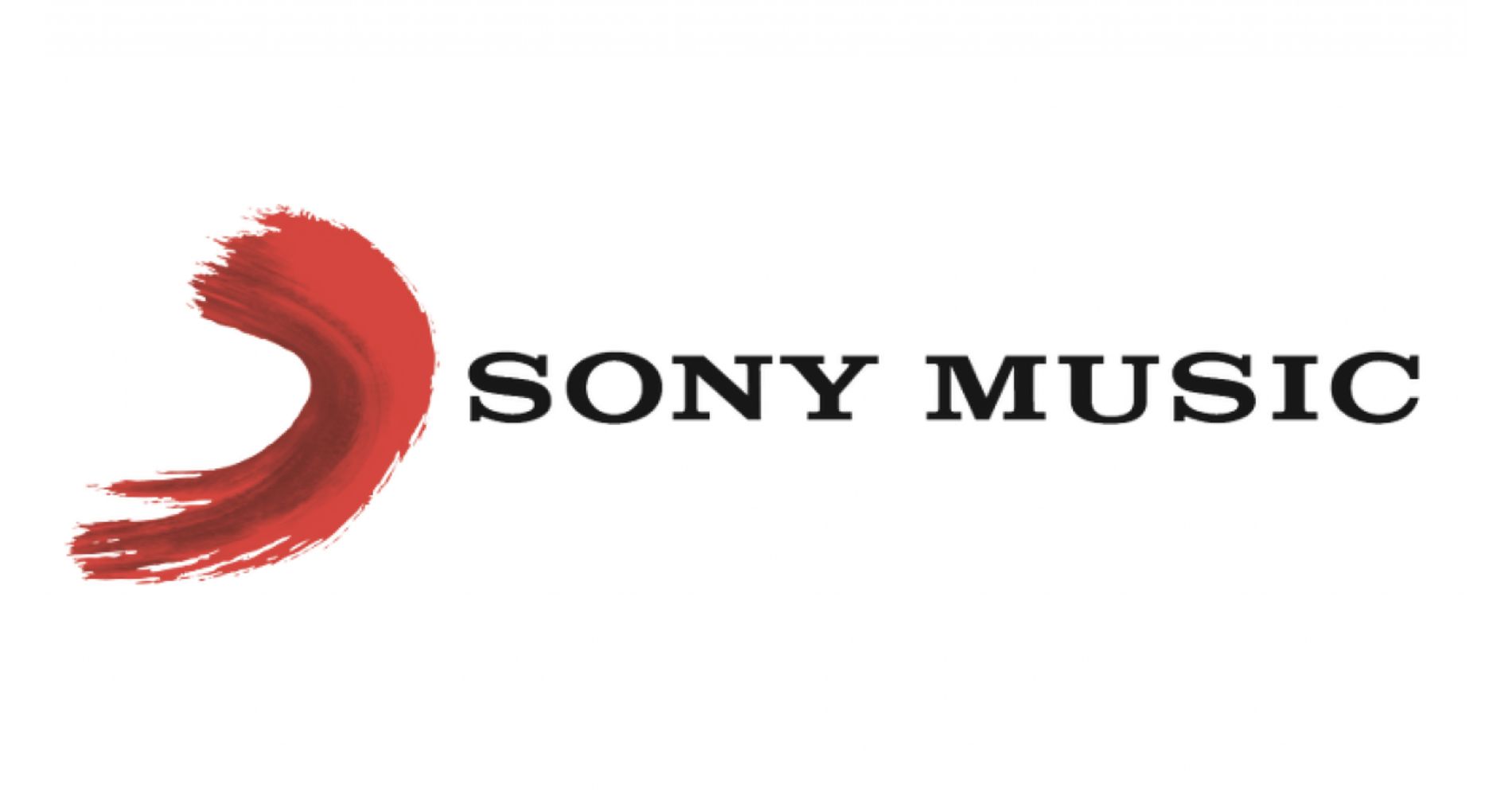 This week brings news of the ruling in Sony Music's lawsuit against Bang Energy.
September 16, 2022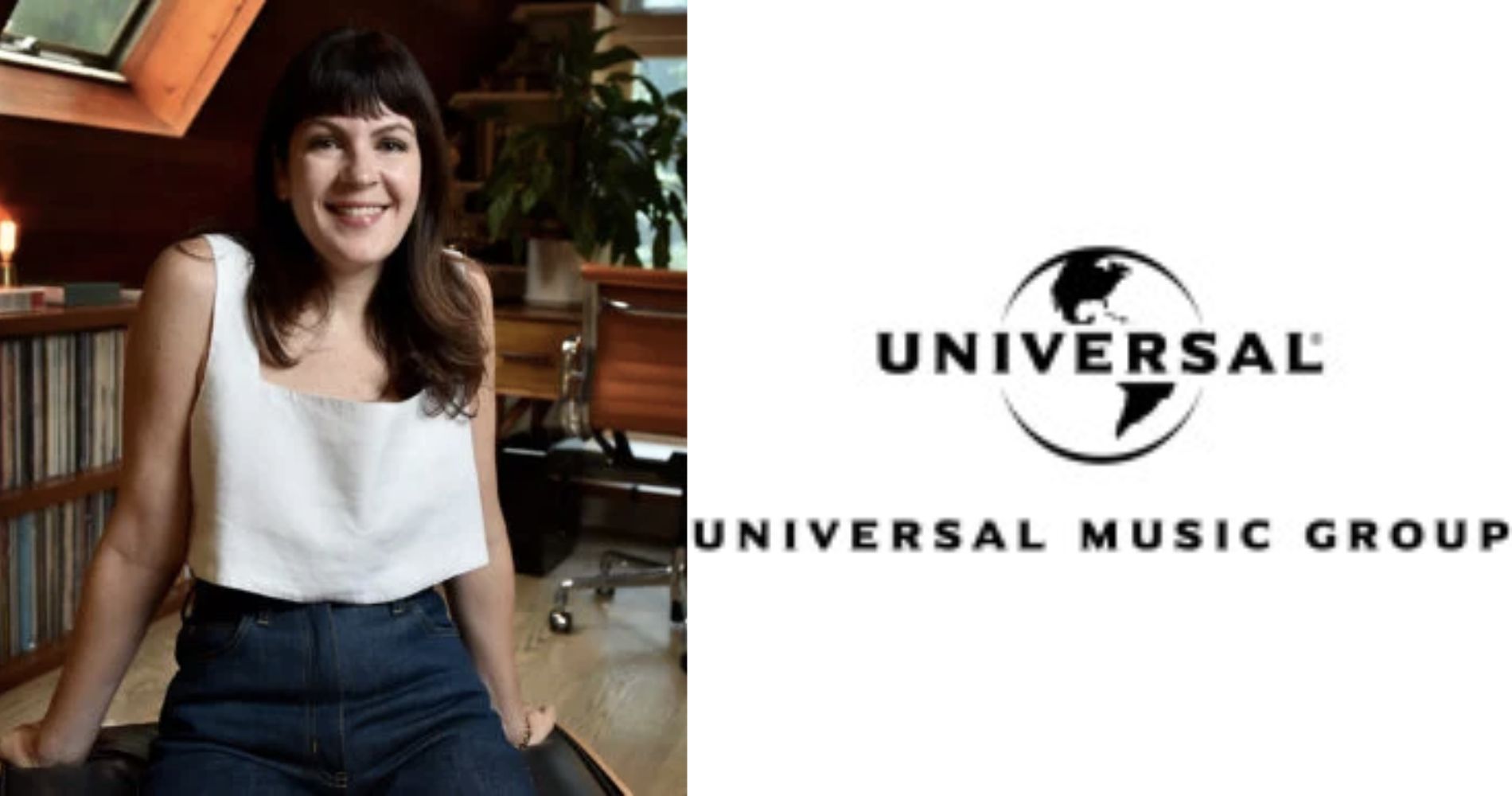 In her role as EVP & Co-Head of US A&R, UMPG says Knoepfle will work closely with UMPG's Co-Head of....
September 15, 2022
---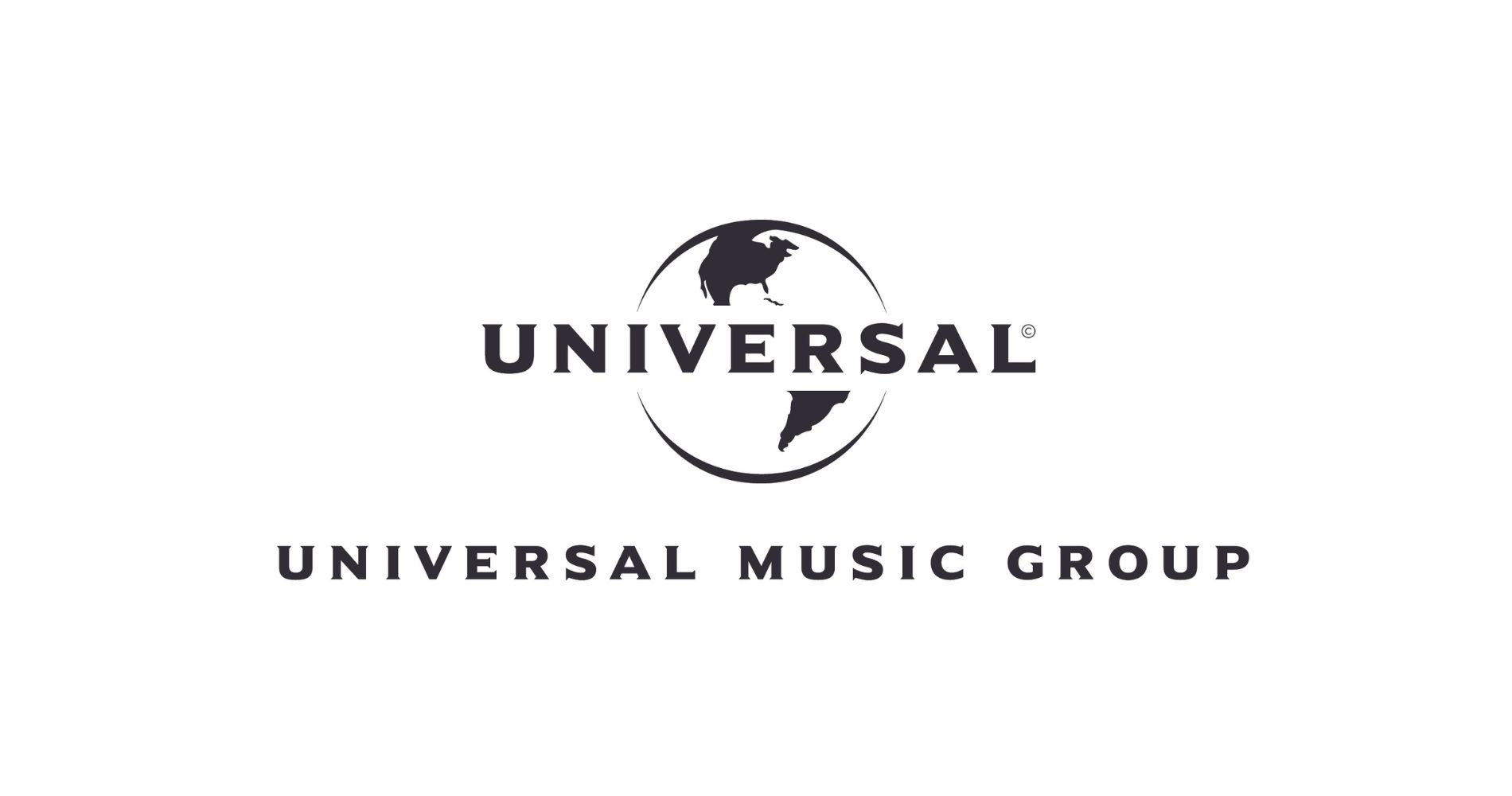 Recorded-music revenues were up 16.2% (9% in constant currency) to around $1.96 billion, with streaming subscription revenue up 14.6% to....
July 28, 2022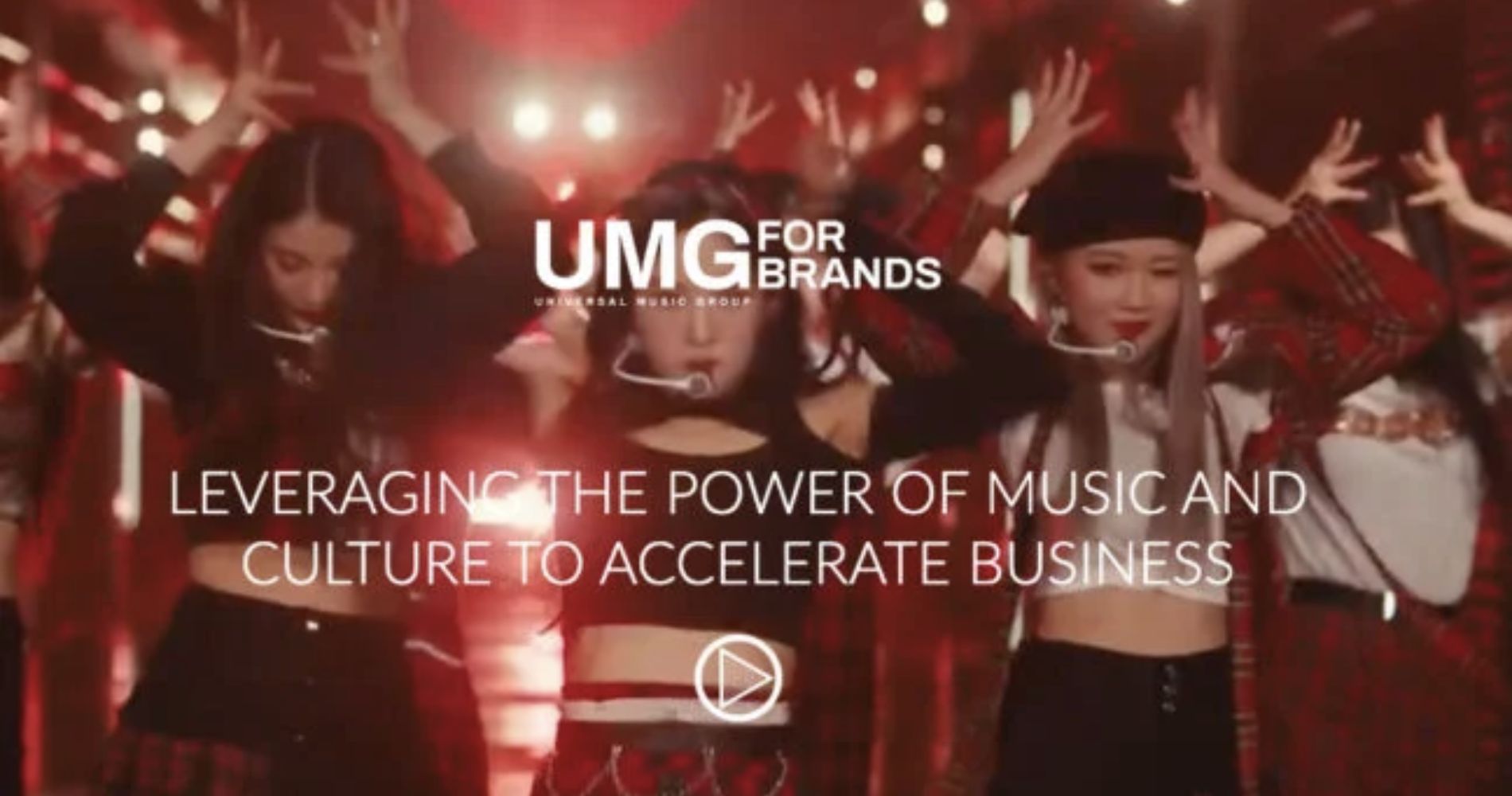 The platform will allow brand partners to exclusively access premium content, as well as UMG's data and insights.
June 28, 2022