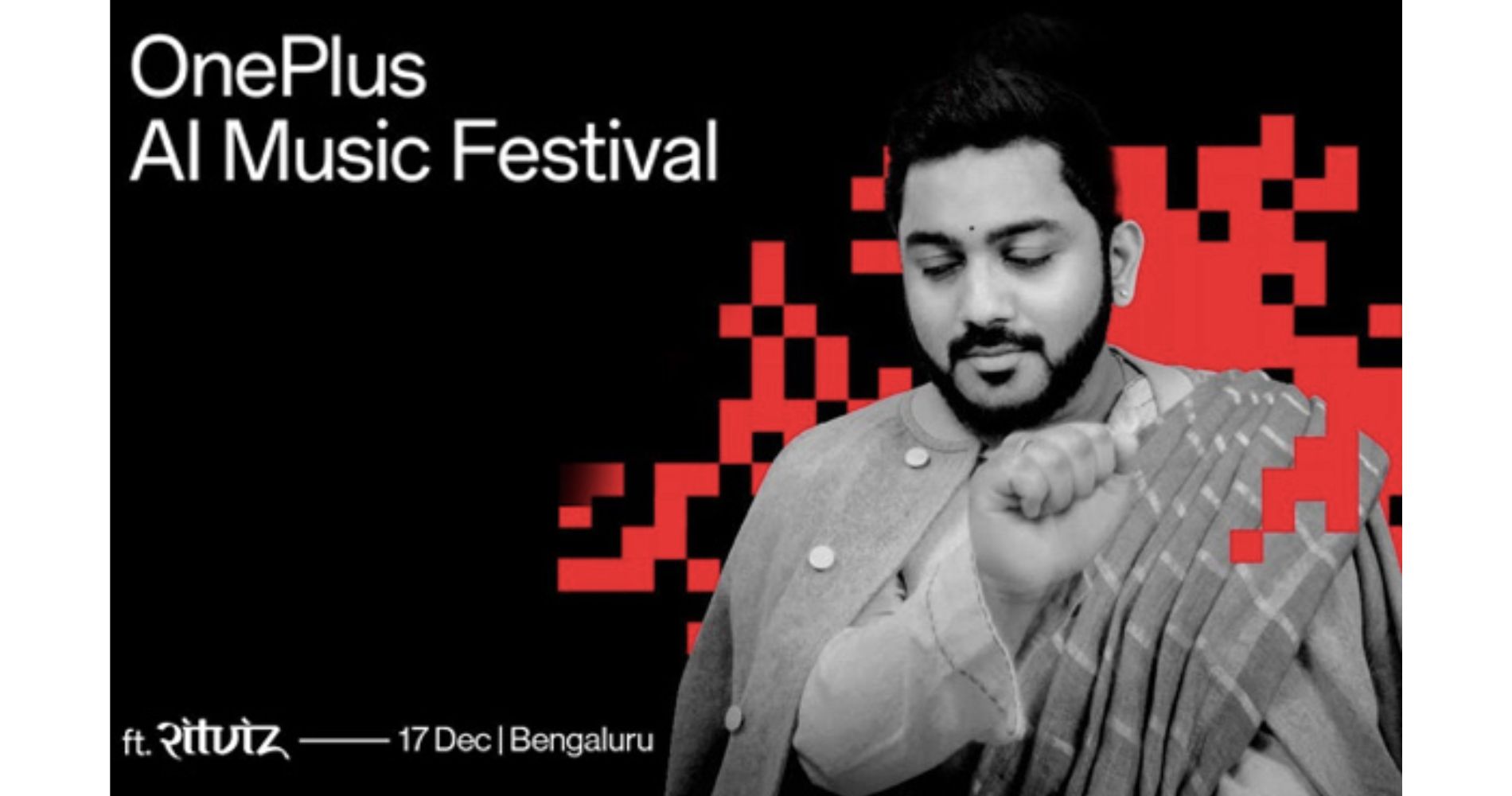 This gathering will showcase a blend of global talents, promising an unparalleled fusion of music styles and genres.
November 30, 2023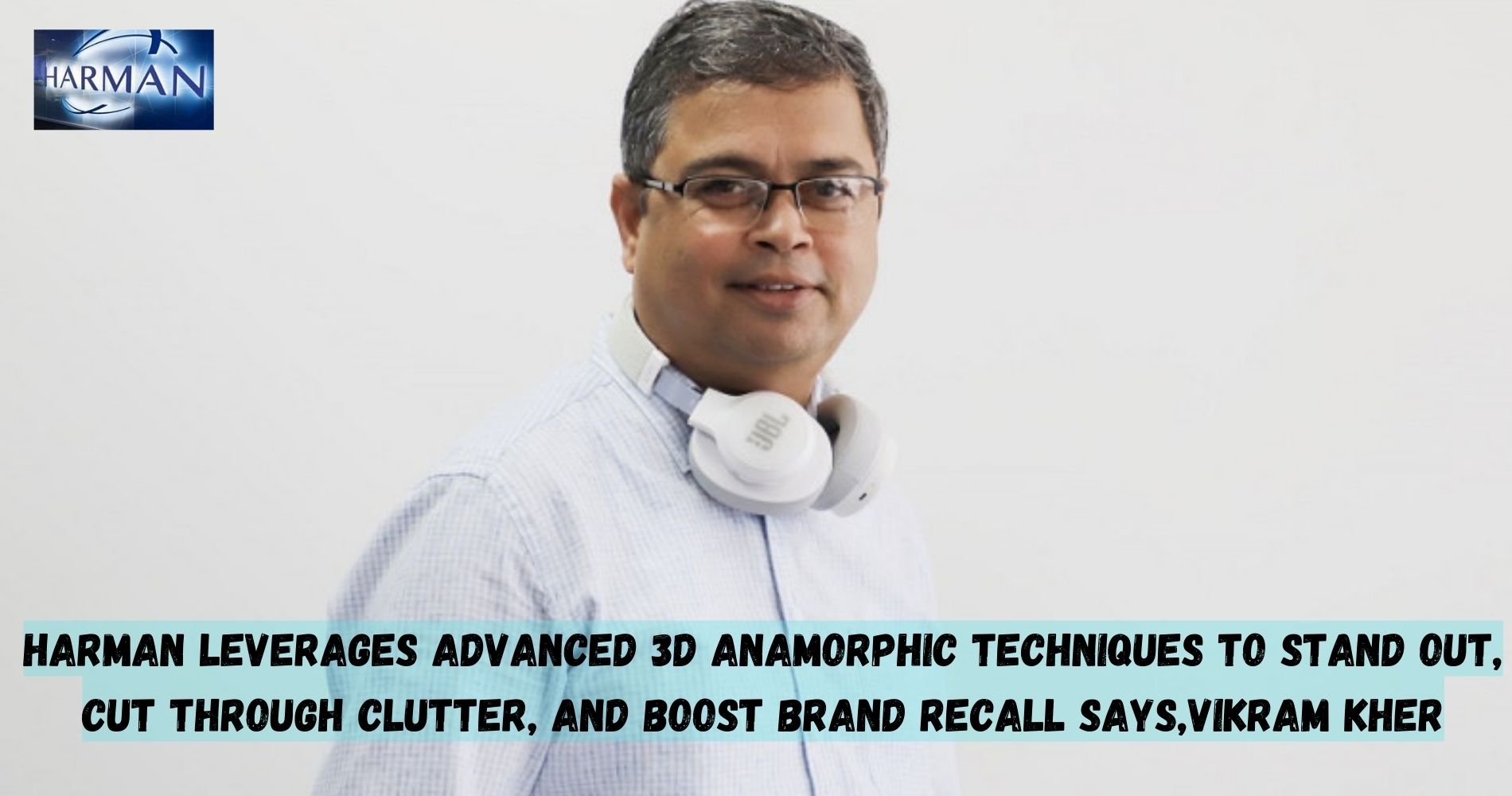 Kher shares insights on Strategies for Innovating Lifestyle Audio in India and more in an exclusive conversation with loudest.in.
November 29, 2023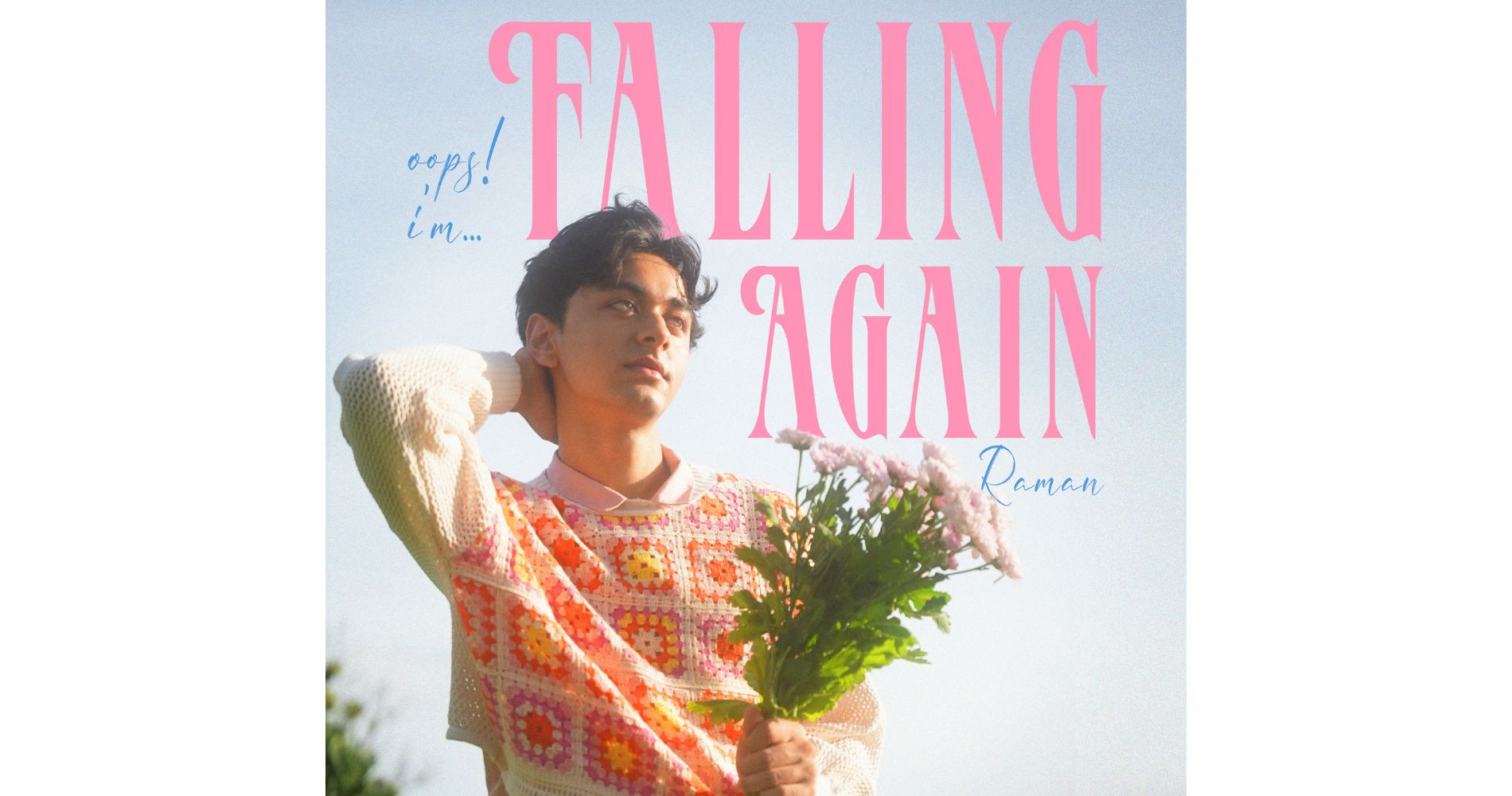 This was a highly requested song by many. Nobody forgot about it even after a year, and I saw how....
November 28, 2023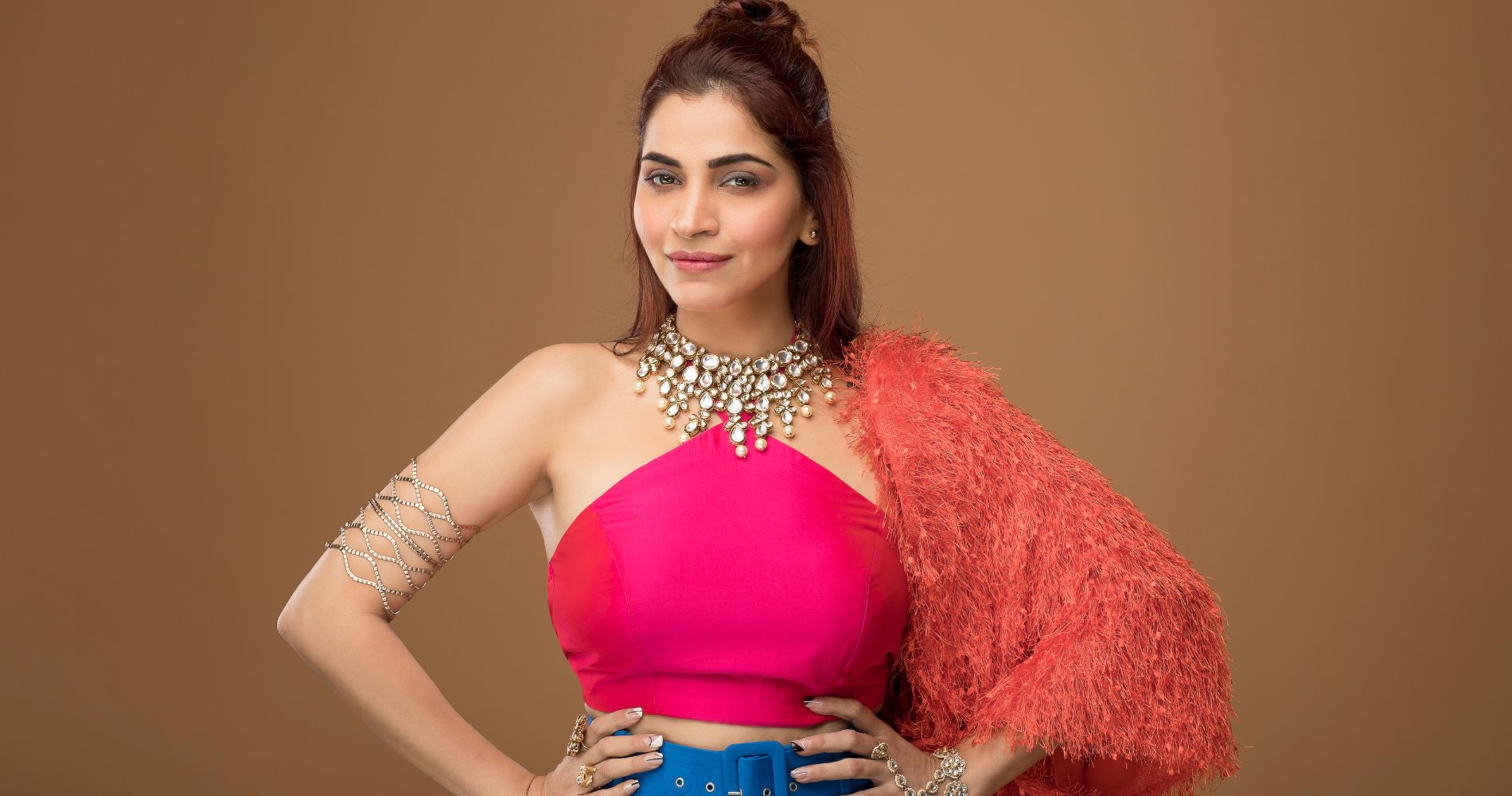 This melodic masterpiece features a soul-stirring composition by the acclaimed Anmol Daniel and thought-provoking lyrics penned by the gifted Youngveer,....
November 28, 2023
---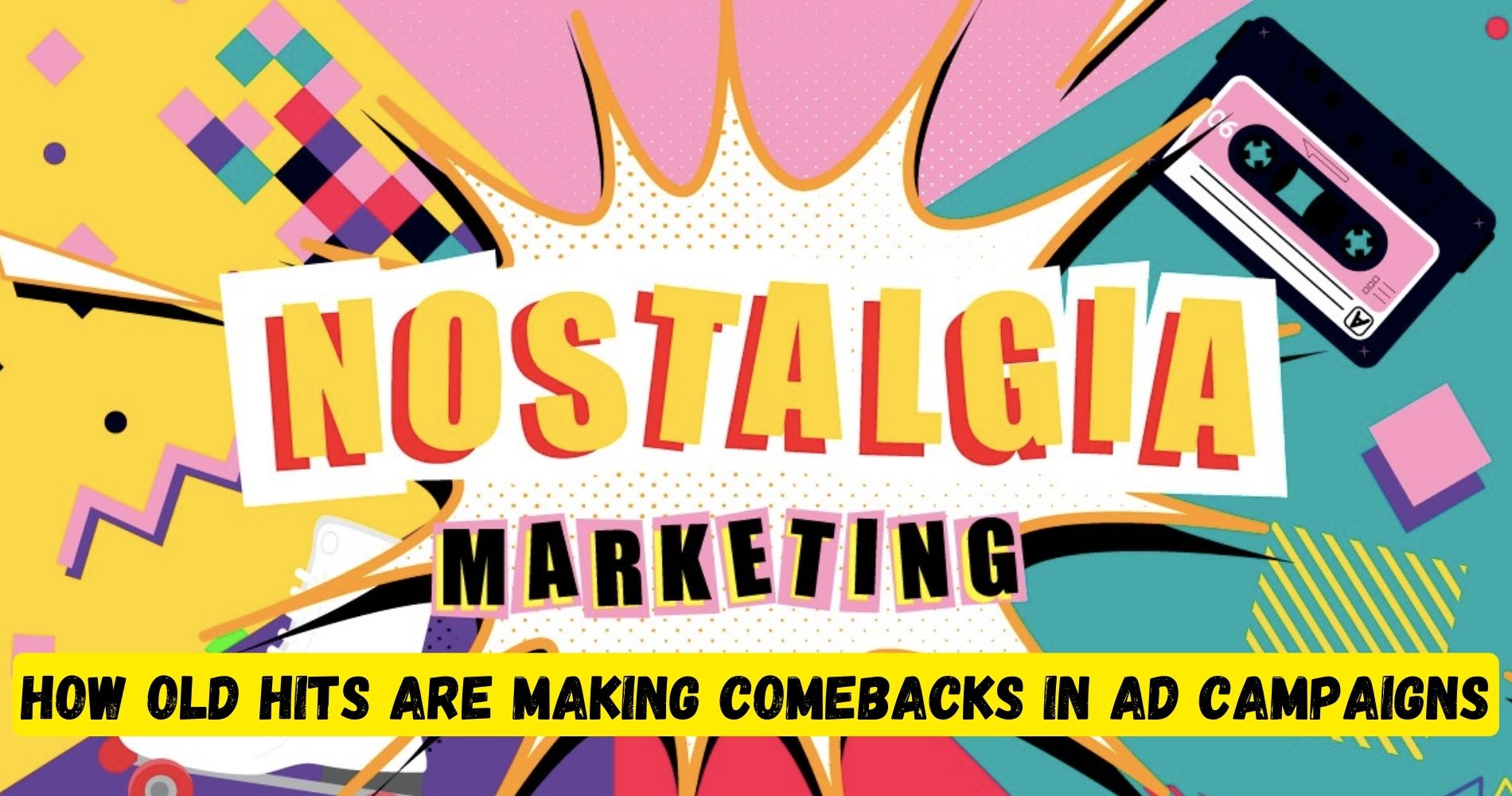 Old hits from various decades evoke feelings of warmth, joy, and familiarity, making them an ideal choice for marketers aiming....
November 28, 2023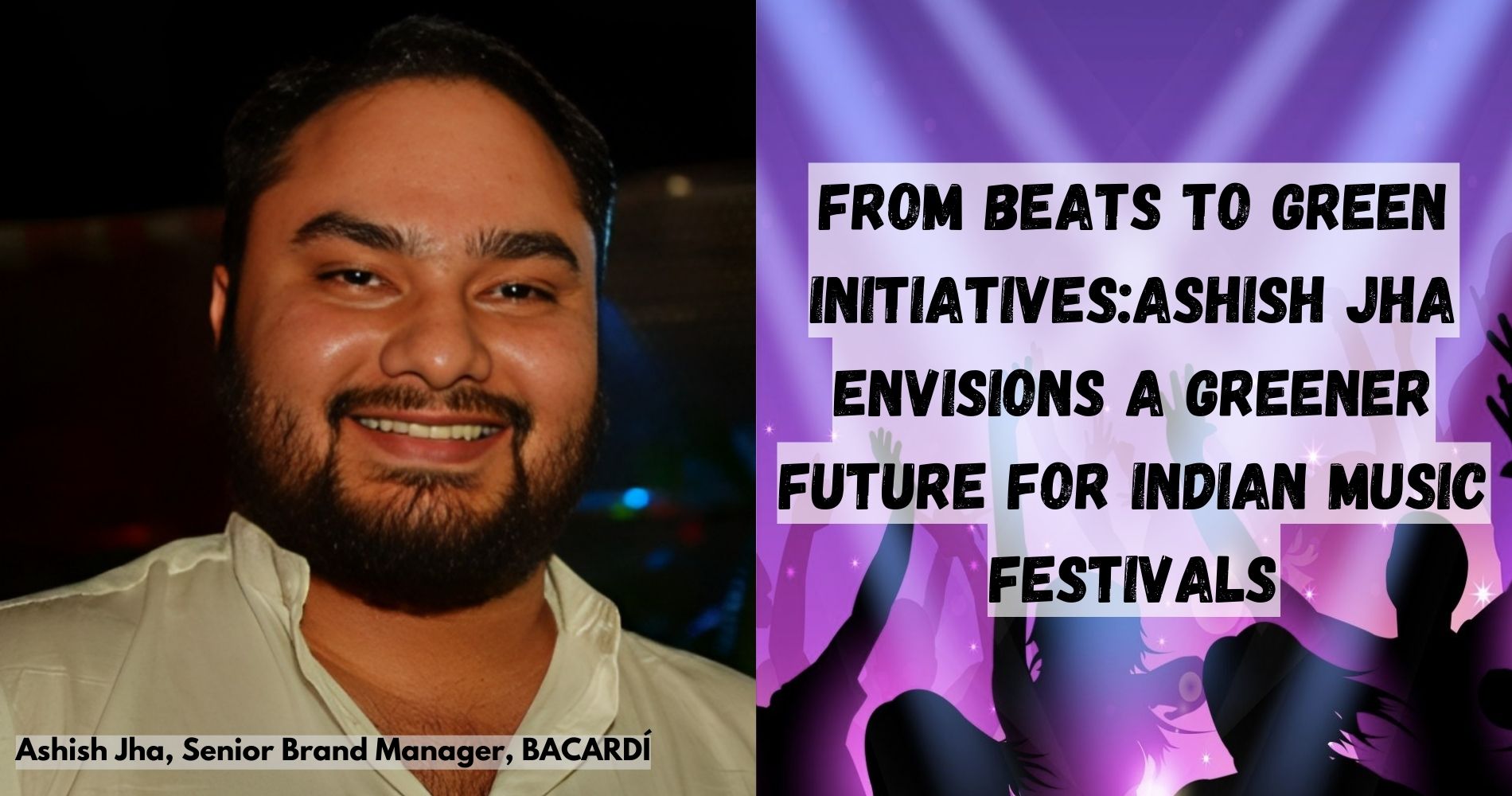 In an exclusive chat with loudest.in,he talks about Sustainability Initiatives for BACARDÍ NH7 Weekender.
November 27, 2023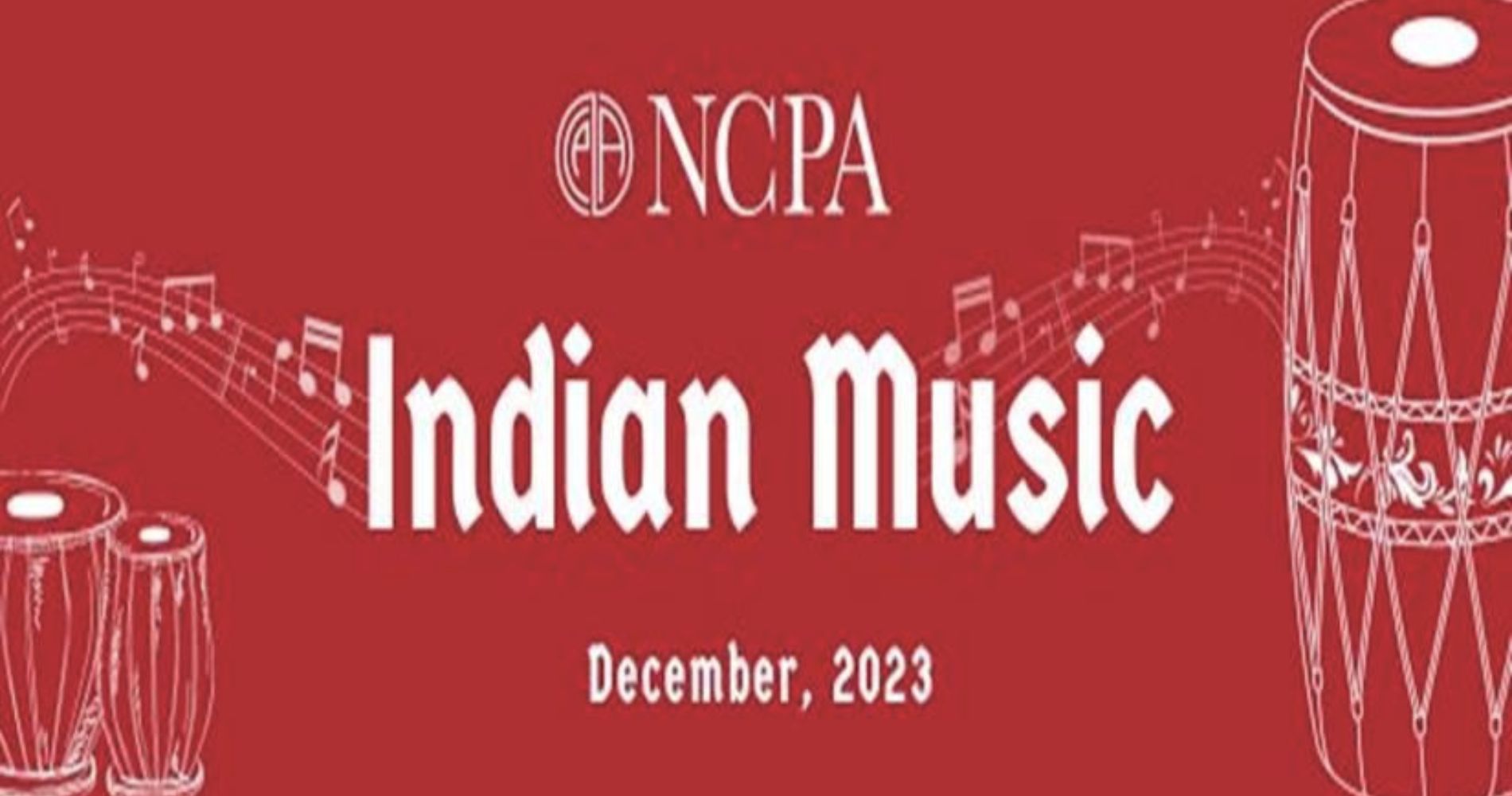 The NCPA celebrates the multifaceted nature of Indian music, consistently showcasing a diverse array of artists, from emerging talents to....
November 27, 2023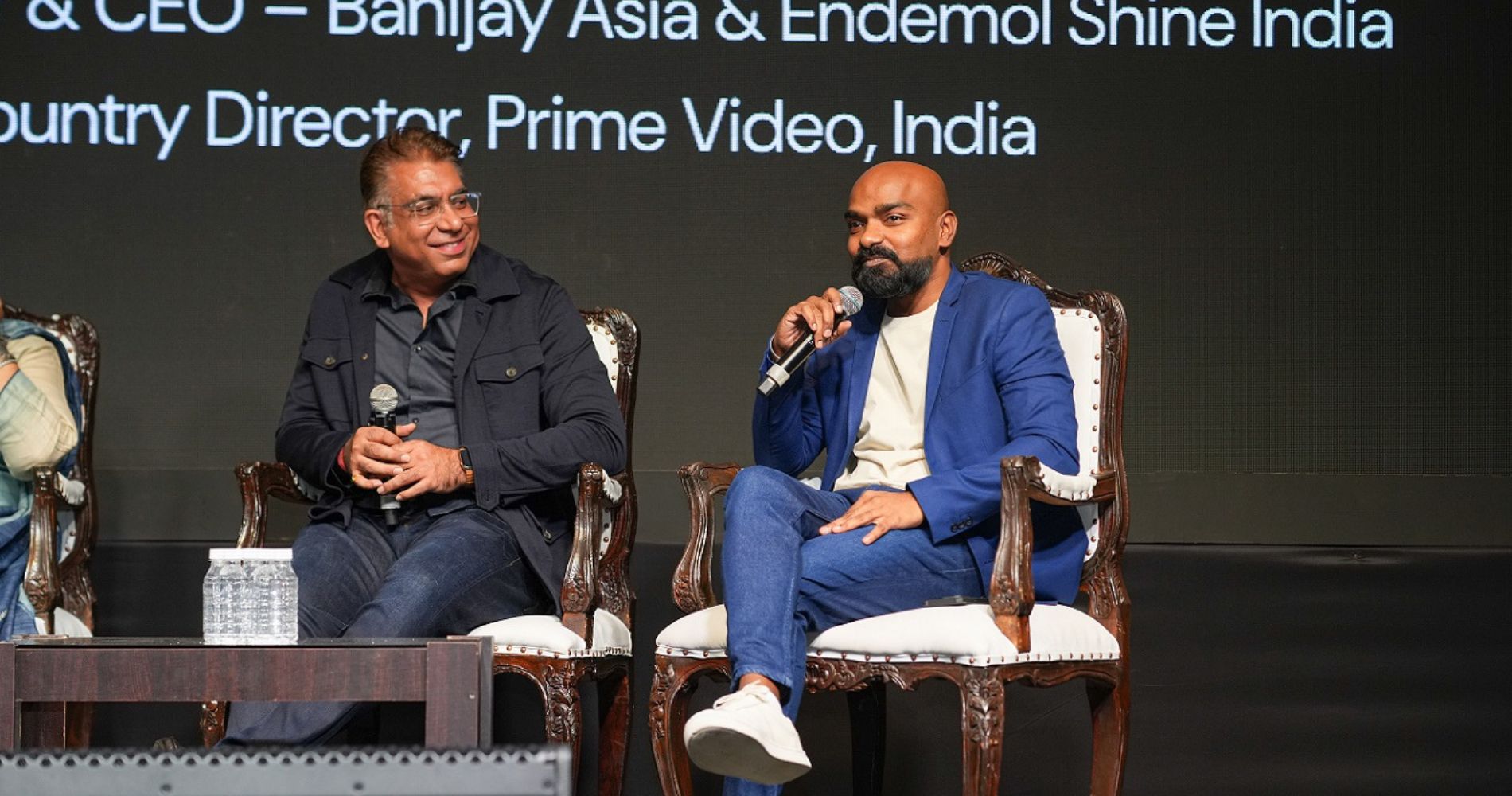 The panel also featured Shri Prithul Kumar, Joint Secretary (Films), Ministry of Information & Broadcasting and Managing Director, NFDC, as....
November 25, 2023
---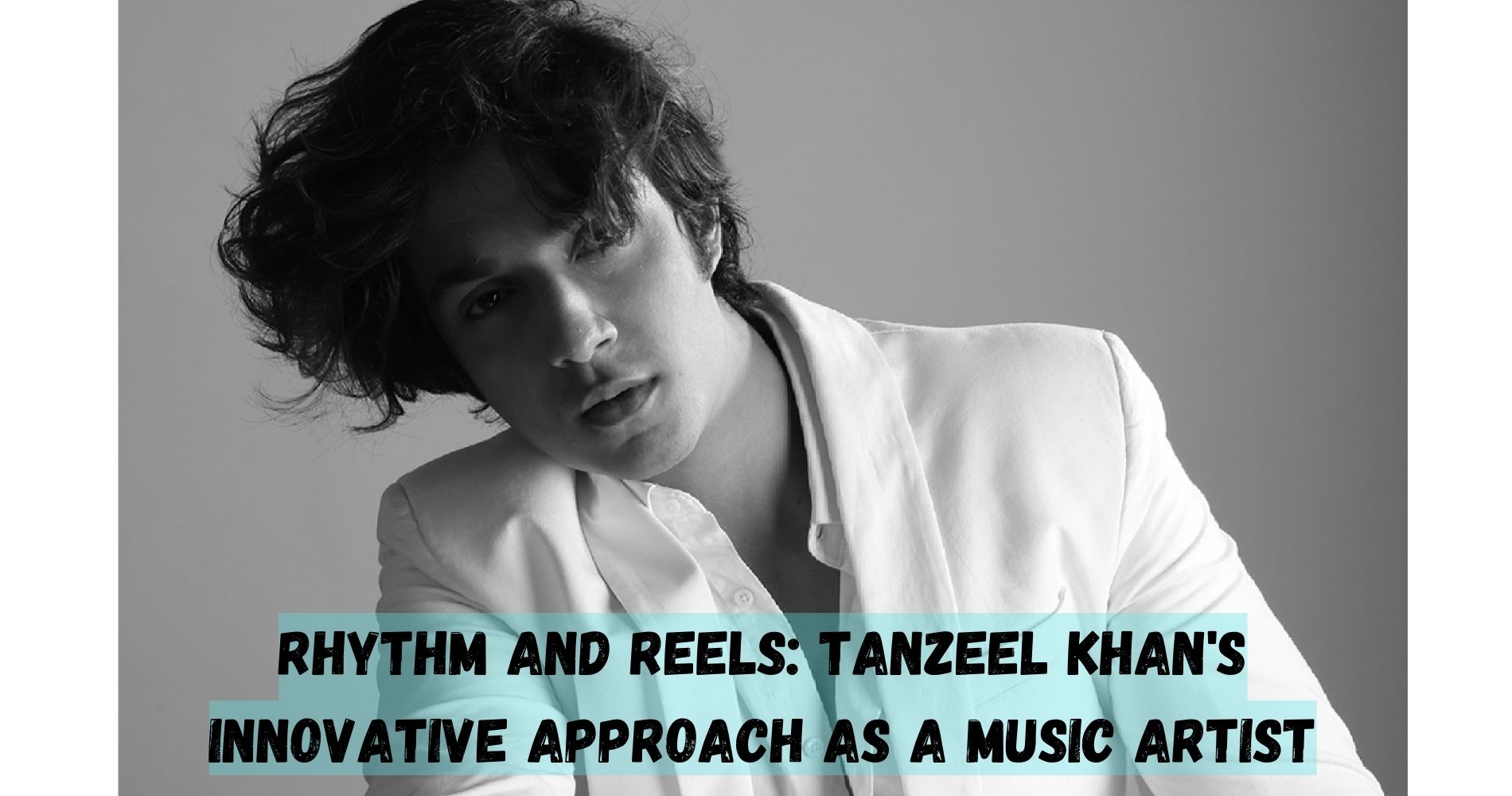 For me, is all about tapping into those basic, raw emotions that we all experience in our day-to-day lives.
November 24, 2023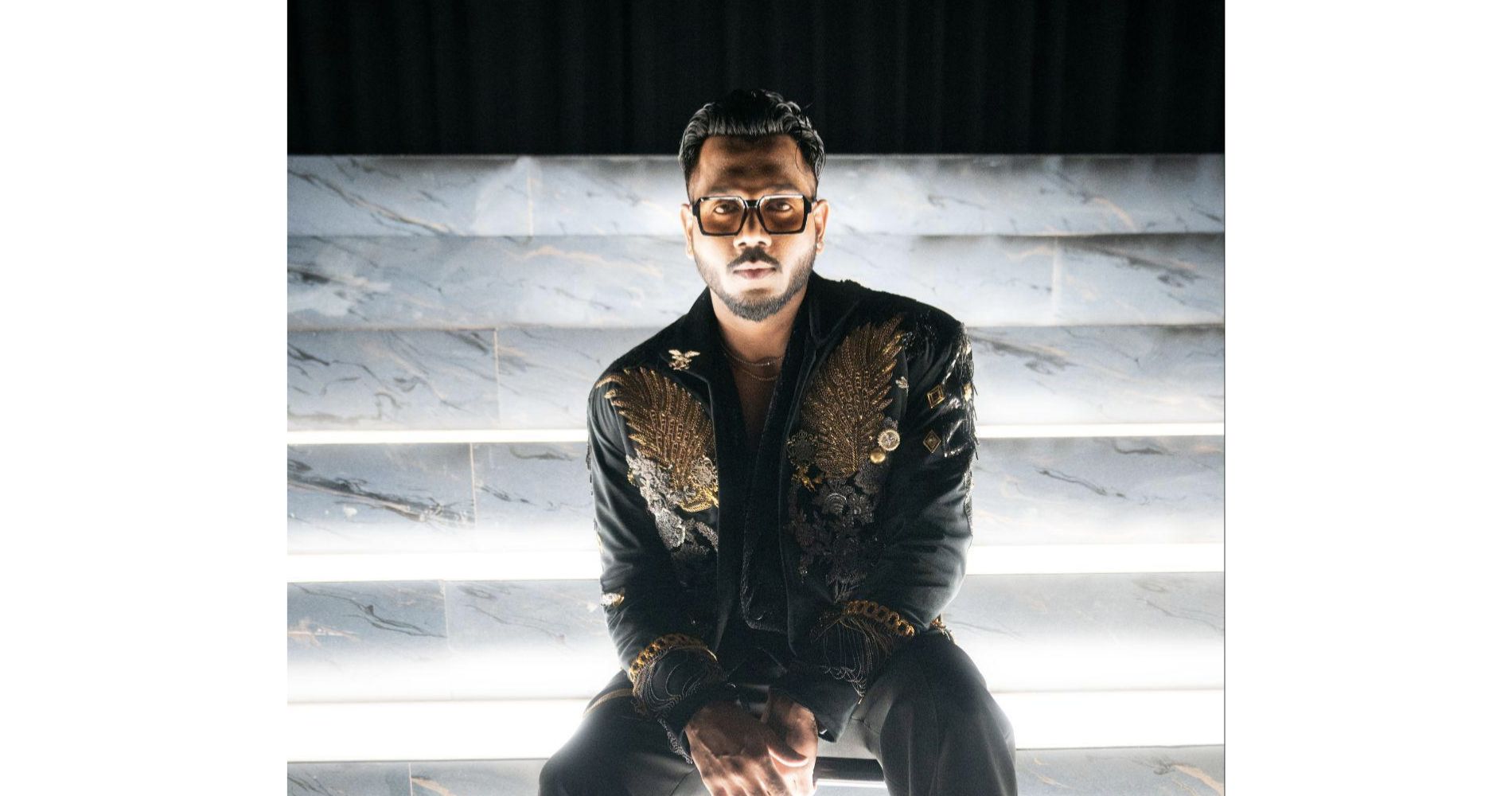 While all the tracks are making waves, the romantic number 'Tu Jaana Na Piya' has carved out a special place....
November 20, 2023