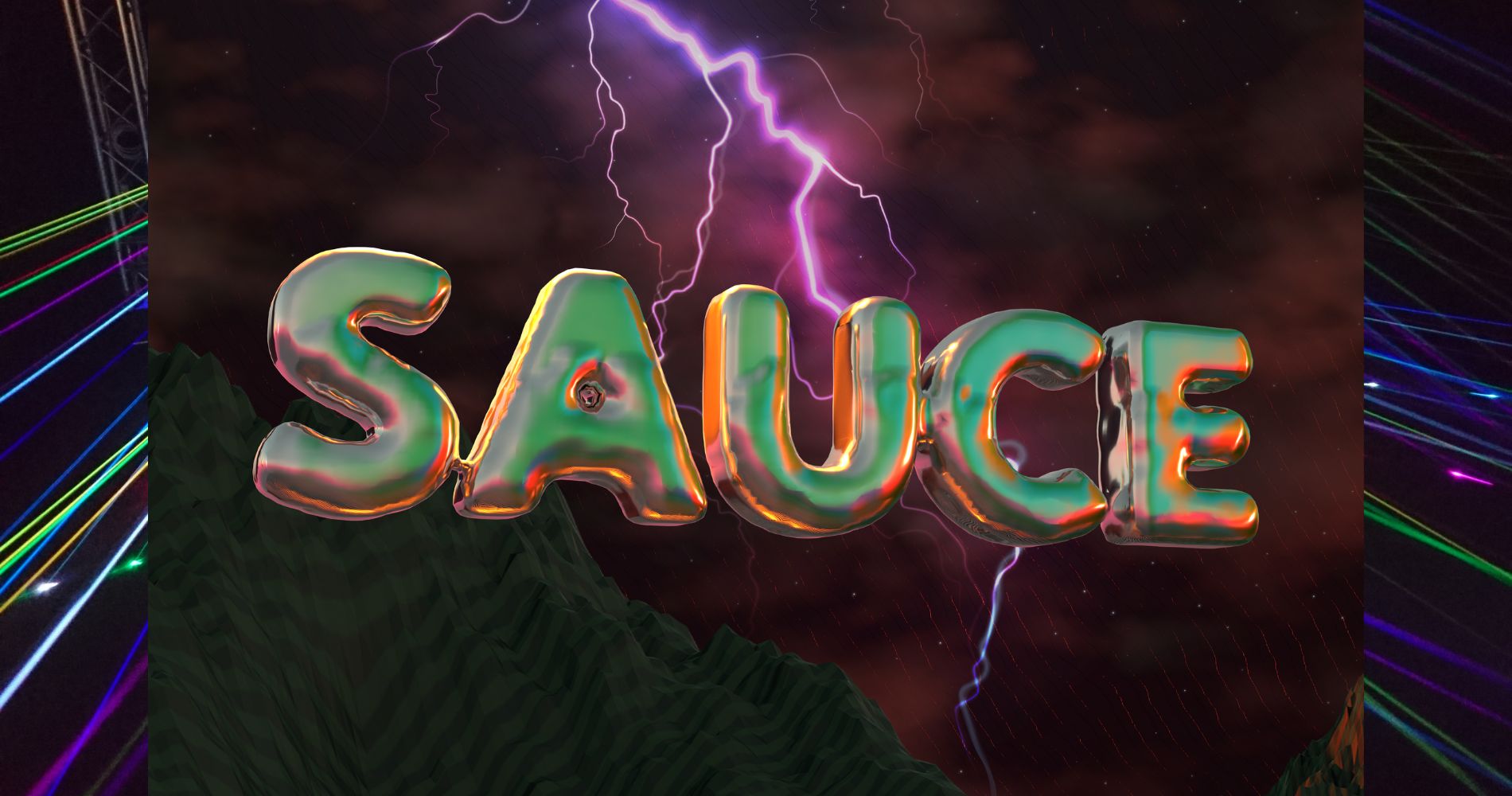 With Walkers & Co by Johnnie Walker Refreshing Mixers (non-alcoholic) on board, the festival offers Immersive Experiences and a Stellar....
March 15, 2023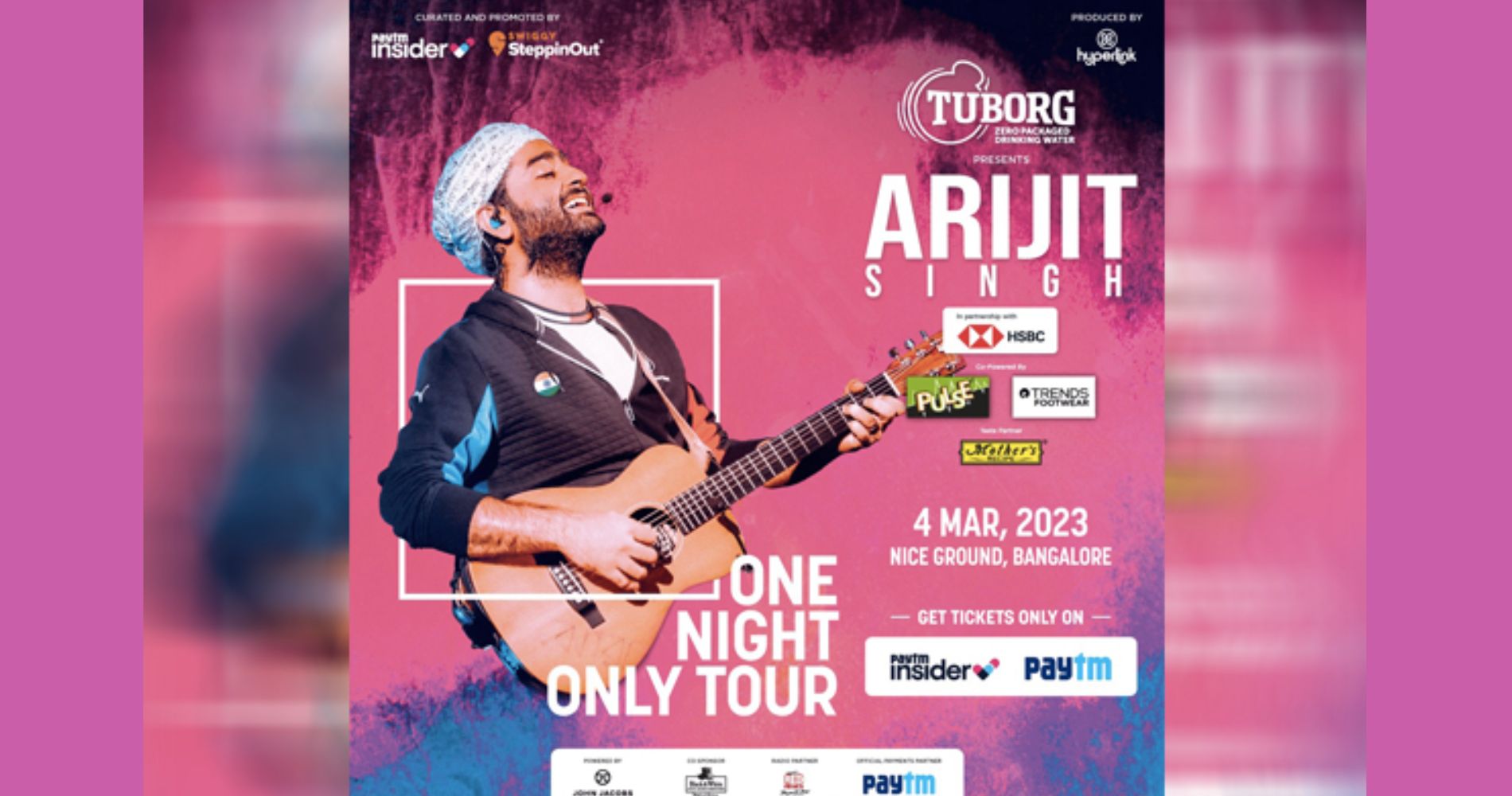 There's no better way to connect with your favorite singer than to see him perform live on stage
March 01, 2023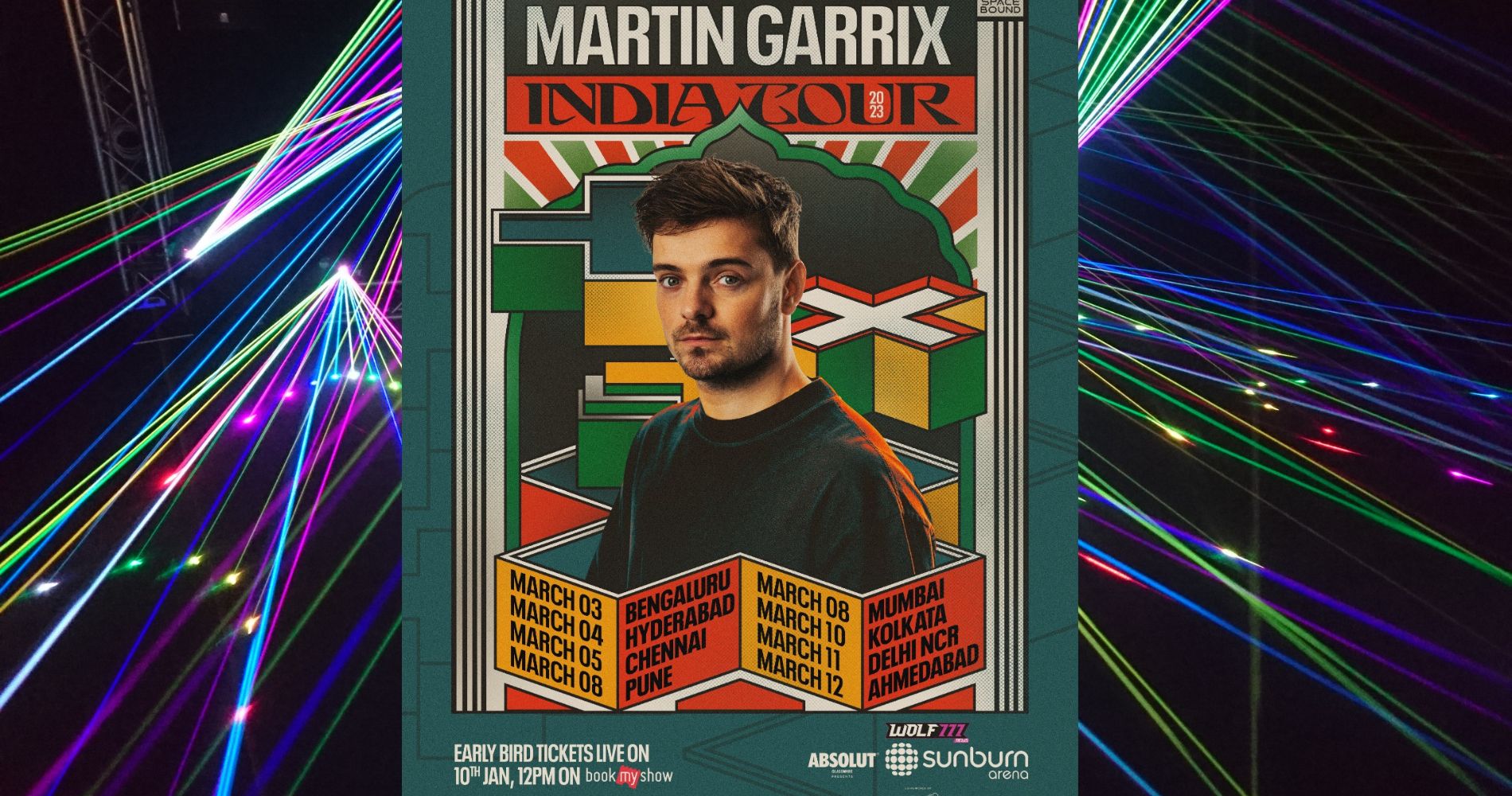 Wolf777 News Sunburn Arena Martin Garrix Tour 2023 is presented by Absolute Glassware, co-powered by Croma and Tuborg Zero Packaged....
January 09, 2023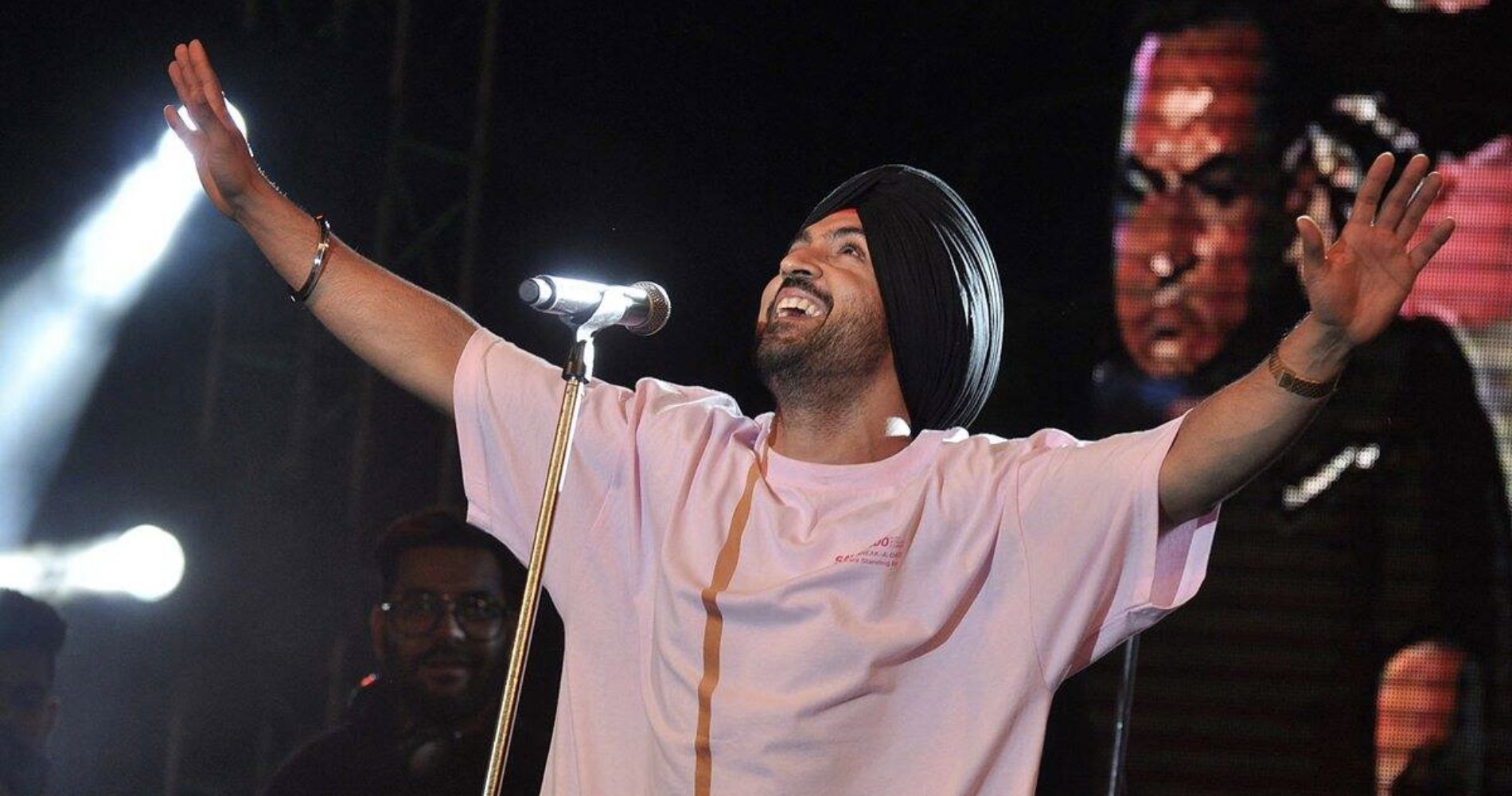 All lovers of the Diljit Dosanjh brand of , here is a surprise for you on this New Year eve.
December 28, 2022
---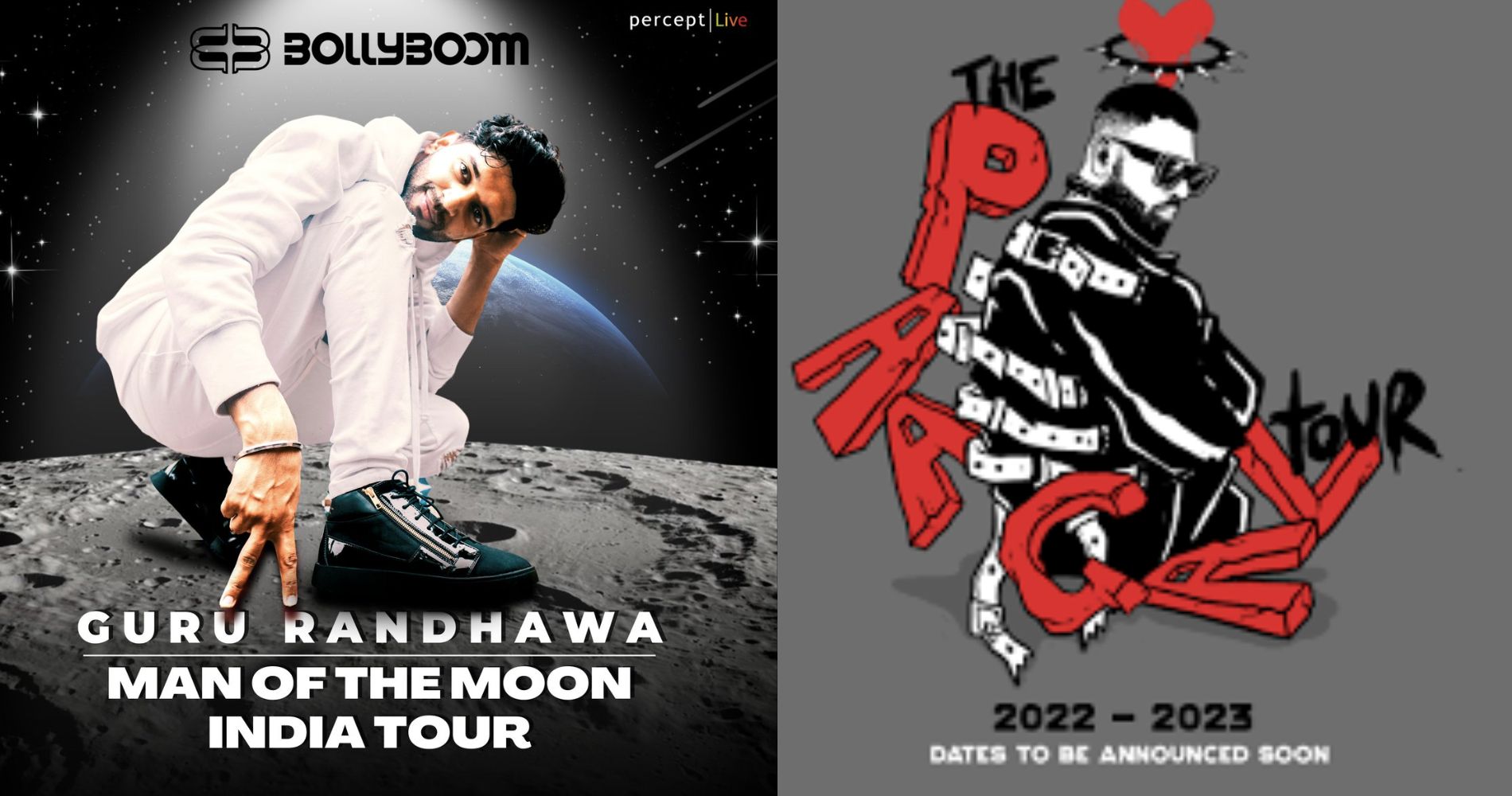 Magic Moments Vodka and 8 PM Premium Black Whisky collaborate with Percept's Bollyboom for upcoming tours of Badshah and Guru....
December 27, 2022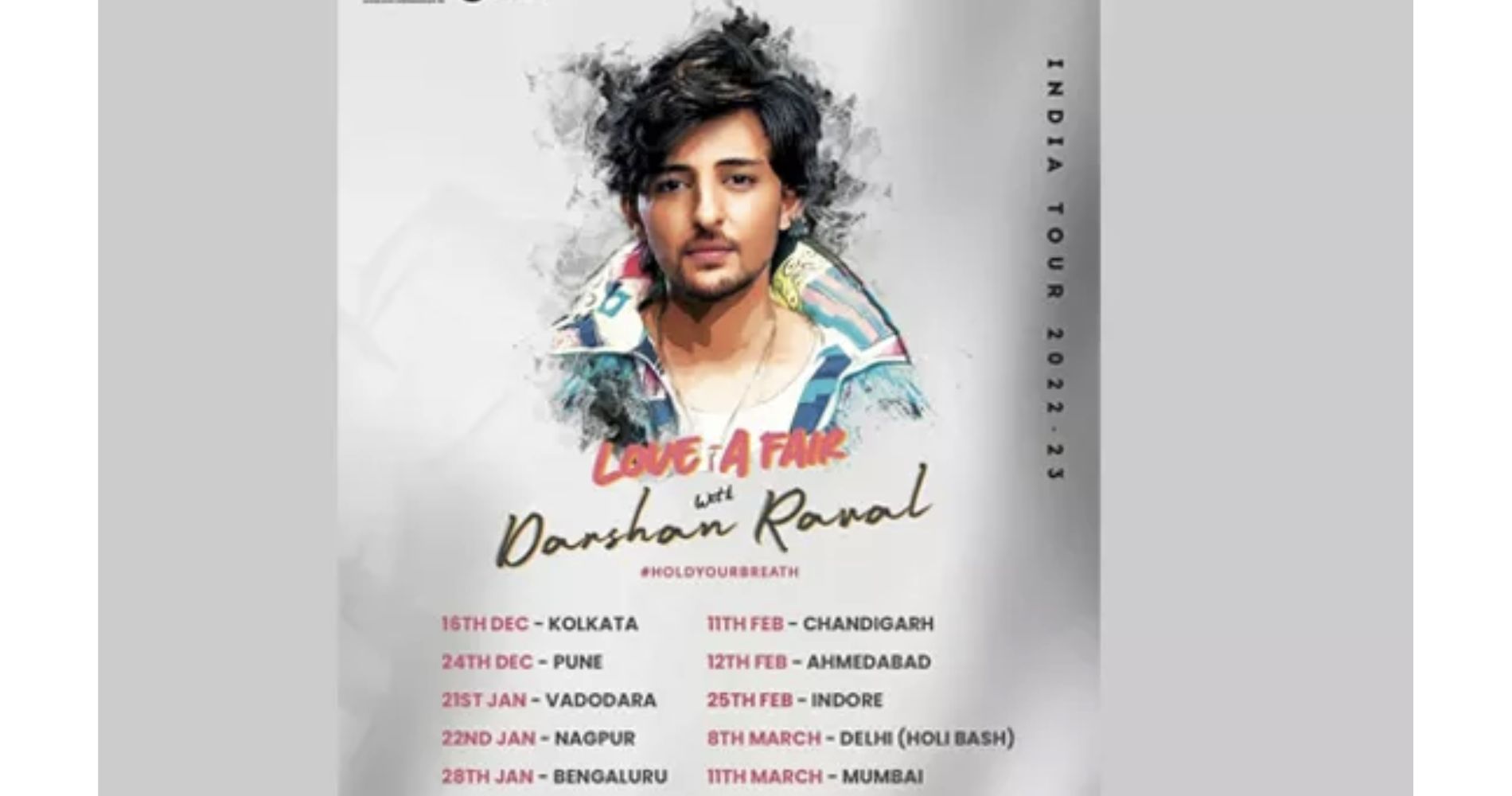 Darshan Raval has announced his ten-city tour, called 'Love- A Fair' with Darshan Raval in India.
December 12, 2022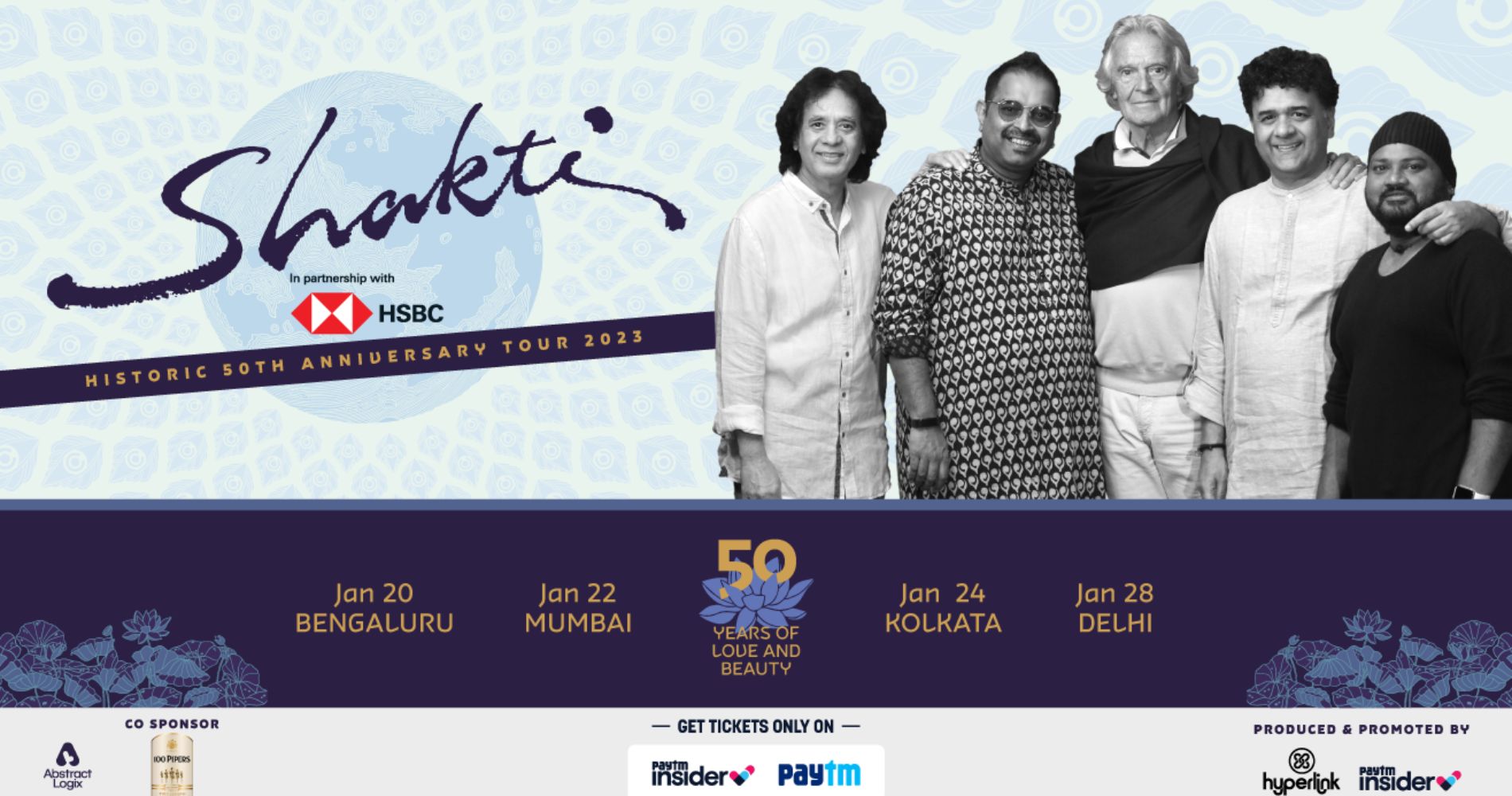 So, gear up to experience the magic of Shakti on their 50th Anniversary World Tour! Get your tickets on Paytm....
December 12, 2022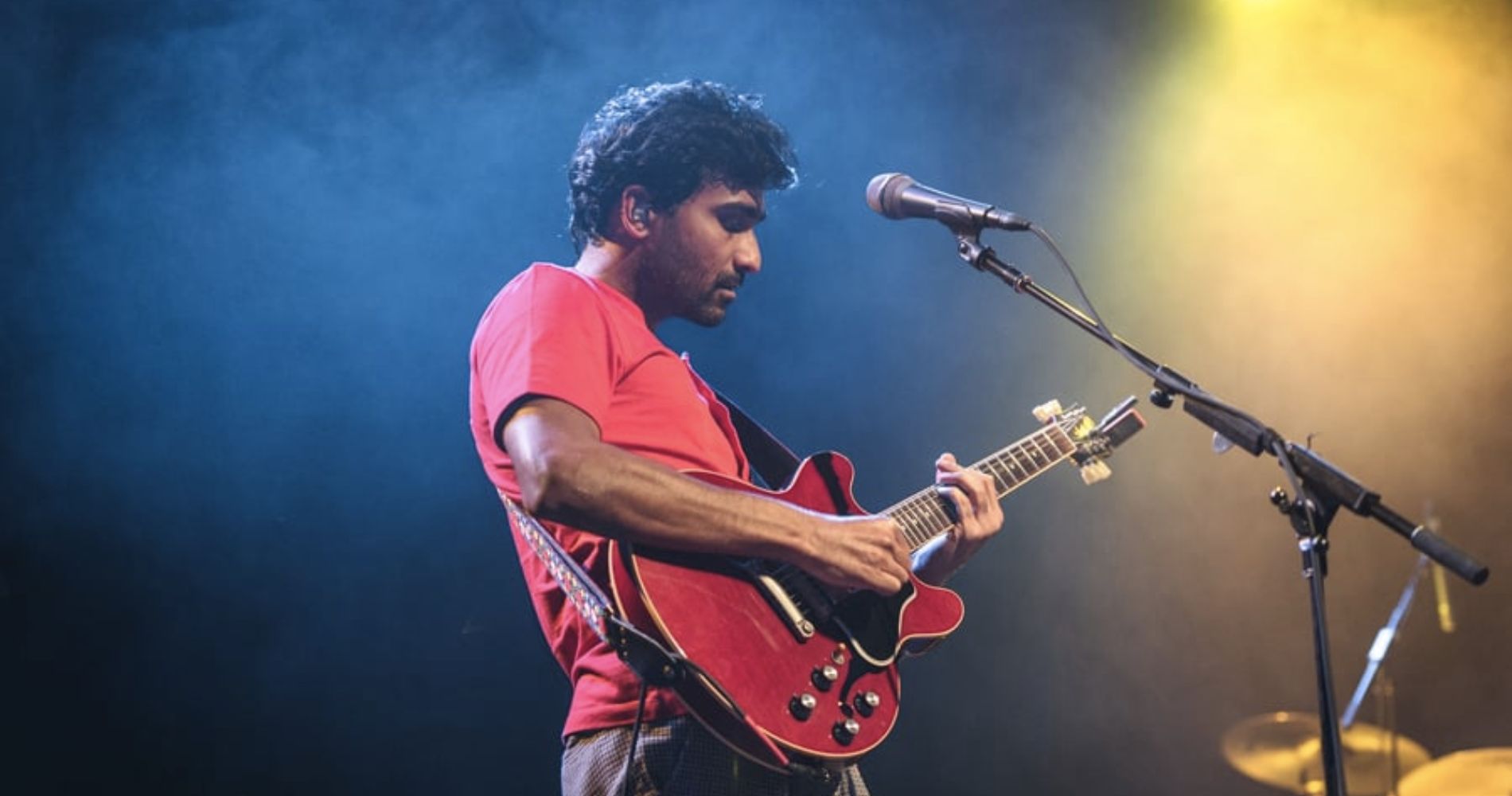 Prateek is ready to mesmerize his fans with a fun-filled musical evening in Indore on December 10th.
December 09, 2022
---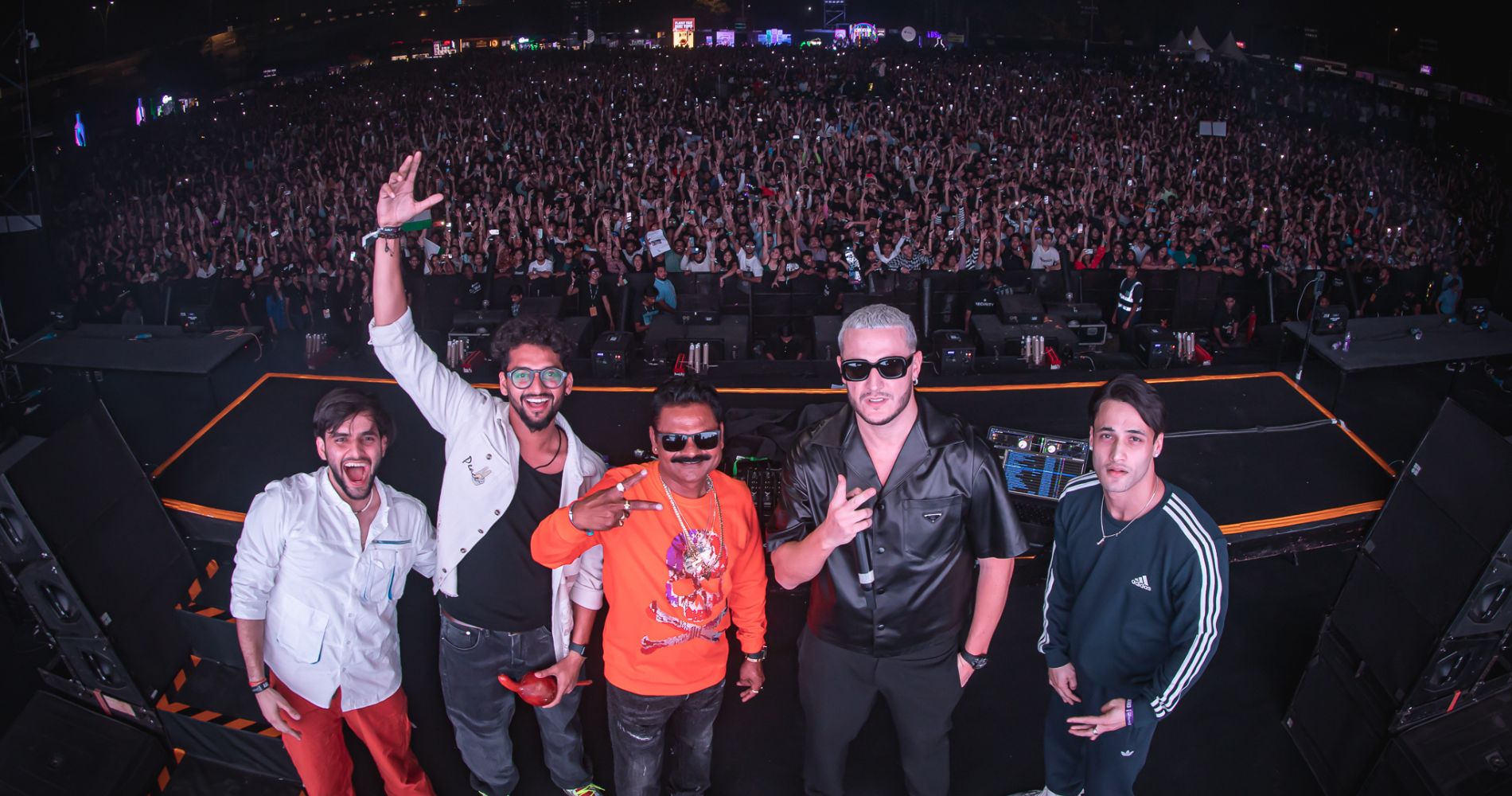 On his recent tour, the multi-platinum artist interacted and integrated with leading content creators of India.
November 28, 2022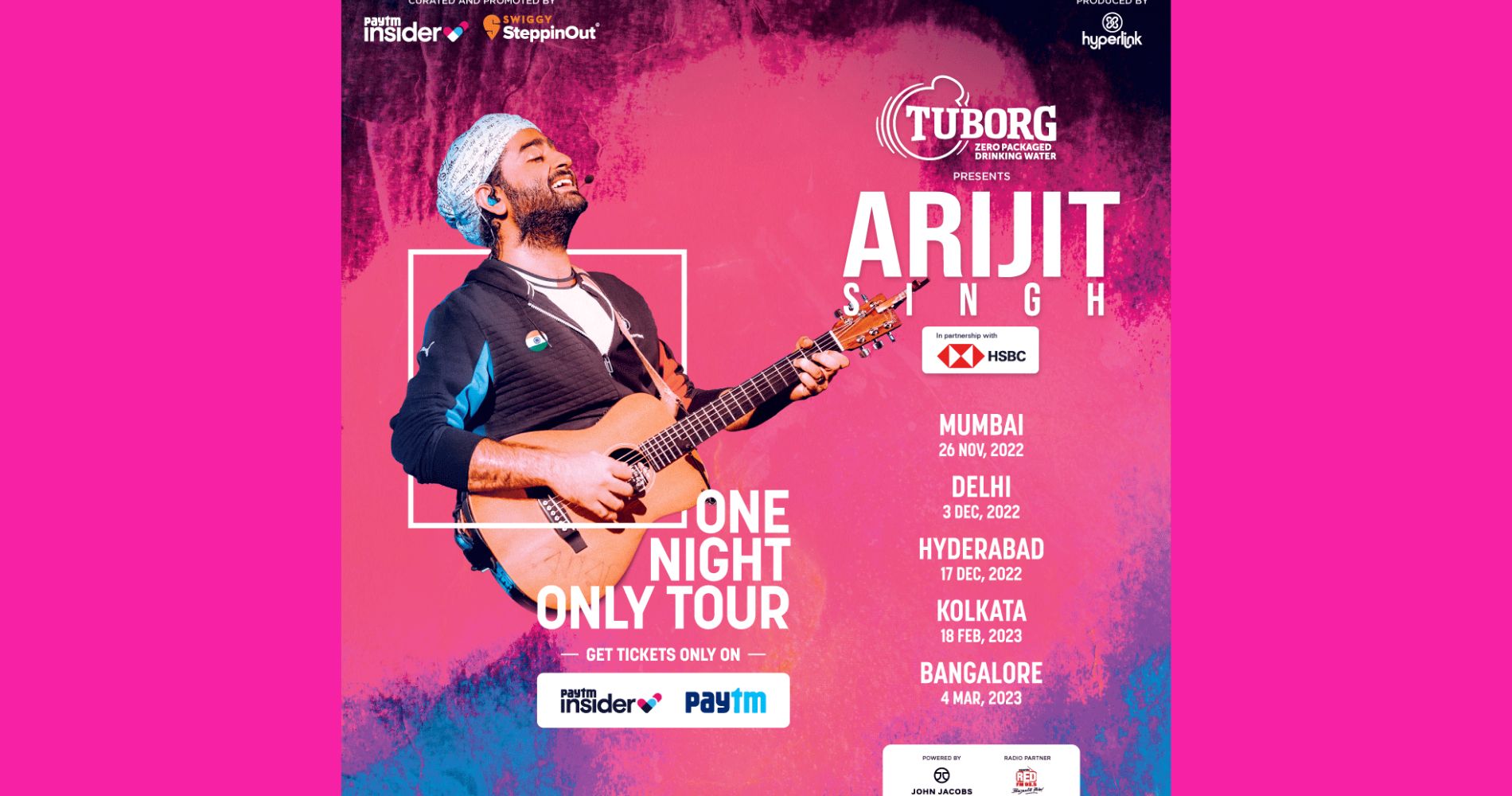 India's heartthrob and euphonic musician is all set to take front stage and interact with his fans on a tour....
November 16, 2022