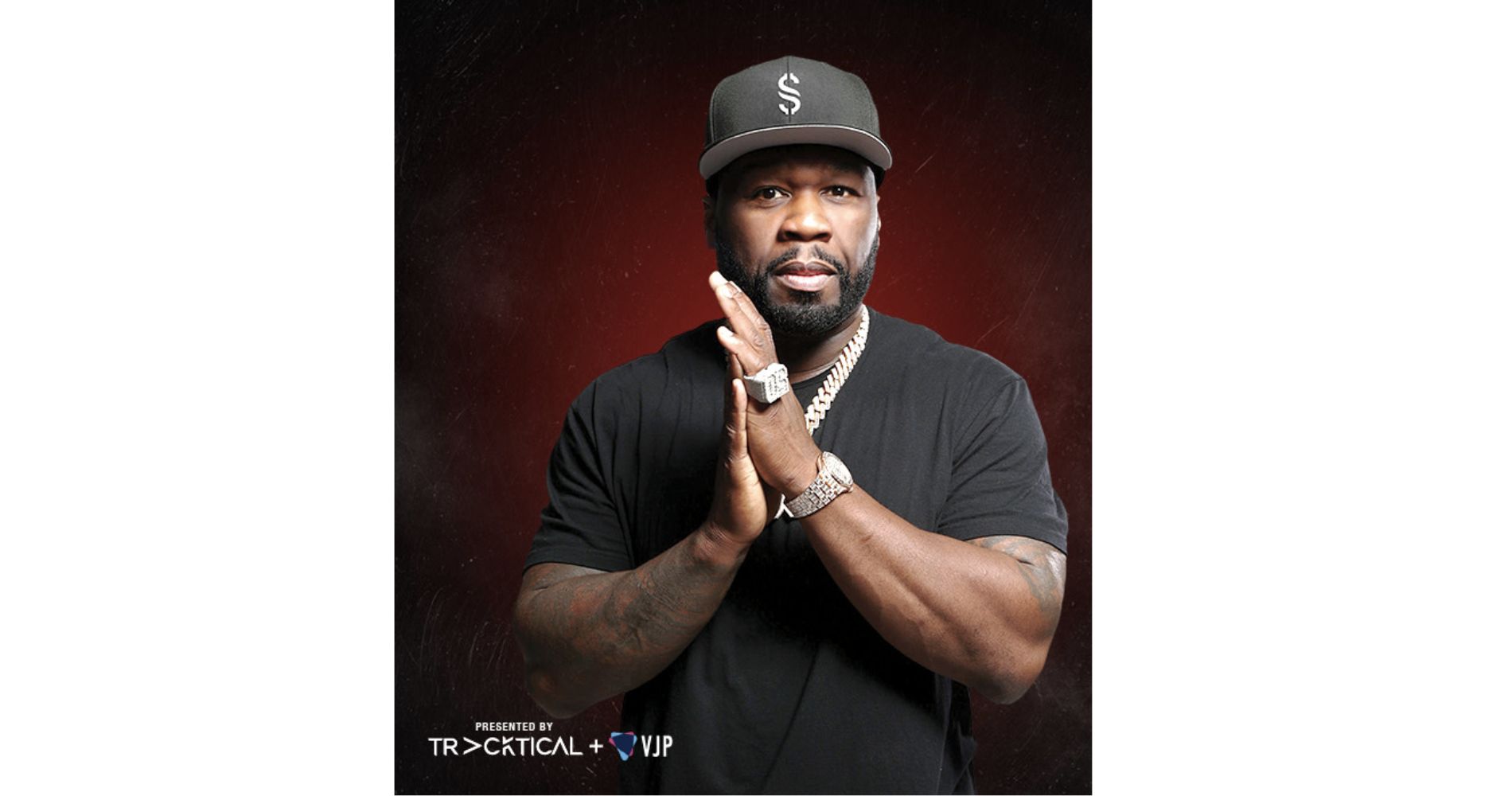 Tracktical Concerts Gave Hip-hop Fans One Last Epic Concert by the legend, and Mumbai Matched the Energy
November 28, 2023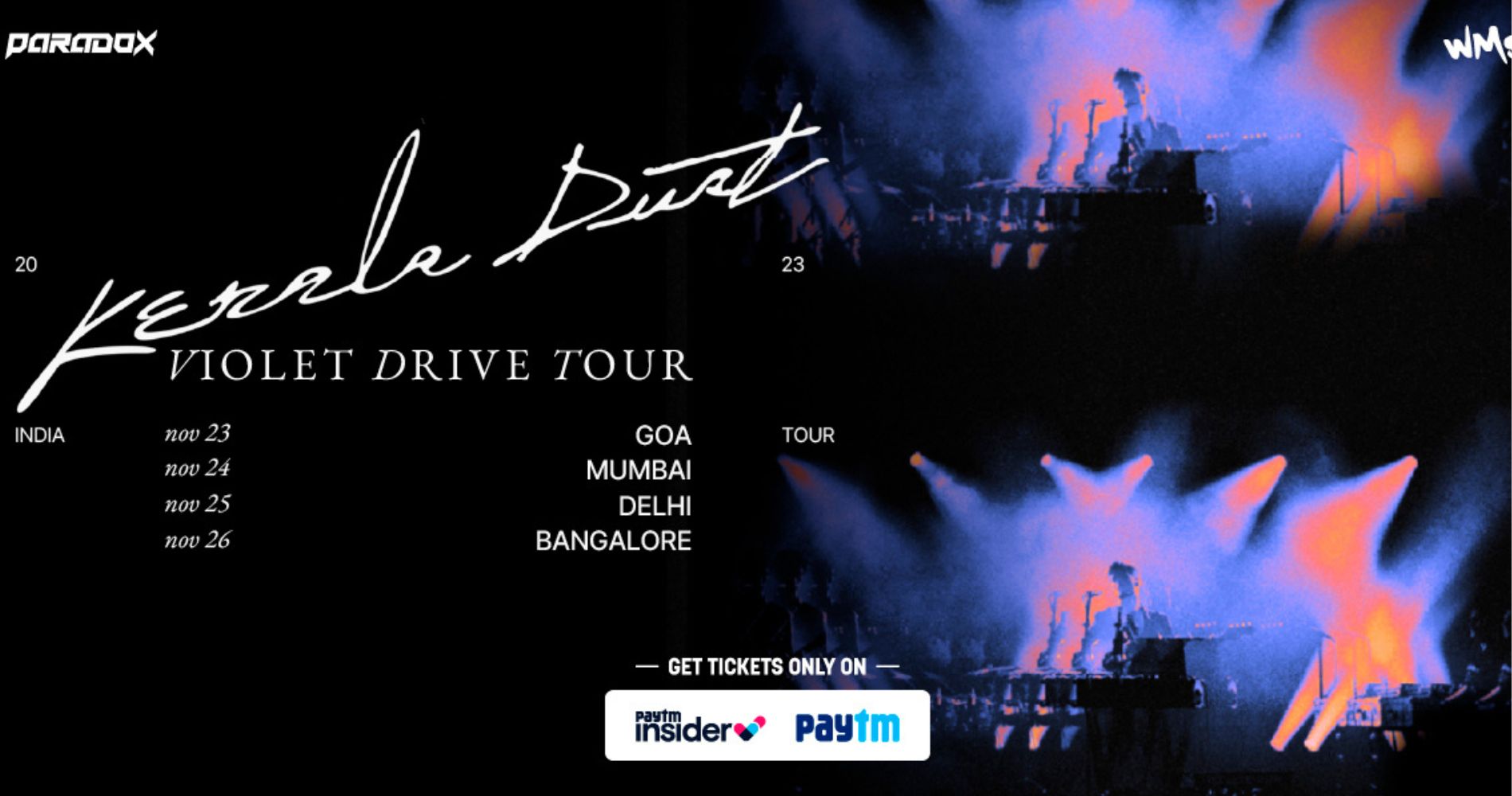 Get ready to experience Kerala Dust's latest album 'Violet Drive' (released in February 2023) an electronic soundtrack with intriguing gothic....
November 22, 2023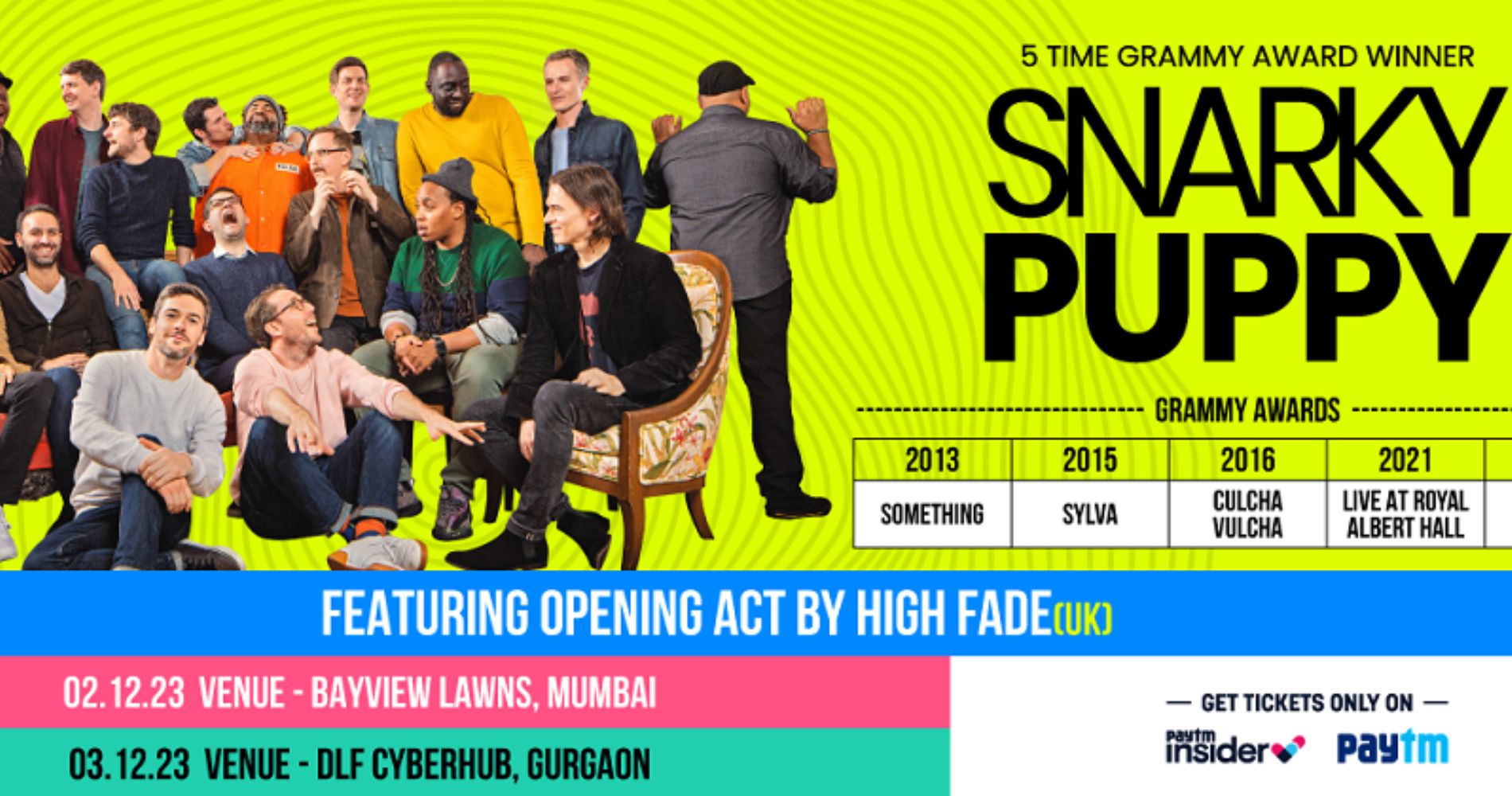 This tour is being curated and brought forth to the two cities by Paytm Insider alongside Hyperlink Brand Solutions, and....
November 20, 2023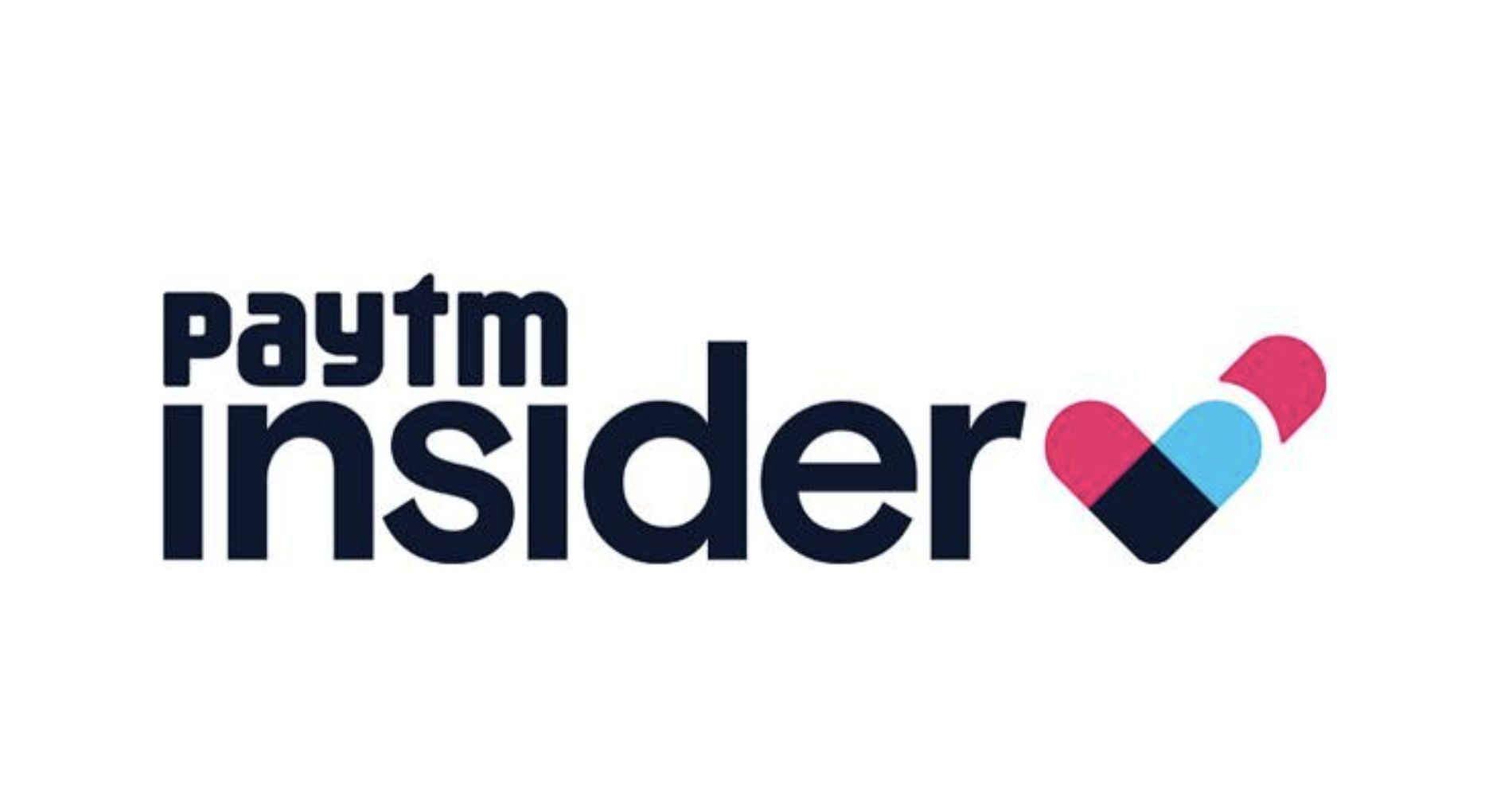 Paytm Insider has handpicked a series of live music shows that will transport you to the golden era of your....
November 18, 2023
---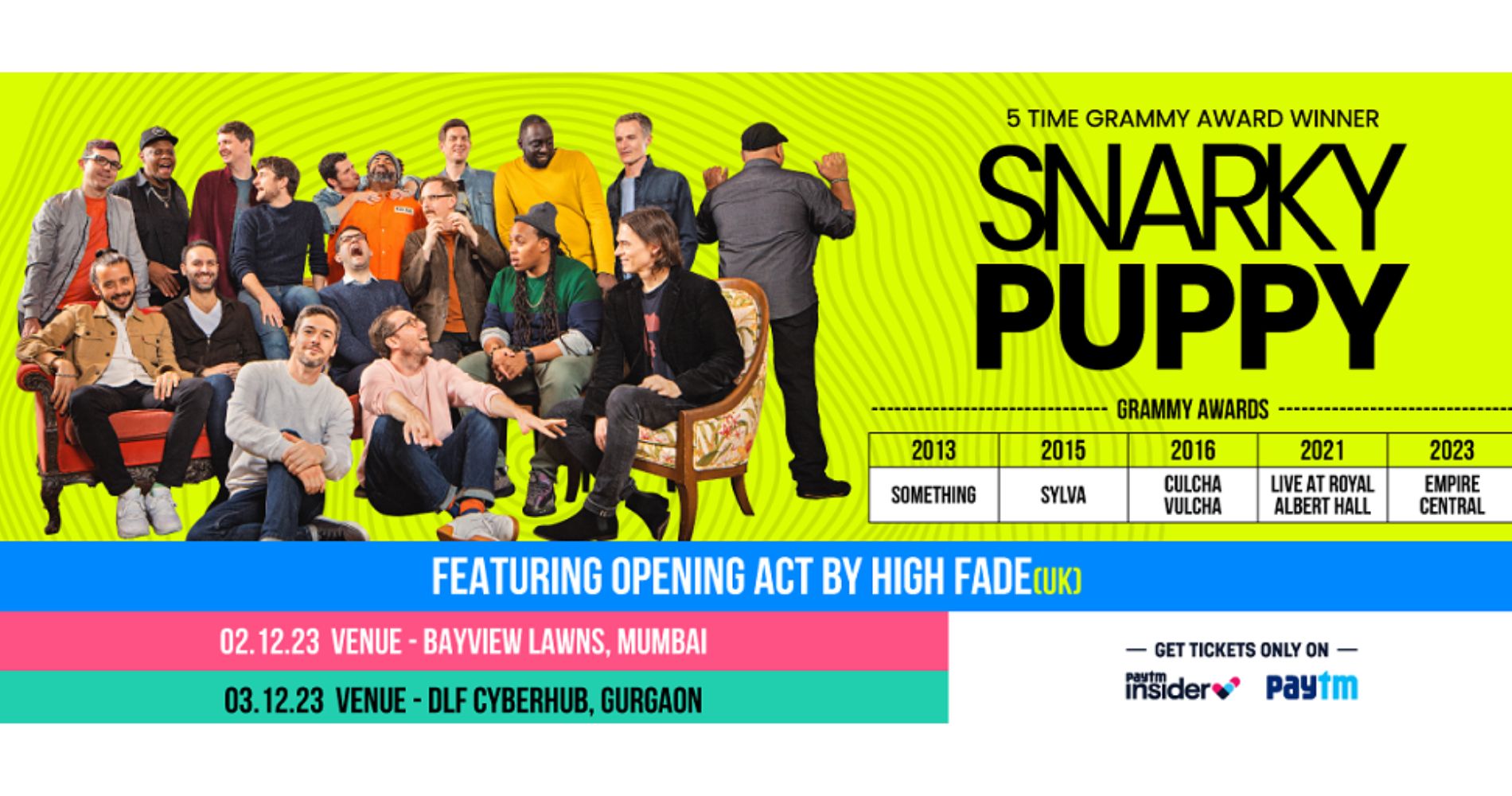 India Tour will kick off with an opening act by High Fade, an Edinburgh-based trio known for a rich cocktail....
November 08, 2023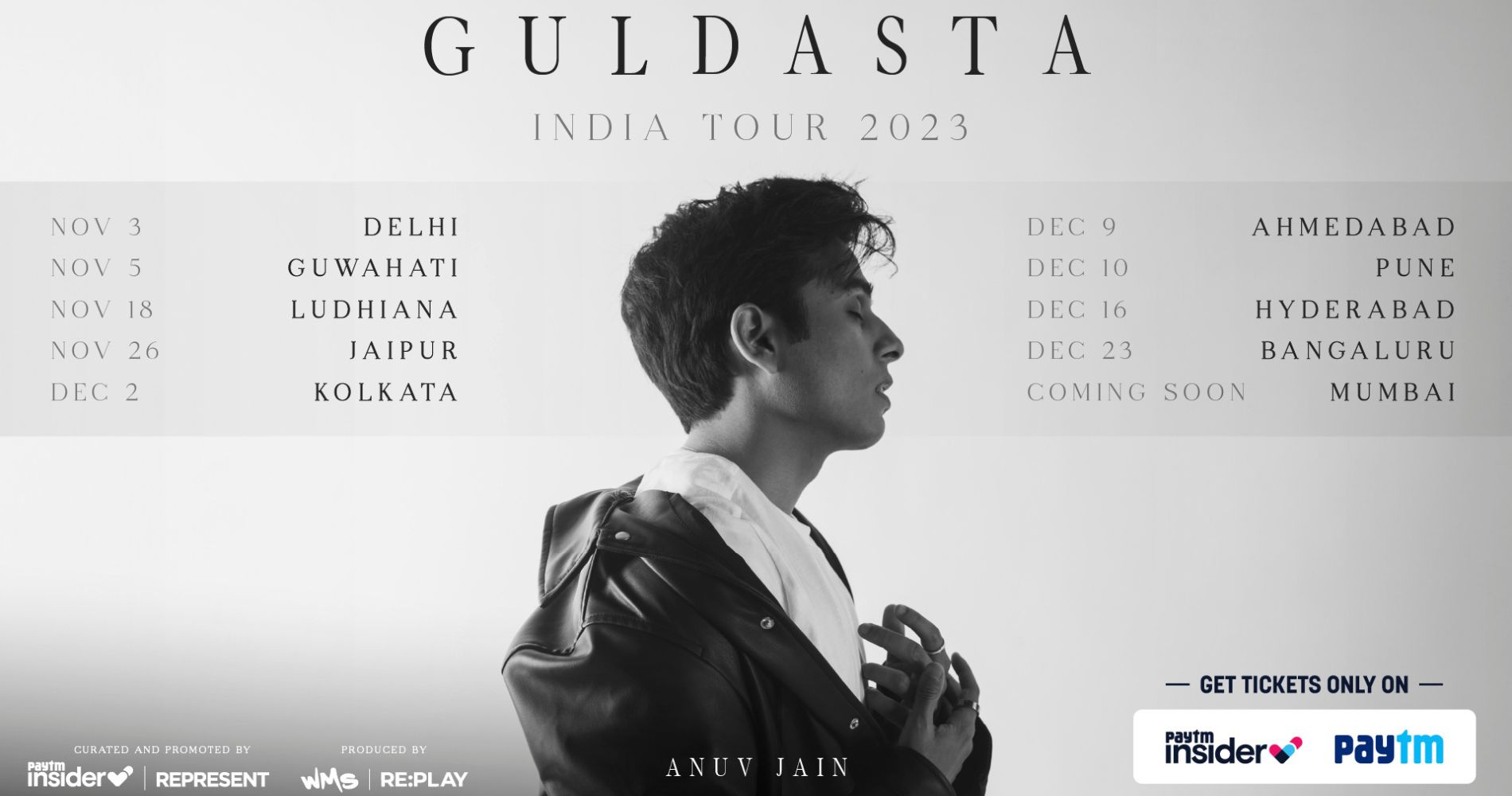 After the success of the 'Dastakein' tour, Anuv is set to perform across India from November 2023 to January 2024
October 12, 2023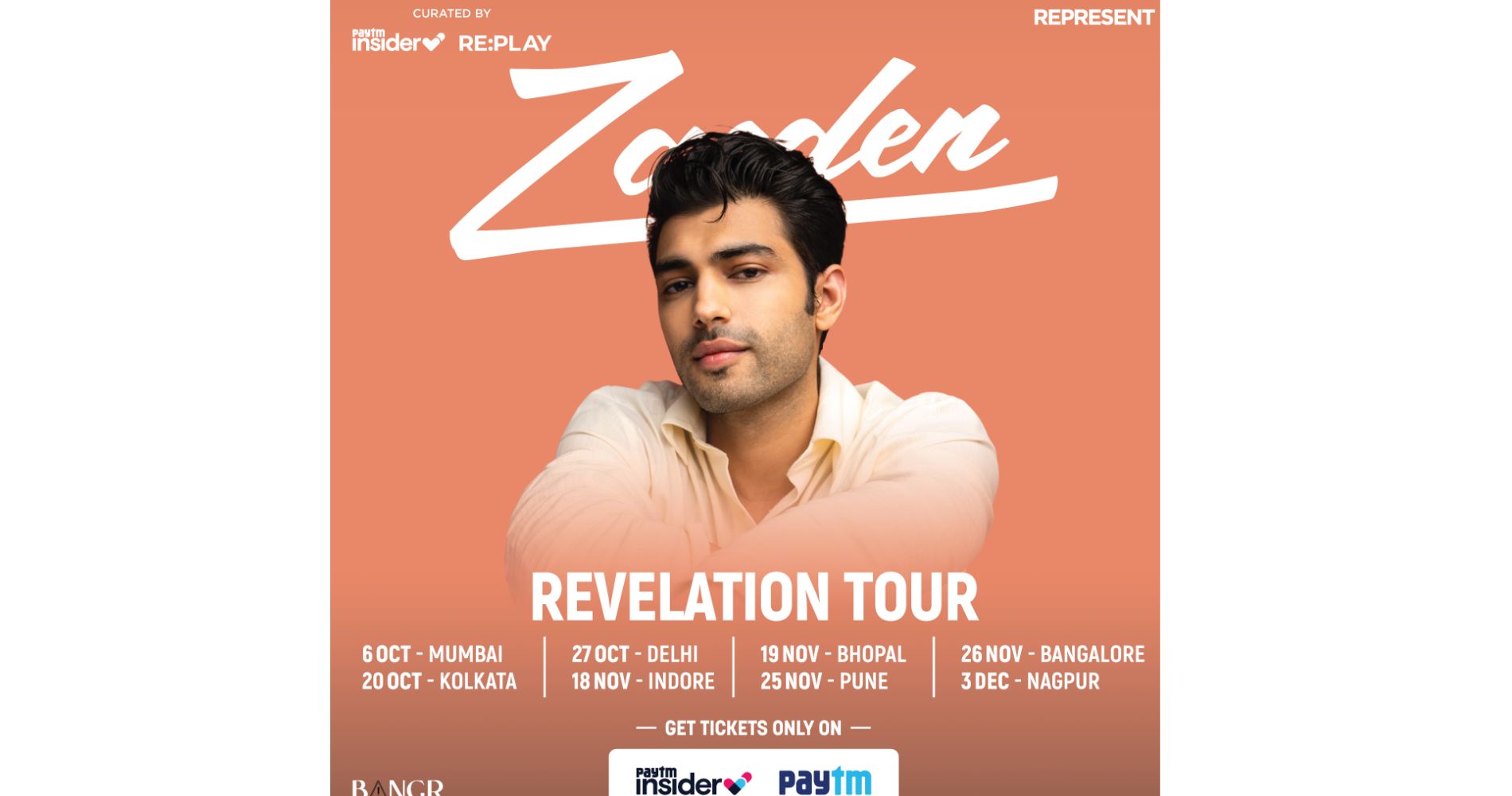 India's thriving pop music artist Zaeden announces the start of his 2023 tour starting 6th October and will culminate on....
October 05, 2023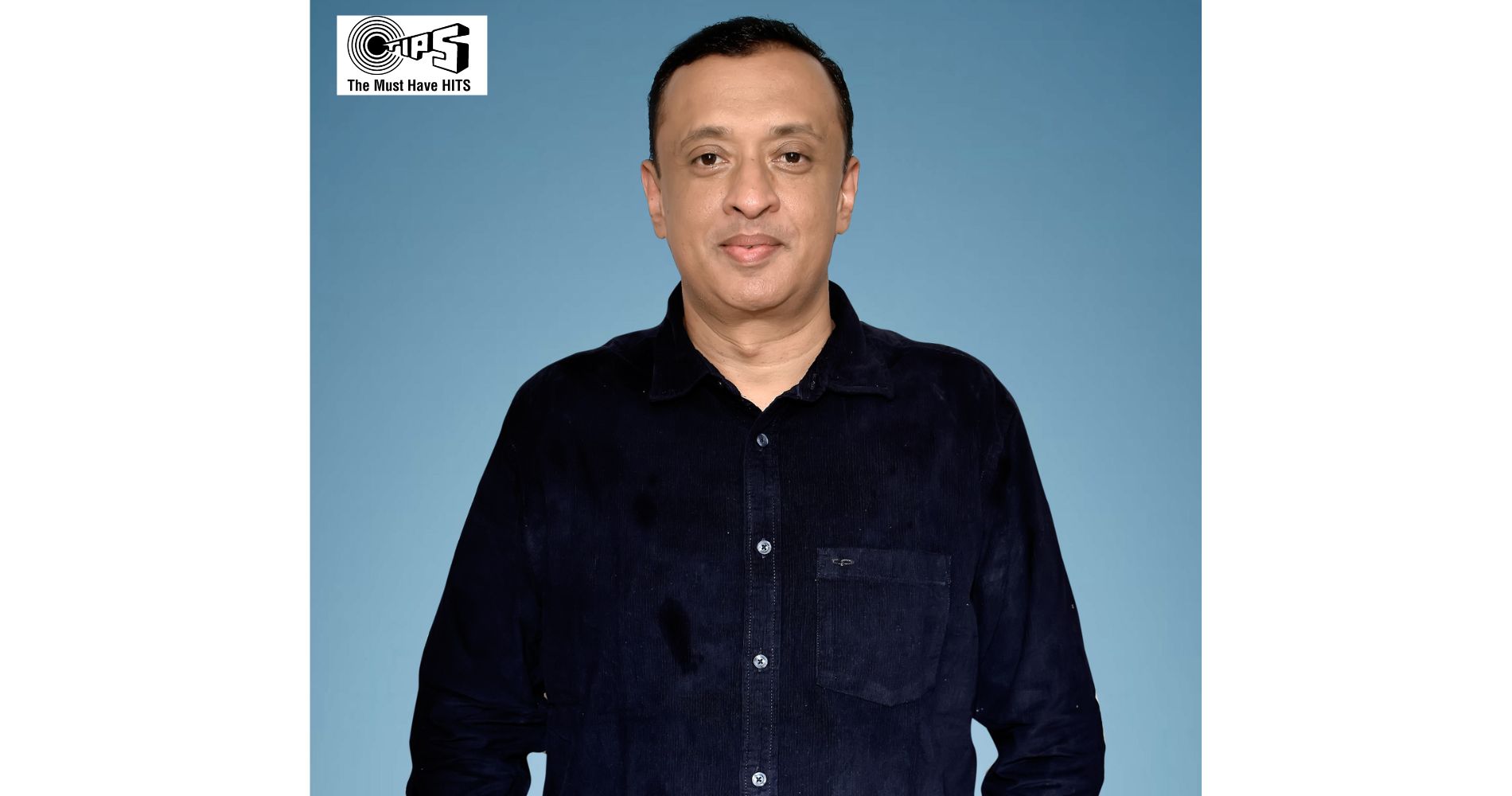 Hari brings in 25 years of overall experience, of which the last two decades were spent in the music ecosystem.
September 25, 2023
---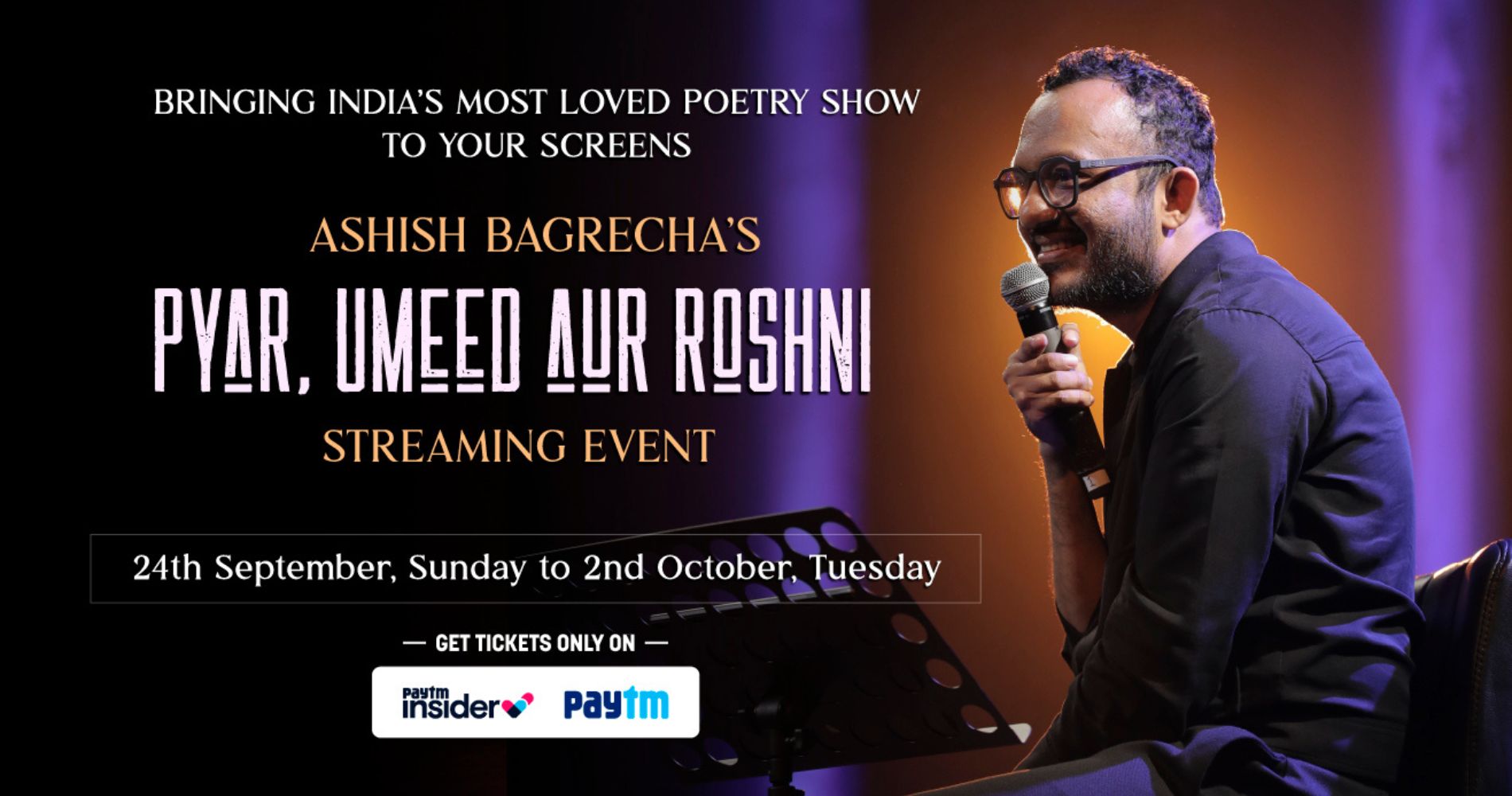 Following the conclusion of his much loved multi city tour in April, Paytm Insider is calling out to all those....
September 22, 2023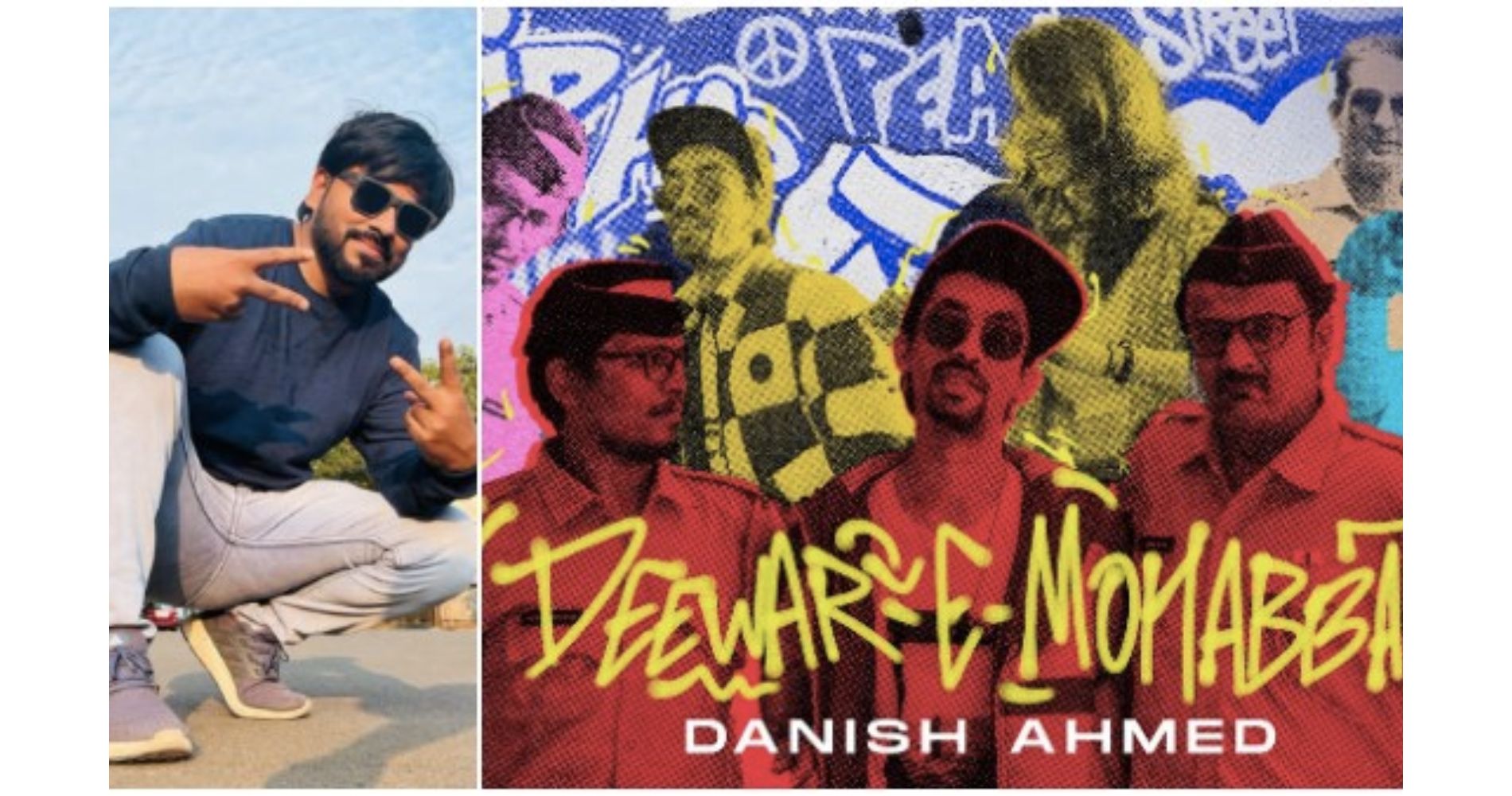 Deewar-E-Mohabbat" is the latest project that brings Osh and Artiste First together. The song itself is a lyrical masterpiece, touching....
September 19, 2023