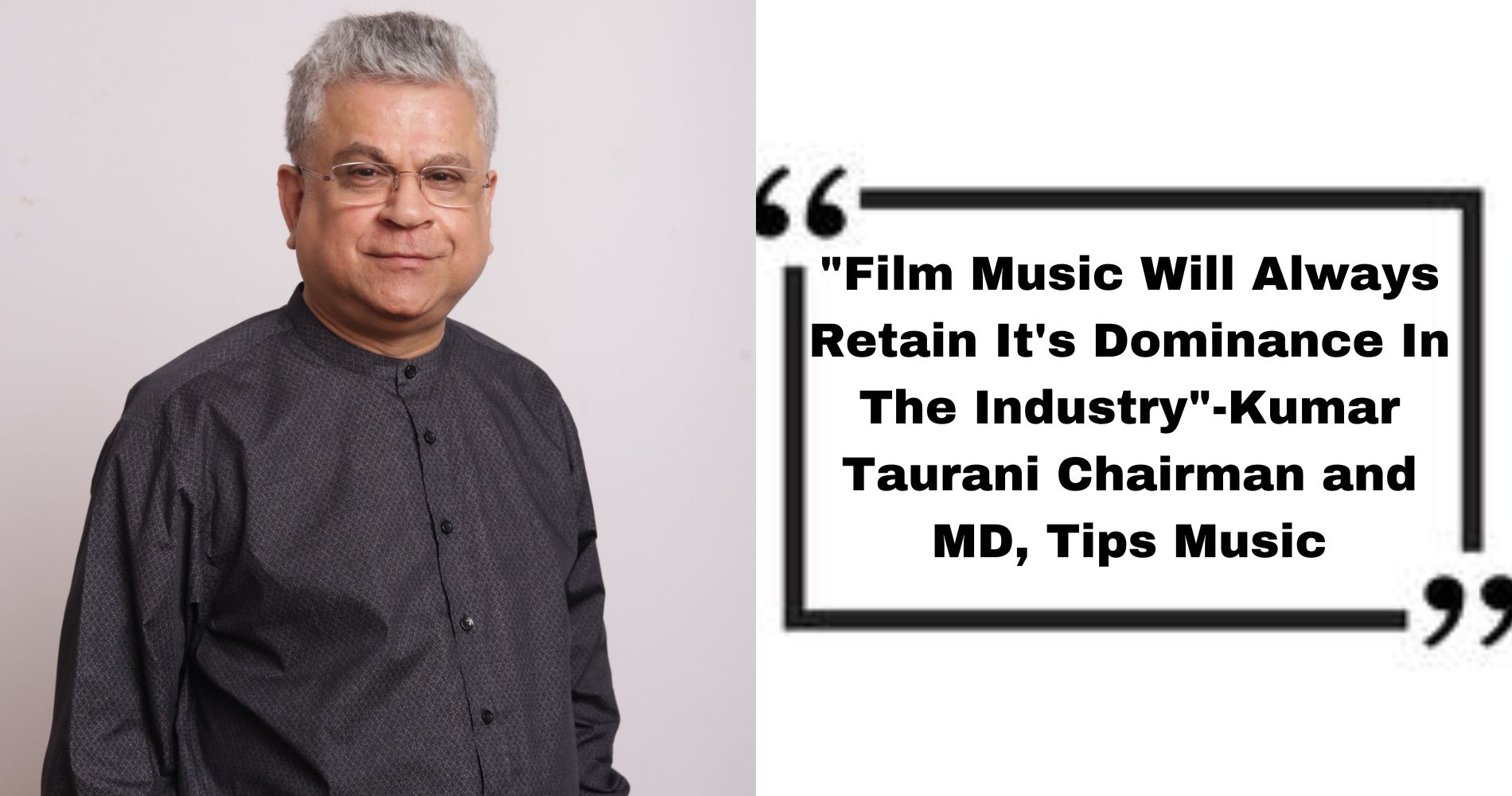 Taurani recently spoke to Loudest.in about the key growth drivers for music labels and the continued dominance of Bollywood music.
July 26, 2023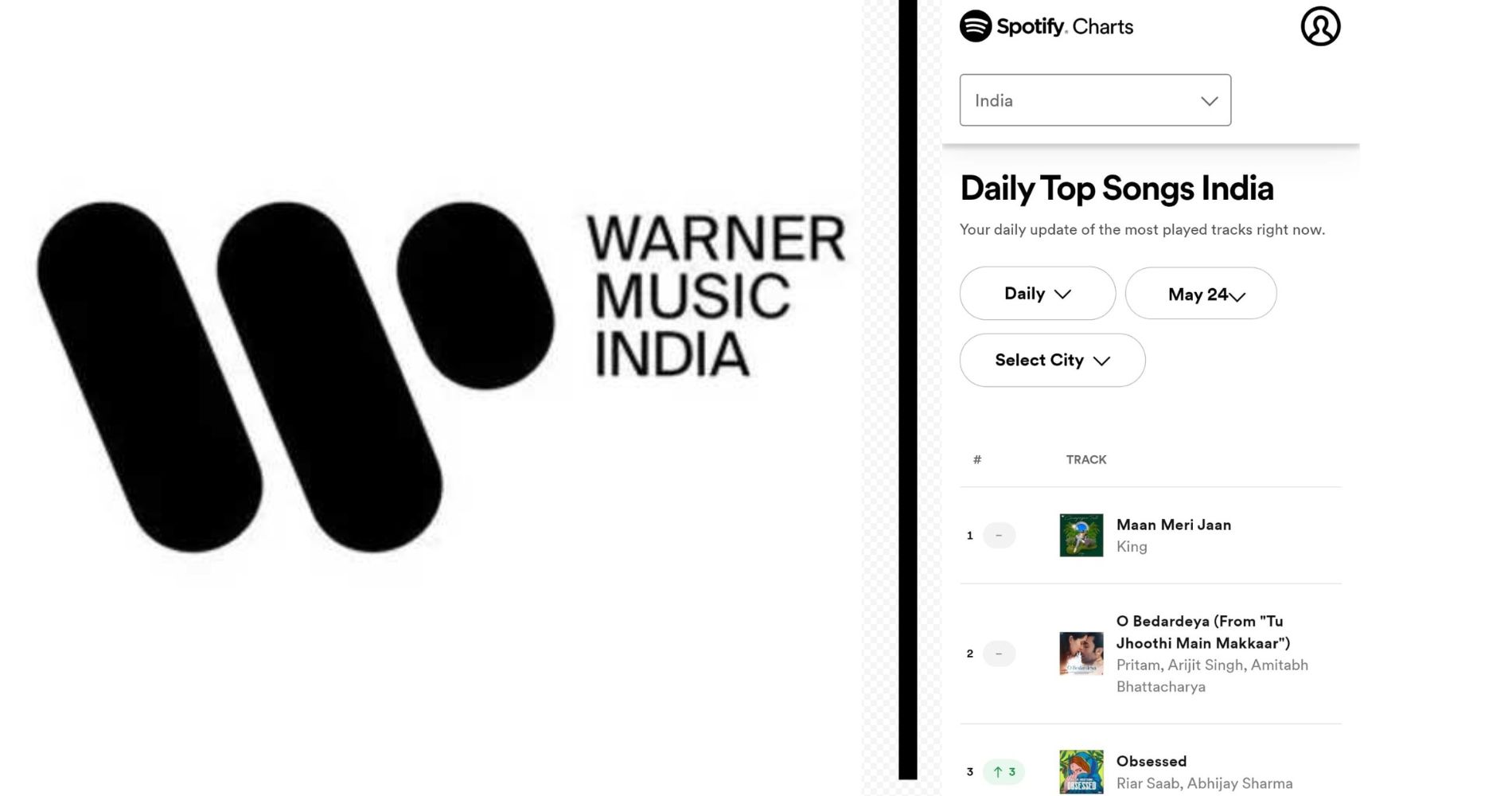 Such success is helping the company stay on track to become a Top Three music label within three years of....
May 27, 2023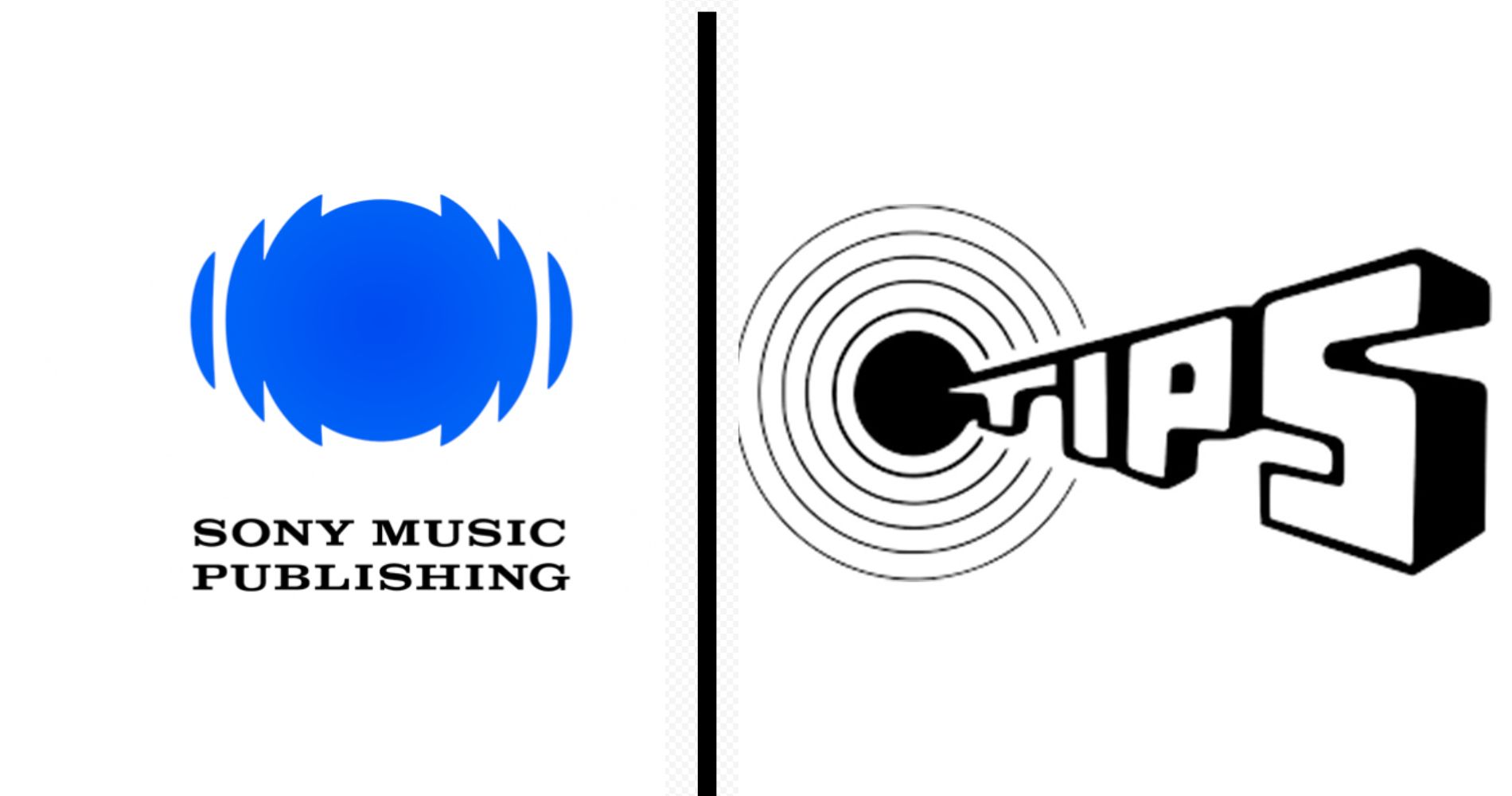 The deal between Tips Music and SMP is anticipated to boost the publishing and royalty earnings of the Bollywood music....
May 15, 2023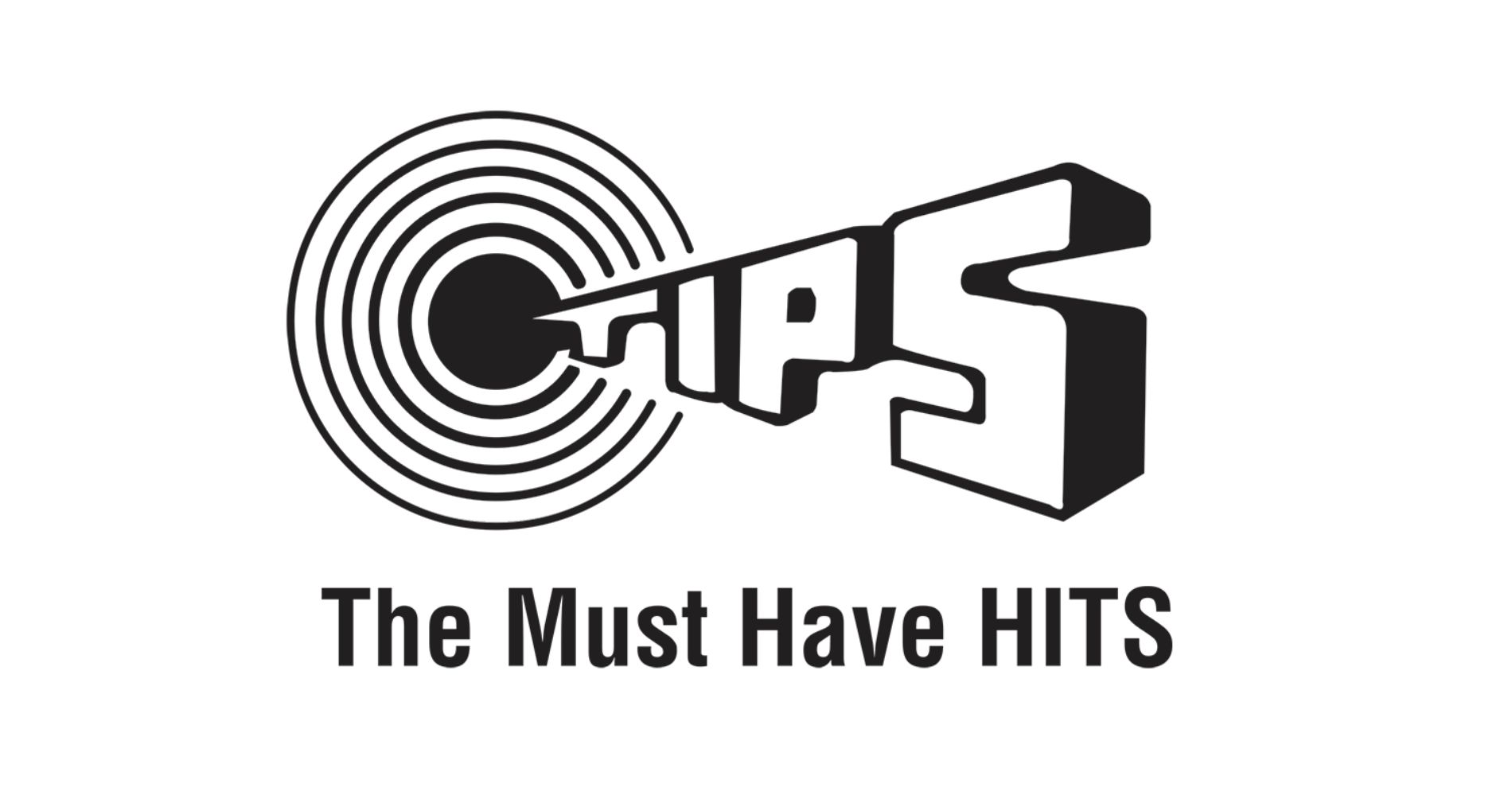 TIPS Industries Limited (Tips Music), a leading Indian music label which creates and monetizes music.
May 15, 2023
---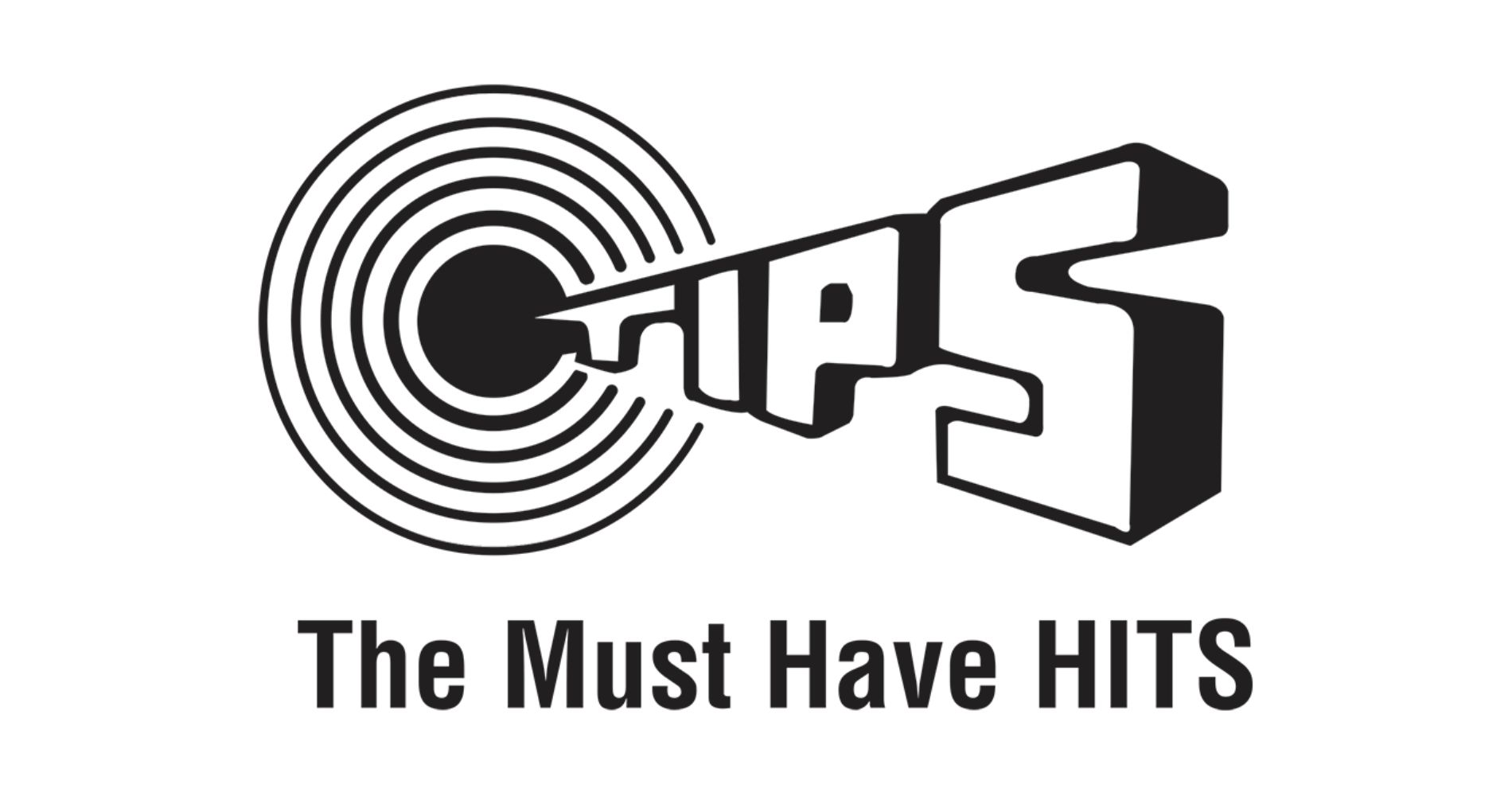 The company has been a major player in the Indian music industry for over 30 years, and has produced and....
April 19, 2023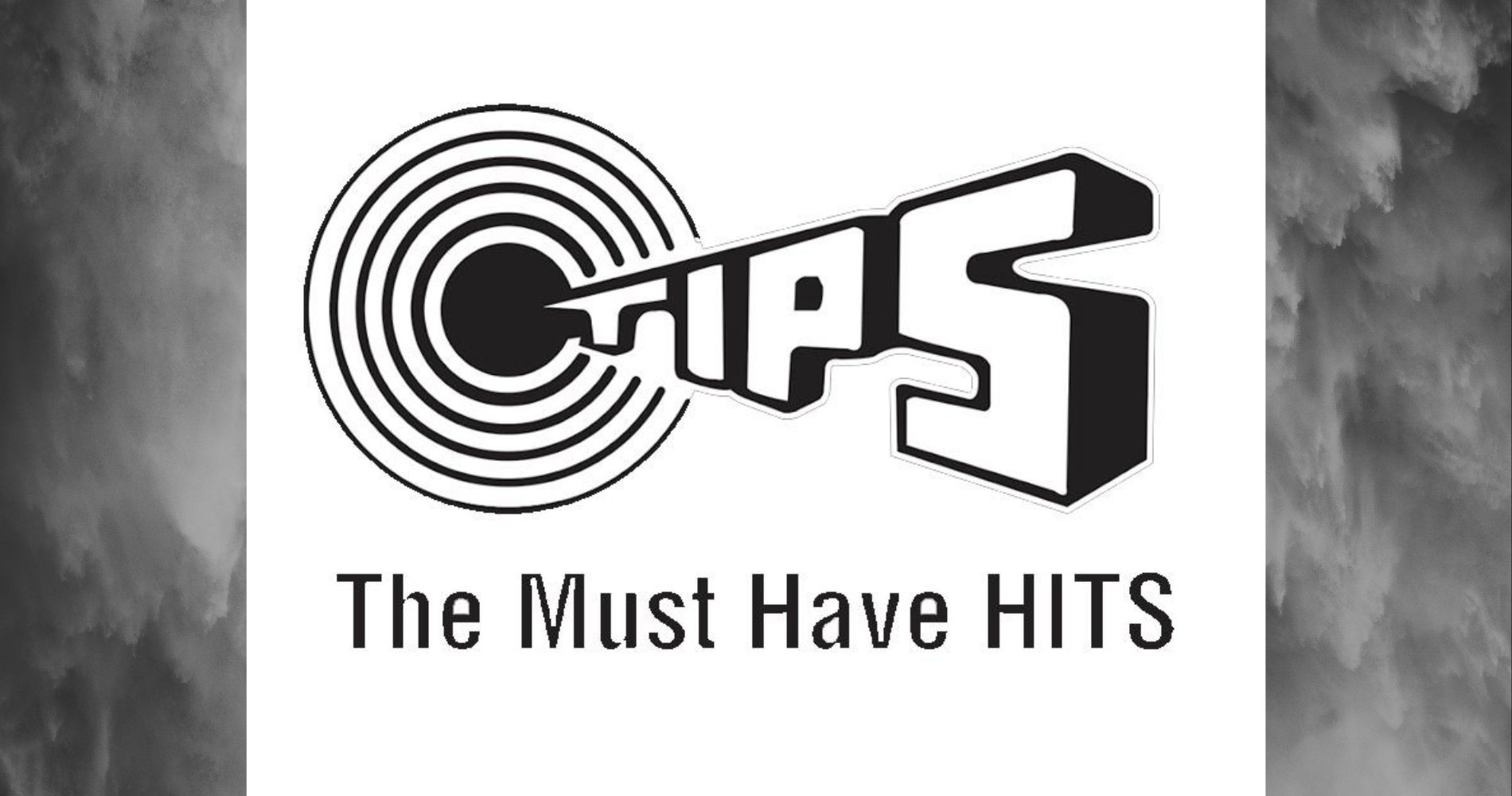 The company has also produced music for several Tamil films, including the recent blockbuster "Master."
April 03, 2023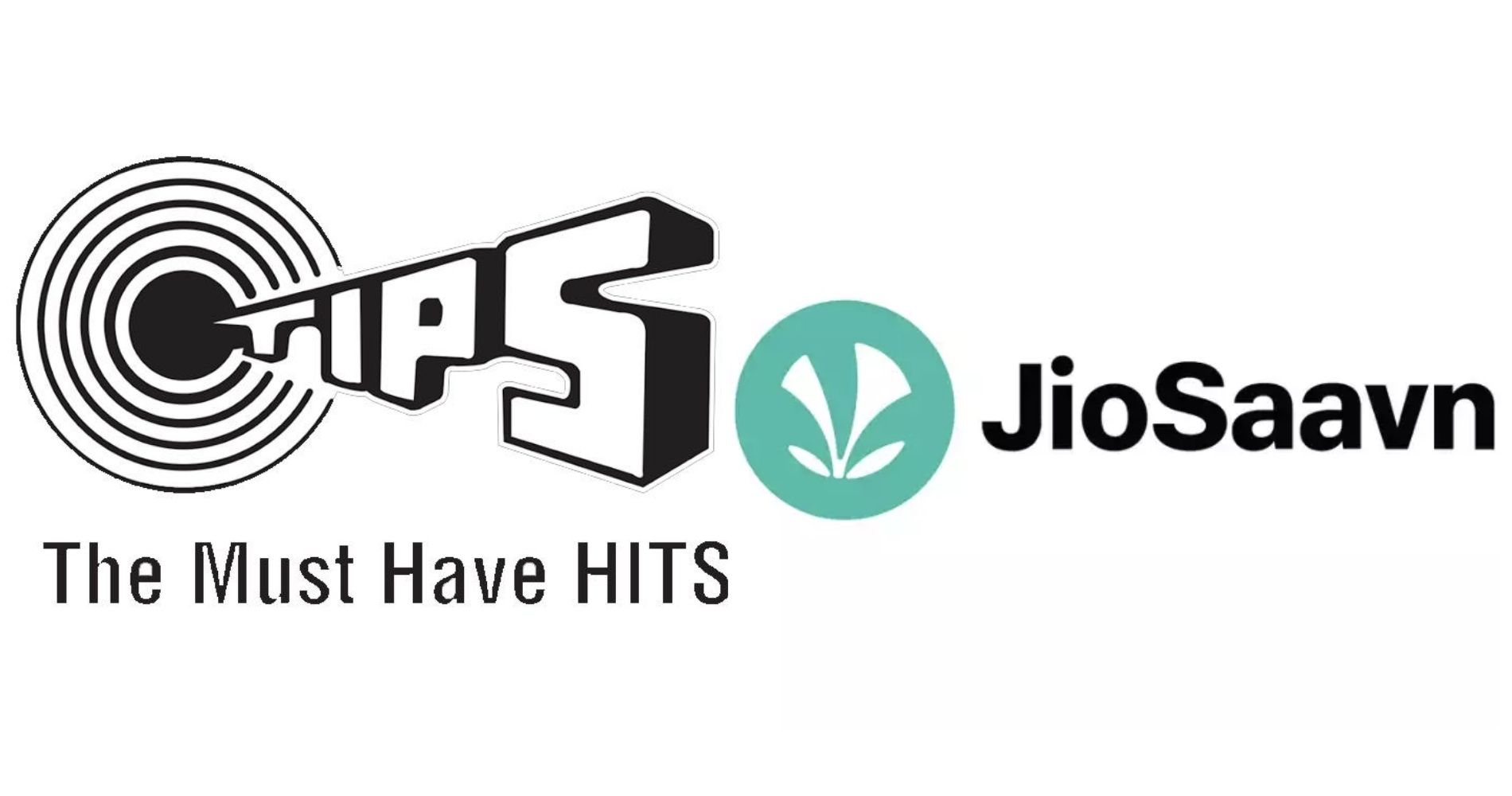 The Tips-JioSaavn alliance gives JioSaavn users access to Tips Music's vast collection of Indian music, including its latest releases
March 30, 2023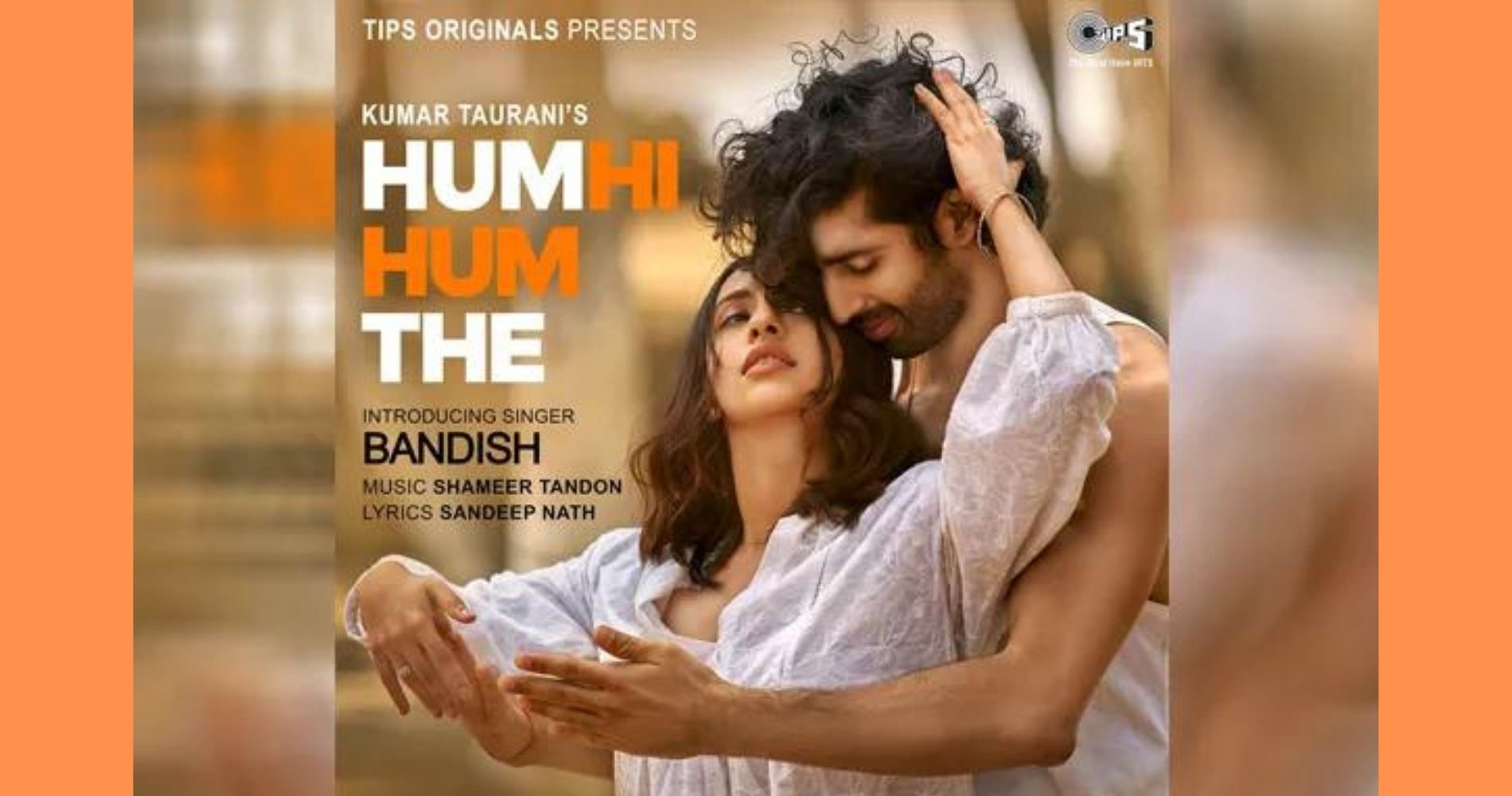 Produced by Tips Music, the video is released on YouTube and available on all audio streaming platforms.
May 31, 2022
---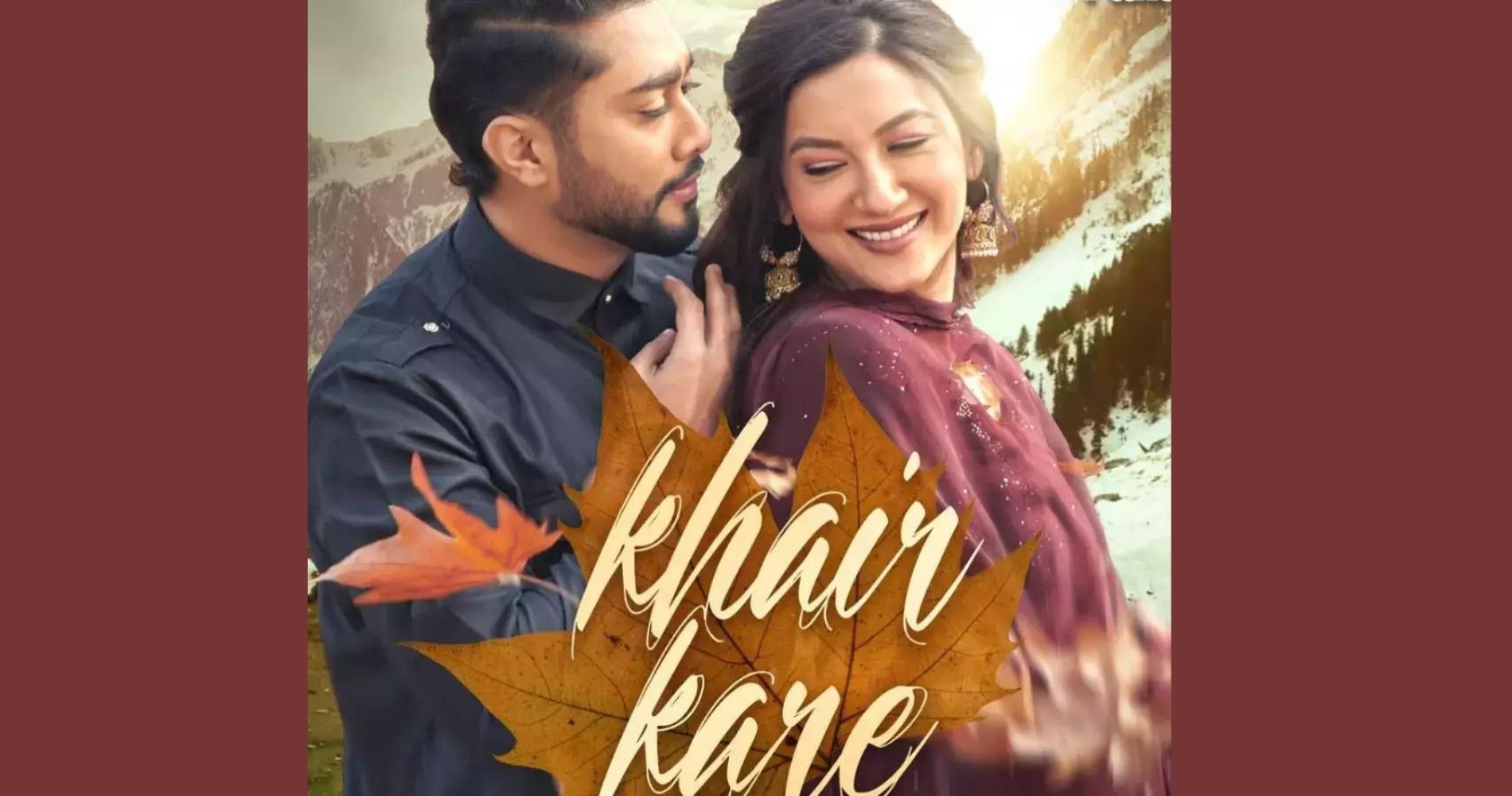 Gauahar Khan, Zaid Darbar come up with new music video 'Khair Kare'Produced by Tips Punjabi and sung by Afsana Khan....
May 17, 2022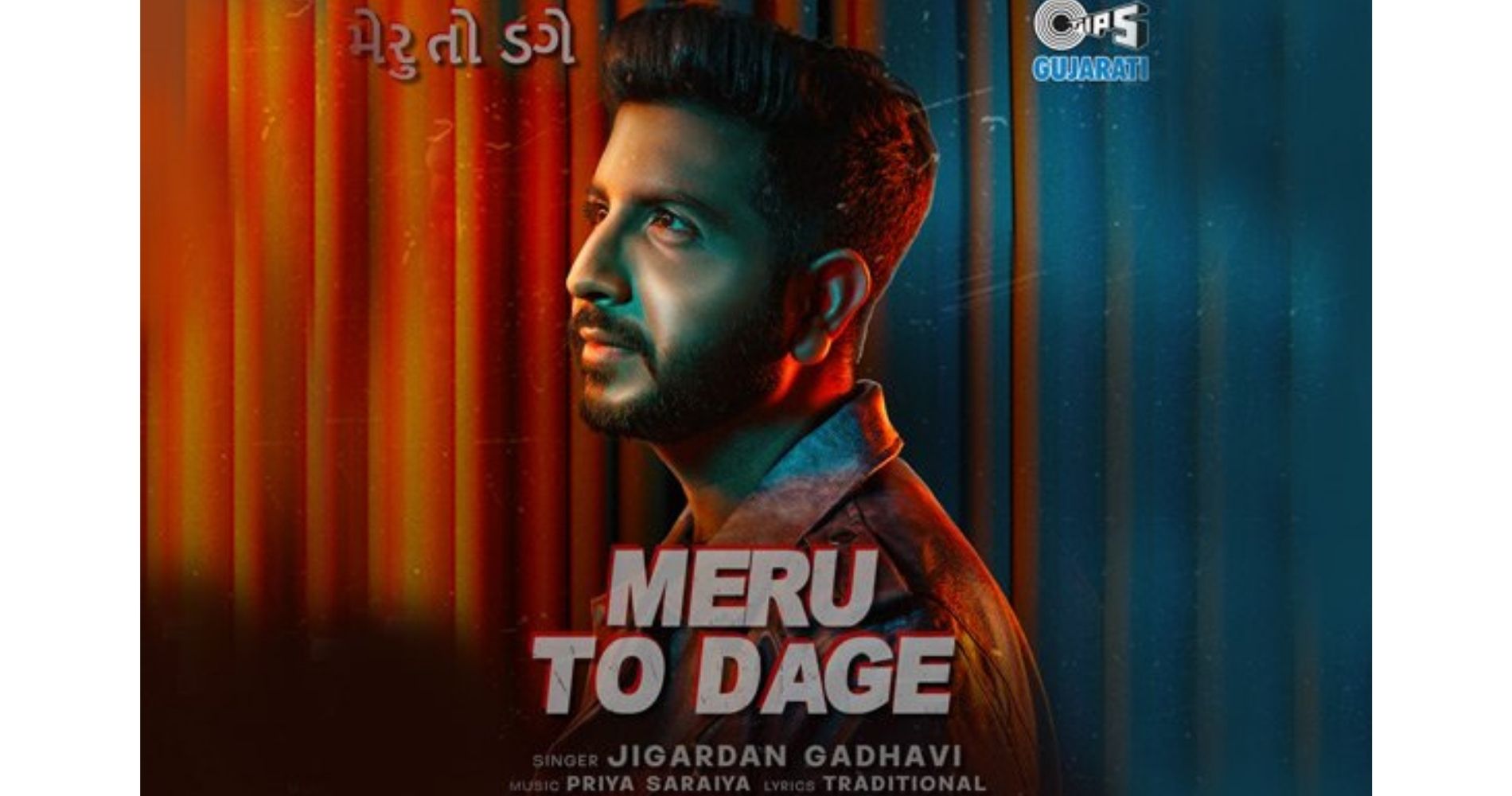 Meru to Dage is a fresh genre of classical with a modern touch. Soothing voice of Jigardan Gadhavi is making....
May 11, 2022