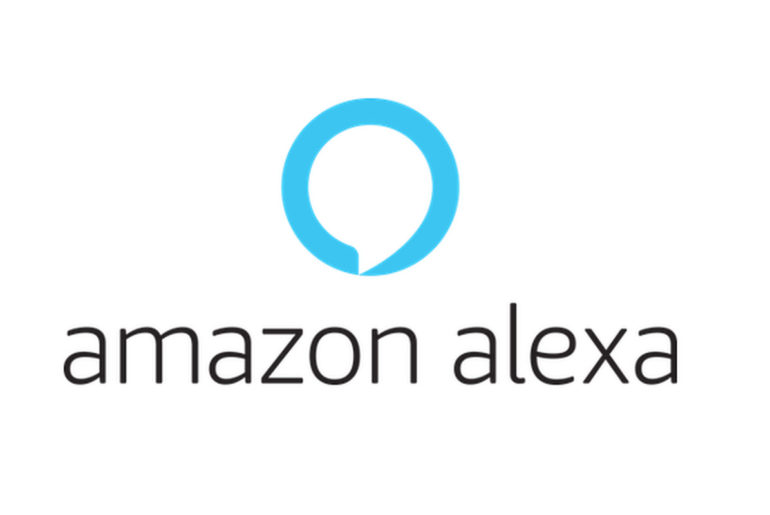 The new developer kit from Amazon is enabling in-car entertainment using Alexa. Now manufactures will be able to install Alexa....
August 16, 2018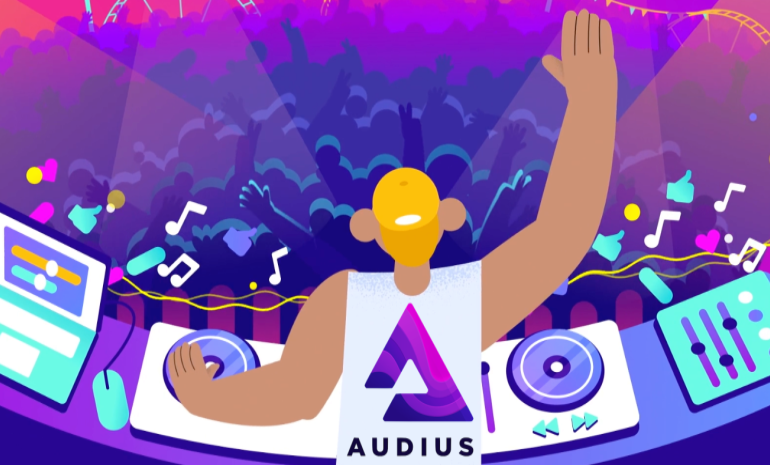 For a long time there has been a lot of hue and cry about the middlemen in the Music Industry....
August 09, 2018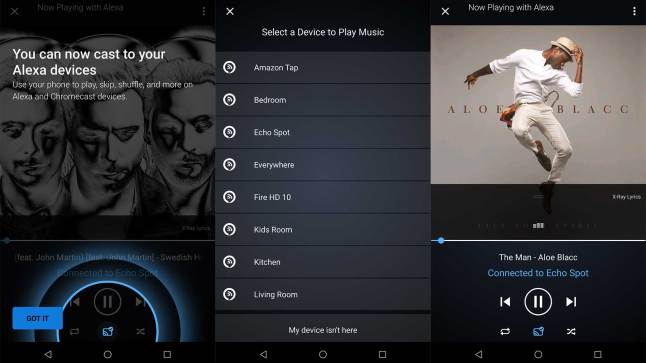 Amazon Prime Music India offers an ad free music streaming with tens of millions of songs in multiple....
July 27, 2018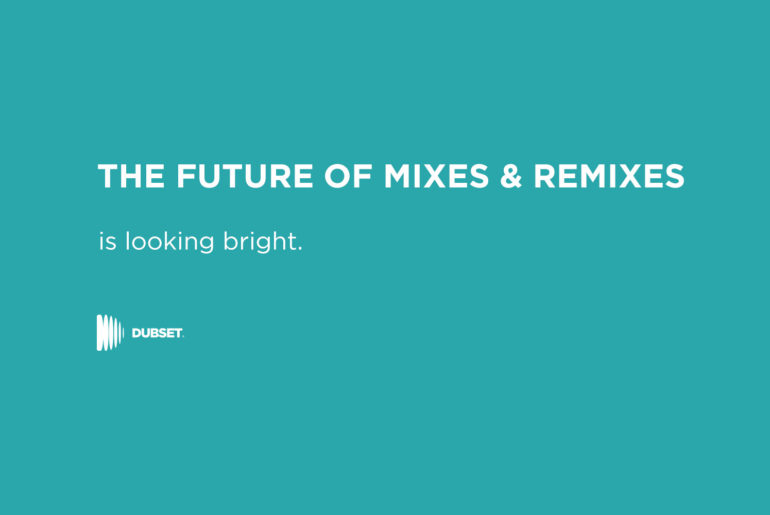 Dubset is a problem solving service which was missing in the music industry so far. Poorly monetized user generated content....
July 27, 2018
---

With the growth of music in today's world, music industry is one the most promising industries out there. In fact,....
July 11, 2018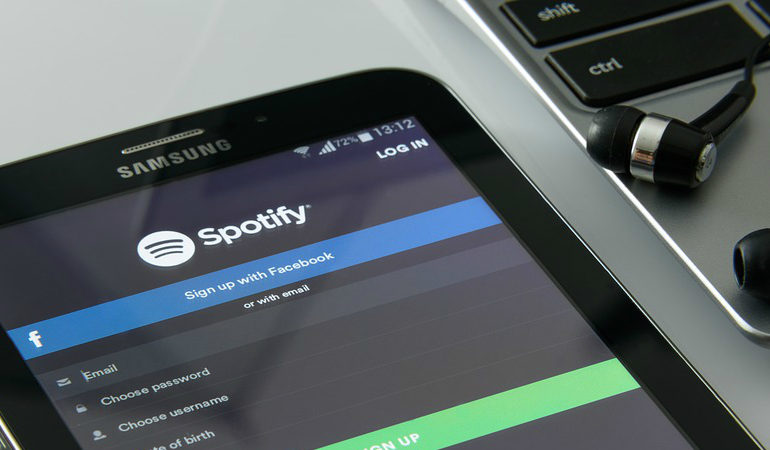 There is no deny in the fact that smartphones are getting smarter day by day. Music is getting digital and....
July 02, 2018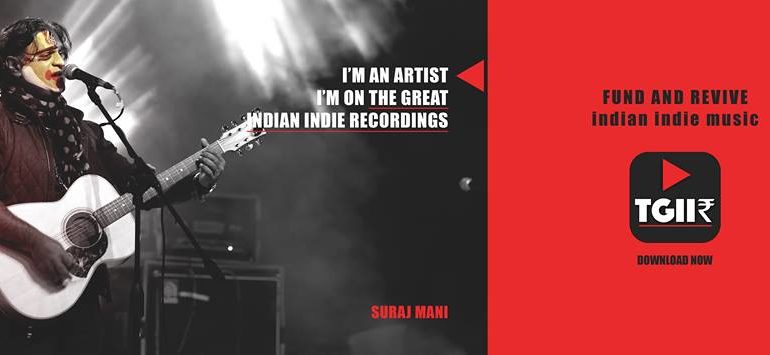 In an attempt to reignite Indian independent music, Aum-i-Art foundation, a not-for-profit music trust, founded by Bengaluru-based musician Suraj Mani,....
June 26, 2018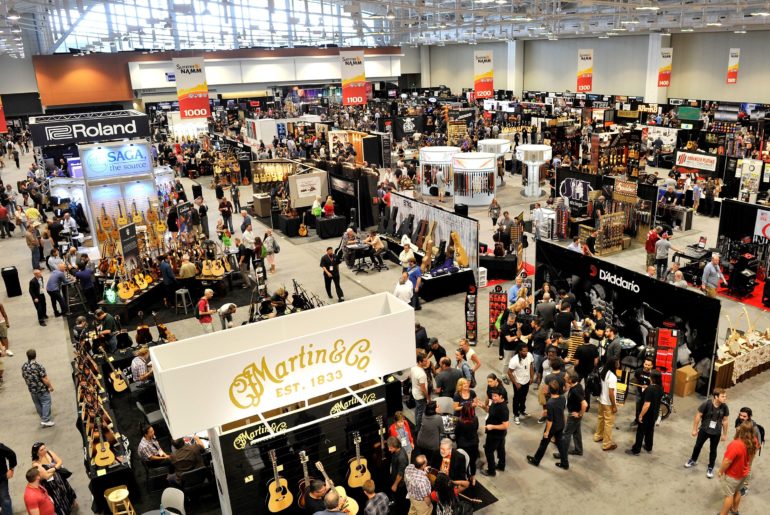 Happy World Music Day people! Every year on this day, the world celebrates the beauty of music and everything around....
June 21, 2018
---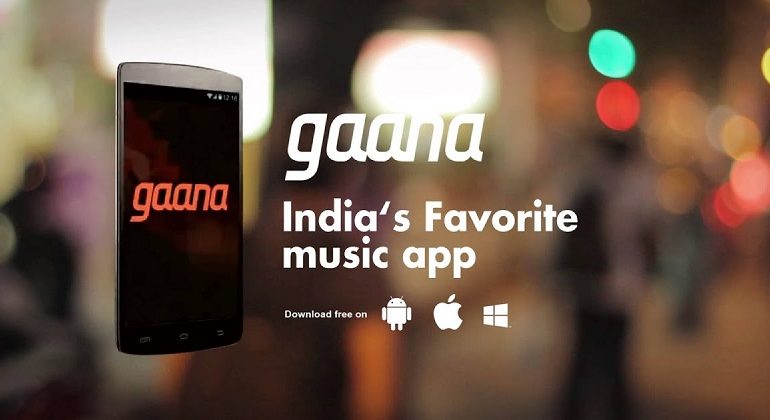 If you thought Siri, Alexa, and Google Assistant were enough for your hands-free music requirements, you can expand....
June 20, 2018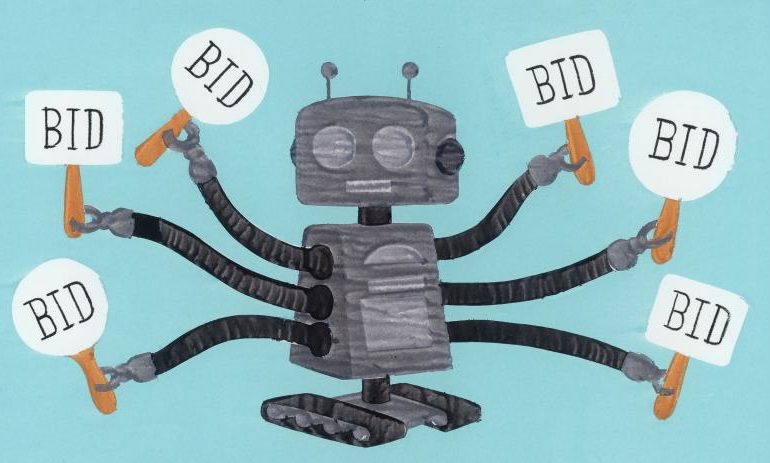 Spotify introduced programmatic advertising in 2016. Today, the music streaming giant offers programmatic advertising in more than 20 countries. In....
June 09, 2018