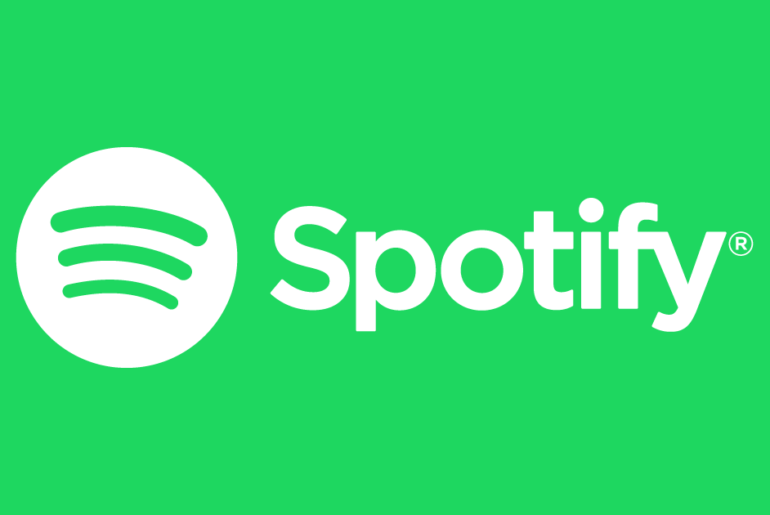 Music has found a new platform in video games. The music business will profit immensely if it properly finds the....
June 06, 2019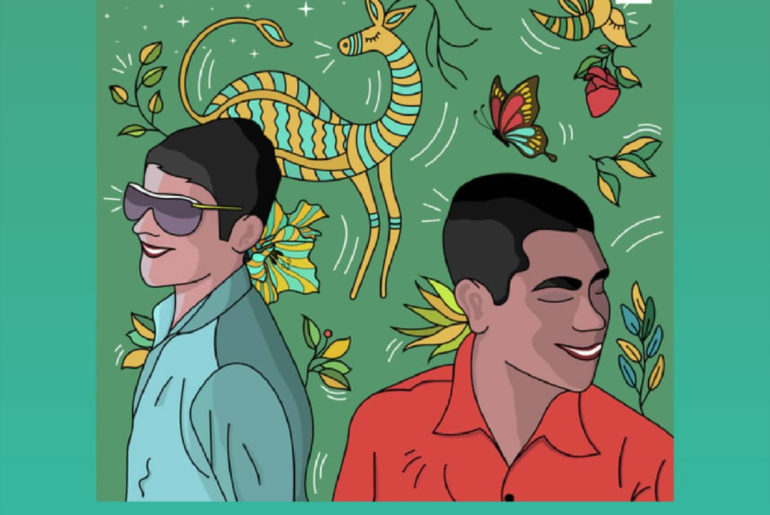 JioSaavn now enables users to share its catalog of over 50 million songs to Instagram Stories and Facebook....
May 23, 2019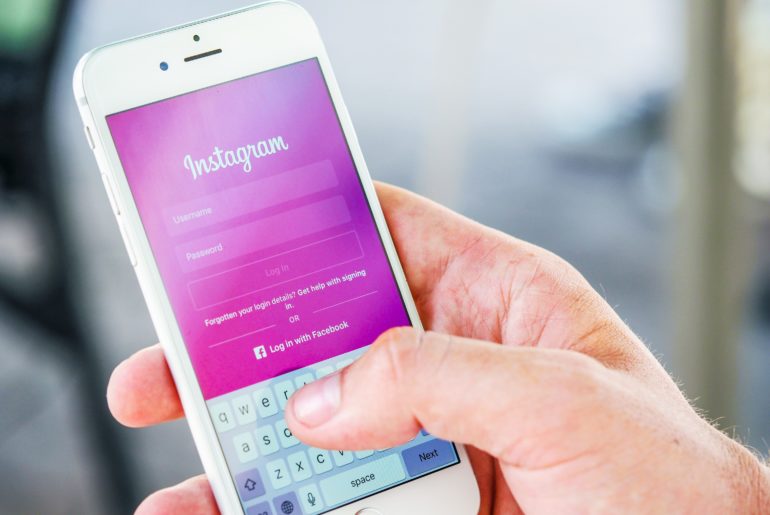 Instagram stories getting another musical feature? In 2018, Instagram added a music sticker feature to their stories where....
May 14, 2019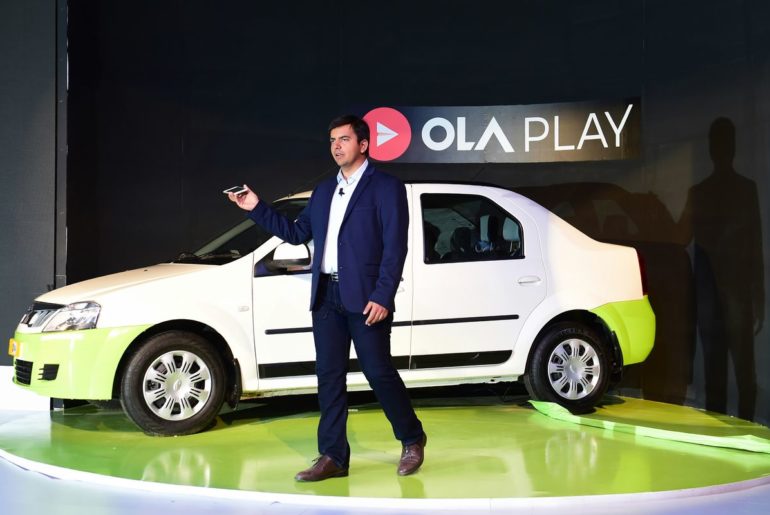 The good news is that the music industry is adapting more quickly with each wave of digital disruption. Streaming now....
May 13, 2019
---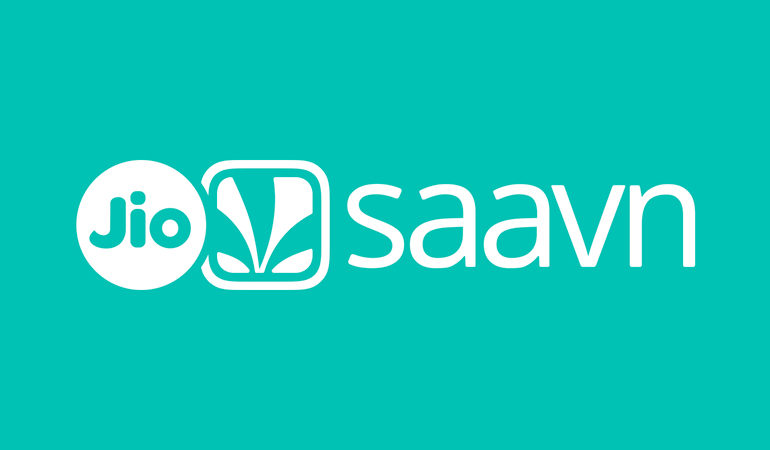 To achieve scale in India you need local advantage.JioSaavn CEO Rishi Malhotra. The battle between music....
May 11, 2019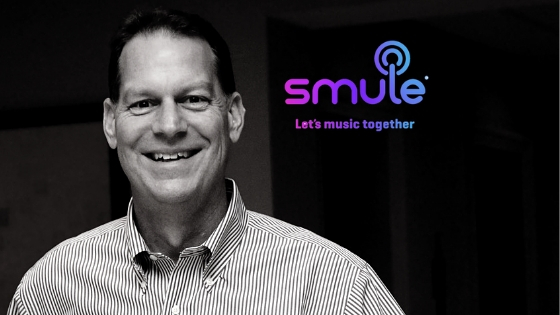 Smule,  a way ahead for community singing with over 50 million global users
February 27, 2019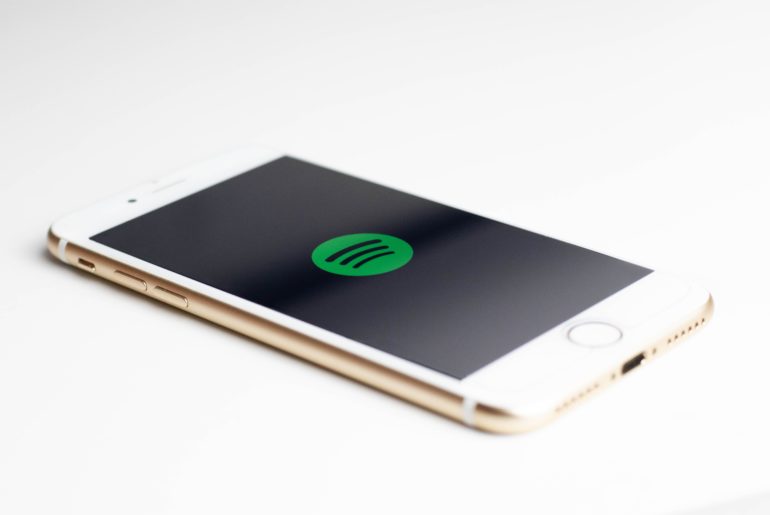 Music is the language of the world - best medium of connection, expression and telling a story. May,....
February 08, 2019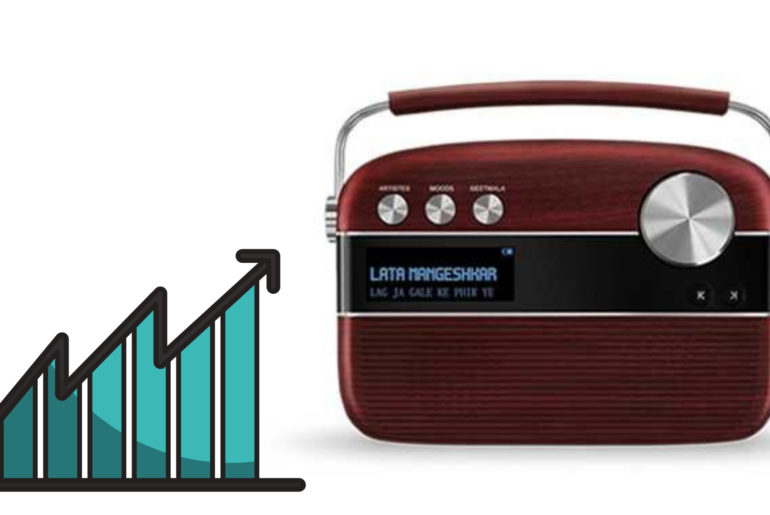 Five years back, Saregama was struggling to sell CDs and was forced to shut its chain of stores, including the....
January 02, 2019
---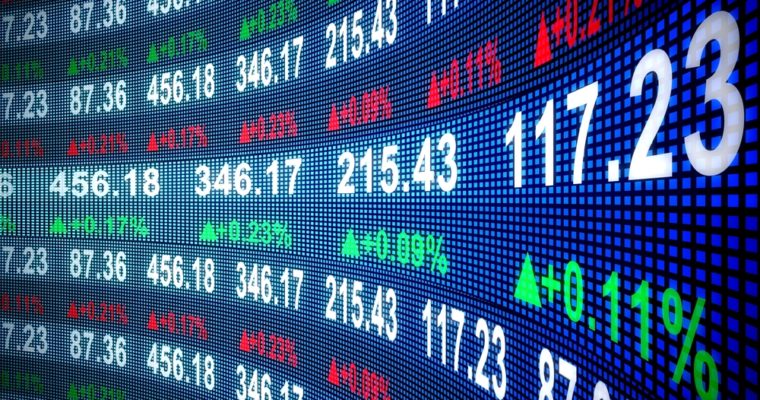 Swedish music streaming giant Spotify went public earlier this year. The results for them doesn't seem to be on the....
December 26, 2018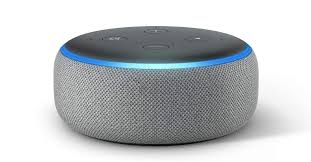 The end of the year is the year is intense for smart speakers like Amazon's Echo and Google Home, and....
December 20, 2018