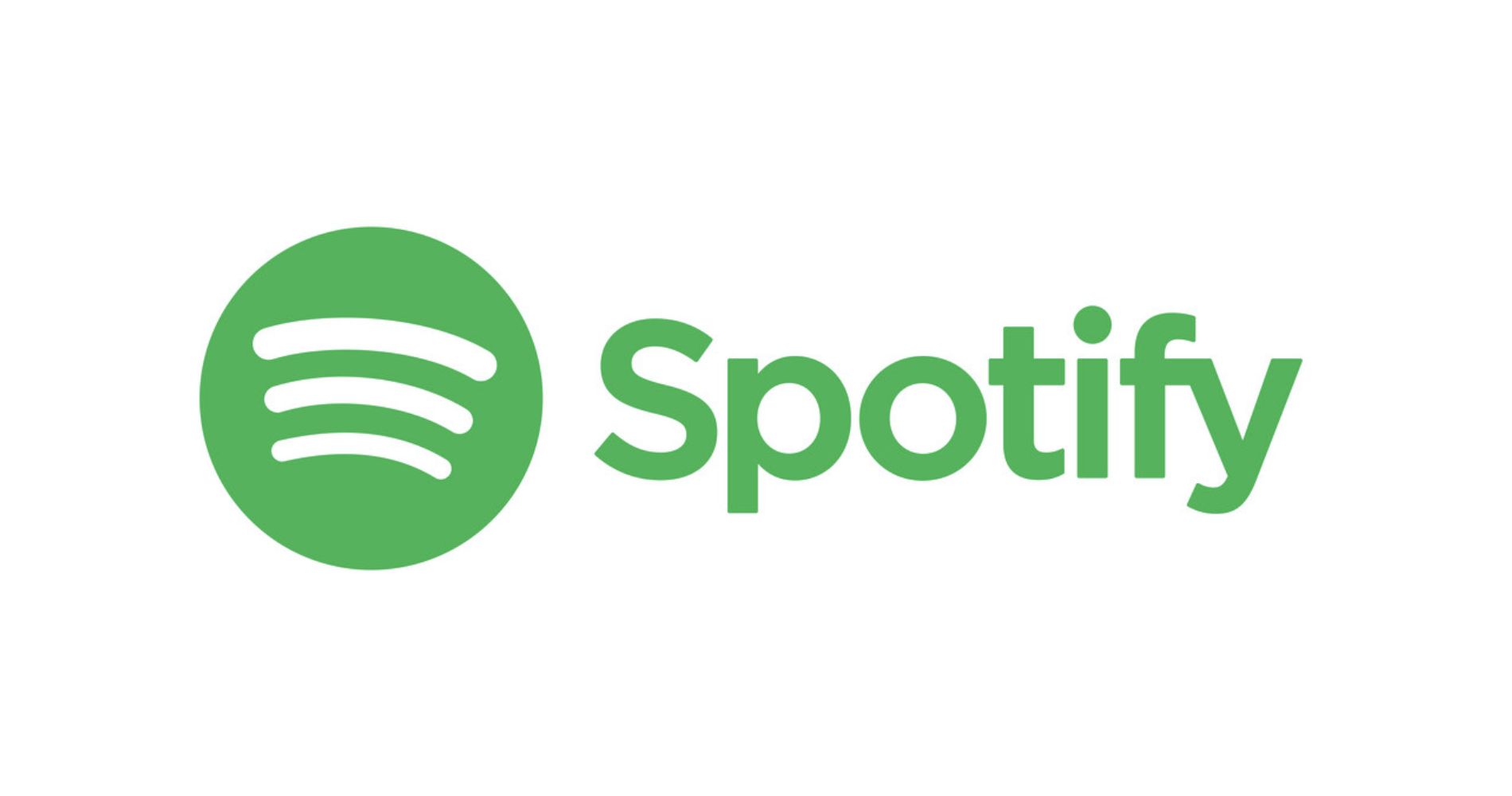 In its latest stride towards transforming the way we experience podcasts, Spotify has unveiled a groundbreaking AI-powered voice cloning tool....
September 26, 2023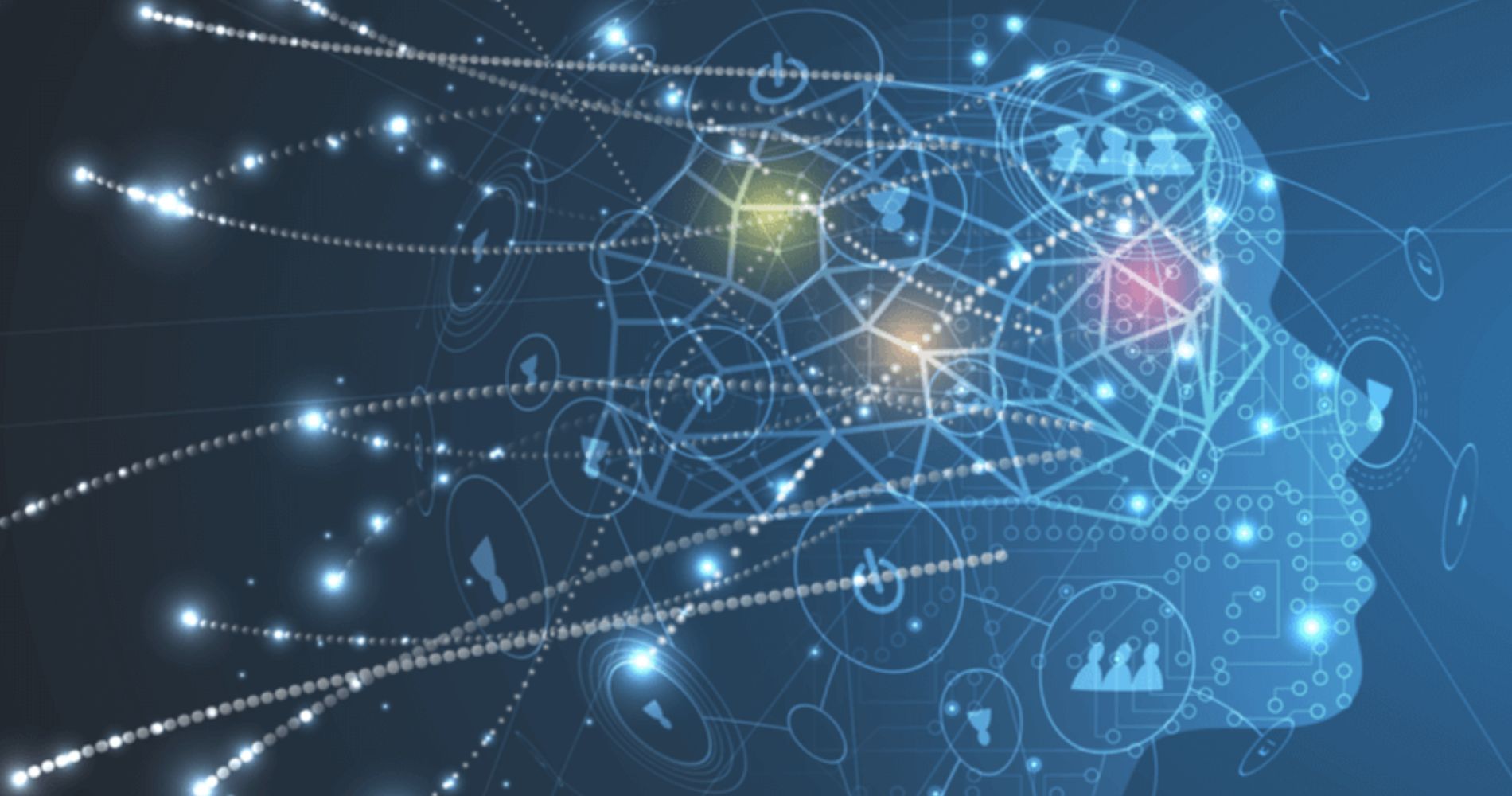 This study combines months of rigorous secondary research and  views of diverse panel of Indian and global thought leaders, representing....
September 25, 2023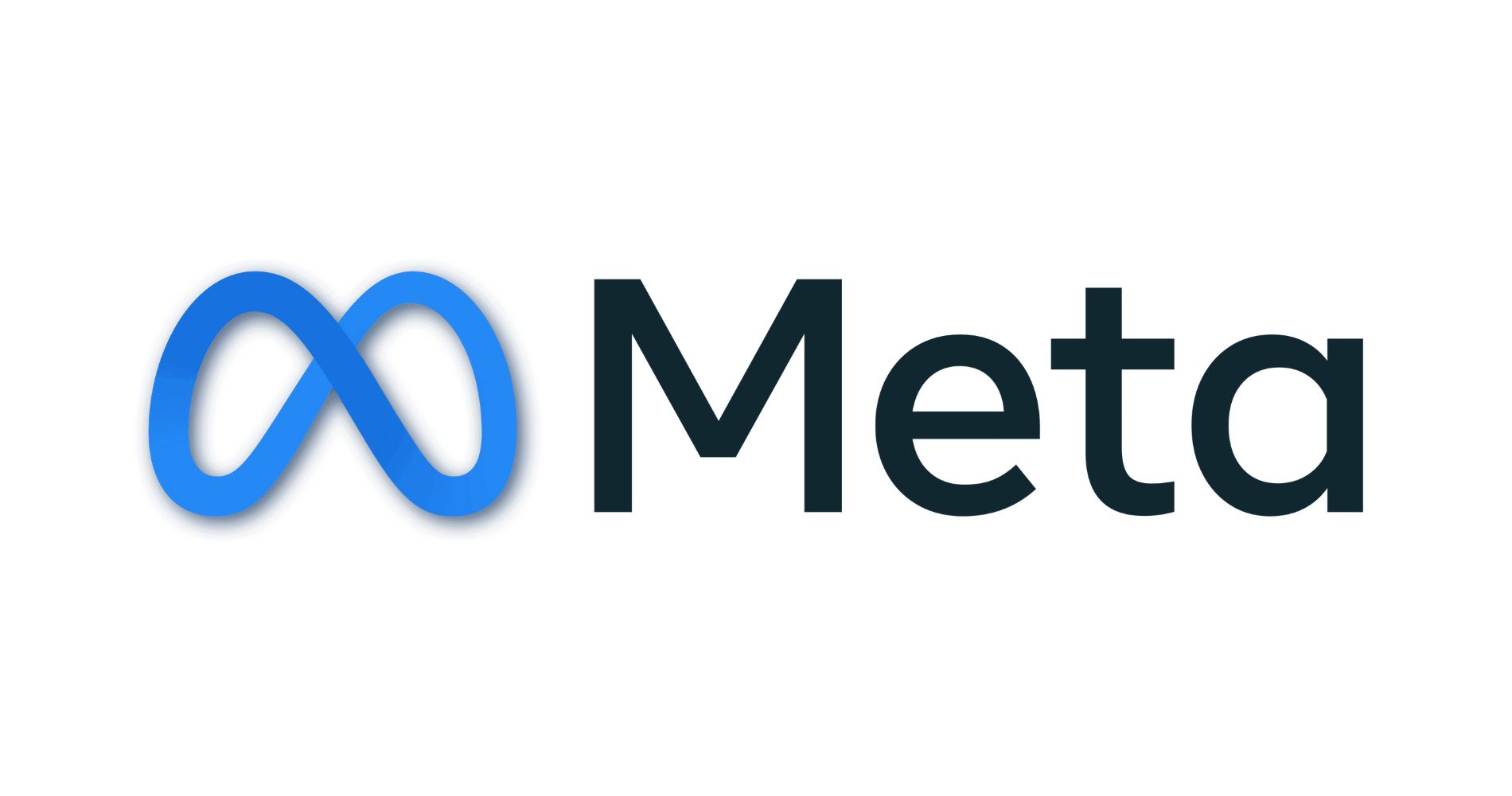 MusicGen represents a fusion of cutting-edge AI technologies and music theory expertise.
June 13, 2023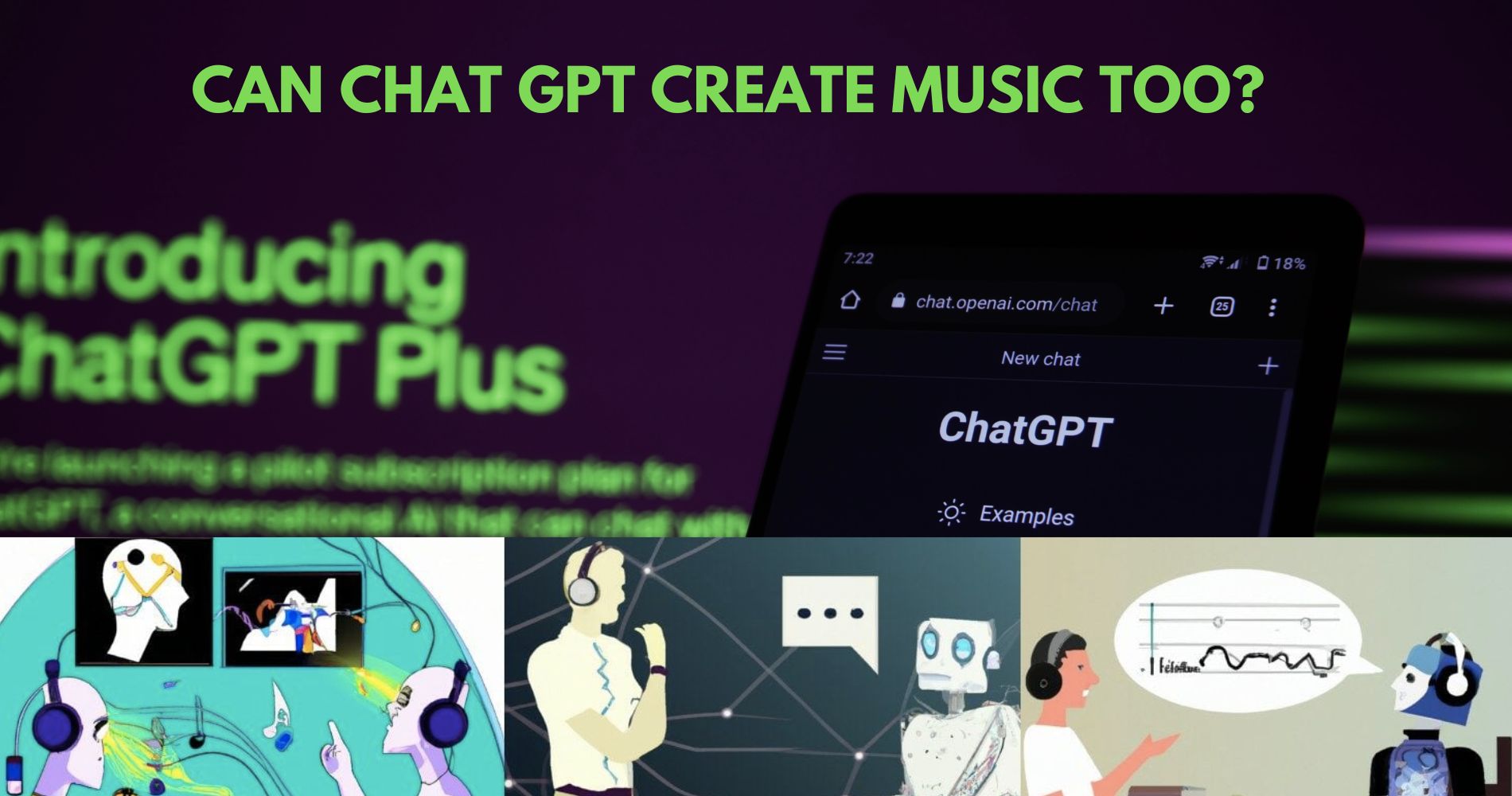 The rise of streaming platforms and the ease of accessing music online has made it possible for artists to distribute....
April 26, 2023
---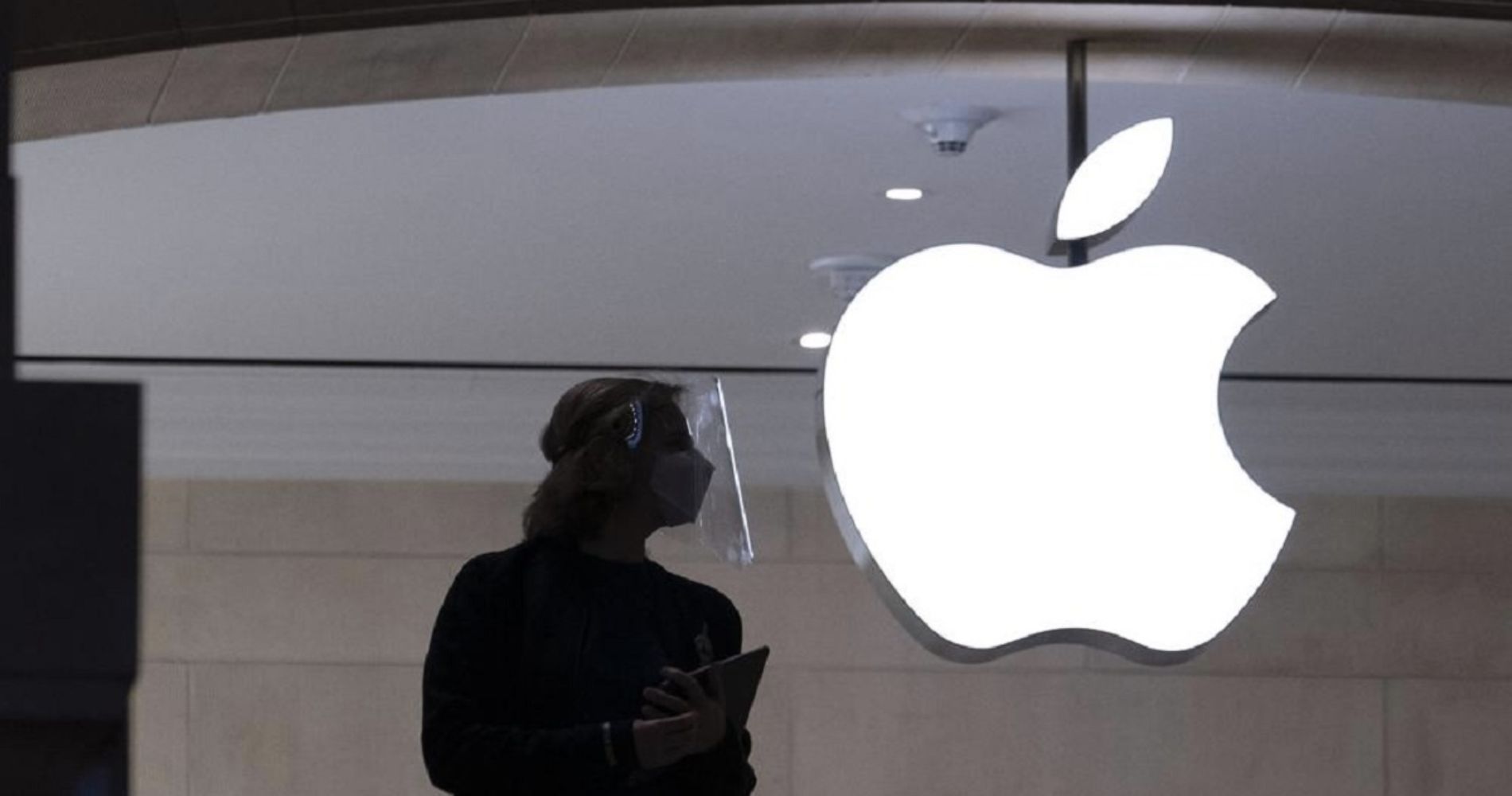 Tech giant Apple is reportedly working on a standalone classical music application.
January 20, 2023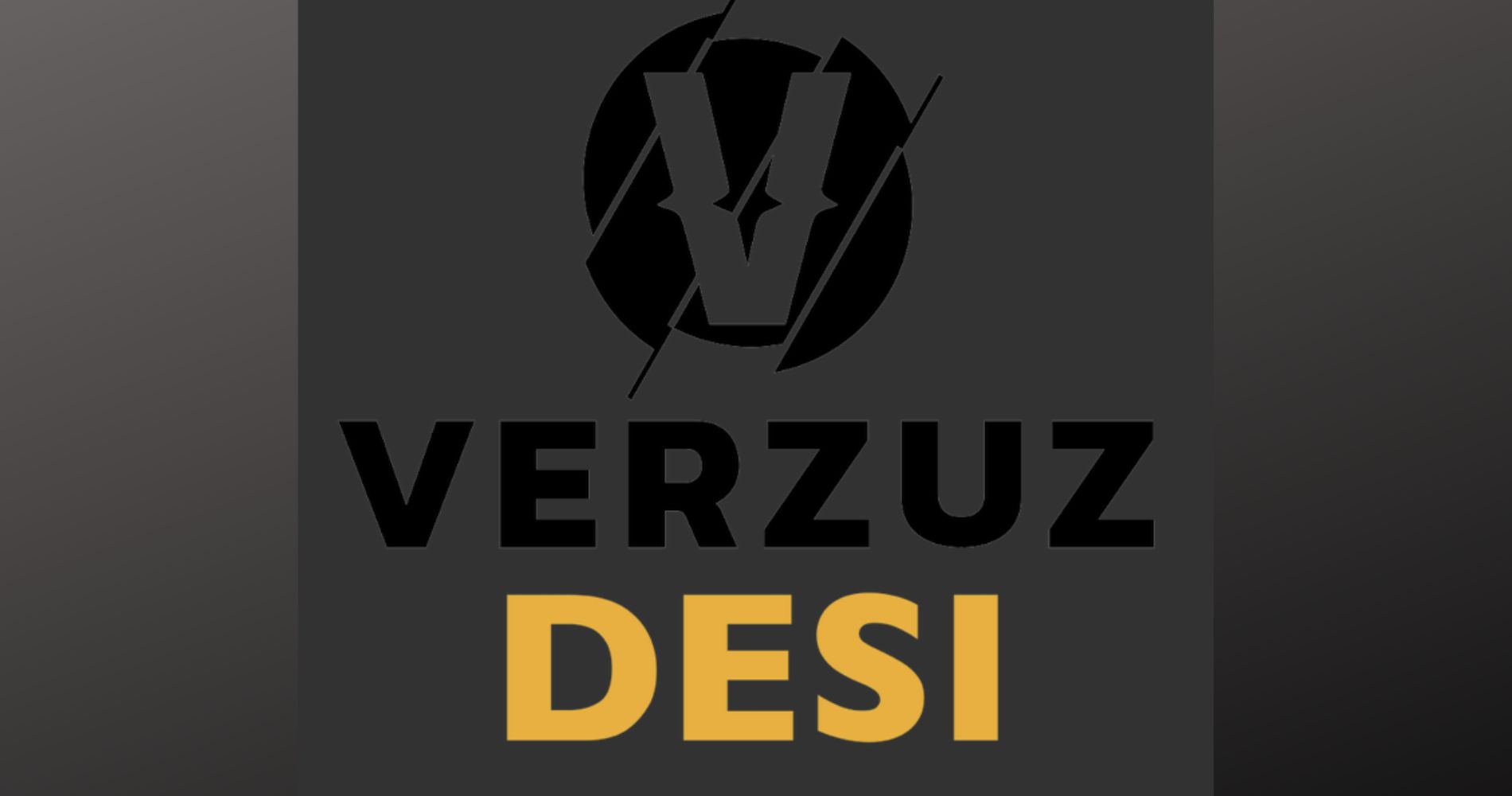 First In Series Debuts December 22 at 9.30 PM IST/ 4.00 PM GMT/ 11.00 AM EST
December 15, 2022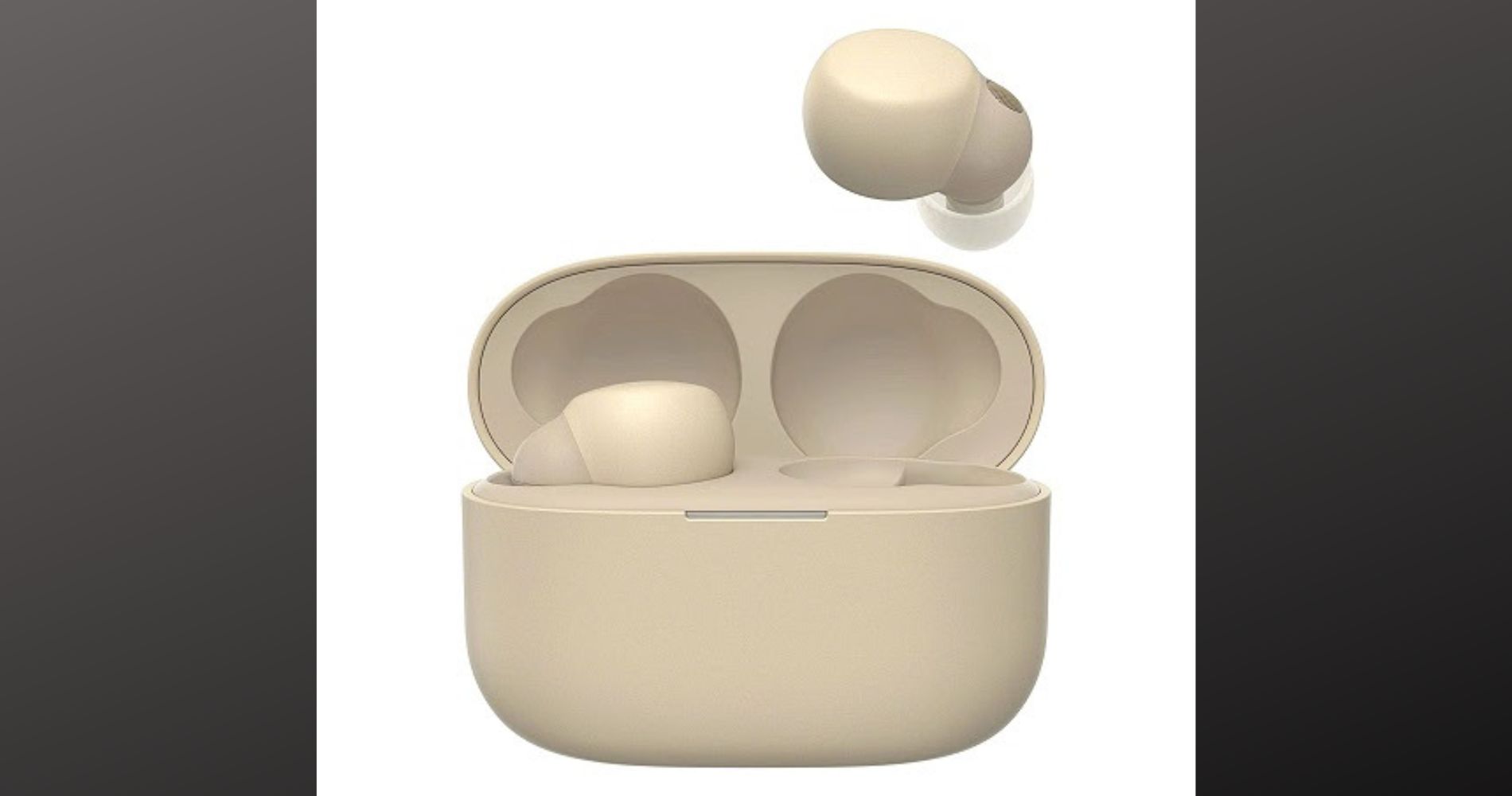 The latest model empowers a new sound experience through Sony's sensing technology and partner collaboration, all while maintaining a "Never....
December 08, 2022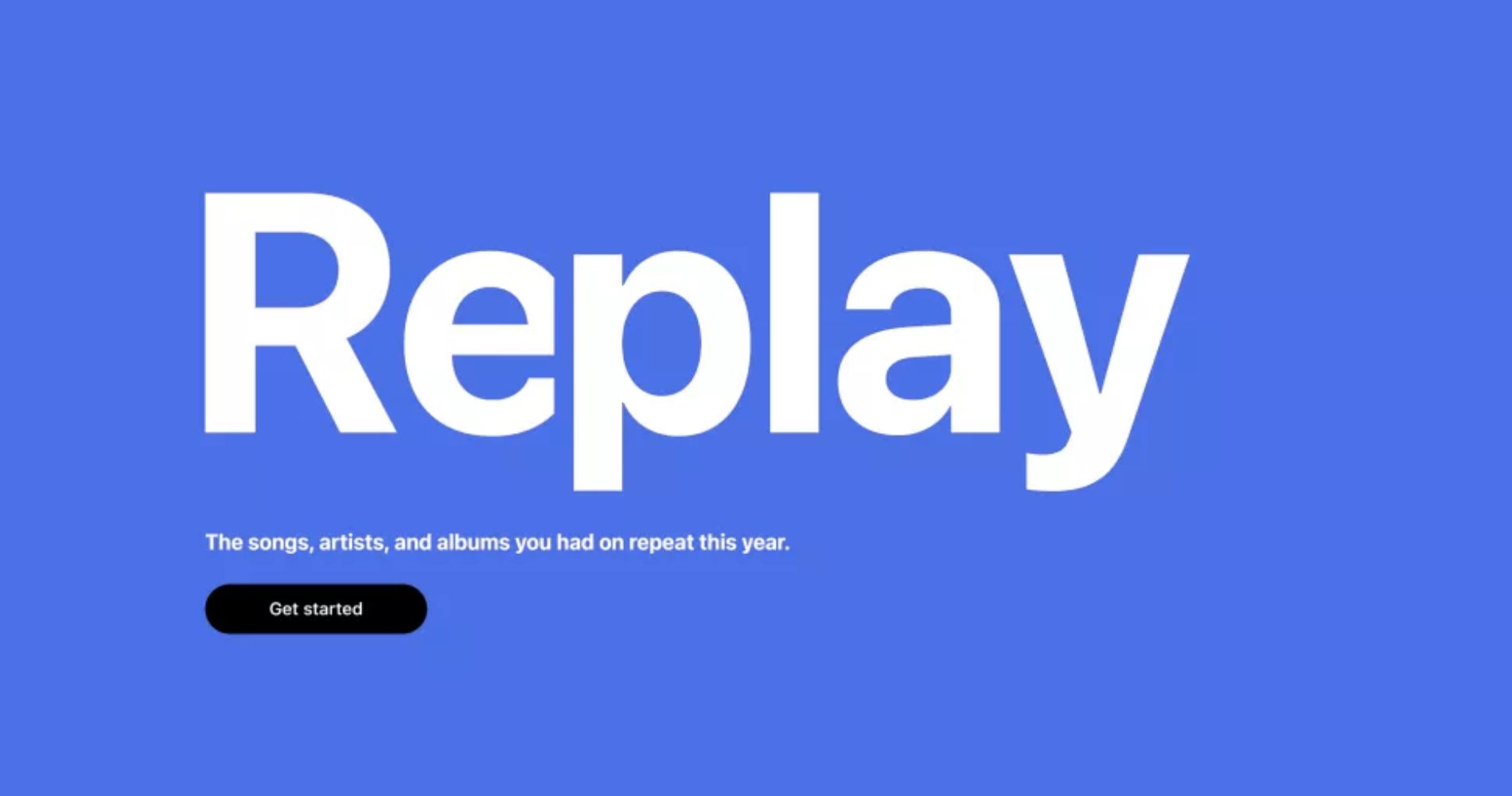 This year, Apple has overhauled Apple Music Replay with a brand-new interface and great new graphics that we absolutely love. 
November 30, 2022
---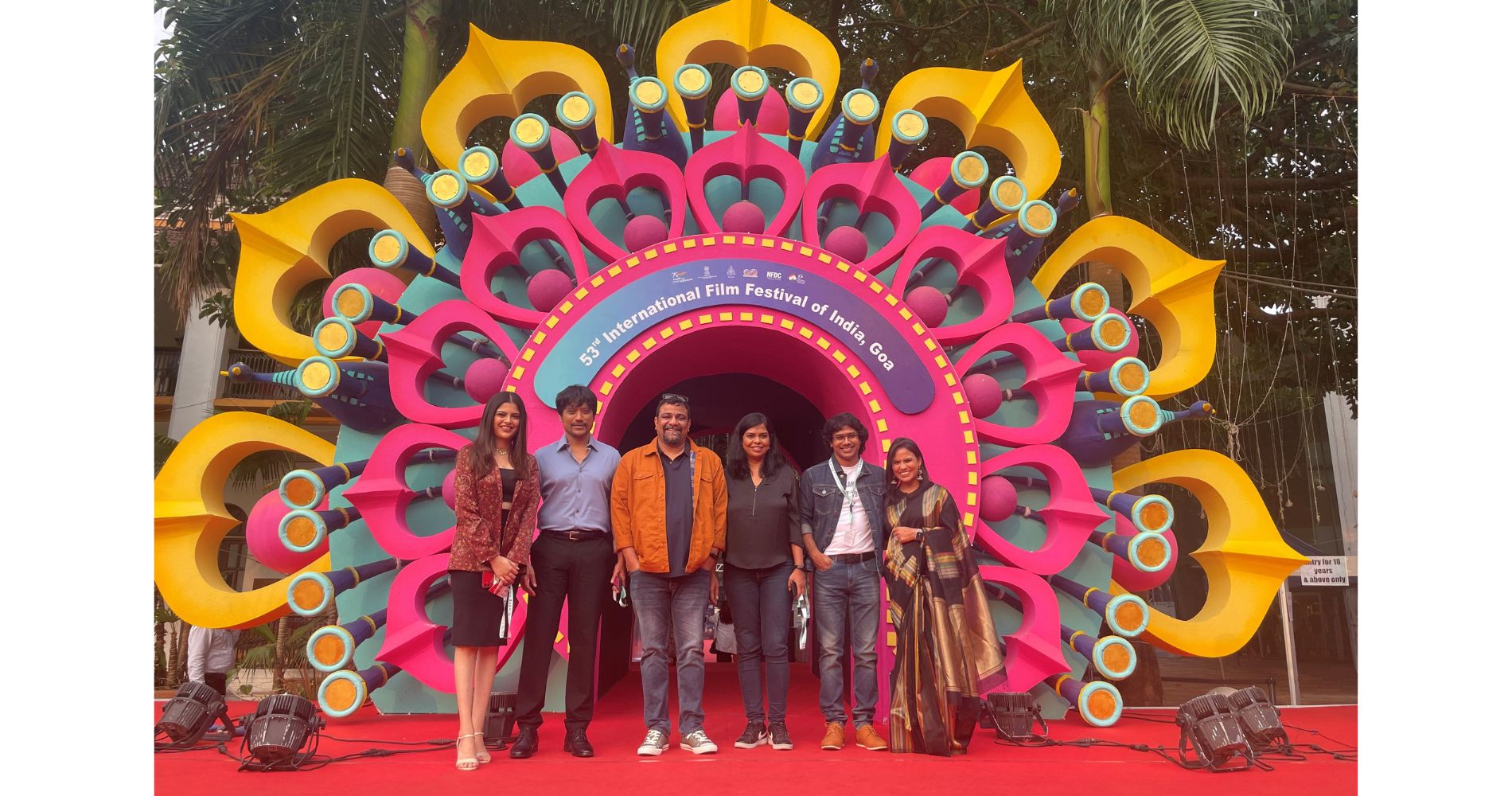 For the second year in a row, Prime Video's presence at IFFI, Asia's oldest and India's most iconic international film....
November 29, 2022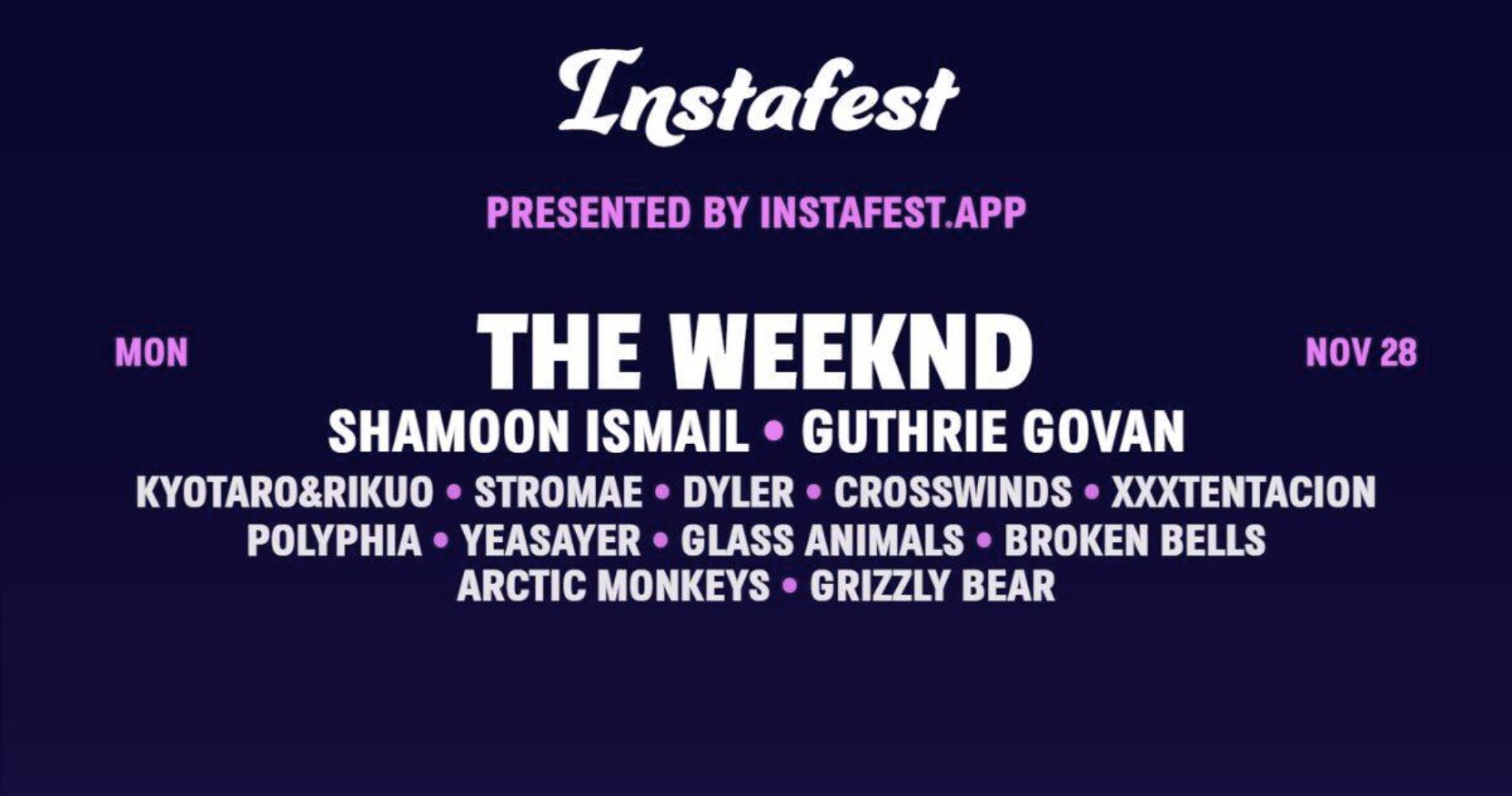 Here is how you can generate your own fake festival lineup poster using your Spotify account and "Instafest."
November 28, 2022