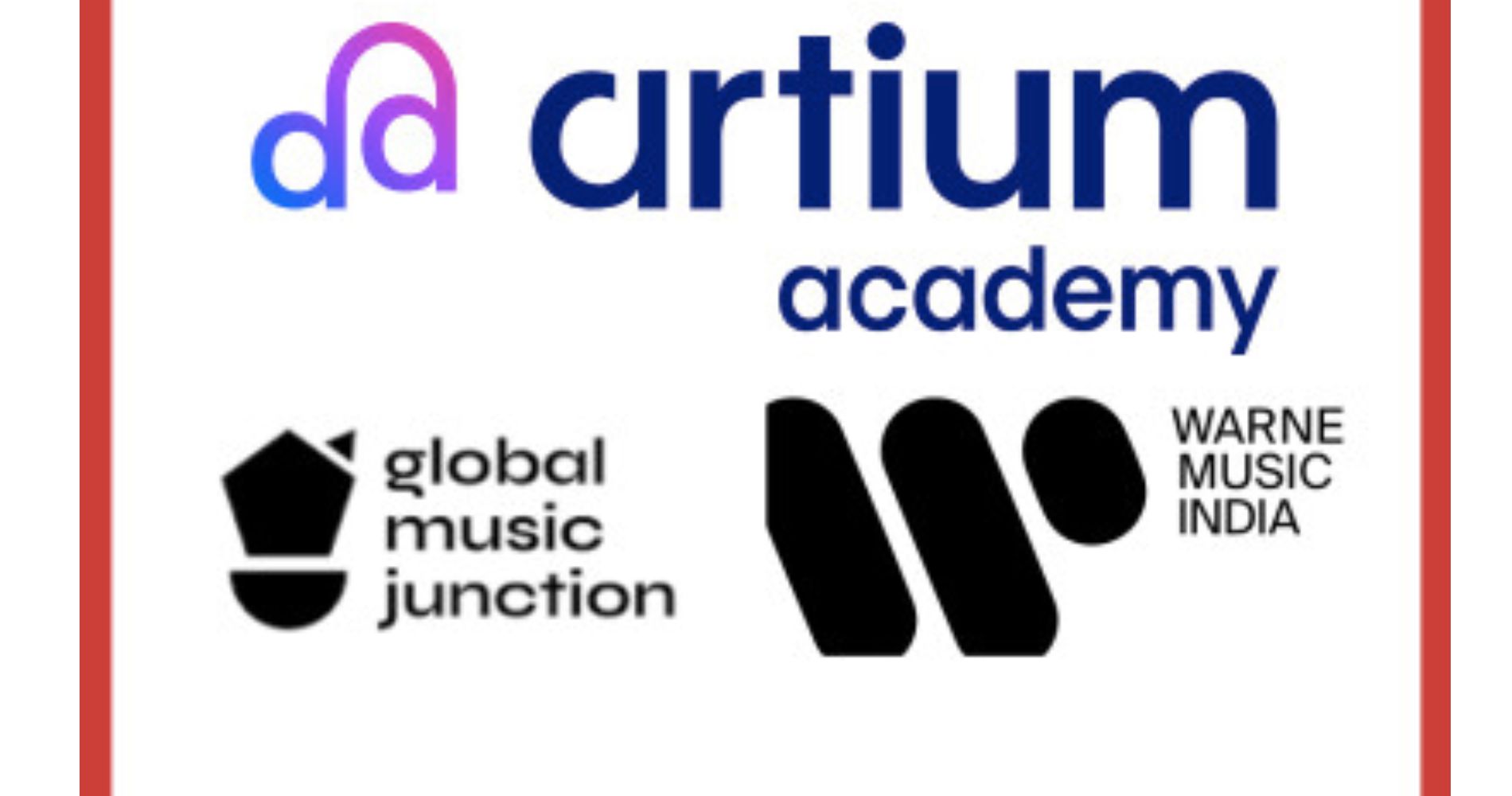 Obal mnline music education platform Artium Academy has entered into a strategic partnership with Global Music Junction — the digital....
September 01, 2022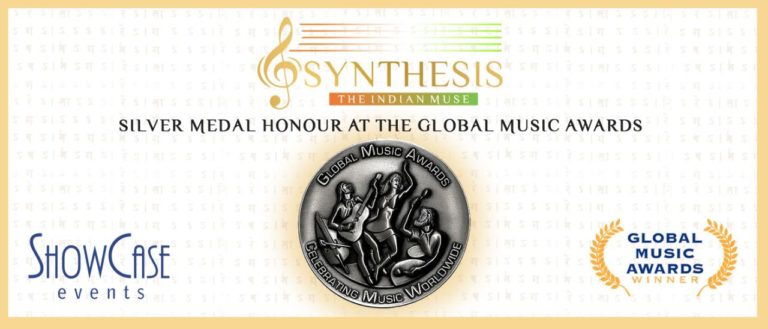 By Noor Anand Chawla It takes immense passion and perseverance to pursue one's dream despite all odds. When the remotely-produced....
January 31, 2022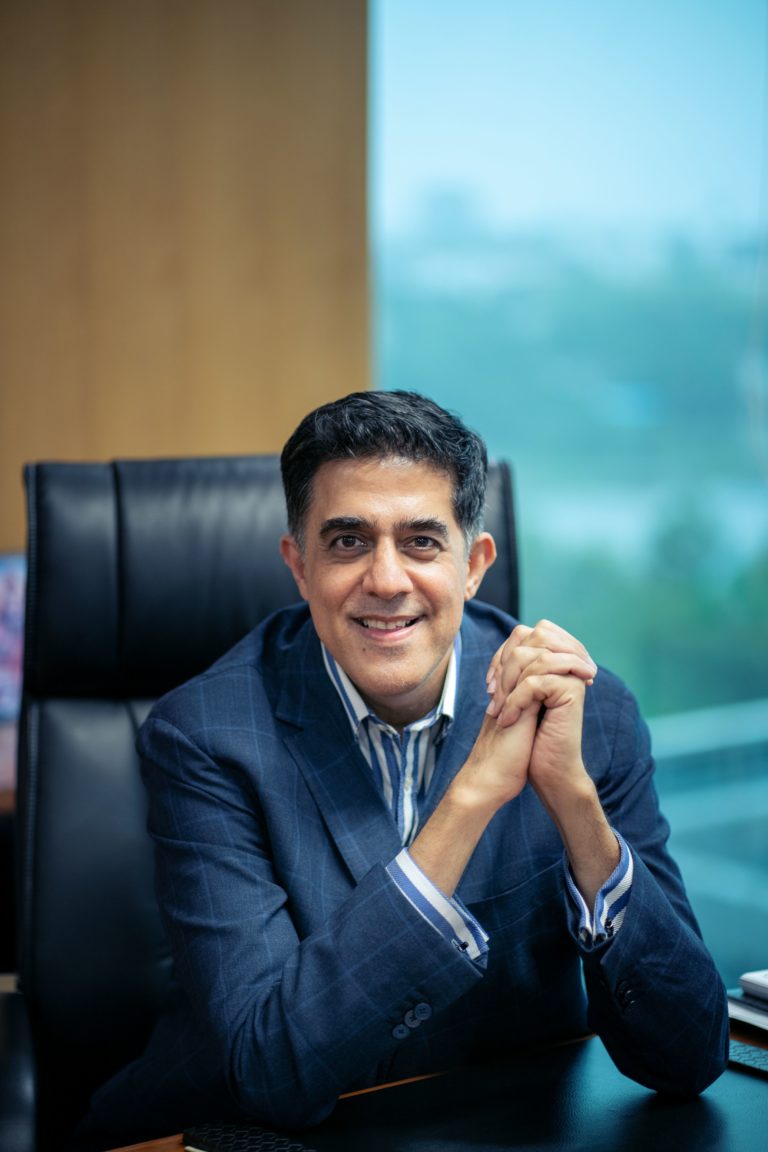 JetSynthesys also announces an investment of INR 200 crores in the Indian entertainment sector over the next three....
October 01, 2021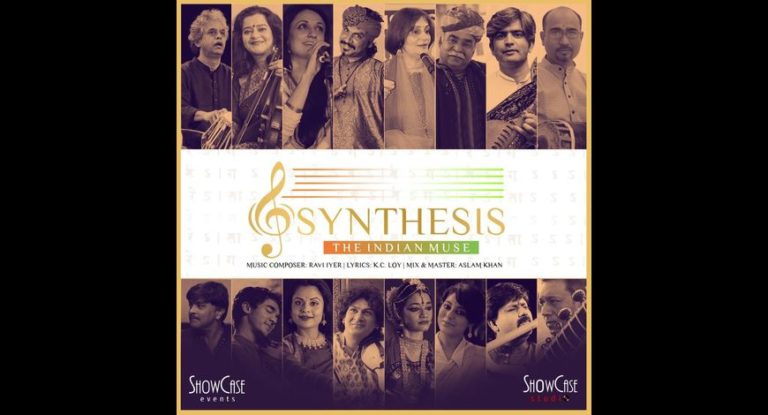 India celebrates its 75th Independence Day with an amalgamation of sound and dance unique to our country. The company....
August 07, 2021
---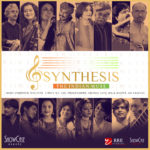 'Synthesis – The Indian Muse' is an amalgamation of the sounds and moves unique to our country.As India celebrates its....
August 05, 2021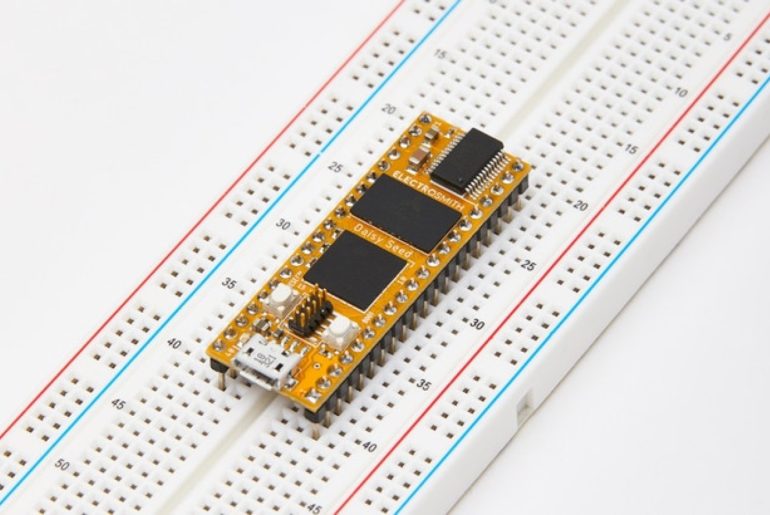 March 15, 2020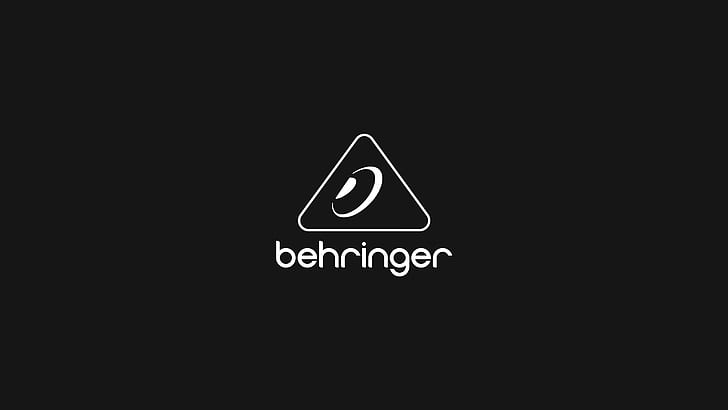 Having hinted that it might regard developing VST plugins, Music Tribe, the parent....
March 14, 2020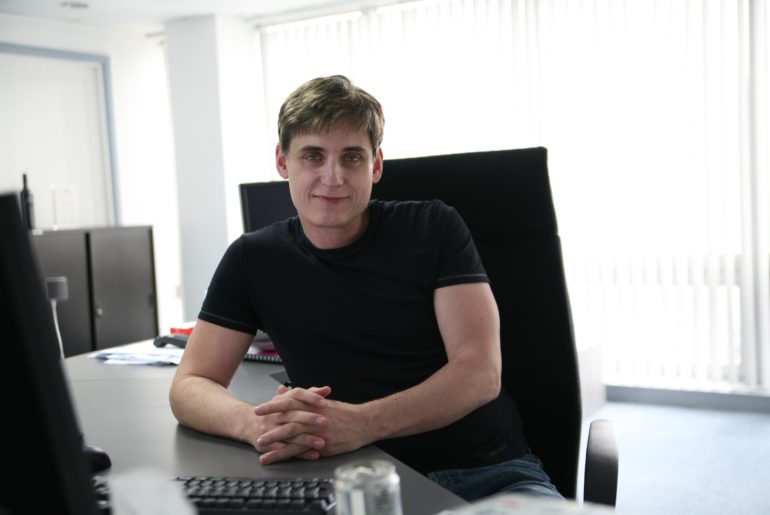 Uli Behringer, the founder of....
February 20, 2020
---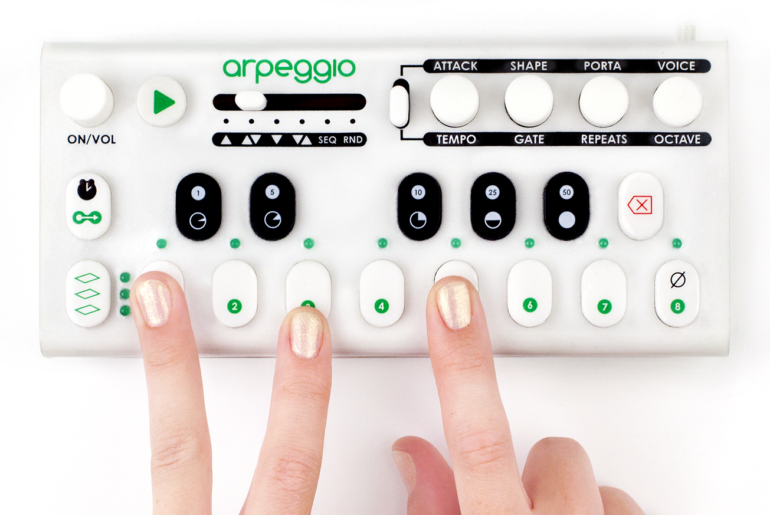 This is an arpeggiator, but it's also a sequencer and synth, meaning that it can serve as a melody-making machine....
February 10, 2020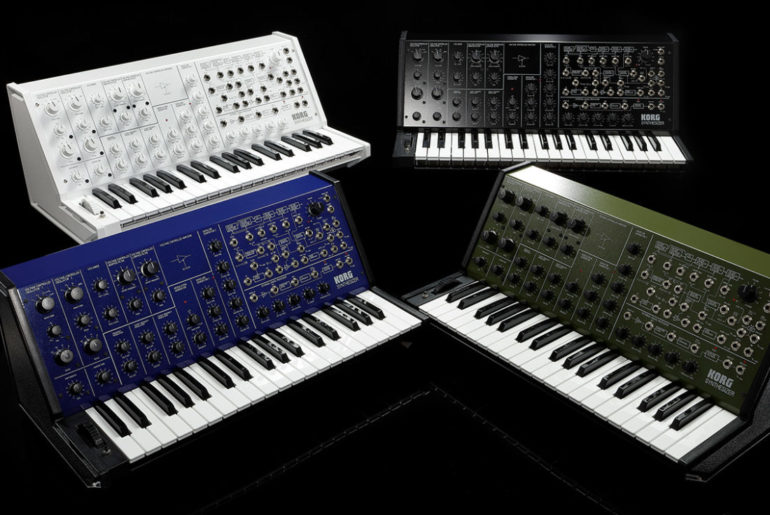 Ahead of the 2020 NAMM Show, Korg has announced four new MS-20 FS synthesizers. This announcement....
January 14, 2020