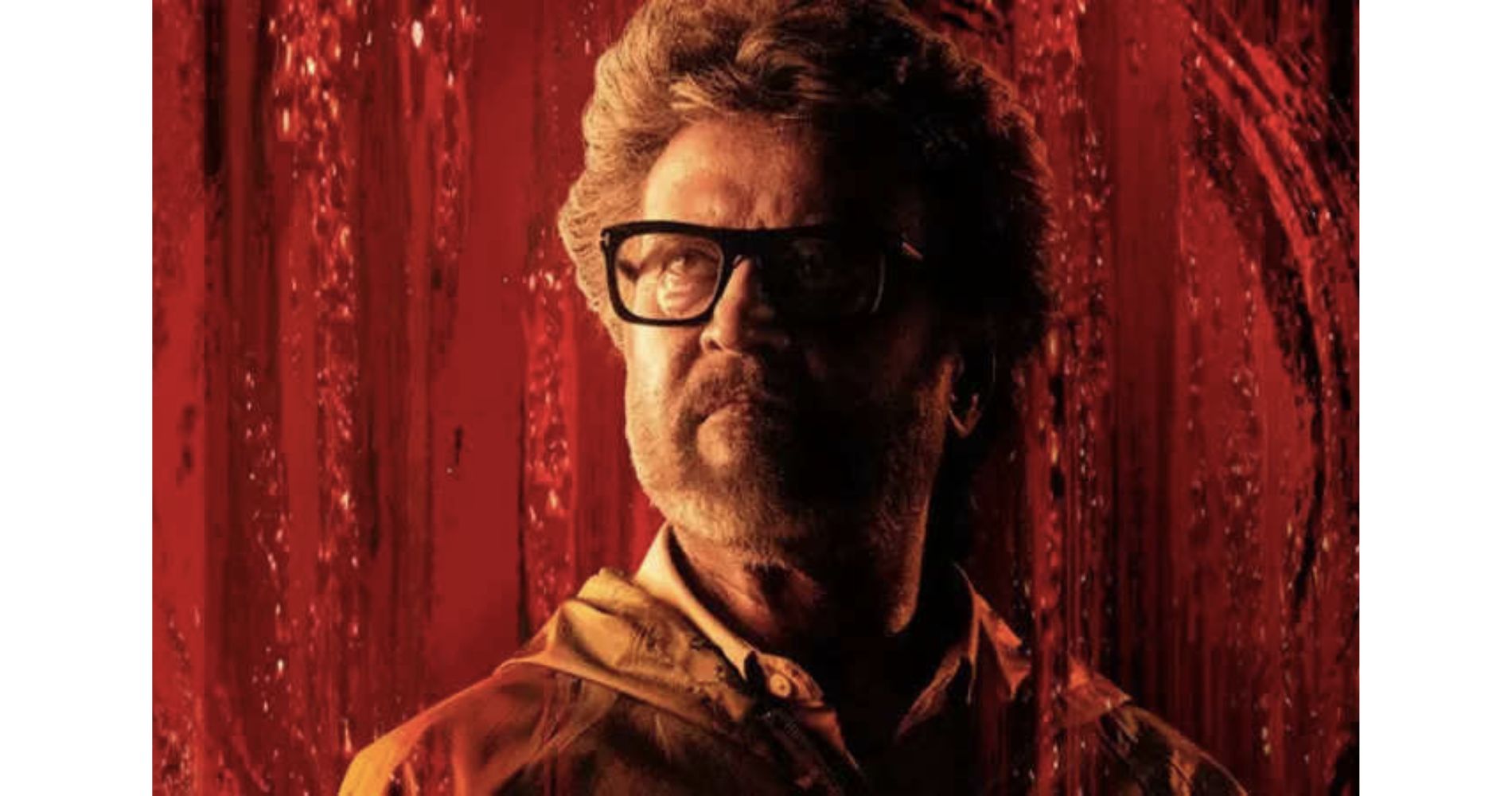 Anirudh Ravichander, a celebrated music composer in the Indian film industry, is known for his ability to create memorable and....
September 19, 2023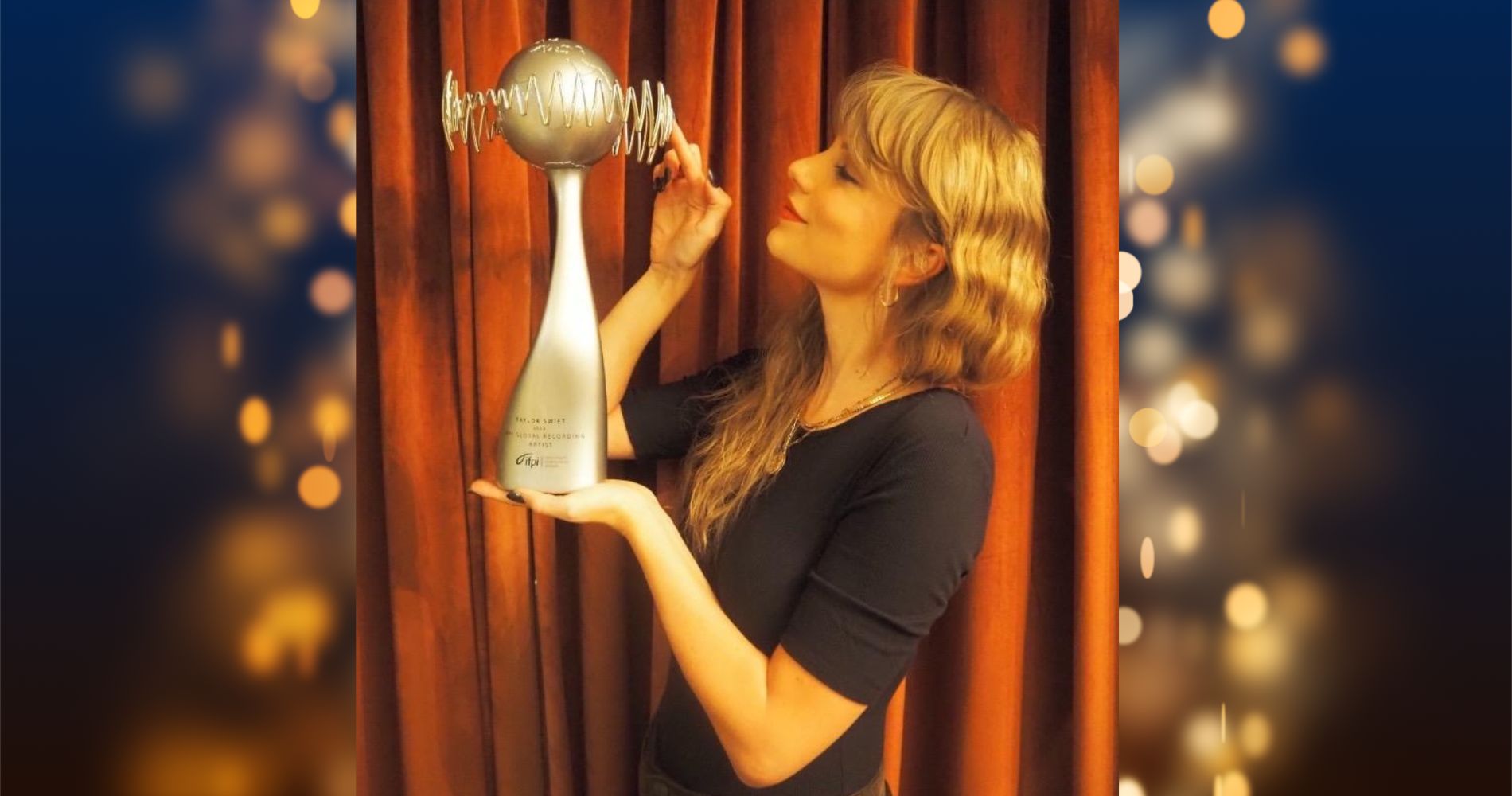 The unique award is calculated according to an artist's or group's worldwide performance across digital and physical music formats.
February 23, 2023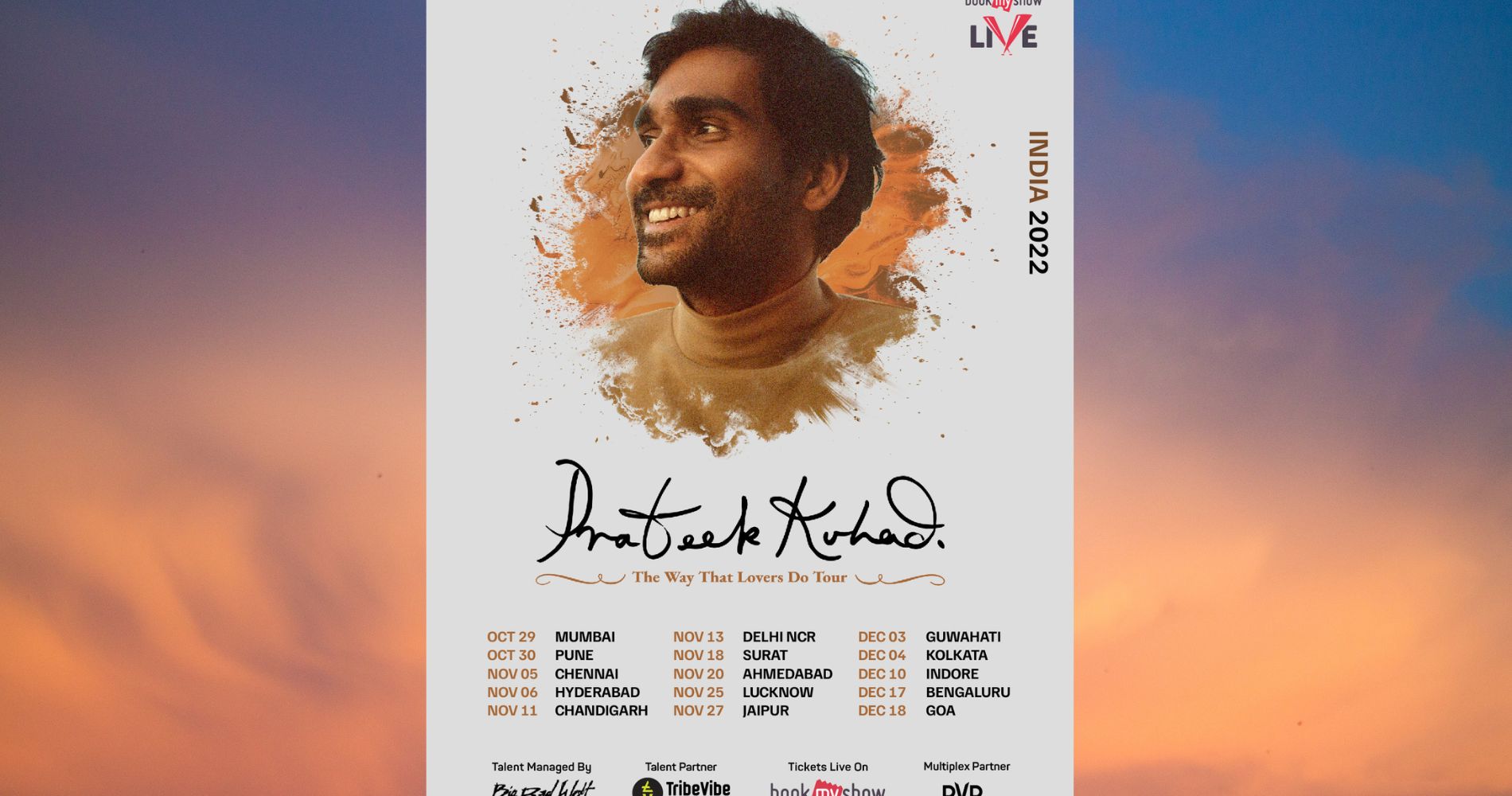 The tour follows the release of Kuhad's latest 11-track studio album 'The Way That Lovers Do' that was released in....
September 26, 2022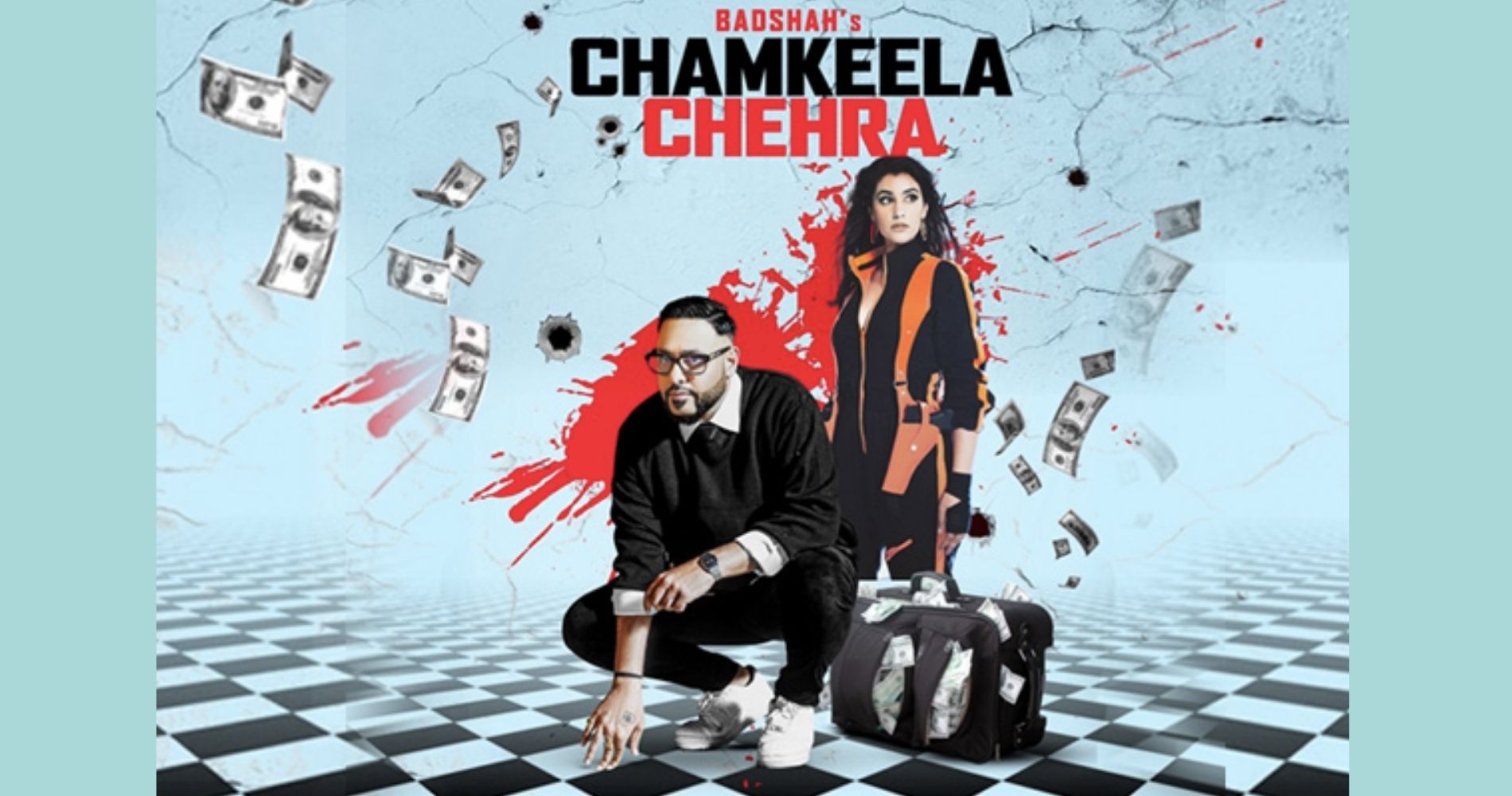 Alongside Badshah, the "Chamkeela Chehra" music video also features the gorgeous Sonia Rathee.
July 07, 2022
---
Diljit Dosanjh, an India-based superstar actor, singer, songwriter, and television presenter nicknamed the 'Super Singh of Punjab', has partnered with ....
March 10, 2022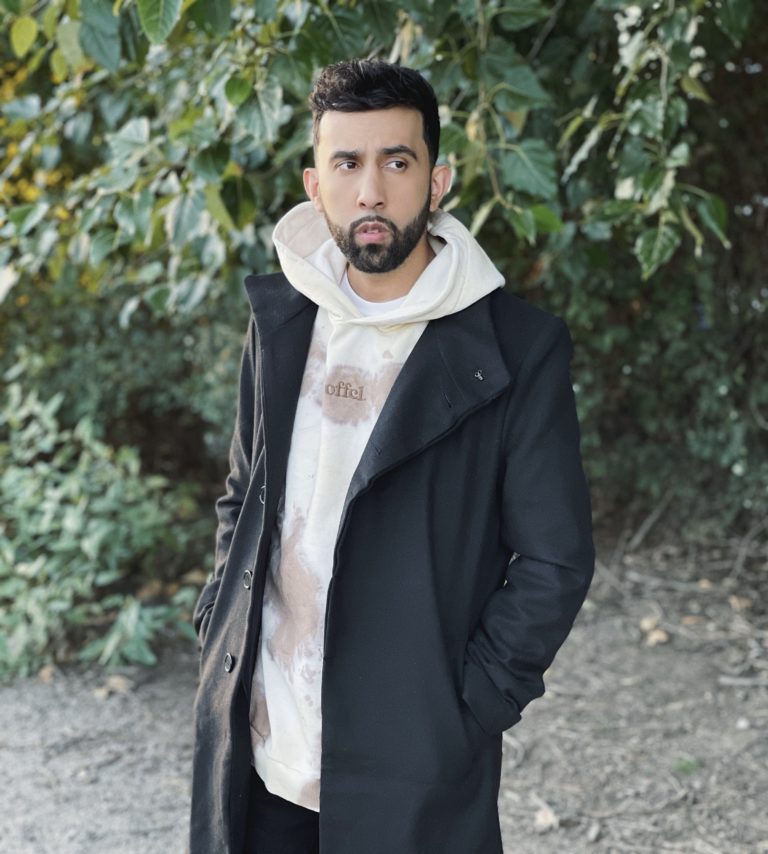 One the most sought after South Asian recording artists and standout stars of 2021, The PropheC, took....
March 01, 2022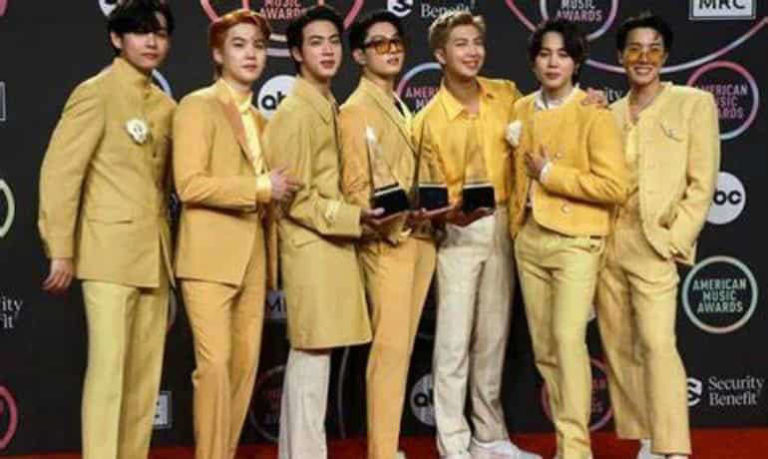 K-pop superstars BTS were named the 2021 IFPI Global Recording Artist of the Year on Thursday, making them the first....
February 25, 2022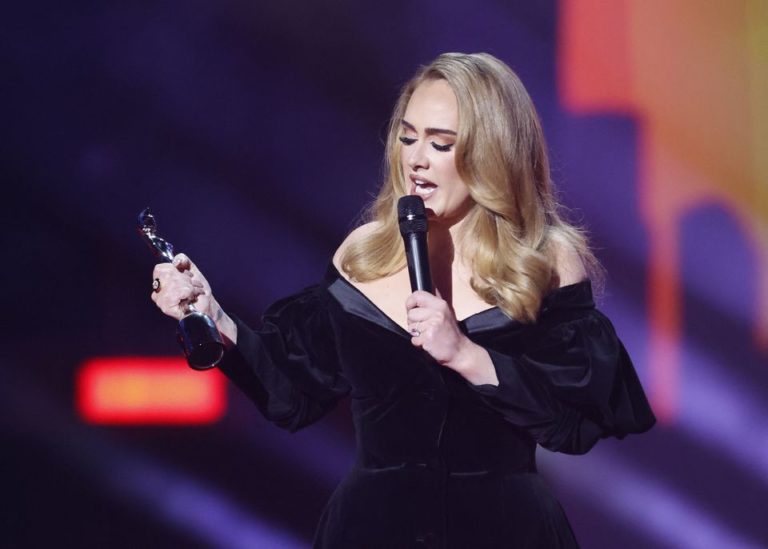 Chart-topping superstar Adele won the top three prizes at the BRIT Awards on Tuesday, in the first genderless edition....
February 09, 2022
---