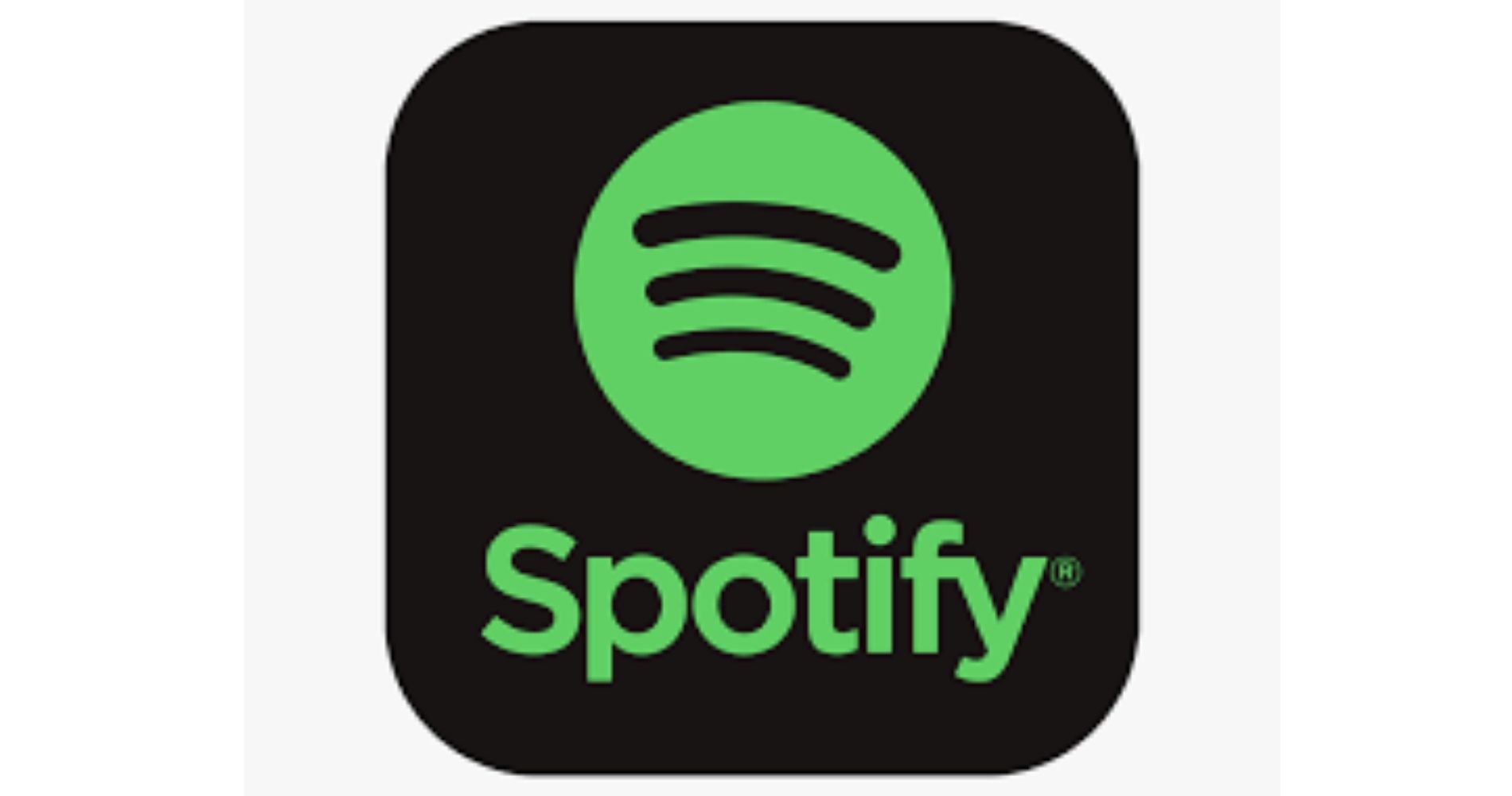 Beyond the headline rate rise, however, there is some mixed news for songwriters.
July 04, 2022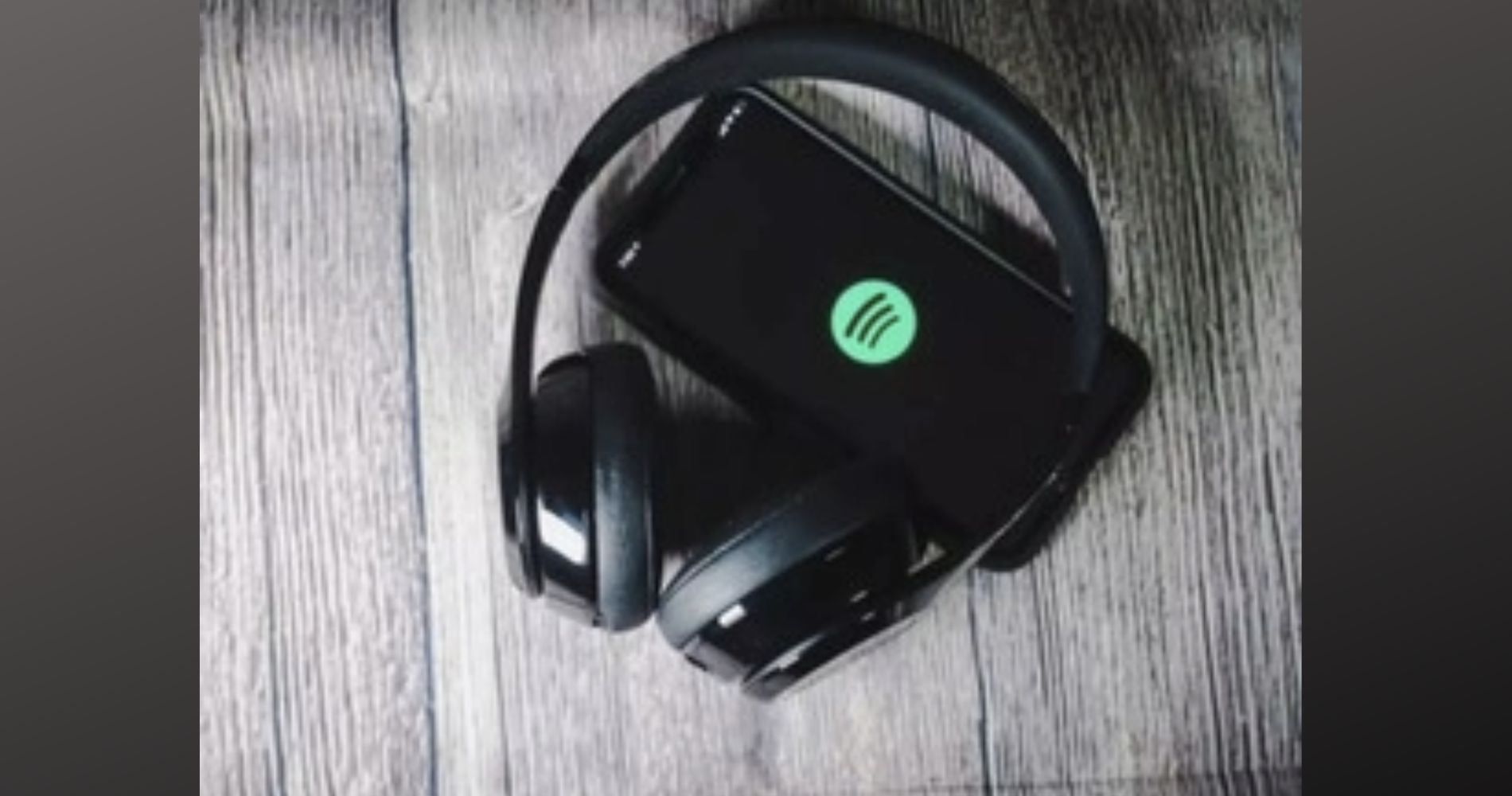 To create a Spotify Iceberg chart, users simply open the official Icebergify website and click the Create yours button.
June 30, 2022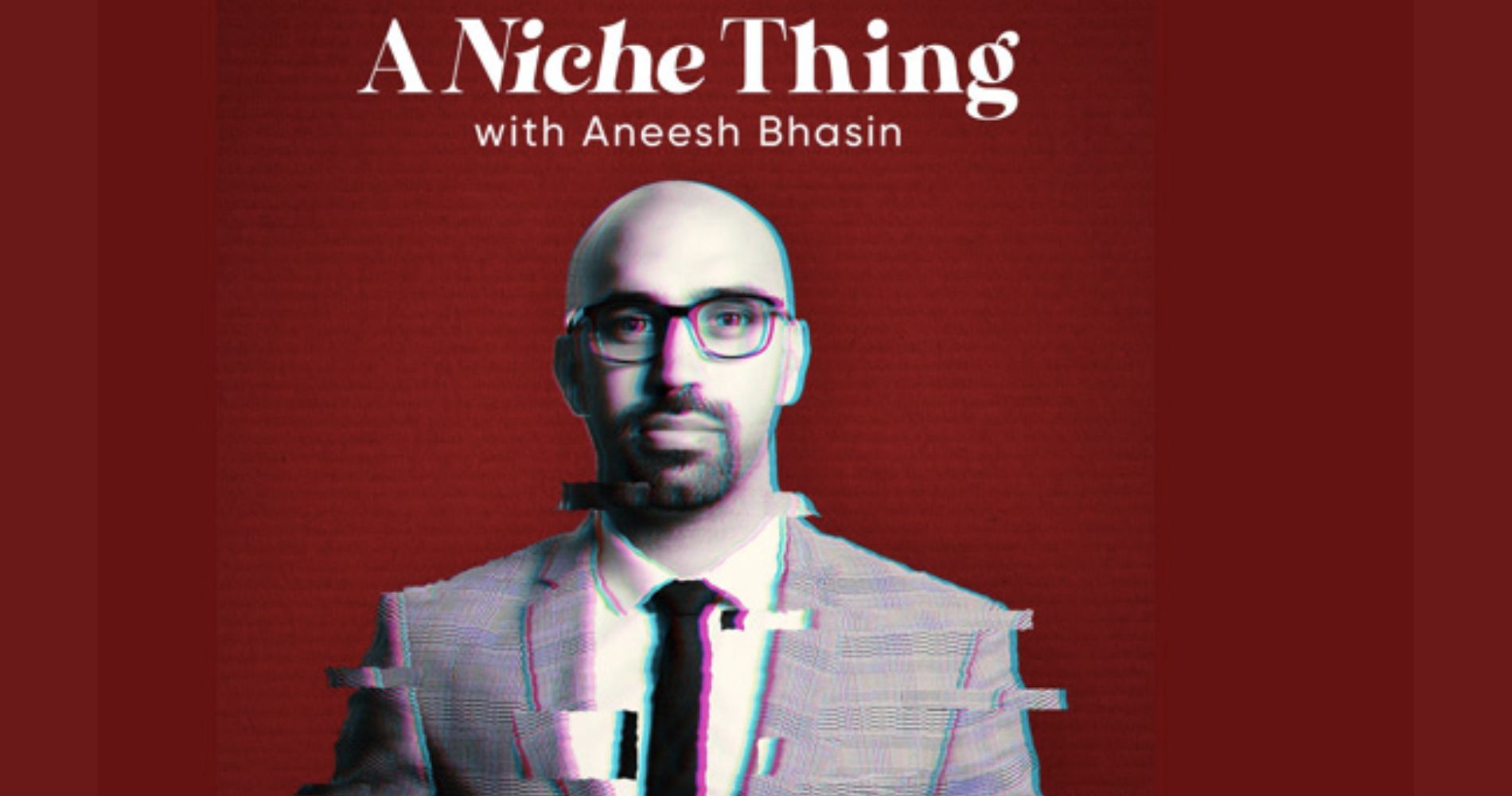 The podcast is hosted by one of GQ's 30 most influential young Indians of 2022 and lifestyle whiz, Aneesh Bhasin.
June 30, 2022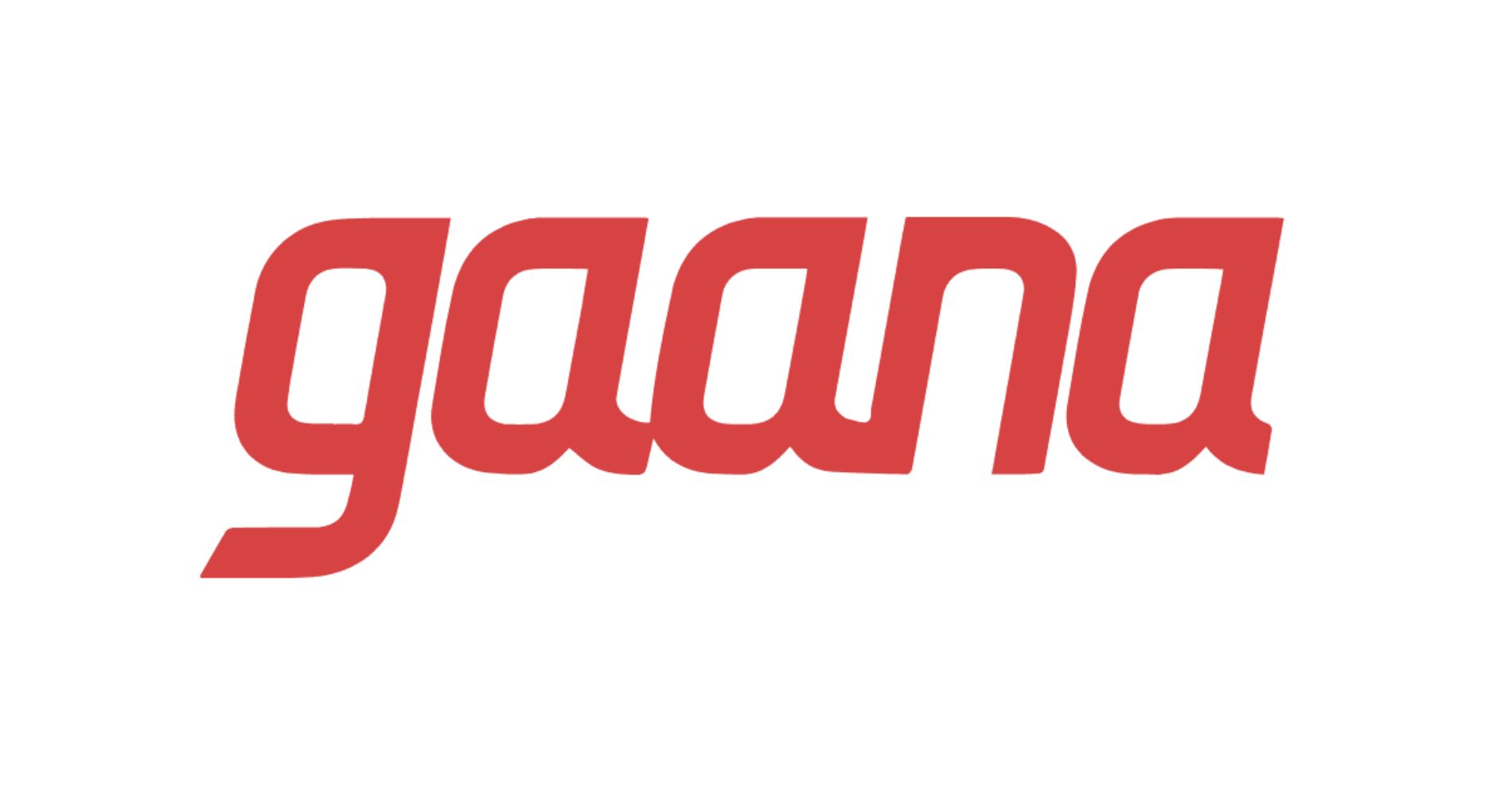 Inspired by the power of music that binds cultures, languages, and nationalities
June 21, 2022
---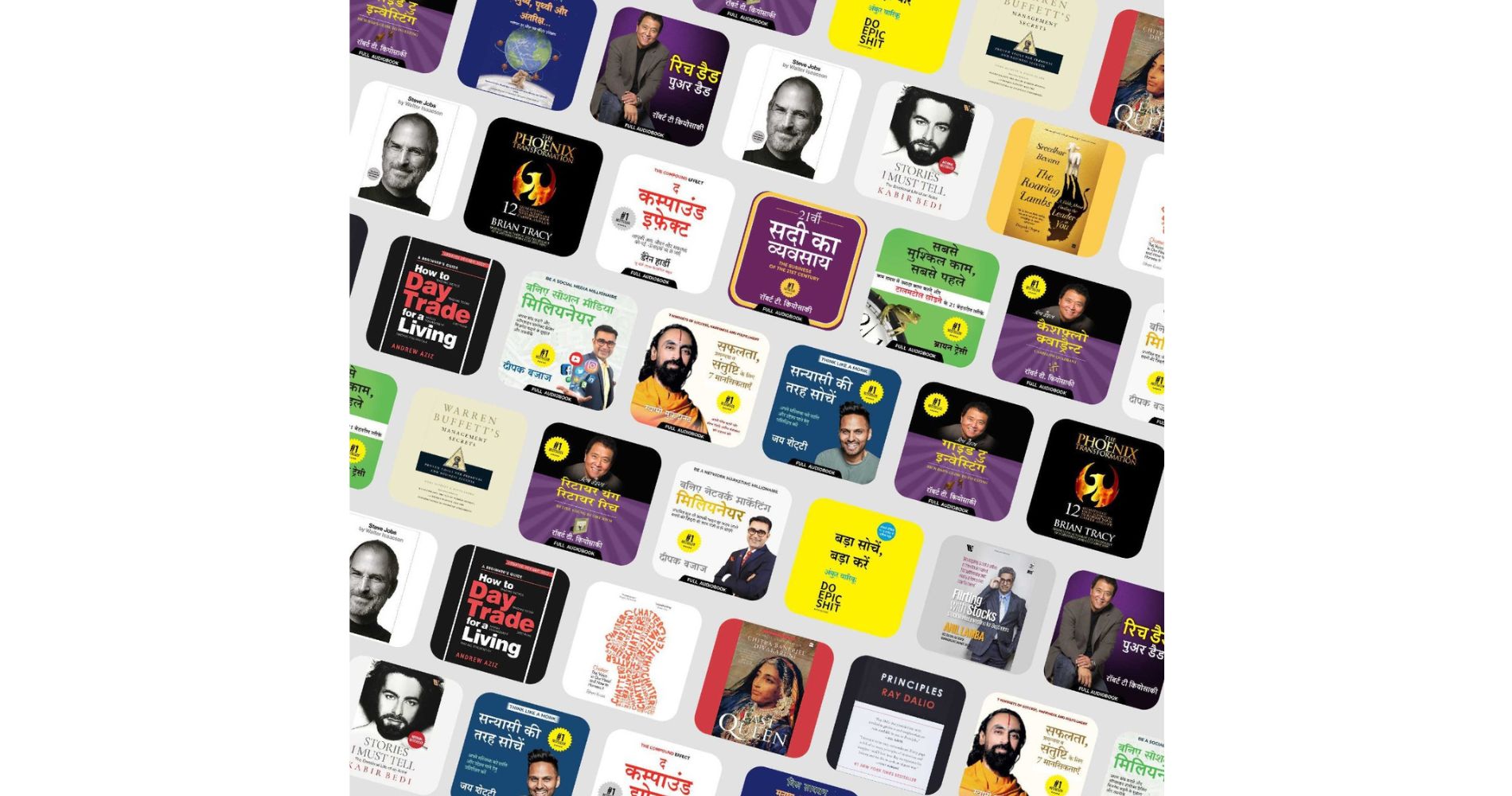 The collaboration entails Pocket FM's exclusive rights to some of its best-selling books and transforming them into audiobooks.
June 08, 2022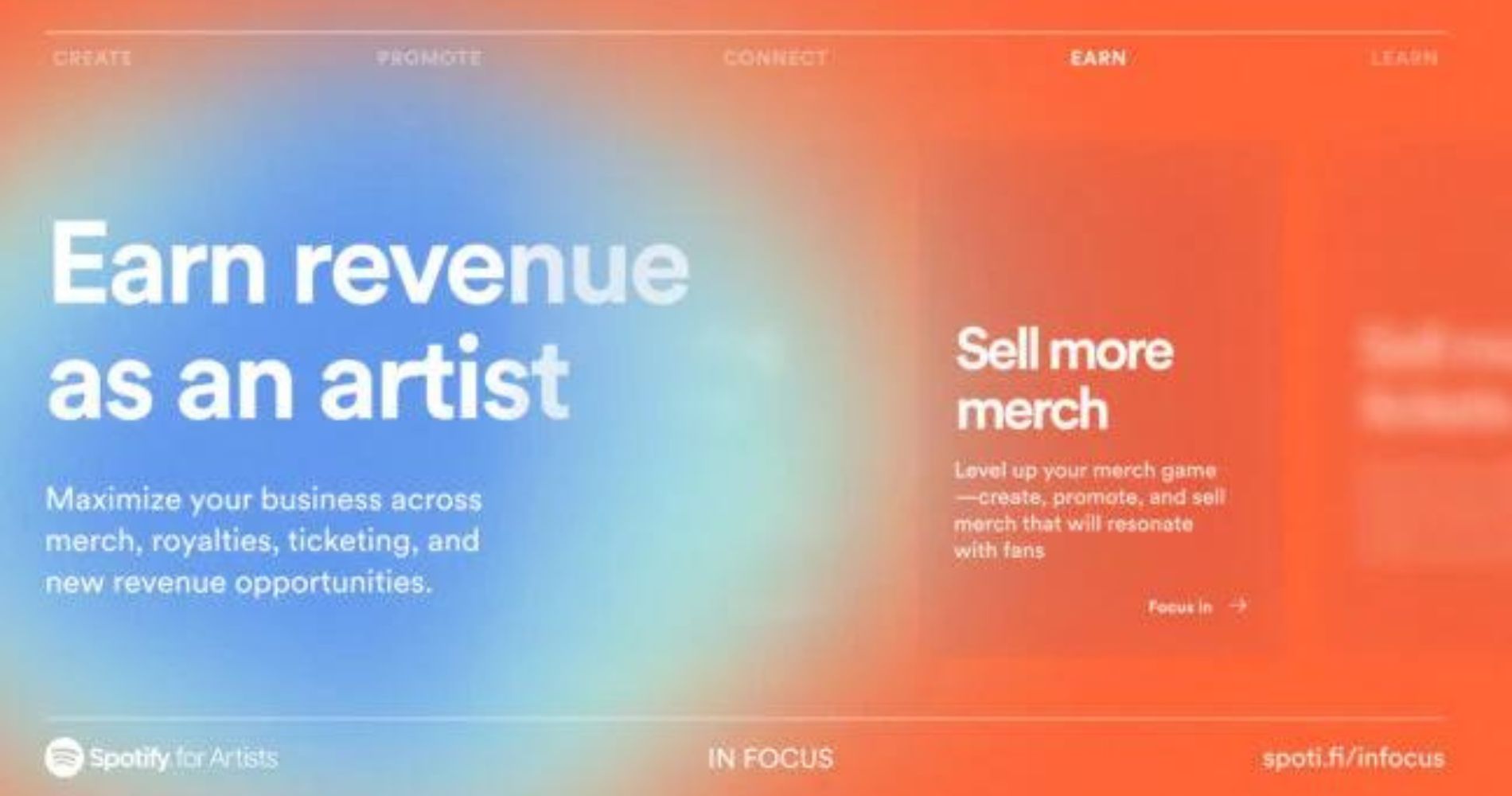 The music streaming service says that the portal has been launched to "help artists and their teams achieve their career....
June 02, 2022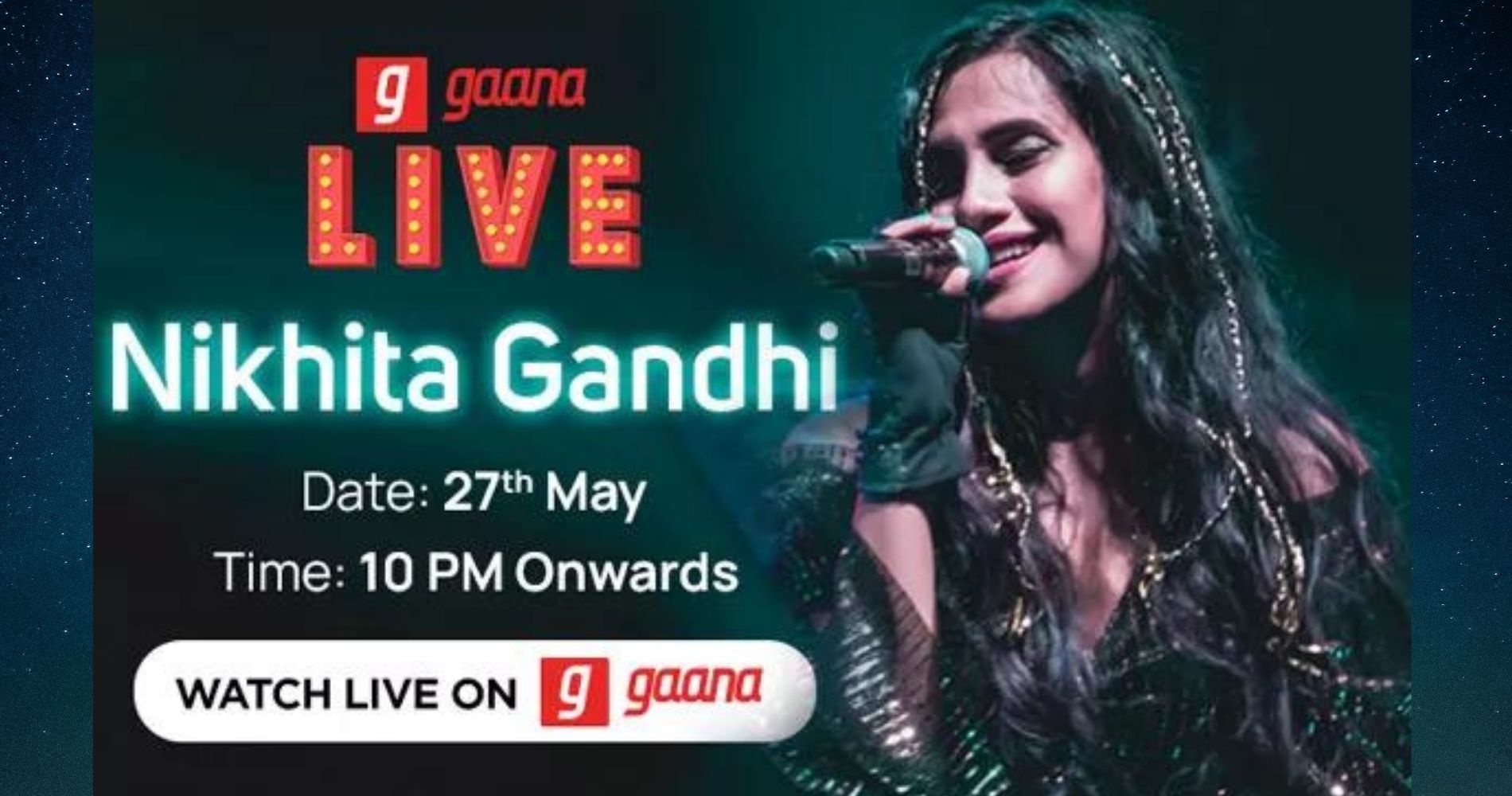 Jugnu song sensation Nikhita Gandhi is set to feature on an exclusive Gaana Live show.
May 26, 2022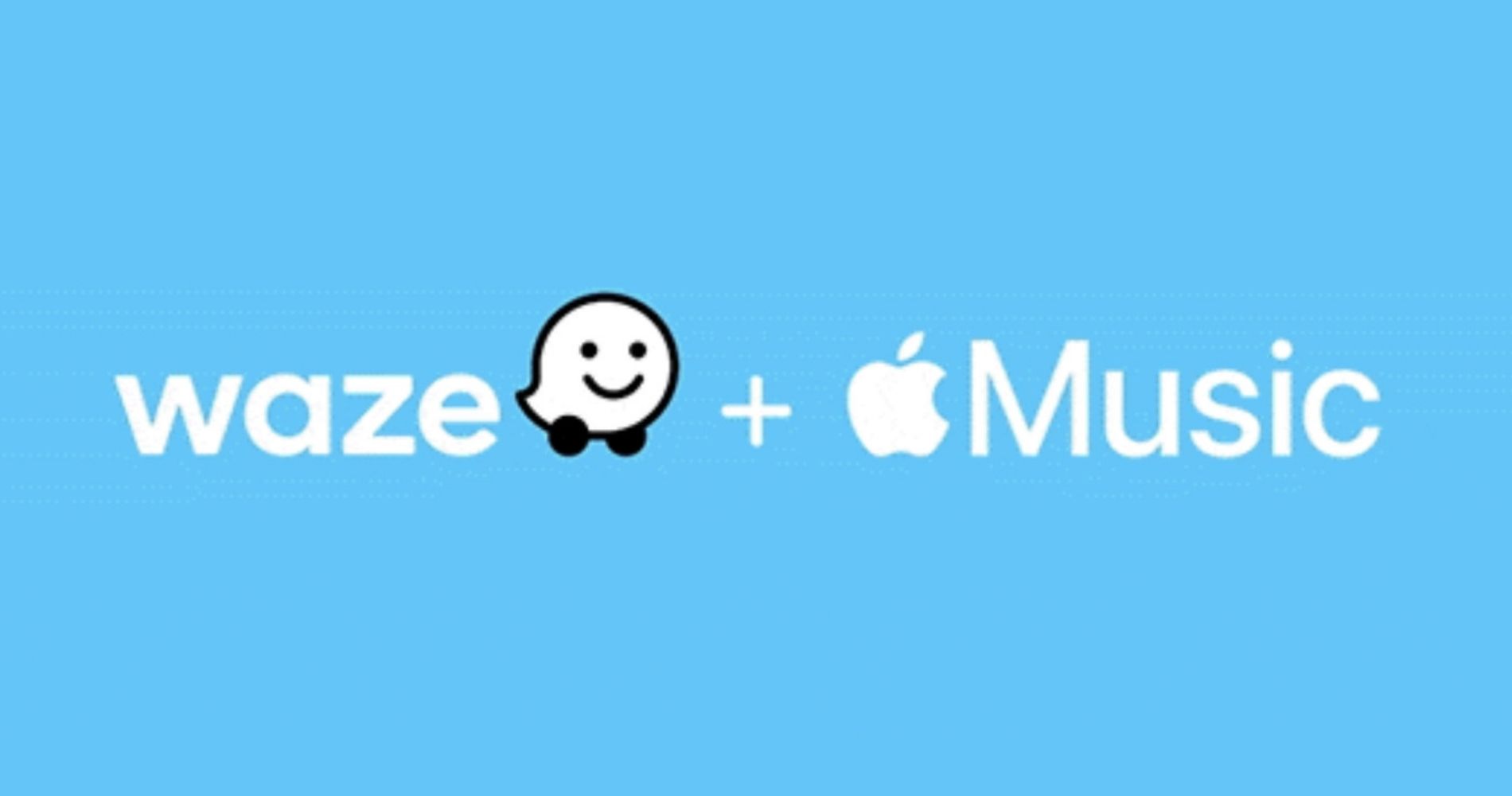 Apple Music joins a host of other audio streaming services that already connect with Waze.
May 25, 2022
---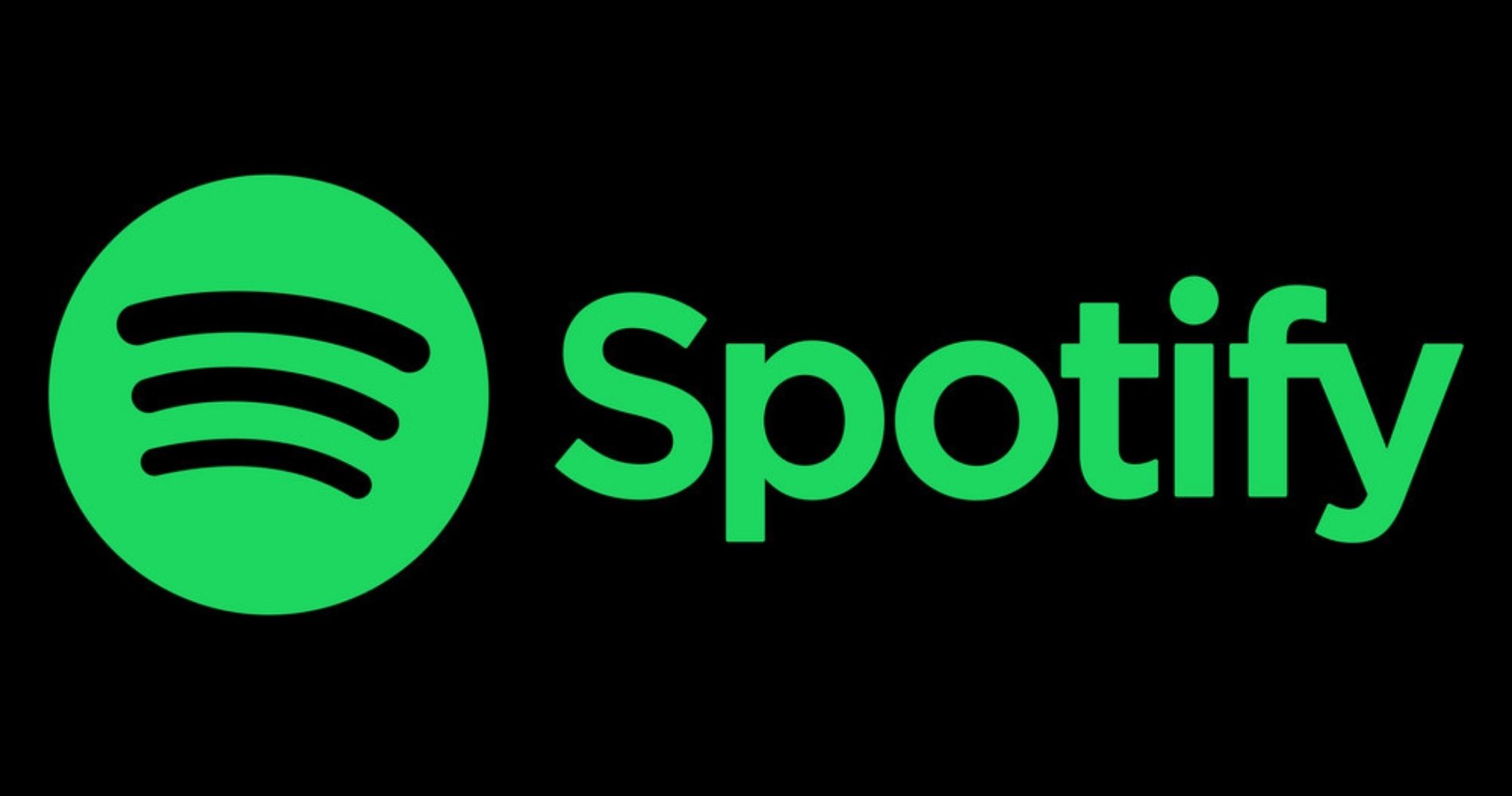 Spotify is testing NFT listings on artist pages,According to The Verge, the music streaming platform has rolled out the test....
May 17, 2022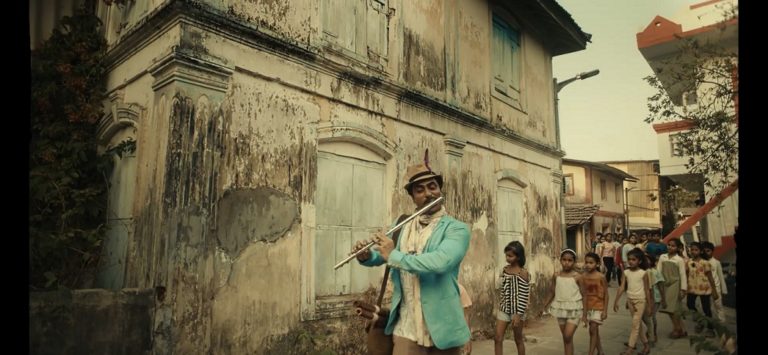 KaanPhod will be the ultimate music content destination across all digital and audio streaming platforms. India's leading entertainment conglomerate Viacom18's....
April 15, 2022