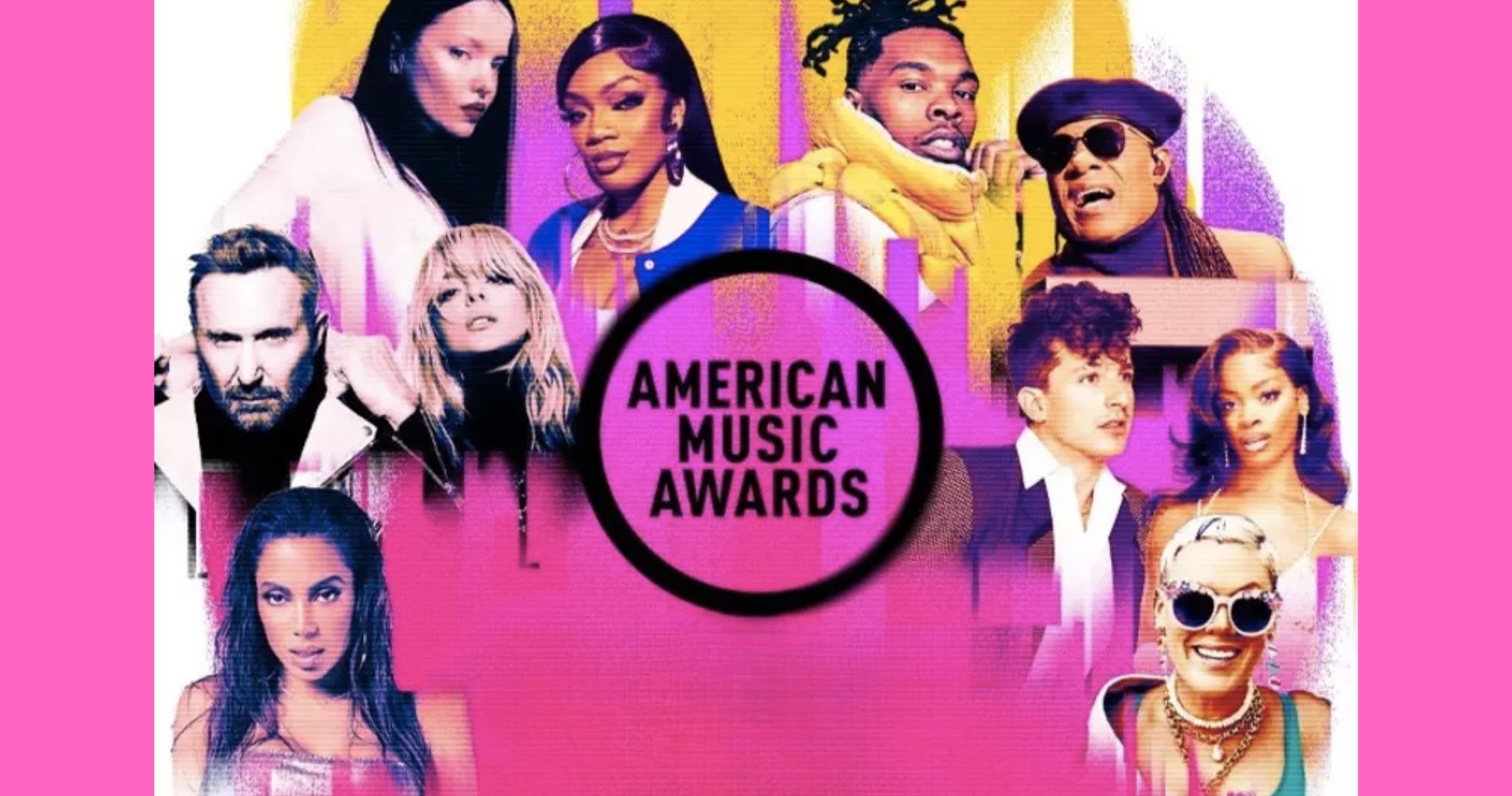 The 2022 edition of the American Awards (AMAs) will exclusively be available for streaming in India on Lionsgate Play, the....
November 15, 2022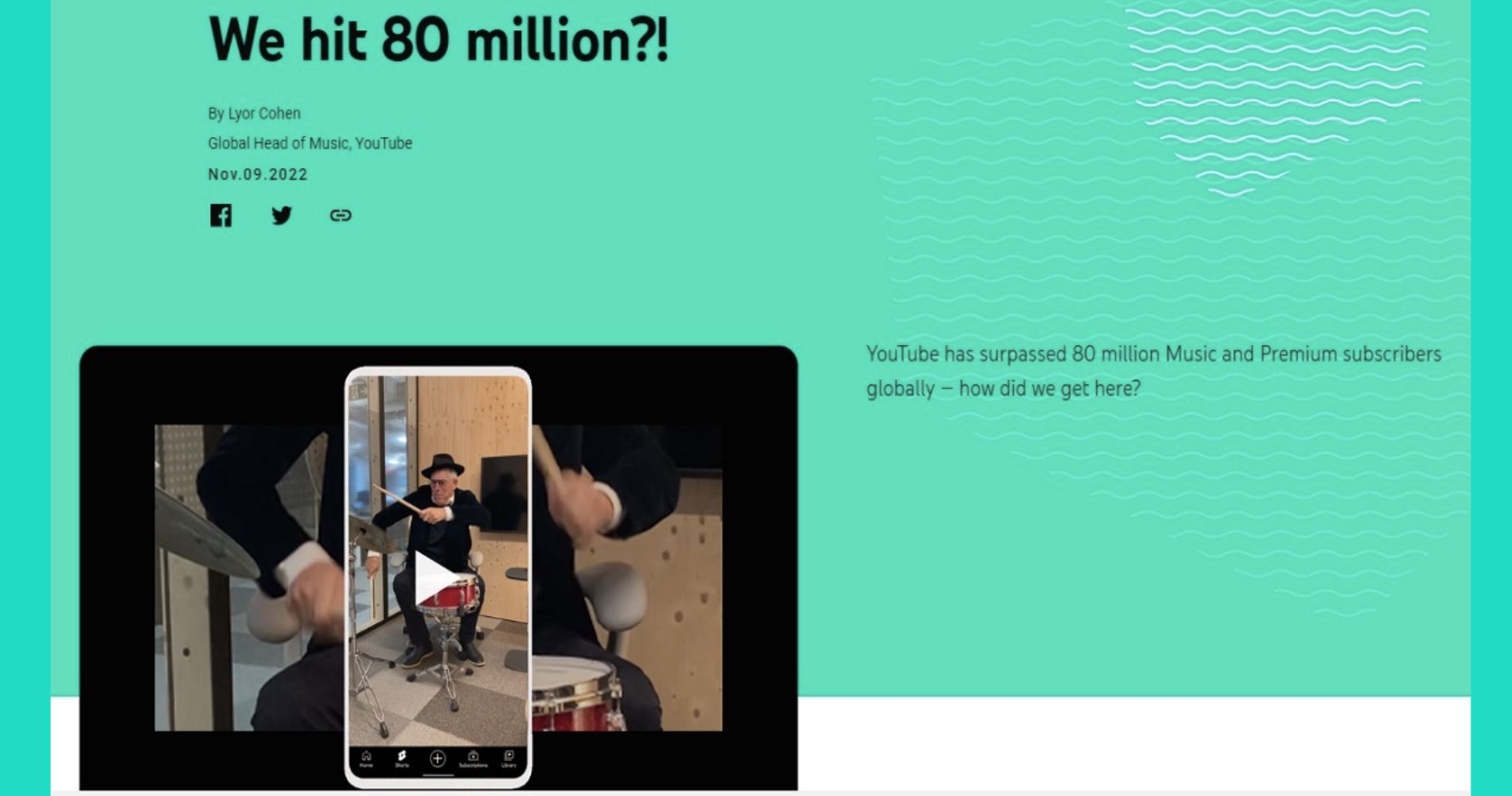 Hence, the number is 30 million subscribers more than the 50 million the video streaming platform announced in 2021.
November 11, 2022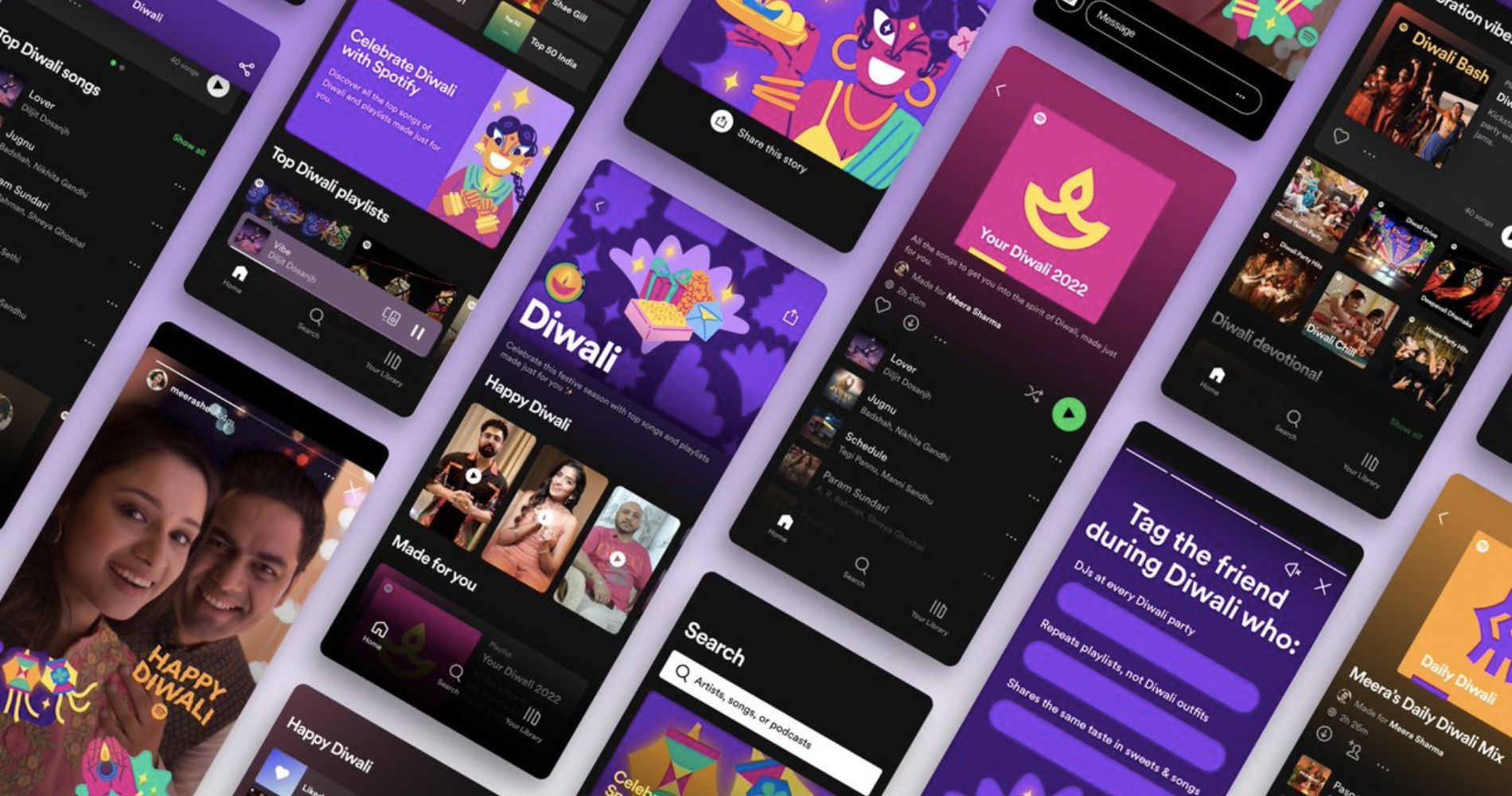 A "Top 50 Diwali playlist" will showcase the daily 50 most played Diwali-related songs on the platform.
October 20, 2022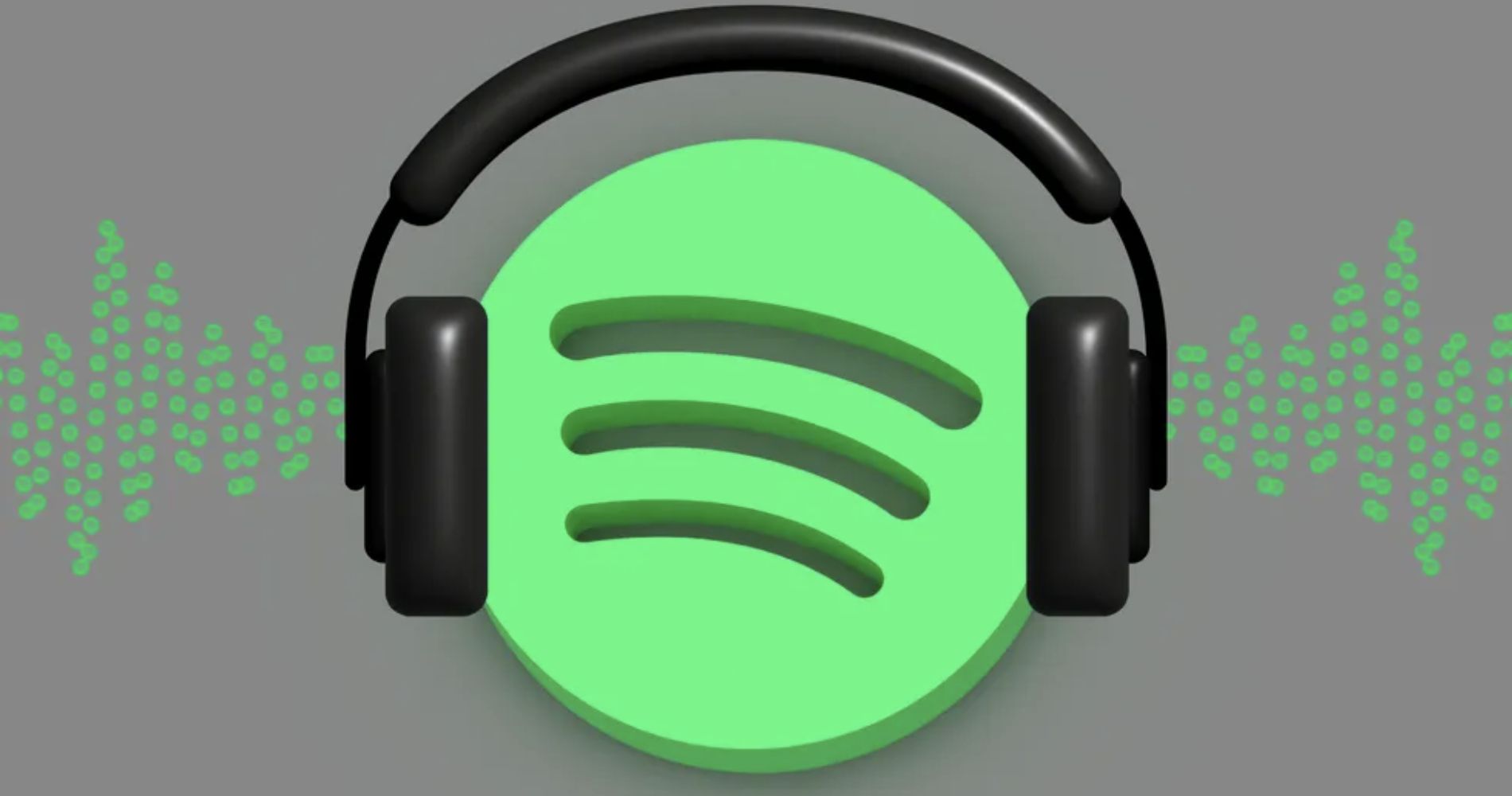 Spotify early last year announced that it'll soon be adding support for "music in CD-quality, lossless audio format" in its....
October 17, 2022
---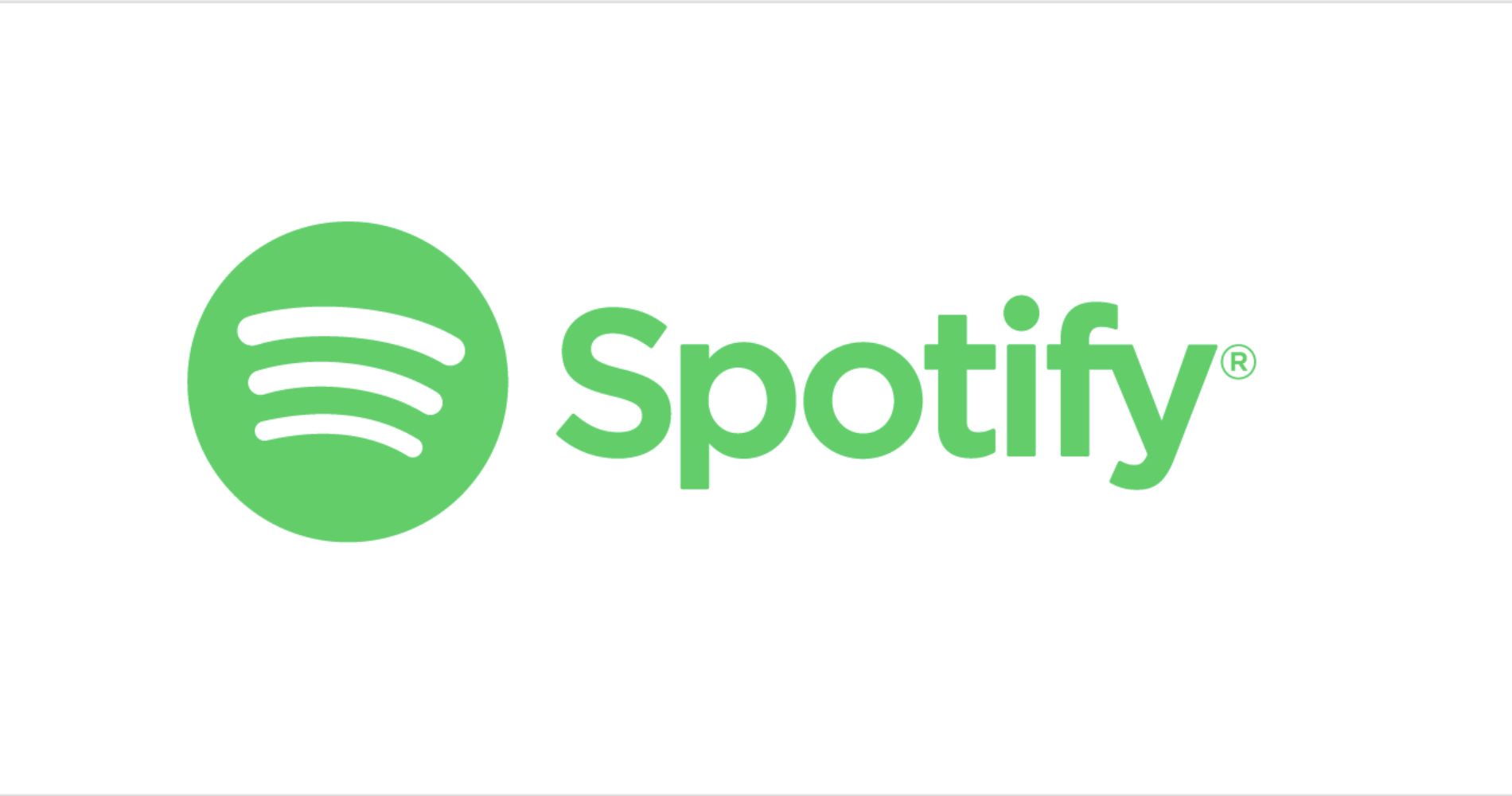 Spotify's response yesterday included some new stats on its efforts to remove this and other extremist music from its platform.
September 28, 2022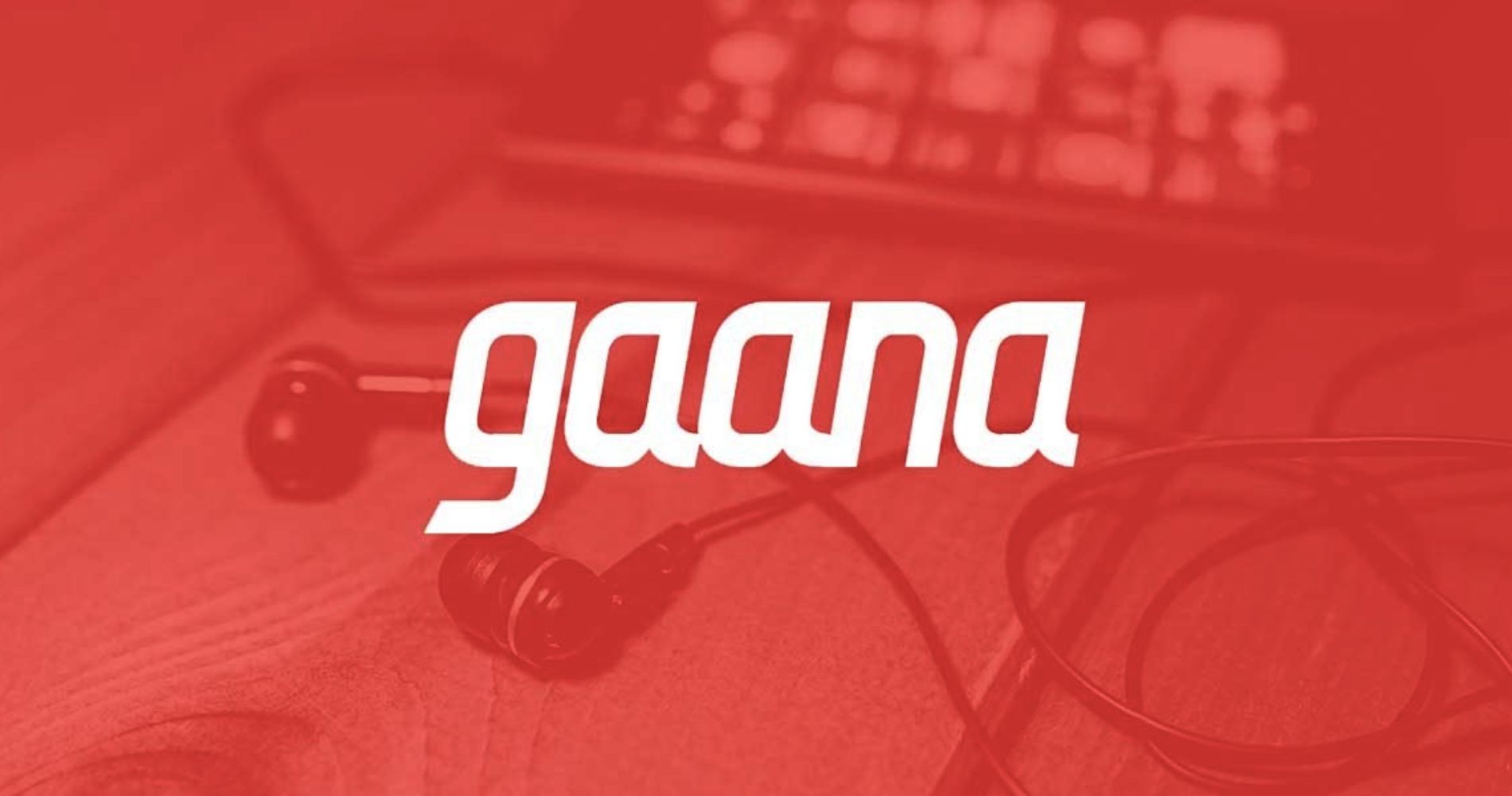 India-based music streaming company Gaana is dropping its free tier and moving to a paid subscription-only model.
September 13, 2022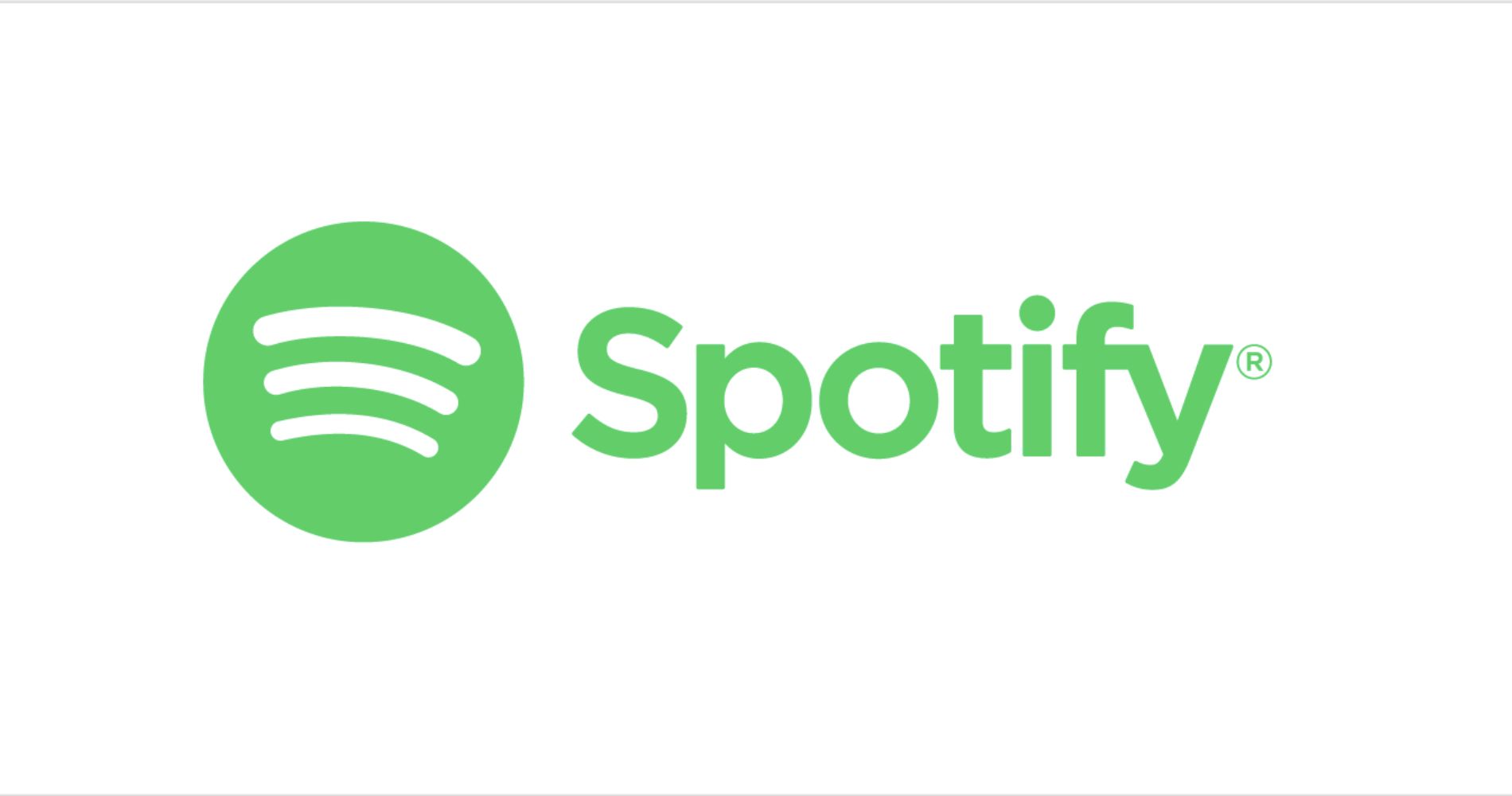 Spotify has turned to another angle of the music business to generate income.
September 12, 2022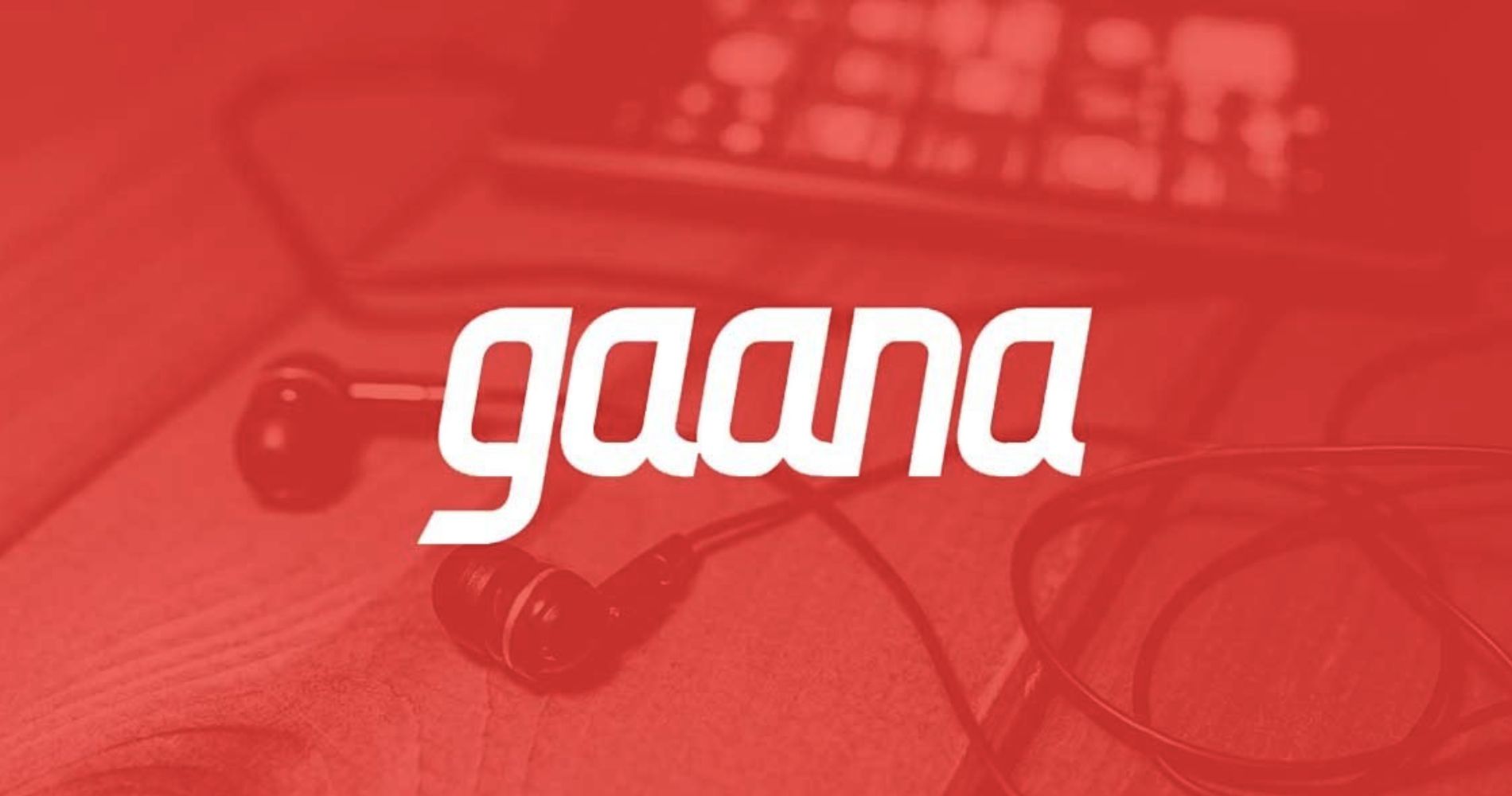 Gaana informed its music partners via email that it was discontinuing the free music streaming service.
September 12, 2022
---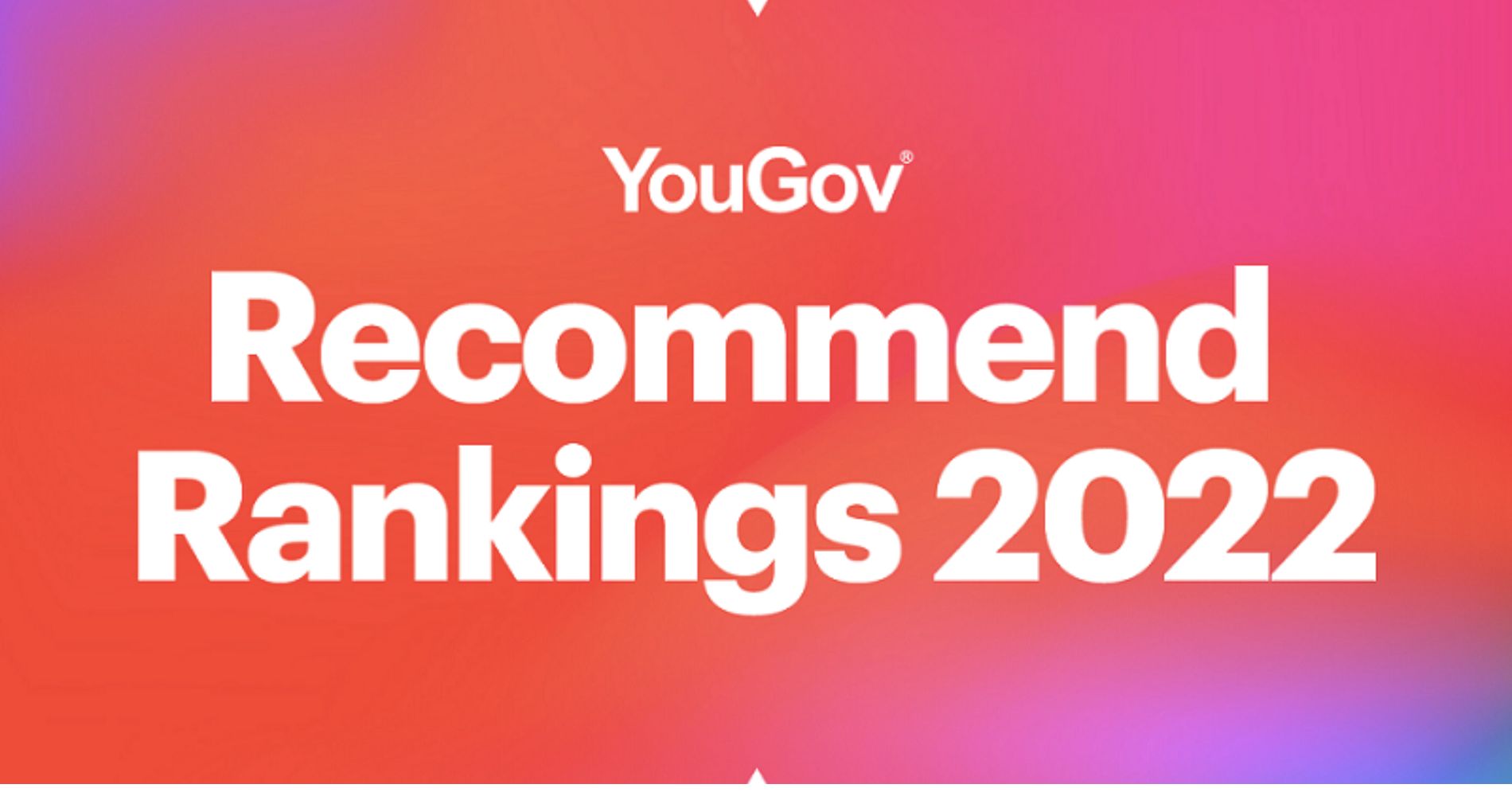 Prime Video, India's most loved entertainment hub, has ranked #1 on the YouGov Recommend Rankings 2022 in India, with a....
September 02, 2022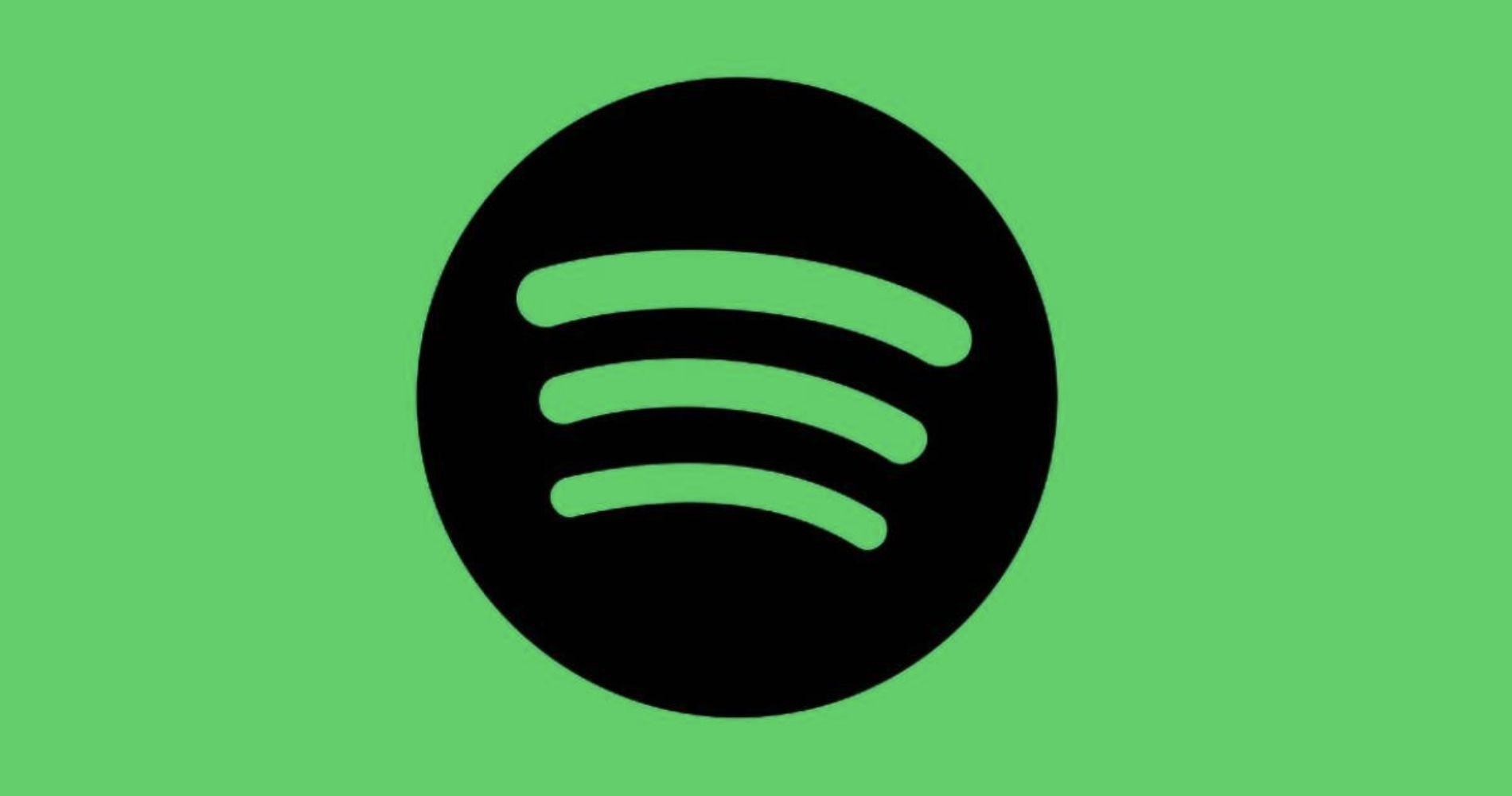 Spotify is currently facing an outage and a number of users are facing issues while using the music-streaming platform.
August 31, 2022