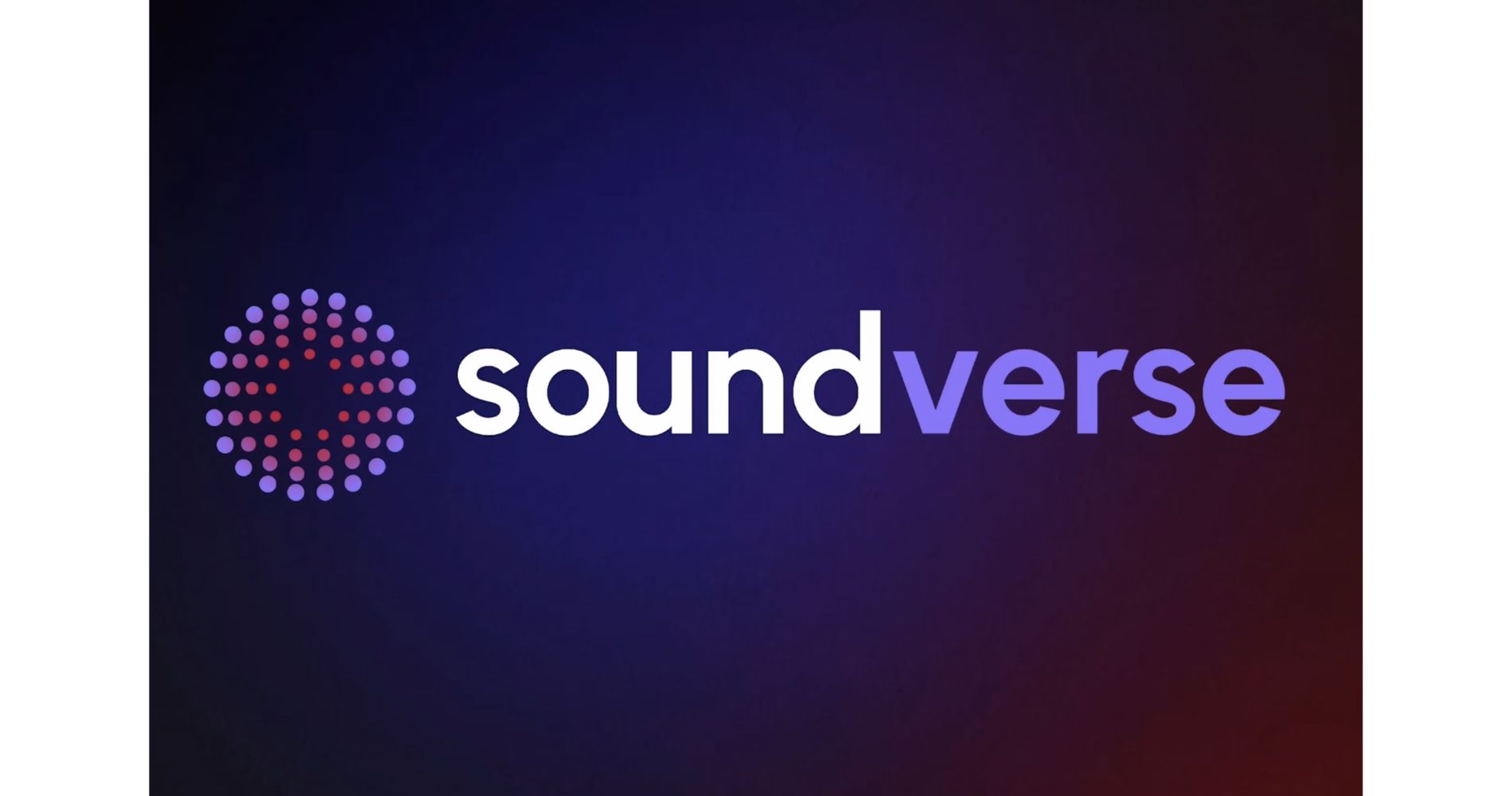 SoundVerse has the potential to democratize music production. It allows aspiring musicians and producers to access high-quality compositions and arrangements....
September 28, 2023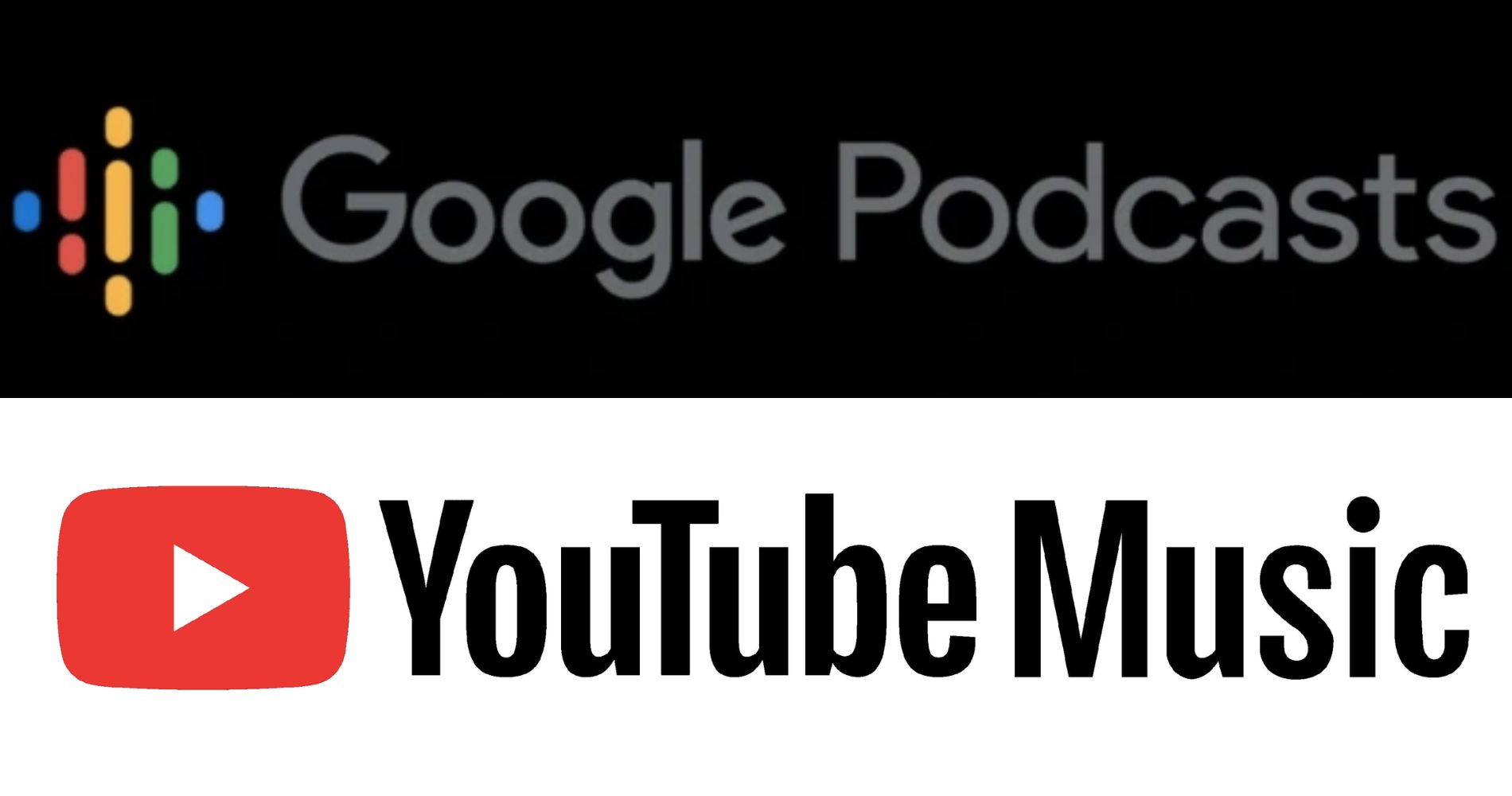 The decision marks a strategic shift in Google's efforts to streamline its services and focus more on the rapidly growing....
September 27, 2023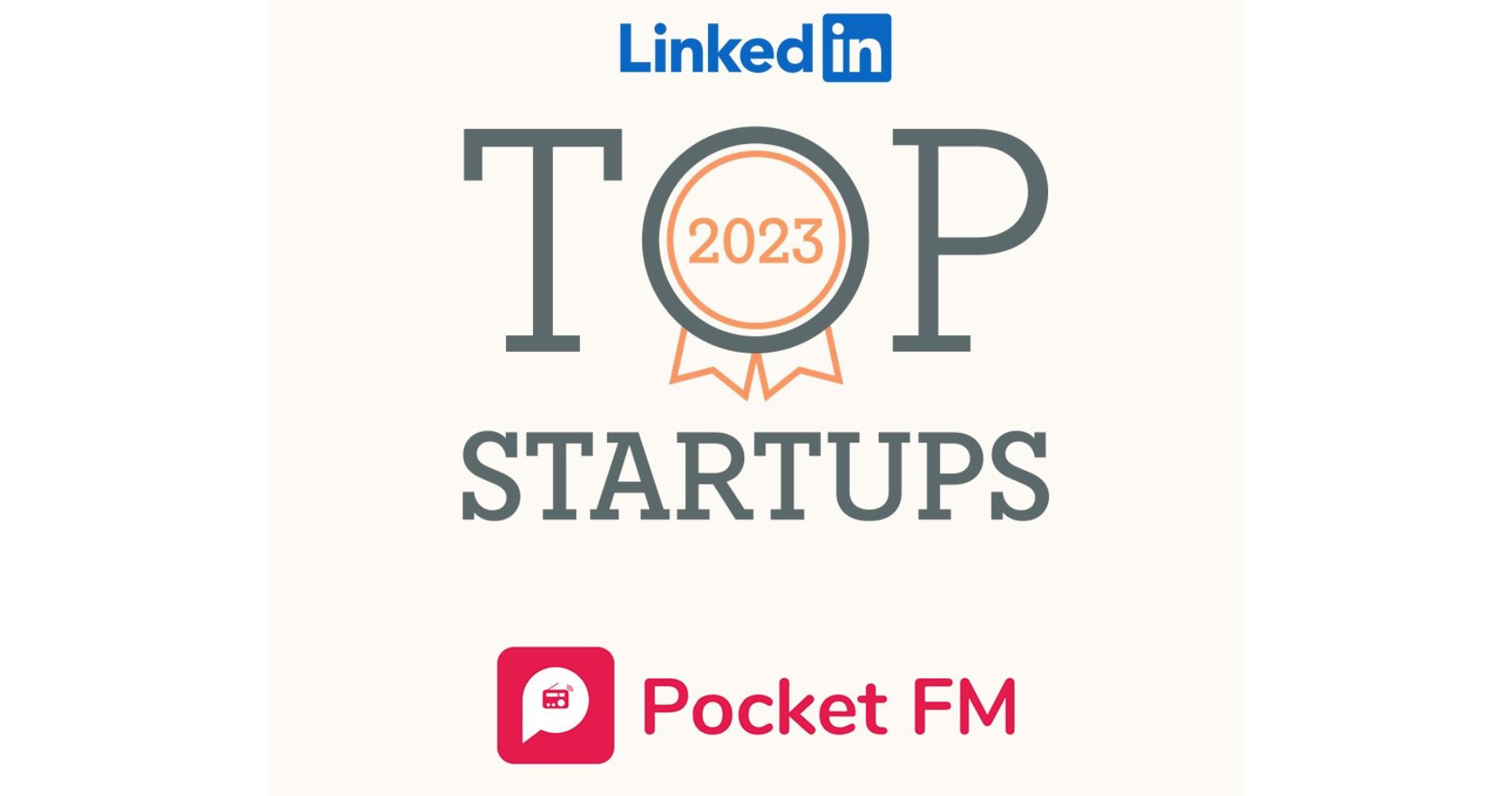 The platform's unique audio series offerings span diverse genres, catering to the varied interests and preferences of its audience.
September 27, 2023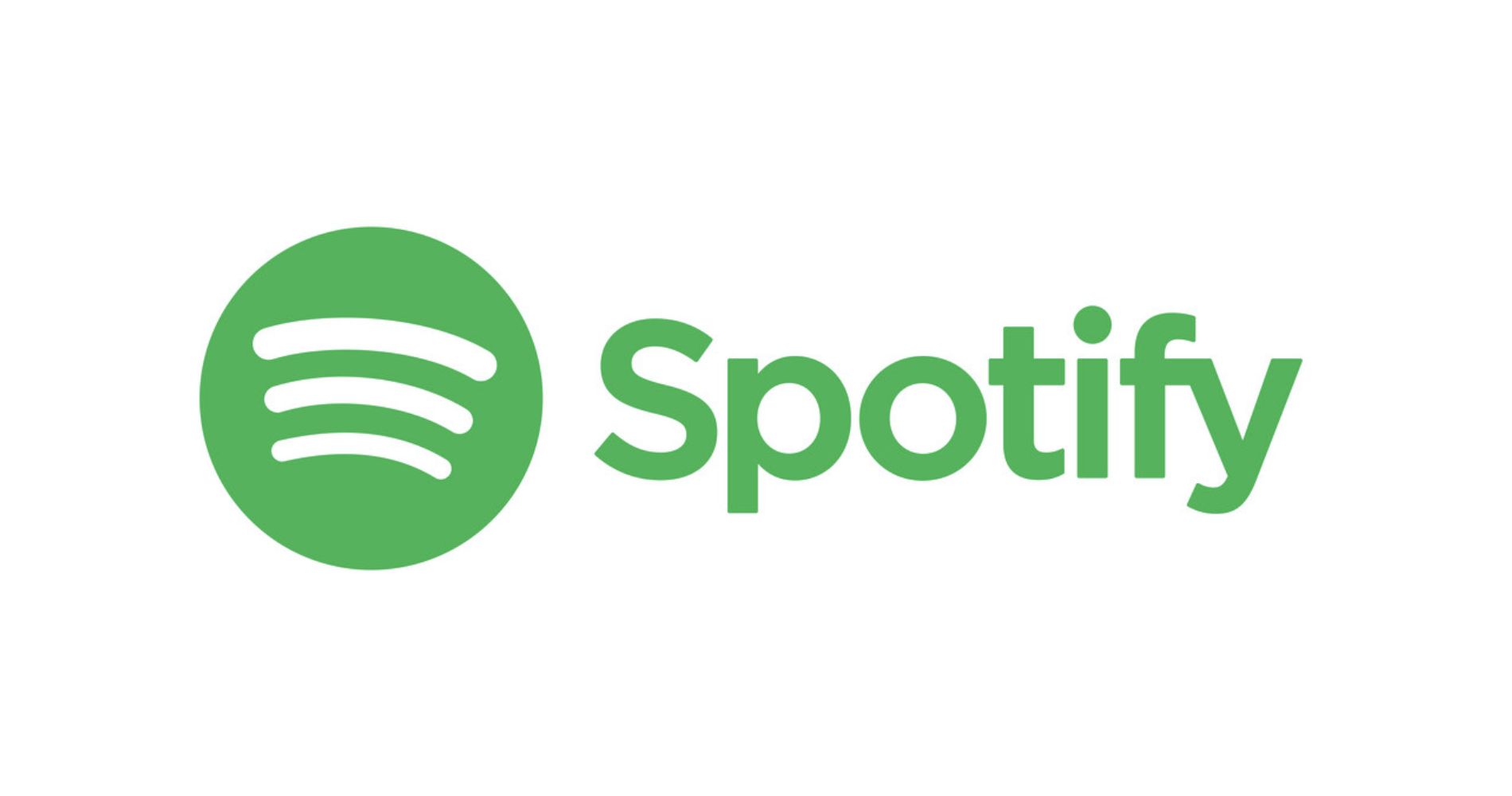 In its latest stride towards transforming the way we experience podcasts, Spotify has unveiled a groundbreaking AI-powered voice cloning tool....
September 26, 2023
---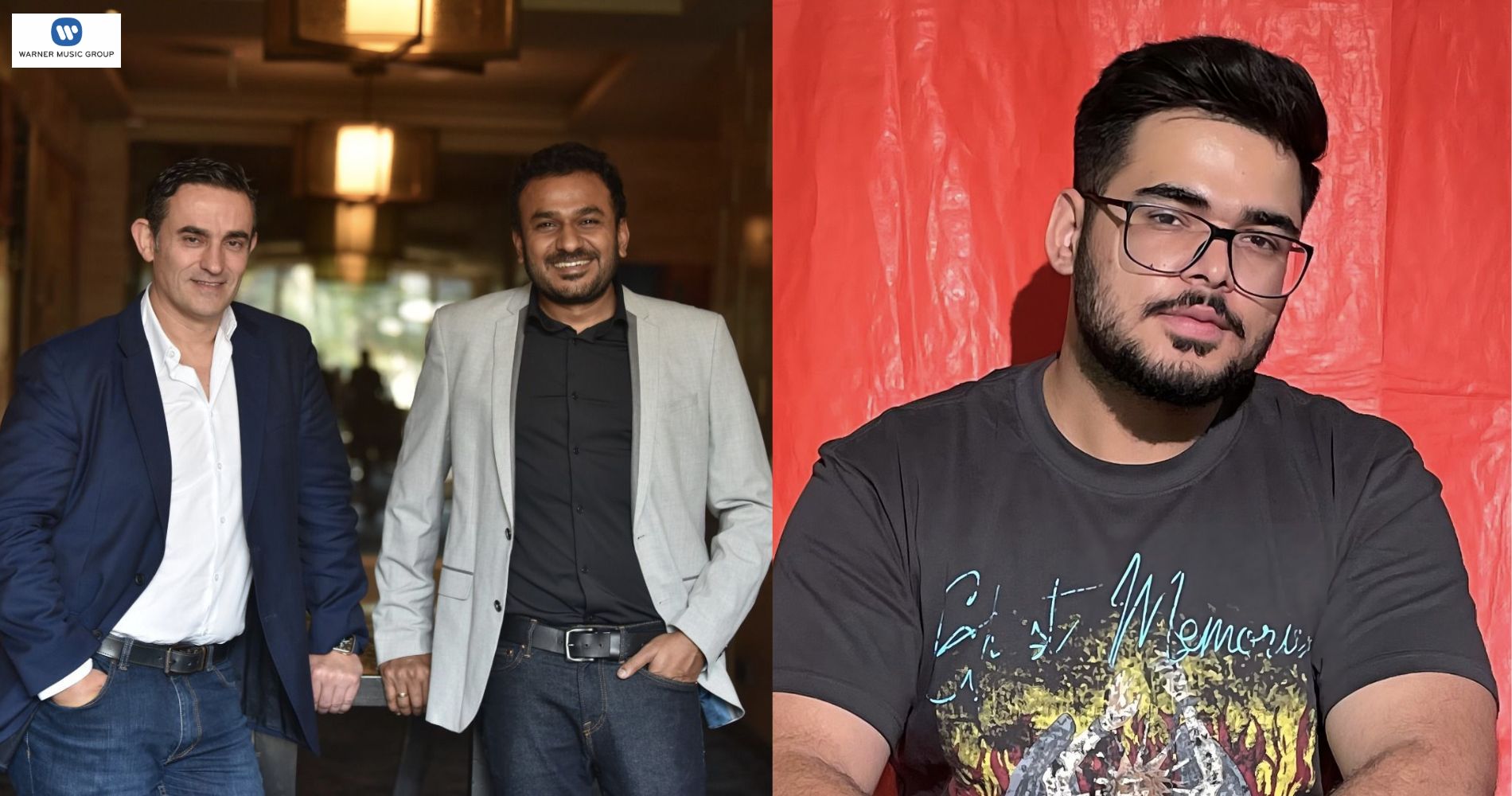 The companies penned a strategic partnership in 2021, but have now entered into a new phase of collaboration that will....
September 25, 2023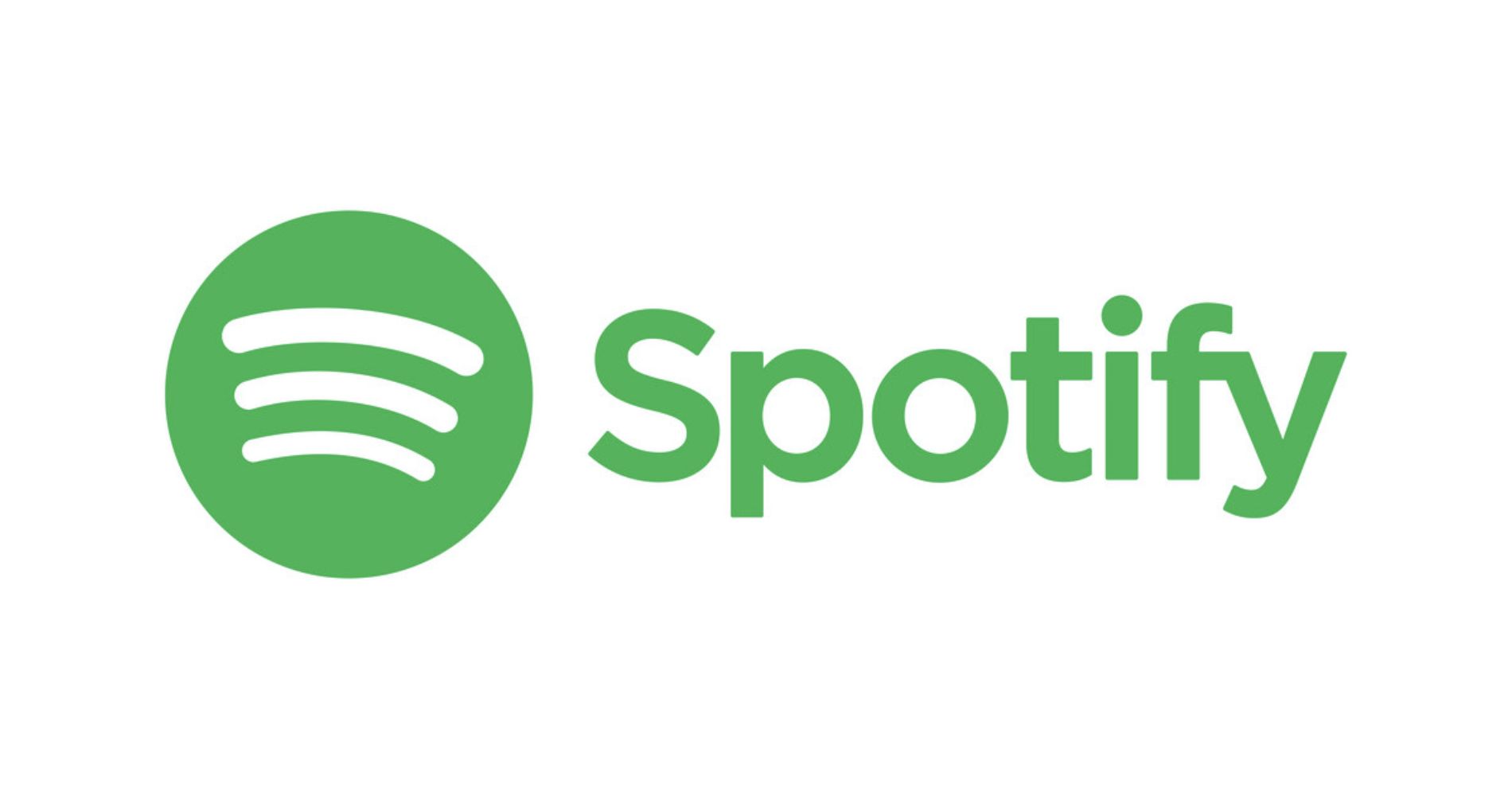 Spotify data also revealed that the number of workout playlists created by local listeners on the platform grew a whopping ....
September 25, 2023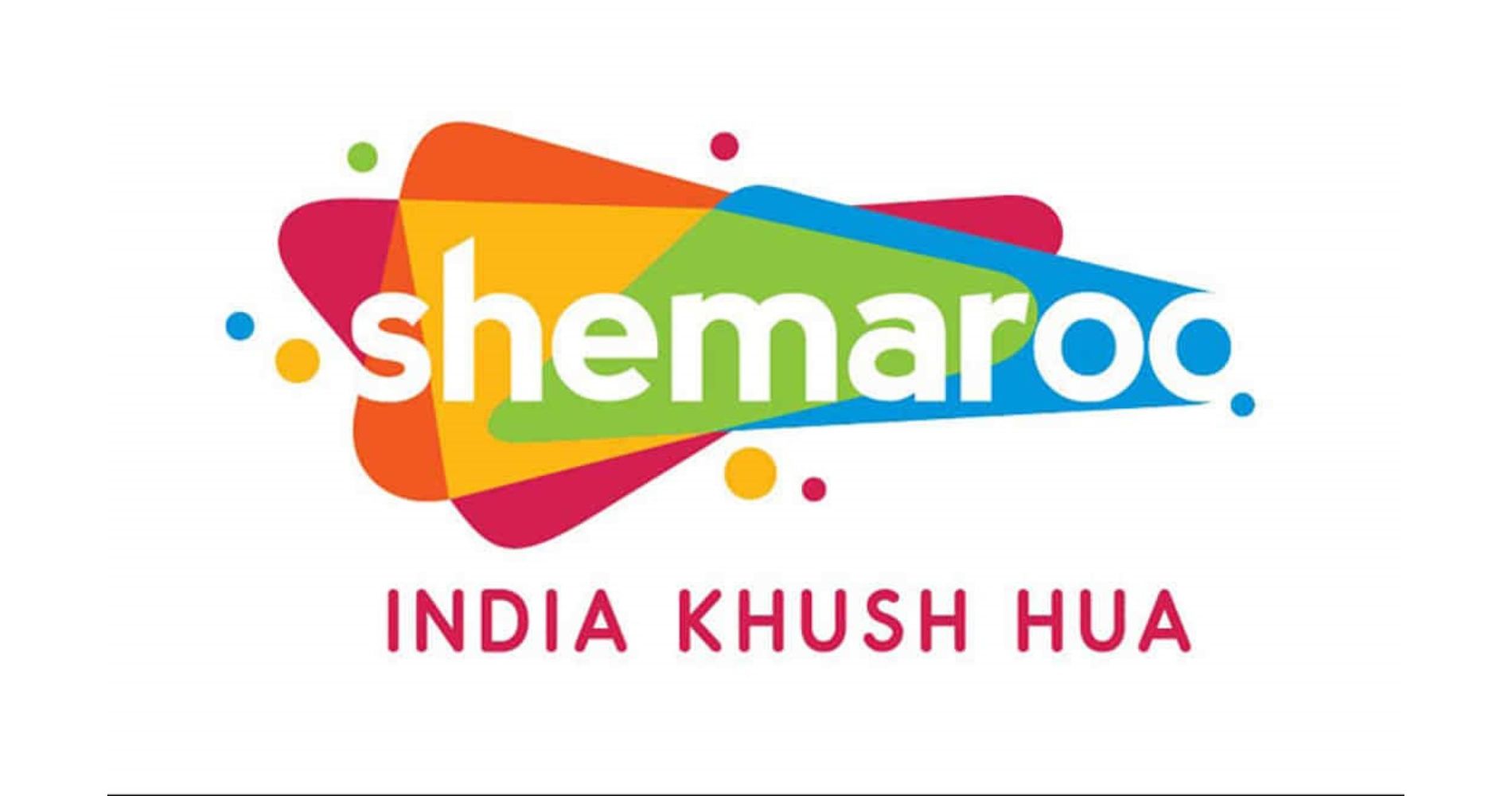 To kickstart this extraordinary project, Shemaroo Entertainment has meticulously chosen these iconic songs from Bollywood's rich repertoire, ensuring a comprehensive....
September 25, 2023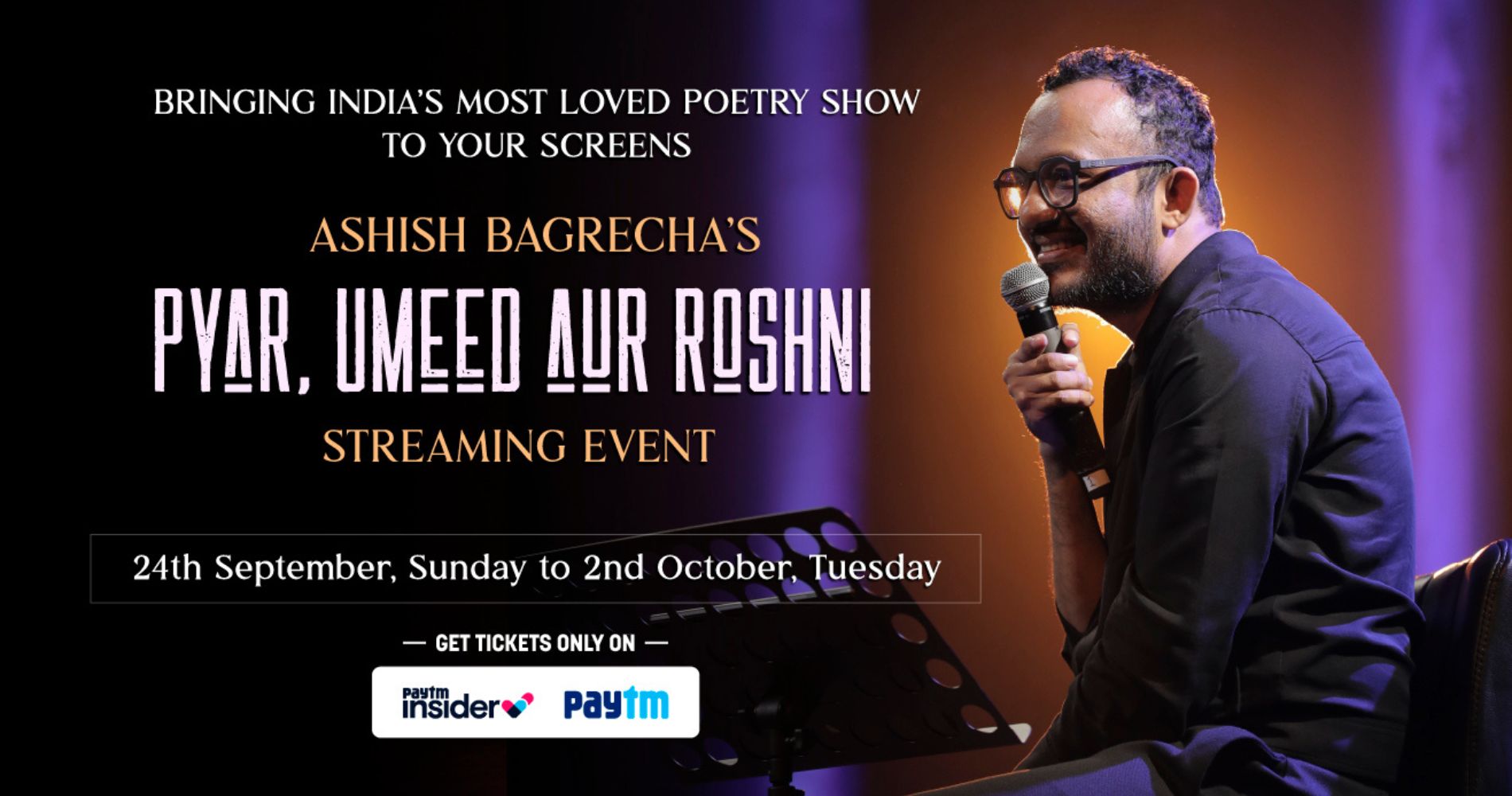 Following the conclusion of his much loved multi city tour in April, Paytm Insider is calling out to all those....
September 22, 2023
---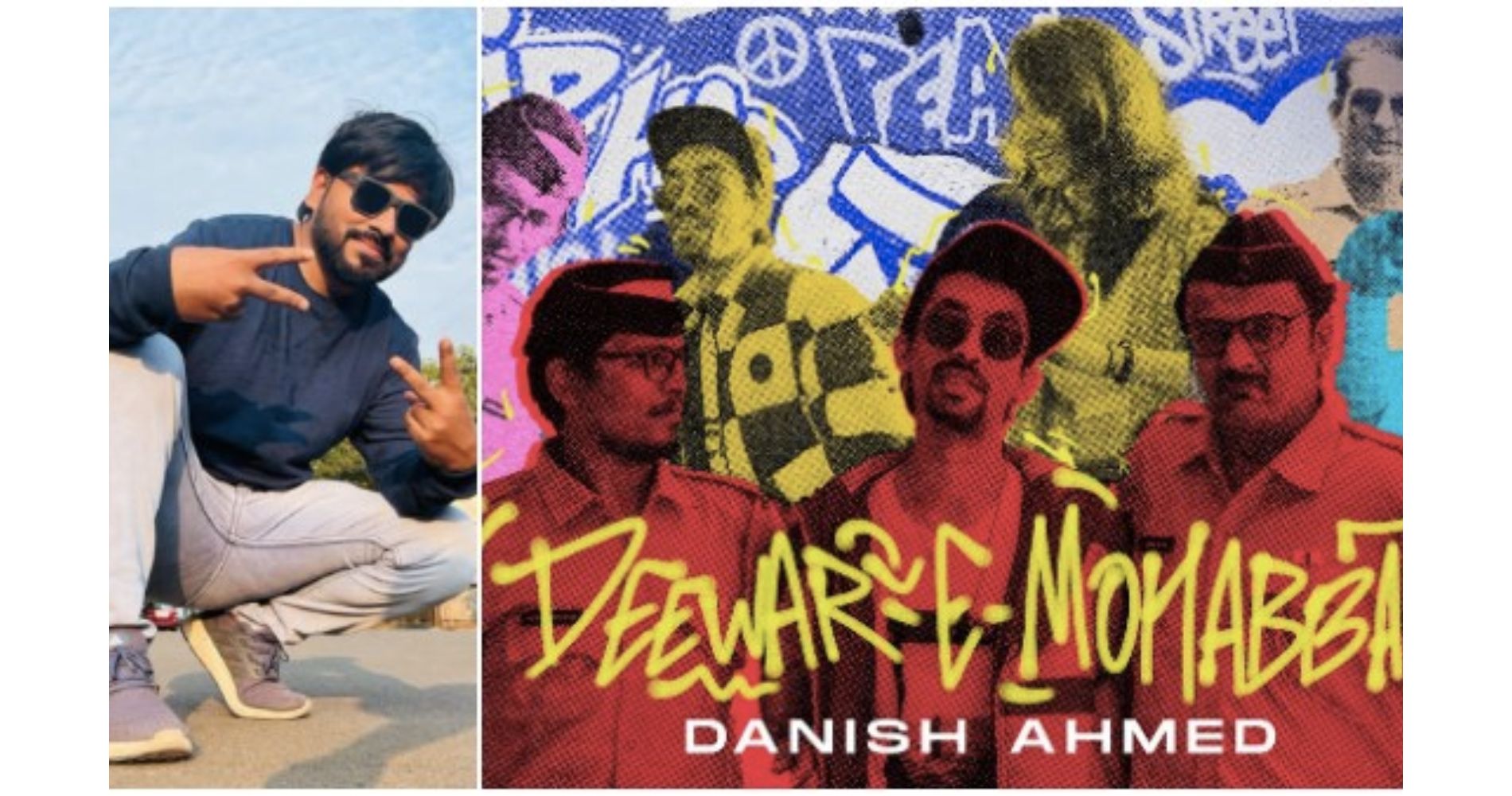 Deewar-E-Mohabbat" is the latest project that brings Osh and Artiste First together. The song itself is a lyrical masterpiece, touching....
September 19, 2023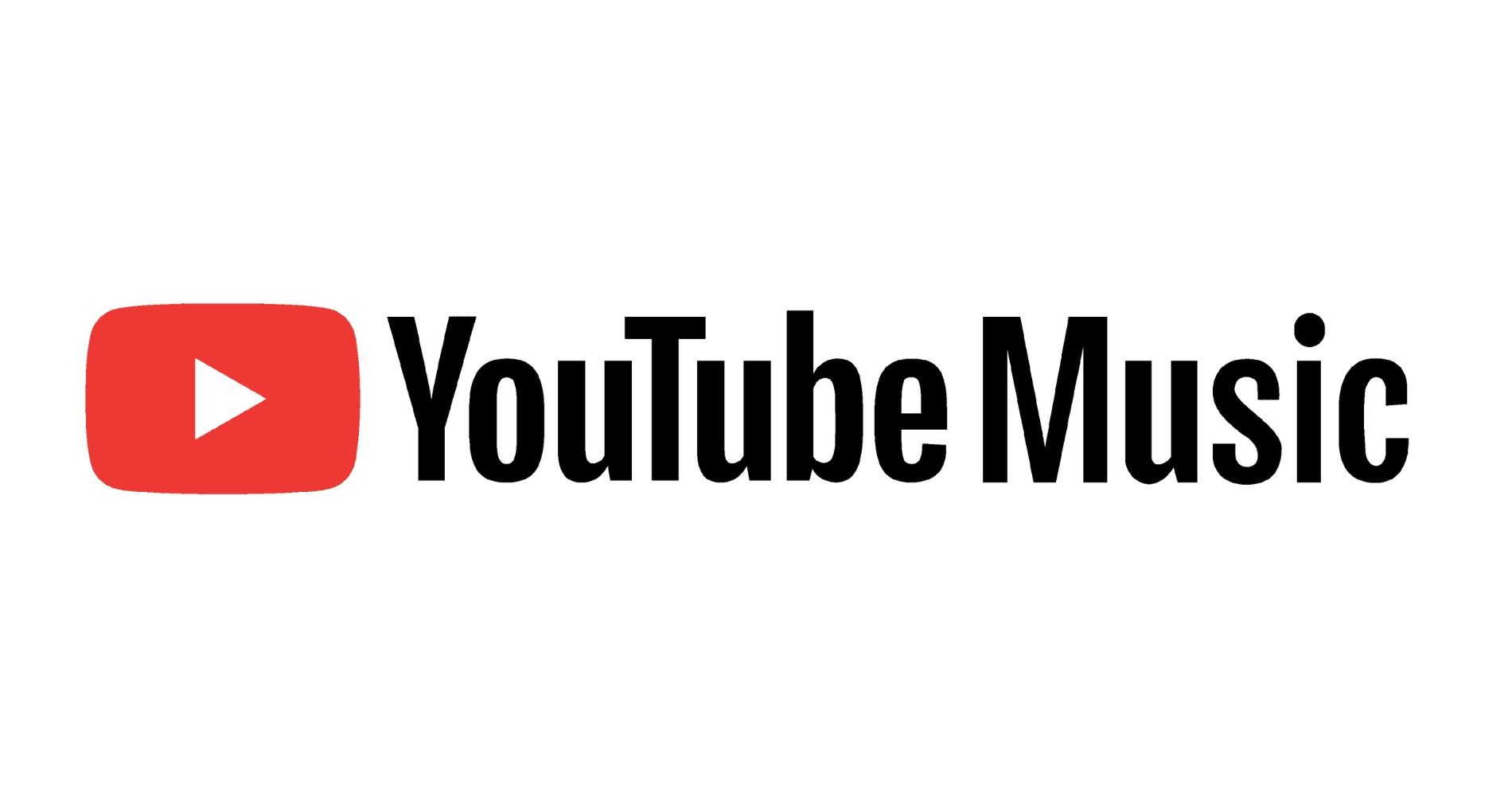 The YouTube Music app has been steadily evolving to provide users with an immersive listening experience. With the introduction of....
September 19, 2023