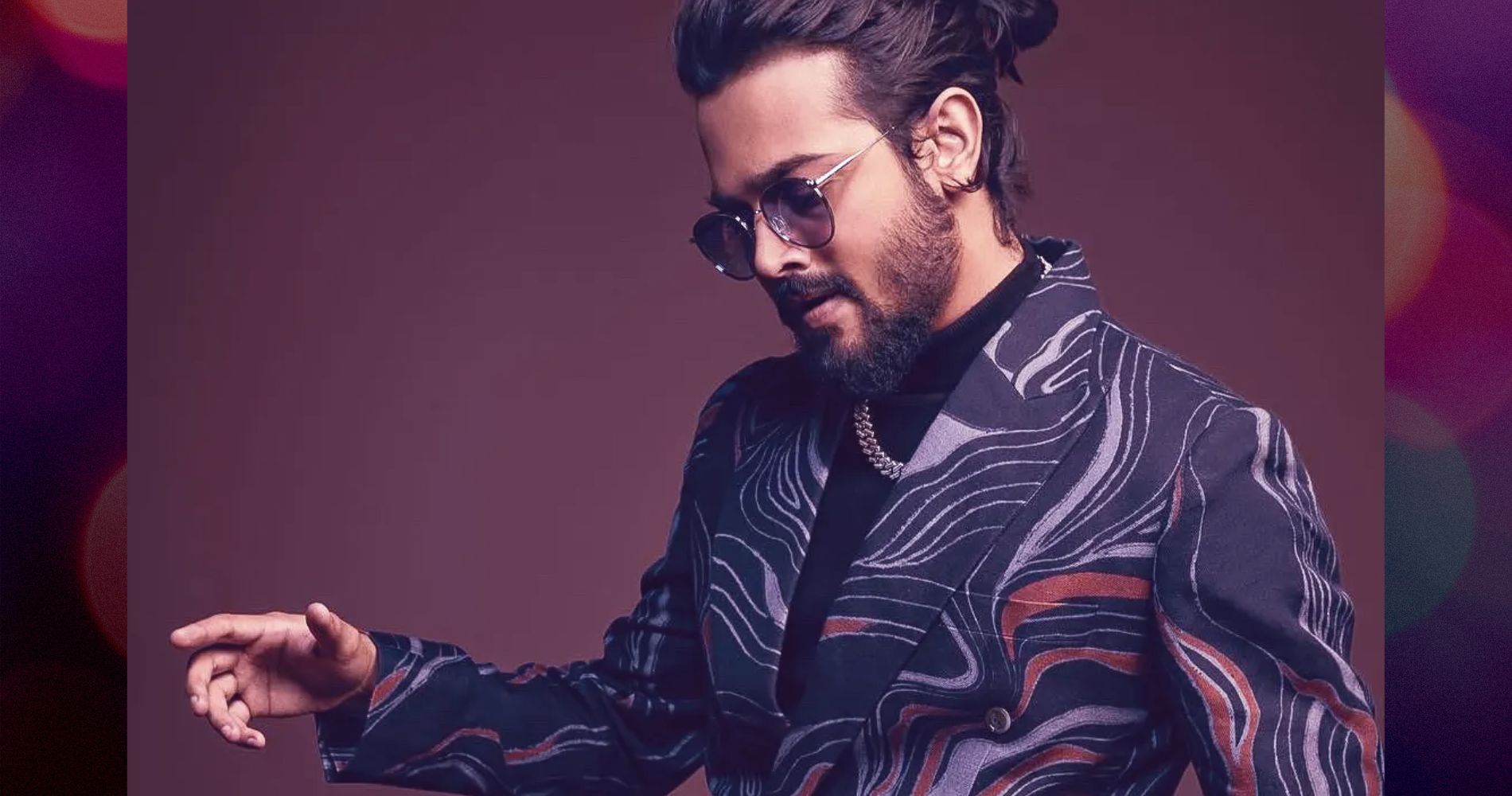 He is best known for his YouTube channel BB Ki Vines, where he posts comic videos. He is the first....
March 16, 2023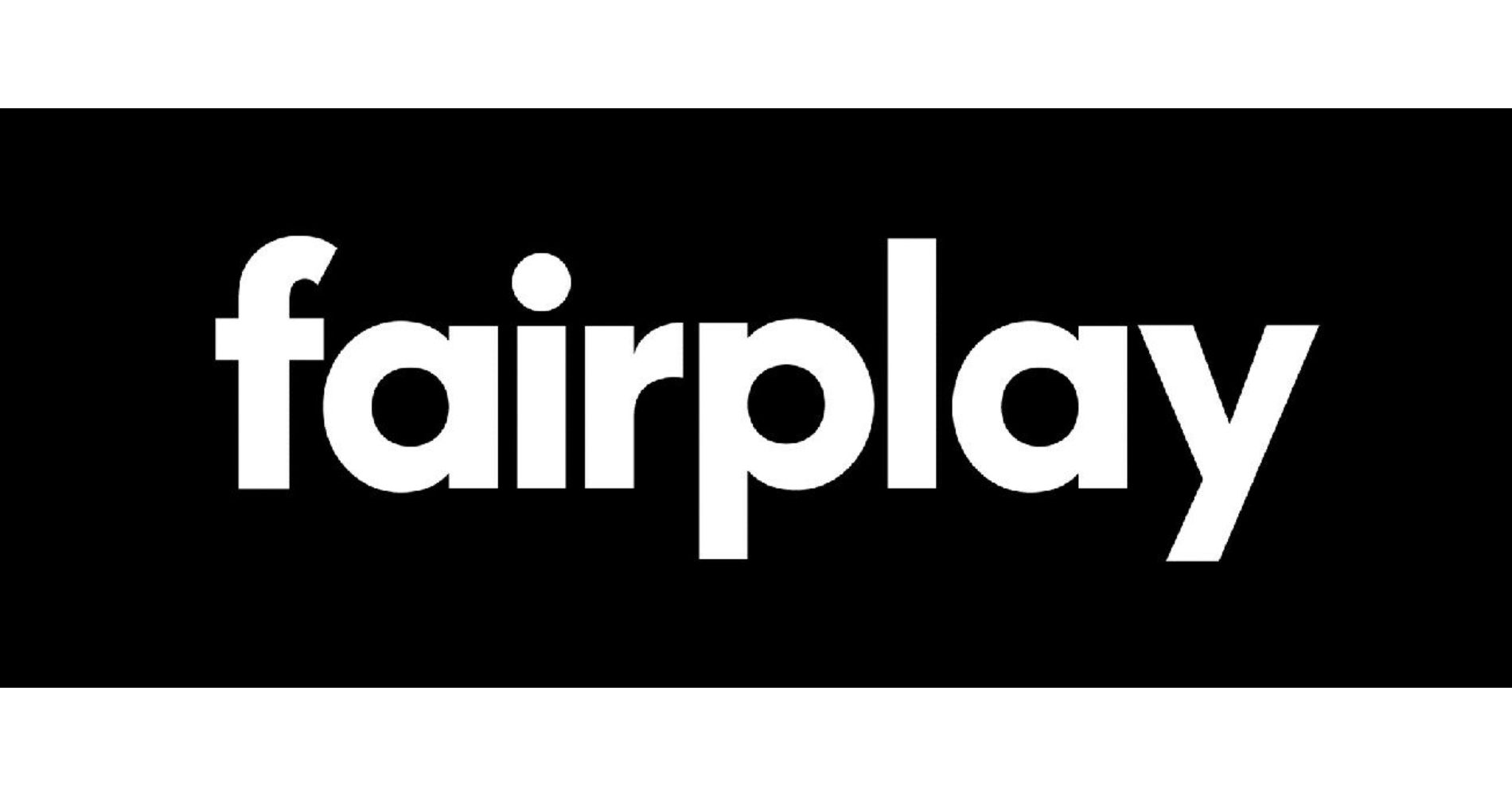 The startup was launched on 21 september at the All About Music conference in Mumbai, and we'll have a deeper....
September 22, 2022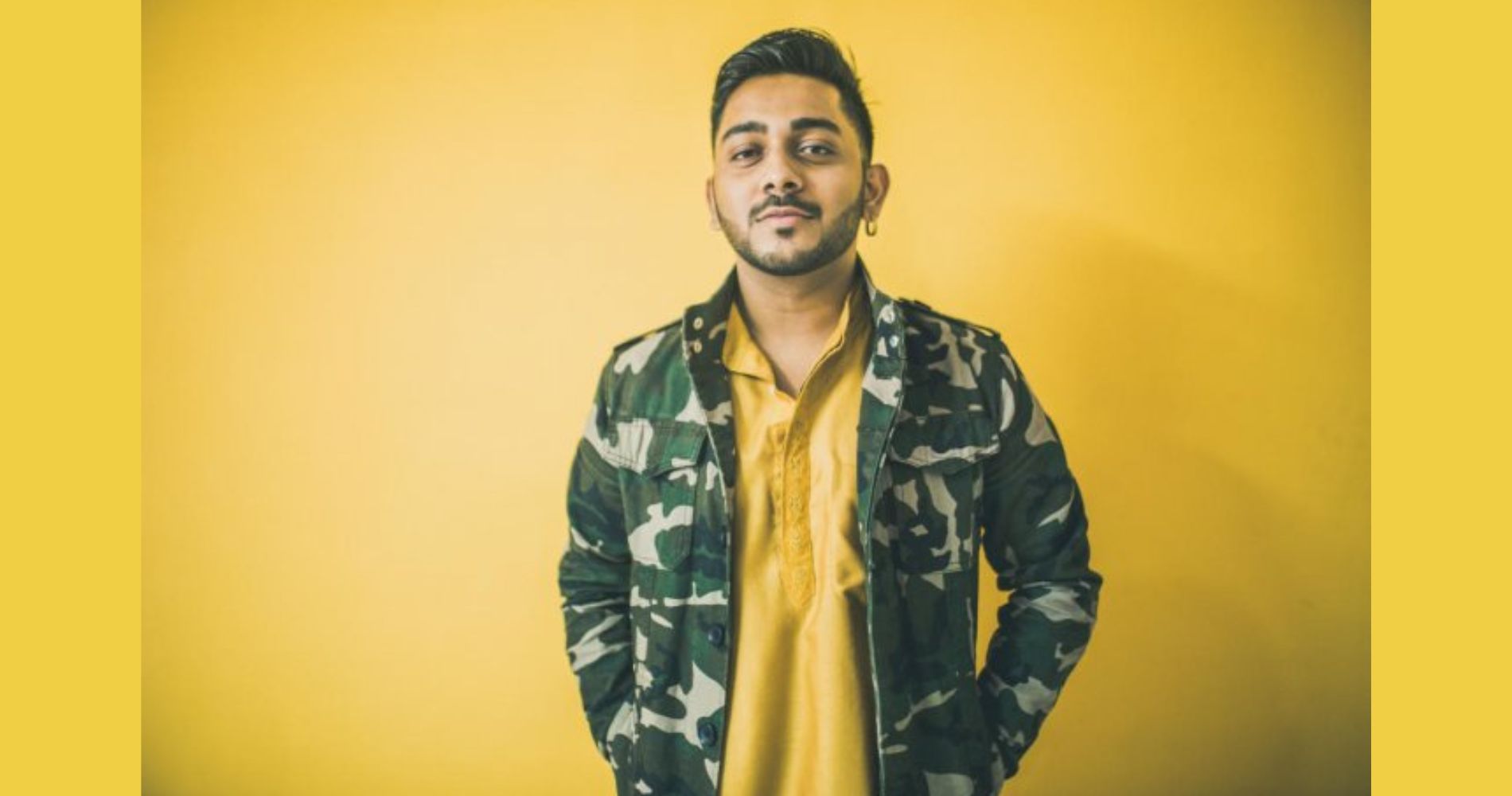 The Singer, Songwriter, Record Producer & DJ To Embark On A 7 City US Tour In The Fall Of 2022.
July 26, 2022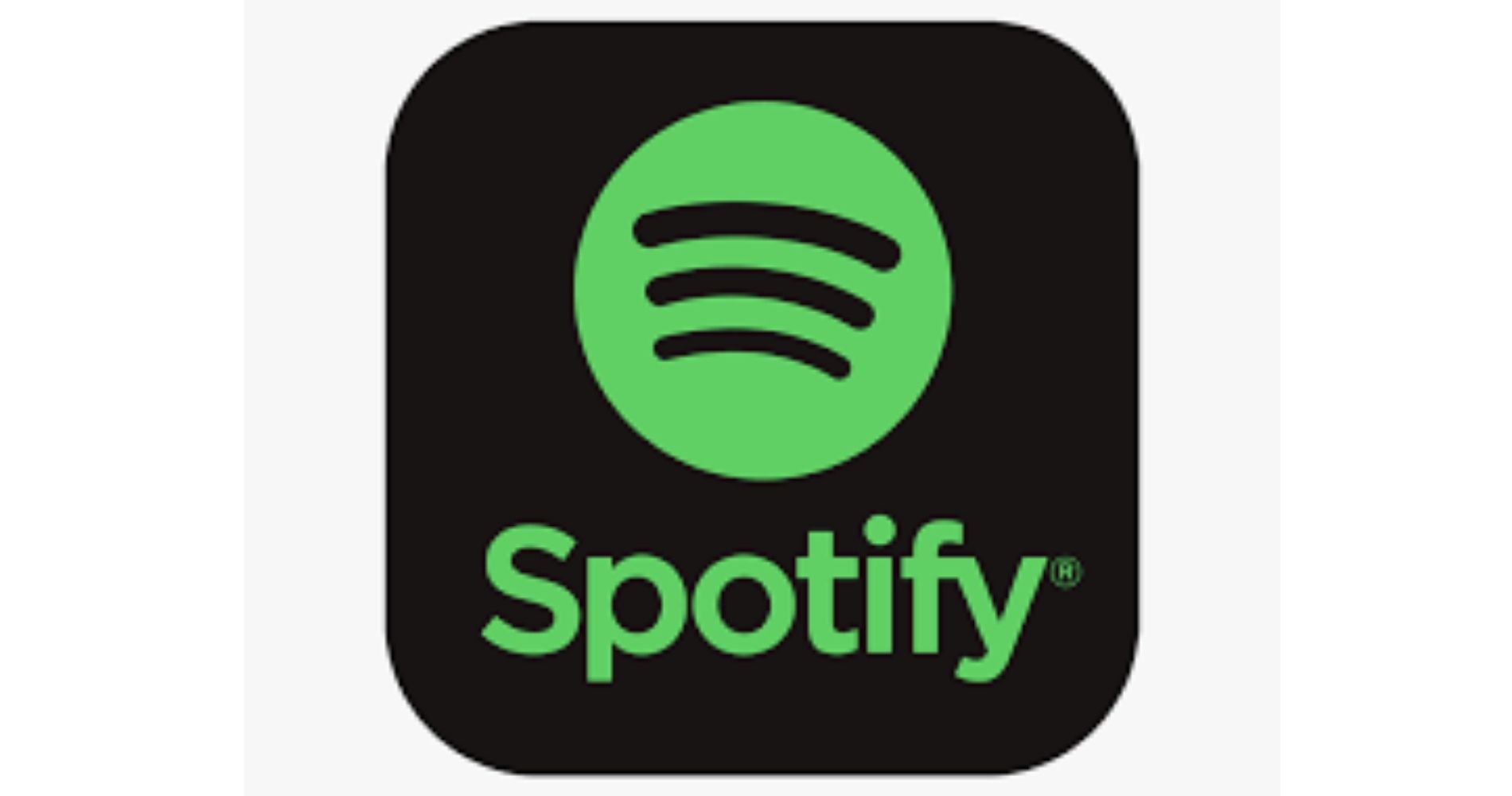 Beyond the headline rate rise, however, there is some mixed news for songwriters.
July 04, 2022
---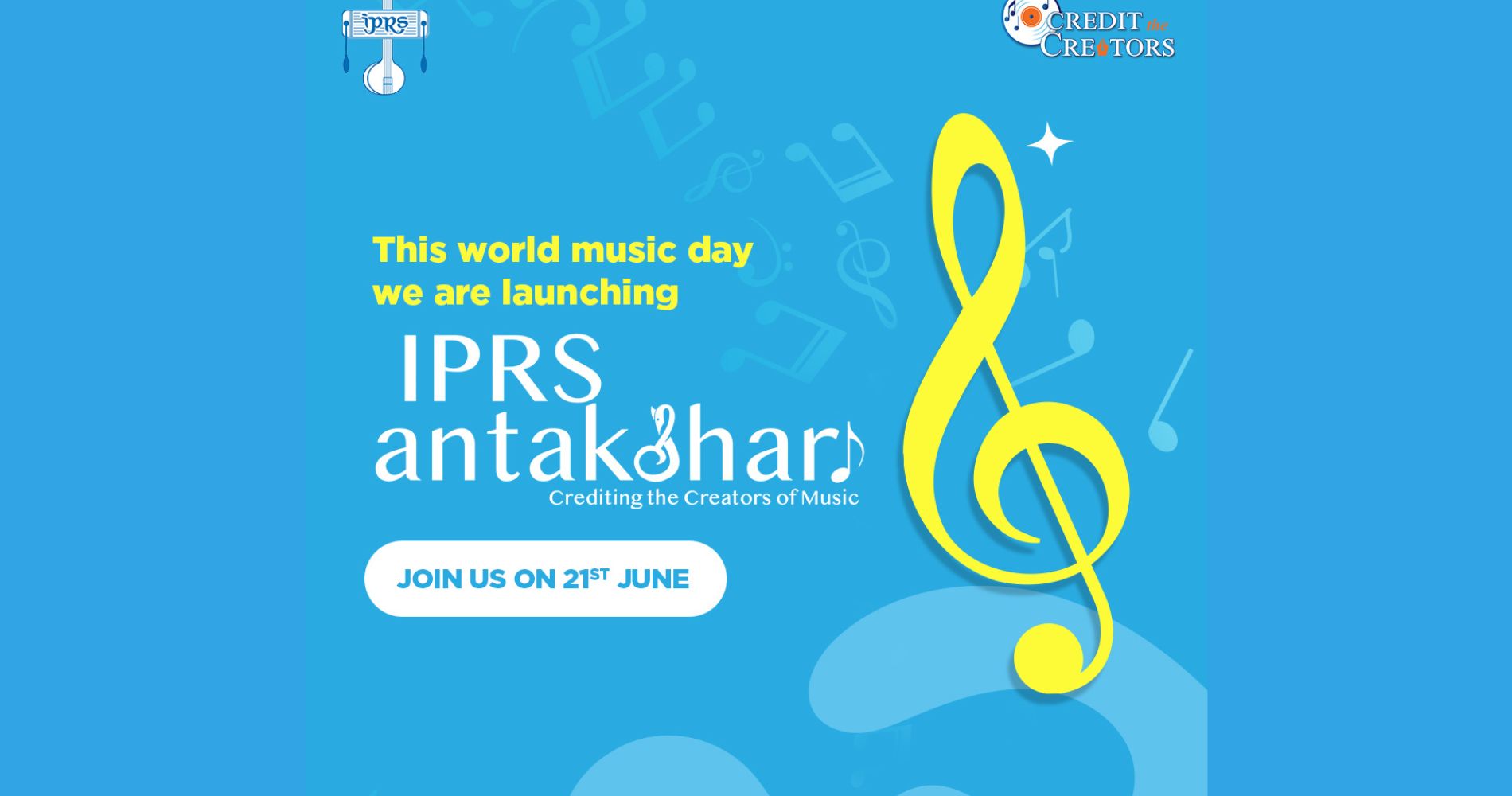 The popularity of Antakshari is so much a part of the Indian ethos that it is a multilingual phenomenon common....
June 22, 2022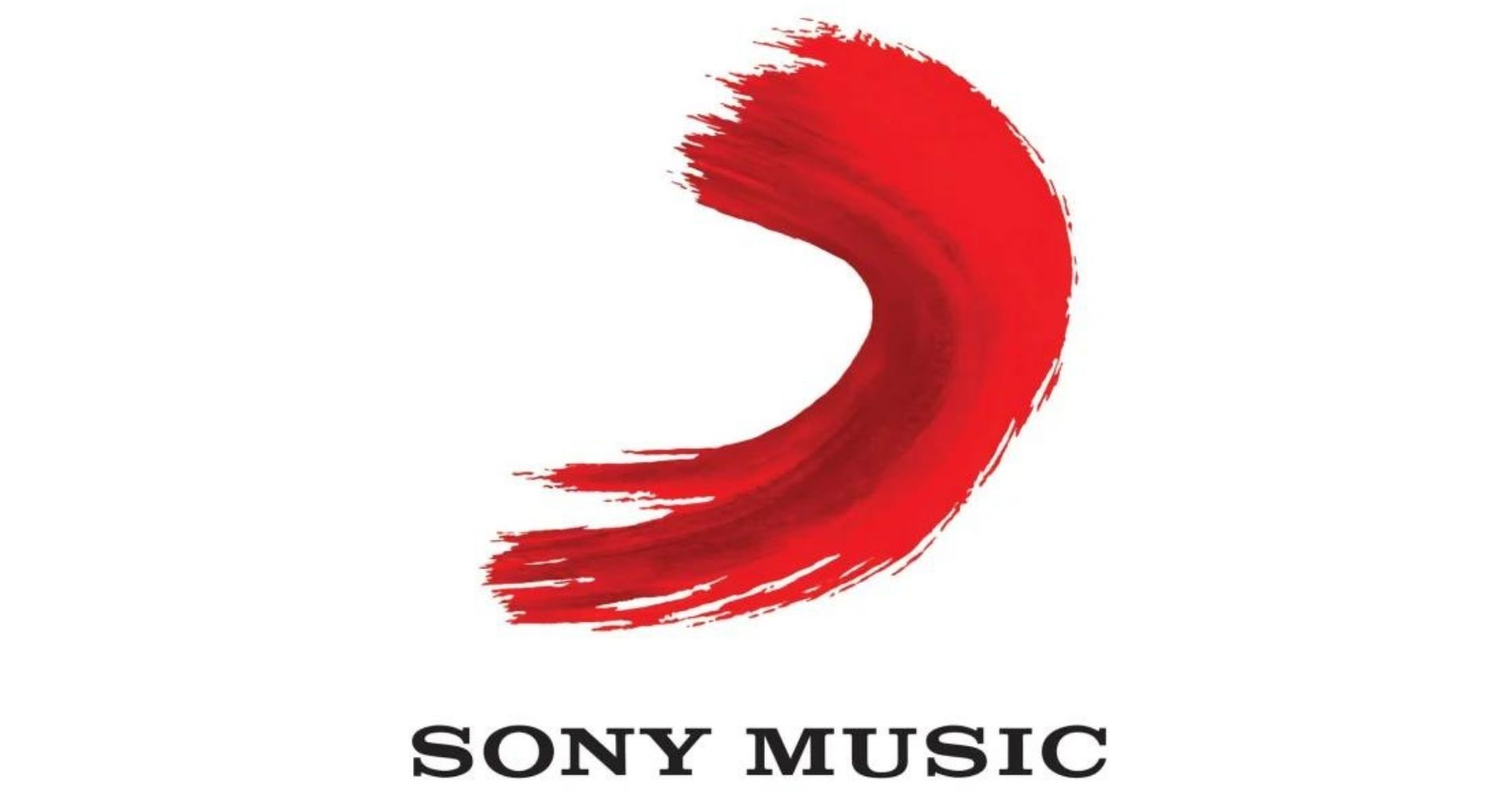 Sony Music Group is expanding its unrecouped balance program to even more artists and songwriters.
May 26, 2022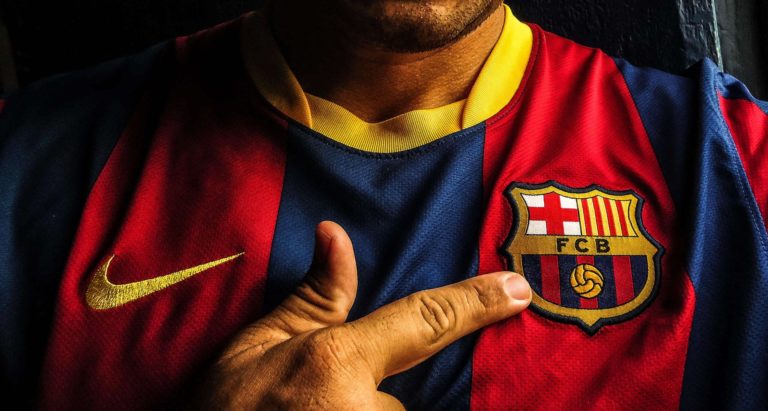 "It's natural for everyone to want a bigger piece of the pie. But that cannot come at the expense....
February 09, 2022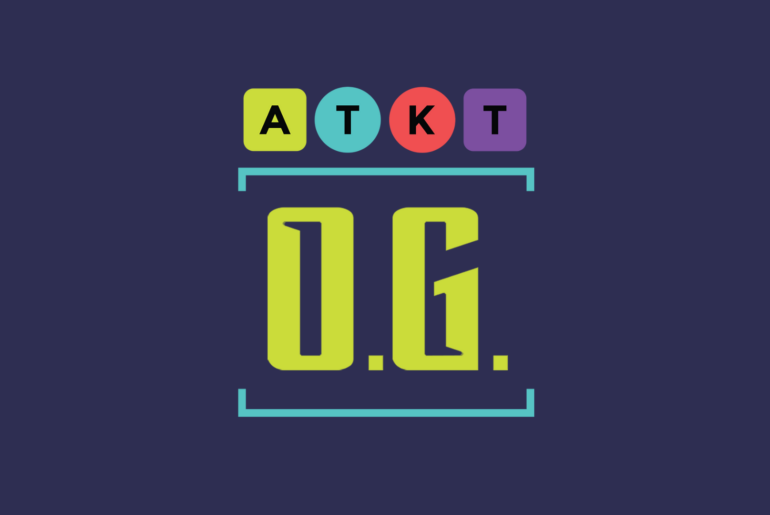 Mumbai, November 2019: After being associated with over 2000 college festivals, curating and executing 300 + Talent Tents including open....
November 05, 2019
---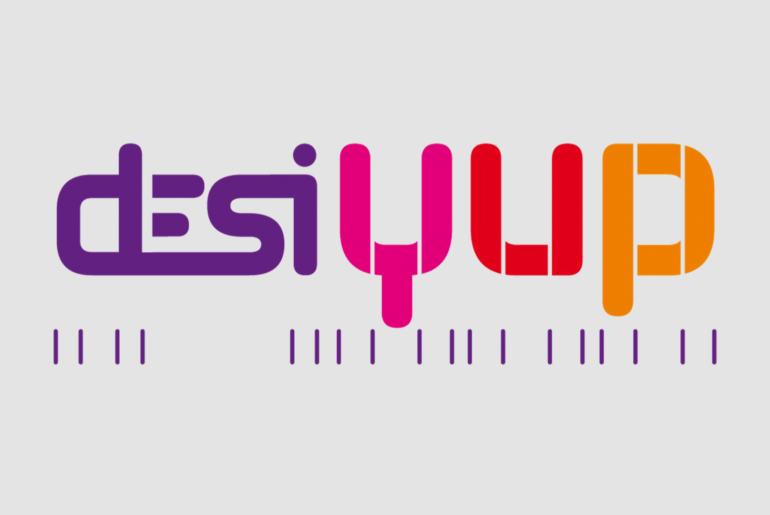 Holland based company DesiYUP is organizing an Artist Networking Event for Indie-musicians and singers. The event is taking place in....
October 12, 2019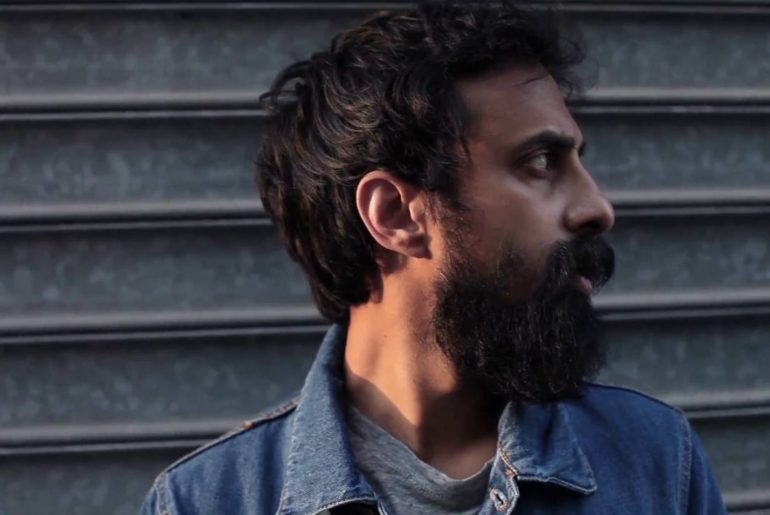 This year, Ankur Tewari's vision is straight forward – to heal hate with love. His latest single, Aainda, the melodious....
October 10, 2019