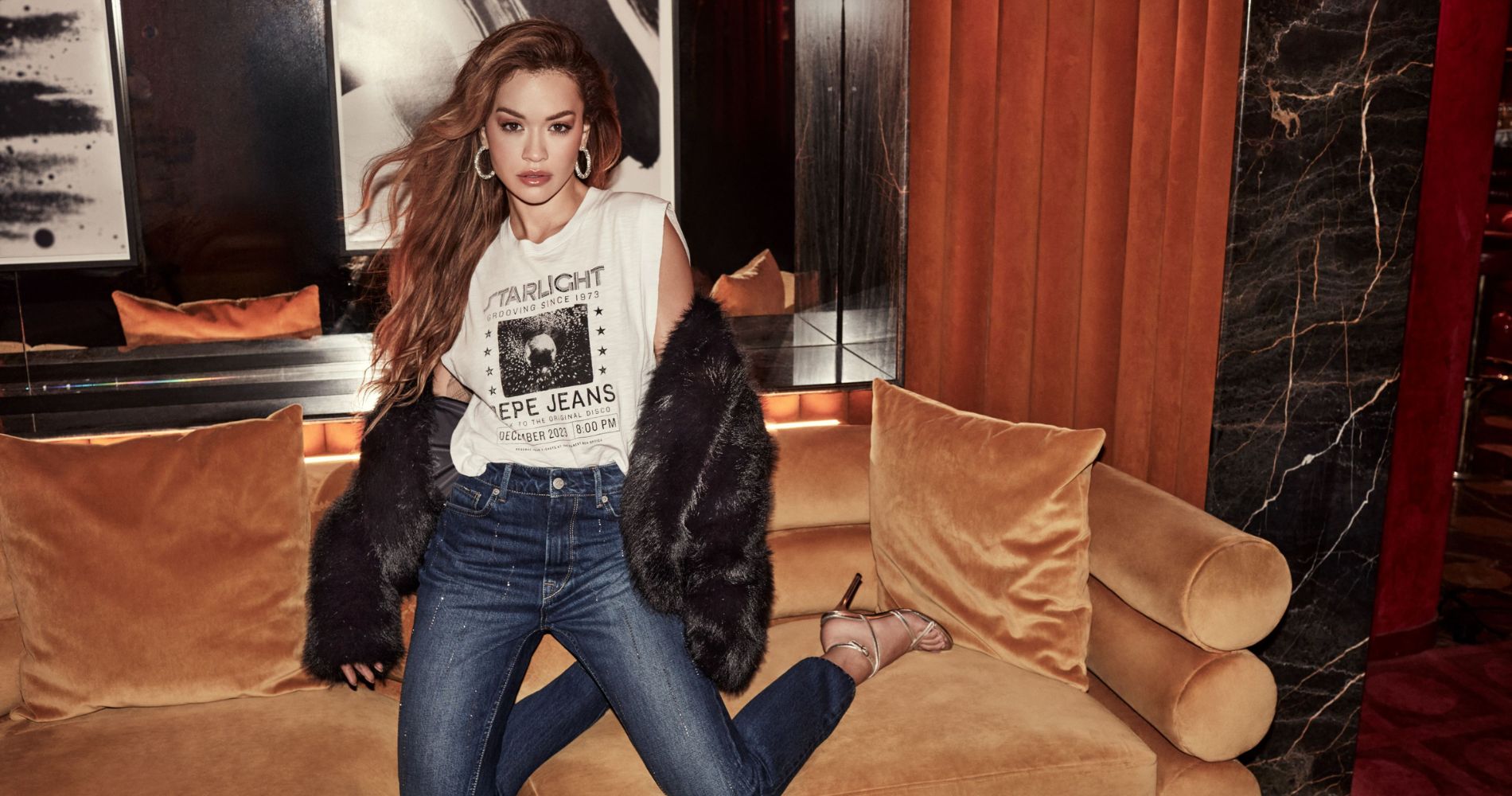 A Captivating Brand Campaign embracing the timeless energy of the London Nights.
October 28, 2023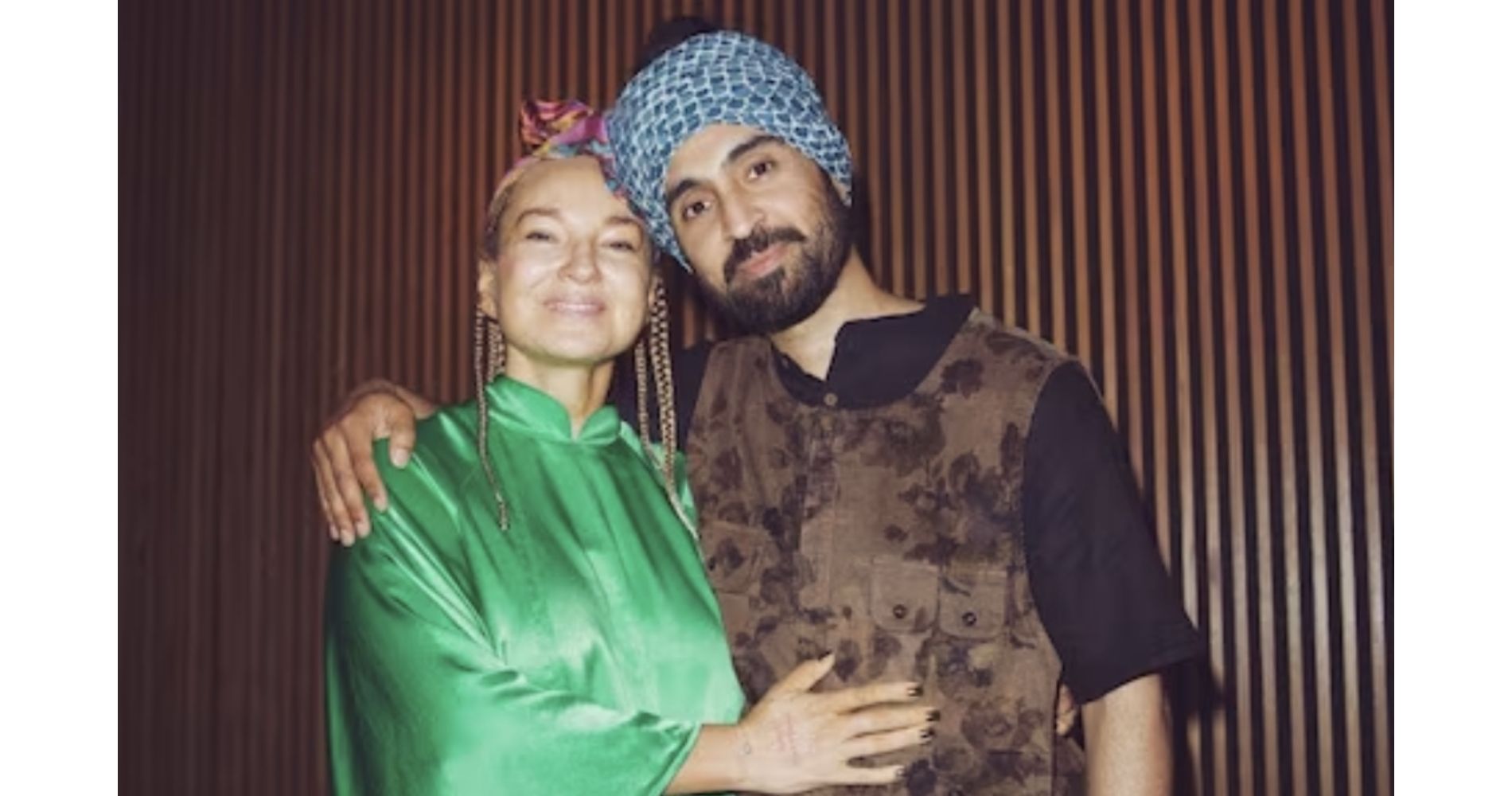 Both artists took to their social media today posting the album artwork which showcases them in their individual iconic styles!
October 25, 2023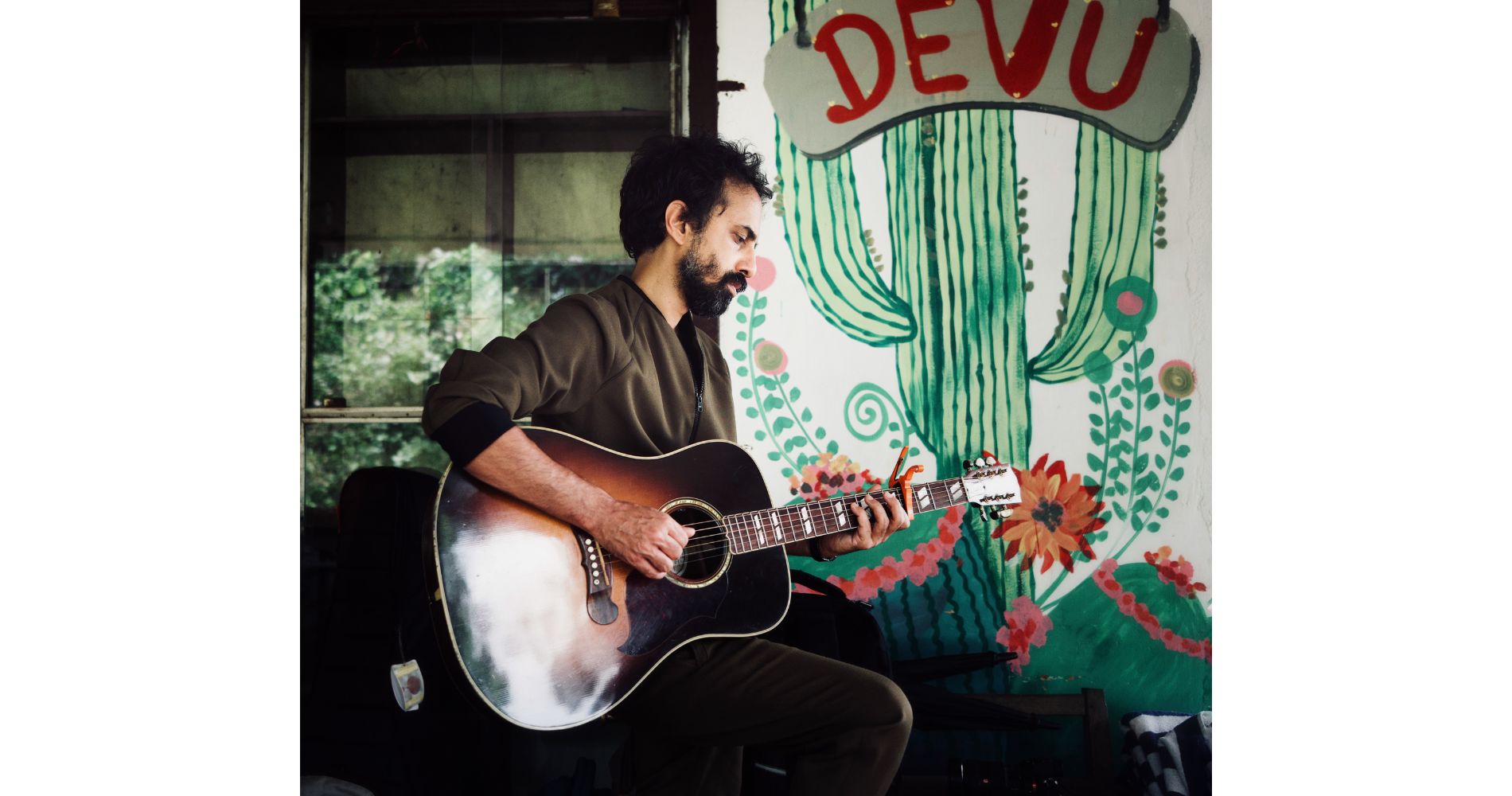 The pandemic brought him up face-to-face with loneliness and Ankur set those feelings to music, echoing his moods as they....
July 31, 2023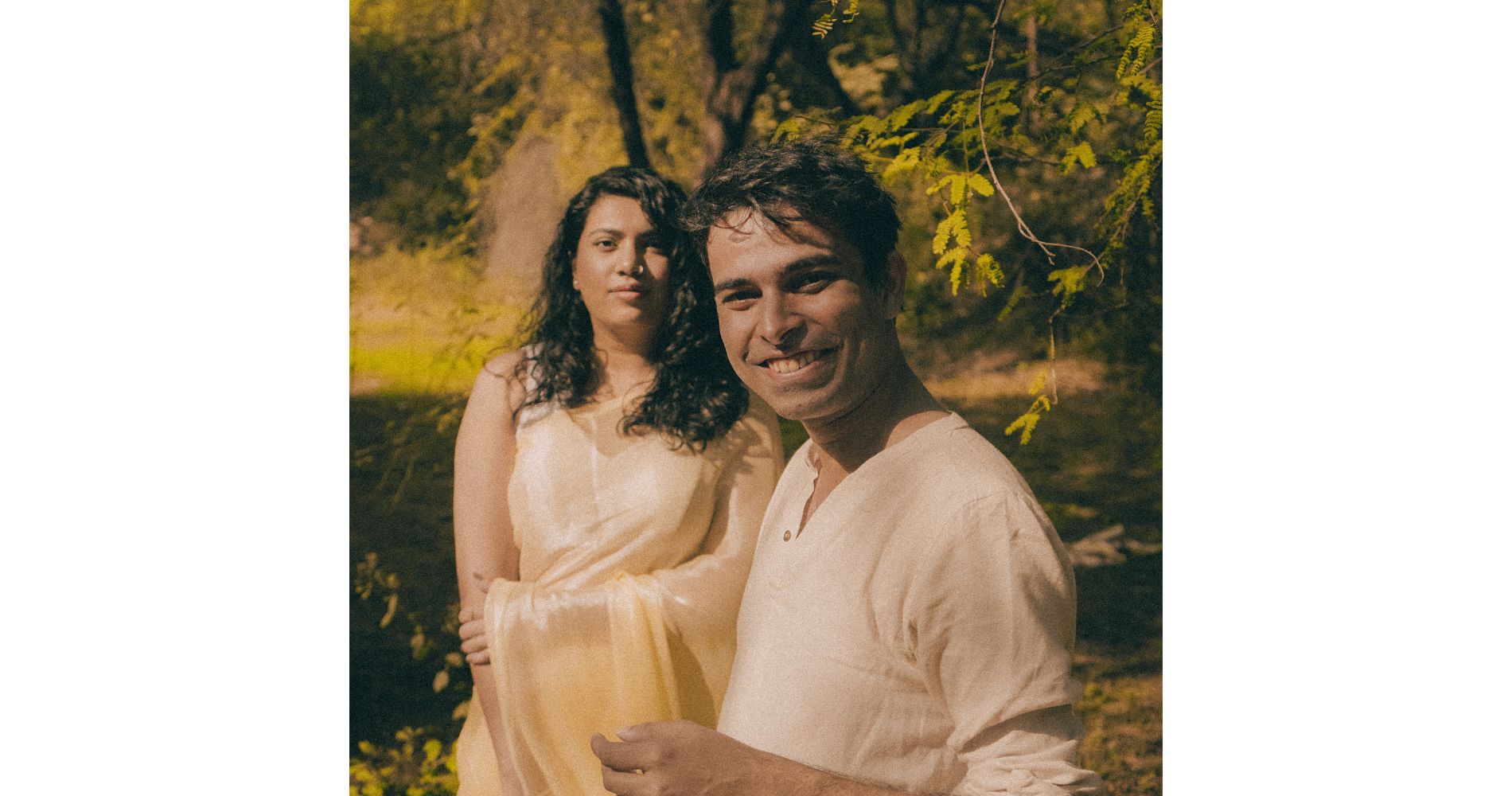 The journey of 'Kahin Duur' began six years ago when Deepika wrote the first verse of the song.
June 27, 2023
---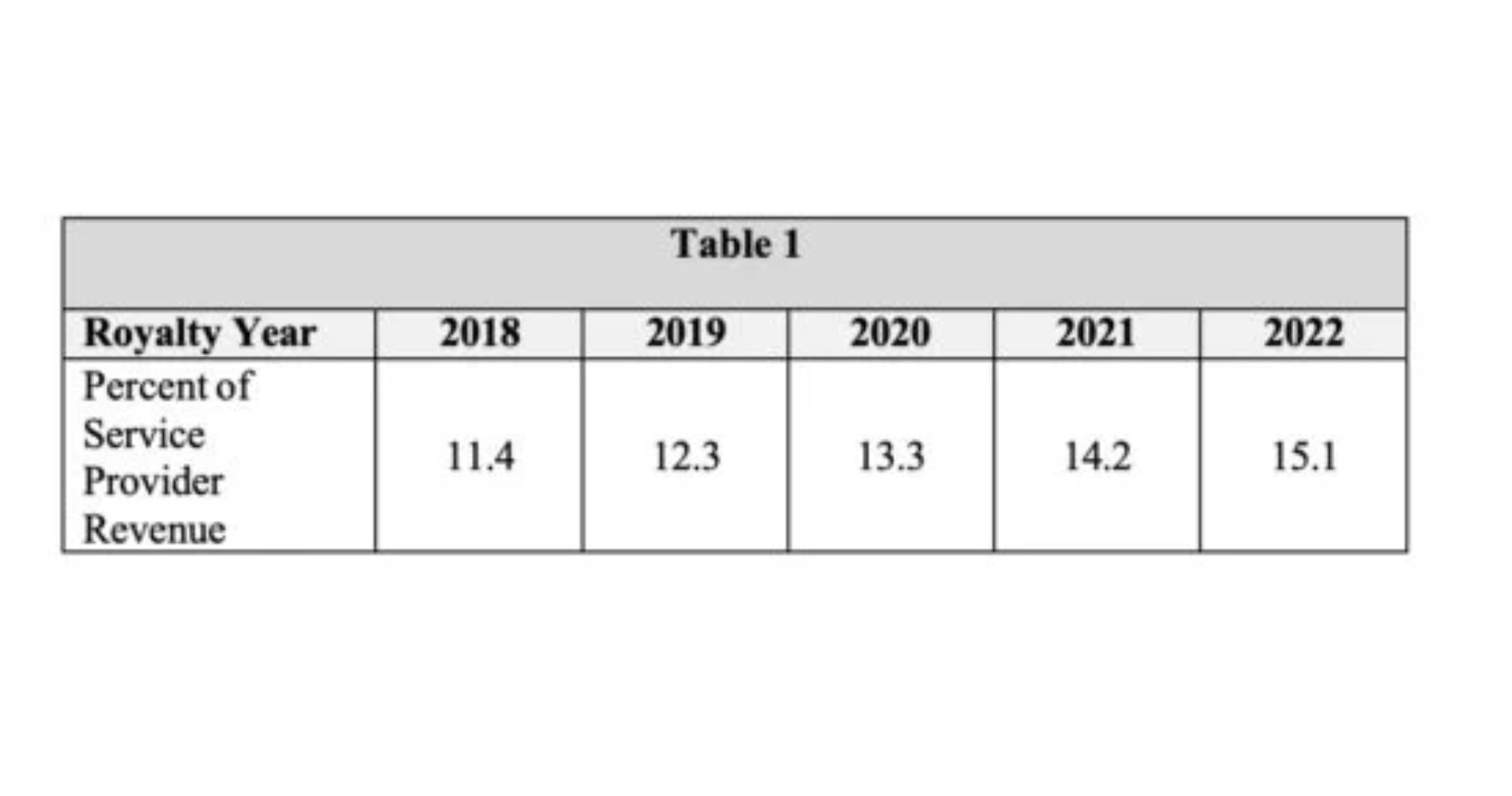 Digital streaming platforms, such as Spotify, Apple Music, and Amazon Music, have transformed the music industry in recent years.
May 30, 2023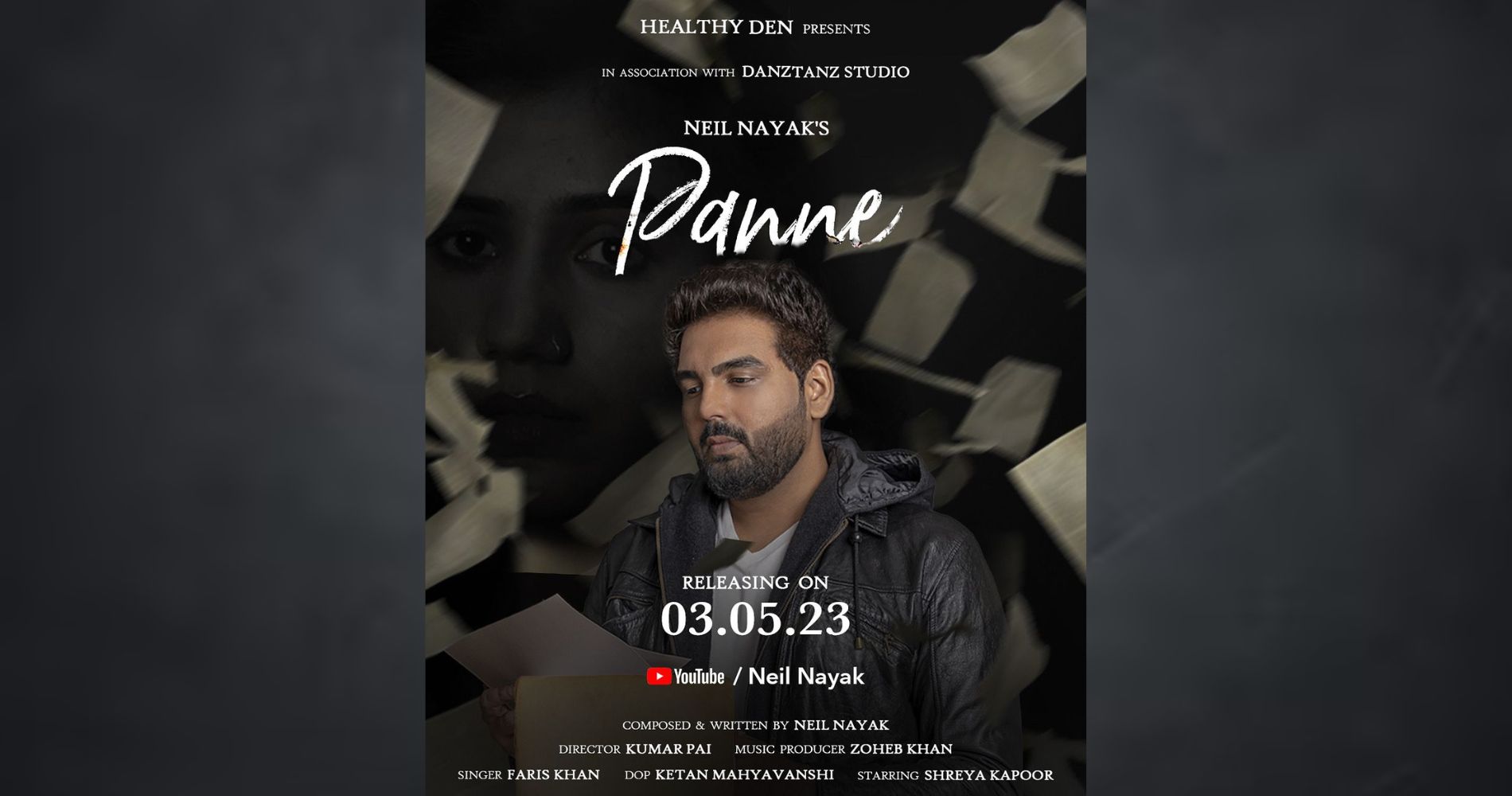 "Panne" is an inspiring track that speaks of choosing peace over negativity, and finding the strength to move forward gracefully.
May 09, 2023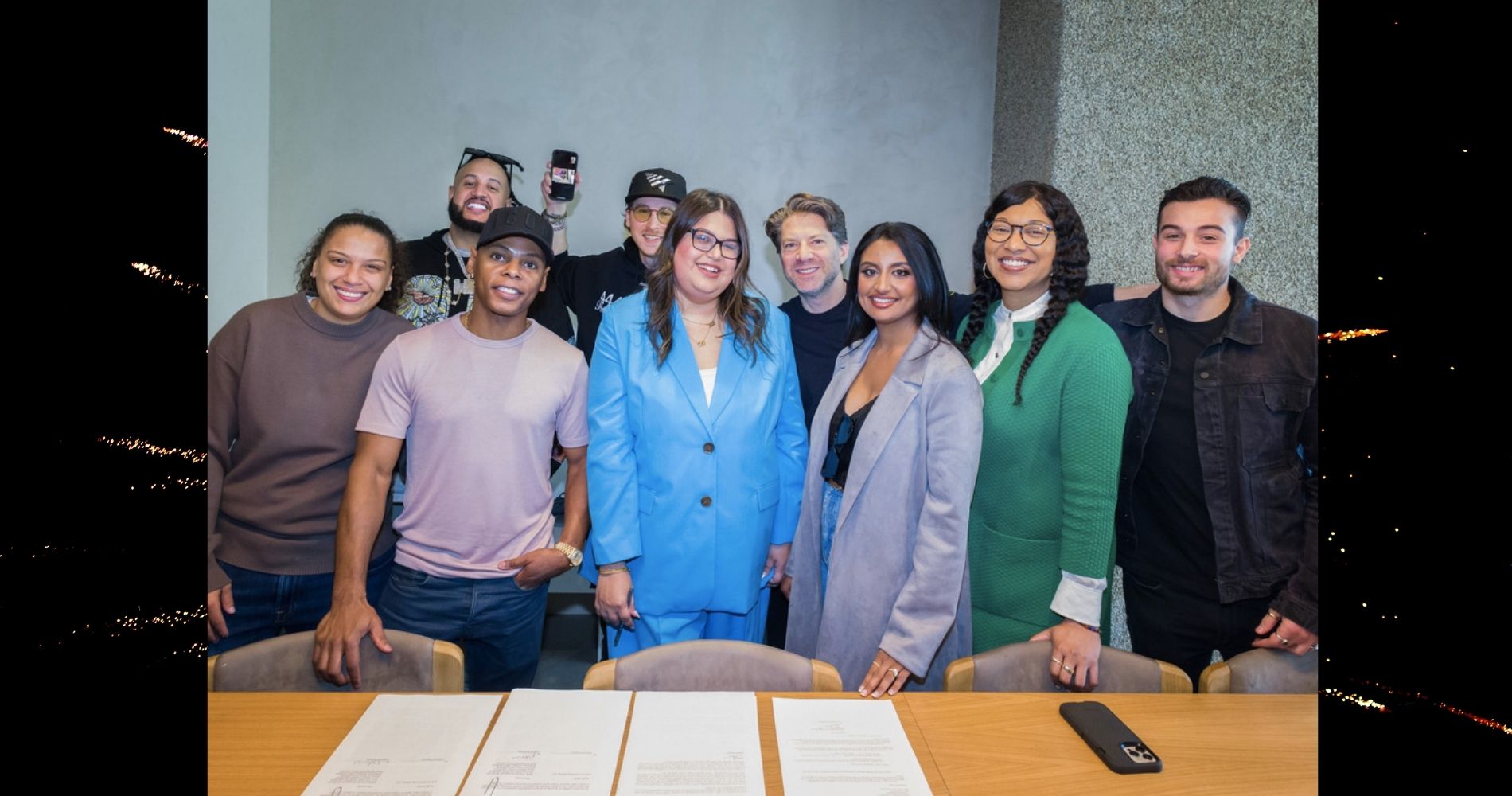 The signing announcement follows the release of Natania's debut collaboration with Nick Jonas and KING on the global crossover single....
April 13, 2023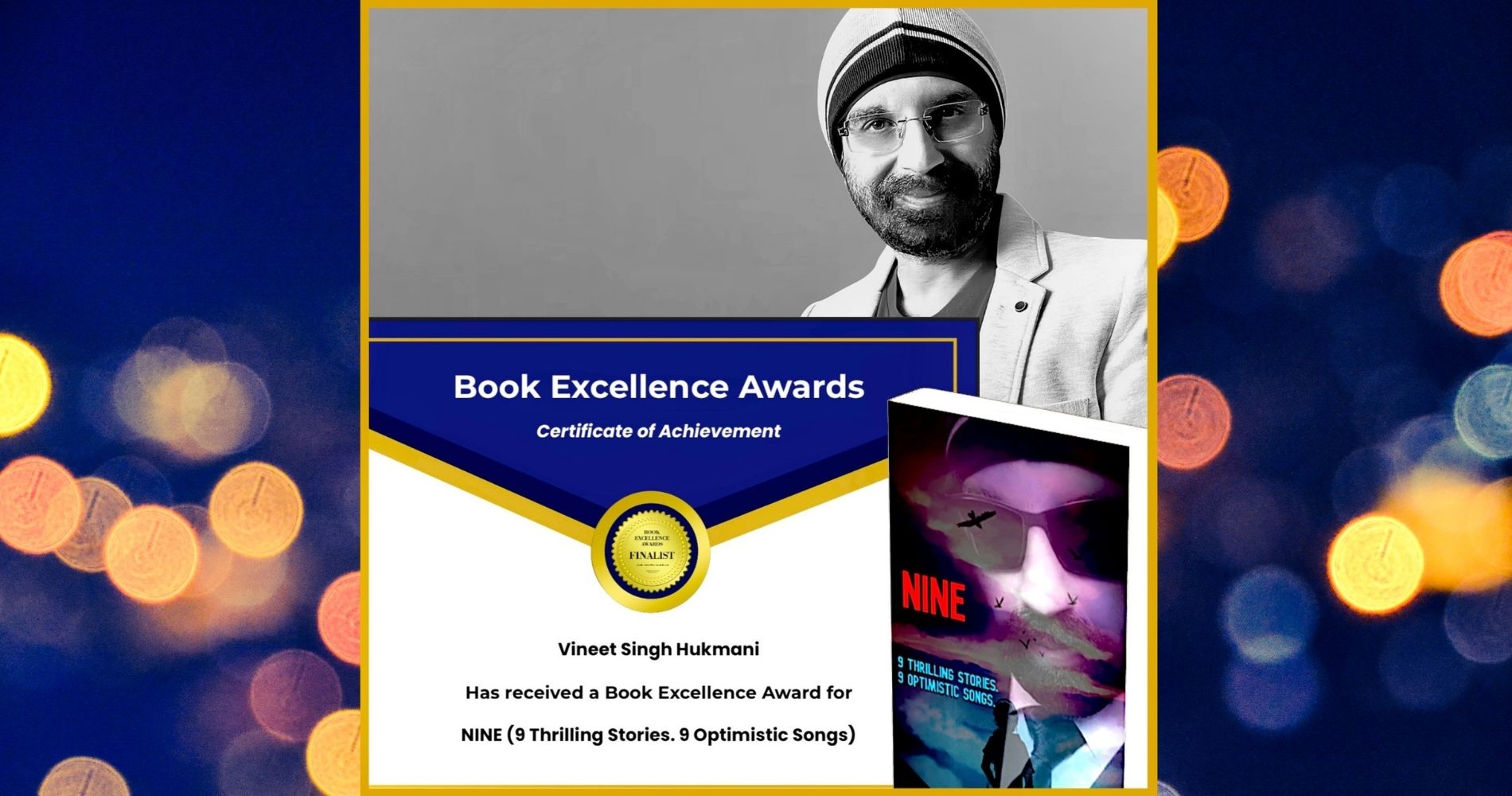 The Book Excellence Award recognizes Hukmani's achievement in writing and storytelling, and the impact his book has had on readers.
March 29, 2023
---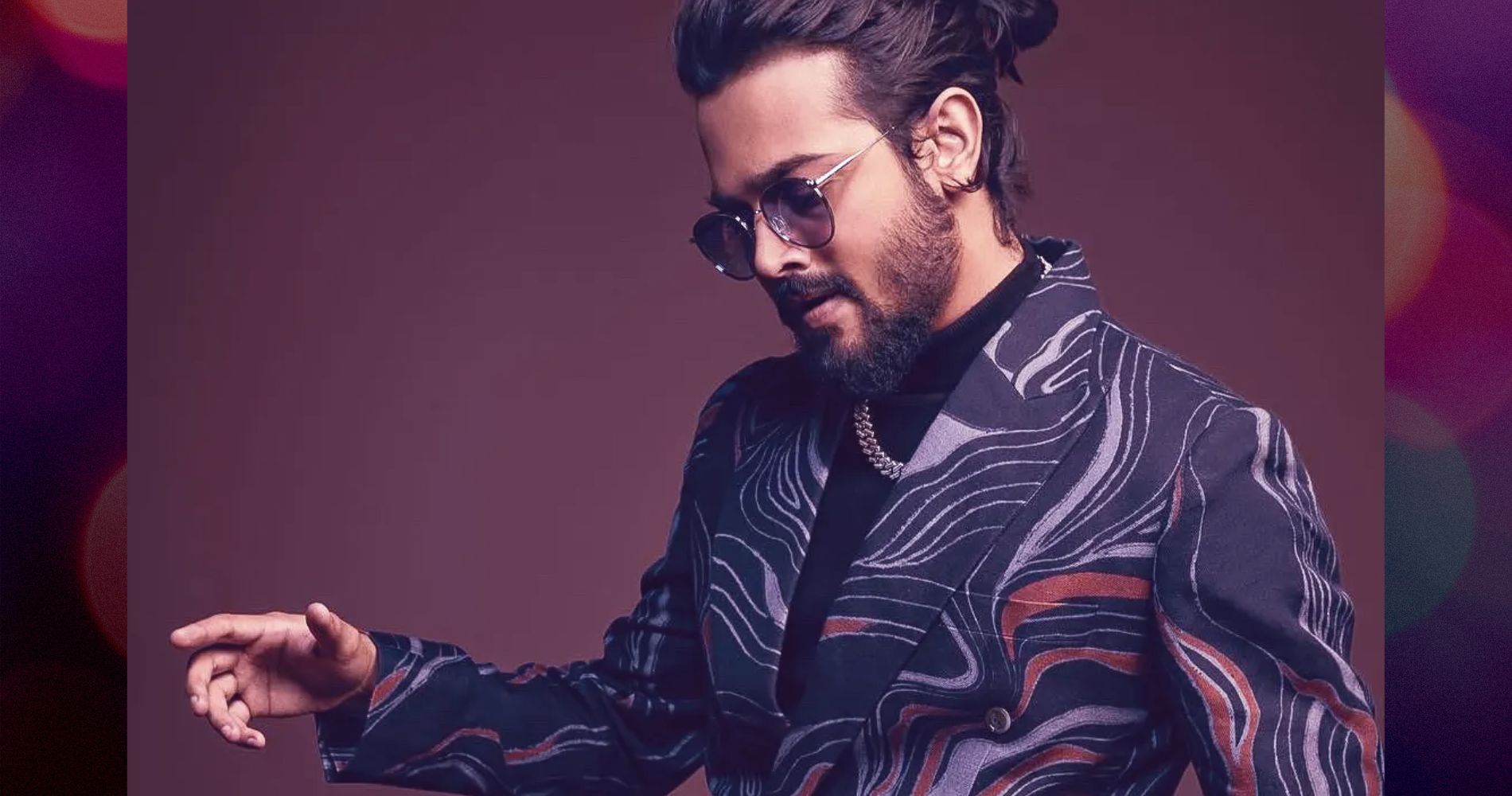 He is best known for his YouTube channel BB Ki Vines, where he posts comic videos. He is the first....
March 16, 2023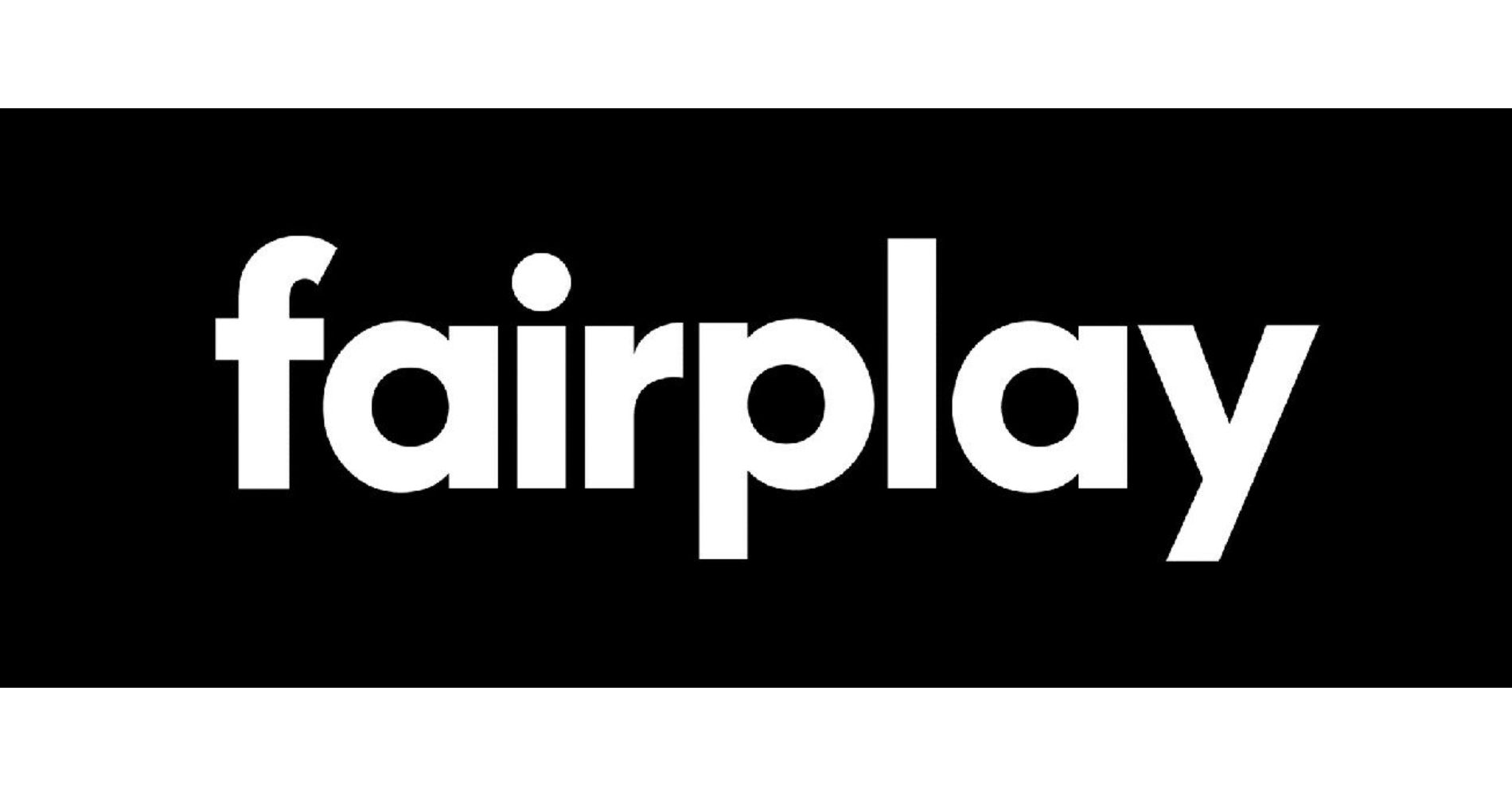 The startup was launched on 21 september at the All About Music conference in Mumbai, and we'll have a deeper....
September 22, 2022