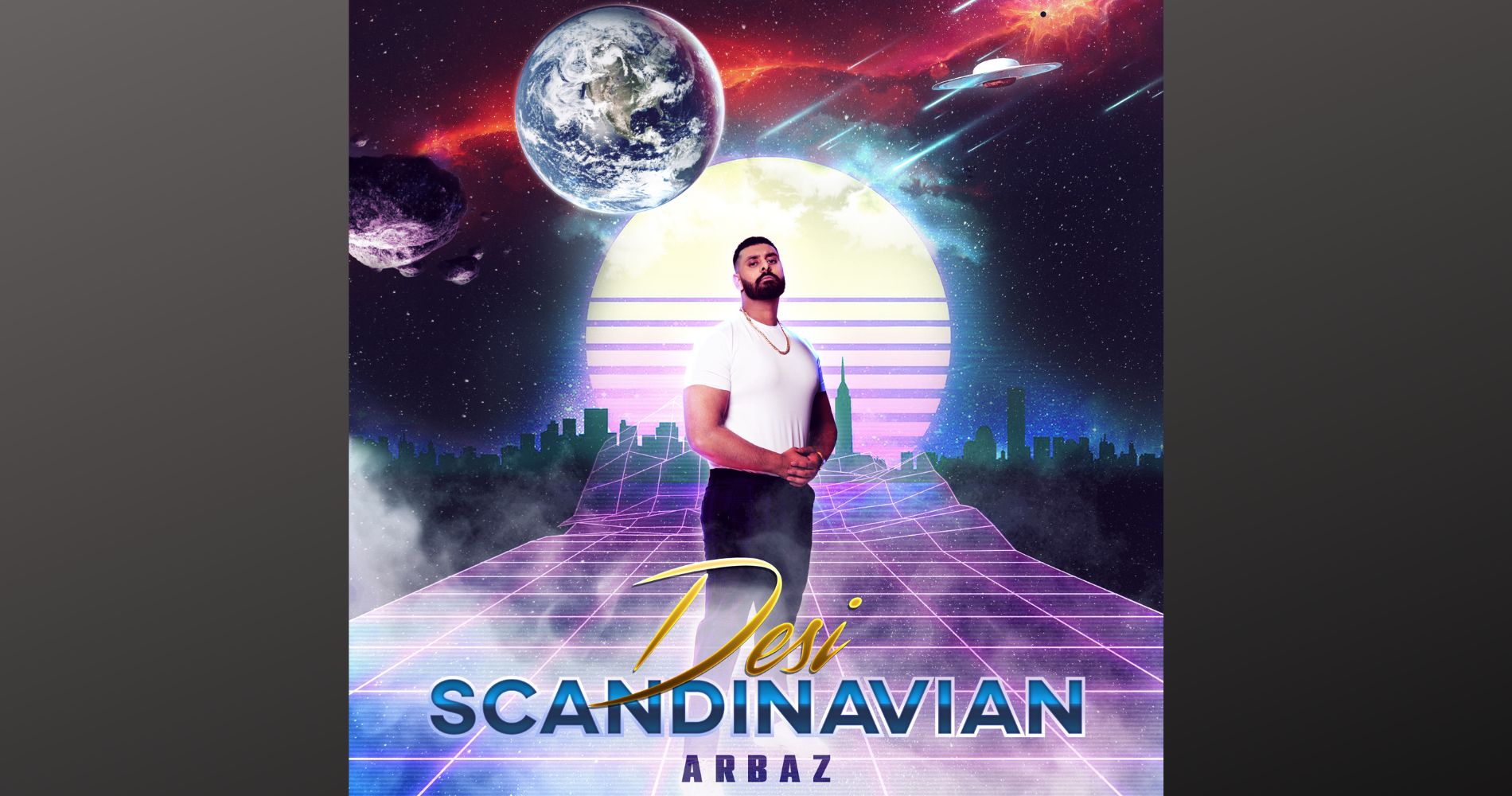 Condo' is a light-hearted song that lyrically pays homage to the SouthAsian music scene through punchlines and references.
January 27, 2023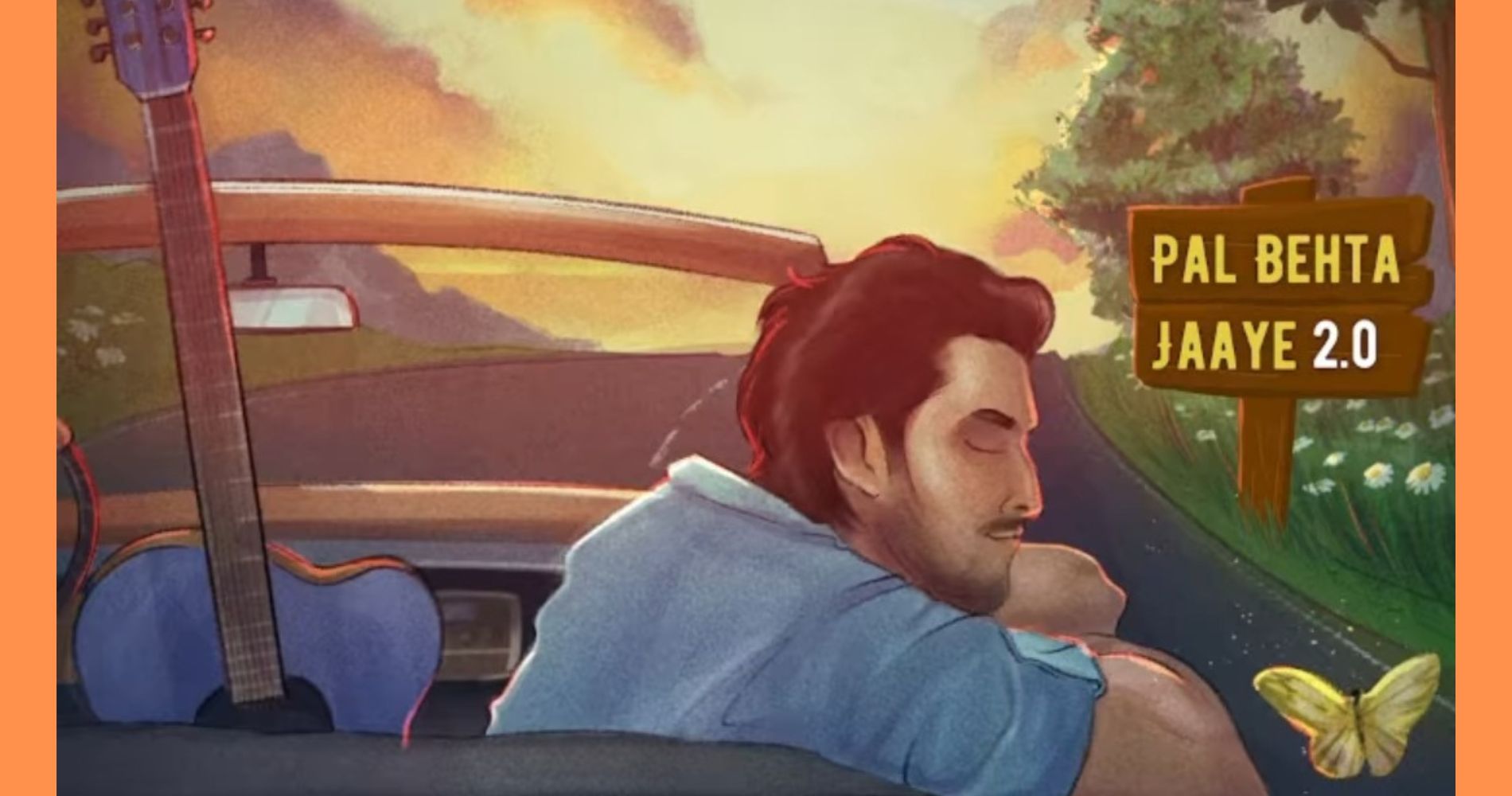 The song is a reprise of his viral hit 'Pal Behta Jaaye,' which has 2.2 million Spotify streams
January 24, 2023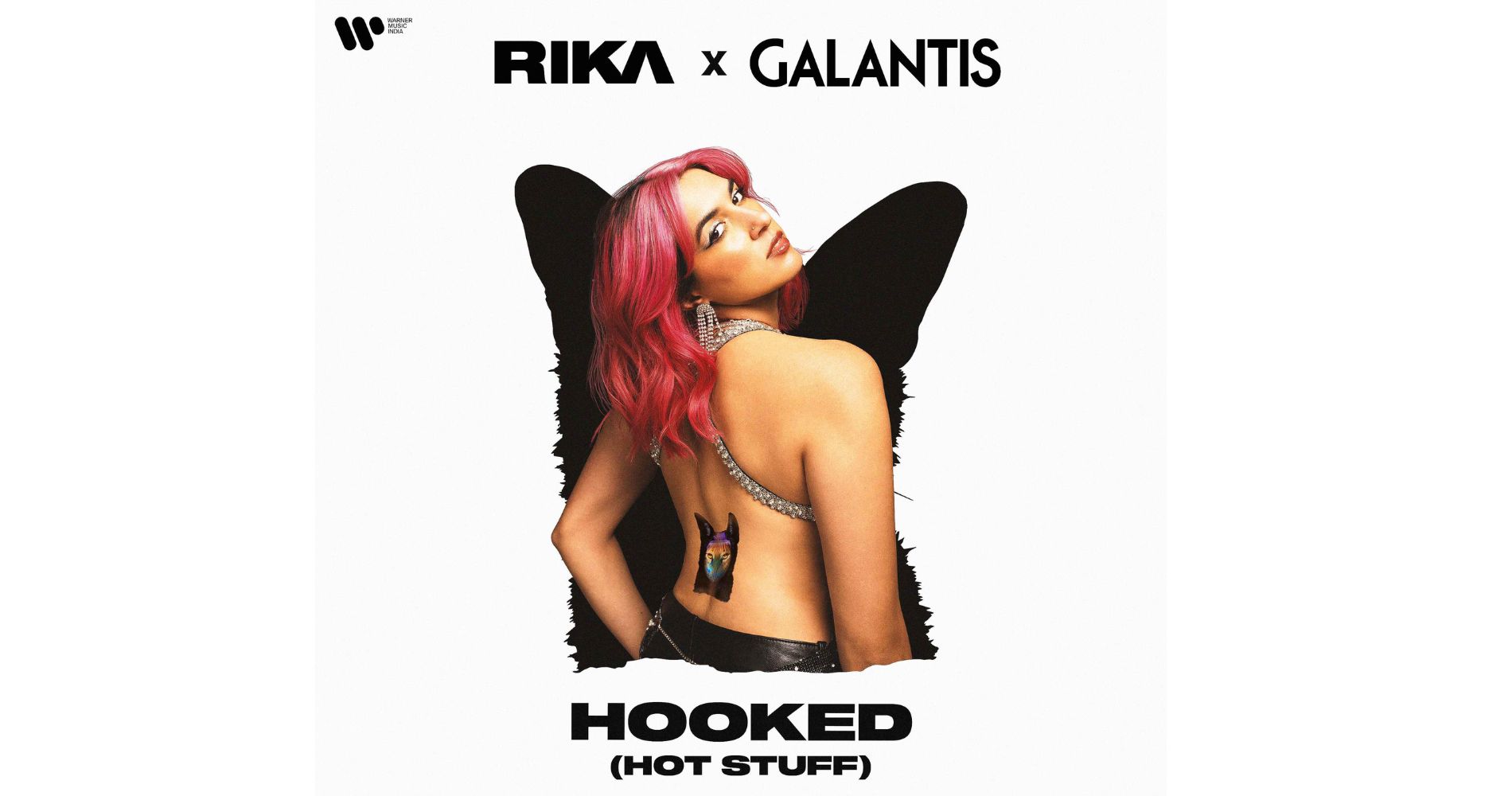 The track, which dropped today on all streaming platforms, is an empowering interpolation of Donna Summer's iconic "Hot Stuff.
January 23, 2023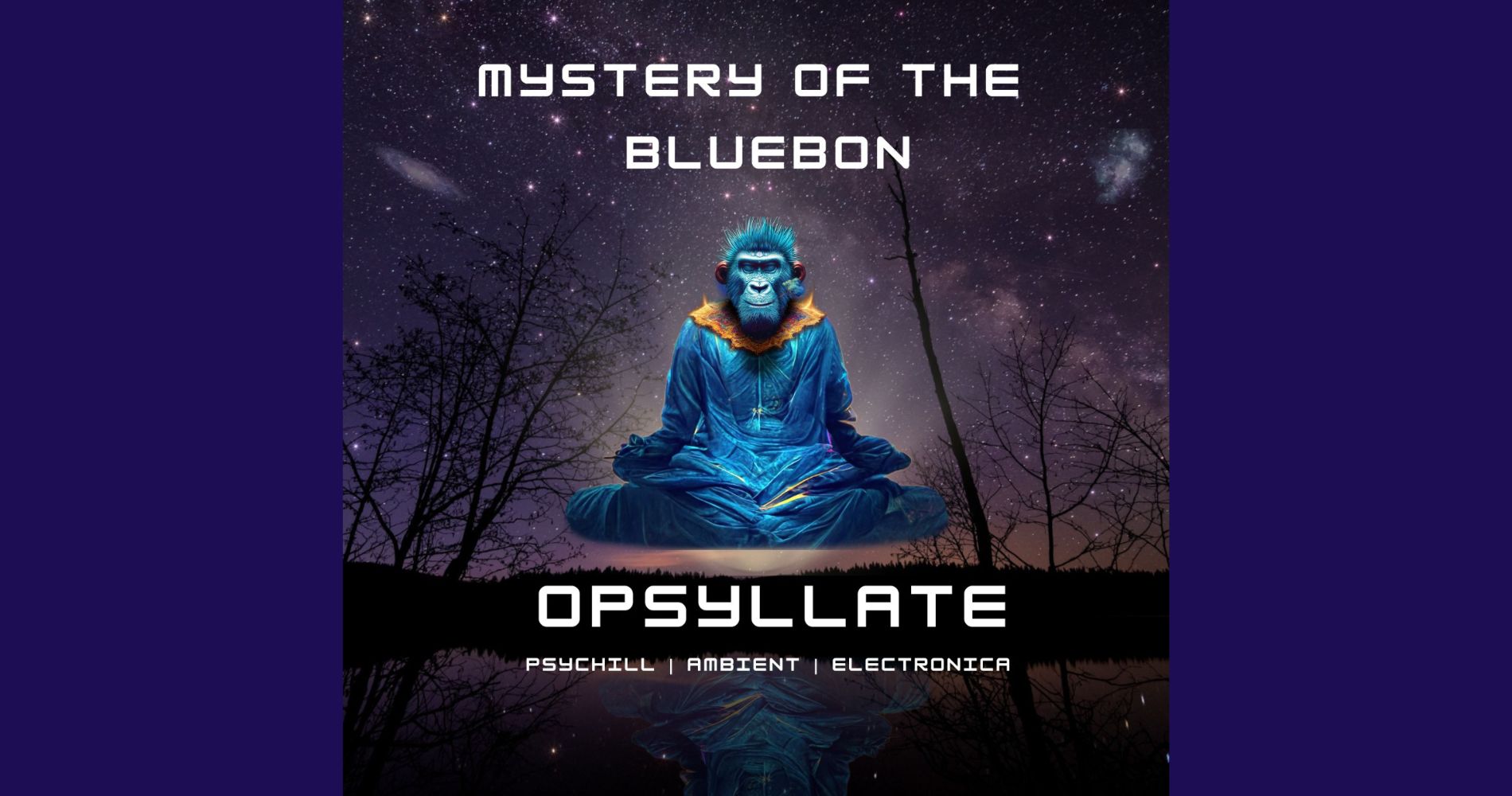 Anand Iyer aka Opsyllate (Oscillate)  has released his album Mystery of the Bluebon, essentially a Psychill album featuring 7 tracks
January 20, 2023
---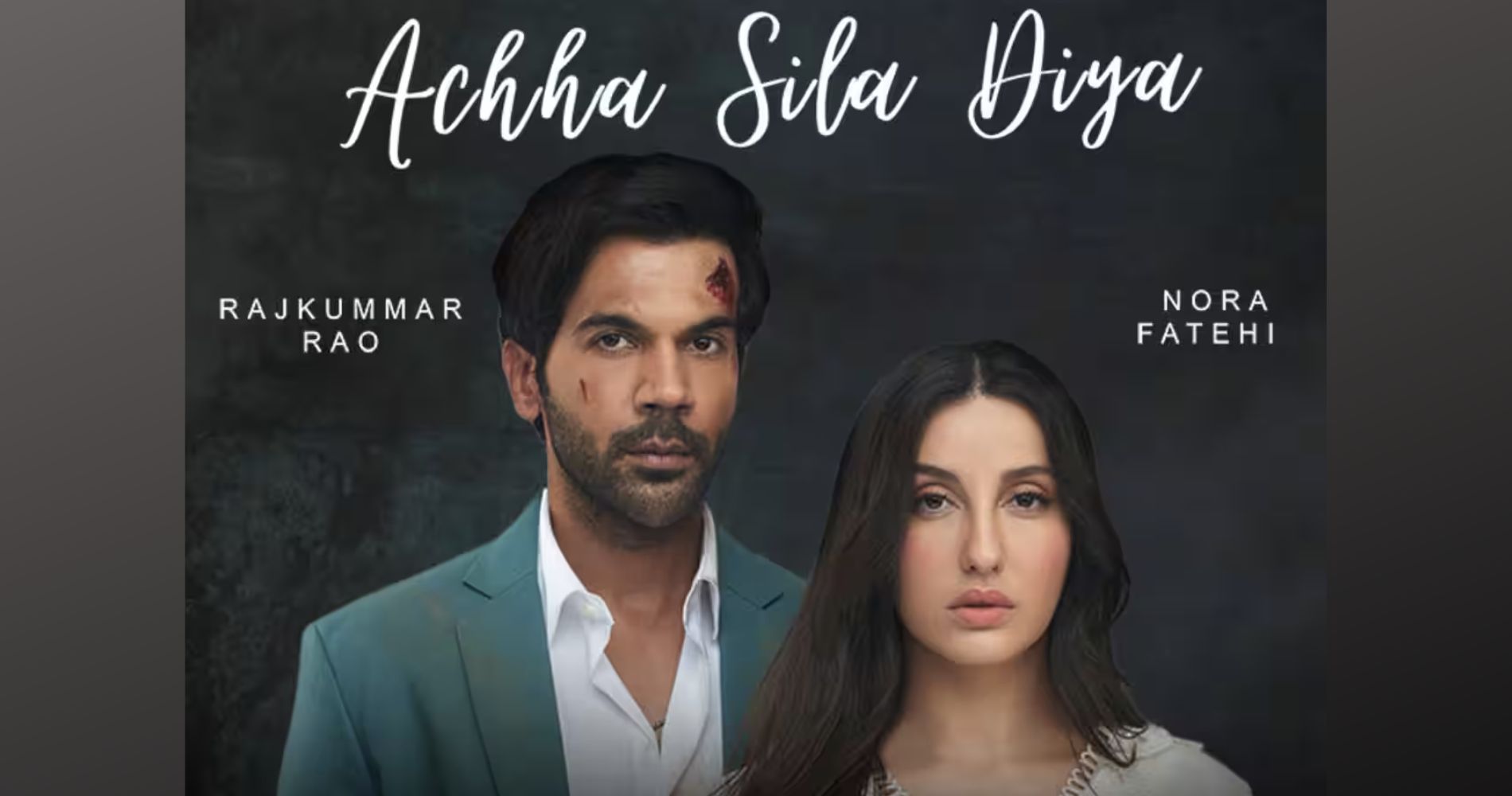 The track is a revamped version of the Sonu Nigam number from the movie Bewafa Sanam. The song was originally....
January 19, 2023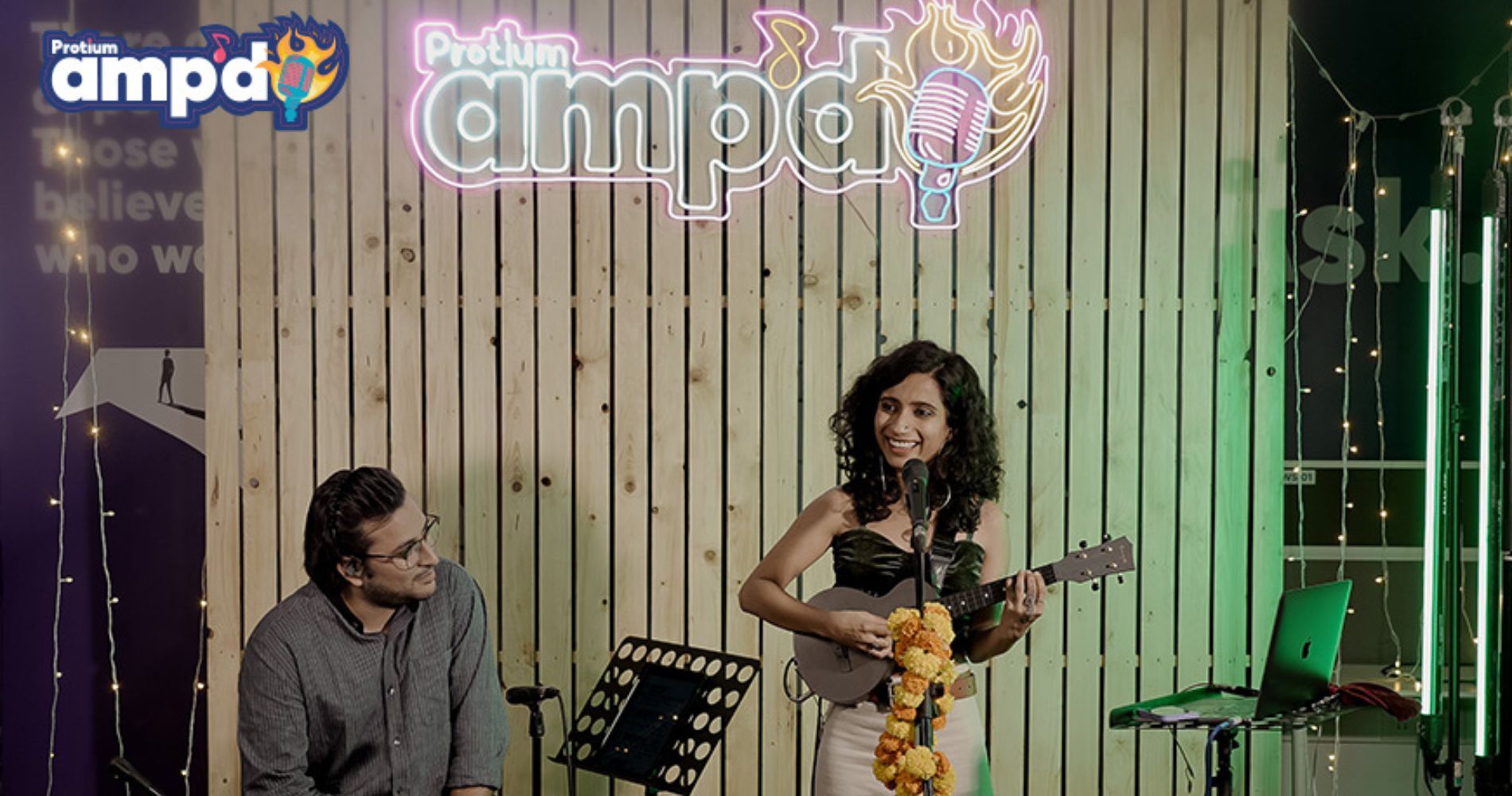 Bawari Basanti is the 5th Indie artist to perform at Protium Amp'd, which has featured famous indie artists like Raghu....
January 17, 2023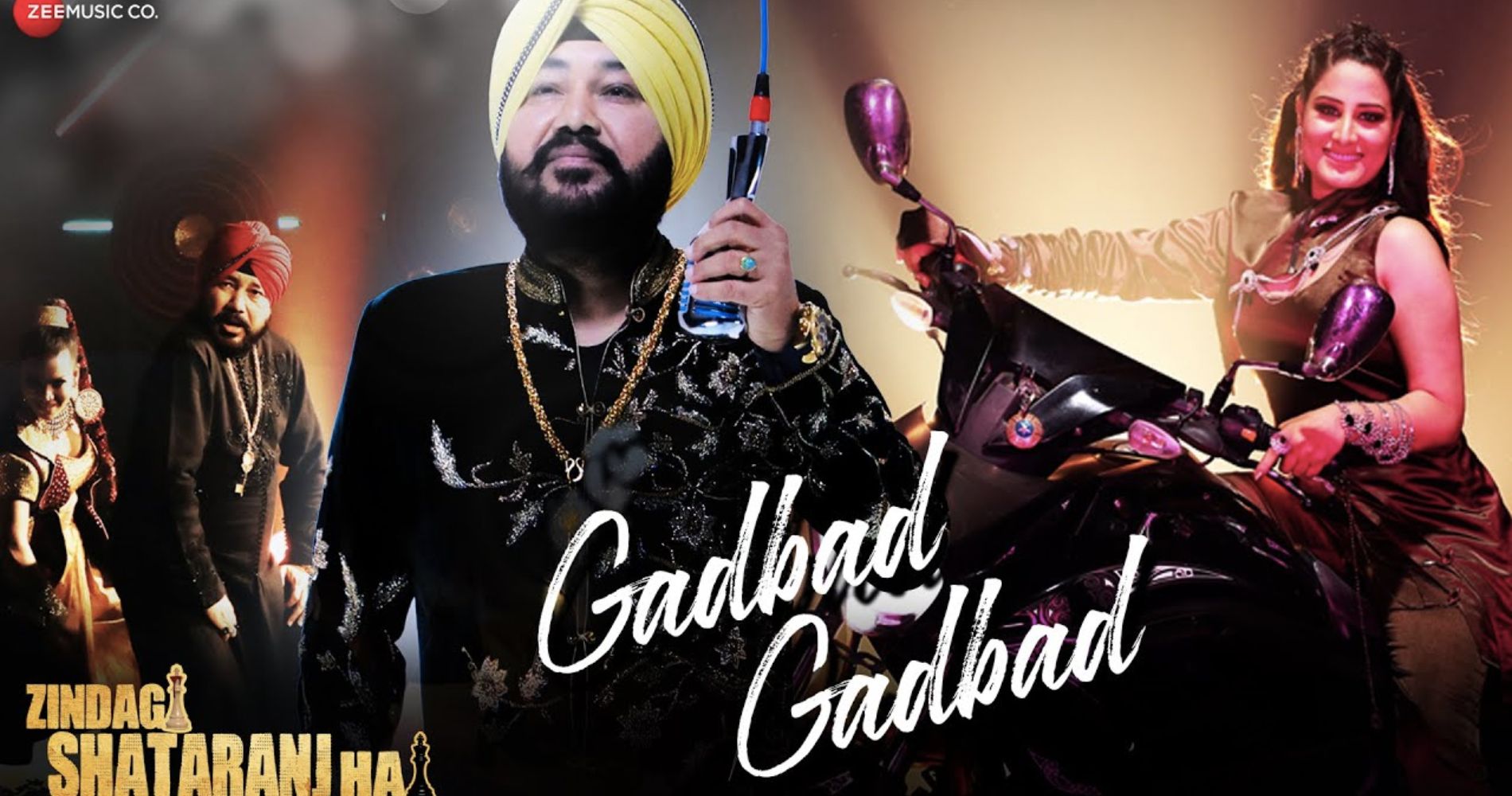 Recently in a Press Conference which was organised in Mumbai for the promotion of his upcoming and much-awaited song. 
January 17, 2023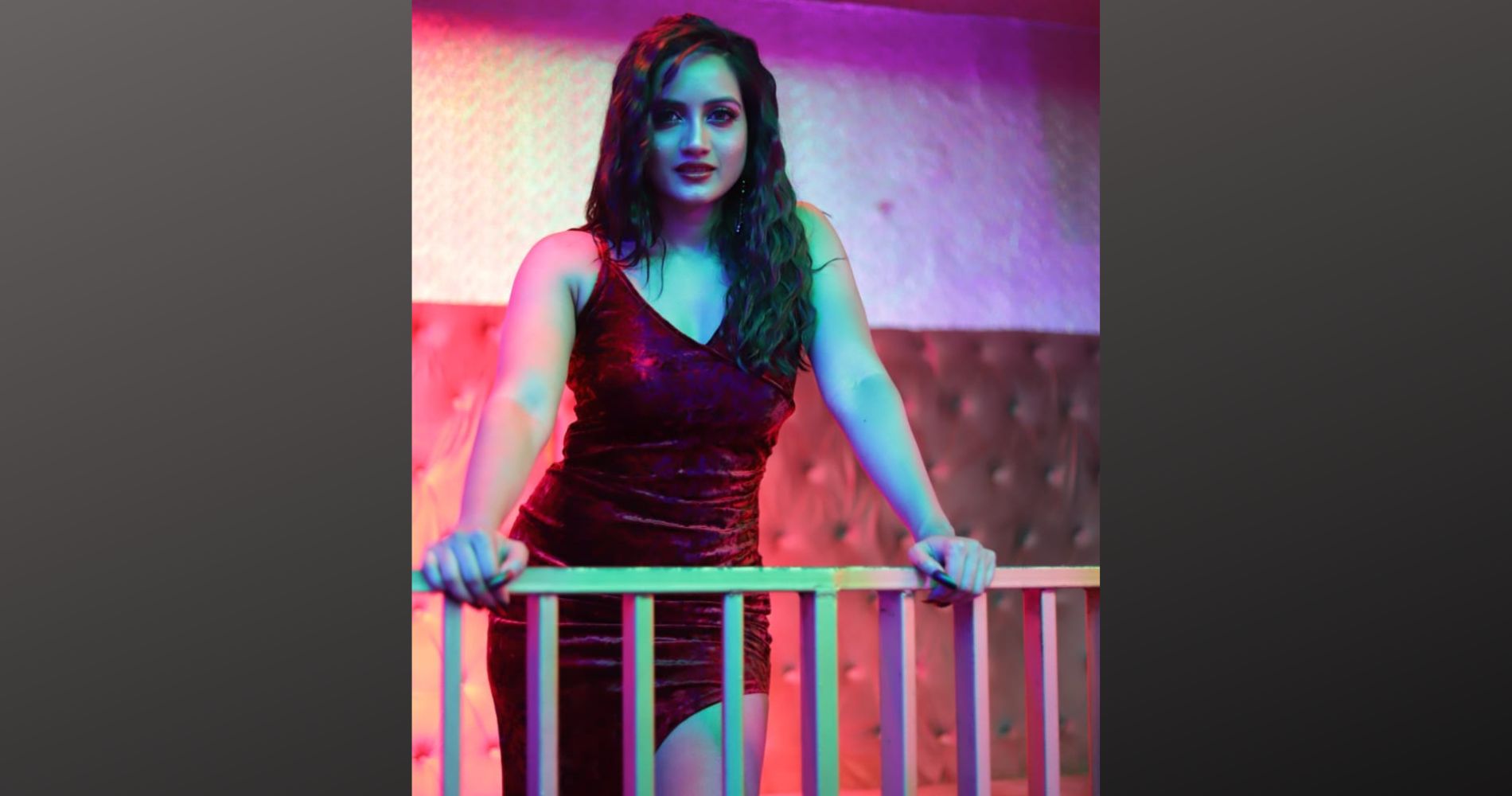 The song will see the  in a brand-new avatar. Her previous single 'Dhokha' has clocked 2 million views already.
January 16, 2023
---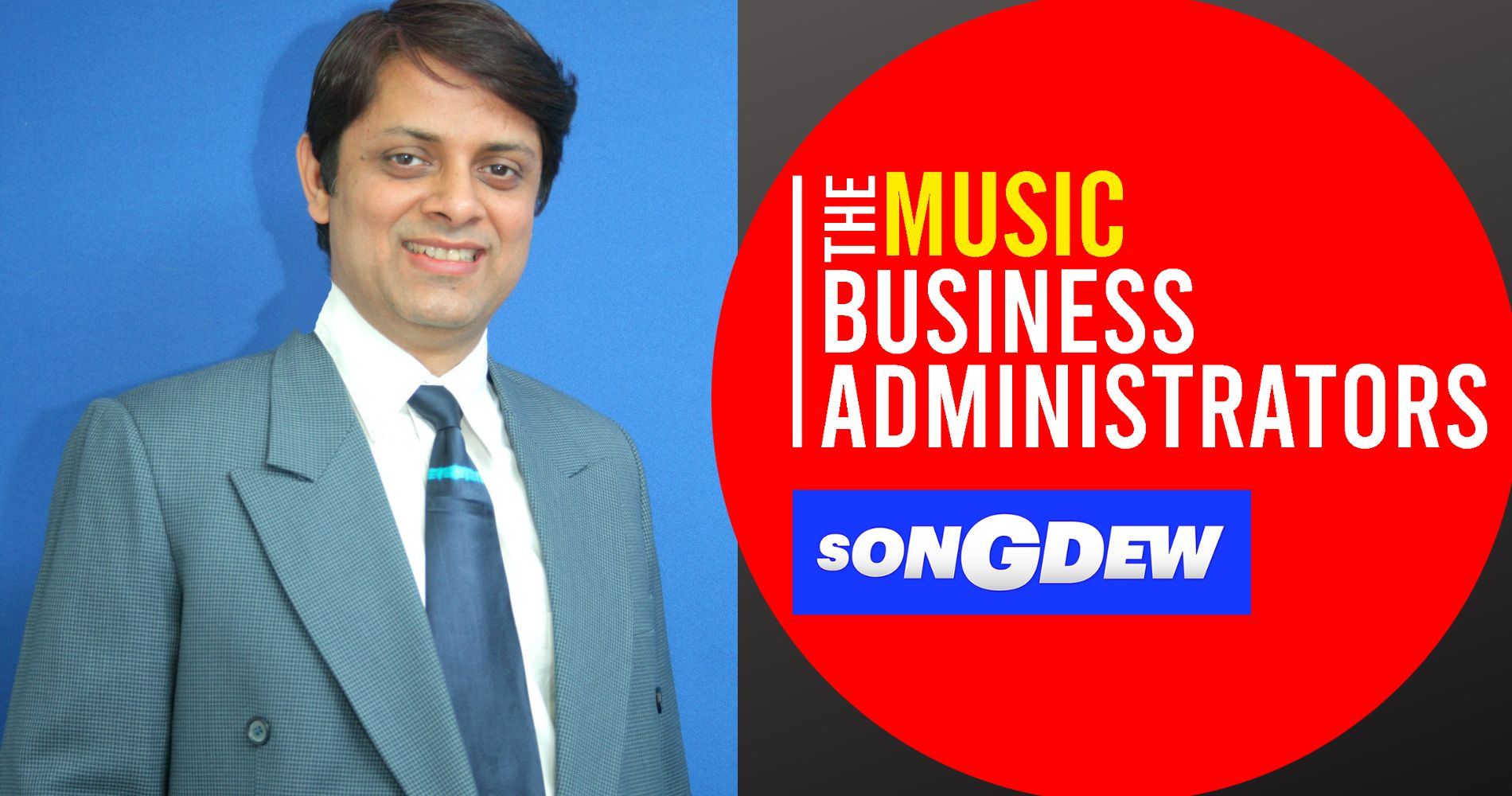 This highlights the need for artists to not only get placed on streaming platforms, but also to be discovered and....
January 16, 2023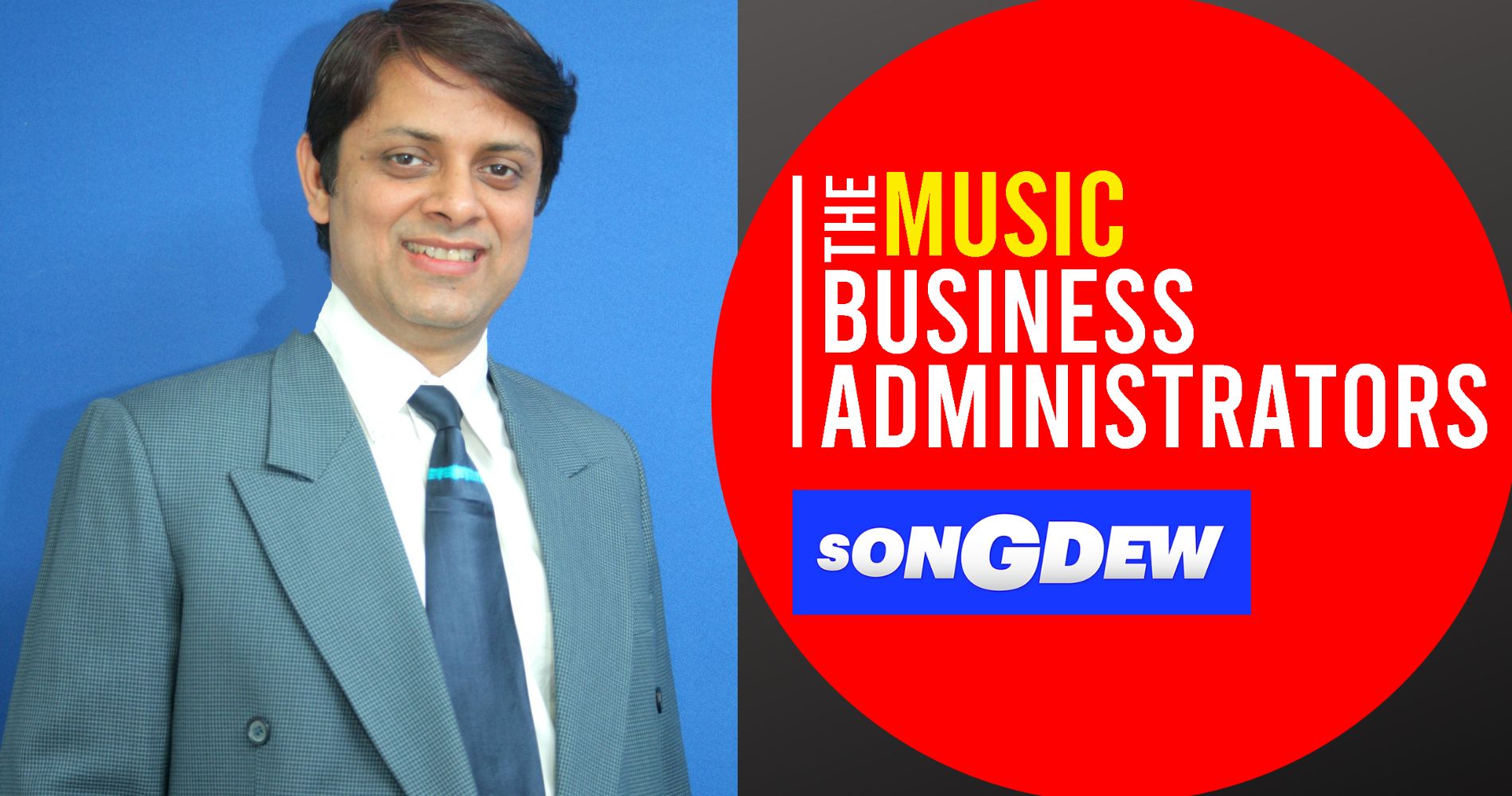 In a freewheeling chat with Loudest.in,He talks about how the music industry in India is going through a structural change....
January 13, 2023