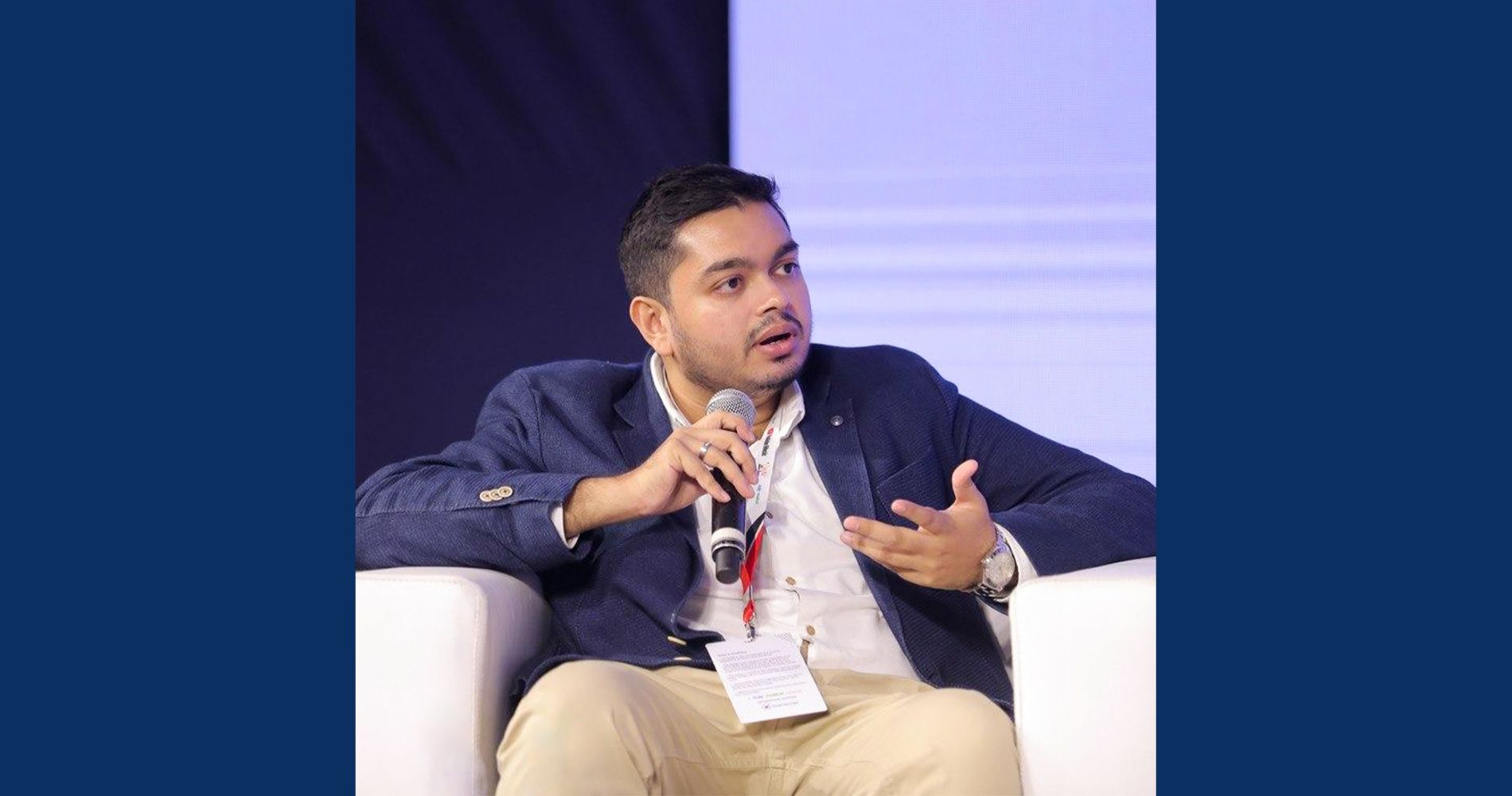 He thinks there is close to 70% compliance at least in the top spectrum of top influencers and celebrities.
January 23, 2023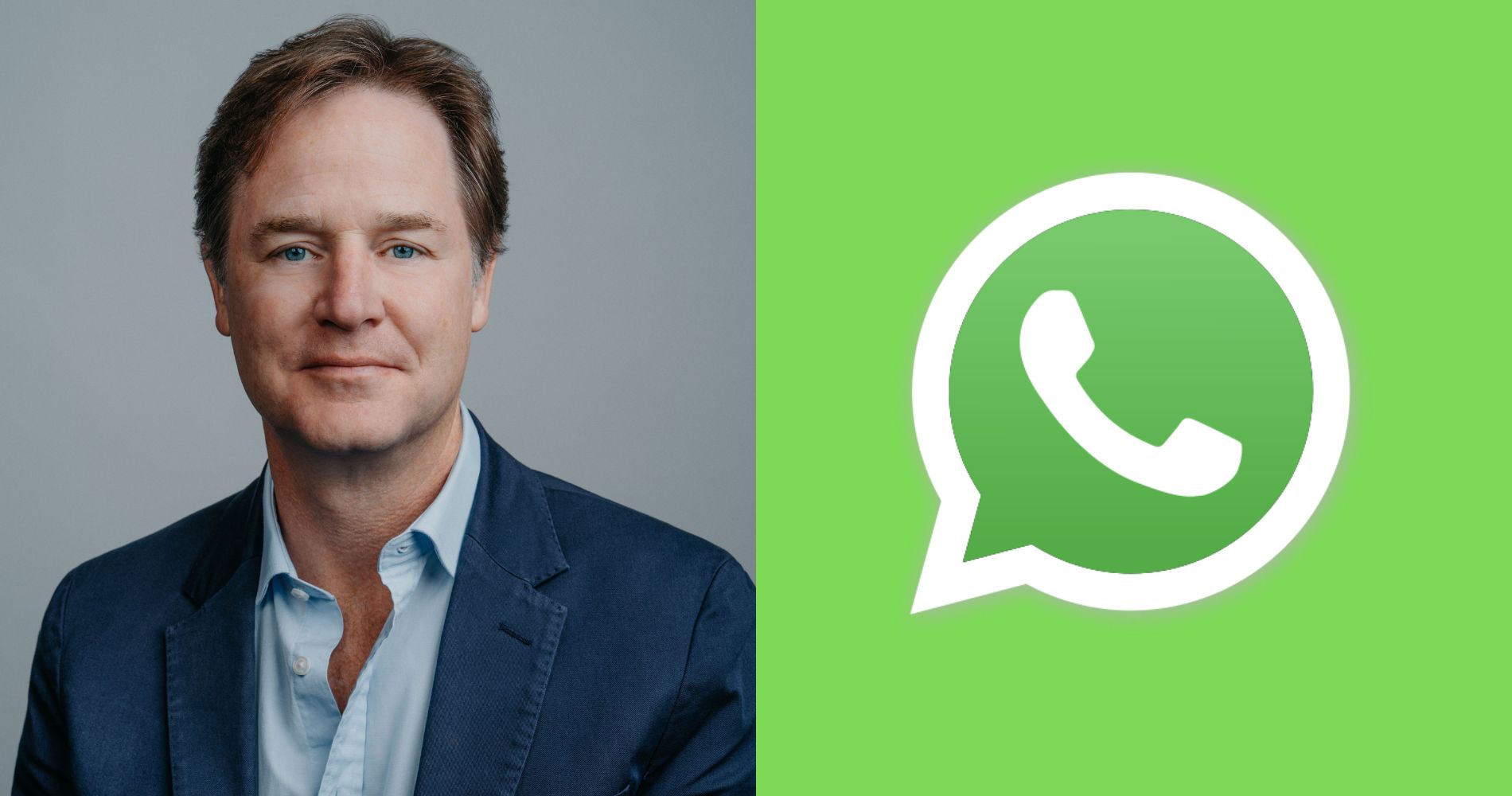 In India, WhatsApp has been working closely with ten organizations as part of WhatsApp's Community Builders Program, offered to only....
December 02, 2022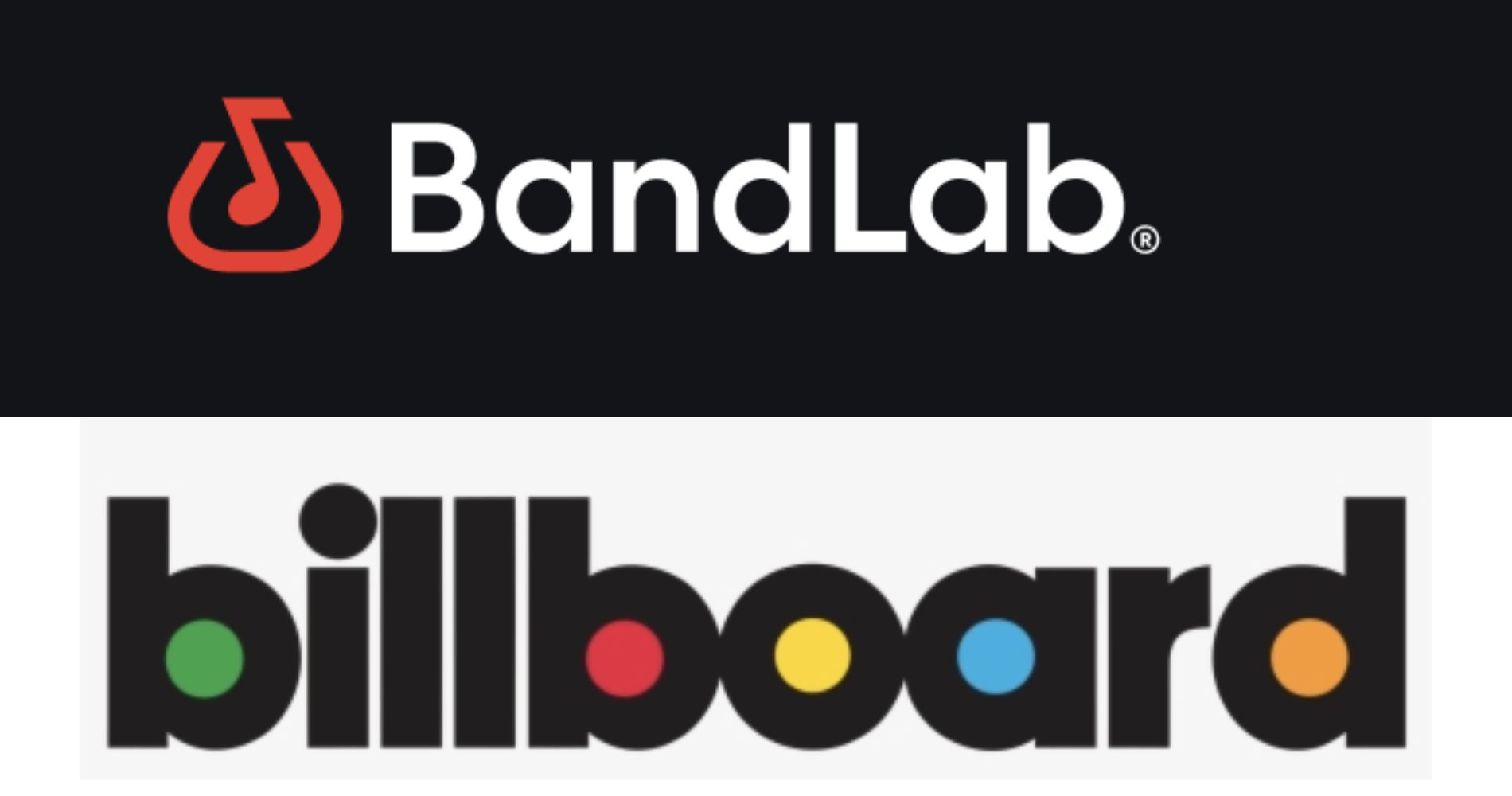 Interested artists can find this, and many other opportunities, on BandLab Opportunities via ReverbNation.
September 08, 2022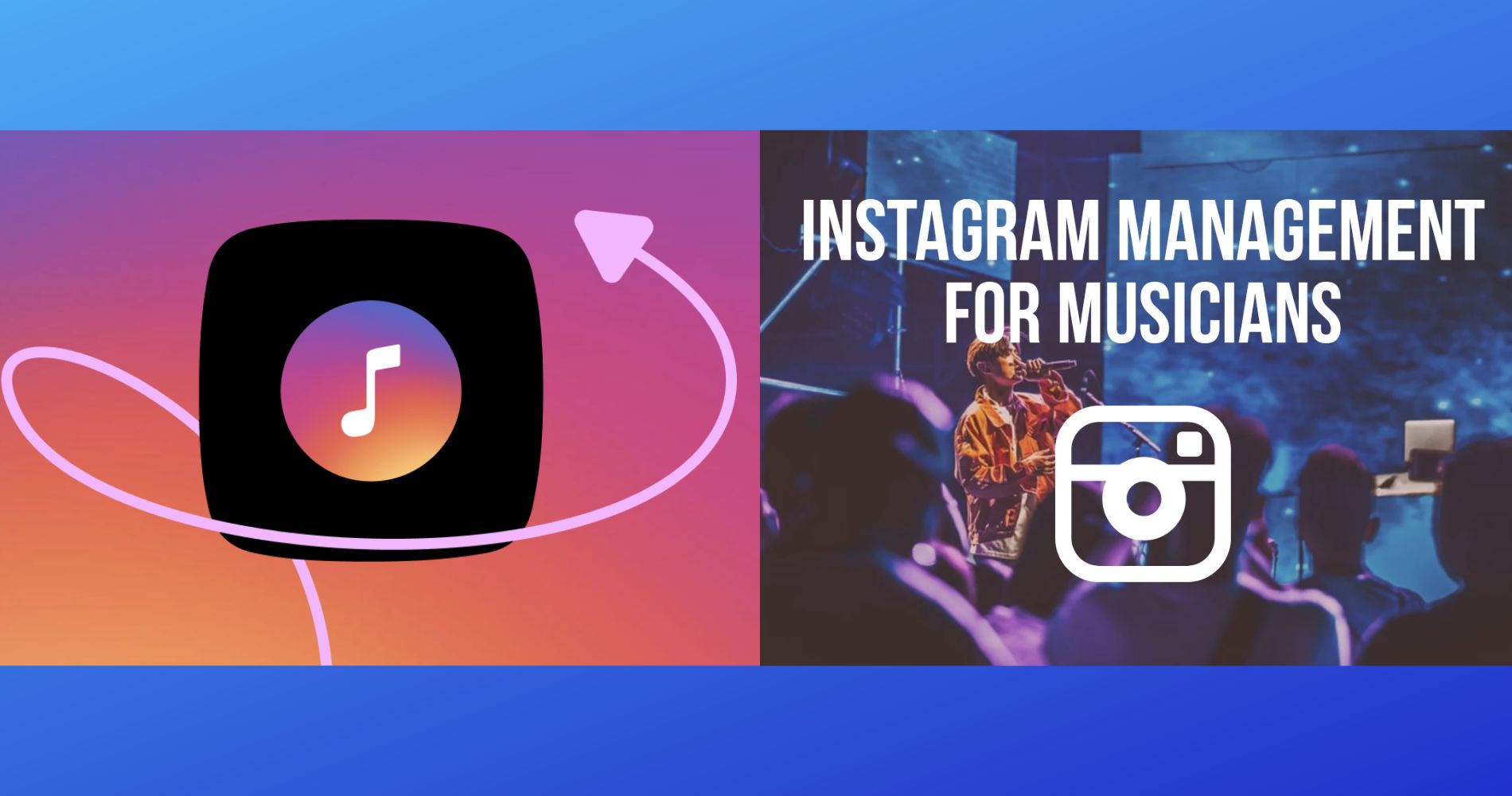 Instagram can be a most important tool for promoting your music and connecting with the people interested in hearing and....
August 24, 2022
---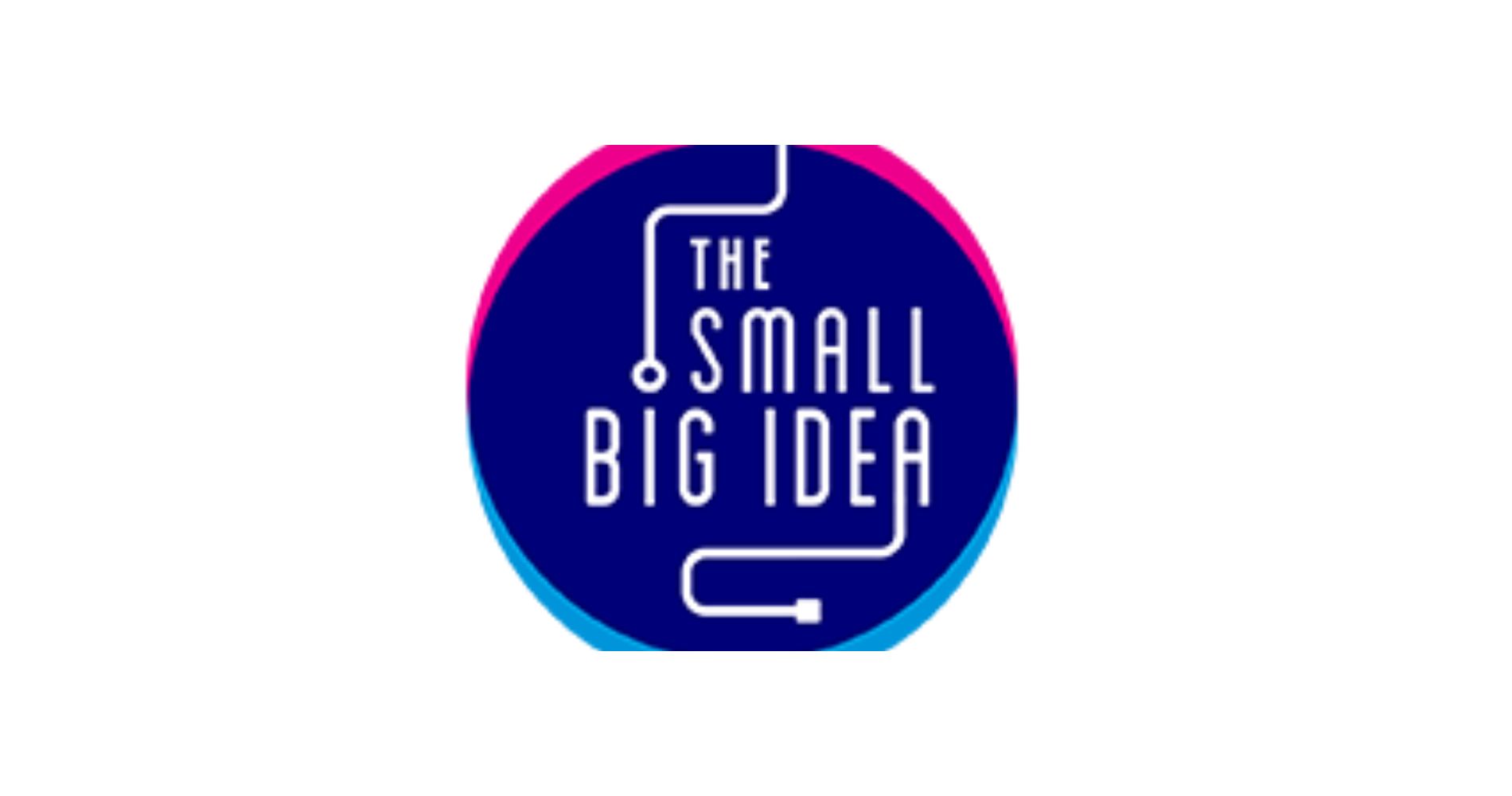 As a part of the mandate, the agency will be responsible for driving the next wave of growth and expansion....
August 24, 2022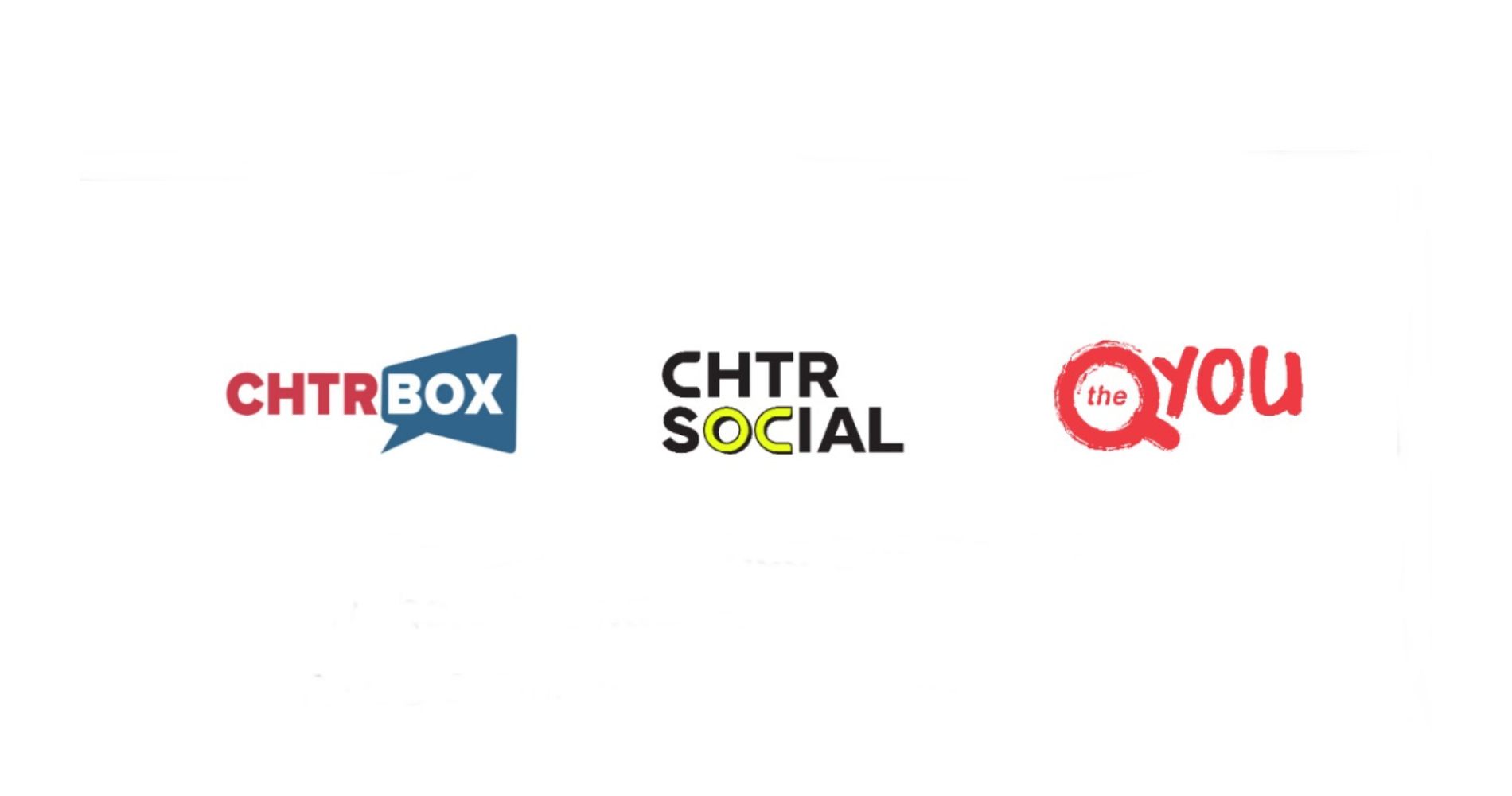 ChtrSocial's new solutions will help brands design, build and multiply their social clout with a creator mindset, including powering micro-videos....
August 17, 2022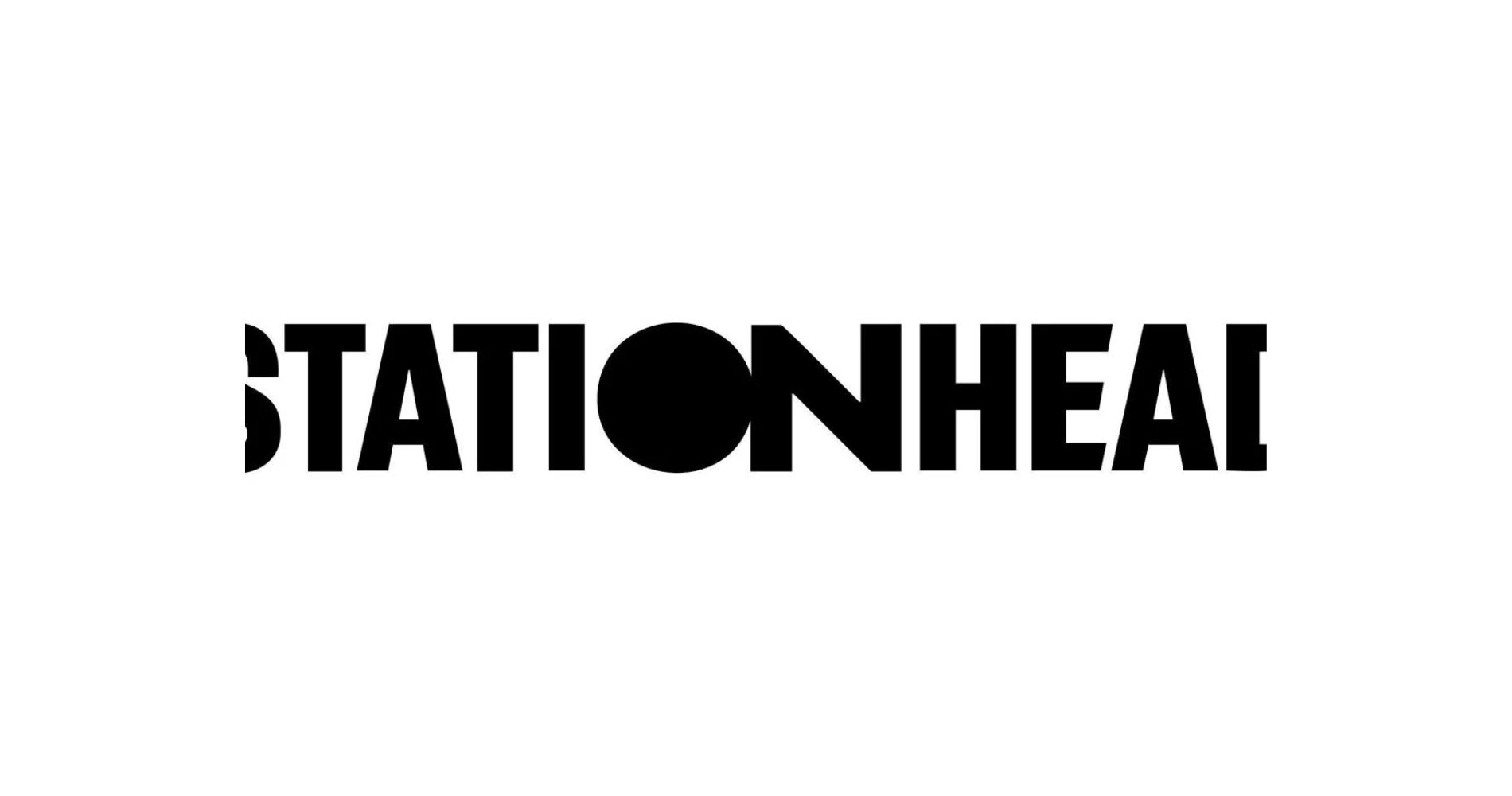 Stationhead, the social music platform for artists and fans around the world to connect, listen live, and stream together, announced....
July 15, 2022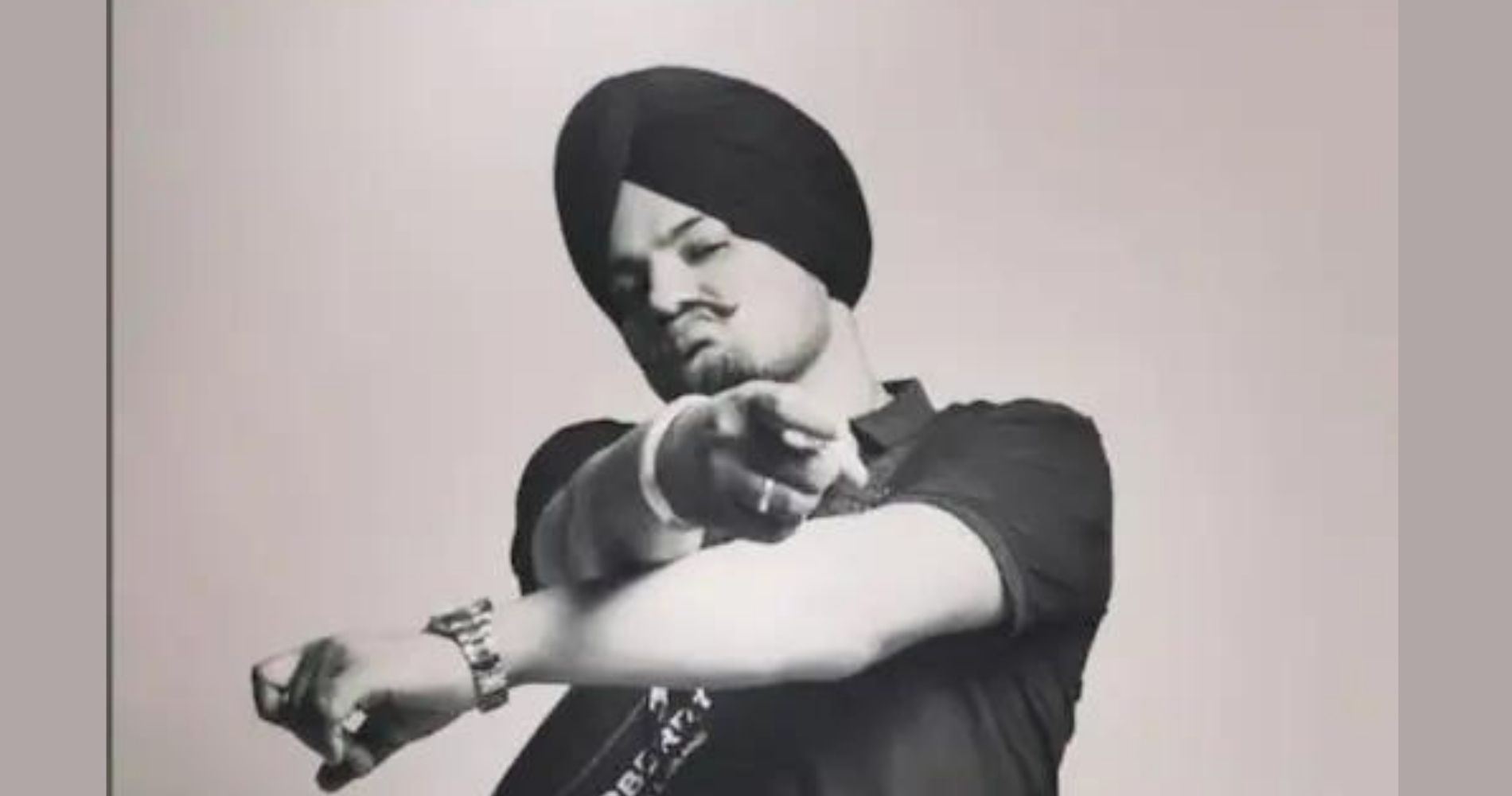 Ranveer Singh remembered Sidhu Moose Wala while Lilly Singh penned an emotional tribute for him.
May 30, 2022
---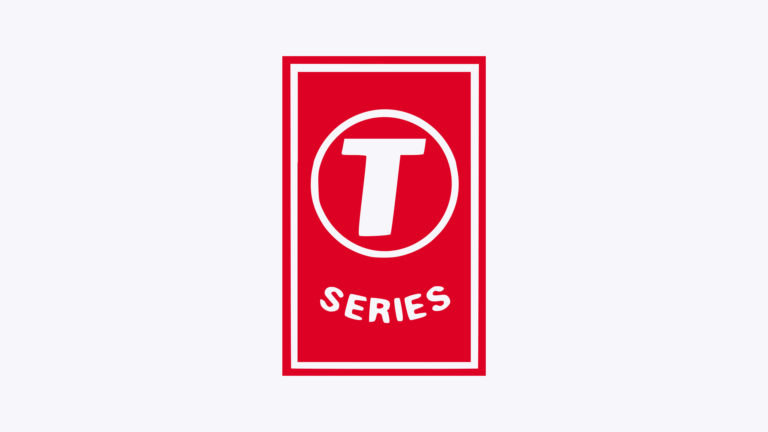 The studio will aim at creating 'binge-worthy' content that will cater to new audiences. Bhushan Kumar's T-Series now ventures into....
February 03, 2022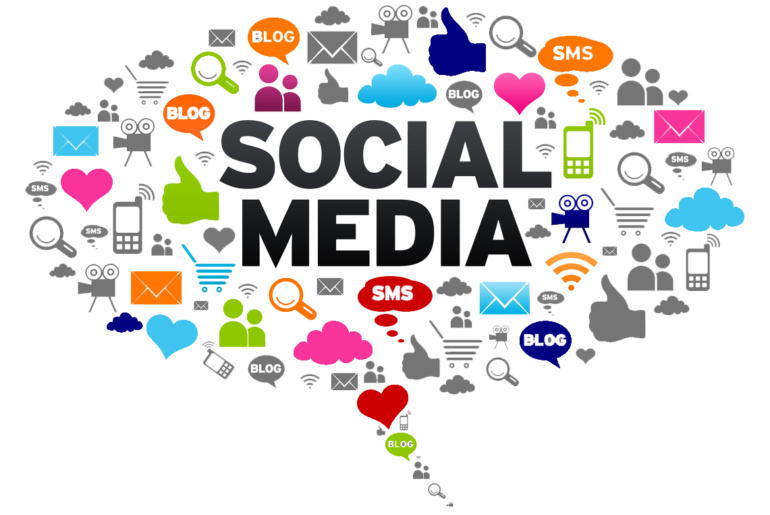 Social Media today has been the pathway to connect the artist community with their fans both young and old. Loudest.in....
October 23, 2019