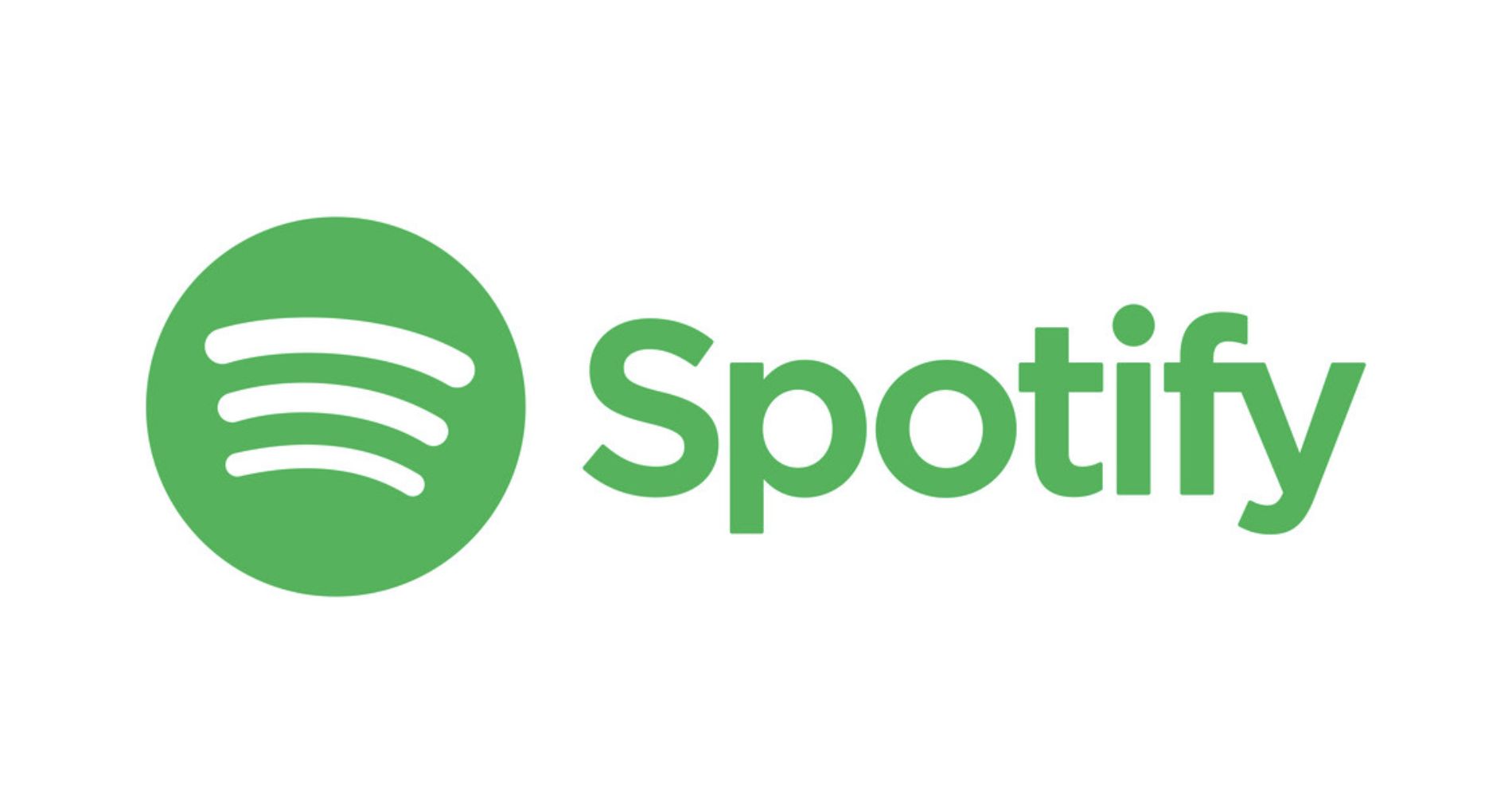 This innovative feature aims to give artists, especially independent musicians, greater control and visibility in an increasingly competitive market.
September 15, 2023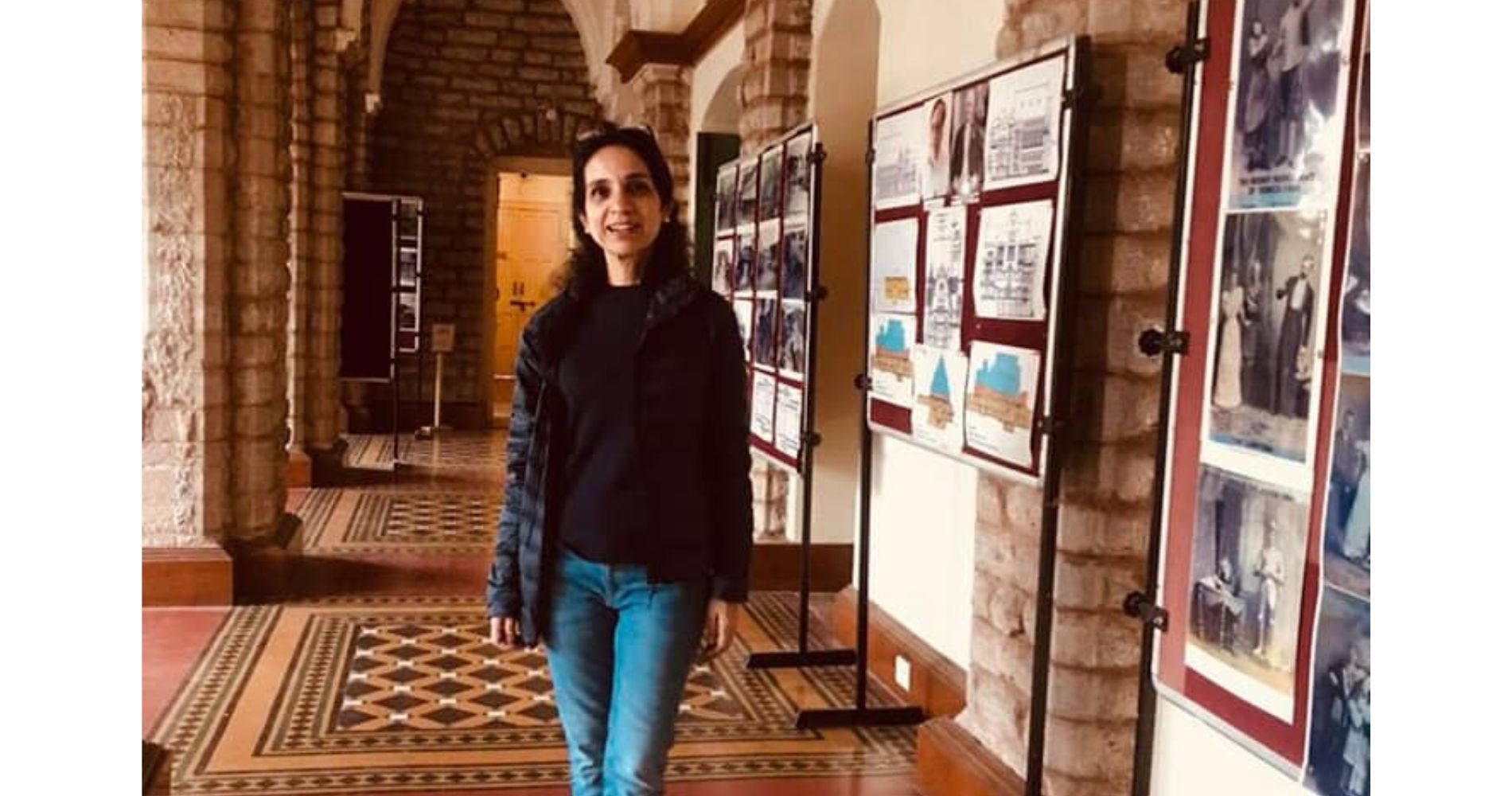 Why do people like any music at all? It taps into a part of them - they can empathise with....
June 12, 2023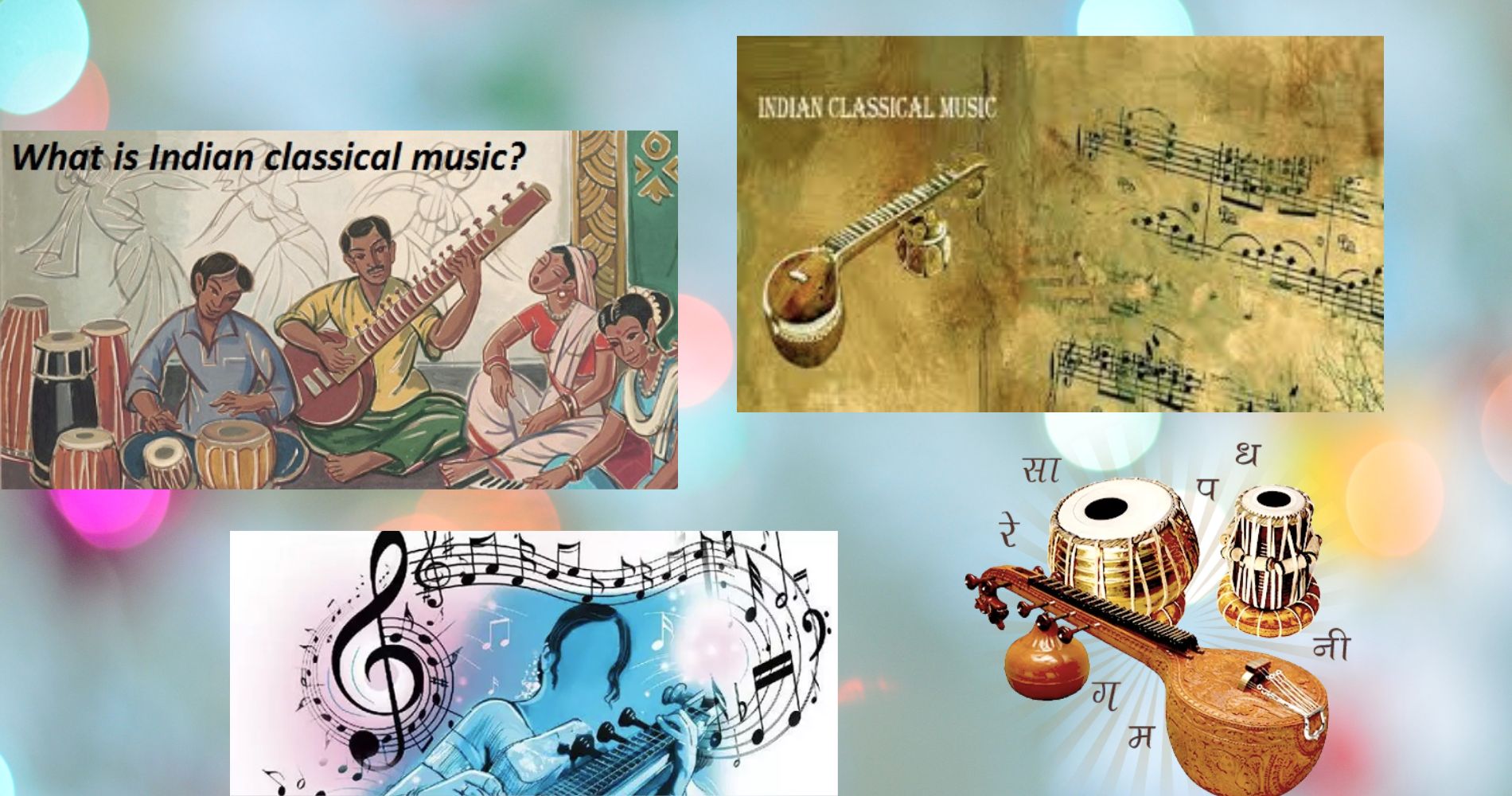 Music can transform the emotions and feelings of the people within no time.
September 19, 2022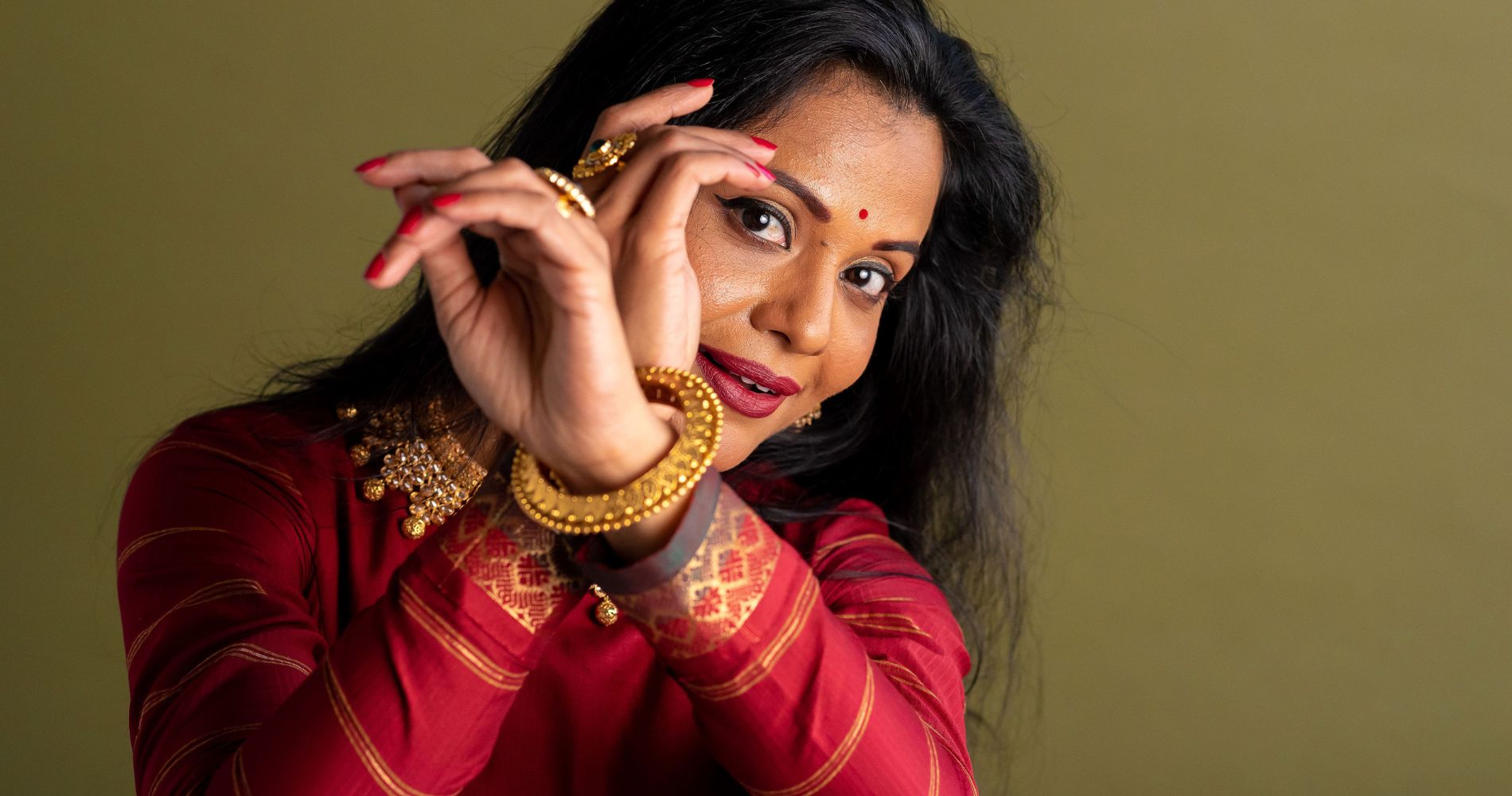 In a free wheeling chat with loudest she talks about her journey and more.
July 01, 2022
---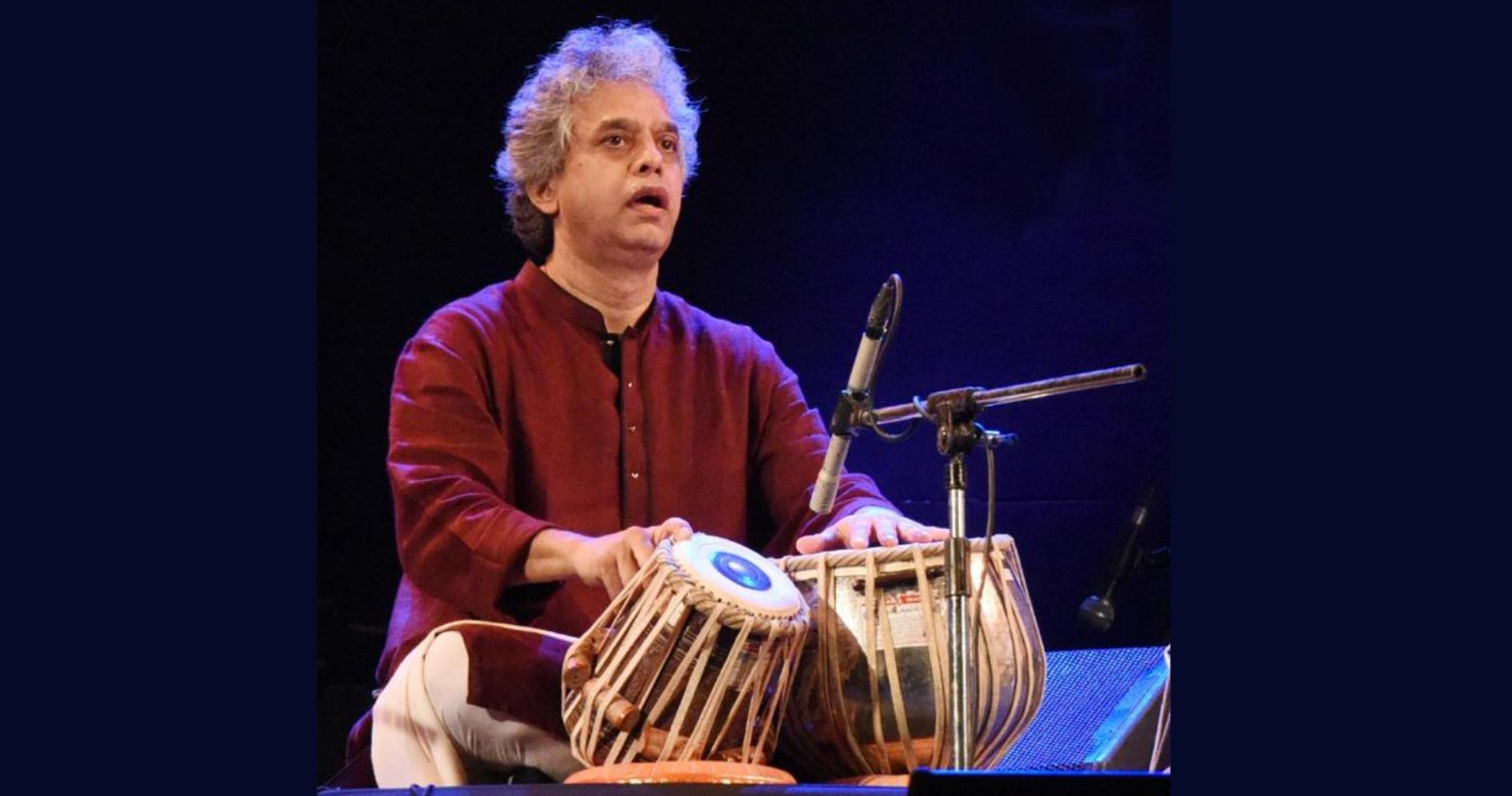 Ustad Fazal Qureshi is a maverick who stayed true to his craft while forging his own path.
May 30, 2022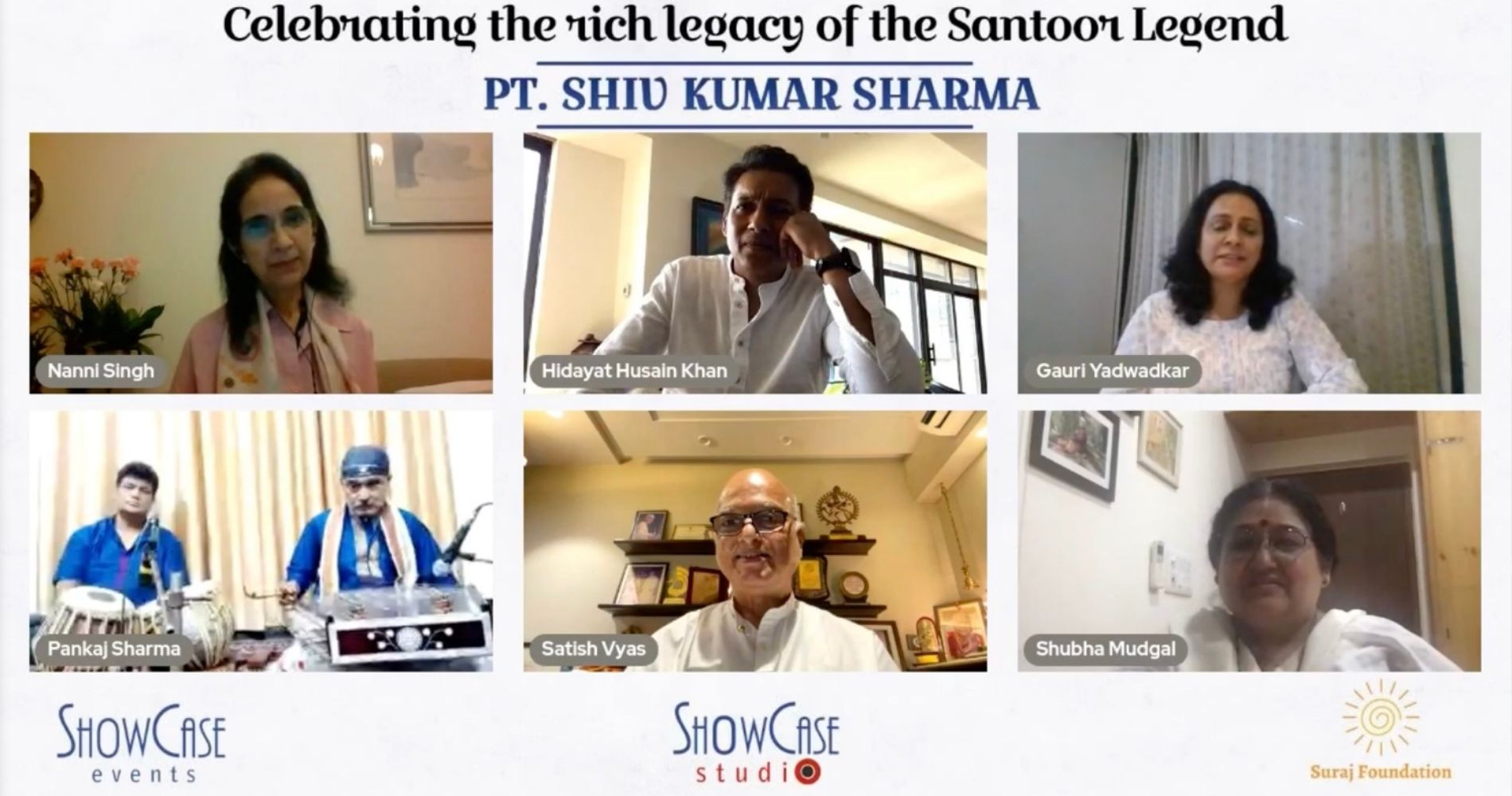 To commemorate the wonderful journey of Pt. Shiv Kumar Sharma and honour his singular practice, ShowCase Events recently organised a....
May 19, 2022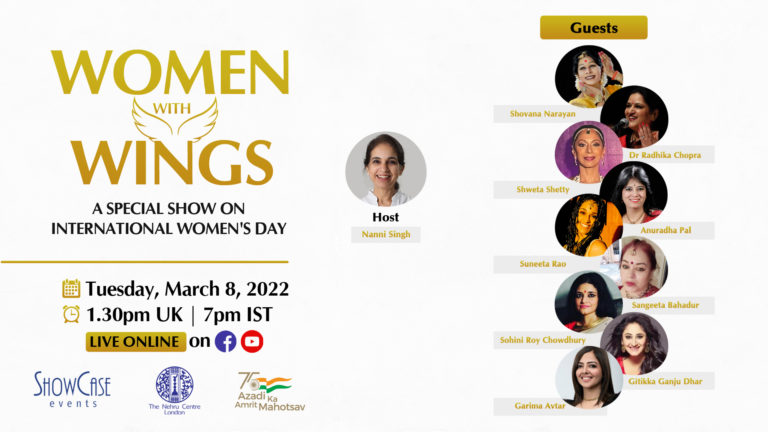 By Noor Anand Chawla After centuries of not having a voice, the deafening roar of women achievers can now be....
March 10, 2022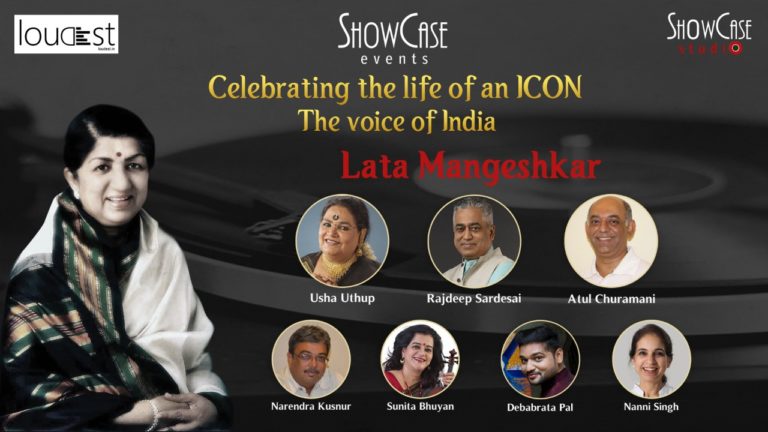 By Noor Anand Chawla If Indians were to be collectively defined as one voice, its representation would surely be that....
February 16, 2022
---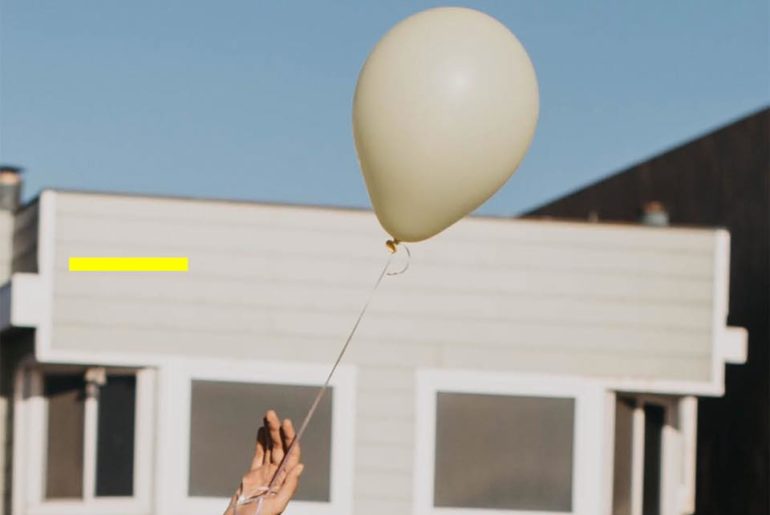 A MONTH FILLED WITH AMAZING RELEASES! 2018 has been quite the year for Independent Artists in India. With the slow....
September 03, 2018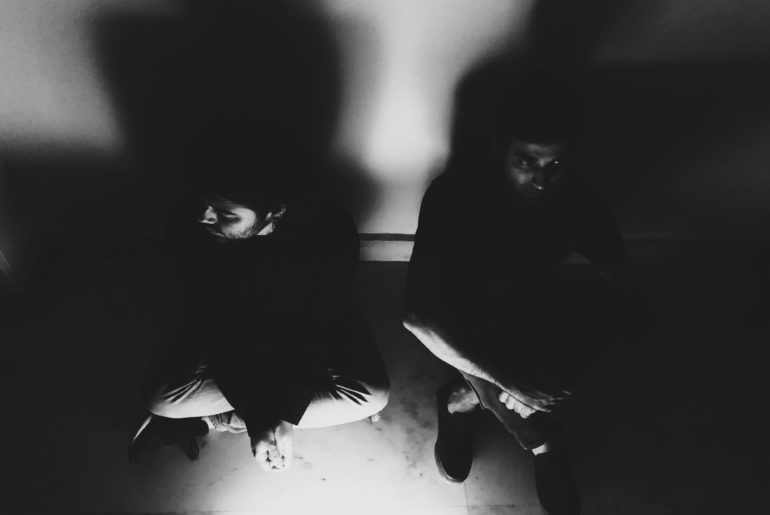 Delhi based post-rock act Hitherto started as a collaboration project between two musicians - Shrey Kathuria and Arsh Goswami, in....
August 16, 2018