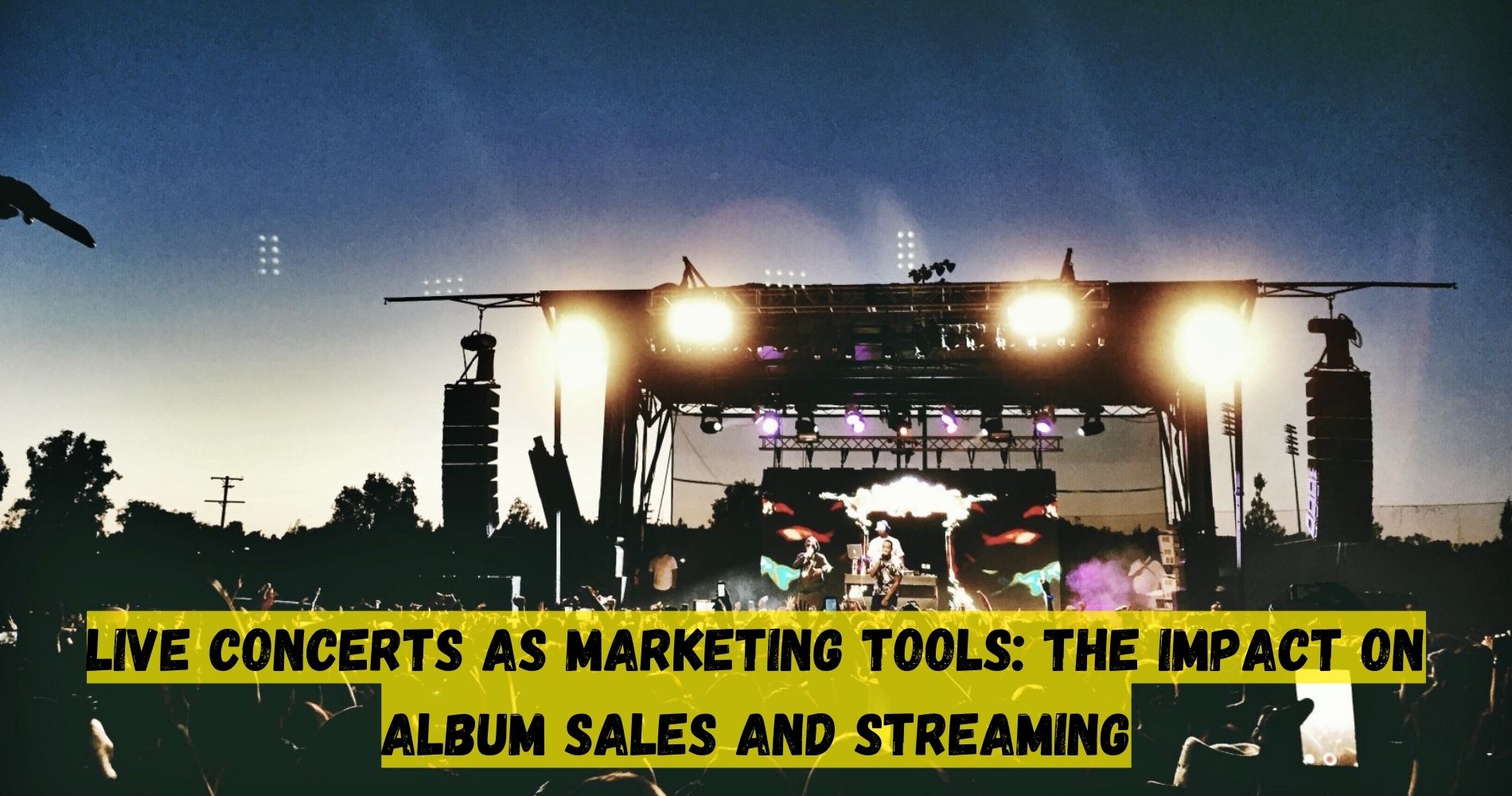 Live concerts possess a unique allure that goes beyond the auditory experience. The tangible connection between artists and their audience....
November 09, 2023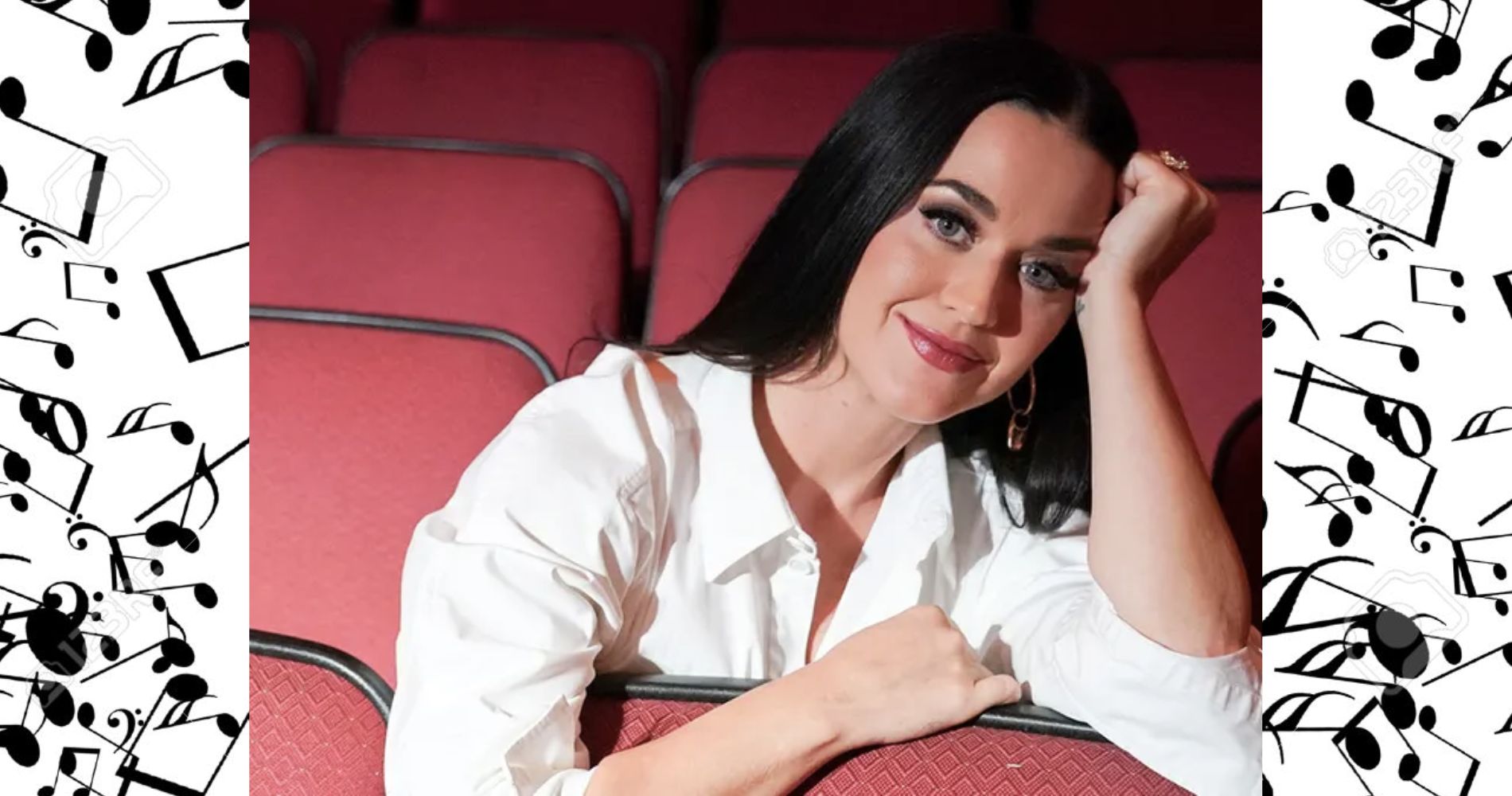 Katy Perry's decision to sell her music rights for $225 million is a testament to the changing dynamics of the....
September 19, 2023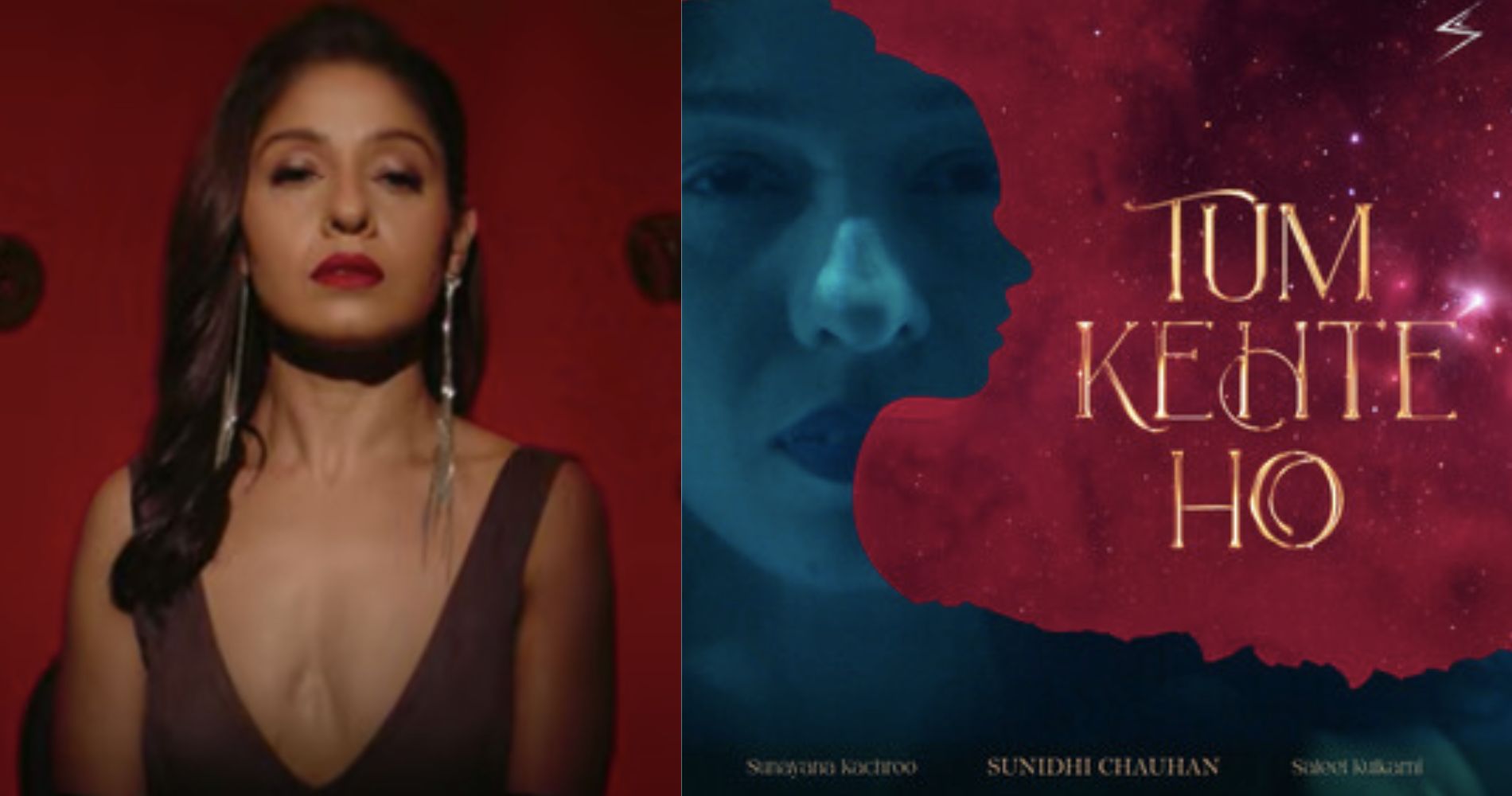 The sensational singer has garnered a diverse and mammoth fan base across the globe, and her latest single is the....
September 14, 2023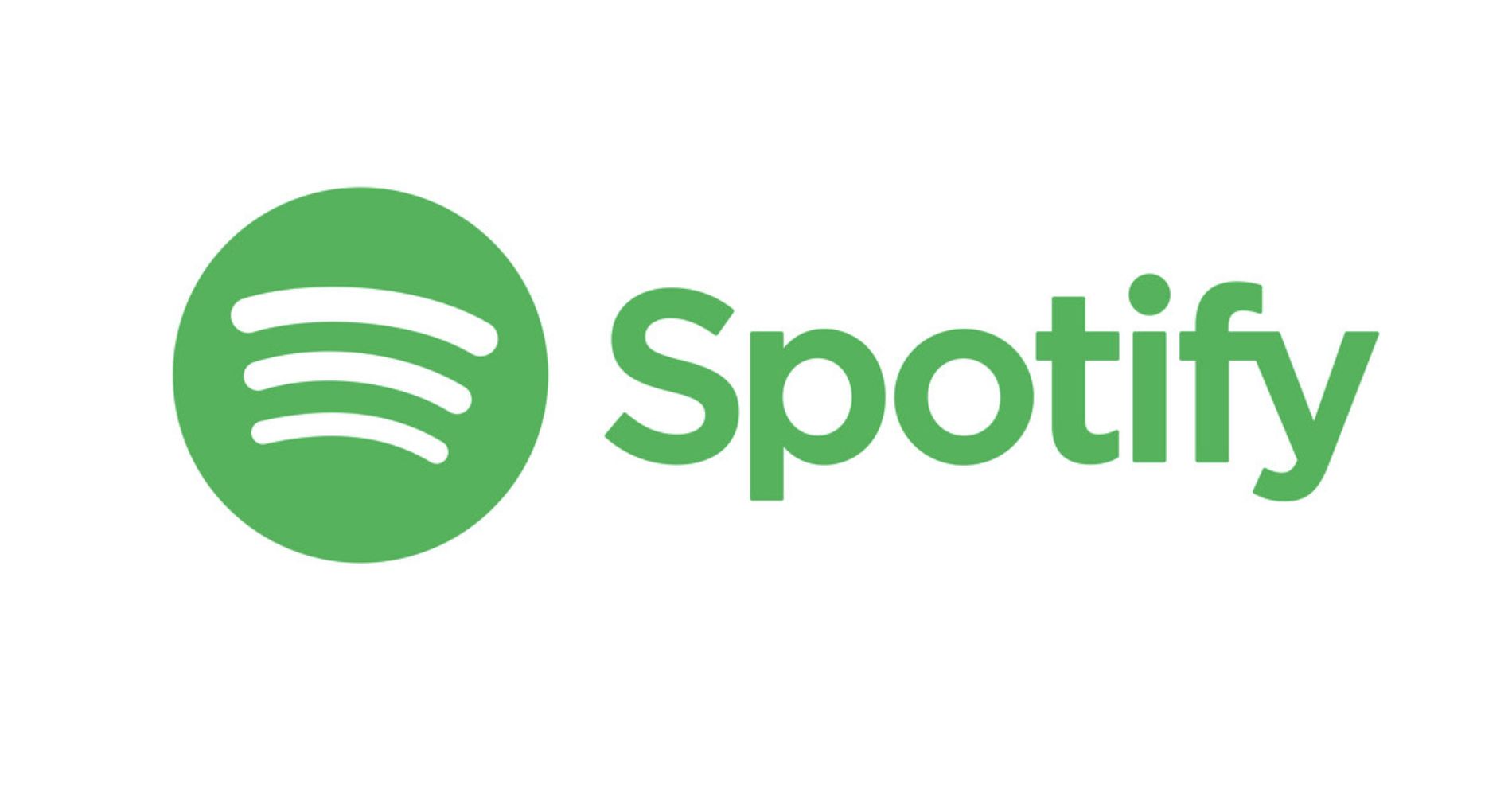 The world of music streaming is poised for a transformative journey as Spotify welcomes its new Director of Sales.
June 12, 2023
---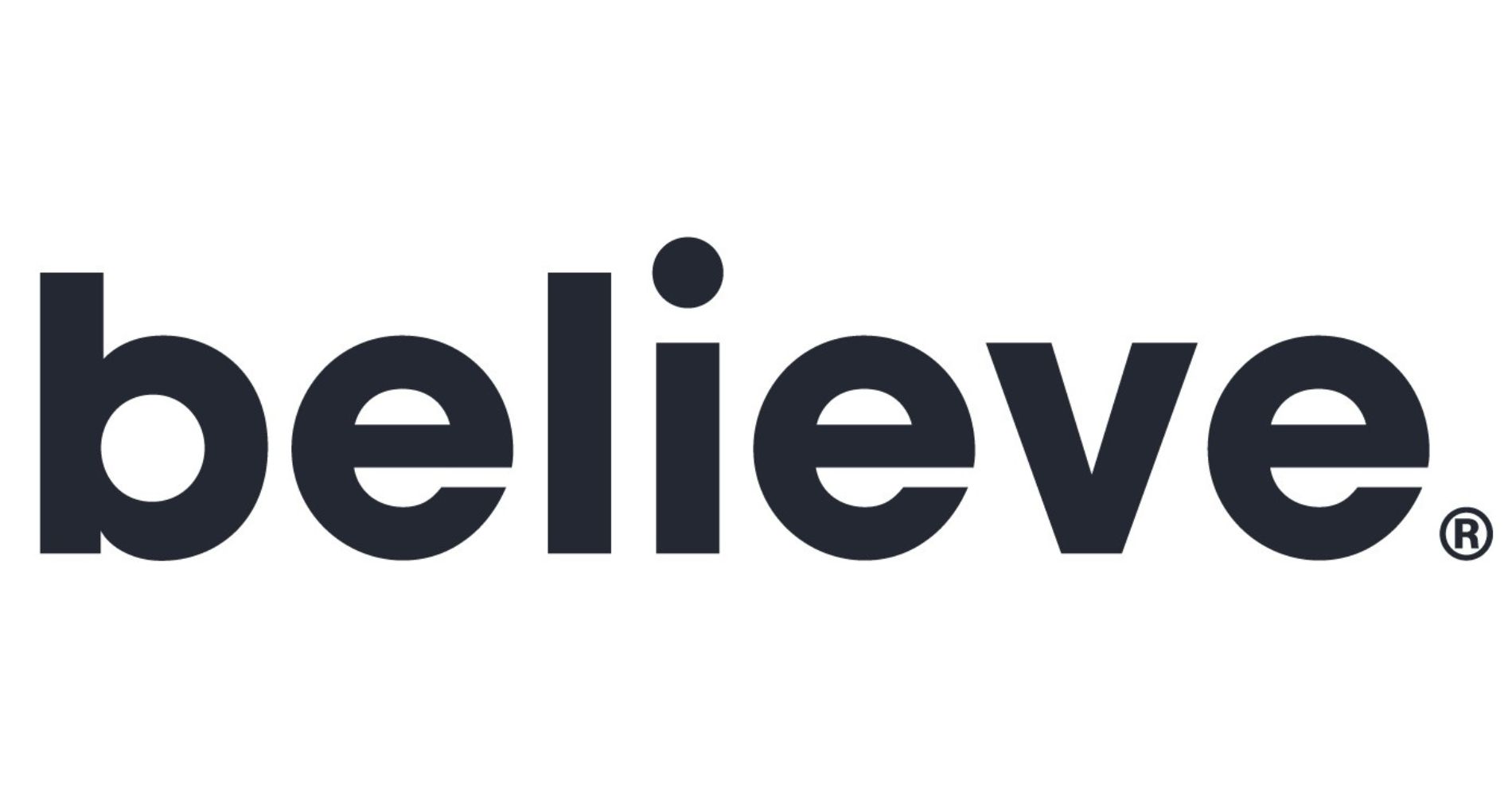 Believe, one of the world's leading digital music companies, announces today it has surpassed the milestone of €1bn of digital....
February 08, 2023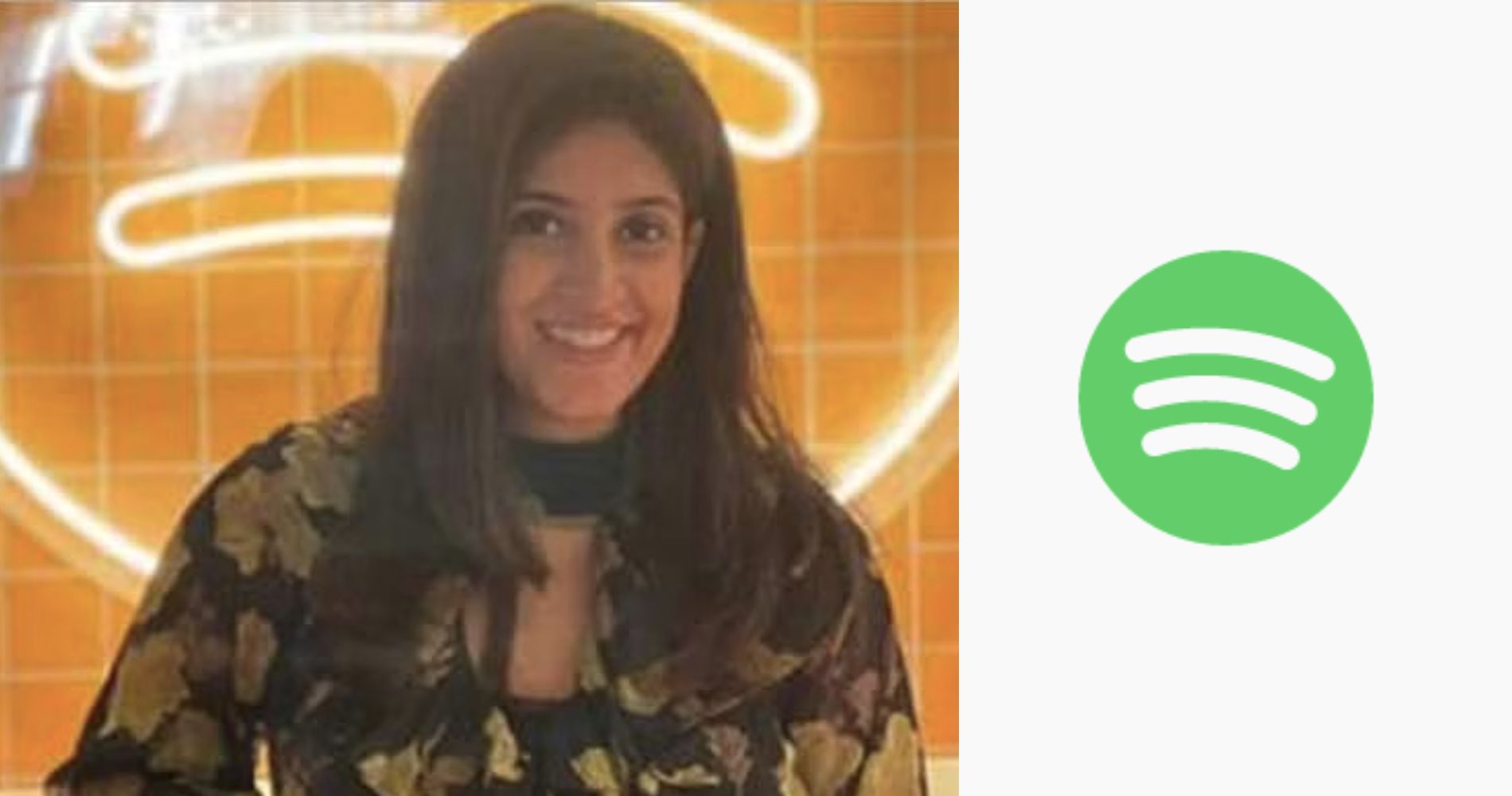 Prior to this, Katyal was Business Head at Twitter India
January 05, 2023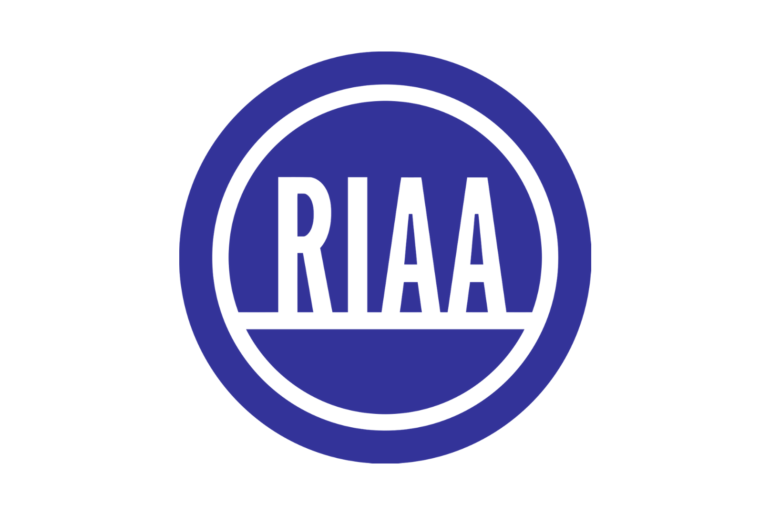 The U.S. music industry is the No.1 recorded music market in the world.....
September 13, 2019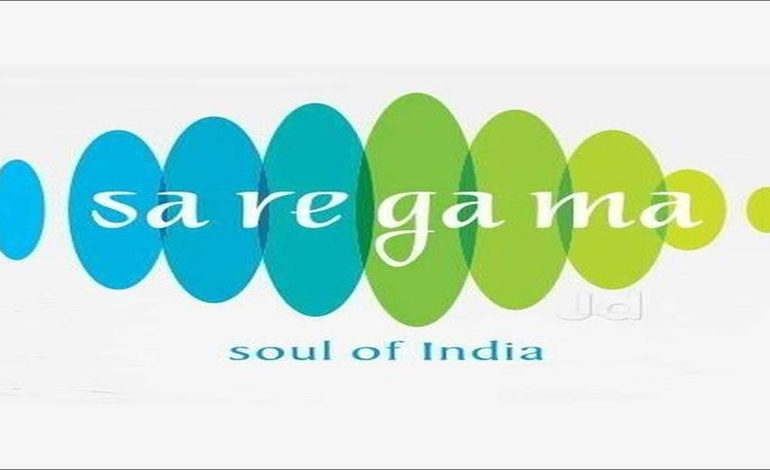 Saregama India's stand alone profit rises 235.43% in the September 2018 quarter India's oldest music label "Saregama" has....
November 07, 2018
---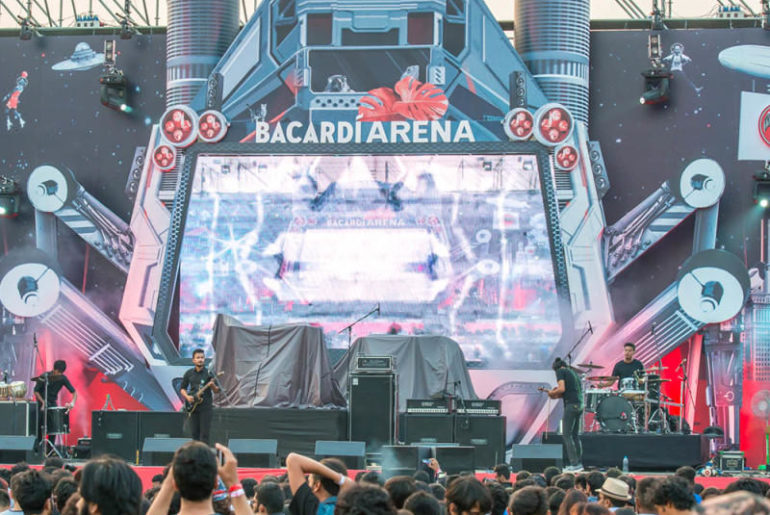 The happiest festival in India is back! Bacardi NH7 Weekender returns for the 9th year in Pune. The weekender will....
August 01, 2018
Another year goes by and quite an interesting one at that. We at Loudest.in have compiled some of the most....
January 01, 2018