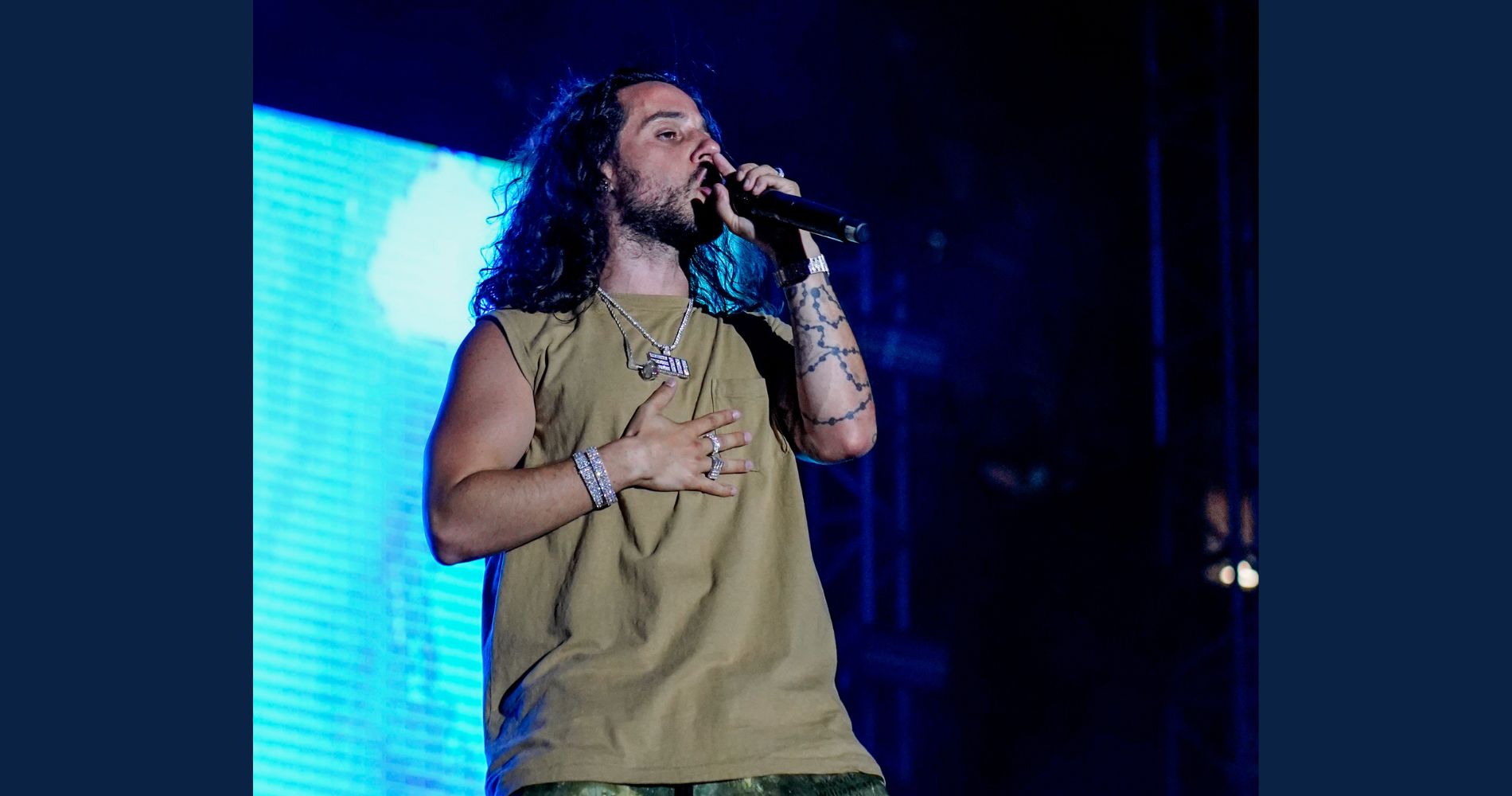 The convention centre witnessed the never-seen-before love for rap music as the crowd of 6000 people was heard echoing Russ'....
November 01, 2022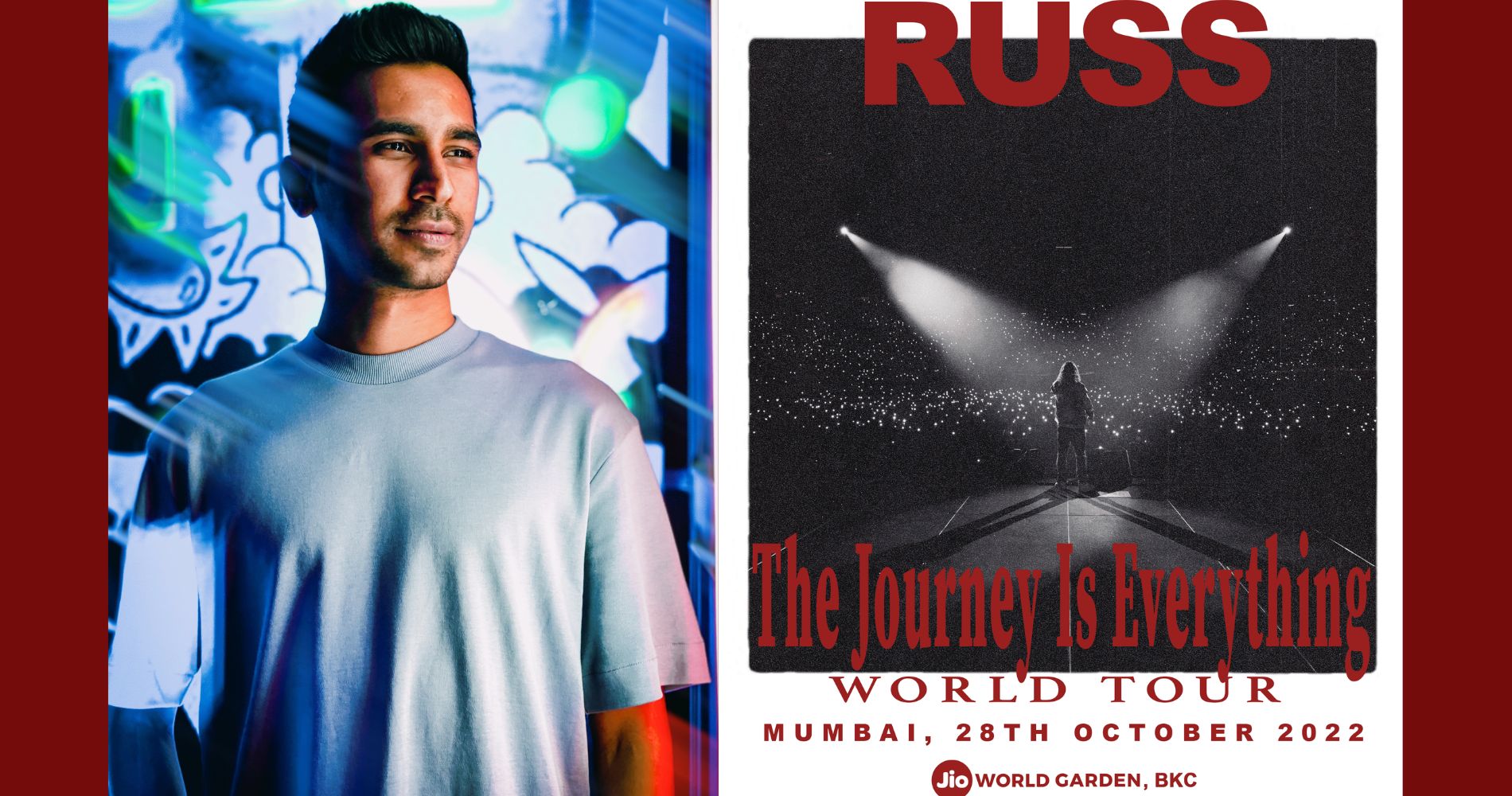 In a freewheeling chat with loudest Bhavya Shah talks about the upcoming events.
October 28, 2022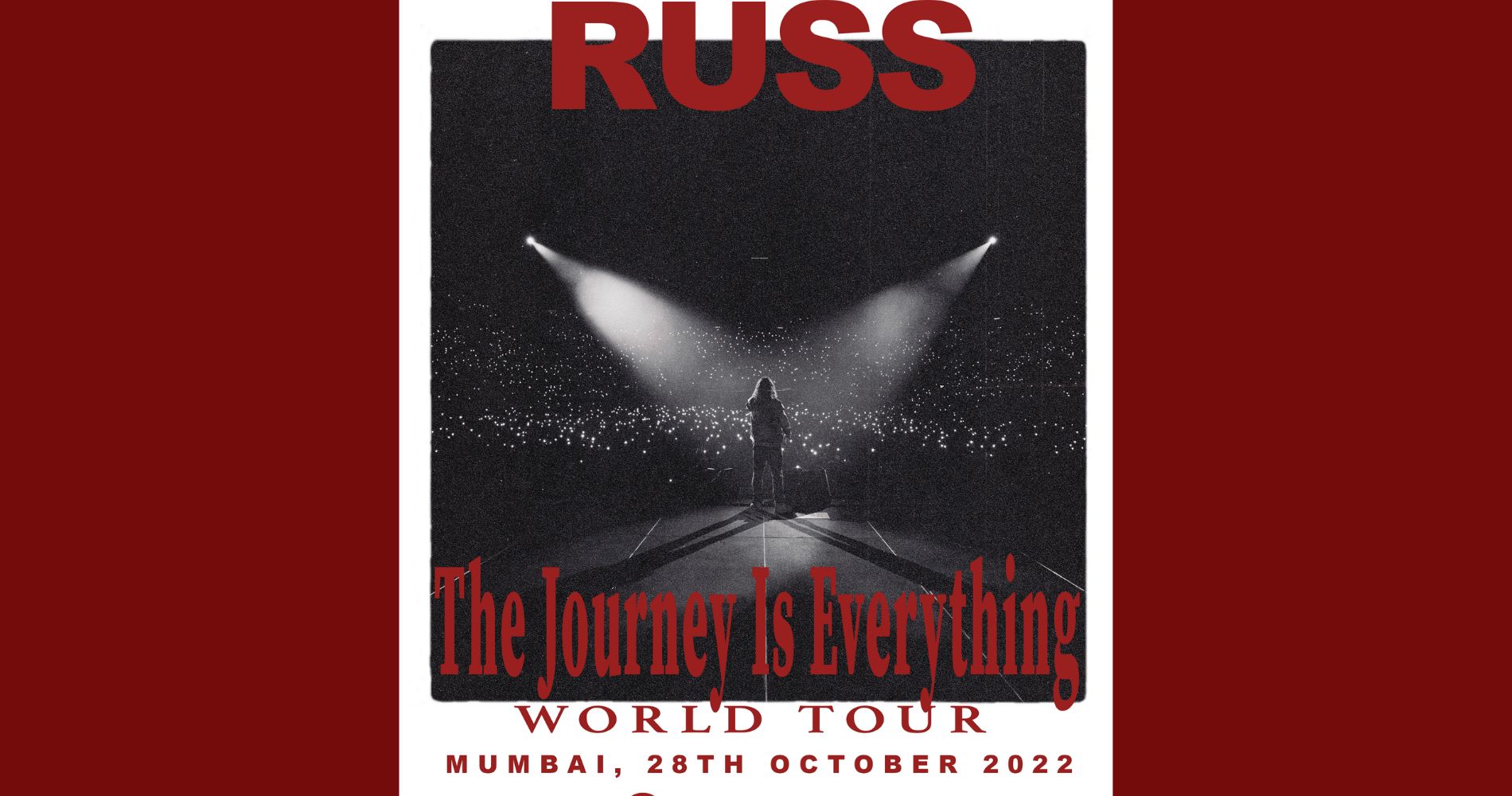 Independent Hip-Hop Artist Russ is all set to take over Mumbai for the upcoming India Tour this October
October 26, 2022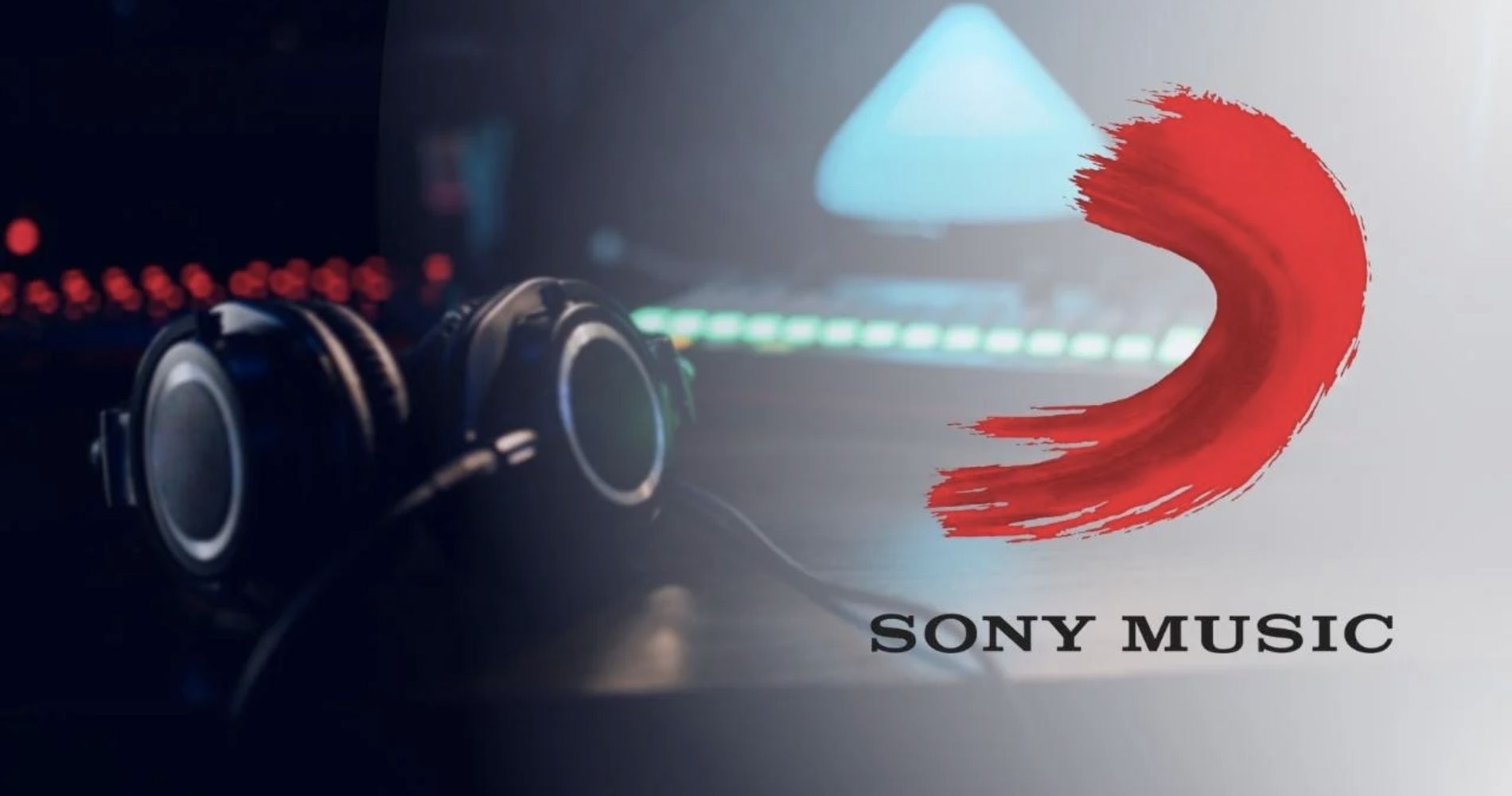 The music business suspended operations in Russia earlier this year following that country's invasion of Ukraine.
September 13, 2022
---
US performance rights organization SoundExchange has become the latest music industry entity to cut ties with Russia. SoundExchange CEO Michael....
March 14, 2022
March 09, 2022
Earlier this week, Live Nation had confirmed it would no longer be doing business in/with Russia, following....
March 07, 2022
---