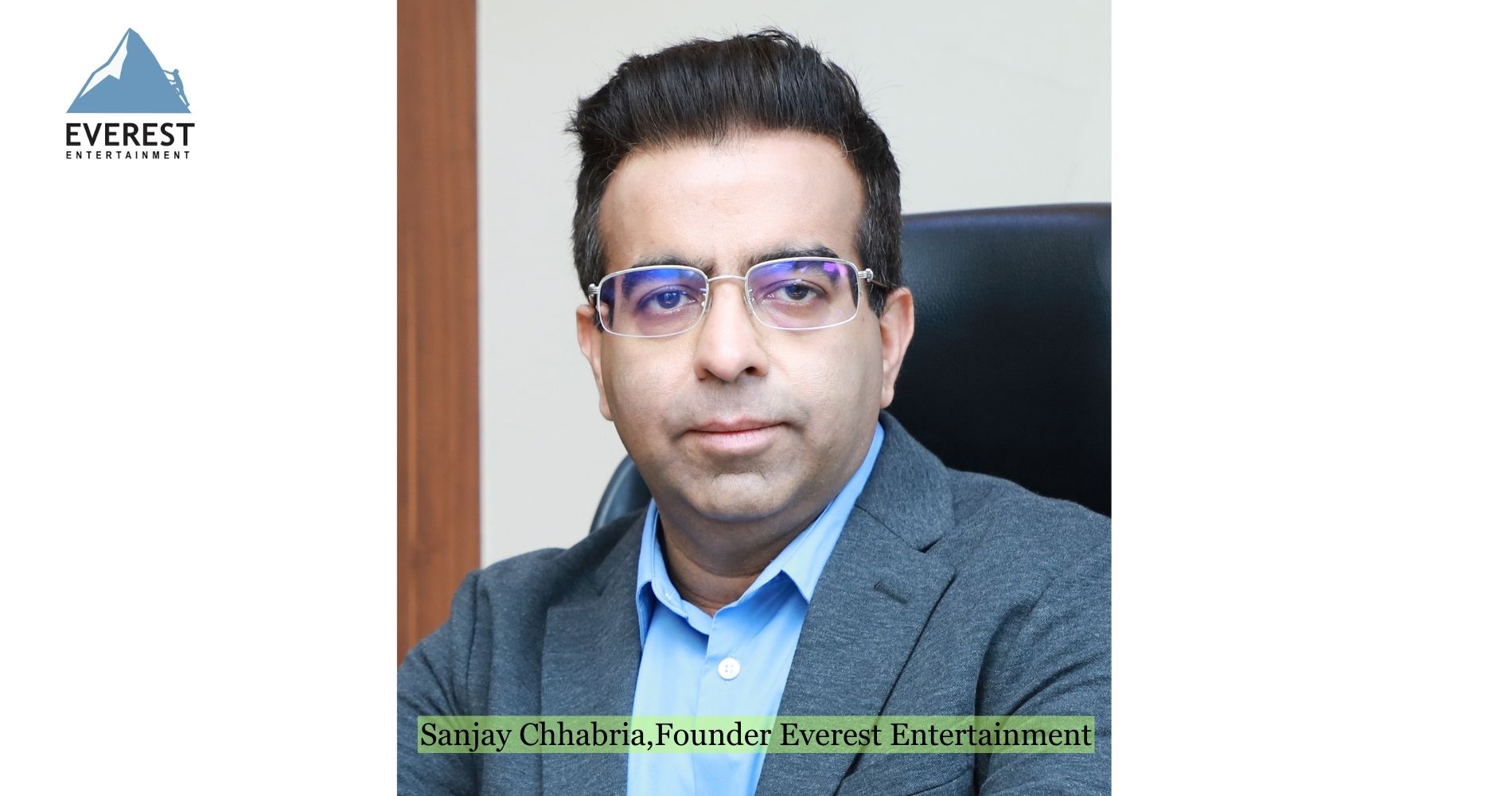 Music publishing royalties, the lifeblood of artists, composers, and labels, have been on the rise in recent years.
September 29, 2023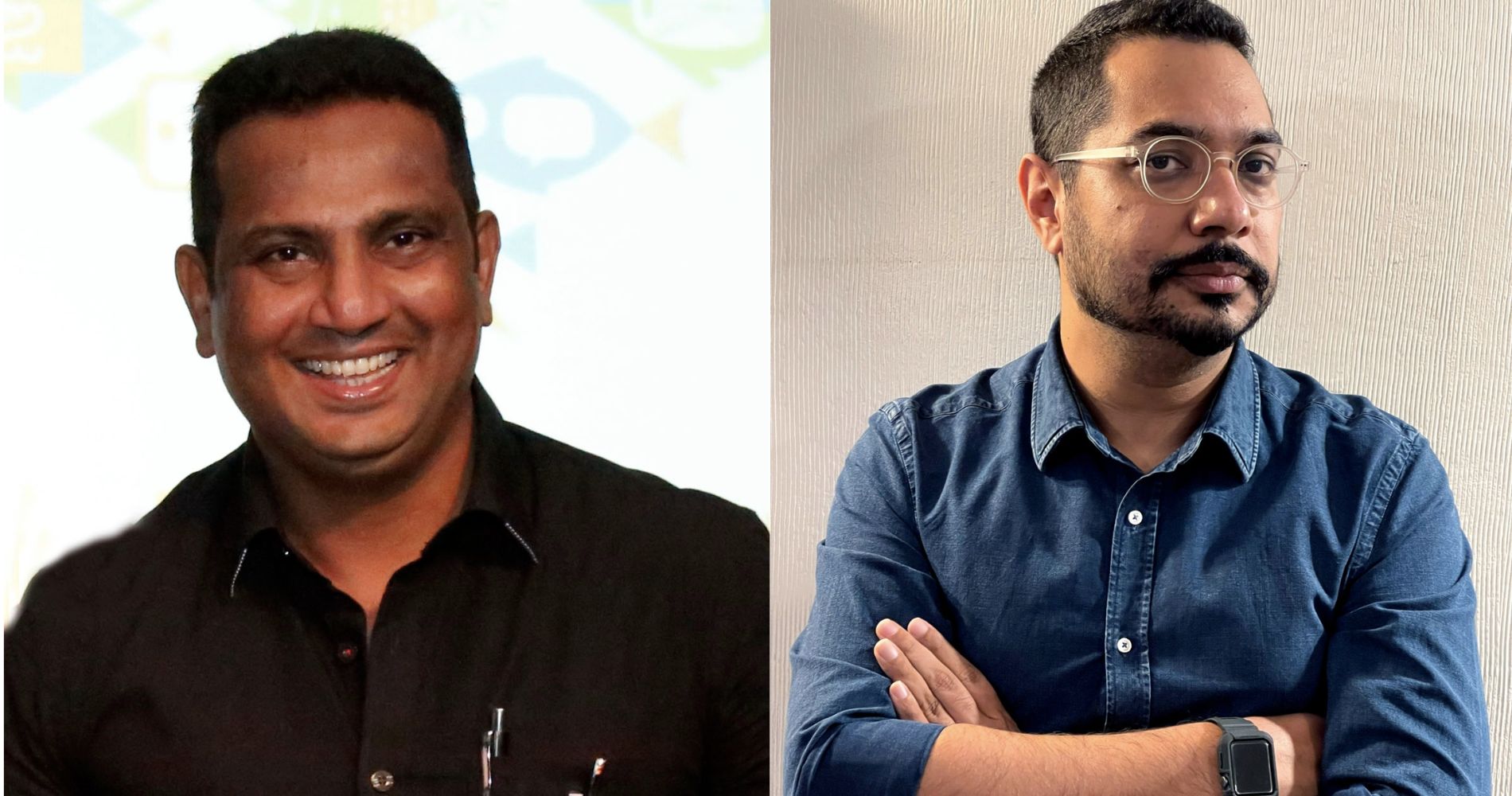 This deal with Sony Music Publishing underscores the influence of India's Indie sound and talent's ever-growing demand around the world.
August 09, 2023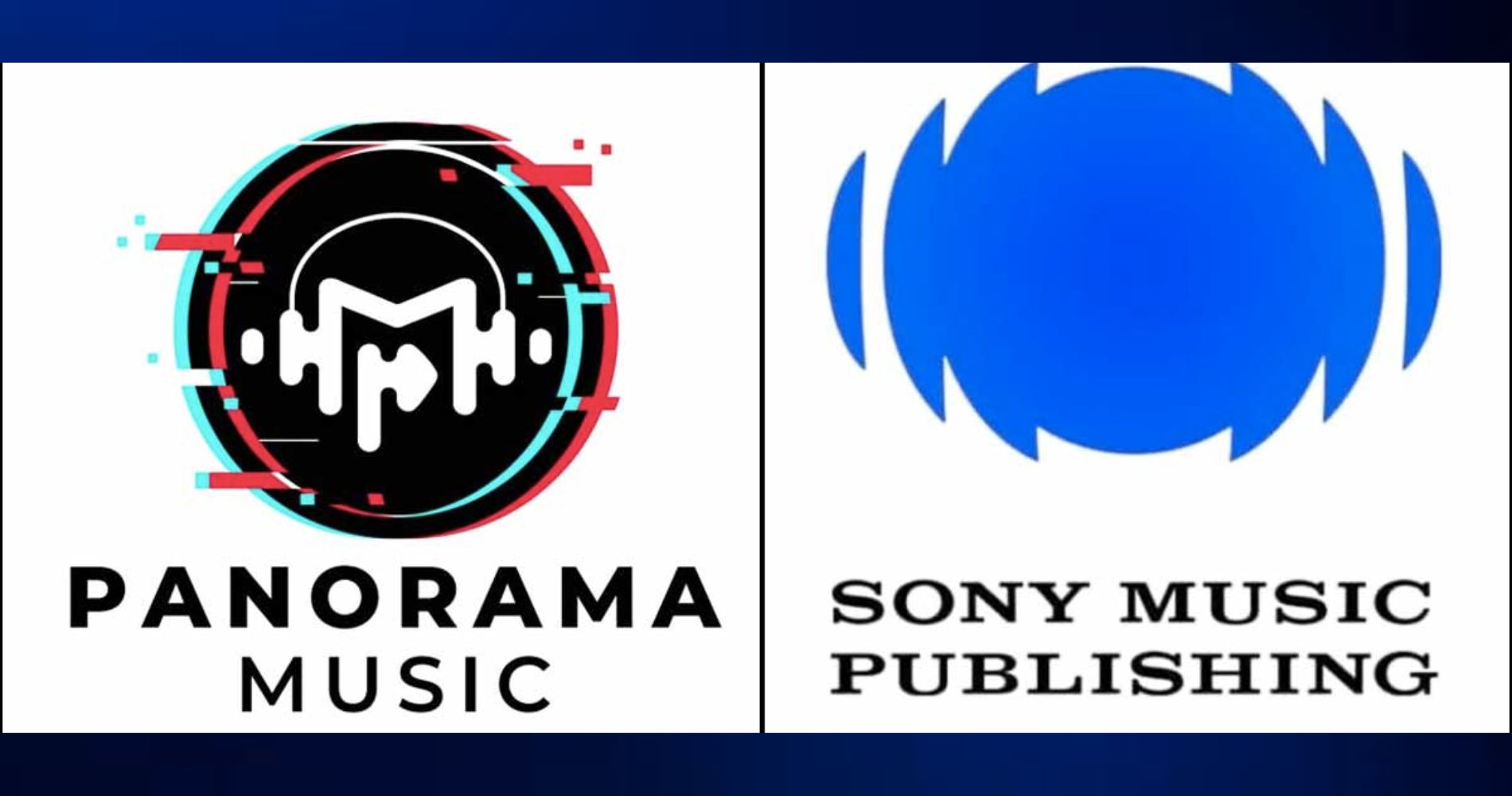 The partnership between Panorama Music and Sony Music Publishing represents a significant step towards establishing Indian music on the global....
May 18, 2023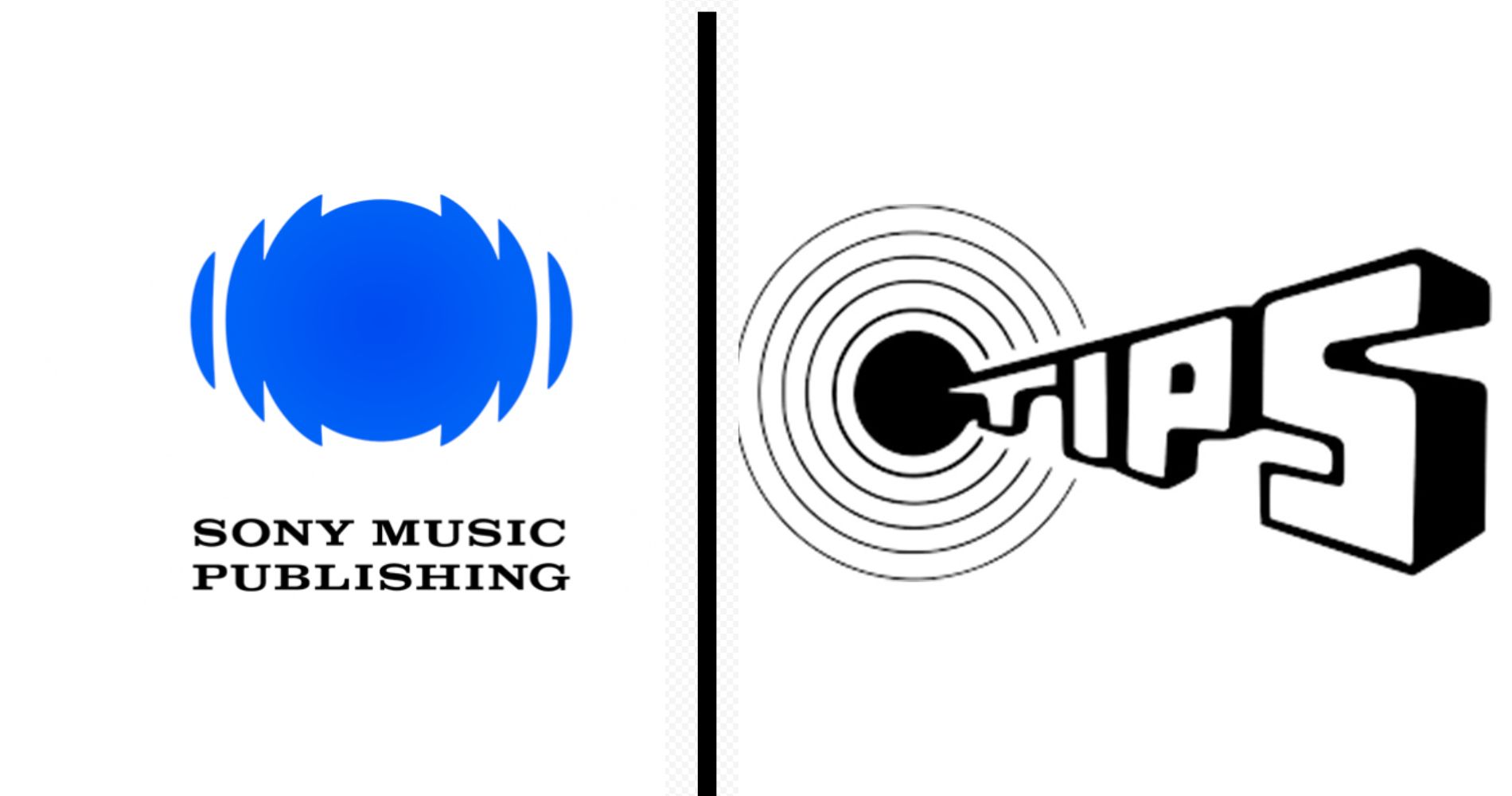 The deal between Tips Music and SMP is anticipated to boost the publishing and royalty earnings of the Bollywood music....
May 15, 2023
---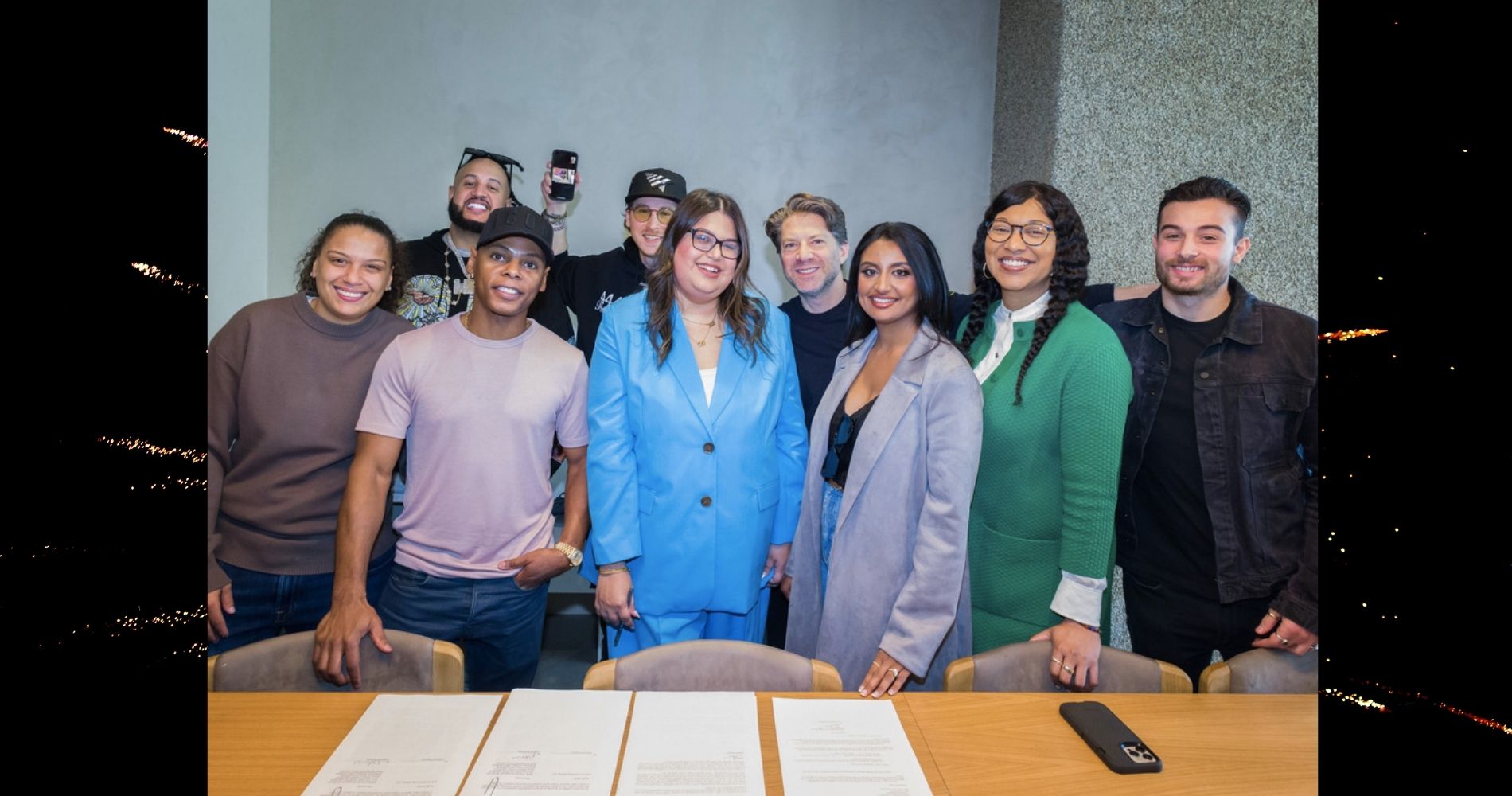 The signing announcement follows the release of Natania's debut collaboration with Nick Jonas and KING on the global crossover single....
April 13, 2023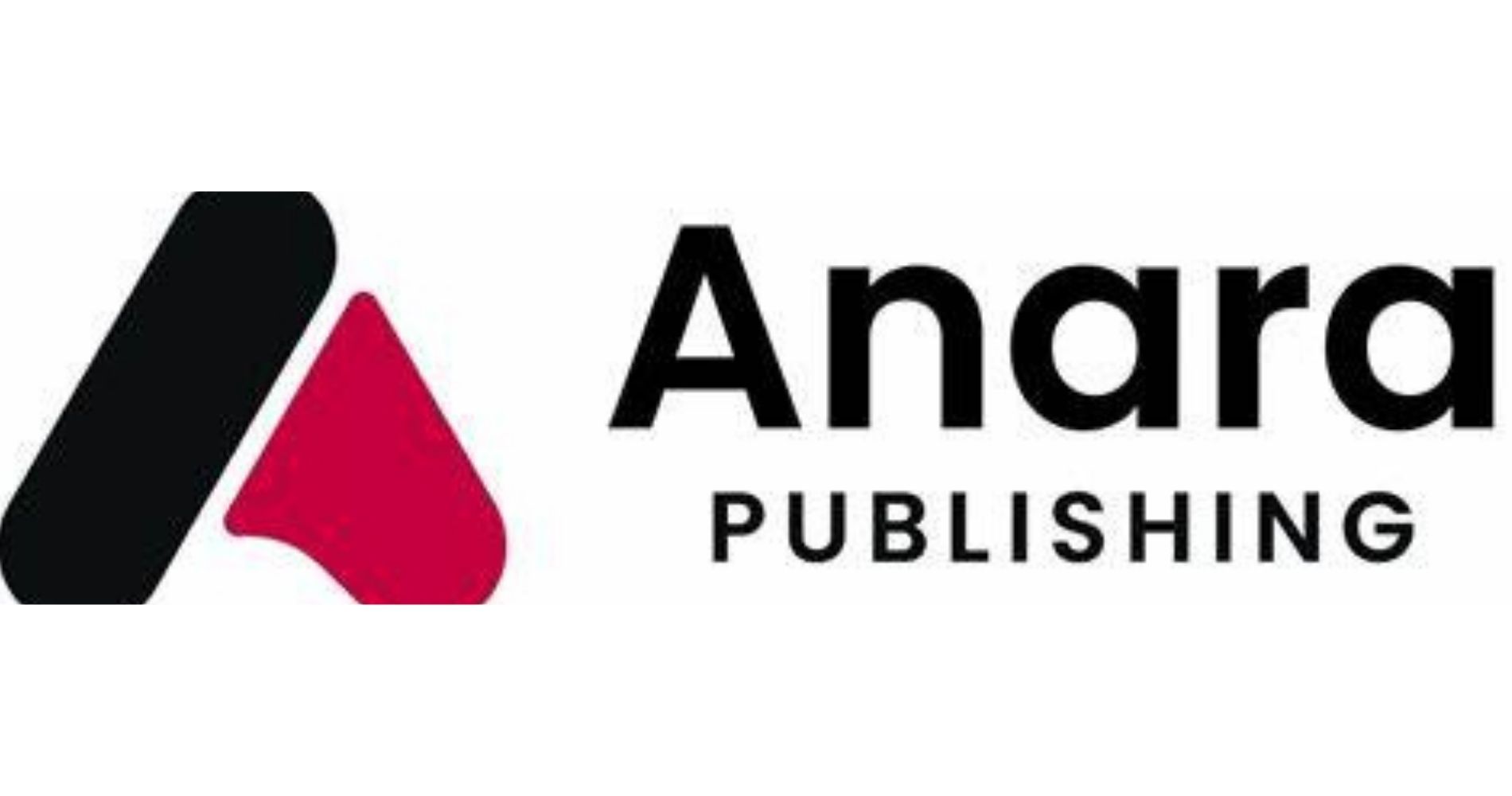 Their recent sync placements in Neumatt are a perfect example of that. Neumatt (or 'New Heights' to the international audiences)....
April 04, 2023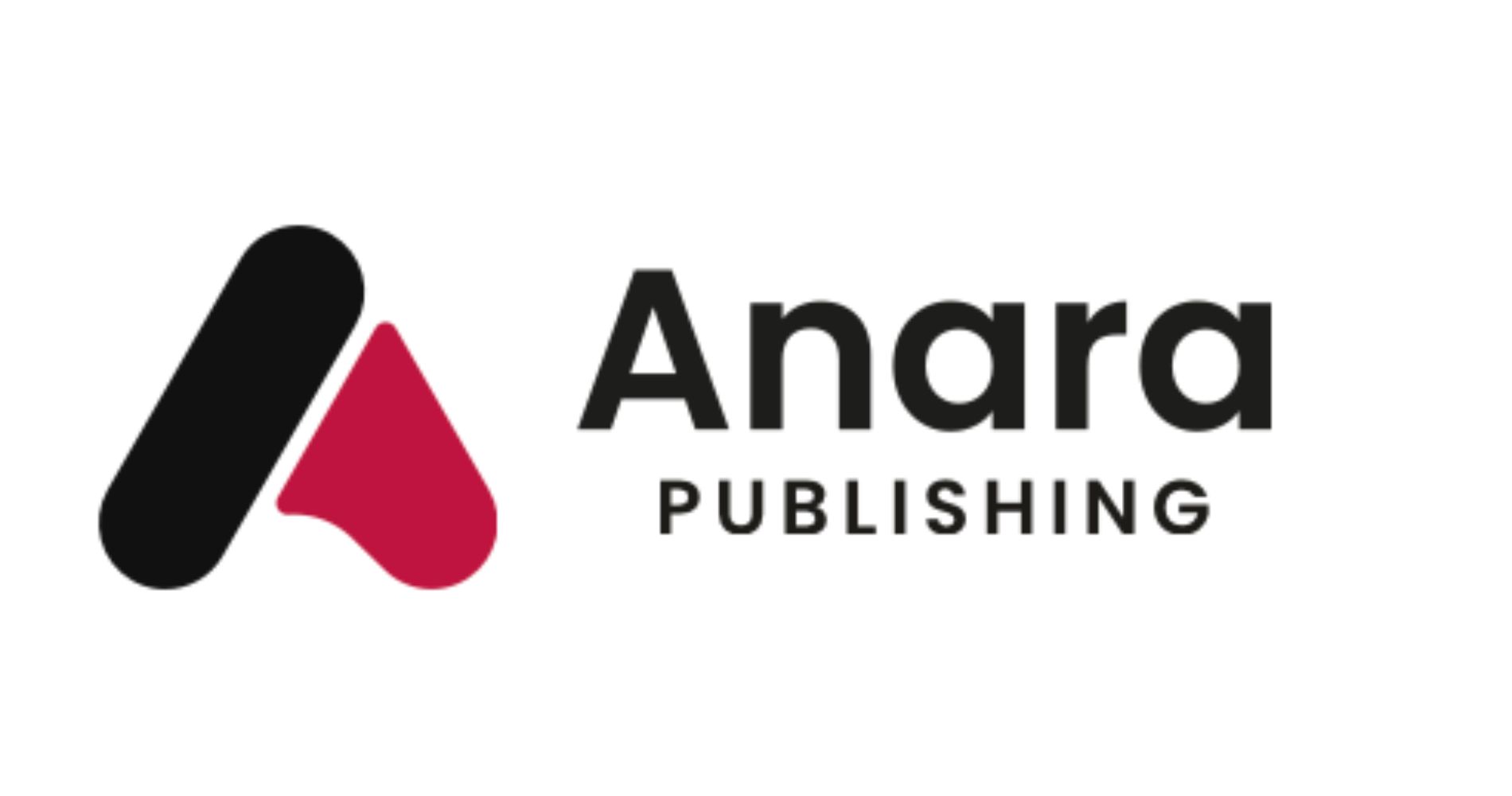 Anara Publishing were given the task of this very specific brief. They accepted the challenge and presented their New Delhi....
January 31, 2023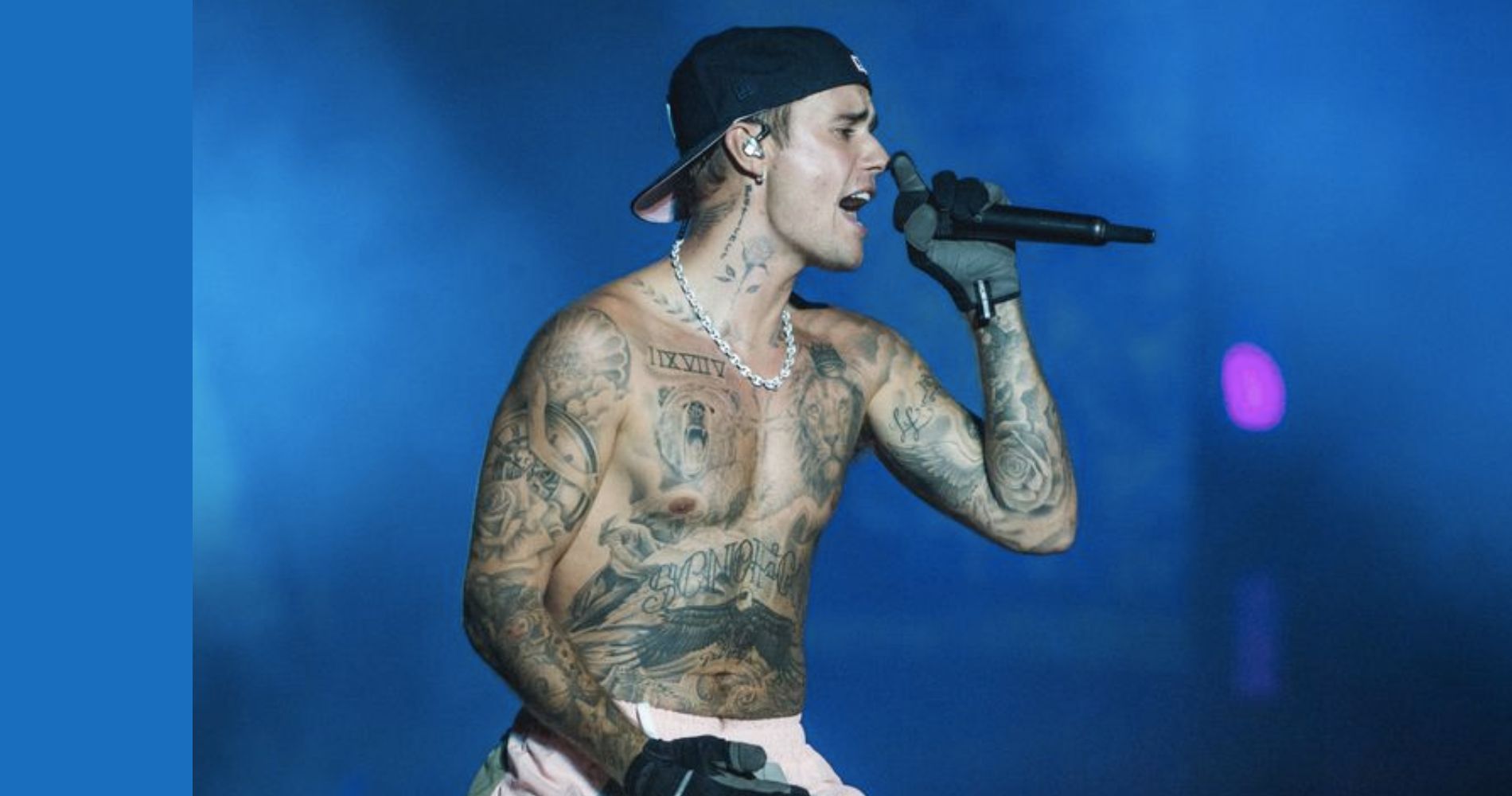 Singer Justin Bieber ells music publishing, recording rights for $200 mn.Read to know more.
January 27, 2023
---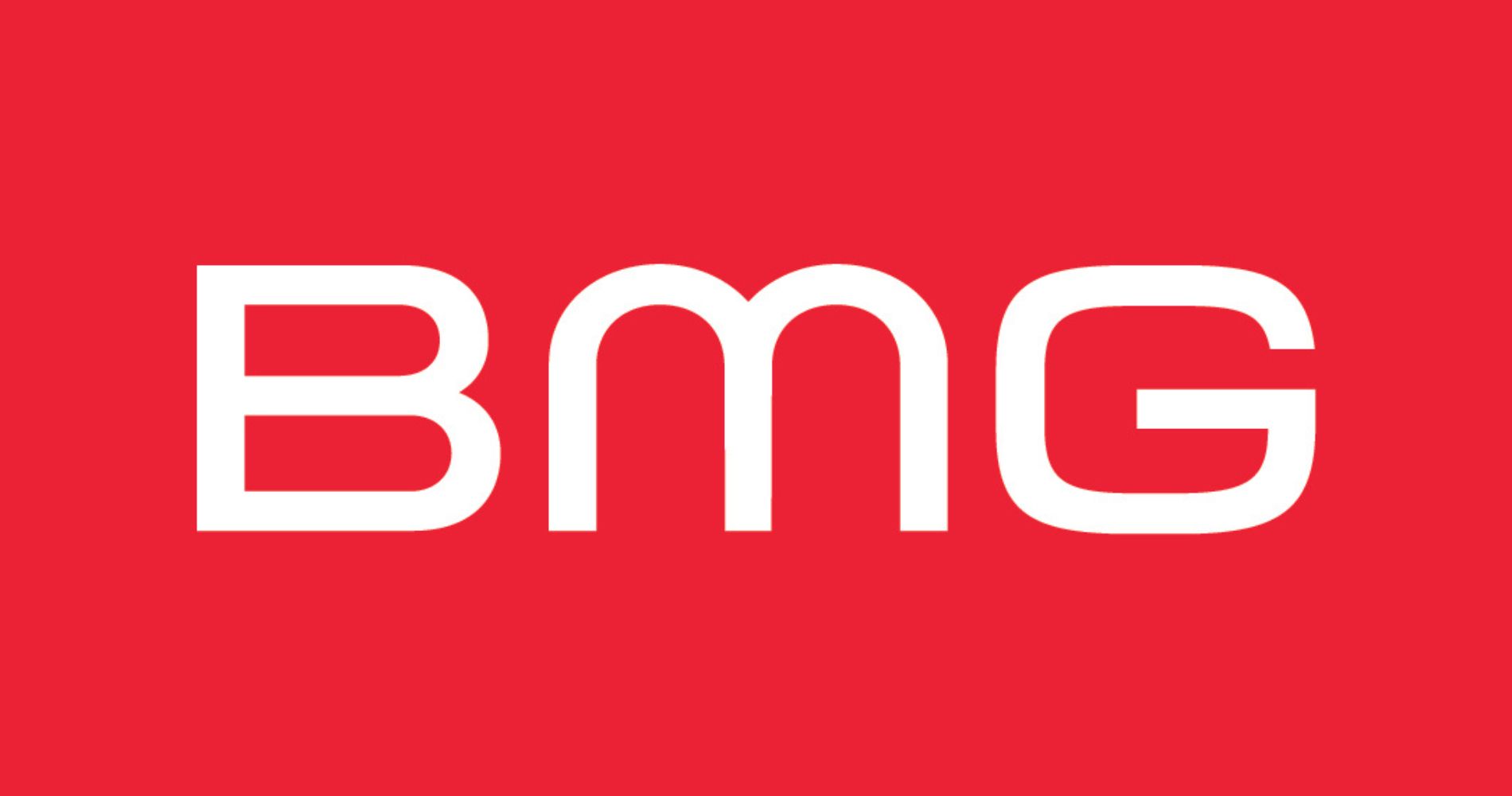 BMG, the world's largest international company outside the three "majors", has struck a sub-publishing agreement for the territory of India....
October 29, 2022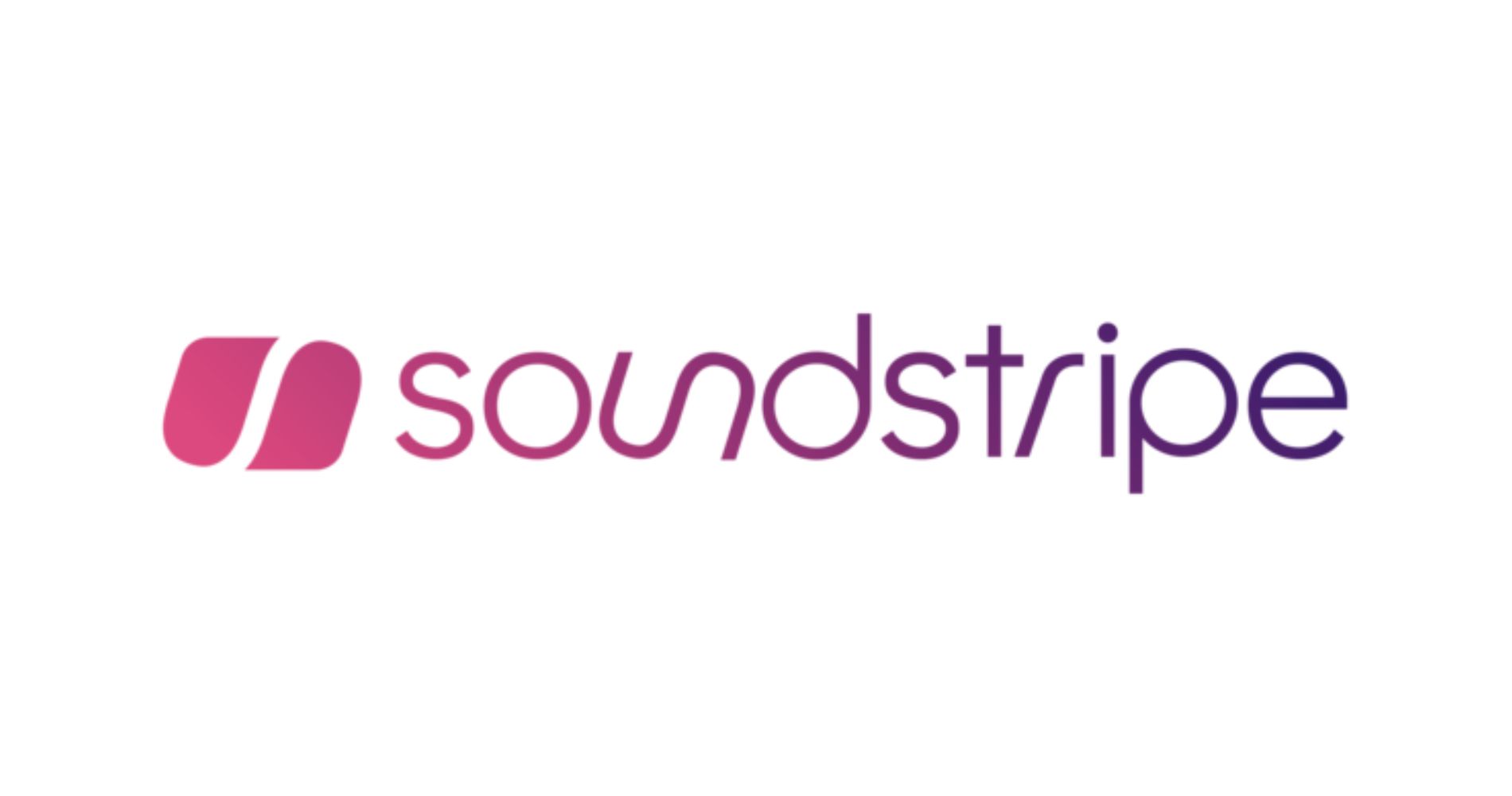 Soundstripe will also use the funds to continue investment in its publishing business, which leverages the company's ownership of 8,000+....
August 31, 2022