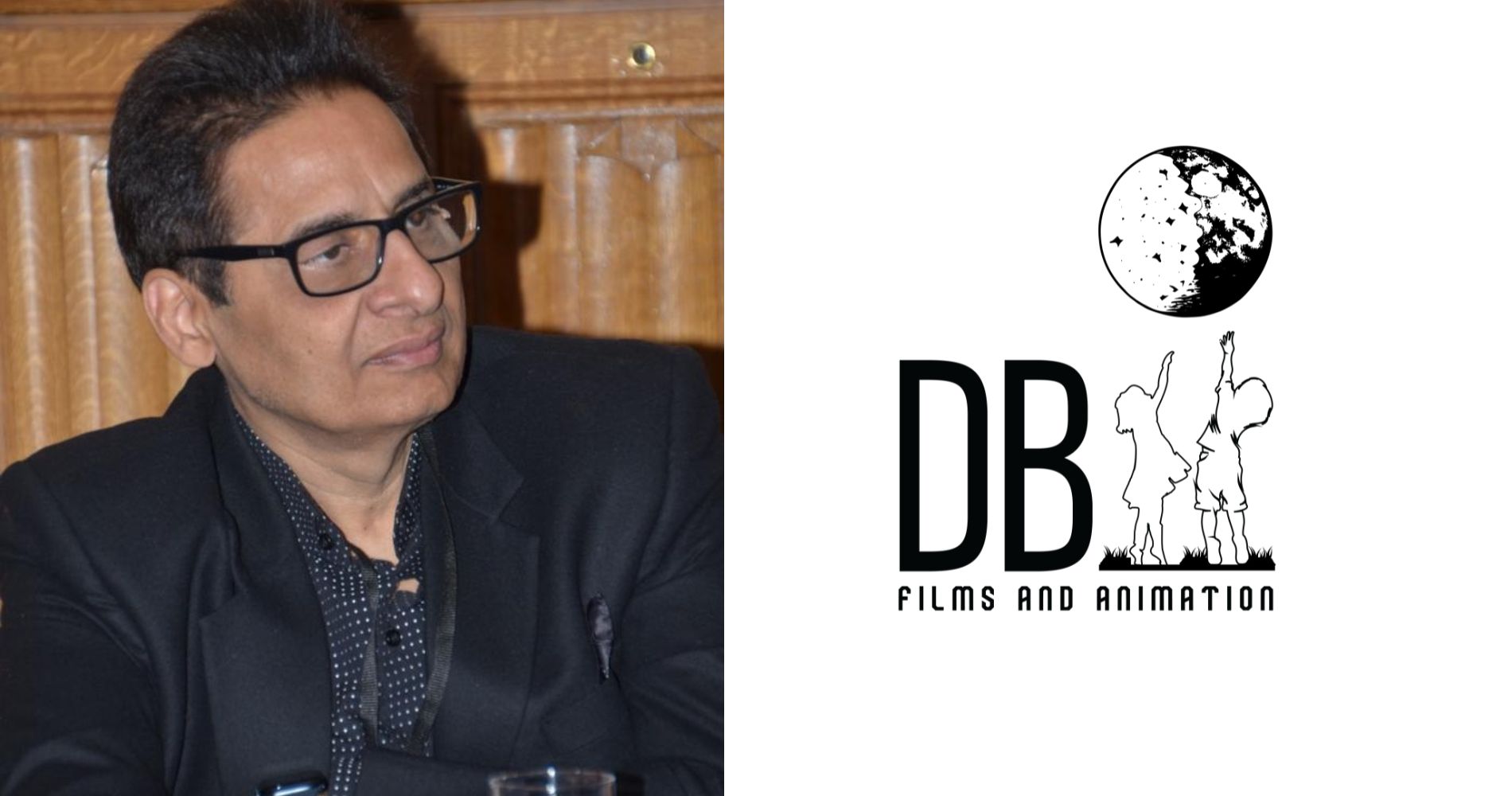 The Producer No.1 has already announced its live-action slate for 2023-2024, appealing to film buffs across genres
May 30, 2023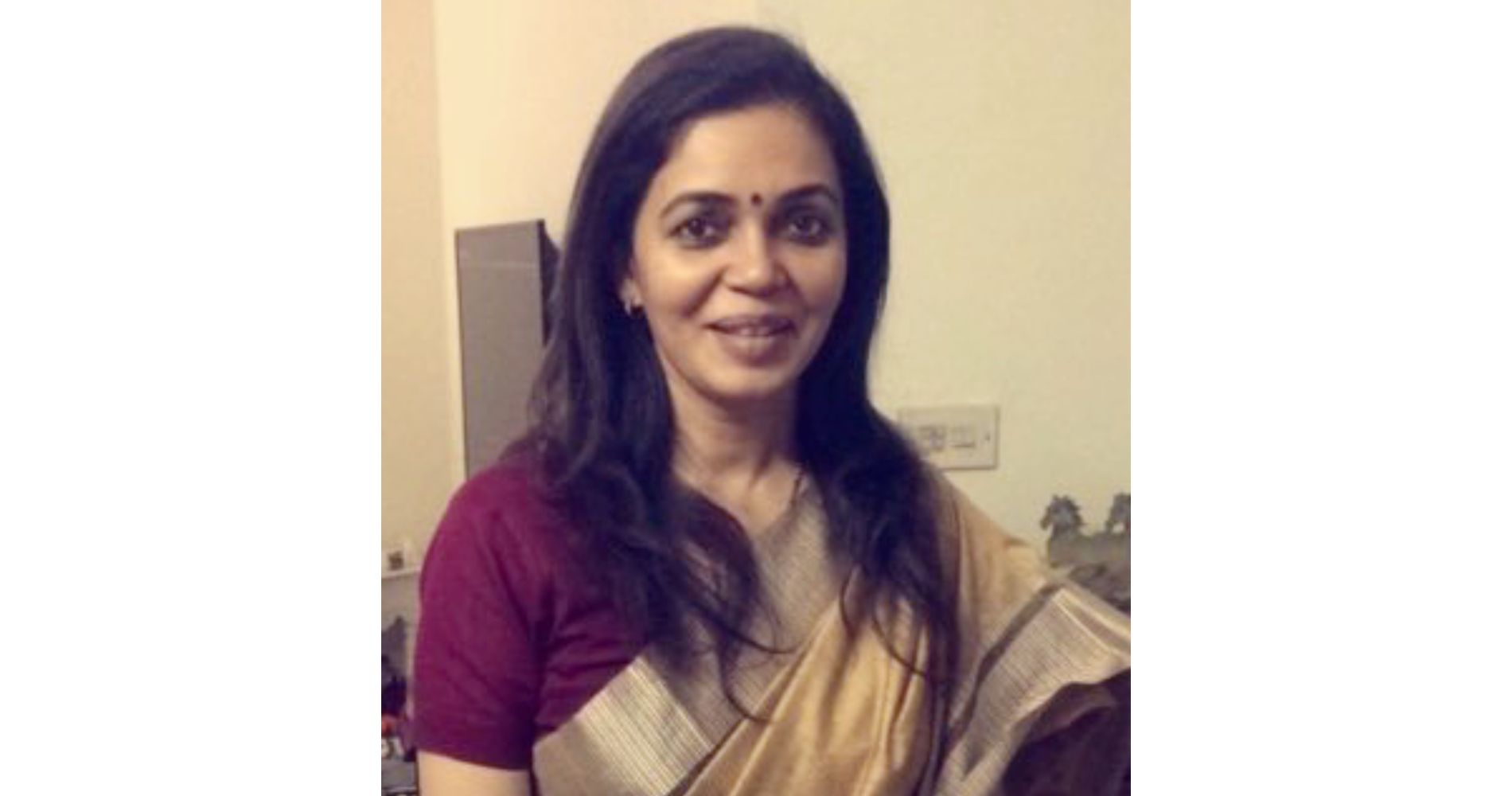 Dolly needs absolutely no introduction neither to the BARC Team nor to the industry at large.
May 23, 2023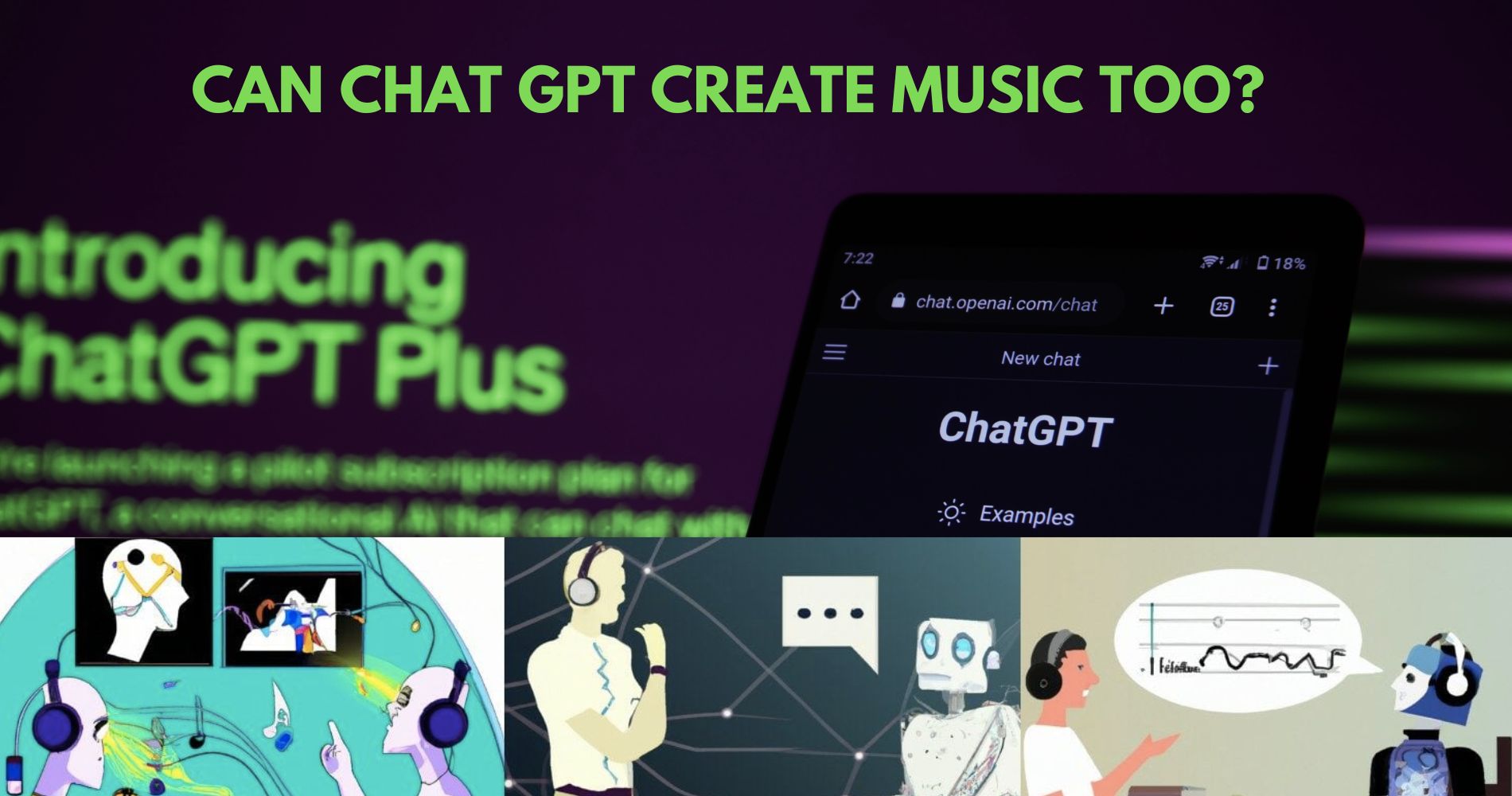 The rise of streaming platforms and the ease of accessing music online has made it possible for artists to distribute....
April 26, 2023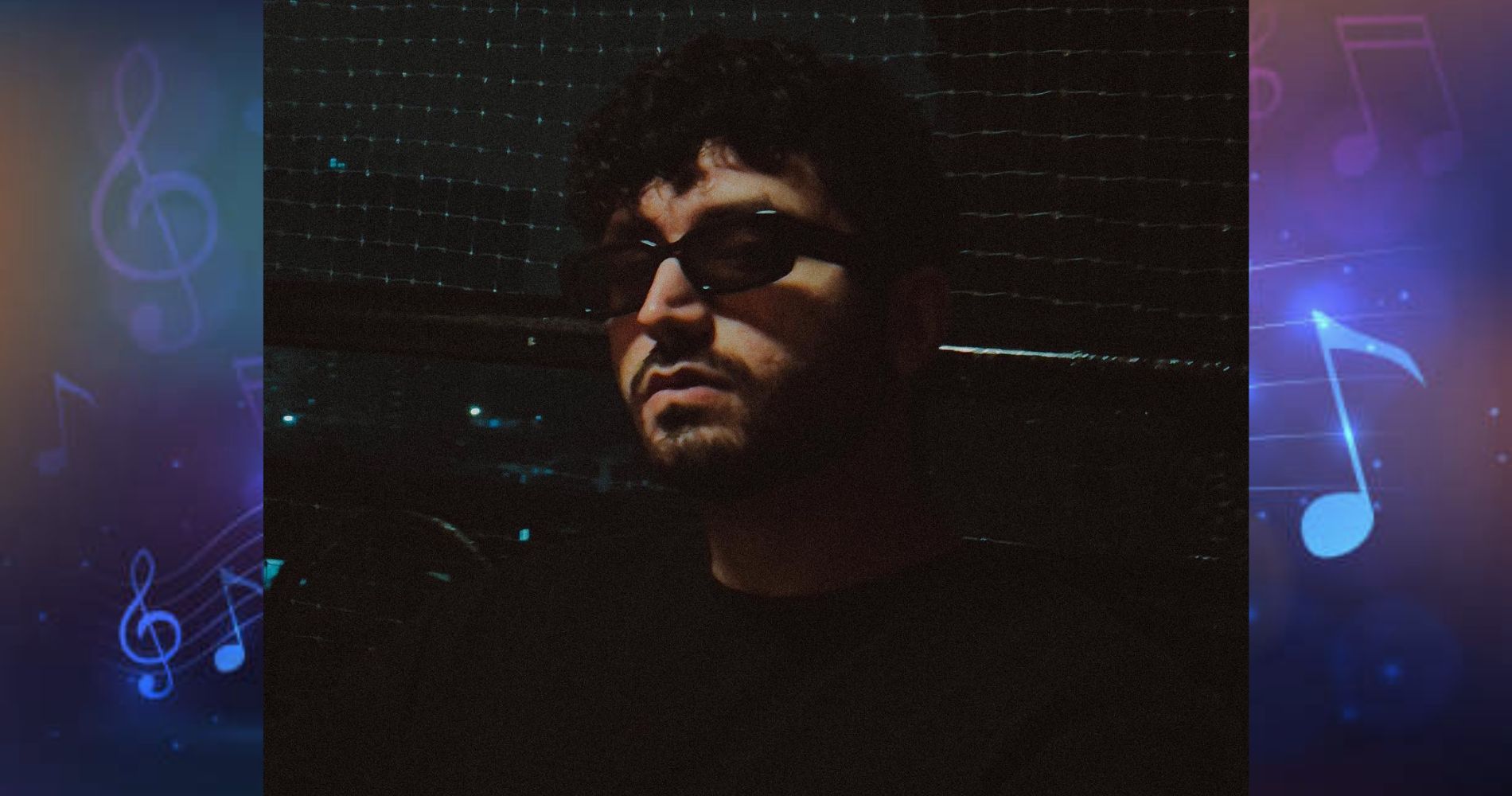 In a freewheeling Chat with Loudest,He talks about his Musical Journey
April 25, 2023
---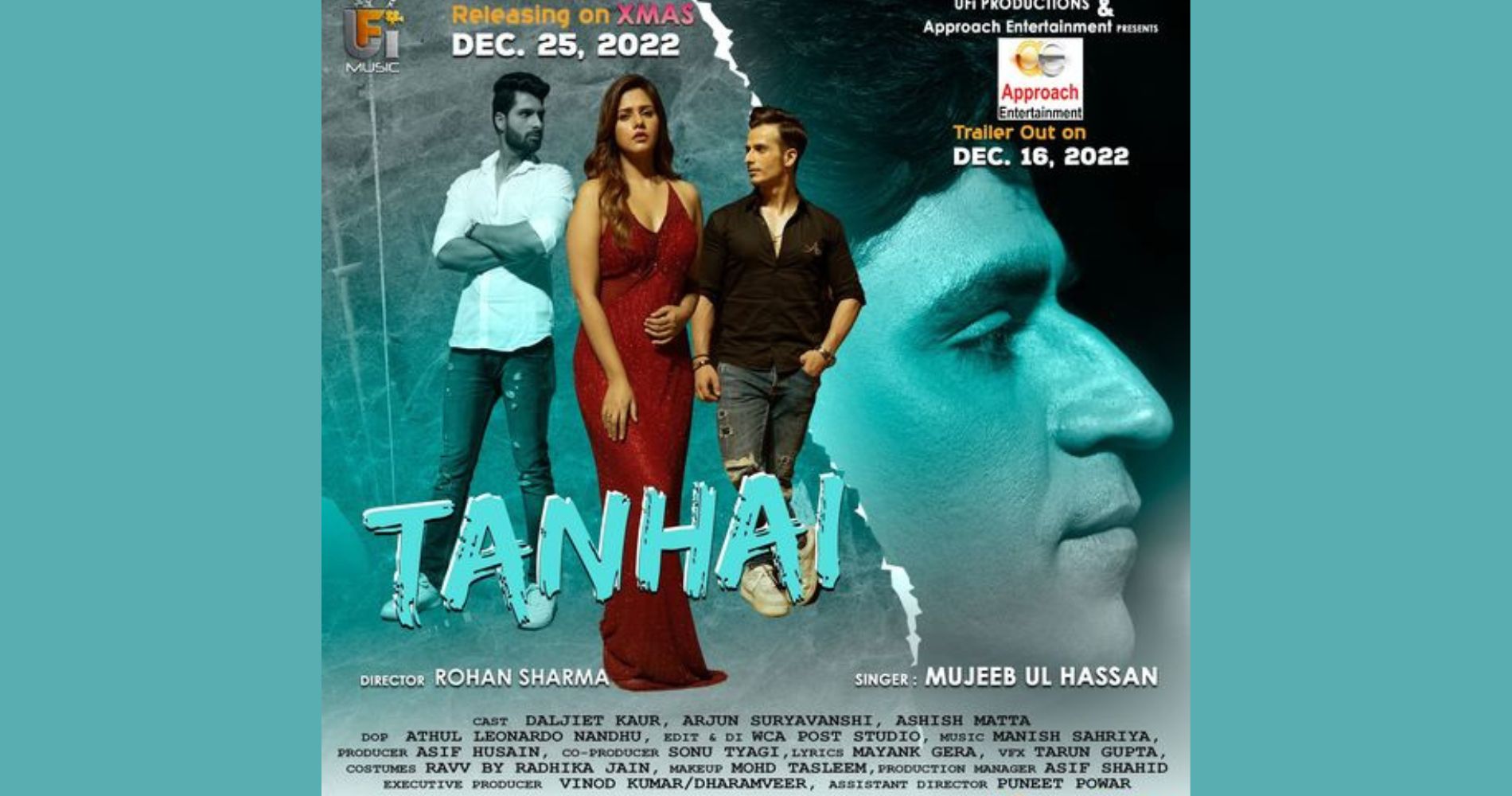 Sung by Mujeeb Ul Hassan, the song video of Tanhai will be released on the music label UFi Music's different....
December 20, 2022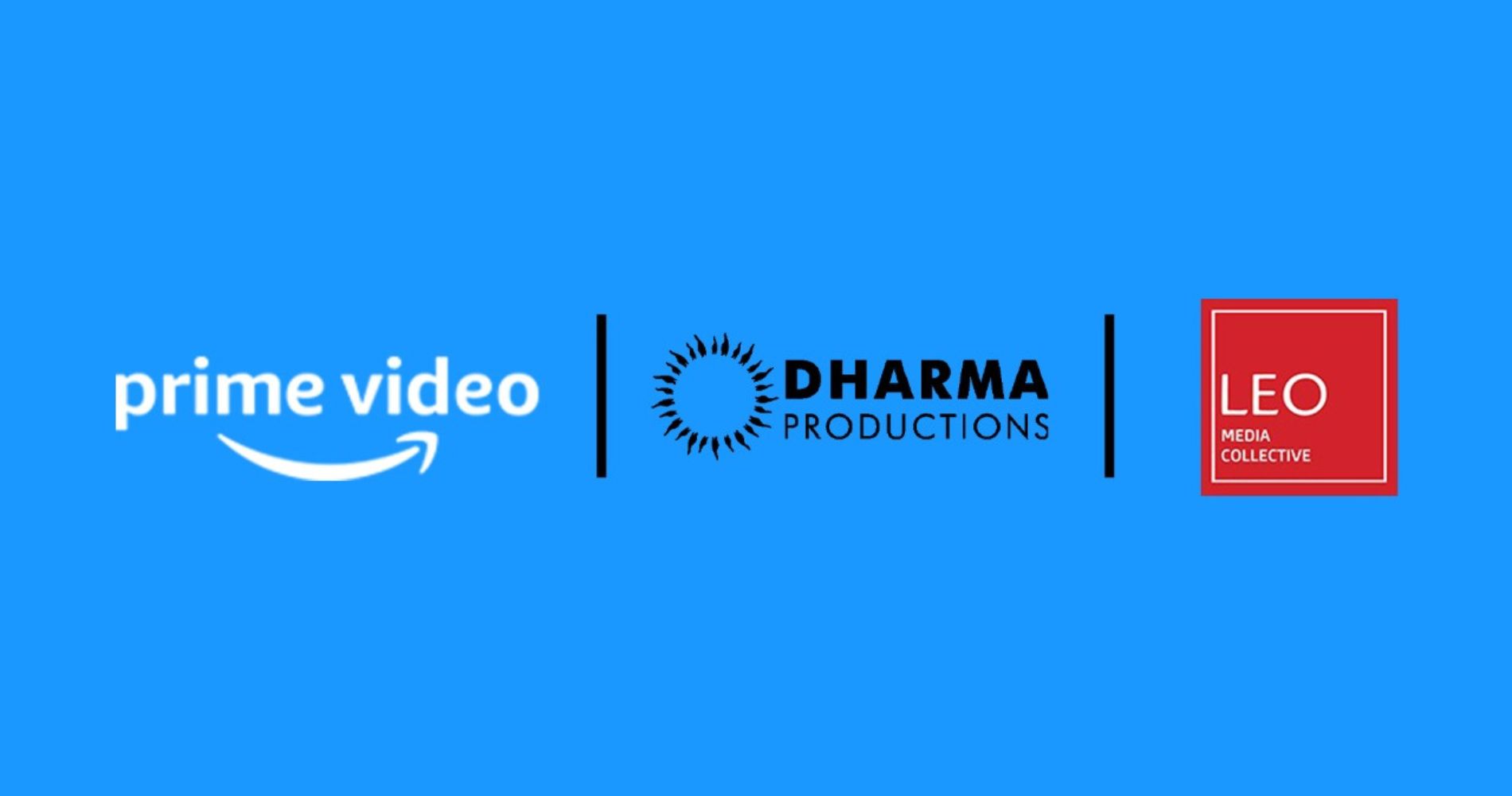 Prime Video's expansive content library features multiple licensed Dharma classics that have acquired massive fan-following over the years
December 16, 2022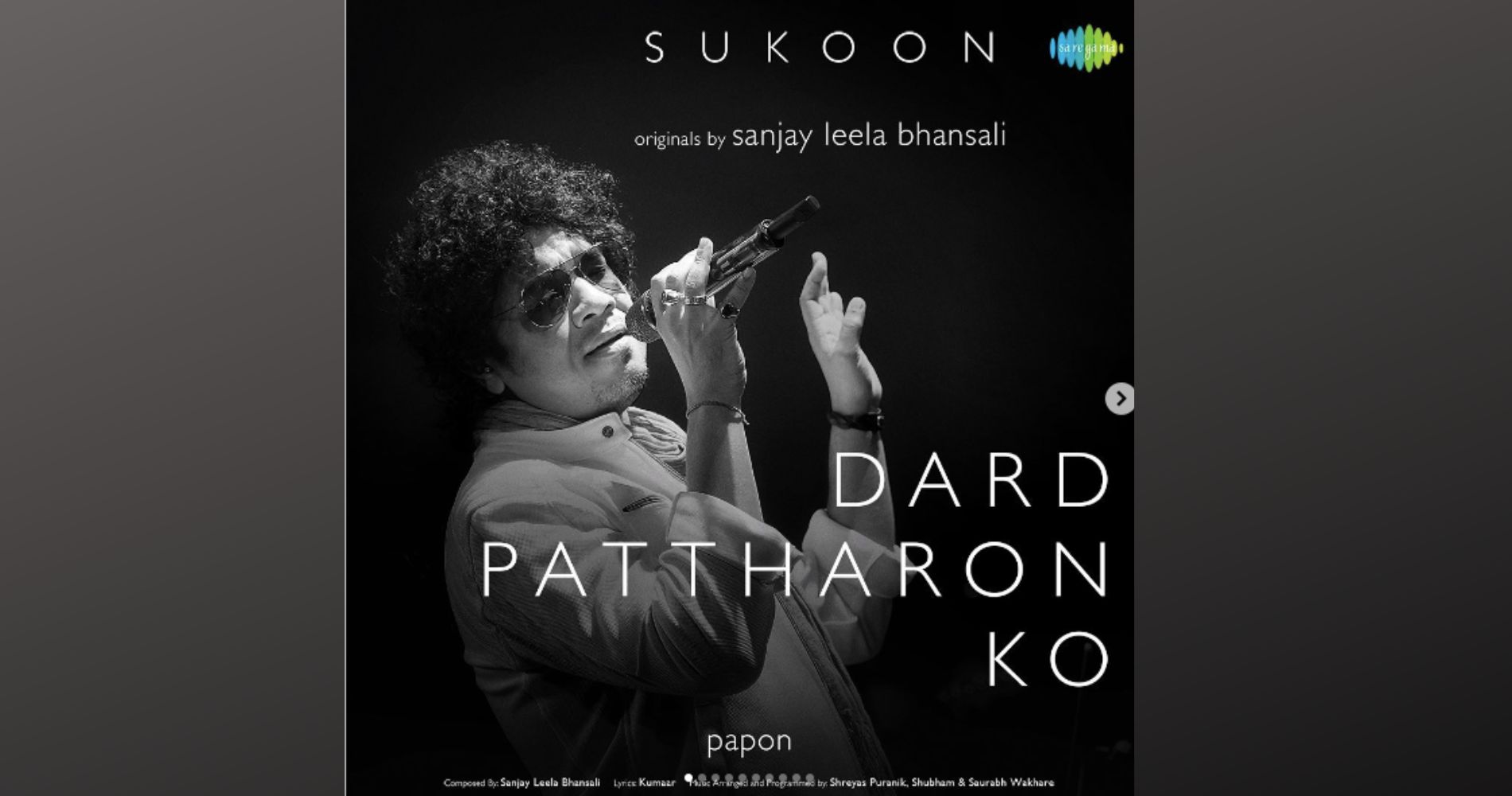 He collaborated with ace filmmaker-composer Sanjay Leela Bhansali for his first-ever music album 'Sukoon'.
December 09, 2022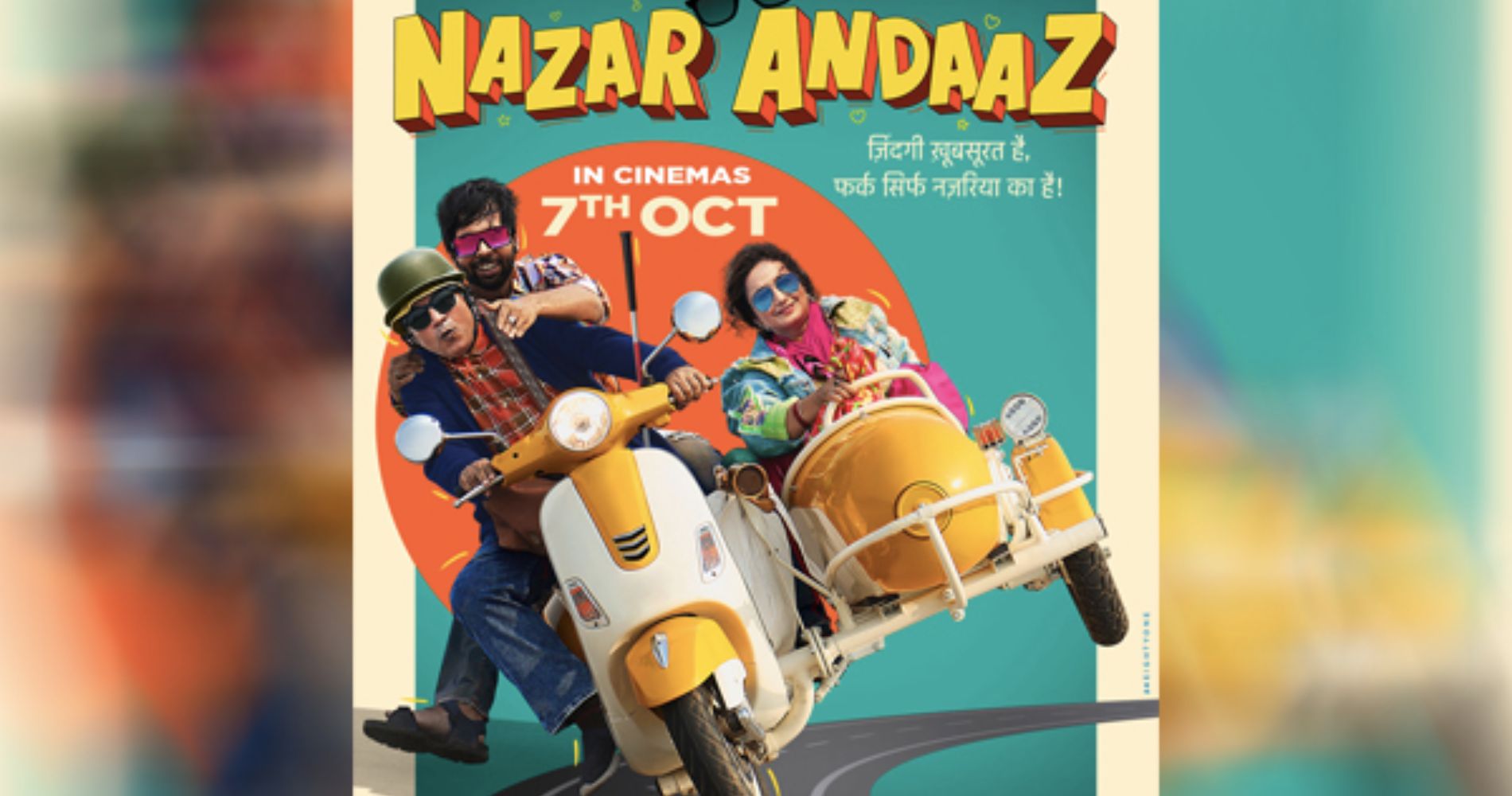 The makers finally revealed the first look of the film today with its poster, showcasing Abhishek Banerjeee and Kumud Mishra....
September 21, 2022
---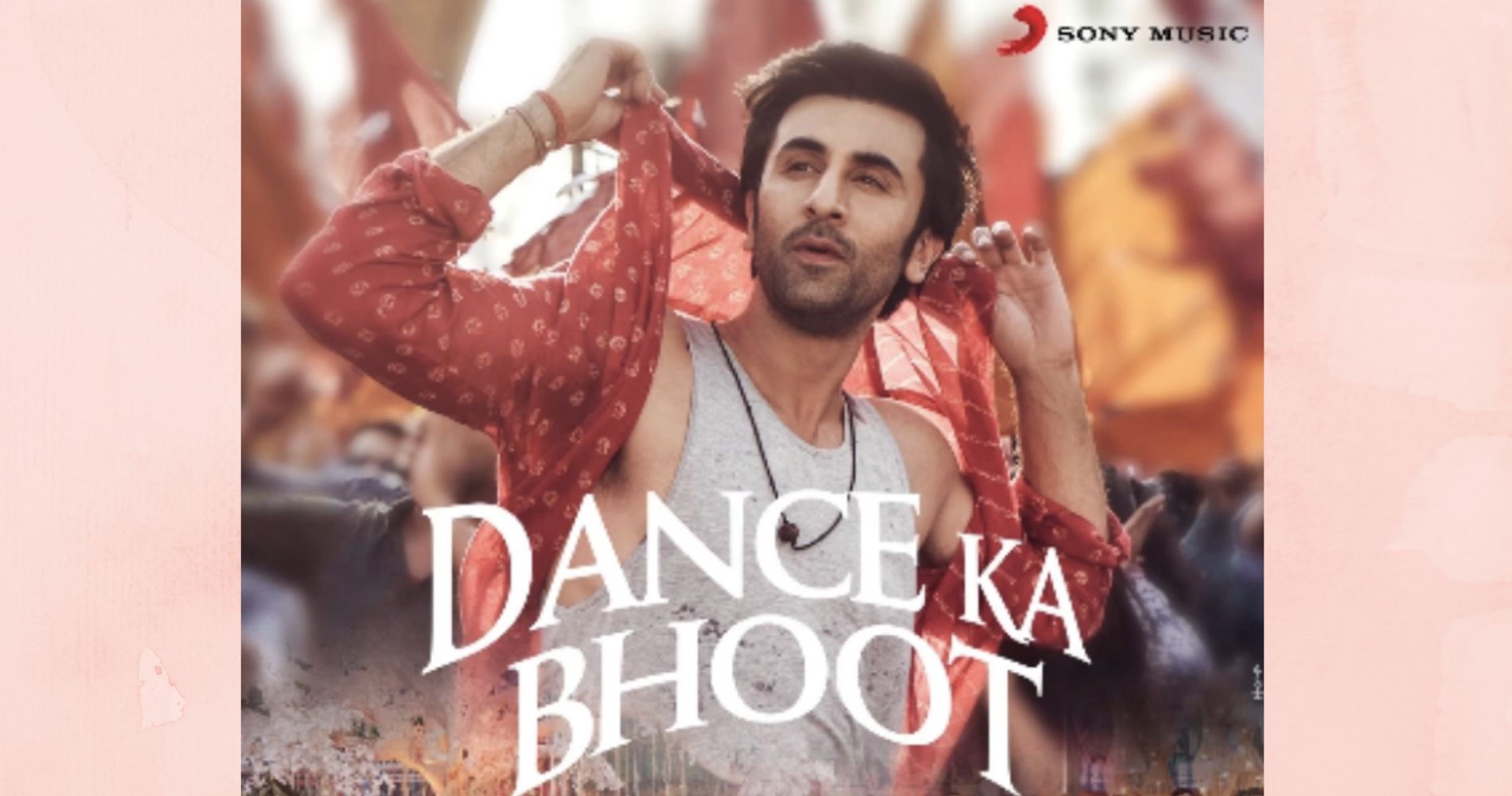 Produced by Star Studios, Dharma Productions, Prime Focus, and Starlight Pictures the magnum opus Brahm?stra - Part One: Shiva 
August 26, 2022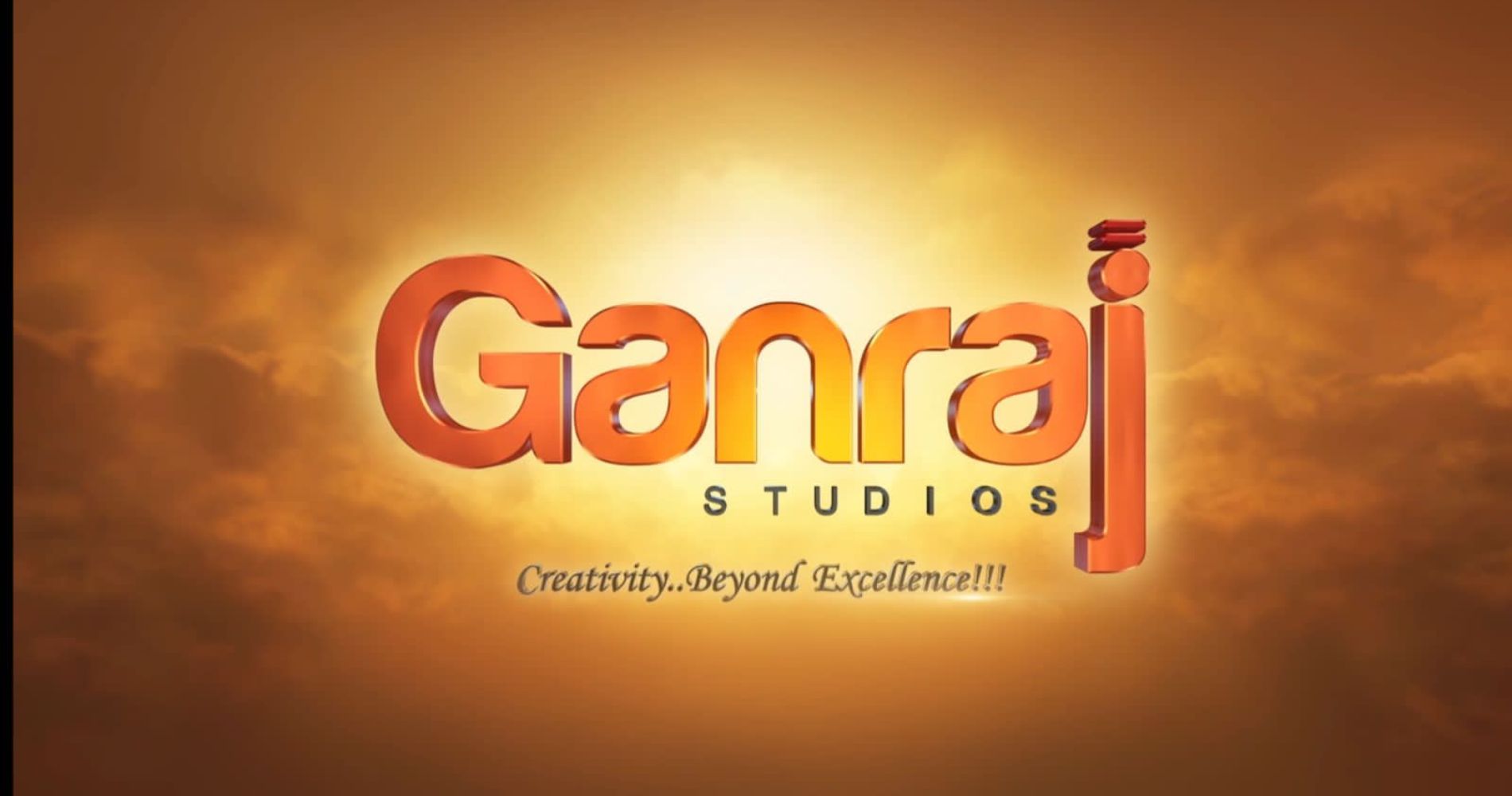 The minds behind the studio come with 10+ years of experience and have done notable work in the industry.
July 26, 2022