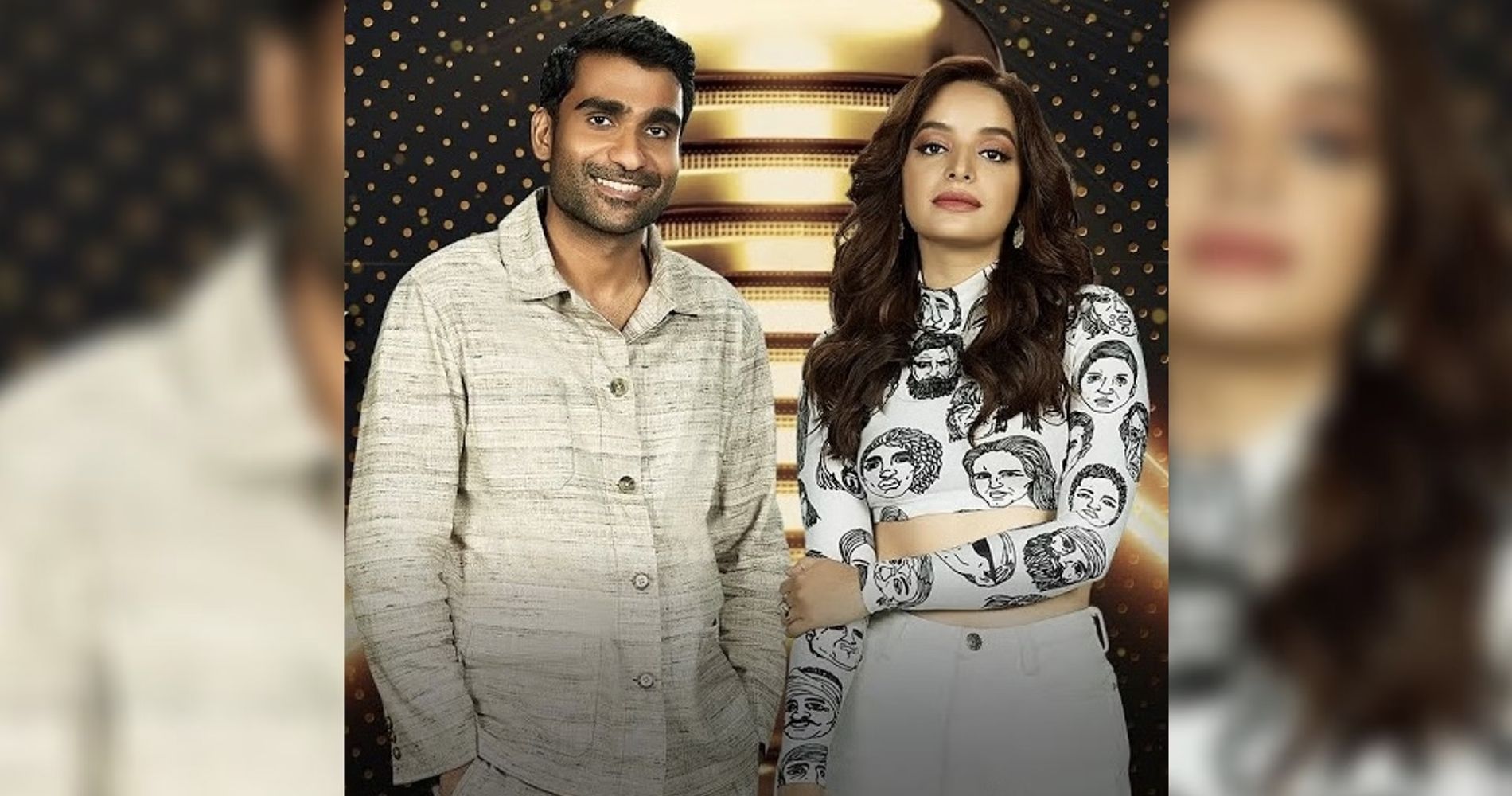 The song, which is a soulful and melodious track, was released on streaming platforms recently and has been receiving a....
April 17, 2023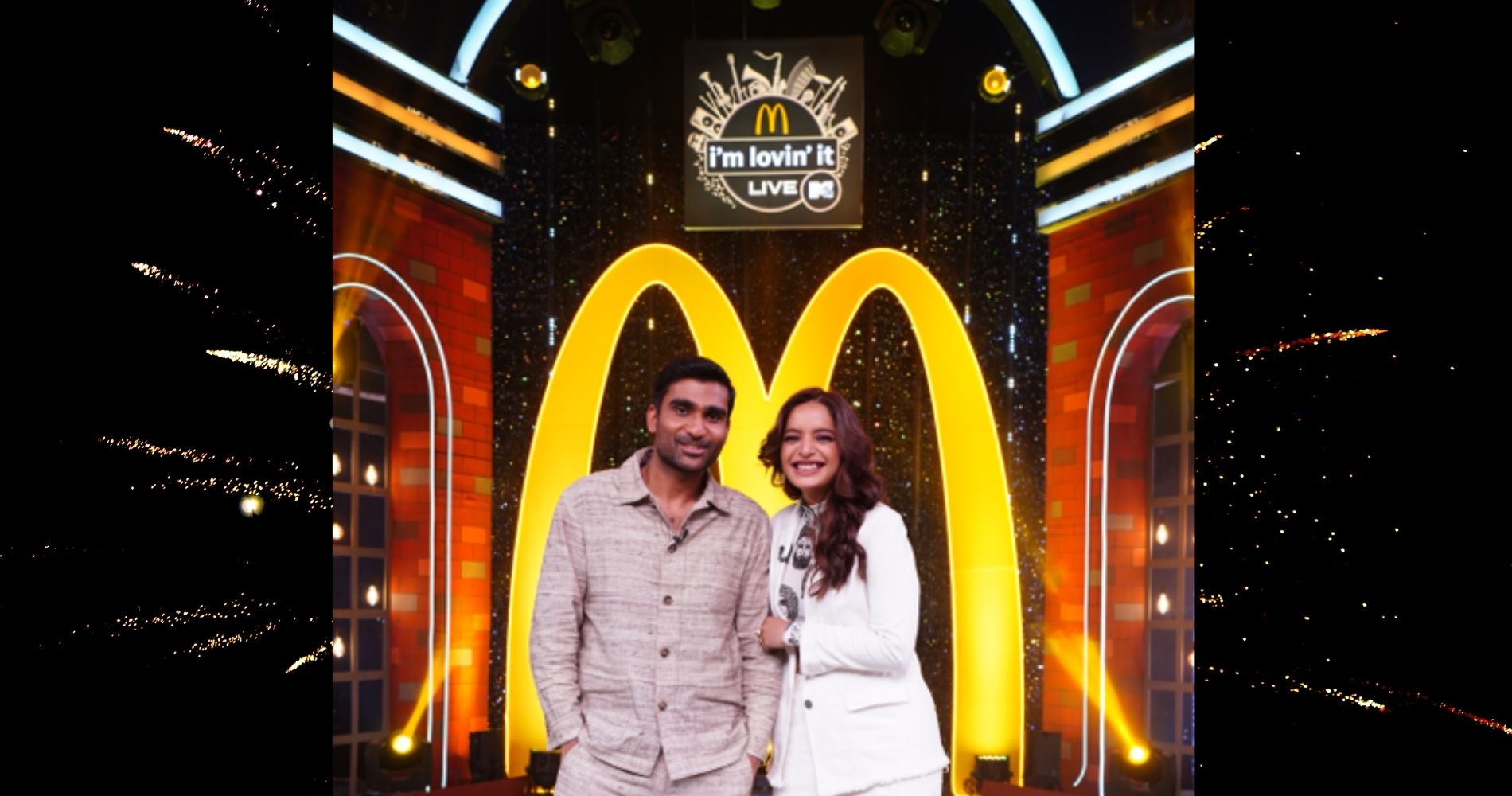 This musical fiesta will kickstart with a soothing track by Prateek Kuhad composed in collaboration with Lisa Mishra, ready to....
April 13, 2023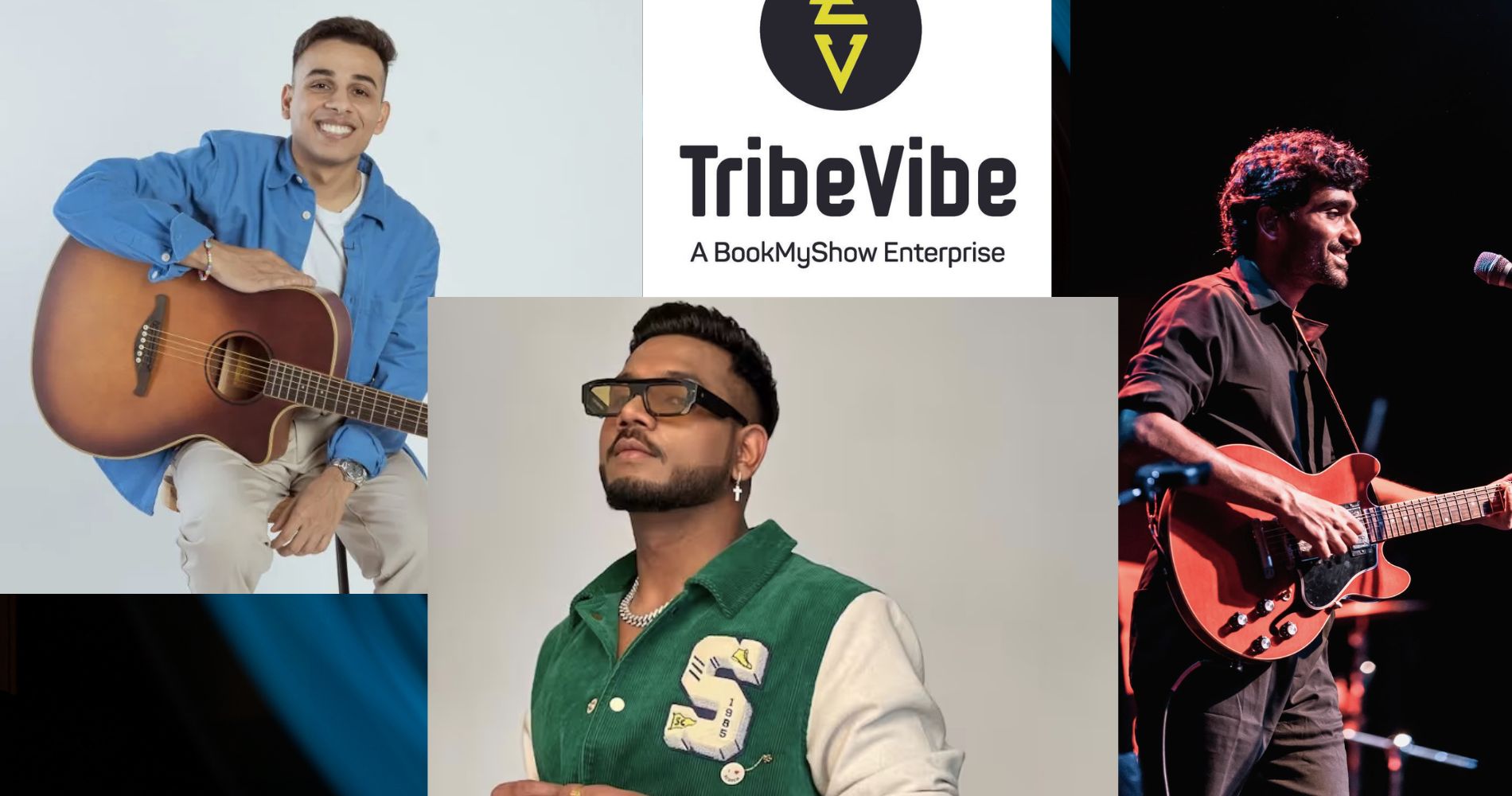 Happy to share that Vibin', the brainchild of TribeVibe, a BookMyShow enterprise which is the one-stop shop for college entertainment,....
February 07, 2023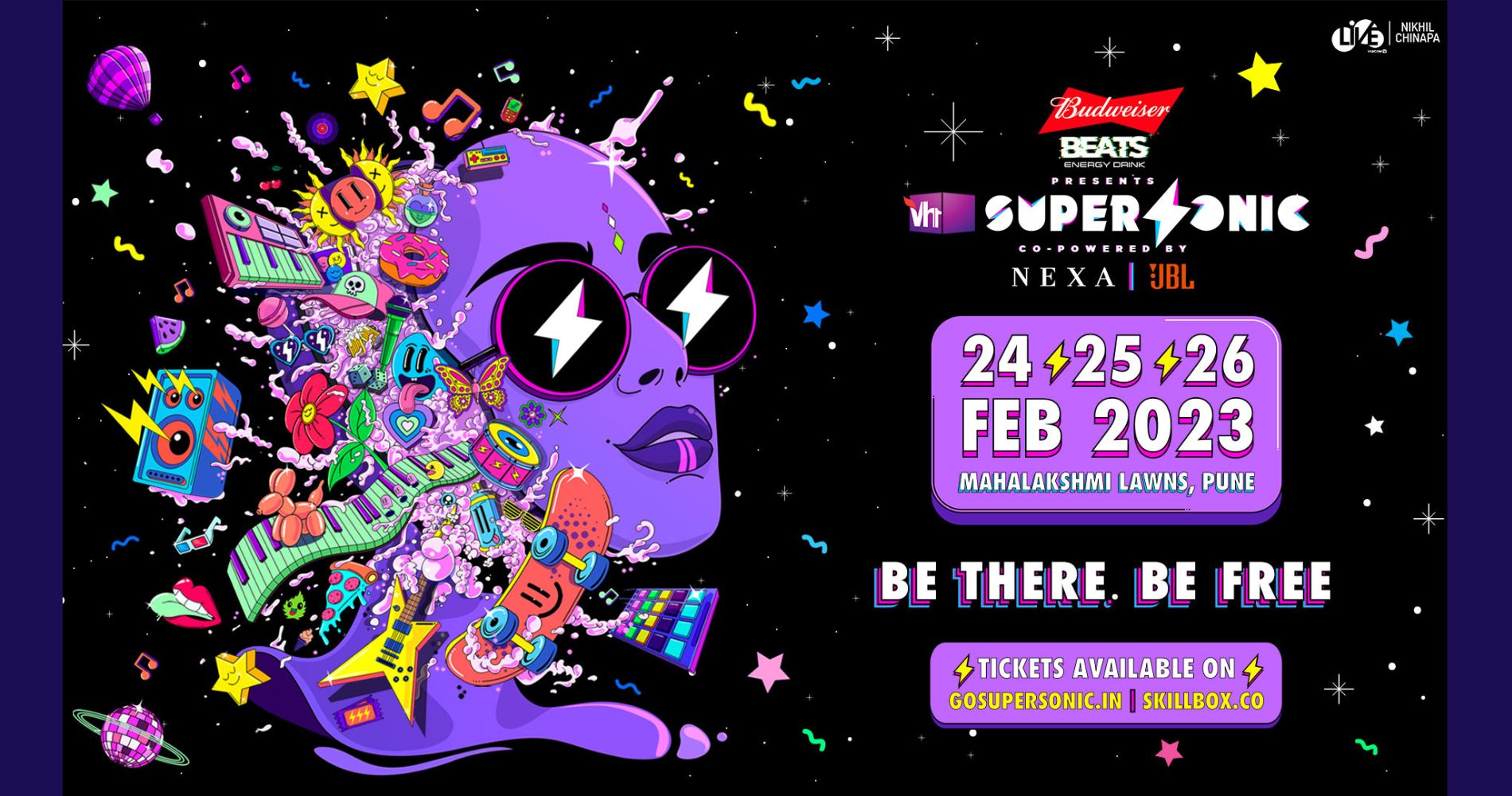 Vh1 Supersonic 2023 has unveiled its stellar line-up of international musical sensations, Anne-Marie and CKay to India for the very....
January 20, 2023
---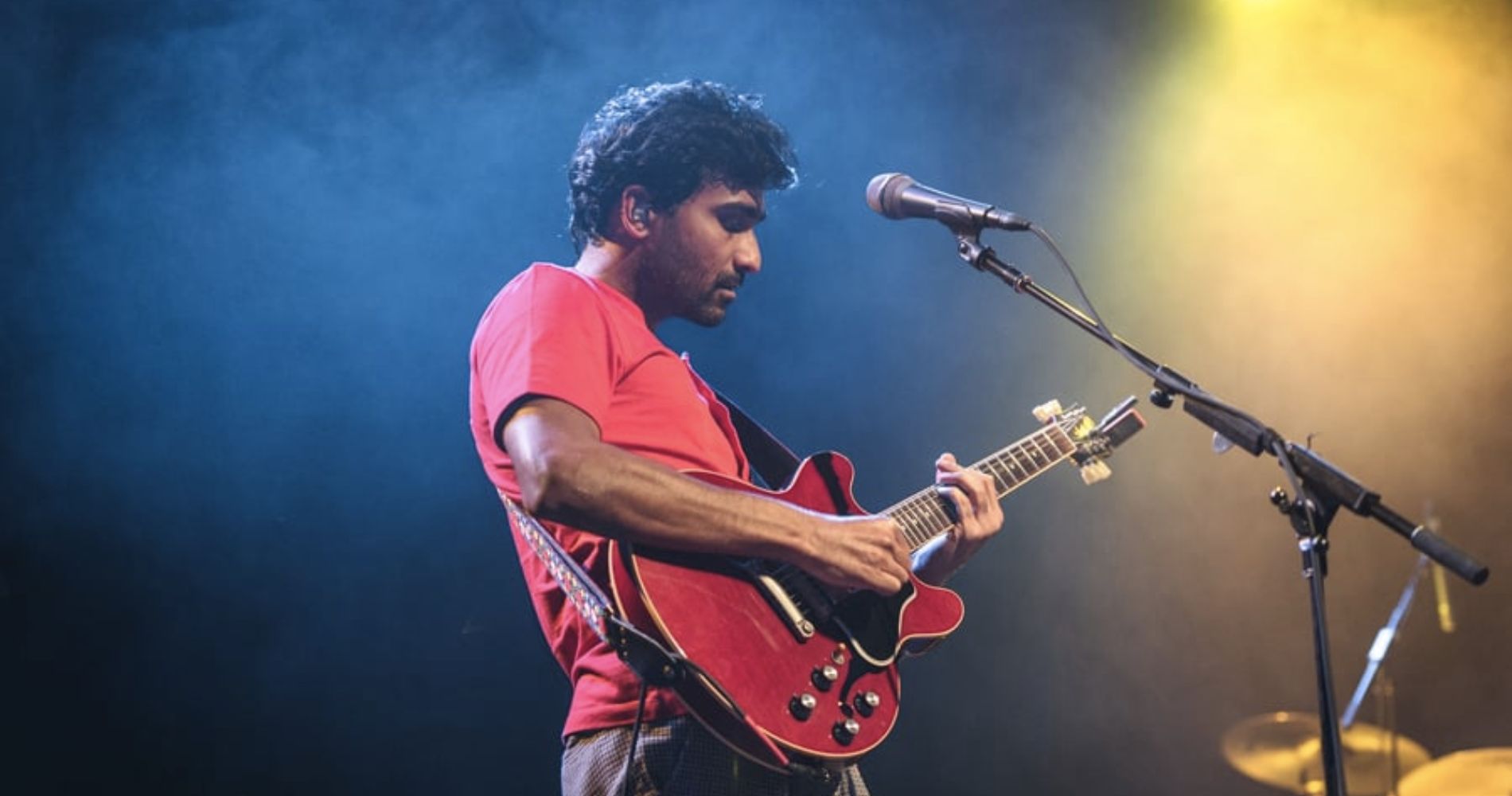 Prateek is ready to mesmerize his fans with a fun-filled musical evening in Indore on December 10th.
December 09, 2022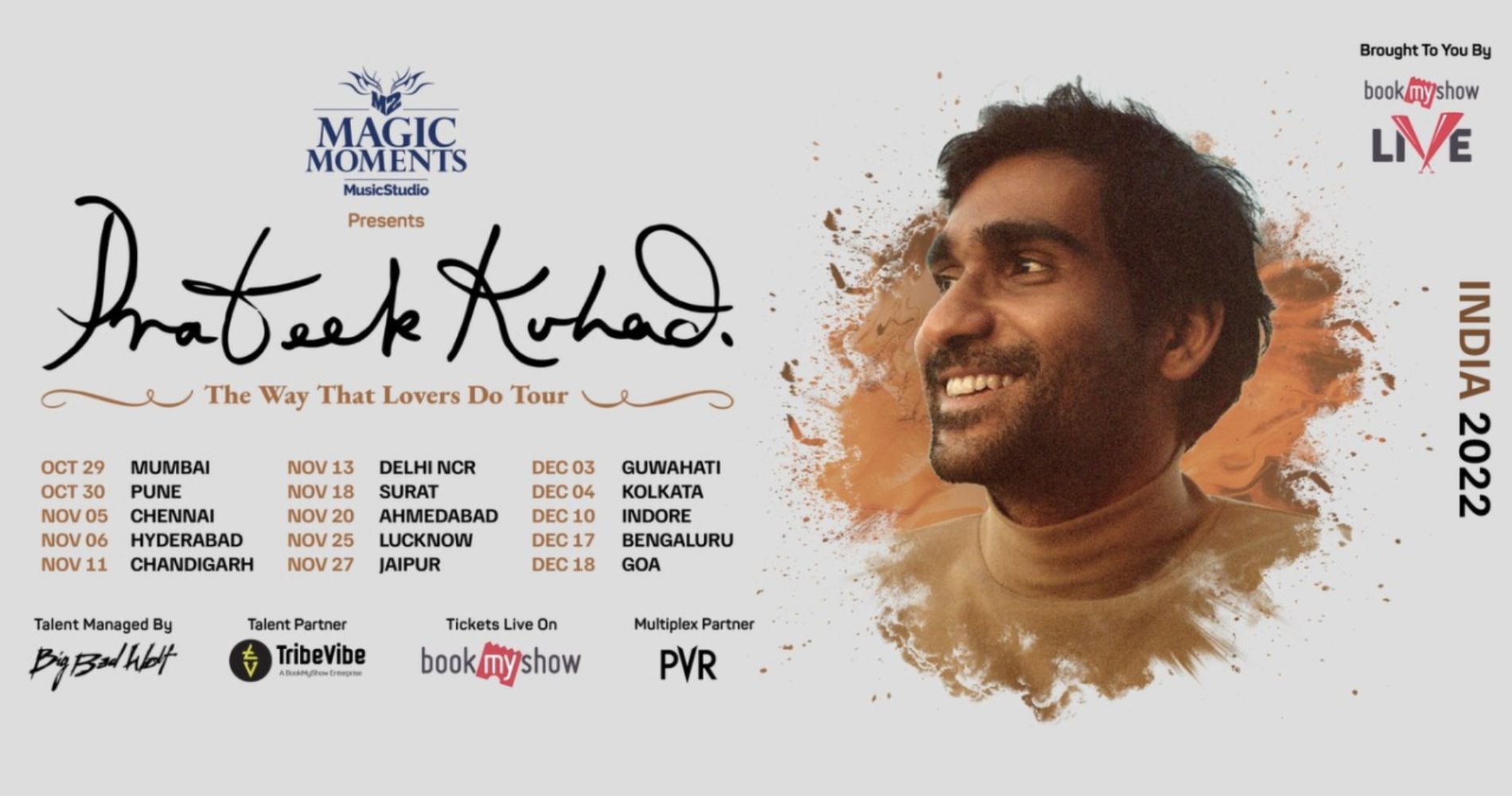 Radico Khaitan's Magic Moments Music Studio has announced its association with Bookmyshow to present singer-songwriter Prateek Kuhad's Indian segment of....
October 27, 2022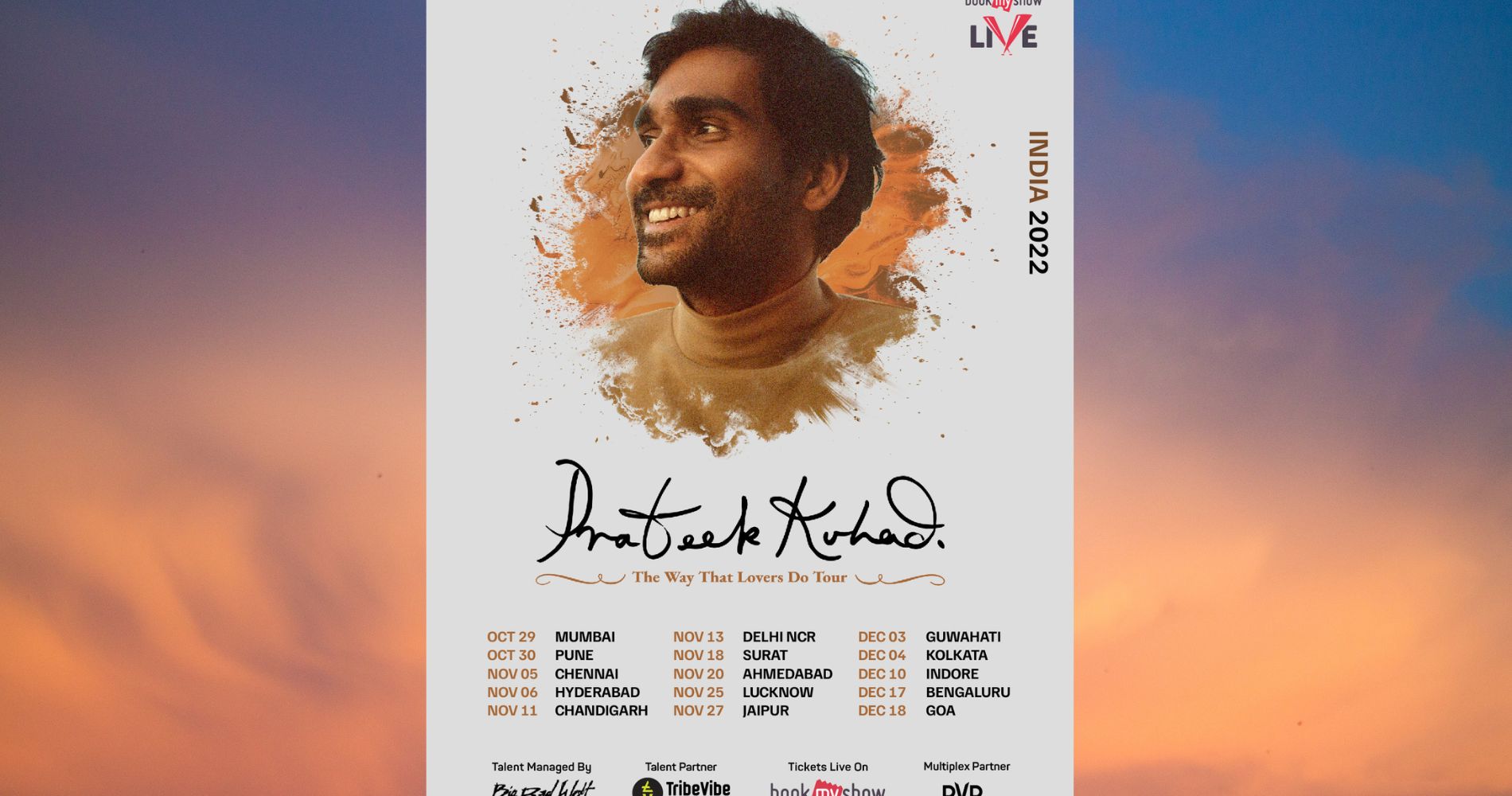 The tour follows the release of Kuhad's latest 11-track studio album 'The Way That Lovers Do' that was released in....
September 26, 2022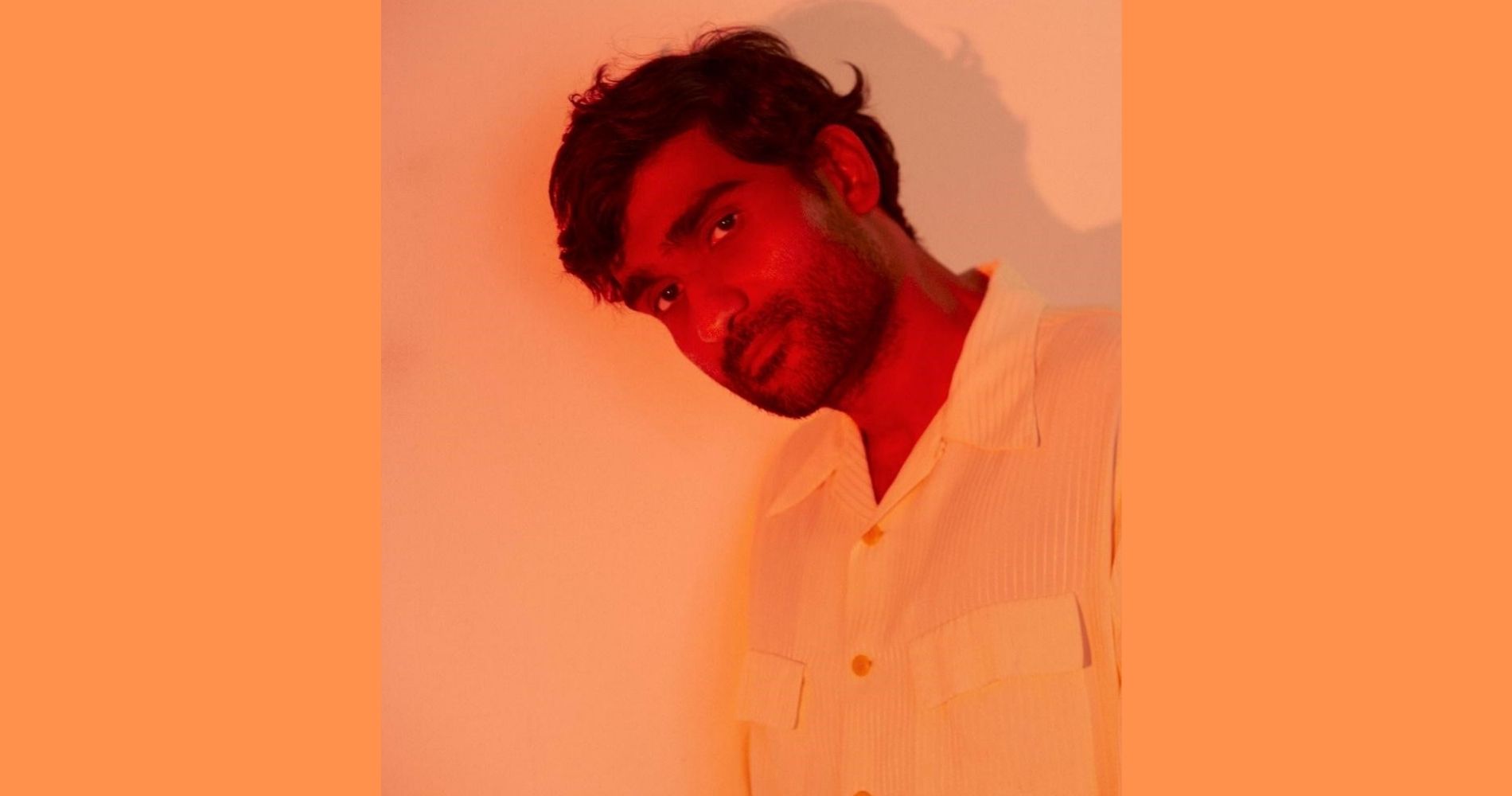 The deceptively light and sweet sounding 'Favorite Peeps' describes a low point in the singer's life. It subtly sheds light....
May 11, 2022
---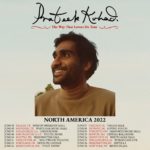 Critically acclaimed singer-songwriter Prateek Kuhad has announced 
March 21, 2022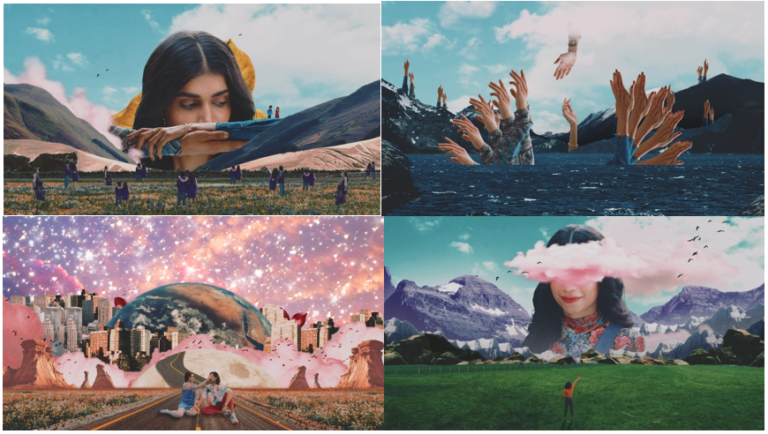 Critically acclaimed singer-songwriter Prateek Kuhad has shared the official music video for "
August 25, 2021