The more things change the more they remain the same. The surging popularity of podcasts, audio books and audio....
October 15, 2021
Audio is having a moment, thanks to people's quest for hands-free and screen-free means of entertainment and Gaana is proud....
October 01, 2021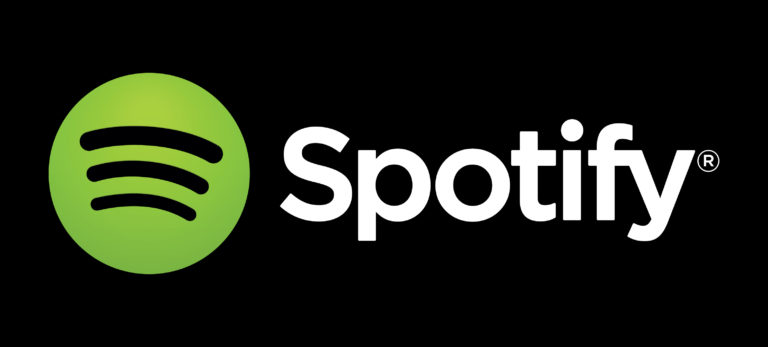 Spotify has bought several podcast production studios in the past couple of years, and often it has left their shows....
August 24, 2021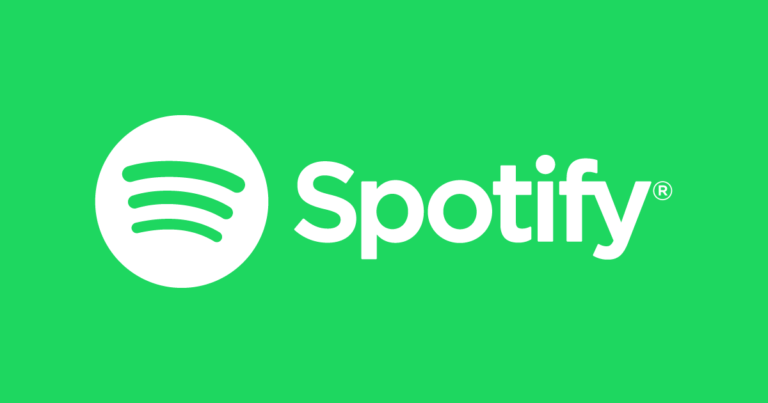 Allahbadia is the first independent creator from the country to be associated with Spotify through its exclusive podcasts. Spotify has....
June 08, 2021
---
Sudhir Mishra, Advocate Supreme Court and Founder and Managing Partner, Trust Legal of India has started his new podcast series....
July 17, 2020
By Sohani Mittal Former U.S. first lady Michelle Obama will host a podcast for Spotify Technology SA, adding another big....
July 17, 2020
9XM is all set to launch its brand-new podcast titled, '9XM Song Secret' on 7th June 2020.
June 05, 2020
Mumbai, May 13, 2020: Marking the week followed by Mother's day, South....
June 01, 2020
---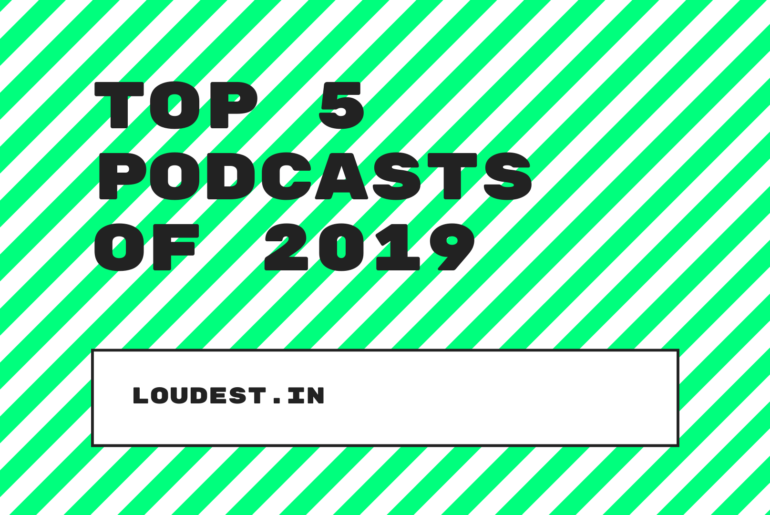 Podcasts have had an increased market in India since the launch of Spotify. The ease of listening to an interview,....
January 06, 2020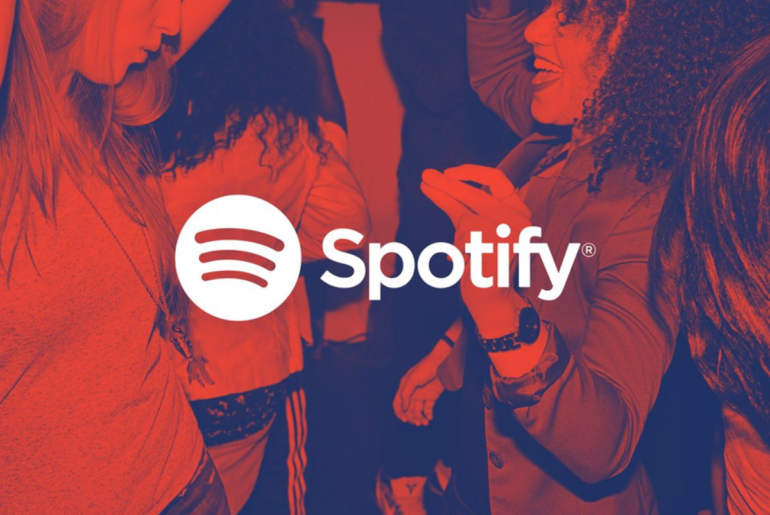 MUMBAI, November 19, 2019: As a part of the company's investment in the country's audio streaming industry, Spotify has announced....
November 19, 2019