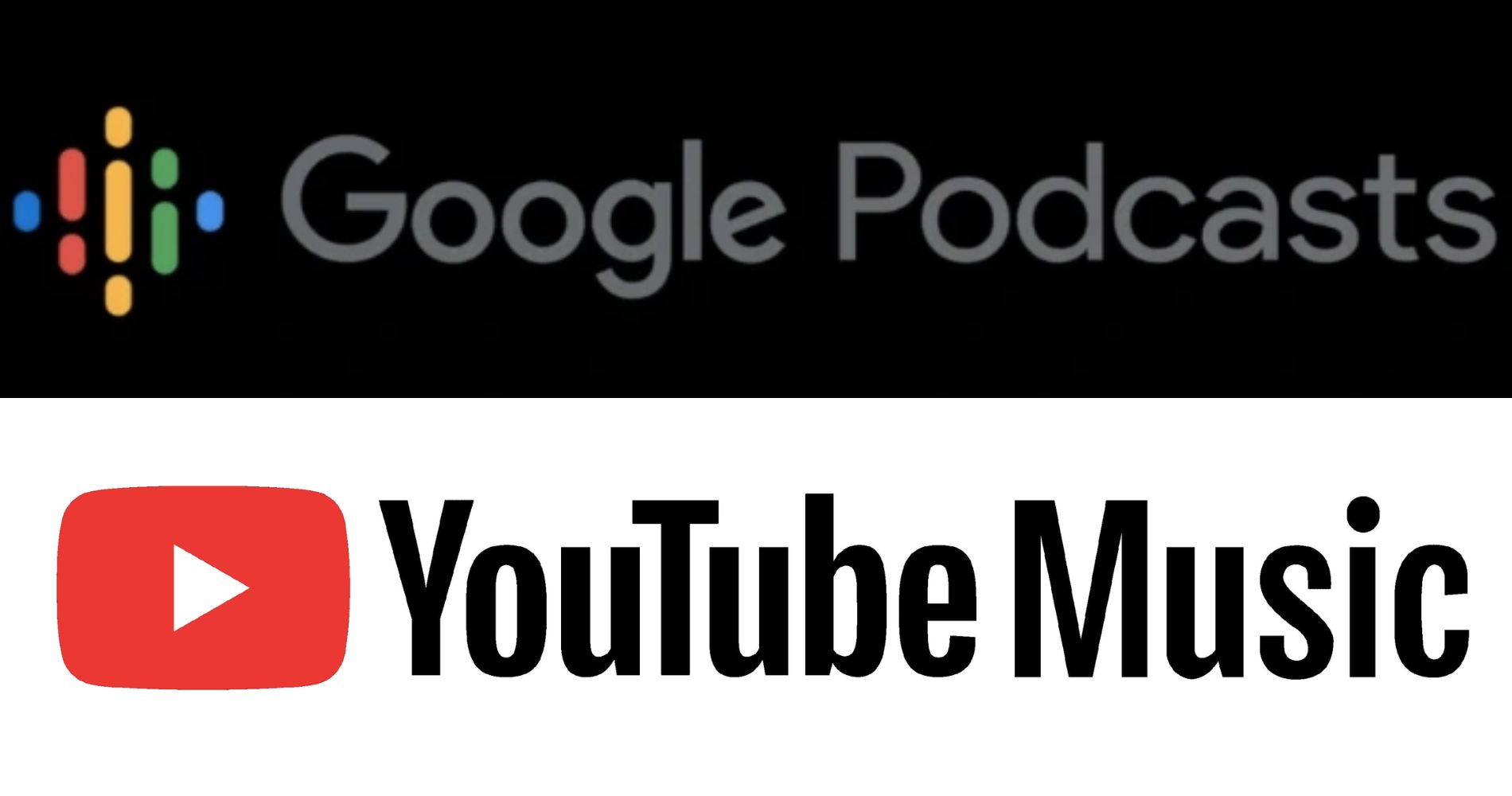 The decision marks a strategic shift in Google's efforts to streamline its services and focus more on the rapidly growing....
September 27, 2023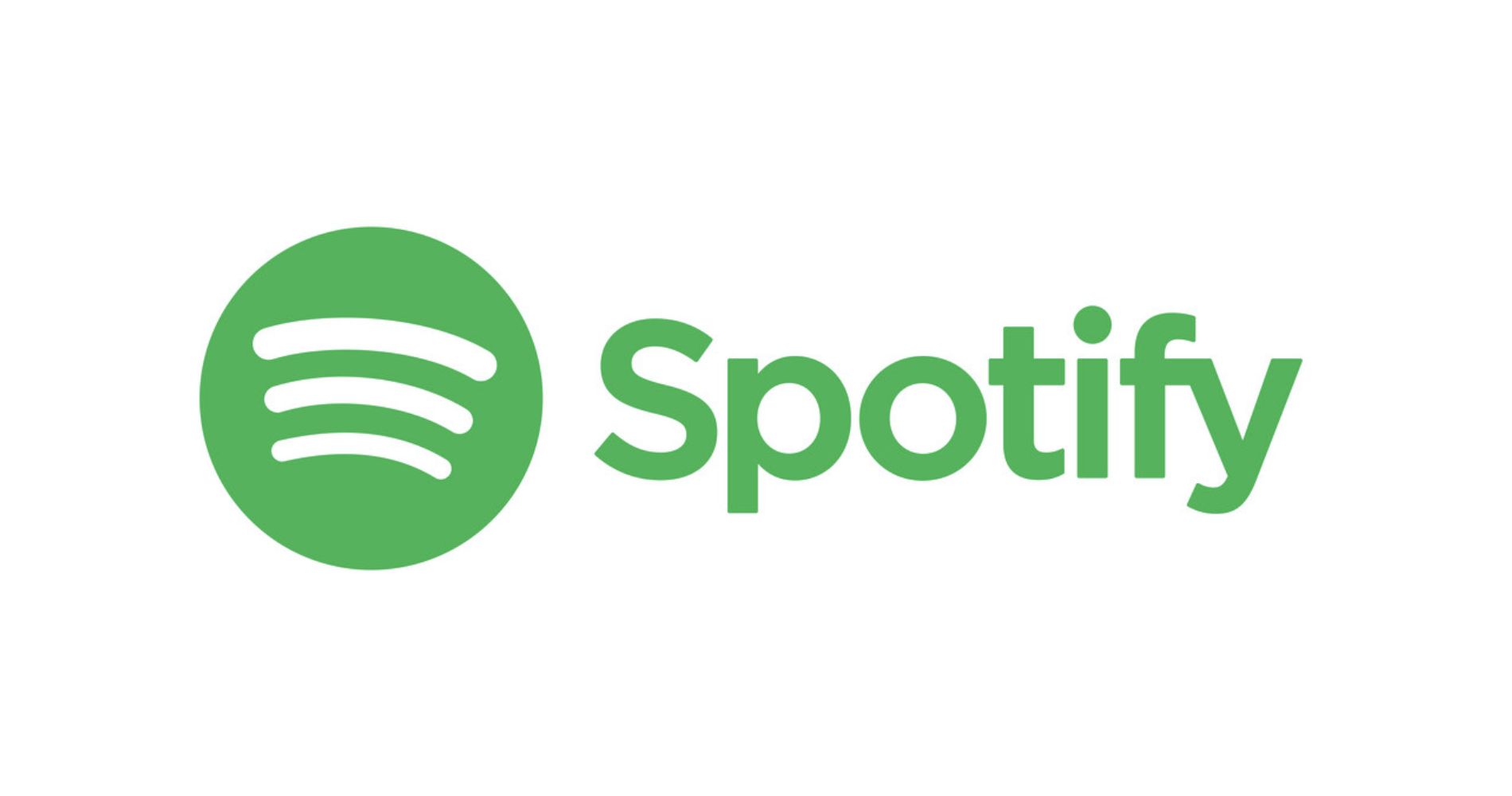 In its latest stride towards transforming the way we experience podcasts, Spotify has unveiled a groundbreaking AI-powered voice cloning tool....
September 26, 2023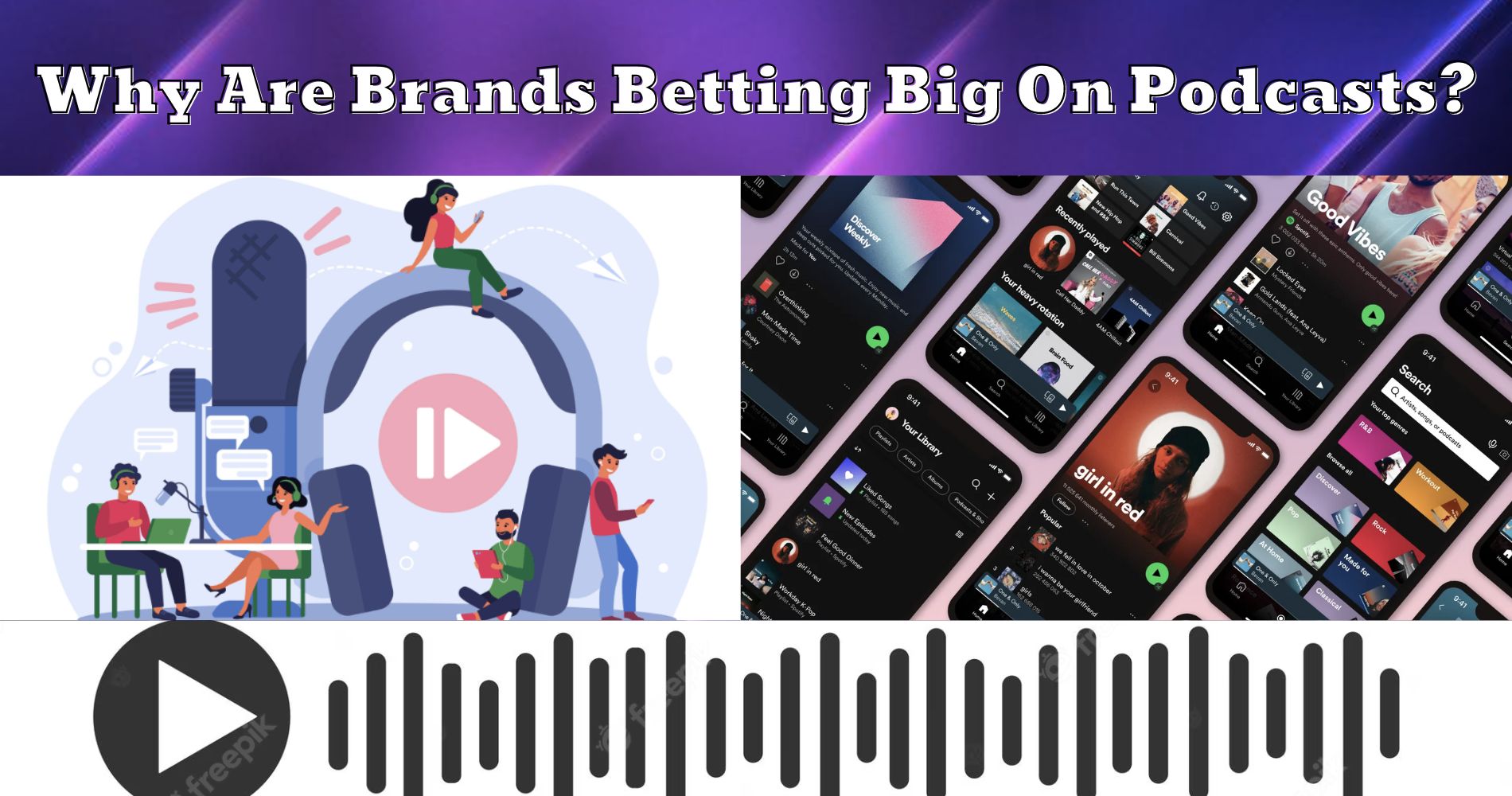 The market size had swelled from $20.14 billion in 2022 to an impressive $25.85 billion in 2023, growing at a....
August 09, 2023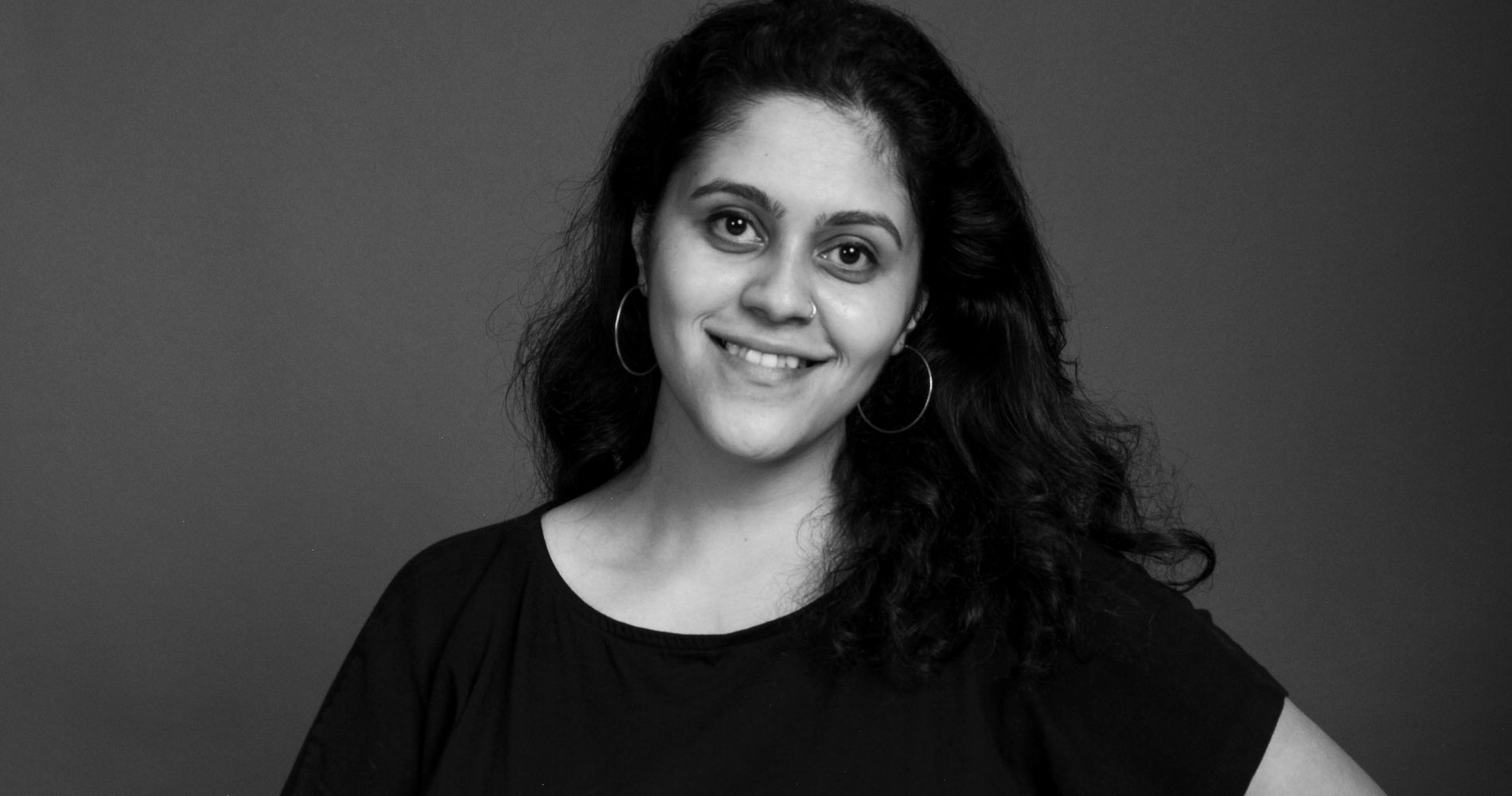 According to recent data, there are over two million active podcasts, and more than 48 million episodes available across various....
June 26, 2023
---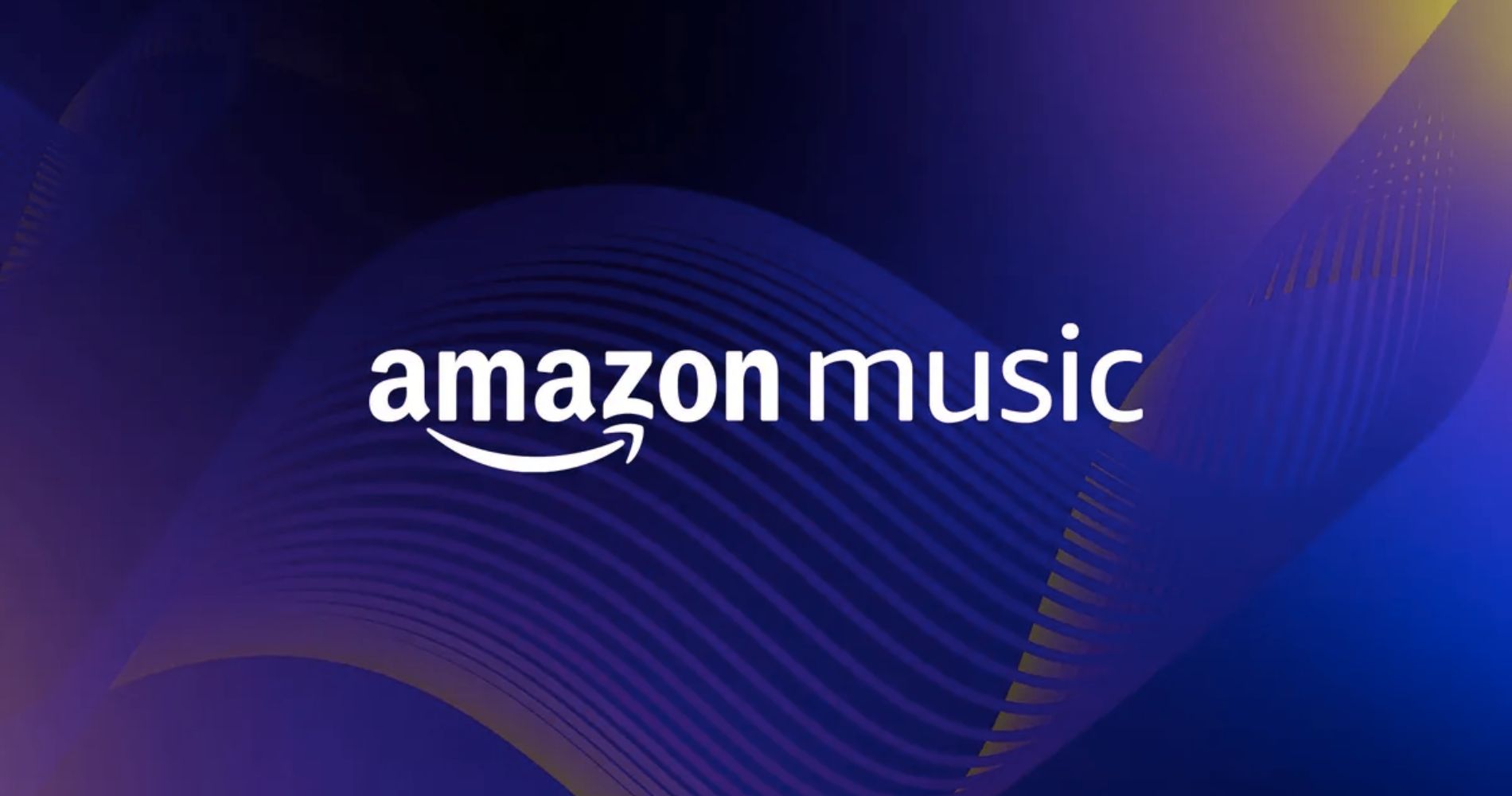 This move also aligns with Amazon's broader strategy of leveraging AI and machine learning to improve its services.
May 08, 2023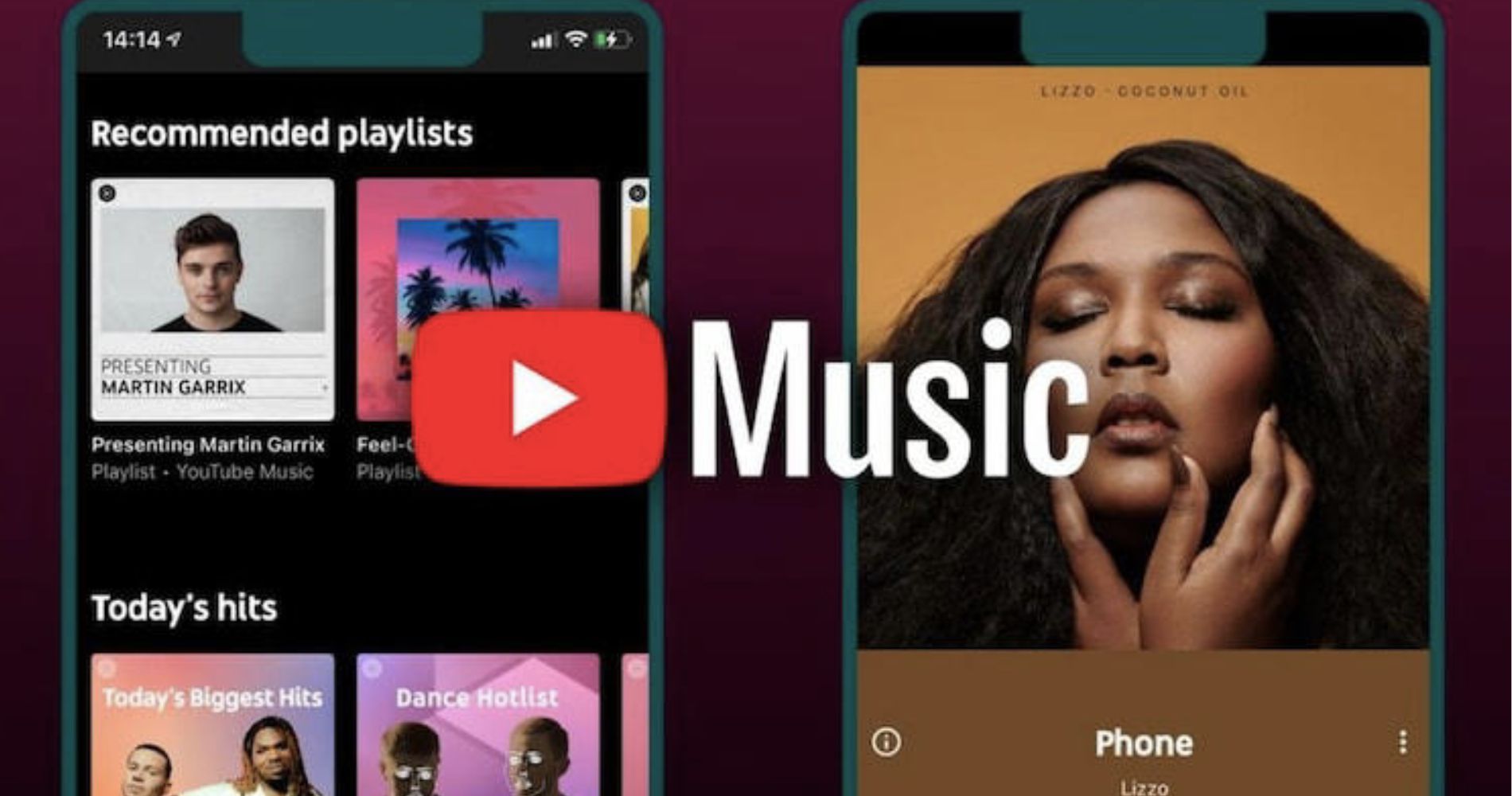 This is a significant move for the platform, as it seeks to compete with other music streaming services that have....
April 28, 2023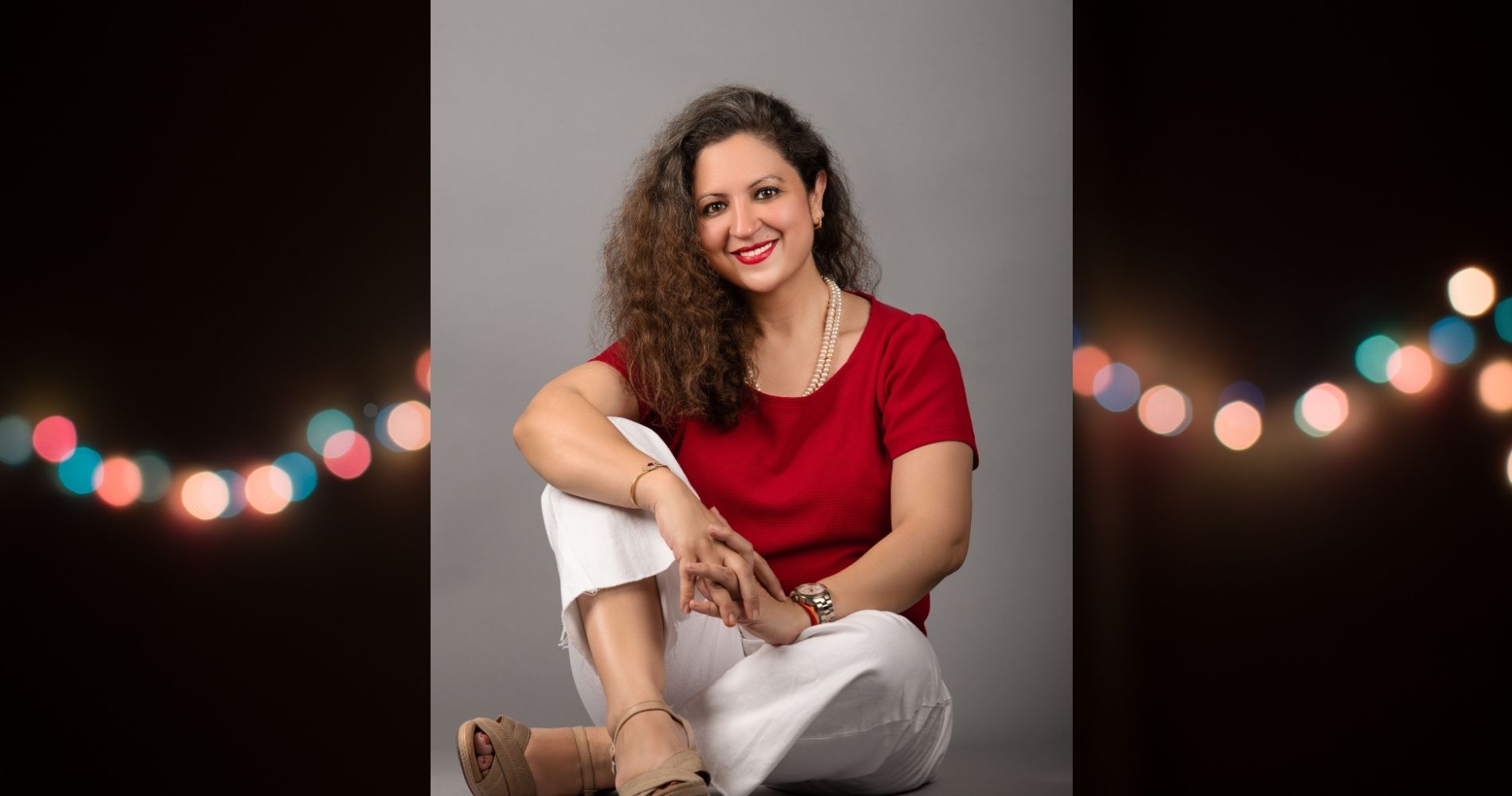 A lot of the resistance towards accepting podcasting as an important tool also stems from our cultural response to accepting....
April 11, 2023
The failure of Spotify Live also highlights the challenges faced by companies attempting to enter the live audio space.
April 04, 2023
---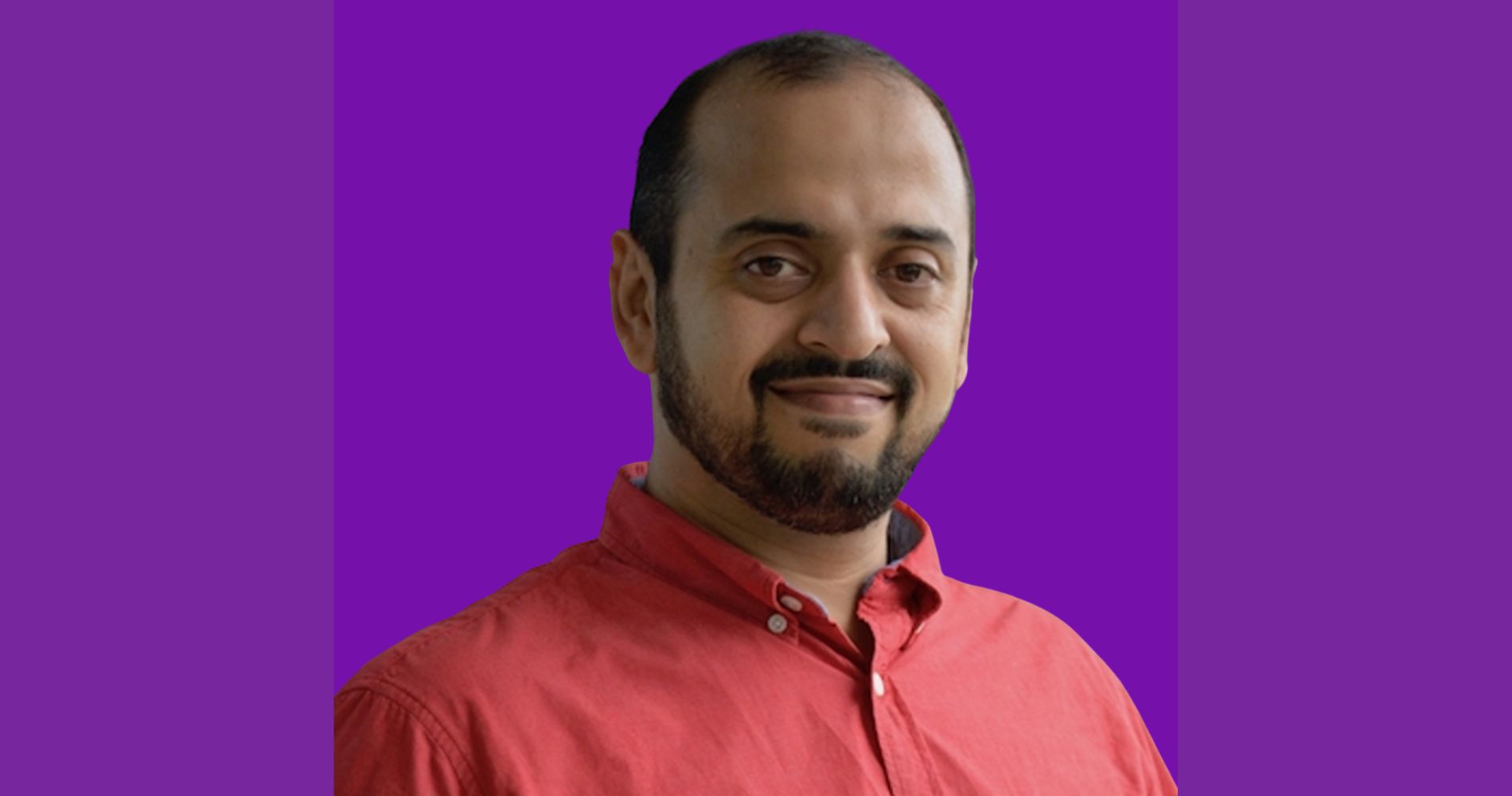 In a freewheeling chat with Loudest.in,Aditya Kuber. Co-founder & CEO of Ideabrew talks about Podcasts industry.
December 30, 2022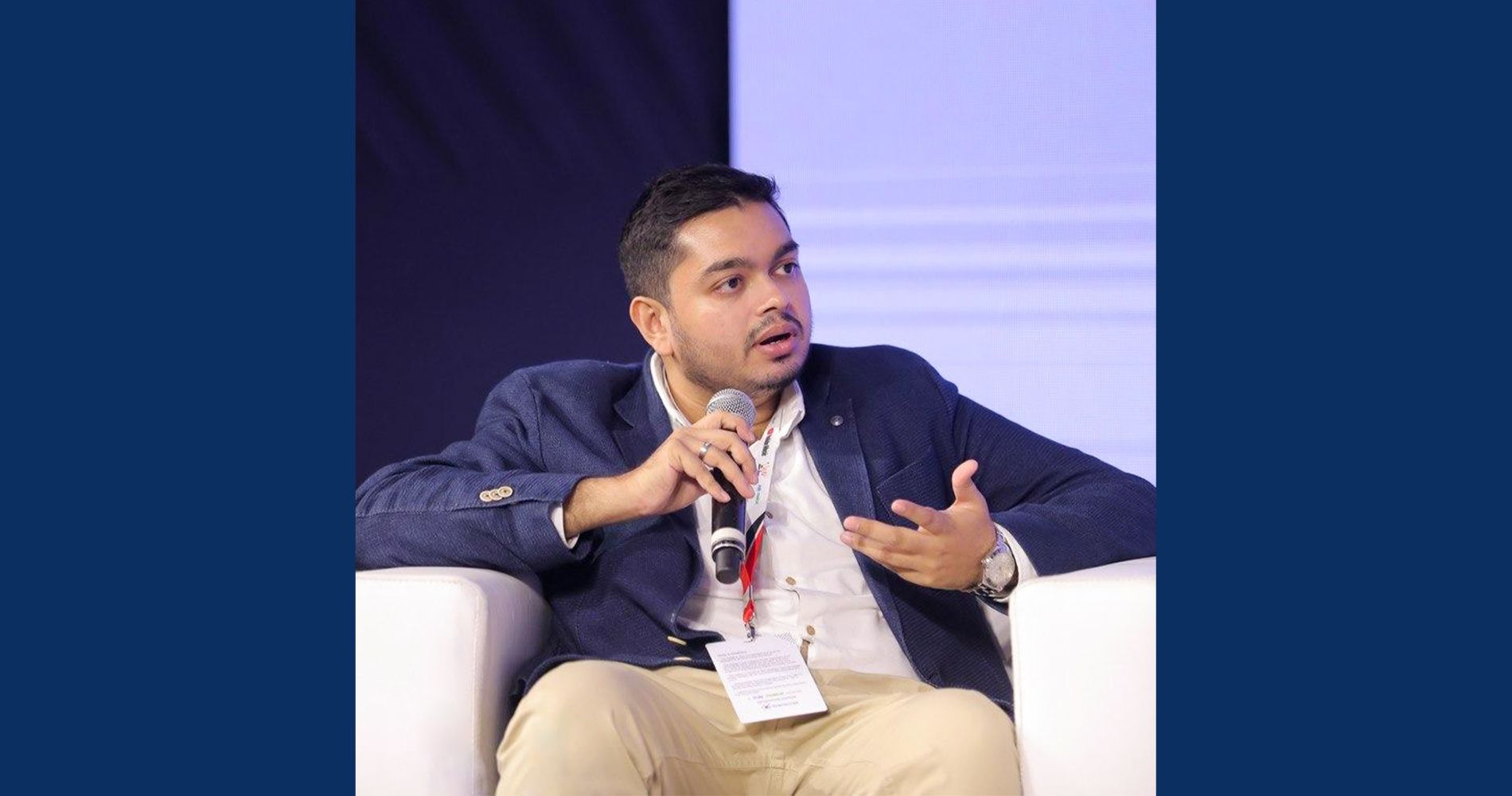 In a freewheeling chat with Loudest.in,He talks about his digital media and music company Divo.
December 21, 2022