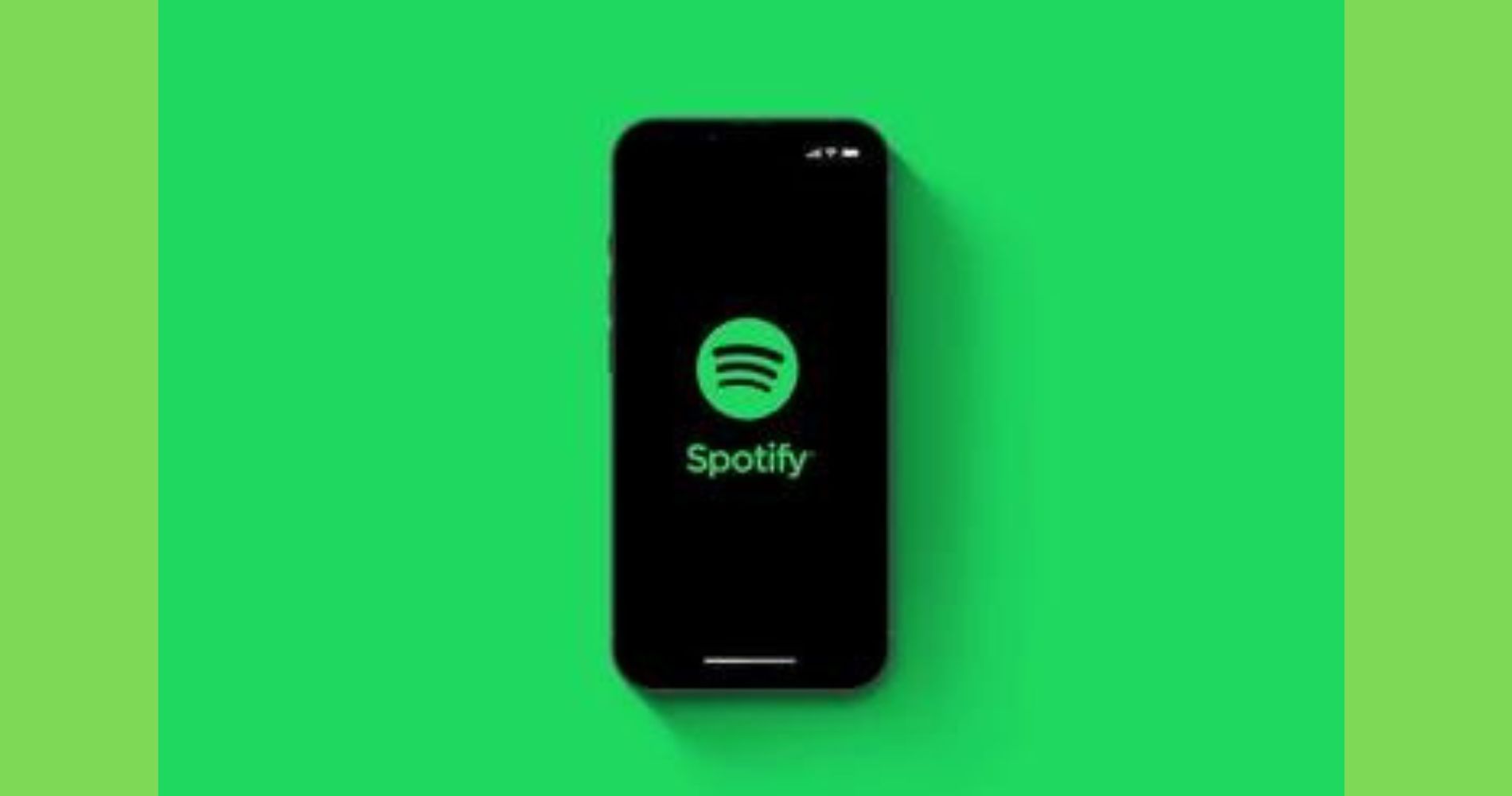 The company said the feature is currently rolling out to Android users and will soon be available on iOS.
August 10, 2022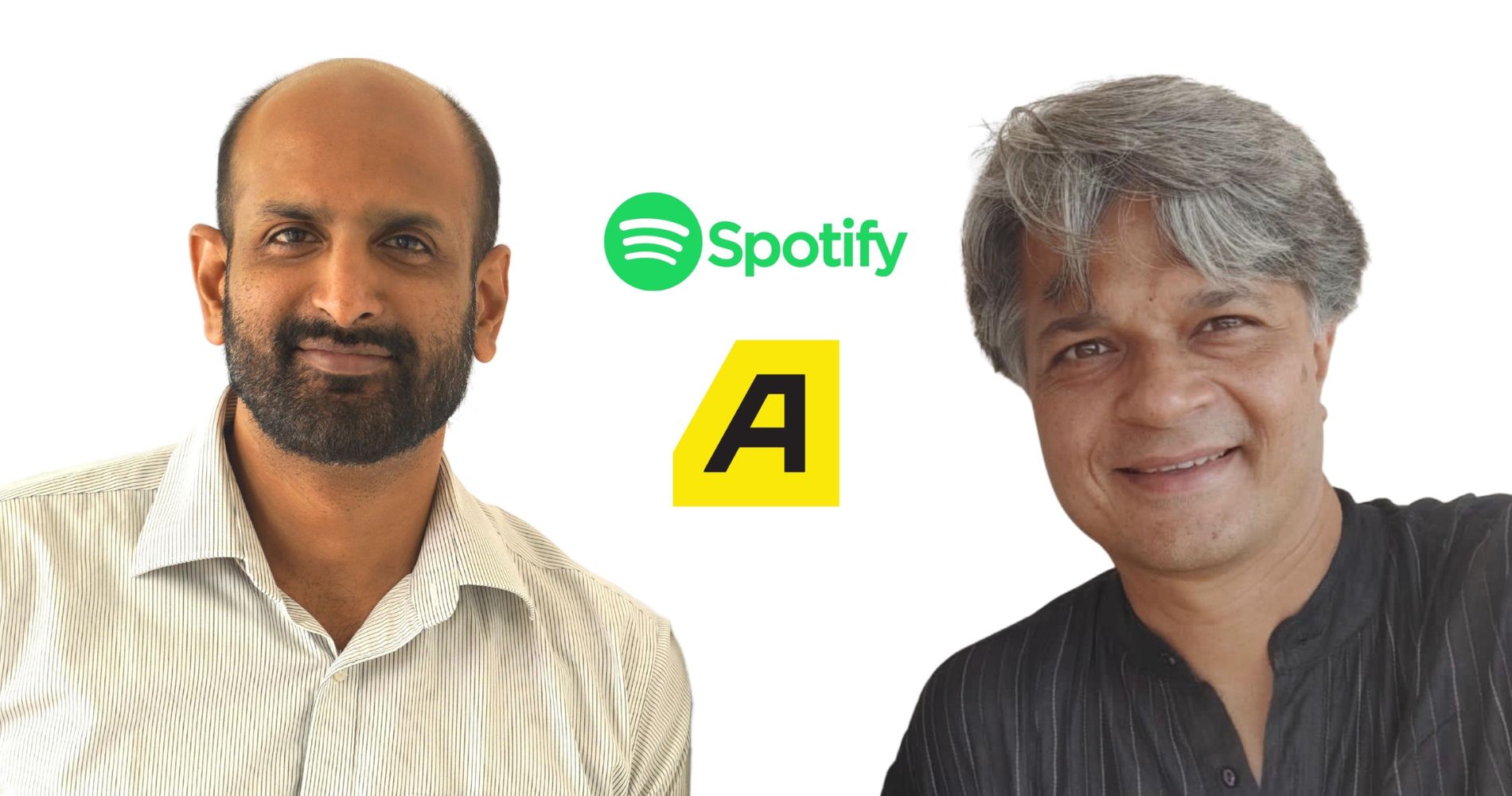 The strategic program will enable the discovery of 1,000 regional language podcast creators across Tamil and Malayalam content.
August 04, 2022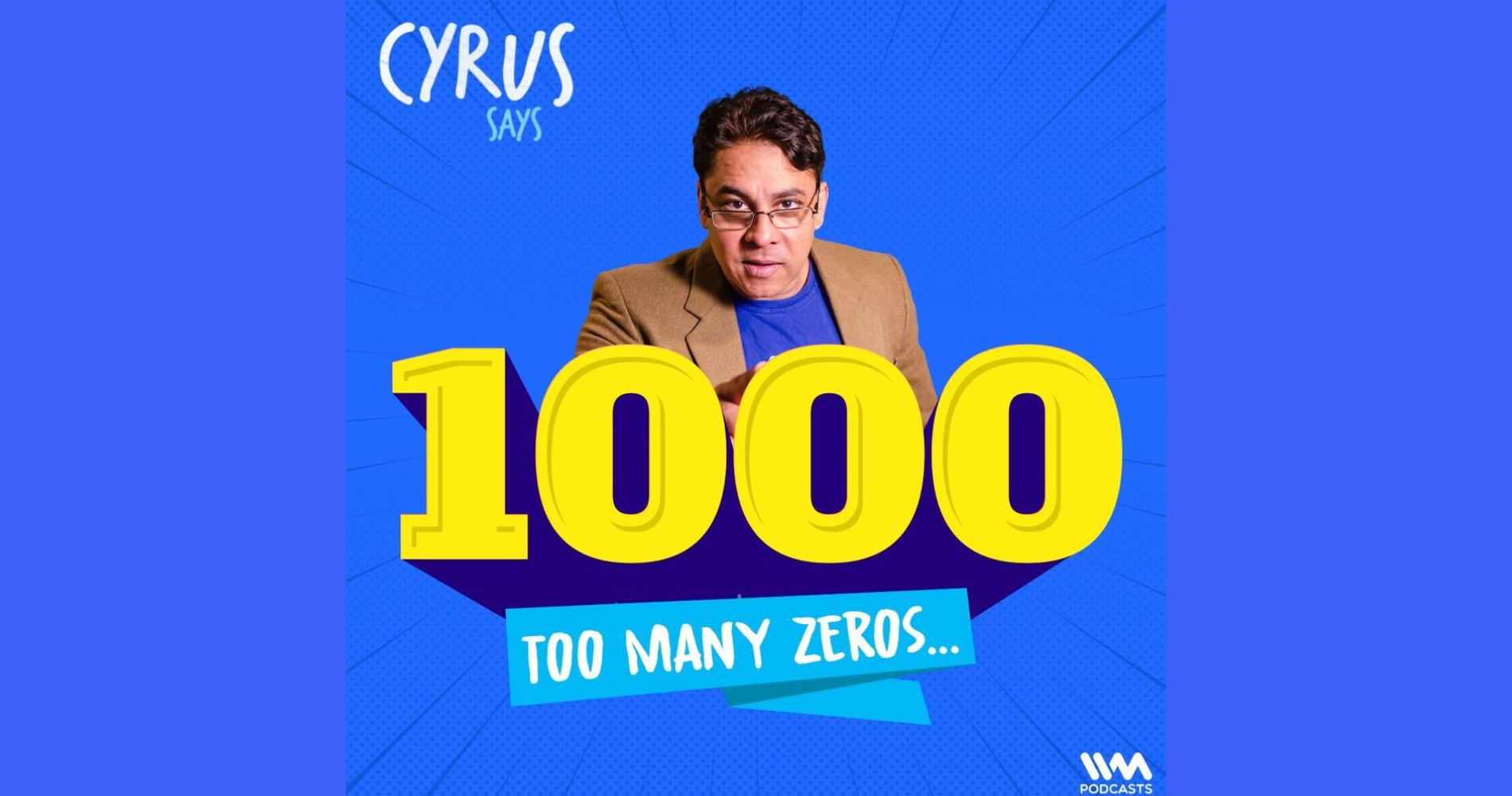 Coming from the IVM Podcasts stable, Cyrus Says, a relentlessly fun and humorous podcast hosted by iconic comic Cyrus Broacha....
August 01, 2022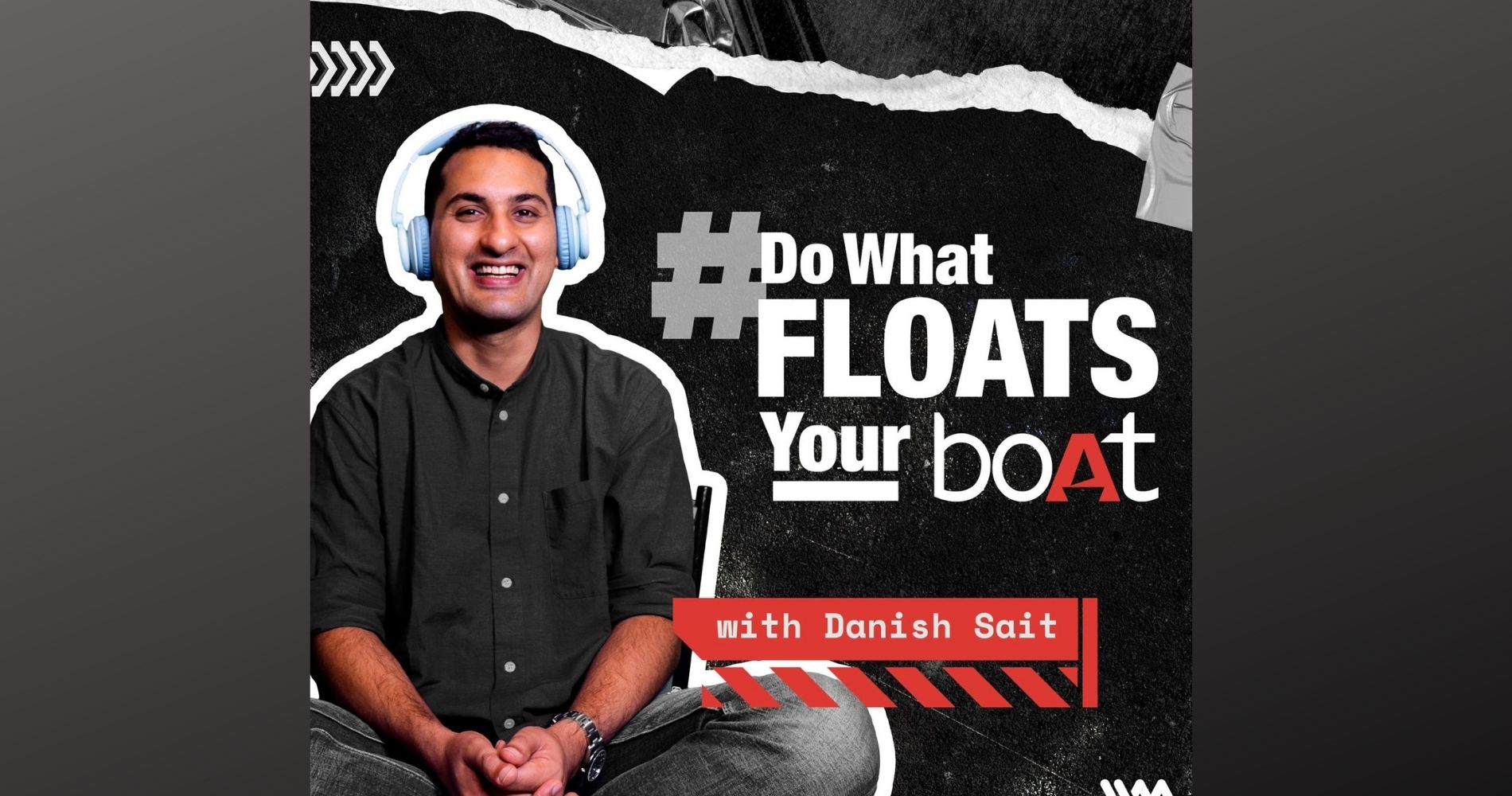 This unique series focuses on success stories from different walks of life.
July 07, 2022
---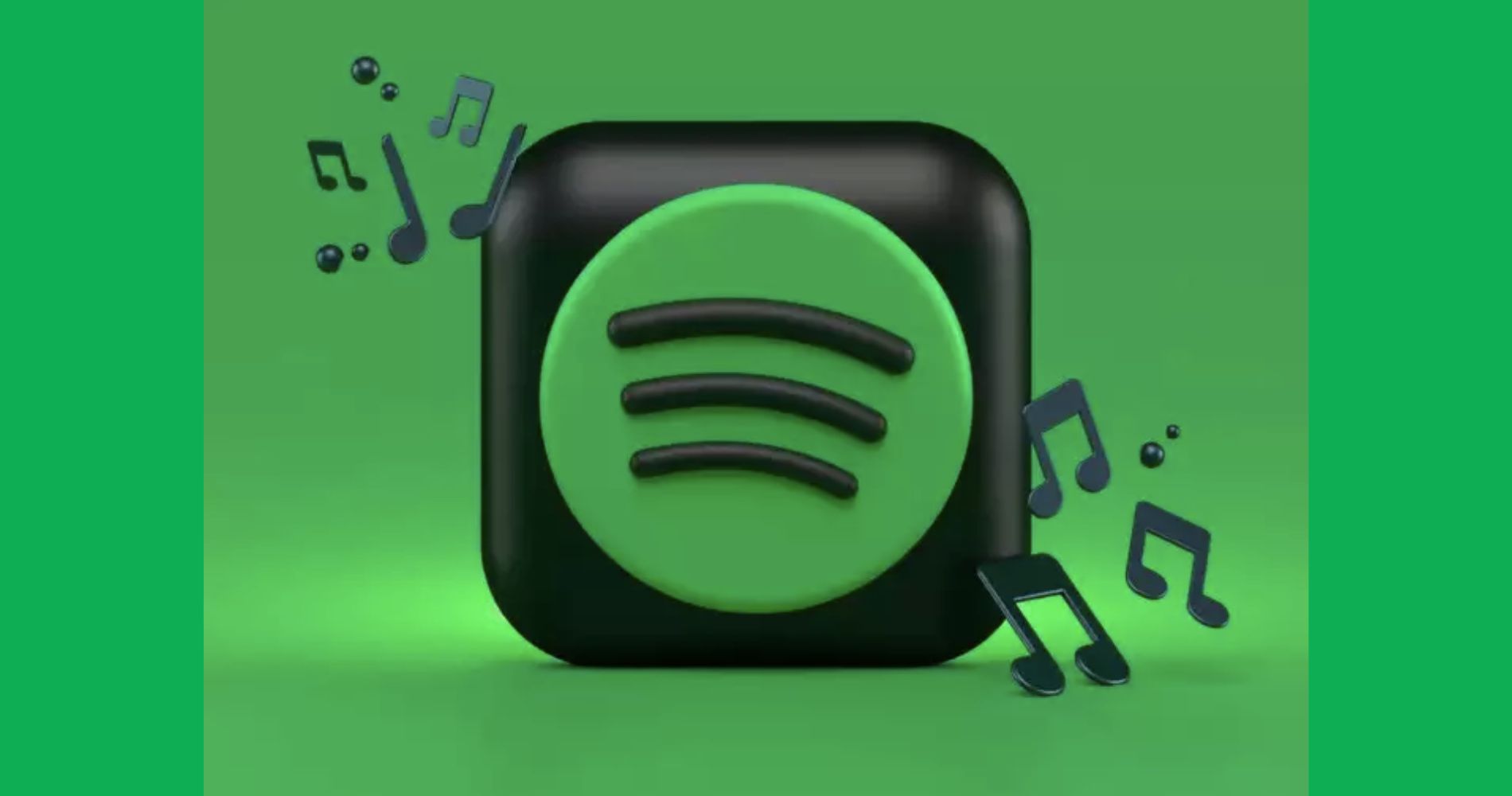 Spotify also announced the initial slate of podcasters that will be spotlighted with the RADAR programme.
July 01, 2022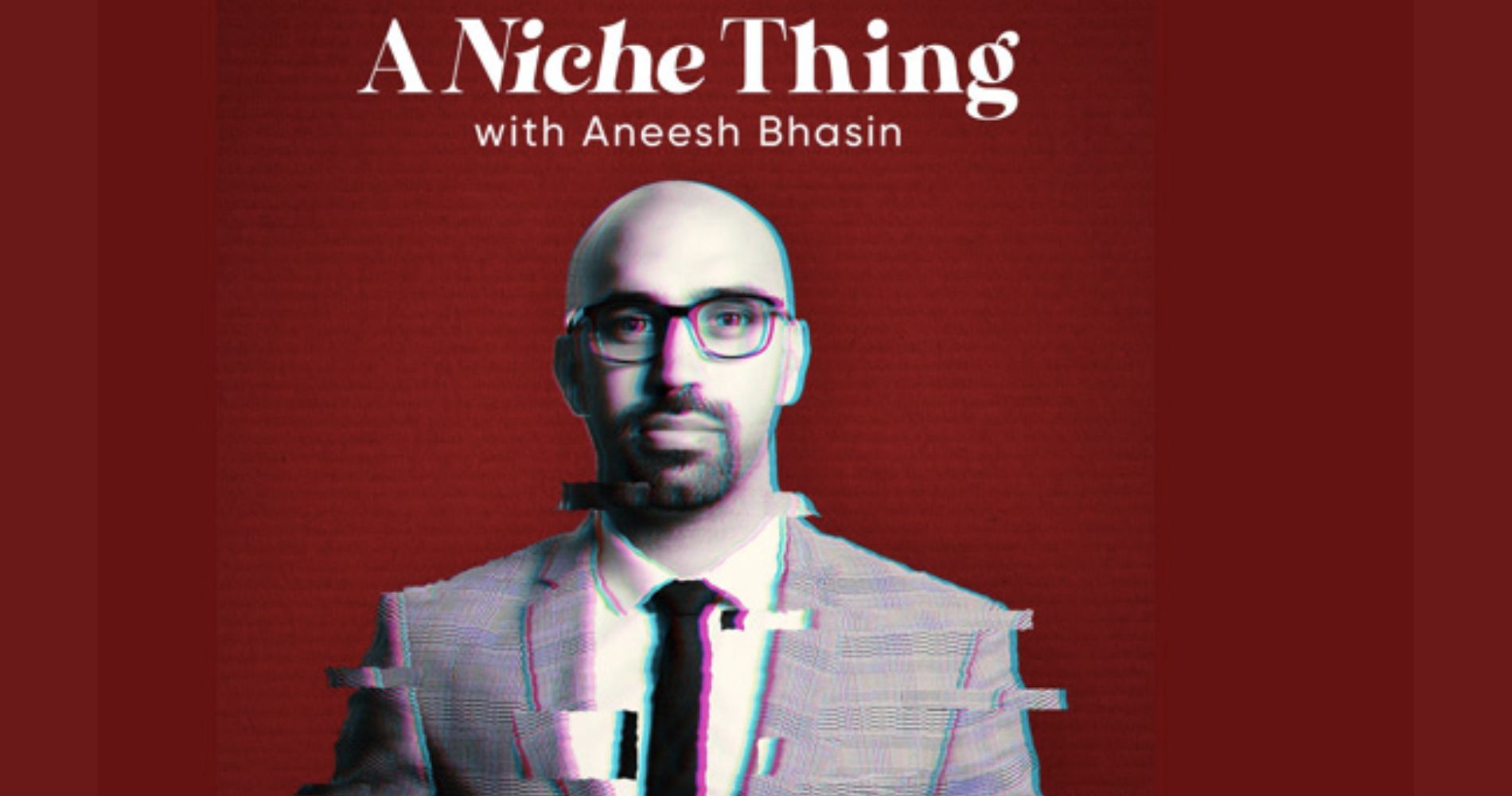 The podcast is hosted by one of GQ's 30 most influential young Indians of 2022 and lifestyle whiz, Aneesh Bhasin.
June 30, 2022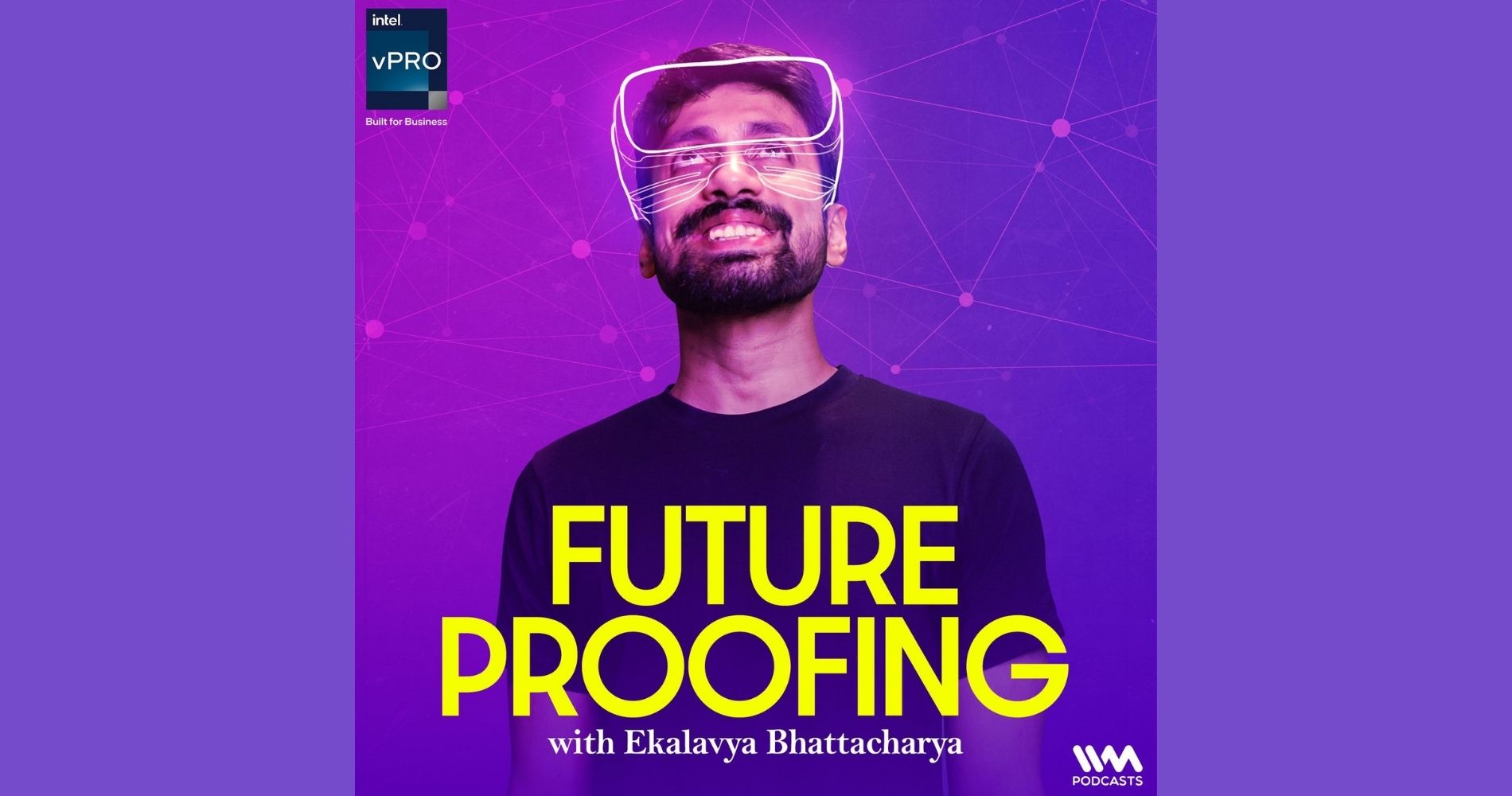 A show that aims to decode Web 3.0 Metaverse, Blockchain and more.
June 01, 2022
India's first ever Podcast to be Launched in 8 Languages,To be launched in English, Hindi, Marathi, Gujarati, Tamil, Telugu,....
March 23, 2022
---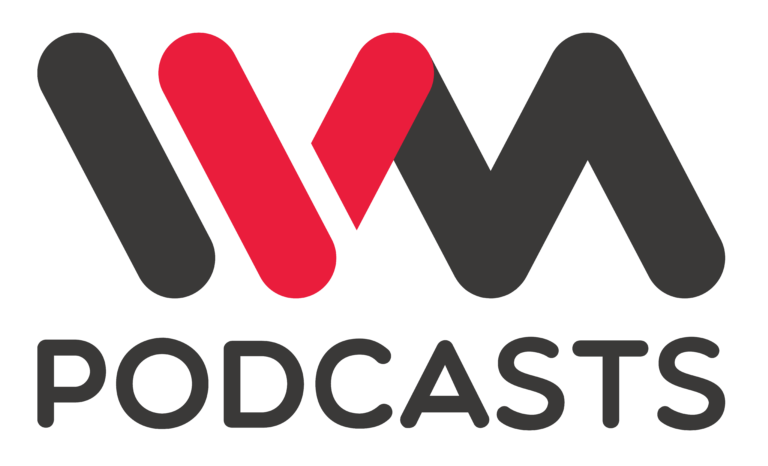 March 2022 marks the 7th anniversary of IVM Podcasts, India's premiere podcast network. Incepted in 2015, as the....
March 15, 2022
Hungama Music, one of the leading music streaming services in the country, today, announced the launch of original podcasts and....
March 04, 2022