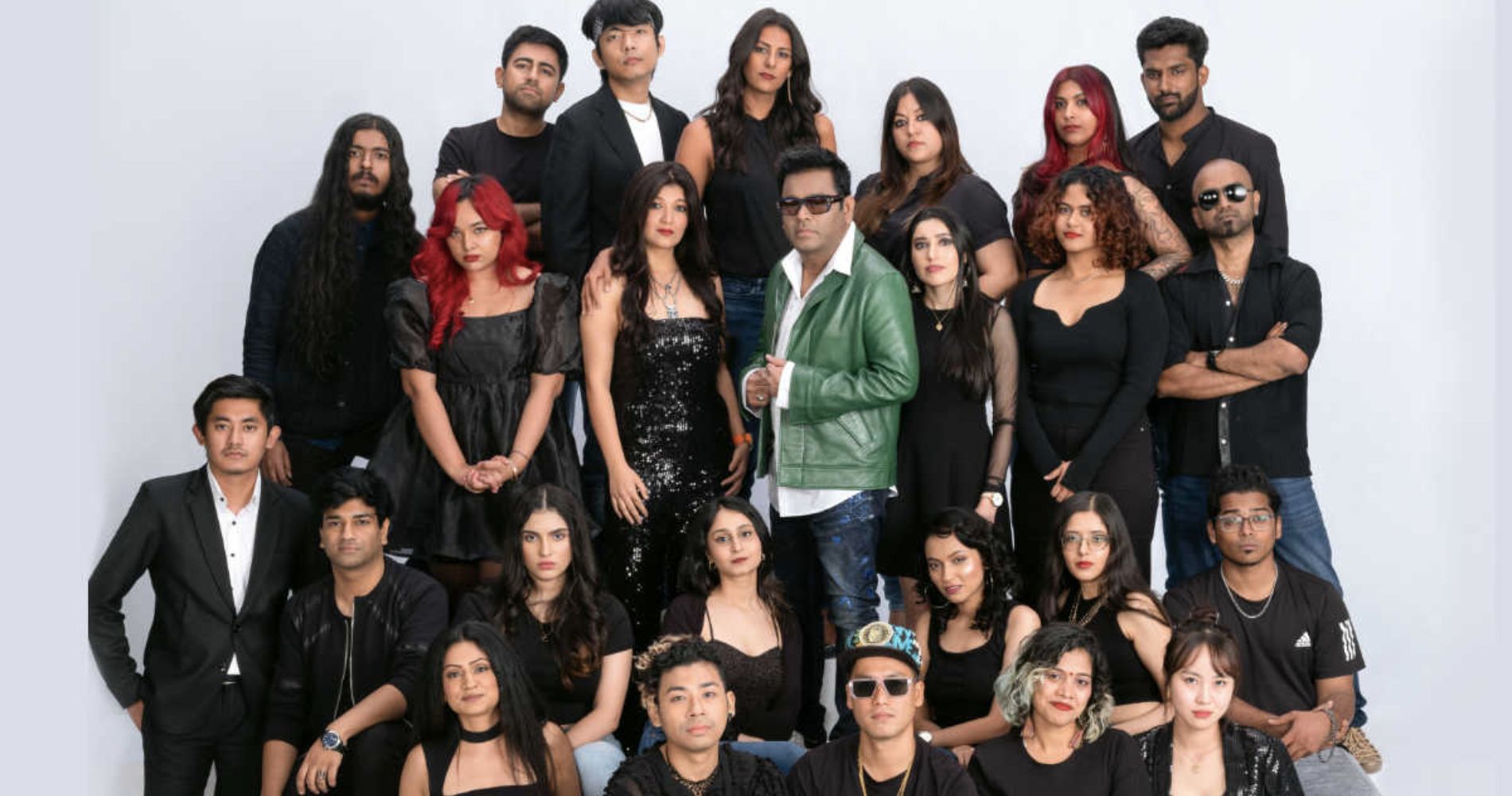 The top 24 finalists have shared their music with the world and audiences have loved each track immensely.
March 14, 2023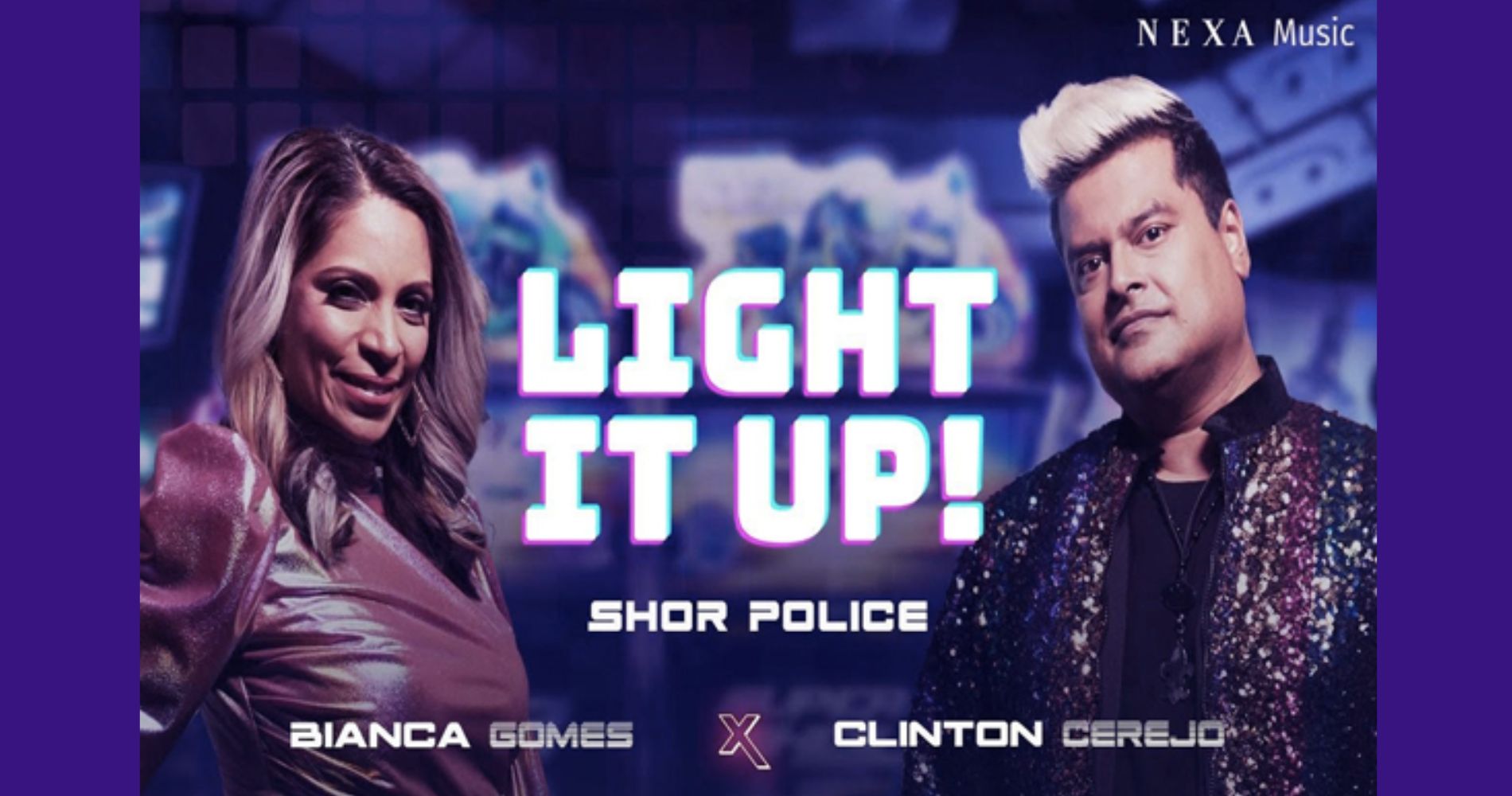 Featuring the incredible headliners, Clinton Cerejo who gained popularity as an Indian singer, composer, and musician additionally, backing vocalist Bianca....
March 07, 2023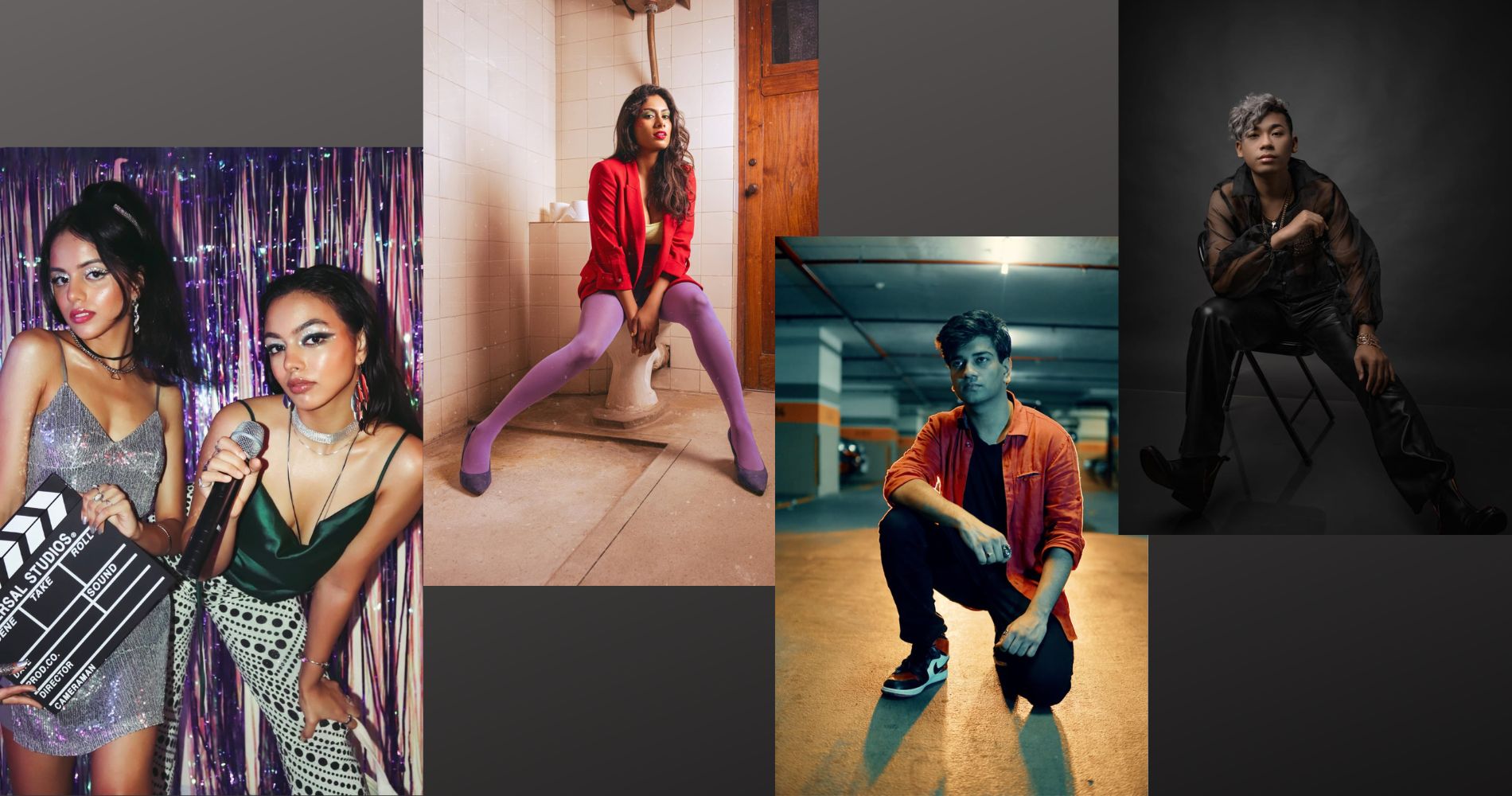 Managed by Qyuki and the artists are all set perform at the exclusive nexa stage.
January 28, 2023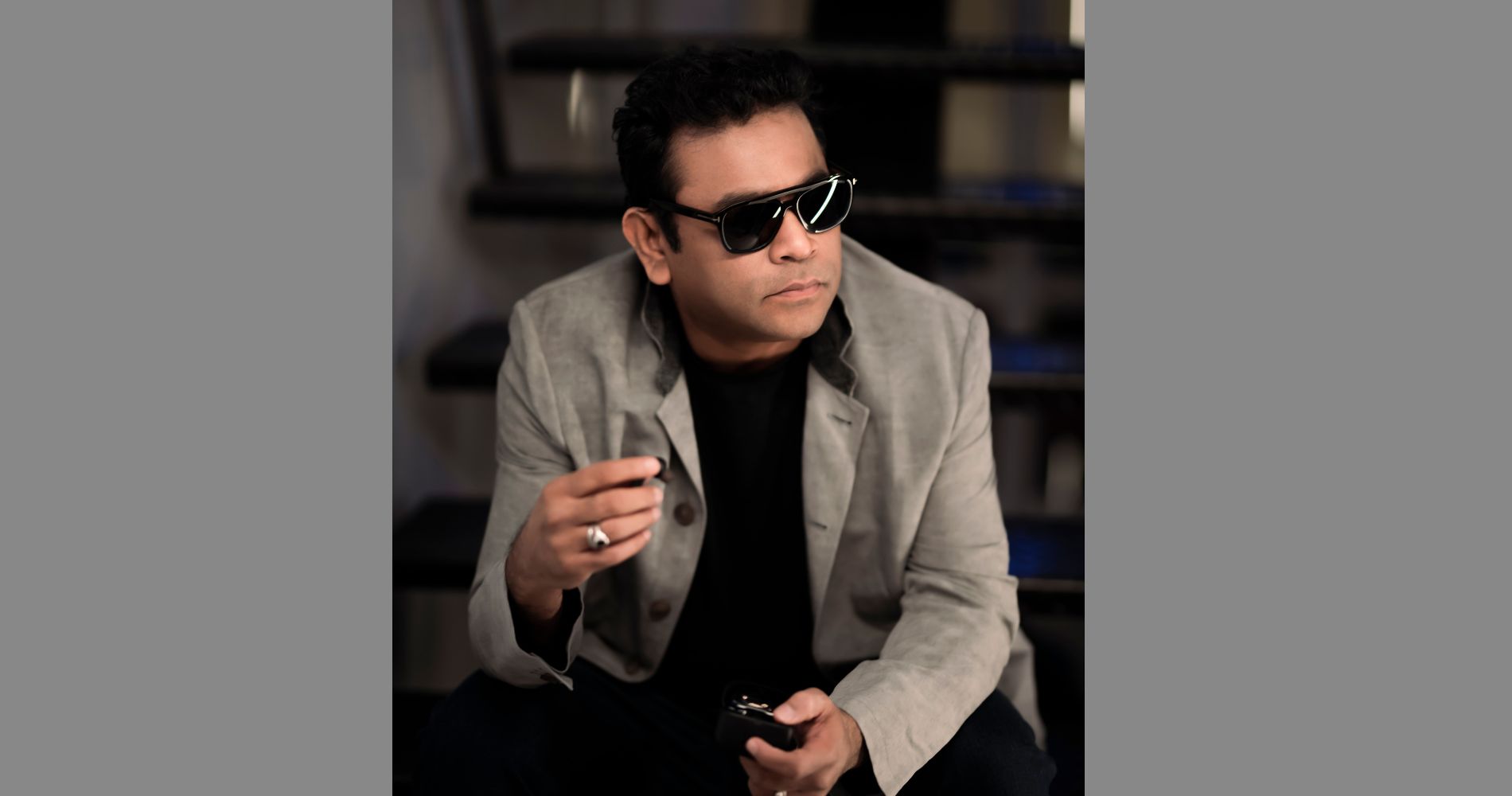 The NEXA Music Lounge features renowned celebrity artists Clinton Cerejo and Bianca Gomes (Shor Police), Uday Benegal, and Monica Dogra.
December 12, 2022
---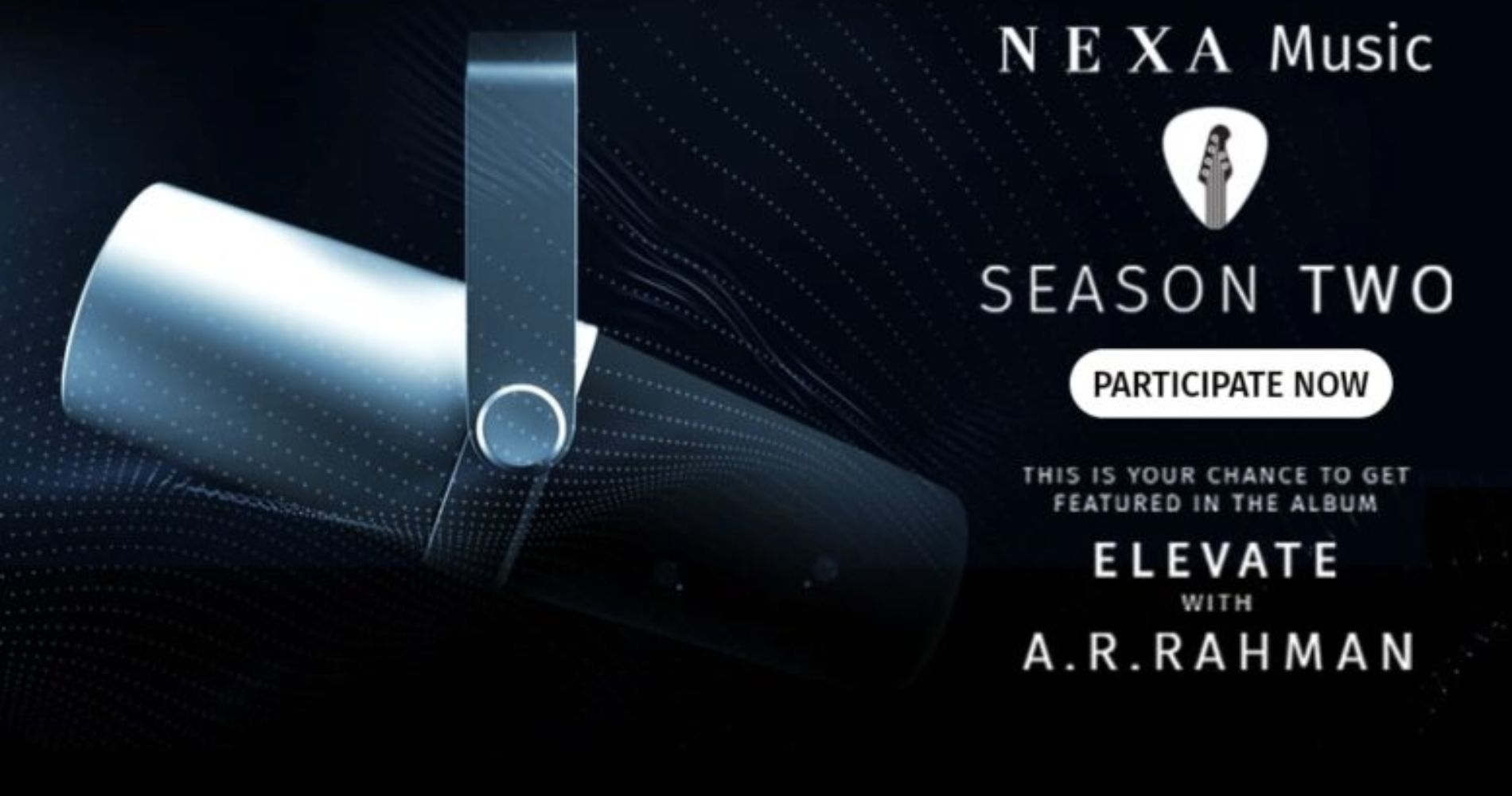 NEXA Music brings to light the finest artists of the Country
November 28, 2022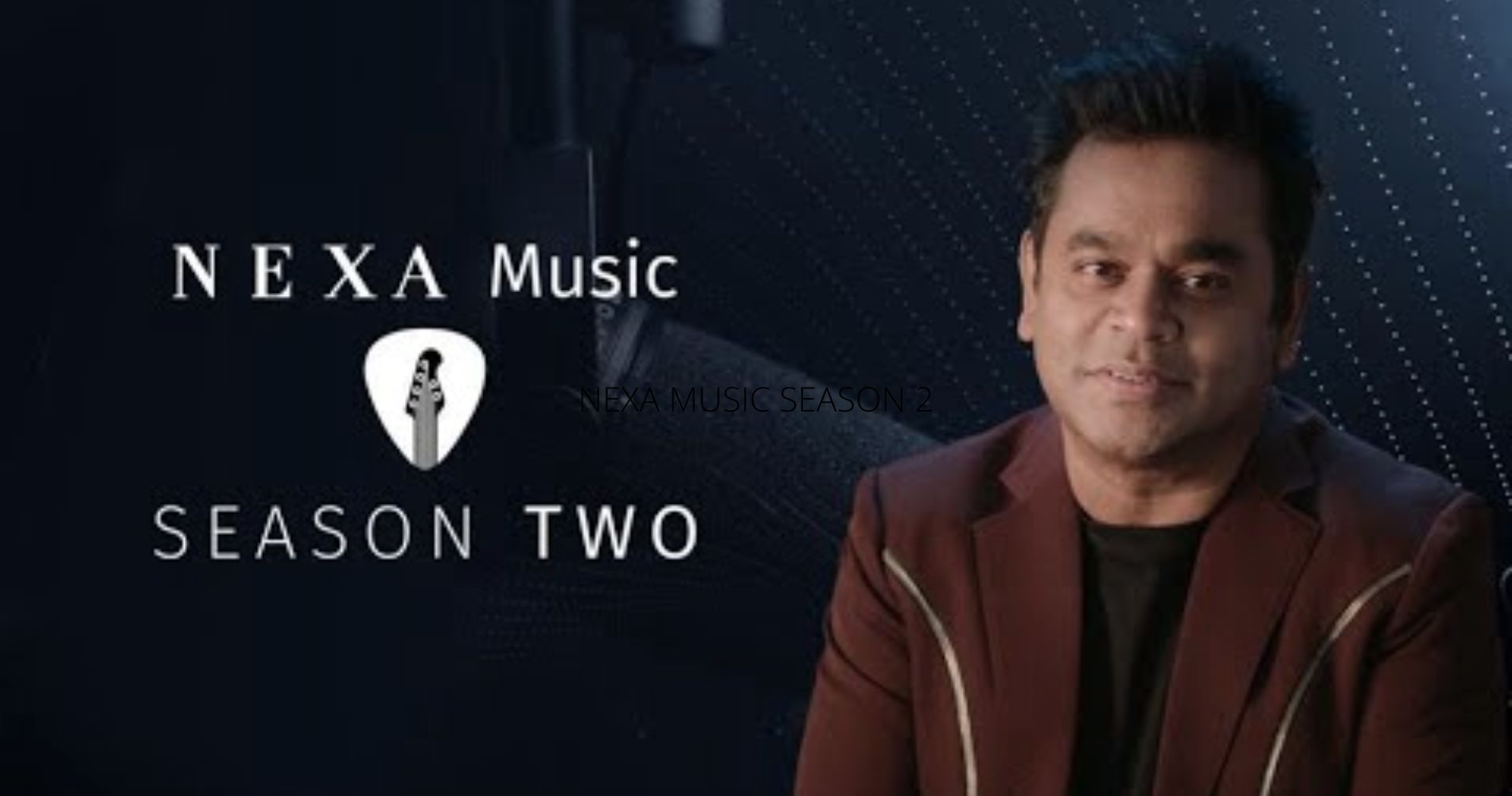 The second season of NEXA Music, spearheaded by global icon AR Rahman is now in motion as Maruti Suzuki India....
July 27, 2022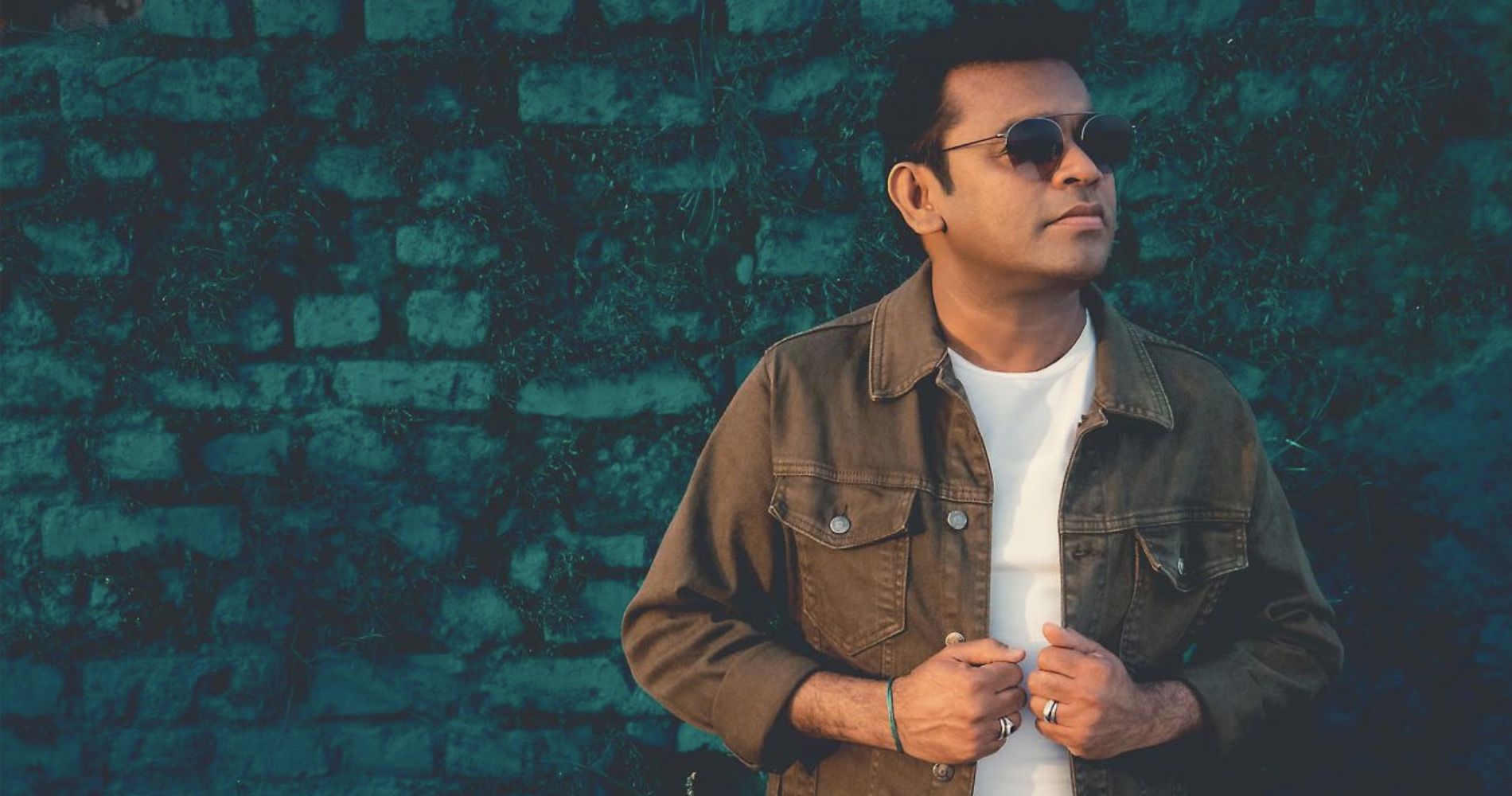 Season 2 of NEXA Music will centre around the pillars of NEXA Music Lounge and NEXA Music Lab to discover....
June 23, 2022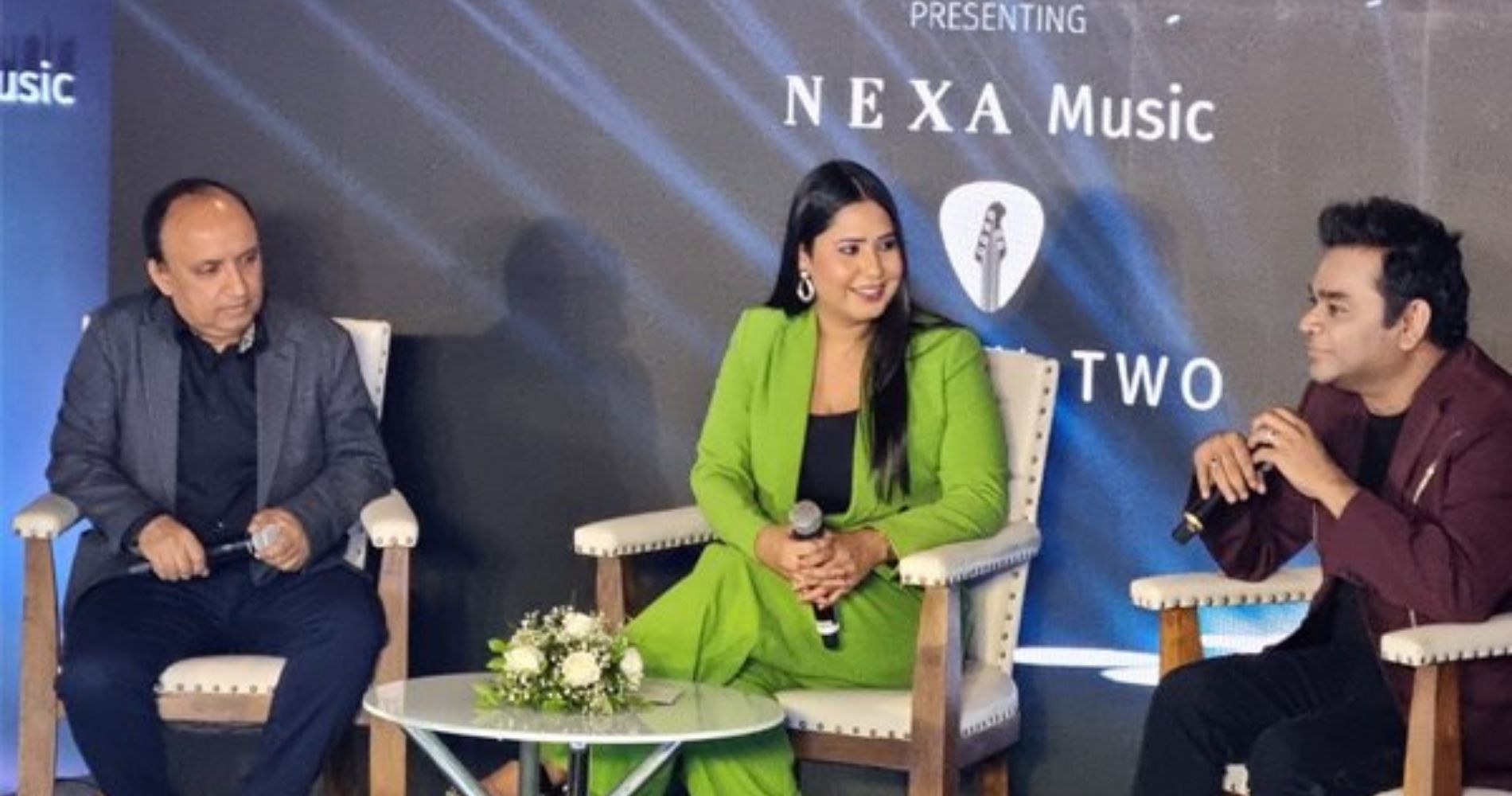 A first of its kind initiative, NEXA Music is a platform curated to promote aspiring Indian musicians to showcase their....
May 13, 2022
---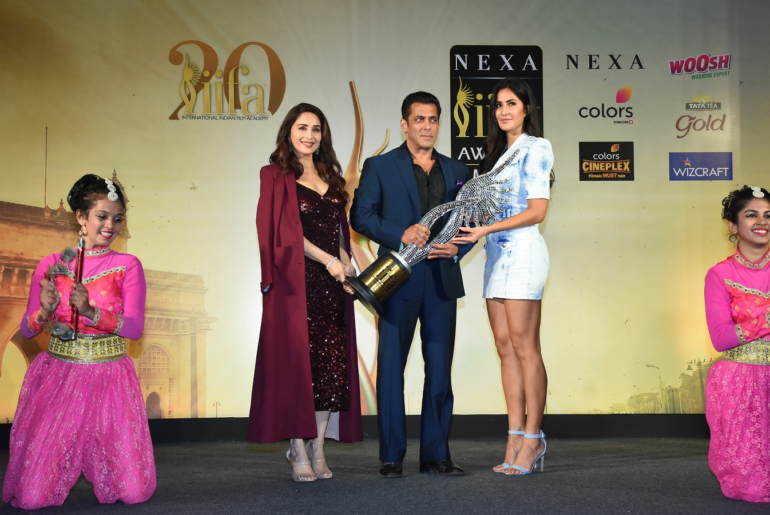 Sabbas Joseph Co-Founder, Director, Wizcraft International on the occasion of the 20th edition of IIFA homecoming talk....
September 07, 2019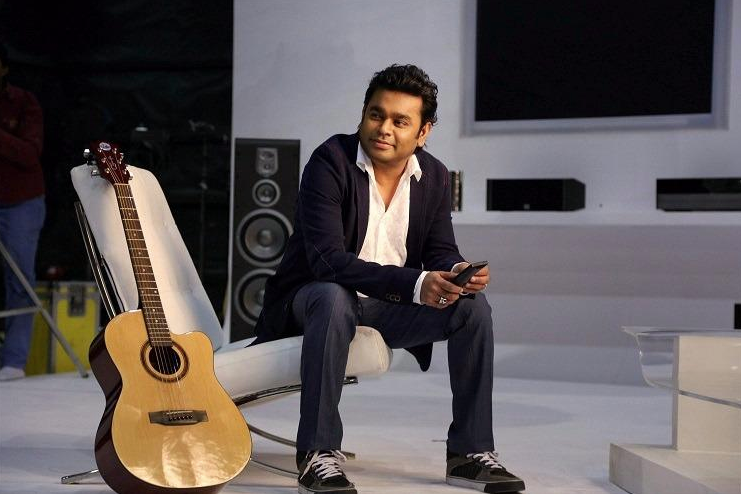 Maruti Suzuki's Nexa Experiences has launched Nexa Music to showcase India's aboriginal talent. Created in collaboration with digital media....
January 25, 2019