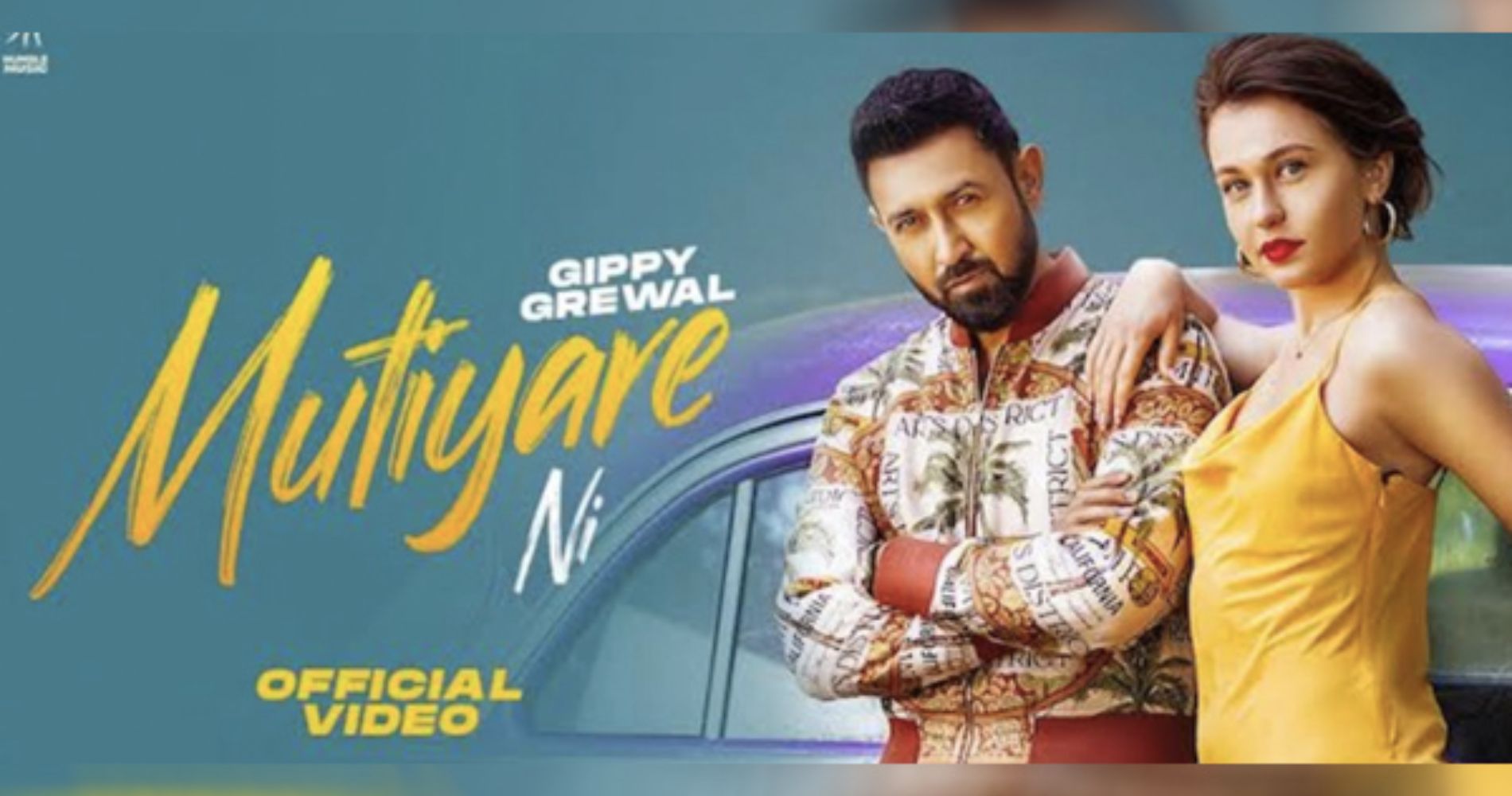 The video features Gippy along with Ukrainian model OlyaKryvenda. 
July 12, 2022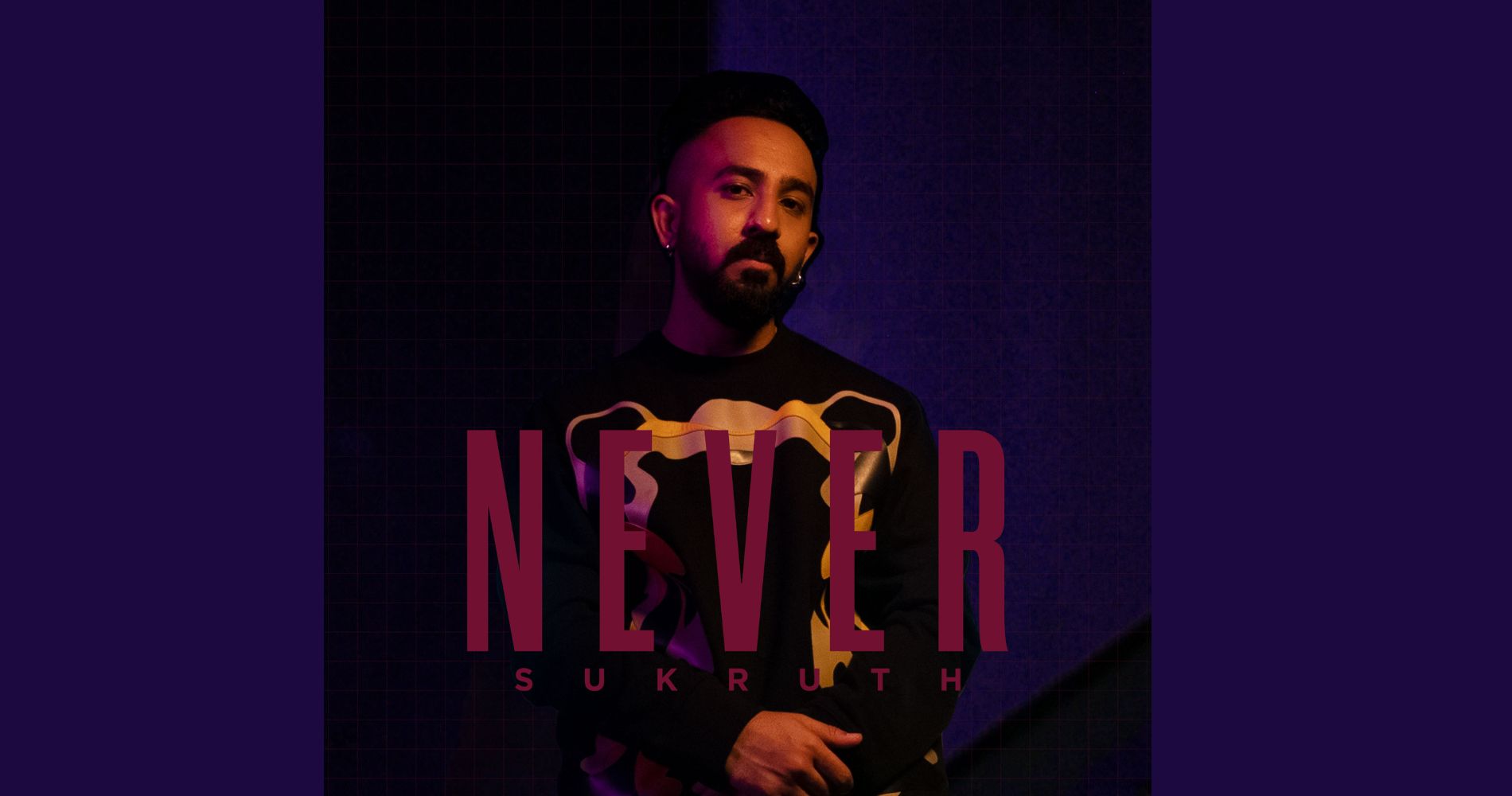 The song is definitely the perfect song for a rainy day when you are left with a cup of coffee....
July 12, 2022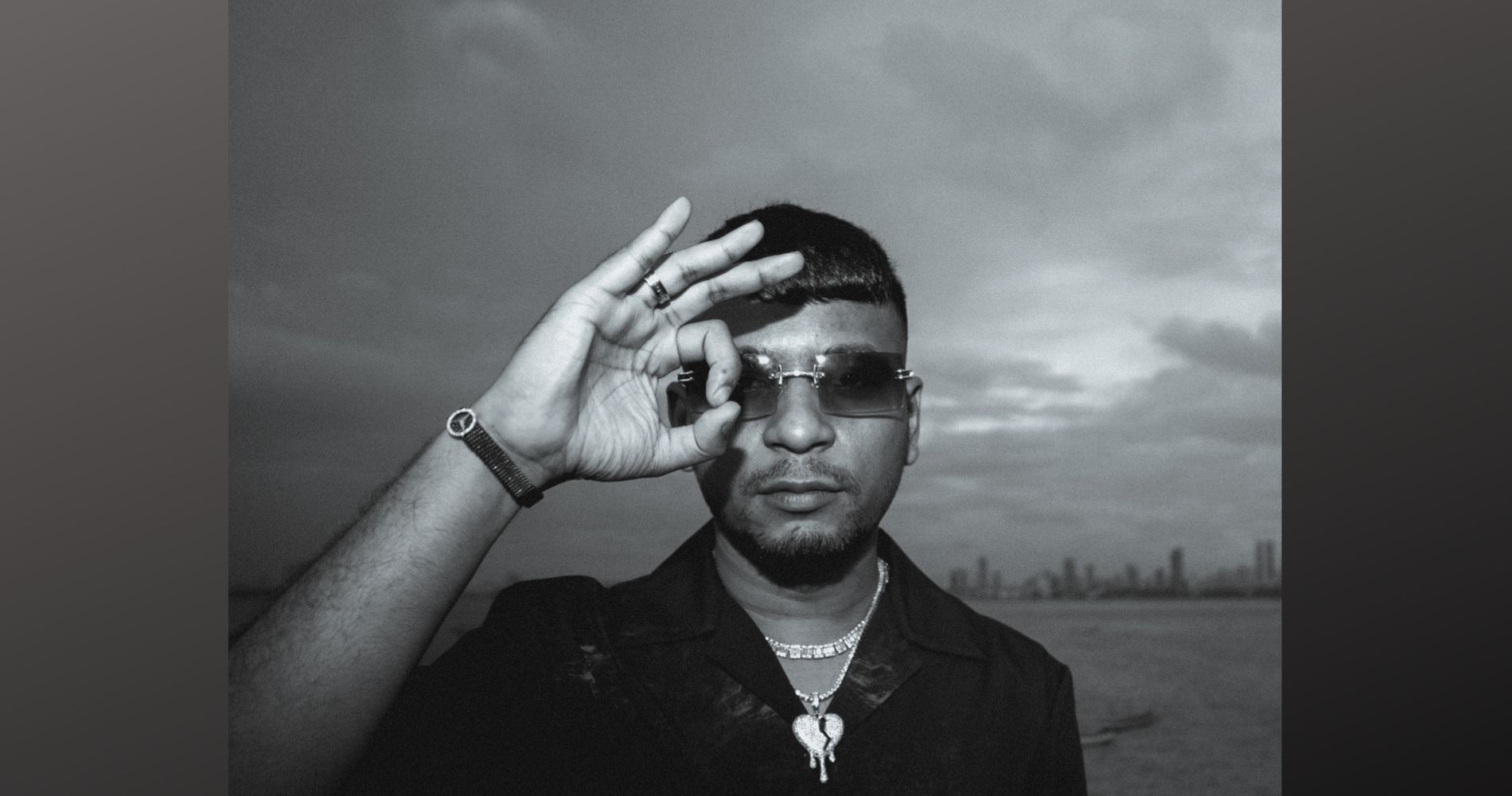 Mumbai rapper MC Altaf unleashes his brand-new single 'Big Moves' that releases via Gully Gang today.
July 11, 2022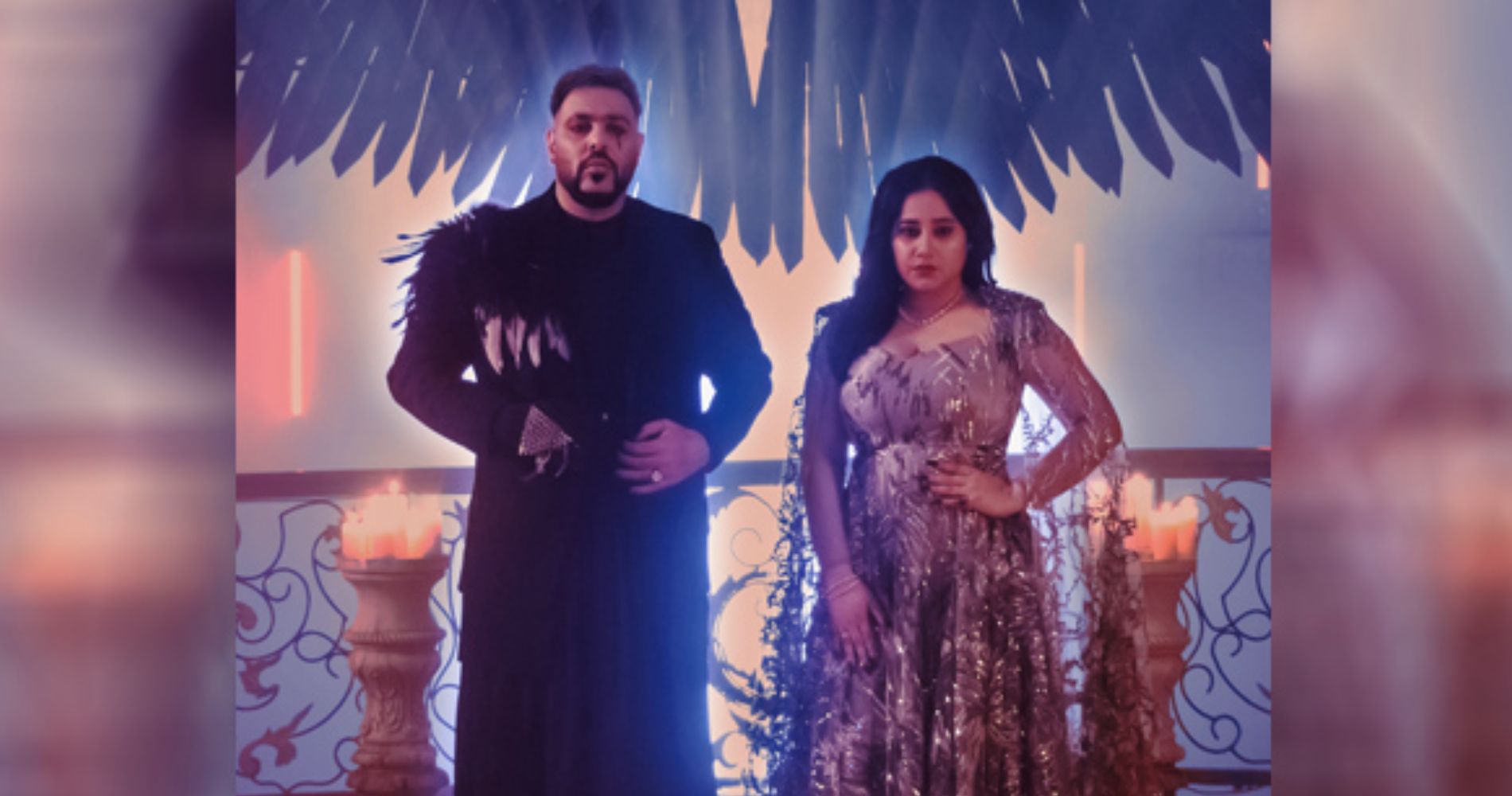 Released by Warner Music India, Tauba by Payal Dev features Badshah and stars the gorgeous Malvika Mohanan.
June 28, 2022
---
After announcing the launch of the iconic global hip-hop label, Def Jam India, Ankit Gudwani, a.k.a Fotty Seven, releases 'Banjo'....
February 25, 2022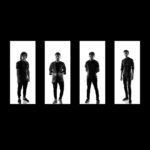 Devotion has many forms, and music is an integral part of it. As a joyous offering on this Ganeshotsav, Songfest....
September 16, 2021