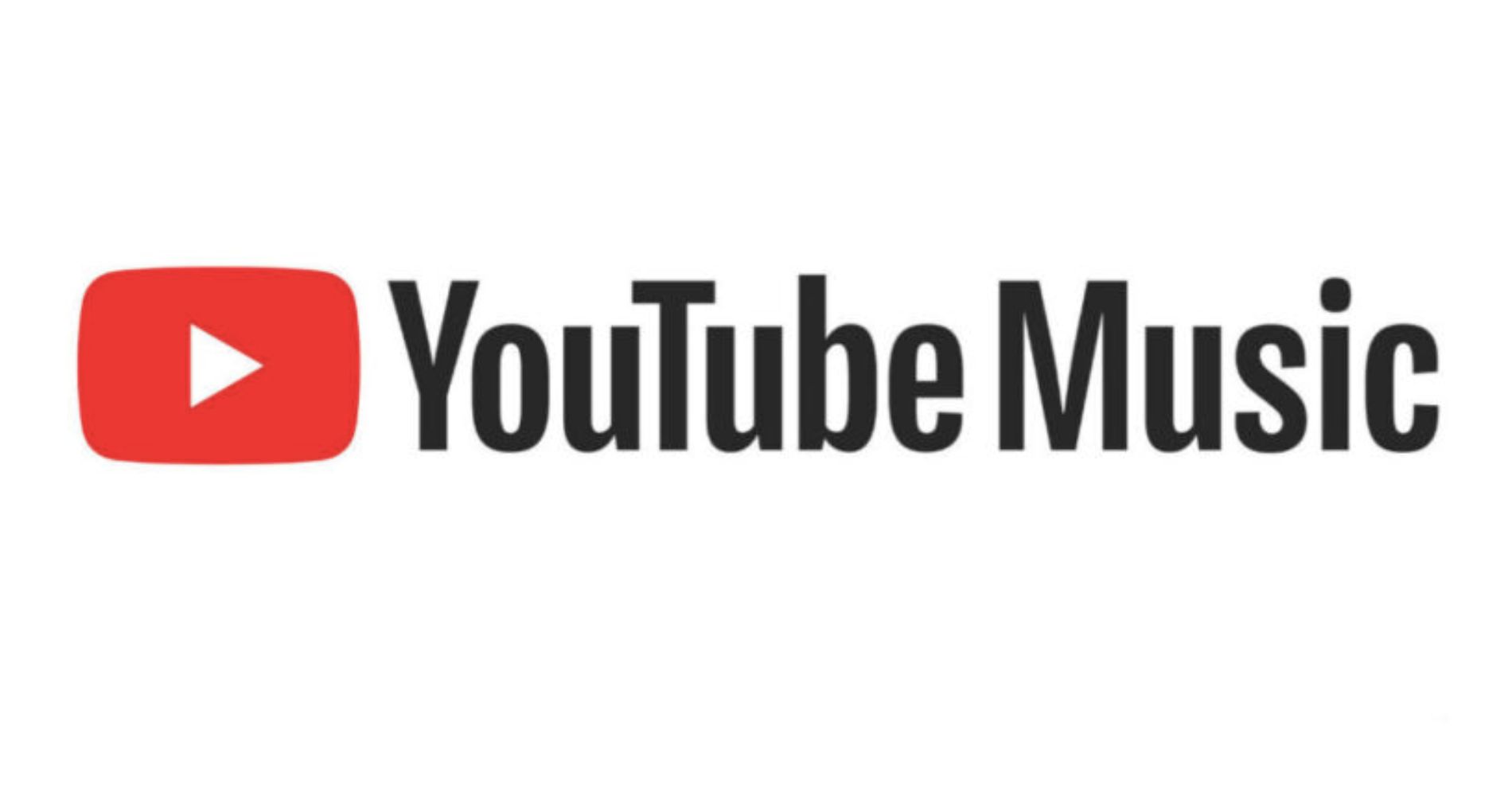 The new updated feature will let the user instantly see the detailed song information,
March 20, 2023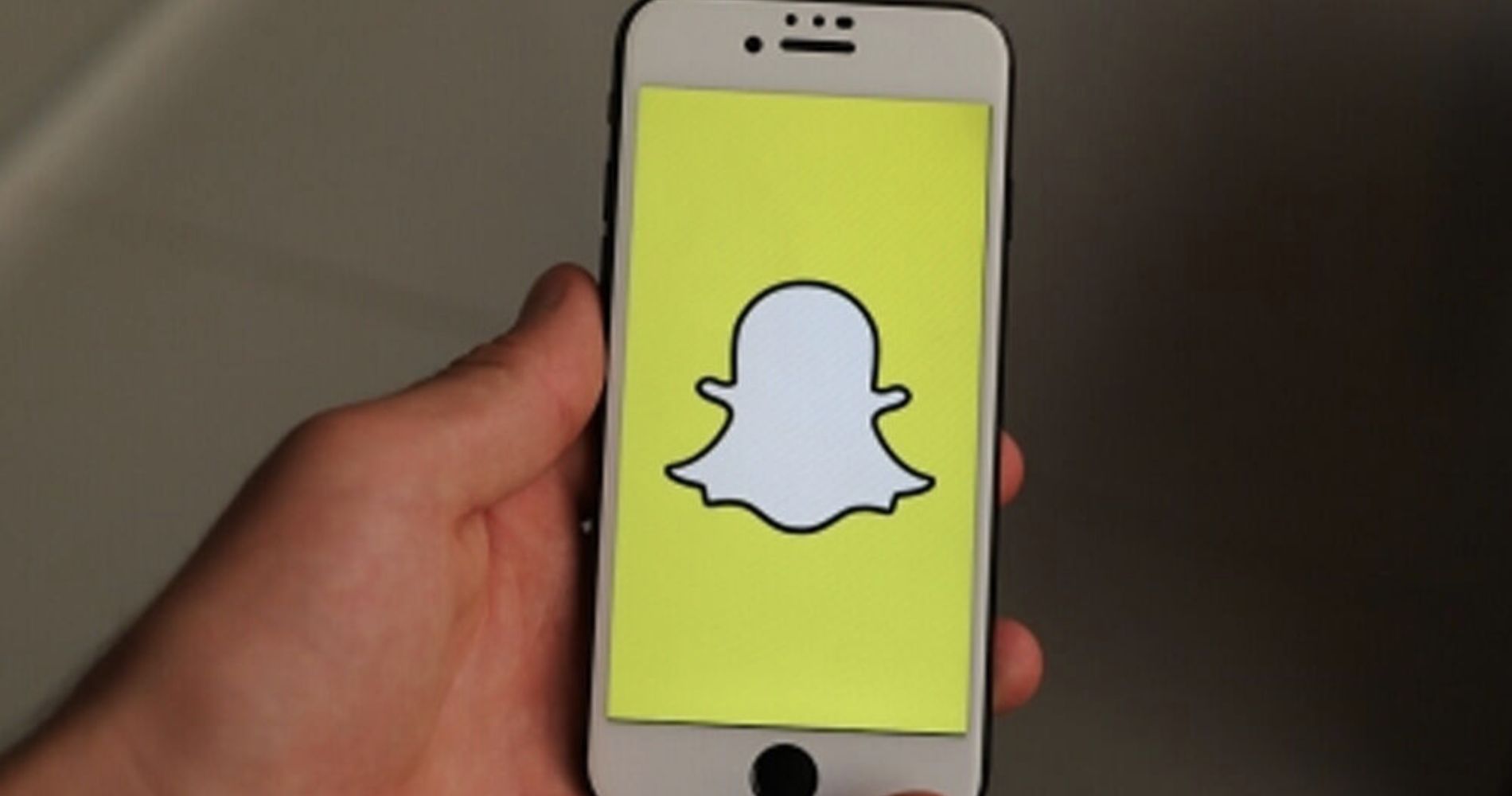 The second feature called 'Sounds Sync for Camera Roll' automatically syncs the uploaded media such as photos or videos to....
February 24, 2023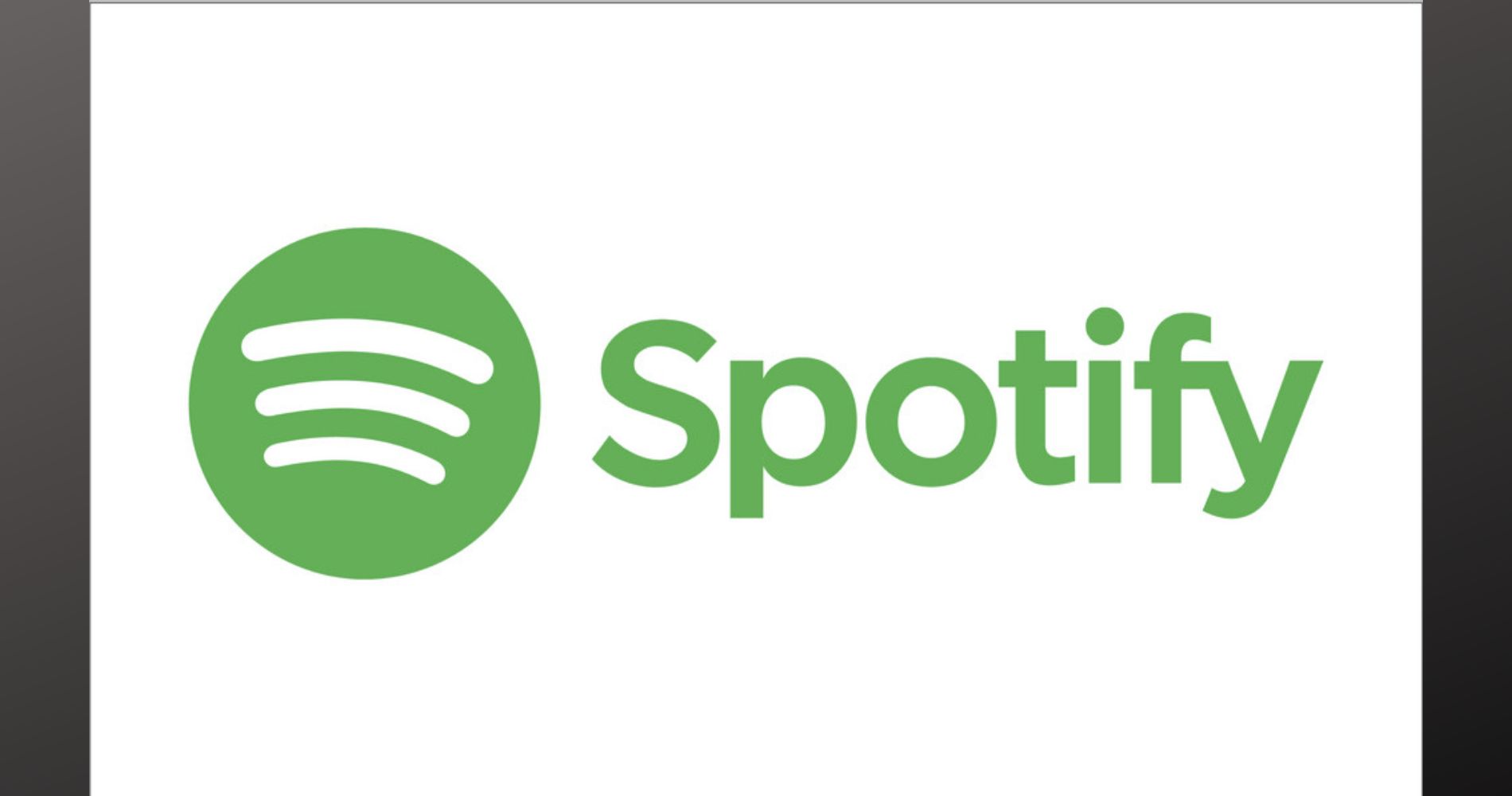 The new feature, called Playlist in a Bottle, prompts you to answer a series of song-inspired prompts like "a song....
January 05, 2023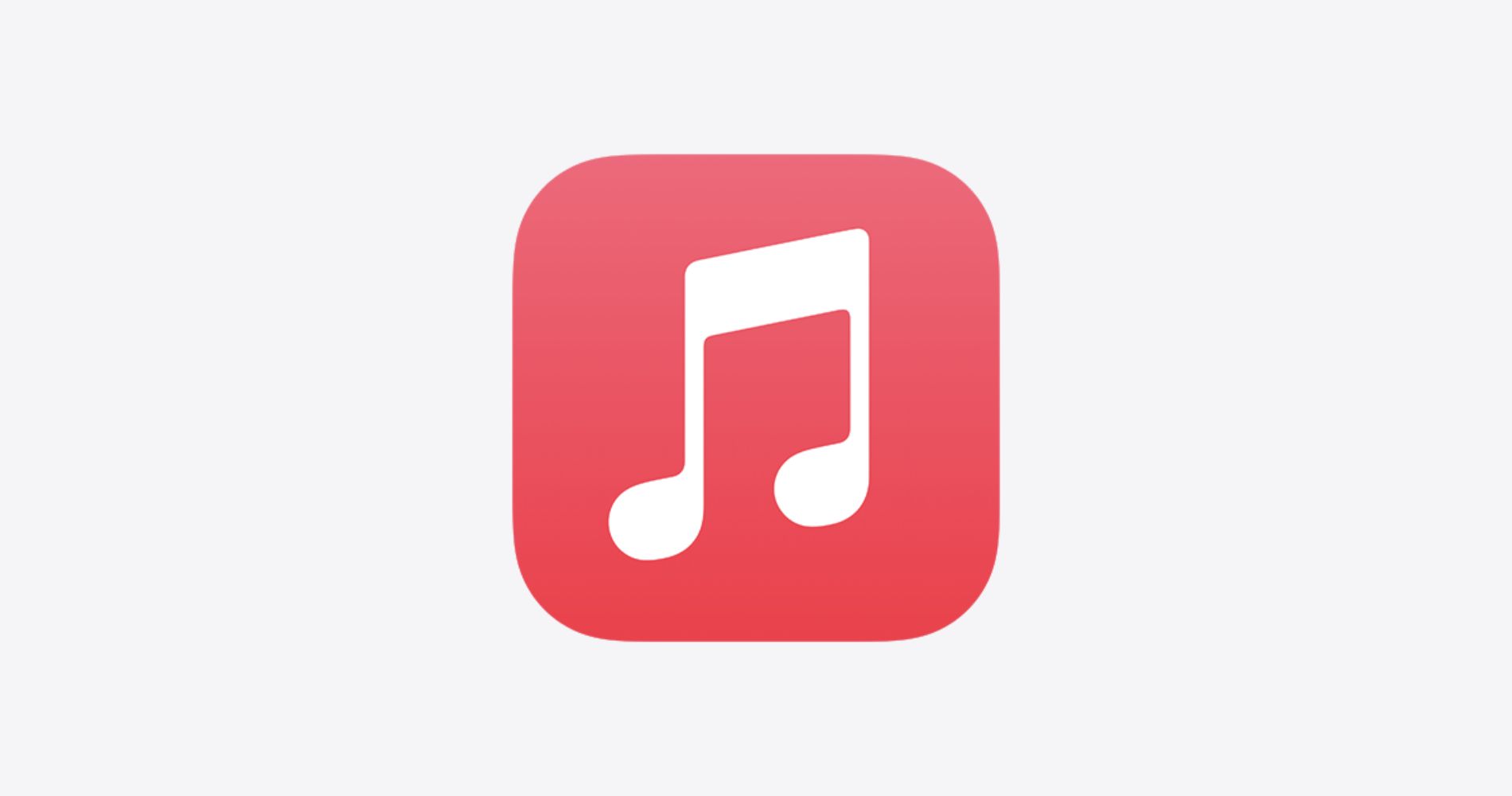 This new karaoke-style mode, according to the business, has features like changeable vocals, background vocals
December 07, 2022
---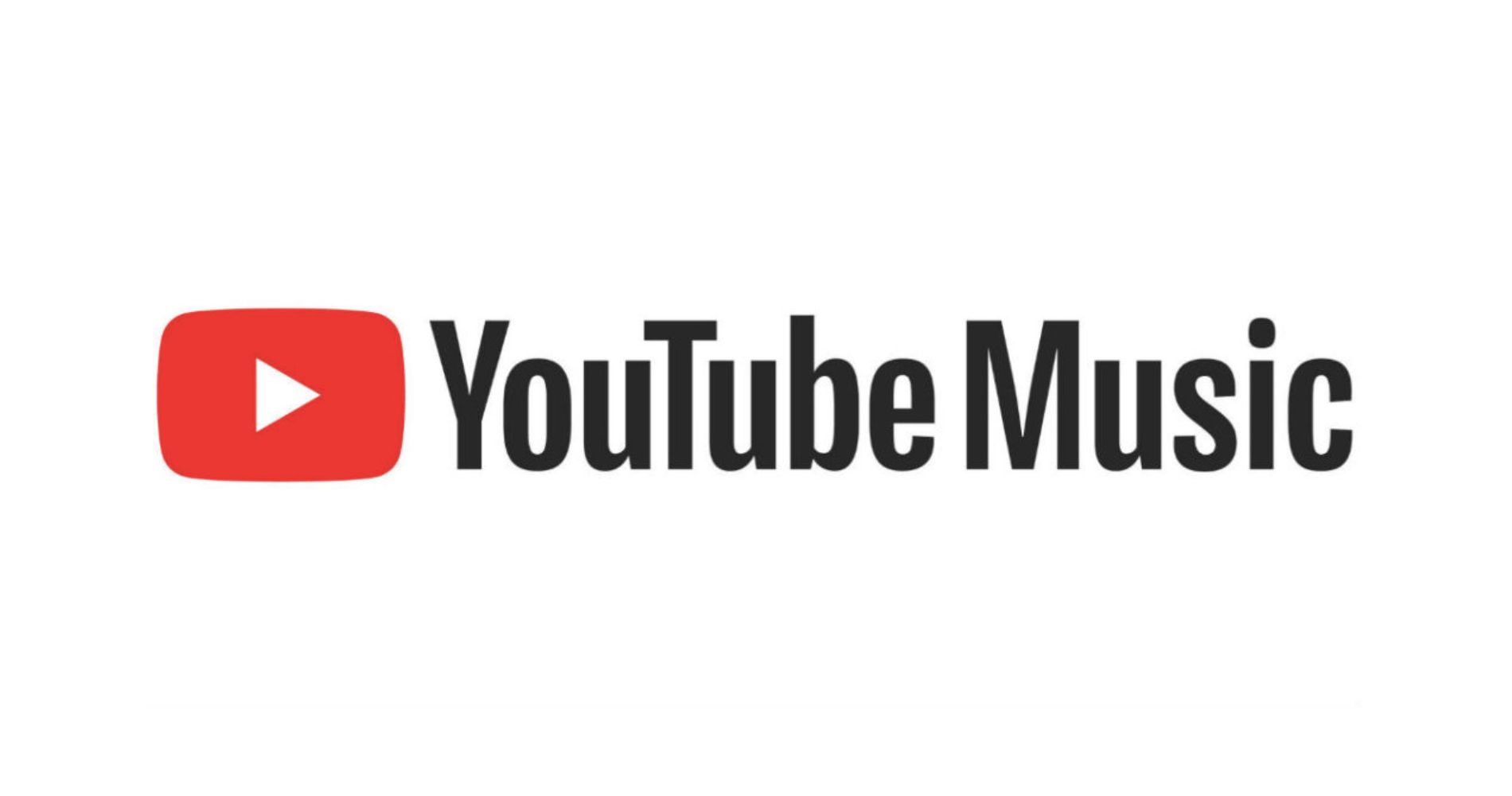 It was a few years ago that Google made the switch from Google Play Music to YouTube Music, promising improved....
July 21, 2022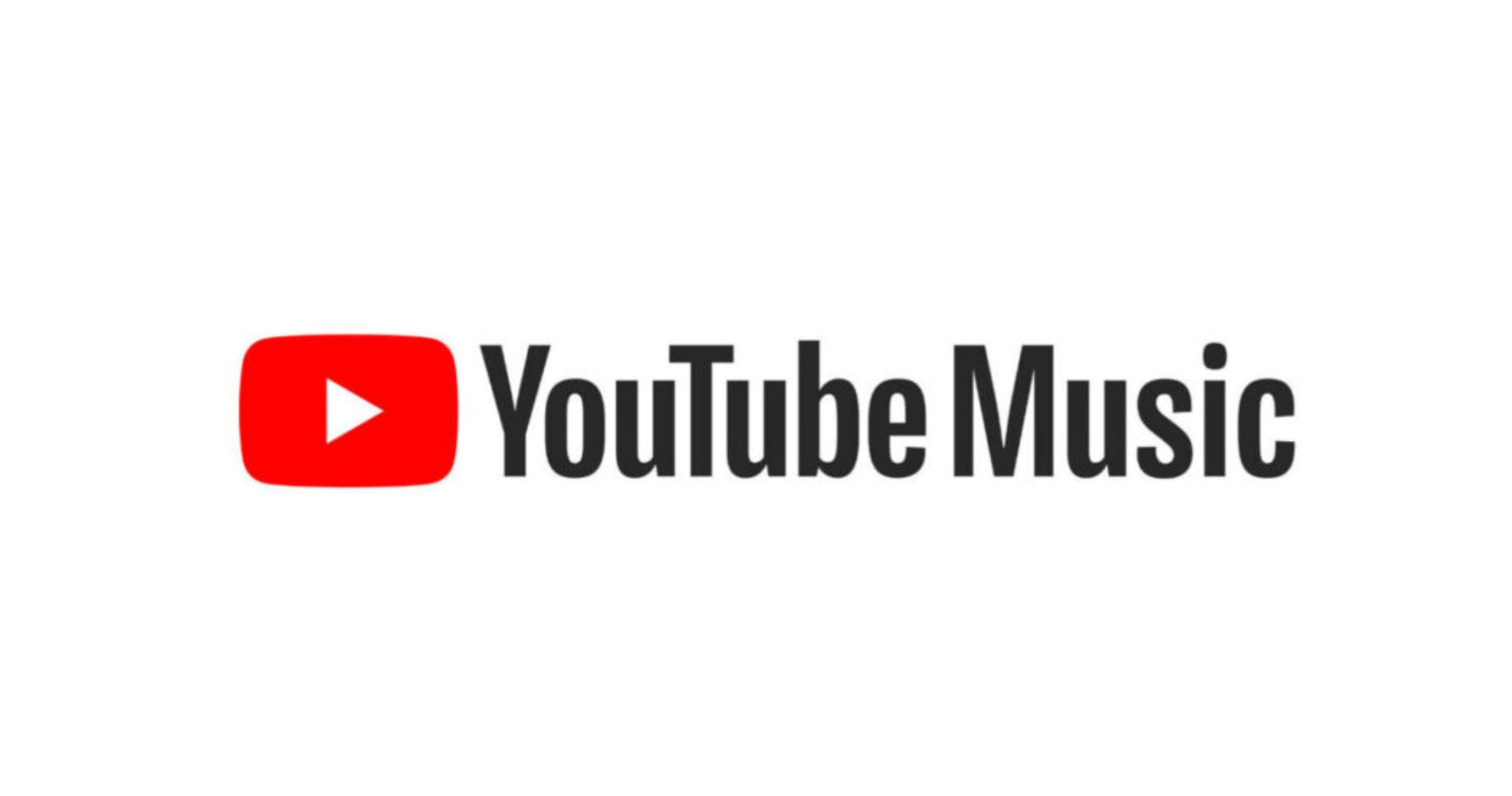 The new functionality makes it easier to pick multiple items that users want to include in a playlist.
June 06, 2022
YouTube Music has got a new update that brings several new features to the Google-owned music streaming app. The update....
April 15, 2022
Music streaming service Spotify is testing a new feature for listeners to discover music they love with a collection of....
April 06, 2022
---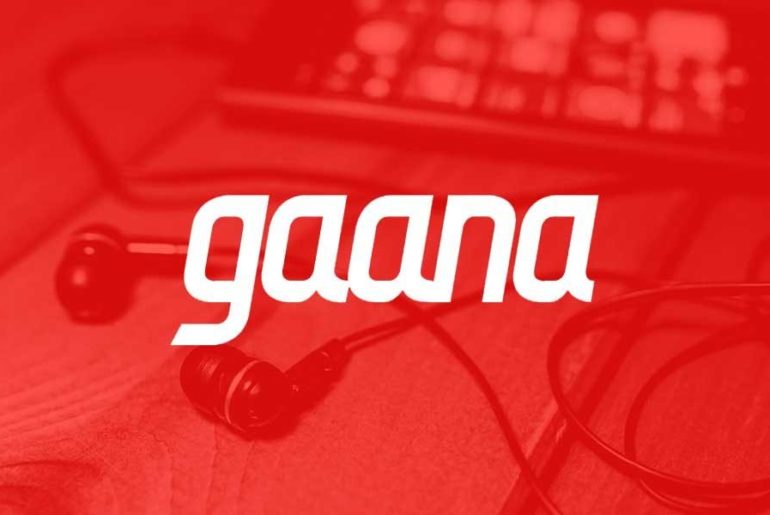 Gaana, India's largest music streaming app which has....
March 17, 2020