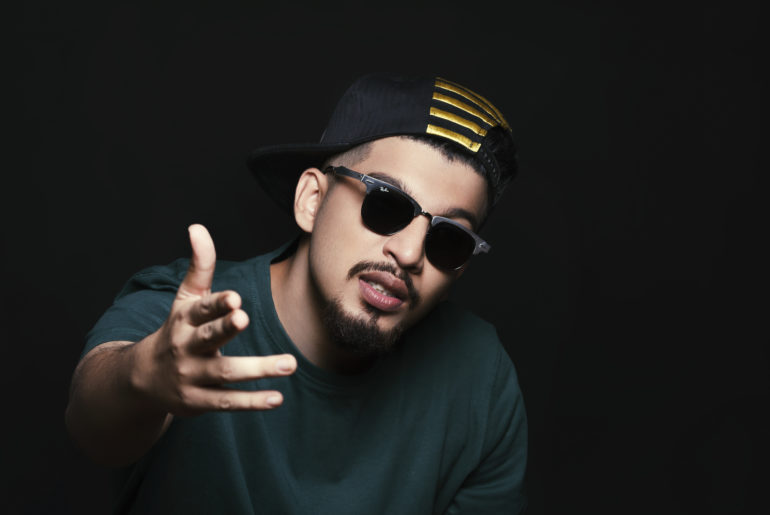 Naezy launches a new song on his birthday Rukhta Nah! Original Gully Buoy Naezy, the artist who inspired the Bollywood....
August 11, 2019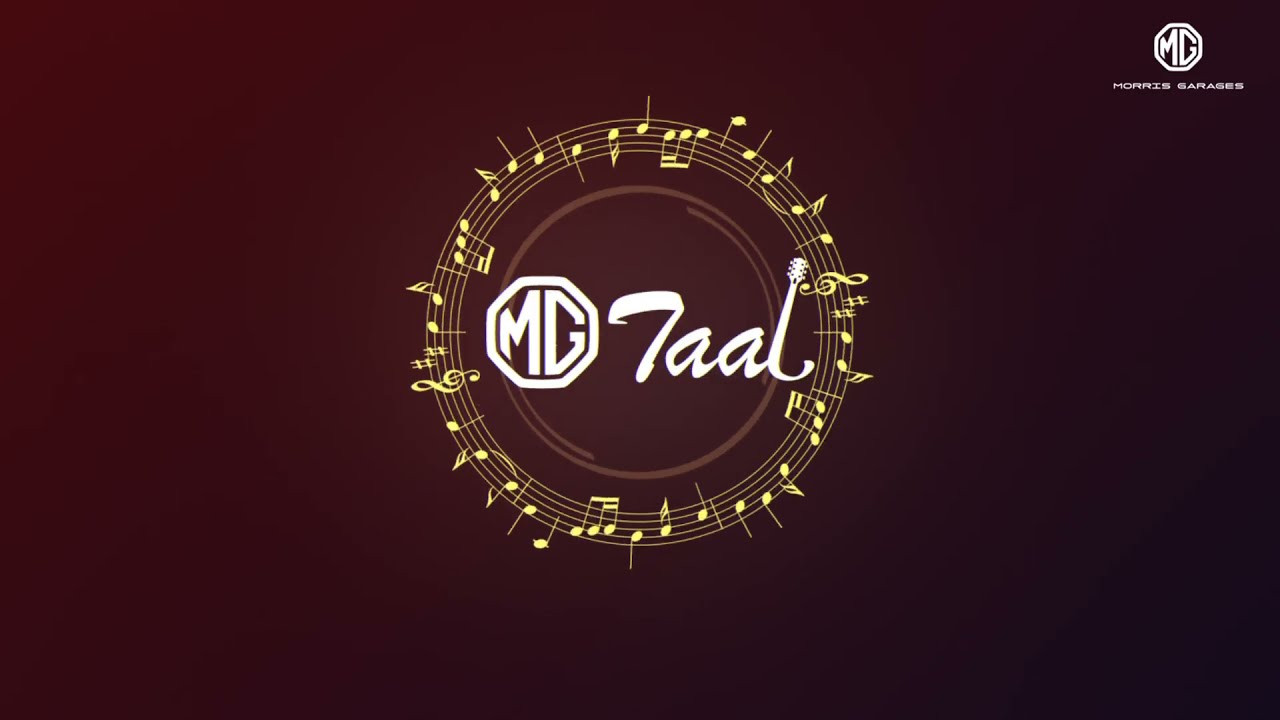 A new single, titled 'Mama Mia', by rapper Naezy featuring Sez On The Beat is out. The song is the....
June 07, 2019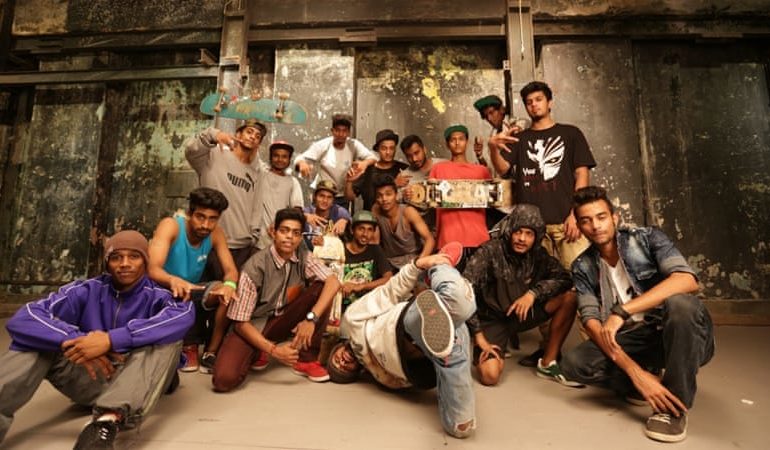 THE GROWING POPULARITY OF HIP-HOP MUSIC IN INDIA You are reading this article because of probably two reasons, either you....
January 10, 2018