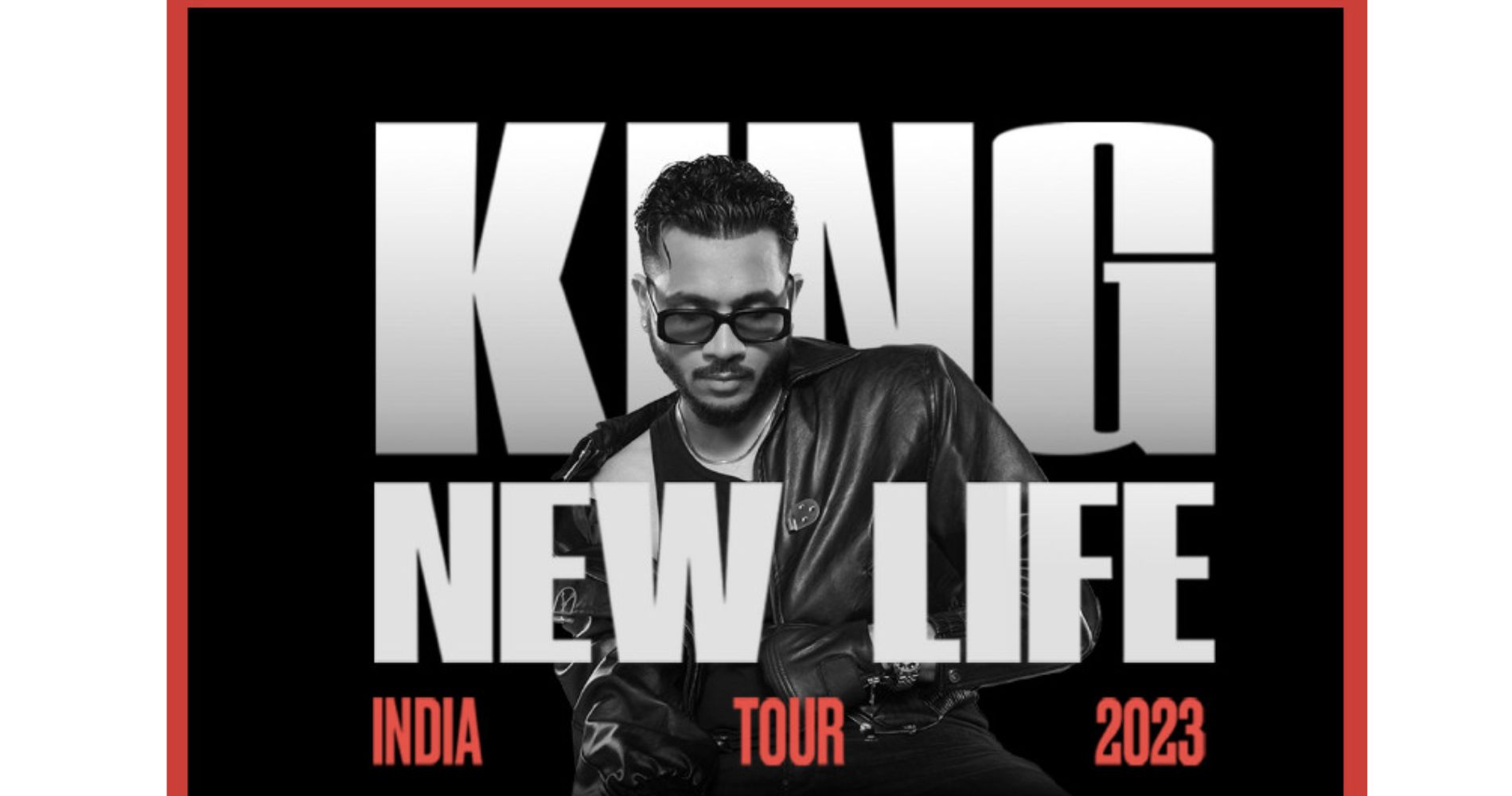 In association with BookMyShow, both the brands will co-power the music tour – 'King New India Tour 2023,' in multiple....
November 30, 2023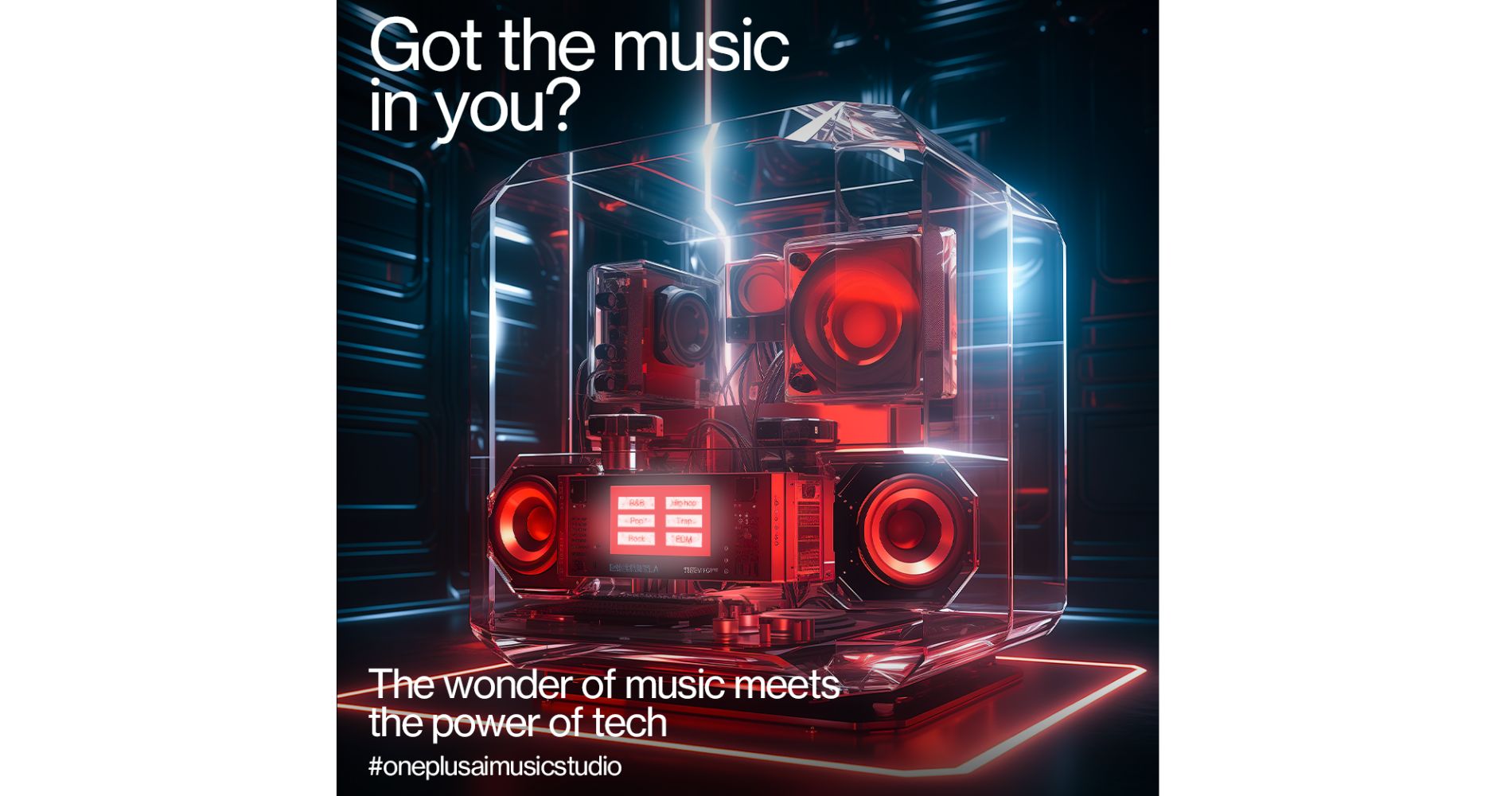 The OnePlus AI Music Studio represents a paradigm shift in creative expression, bridging the gap between technology and artistry.
November 22, 2023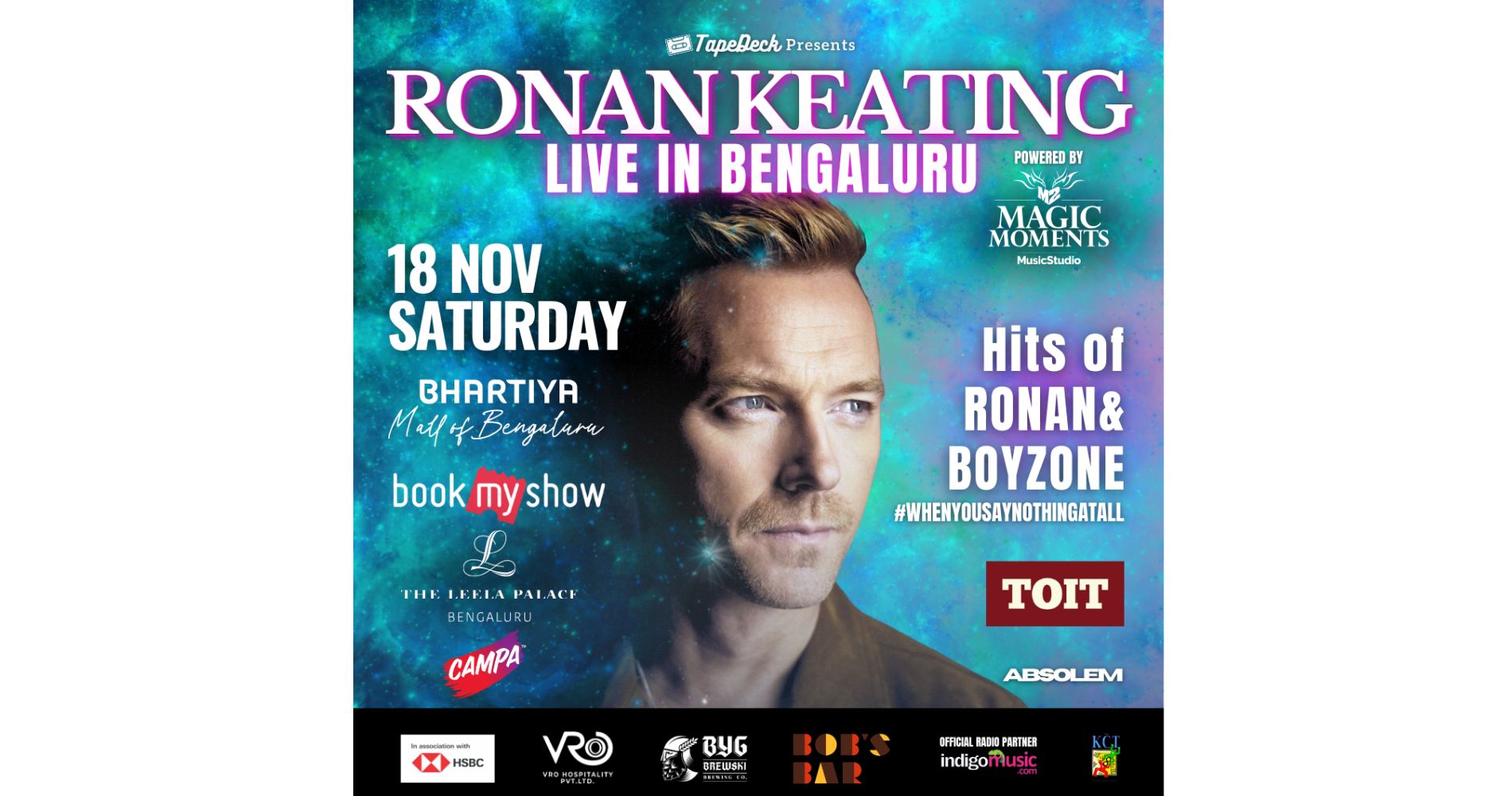 Set to captivate the city of Bengaluru on November 18, 2023, the festival will unfold at the Bhartiya Mall of....
November 17, 2023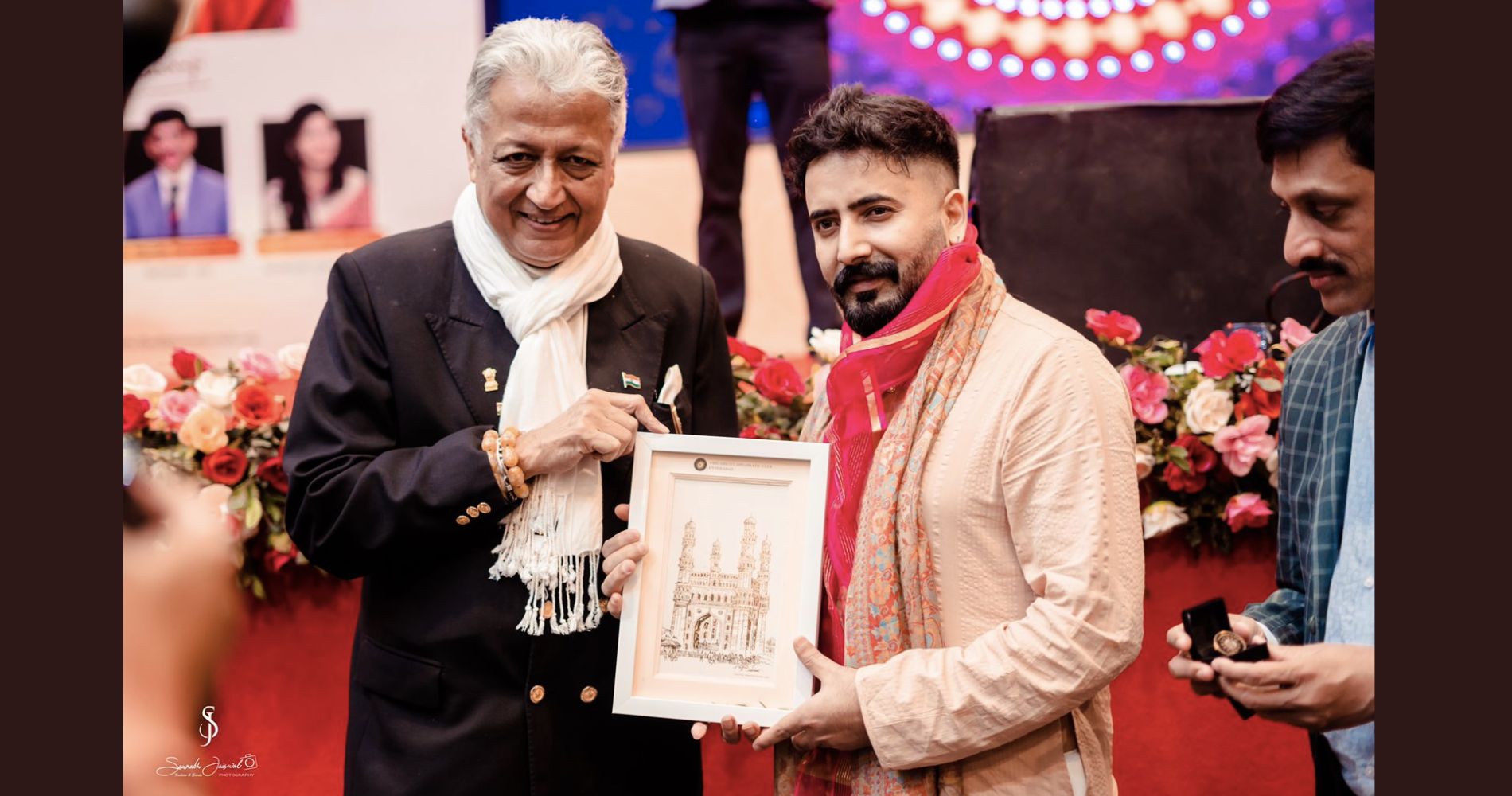 Sufi composition.. "The Mystic Way is the only way" was released on the occasion
March 09, 2023
---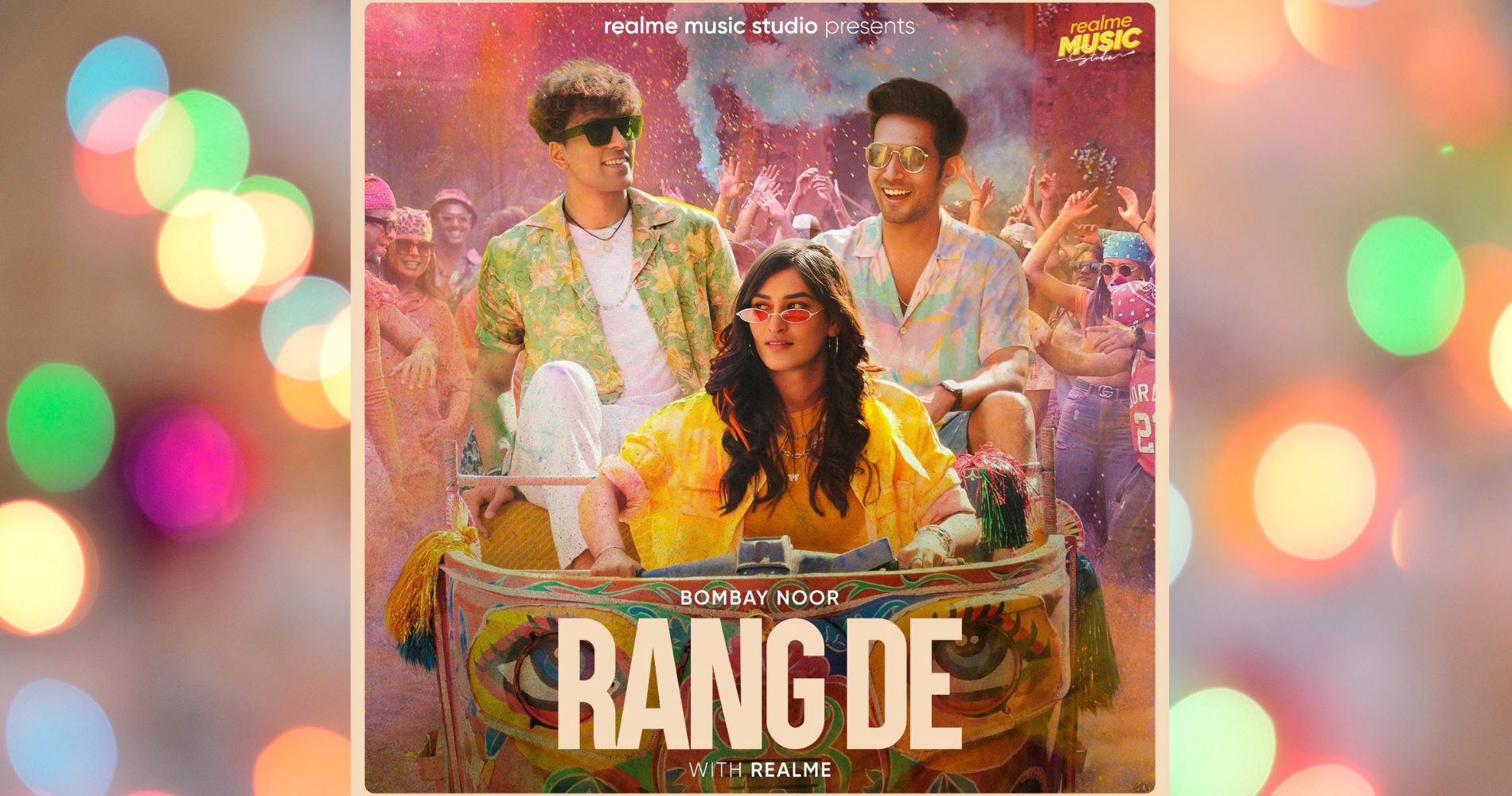 The song beautifully captures the inclusive spirit of India's most colourful festival and is composed to get everyone jiving to....
March 03, 2023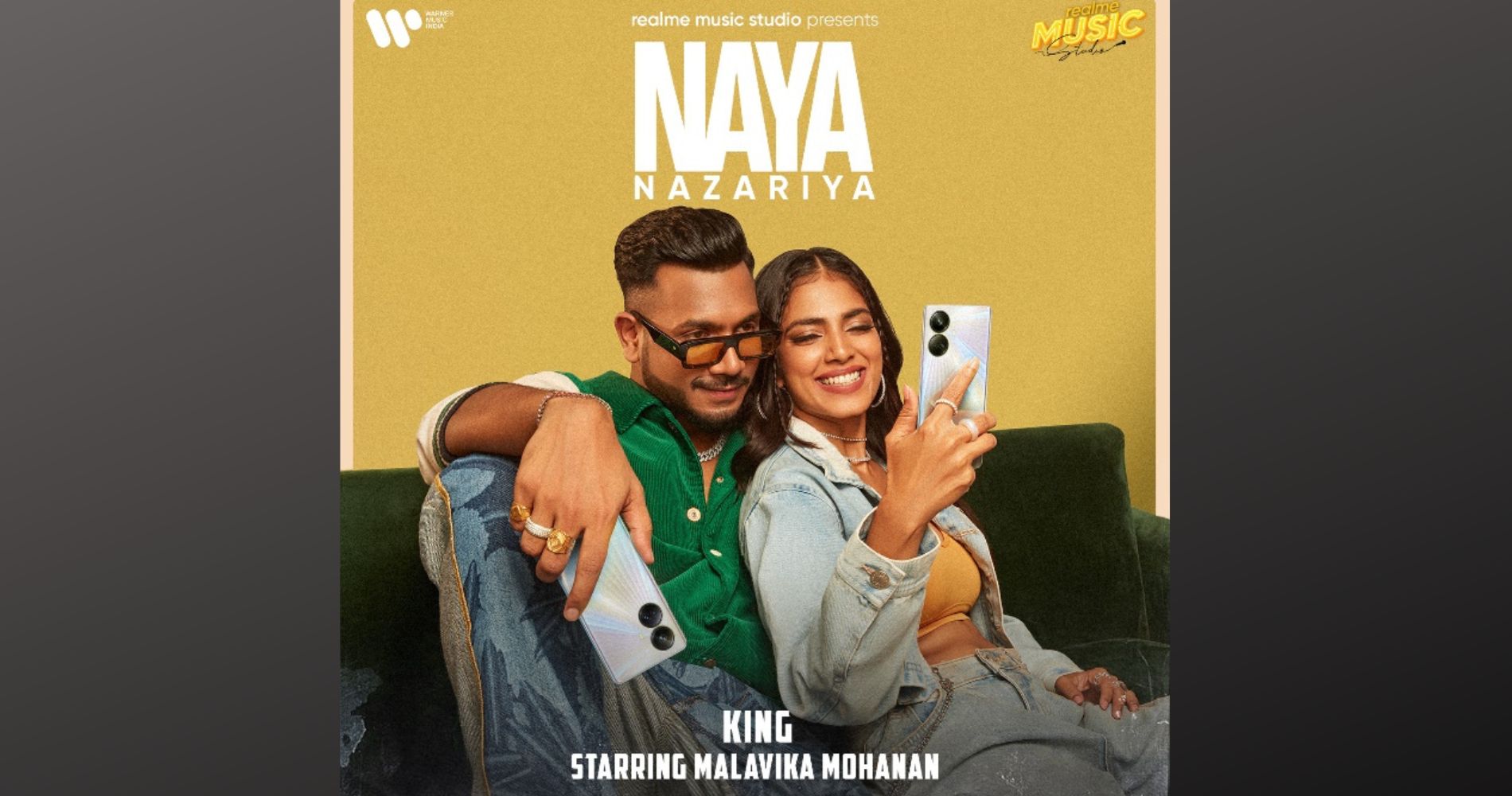 realme, the most trusted technology brand has recently announced their collaboration with Warner Music India, one of the leading music....
December 28, 2022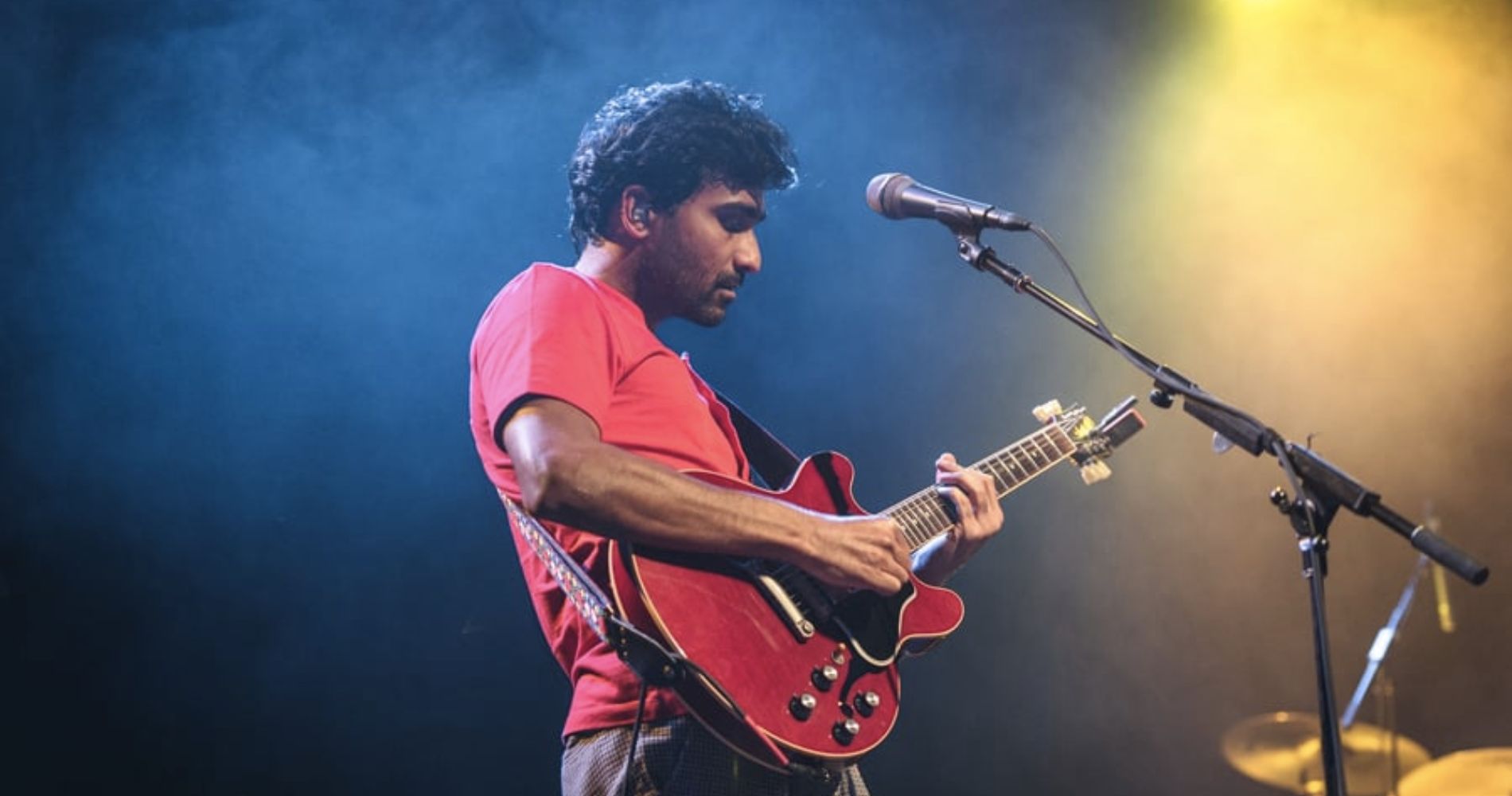 Prateek is ready to mesmerize his fans with a fun-filled musical evening in Indore on December 10th.
December 09, 2022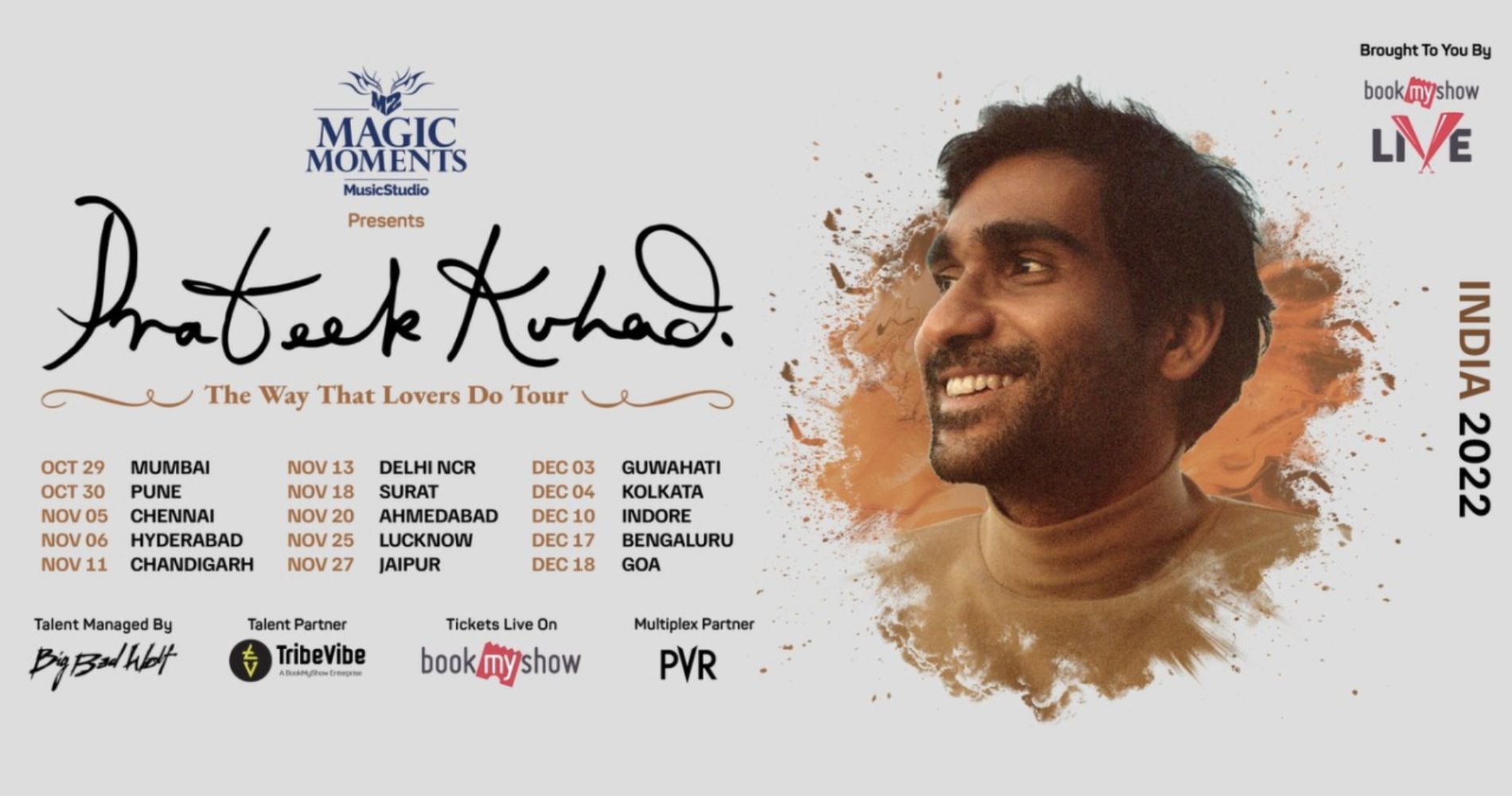 Radico Khaitan's Magic Moments Music Studio has announced its association with Bookmyshow to present singer-songwriter Prateek Kuhad's Indian segment of....
October 27, 2022
---
Tamil Nadu Chief Minister MK Stalin is on an official visit to the UAE. While he seeks investments for the....
March 28, 2022
The soon-to-be-released #MagicMomentsFlashup, created once again in collaboration with Big 106.2 Dubai, UAE and set for launch on February....
February 11, 2022