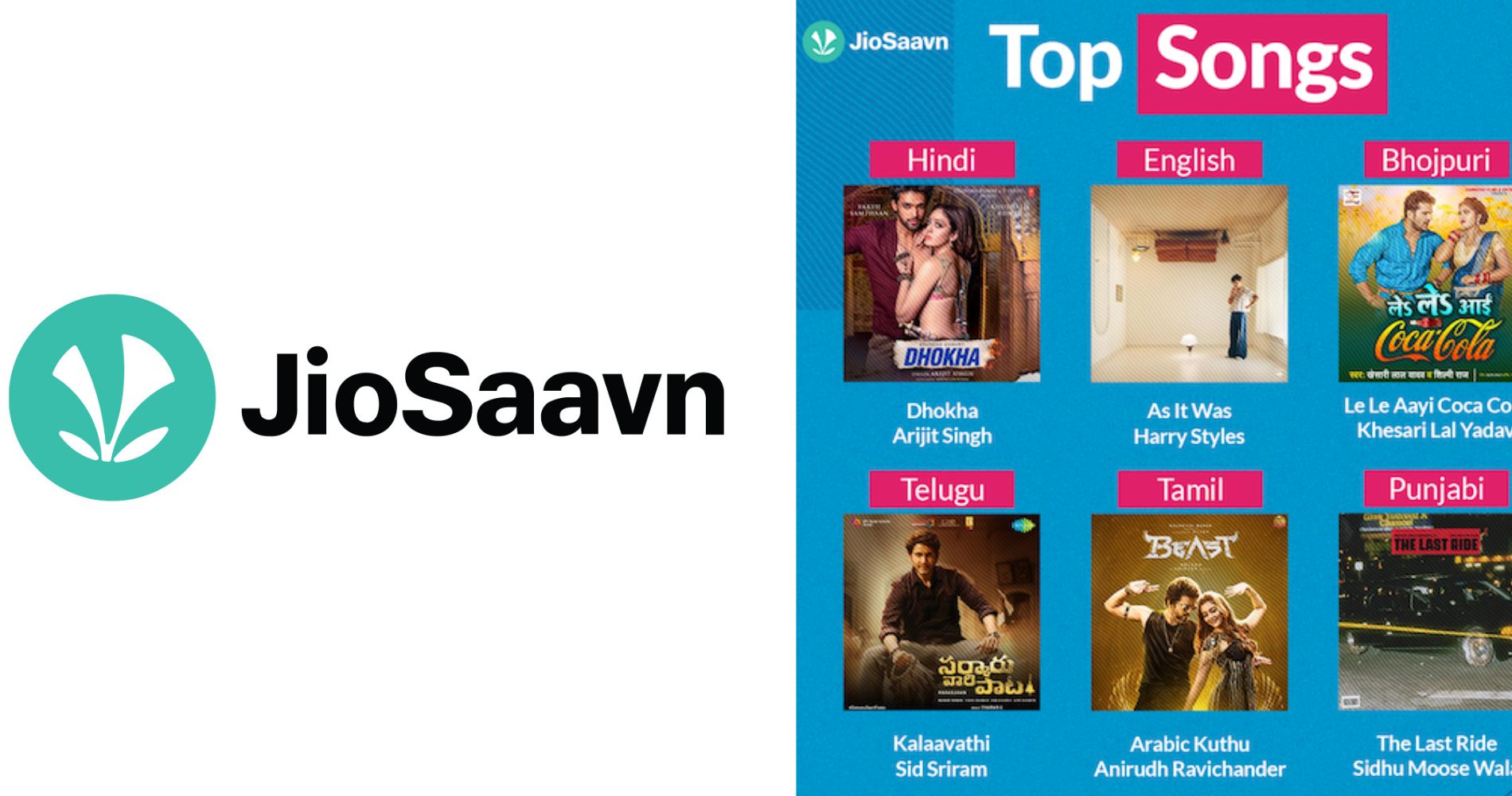 With JioSaavn's wide reach and extensive catalog, listeners from all over India tuned in to their favourite content mostly from....
December 23, 2022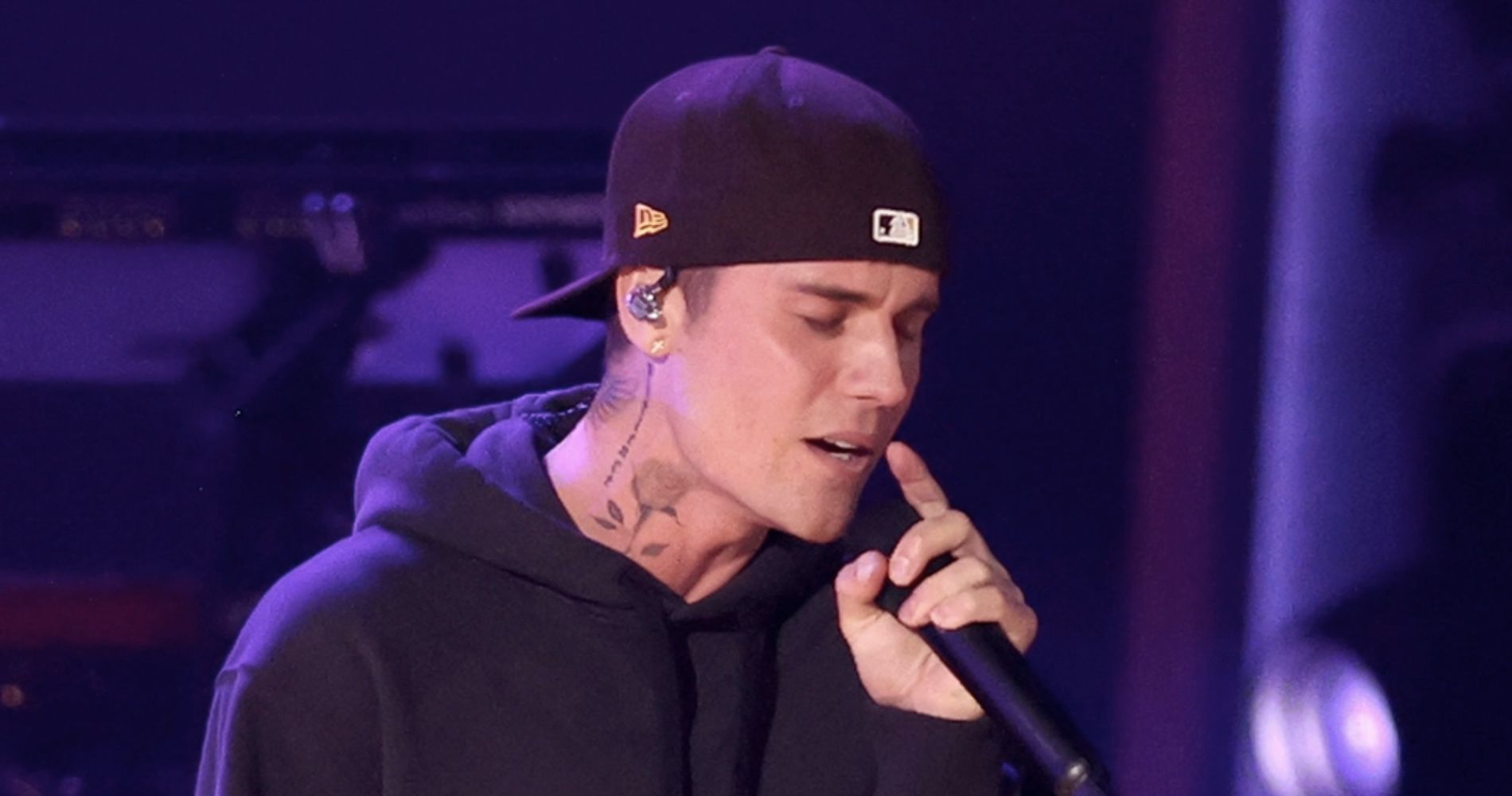 Hipgnosis buys song catalogs from artists and earns revenue when their music is streamed online or used in movies or....
December 22, 2022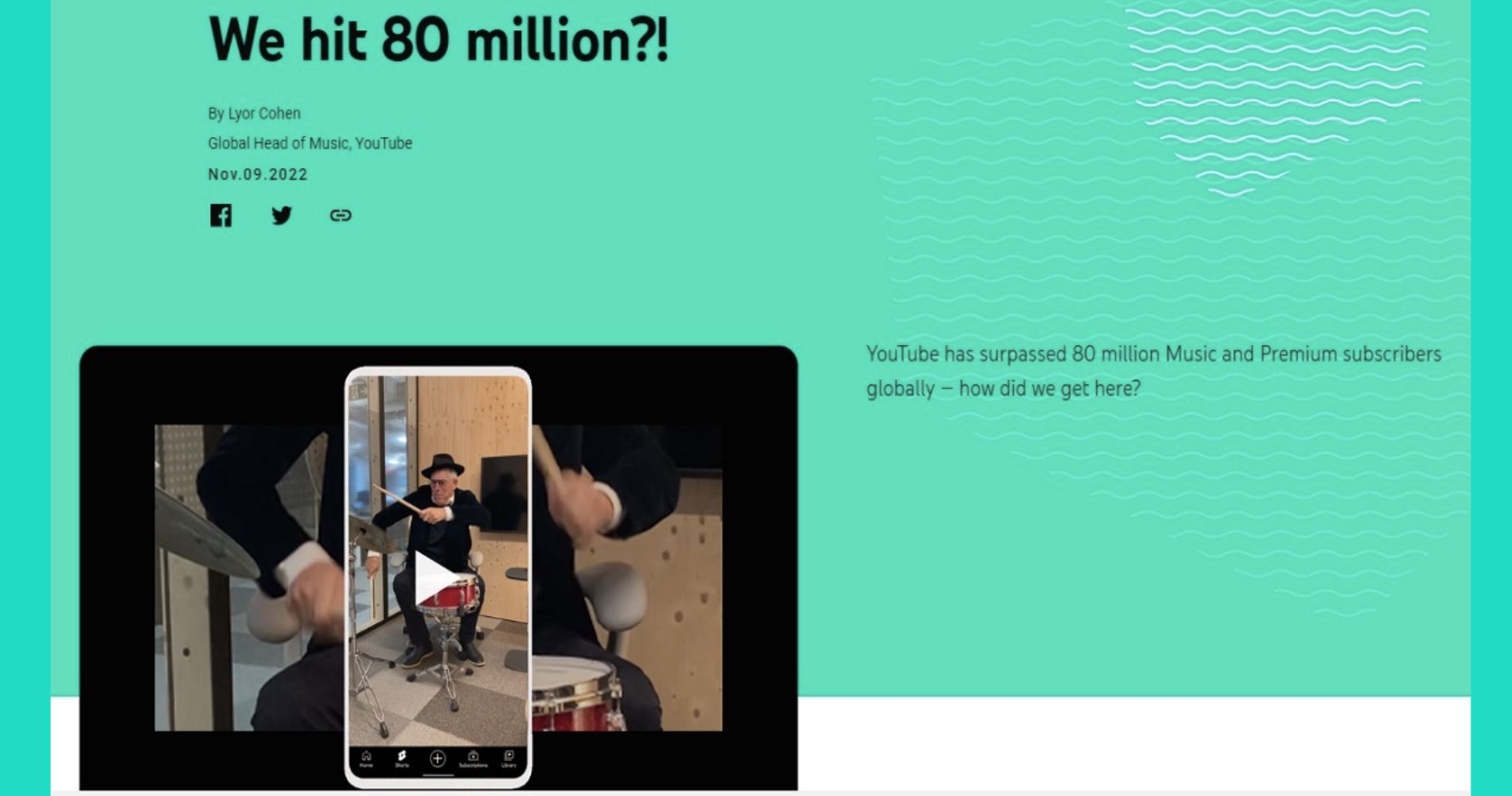 Hence, the number is 30 million subscribers more than the 50 million the video streaming platform announced in 2021.
November 11, 2022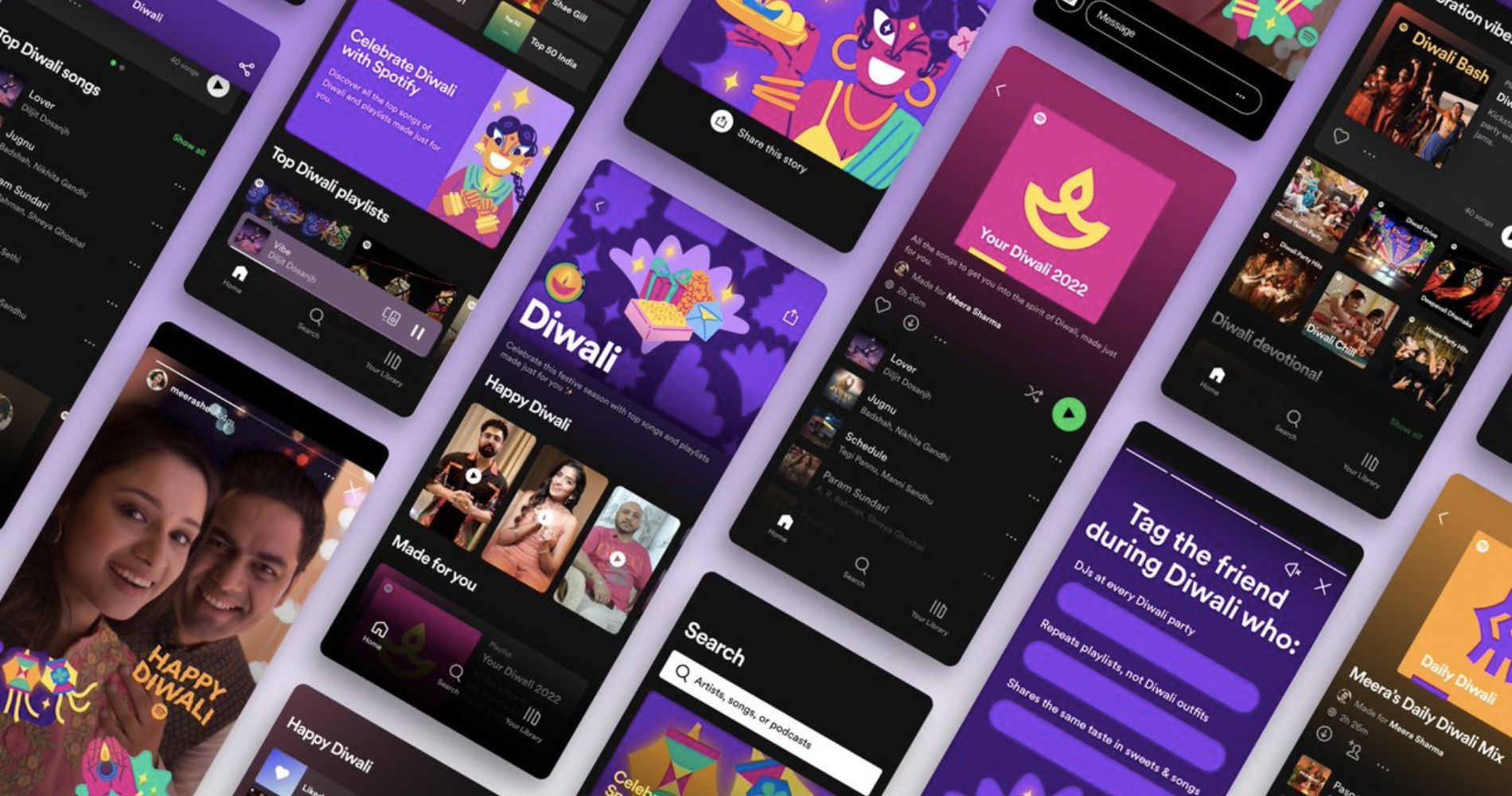 A "Top 50 Diwali playlist" will showcase the daily 50 most played Diwali-related songs on the platform.
October 20, 2022
---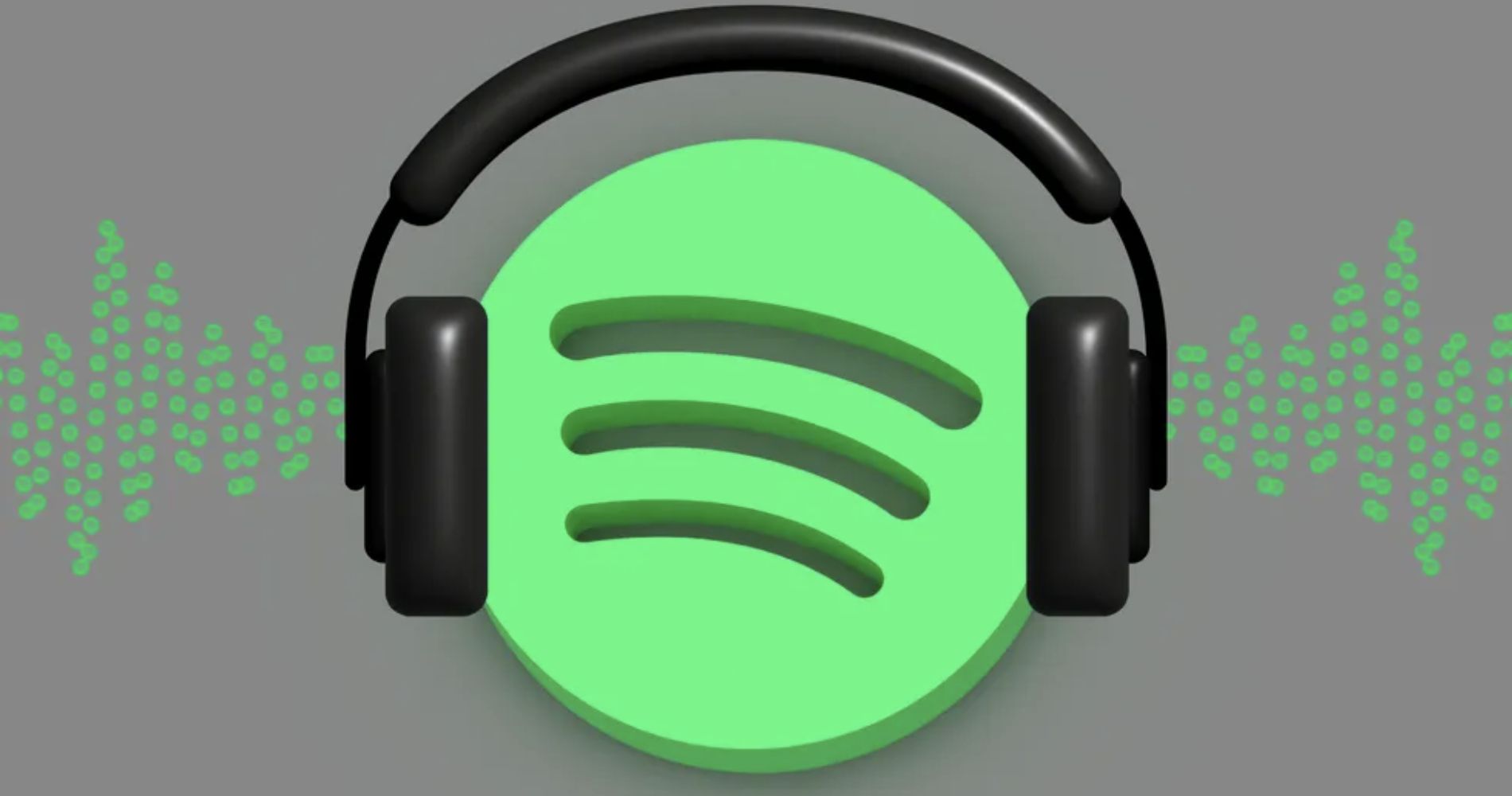 Spotify early last year announced that it'll soon be adding support for "music in CD-quality, lossless audio format" in its....
October 17, 2022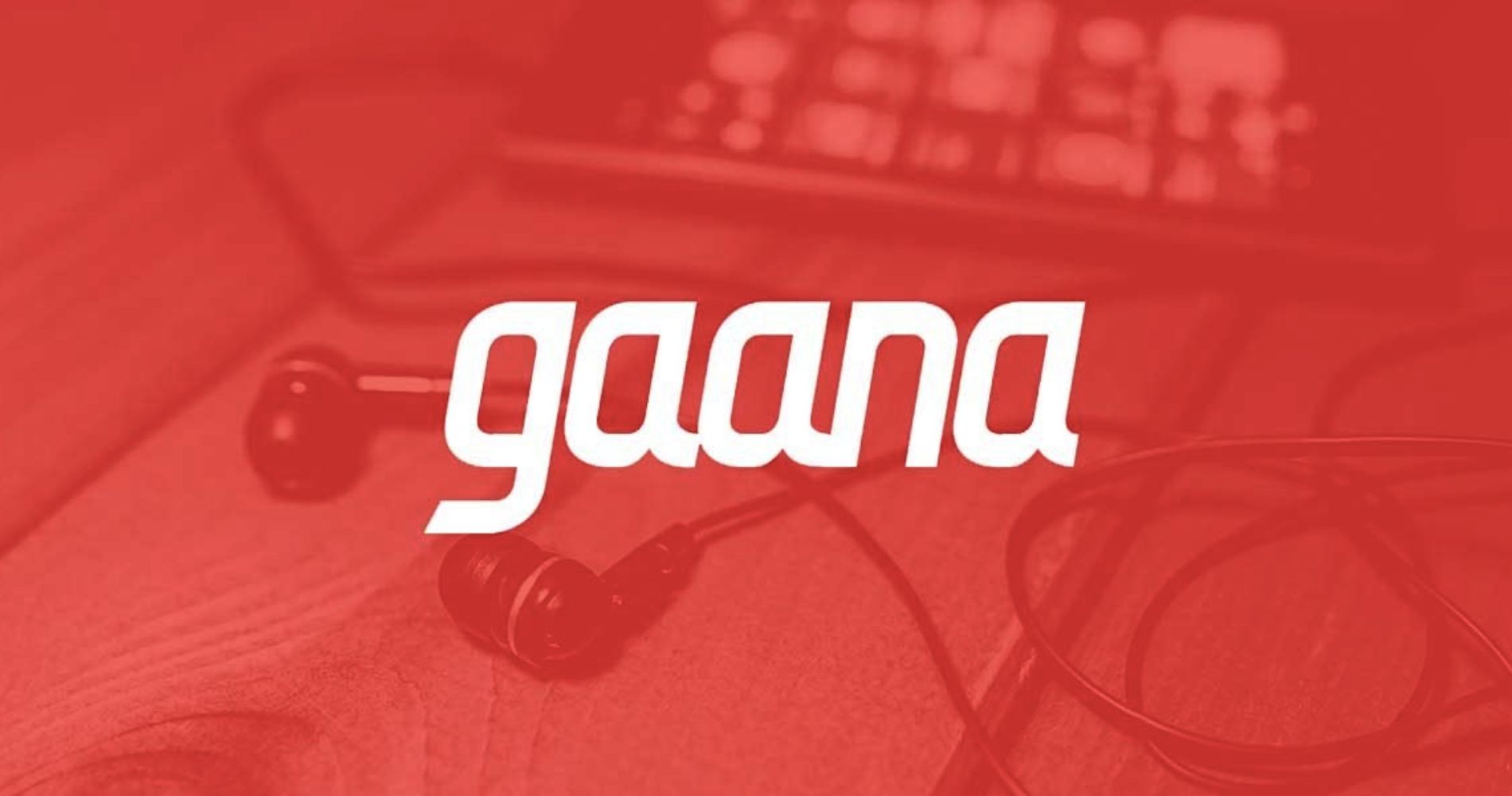 India-based music streaming company Gaana is dropping its free tier and moving to a paid subscription-only model.
September 13, 2022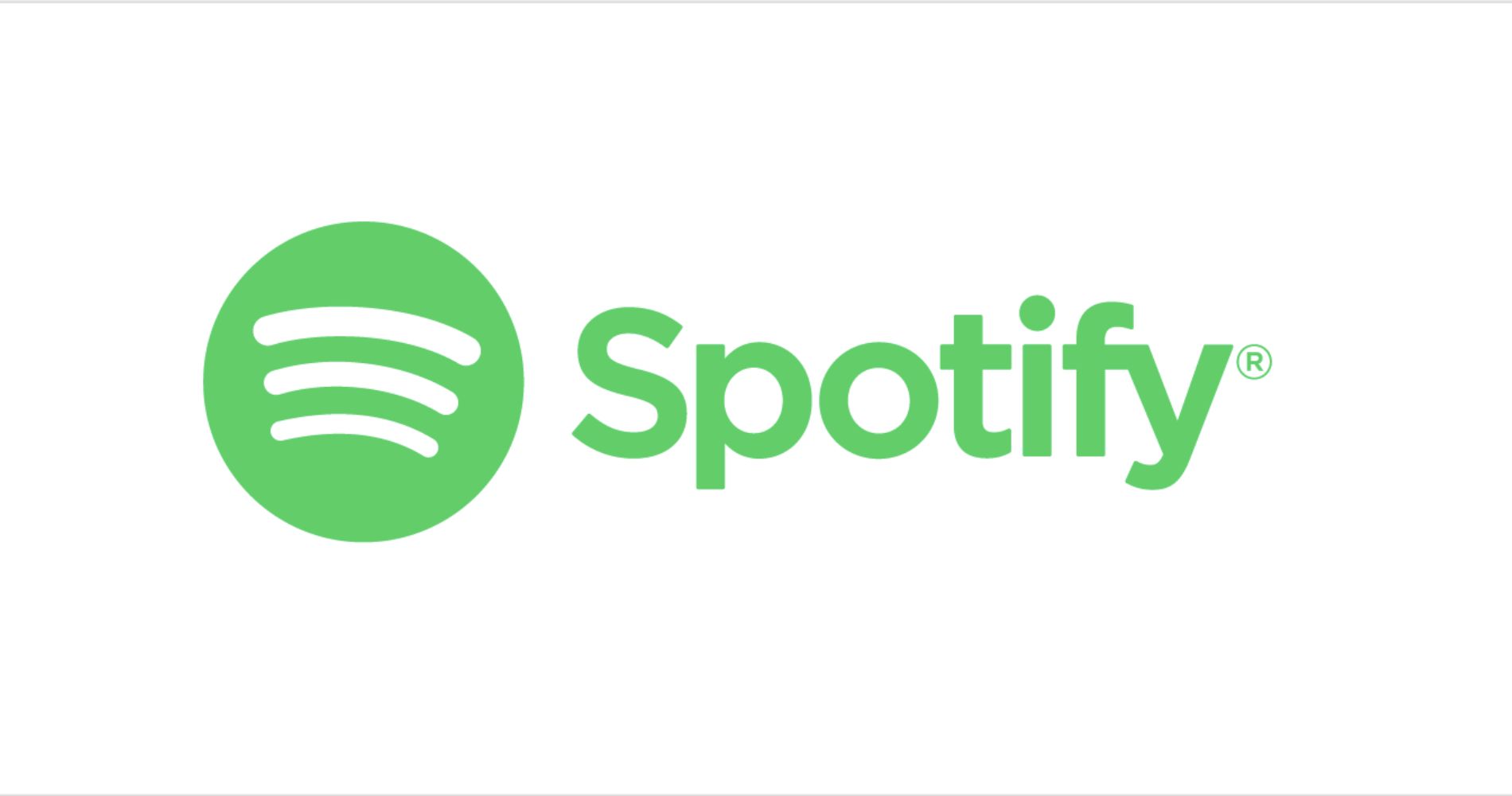 Spotify has turned to another angle of the music business to generate income.
September 12, 2022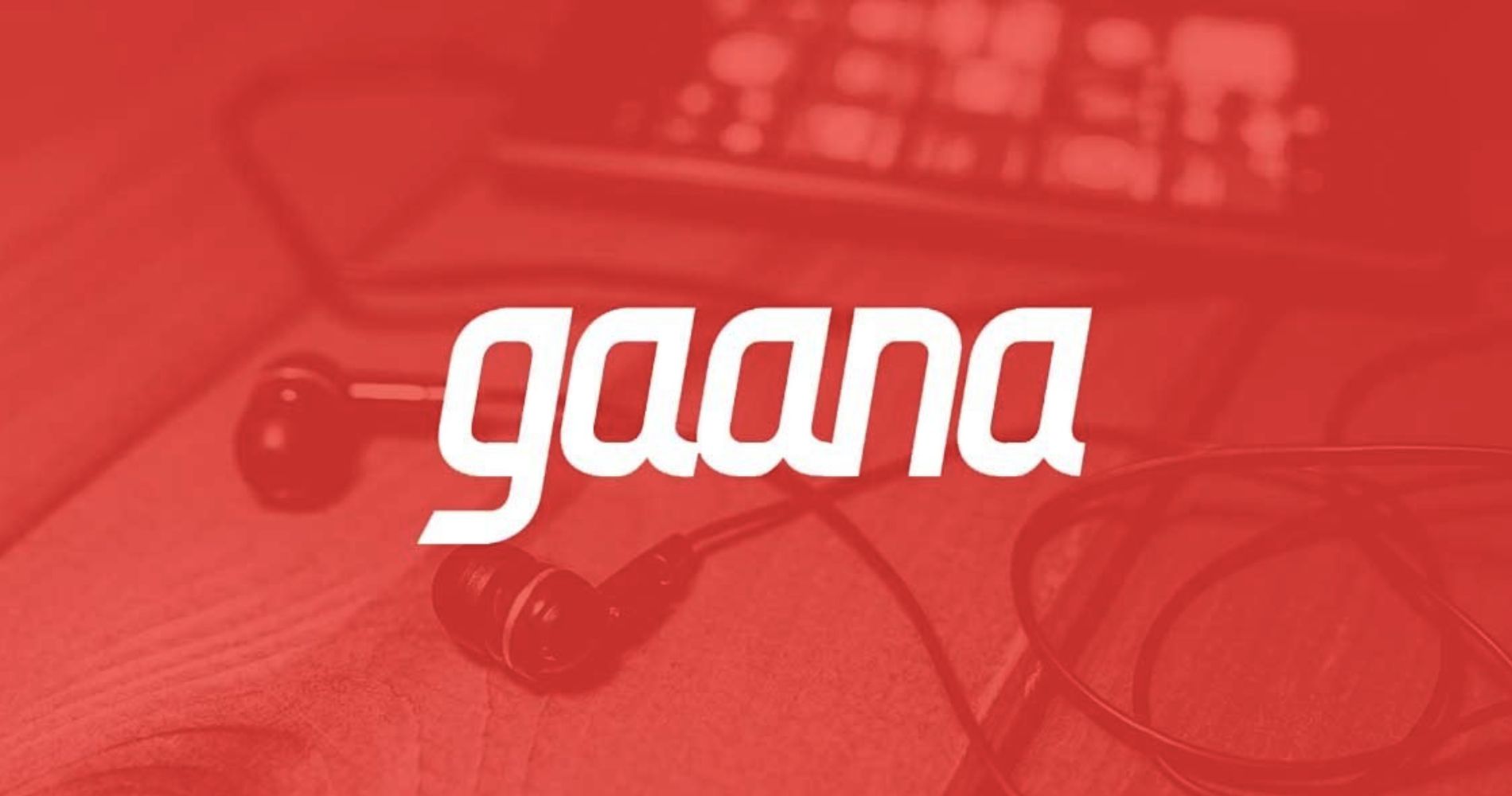 Gaana informed its music partners via email that it was discontinuing the free music streaming service.
September 12, 2022
---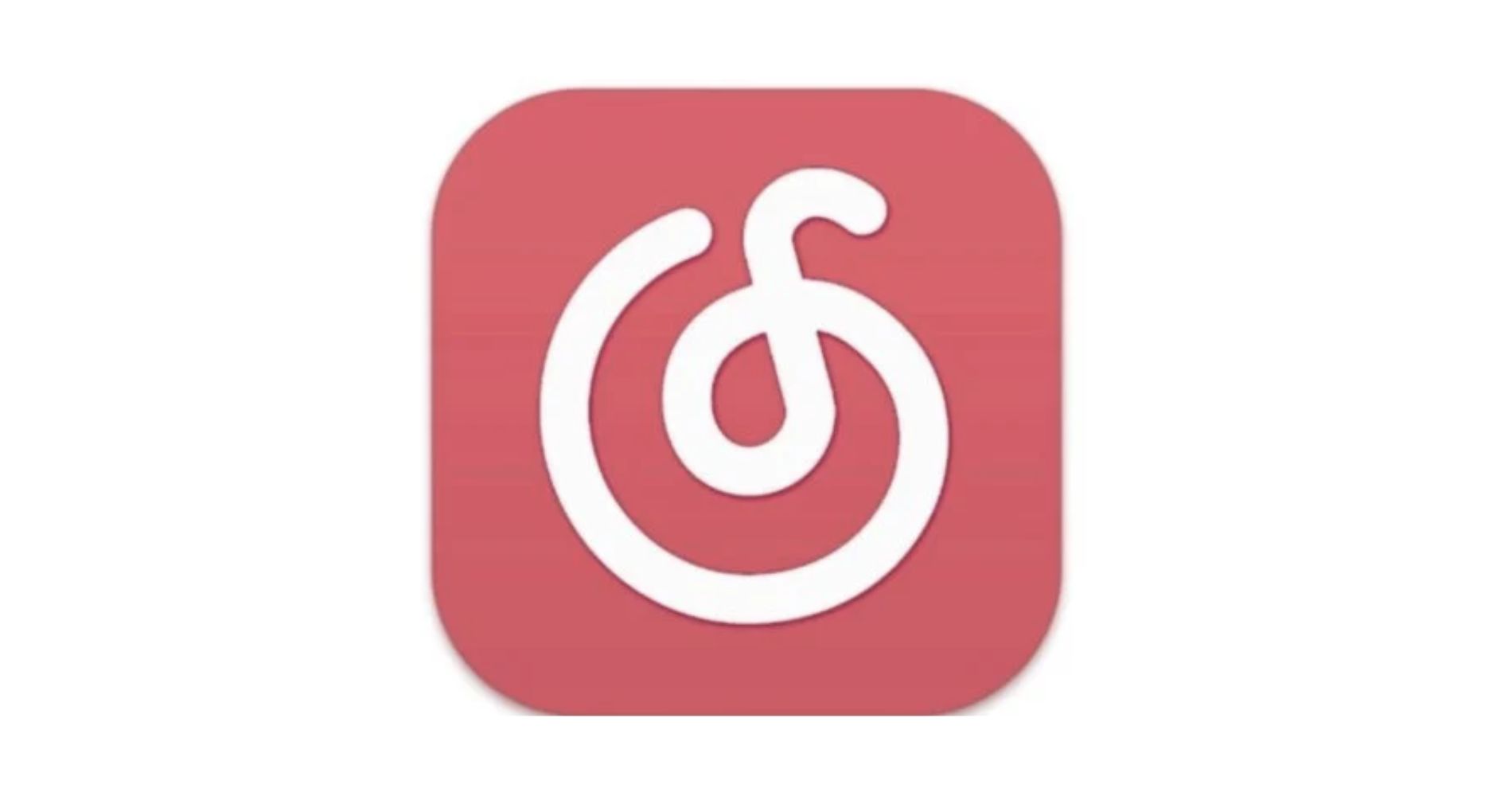 That trailed far behind NCM's biggest rival Tencent Music Entertainment, which added 2.5 million new paying users during the same....
August 19, 2022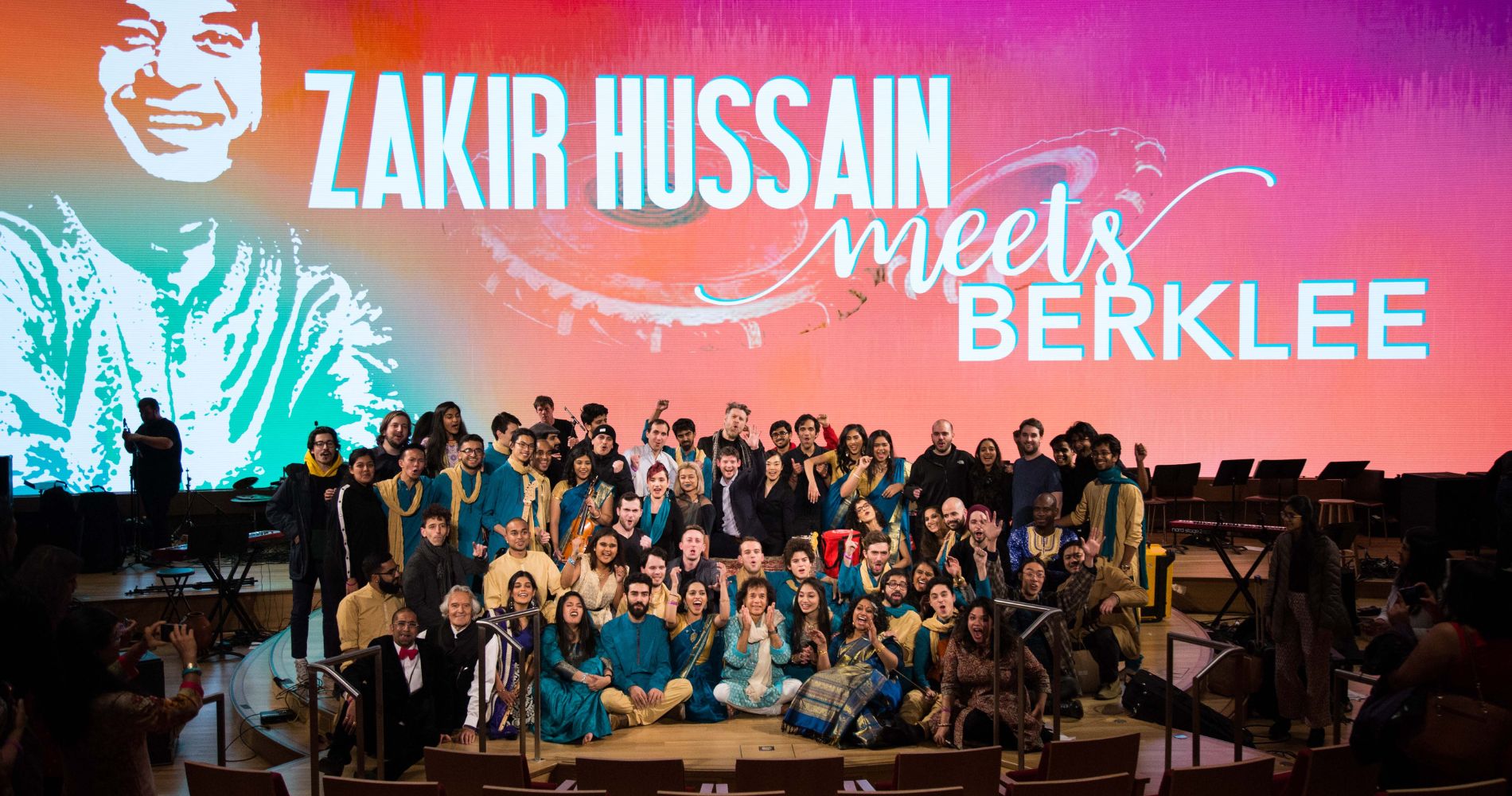 Today, the celebrated global Indian music collective Berklee Indian Ensemble announced the release of their highly anticipated debut album 'Shuruaat'....
August 18, 2022