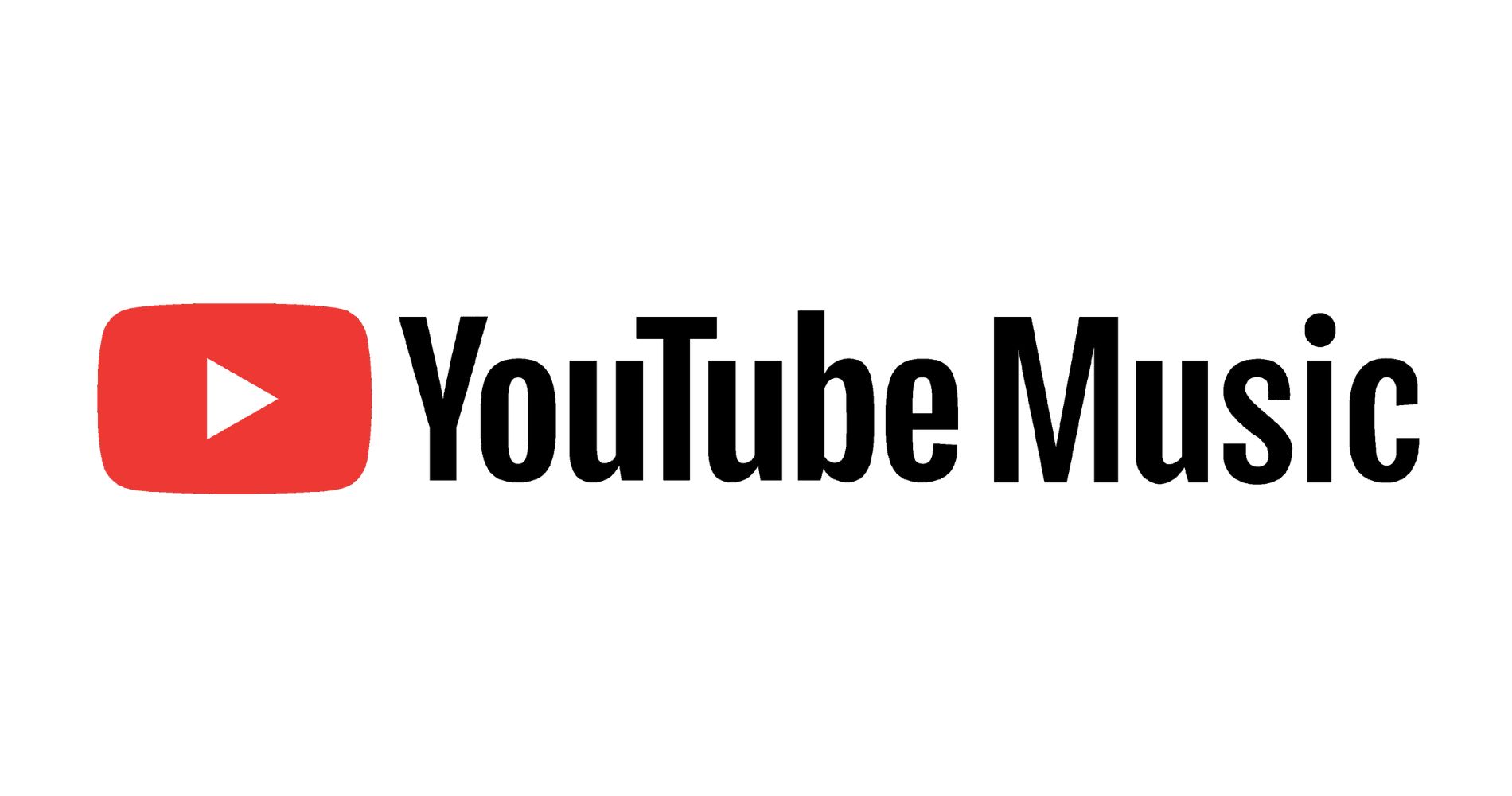 The addition of cover labels aims to enhance the user experience by providing visual cues and making it easier for....
May 22, 2023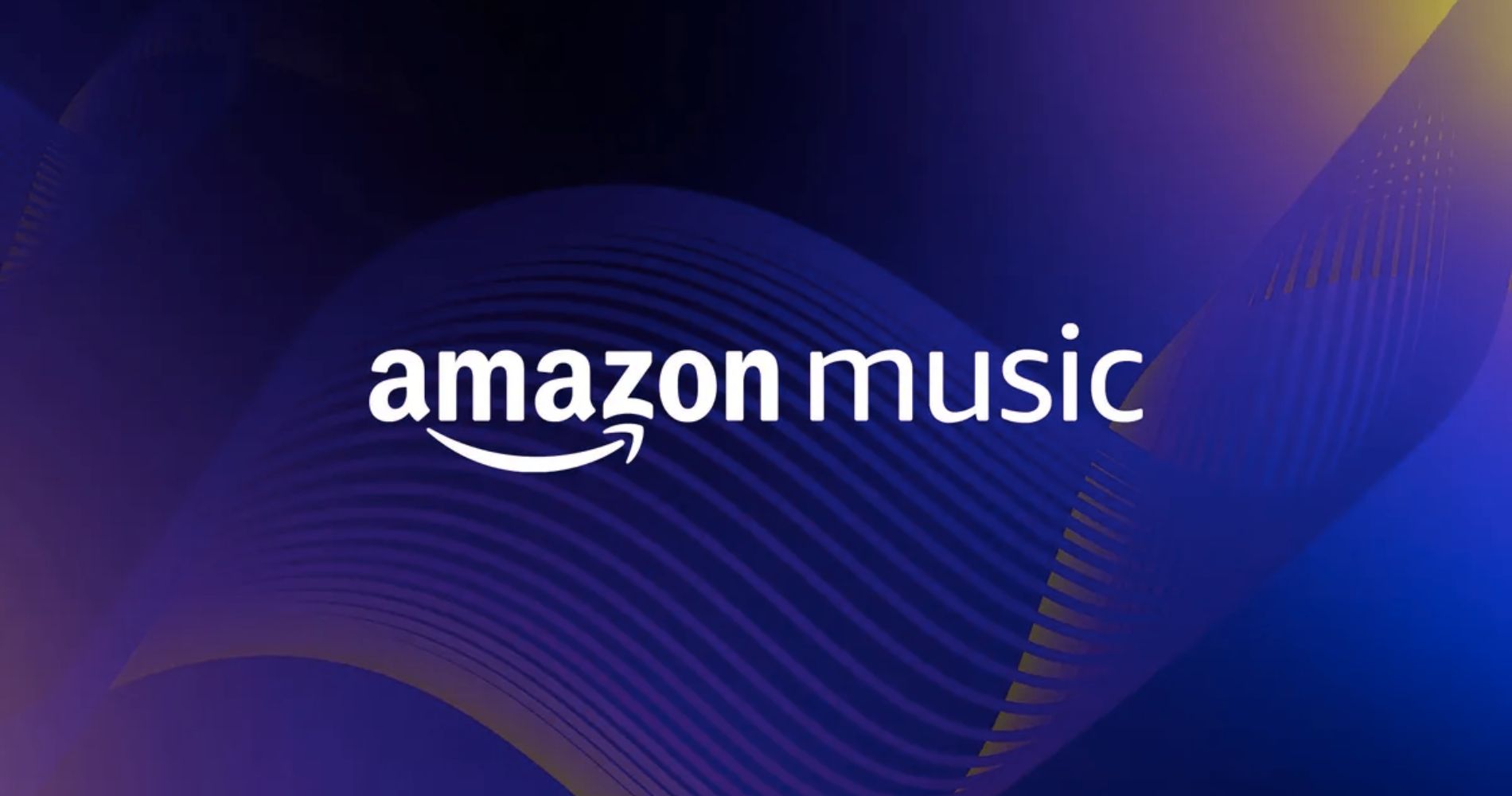 This move also aligns with Amazon's broader strategy of leveraging AI and machine learning to improve its services.
May 08, 2023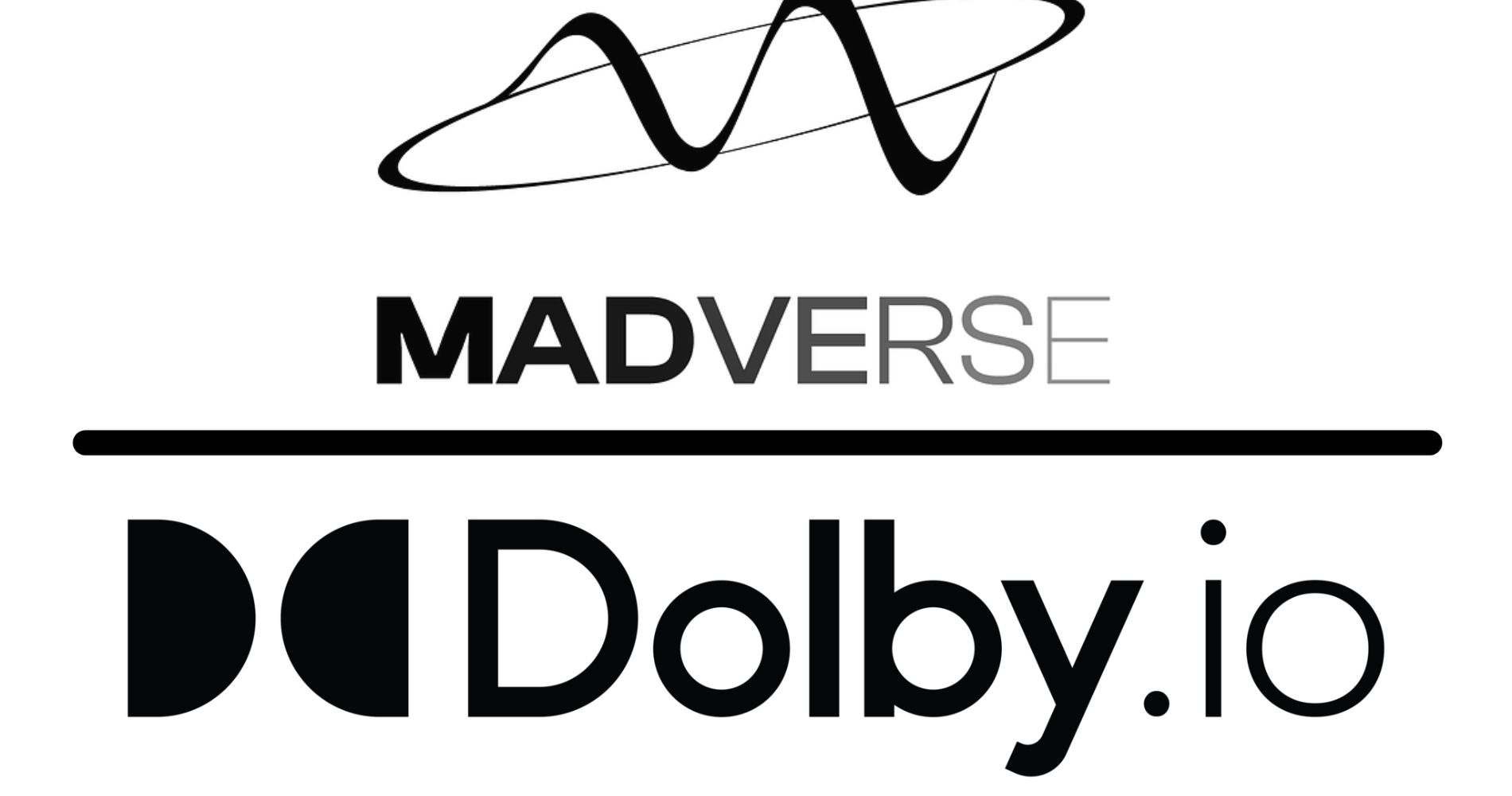 One of the key benefits of the Dolby.io integration is its ease of use.
May 02, 2023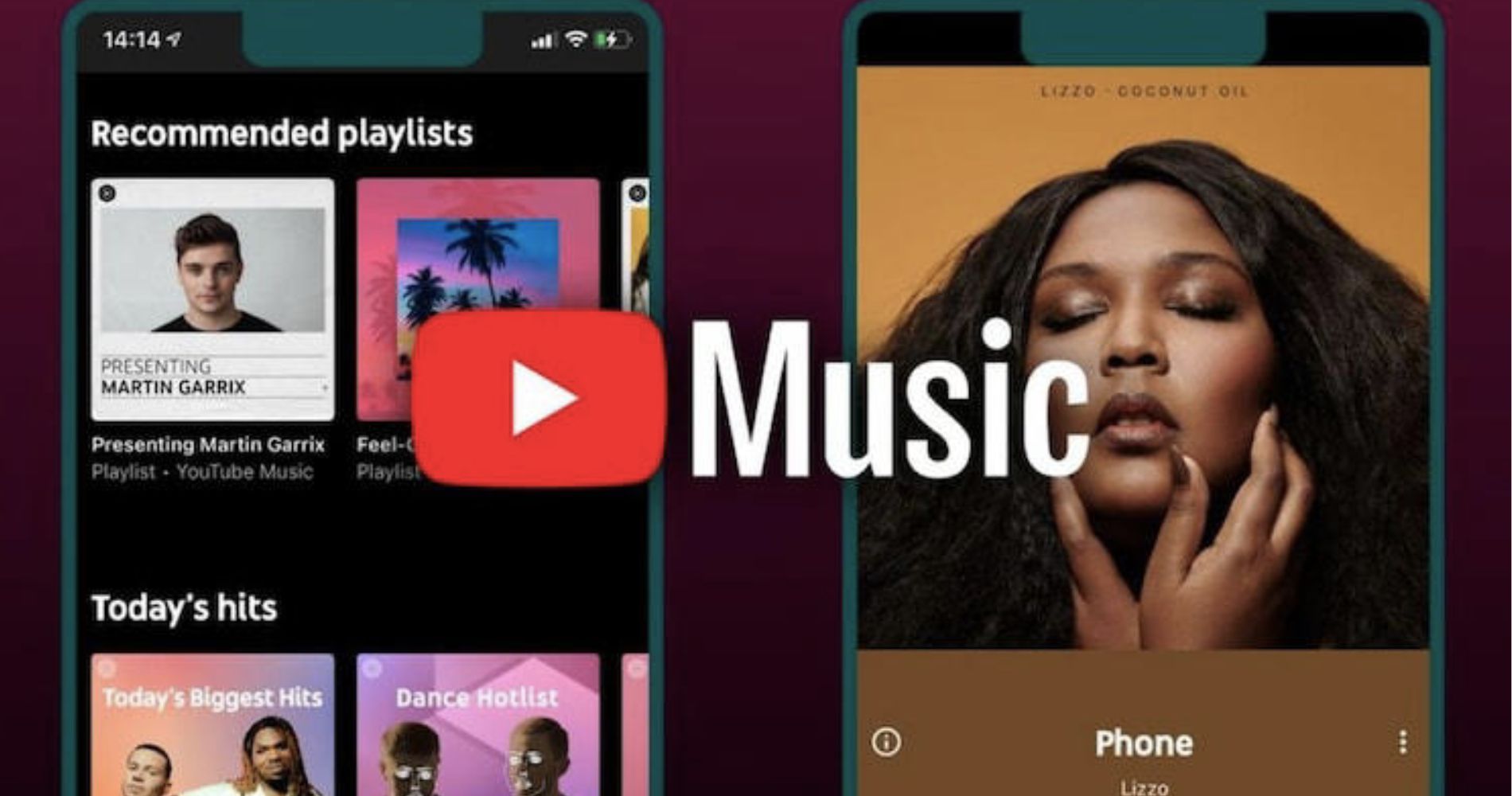 This is a significant move for the platform, as it seeks to compete with other music streaming services that have....
April 28, 2023
---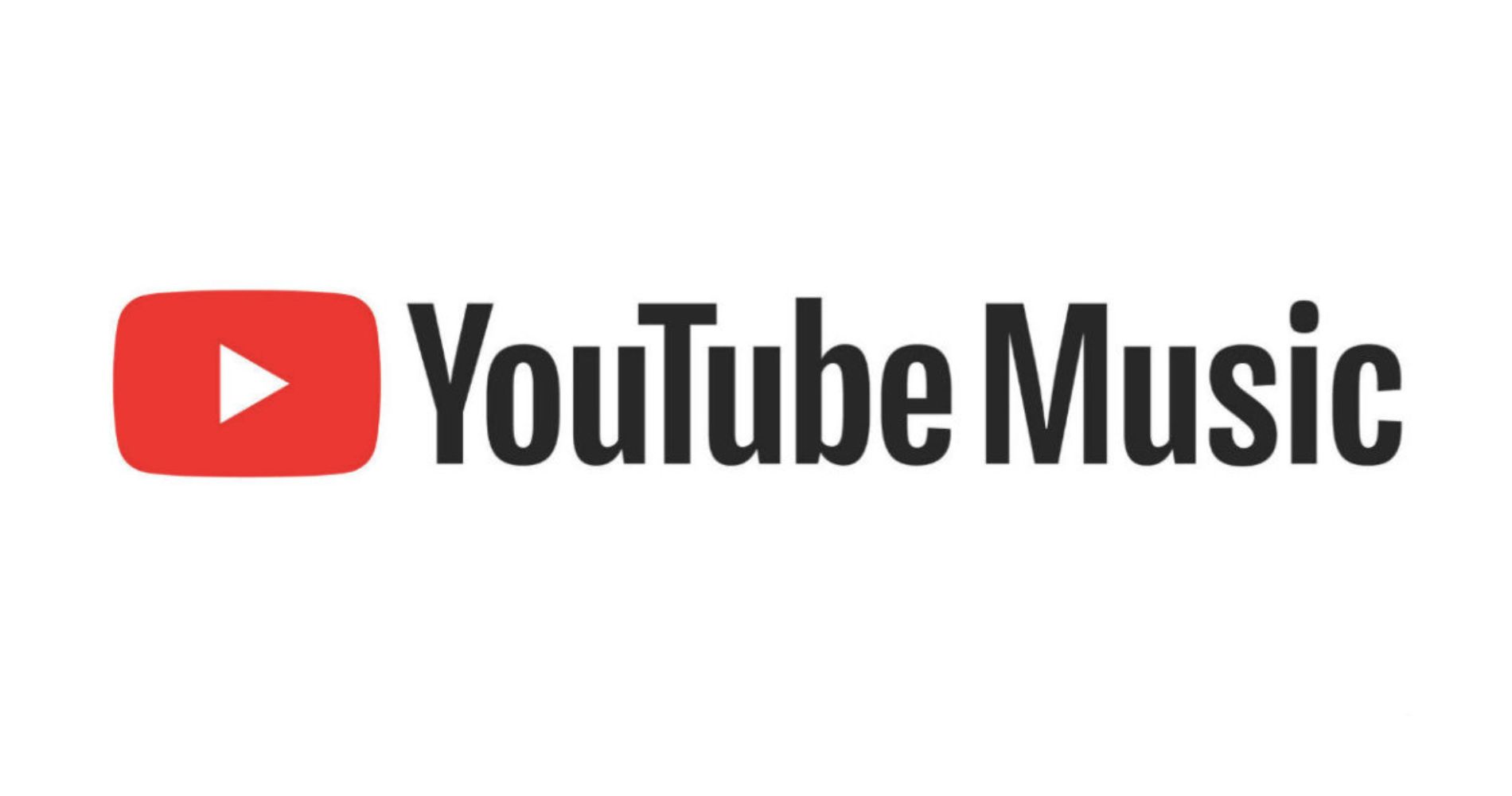 With these new features, users can now enjoy a more immersive and personalized music streaming experience.
April 10, 2023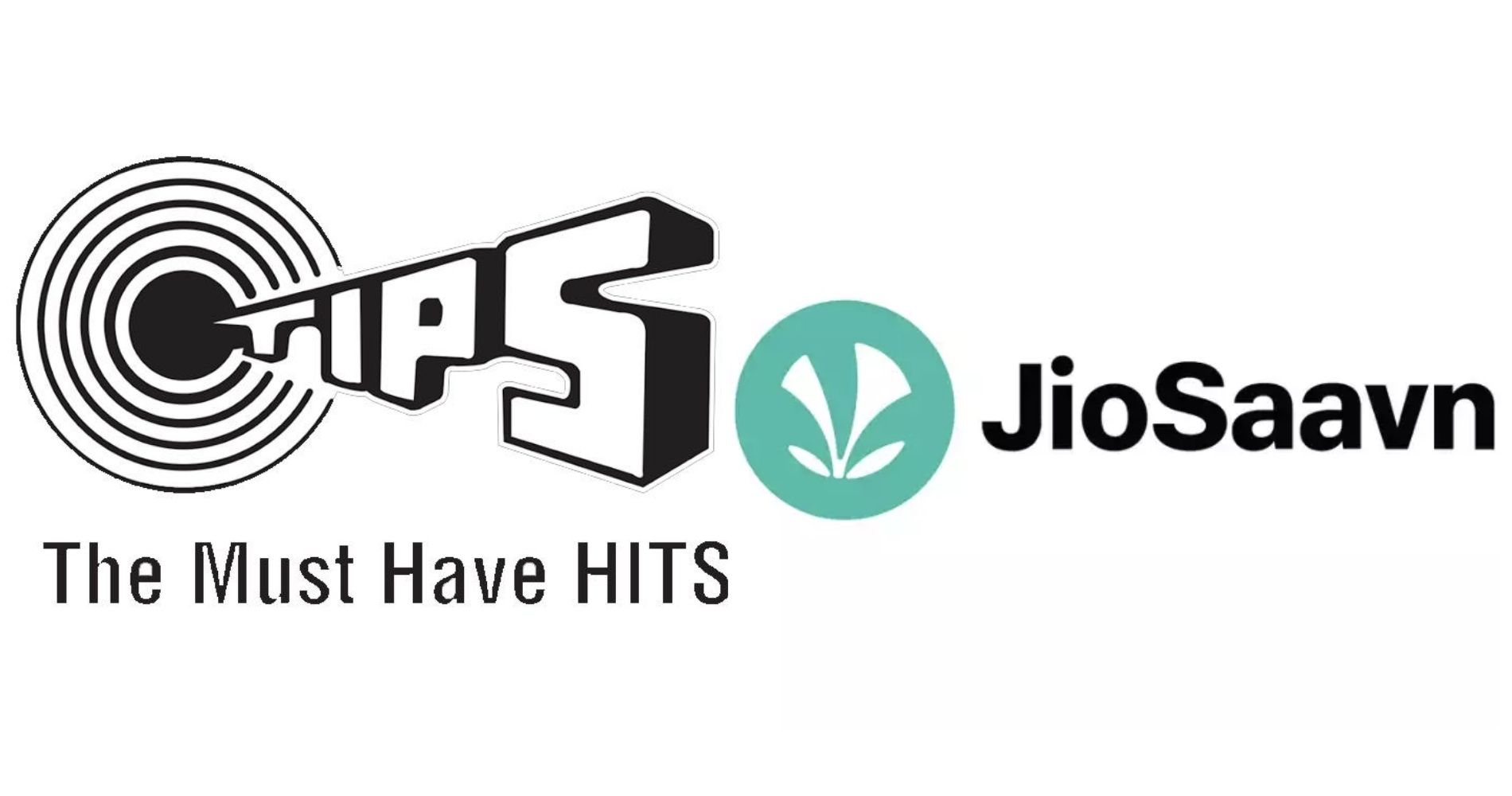 The Tips-JioSaavn alliance gives JioSaavn users access to Tips Music's vast collection of Indian music, including its latest releases
March 30, 2023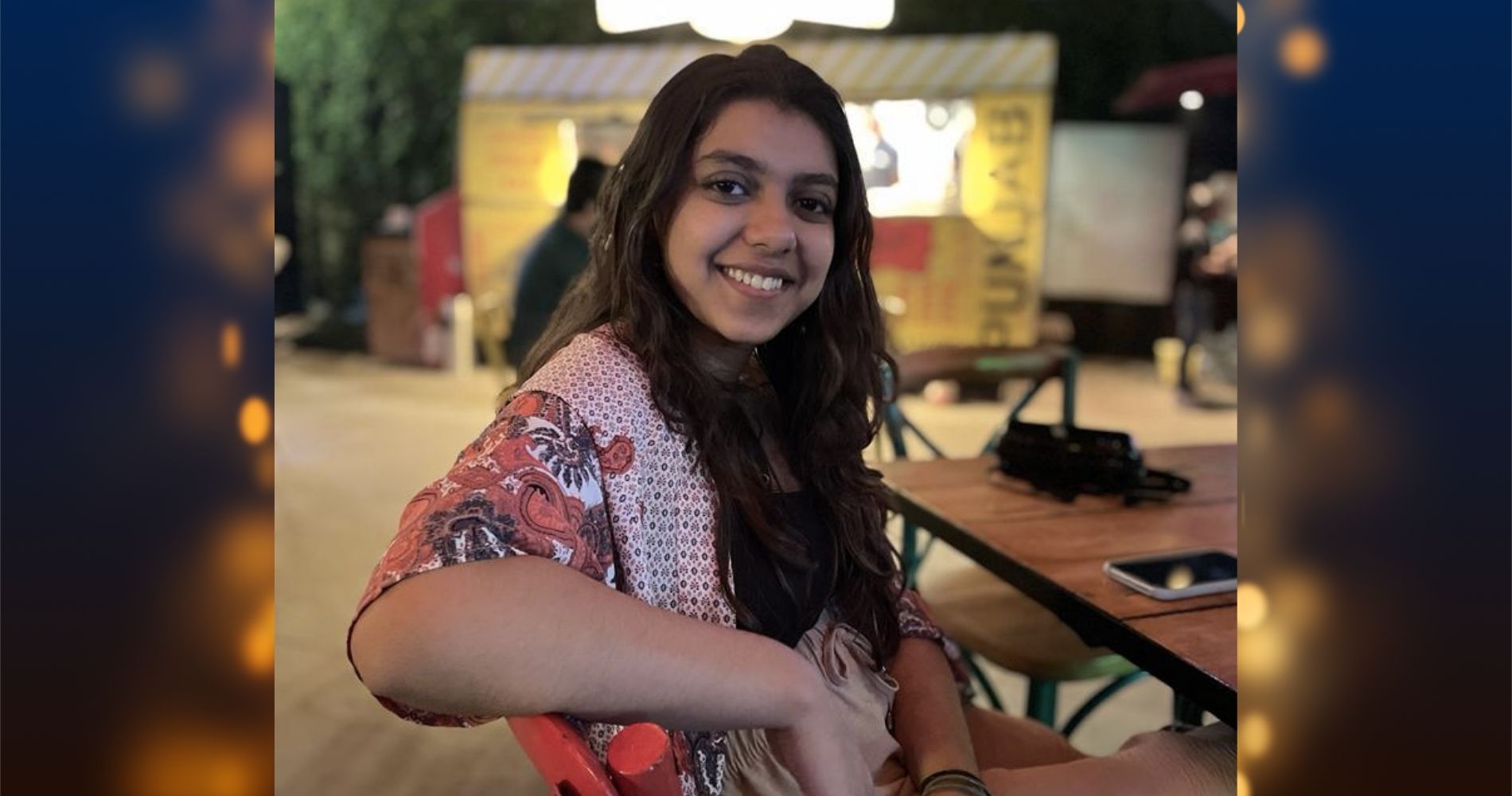 Music has undergone an array of changes and so has music streaming. From using these streaming applications to listen to....
March 30, 2023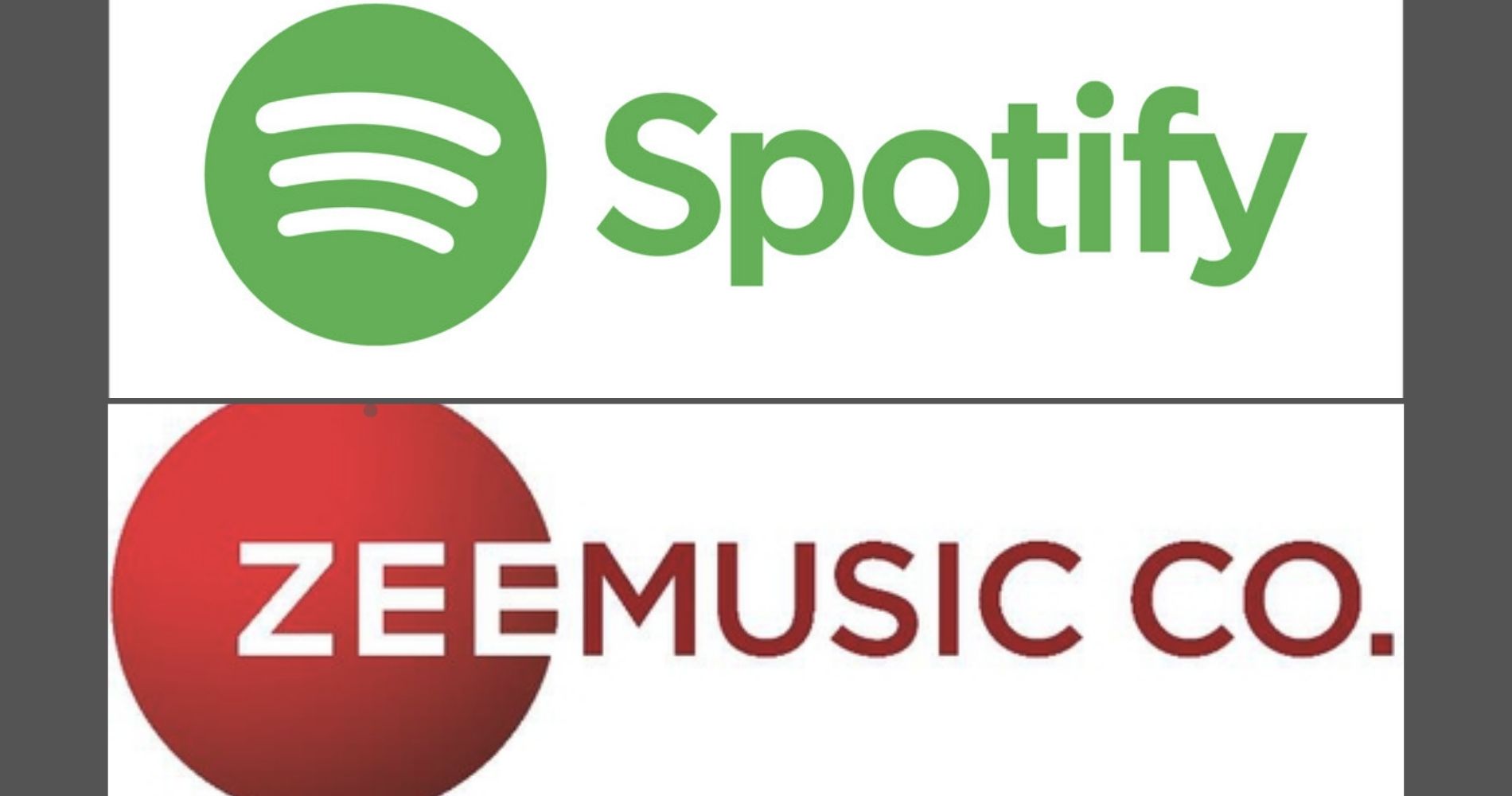 The move came after a licensing dispute between the two companies that had been ongoing for several months.
March 22, 2023
---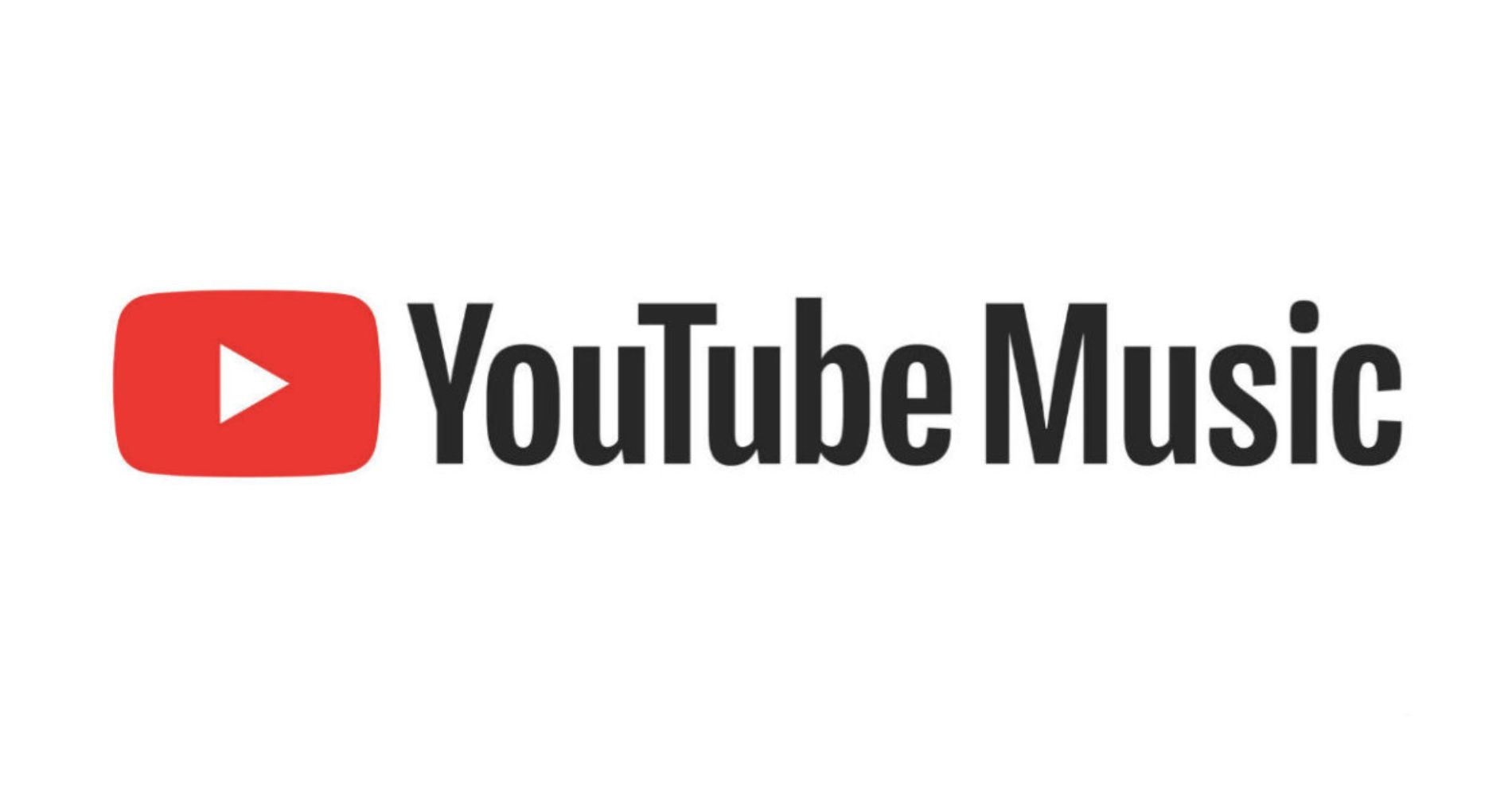 Meanwhile, YouTube Music is reportedly testing a feature called -- "live lyrics" with a tweaked Casting user interface (UI).Some users....
January 30, 2023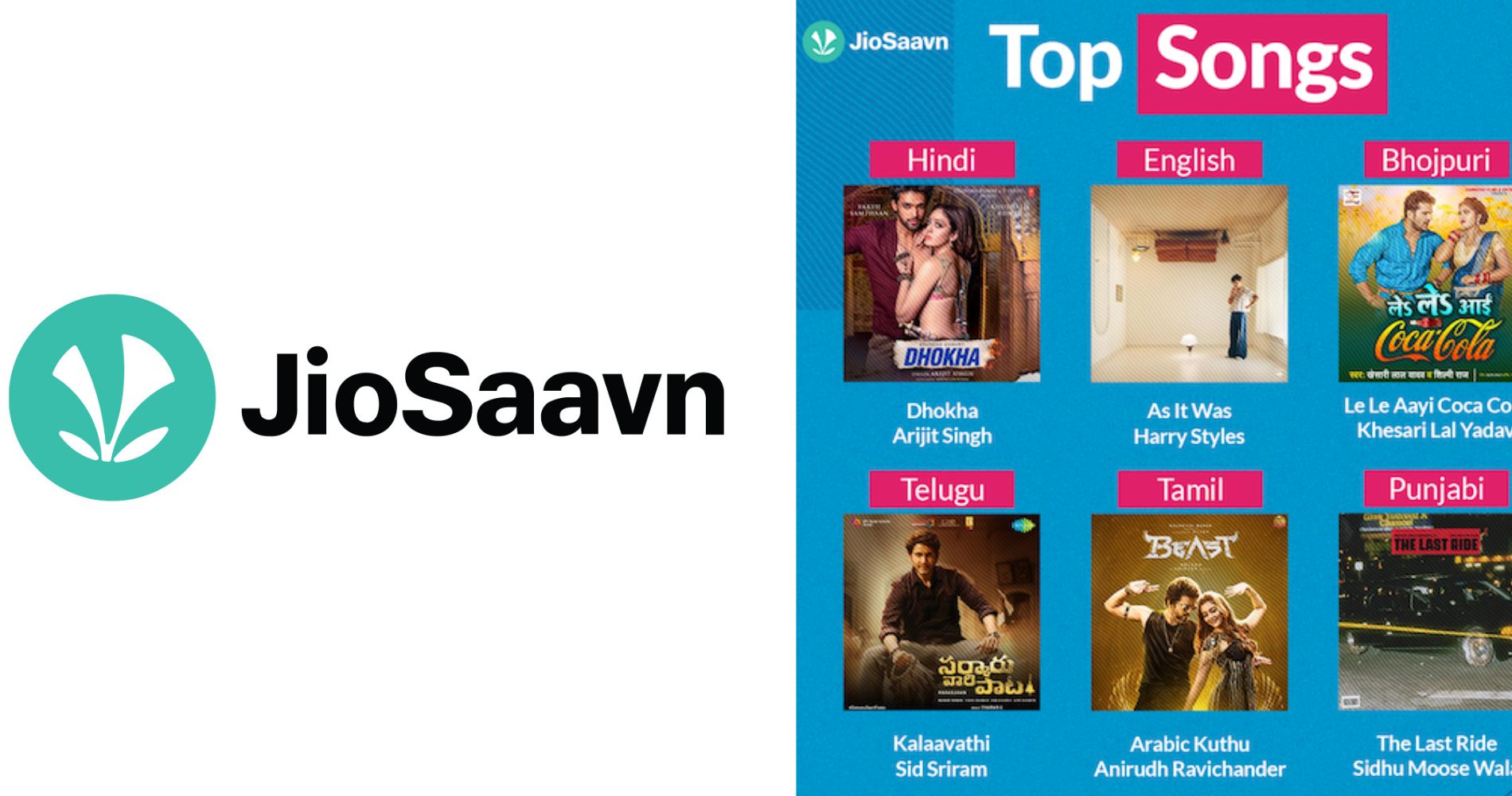 With JioSaavn's wide reach and extensive catalog, listeners from all over India tuned in to their favourite content mostly from....
December 23, 2022