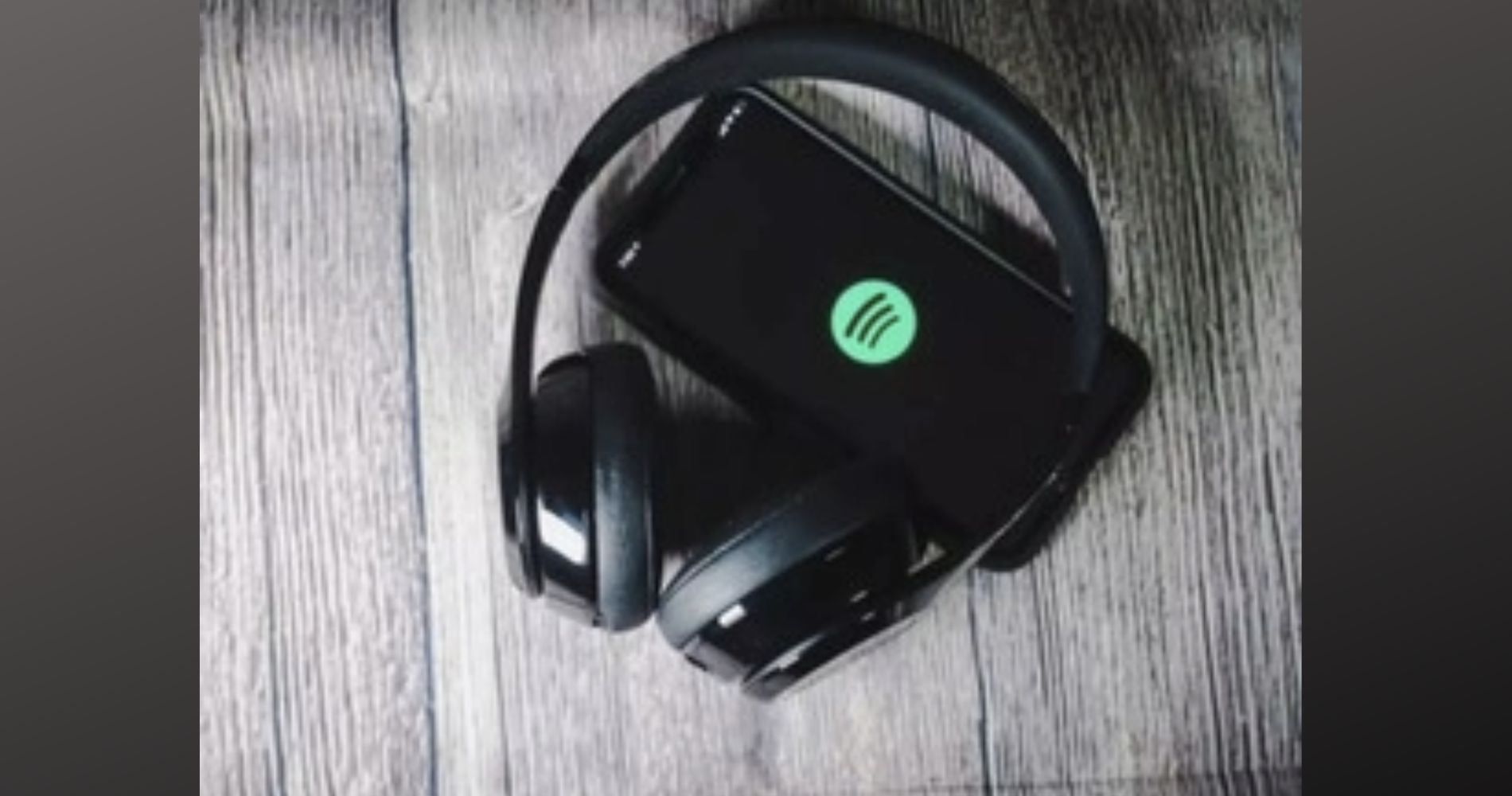 To create a Spotify Iceberg chart, users simply open the official Icebergify website and click the Create yours button.
June 30, 2022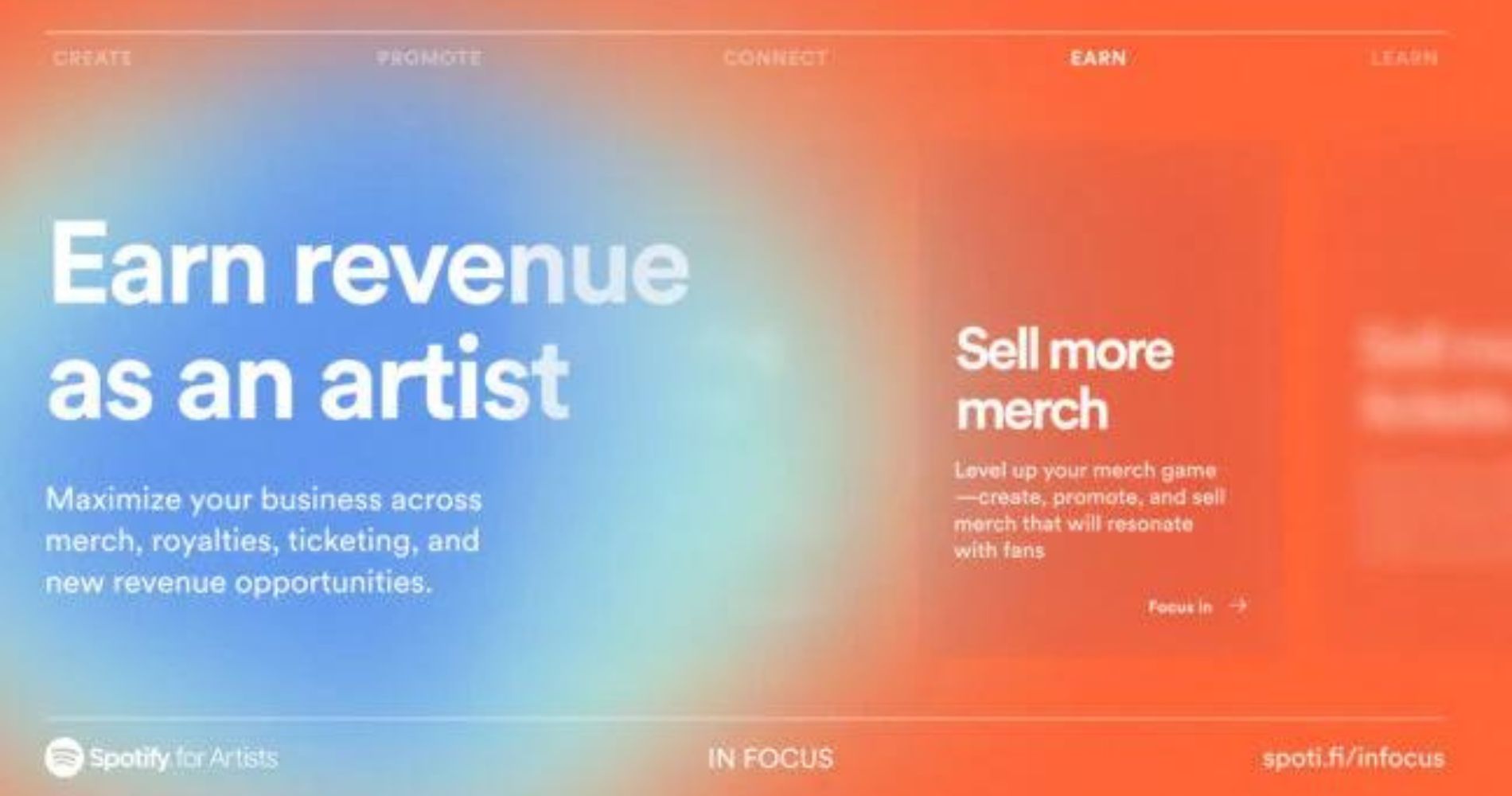 The music streaming service says that the portal has been launched to "help artists and their teams achieve their career....
June 02, 2022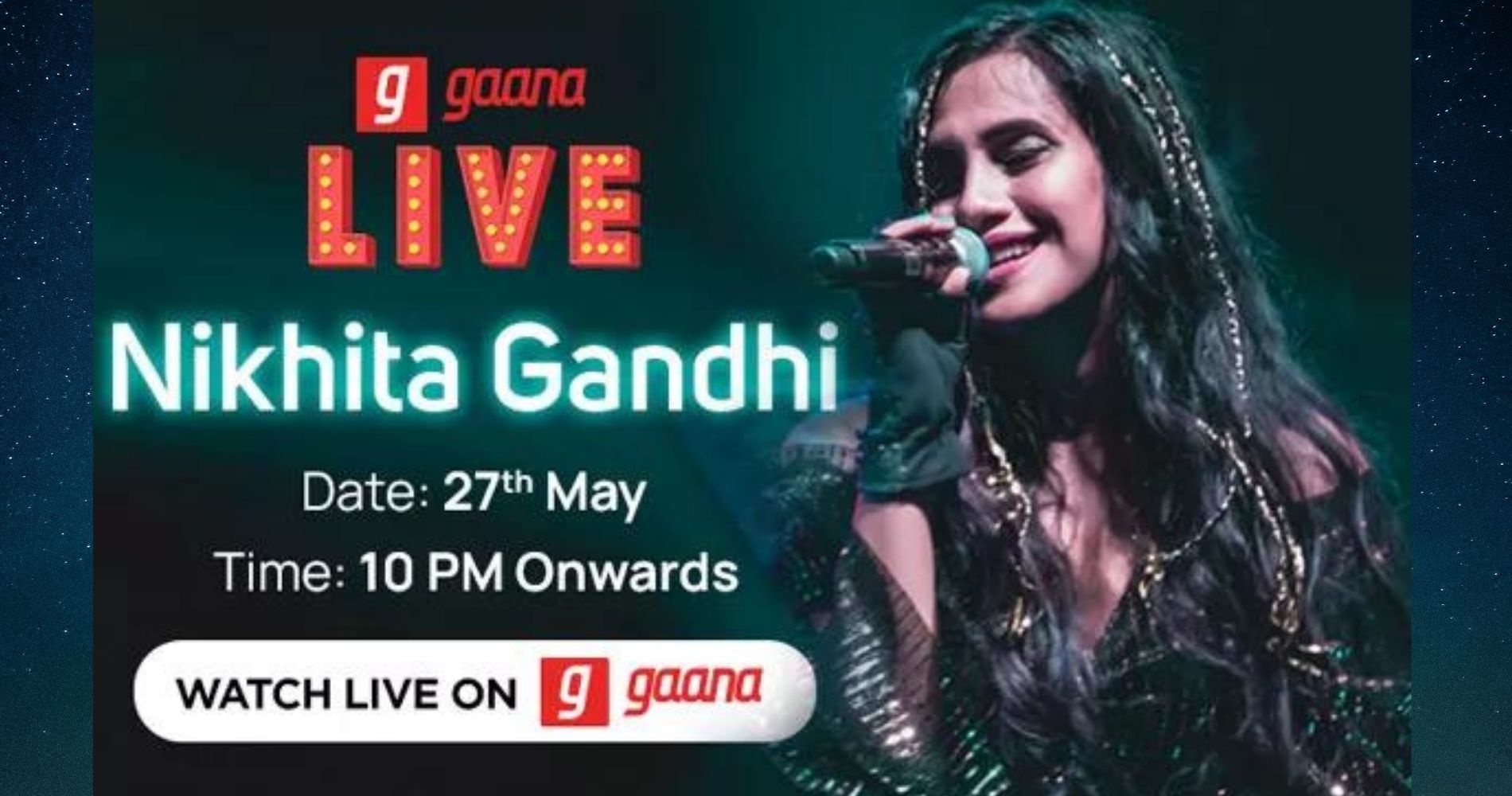 Jugnu song sensation Nikhita Gandhi is set to feature on an exclusive Gaana Live show.
May 26, 2022
Hungama Music, one of the leading music streaming services in the country, today, announced the launch of original podcasts and....
March 04, 2022
---
As per GSM Arena, this move does not affect the limited six-month trial program awarded for a limited time....
February 07, 2022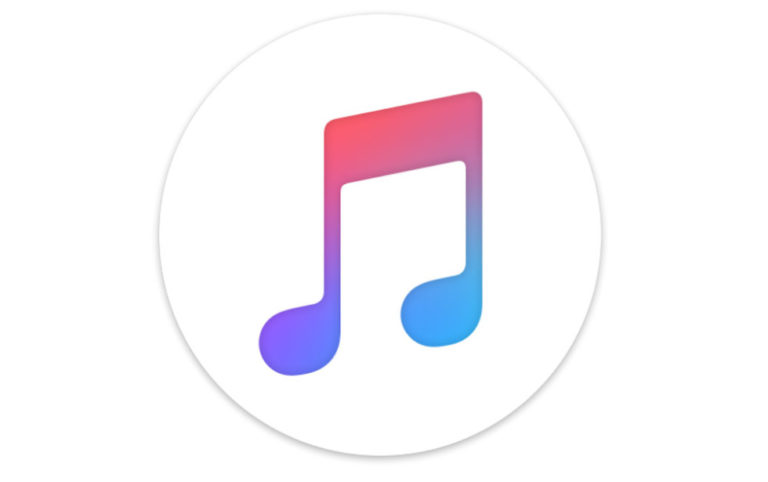 To redeem the offer, visit Shazam.com/apple music and scan the QR code on the screen. On successful scanning, users....
January 28, 2022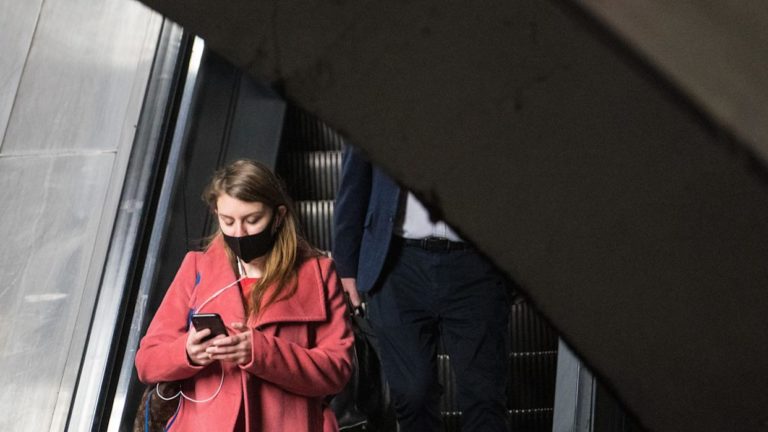 The UK's competition watchdog has launched a probe into music streaming, it has announced. The Competition and Markets....
January 28, 2022
Mumbai, July 9th, 2020: Short videos are the new buzzword on social media, with both content creators and consumption skyrocketing.....
July 08, 2020
---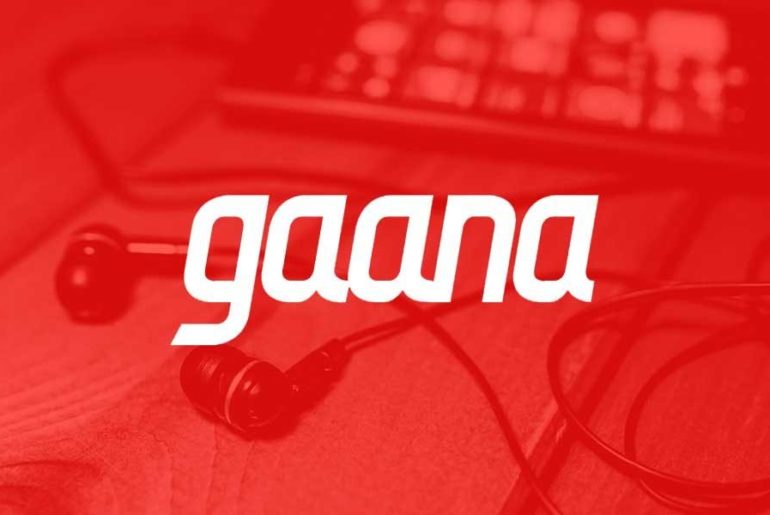 Gaana, India's largest music streaming app which has....
March 17, 2020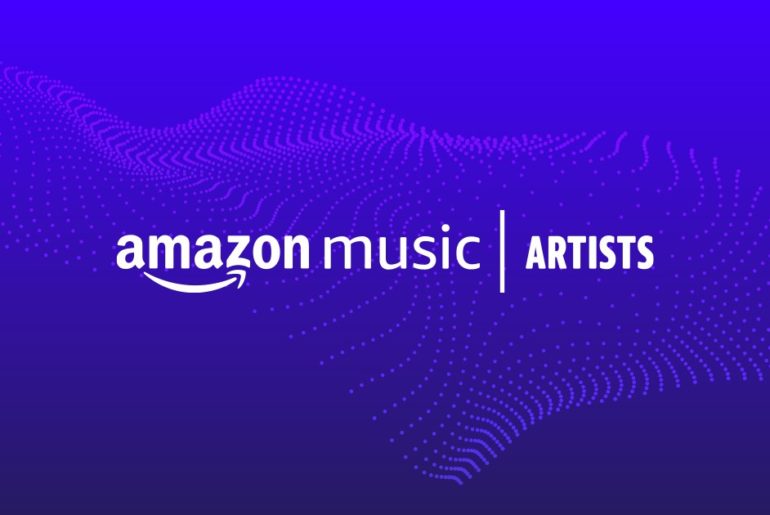 The music streaming scene just....
March 16, 2020