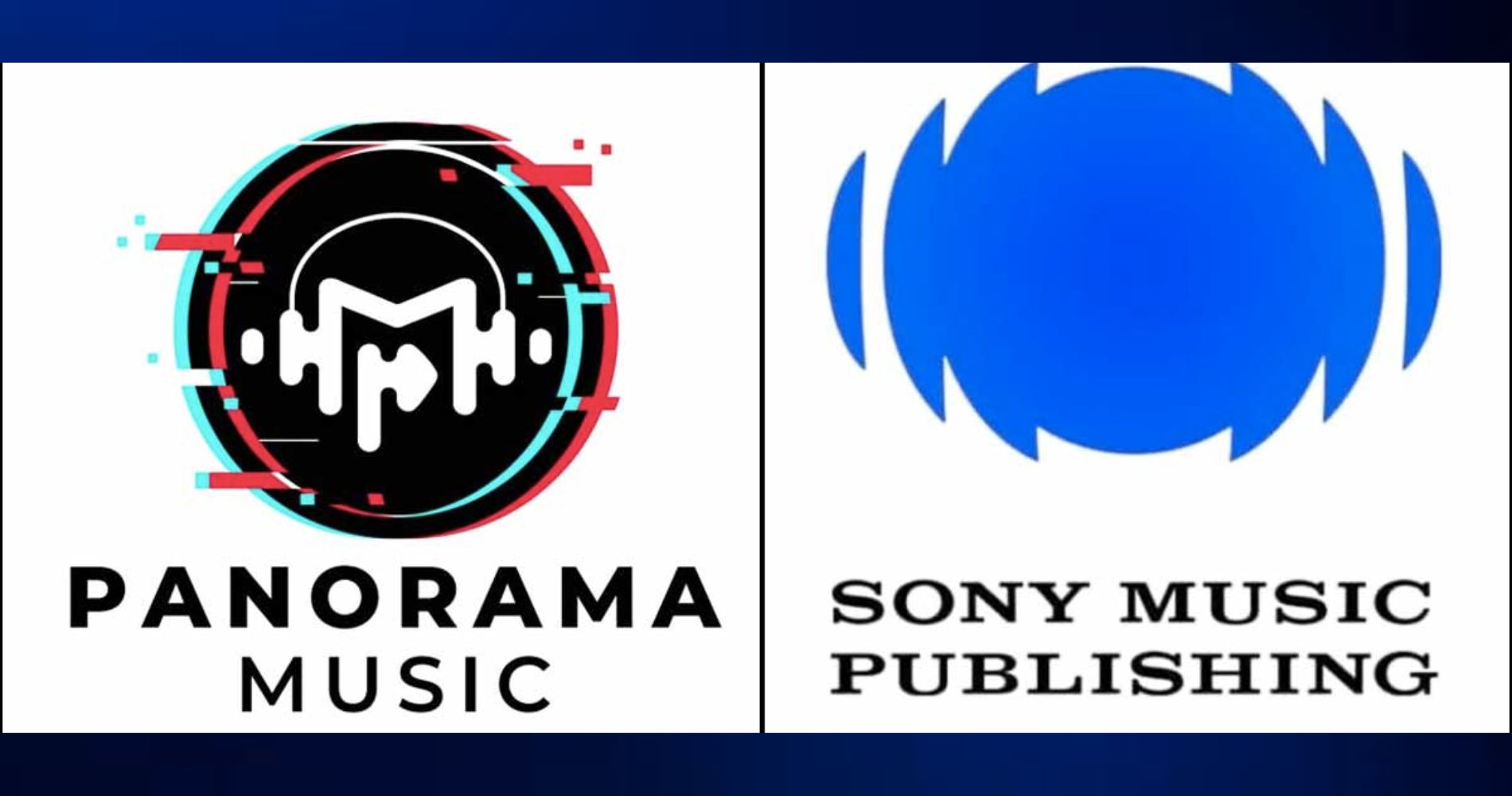 The partnership between Panorama Music and Sony Music Publishing represents a significant step towards establishing Indian music on the global....
May 18, 2023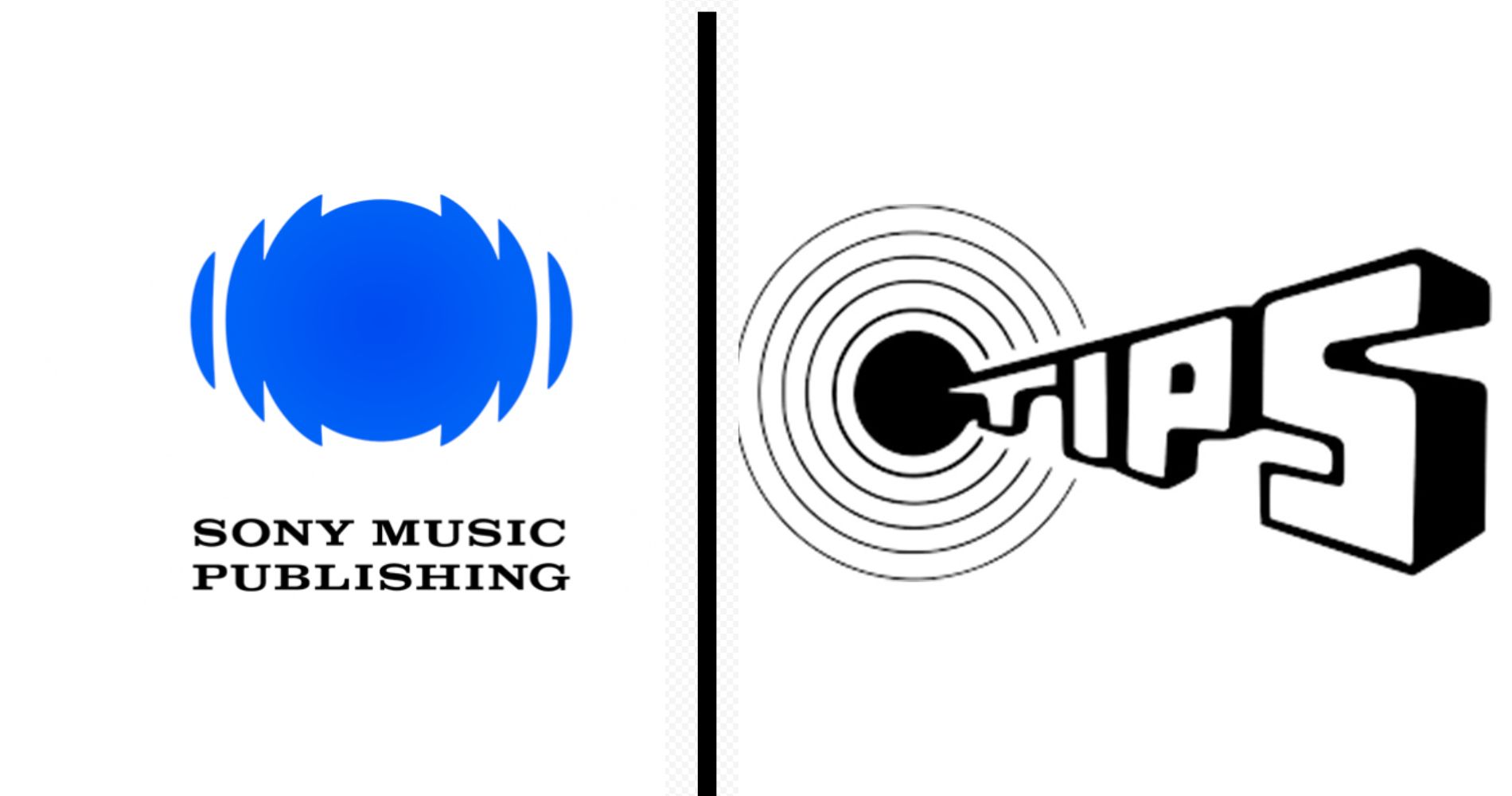 The deal between Tips Music and SMP is anticipated to boost the publishing and royalty earnings of the Bollywood music....
May 15, 2023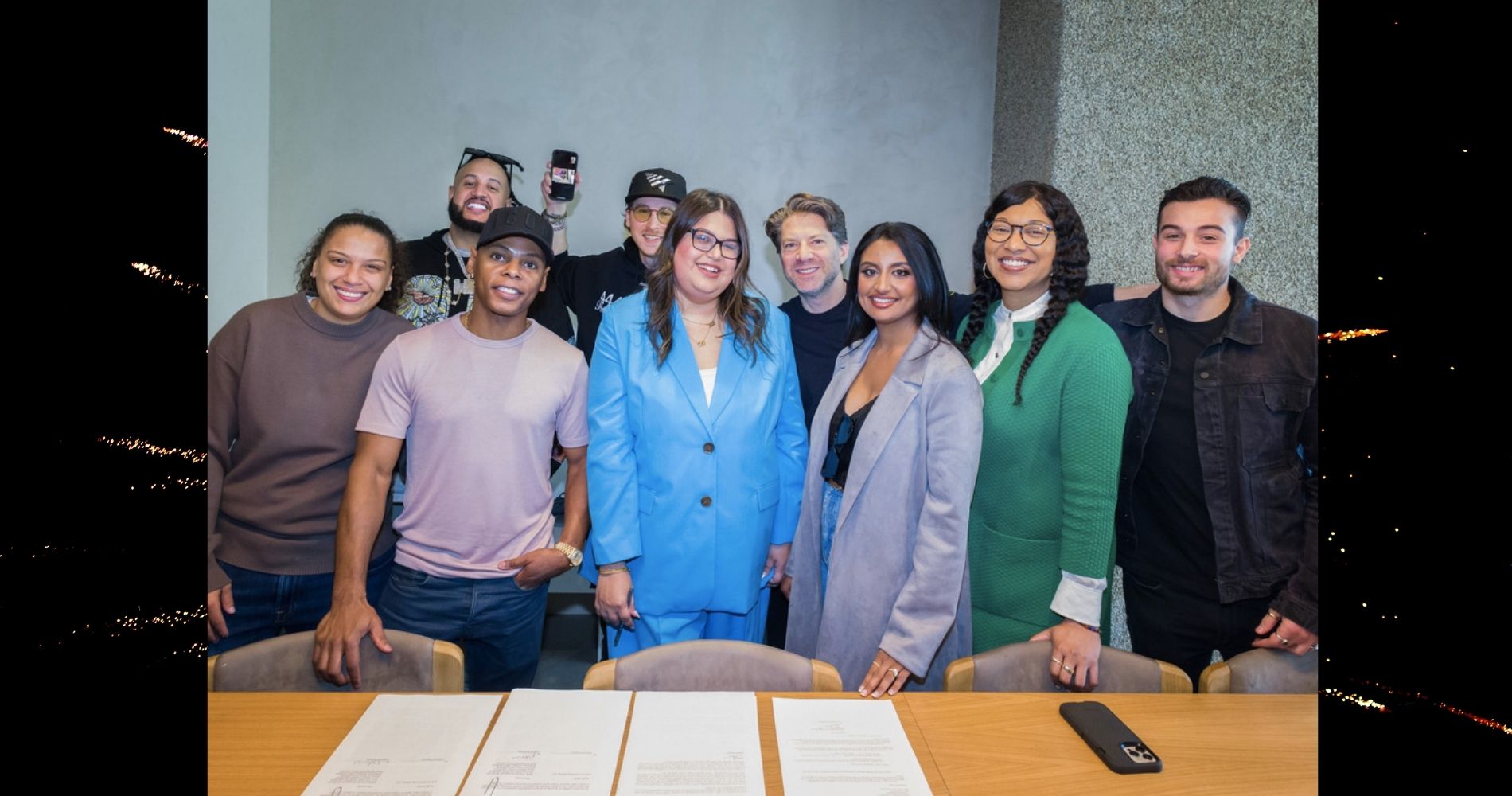 The signing announcement follows the release of Natania's debut collaboration with Nick Jonas and KING on the global crossover single....
April 13, 2023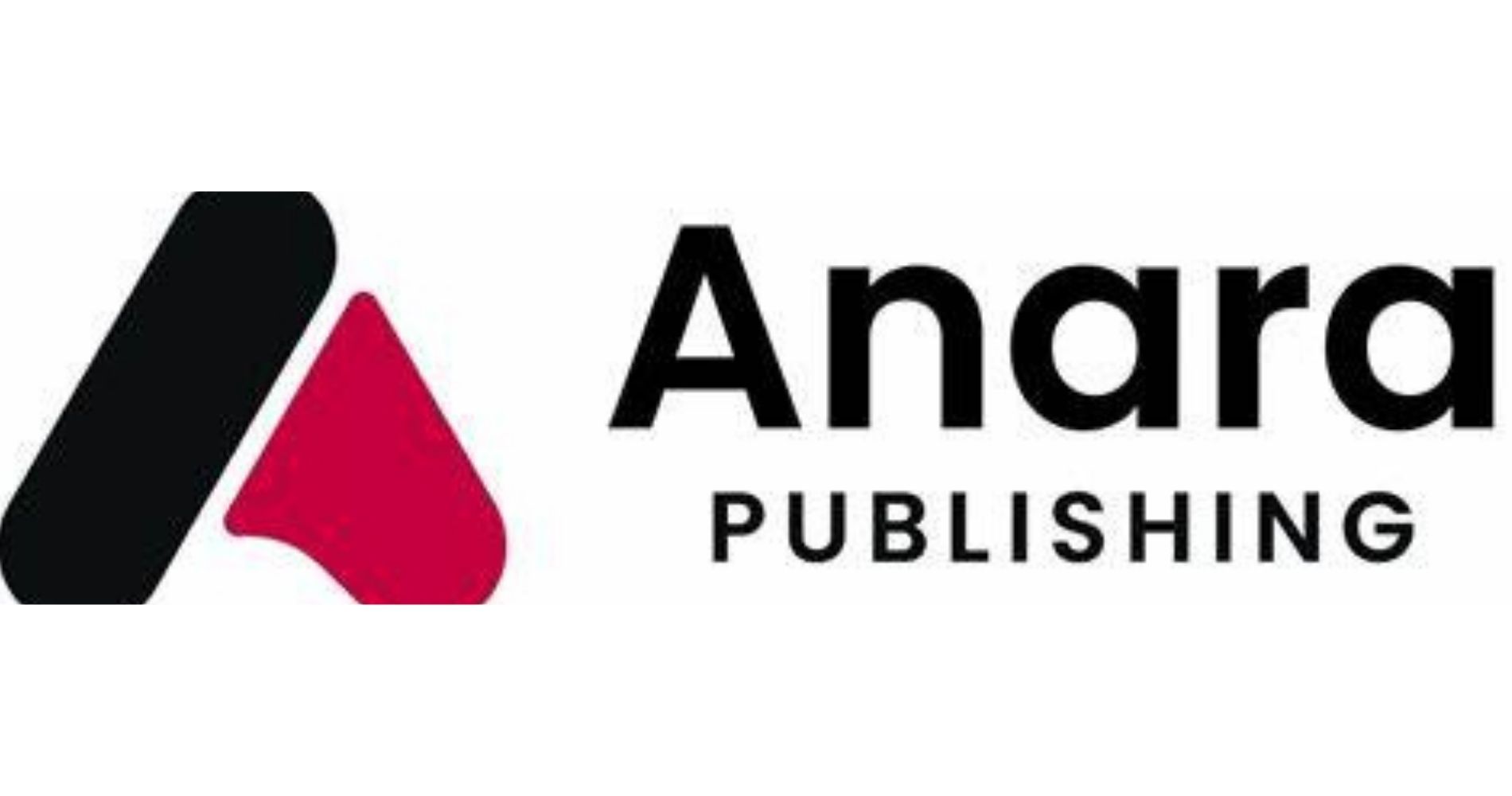 Their recent sync placements in Neumatt are a perfect example of that. Neumatt (or 'New Heights' to the international audiences)....
April 04, 2023
---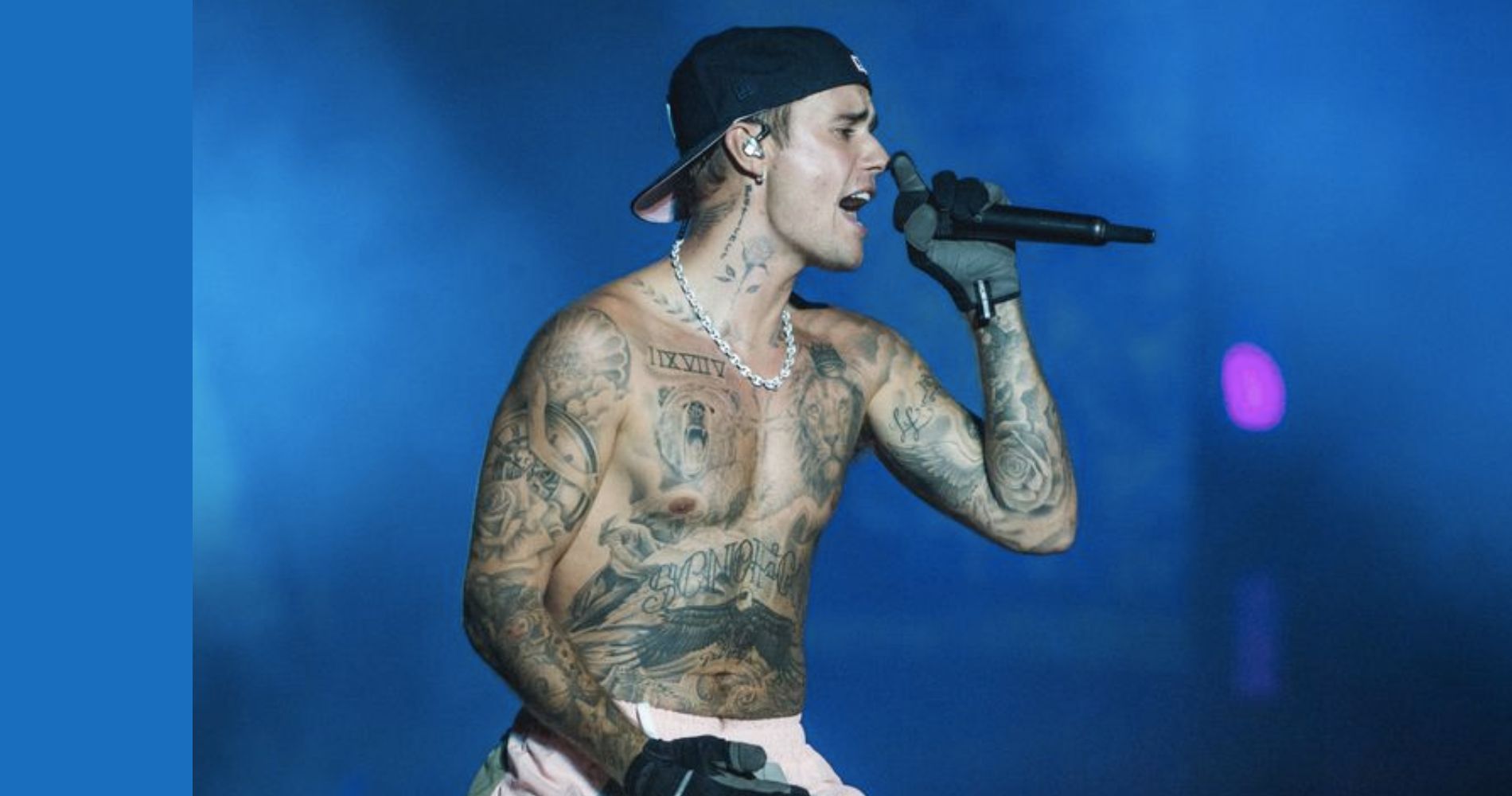 Singer Justin Bieber ells music publishing, recording rights for $200 mn.Read to know more.
January 27, 2023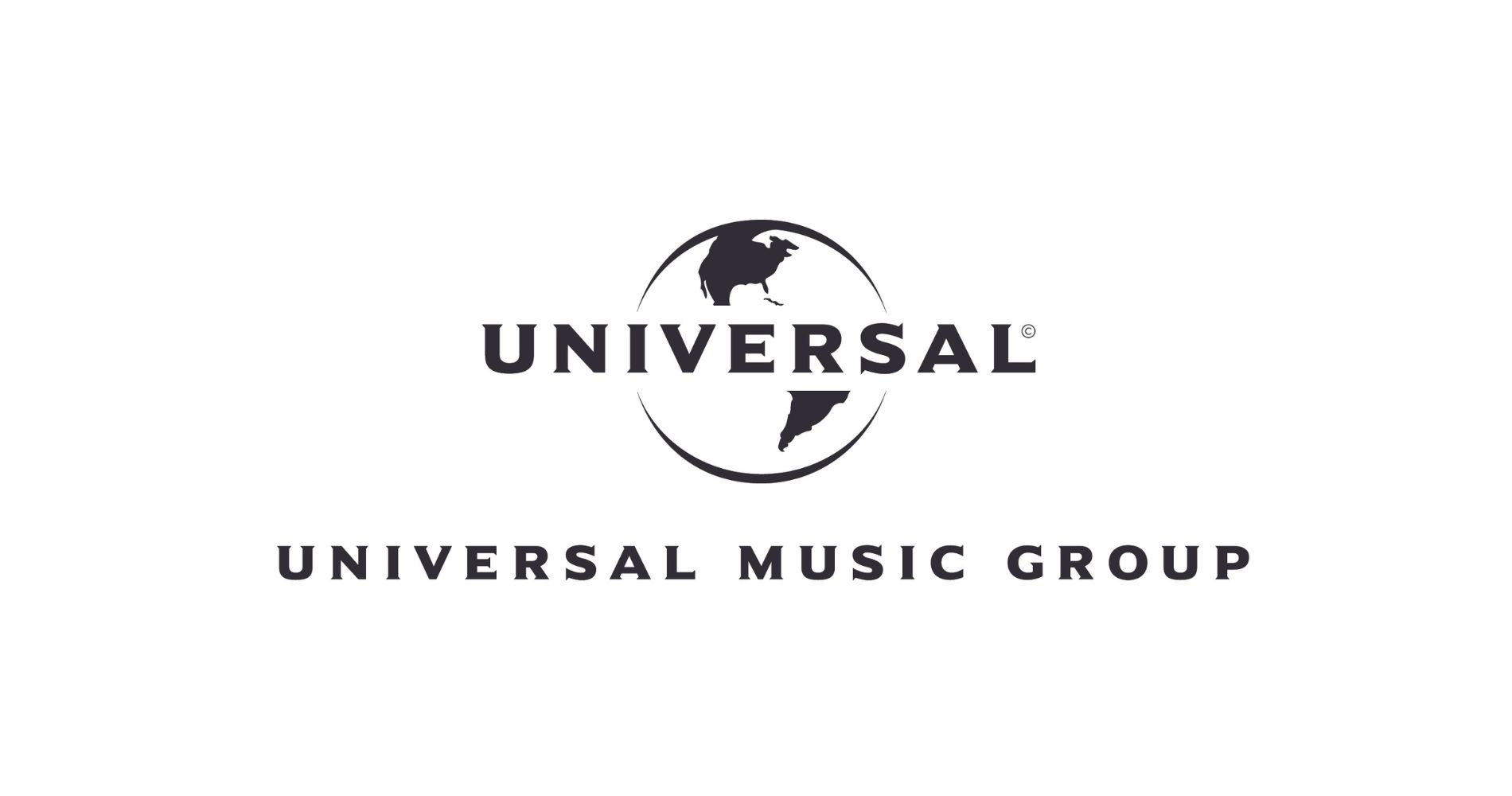 Recorded-music revenues were up 16.2% (9% in constant currency) to around $1.96 billion, with streaming subscription revenue up 14.6% to....
July 28, 2022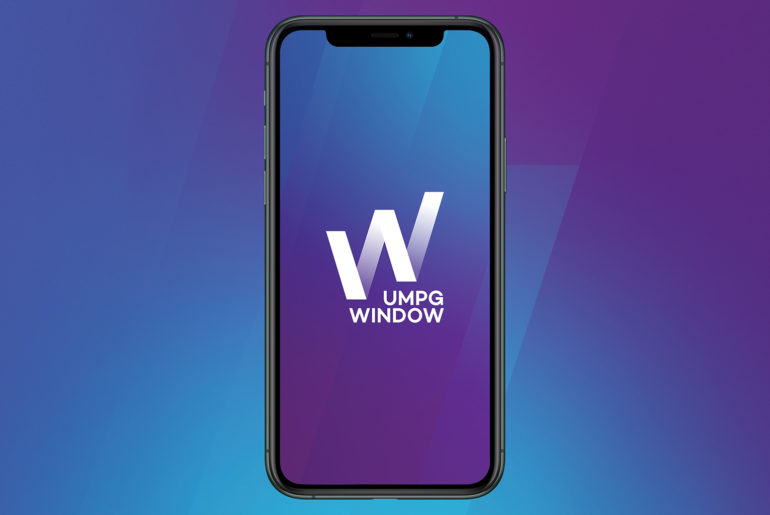 Universal Music Publishing Group has launched UMPG Window - a digital resource that renders creators with instant access to their....
February 23, 2020