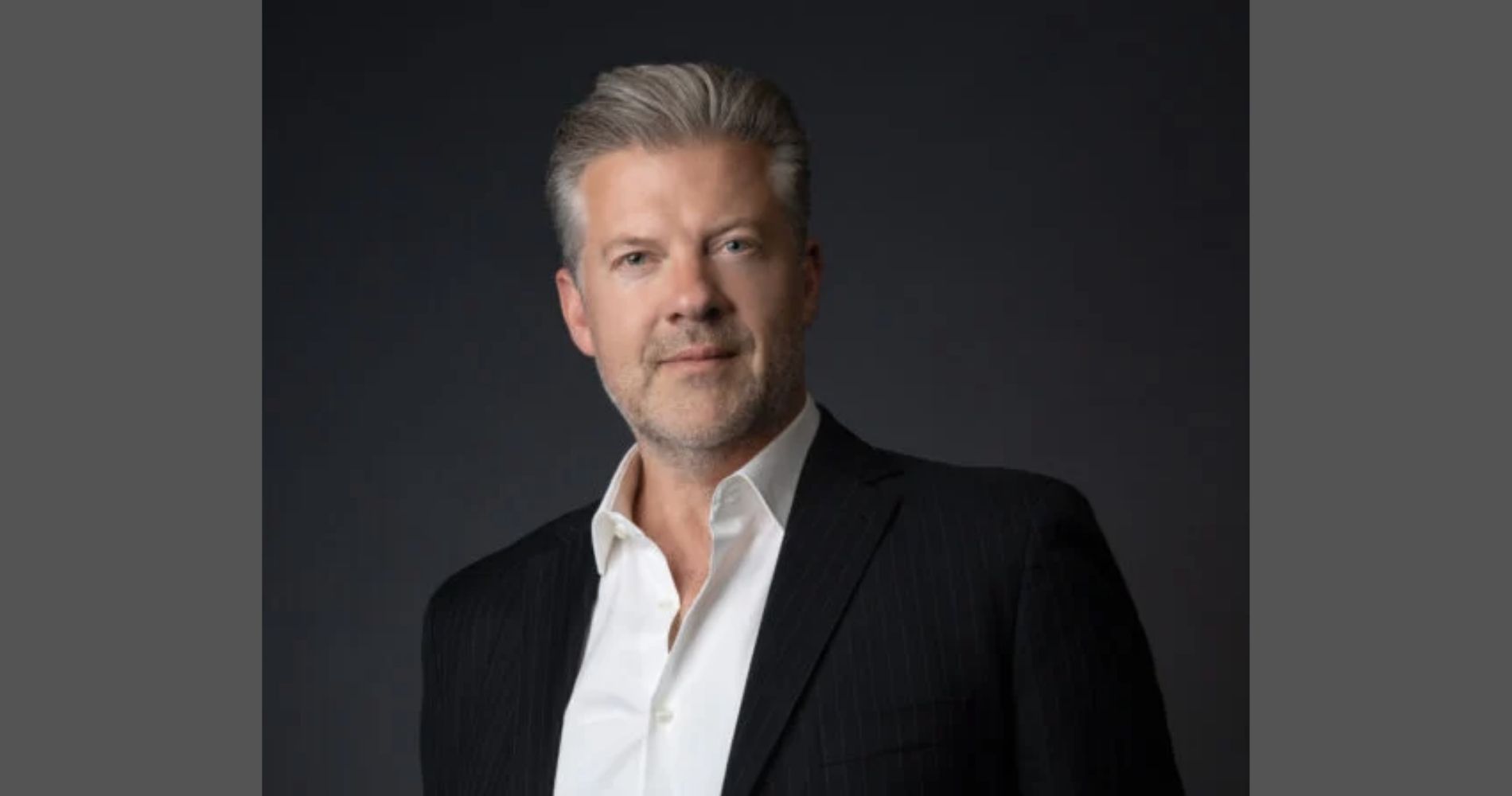 The acquisition of 7digital will help Songtradr expand its offerings and reach new markets.
April 03, 2023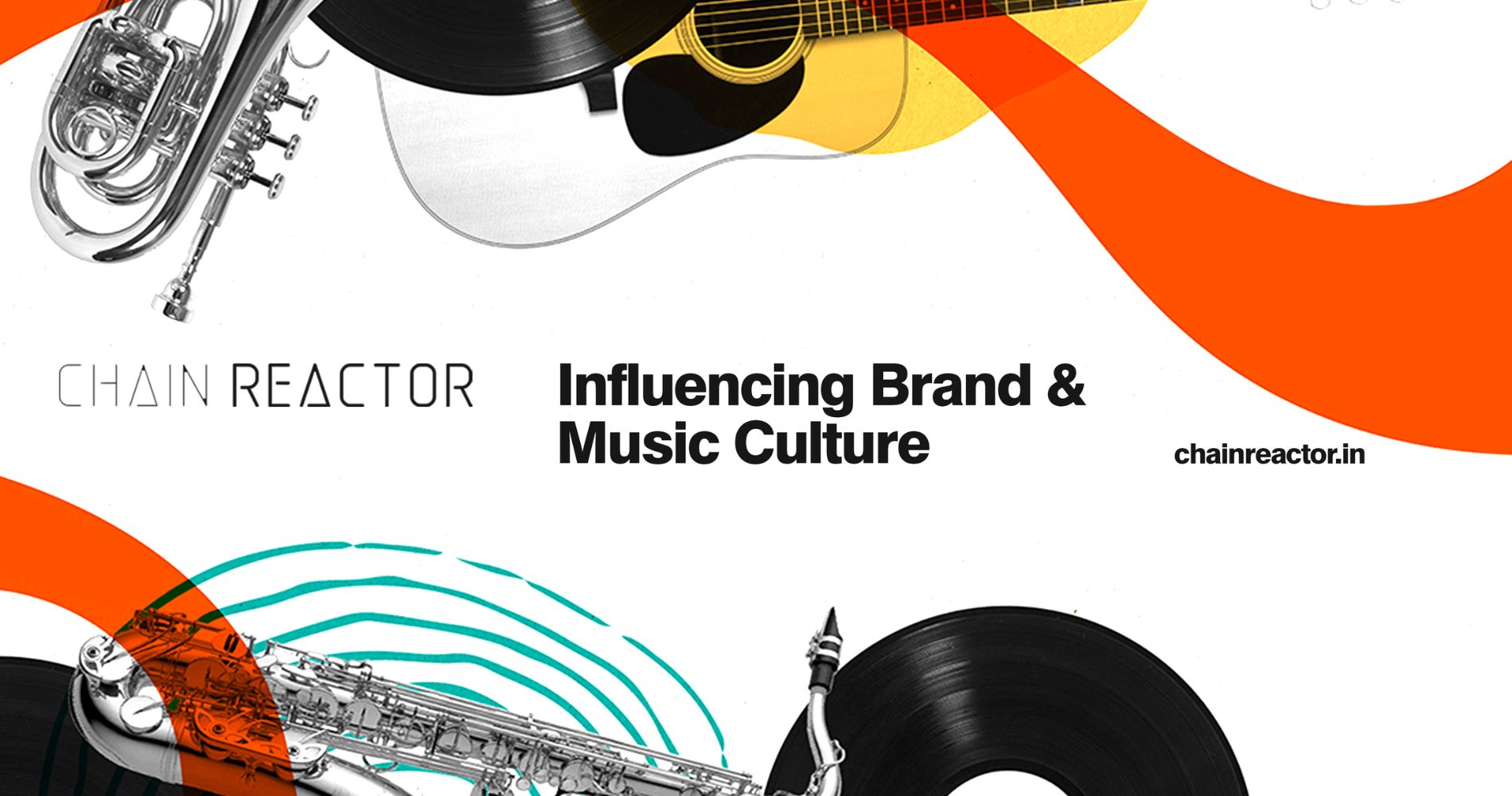 Procured licenses for over 50 Bollywood songs across 10 major labels in just 48 hours for the mega event in....
February 14, 2023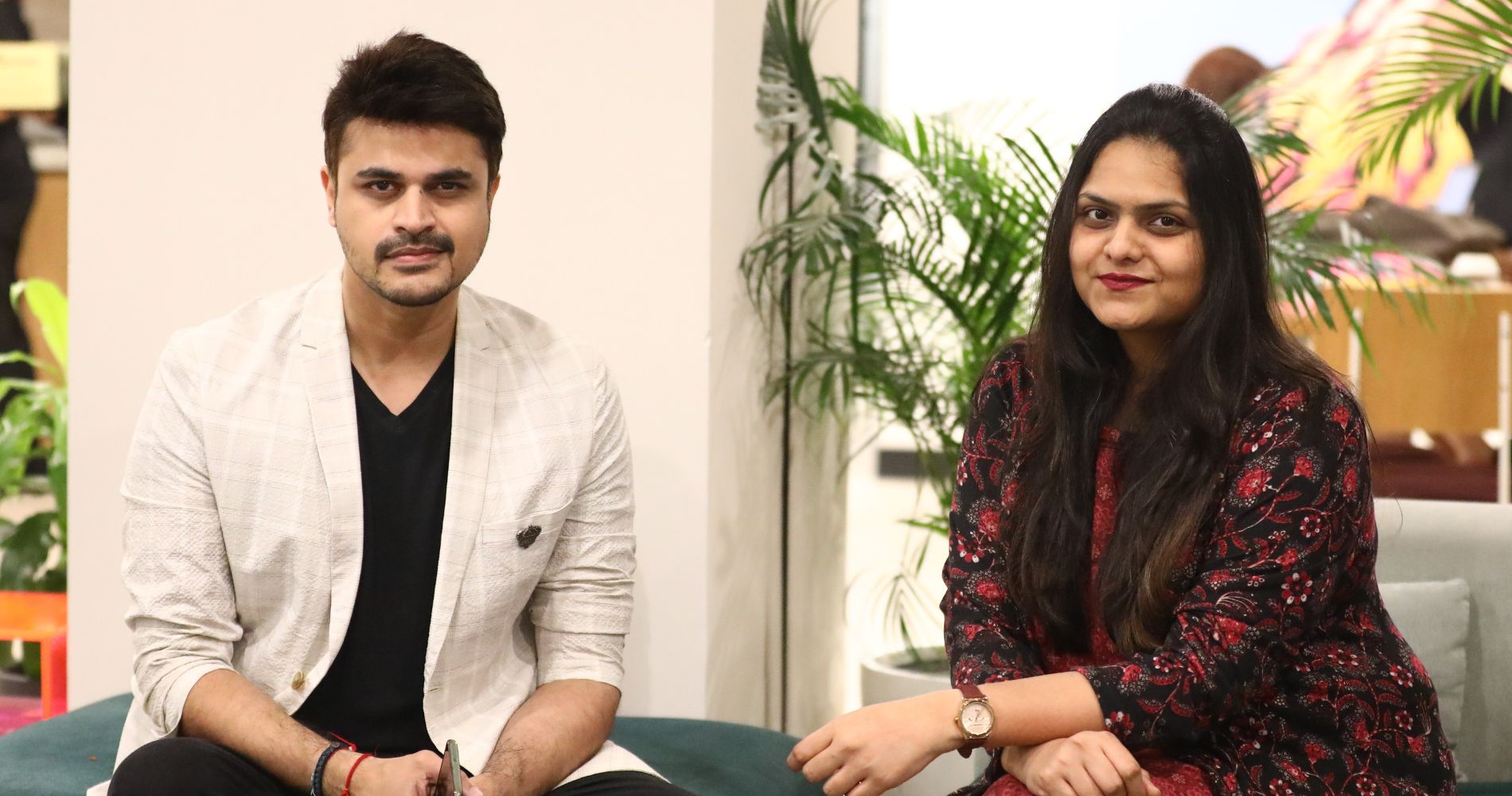 Company aims to solve the problem faced by India's 80mn+ content creators in sourcing copyright safe music for their videos
October 03, 2022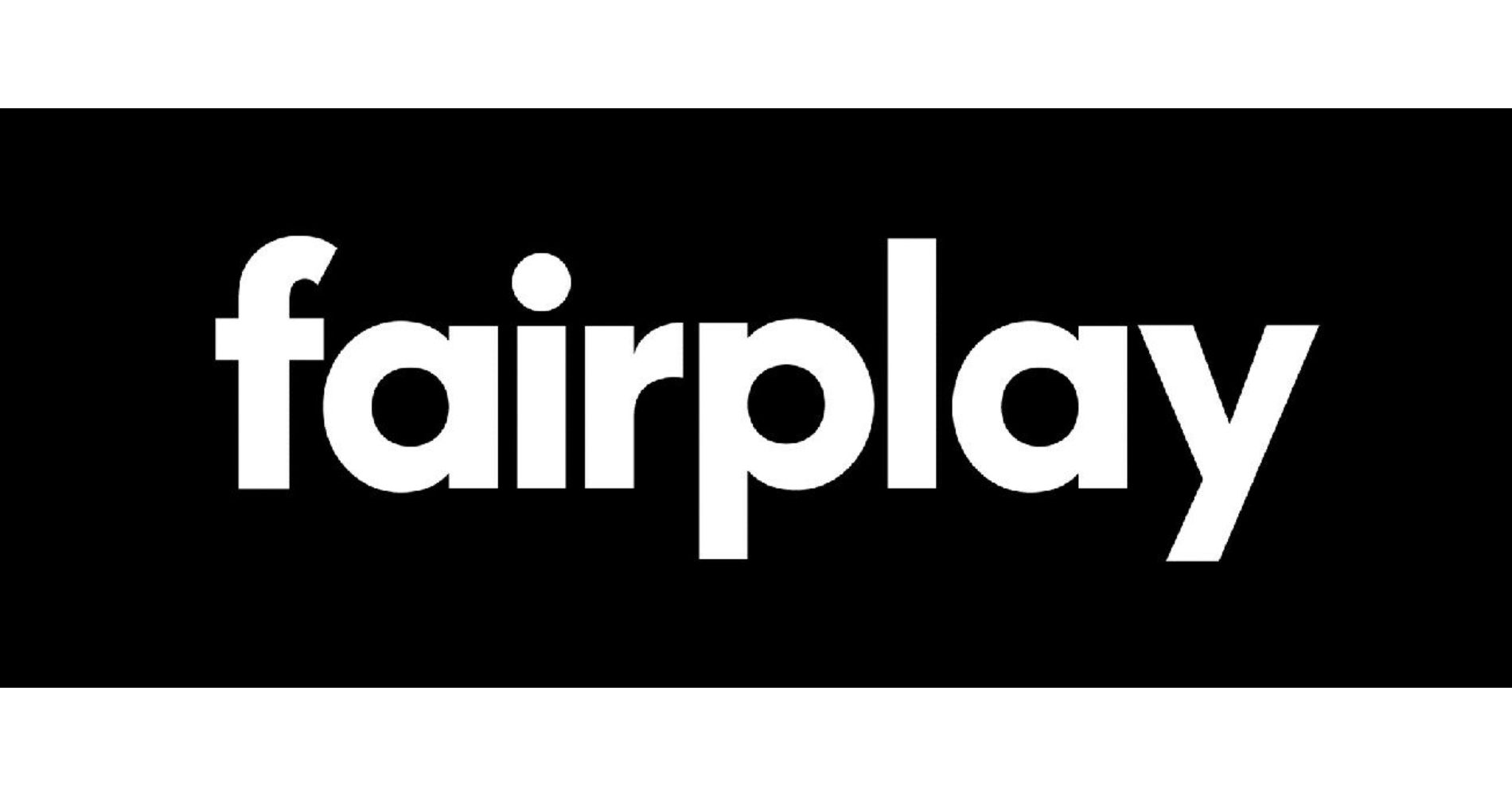 The startup was launched on 21 september at the All About Music conference in Mumbai, and we'll have a deeper....
September 22, 2022
---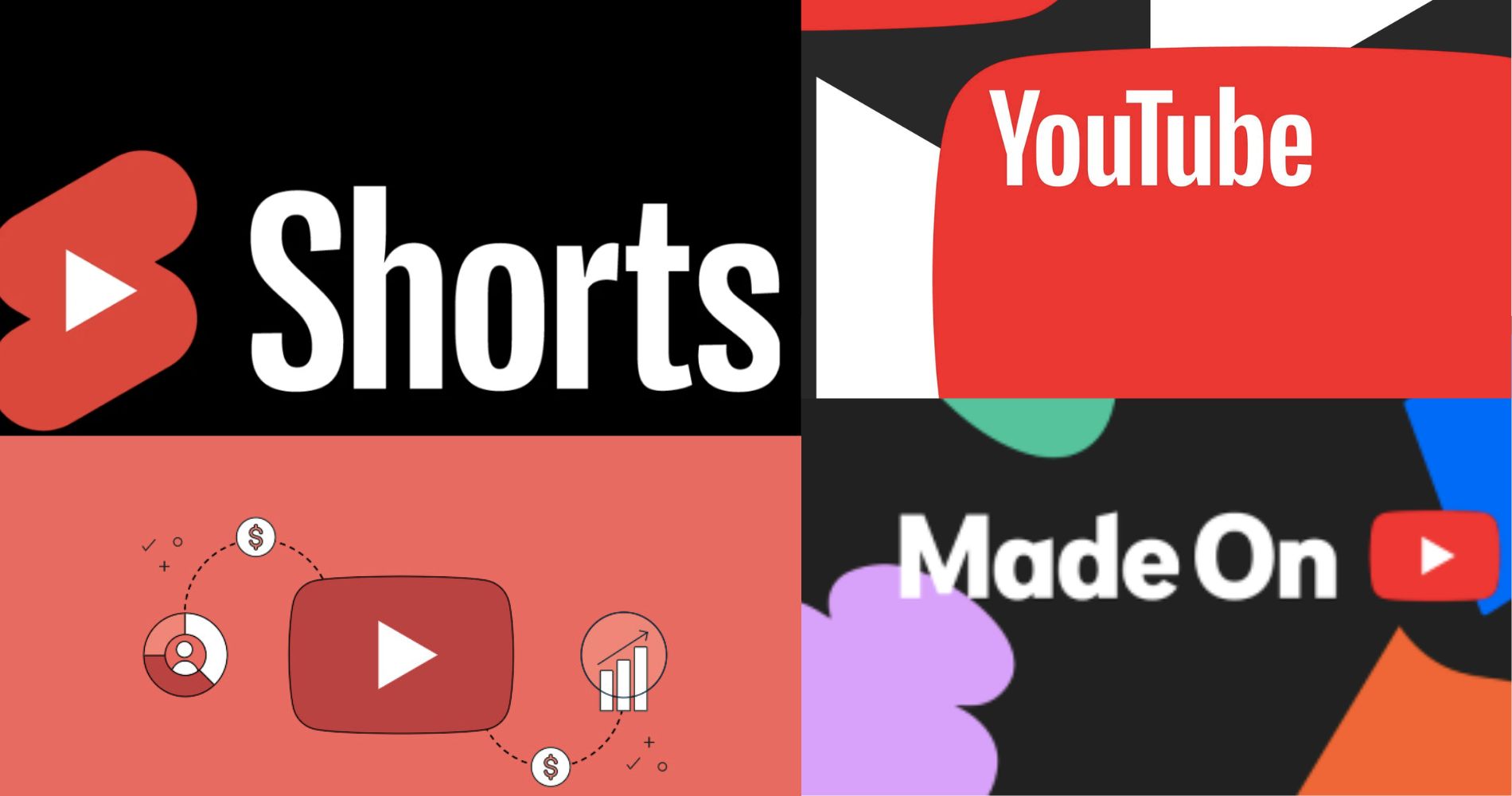 The Shorts revenue share program will start rolling out in early 2023
September 21, 2022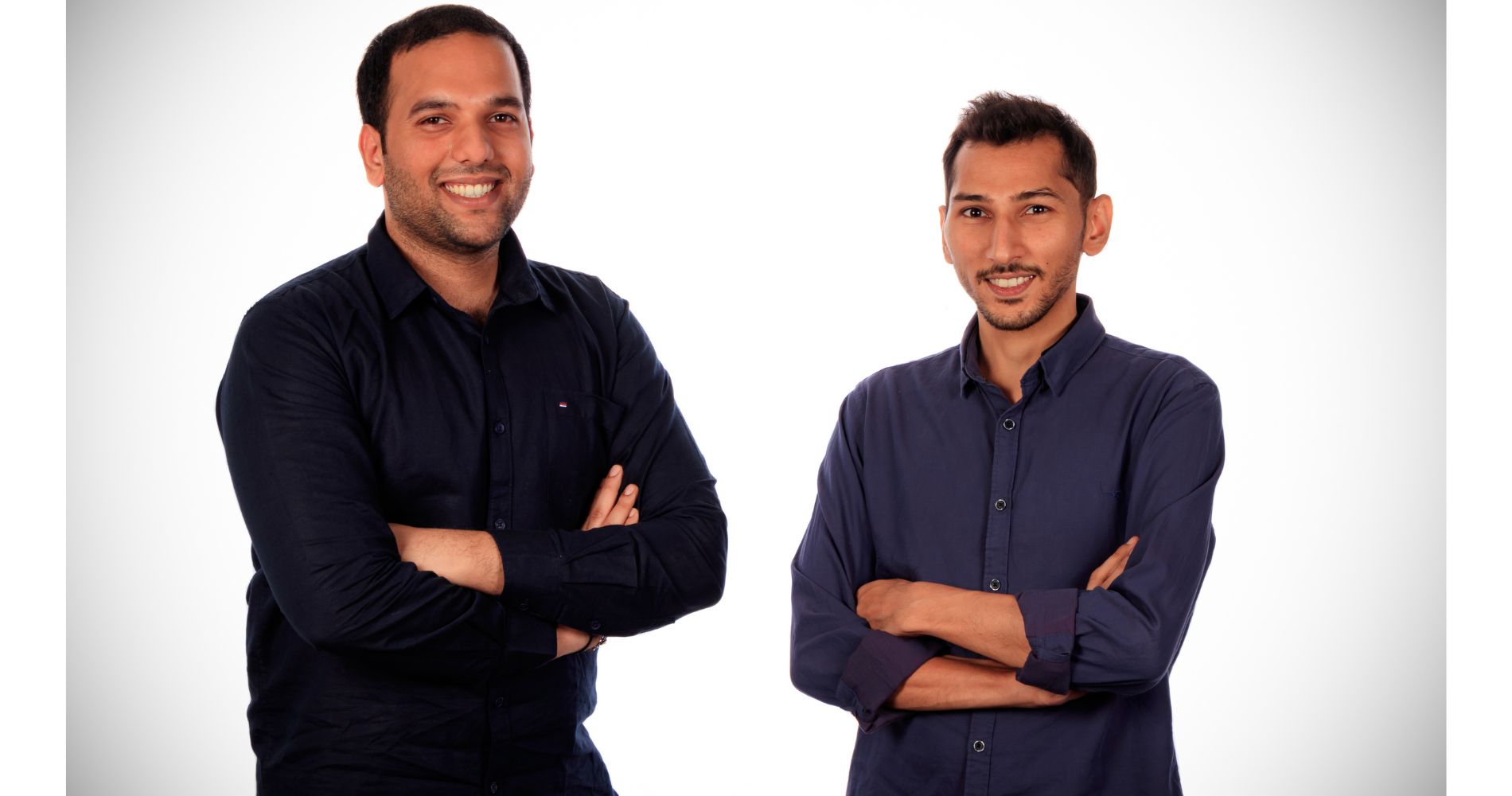 Beatoven.ai India's first and only AI- driven new age, disruptive music tech start-up catering to music composers and content creators.
July 20, 2022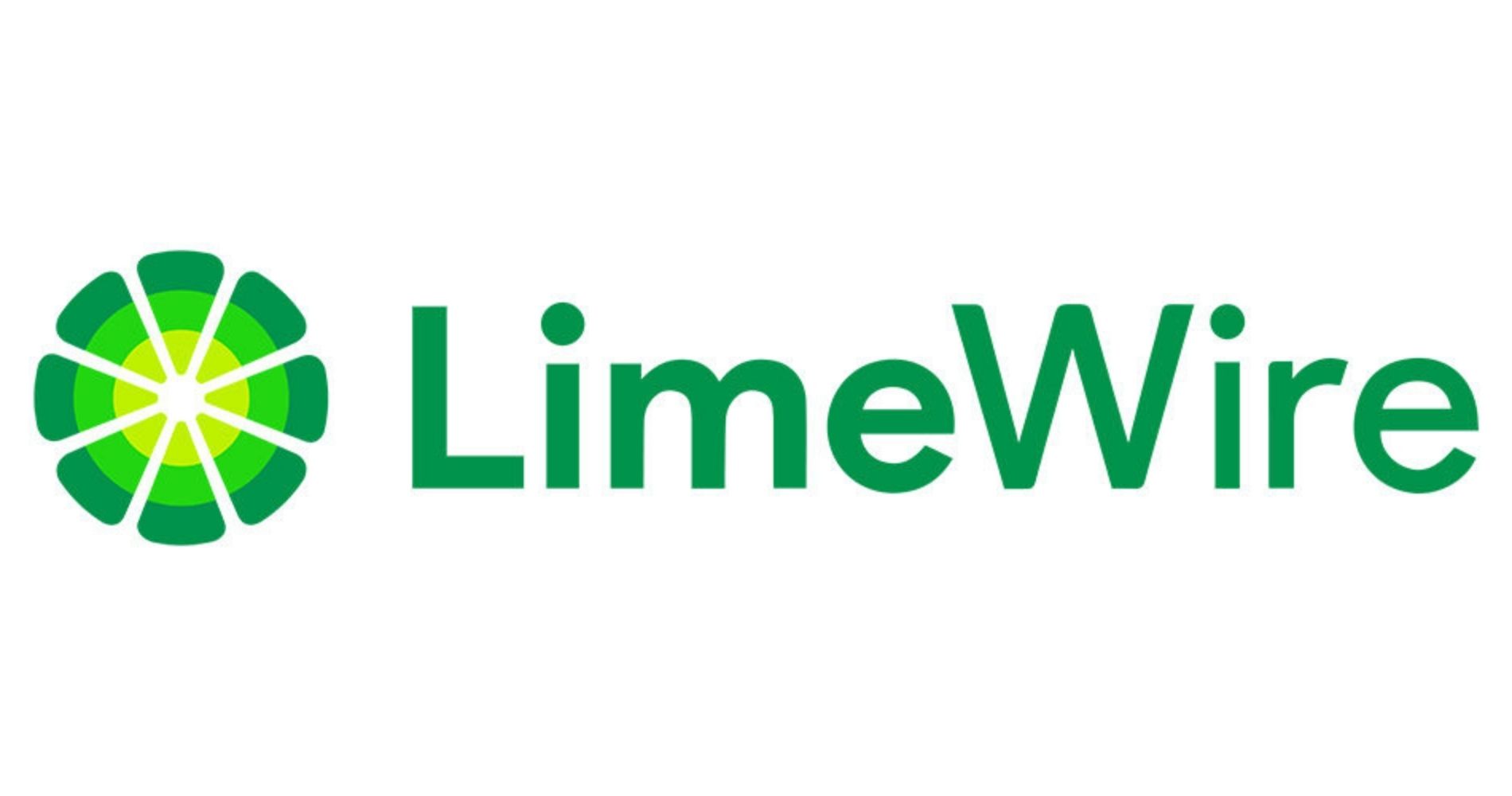 As part of this partnership, UMG will provide licences that will allow LimeWire to partner with UMG artists in order....
May 17, 2022
The Tollywood music creators and users on Chingari have some exciting news coming their way! Chingari powered by $GARI- India's....
April 11, 2022
---
Track Club, the new subscription-based music licensing platform powered by Marmoset, knows what creators need when they look for....
March 03, 2022
ClicknClear, which claims to be the world's only specialist music rights tech and licensing company for performance sports, has....
February 23, 2022