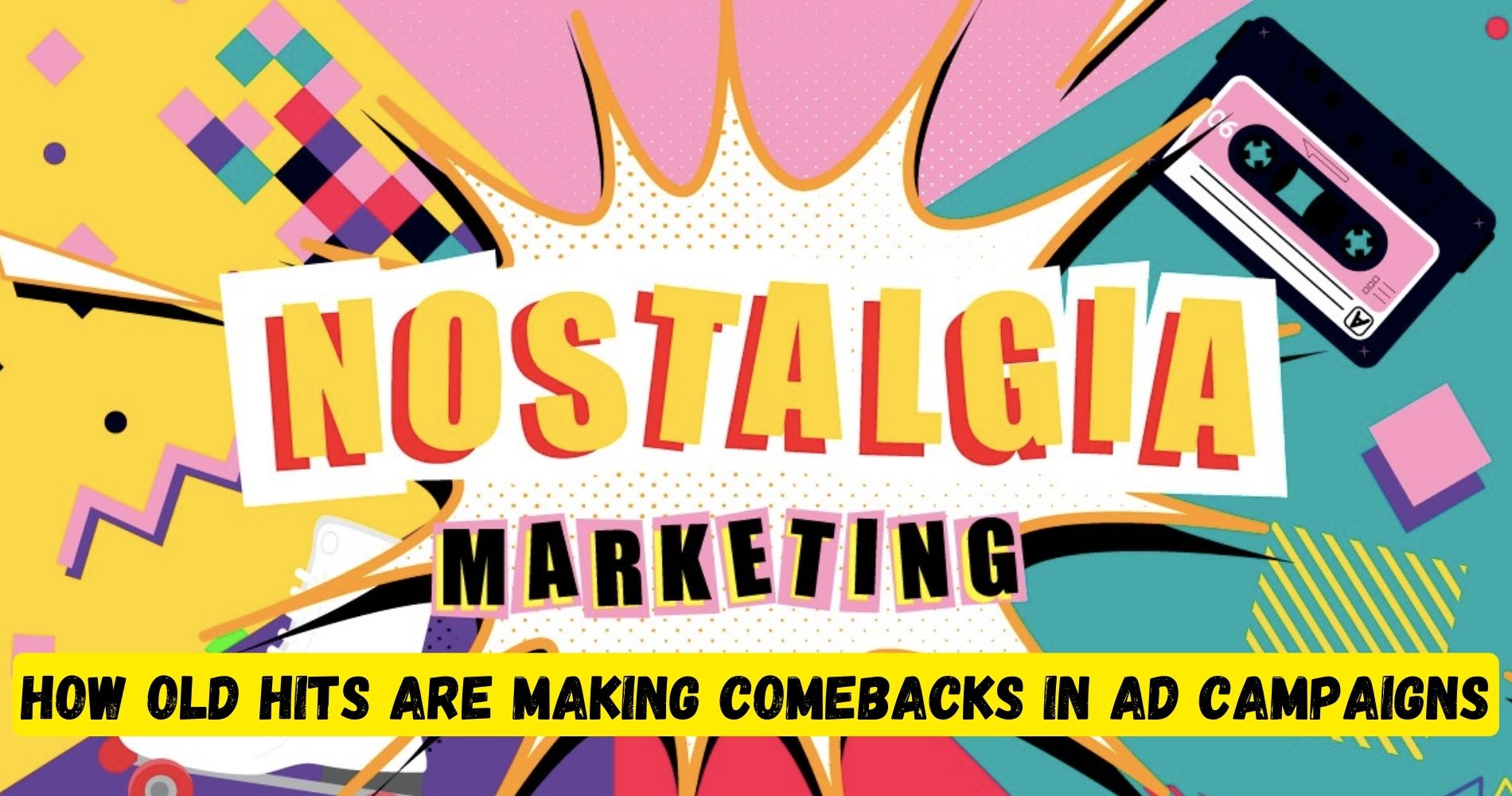 Old hits from various decades evoke feelings of warmth, joy, and familiarity, making them an ideal choice for marketers aiming....
November 28, 2023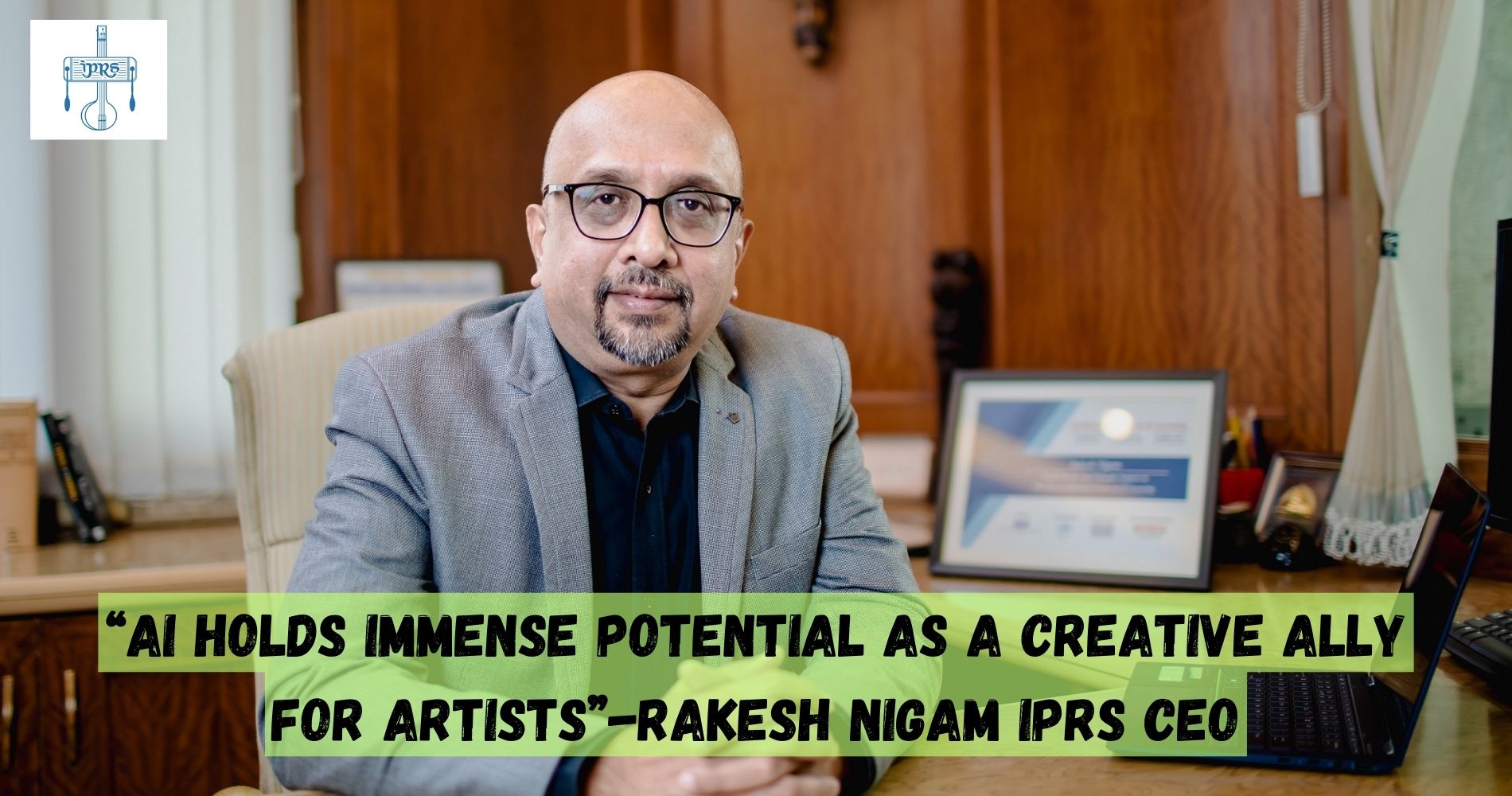 In an exclusive interview with loudest.in he talks about this achievement and the thriving music industry in India.
November 14, 2023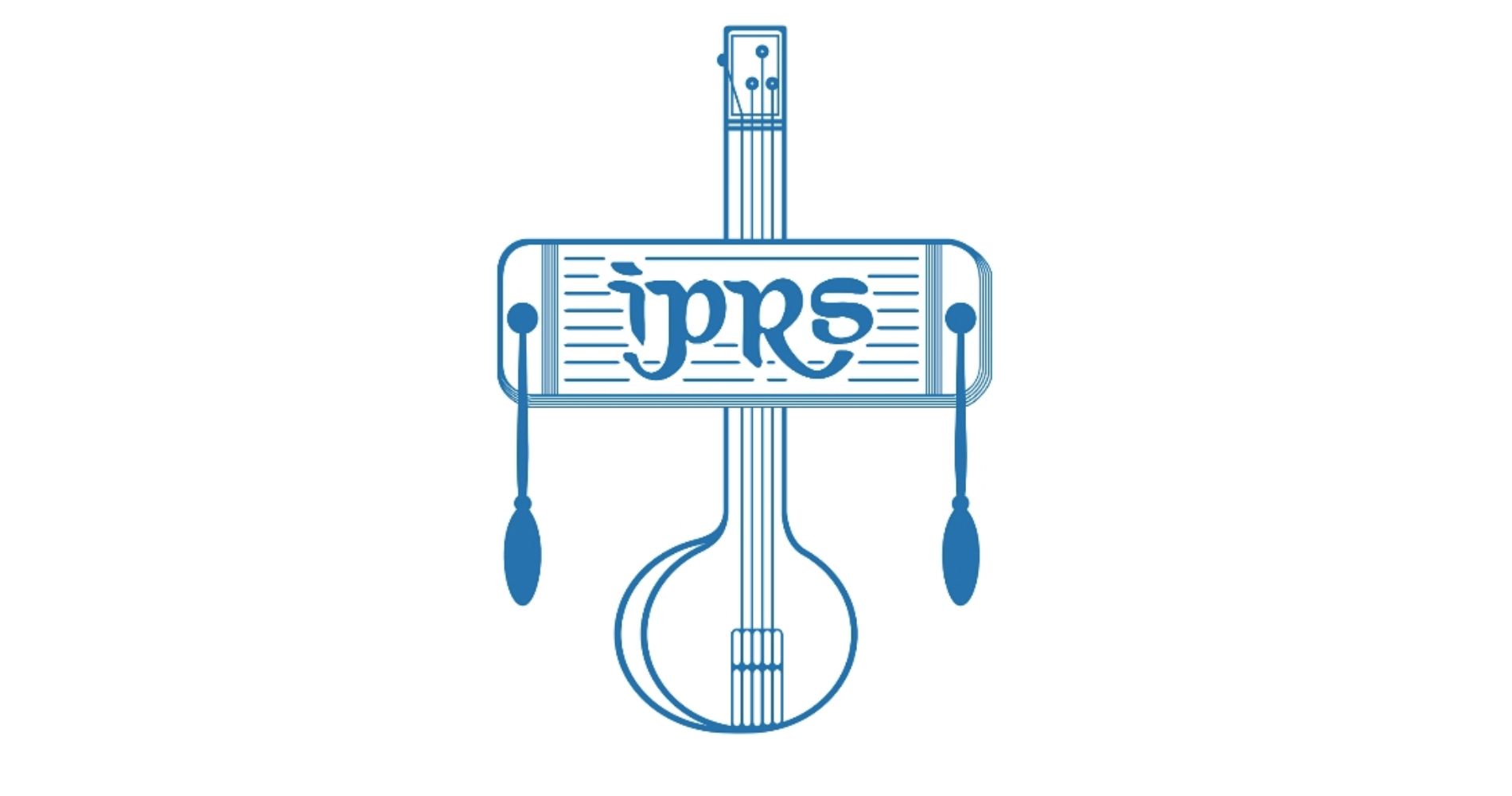 According to the CISAC report, The Indian Performing Right Society Ltd.?(IPRS) ranked as the 4th largest Society by revenues in....
October 28, 2023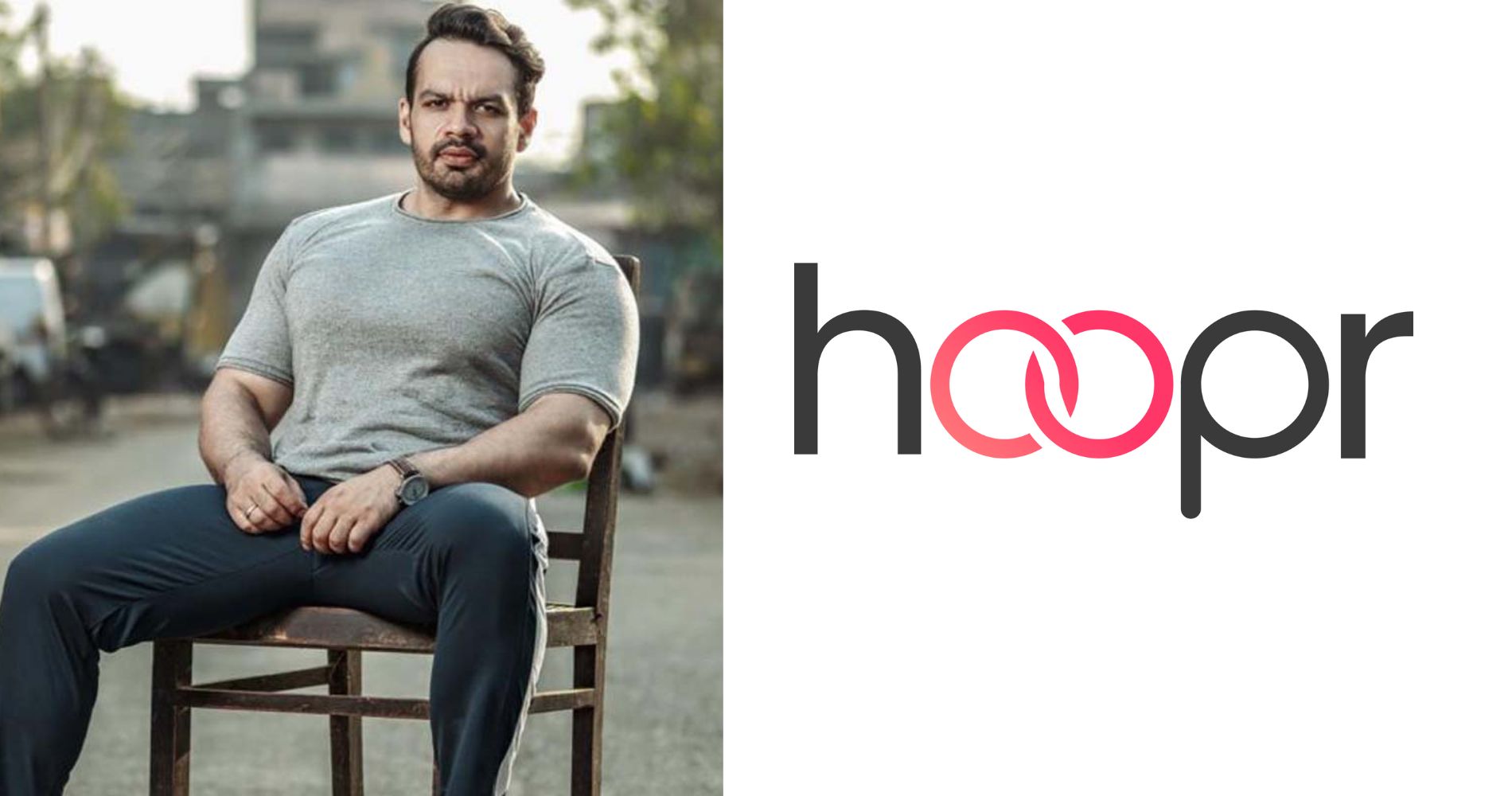 This collaboration aims to address the growing demand from big content creators for high-quality music that enhances their content and....
October 25, 2023
---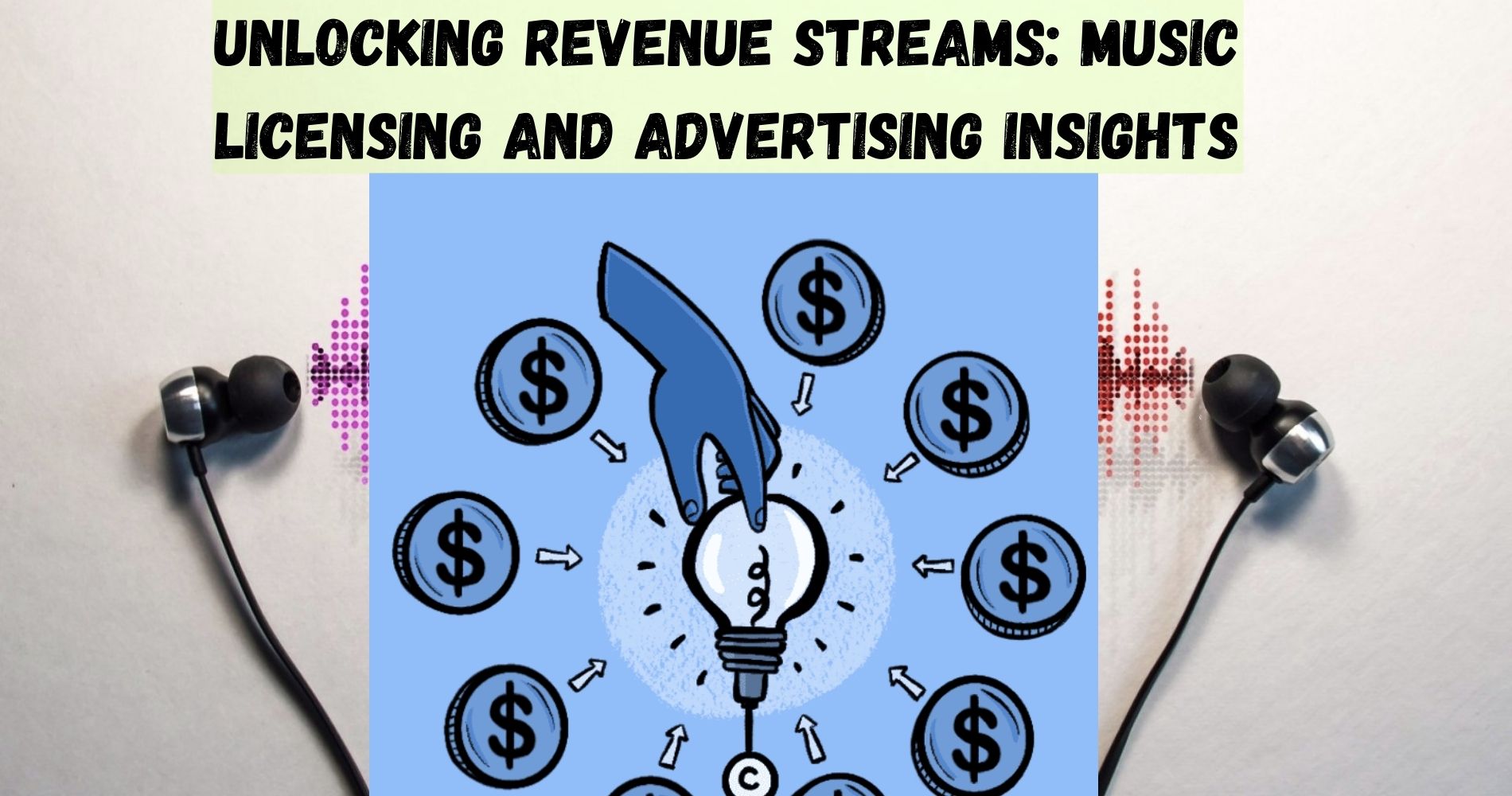 The team "Music Licensing" is evolving steadily and although people are becoming aware of it, there are many for whom....
October 20, 2023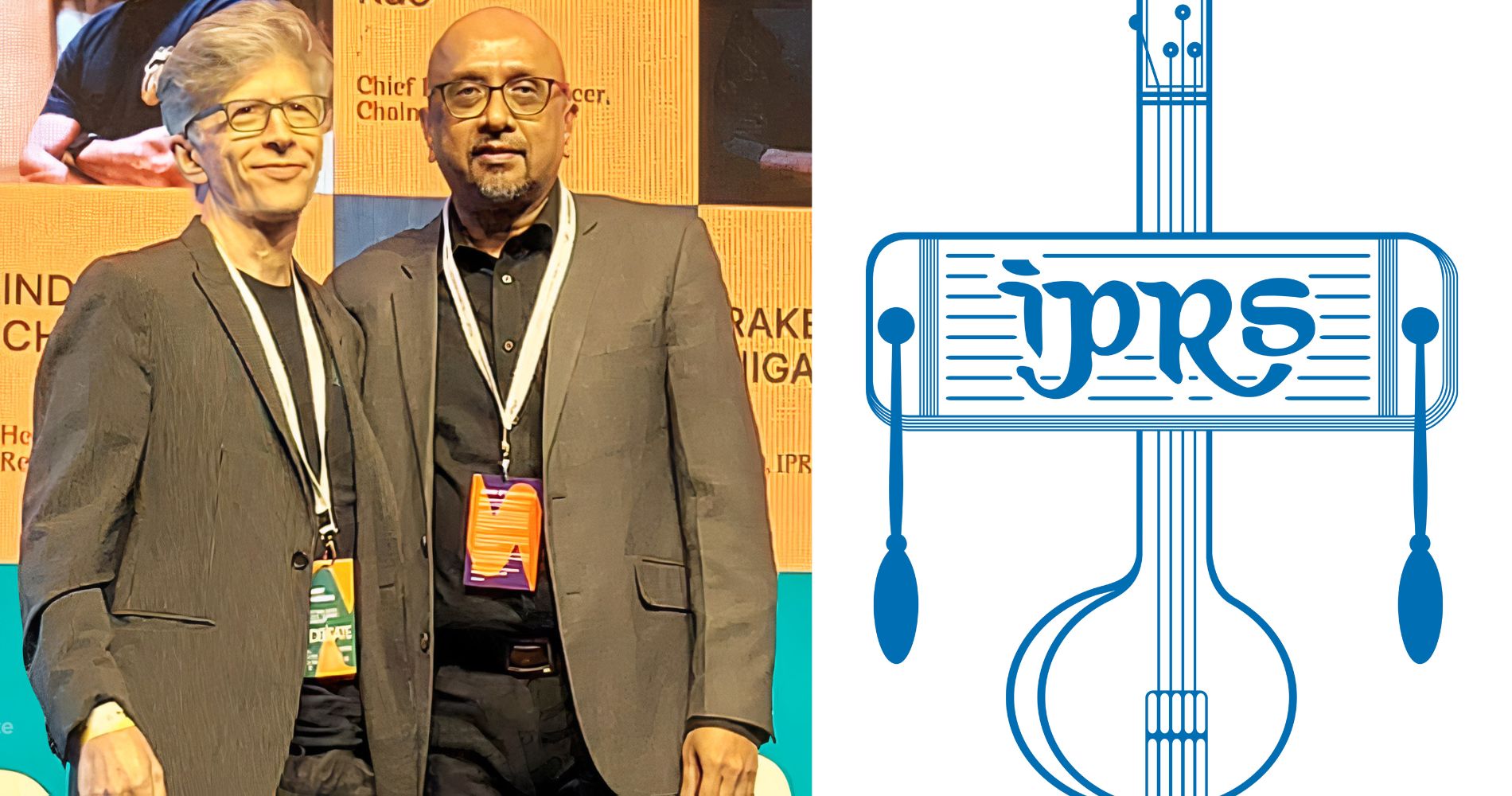 The partnership ensures that all IPRS creators and publisher members with assigned rights are accounted and paid for the display....
September 13, 2023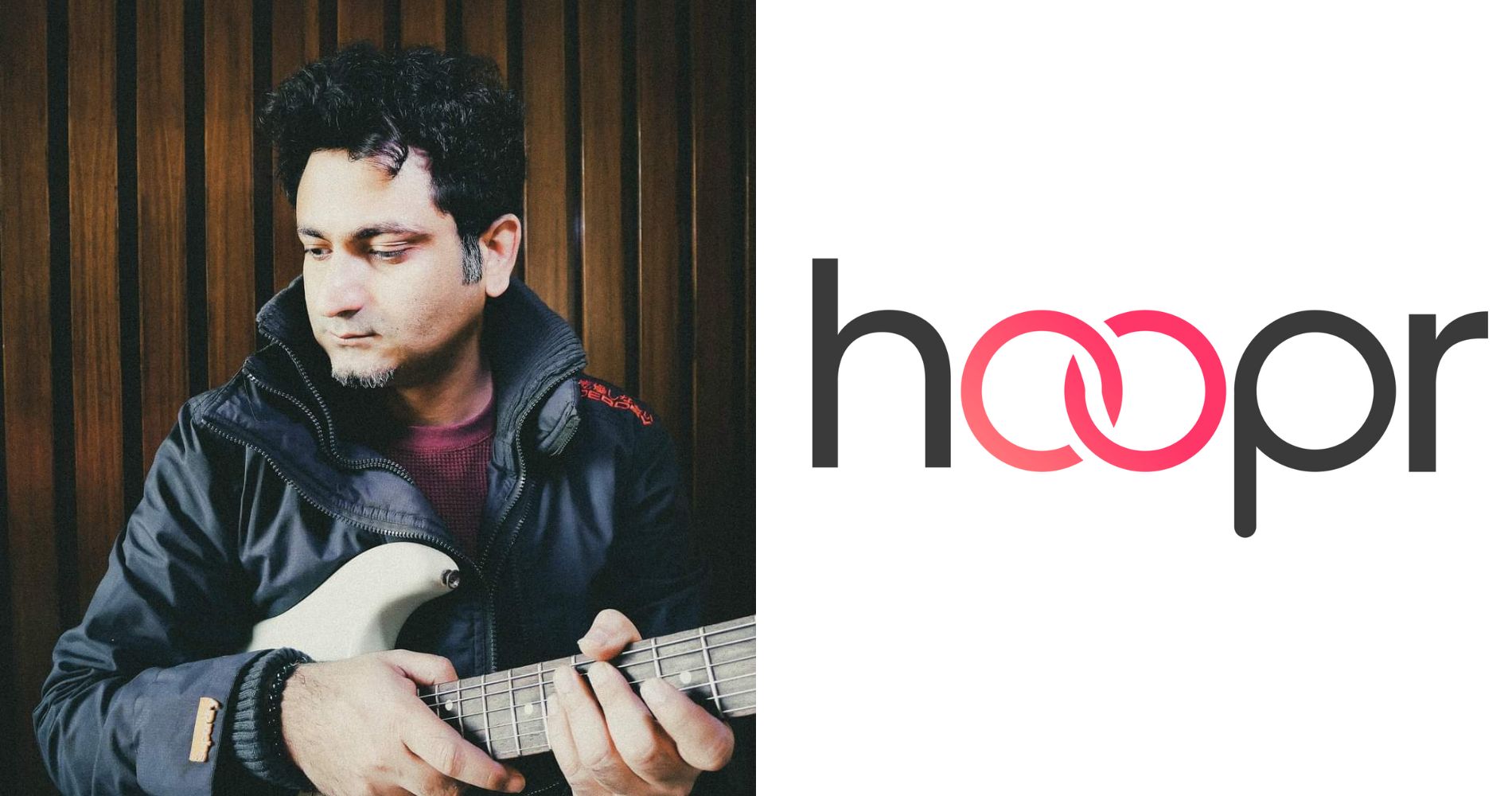 Siddharth Sharma's journey in the world of music began at an early age, nurturing his innate talent for various instruments,....
August 23, 2023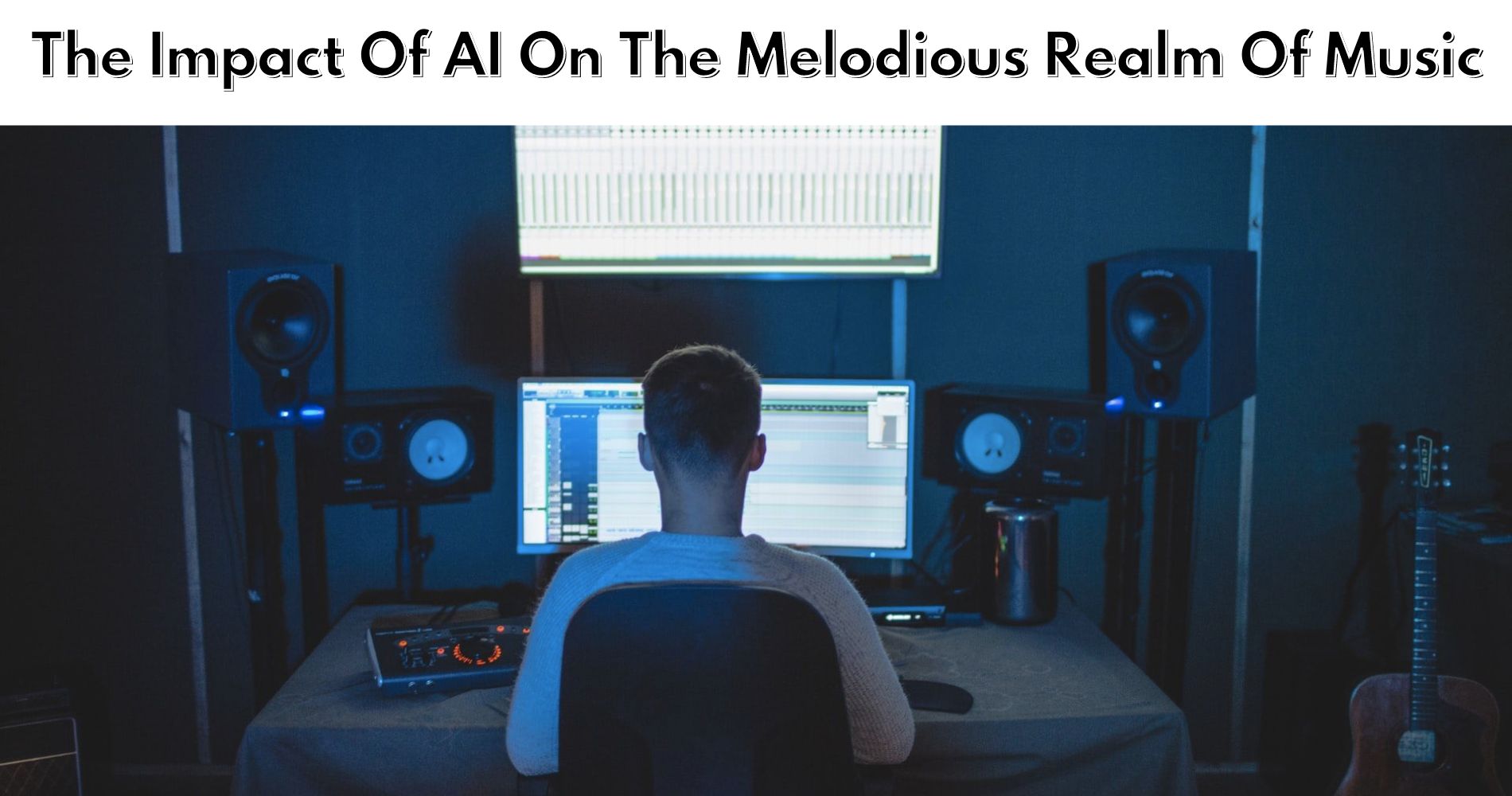 As we stand witness to the crescendo of AI's influence, it becomes evident that its harmonious integration is redefining every....
August 10, 2023
---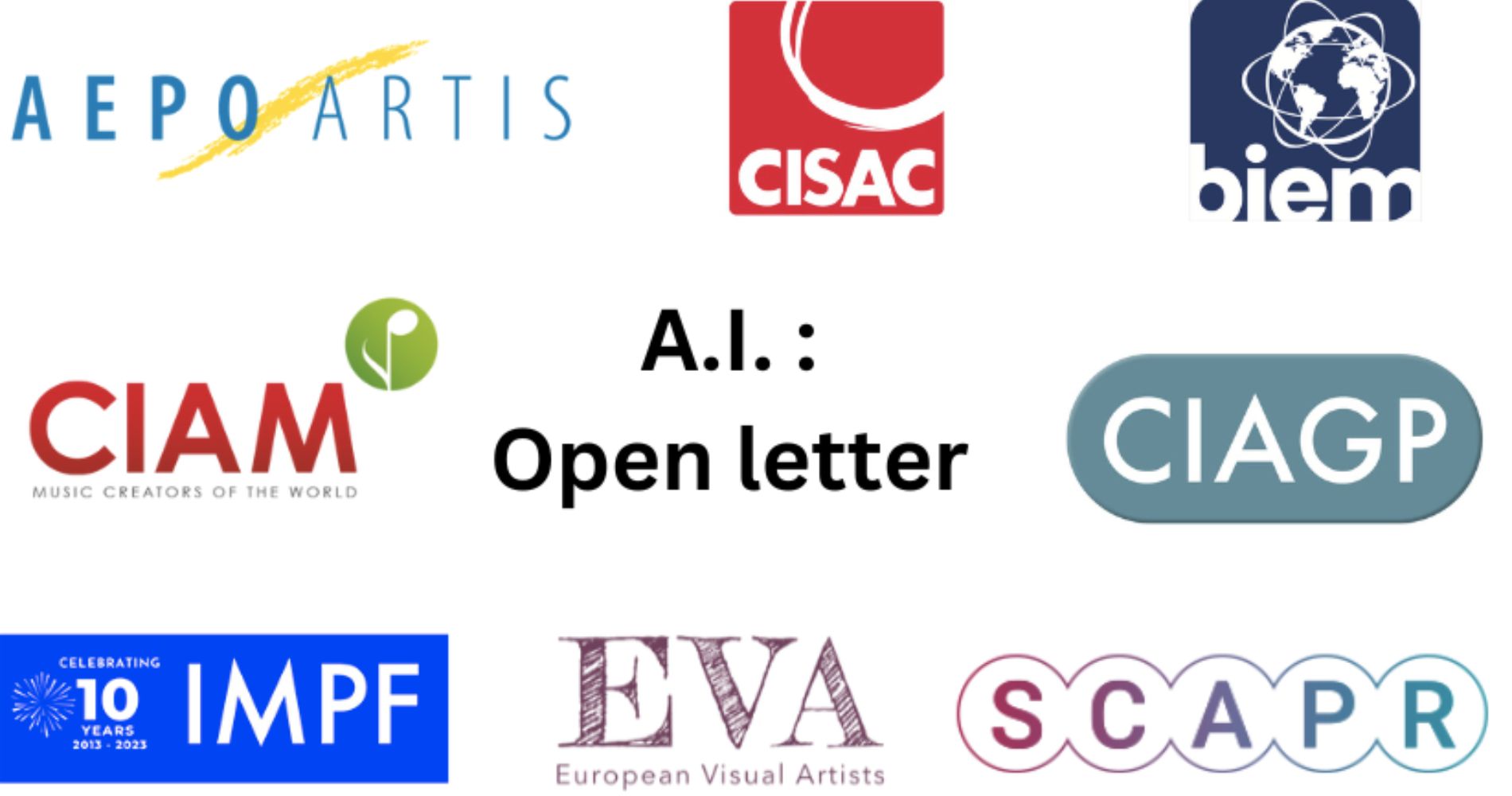 This resounding demand aims to regulate generative AI technologies and protect the copyrights of musicians worldwide against unauthorized use by....
July 28, 2023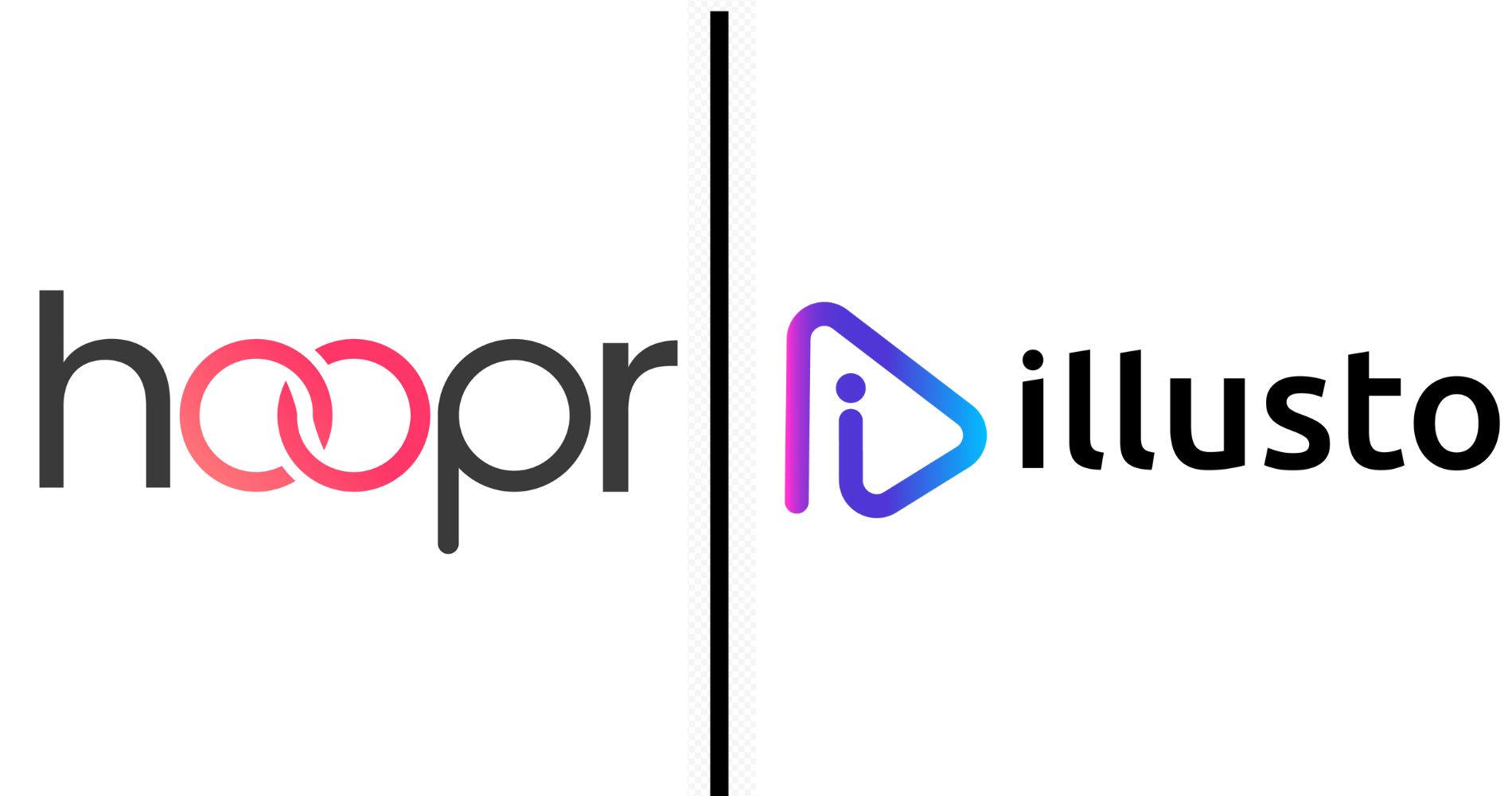 Through this partnership, Illusto users gain access to over thousands of label-quality songs, sound effects, audio clips, and soundtracks from....
July 11, 2023