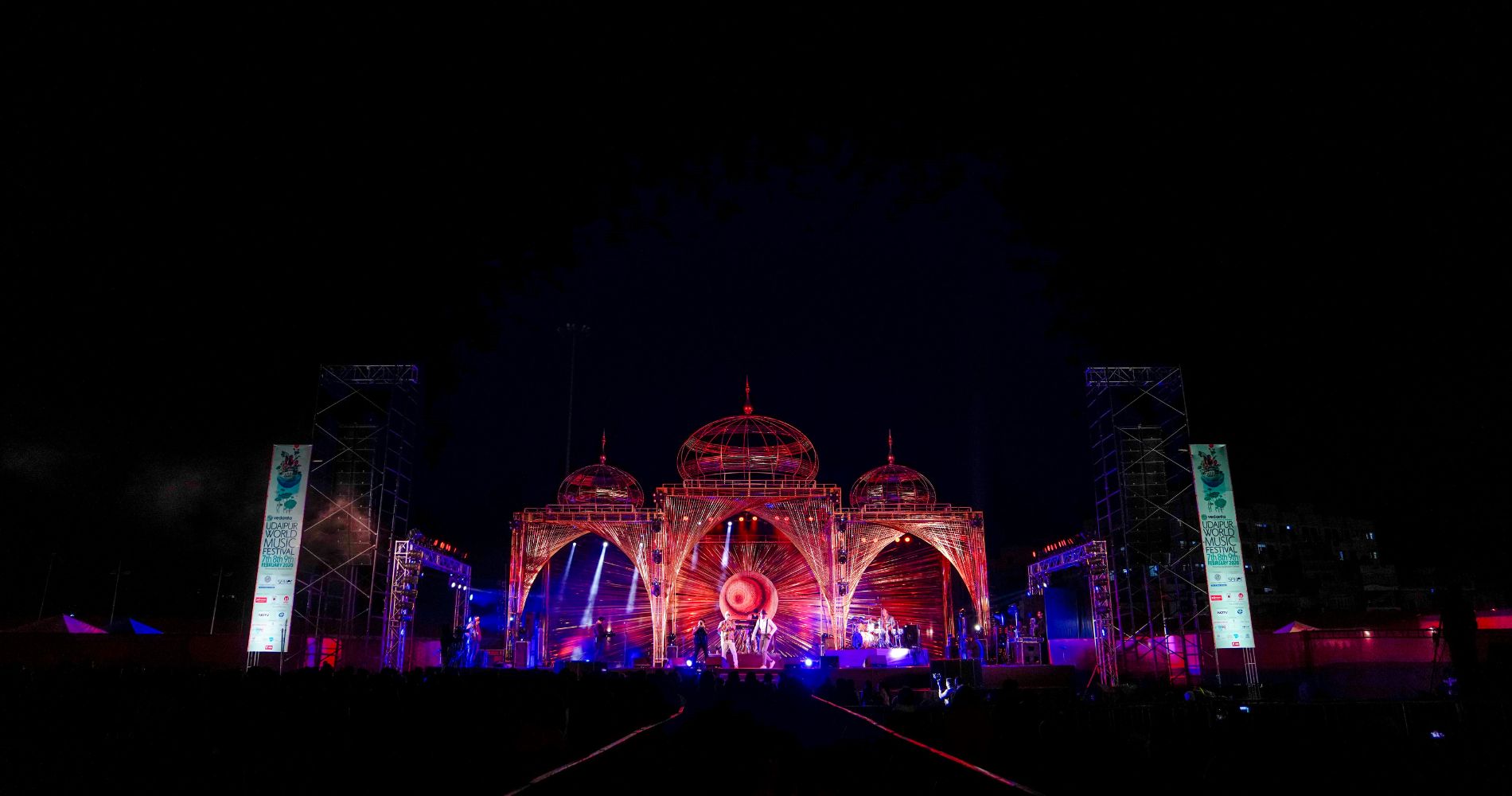 The music festival will be held in Udaipur from the 16th to the 18th of December 2022.
December 10, 2022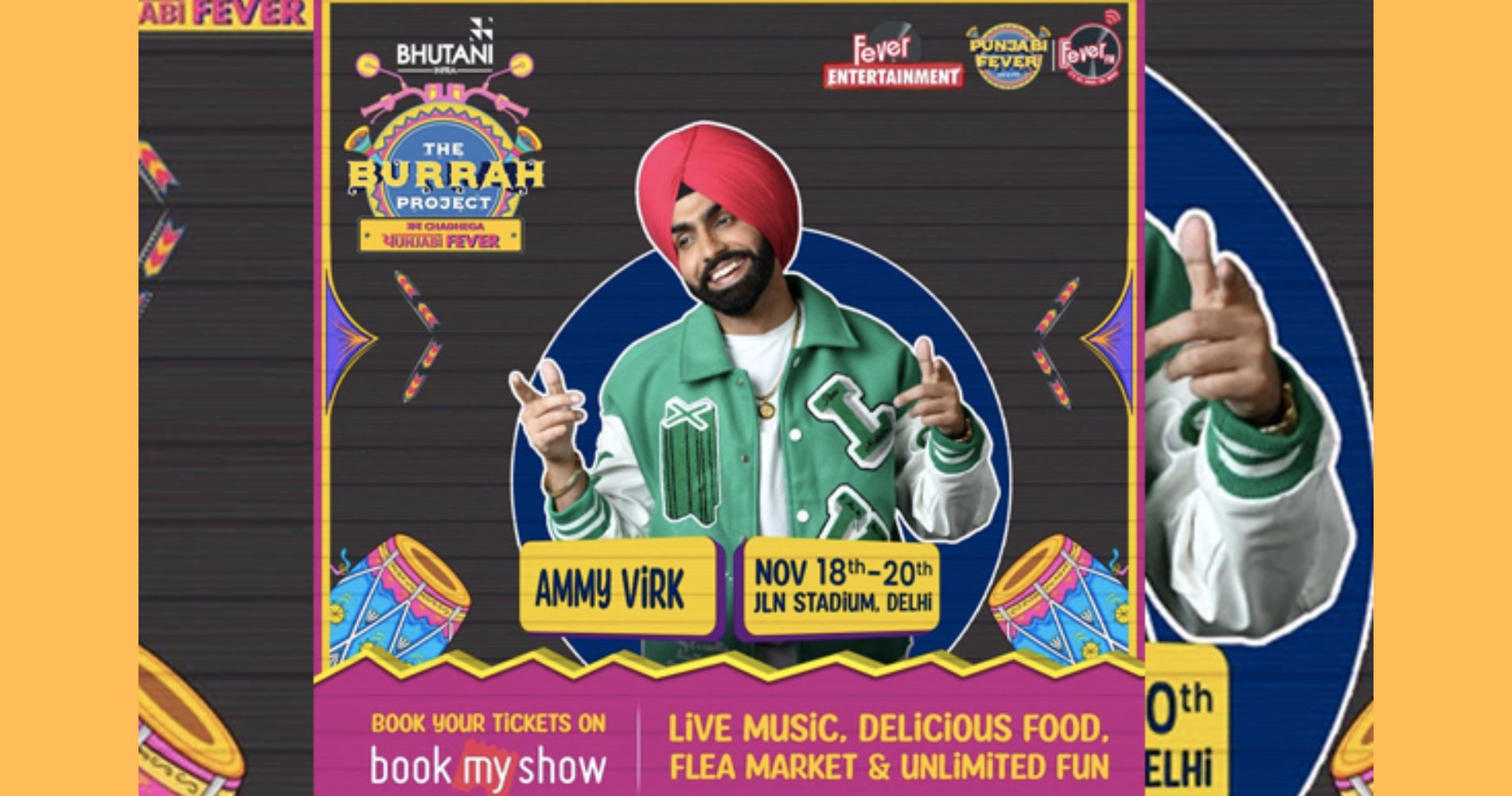 The Burrah Project: Ab Chadhega Punjabi Fever'. To be held from November 18-20, at Jawaharlal Nehru Stadium, New Delhi
November 15, 2022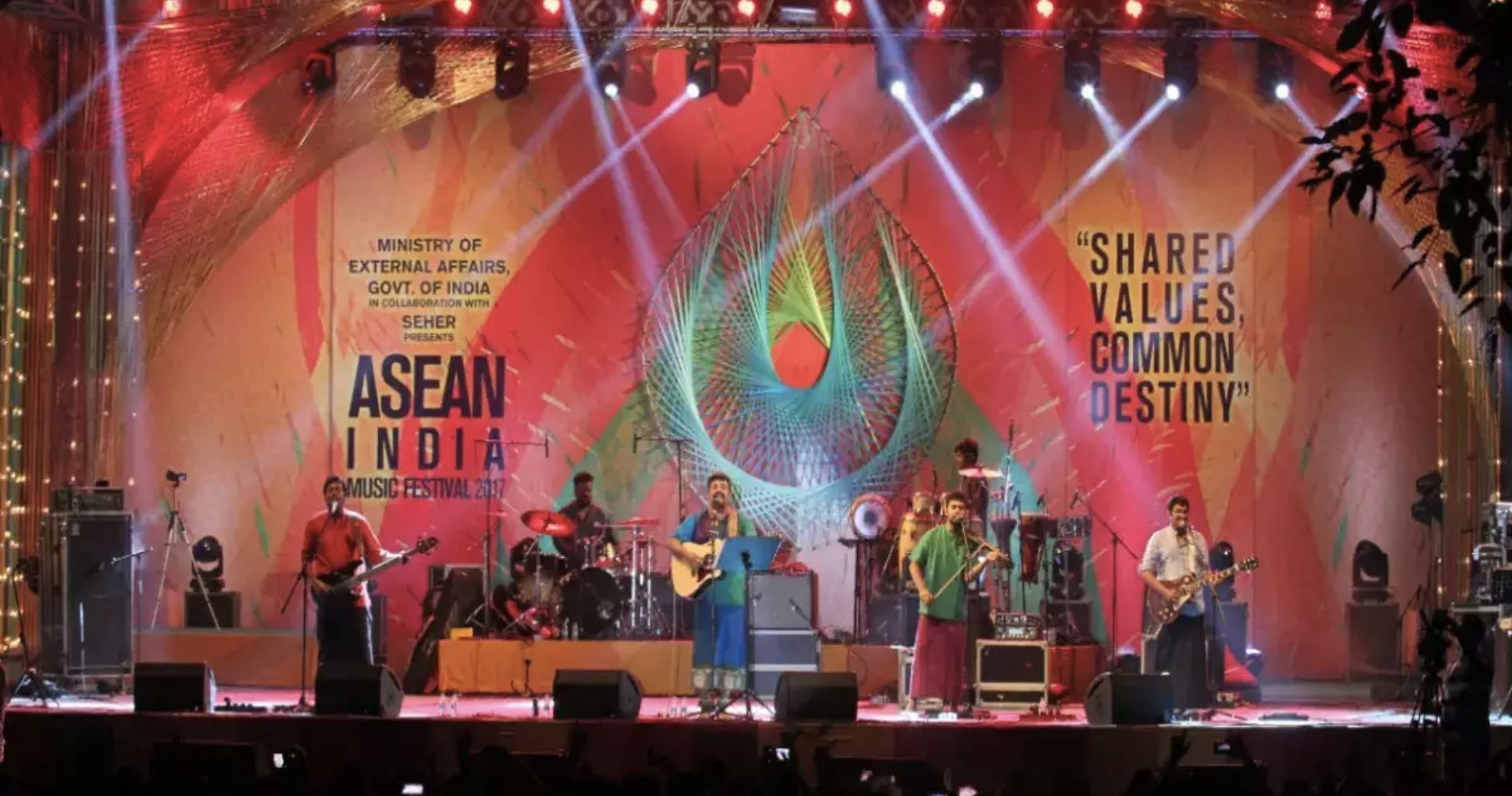 The music festival marks 30 years of India's association with ASEAN and would be held on the grounds of Delhi's....
November 15, 2022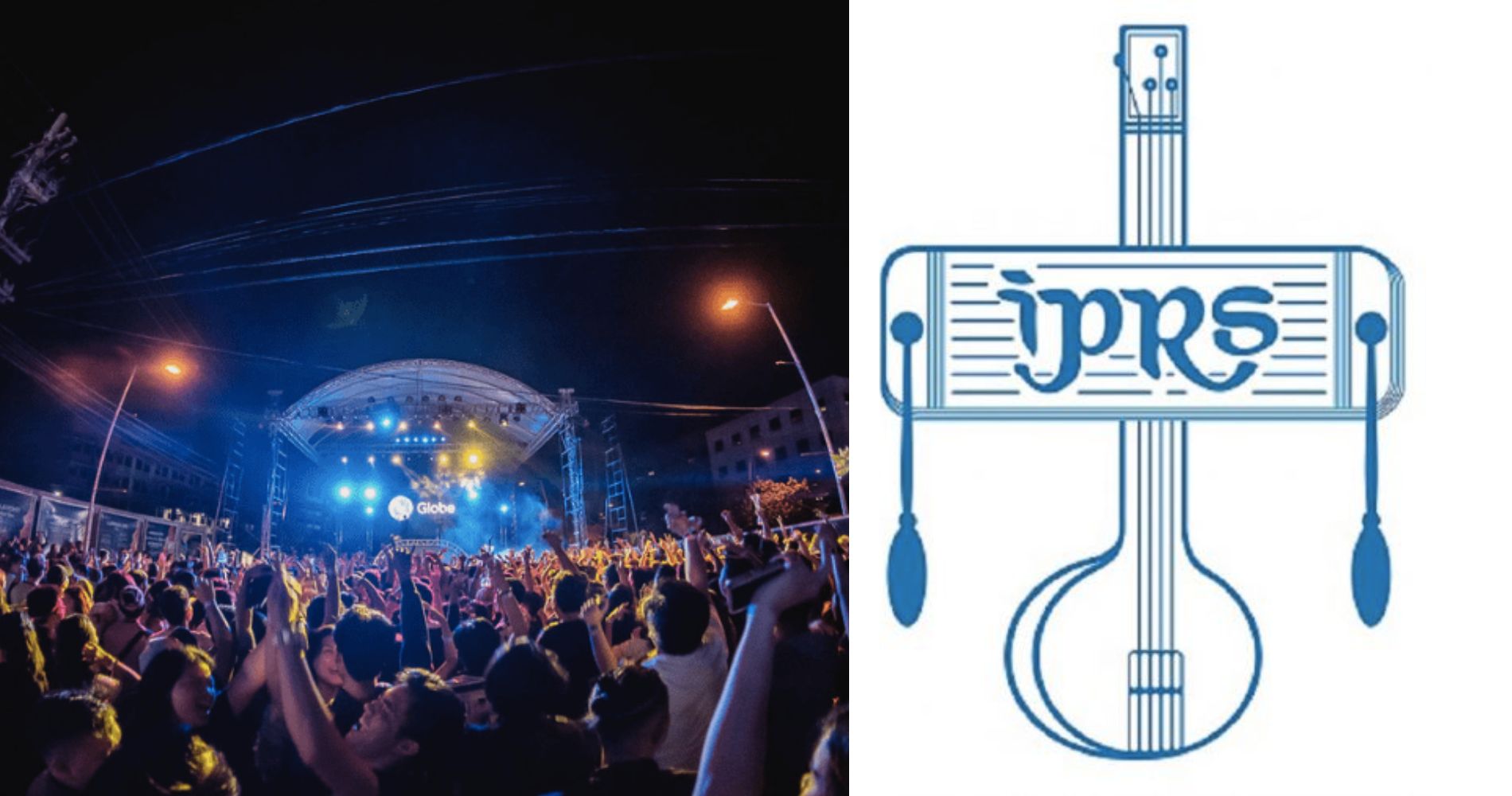 IPRS has been incessantly working towards empowering and educating music makers on matters that shape their careers and help them....
October 15, 2022
---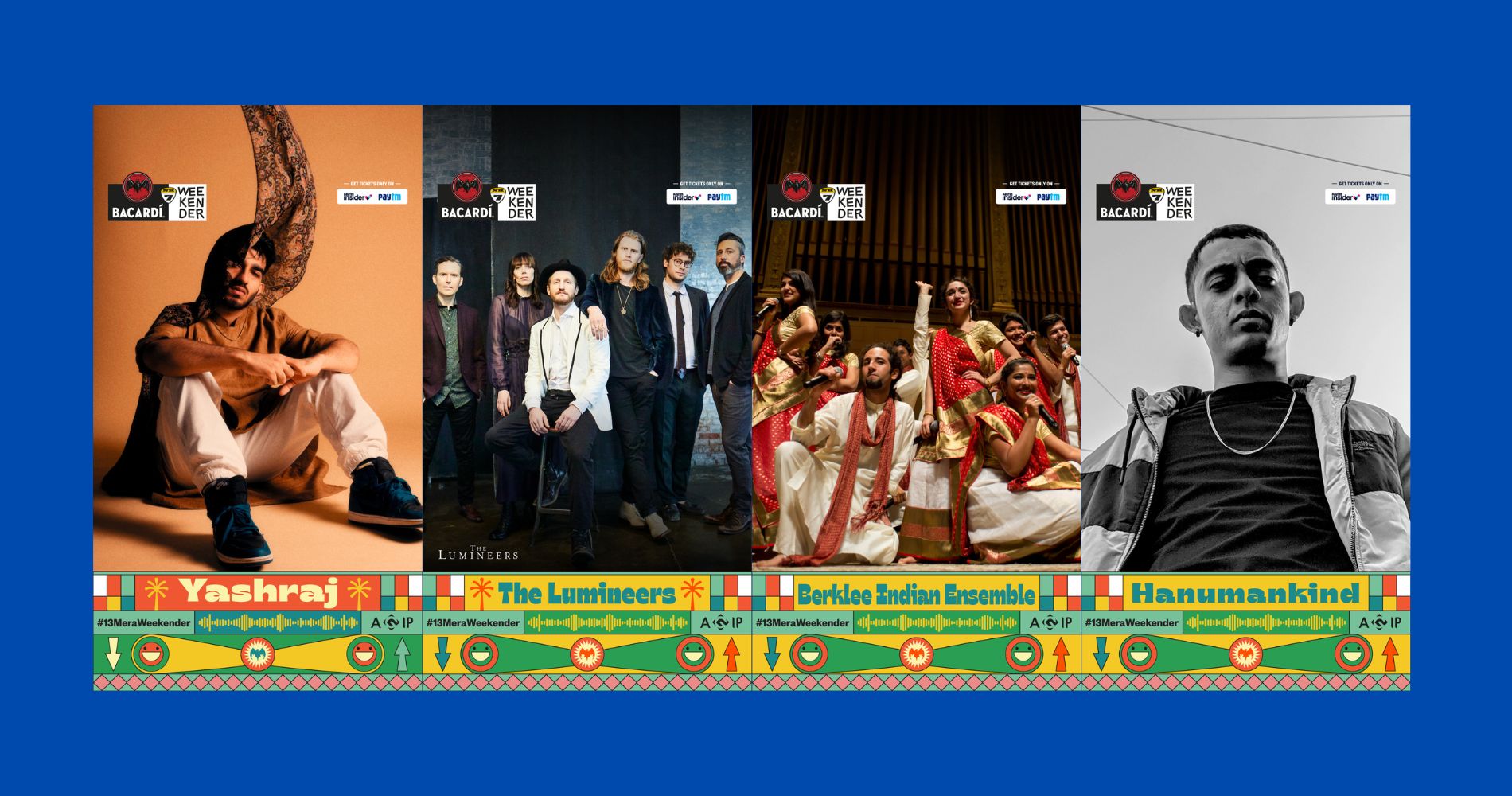 India's 'happiest multi-genre music festival' NH7 Weekender, scheduled in Pune from November 25th to 27th, 2022
October 03, 2022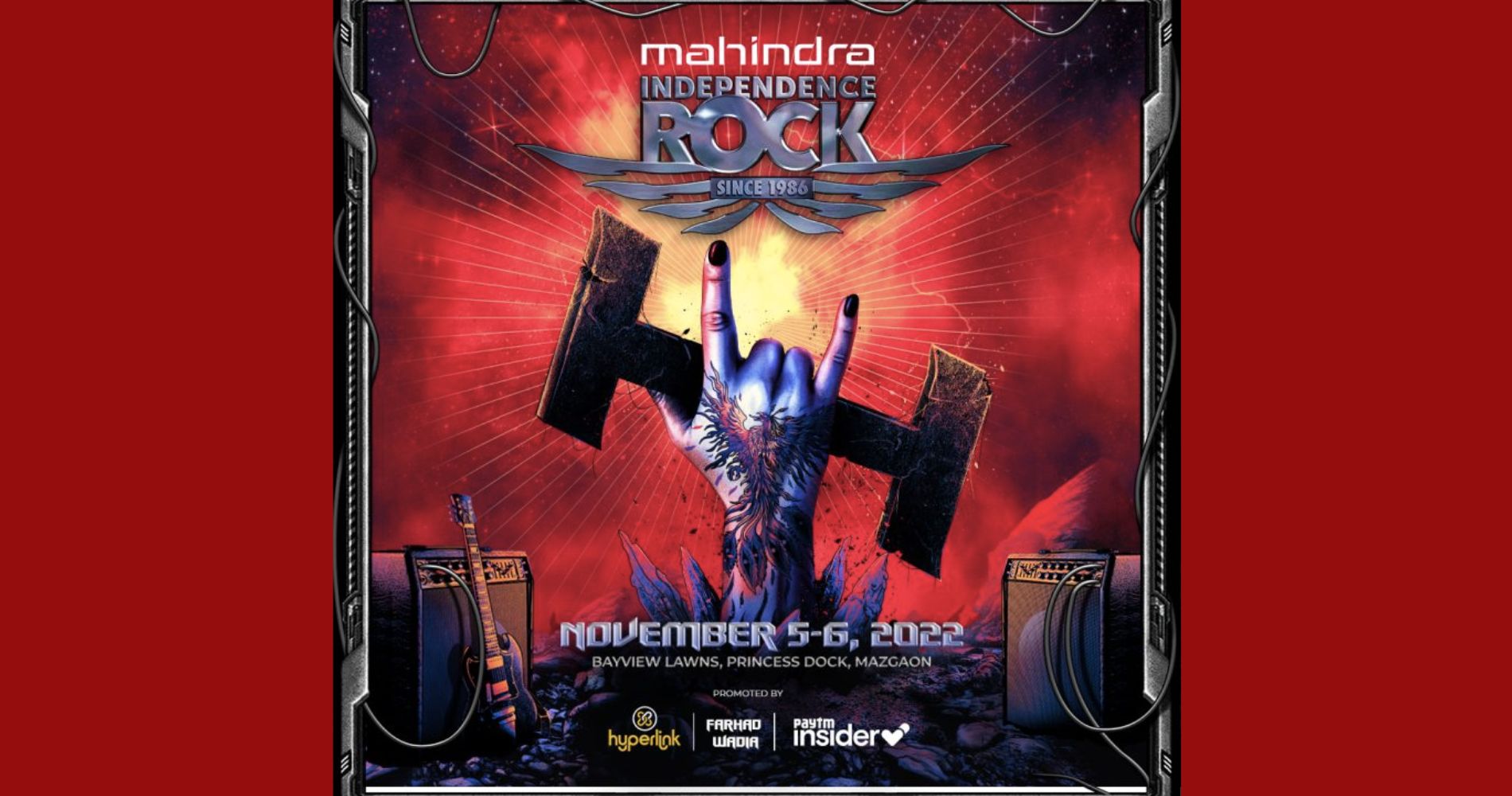 It joins forces to revive our biggest rock festival, now aptly named Mahindra Independence Rock.
September 06, 2022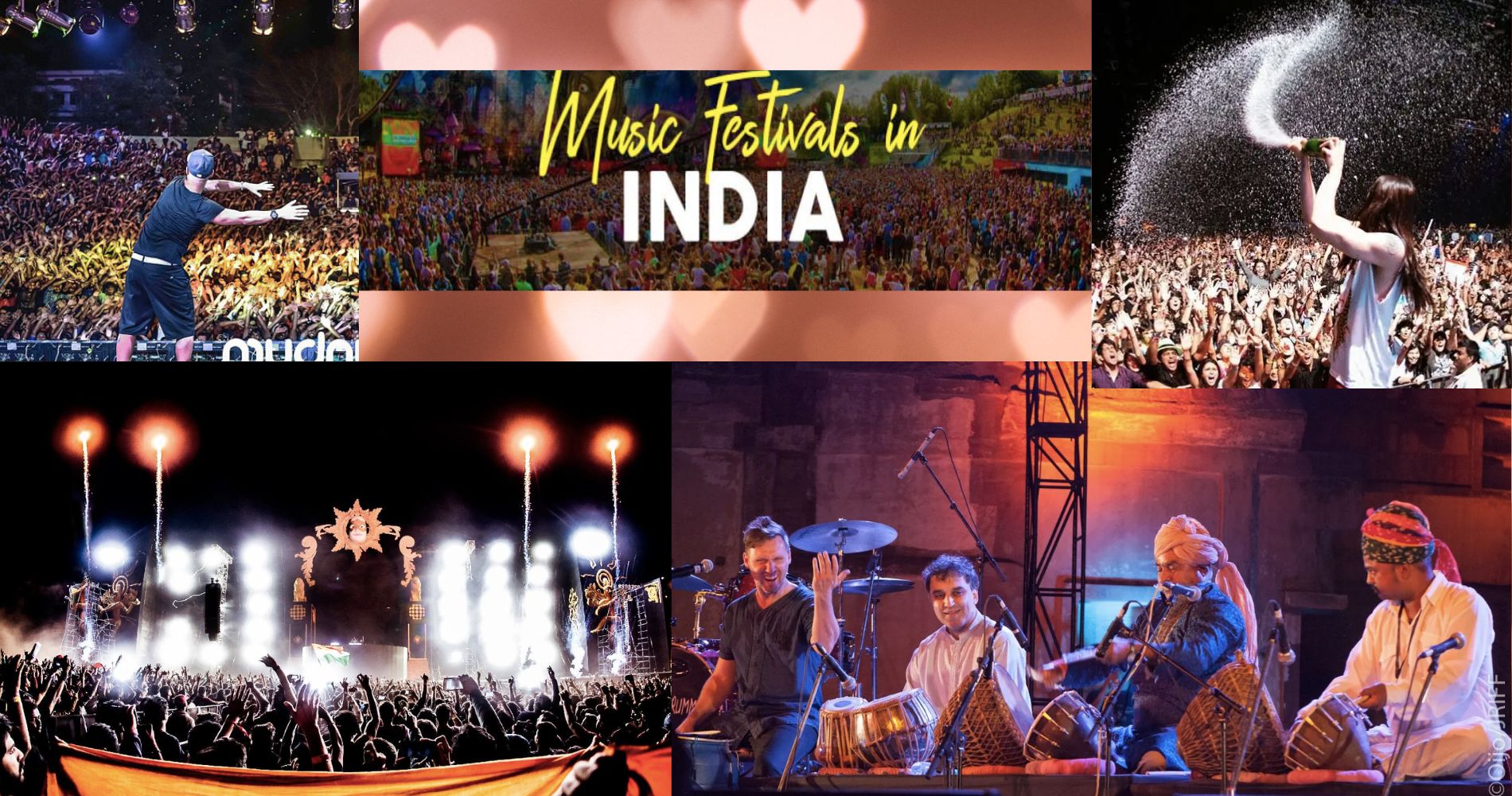 Music Festivals In India That Every Music Enthusiast Must Attend!
September 05, 2022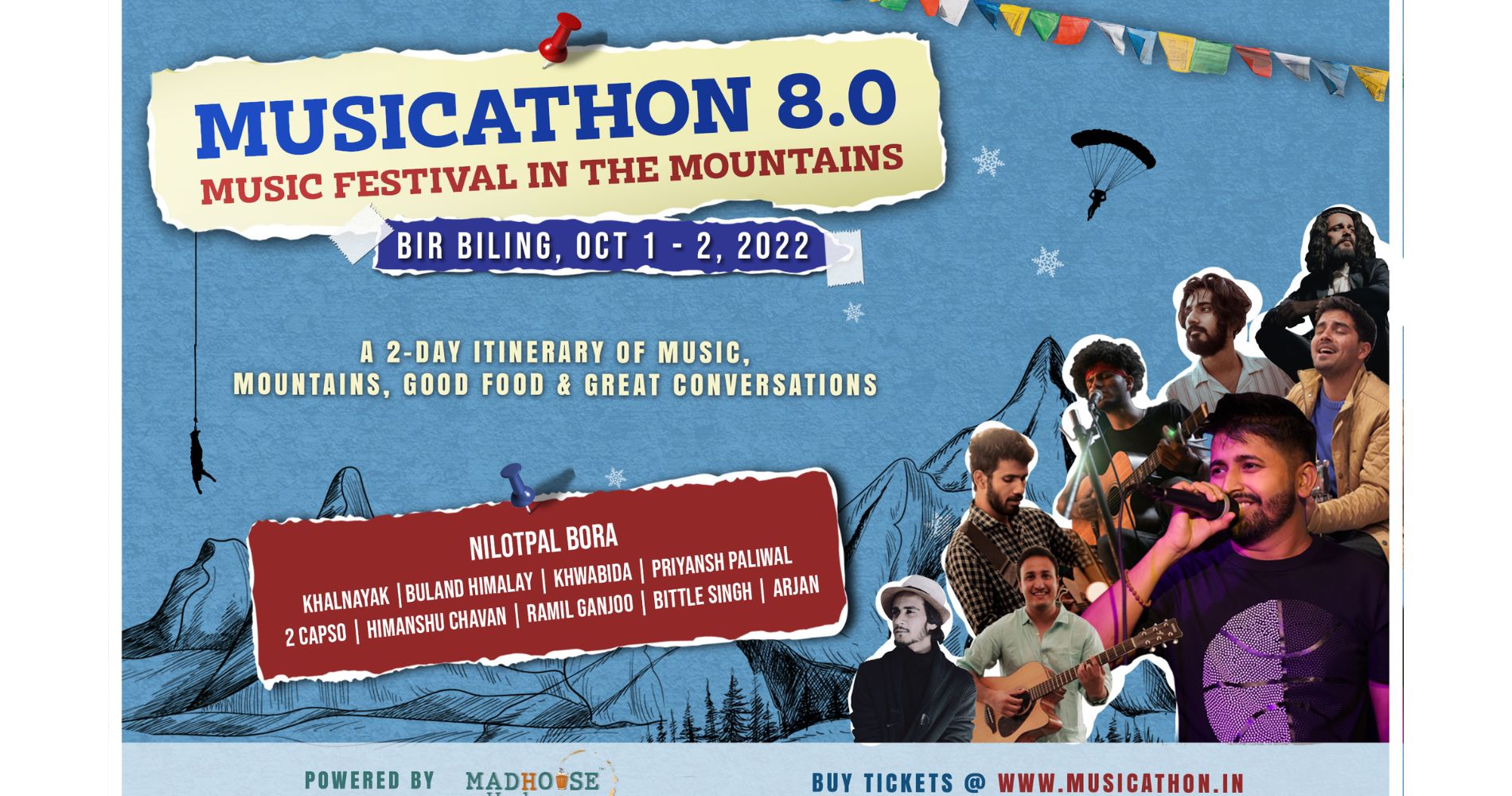 Musicathon has partnered with Madhouse Works, a Gurgaon based incubator, prepping the stage to take the experiential fiesta go global....
August 17, 2022
---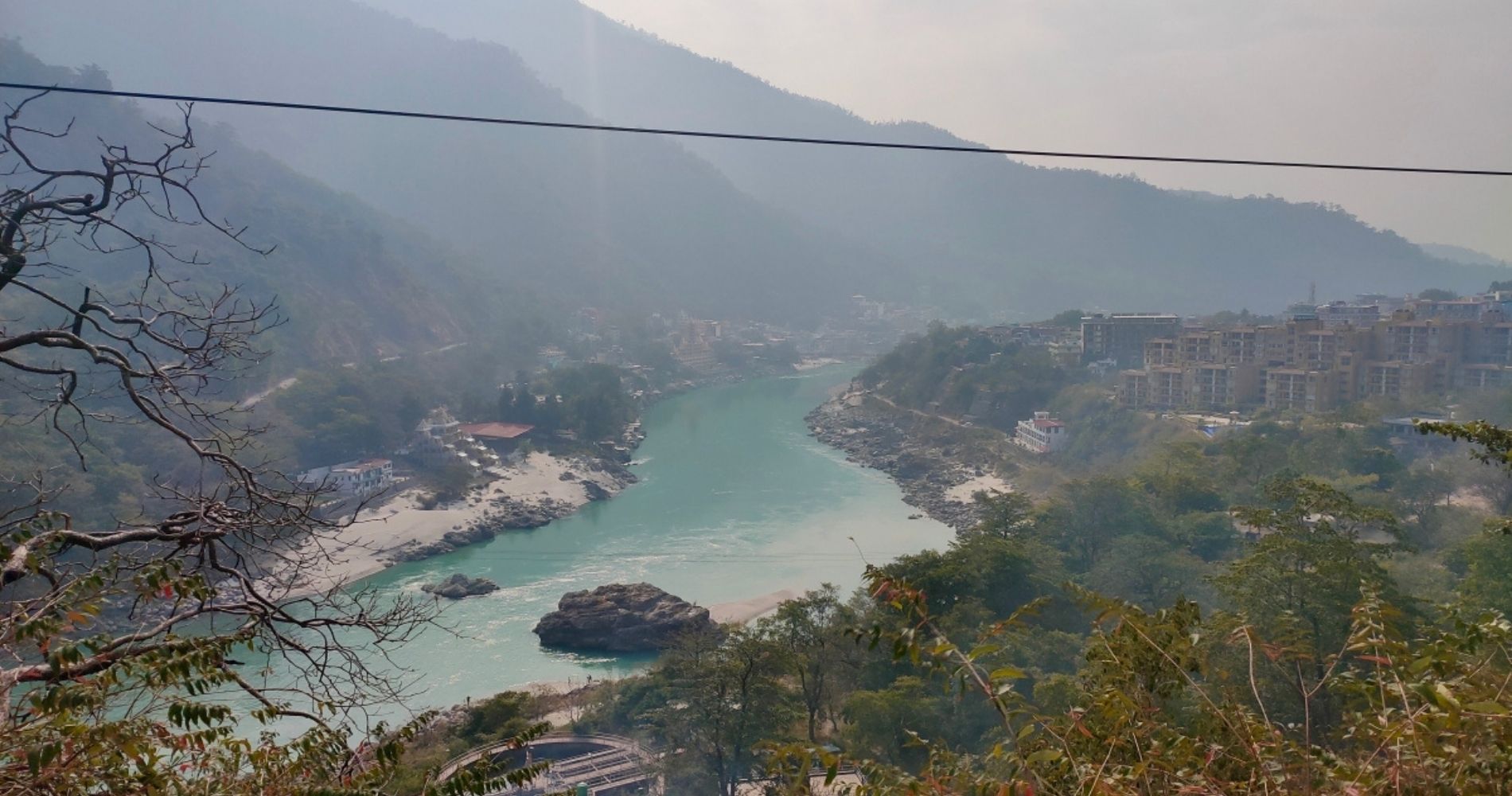 Renowned artists of the music industry from Kailash Kher to the Indian Jam Project will participate in Rishikesh's two-day music....
May 12, 2022
Magic Moments Music Studio from the house of Radico Khaitan has continued its association with Asia's biggest music....
April 12, 2022